Is Your Phone to Blame for Not Having Sex?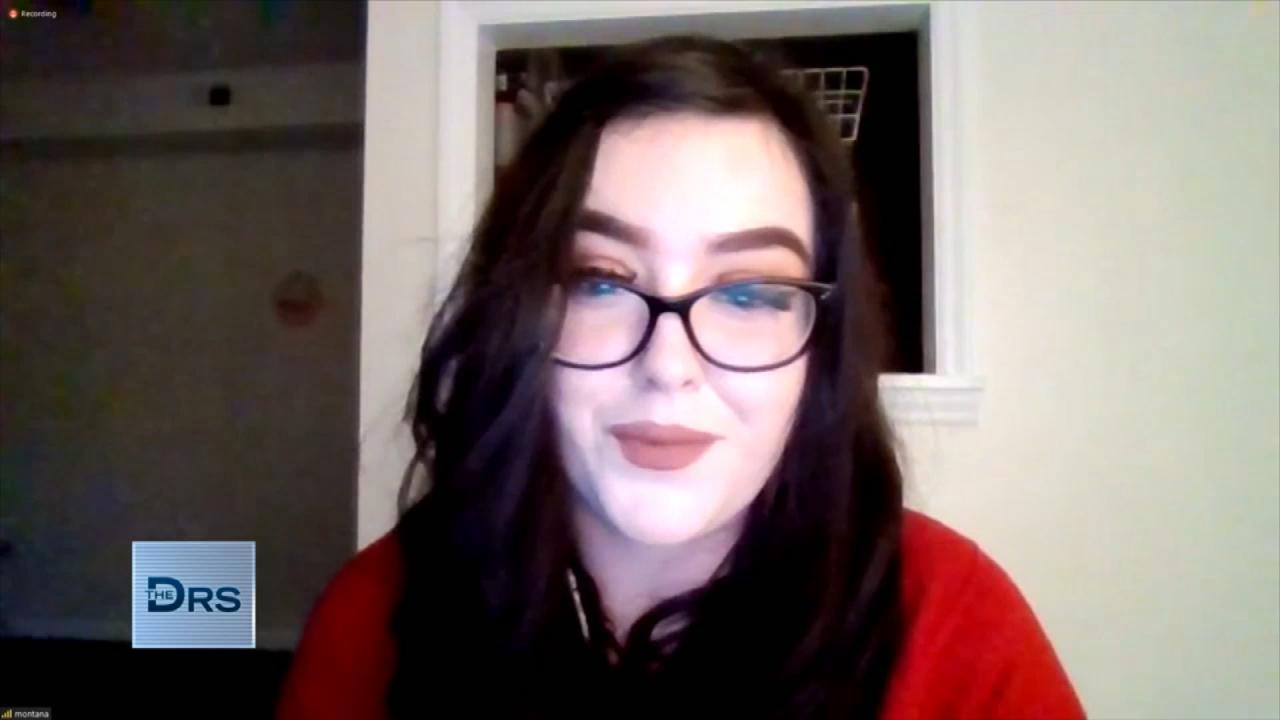 Hear Why Some Women Are Choosing to Get Sterilized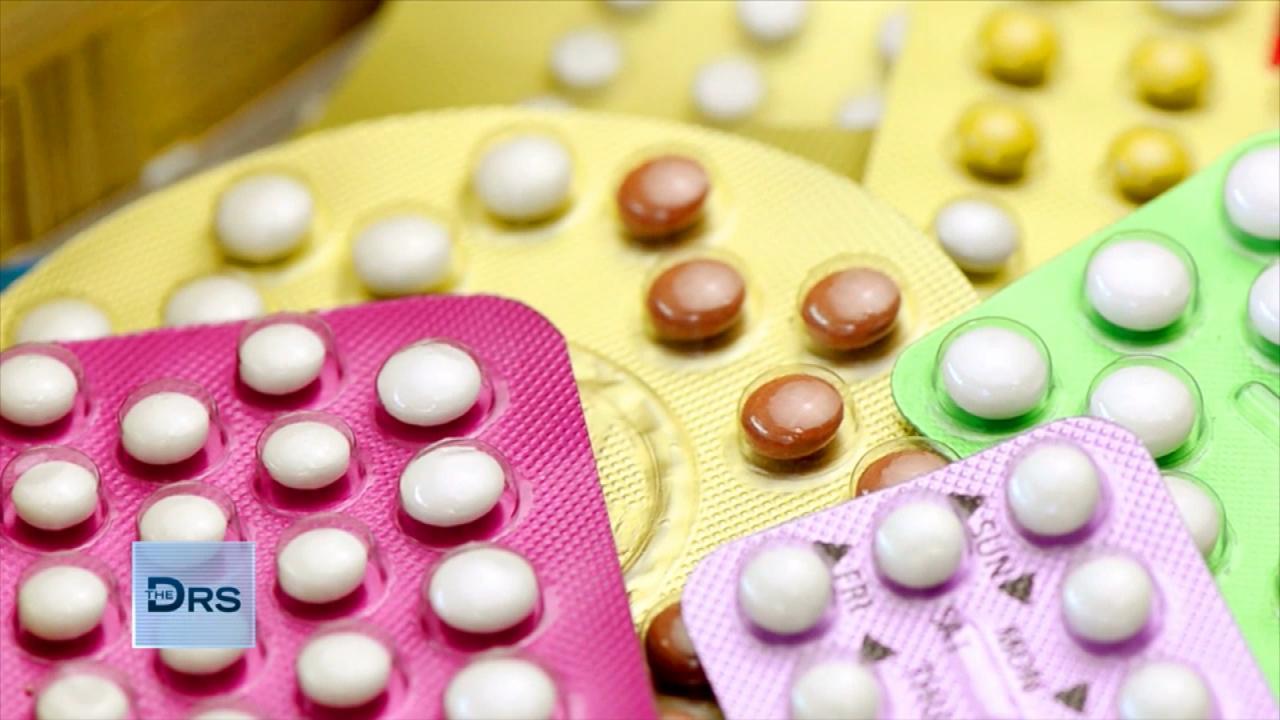 Why Some Millennials are Choosing Sterilization as Birth Control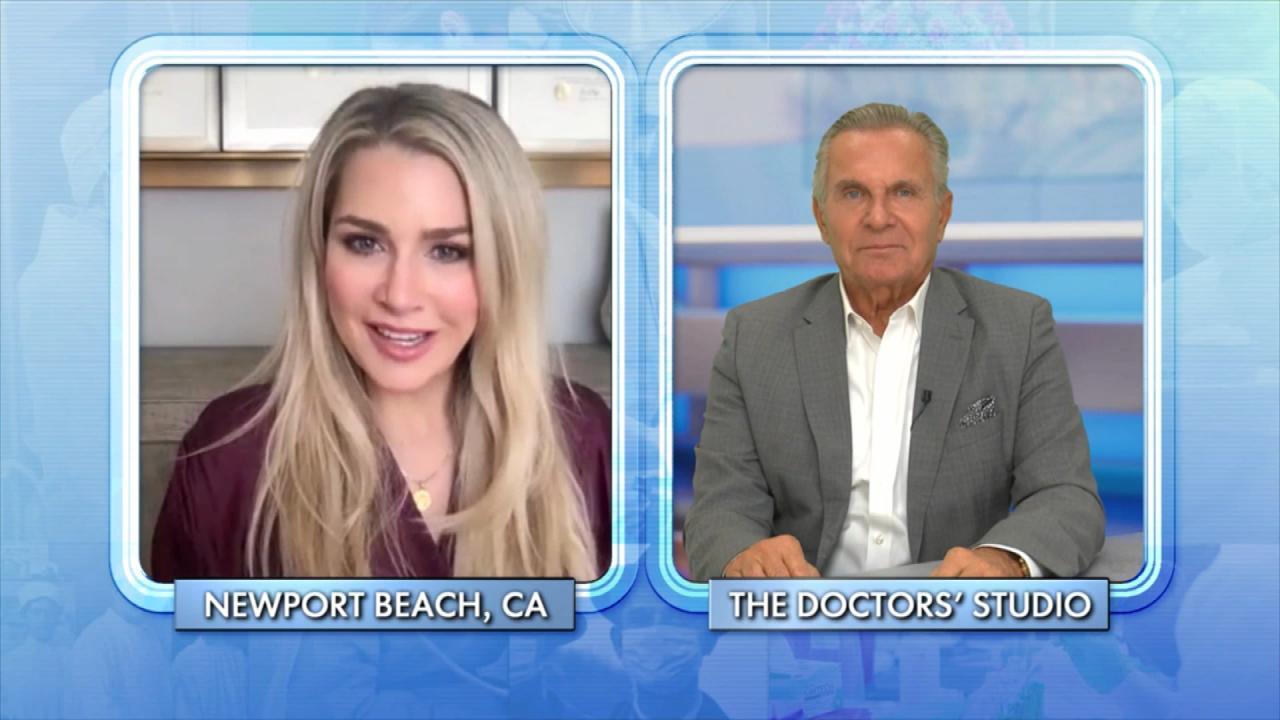 Child-Free by Choice Is a Growing Movement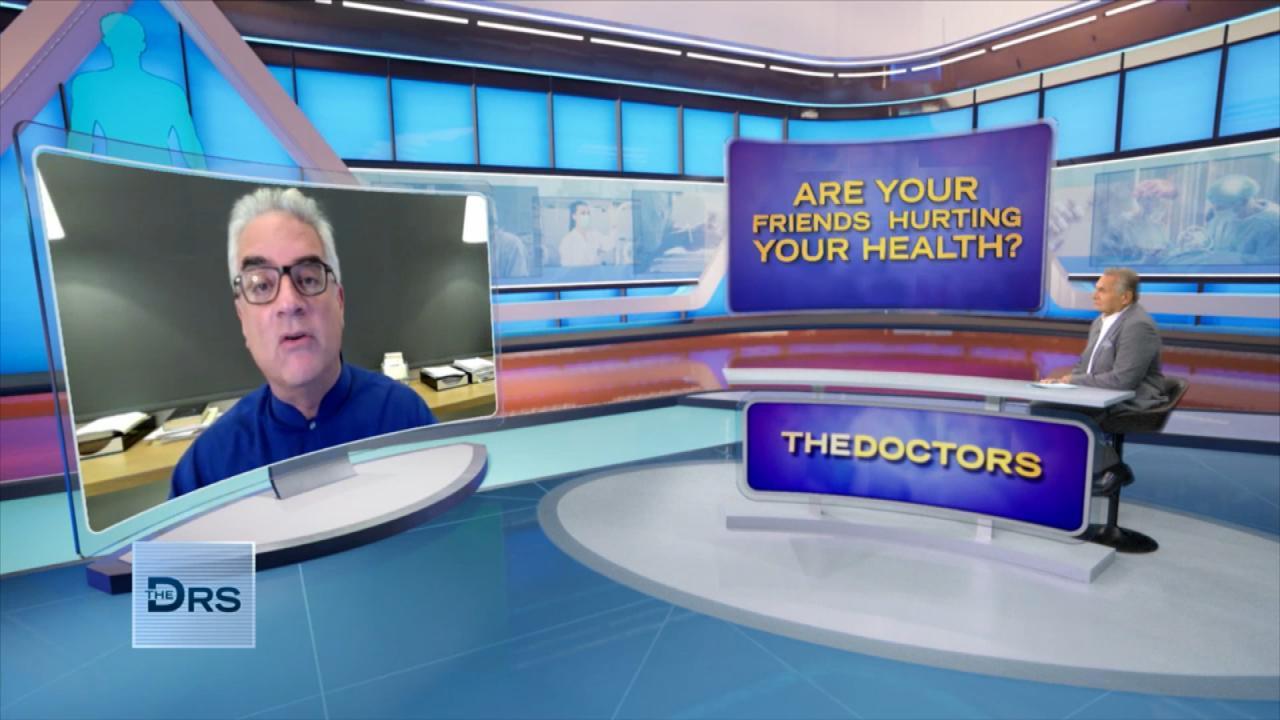 Could Your Friends Be Harmful to Your Health?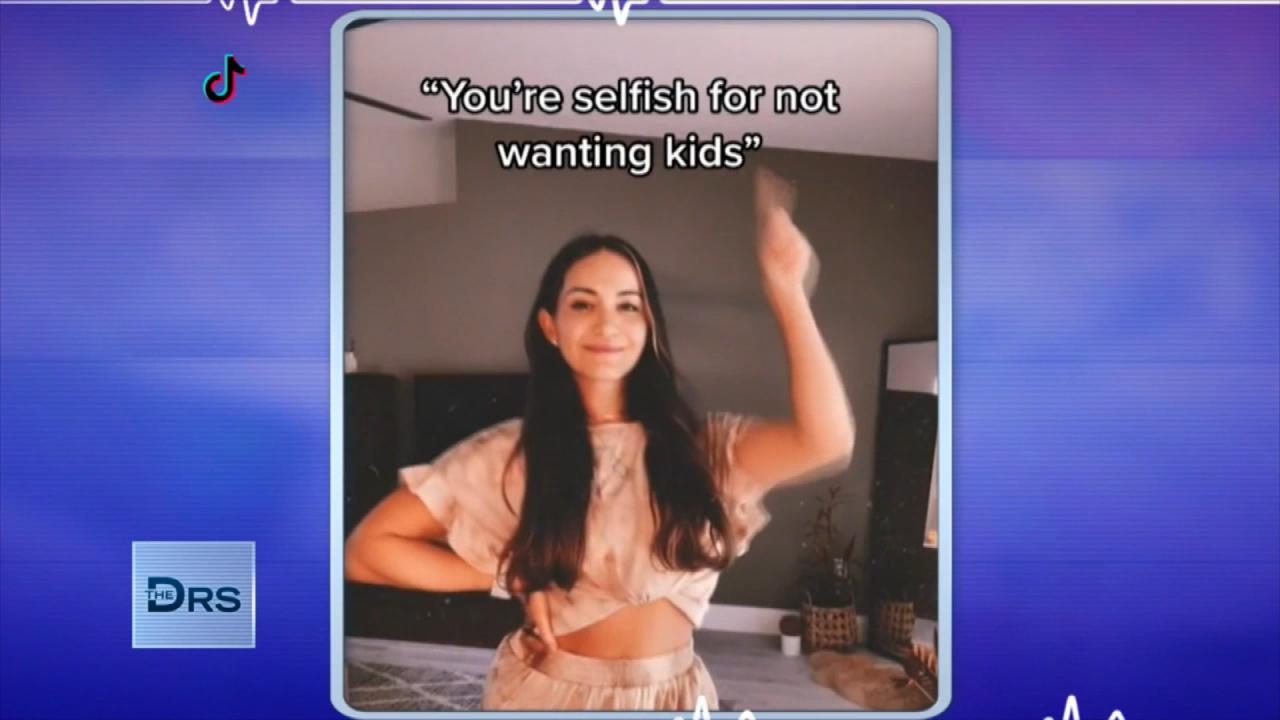 Women Should Trust Their Choice to Not Have Kids!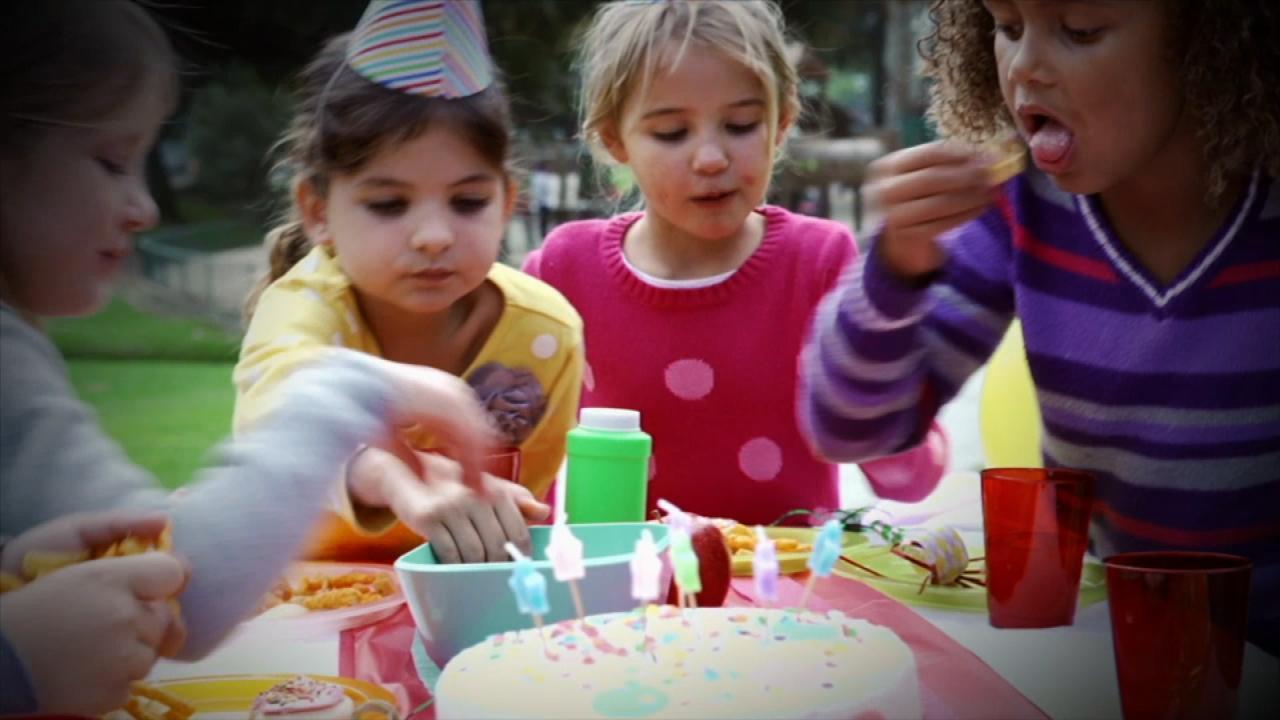 Kids Found with Metal Poisoning after Eating This at Birthday Pa…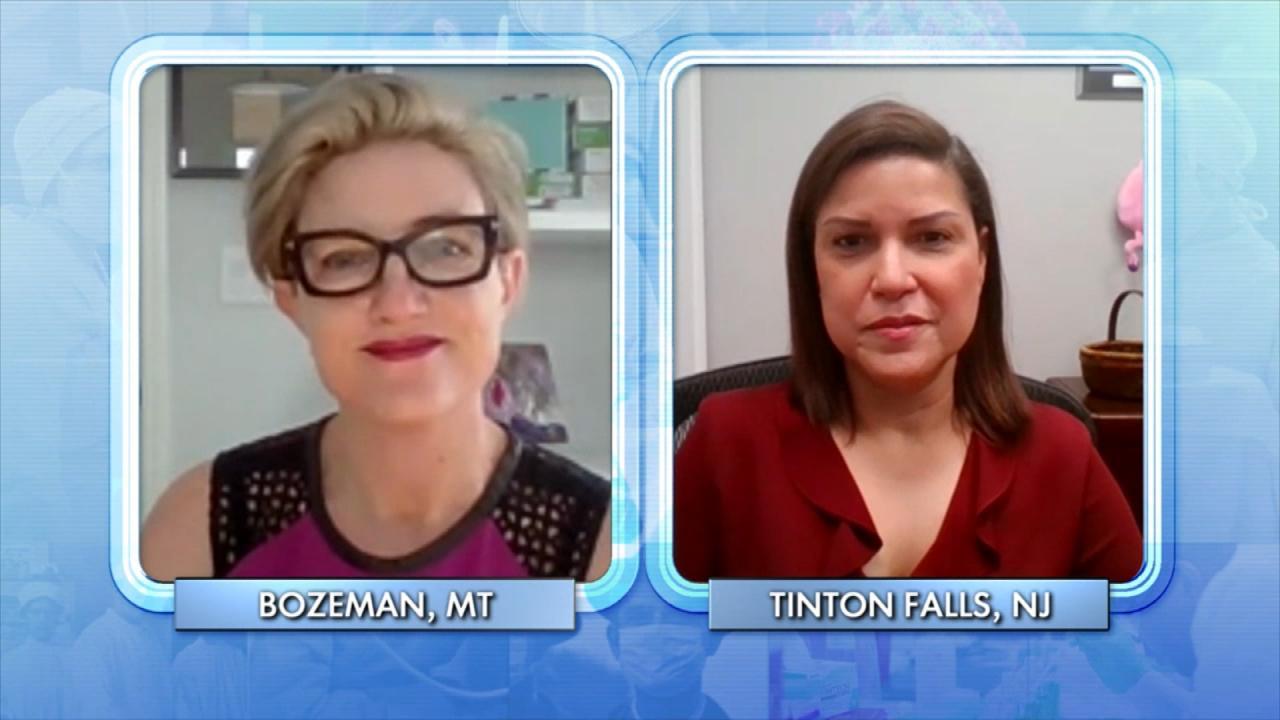 Do Doctors Have the Right to Stand in the Way of a Patient's Pla…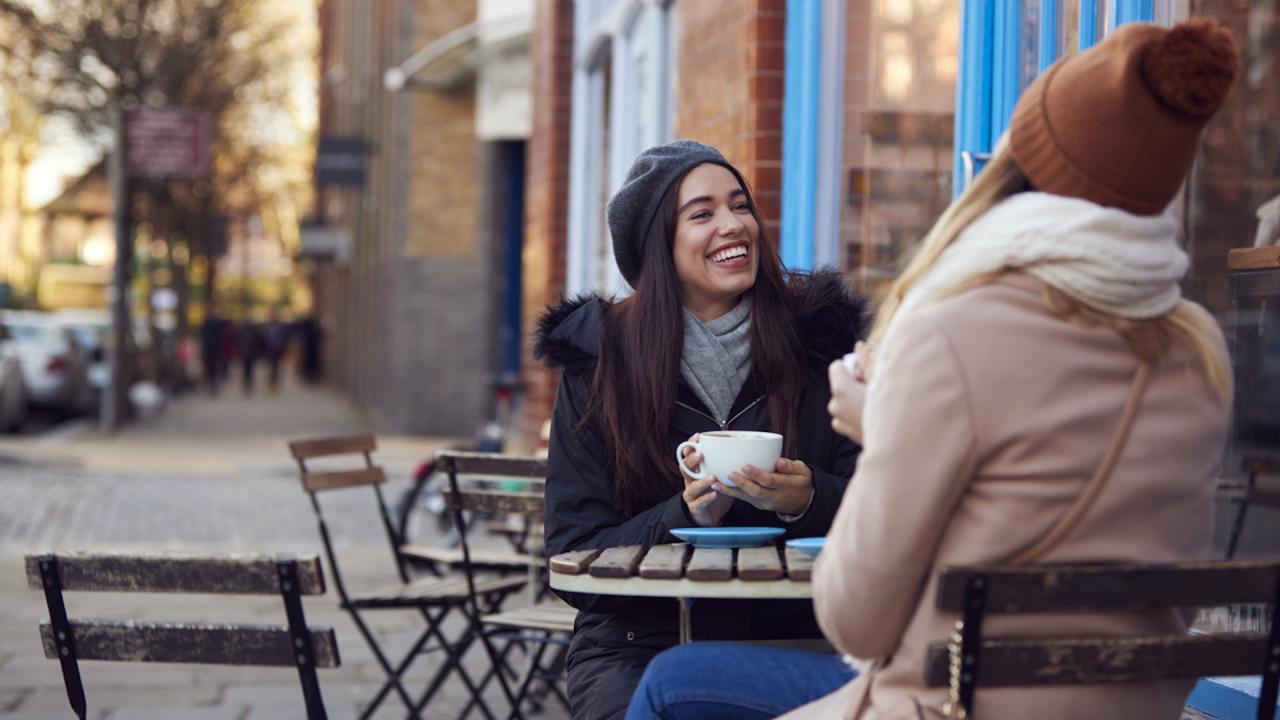 Why Do Humans Need Friends?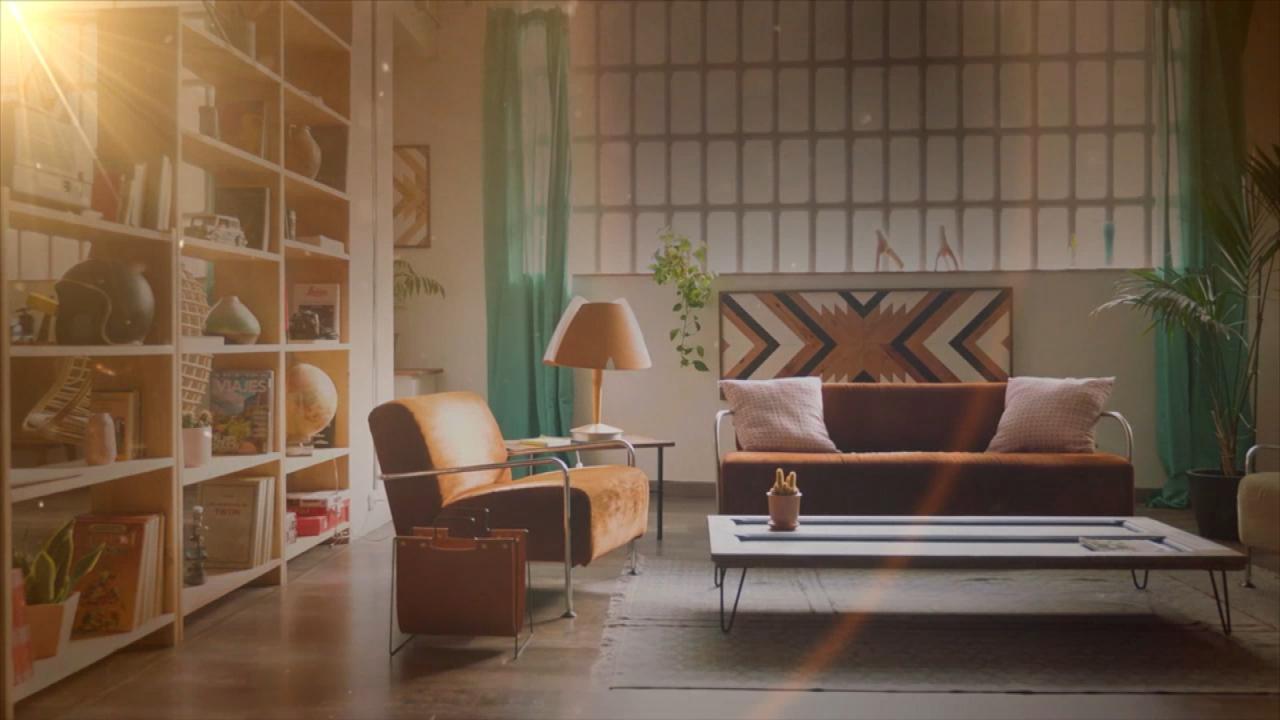 The Surprising Toxins In Your Home That Could Be Making You Sick!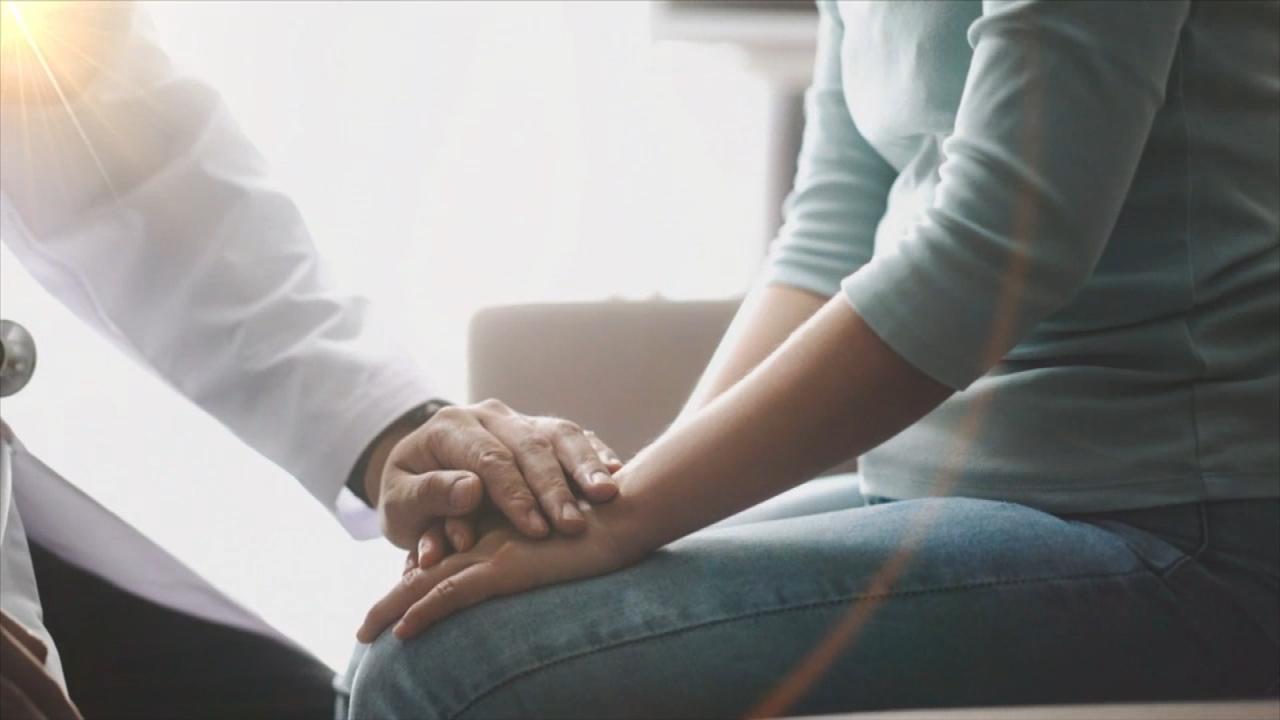 Do Women Need a Psych Eval Before Undergoing Sterilization?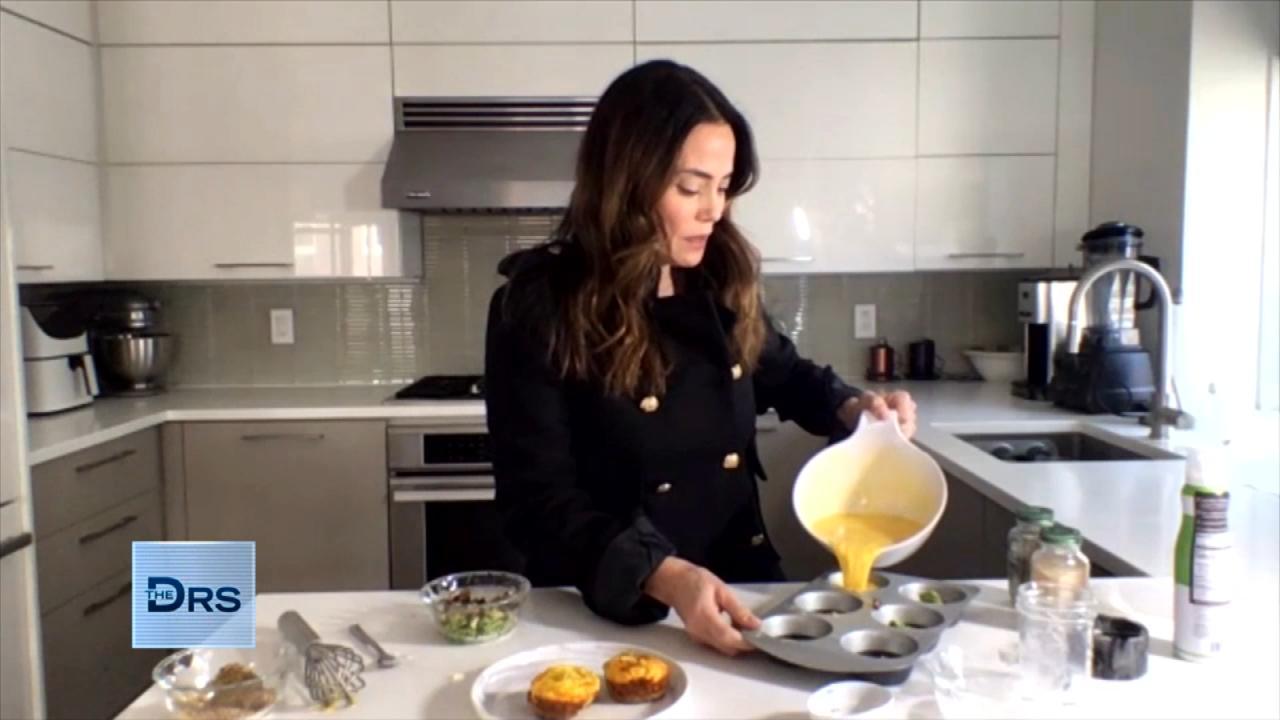 3 Simple Breakfast Fixes for Your Sweet and Savory Cravings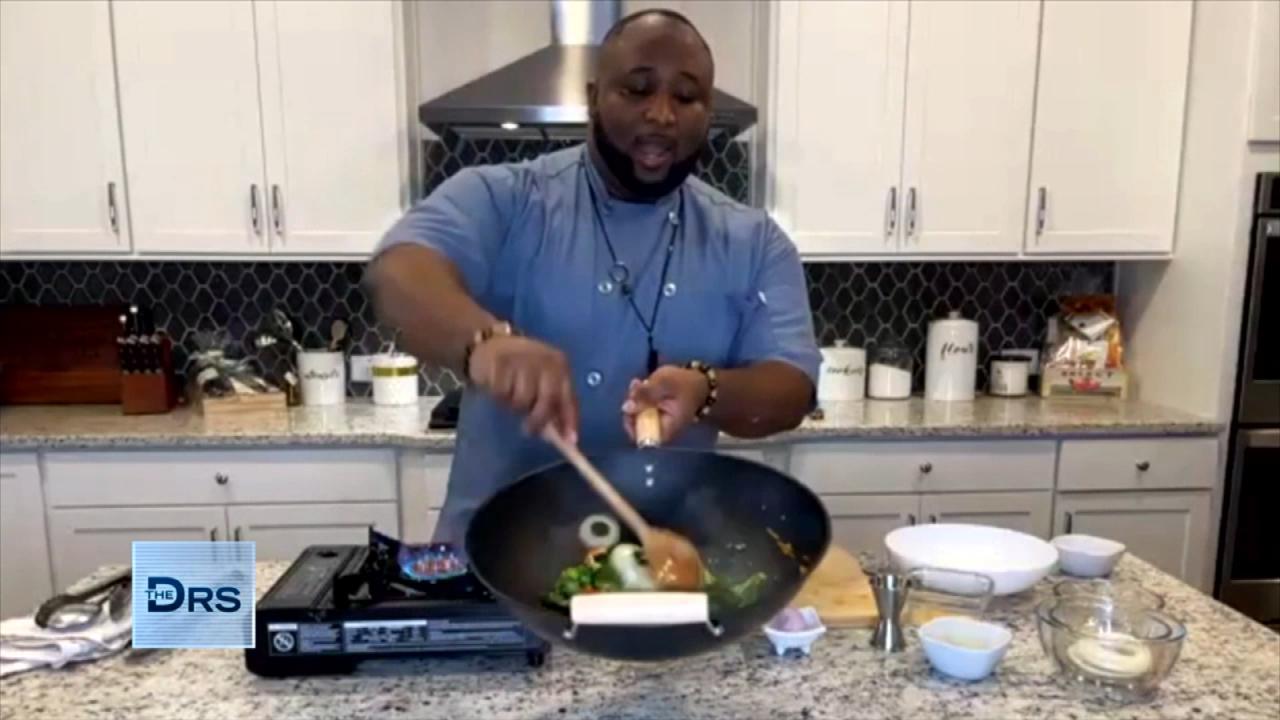 How to Make a Healthy Stir-Fry the Whole Family Will Love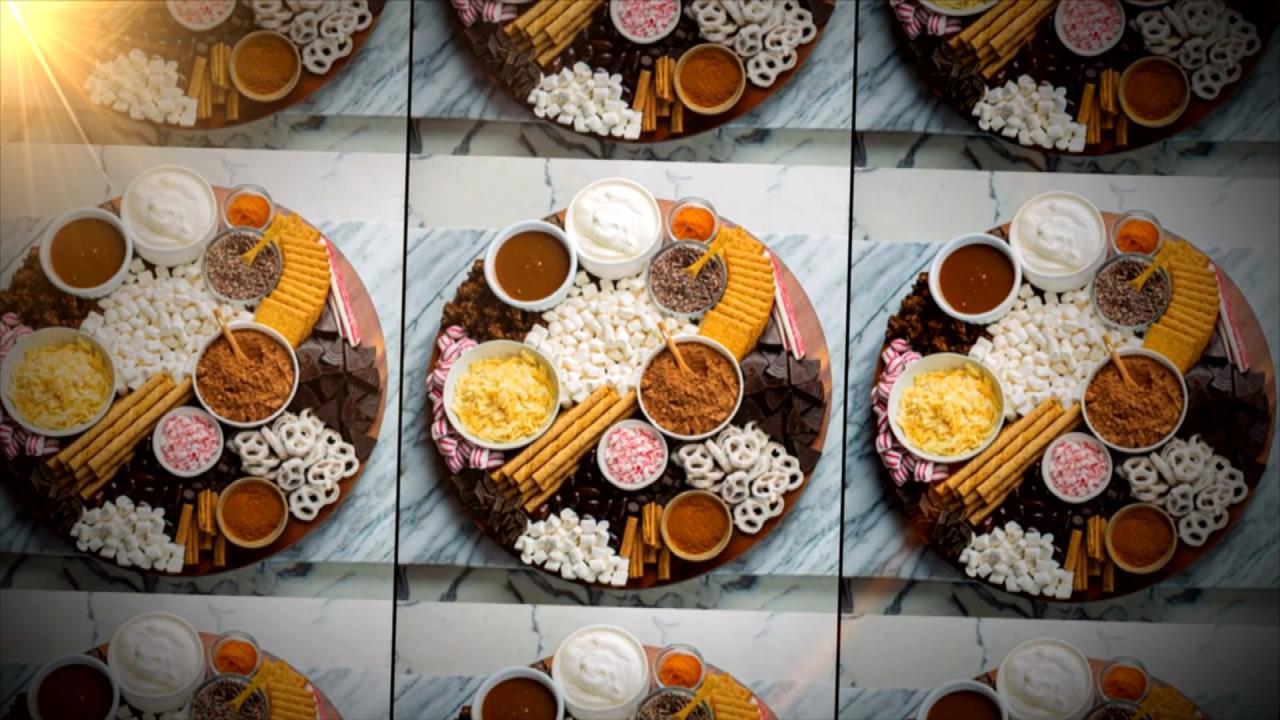 Tis' the Season for the DIY Hot Chocolate Charcuterie Board!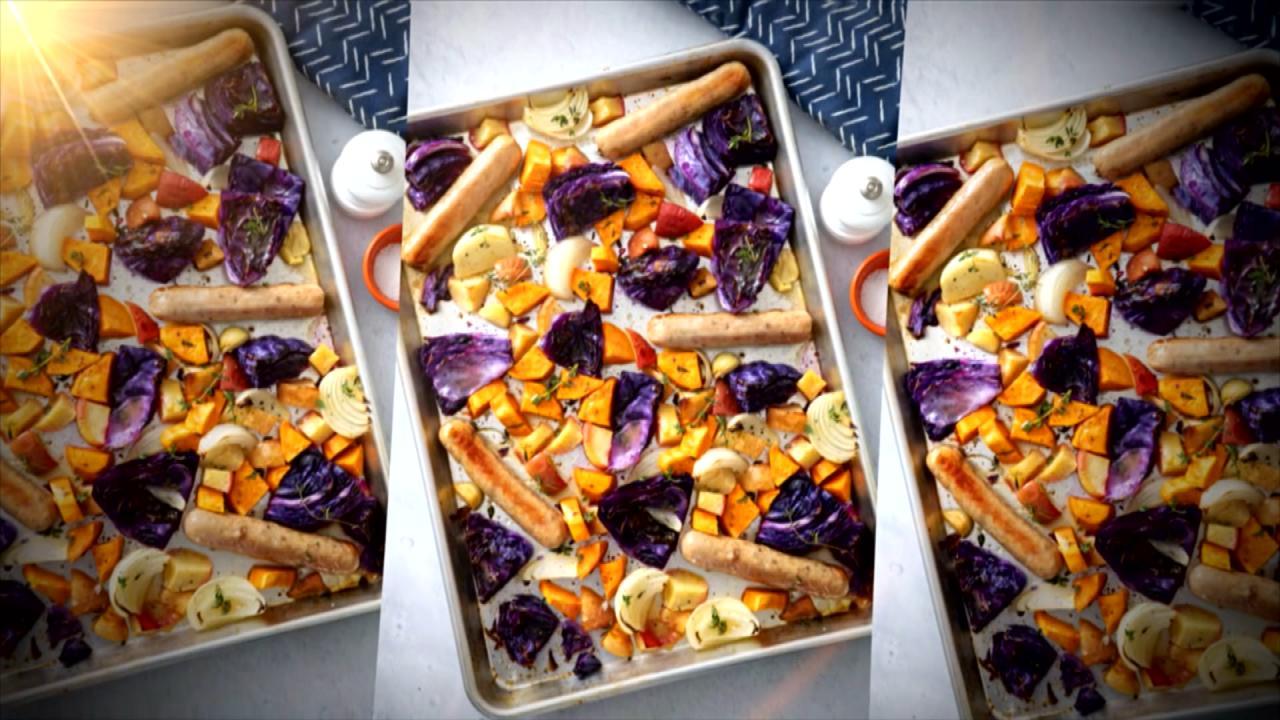 Why Sheet Pan Dinners Are All the Rage Right Now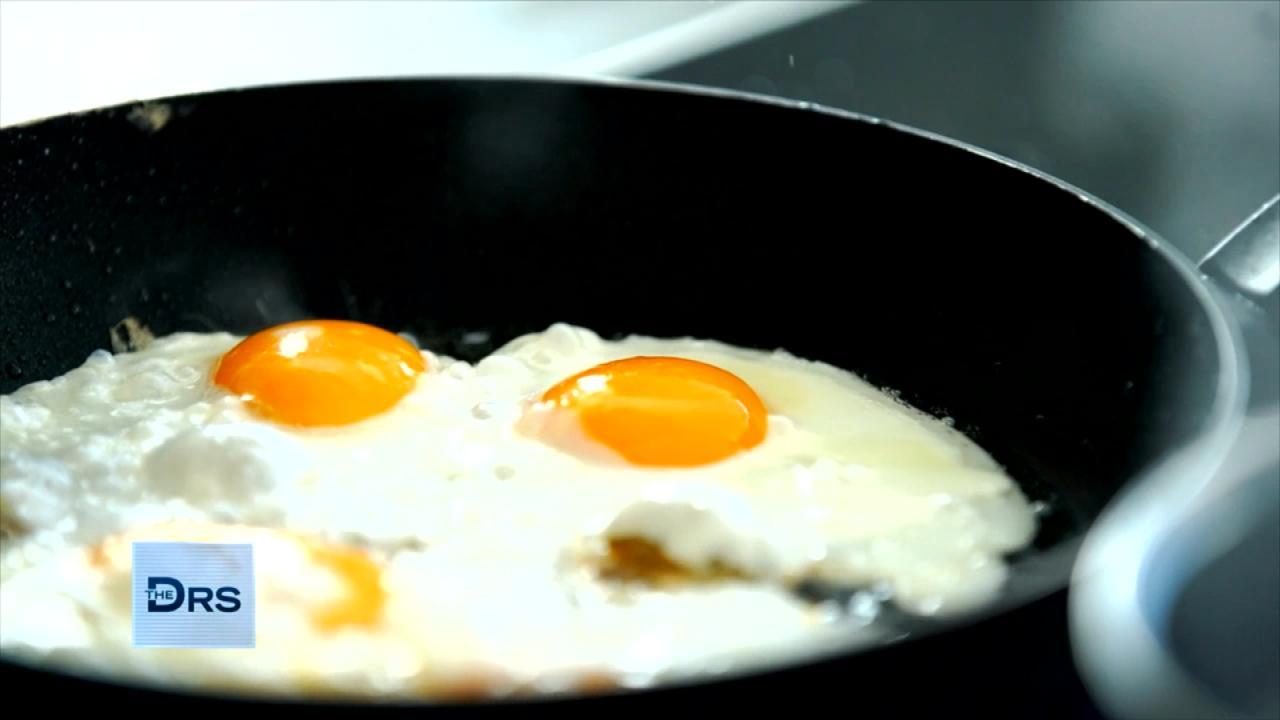 Is Breakfast Really the Most Important Meal of the Day?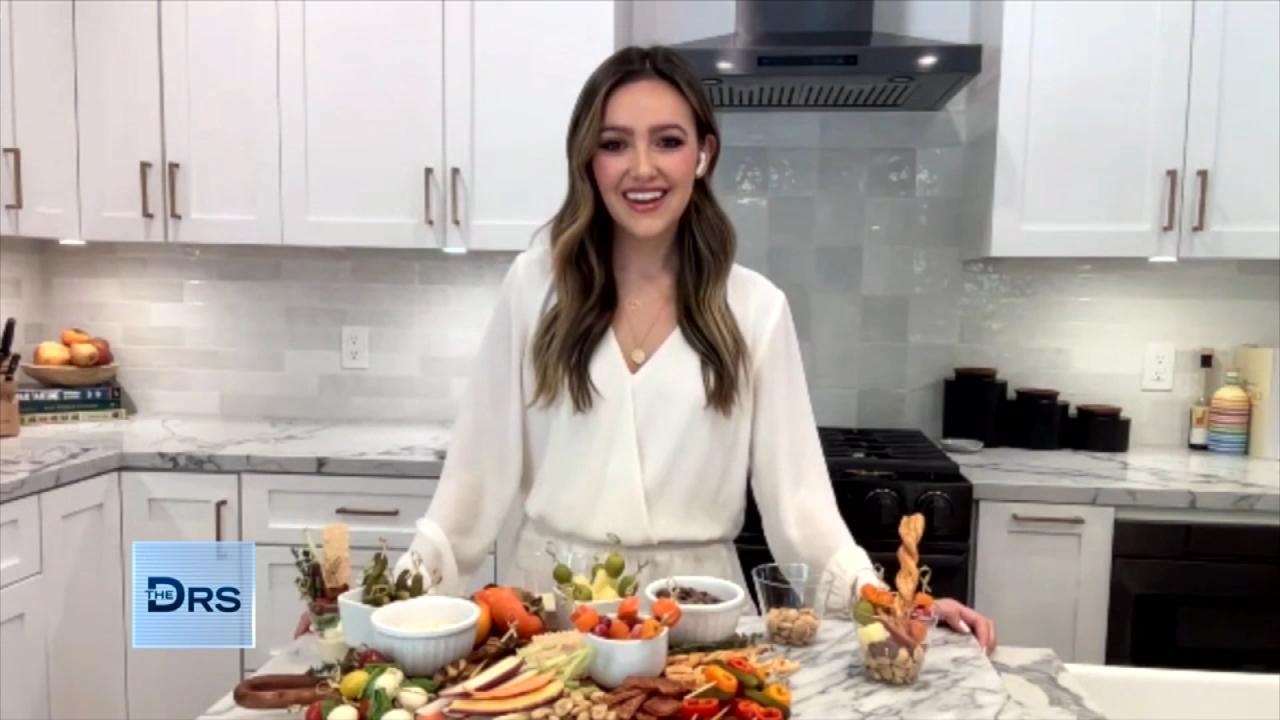 What's Trending: A Mini Version of Your Charcuterie Faves or 'Th…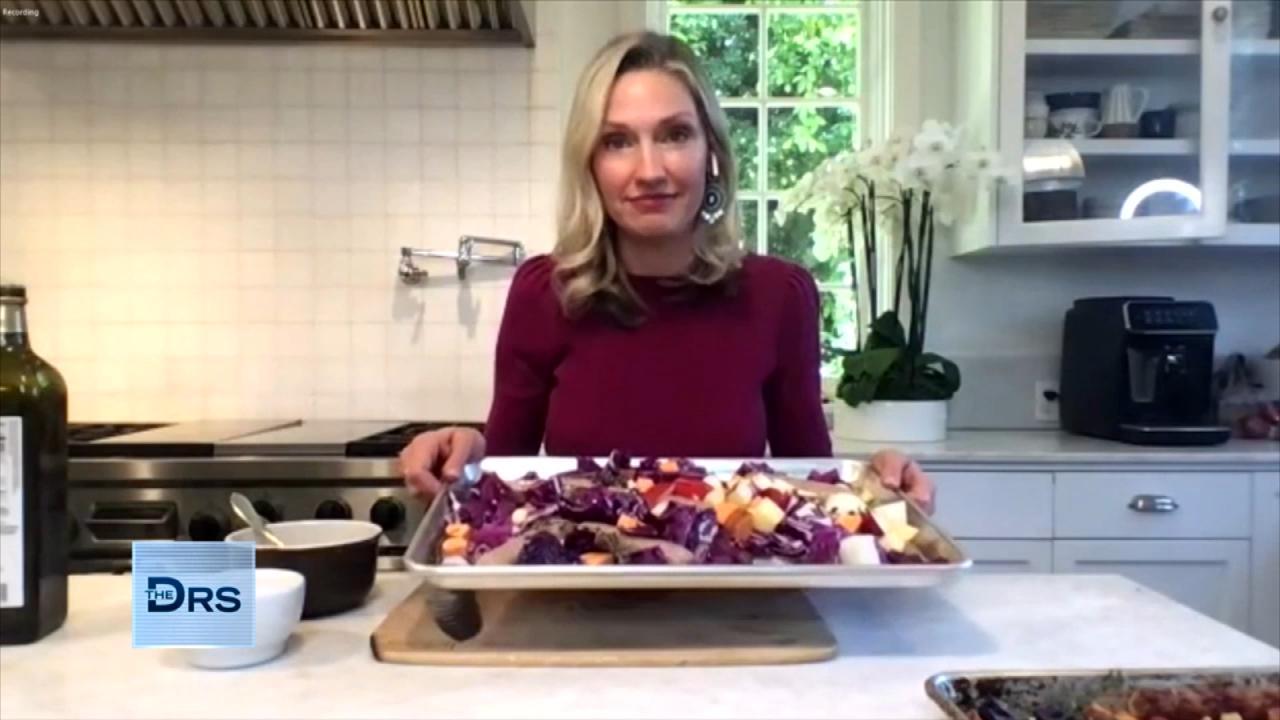 2 Easy Sheet Pan Meals for Busy Weeknights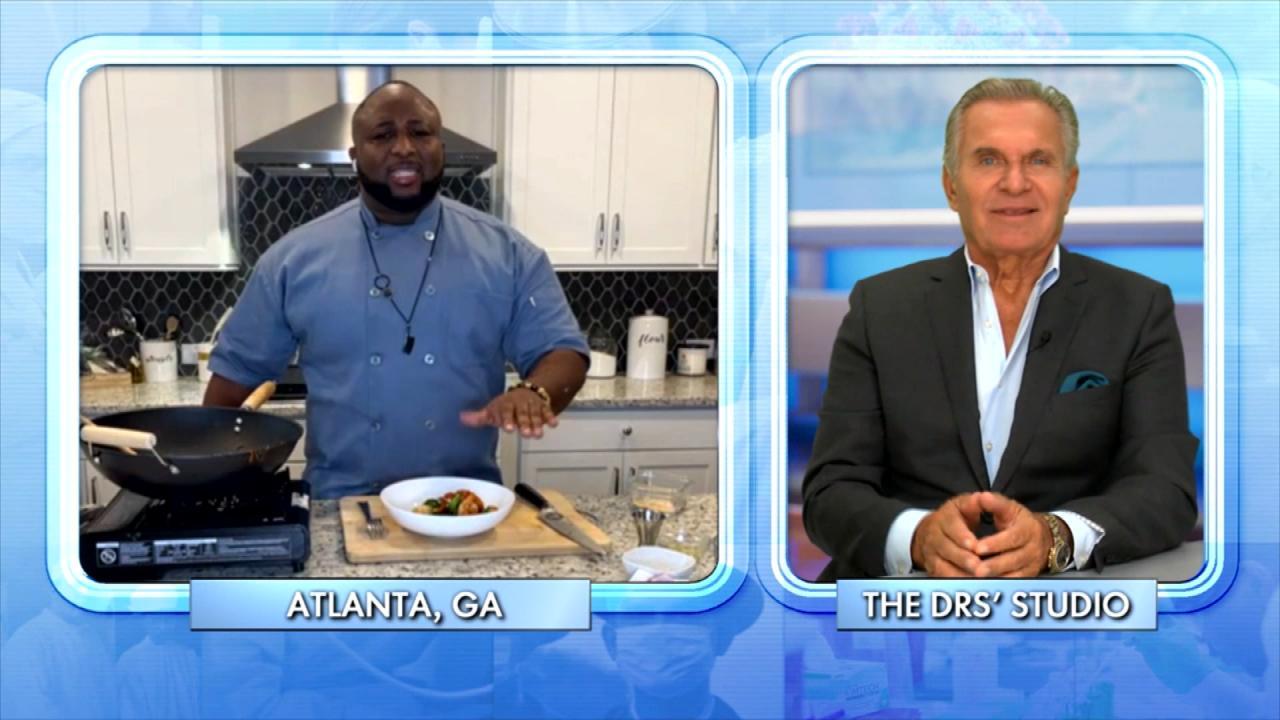 Chef Shares the Health Benefits of This Shrimp and Vegetable Sti…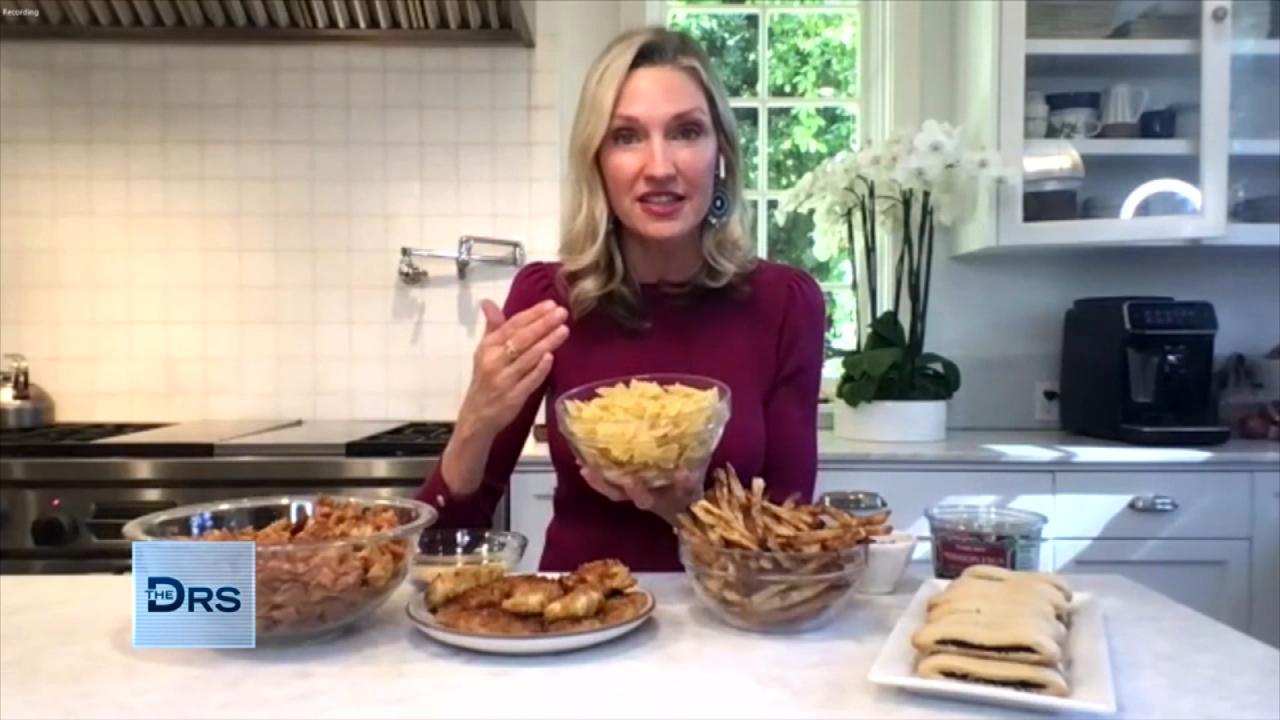 Healthy Kid-Friendly Alternatives to Their Favorites Snacks!
The following material contains mature subject matter. Viewer discretion is advised.
ER physician Dr. Travis Stork shares some new research that shows couples are bringing their mobile devices into the bedroom and then binge-watching television as opposed to getting intimate. The researchers looked at the most active time people are on their phones using the internet and it is from 10 – 11 PM!
Plastic surgeon Dr. Andrew Ordon exclaims, "Watch your Netflix show and then go in the boudoir and do your business! There's room for both!" Dr. Travis is equally bothered and doesn't understand this since now, you can watch shows whenever you want, unlike in the past where there was no on demand.
Watch: Is Netflix Tearing Couples Apart?
The Doctors bring in psychiatrist Dr. Ish Major to see if he has any tips on how to save your sex life. "This is a problem! If you're more connected to the show you're watching on Netflix than you are to your partner, your sex life is going to die way before anybody on 'The Walking Dead' does," says Dr. Ish. He notes that if you chose a television show over your partner, it sends the subconscious message that they're just not as important.
Here are three tips to get sex back on the schedule:
Tip #1: Shift back your schedule.
Adjust your schedule one hour back to allow time for both the binge and what comes after the binge! This way, you can fit it all in.
Tip #2: Agree to joint binge-watching.
Watch shows as a couple at the same time, on the same device. Dr. Ish says anything couples do together can help keep them connected.
Tip #3: Declare the bedroom a tech-free zone.
Train your brain to understand that when in the bedroom you are doing one of two things. "We're either sleeping or we're sexing," says Dr. Ish.
Bonus tip from Travis: get busy in the morning! Or, don't forget about the afternoon delight, adds Dr. Ordon!
Watch: Should Sex Ever Be Planned?
Dr. Travis asks Dr. Ish if there is a specific type of series to watch with your partner which may bring people together.
The audience laughs when they hear this, but Dr. Ish is serious that watching porn together is actually great and recommended for couples. He suggests having a conversation about it prior so both partners are on the same page and understand that this is just a tool to help make their sex life better. If that is too much, he suggests watching anything with babies or food because this subconsciously triggers the chemical oxytocin, which makes you feel more connected.