Man Uses Cheese Grater to Remove Tattoo?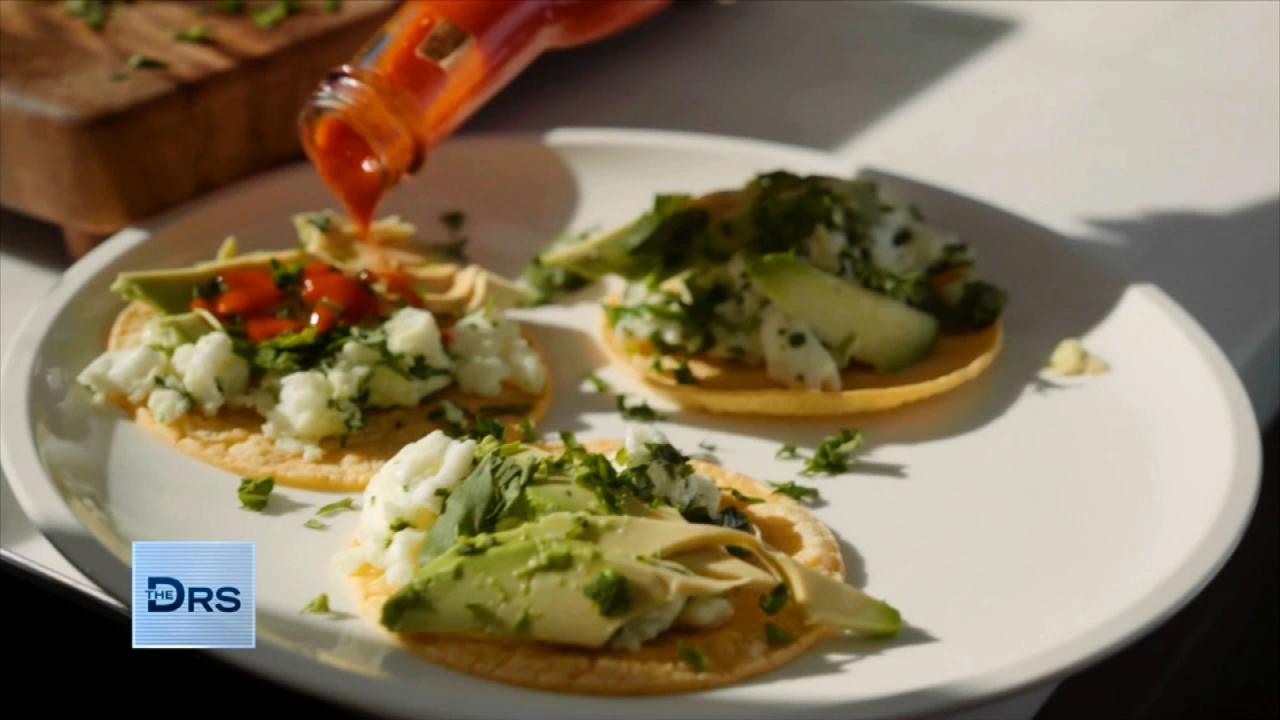 Fitness Expert Shares to Focus on Nutrition Not Food Restriction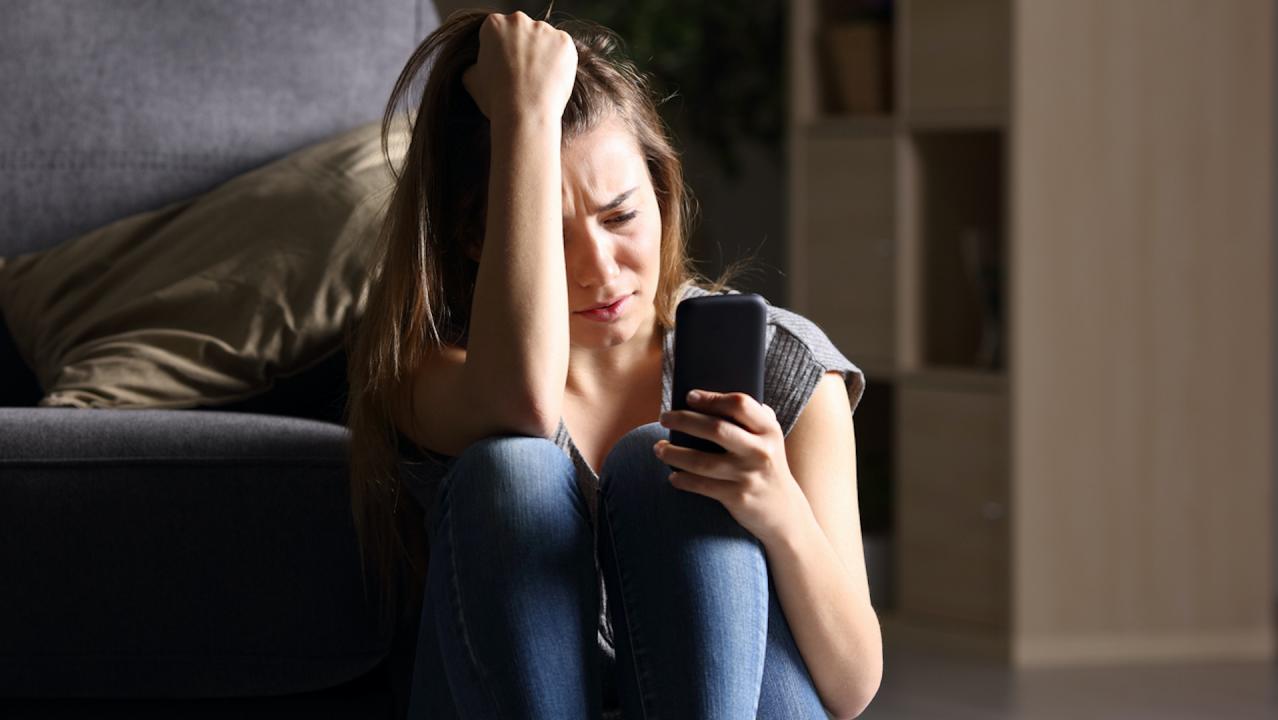 The Mental Health Conditions On the Rise Thanks to Social Media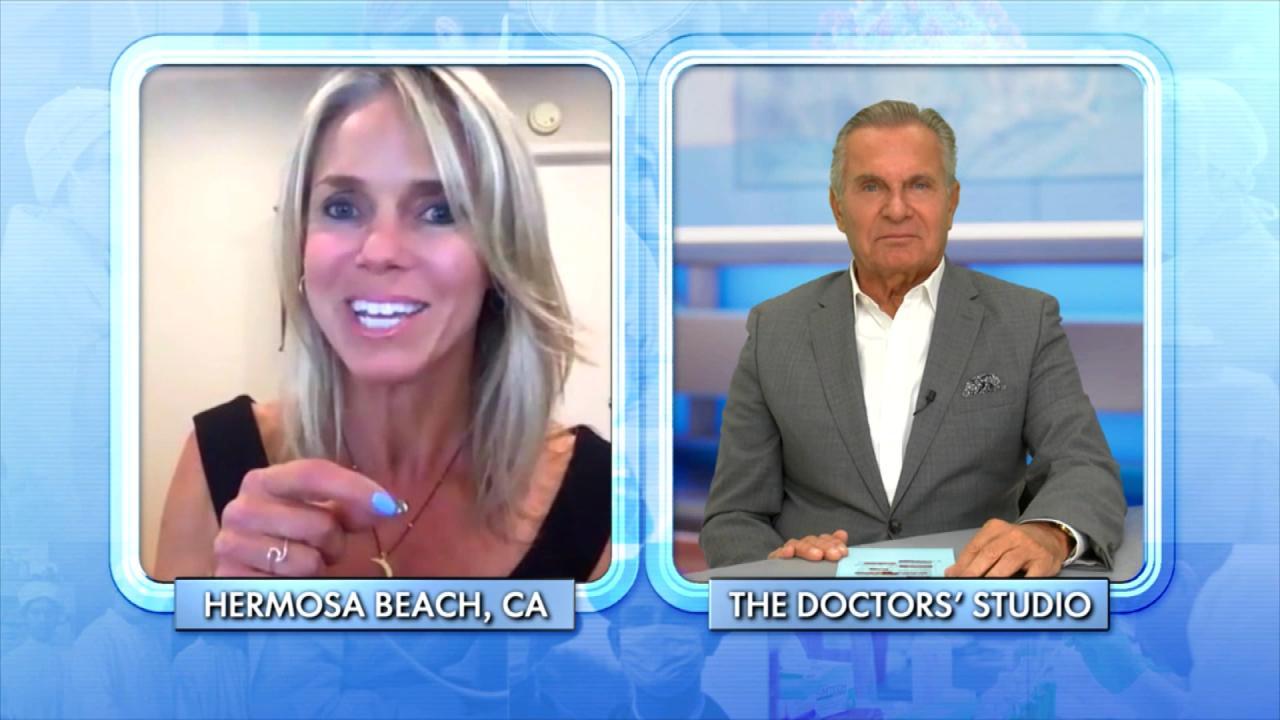 How Woman Found Forgiveness after Learning Her Husband Was Leadi…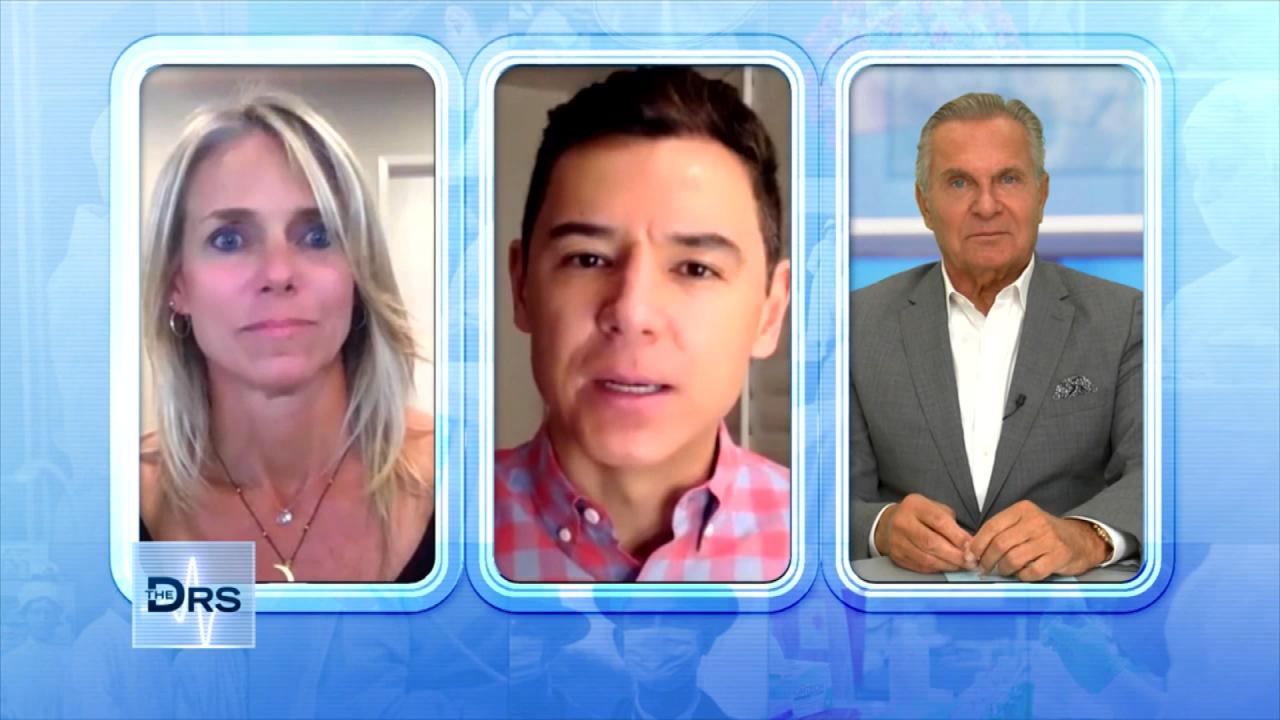 The Important Lessons Woman Has Learned from a Lifetime of Trauma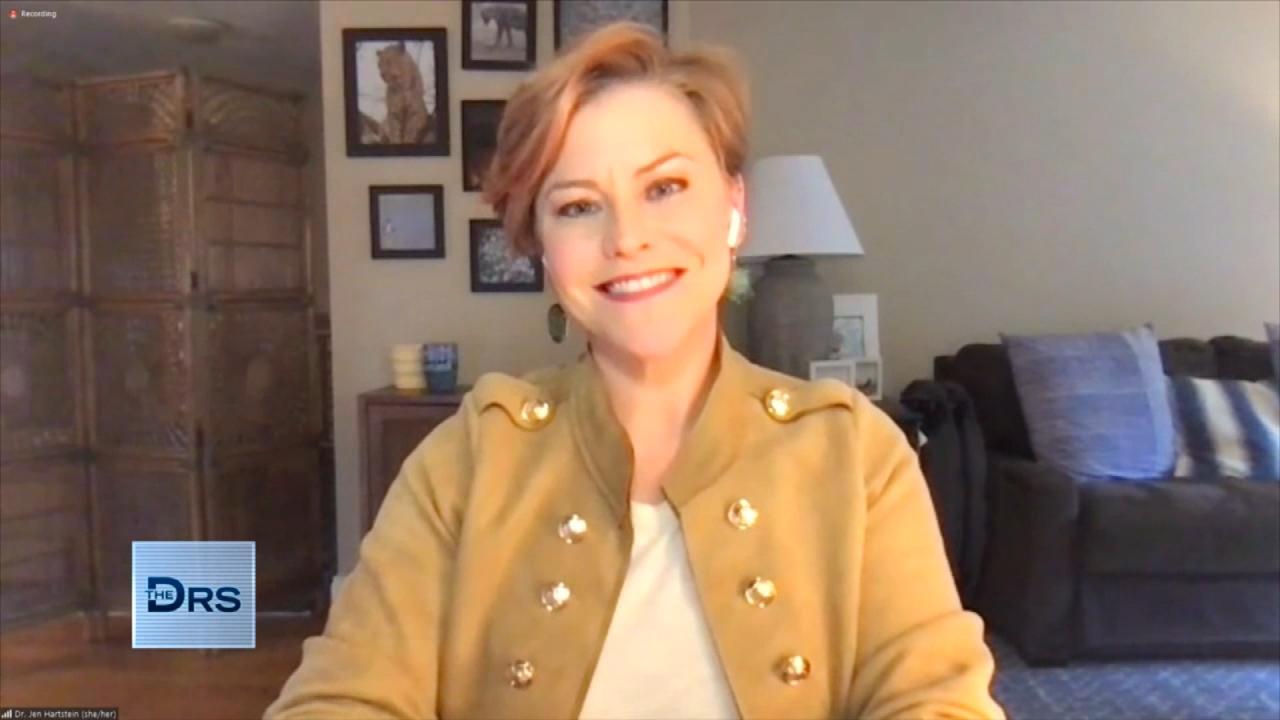 How to Get Involved in Your Kid's Social Media Usage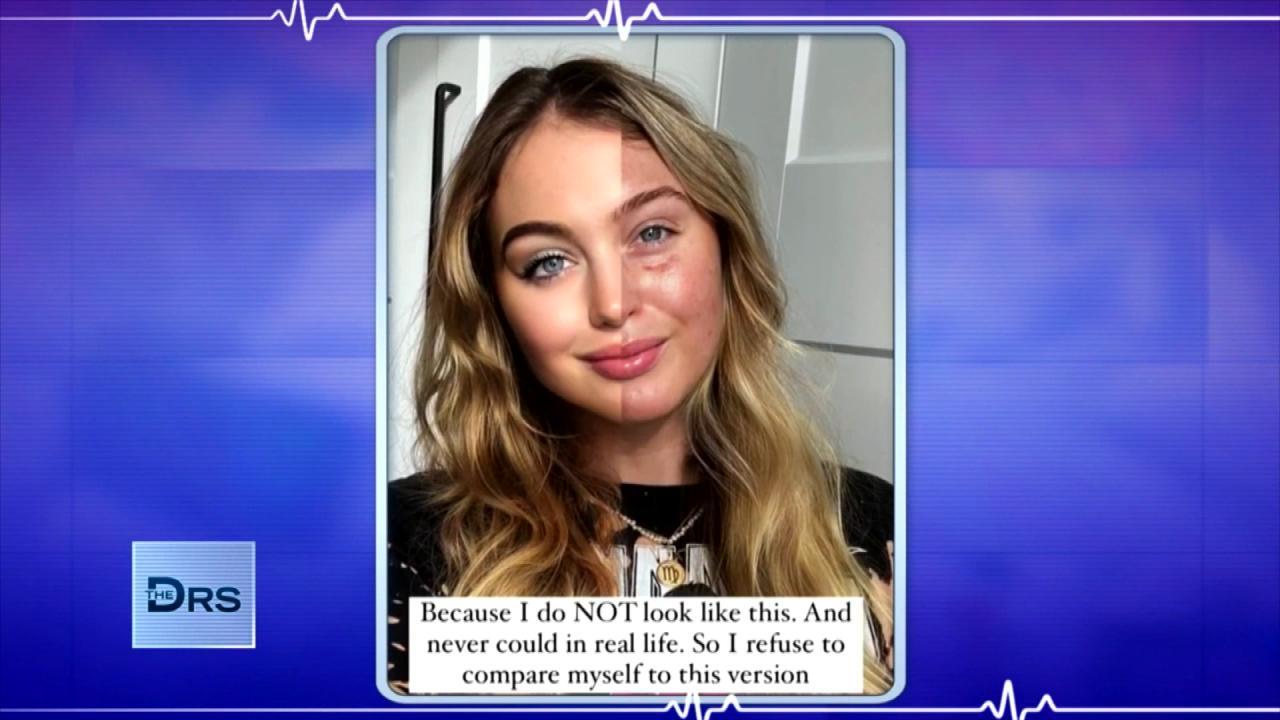 Are Photo Filters Destroying Your Body Image and Self Esteem?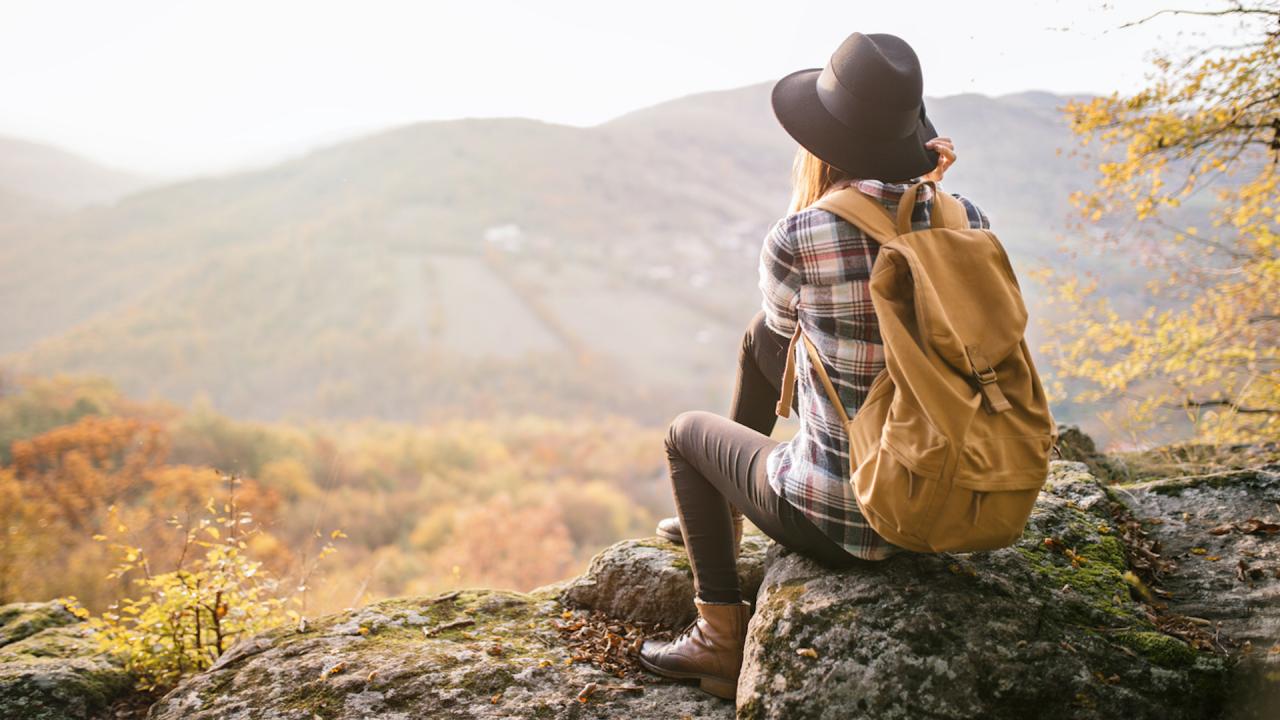 How Nature Helped Woman Heal after Discovering Her Husband Led a…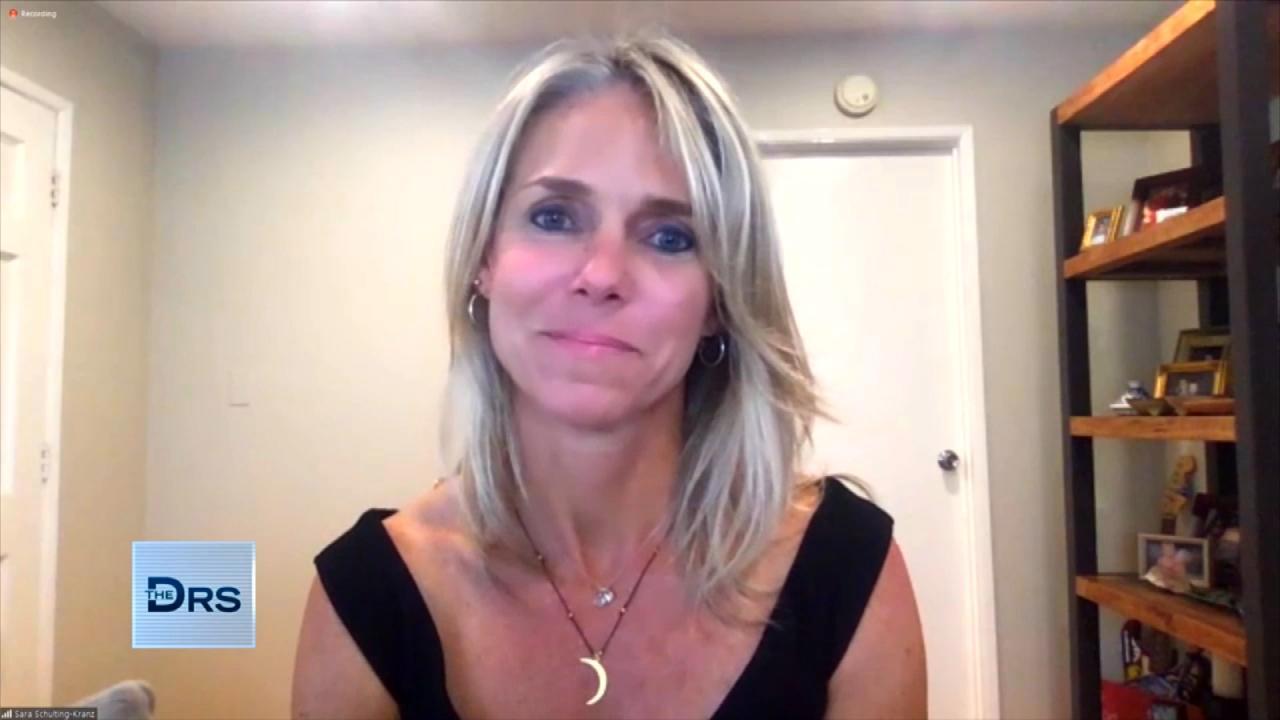 Woman Shares Her Path of Trauma to Triumph after a Lifetime of B…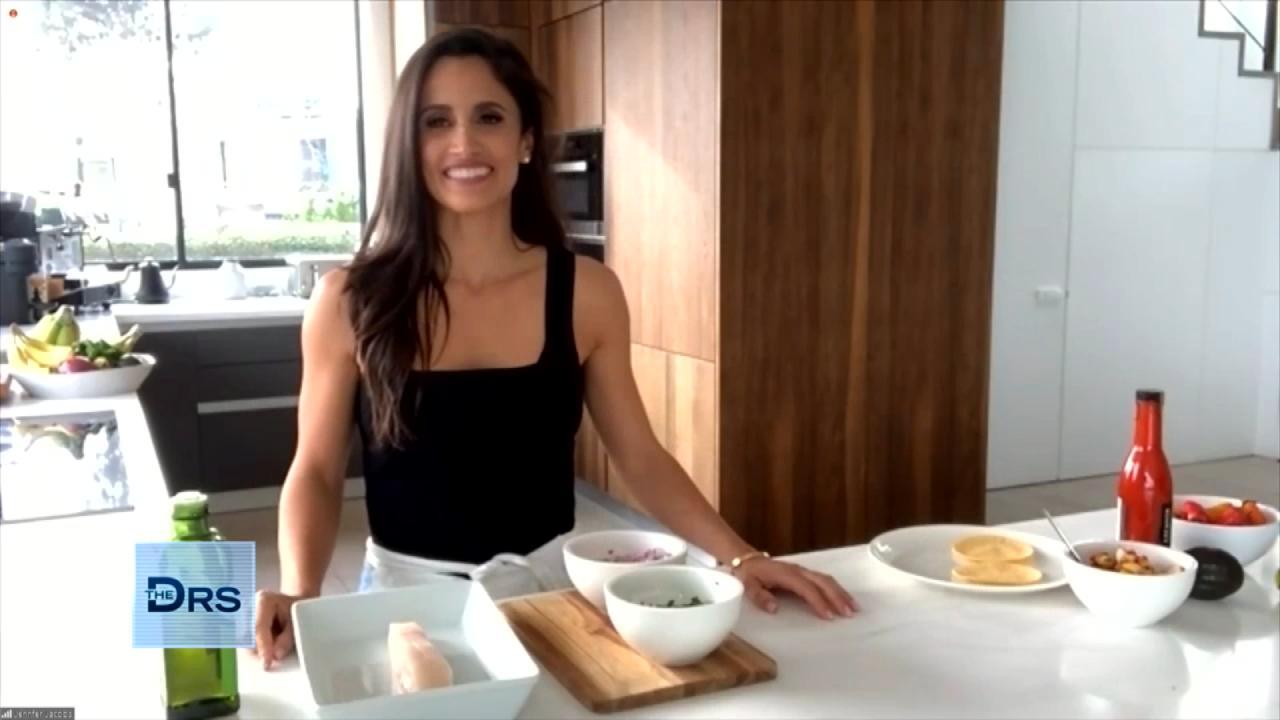 Fitness Expert Jennifer Jacobs Shares Her Favorite Healthy Fish …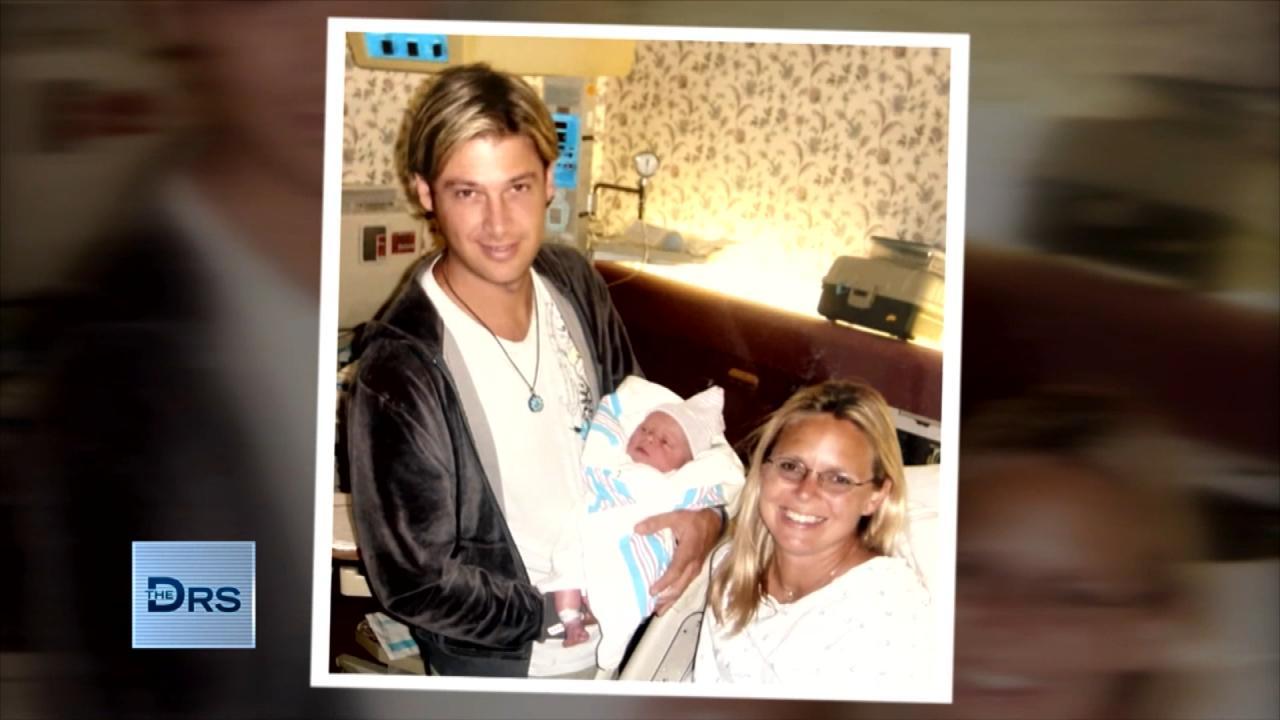 Woman Discovered Her Husband Was Leading a Double Life for 14 Ye…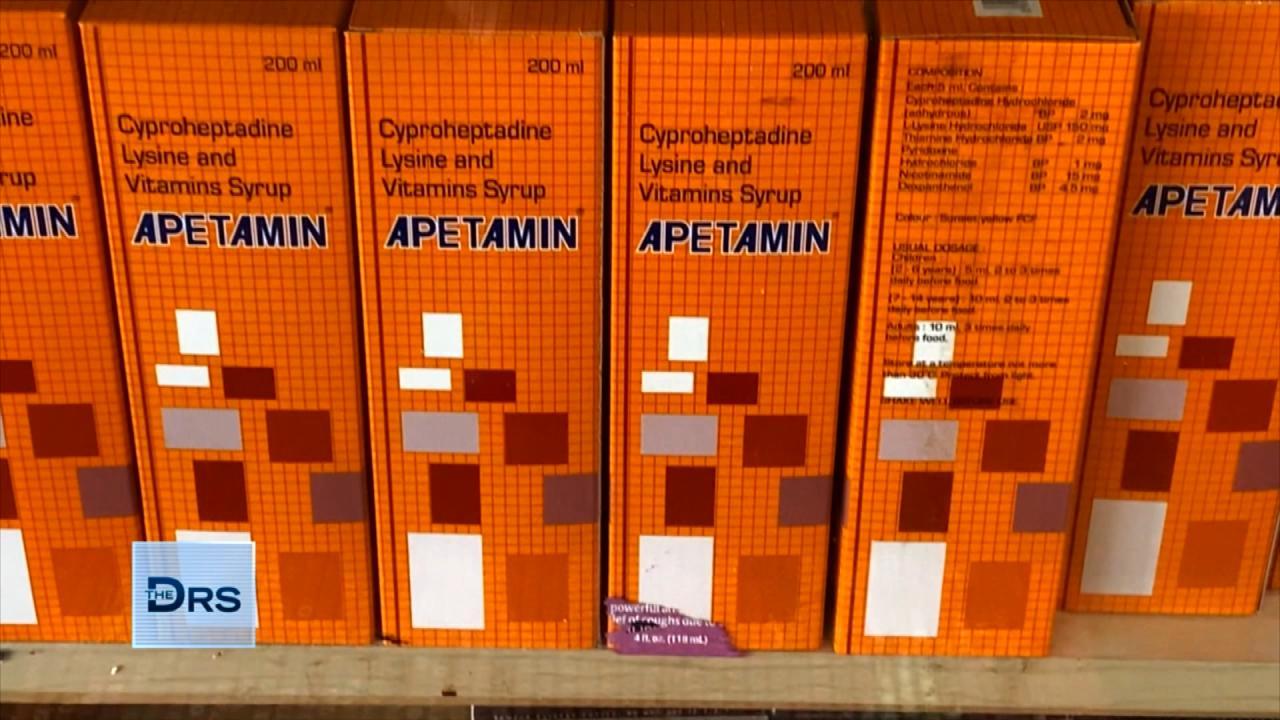 What the Supplement Apetamin Can Do to Your Body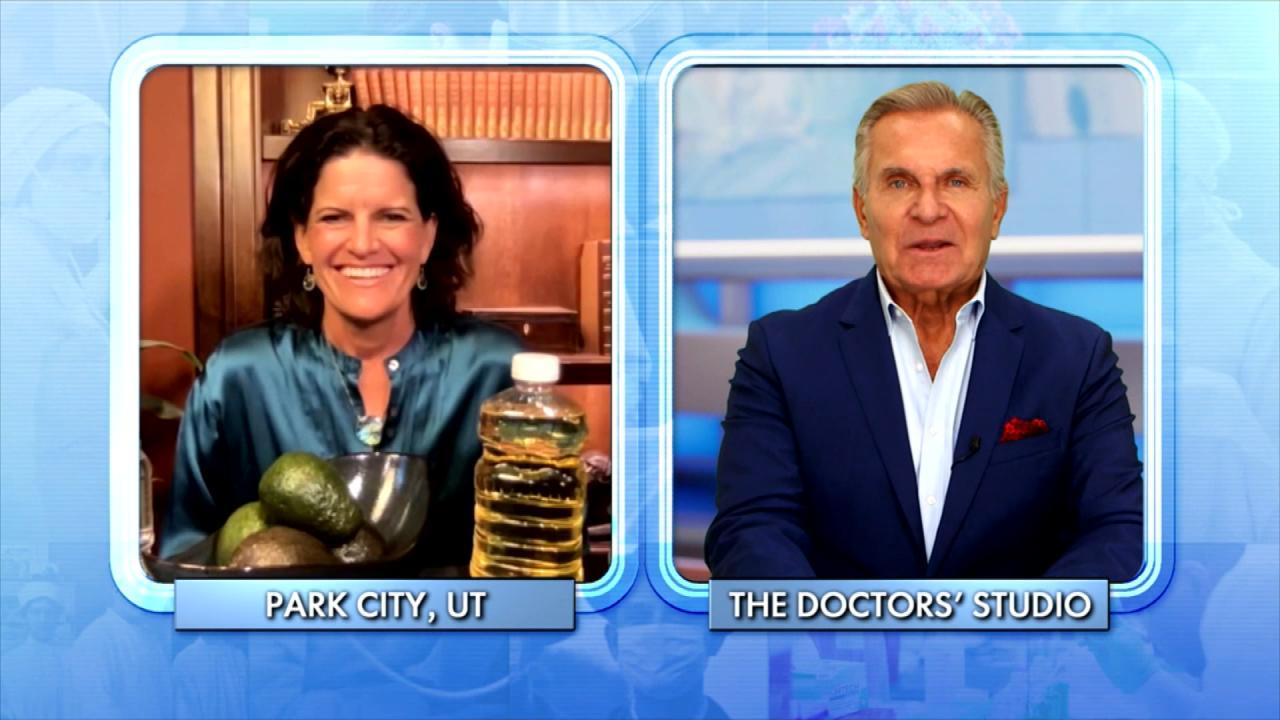 The Surprising Things That Could be Causing Your Weight Gain!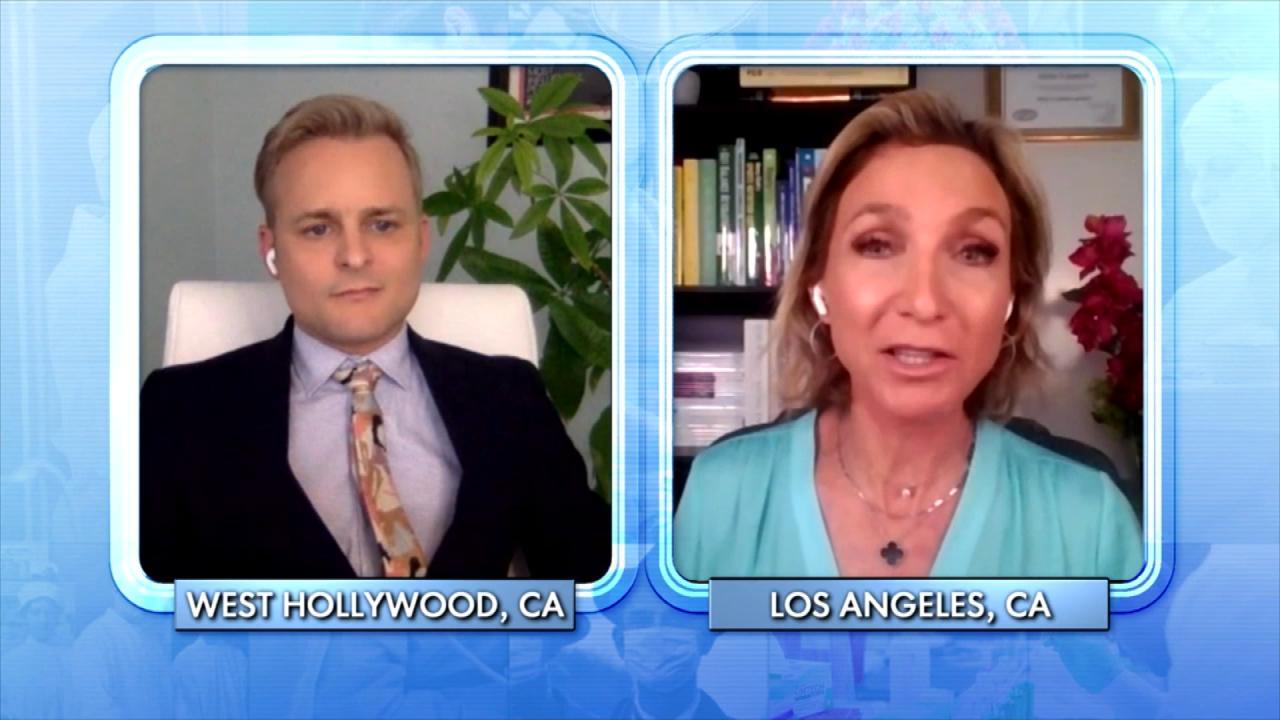 What Can Happen to Your Body When You Overdo It at the Gym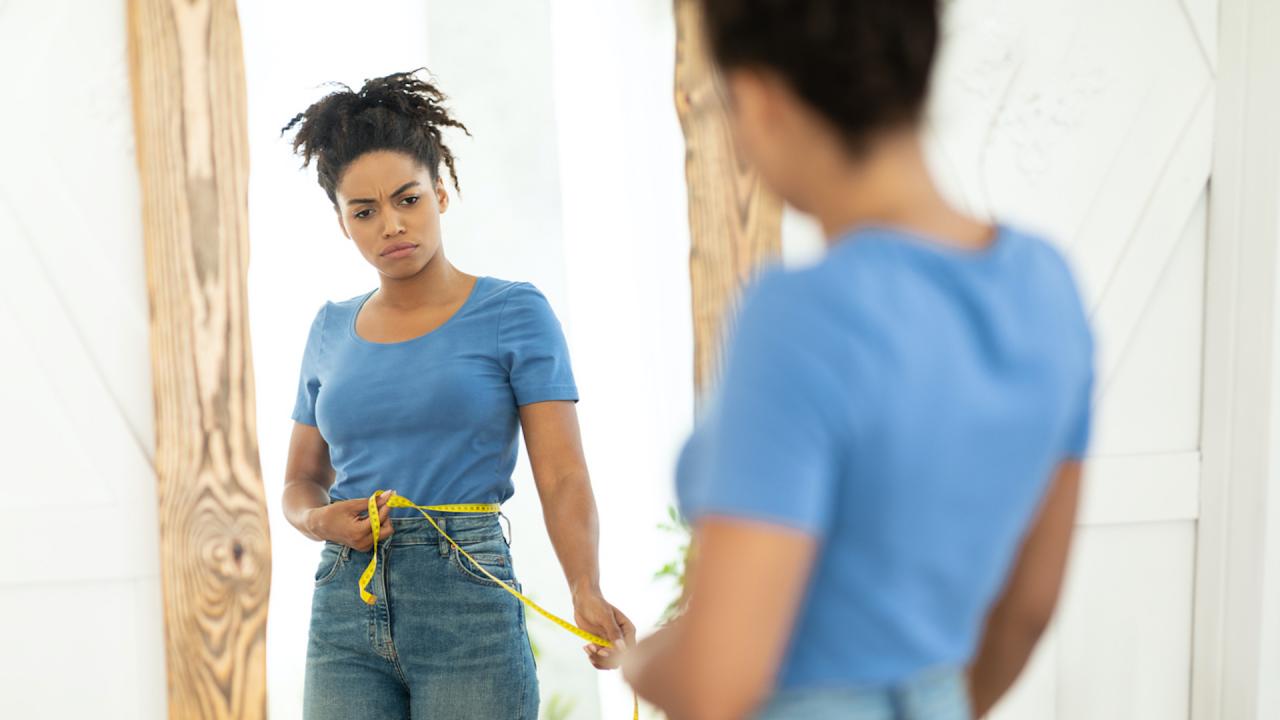 When Does Body Dissatisfaction Turn Into Dysmorphia?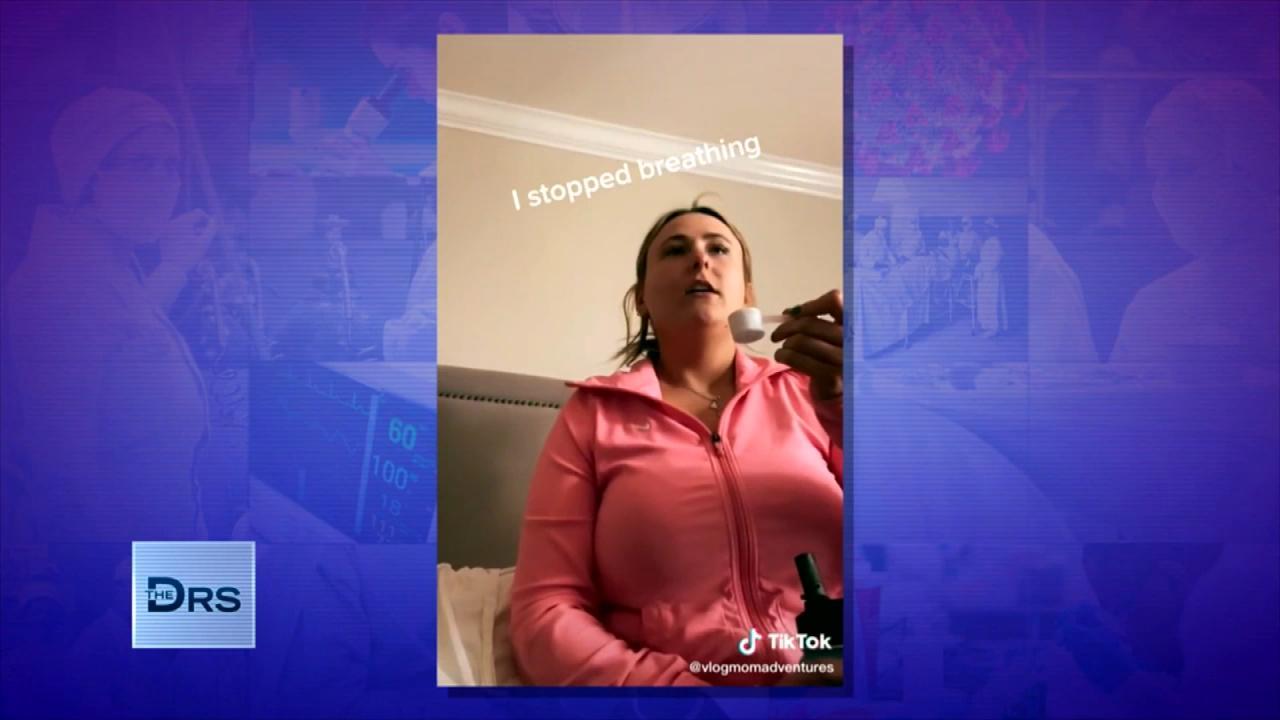 What Is the 'Dry Scooping' Workout Trend?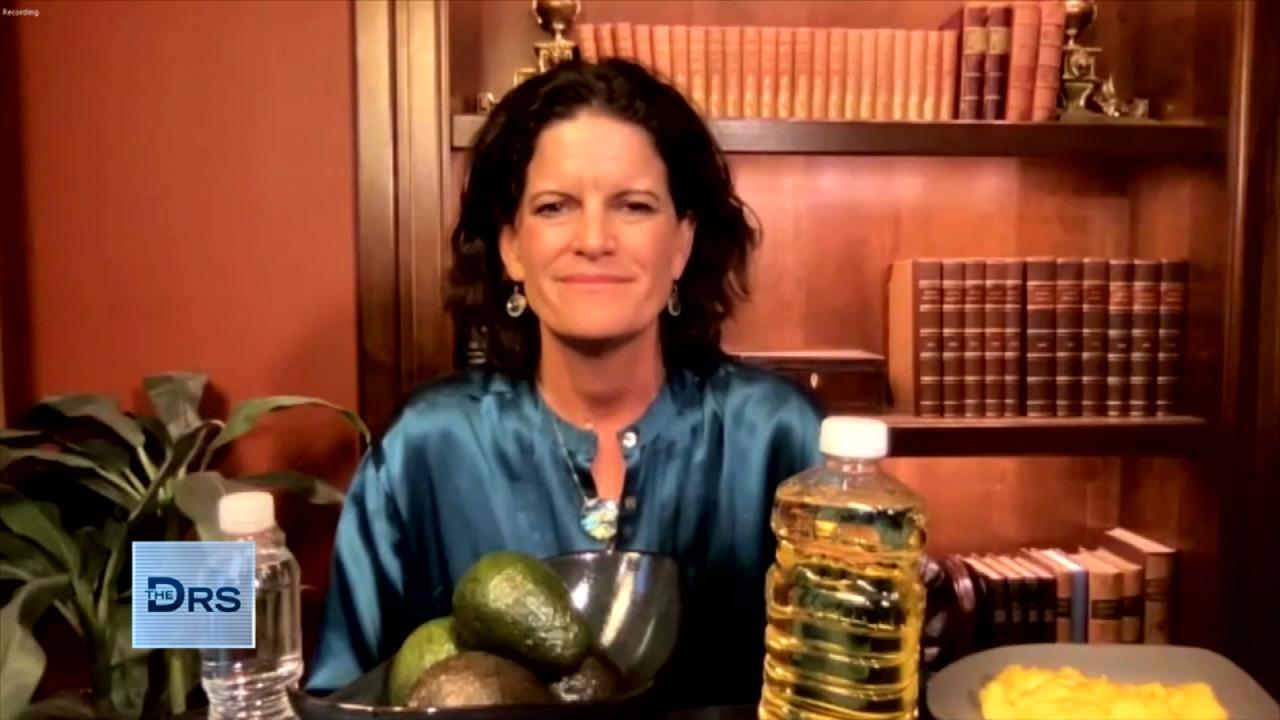 Is Eating 6 Small Meals a Weight Loss Myth?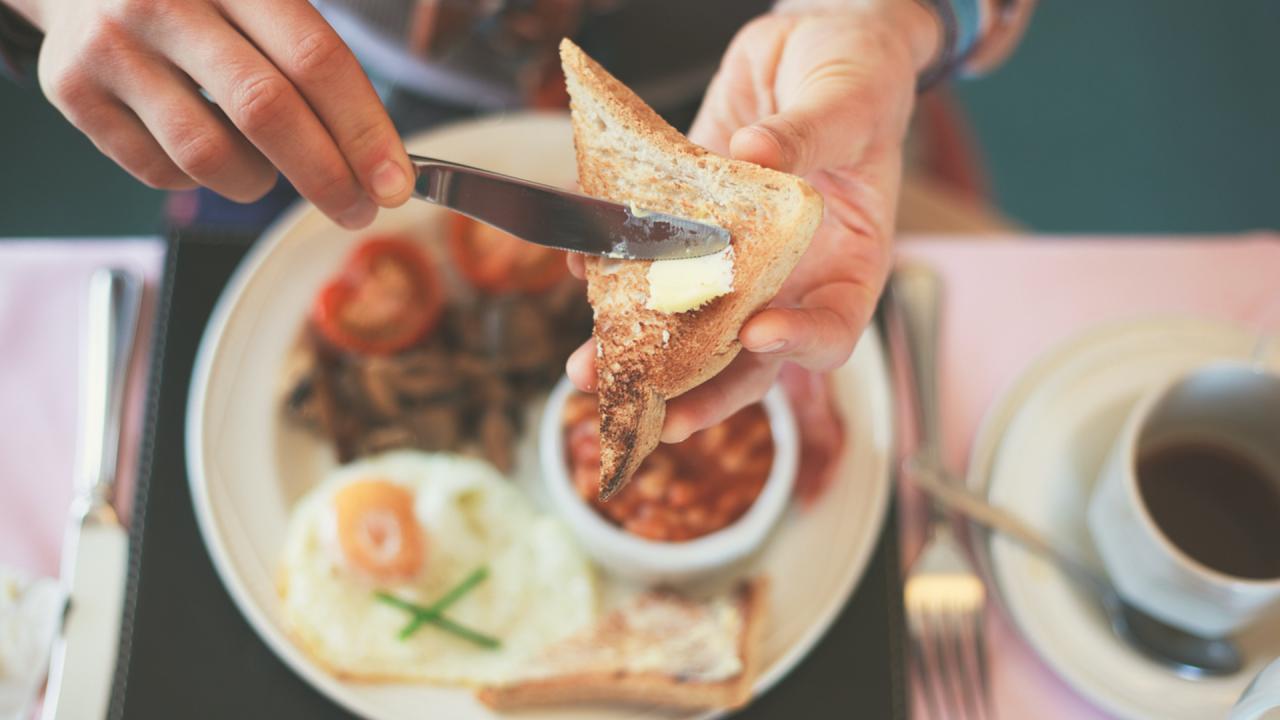 Are You Gaining Weight Because You're Eating Breakfast at the Wr…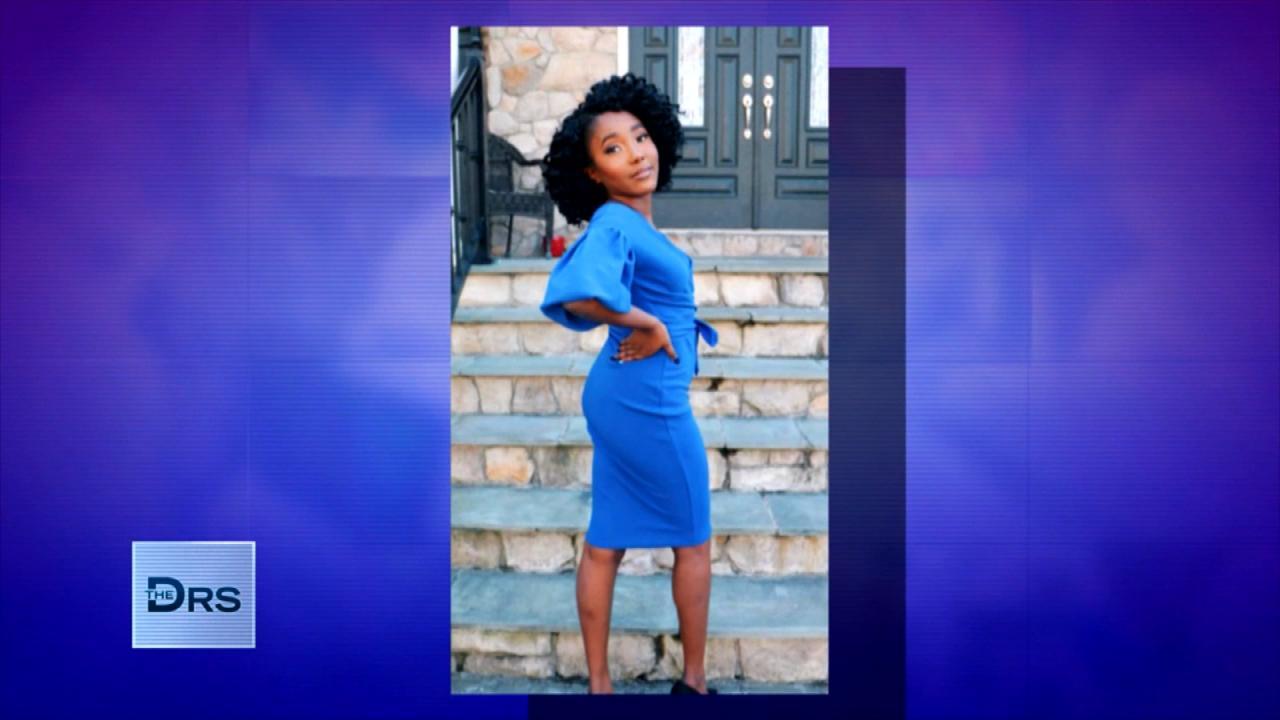 Women Are Taking Dangerous Drug to Get DIY Kardashian Curves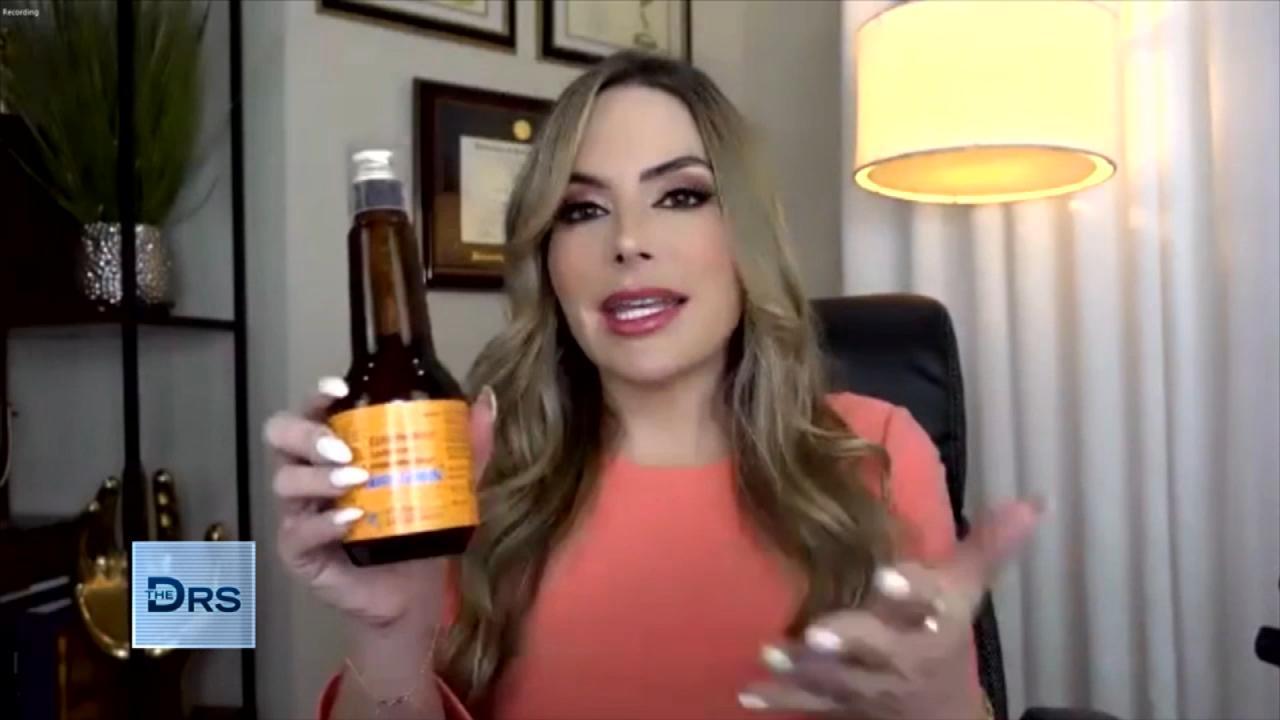 How Far Would You Go For a Curvy Body?
The following material contains graphic images that may be disturbing. Parents are advised that these images may not be suitable for young children.
The Doctors issue a warning against attempting a DIY tattoo removal -- especially if you are considering using a cheese grater!
Watch: Man Gets Fingernail Tattoos after Losing Fingers!?
They discuss a man who used the kitchen tool in an attempt to remove his tattoo after getting the idea from a video on YouTube. The wound left by the cheese grater caused the man extreme pain and heavy bleeding. And despite his effort, the tattoo removal was not successful and he had to seek medical attention at the hospital.
Dermatologist Dr. Sonia Batra says she has seen this method before in her practice and strongly urges people looking to remove their body art to go out properly.
Watch: Daredevil Grandma Gets a Tattoo!
She notes a tattoo is implanted pigment in the second layer of the skin, and the best way to remove one is with a laser treatment that uses heat and light to shock and disrupt the pigment. She notes it will usually take multiple treatments to remove a tattoo, over the course of a year.
Dr. Batra also notes the wounds caused by these DIY removal treatments can lead to numerous medical complications.