Woman Named 'Target Karen' after Her Public Meltdown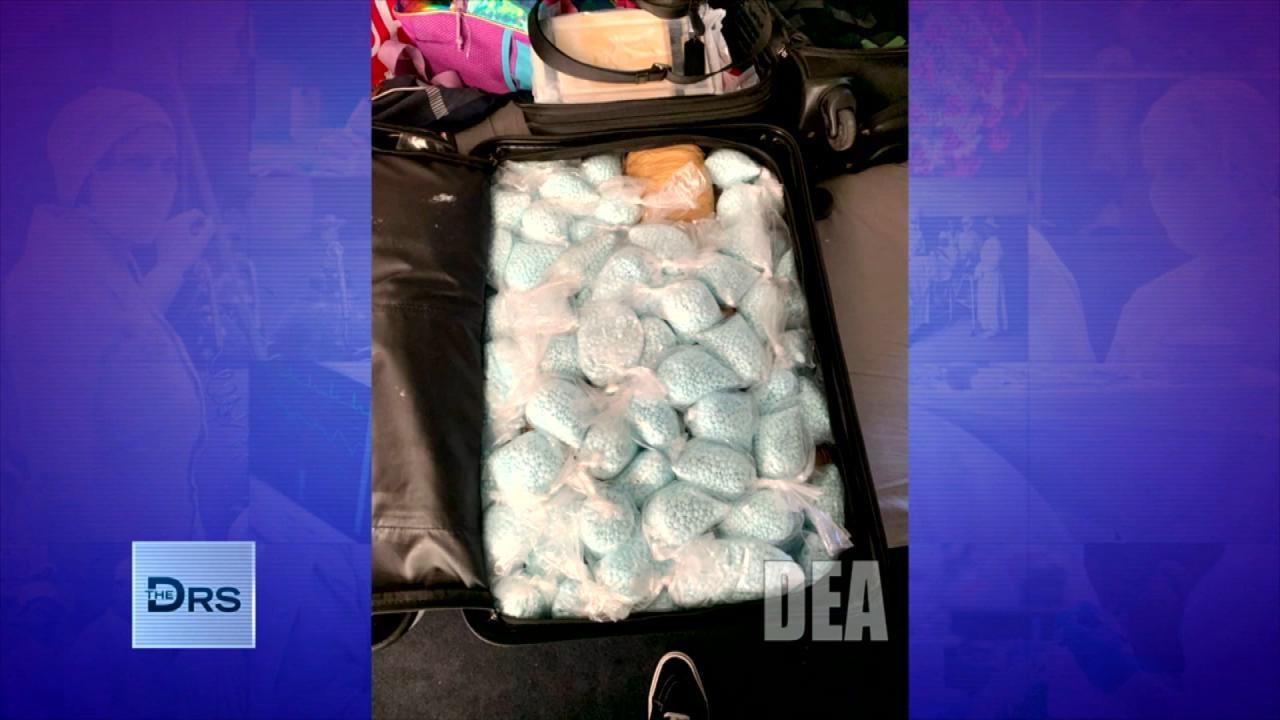 The DEA Says Fentanyl Is Everywhere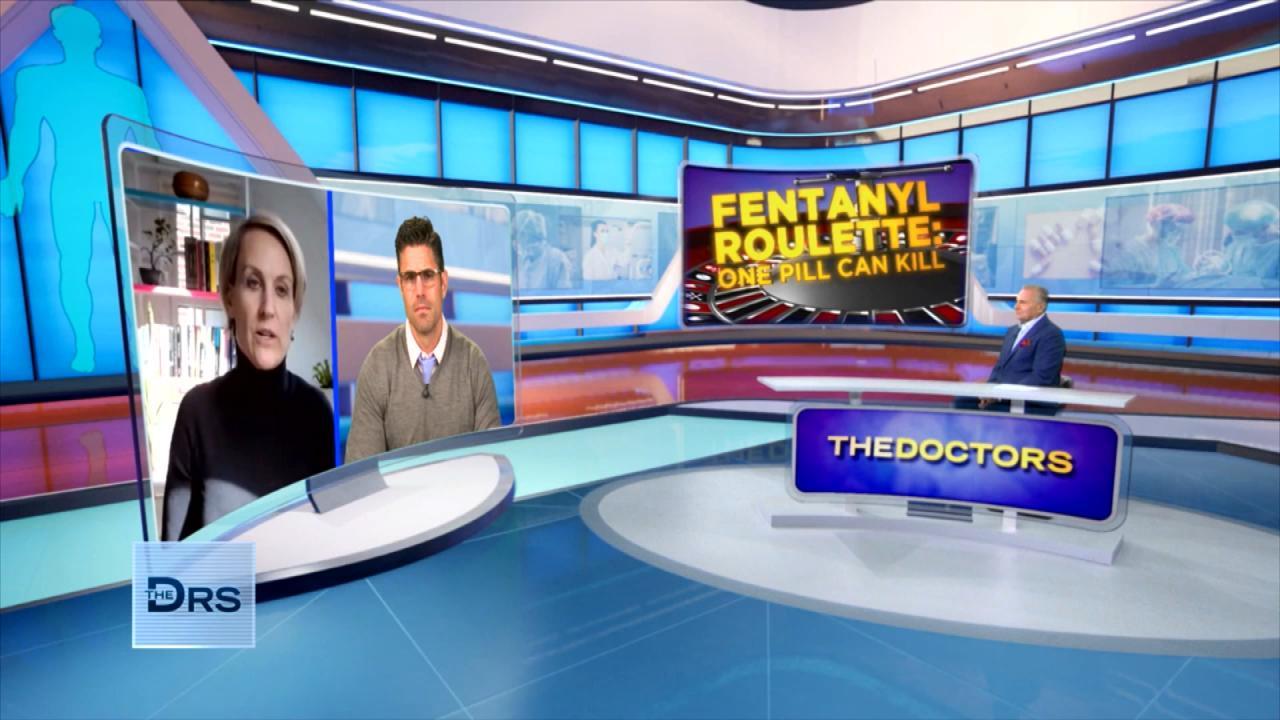 Should Companies Be Responsible for Fentanyl Sold on Their App?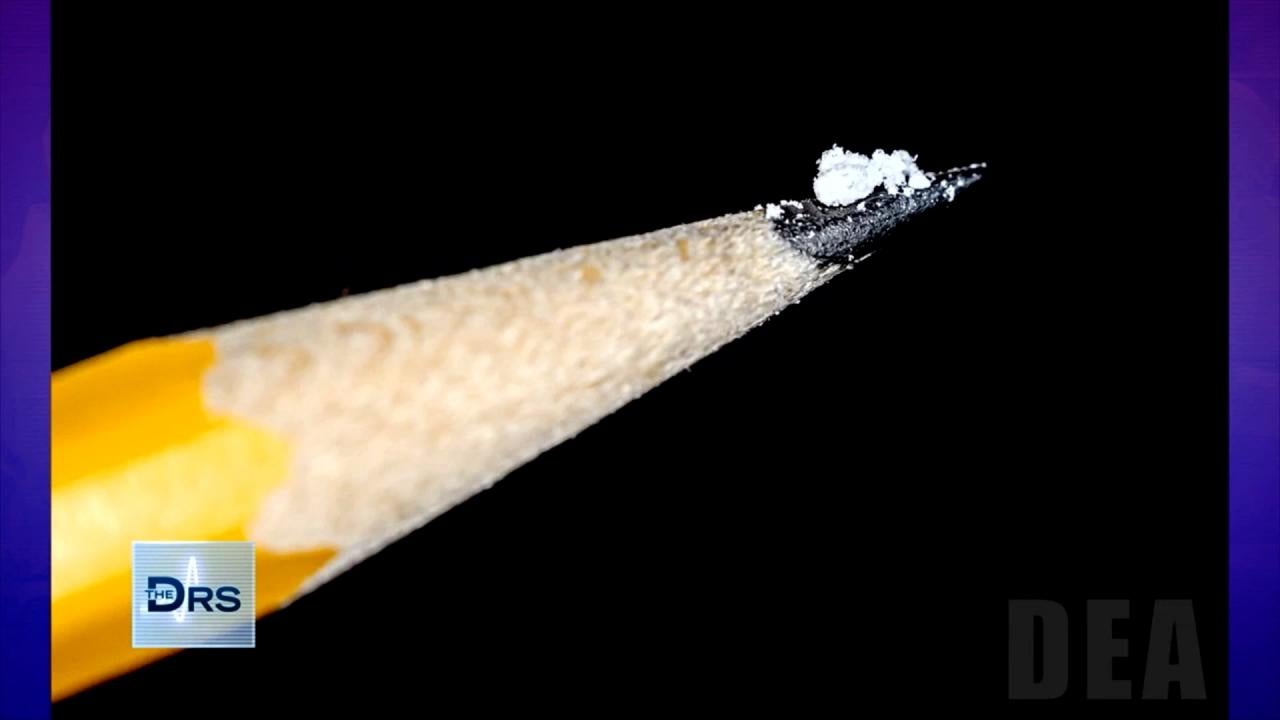 Just 2 Milligrams of Fentanyl Is a Lethal Dose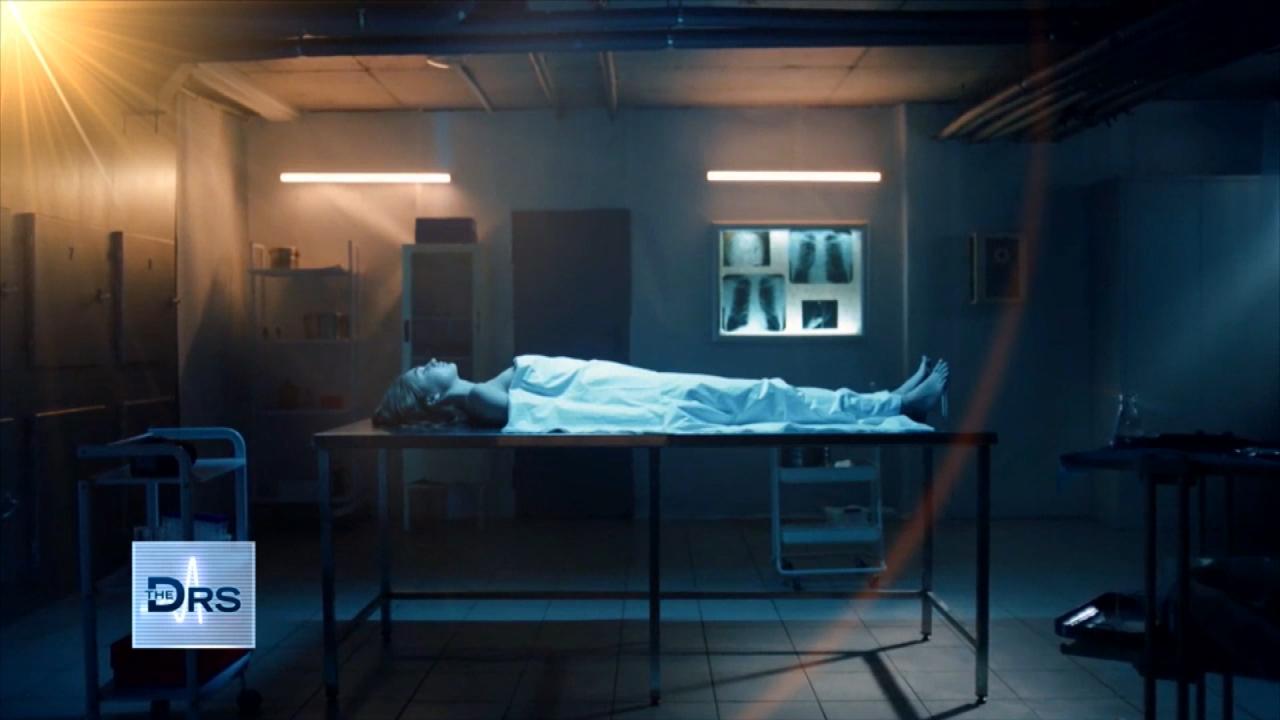 Fentanyl Is Leading Cause of Death for Americans Ages 18-45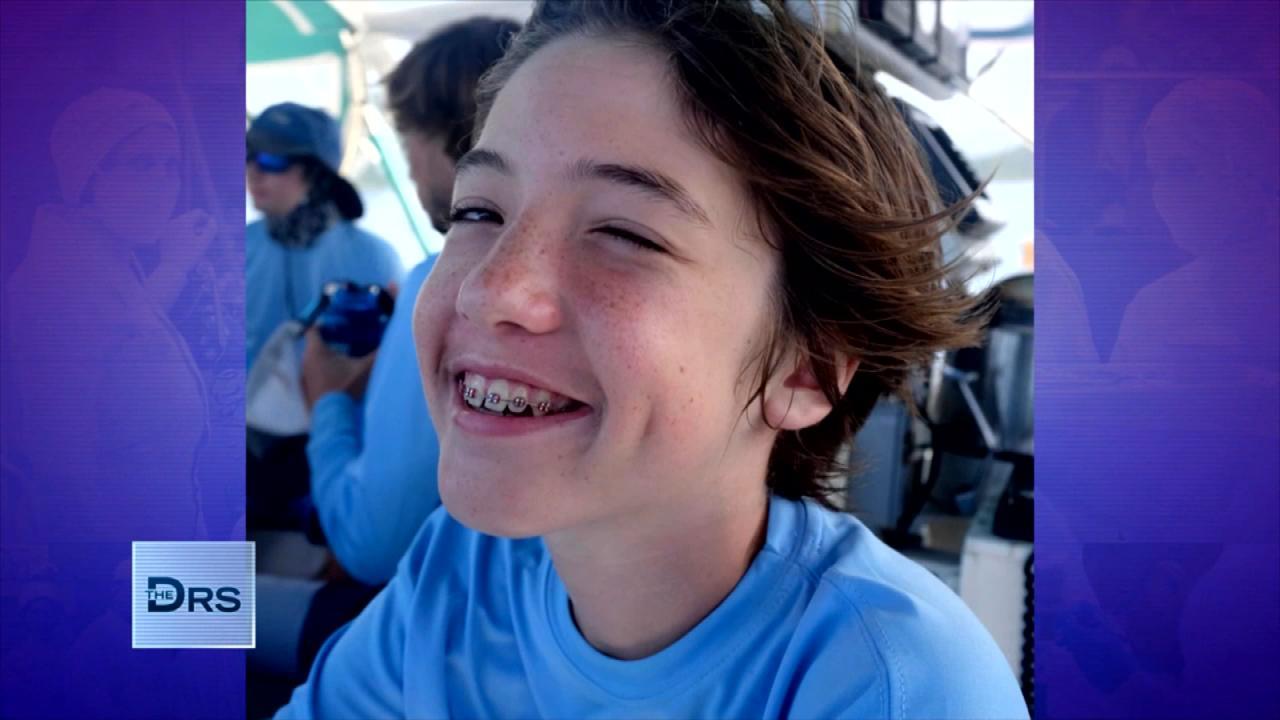 Meet Mom Who Lost Her Young Teen to a Fentanyl Overdose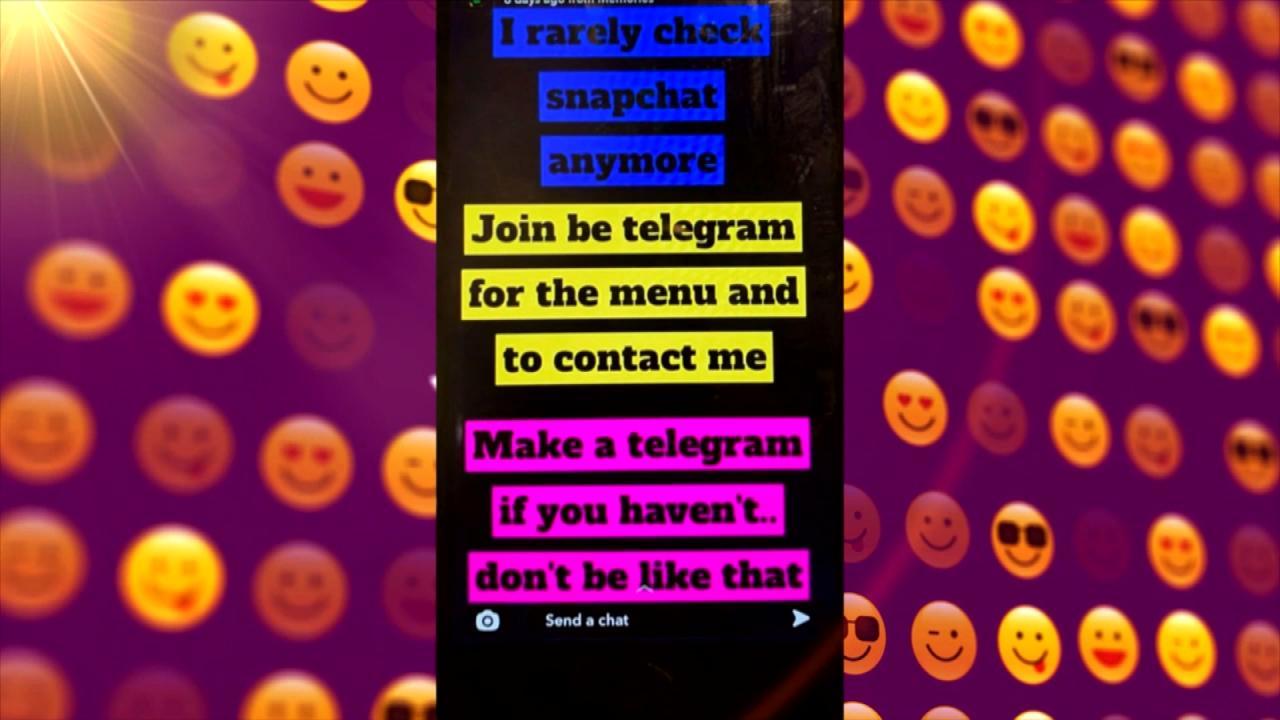 Teen Overdosed after Buying Drugs on Popular App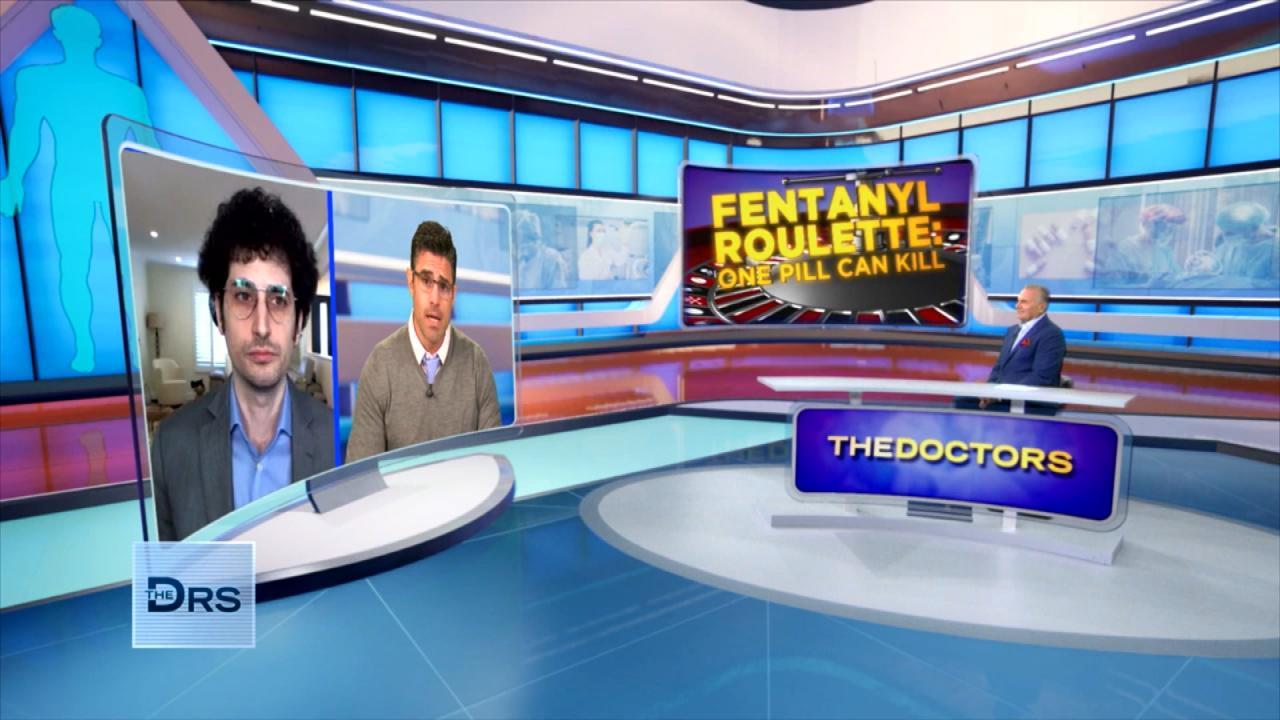 Do Fentanyl Test Strips Work?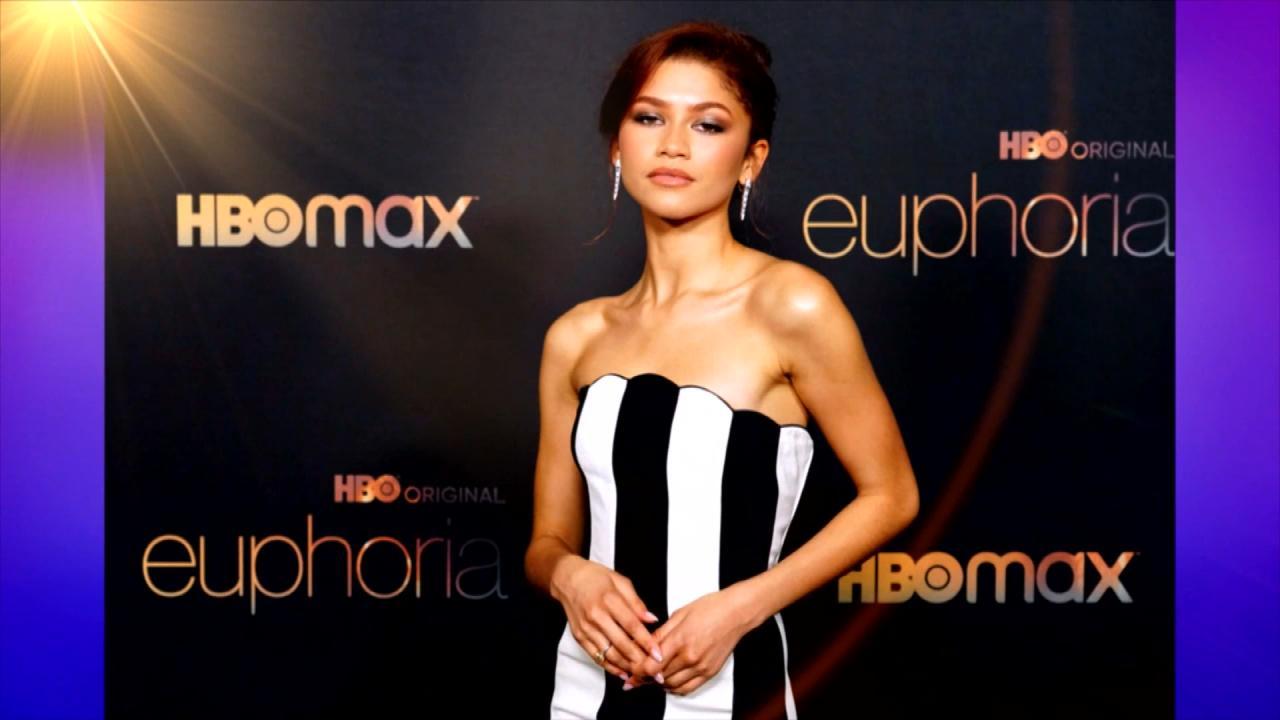 Does HBOs 'Euphoria' Send the Wrong Message to Teens about Drugs?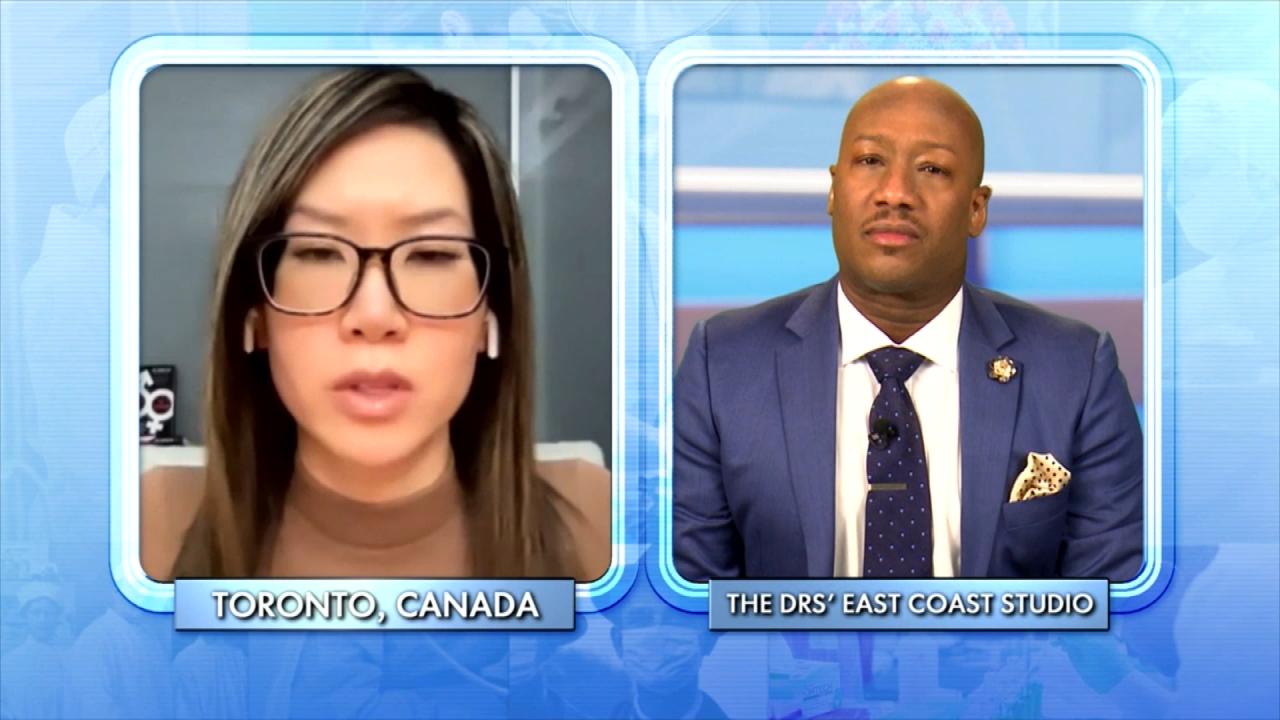 How to Support a Child Exploring Gender Identity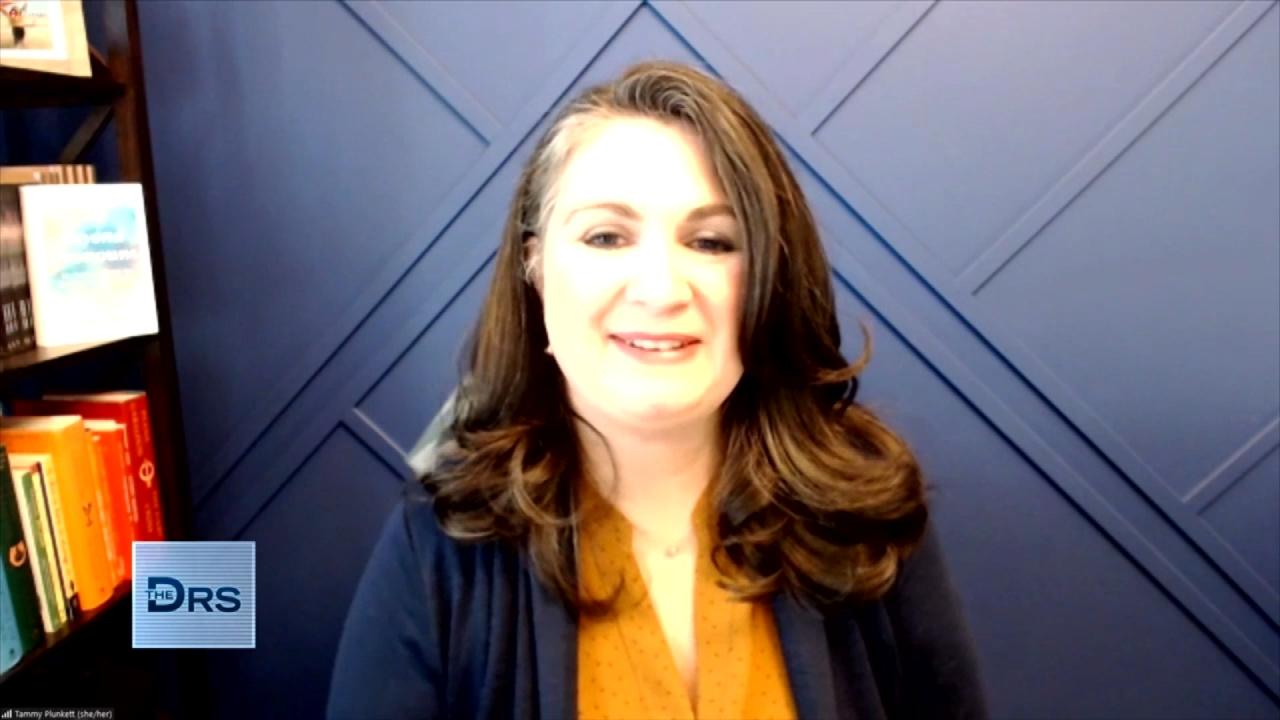 Mom Shares Her Reaction When Her Child Asked to Transition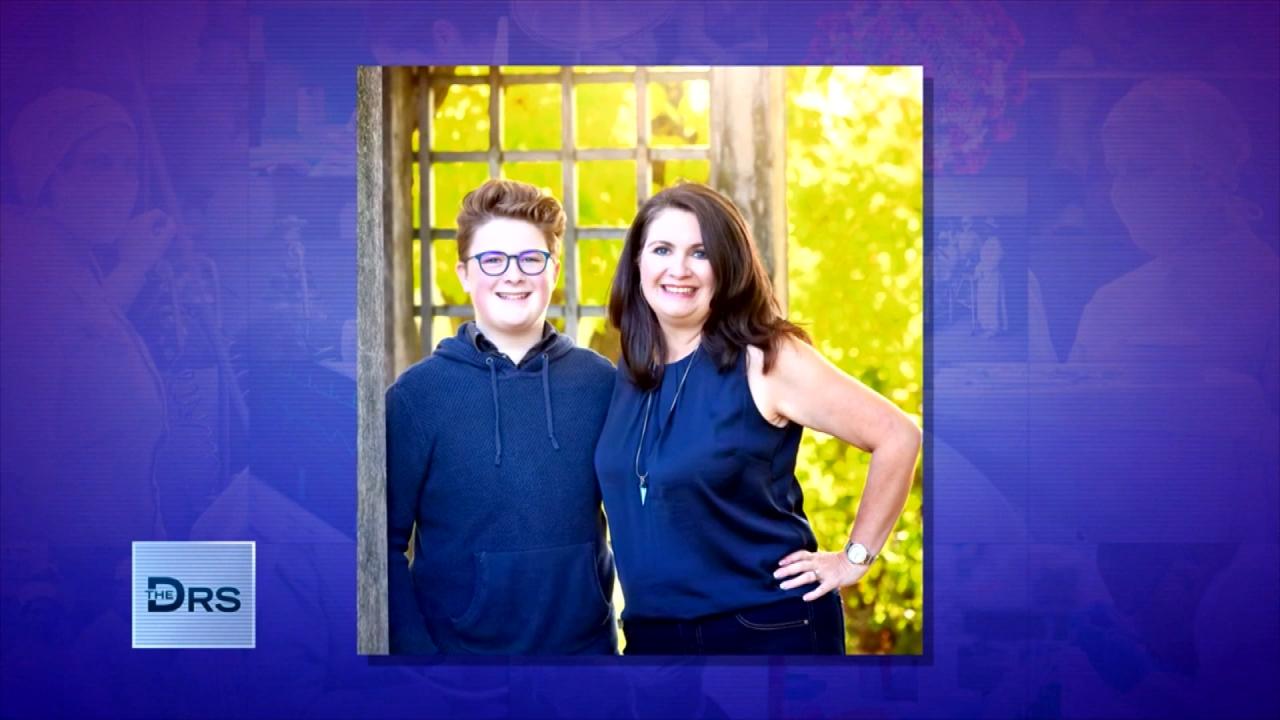 Mom Shares Advice to Parents of Transgender Youth!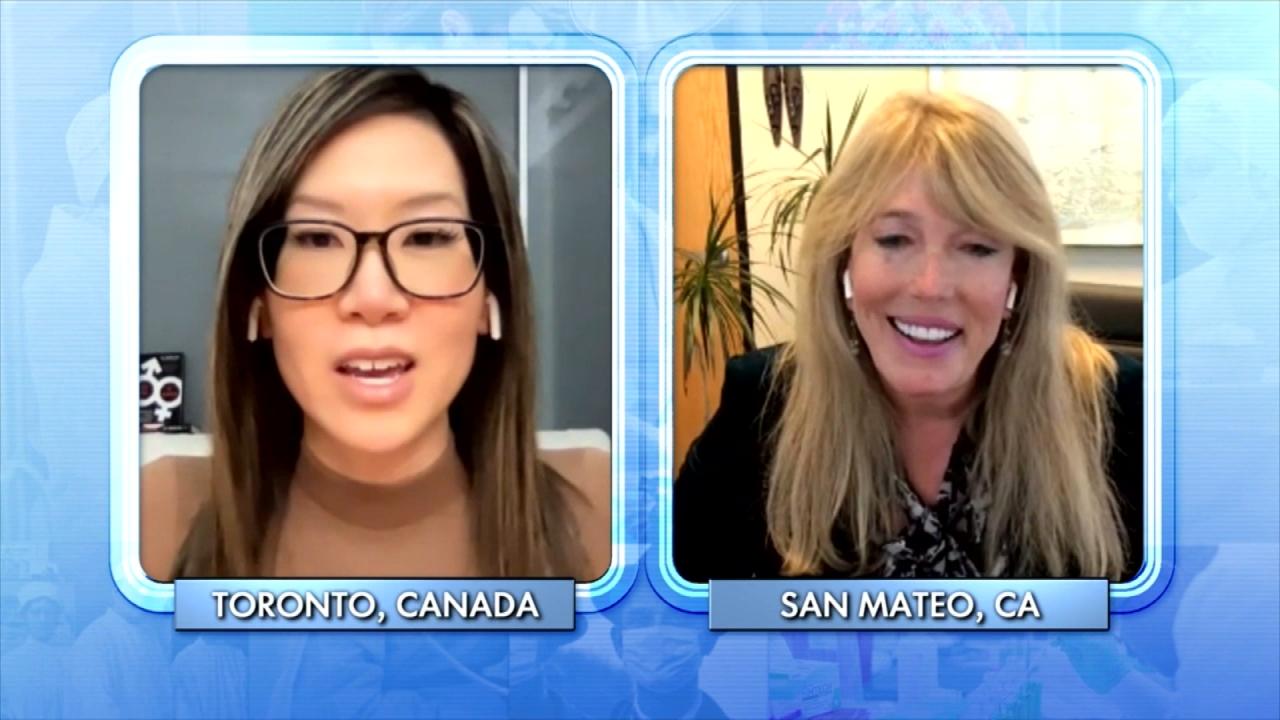 Is Gender Non-Conformity a 'Trend' or Here to Stay?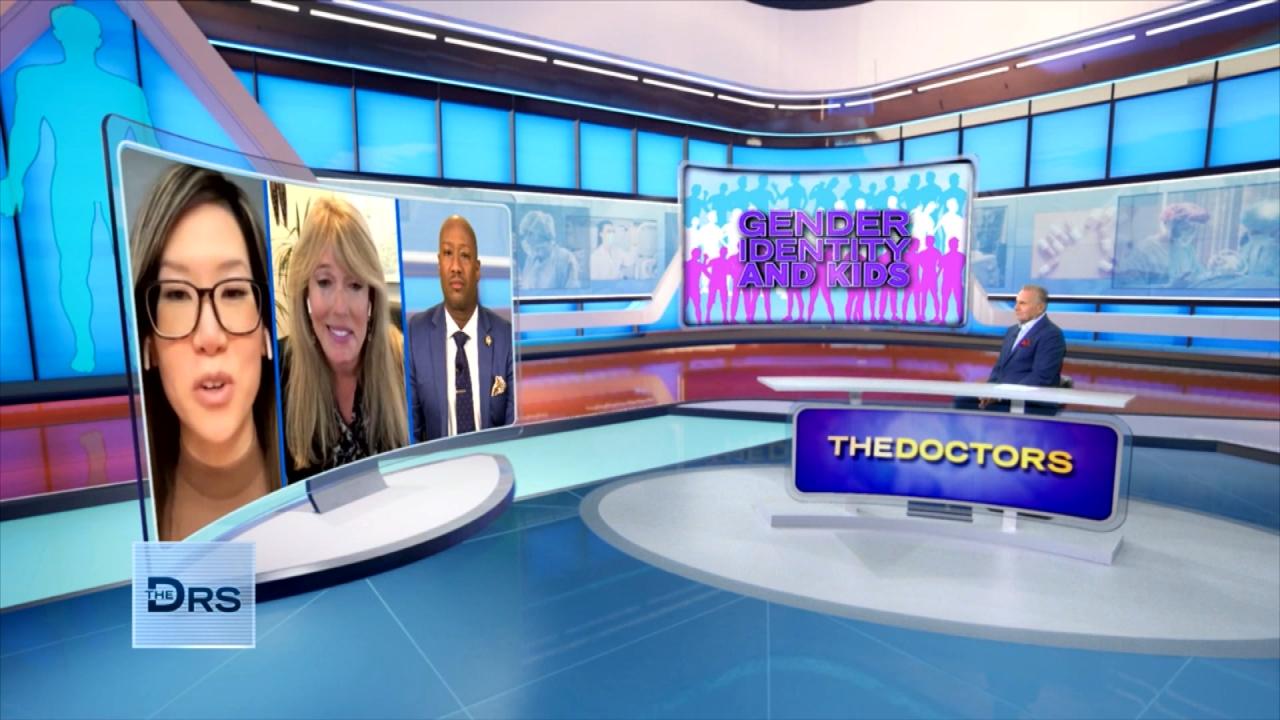 Is There Harm in Exploring Gender Identity?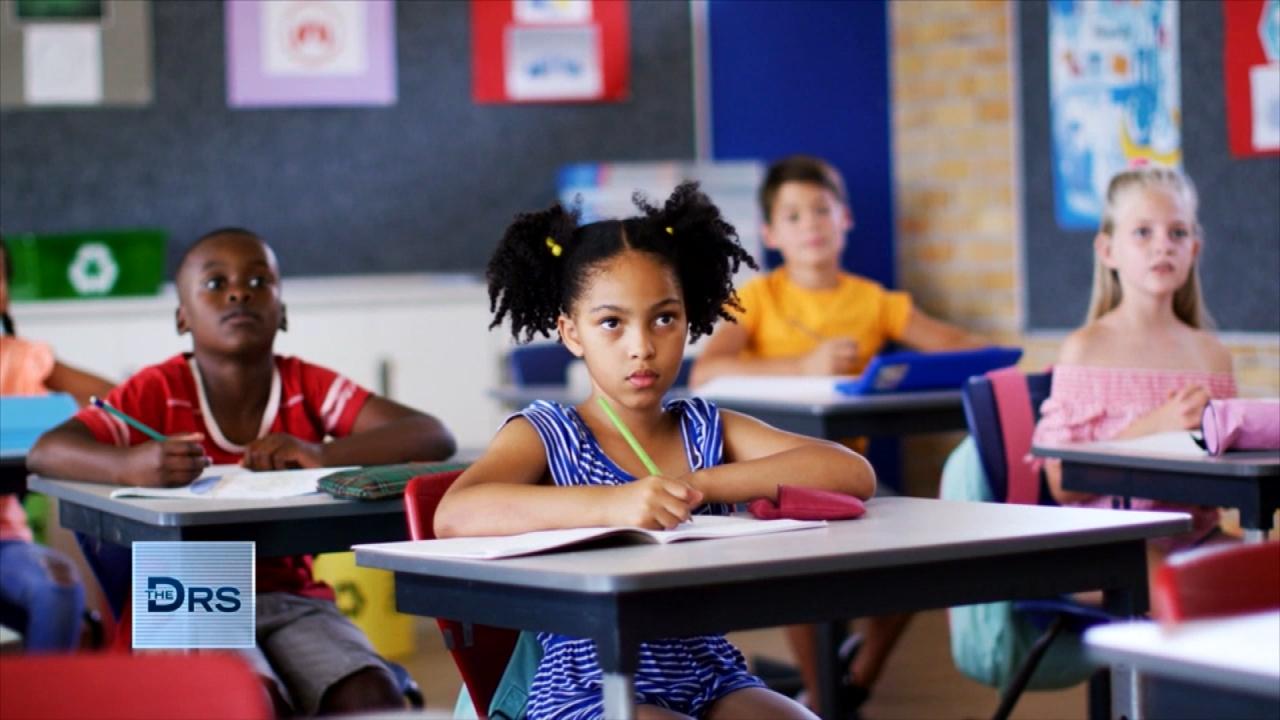 How Should Schools Approach Gender Diversity and Identity?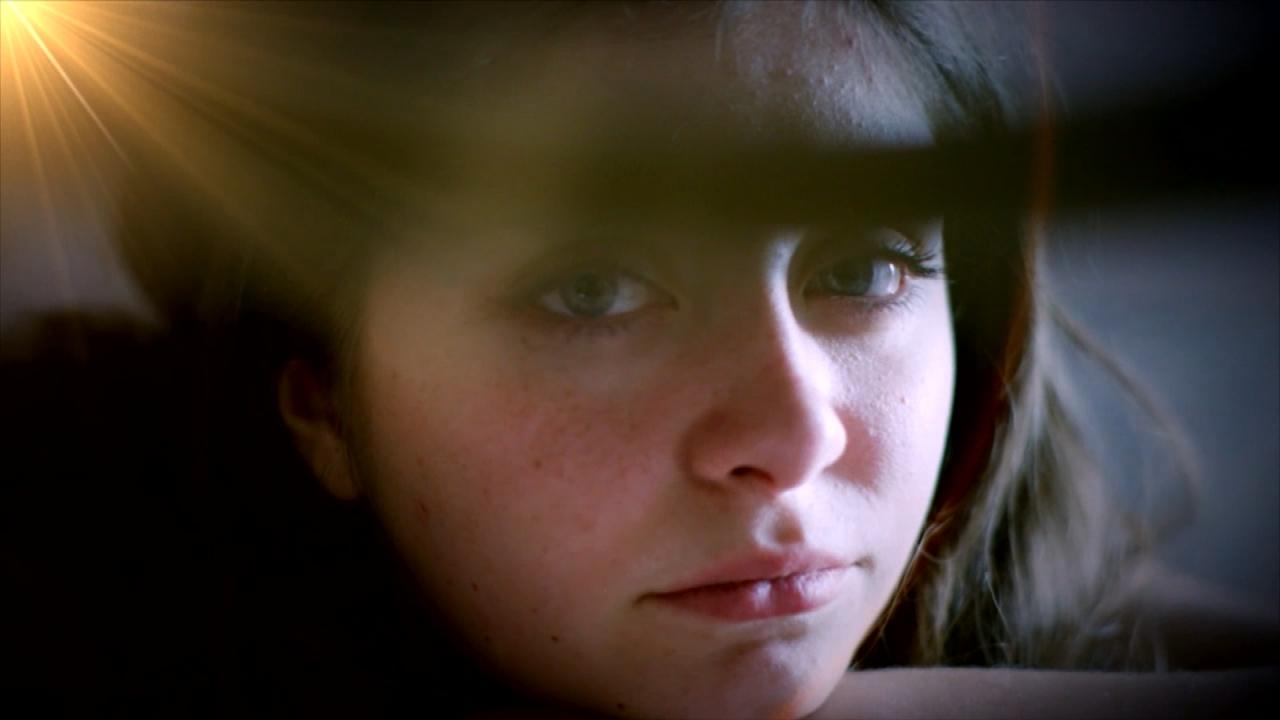 Why Do Some Kids Keep Their Gender Exploration a Secret?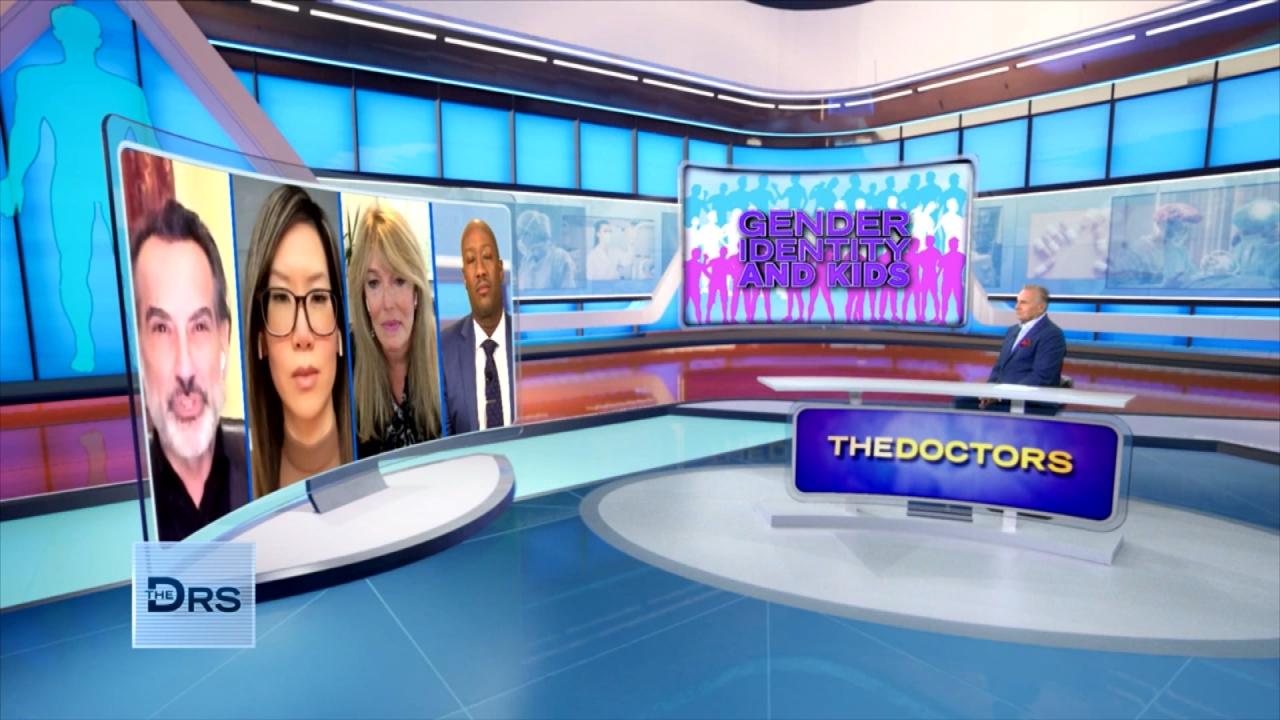 Are There Mental Health Concerns about Kids Transitioning?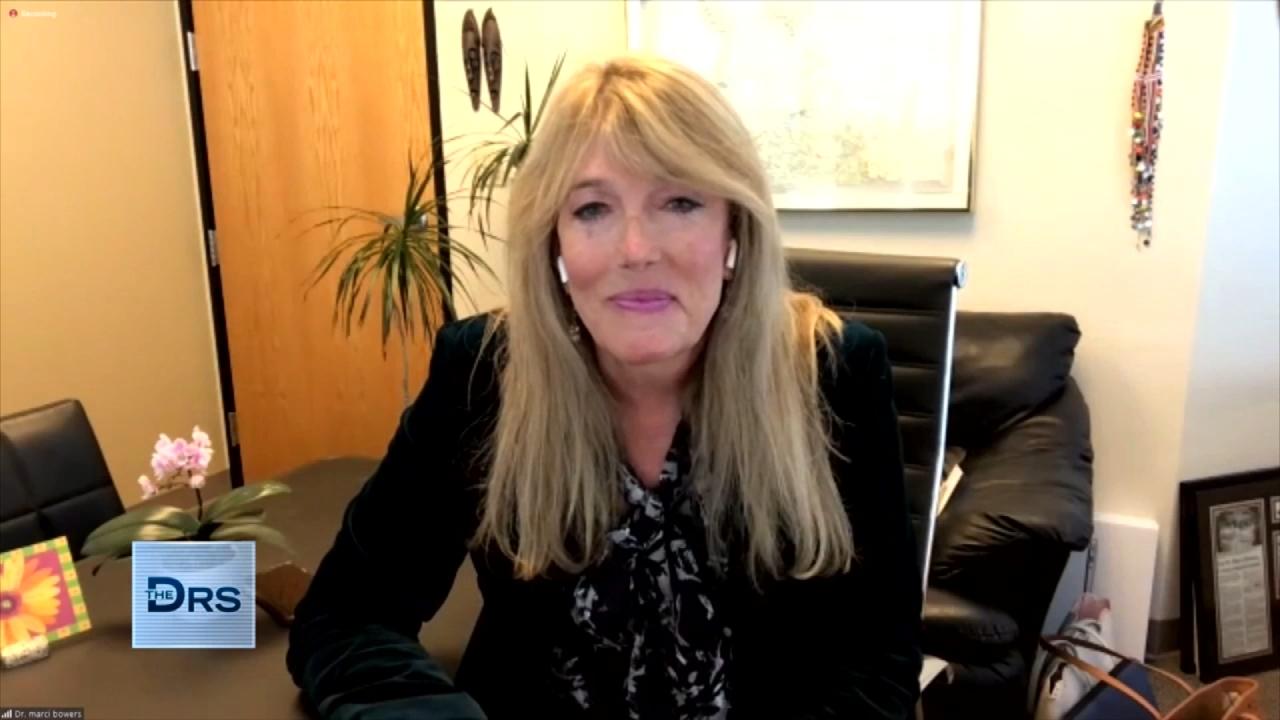 Are Gender Curious Kids Transitioning Too Soon?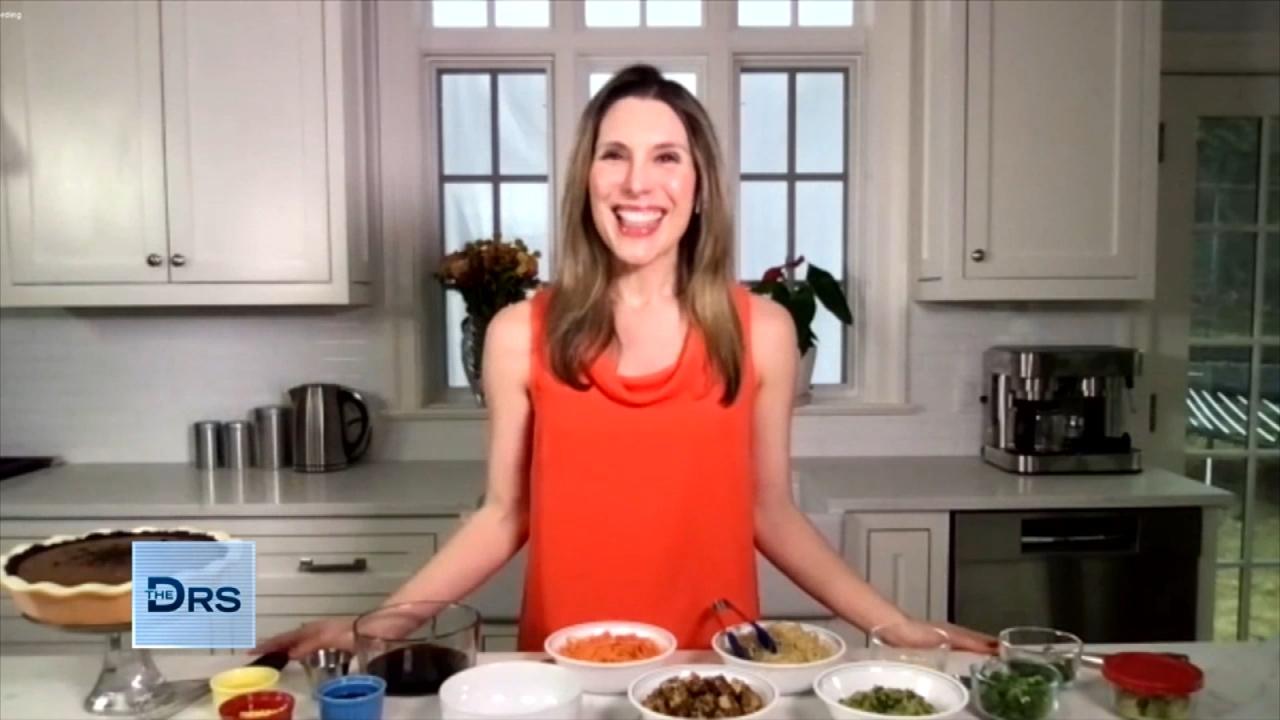 The Health Benefits of Tofu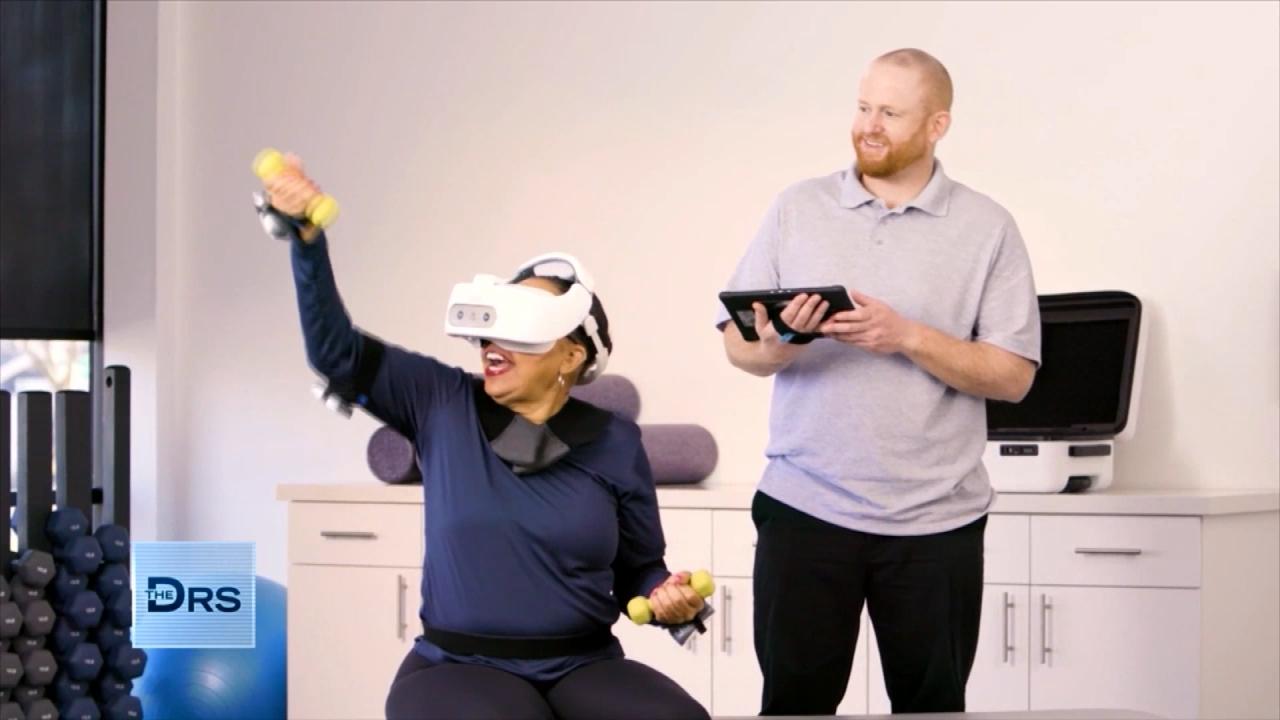 How Doctors and Employers Can Benefit from Virtual Reality Train…
The Doctors welcome Melissa, a woman who went viral for the public meltdown that got her dubbed "Target Karen." She explains what led to her outburst, why she came to believe in conspiracy theories like QAnon -- something she says led to the demise of her marriage. Plus, will Melissa take accountability for her racist comments?
Melissa tells us she experienced a great deal of trauma in her life, including losing both of her parents at a young age. "When the pandemic hit, I felt like I was losing everything and everyone all over again," she says, explaining she began going deep into "conspiratorial content" -- including the widely disproven and discredited QAnon conspiracy theory -- while researching COVID-19. She claims this led to her becoming brainwashed and estimates she was online up 20 hours a day and was barely eating or sleeping. She says her husband gave her an ultimatum of, "You need to choose QAnon or this family."
"I looked right at my husband and told him, 'I choose conspiracy theories over you,'" Melissa, who destroyed a face mask display in an Arizona Target, says.
When confronted by store employees about wrecking the display, she is heard saying, "Why? You let everyone else do it... I can't do it because I'm a blonde white woman? I wear a 40,000 dollar [expletive] Rolex! I don't have a right [to do it]? In another video she posted when cops arrived at her home to arrest her for the incident, she claimed she was hired to be a spokesperson for QAnon and is heard saying she is only being arrested because of her religious beliefs.
"I lost it," Melissa says of her behavior, calling it her "rock bottom." Adding, "I know I will be apologizing for the rest of my life for what I did. I feel absolutely terrible... I'm disgusted with my behavior." She tells us she was "delusional" at the time. She was placed on a psychiatric hold and began receiving treatment.
Find out what psychotherapist Dr. Mike Dow says of Melissa's behavior and why he feels her apology and comments are not coming across as genuine. Dr. Dow notes some people who are struggling tend to believe in conspiracy theories and says he feels Melissa's past trauma and possible underlying mental health issues may have contributed to her meltdown.
"What I think we would all like you to address is the underlying racist or somewhat concerning views that were unmasked when you had your break... did you really feel the things you were saying? Because mental illness does not give you a free pass to espouse offensive views," Dermatologist Dr. Sonia Batra asks of Melissa.
Looking back, she says her thoughts at the time were "all over the board... like scrambled eggs in my head with a thousand thoughts a minute" and Melissa adds that she is educating herself about unconscious biases, systemic racism, and potentially how she has contributed to these issues.
She also shares she is continuing to receive treatment and The Doctors are encouraged she is taking steps to address what lead her down this path.
Watch: 'Target Karen' Opens Up about Her Public Breakdown
Watch: 'Target Karen' Had Psychiatric Intervention after Public Meltdown
Watch: What Sets Someone Up to Believe in Conspiracies Like QAnon?
Watch: Did the Pandemic Cause 'Target Karen's' Psychotic Breakdown?