Woman Named 'Target Karen' after Her Public Meltdown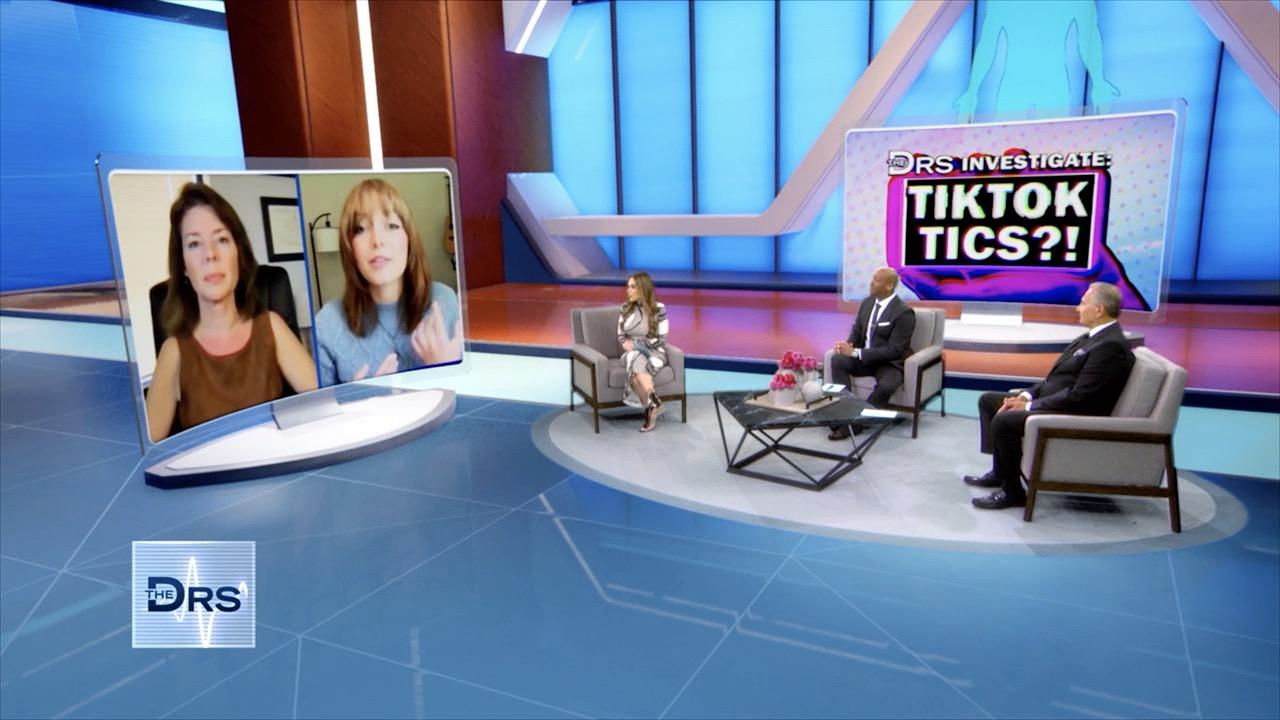 Are Your Kids in Danger of Developing a Tic from TikTok?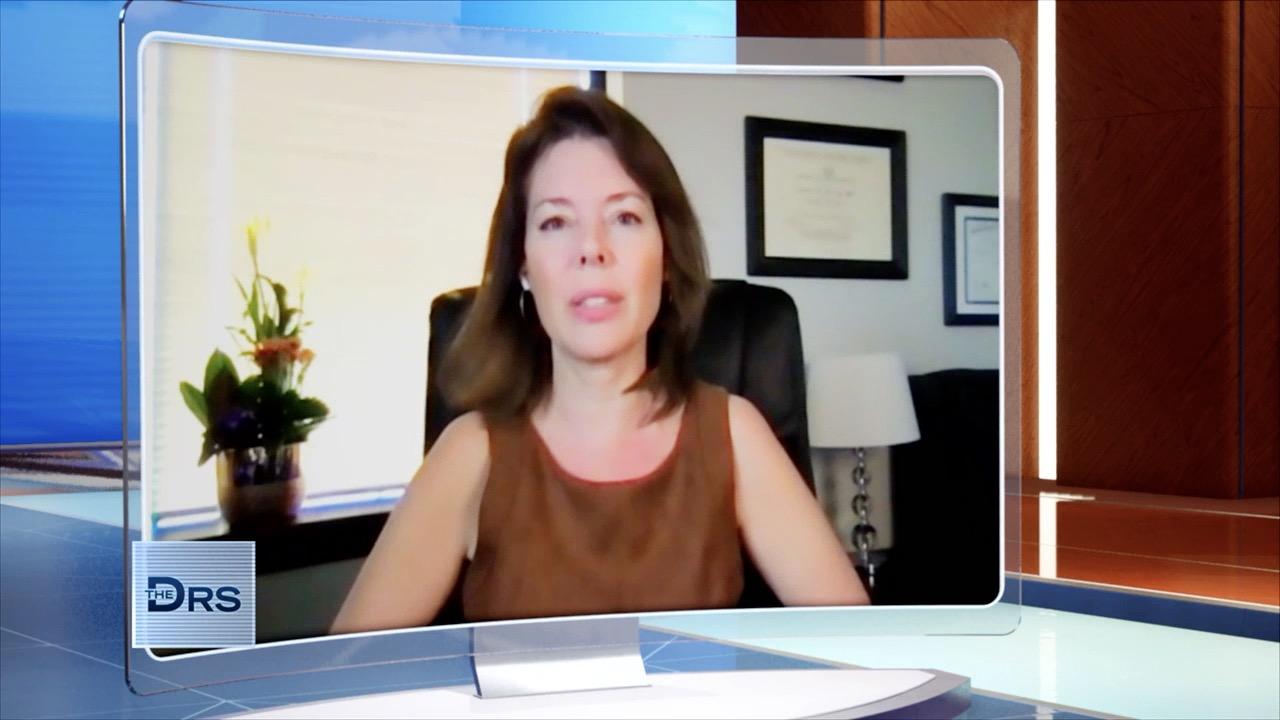 Why Are Most People with Tic Disorders Female?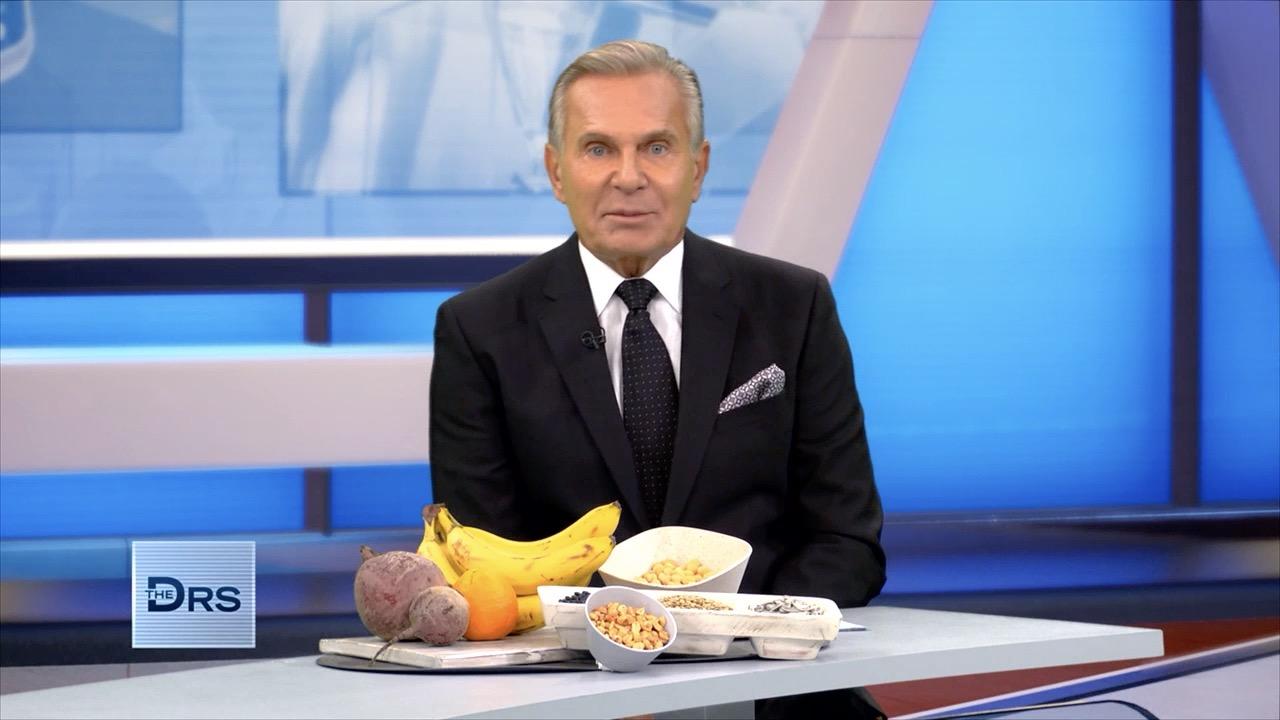 Add Folates to Your Diet to Prevent Alzheimer's Disease?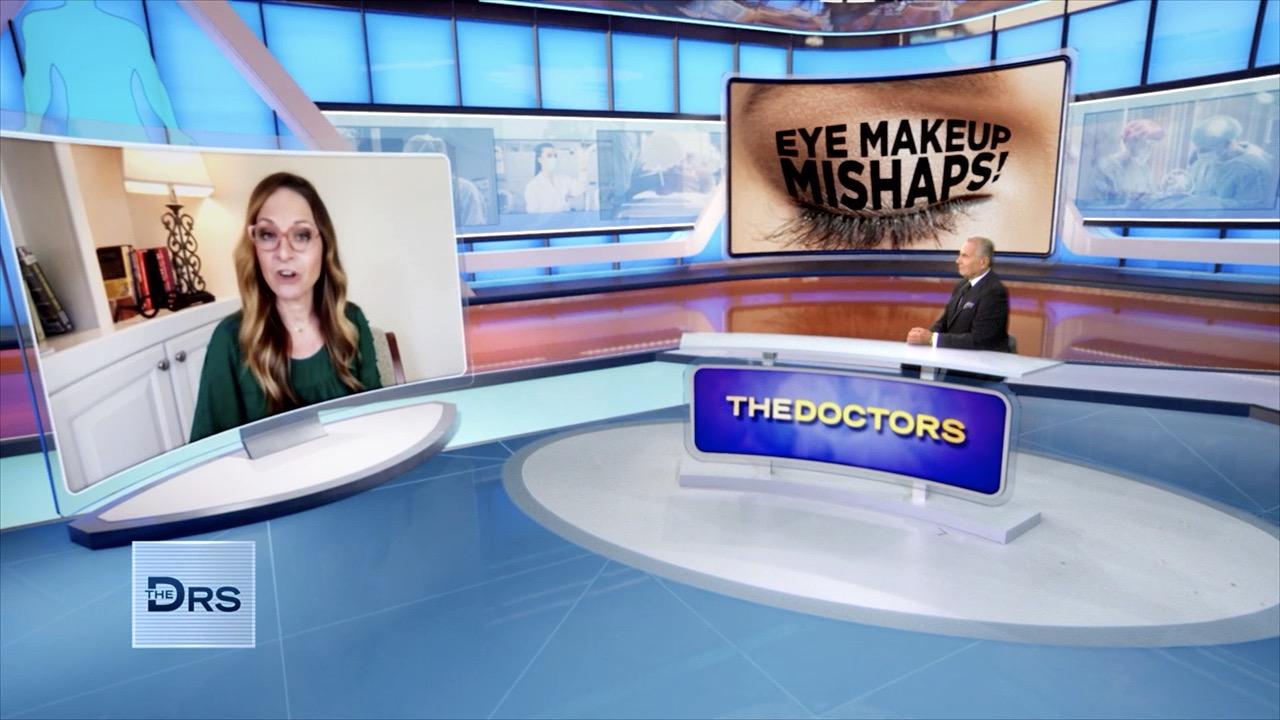 The Dangers of Having Your Eyelid Glands Clogged by Makeup!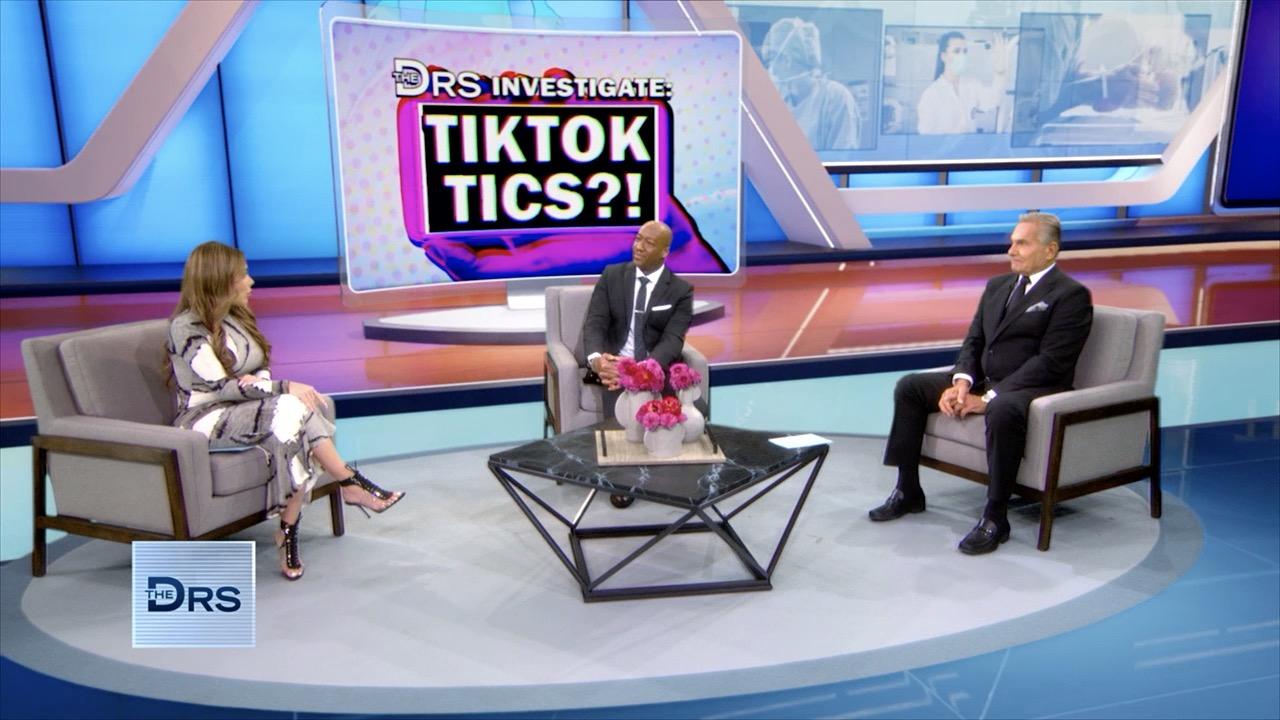 Is TikTok Influencing Tic Disorders?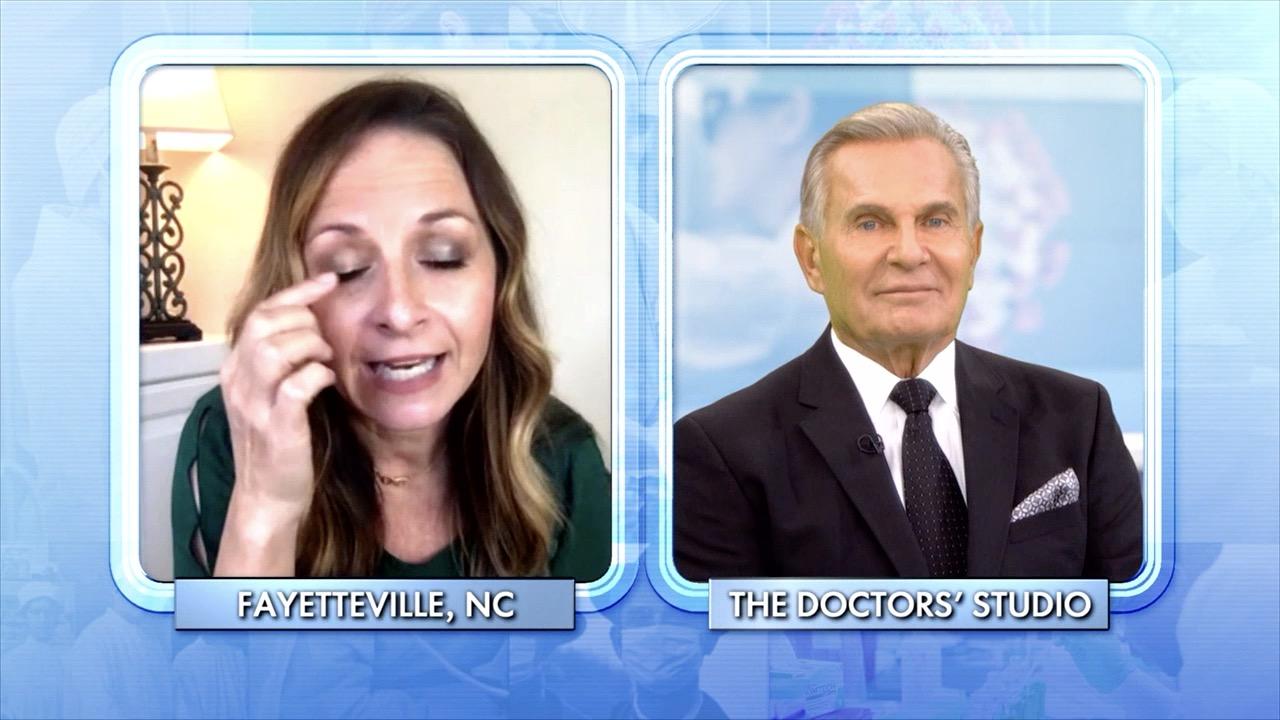 Protect Your Eyesight by Not Applying Makeup Here!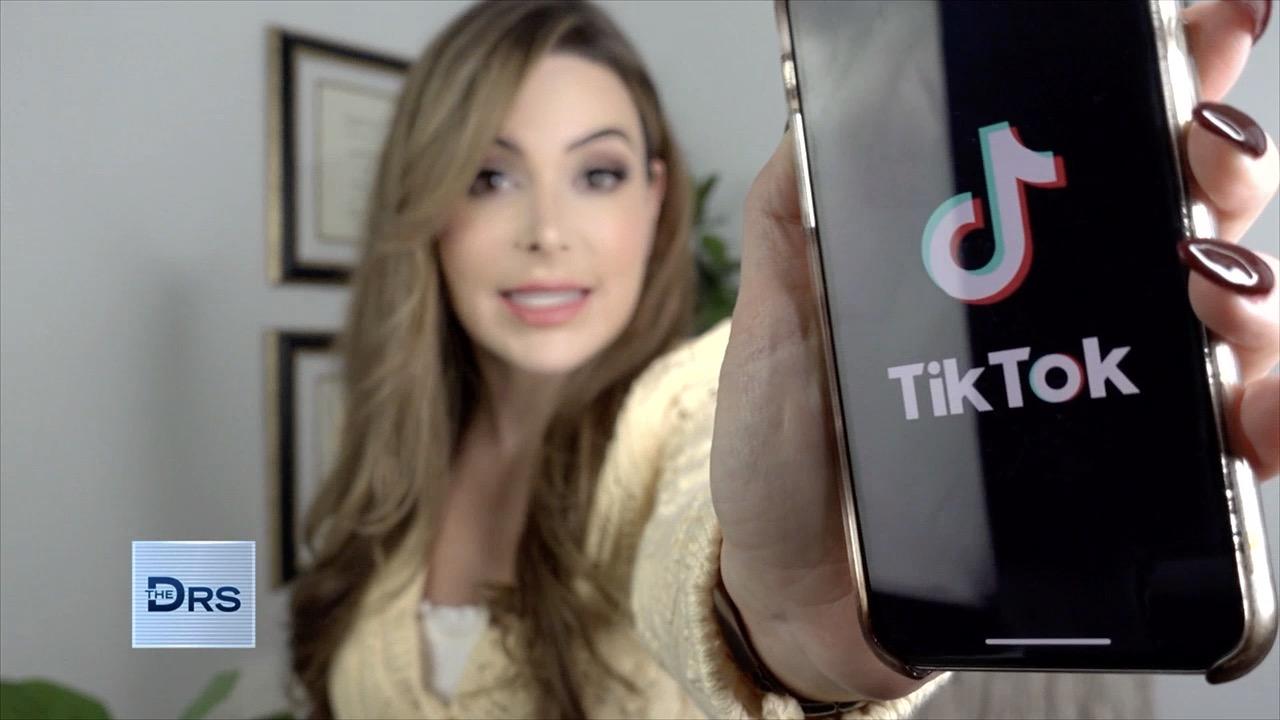 Are Tics being Popularized amongst Teens on TikTok?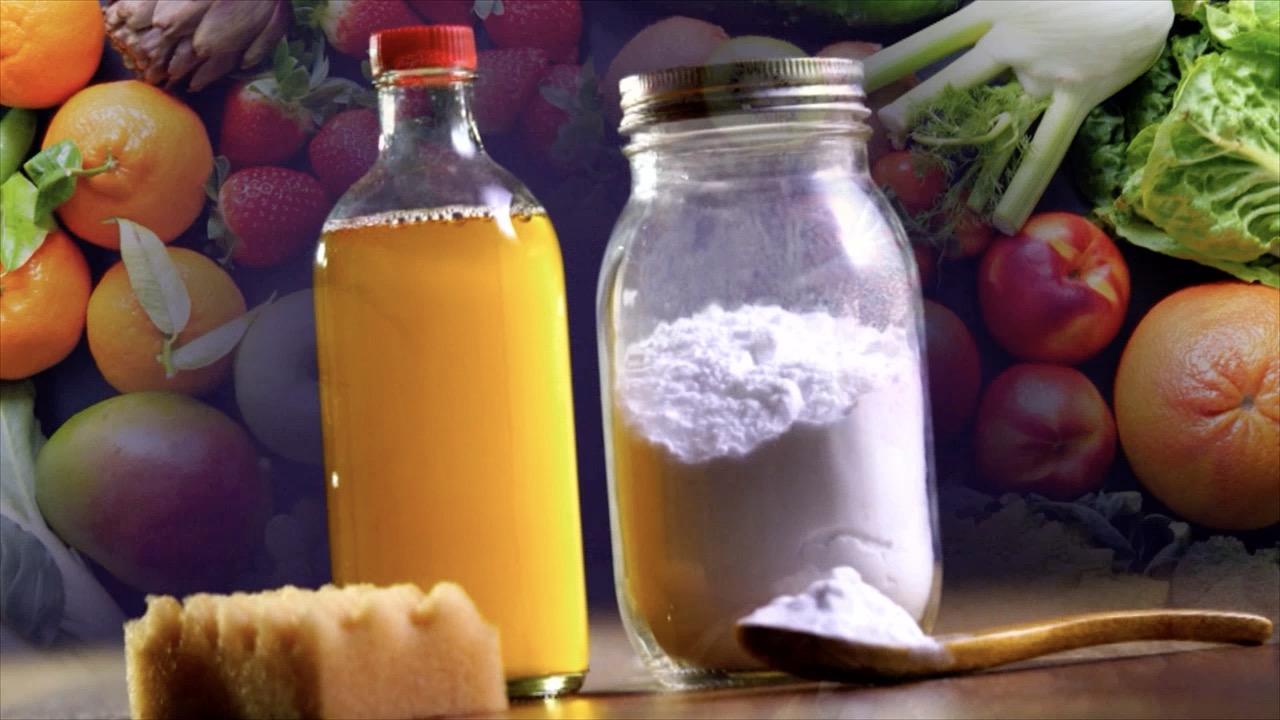 Why Homemade Alkaline Baby Formula Is Deadly for Babies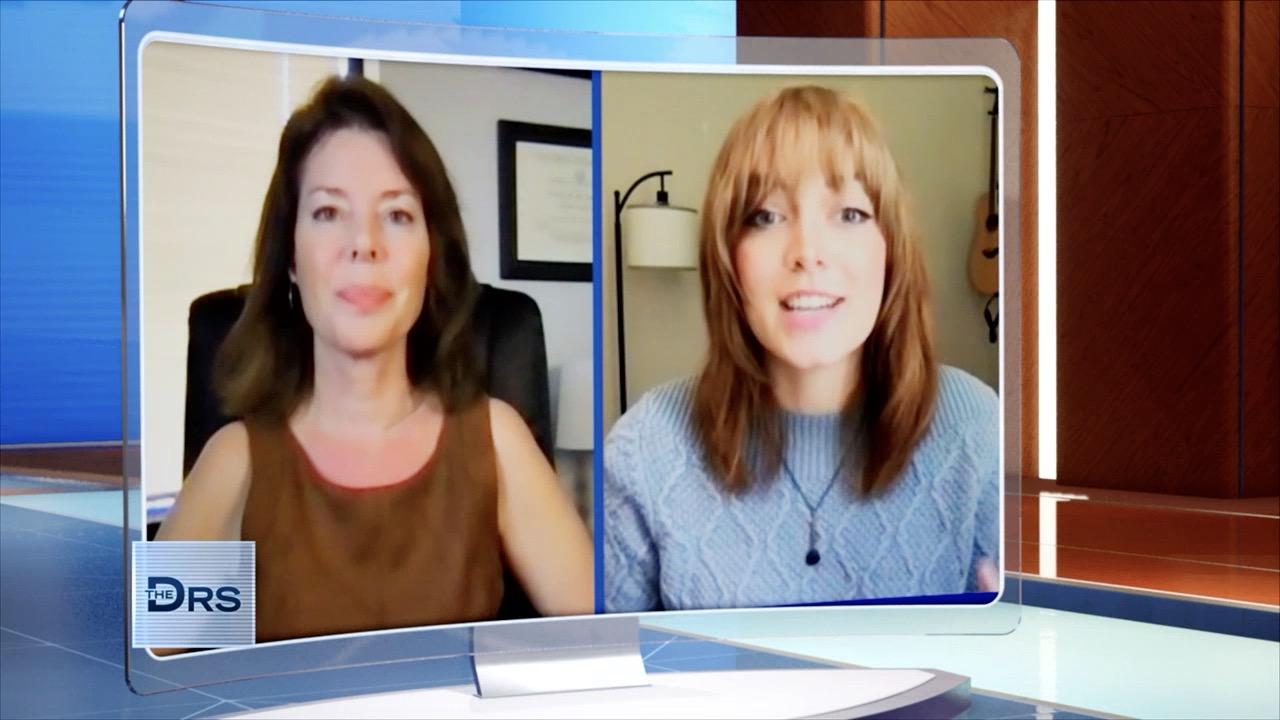 Meet Woman Who Shares She Developed Tics during the Pandemic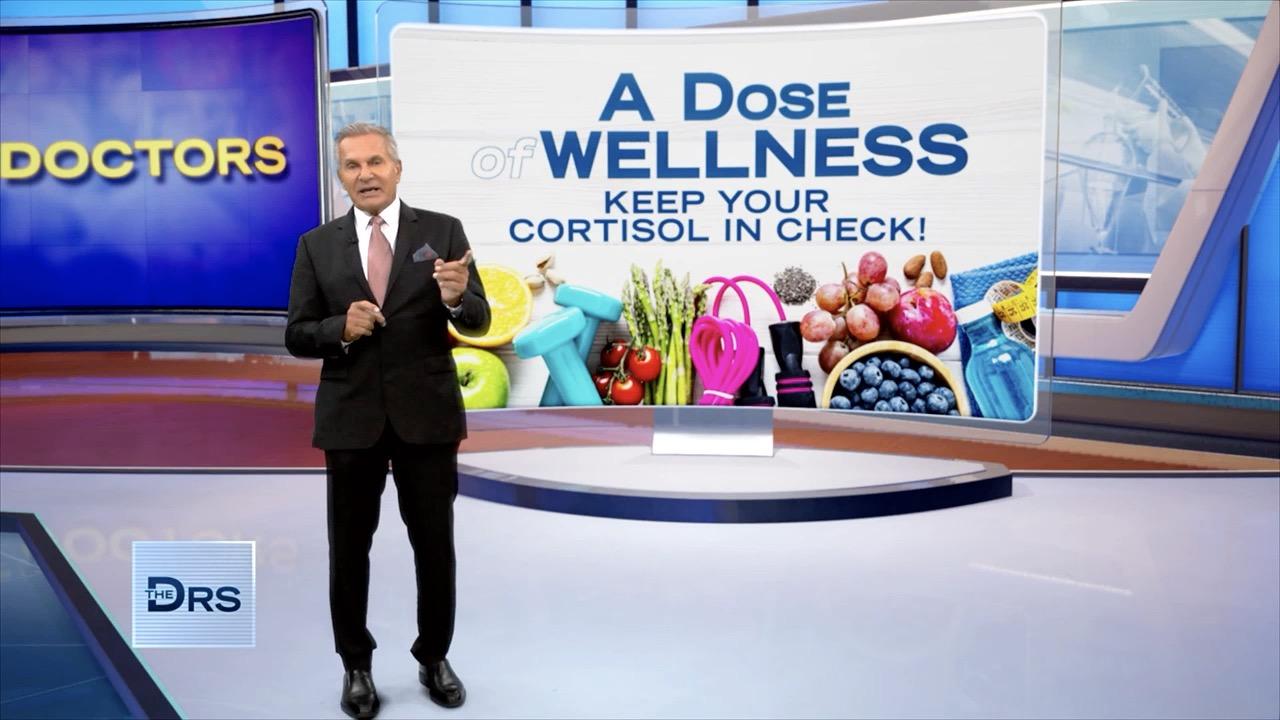 Are You Experiencing Dangerous Levels of Daily Stress?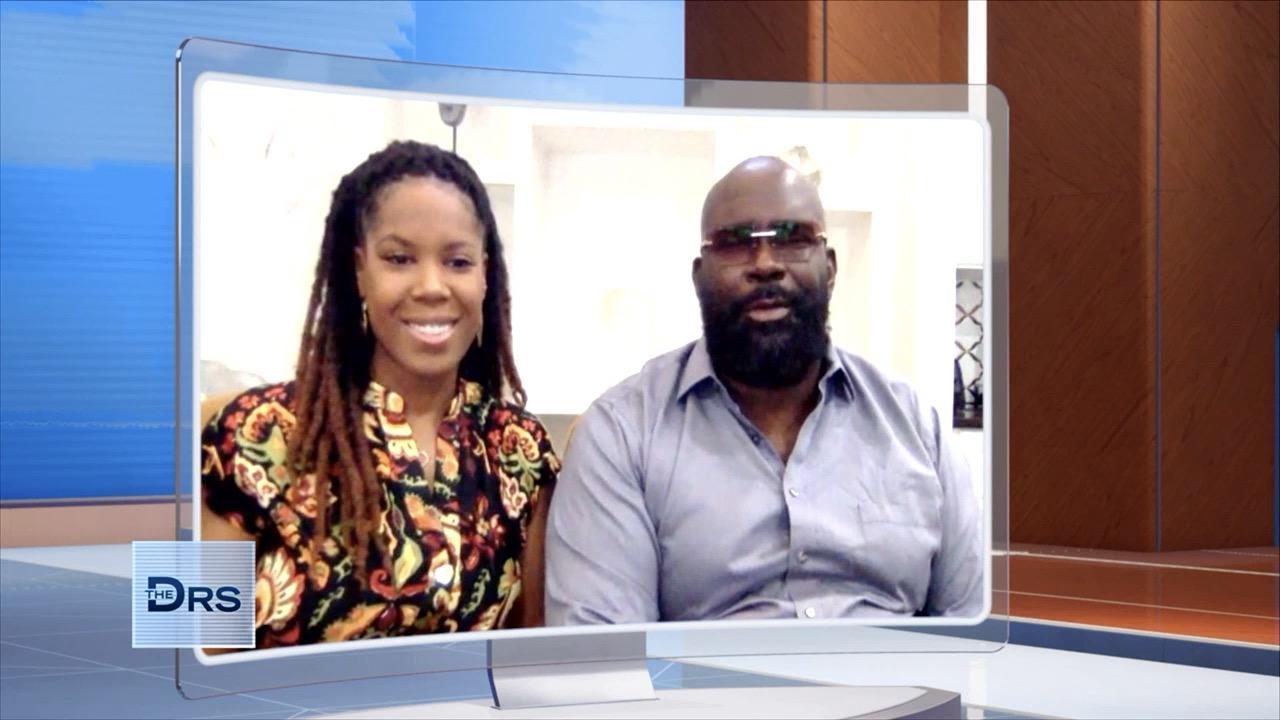 Former NFL Player Lional "Jelly Roll" Dalton Is Now Helping Othe…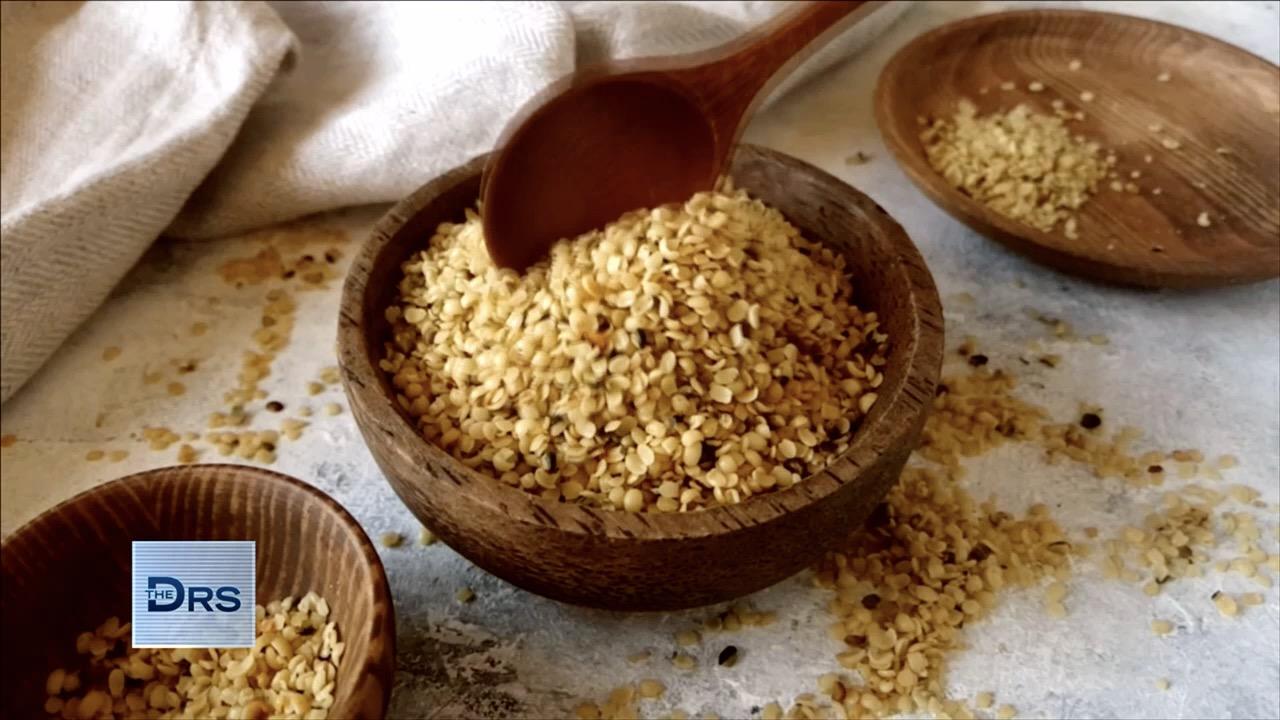 The Latest Superfood You Should Be Eating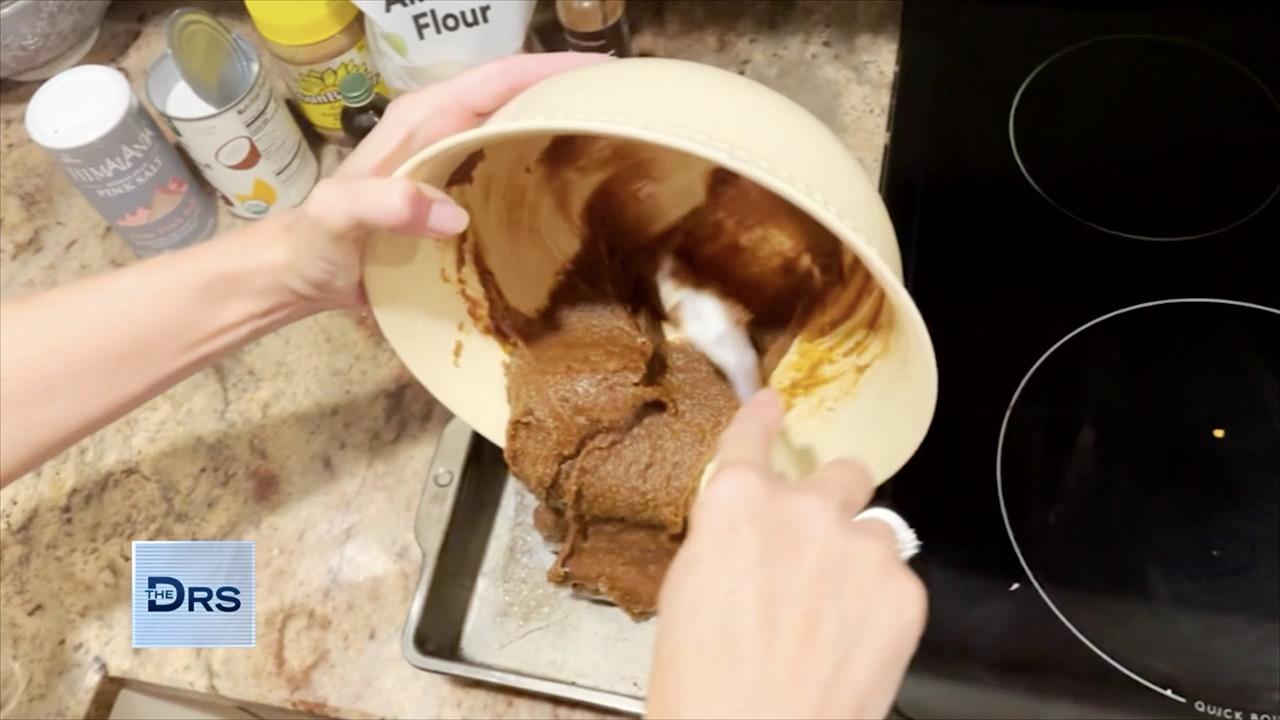 A Dessert Chock-Full of the Superfood Sunflower Seeds!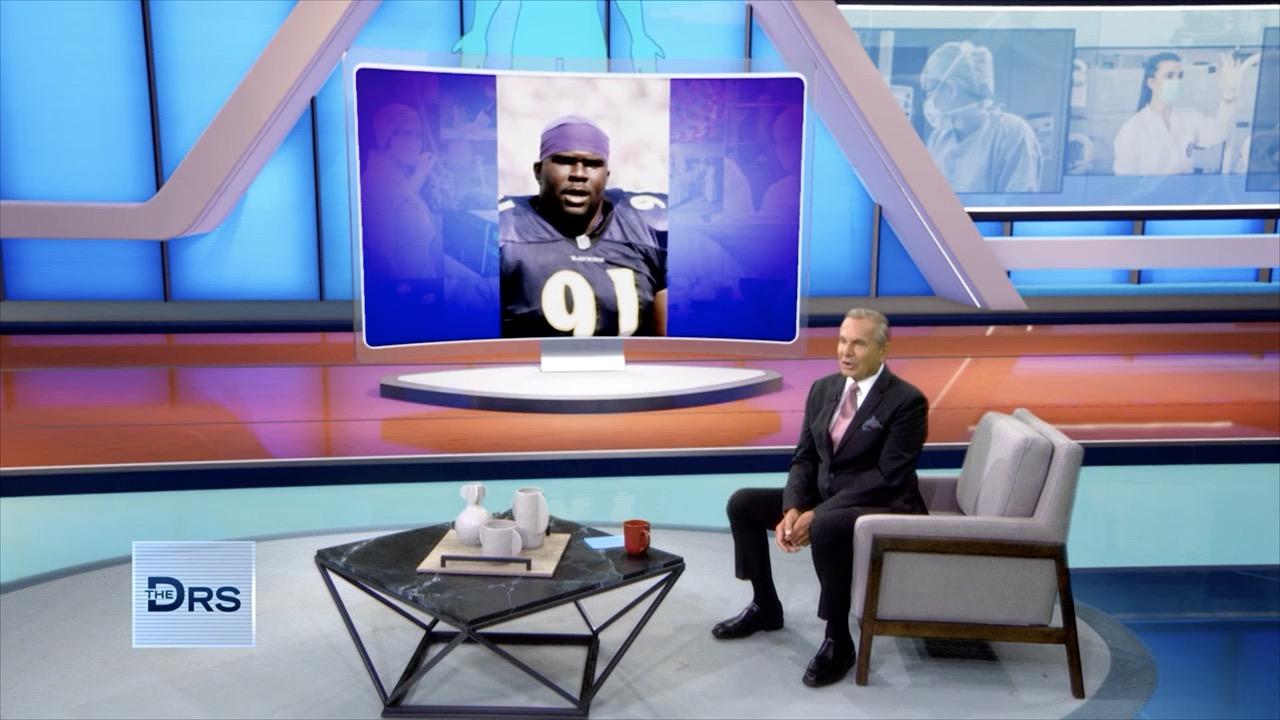 How Former NFL Star Lional "Jelly Roll" Dalton Fought to Survive…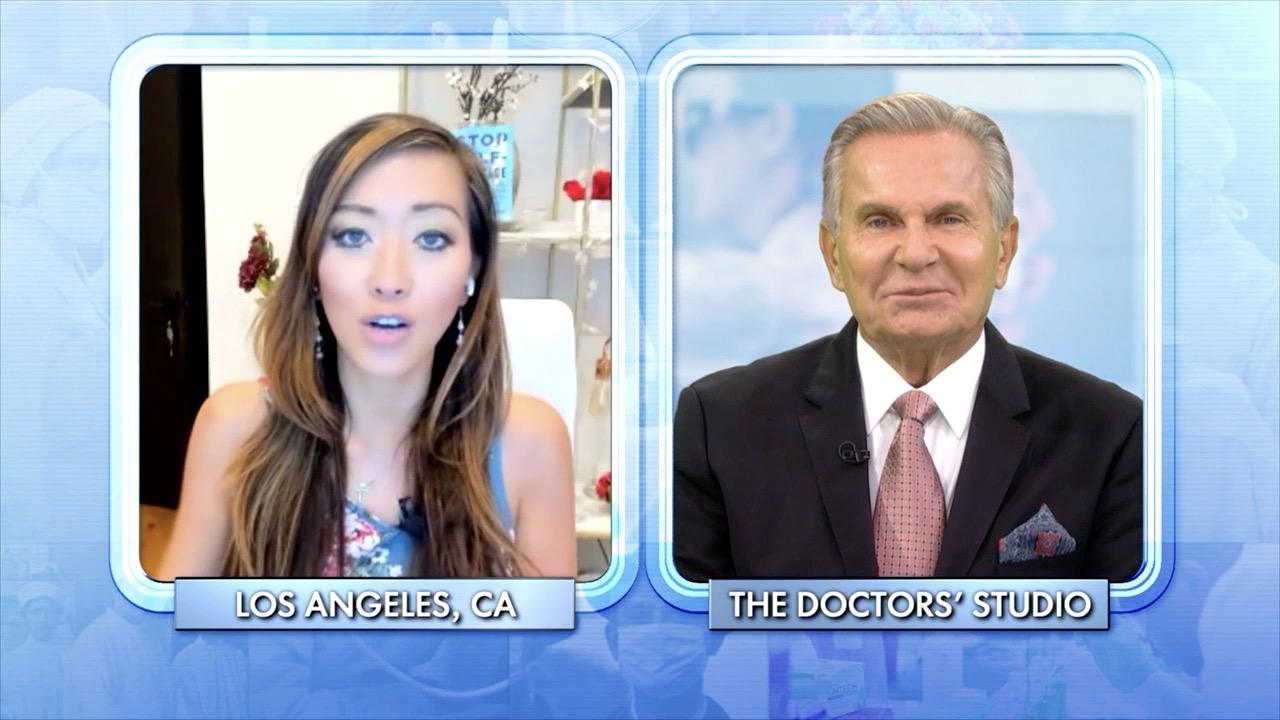 Do You Suddenly Feel Lost in Your Career and You're Ready to Piv…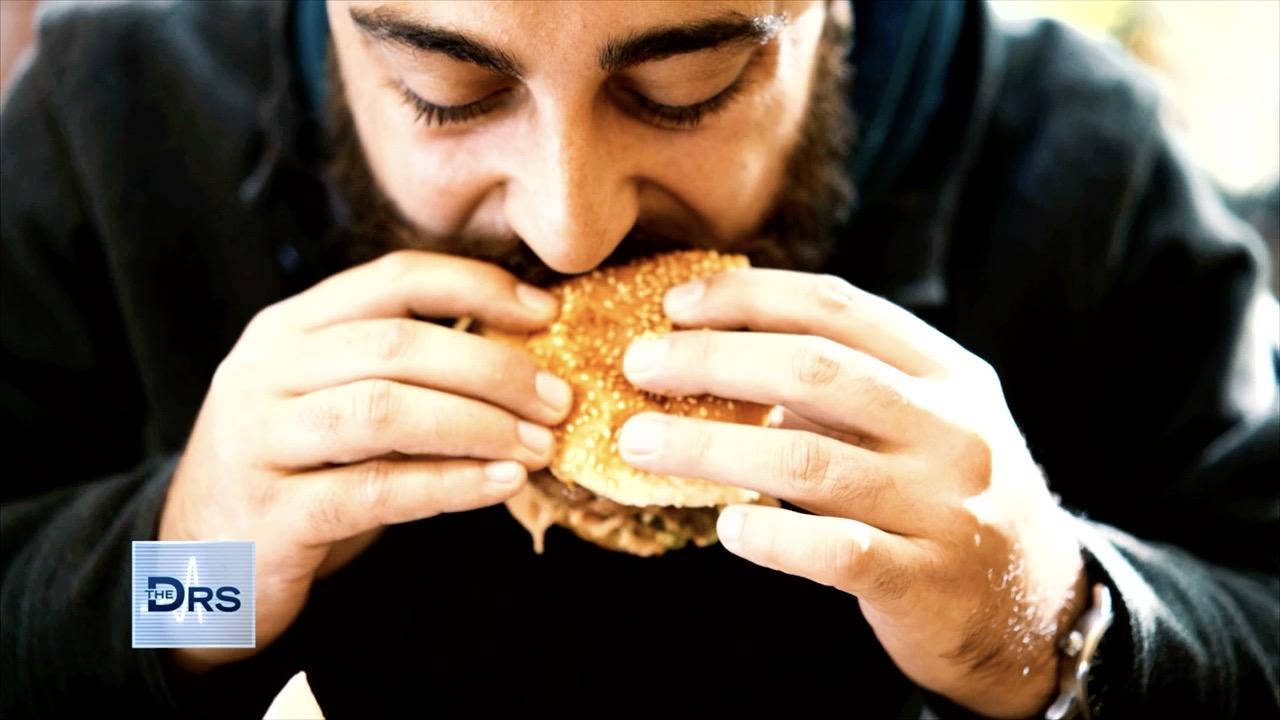 How Can Changes to Your Diet Help Prevent Cancer?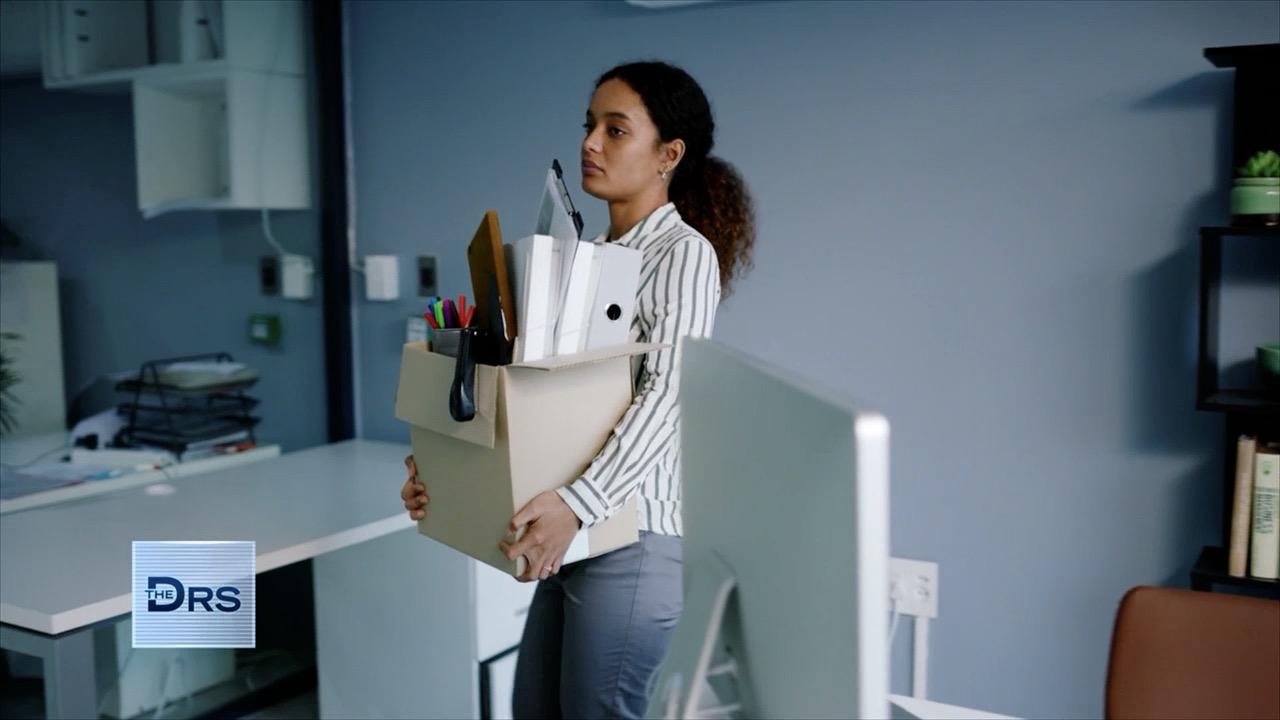 Why Are So Many People Quitting Their Jobs during the Pandemic?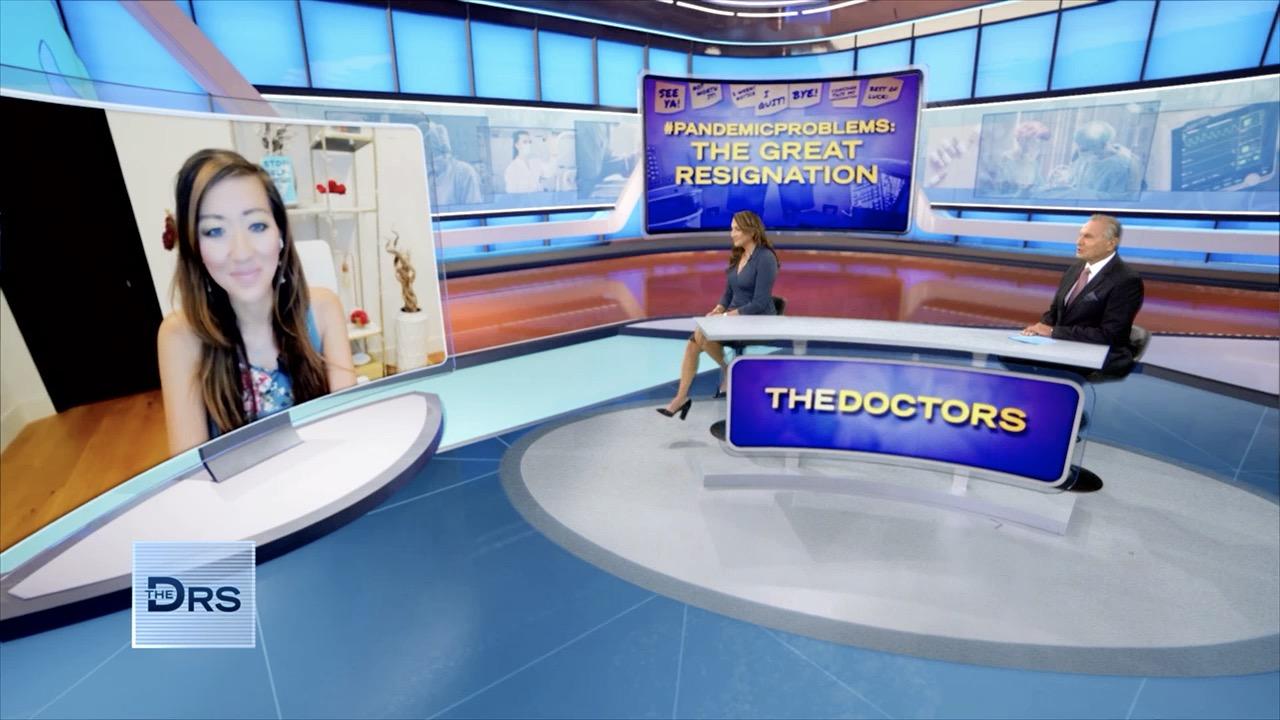 Do You Have Job Burnout or Just Need a Vacation?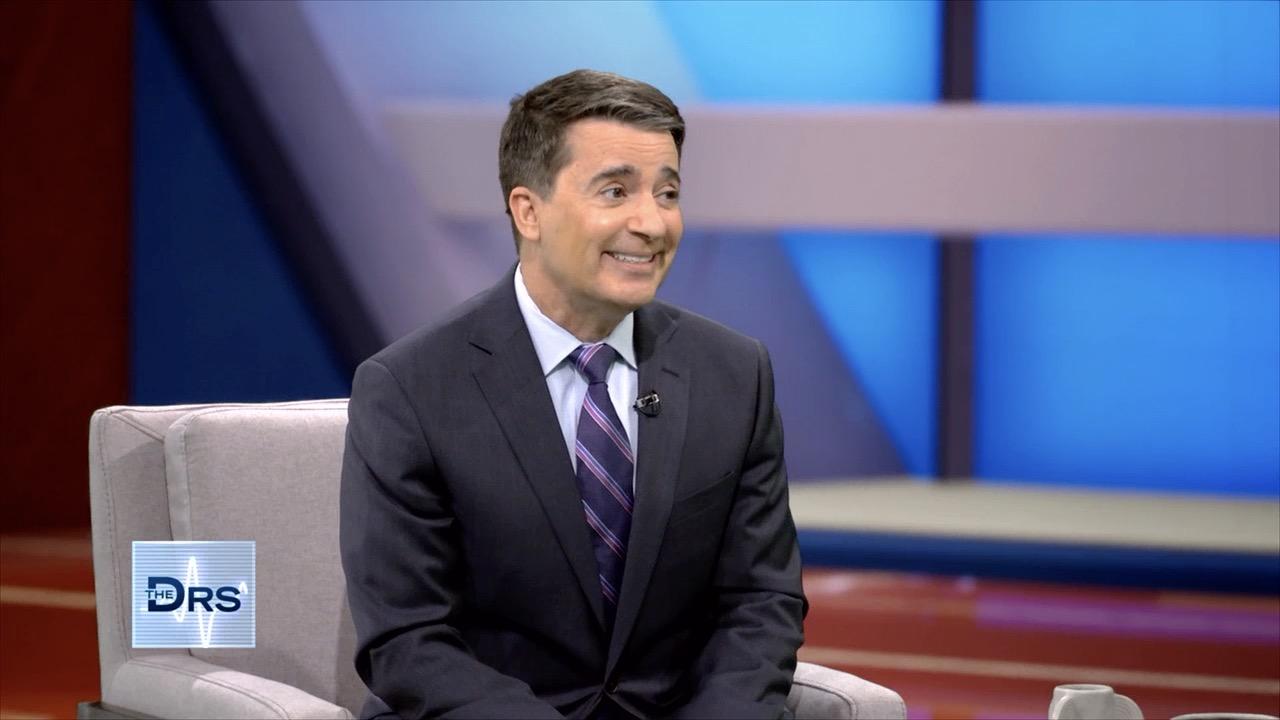 How to Take Control of Your Cancer Risk!
The Doctors welcome Melissa, a woman who went viral for the public meltdown that got her dubbed "Target Karen." She explains what led to her outburst, why she came to believe in conspiracy theories like QAnon -- something she says led to the demise of her marriage. Plus, will Melissa take accountability for her racist comments?
Melissa tells us she experienced a great deal of trauma in her life, including losing both of her parents at a young age. "When the pandemic hit, I felt like I was losing everything and everyone all over again," she says, explaining she began going deep into "conspiratorial content" -- including the widely disproven and discredited QAnon conspiracy theory -- while researching COVID-19. She claims this led to her becoming brainwashed and estimates she was online up 20 hours a day and was barely eating or sleeping. She says her husband gave her an ultimatum of, "You need to choose QAnon or this family."
"I looked right at my husband and told him, 'I choose conspiracy theories over you,'" Melissa, who destroyed a face mask display in an Arizona Target, says.
When confronted by store employees about wrecking the display, she is heard saying, "Why? You let everyone else do it... I can't do it because I'm a blonde white woman? I wear a 40,000 dollar [expletive] Rolex! I don't have a right [to do it]? In another video she posted when cops arrived at her home to arrest her for the incident, she claimed she was hired to be a spokesperson for QAnon and is heard saying she is only being arrested because of her religious beliefs.
"I lost it," Melissa says of her behavior, calling it her "rock bottom." Adding, "I know I will be apologizing for the rest of my life for what I did. I feel absolutely terrible... I'm disgusted with my behavior." She tells us she was "delusional" at the time. She was placed on a psychiatric hold and began receiving treatment.
Find out what psychotherapist Dr. Mike Dow says of Melissa's behavior and why he feels her apology and comments are not coming across as genuine. Dr. Dow notes some people who are struggling tend to believe in conspiracy theories and says he feels Melissa's past trauma and possible underlying mental health issues may have contributed to her meltdown.
"What I think we would all like you to address is the underlying racist or somewhat concerning views that were unmasked when you had your break... did you really feel the things you were saying? Because mental illness does not give you a free pass to espouse offensive views," Dermatologist Dr. Sonia Batra asks of Melissa.
Looking back, she says her thoughts at the time were "all over the board... like scrambled eggs in my head with a thousand thoughts a minute" and Melissa adds that she is educating herself about unconscious biases, systemic racism, and potentially how she has contributed to these issues.
She also shares she is continuing to receive treatment and The Doctors are encouraged she is taking steps to address what lead her down this path.
Watch: 'Target Karen' Opens Up about Her Public Breakdown
Watch: 'Target Karen' Had Psychiatric Intervention after Public Meltdown
Watch: What Sets Someone Up to Believe in Conspiracies Like QAnon?
Watch: Did the Pandemic Cause 'Target Karen's' Psychotic Breakdown?