Healthy Plant-Based Takeout Trade Outs!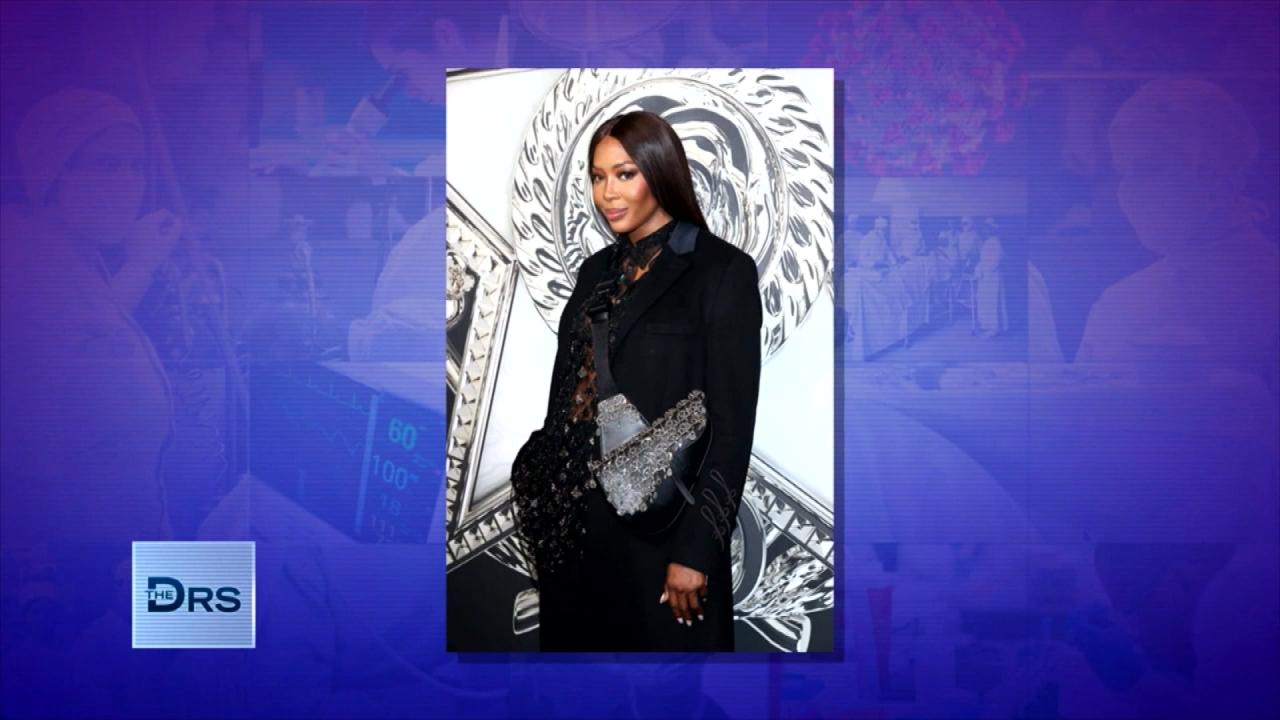 What Being a Supermodel Entails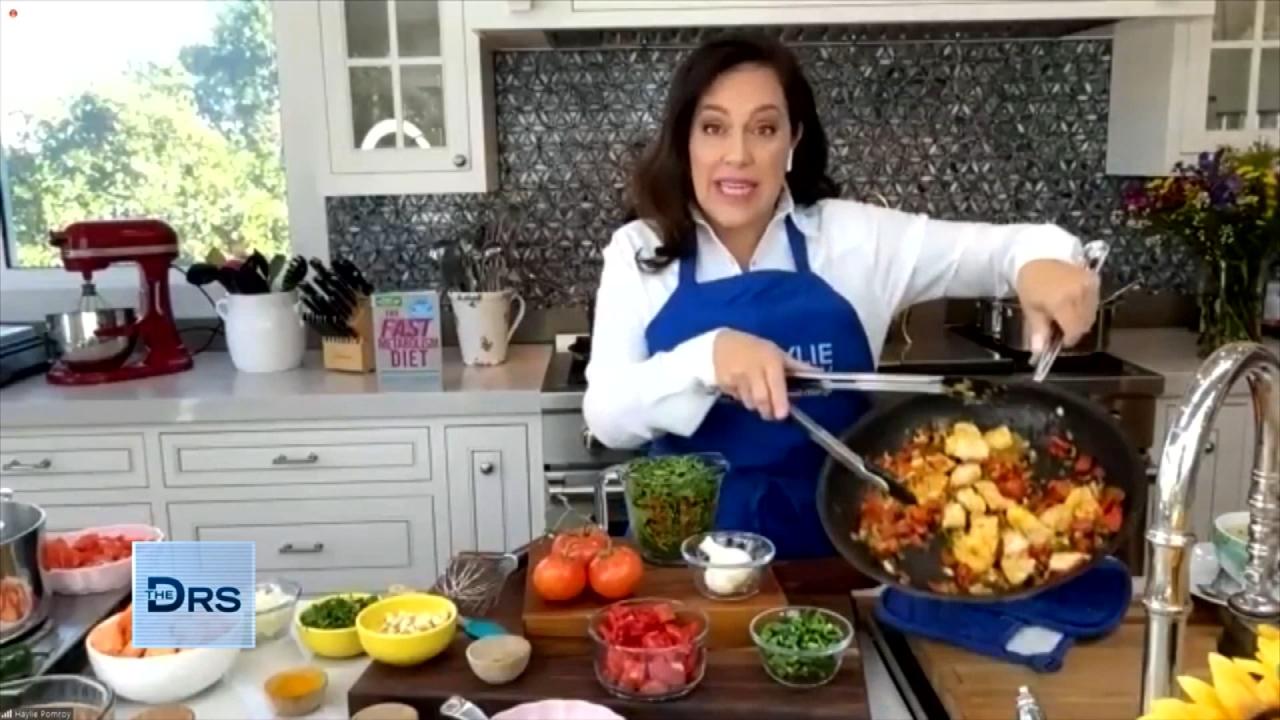 Tips to Rev Up Your Metabolism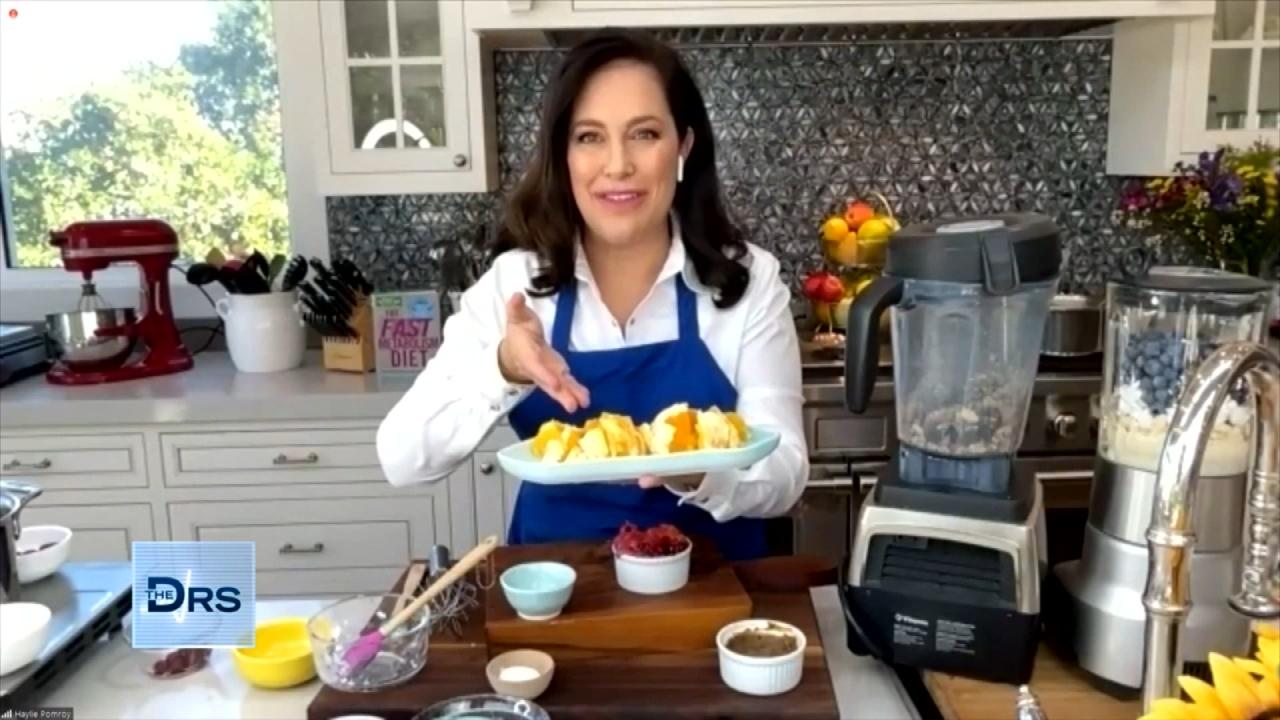 A Dessert That Can Ignite Your Metabolism?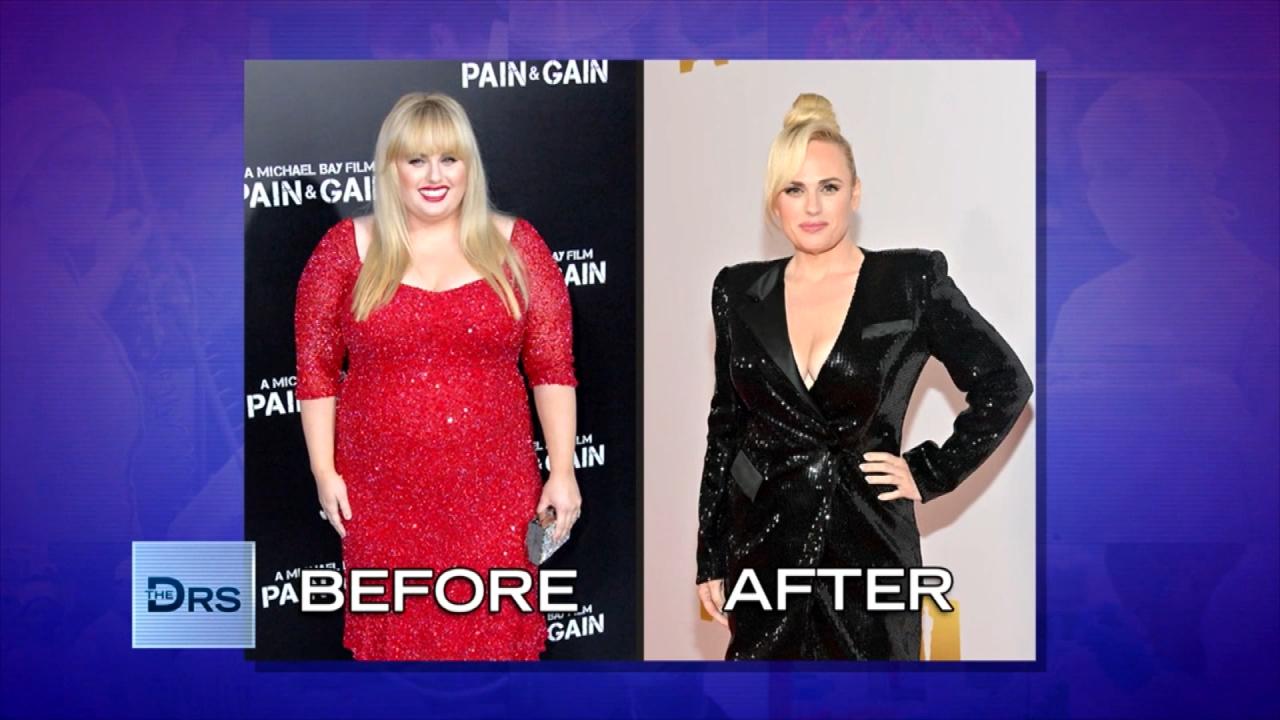 How Rebel Wilson Lost 70+ Pounds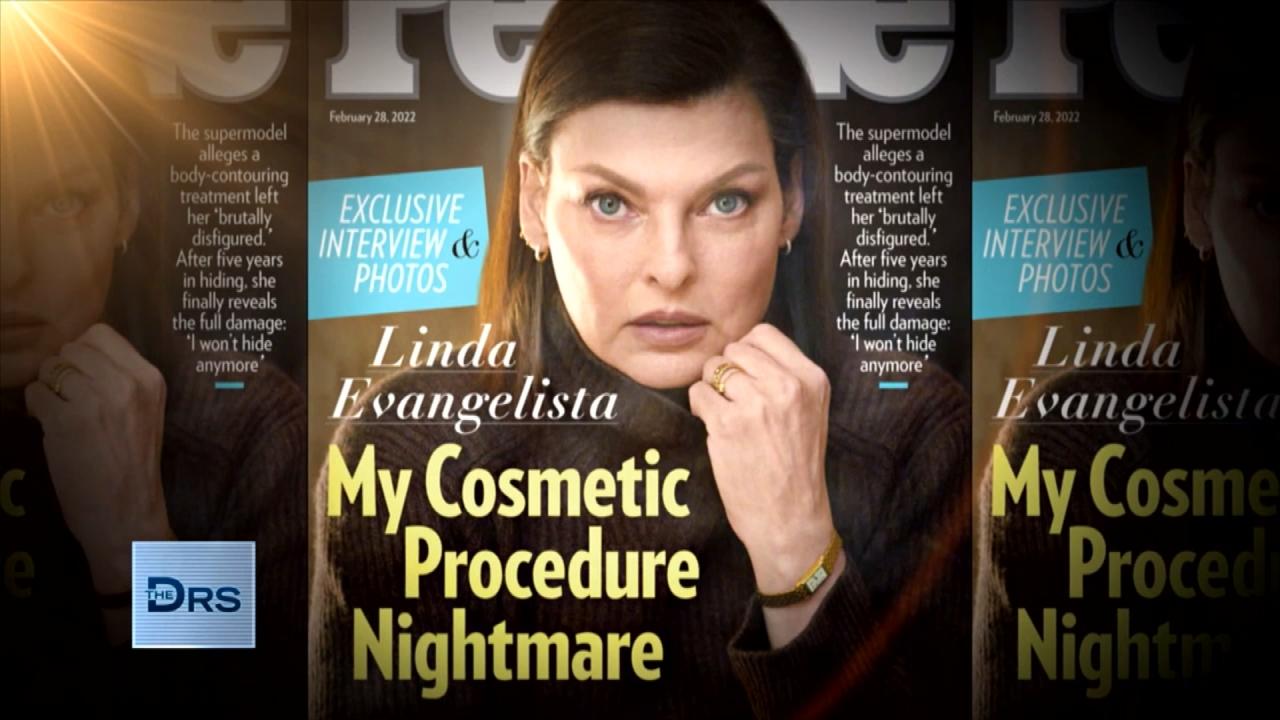 What Happened with Linda Evangelista and the Fat Freezing Proced…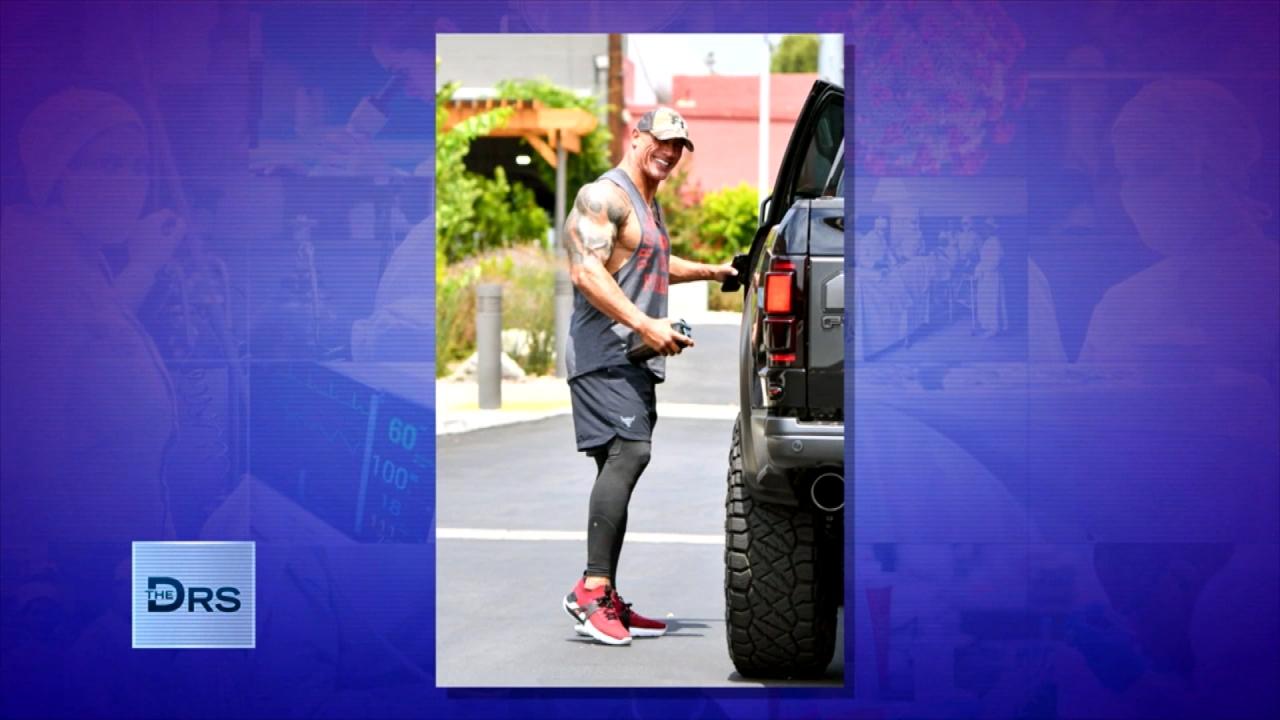 Should You Work Out on an Empty Stomach?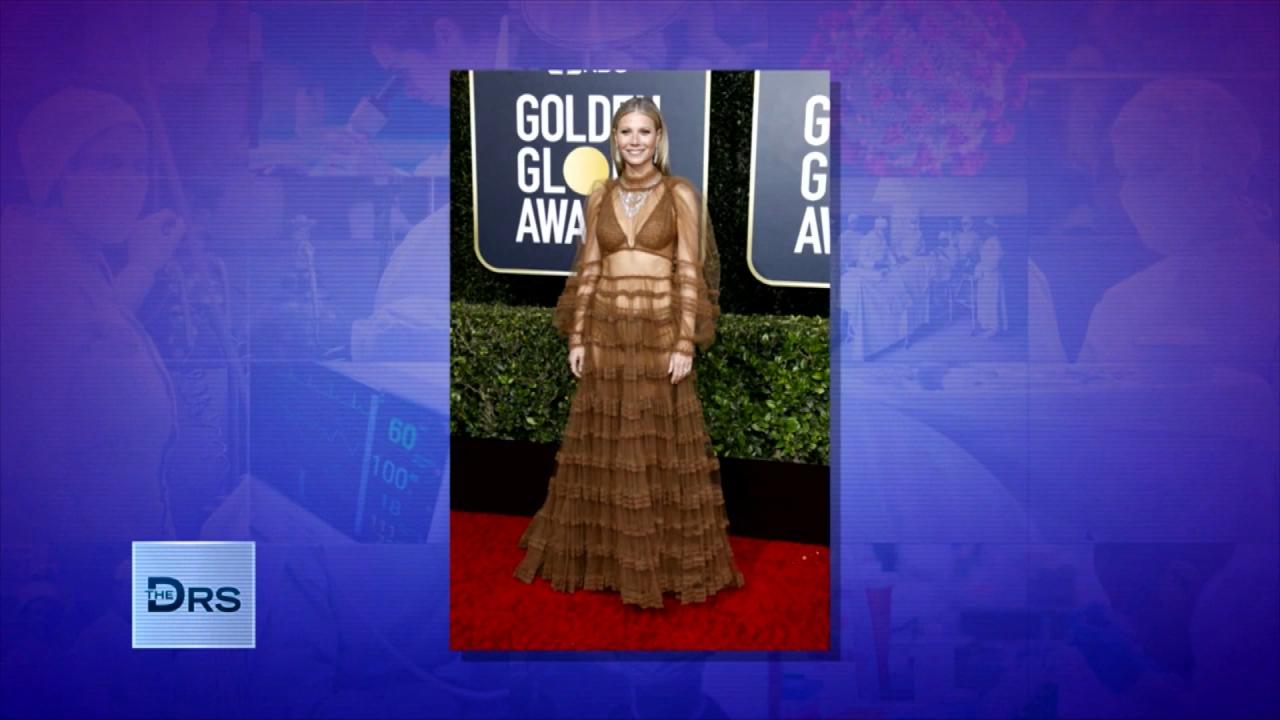 Is the Gwyneth Paltrow-Popular Prolon Diet Healthy?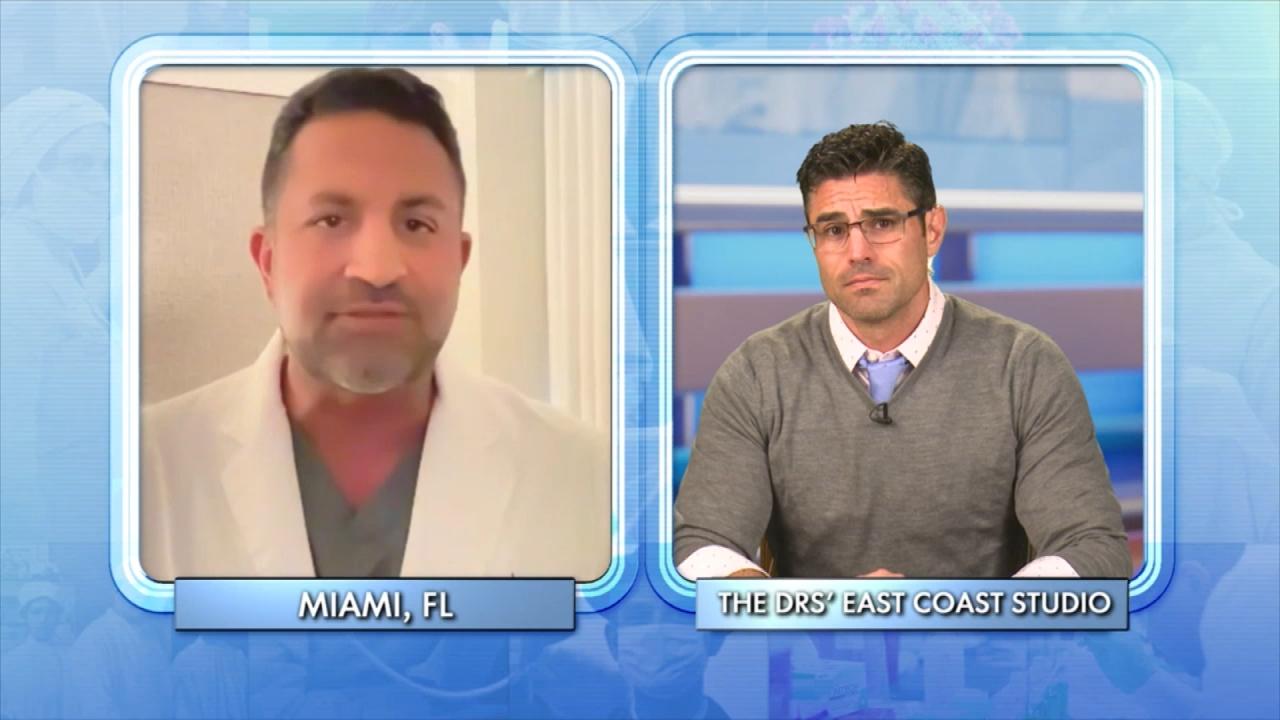 What Biomarkers Can Tell You About Your Health!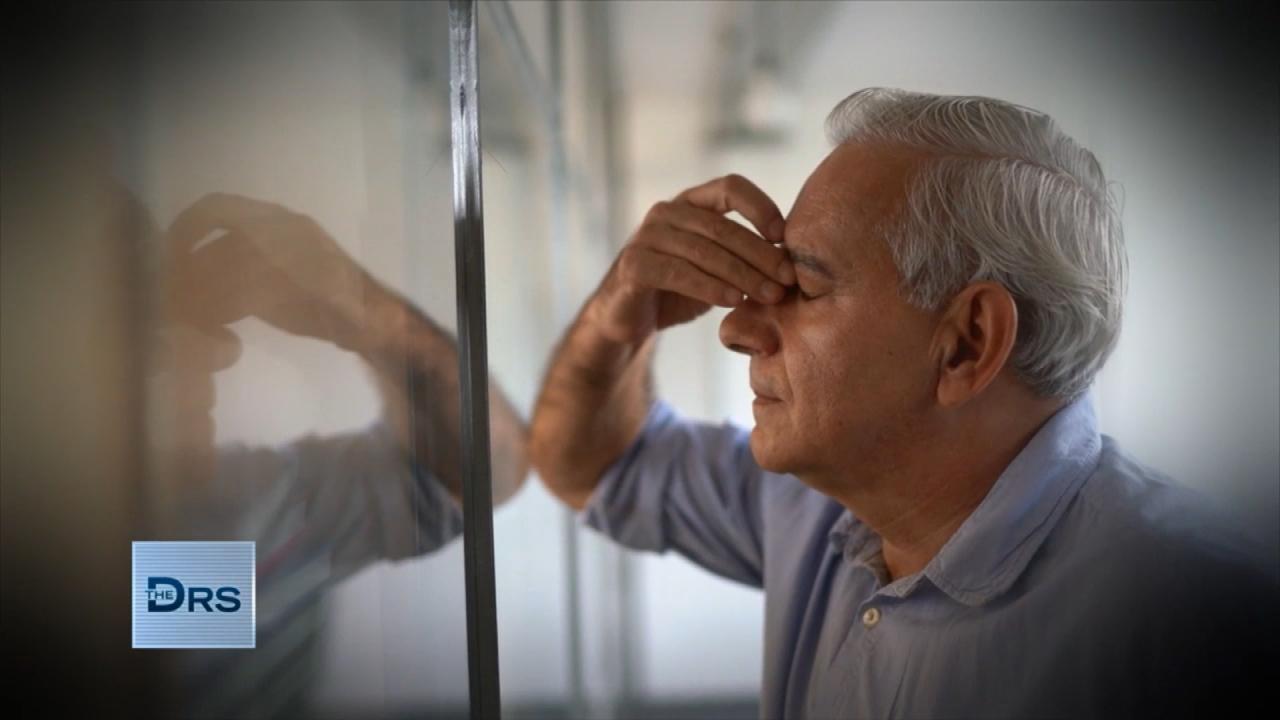 How to Determine If You Have Chronic Inflammation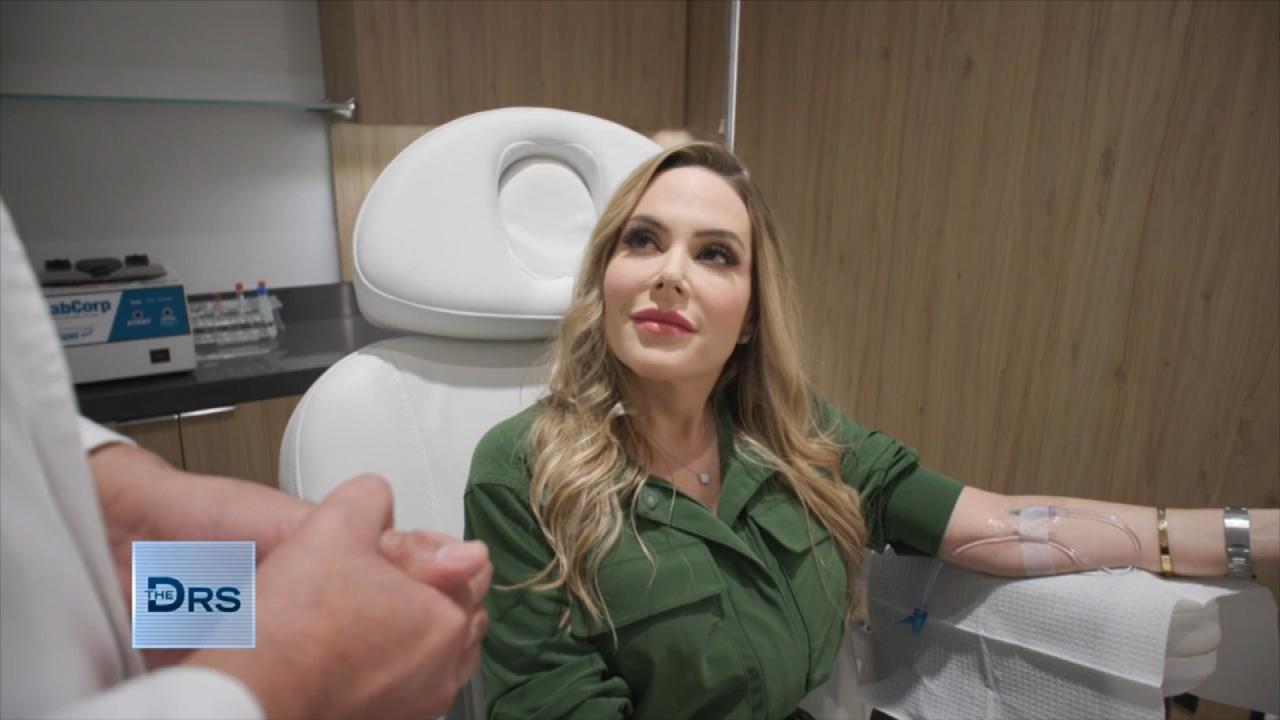 Can IV Infusions Actually Boost Your Health?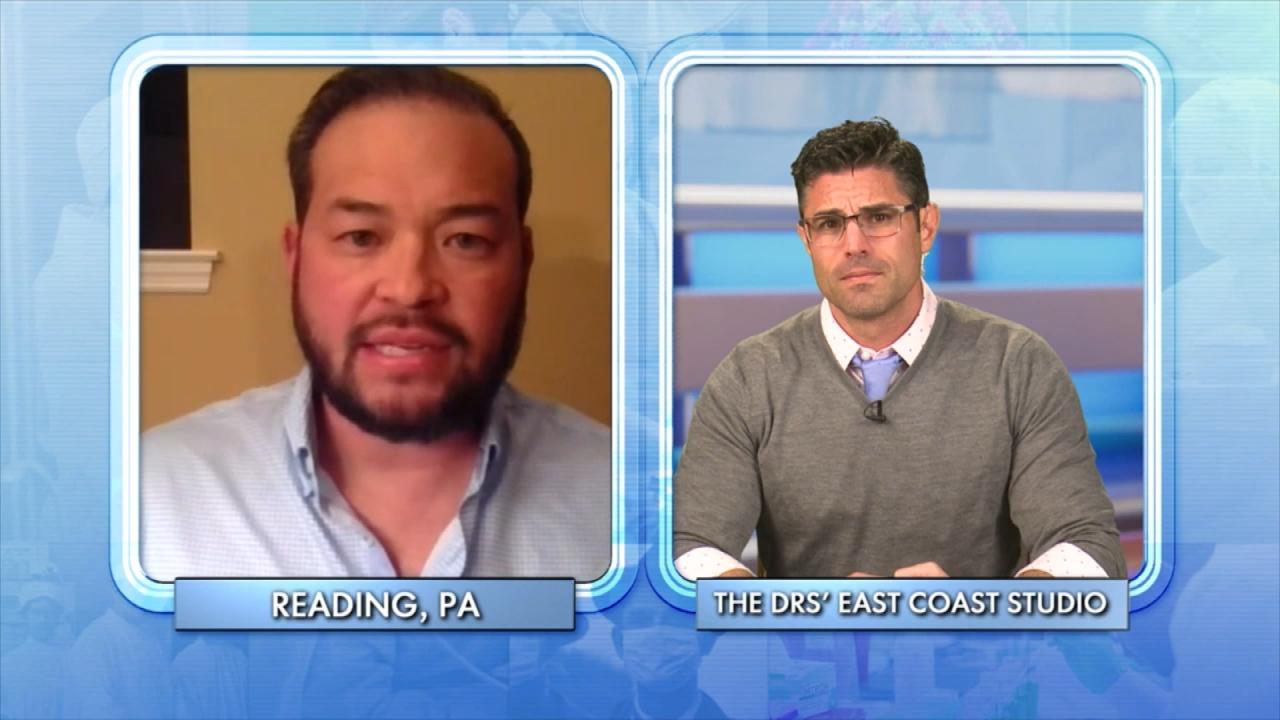 Does Jon Gosselin Know What He Wants in a Partner?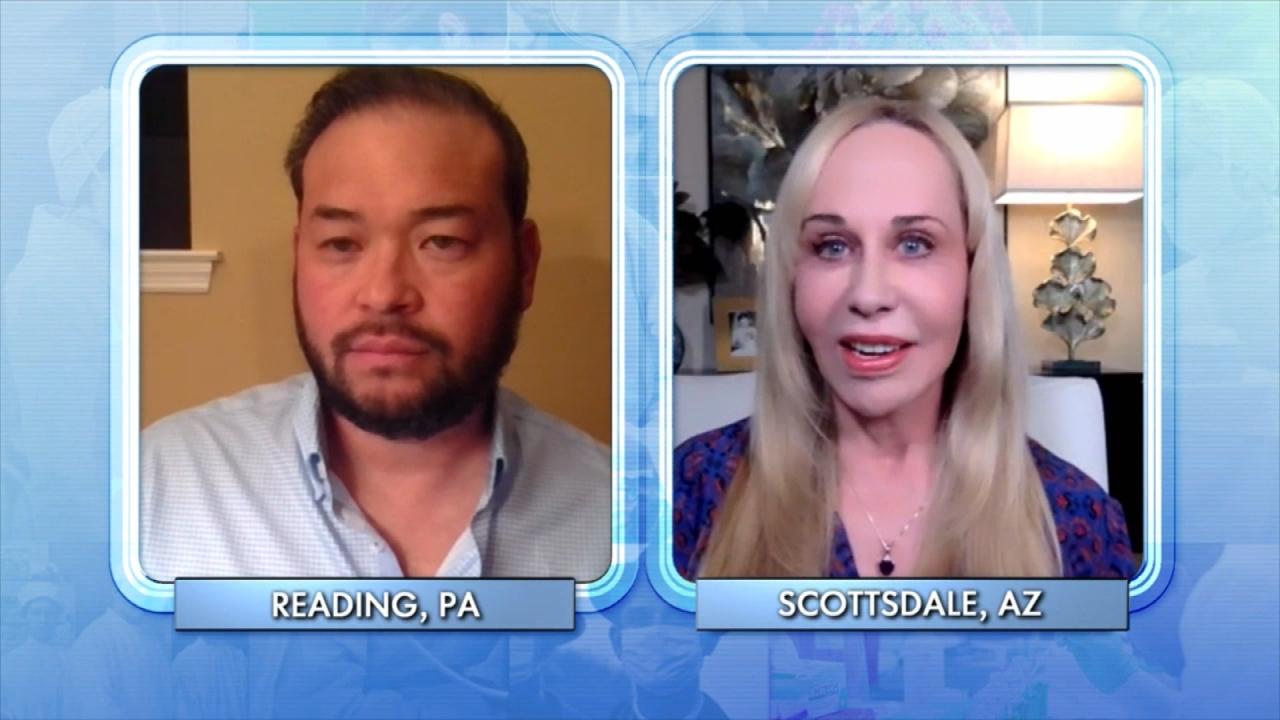 Reality Star Jon Gosselin Meets with Relationship Expert!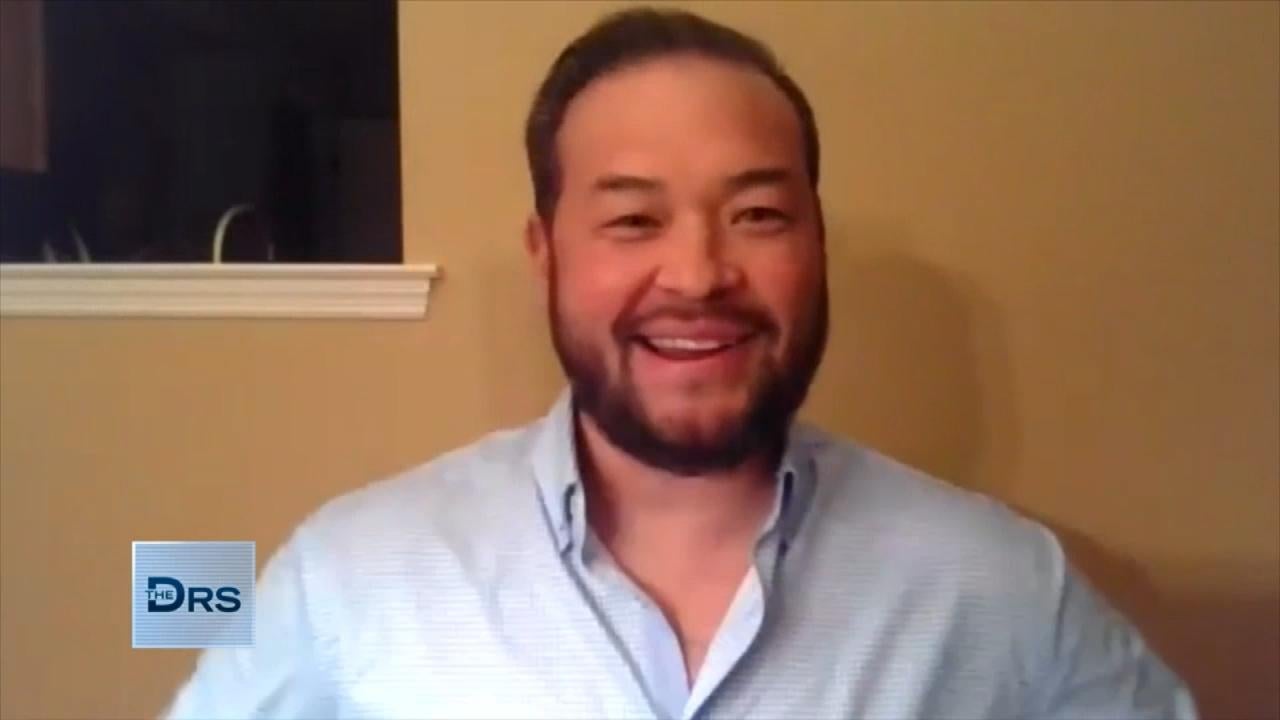 Is Reality Star Jon Gosselin Ready to Date?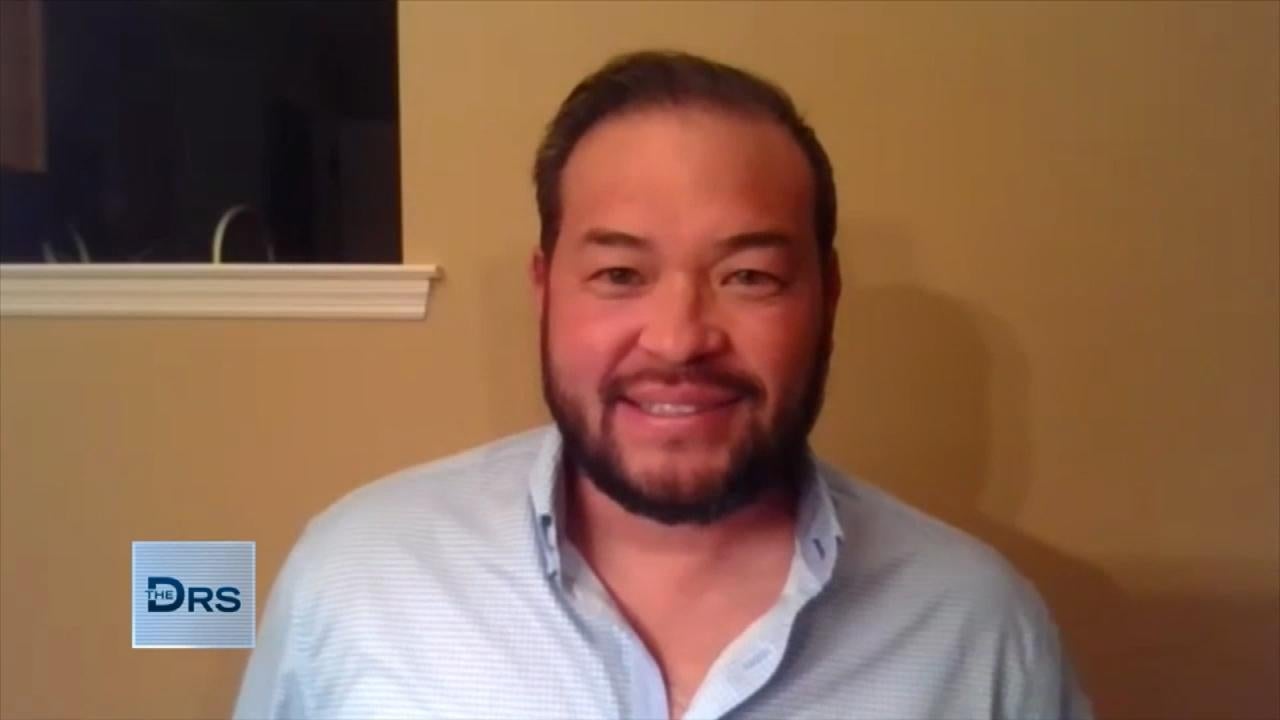 Jon Gosselin Reveals Hair Transplant Results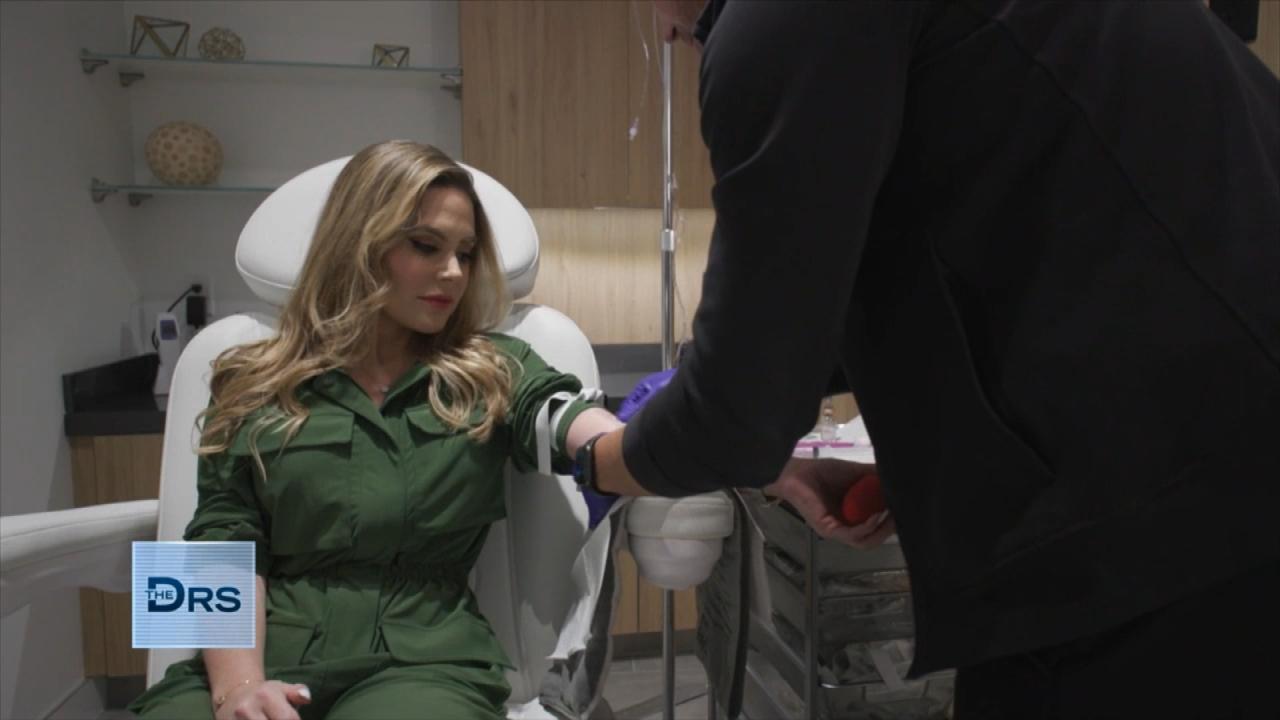 How to be the CEO of Your Own Health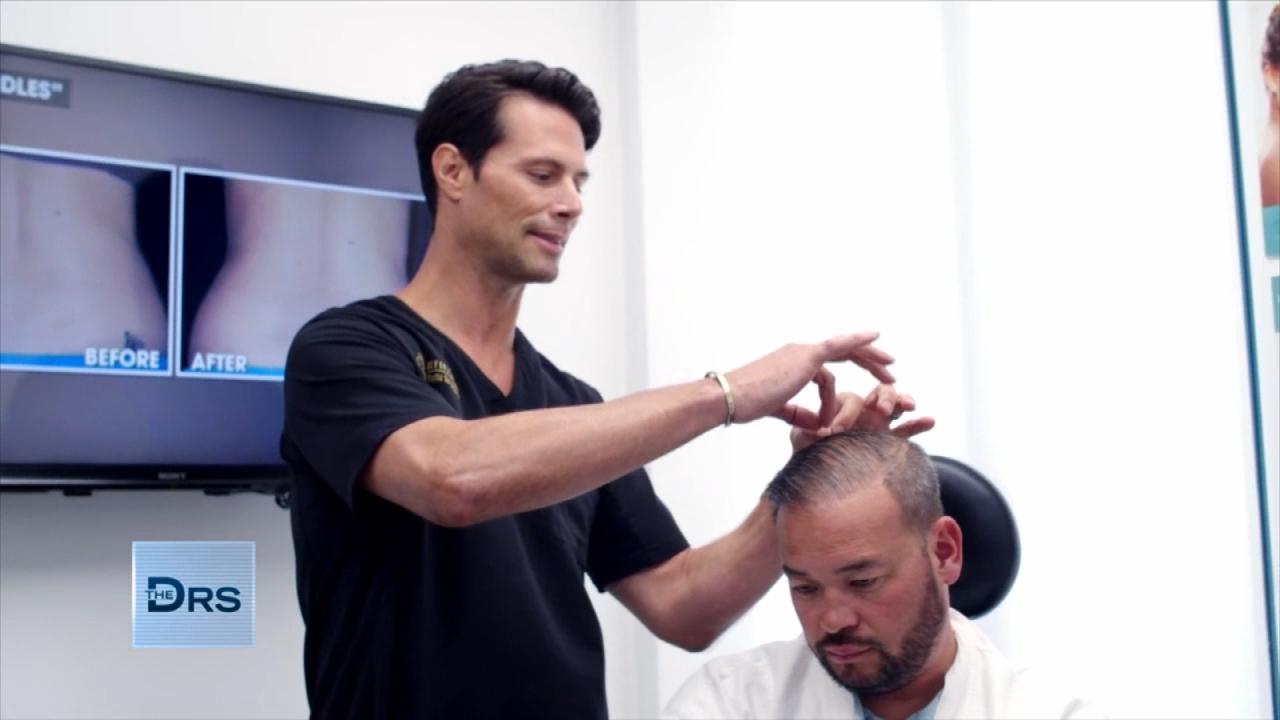 Reality Star Jon Gosselin Undergoes Hair Transplant to Boost Con…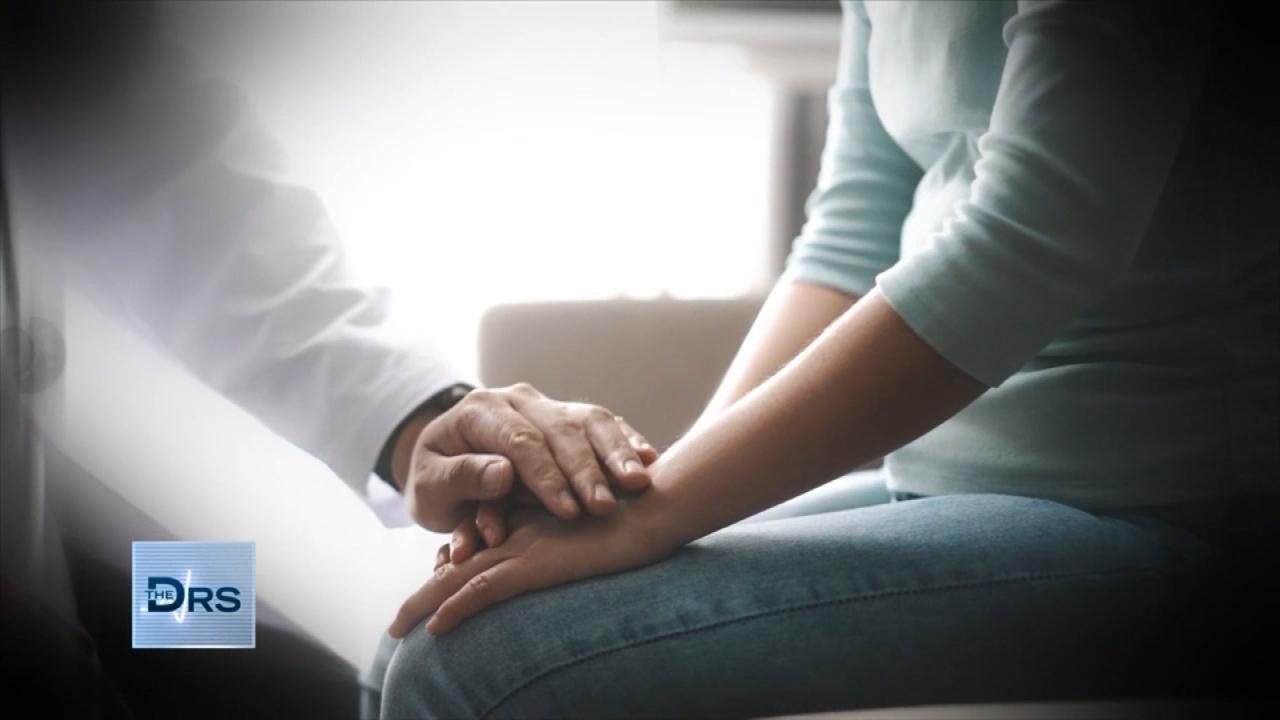 How Can You Be Proactive about Detecting Cancer?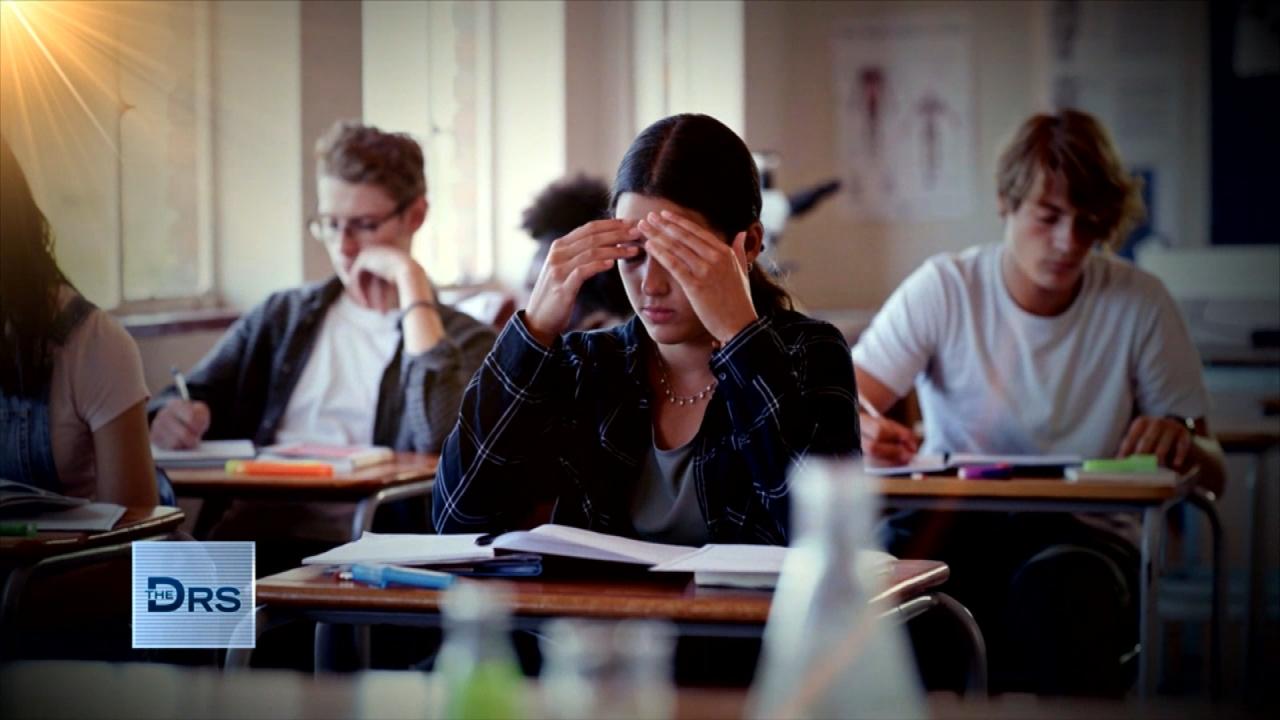 Should Kids Be Able to Take Mental Health Days?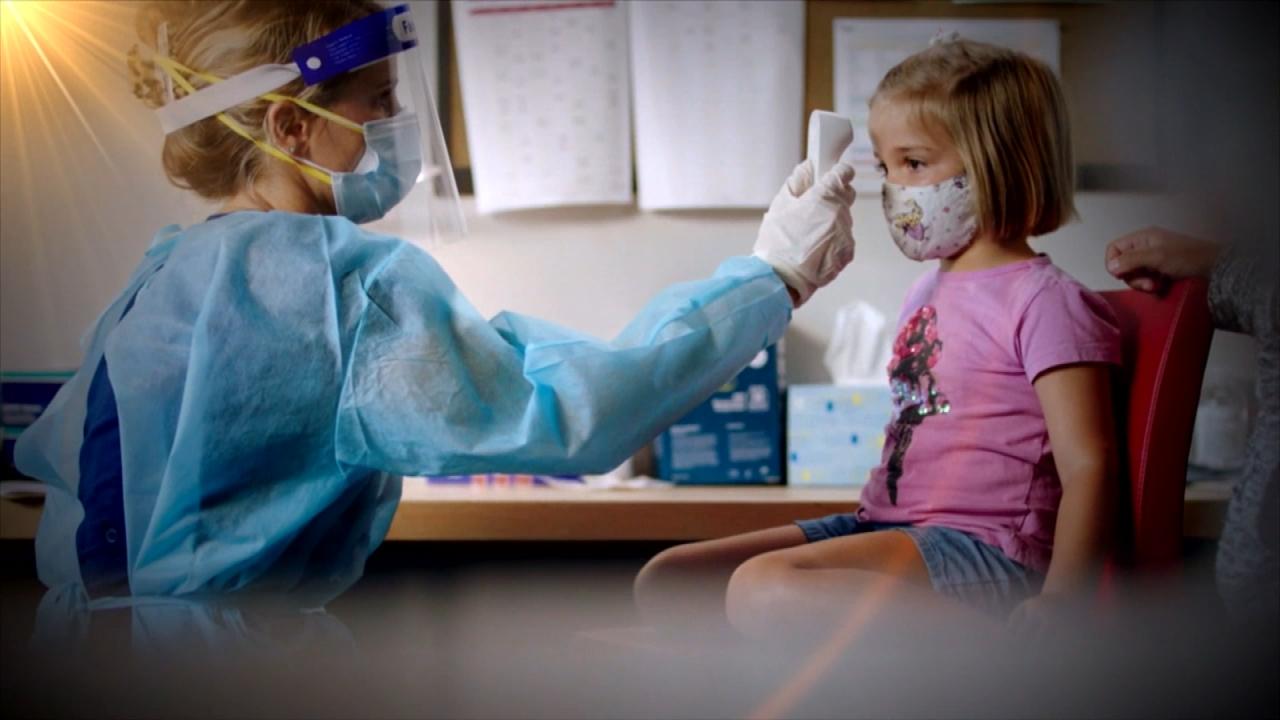 How to Talk to Your Kids about Mental Health
While it's only human to want to indulge in takeout, if you're doing it all the time, it's certainly not the healthiest choice! Jen Hansard, the author of "Simple Green Meals," was a takeout addict but was able to adjust her tastebuds and find plant-based ways to recreate her favorite meals.
Watch: Drs. Rx: How to Stop Spending Money on Takeout
Jen explains she used to crave fast-food burritos and delivery pizza but they never made her feel well after eating them. She wanted to take foods she liked and see how she could make healthier versions in her own kitchen. Jen shares three of her favorite recipe makeovers of classic takeout meals.
Austinite Cauliflower Tacos
Named after Jen's favorite city, Austin, these tacos replace the meat with cauliflower, sweet potatoes and garbanzo beans. Jen tops the tacos with her homemade BBQ sauce and cashew cream. She uses gluten-free, non-GMO corn tortillas for the shells.
Almond Butter Swoodles
This dish is based on the classic Thai dish, Pad Thai, but instead of noodles, Jen uses sweet potatoes. One sweet potato gives you 100% of your daily vitamin A needs! She trades out the traditional peanut butter for almond butter which has more protein, more iron and is better on gut health.
Quinoa Arugula Pizza
Jen says Friday pizza night is a staple in her household and this allows her to enjoy without feeling sick after. The crust is made with protein-rich quinoa. She tops her pizza with sundried tomato pesto, which is made with nuts so also adds protein. She tops her pizza off with some roasted fennel and red onions.
Watch: Healthy Fast Food Put to the Taste Test!
OB/GYN Dr. Nita Landry wants to know if she'd be able to create these recipes on her own. Jen says there is a learning curve the first time but after that, it's really quick and easy and all three can be made in under 30 minutes! To get the recipes, click here.