Seizures from Synthetic Marijuana?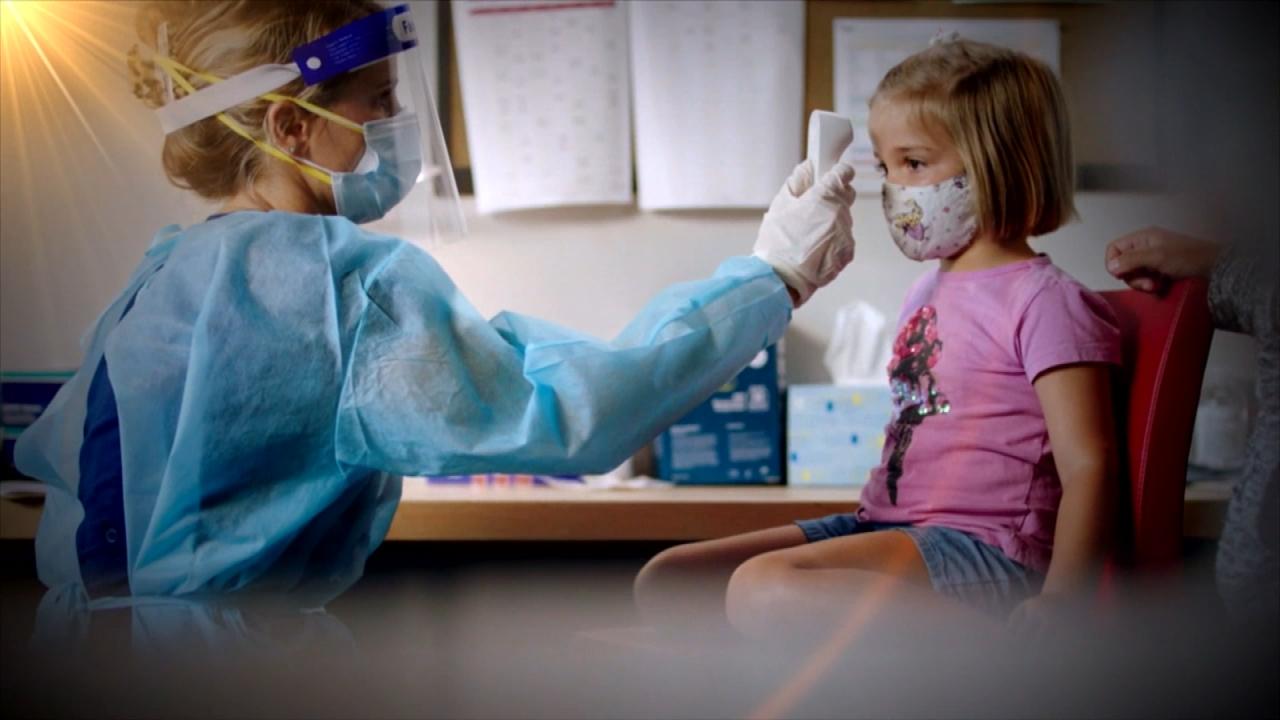 How to Talk to Your Kids about Mental Health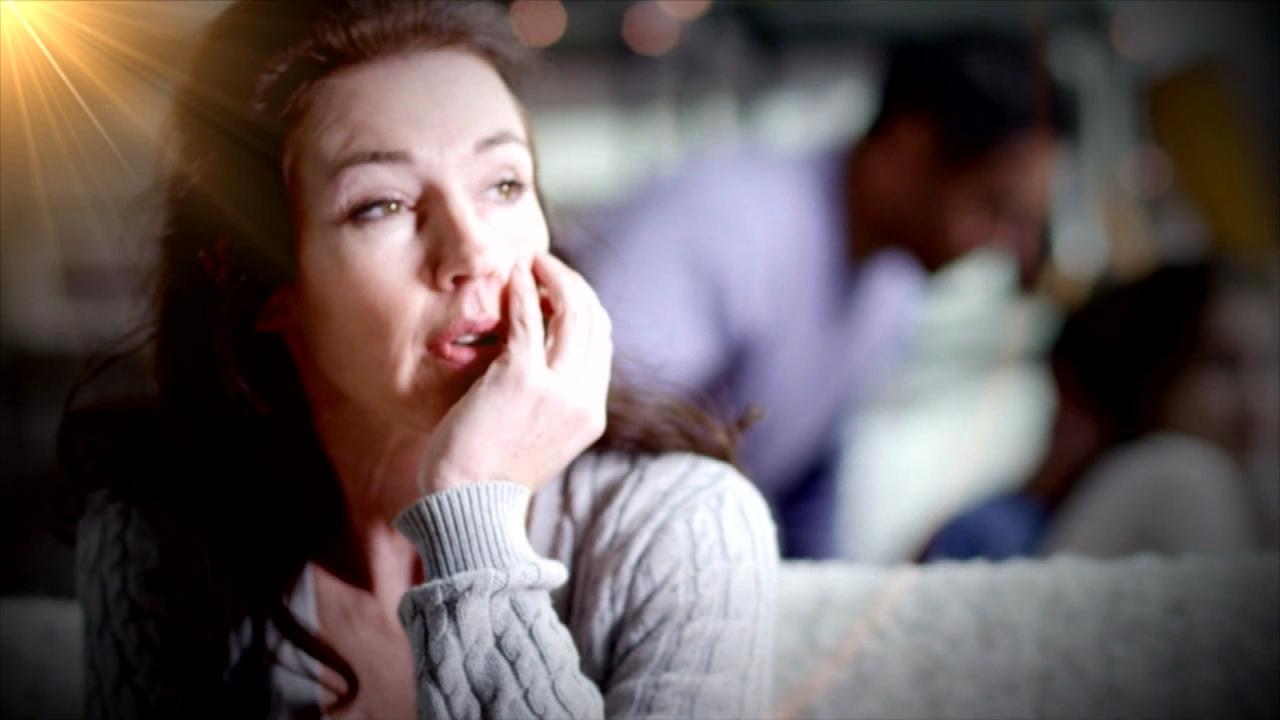 What Happens to Your Brain after Emotional Trauma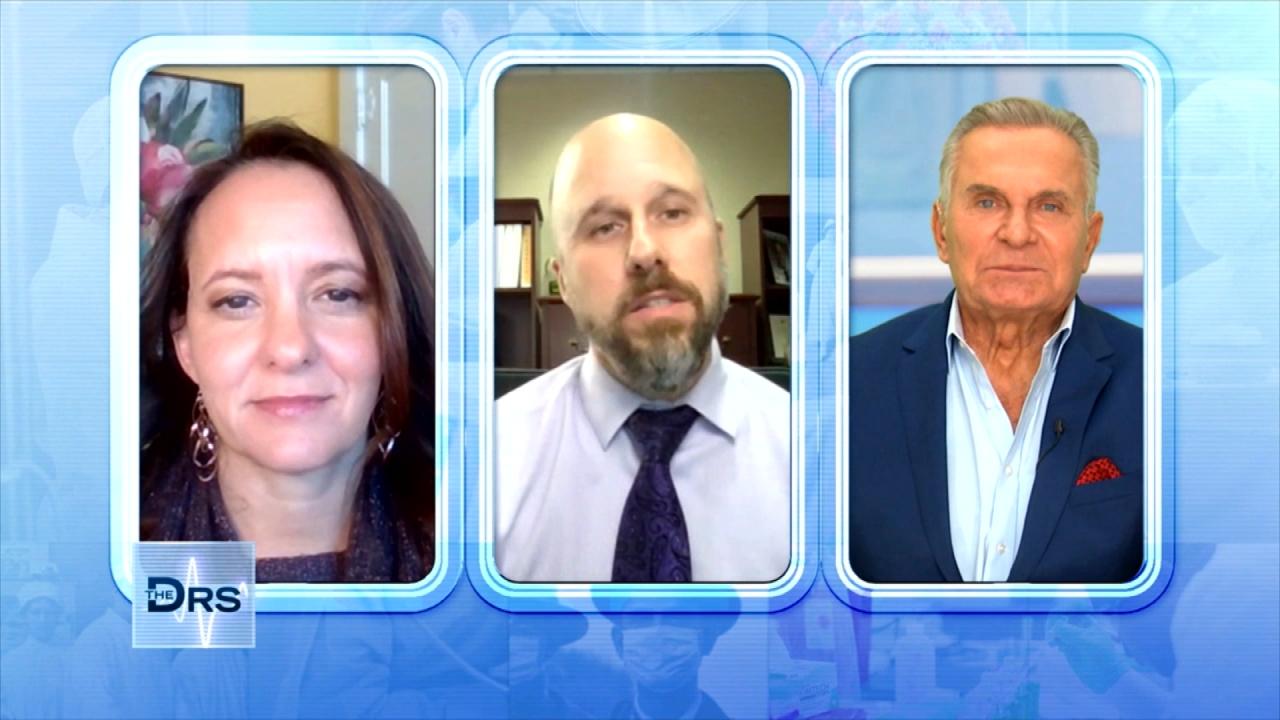 Can Student Mental Health Days Save Lives?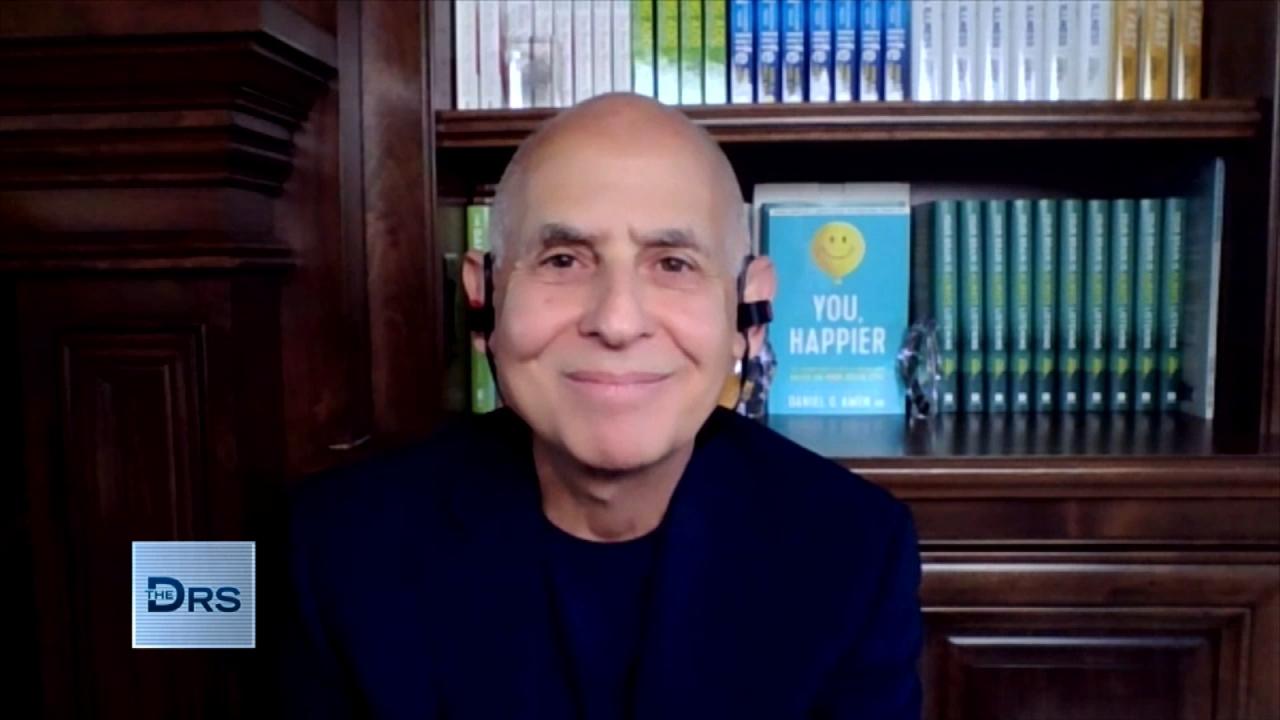 How Stress Affects the Adolescent Brain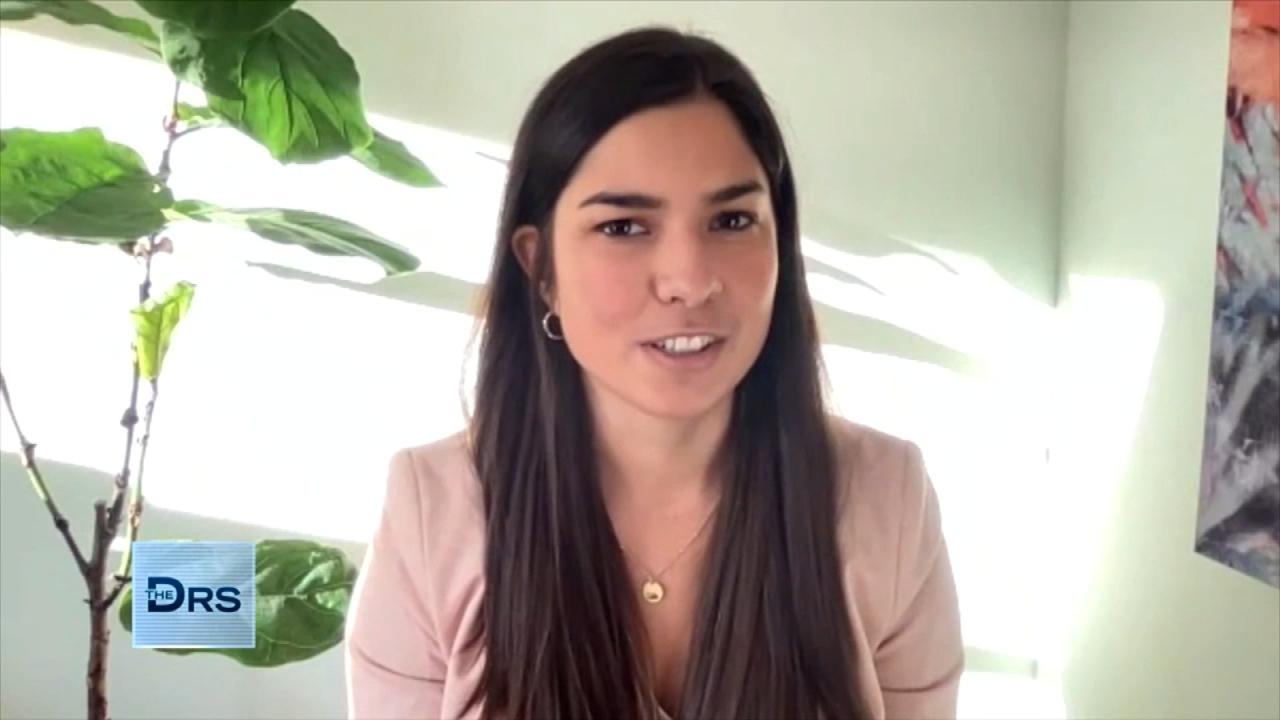 The Emotions That Fuel Procrastination!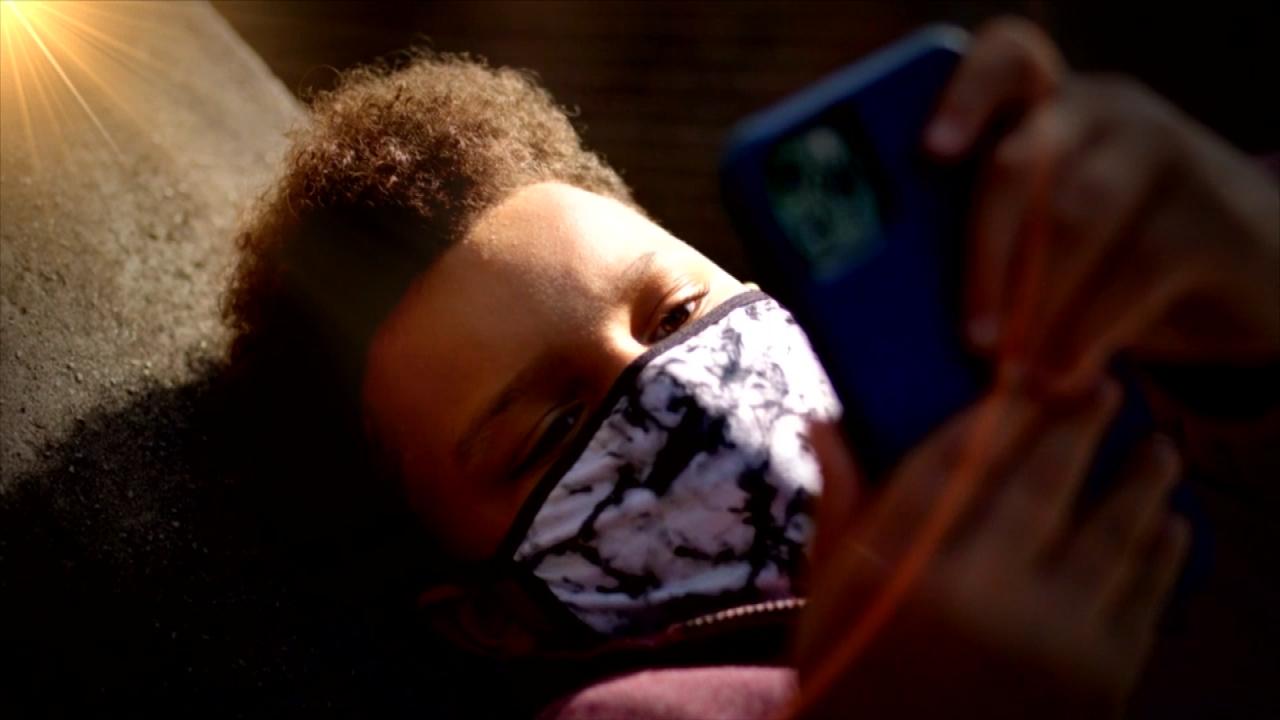 Teaching Kids to Navigate Fear and Anxiety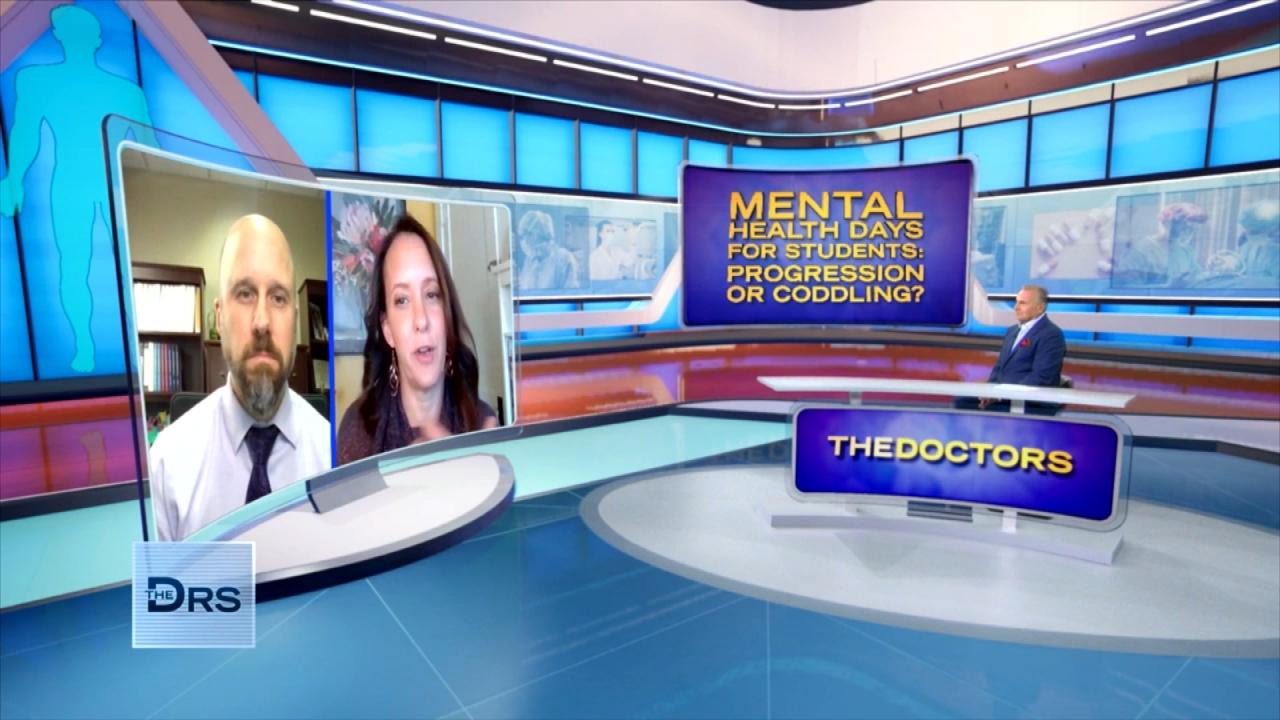 How to Support Kids' Mental Health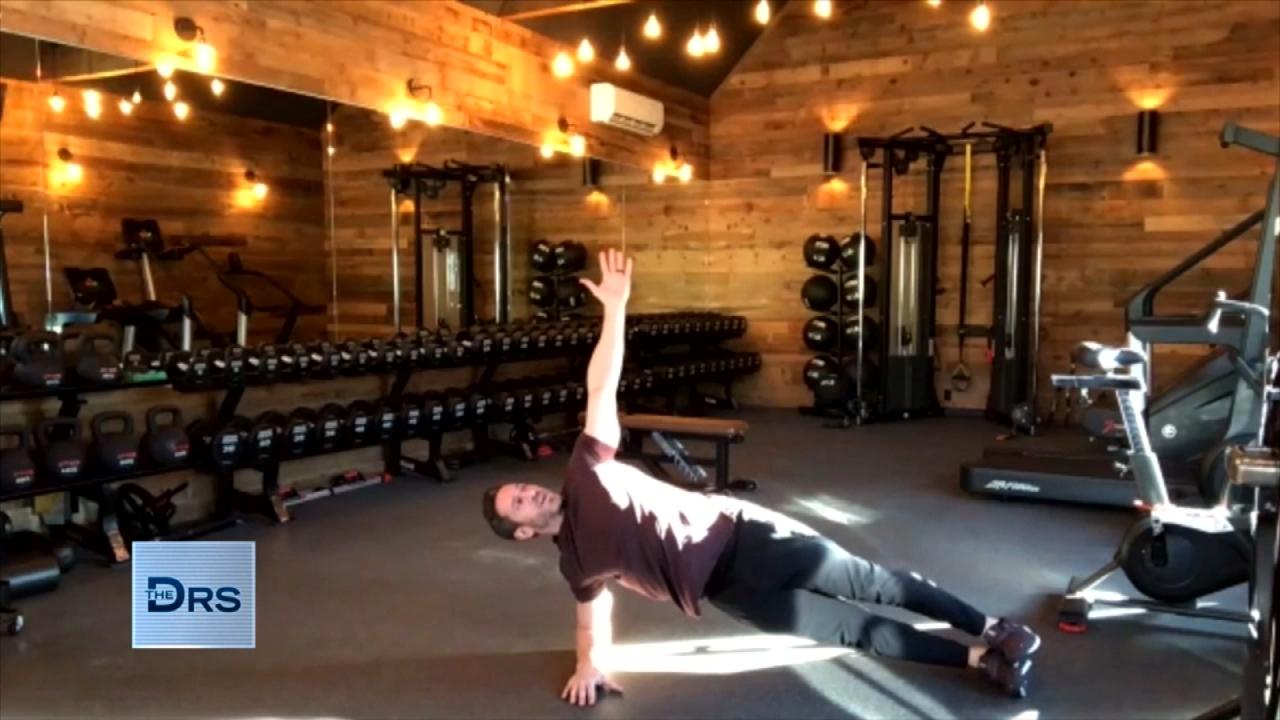 The 10-Minute Superhero Workout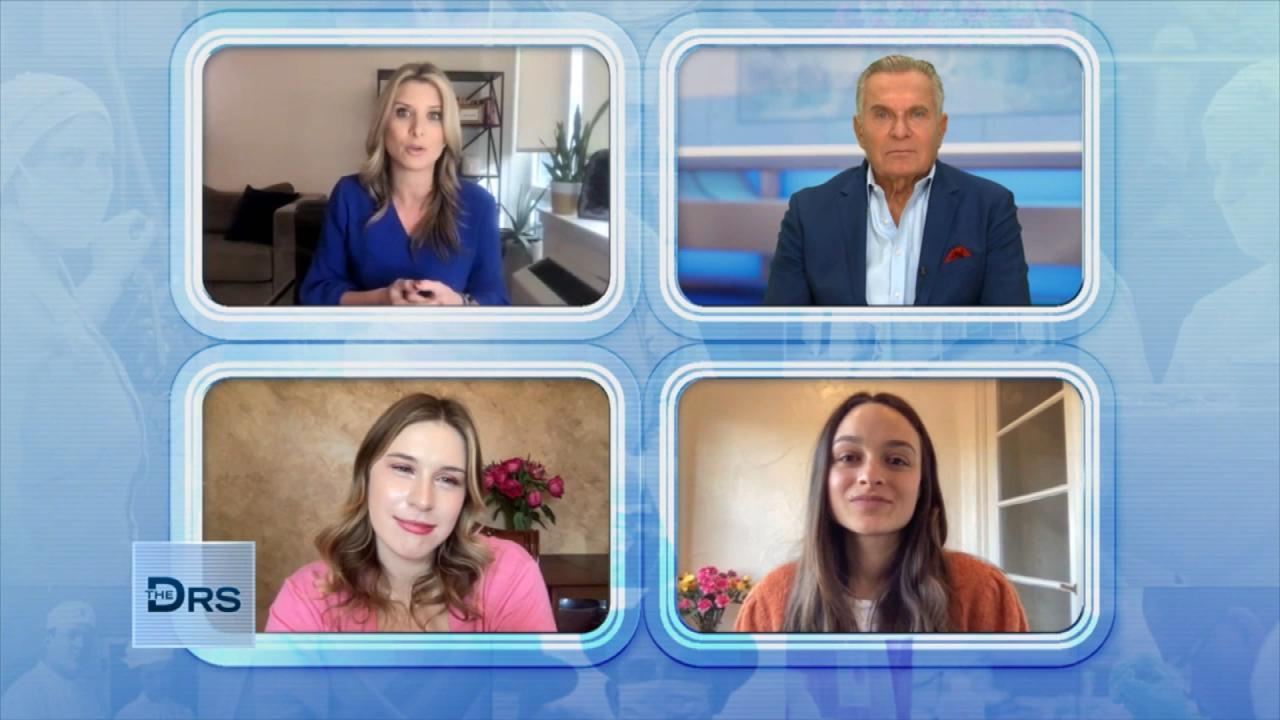 How Parents Should Approach Their Child's Weight Gain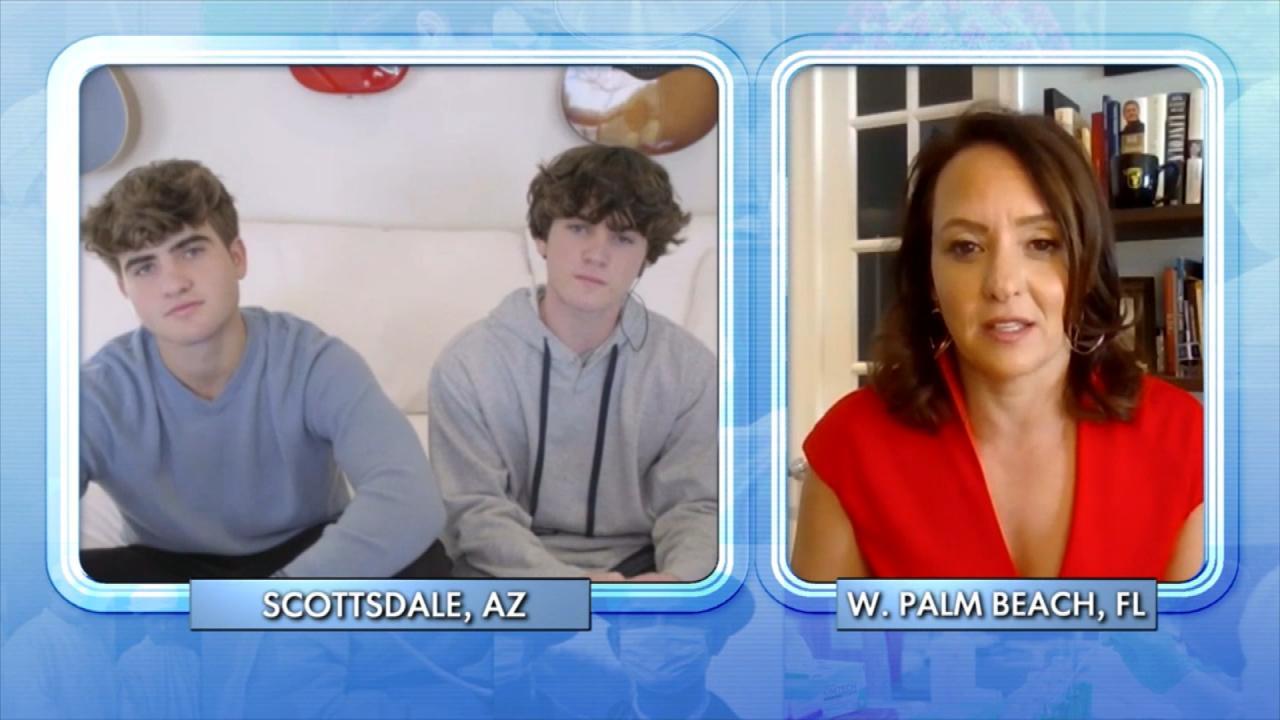 How to Address Mental Health with Teens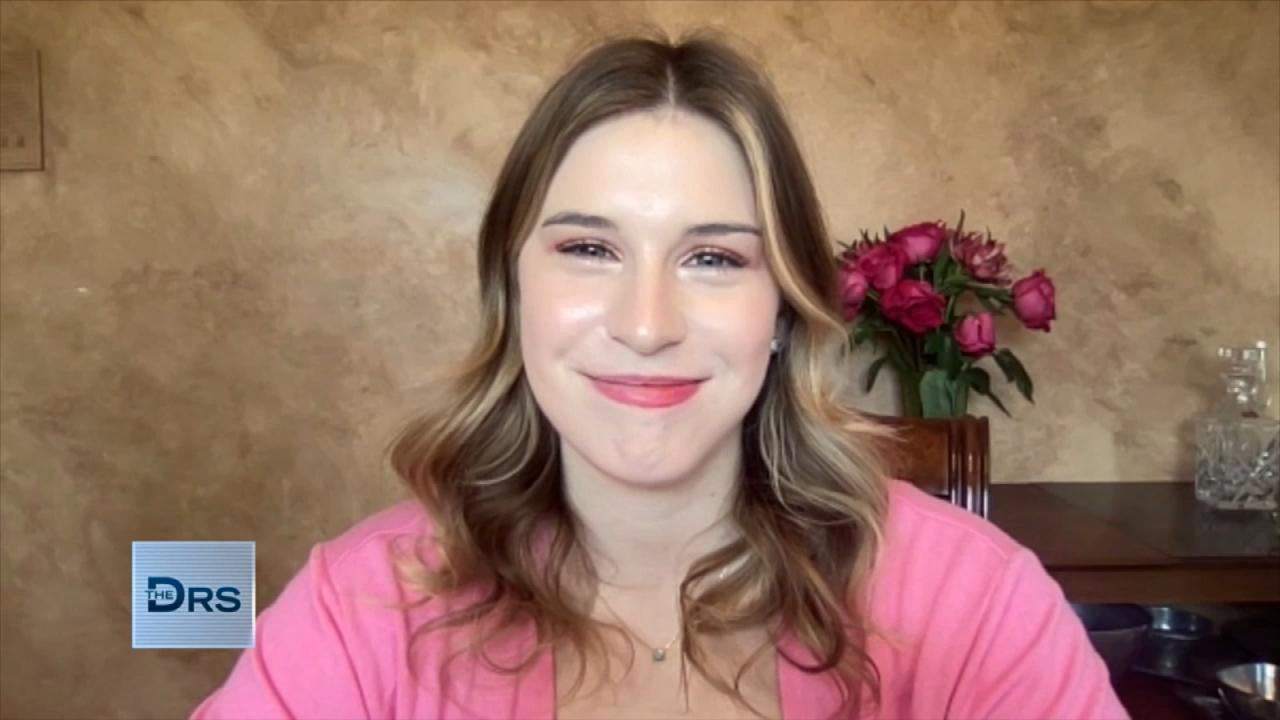 Teen Felt the One Thing She Could Control during COVID was Food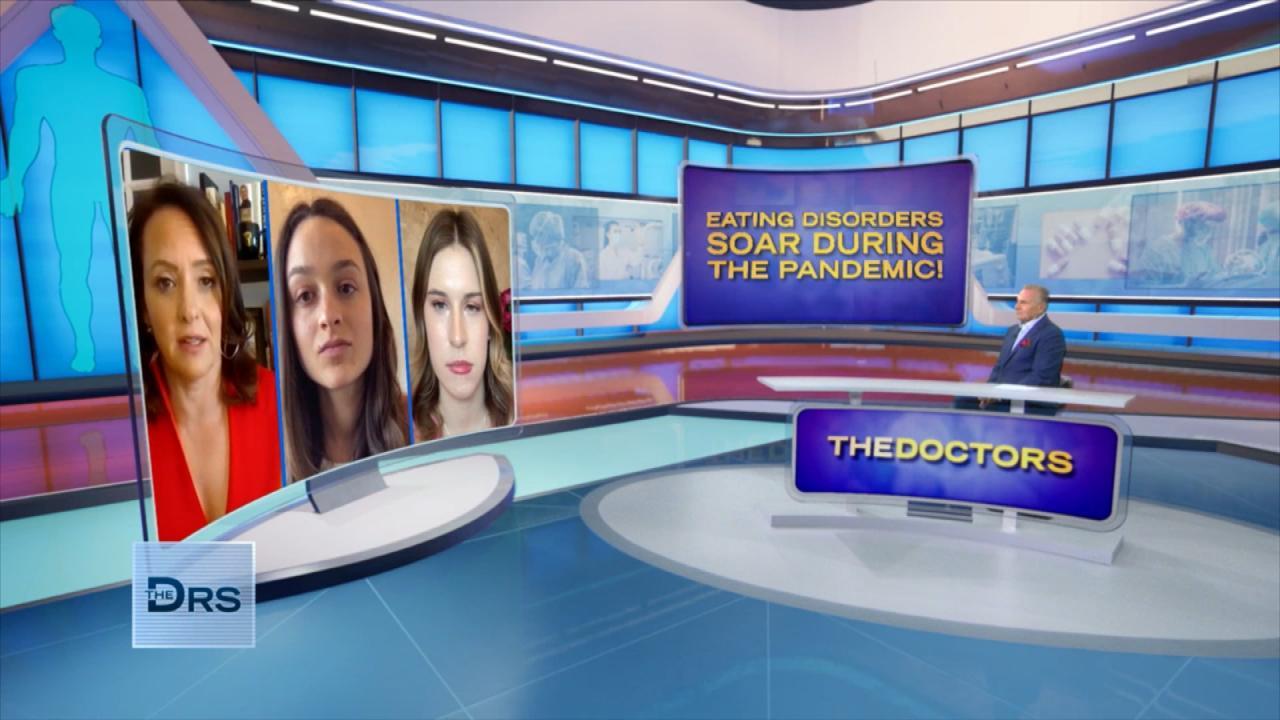 Why Eating Disorders Have Skyrocketed during the Pandemic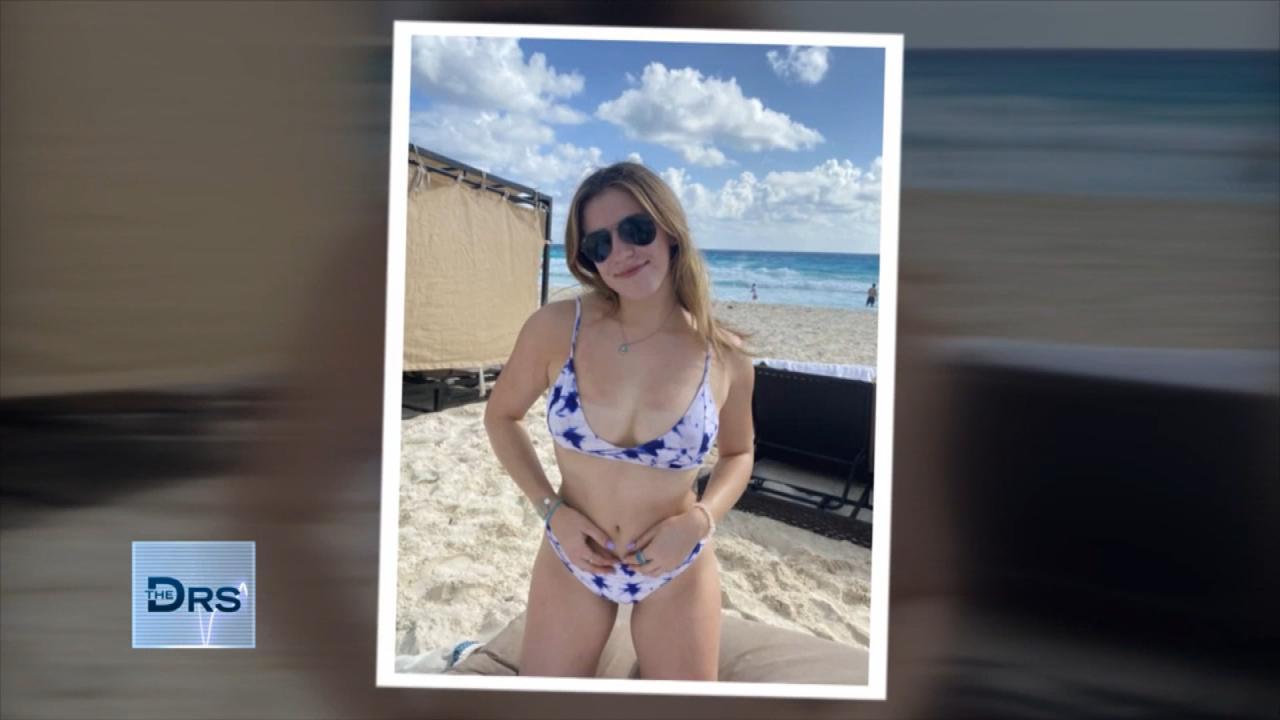 Meet Teen Whose Eating Issues Spiraled during the Pandemic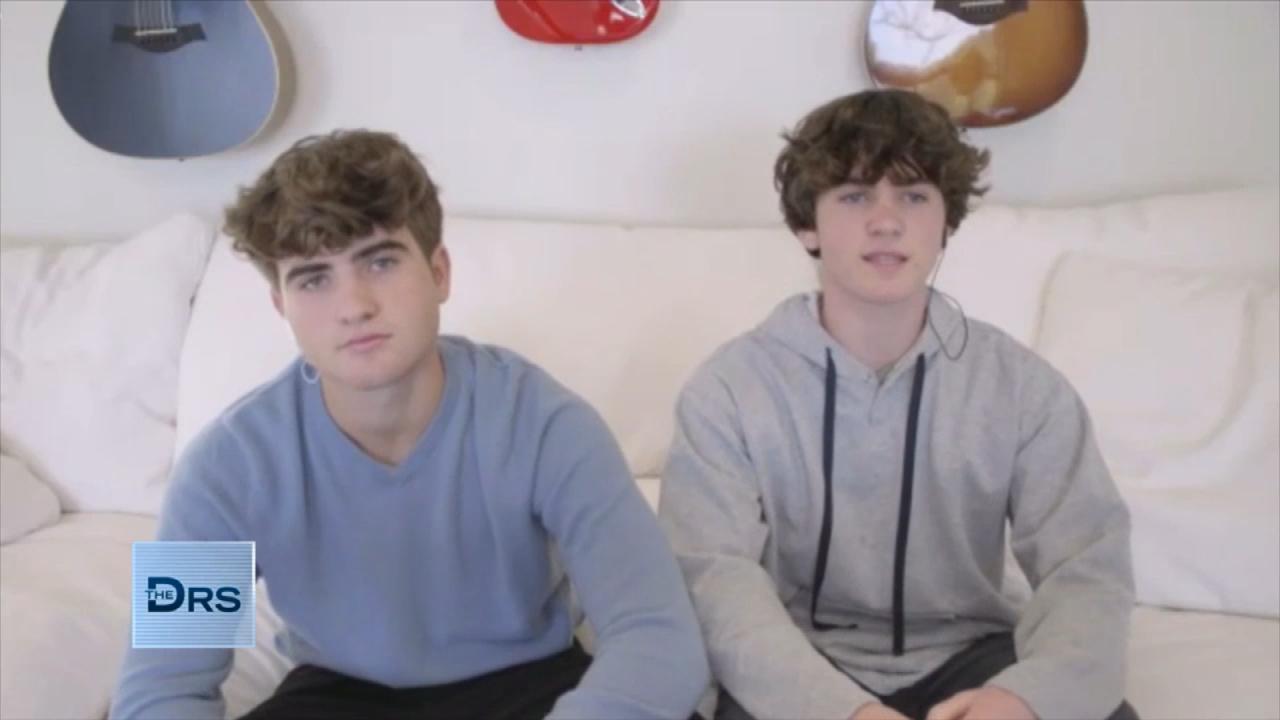 How Teen Brothers are Helping Peers with Mental Health Issues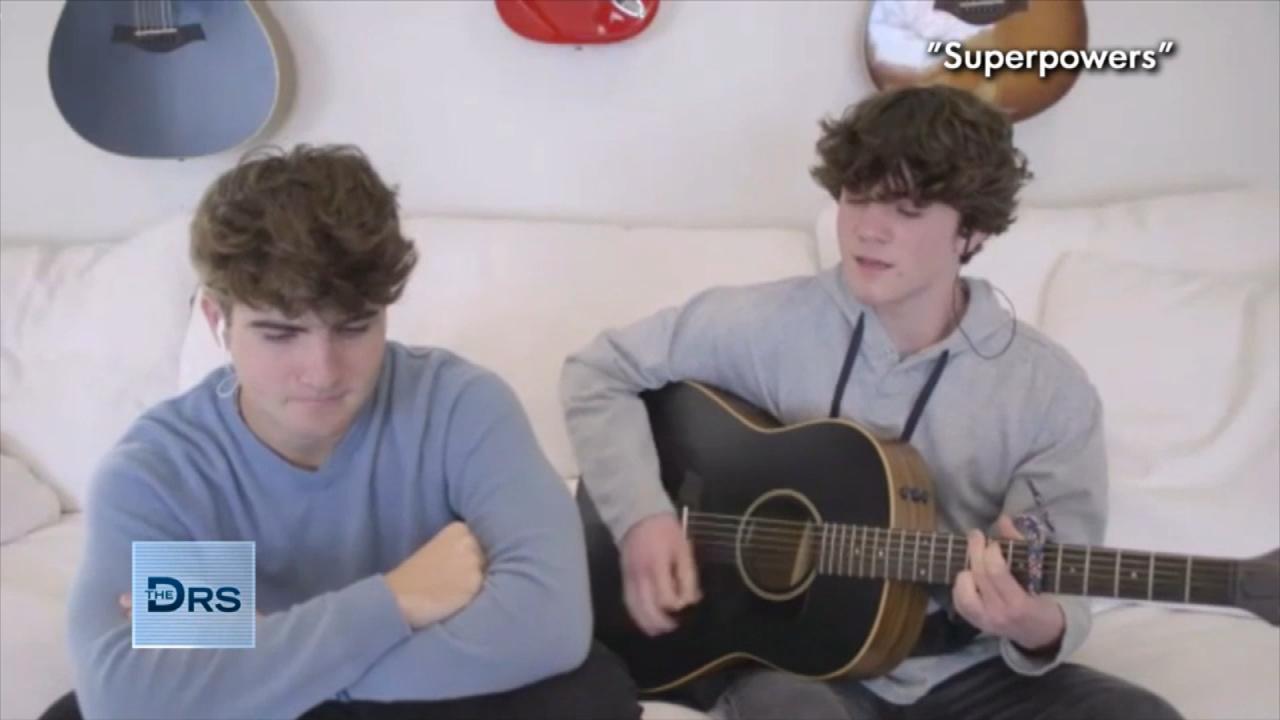 Teen Brothers Share Their Song about Mental Health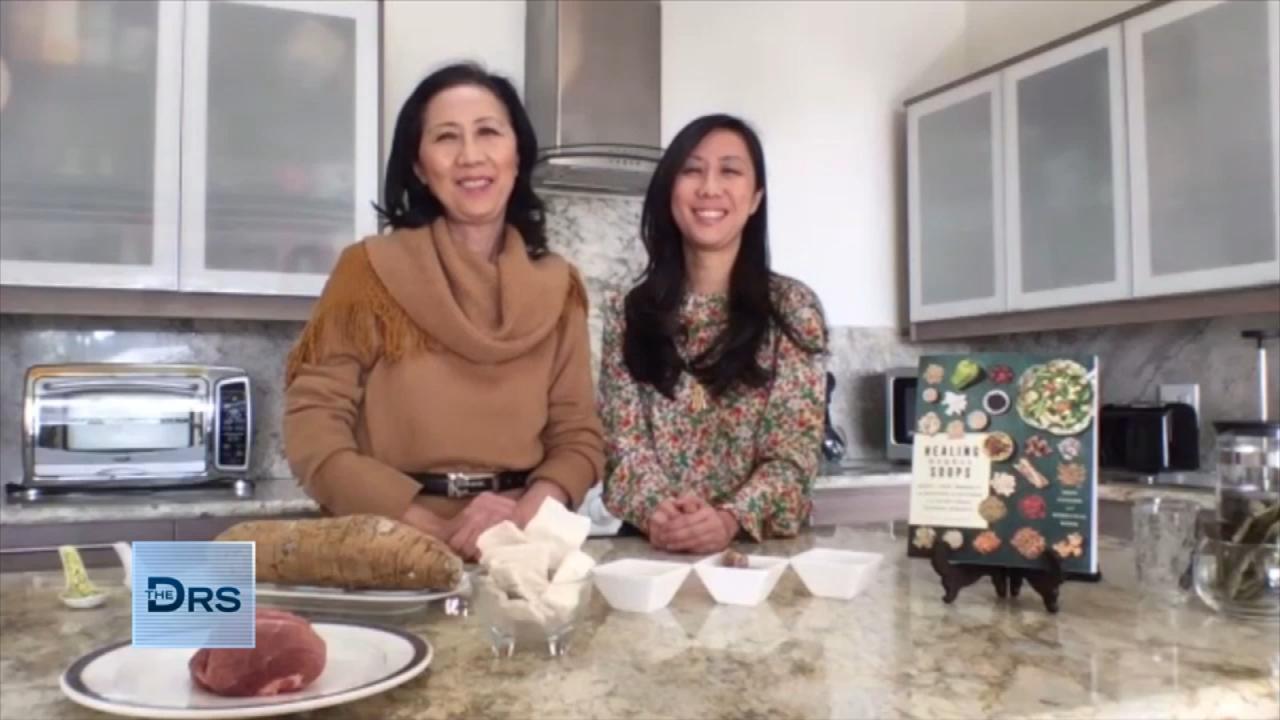 Mom and Daughter Share Immune-Boosting and Healing Soups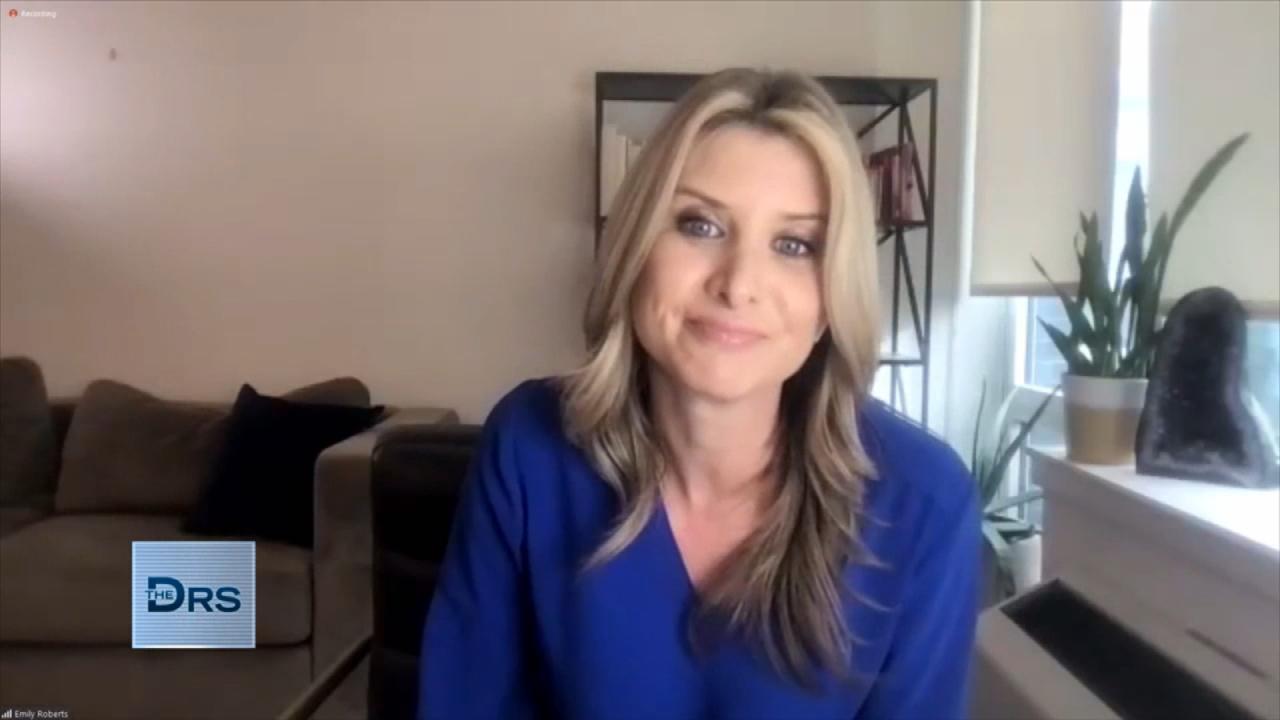 Eating Disorder Warning Signs for Parents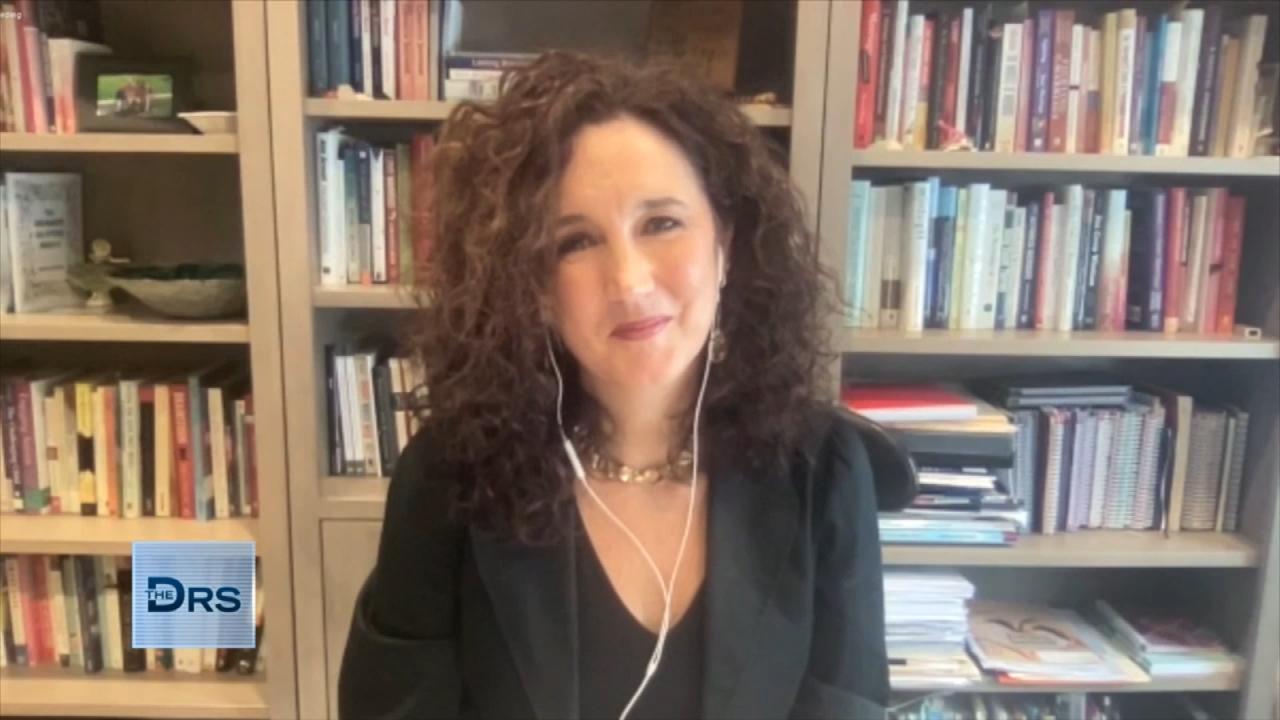 When to Talk to Your Kids about Adult Content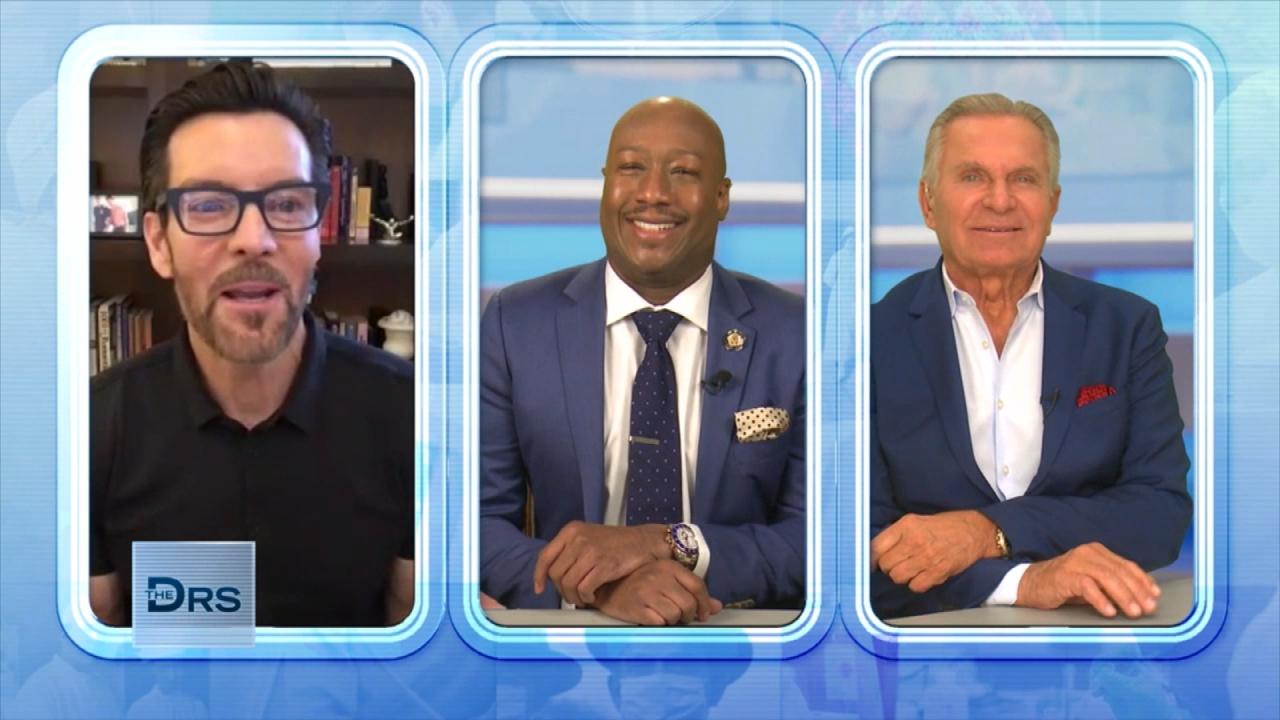 Power Life Creator Tony Horton's 3 Tips for Staying Healthy
The following material contains mature subject matter. Viewer discretion is advised.
The Doctors discuss synthetic marijuana, also called Spice or K2, and the possibly devastating consequences it can take on your health.
Watch: Marijuana for Better Sex?
They say the manmade substance has been linked to a number of side effects including psychosis, toxicity to the heart and even possible death. In one case, a man who says he quit the substance over three years still experiences seizures.
They explain that often the synthetic marijuana also contains industrial chemicals, which can possibly lead to serious health issues.
Watch: How to Feel Less High When You Accidentally Consume Marijuana
The Doctors also express their concern that the substance can be bought legally online and in stores often for around 50 dollars.