Drs. Rx: Use Avocado Instead of Butter to Cut Calories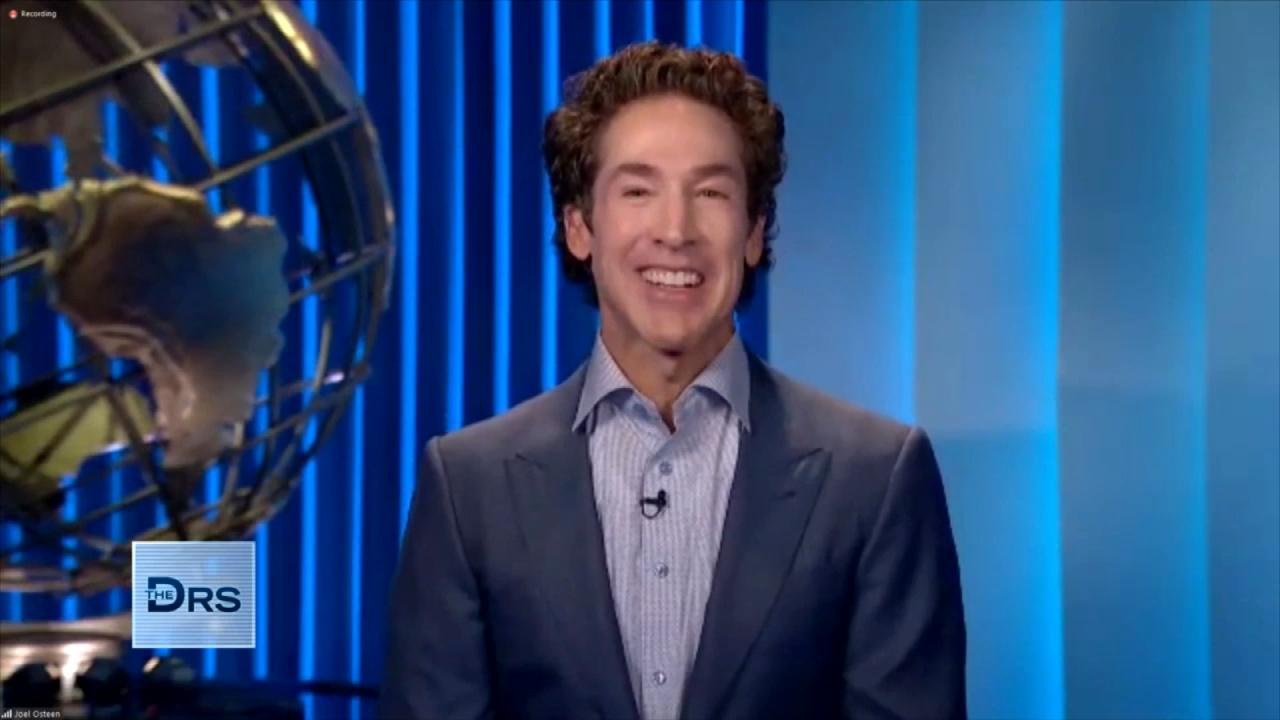 Pastor Joel Osteen on How to Rule Your Day!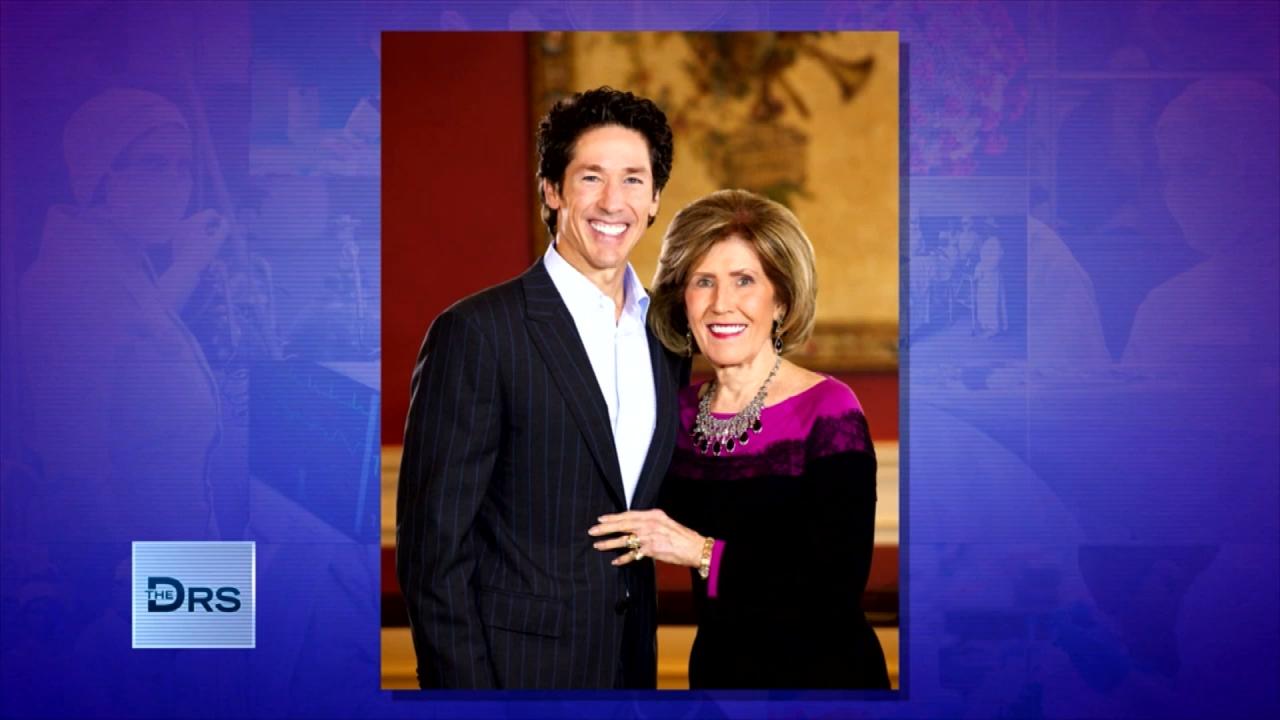 Pastor Joel Osteen on Keeping Faith in Hard Times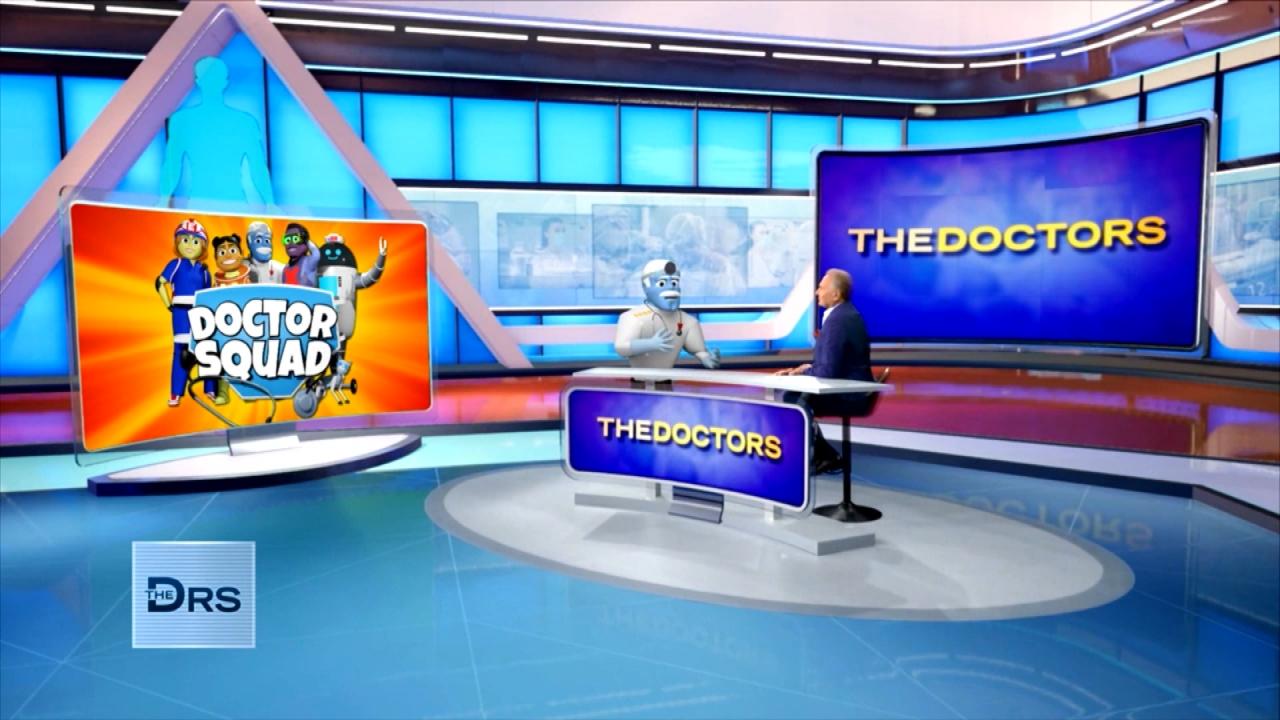 'General Medicine' from 'The Doctor Squad' Answers Kid Questions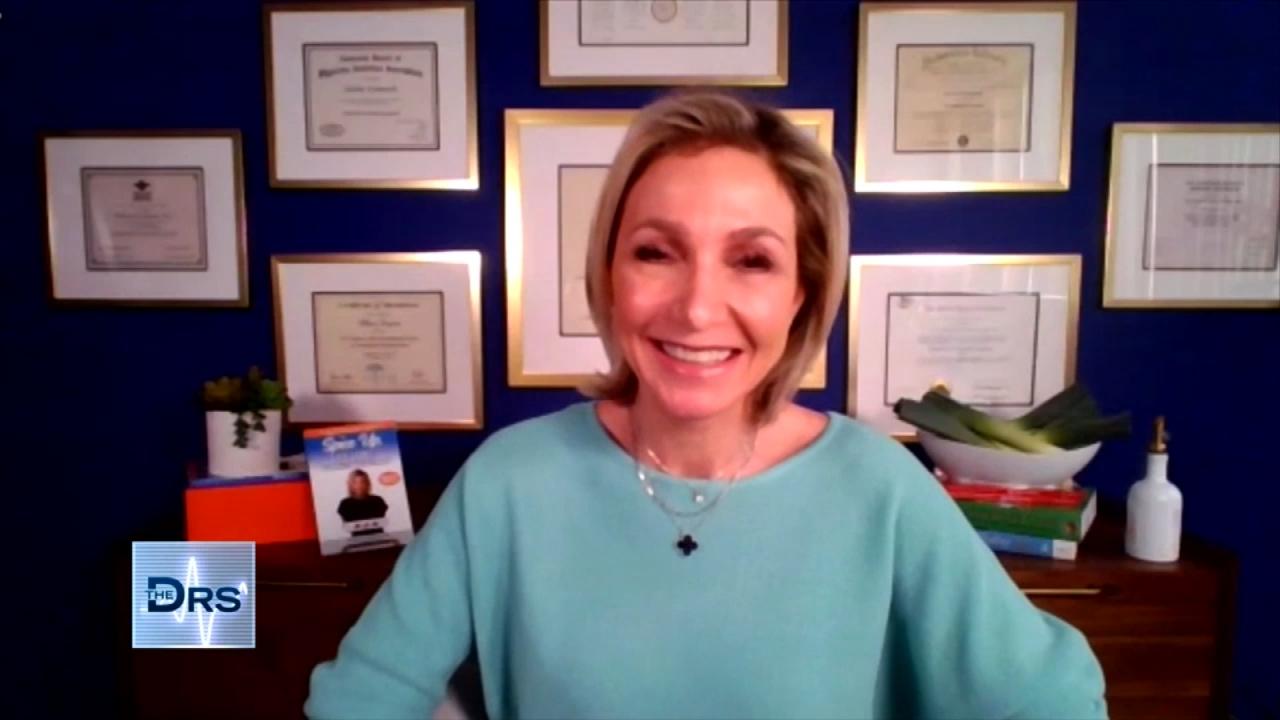 Is This French Weight Loss Hack Safe?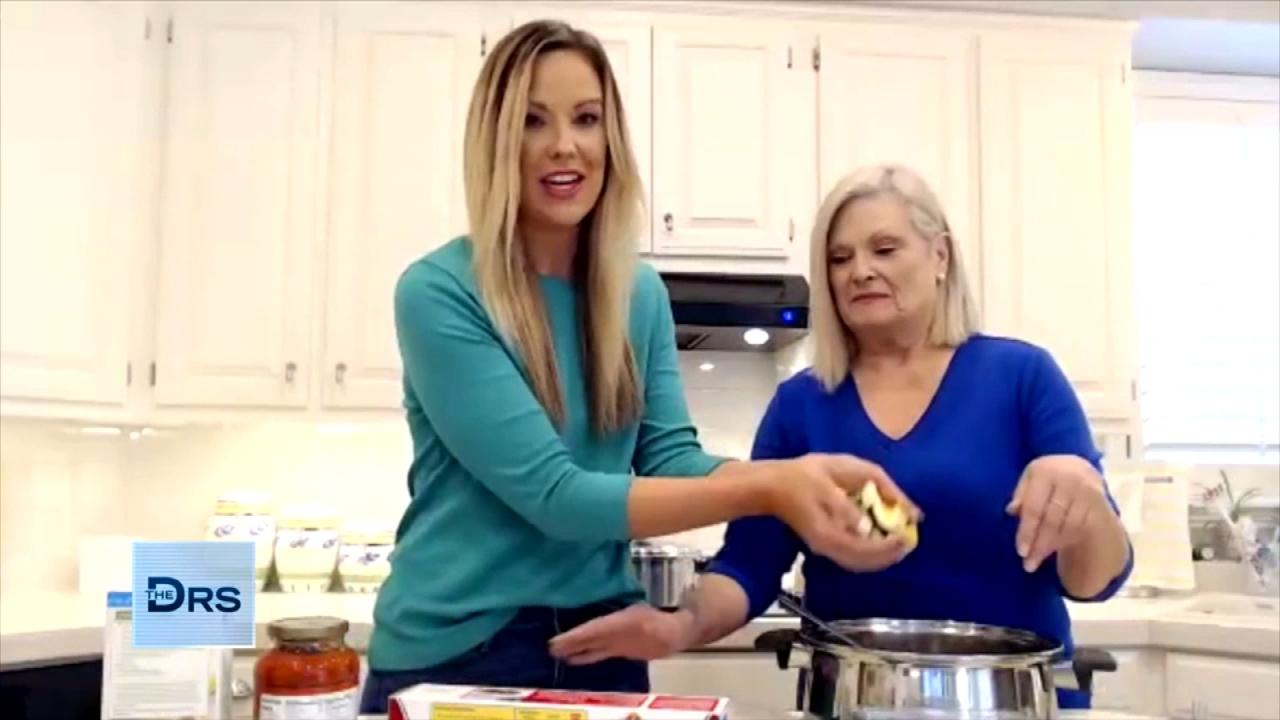 A Macro-Friendly Dinner Recipe from Weight Loss Duo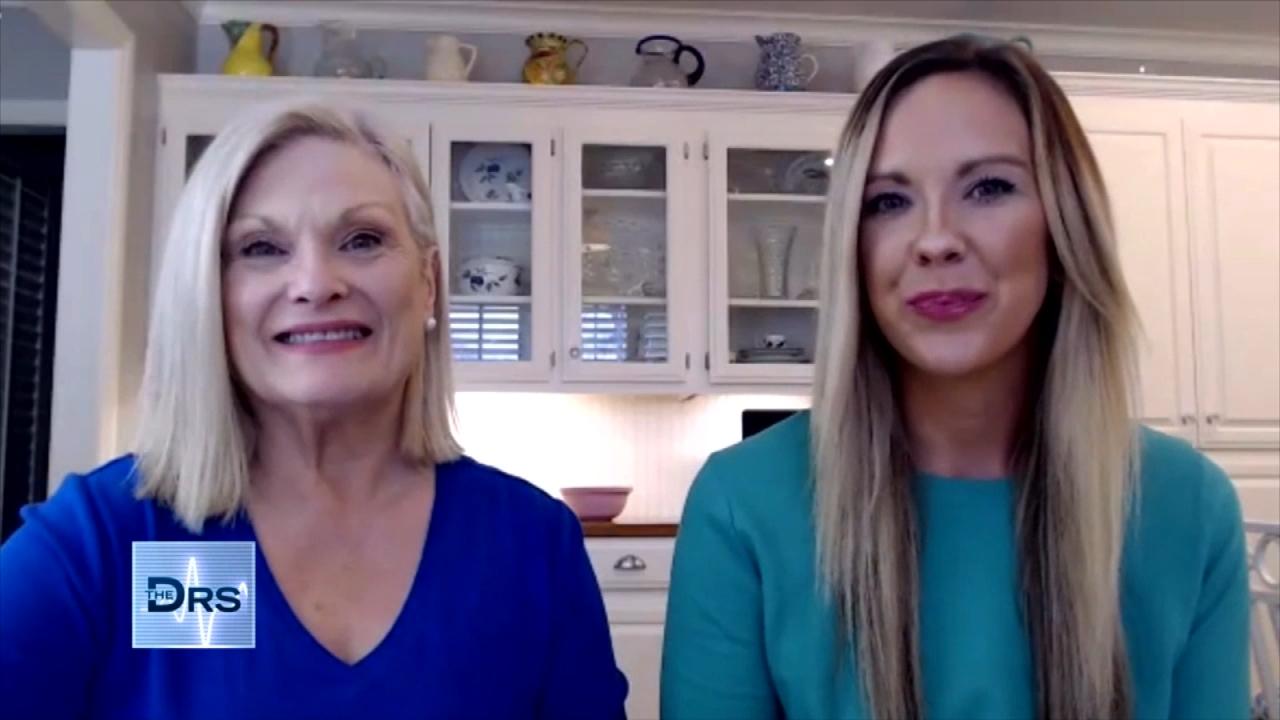 Mom and Daughter Share the Secret to Their Weight Loss Success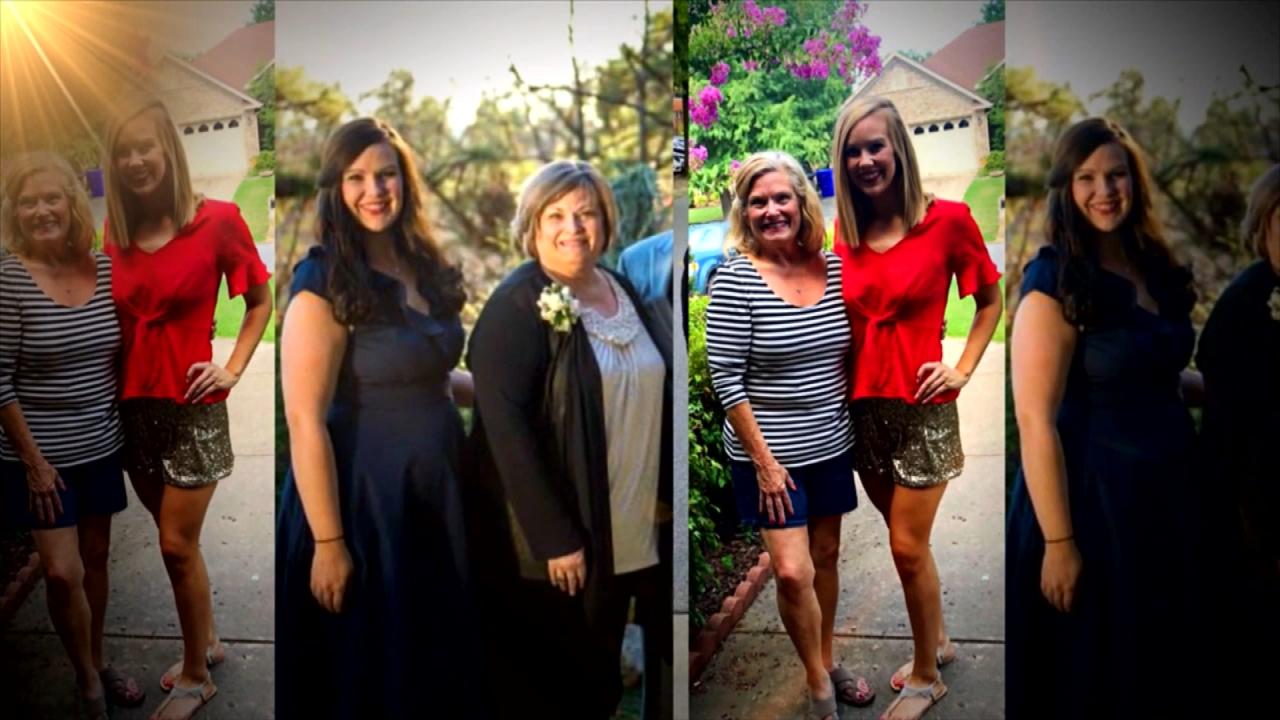 Mom and Daughter Lost a Combined 210 Pounds Together!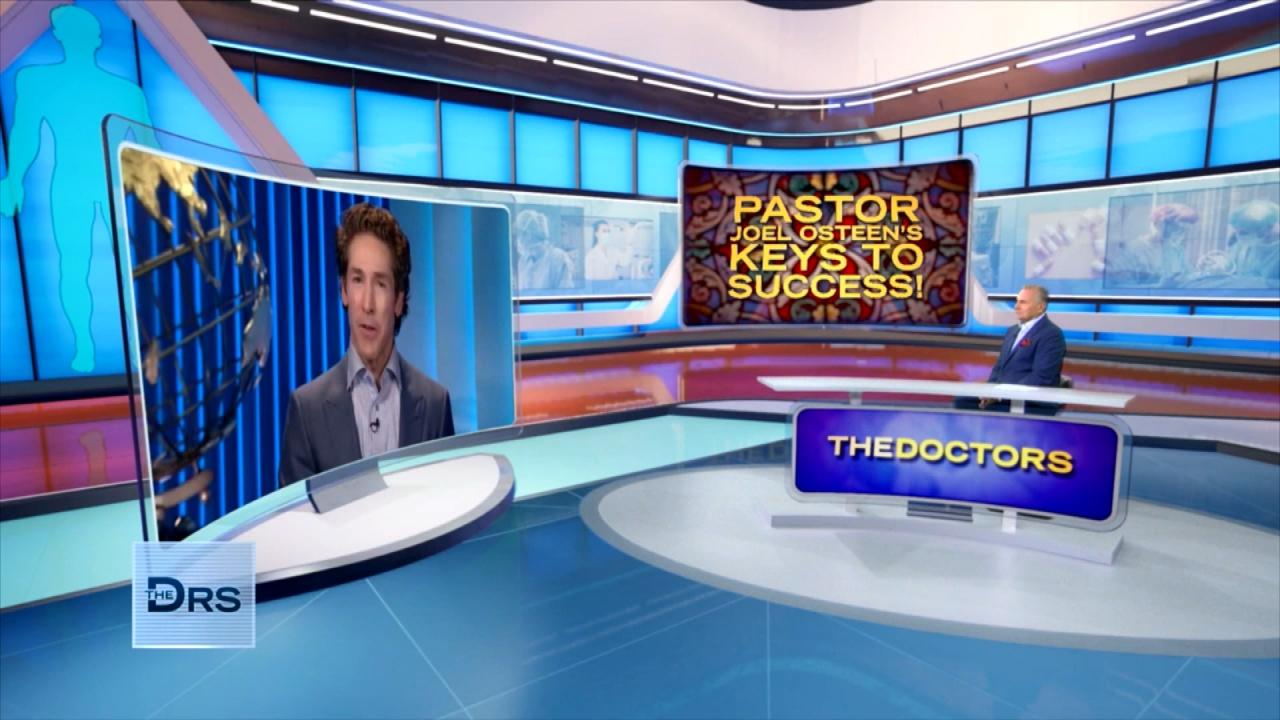 Joel Osteen on How to Unlock Your Own Potential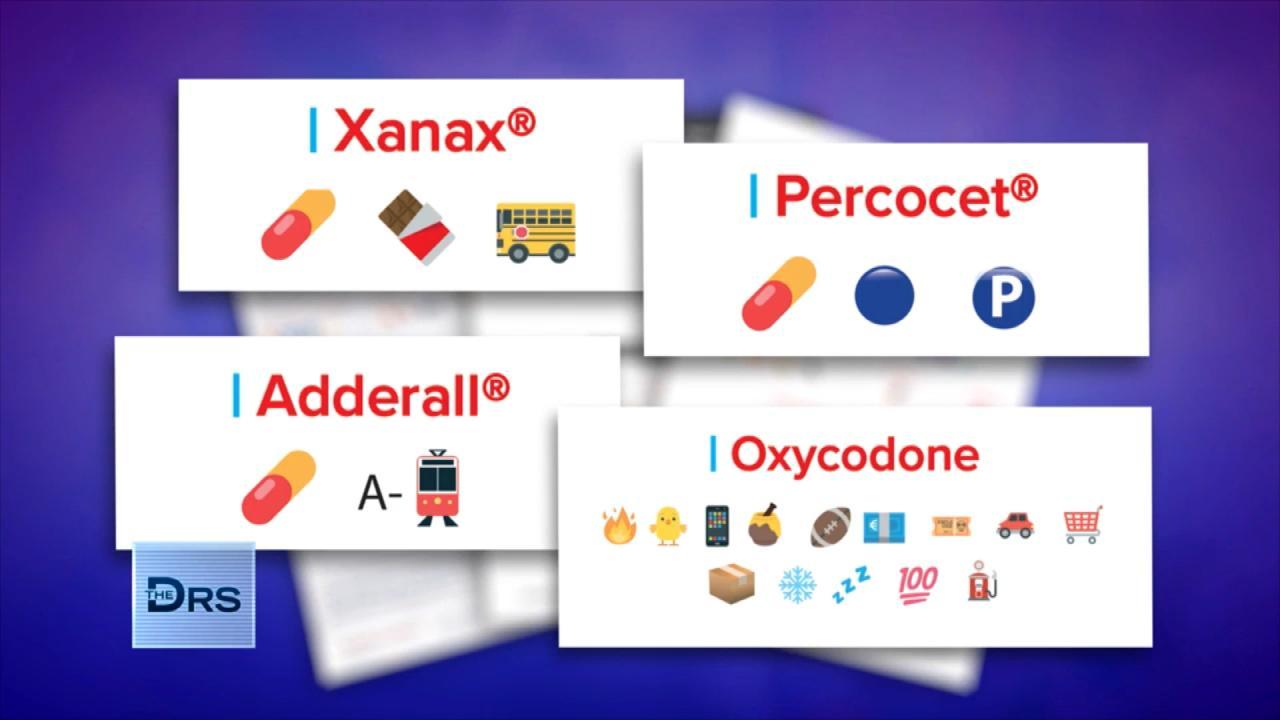 How Drug Dealers are Selling Fentanyl on Apps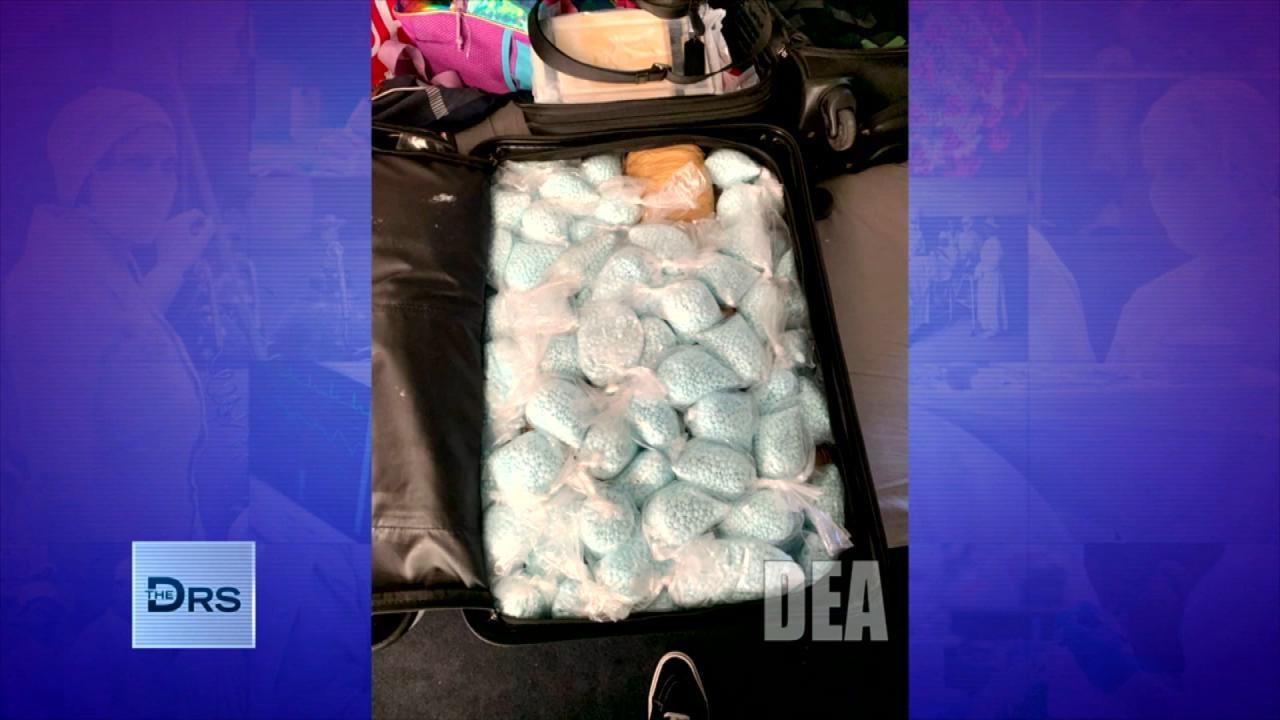 The DEA Says Fentanyl Is Everywhere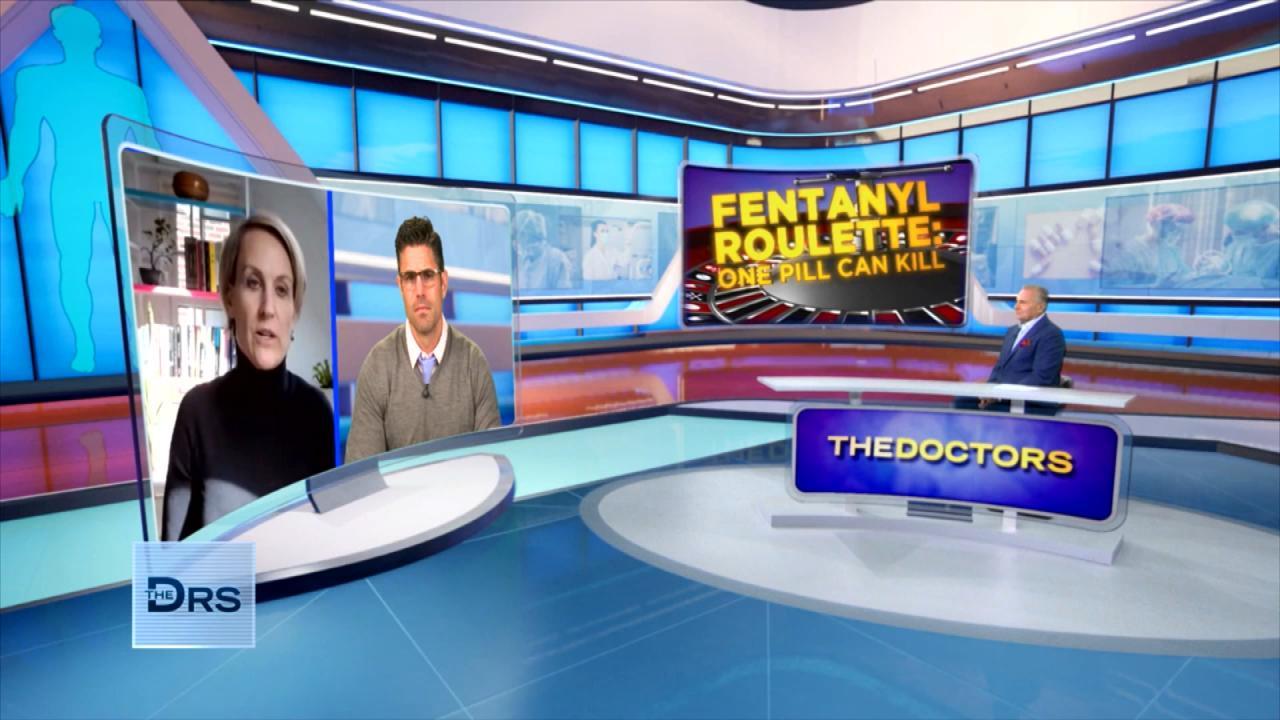 Should Companies Be Responsible for Fentanyl Sold on Their App?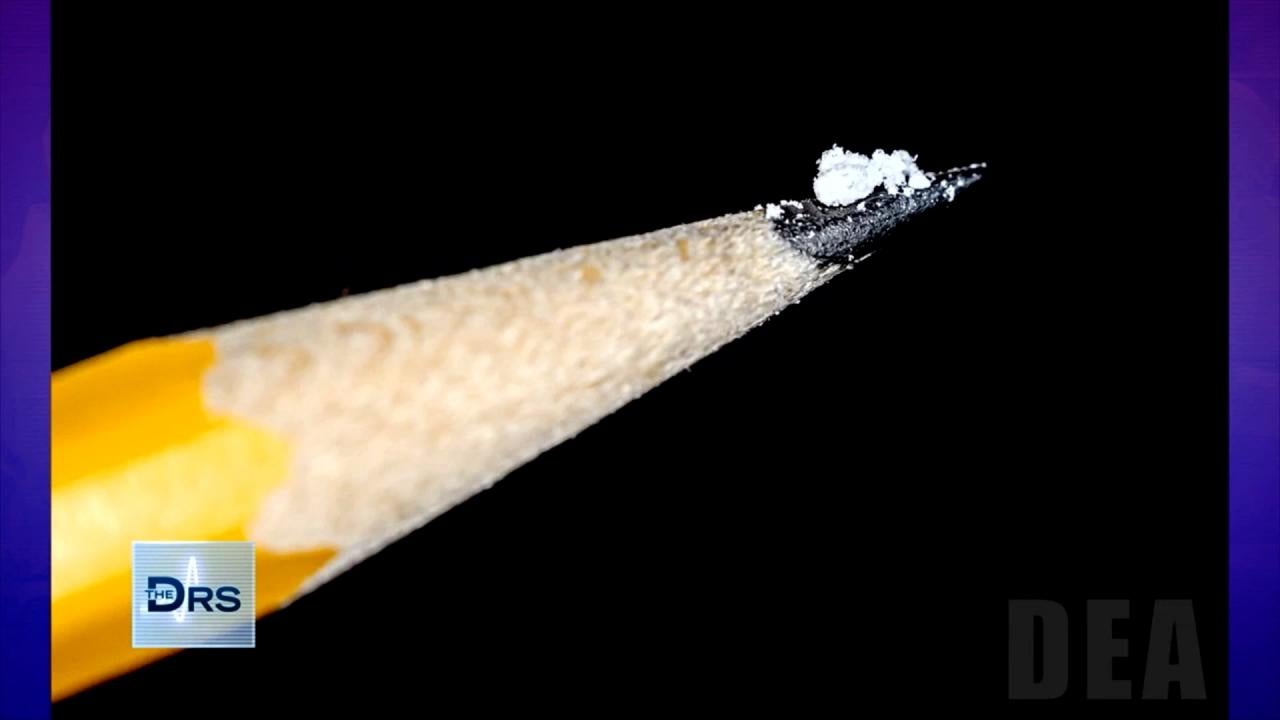 Just 2 Milligrams of Fentanyl Is a Lethal Dose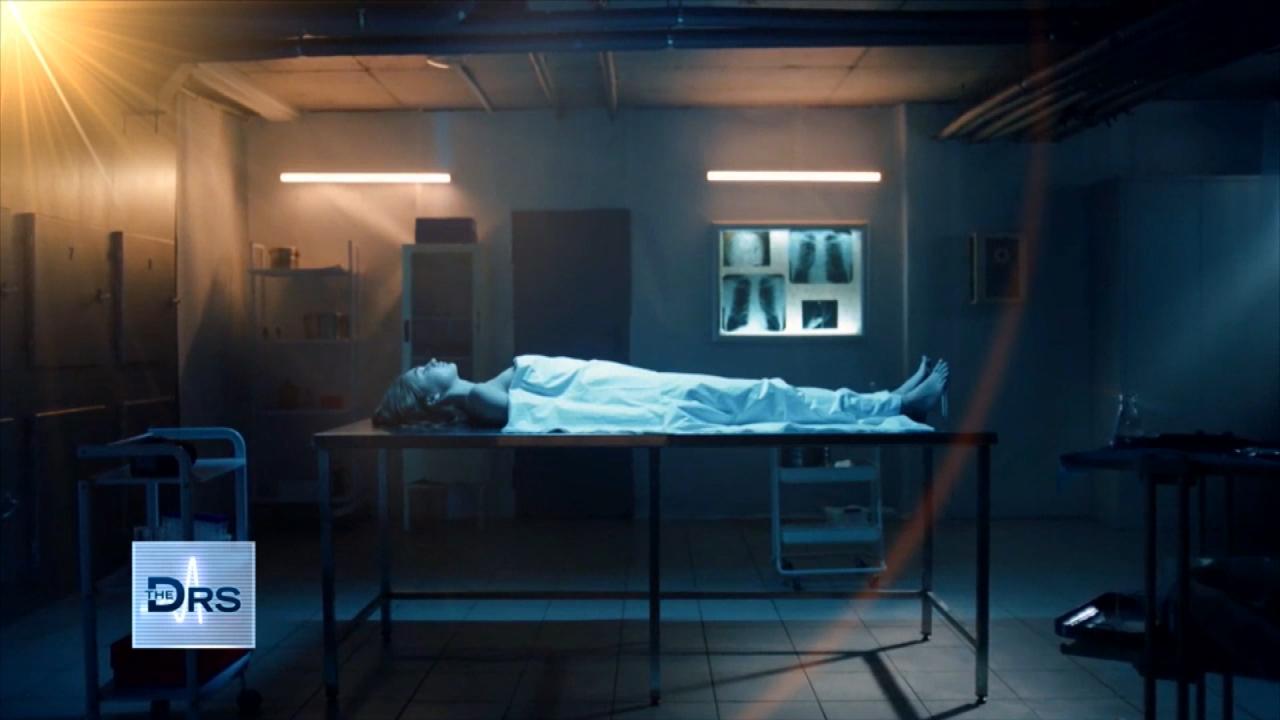 Fentanyl Is Leading Cause of Death for Americans Ages 18-45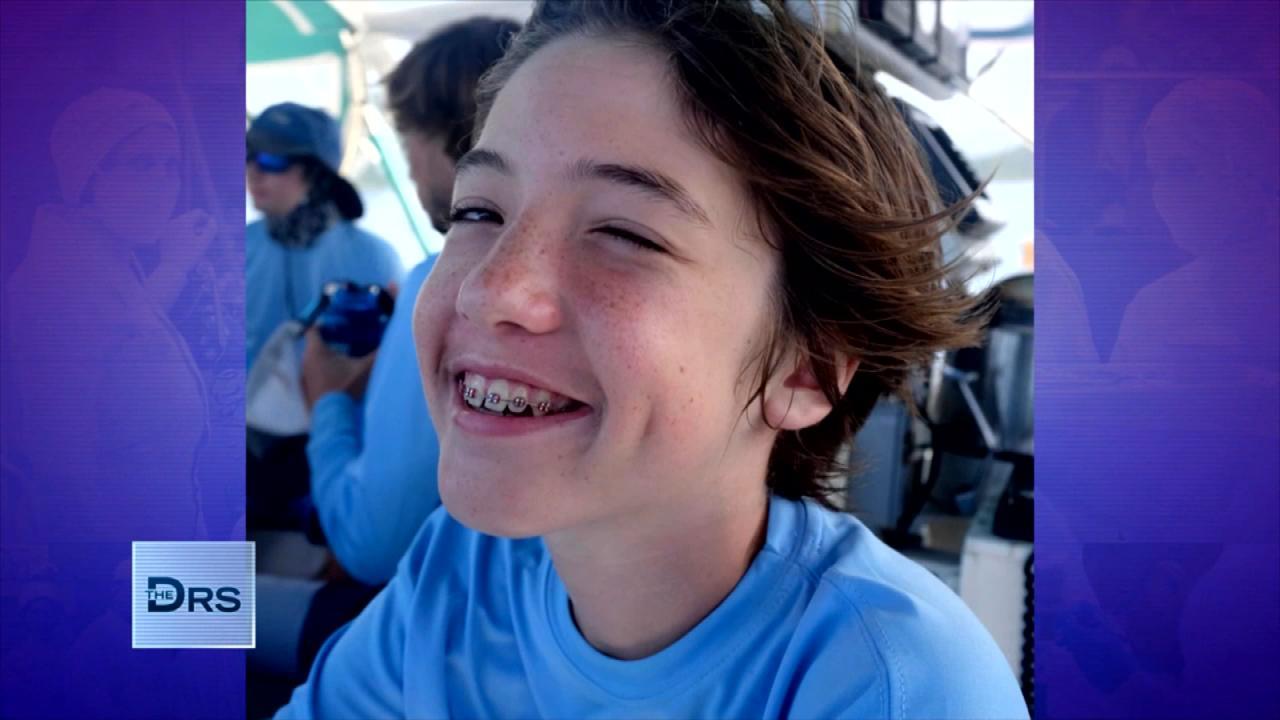 Meet Mom Who Lost Her Young Teen to a Fentanyl Overdose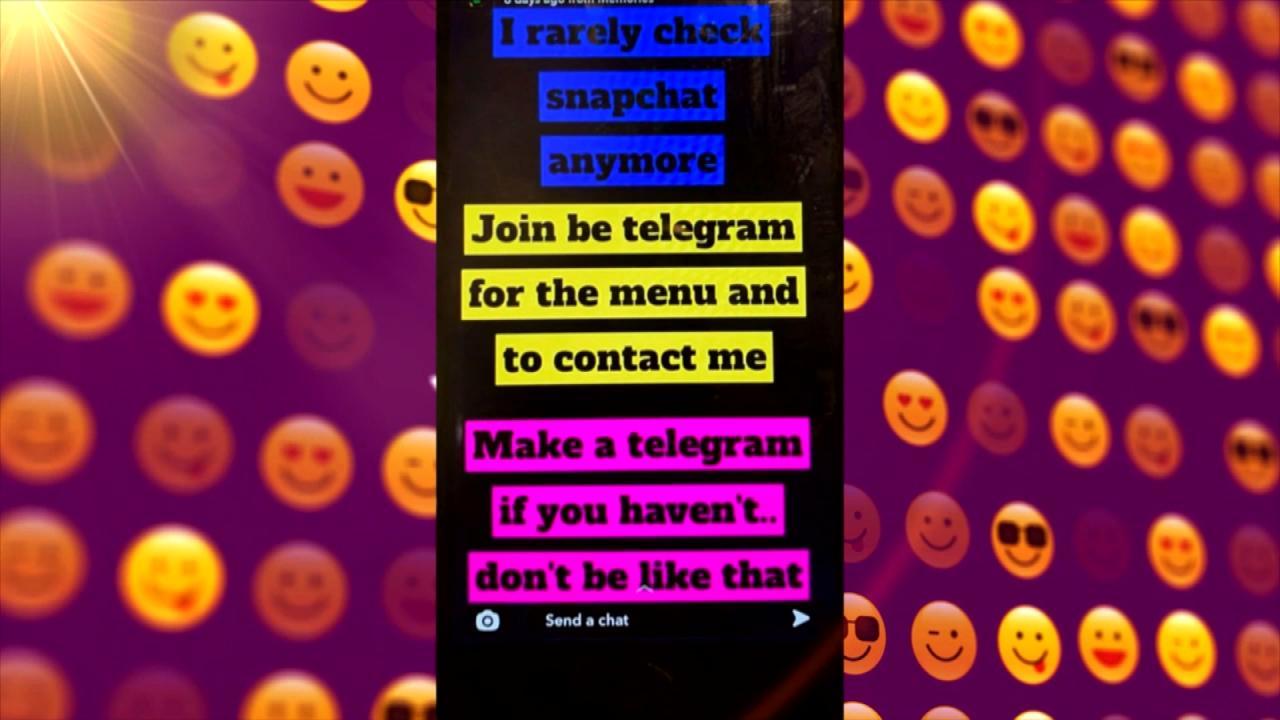 Teen Overdosed after Buying Drugs on Popular App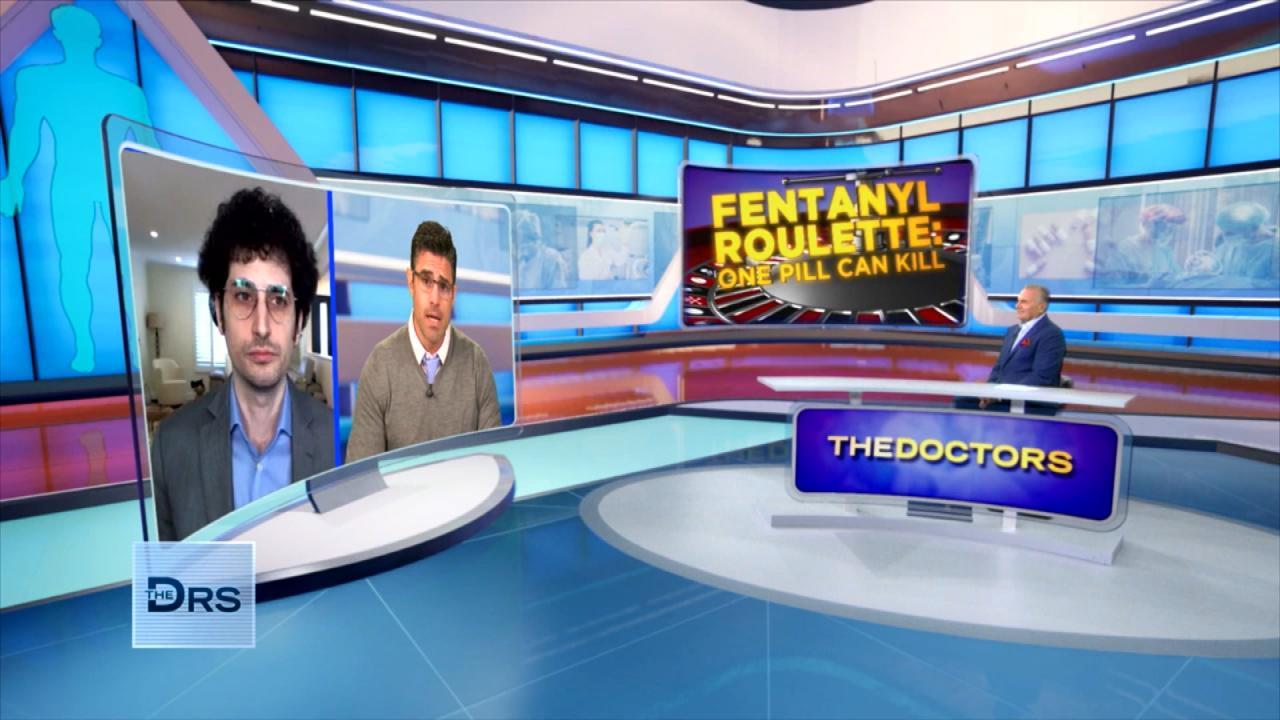 Do Fentanyl Test Strips Work?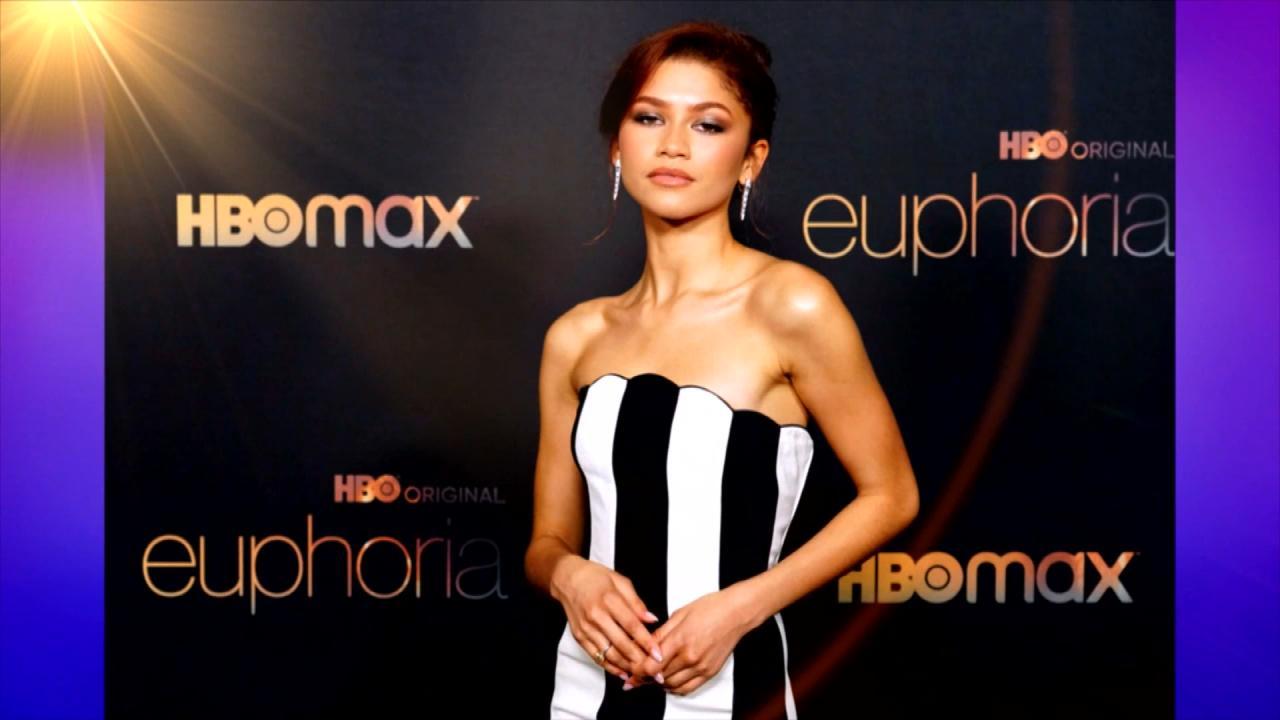 Does HBOs 'Euphoria' Send the Wrong Message to Teens about Drugs?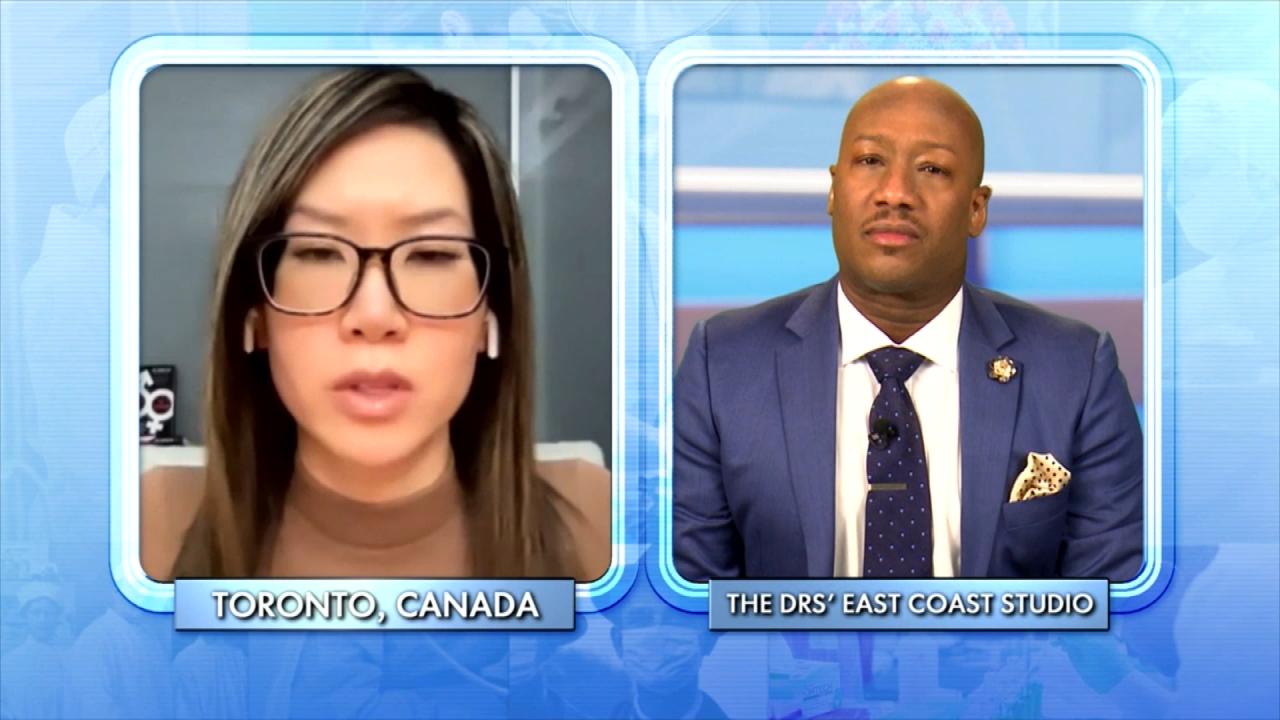 How to Support a Child Exploring Gender Identity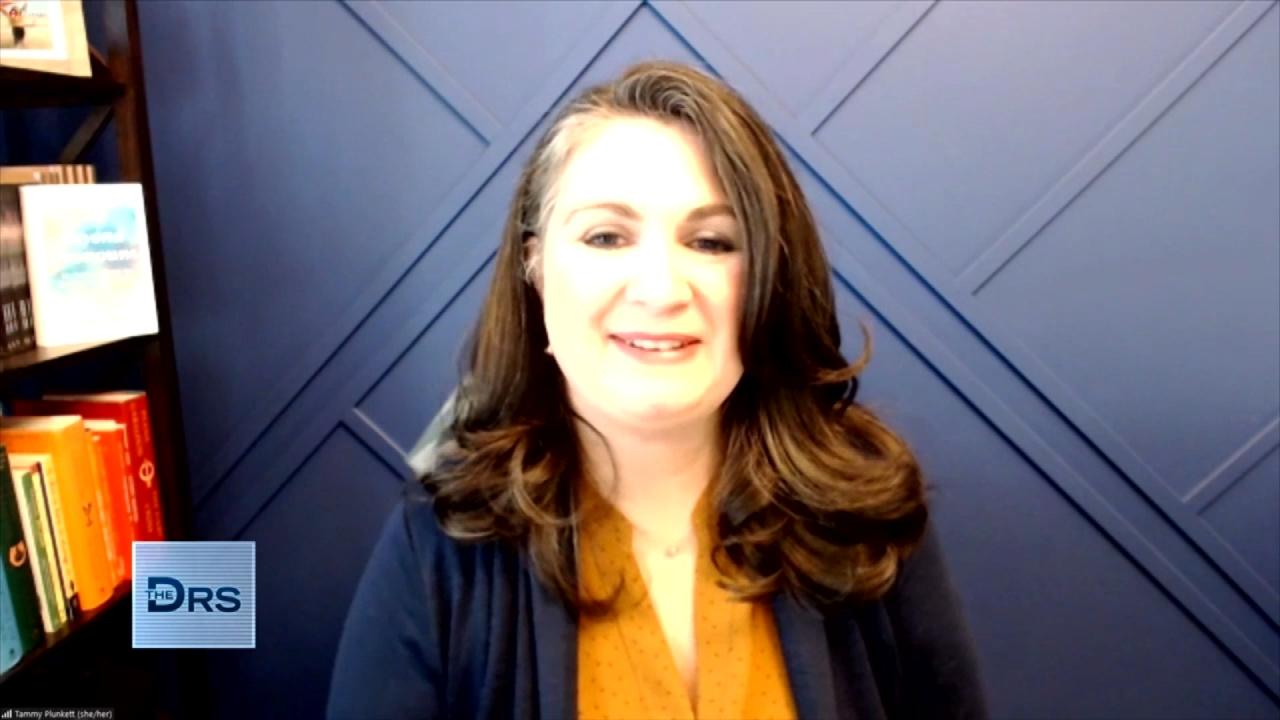 Mom Shares Her Reaction When Her Child Asked to Transition
Looking to cut down on calories while keeping your foods rich and tasty? The Doctors share a food swap that could save you hundreds of calories!
ER physician expert Dr. Travis Stork explains if a recipe calls for a full stick of butter, you can swap out half of the butter for 1/4 of a cup of mashed avocado. He says the healthy fat is both creamy and rich and is an ideal swap in both desserts and smoothies.
Also, The Doctors share a great tip on what to do if the avocado is good to go, but you're not ready to eat it. They suggest to freeze it.
Watch: Can You Ripen an Avocado in the Oven?
First, cut the avocado in half, remove the pit, and then put the halves face-side down in a freezer bag. Vacuum pack it; you can even use a straw to suck out the excess air. Then, put it in the freezer.
Drs Rx: Fix Your Dented Carpet with Help from Your Freezer
When you are ready to eat the remaining avocado, let it thaw in the refrigerator for about six hours. The avocado won't turn brown and some people say the avocado will last for up to four months!