Larry Nassar's Sexual Assault Survivors Speak Out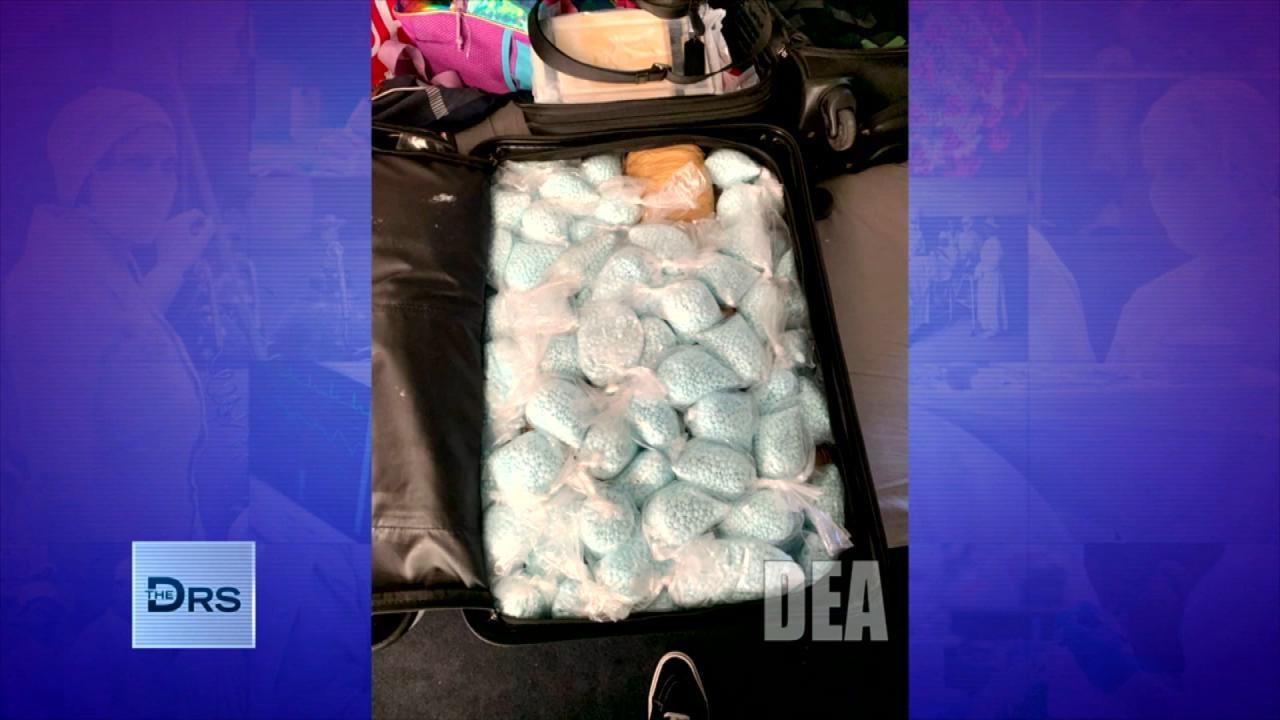 The DEA Says Fentanyl Is Everywhere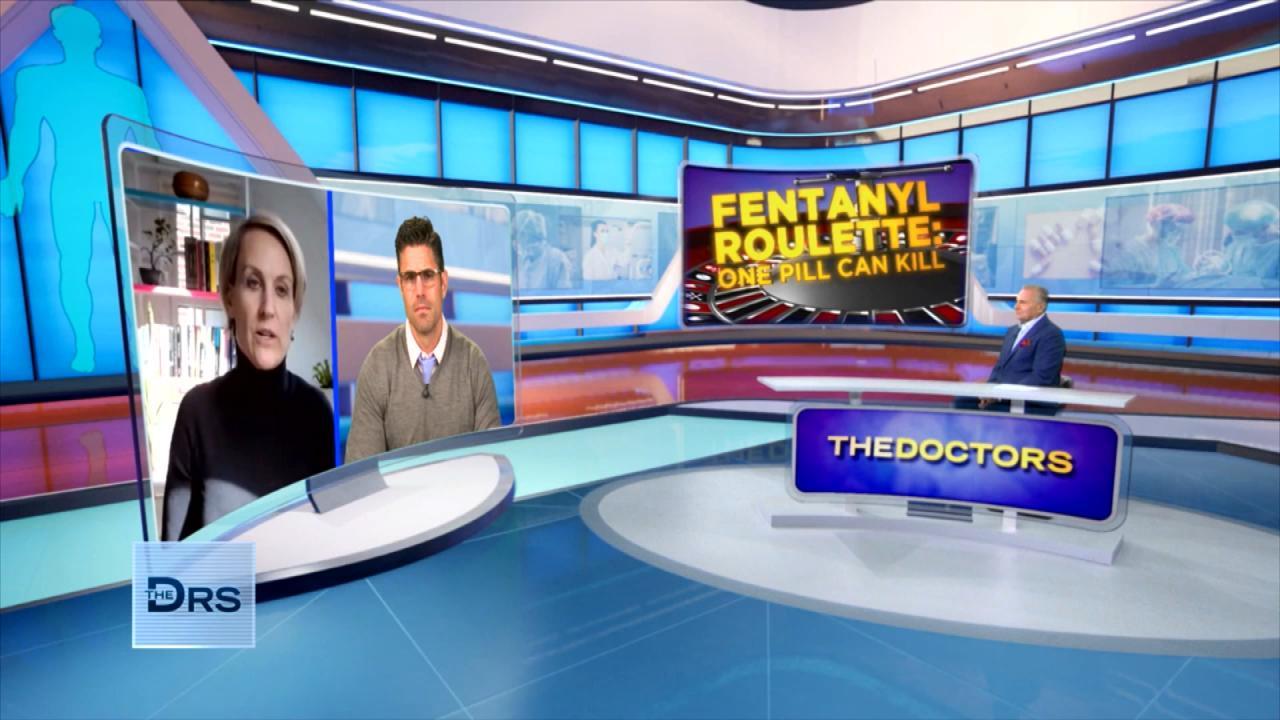 Should Companies Be Responsible for Fentanyl Sold on Their App?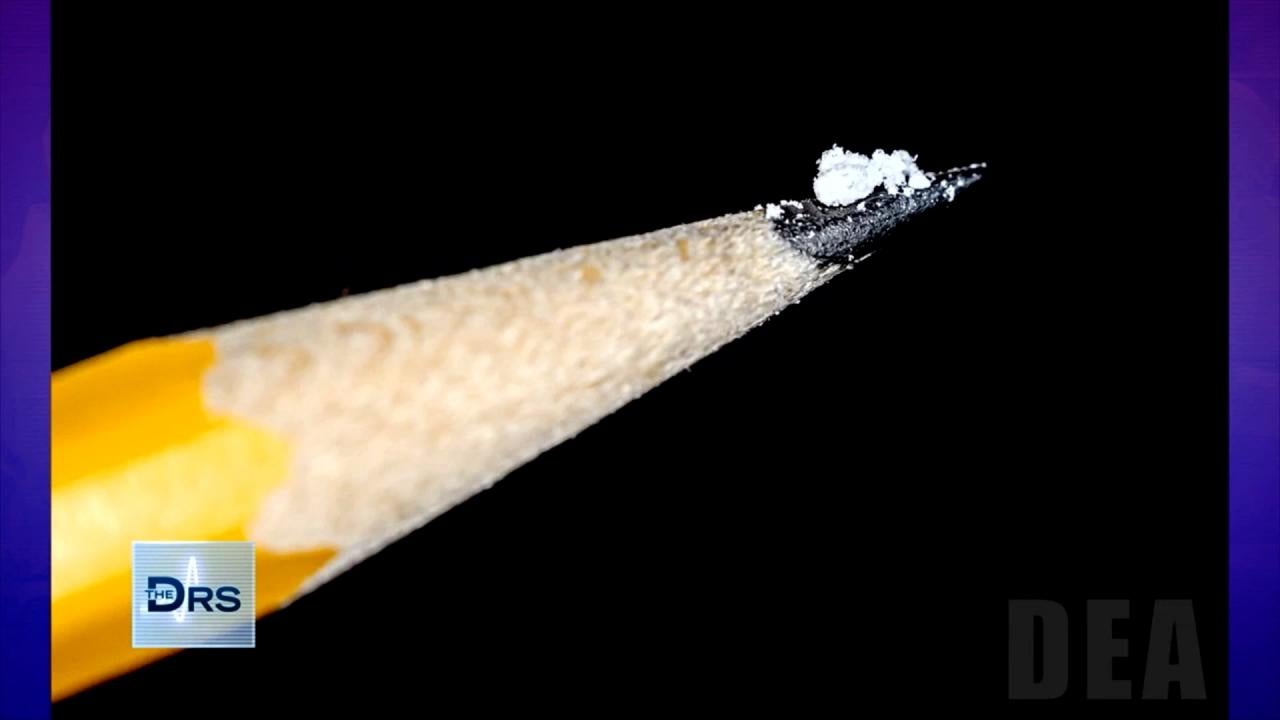 Just 2 Milligrams of Fentanyl Is a Lethal Dose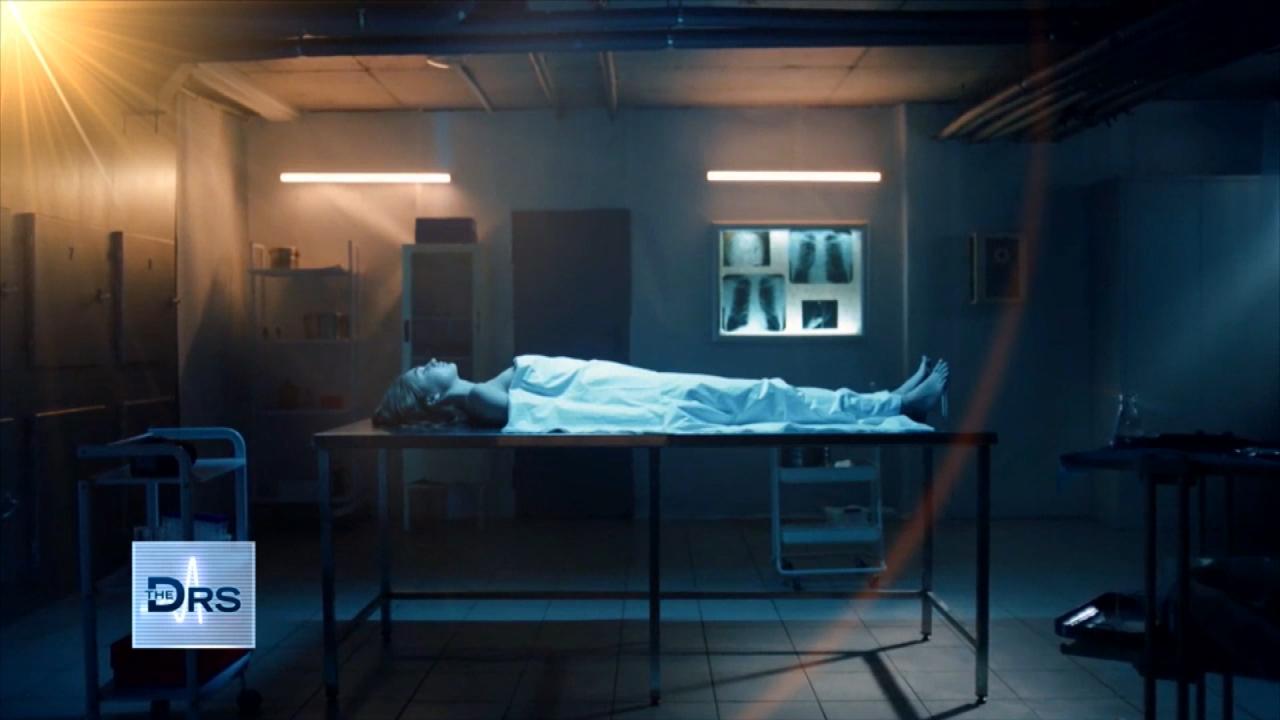 Fentanyl Is Leading Cause of Death for Americans Ages 18-45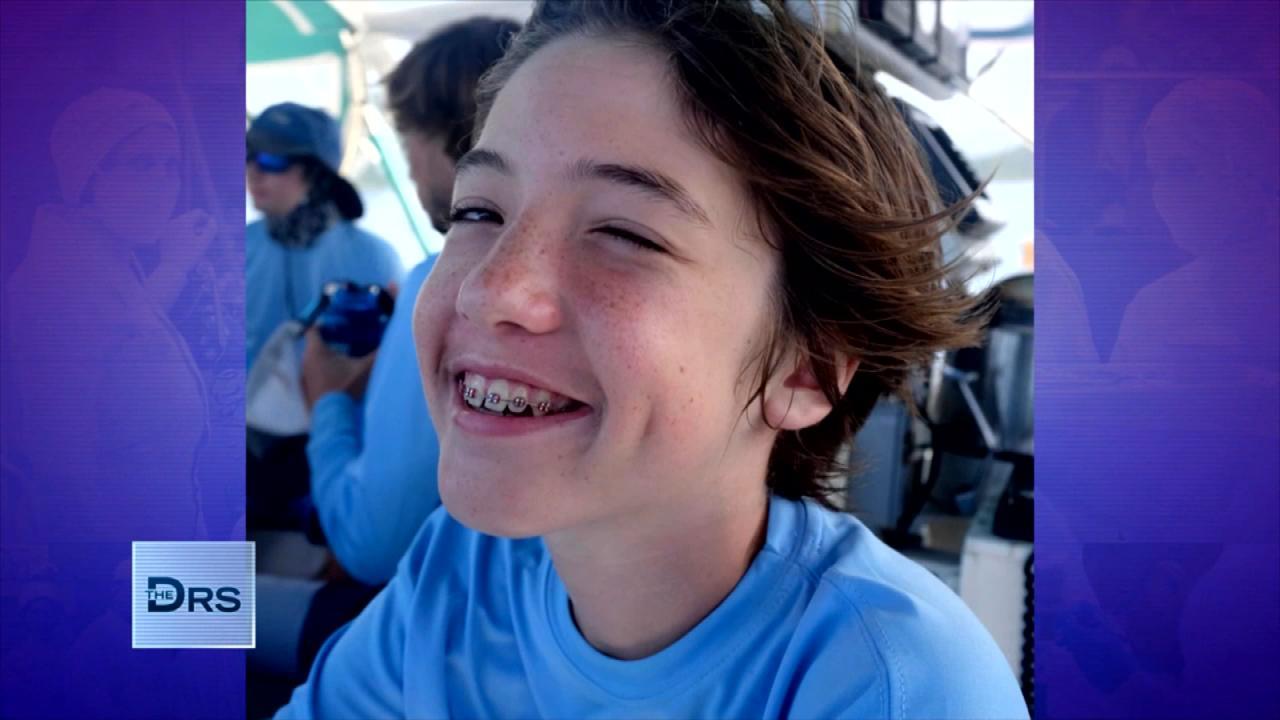 Meet Mom Who Lost Her Young Teen to a Fentanyl Overdose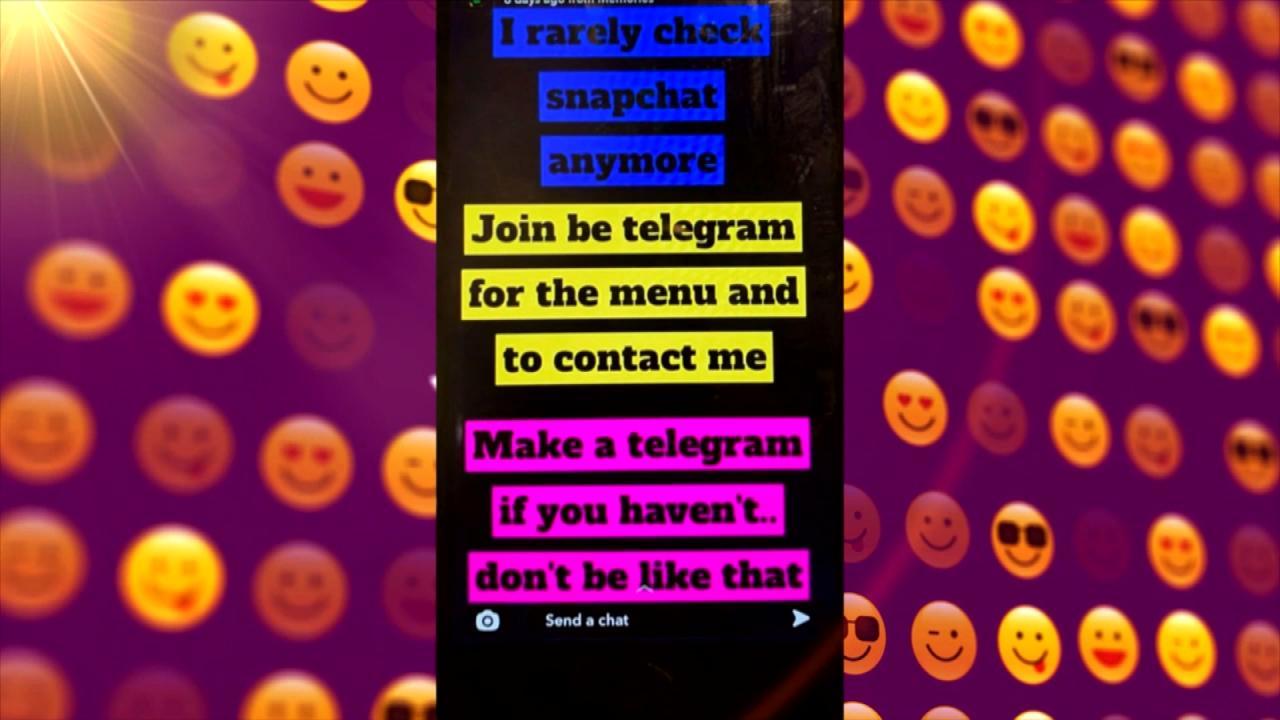 Teen Overdosed after Buying Drugs on Popular App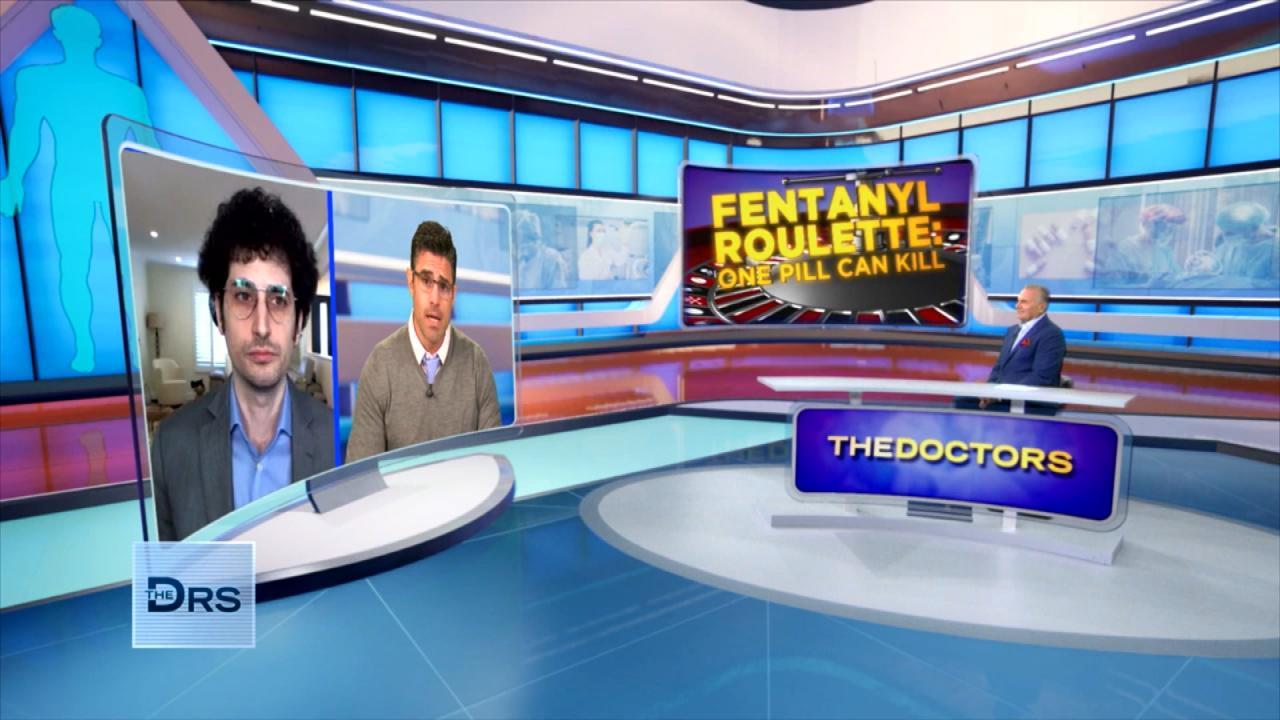 Do Fentanyl Test Strips Work?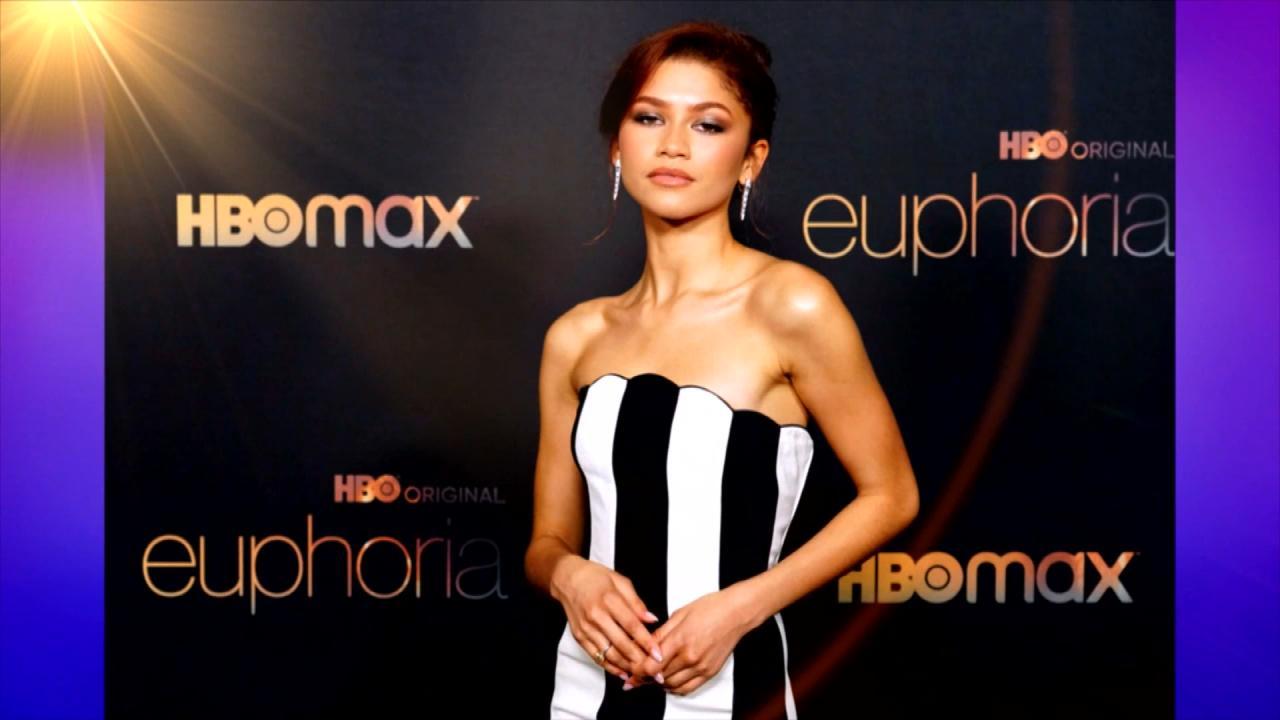 Does HBOs 'Euphoria' Send the Wrong Message to Teens about Drugs?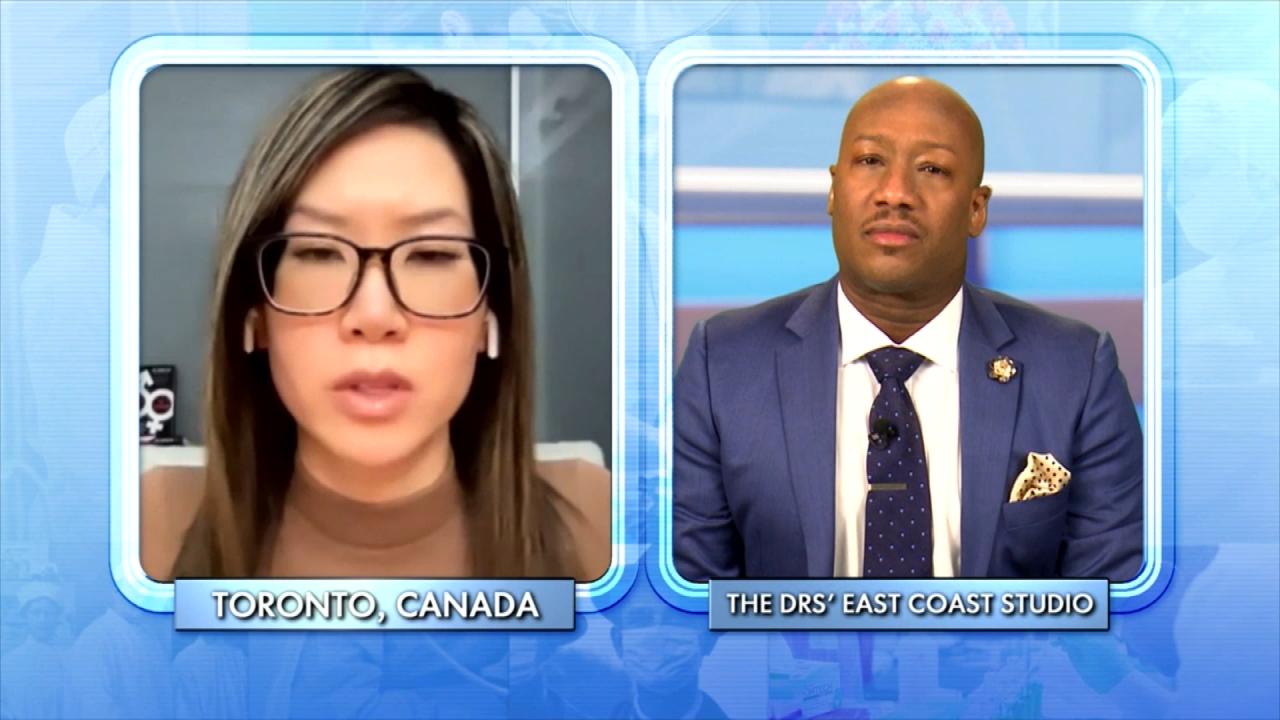 How to Support a Child Exploring Gender Identity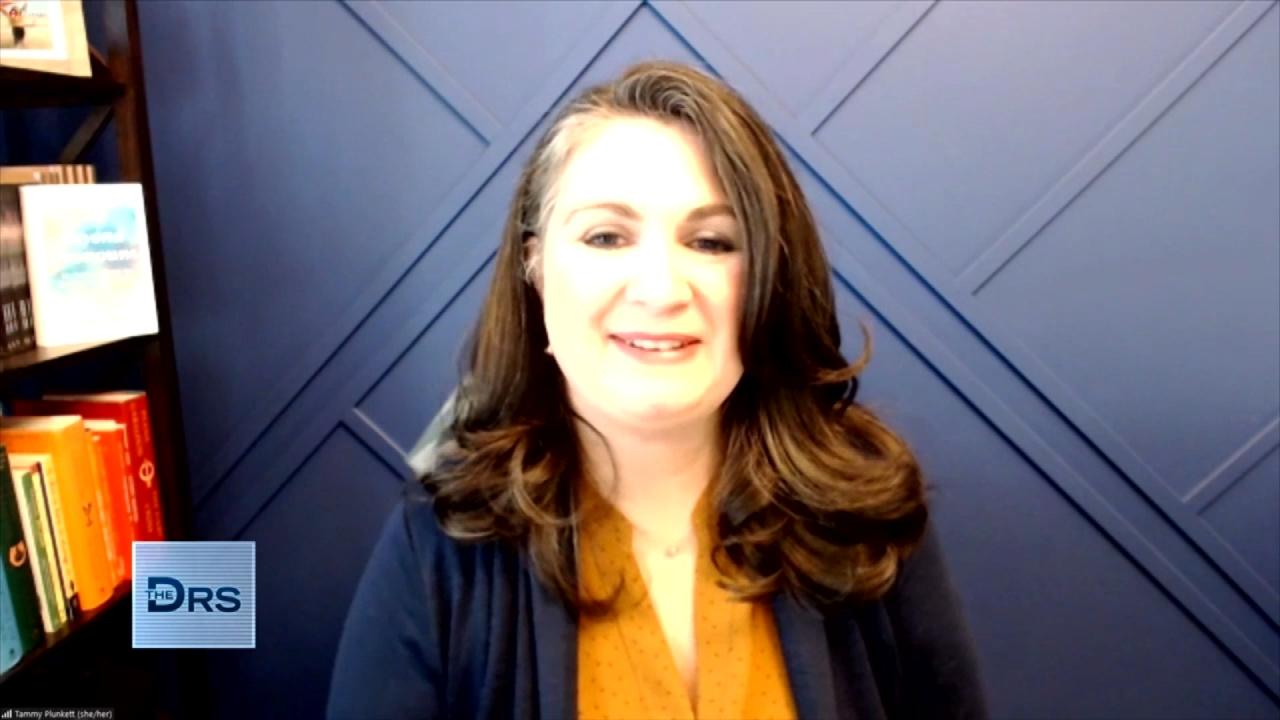 Mom Shares Her Reaction When Her Child Asked to Transition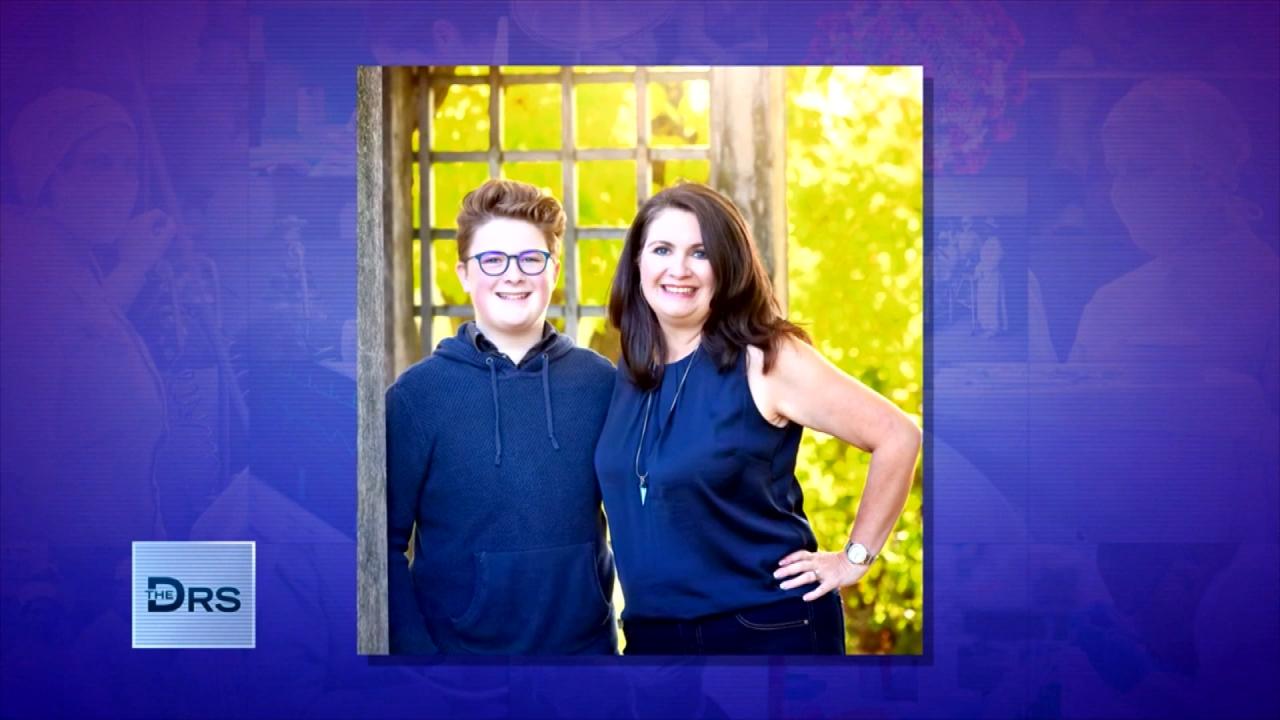 Mom Shares Advice to Parents of Transgender Youth!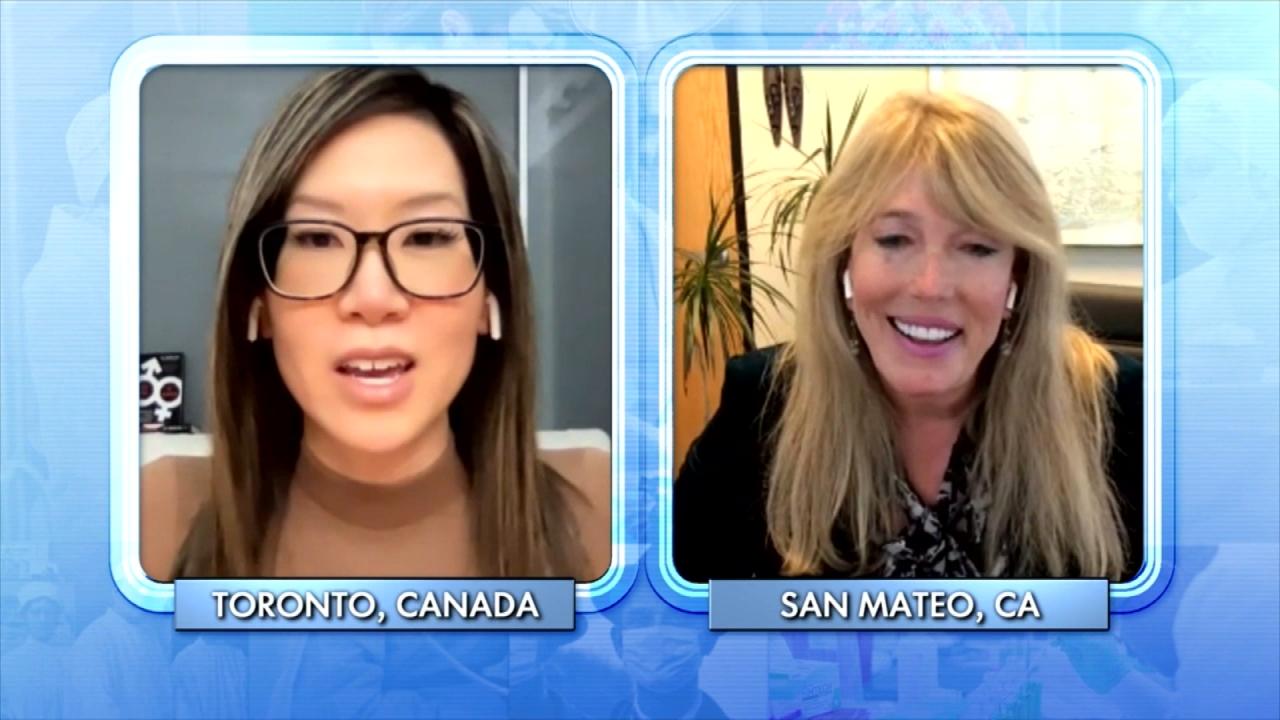 Is Gender Non-Conformity a 'Trend' or Here to Stay?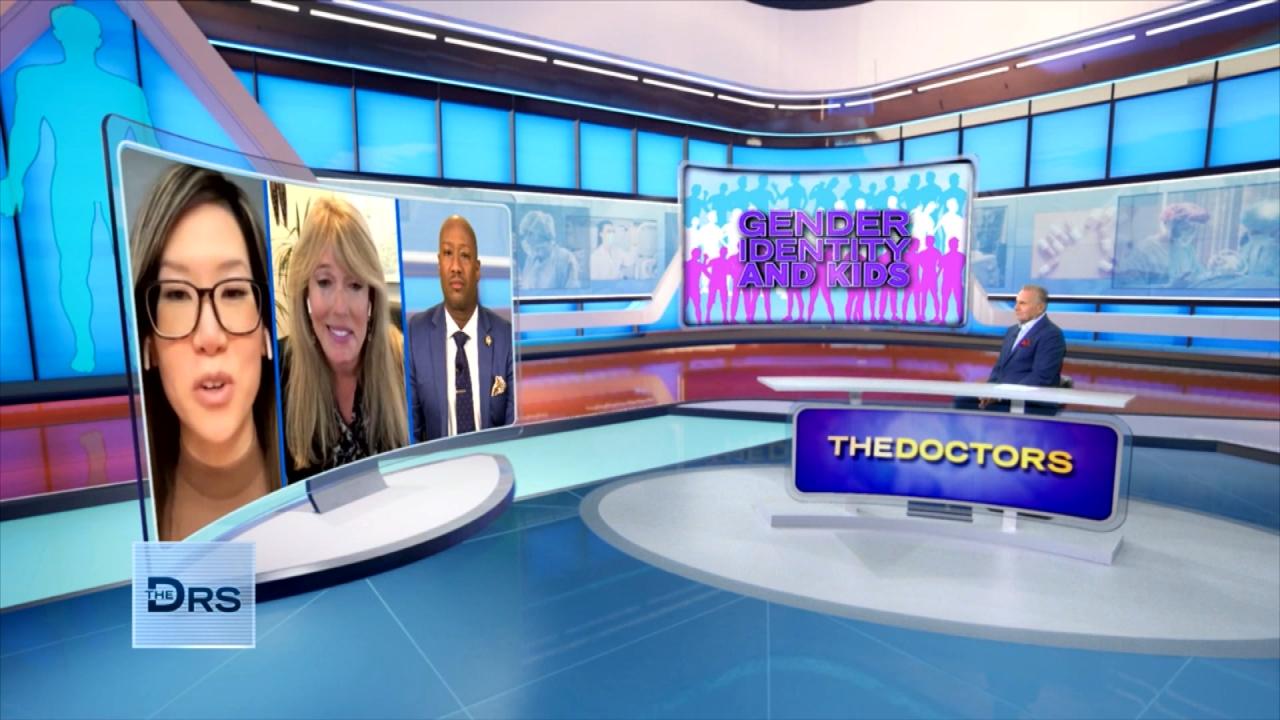 Is There Harm in Exploring Gender Identity?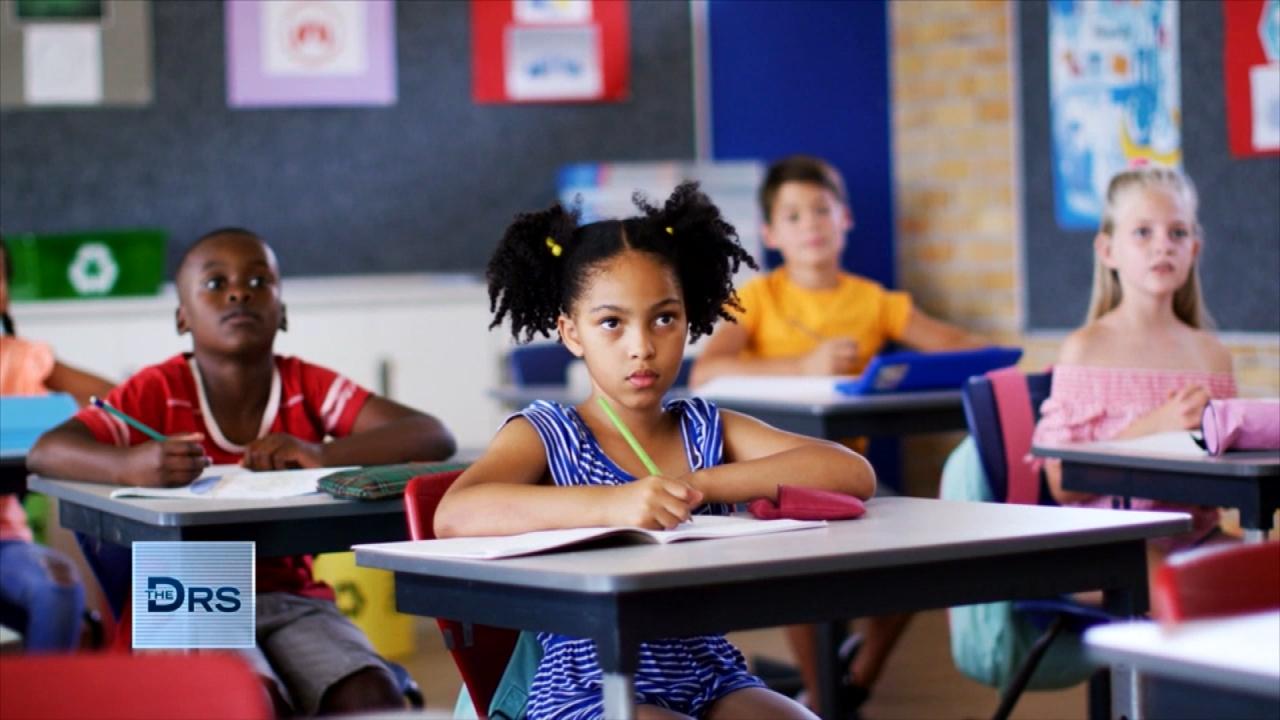 How Should Schools Approach Gender Diversity and Identity?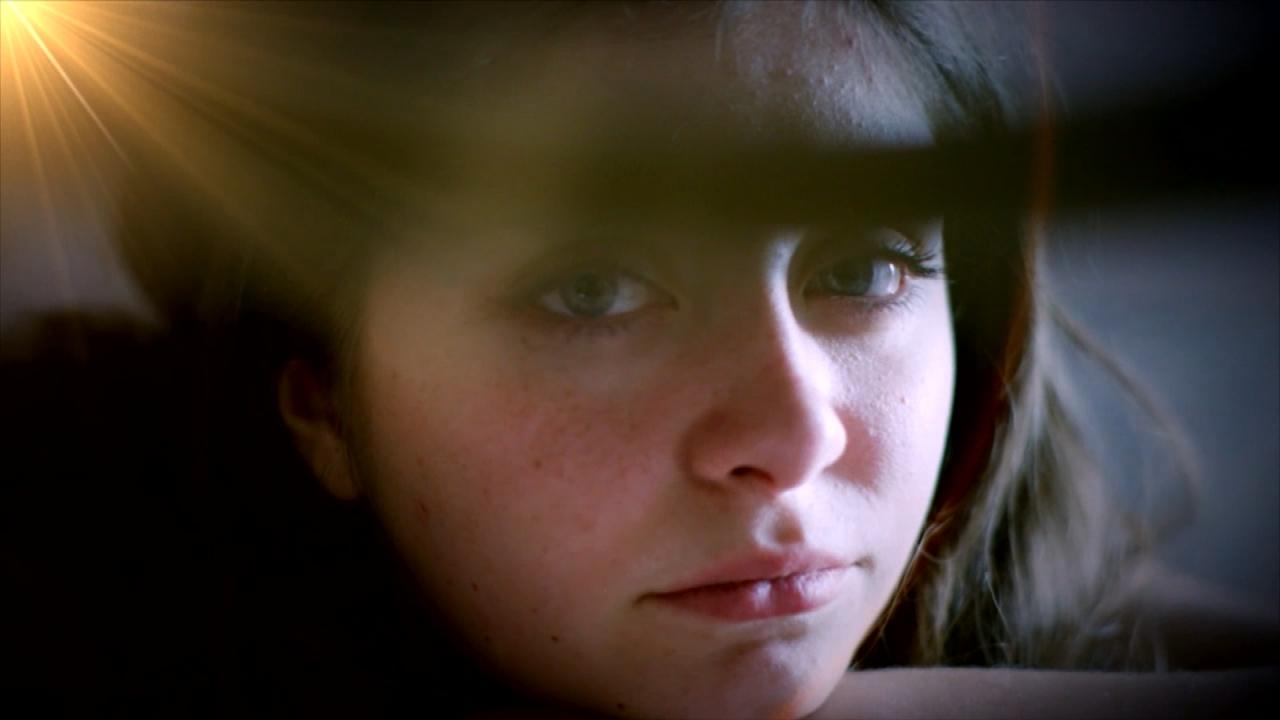 Why Do Some Kids Keep Their Gender Exploration a Secret?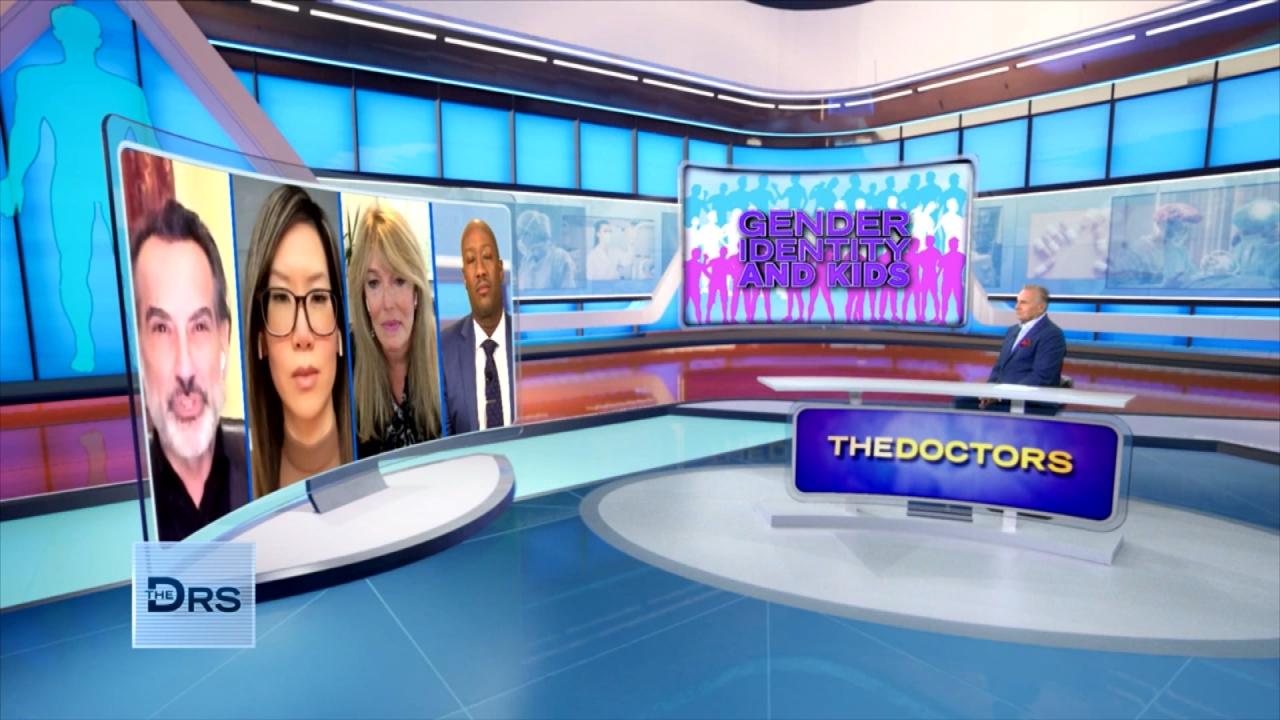 Are There Mental Health Concerns about Kids Transitioning?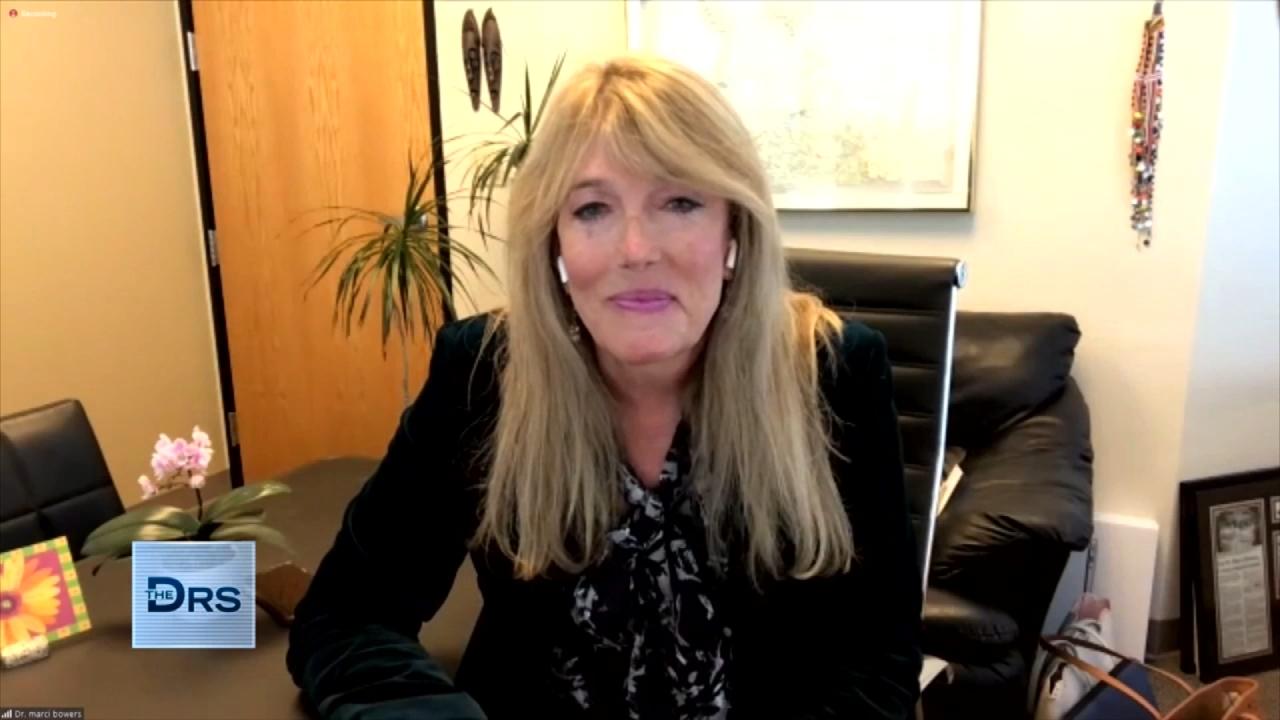 Are Gender Curious Kids Transitioning Too Soon?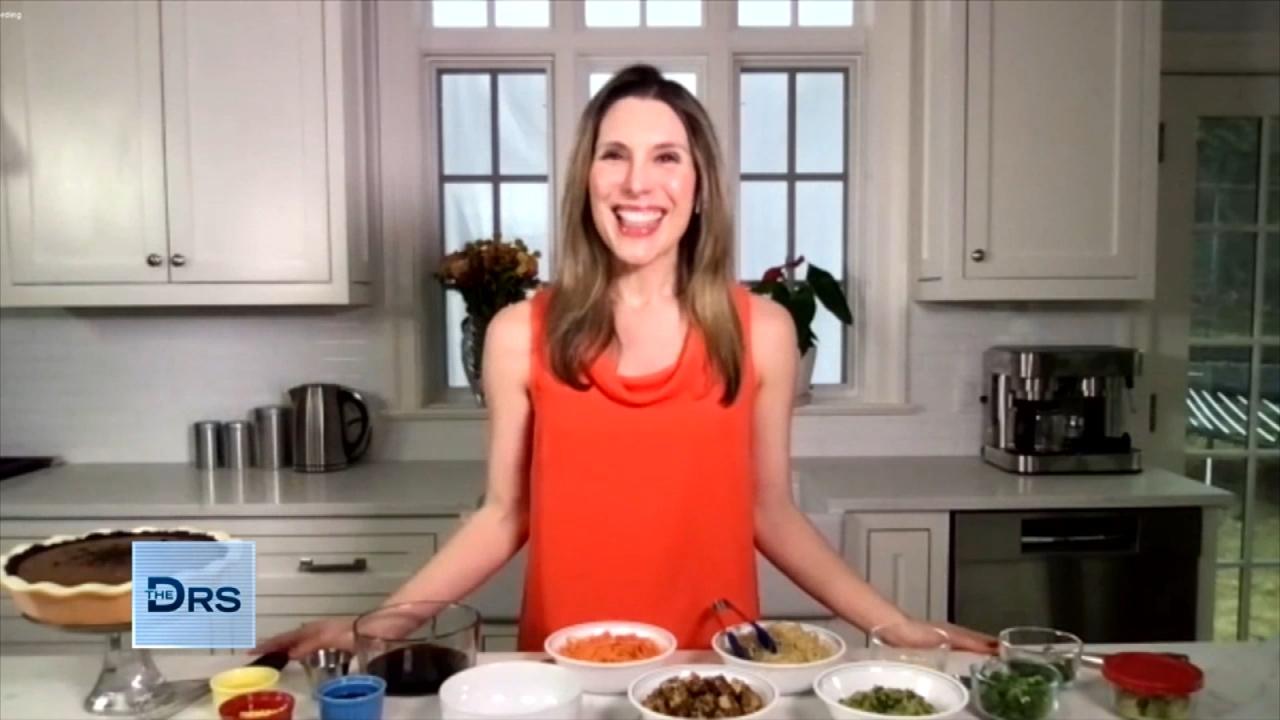 The Health Benefits of Tofu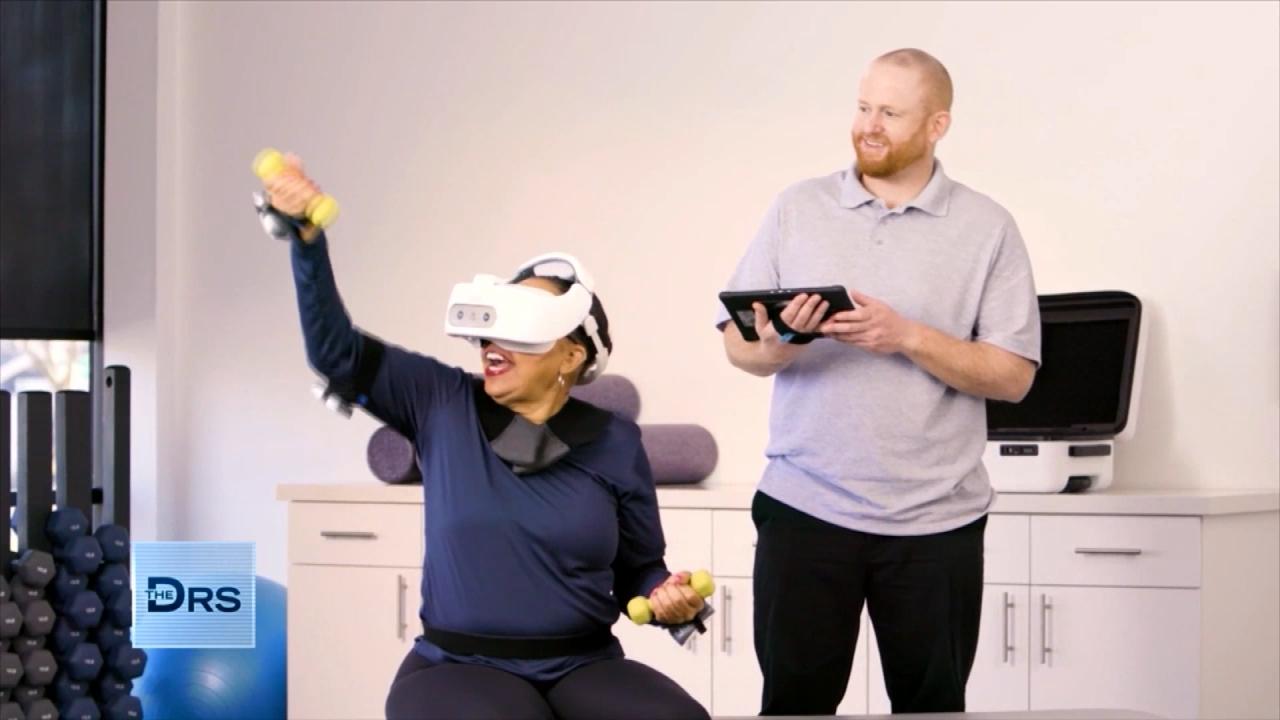 How Doctors and Employers Can Benefit from Virtual Reality Train…
The following material contains mature subject matter. Viewer discretion is advised.
The Doctors sit down with 2 former gymnasts, Olympic medalist Jamie Dantzscher and Sarah Klein, who Dr. Larry Nassar sexually assaulted and abused. These brave survivors of the USA Gymnastics abuse scandal share details of the physical, mental and emotional trauma they endured during one of the country's darkest and most pervasive abuse scandals ever.
Watch: Gymnast Shares Abusive Conditions on the Road to Olympics
Jamie -- the first person to file a lawsuit against Nassar, The United States Olympic Committee and USA Gymnastics -- tells The Doctors that USA Gymnastics was built on a culture of abuse and control. She says once she started training as an elite gymnast, most details of her life were controlled including what she ate and her appearance. She says this began to destroy her personality and identity. Out of fear, she did not speak up, even when she had injuries or broken bones. "I didn't understand the severity of the abuse...I hated it, but I thought that was what it was going to take to get to the Olympics," she says looking back.
Sarah had a similar experience, saying she never learned to have a voice of her own. At the age of 5, she began training as a gymnast and she was taught to dissociate, which she feels contributed to not coming forward sooner about Nassar's abuse.
Watch: Larry Nassar Had Access to the Girls in Their Beds
She says Nassar began abusing her when she was just 8 years old, and her interactions with him first began as medical treatment but quickly progressed into sexual assault. She says he often disguised the abuse as a type of medicine. "It all sounded very legitimate," she says. She says the demeanor Nassar projected to the gymnasts and their parents was that of a nice and friendly person, and he often played the part of the "good cop," and was a relief from the gymnasts' coaches. She says he worked very hard to make the girls and their families believe that he cared for and loved them. Sarah says she was abused by Nassar for 17 years, from age 8 to 25. "I was brainwashed at such a young age, I literally knew nothing else," she tells The Doctors.
Watch: Larry Nassar's Great Lengths to Coerce Victims
Jamie says Nassar began abusing her when she was 12 years old. She felt as though he could be trusted because he was the team doctor and had worked with so many previous Olympians. "He abused me hundreds of times," she says, explaining the abuse also was disguised as medical treatment and took place unsupervised.
"There was no other way to get to the Olympics other than working with national team staff and Larry Nassar," Jamie says of how she managed to continue training for the Olympics as the abuse was taking place.
Watch: How Sexual Abuse Affected Olympian Jamie Dantzscher
Nassar's abuse caused tremendous psychical and mental health problems for both Sarah and Jamie, which have persisted in their adult lives.
Jamie says she has dealt with anxiety, severe depression, eating disorders, and even a suicide attempt. Only in 2016, when she fully understood how she had been traumatized and abused by Nassar, did she finally begin to understand what was causing her health issues. She says the abuse has also led to her being in several abusive relationships as an adult.
Watch: Gymnast Did Not Realize She Had Been Abused until Her 30's
For Sarah, the abuse led to extreme pelvic pain, which required pelvic reconstructive surgery. She has also been diagnosed with Graves' disease, a thyroid disorder, and an autoimmune disorder. "While consciously I did not know that I was sexually abused, my body knew," she tells The Doctors.
Clinical psychologist Dr. Judy explains that childhood trauma and abuse often leads to issues like PTSD, eating disorders, depression, along with negative changes in the brain and a comprised immune system.
Learn more details about the Nassar abuse scandal from ESPN Investigative Journalists John Barr and Dan Murphy, the co-authors of "Start by Believing."
Sexual abuse resources can be found at:
National Center for Victims of Crime
RAINN
Adult Survivors of Child Abuse
Prevent Child Abuse America
Start by Believing

USA Gymnastics provided the following statement to The Doctors:
We will never forget the appalling acts of abuse that have forever impacted our athletes and the gymnastics community. Like everyone, I was upset and angry to learn about the abuse and the institutions that let the athletes down. I admire the survivors' courage and strength to share their important stories, and we are working to reach a fair and full resolution with them. Athletes are the heart and soul of our sport, and we are focused on making our organization more athlete-centric. As part of this commitment, USA Gymnastics continues to make significant strides toward our shared vision of a safe, positive, and encouraging environment where athletes and all members alike can thrive, have fun, be successful, and be themselves. We are expanding our focus on athlete health and wellness, and overall wellbeing, including hiring a vice president of athlete health and wellness, which is a newly created position. We continue to further strengthen our athlete safety policies and bylaws, including requiring mandatory reporting; setting standards to prohibit grooming behavior and prevent inappropriate interaction; establishing greater accountability; and making reporting easier and simpler. Our goal is to do everything we can to prevent the opportunity for abuse to happen going forward.