Mom Bans Kids' Screen Time for 30 Days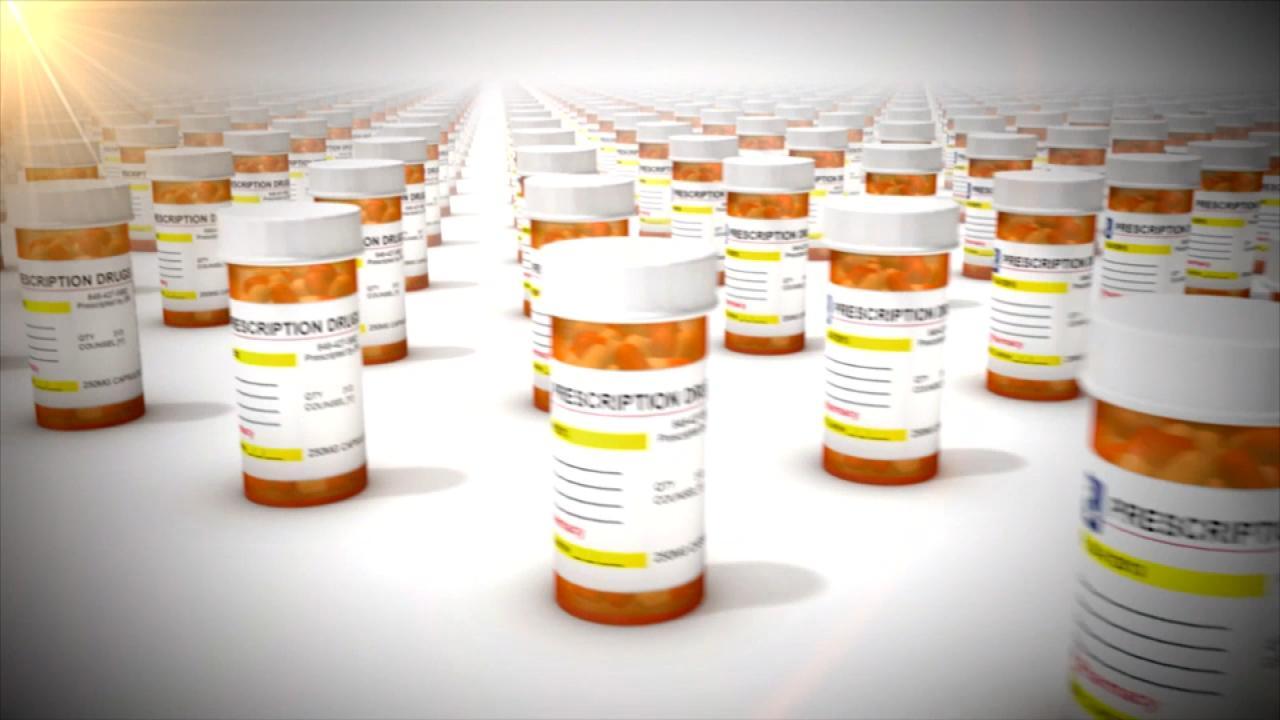 The Prescription Opiate That Got America Addicted to Painkillers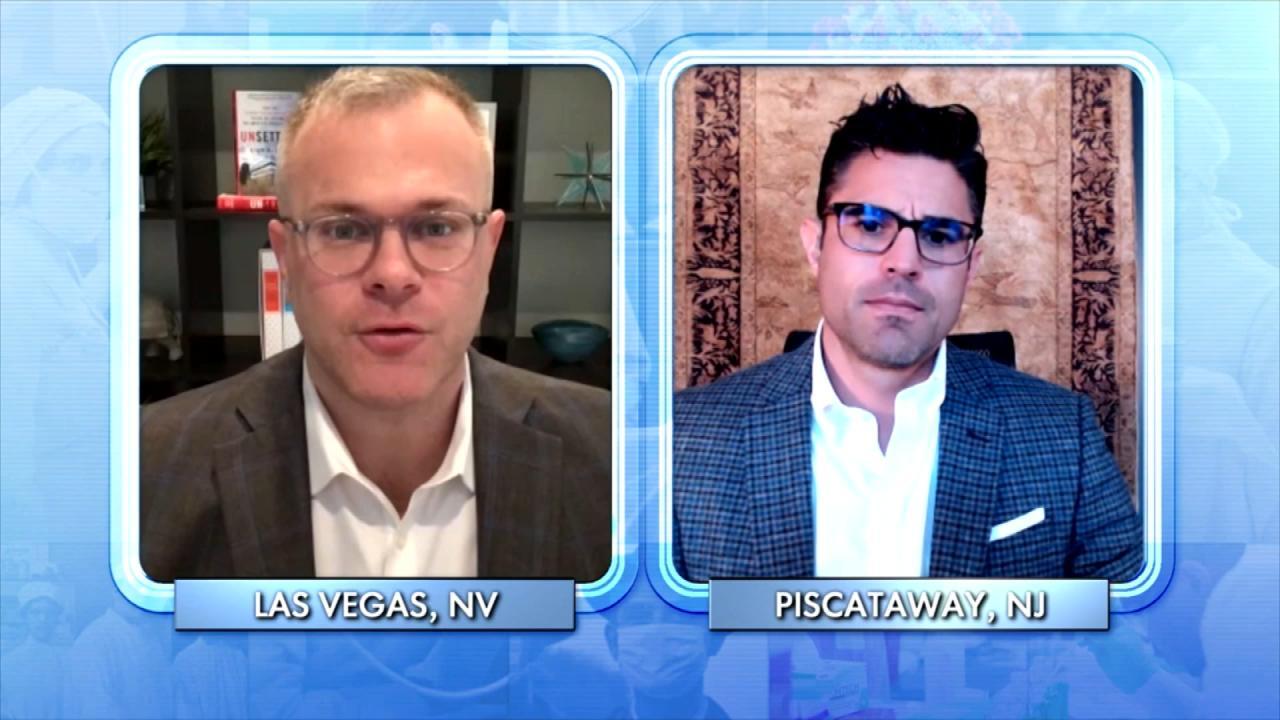 How Addiction to Opiates Became an Epidemic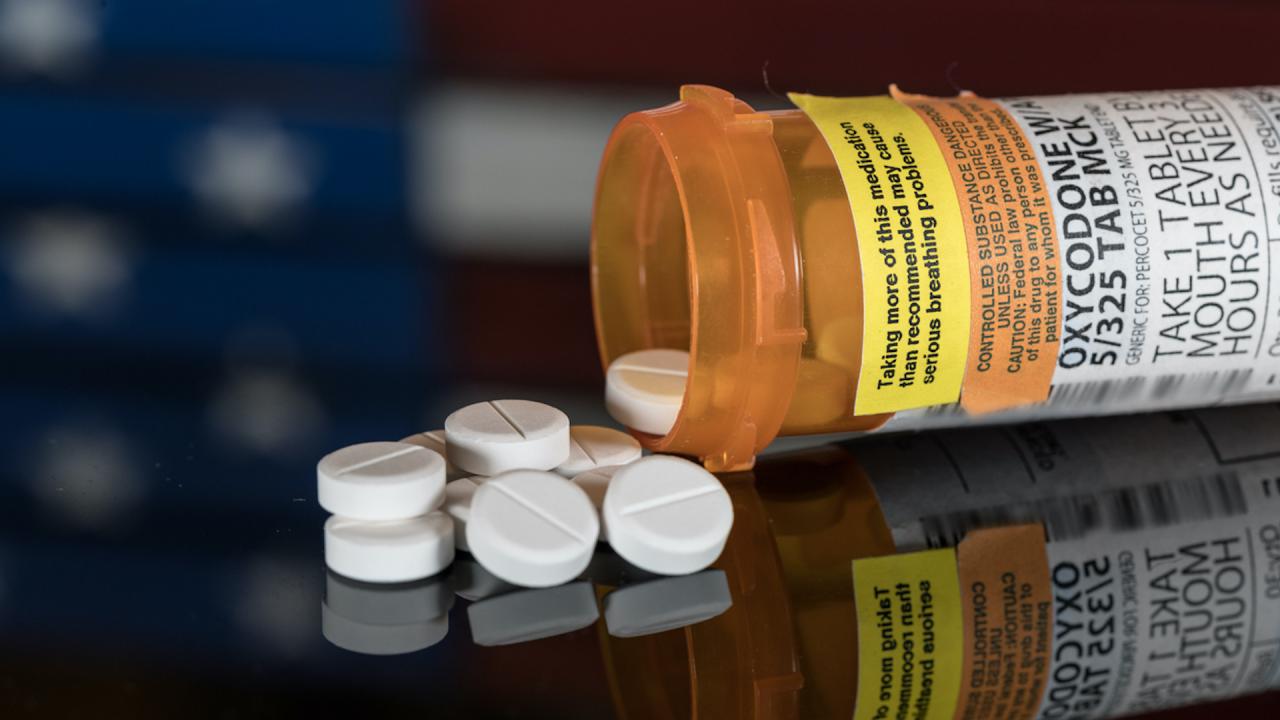 Opioid Addiction: The Worst Drug Epidemic in American History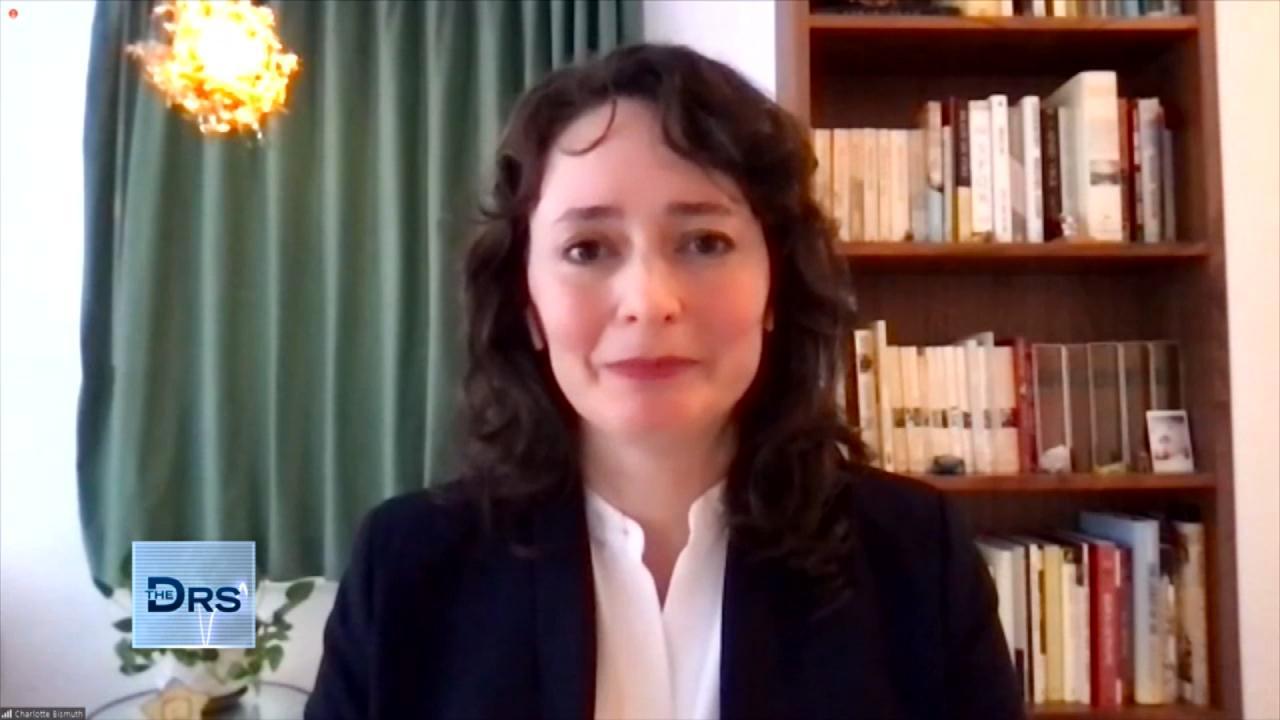 How a Prosecutor Busted a Dirty Doctor for Overprescribing Patie…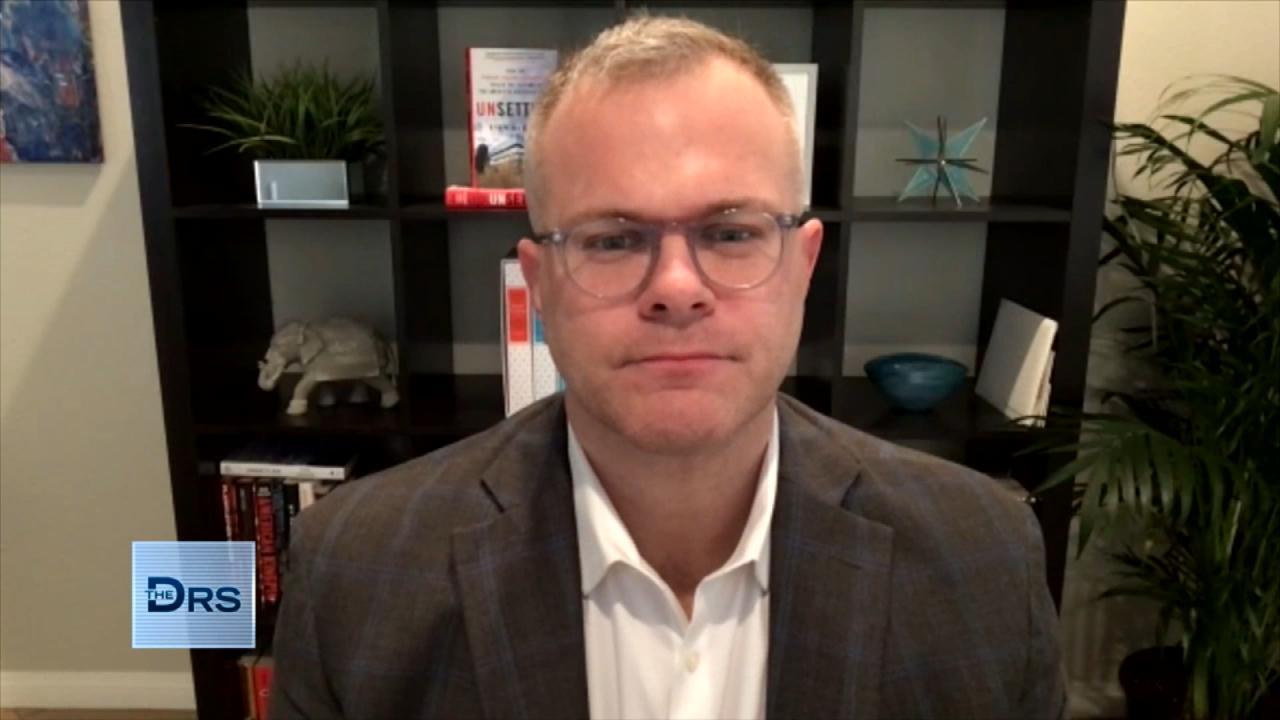 Man Prescribed Opiates after an Injury and Became Addicted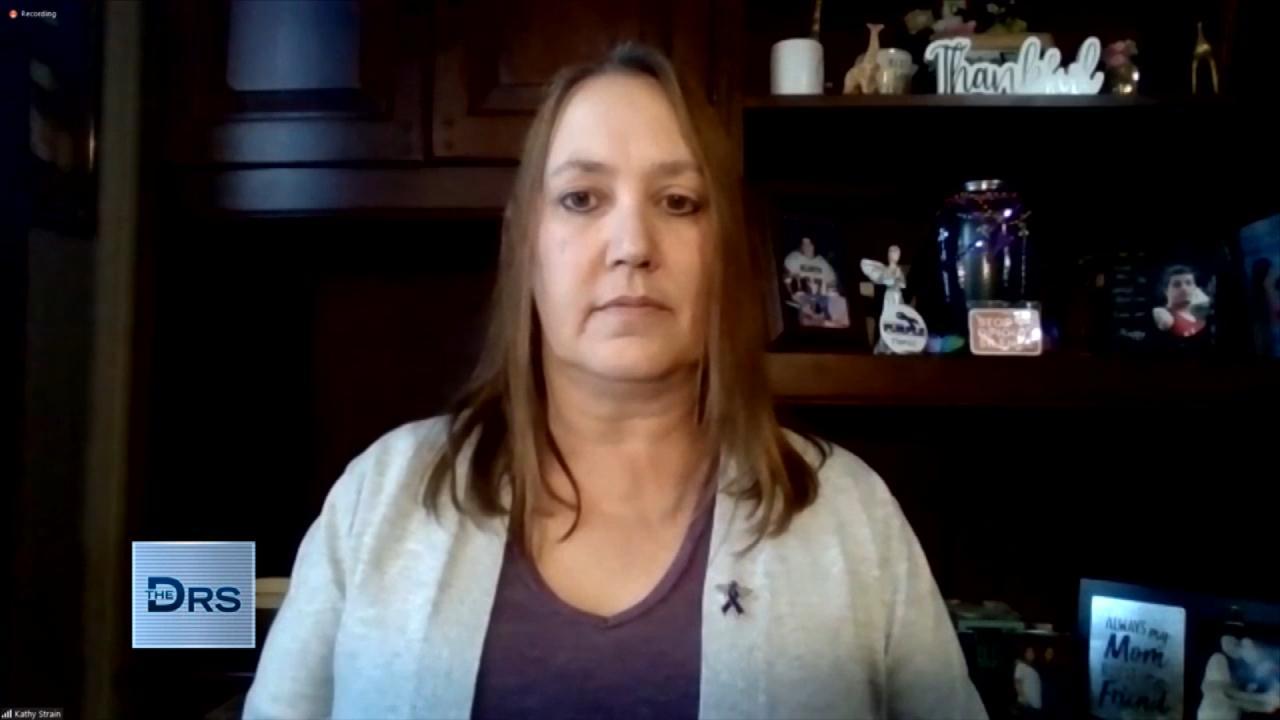 What a Grieving Mother Wants You to Ask Before Sending Your Love…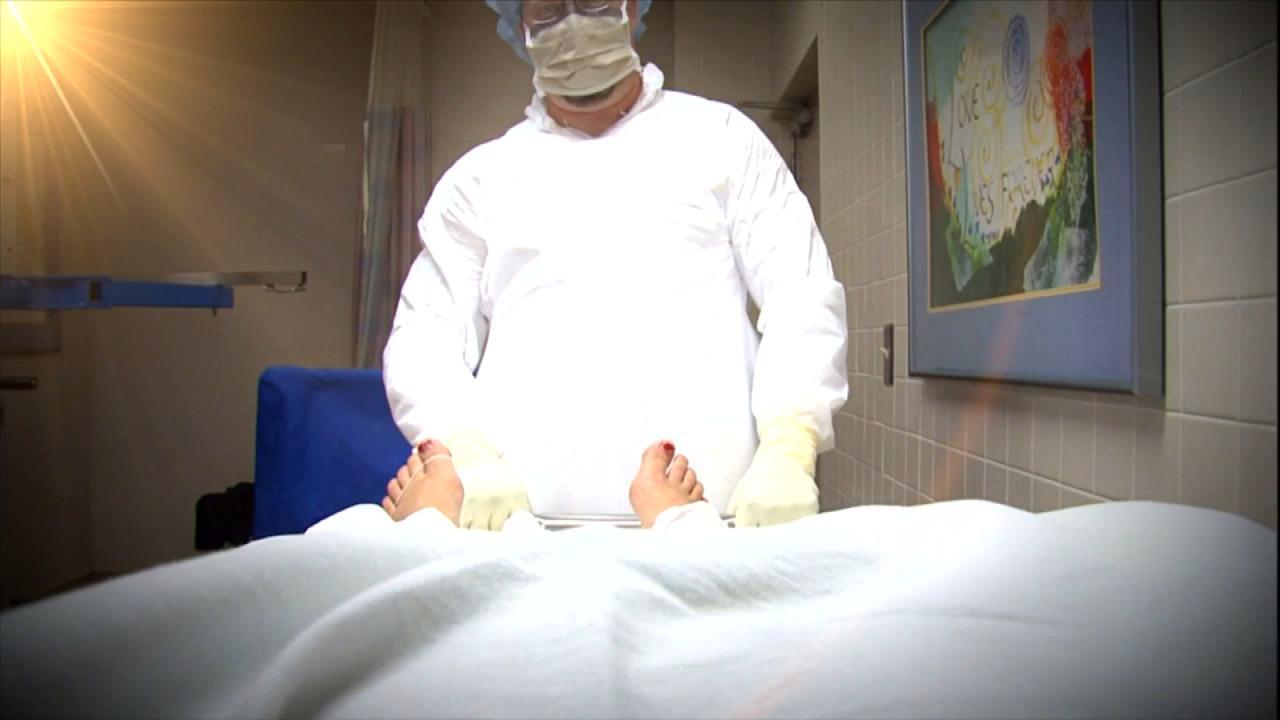 Is the Sackler Family to Blame for the Opioid Drug Epidemic?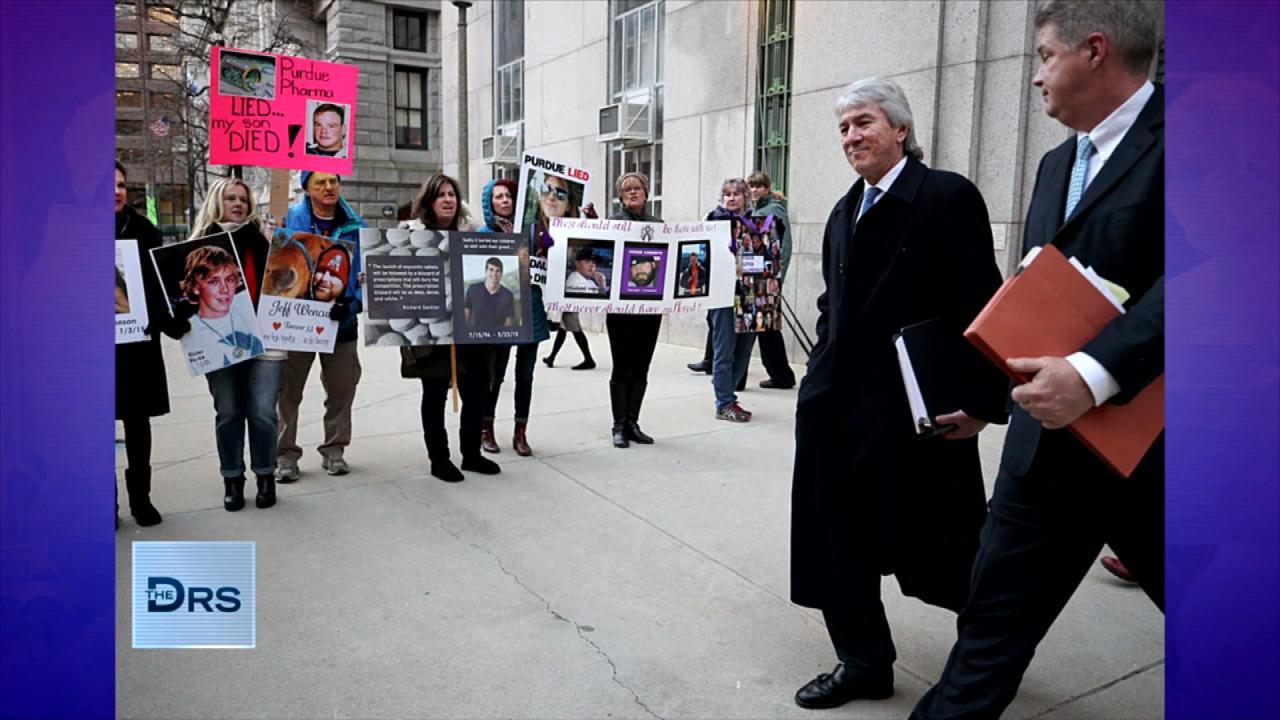 Former Opioid Addict Shares about His Fight against the Sackler …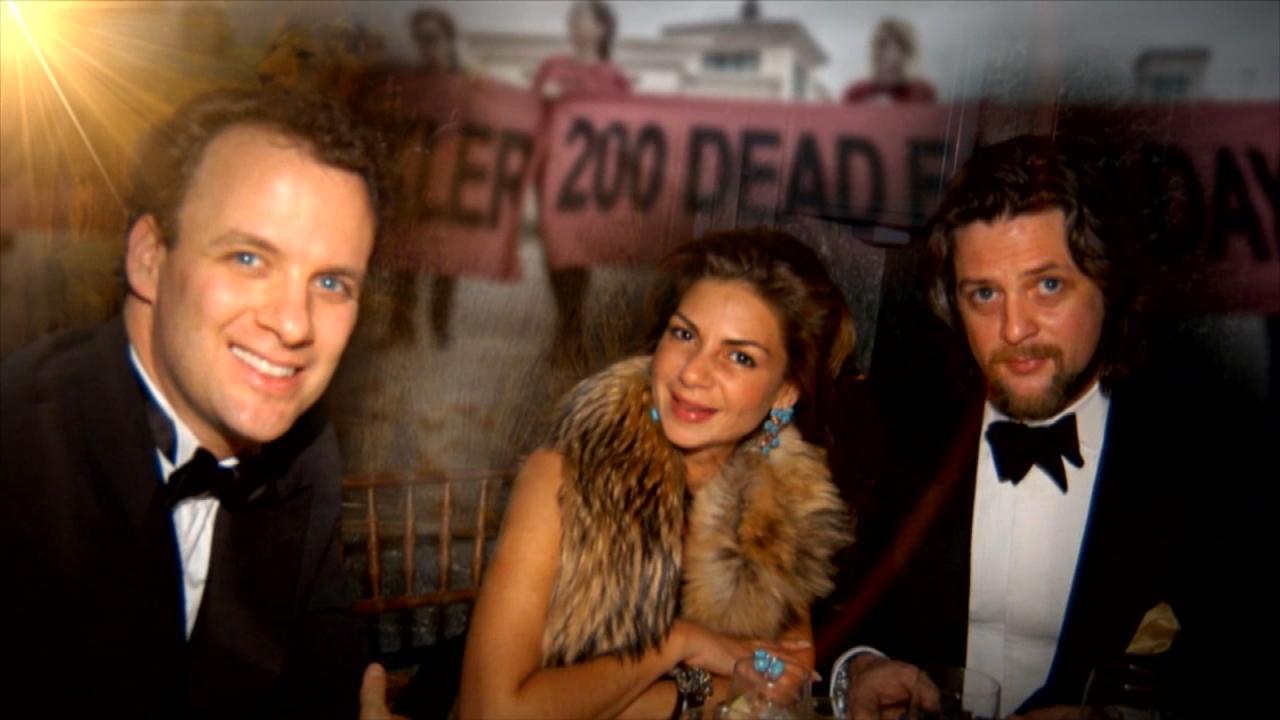 Former Addict Shares about the Sackler Family's Ties to the FDA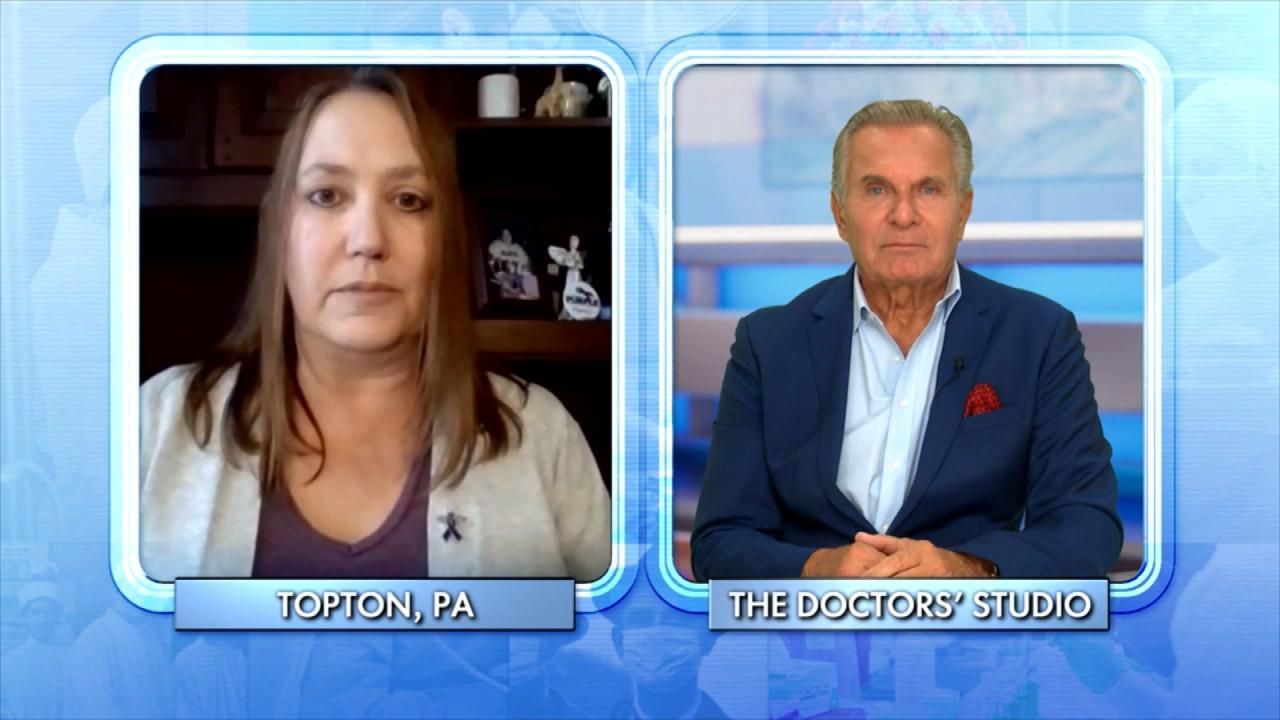 Mom Lost Her Son to an Overdose While He Was in a Rehab Facility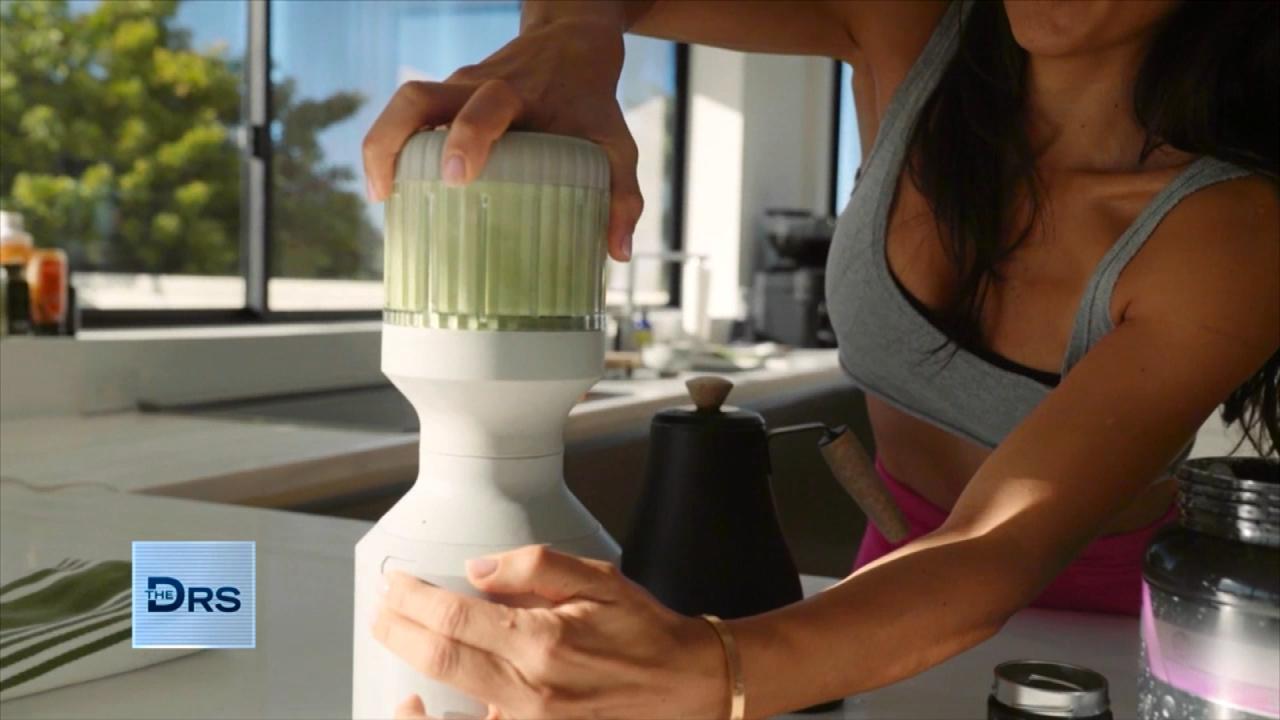 How to Add Vegetables to Every Meal – Yes, Even Breakfast!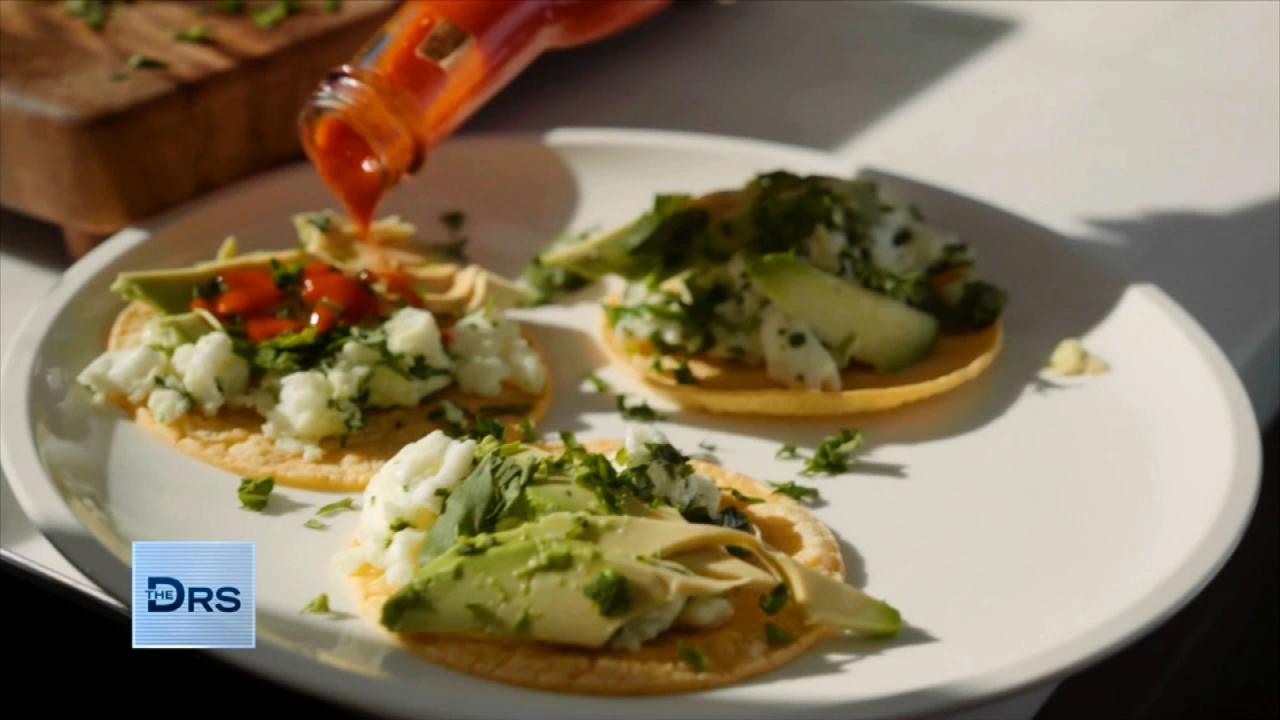 Fitness Expert Shares to Focus on Nutrition Not Food Restriction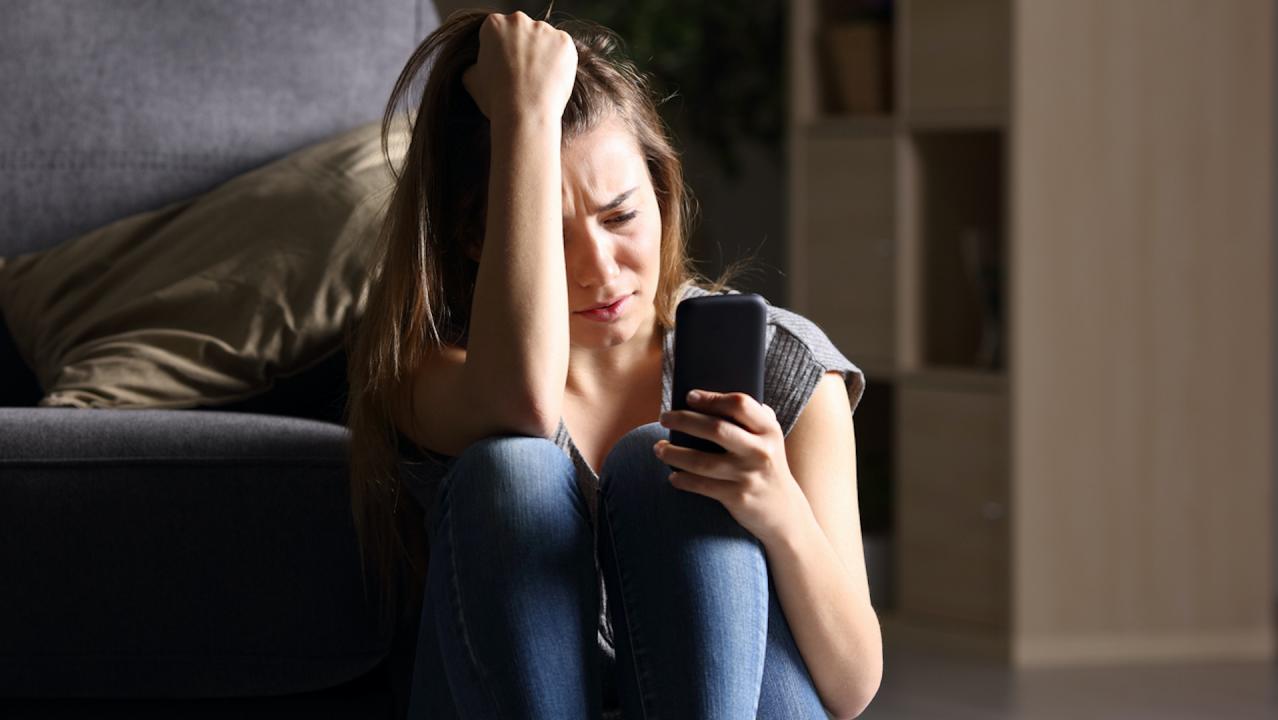 The Mental Health Conditions On the Rise Thanks to Social Media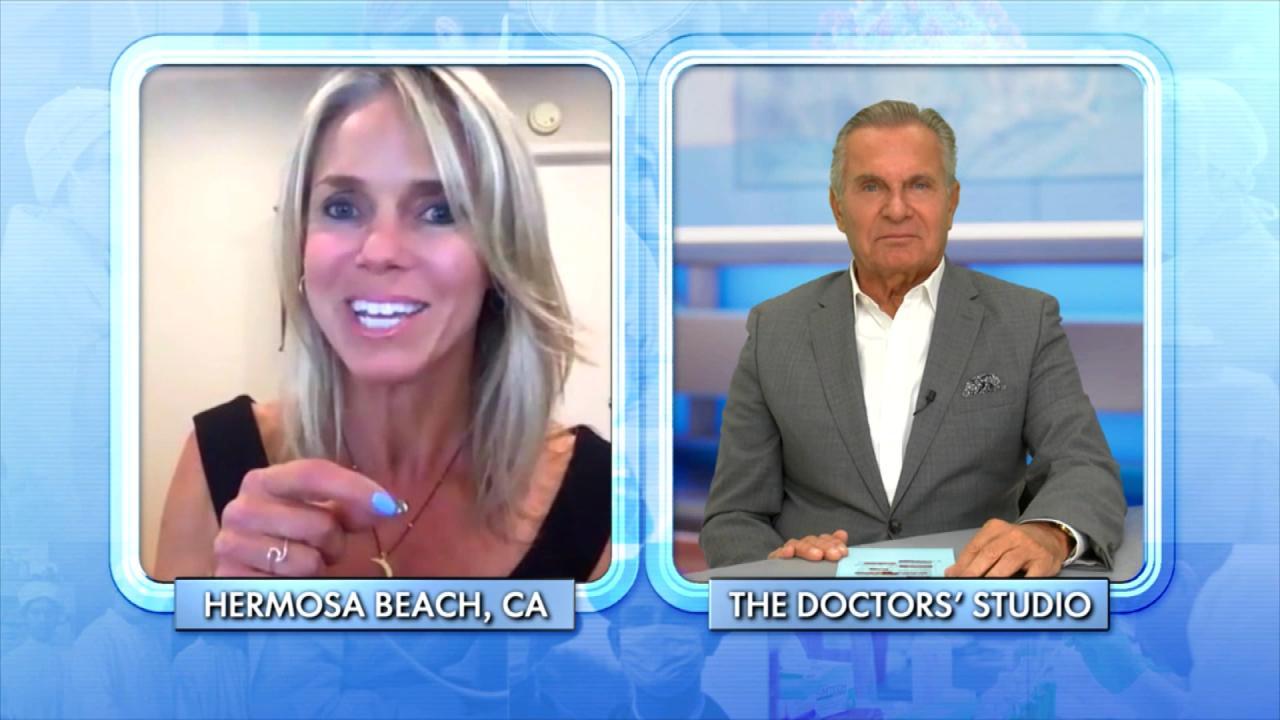 How Woman Found Forgiveness after Learning Her Husband Was Leadi…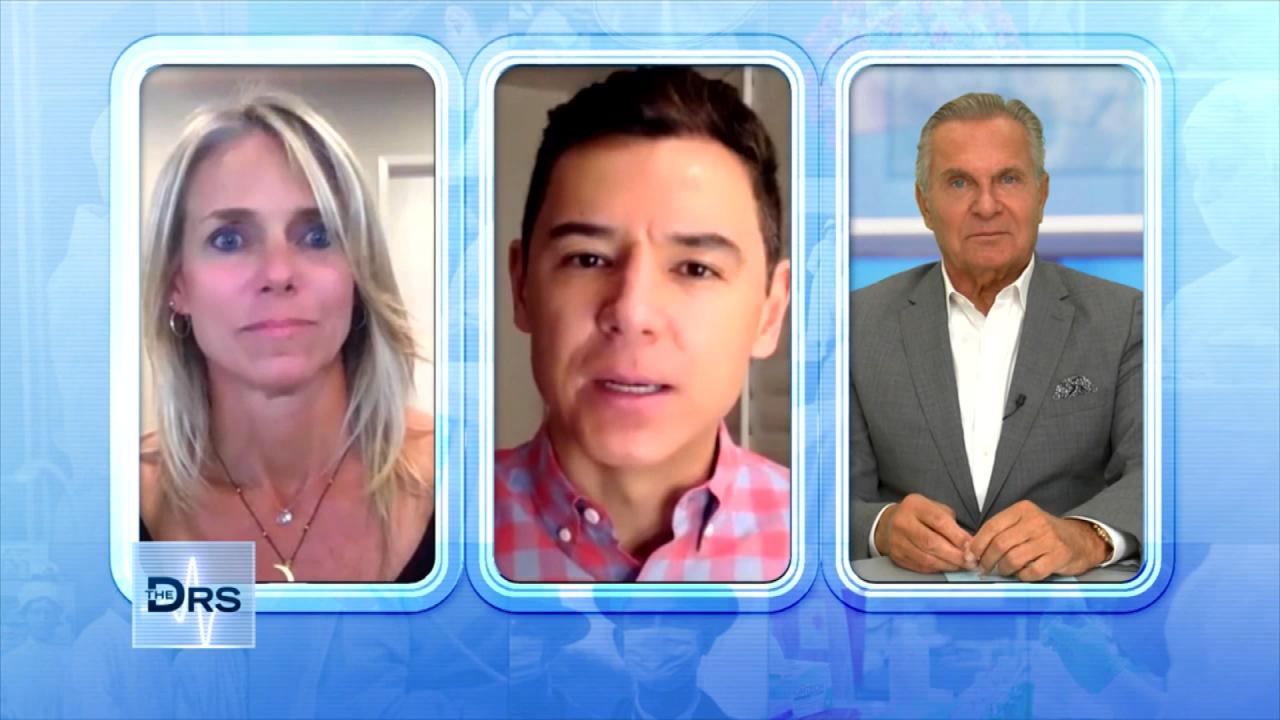 The Important Lessons Woman Has Learned from a Lifetime of Trauma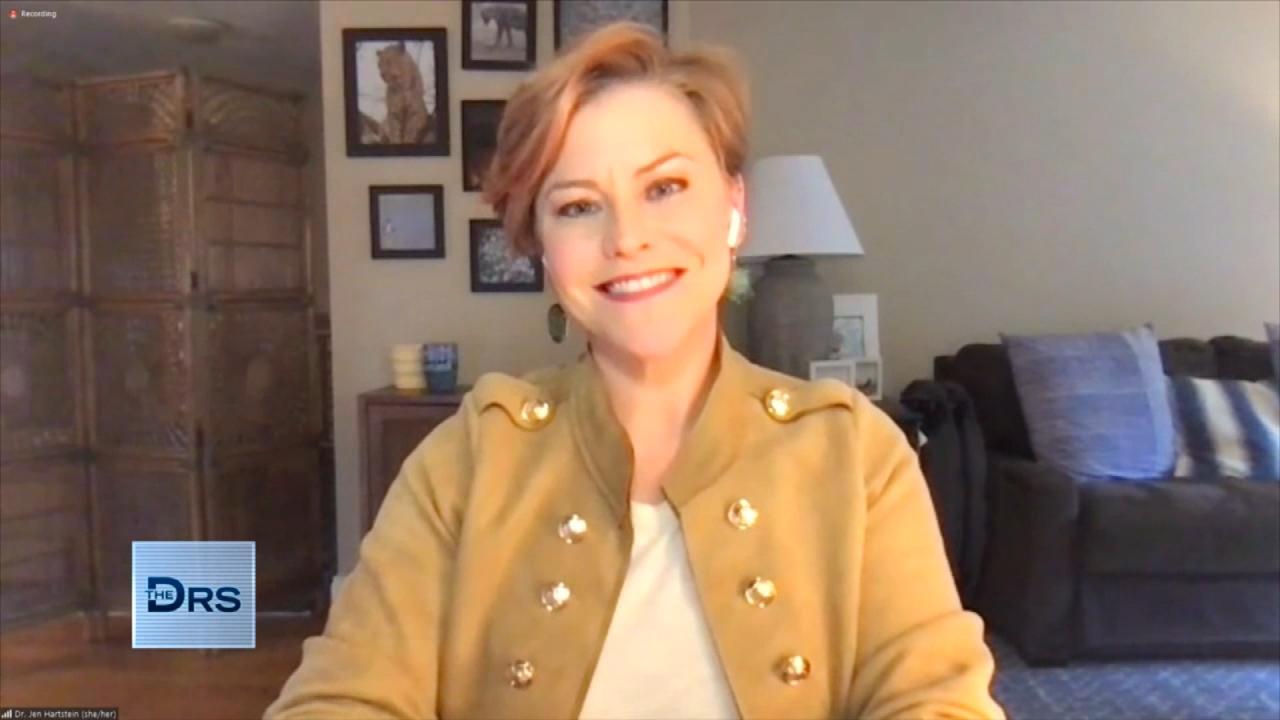 How to Get Involved in Your Kid's Social Media Usage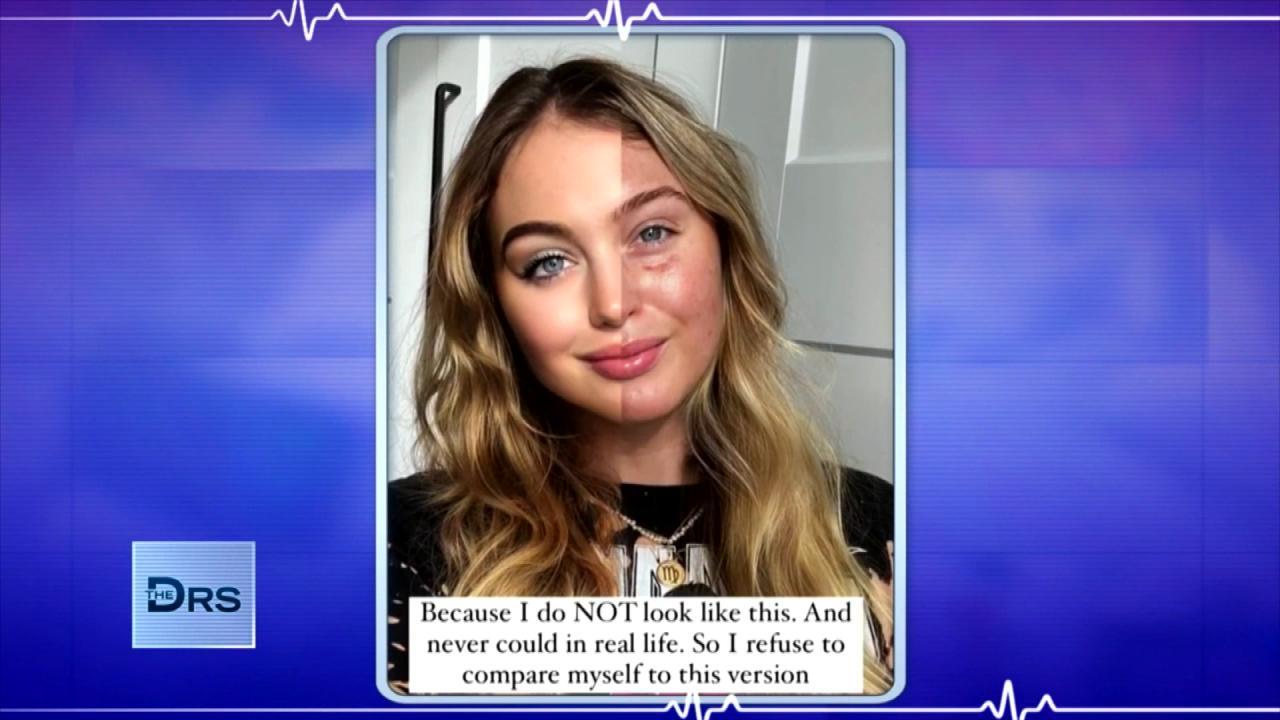 Are Photo Filters Destroying Your Body Image and Self Esteem?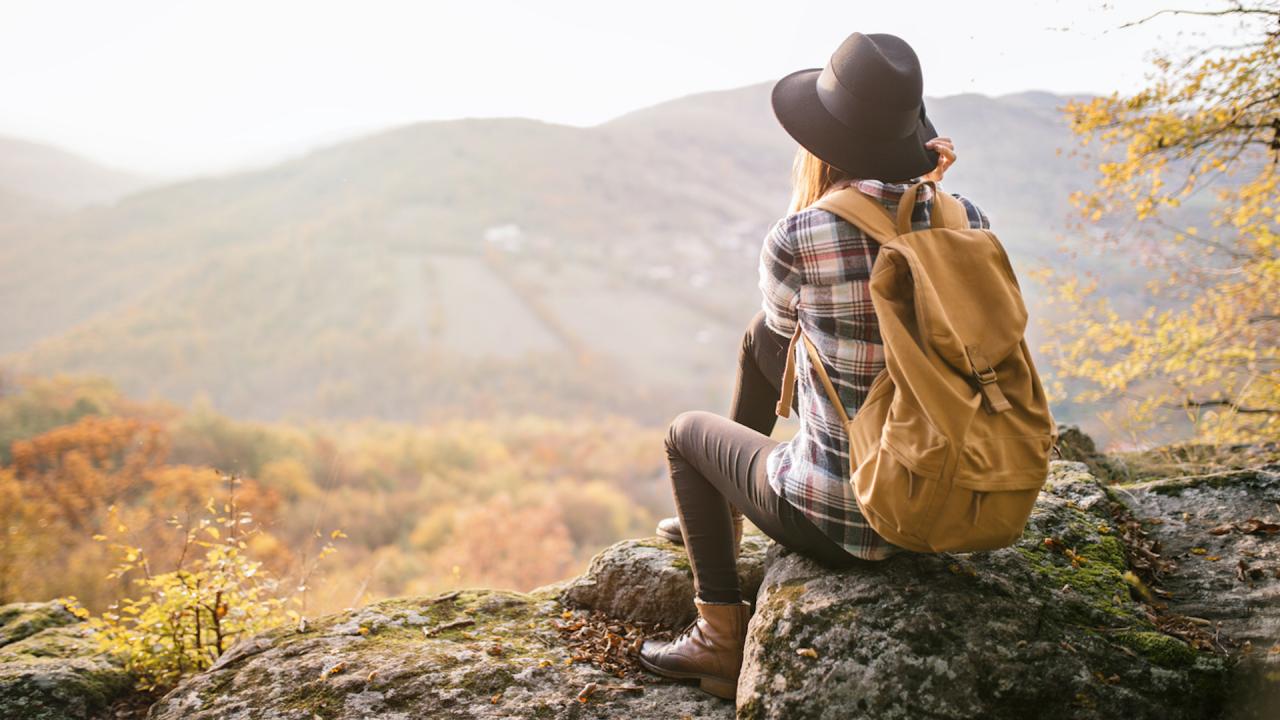 How Nature Helped Woman Heal after Discovering Her Husband Led a…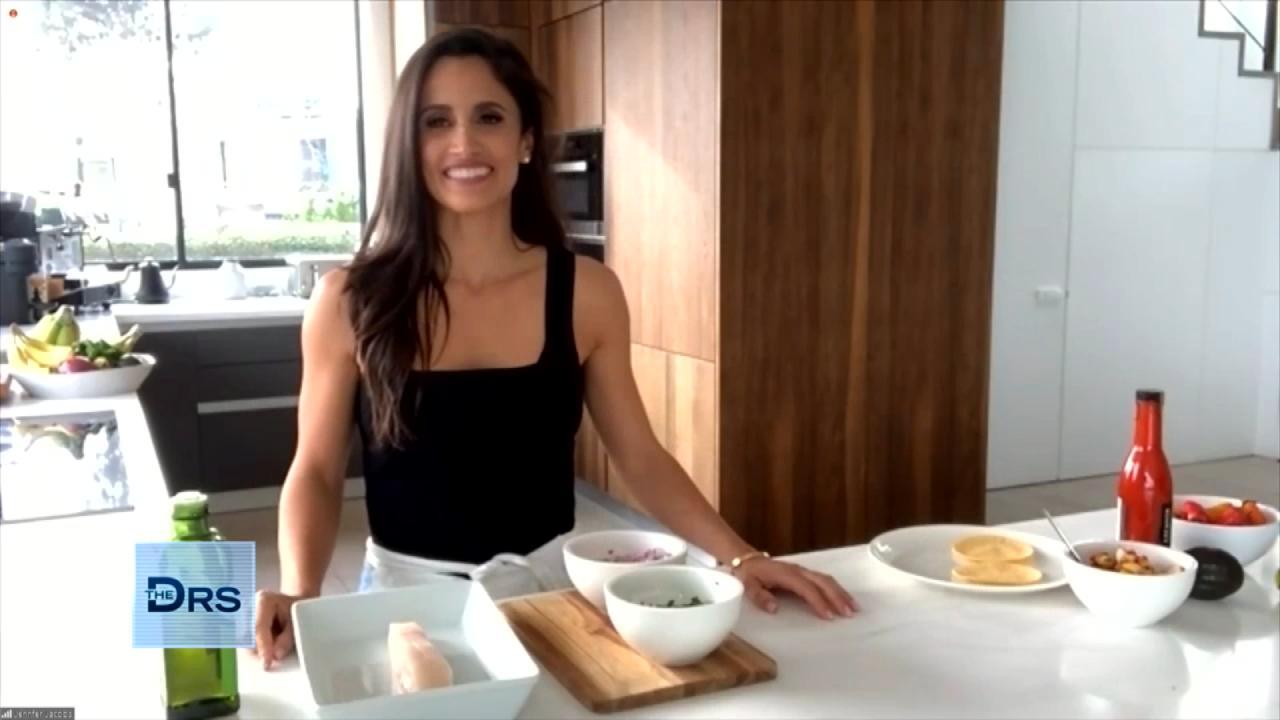 Fitness Expert Jennifer Jacobs Shares Her Favorite Healthy Fish …
Are your kids spending too much time glued to a screen? The Doctors meet mom Molly who implemented a 30-day ban on screens for her 5 kids, and the results of her drastic approach to limiting her children's screen time turned out to be a pleasant surprise.
Watch: Bribe Kids to Limit Screen Time?
She explains she noticed her kids were having trouble transitioning from using a screen to not using one. When Molly and her husband told their kids about the ban, there were tears at first. But to her surprise, the next day she says her kids woke up and did not even ask for screens. Instead, they entertained themselves, made couch forts, played with Legos, created art, and enjoyed books.
"Once [the screens] were removed, we got to see what their gifts and interests were," Molly says.
Watch: Is Screen Time for Kids as Bad as We Think?
Pediatrician Dr. Dafna Ahdoot explains too much time spent in front of a screen, whether it is a tablet, phone, computer or TV, can be harmful to children. She says kids who spend more than 2 hours a day in front of a screen can have problems with externalizing behavior and have been seen to be more aggressive, cheat, steal, be defiant, and disobedient. Also, it can contribute to internal issues like anxiety and depression, a lack of focus, and in some cases with teens even higher suicide rates.
She also says increased levels of insulin resistance and weight gain are linked to excessive screentime.
"Less TV [and screen time] is better, get outside and play," Dr. Ahdoot says, explaining a time cap of around 30 to 45 minutes of screen time is best.