How to Address 'Surprise' Medical Bills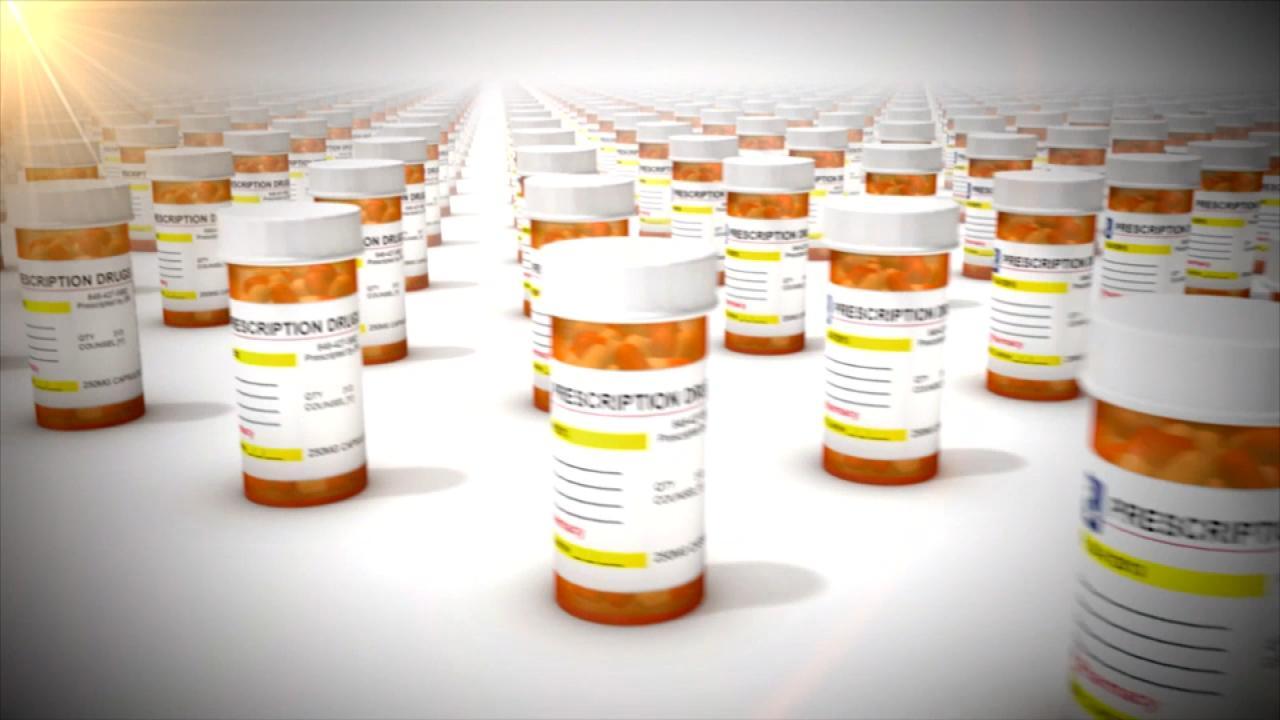 The Prescription Opiate That Got America Addicted to Painkillers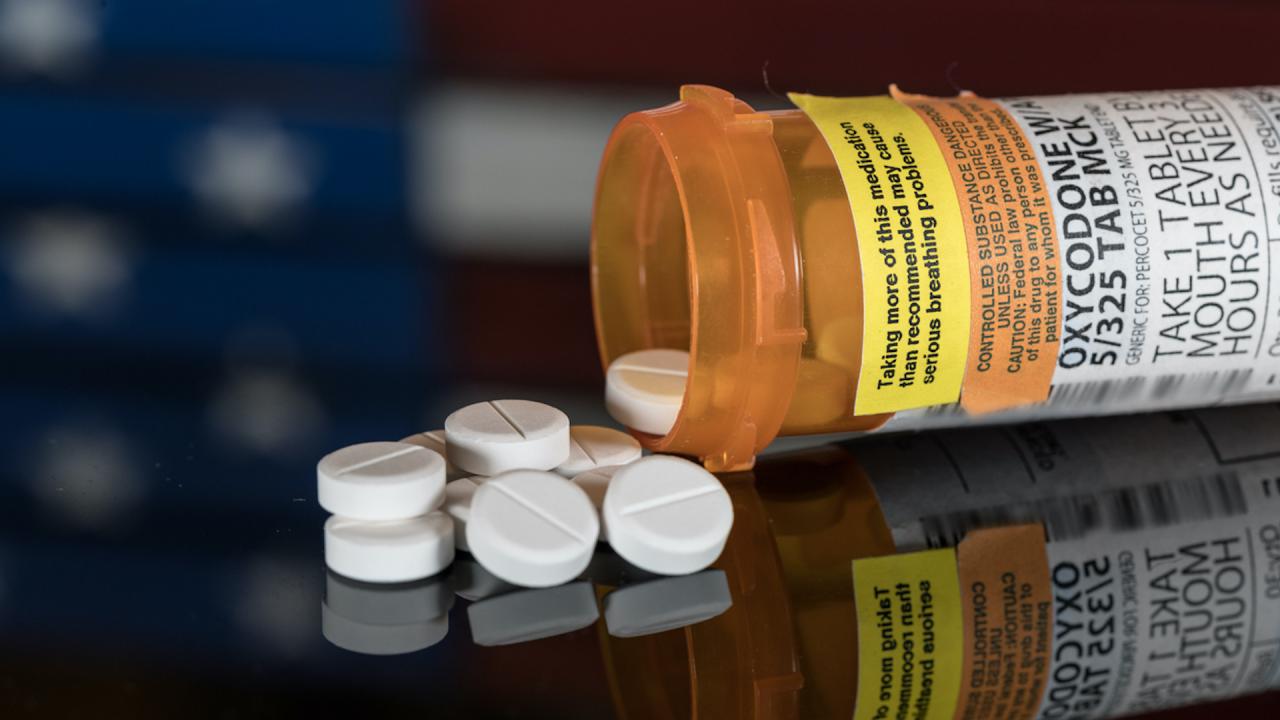 Opioid Addiction: The Worst Drug Epidemic in American History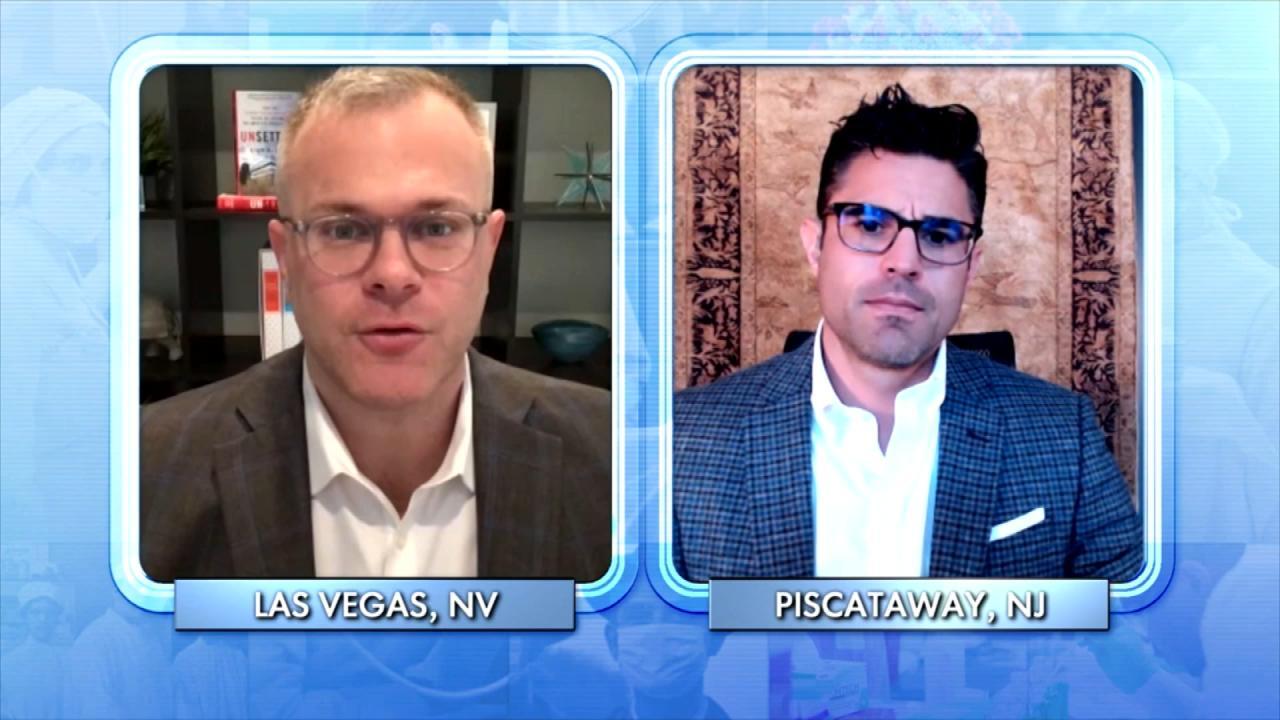 How Addiction to Opiates Became an Epidemic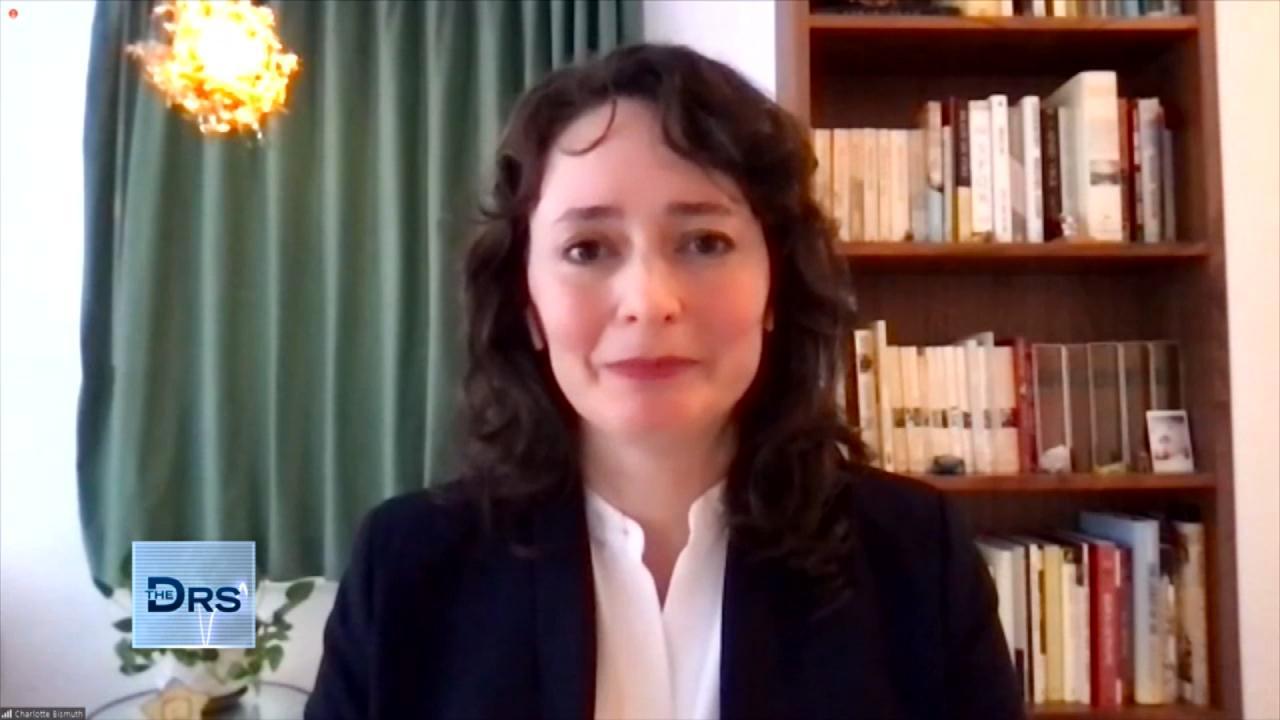 How a Prosecutor Busted a Dirty Doctor for Overprescribing Patie…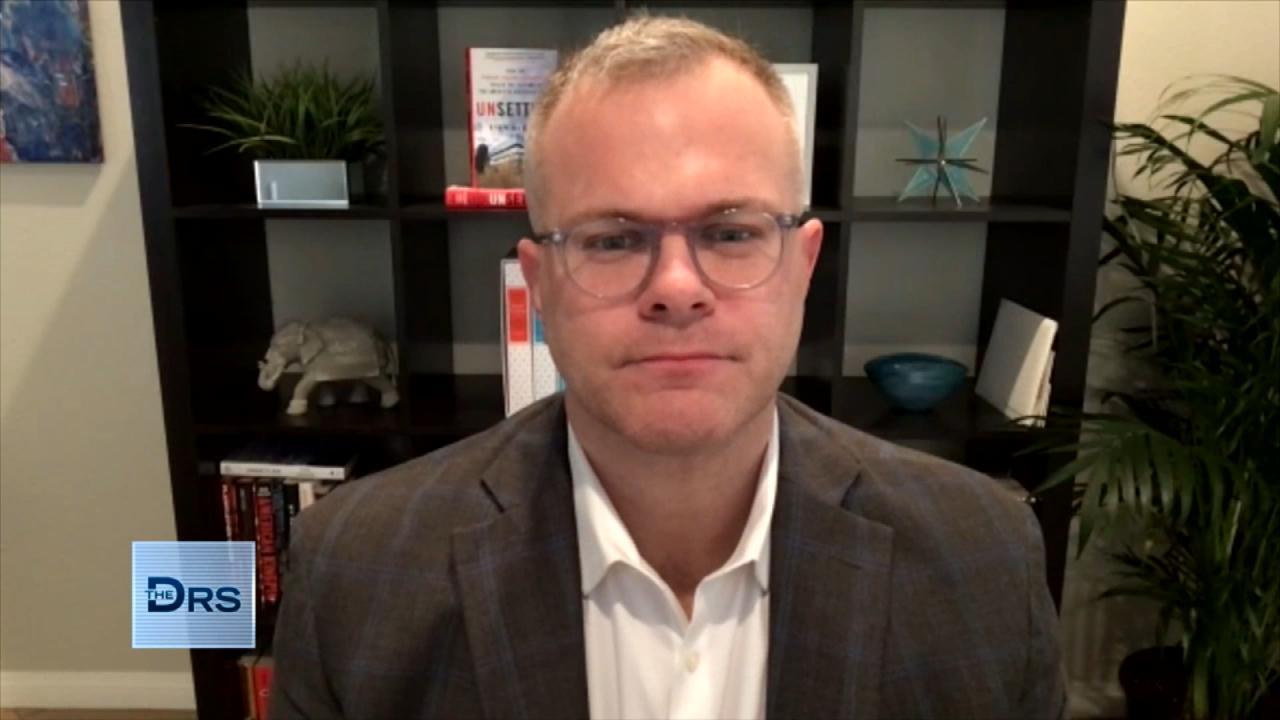 Man Prescribed Opiates after an Injury and Became Addicted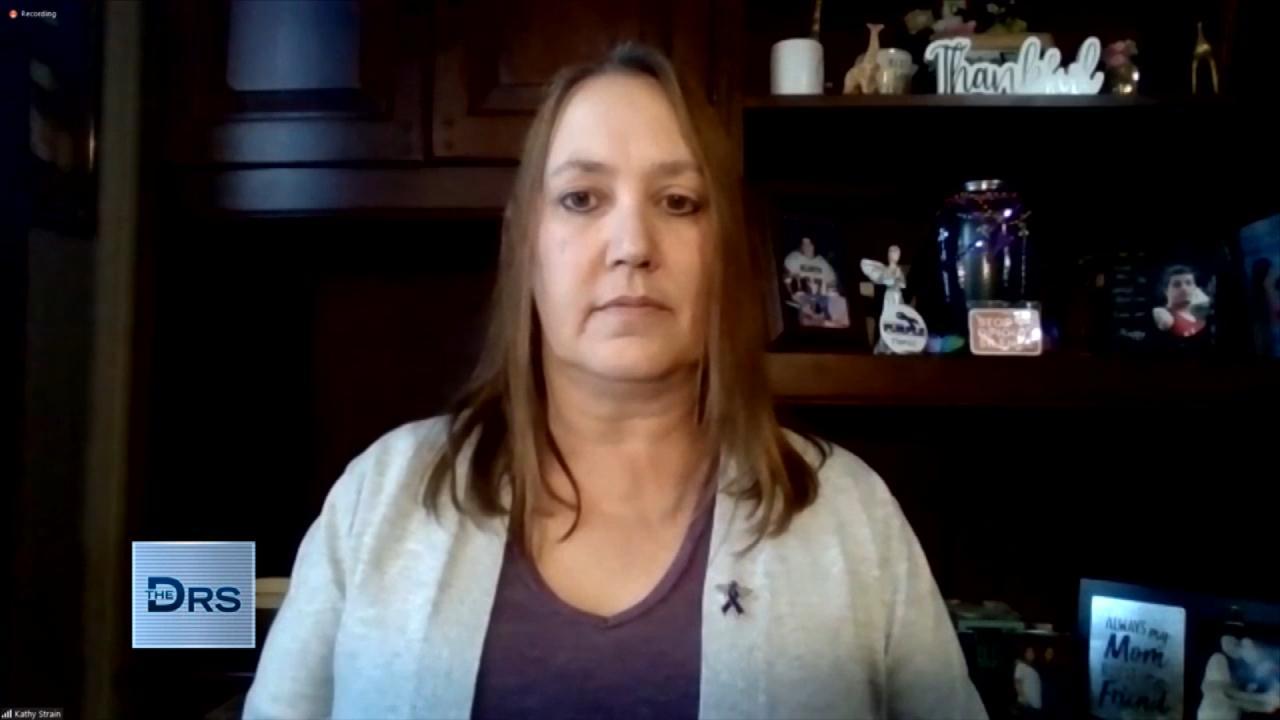 What a Grieving Mother Wants You to Ask Before Sending Your Love…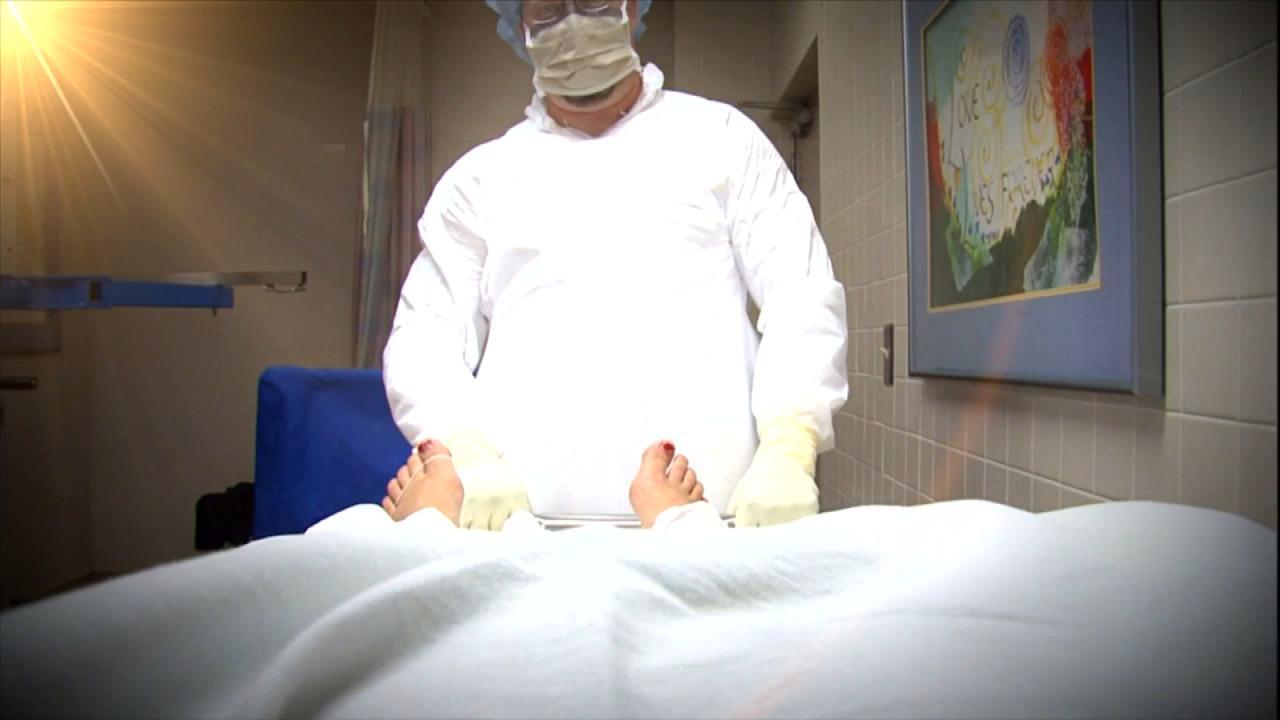 Is the Sackler Family to Blame for the Opioid Drug Epidemic?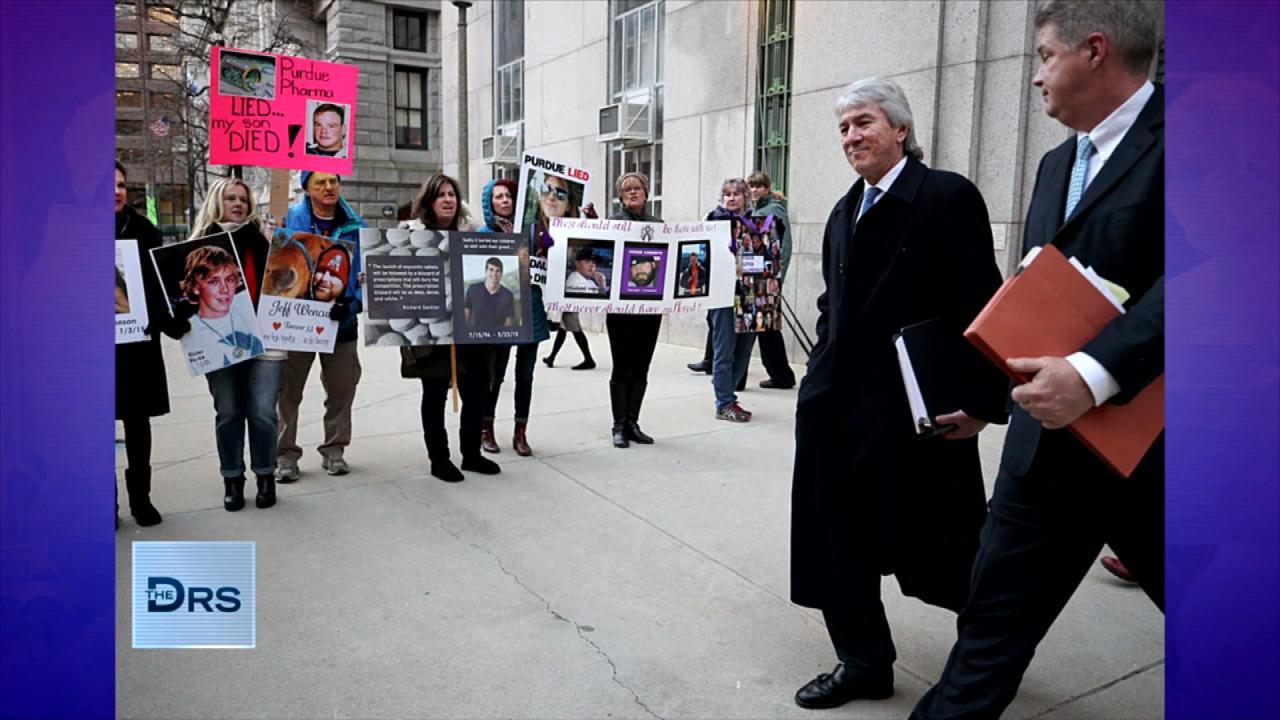 Former Opioid Addict Shares about His Fight against the Sackler …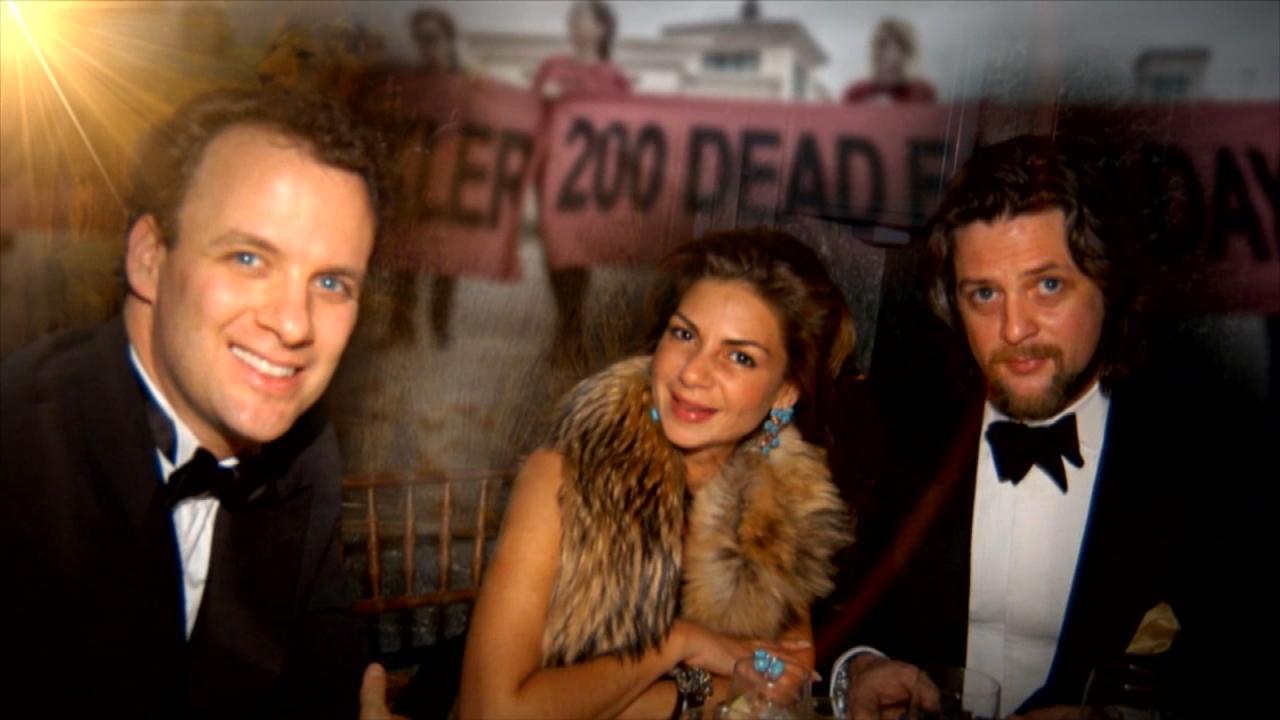 Former Addict Shares about the Sackler Family's Ties to the FDA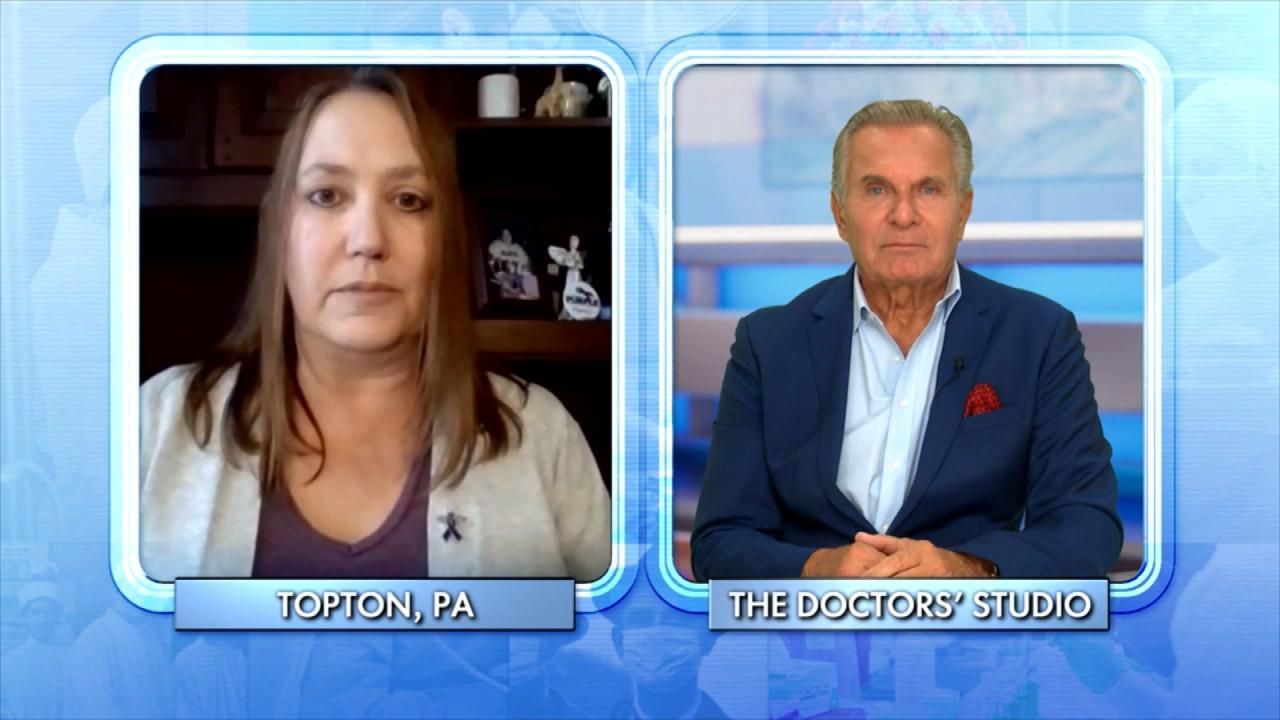 Mom Lost Her Son to an Overdose While He Was in a Rehab Facility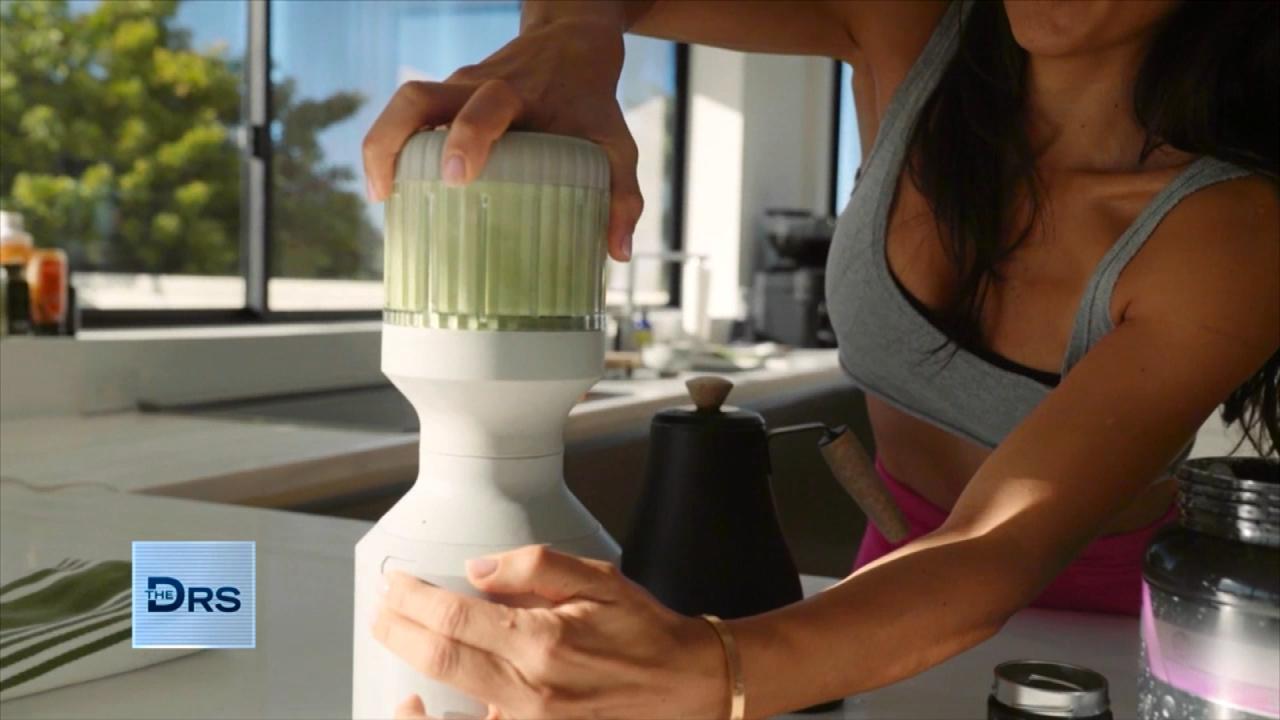 How to Add Vegetables to Every Meal – Yes, Even Breakfast!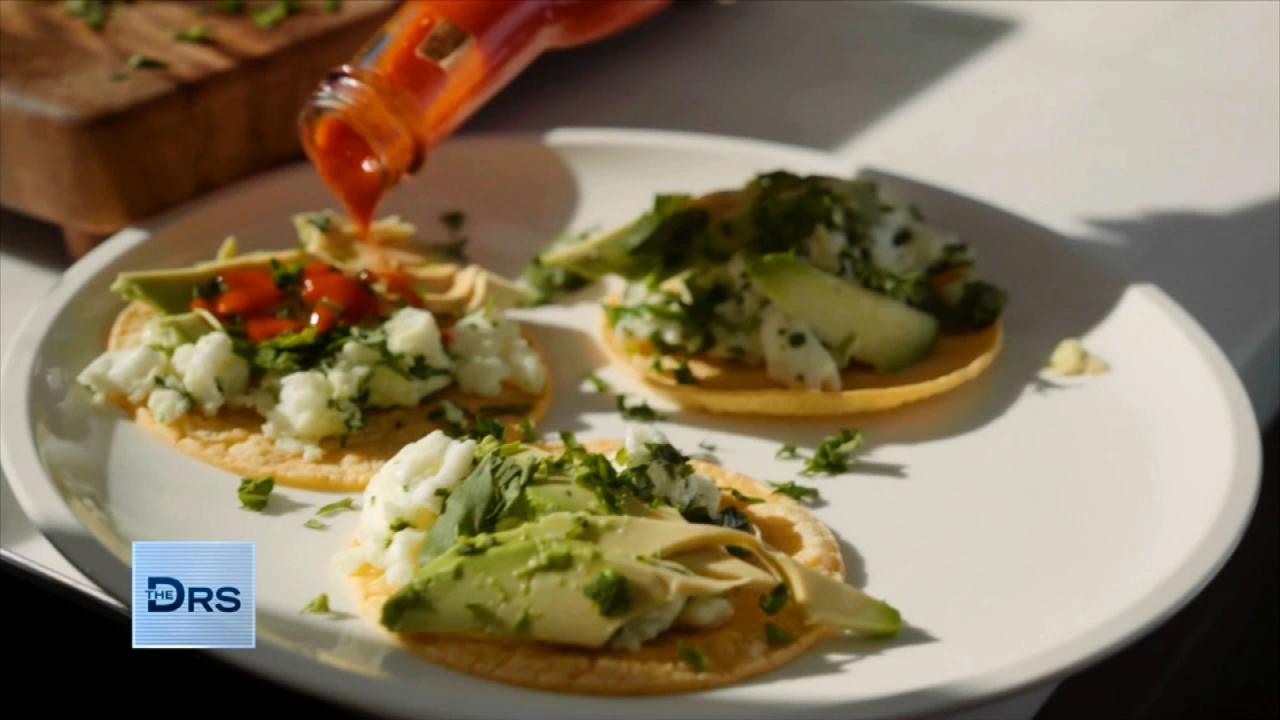 Fitness Expert Shares to Focus on Nutrition Not Food Restriction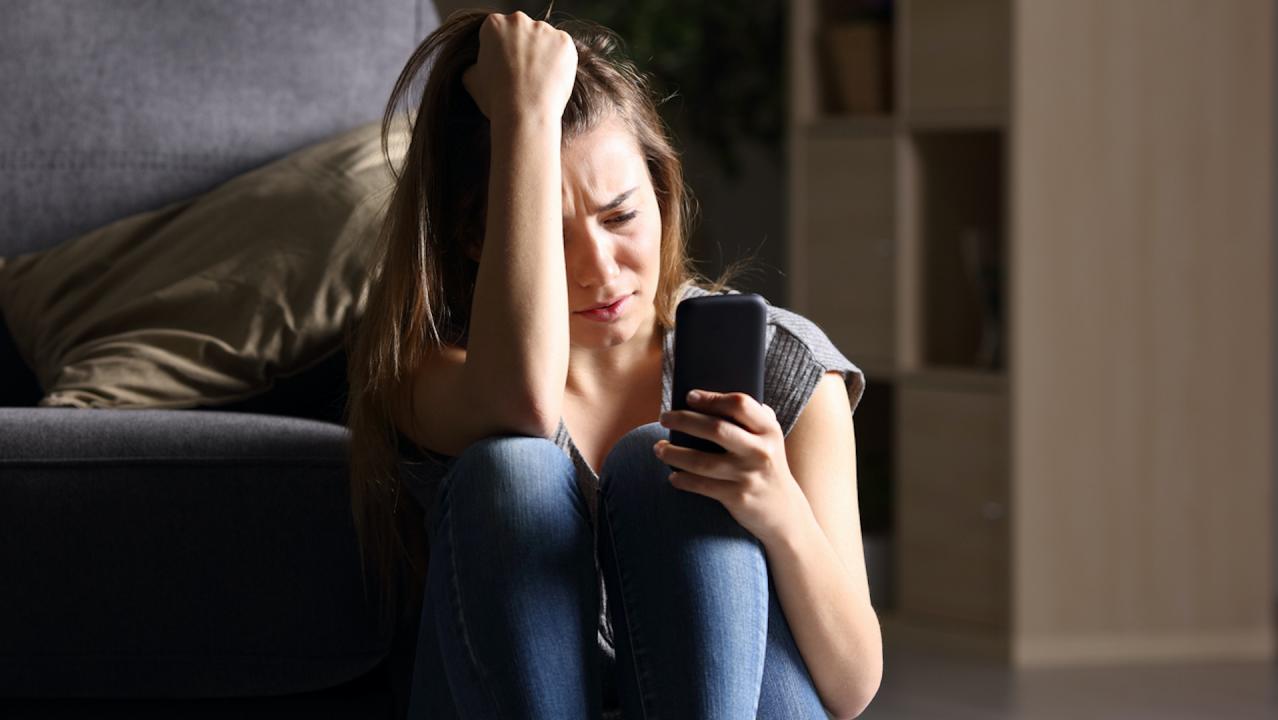 The Mental Health Conditions On the Rise Thanks to Social Media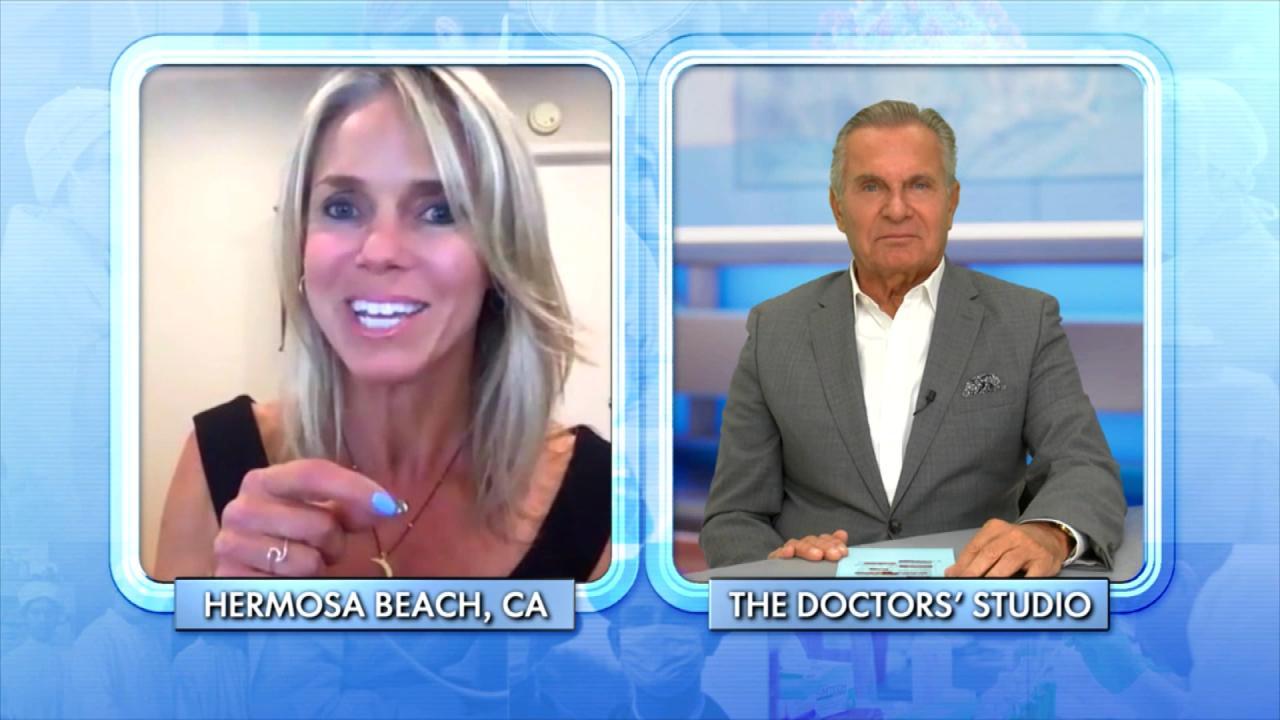 How Woman Found Forgiveness after Learning Her Husband Was Leadi…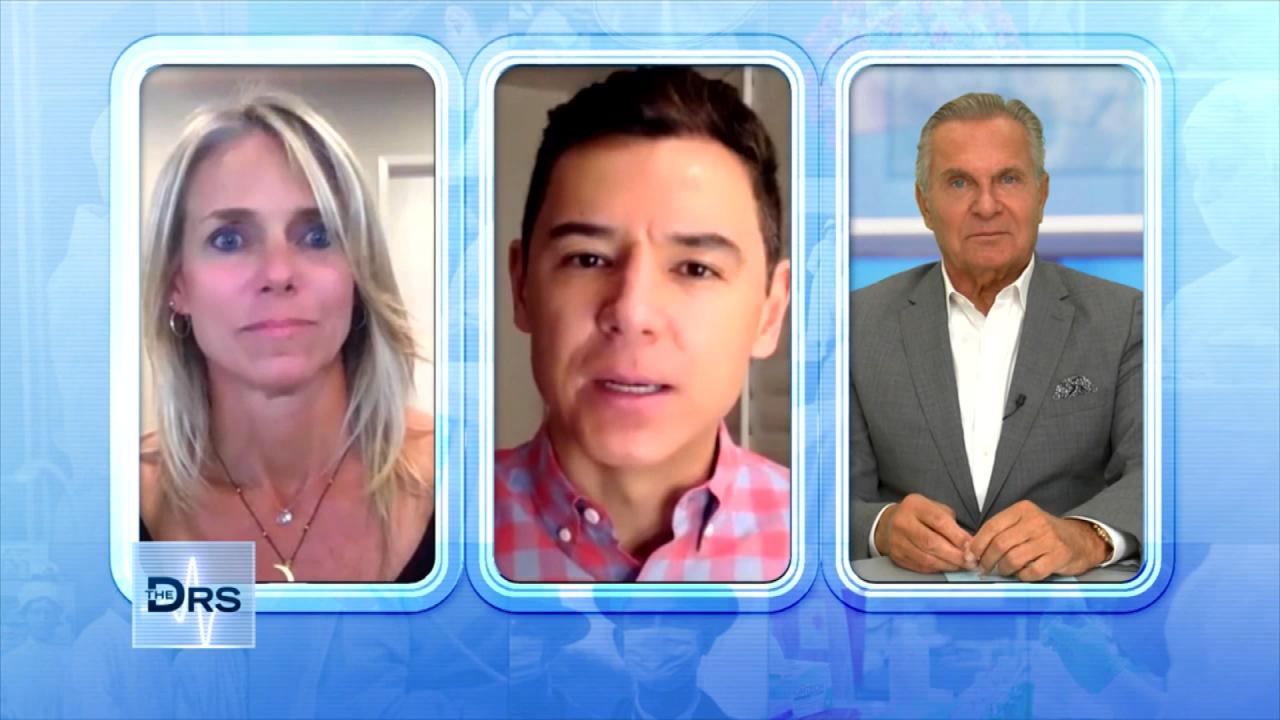 The Important Lessons Woman Has Learned from a Lifetime of Trauma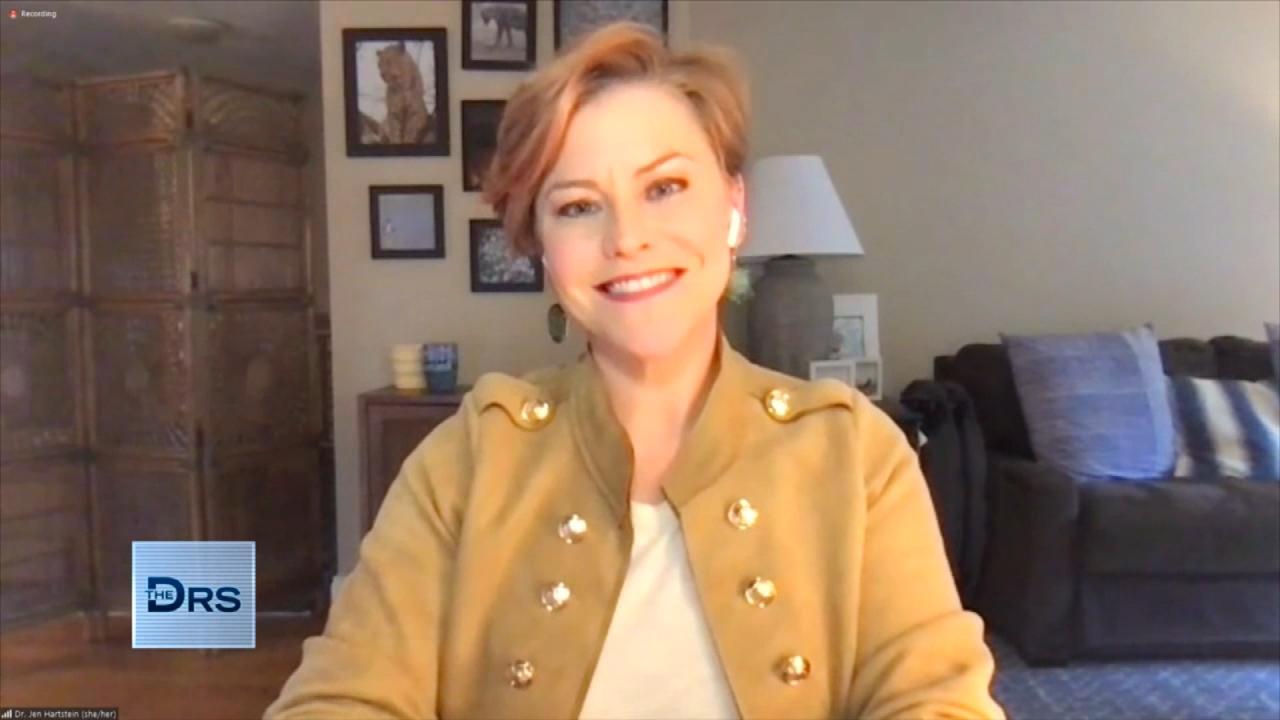 How to Get Involved in Your Kid's Social Media Usage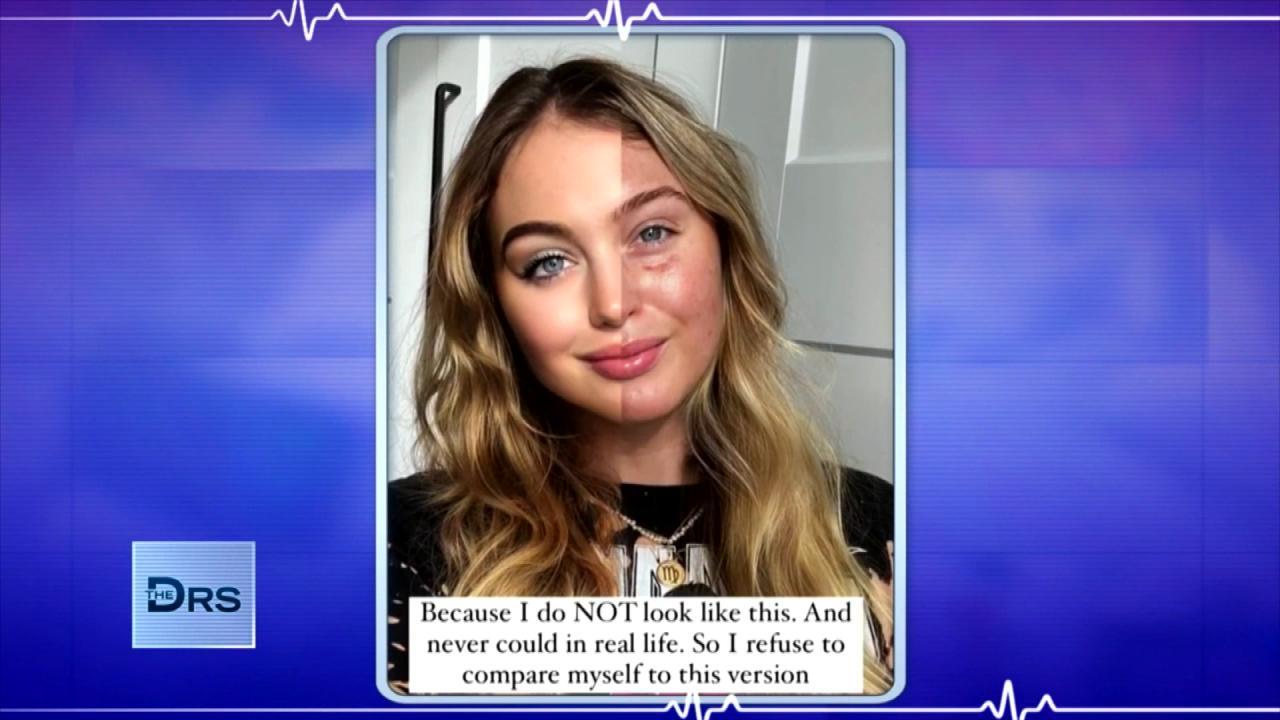 Are Photo Filters Destroying Your Body Image and Self Esteem?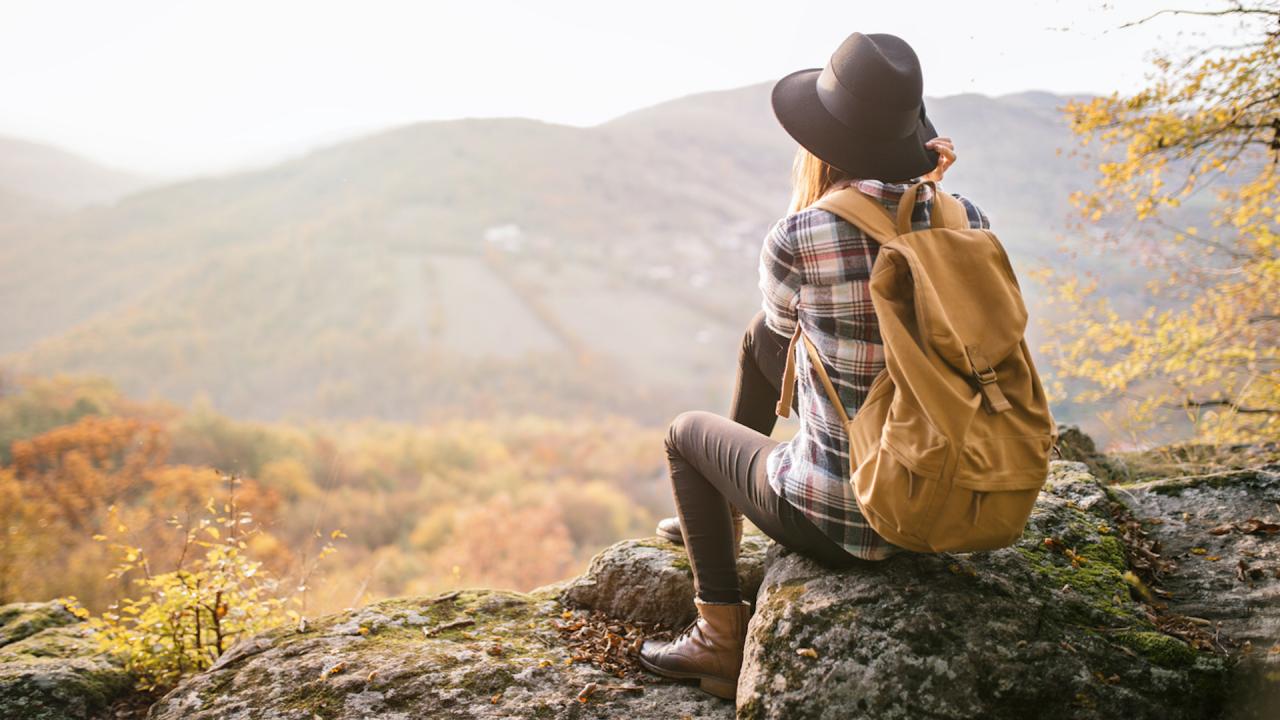 How Nature Helped Woman Heal after Discovering Her Husband Led a…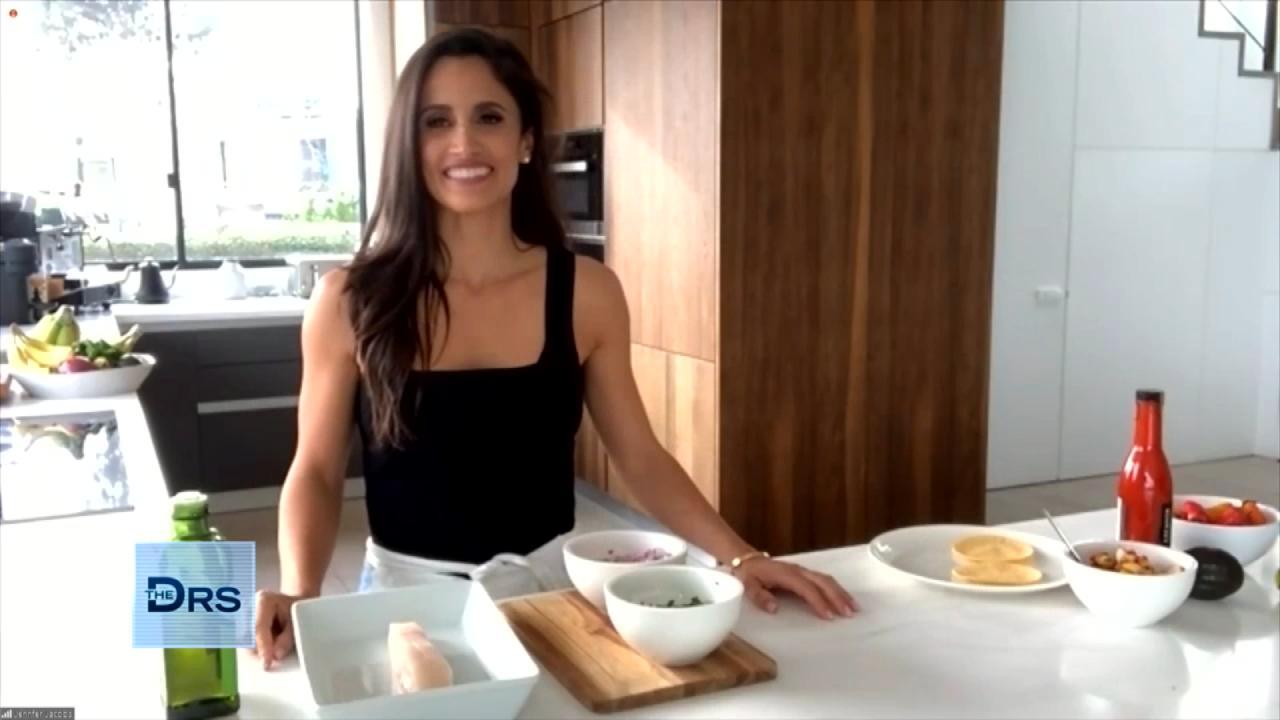 Fitness Expert Jennifer Jacobs Shares Her Favorite Healthy Fish …
Dr. Marty Makary, author of "The Price We Pay" and advocate for medical cost transparency, joins The Doctors to explain how patients can best deal with a surprise medical bill and answer viewer questions about insurance and billing issues.
- Viewer Chelsea asks what she should do about being billed for a required medical test and then being told, "These services are not covered based on the diagnosis reported by your physician." Dr. Makary suggests to get in contact with the hospital and make your case. He says to go beyond the call center representative and even consider contacting your local hospital board members. He stresses that being an advocate for yourself if you feel you have been unfairly charged is the first and sometimes most effective step.
Watch: Tips for a Patient That Can't Get Price Quote before Surgery
- A Doctors' Instagram follower asks, "What is the most affordable plan for a single, healthy 29-year-old?" If you cannot afford insurance, Dr. Makary suggests researching alternative options like faith-based co-ops, where you pay into a pool of money and the money is distributed after you hit your medical deductible.
- Viewer Evan shares he is unable to find out the price of a medical procedure prior to undergoing it and wants to know what he can do. "The Price We Pay" author tells him to meet with the hospital's revenue cycle representative or the CFO's office. He suggests asking for the price they will never exceed for the procedure if it is a predictable medical service. Dr. Makary says 60 percent of health care is shoppable.
- One of our Doctors' social media followers asks, "Can doctors get dropped by an insurance plan and why?" Dr. Makary explains that often a doctor will decide to pull out of an insurance plan or even an entire doctors' group. He notes often insurance directories are not accurate and suggests contacting them directly to see what can be done and if they are in-network or not.
Watch: How to Address 'Surprise' Medical Bills
Looking for more ways to lower your medical bills? Dr. Makary suggests these tips to help slash your bills and save money:
Bills are negotiable: speak with the hospital before and after your procedure if the bill is unfair and ask for an itemized bill
Find the fair-market price for medical care: Dr. Makary says to go online and research prices before surgeries and procedures
Ask for financial assistance if you qualify: "Most hospitals do the right thing. Most people we know who run hospitals are good people working in a bad system," he says.
Get more medical savings tips, including how to save on prescription medications!