How to Figure Out if Your Child Is in Trouble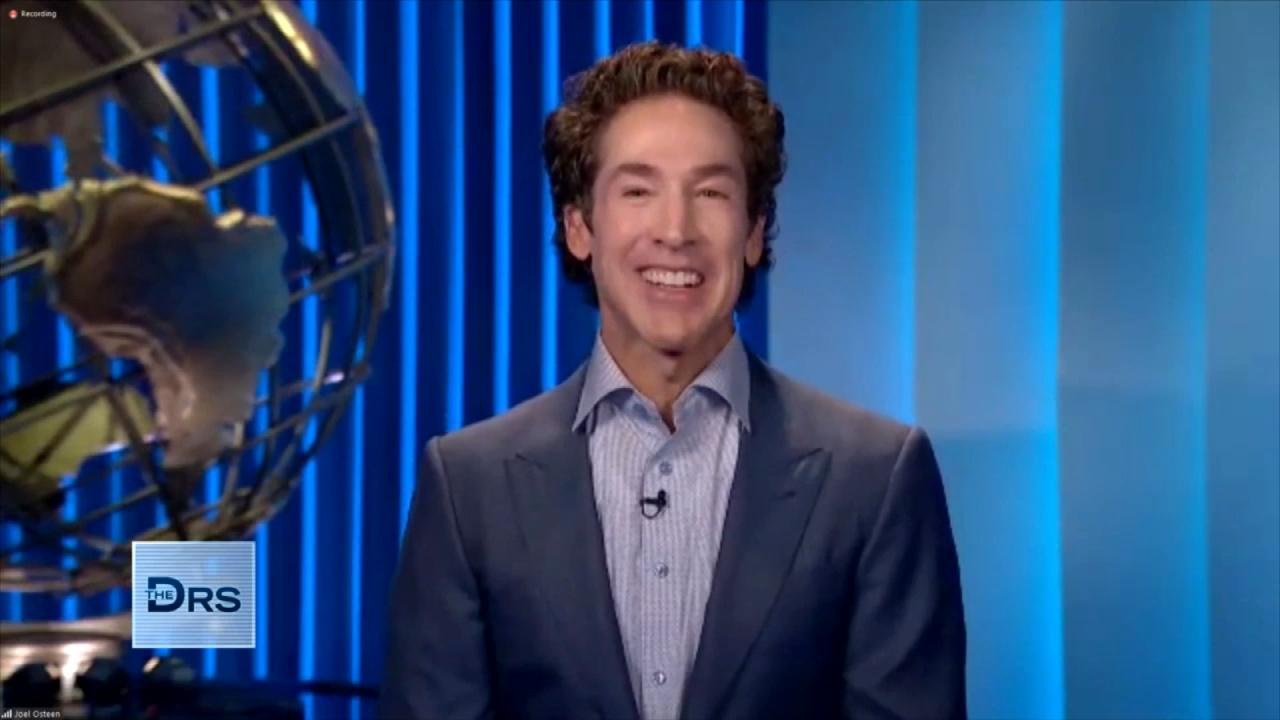 Pastor Joel Osteen on How to Rule Your Day!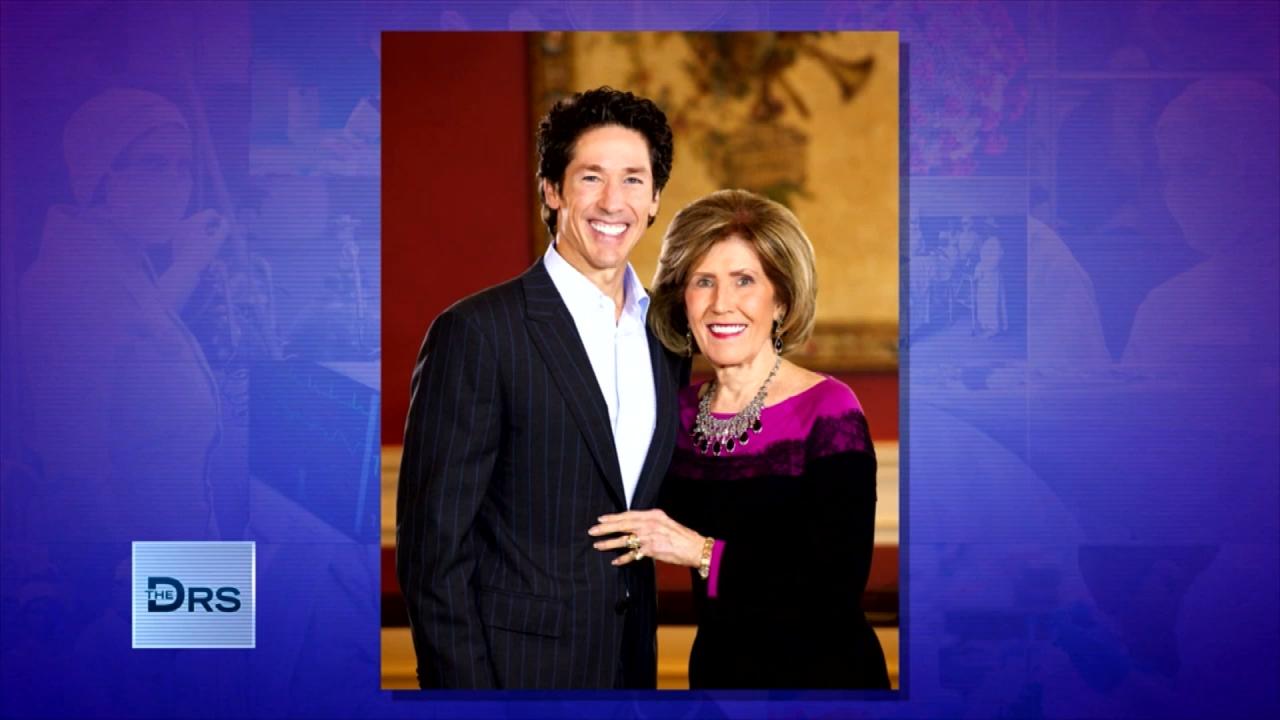 Pastor Joel Osteen on Keeping Faith in Hard Times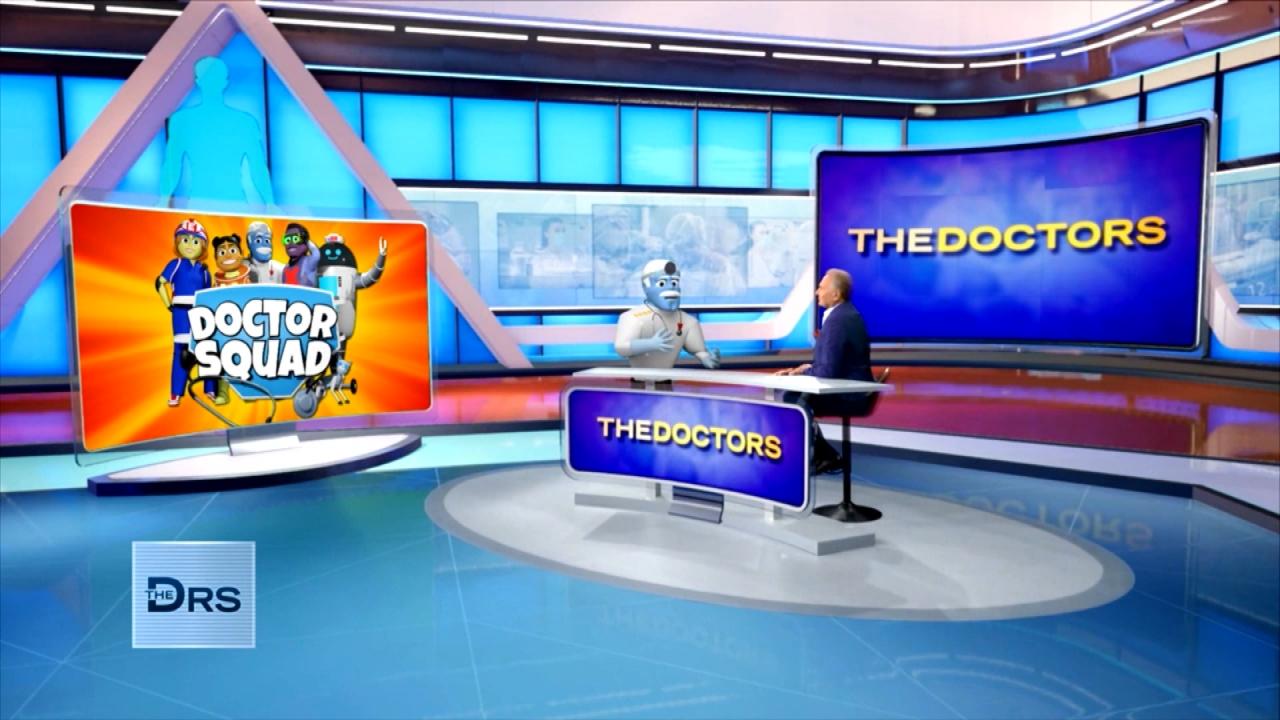 'General Medicine' from 'The Doctor Squad' Answers Kid Questions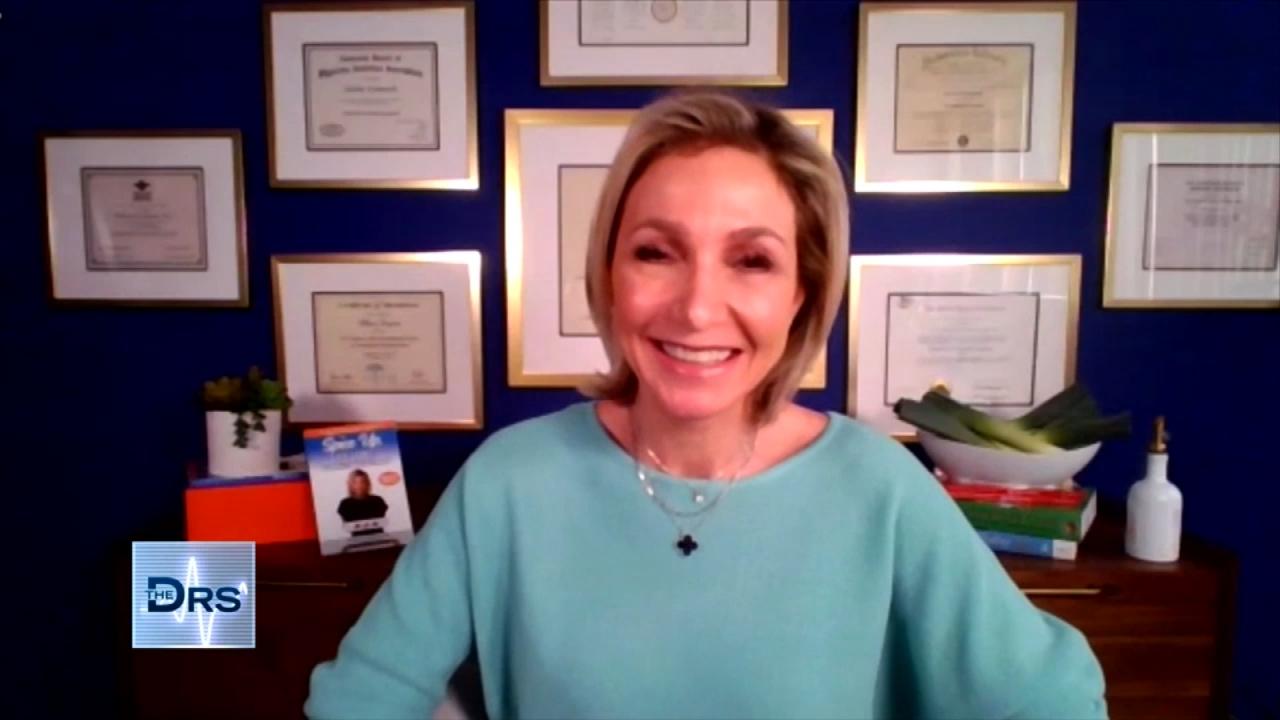 Is This French Weight Loss Hack Safe?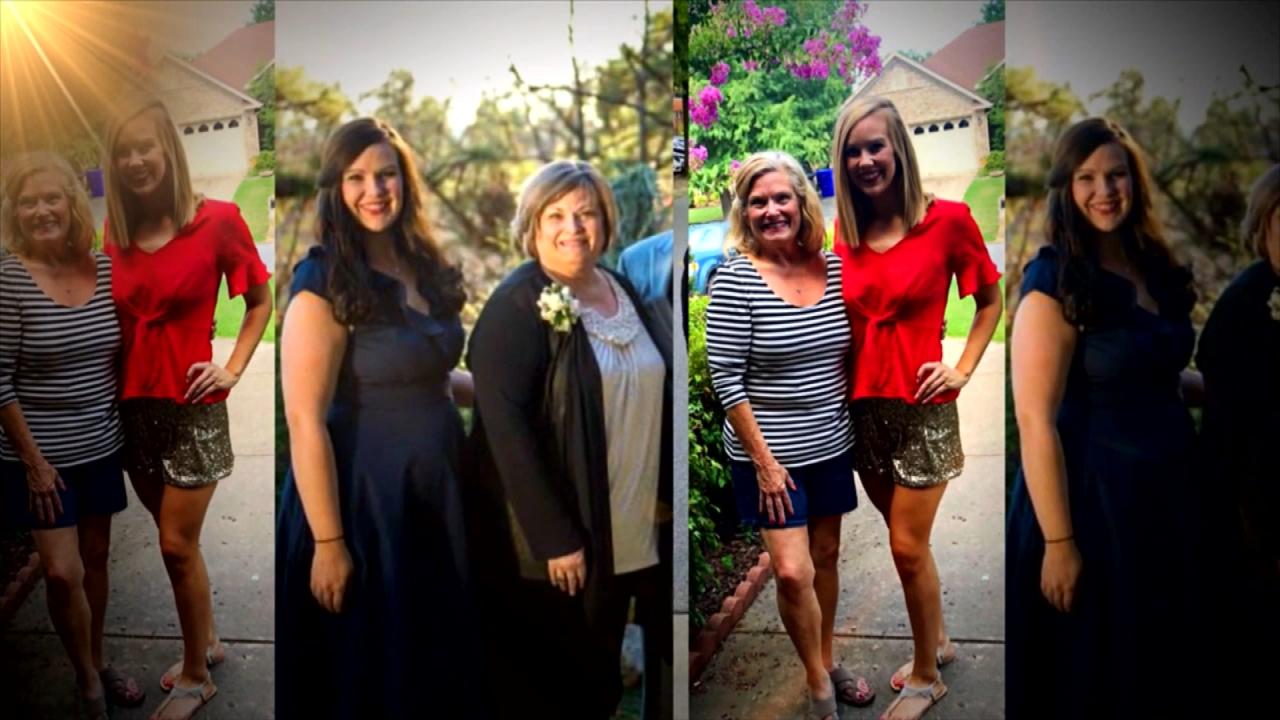 Mom and Daughter Lost a Combined 210 Pounds Together!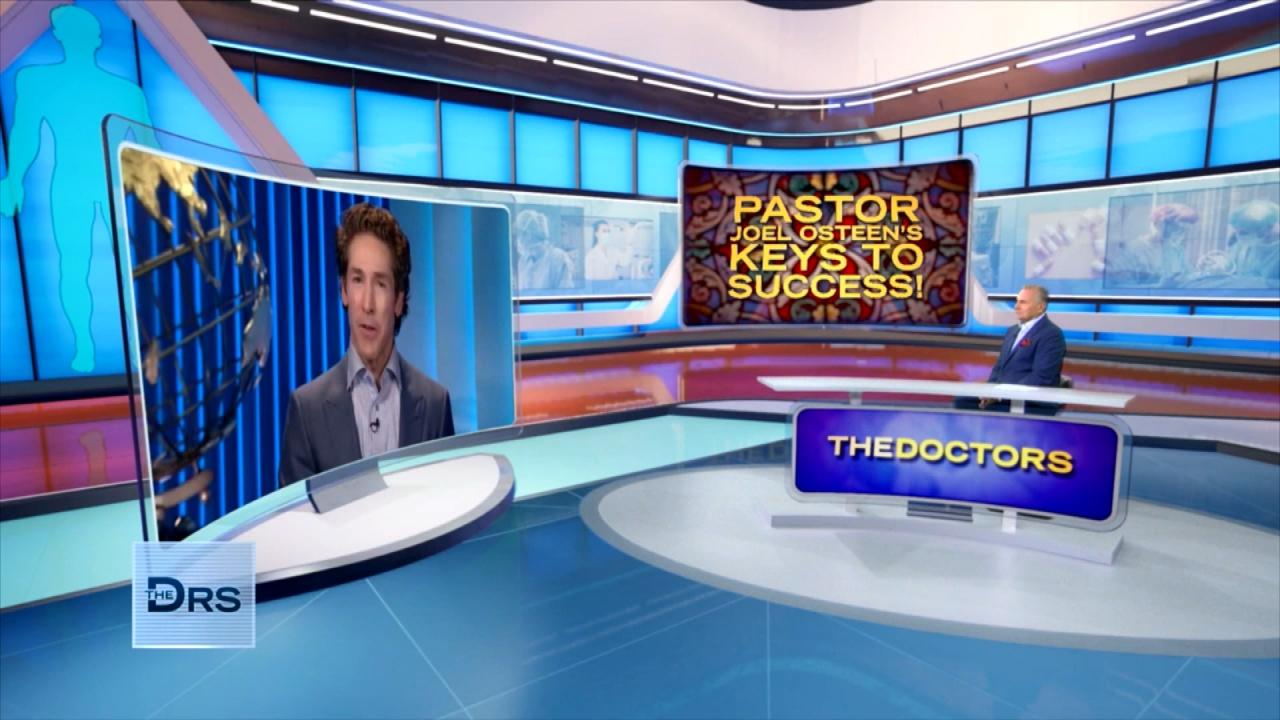 Joel Osteen on How to Unlock Your Own Potential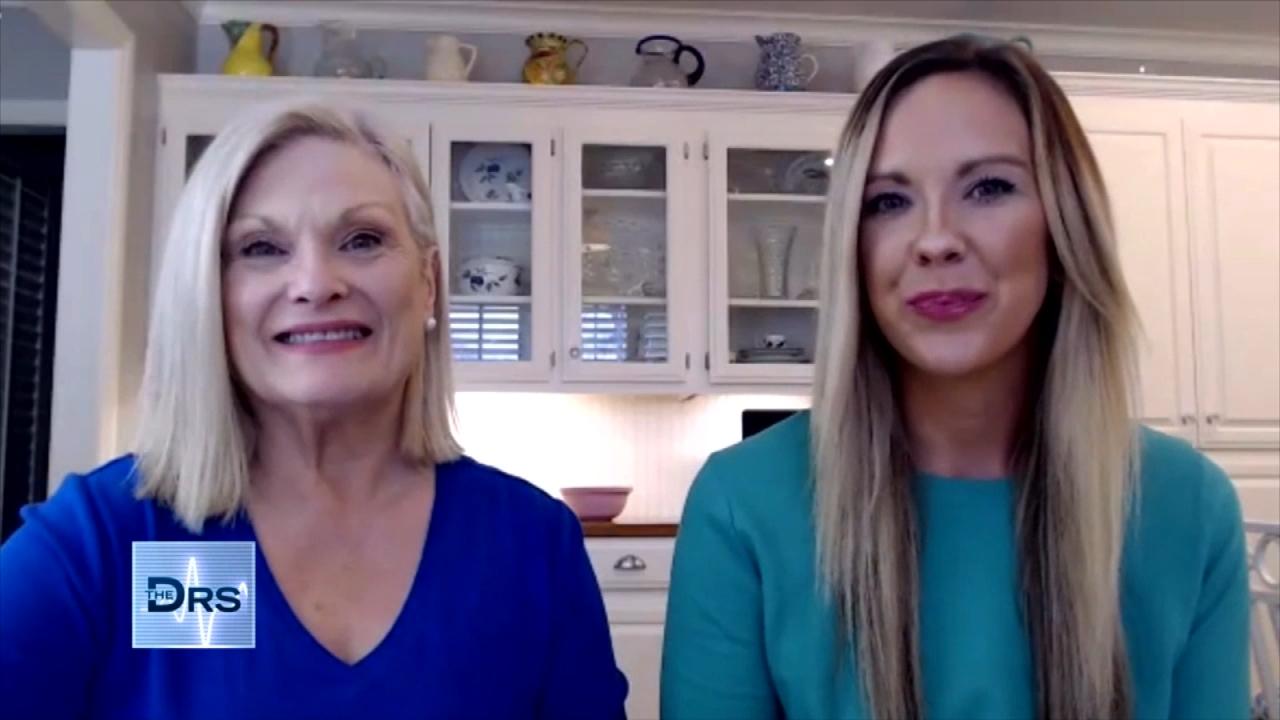 Mom and Daughter Share the Secret to Their Weight Loss Success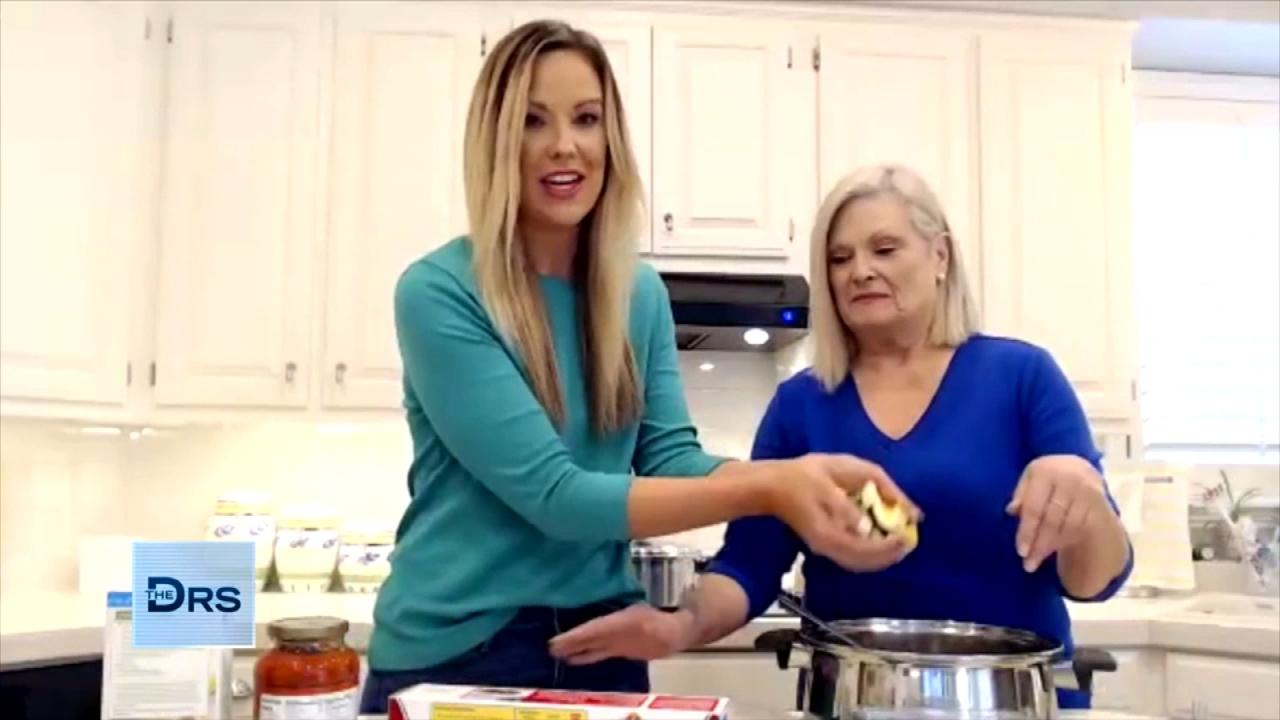 A Macro-Friendly Dinner Recipe from Weight Loss Duo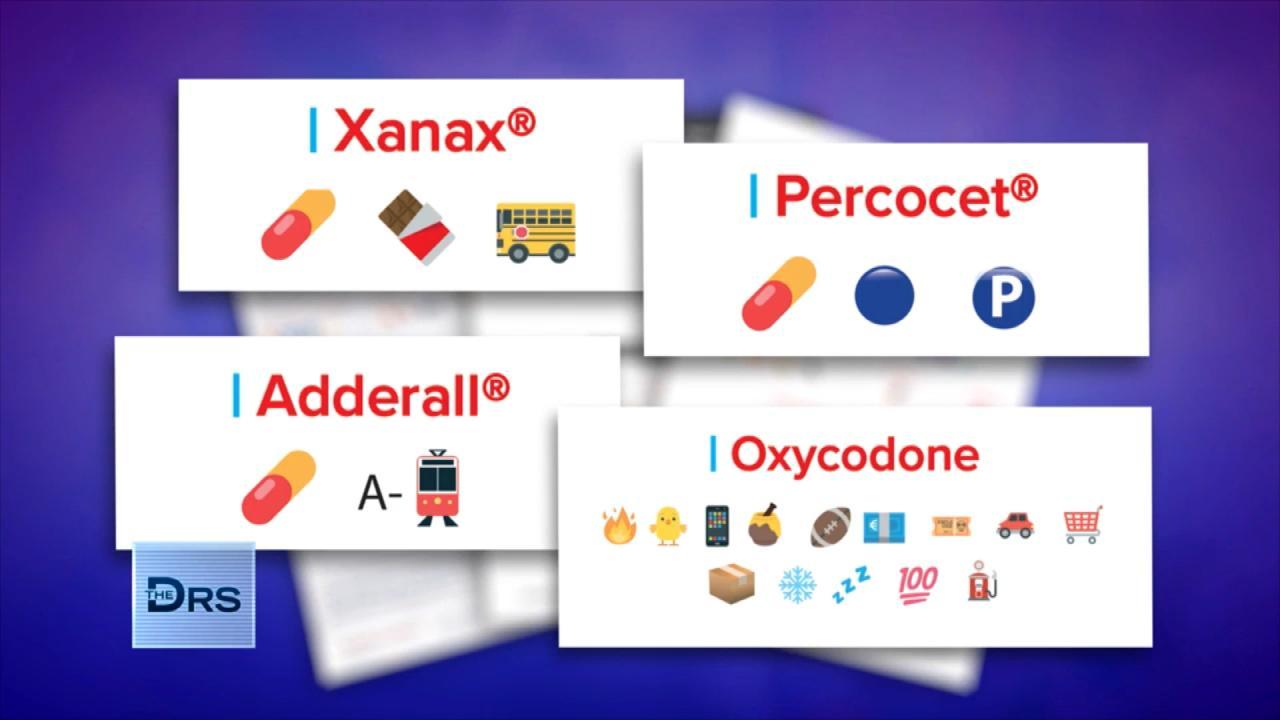 How Drug Dealers are Selling Fentanyl on Apps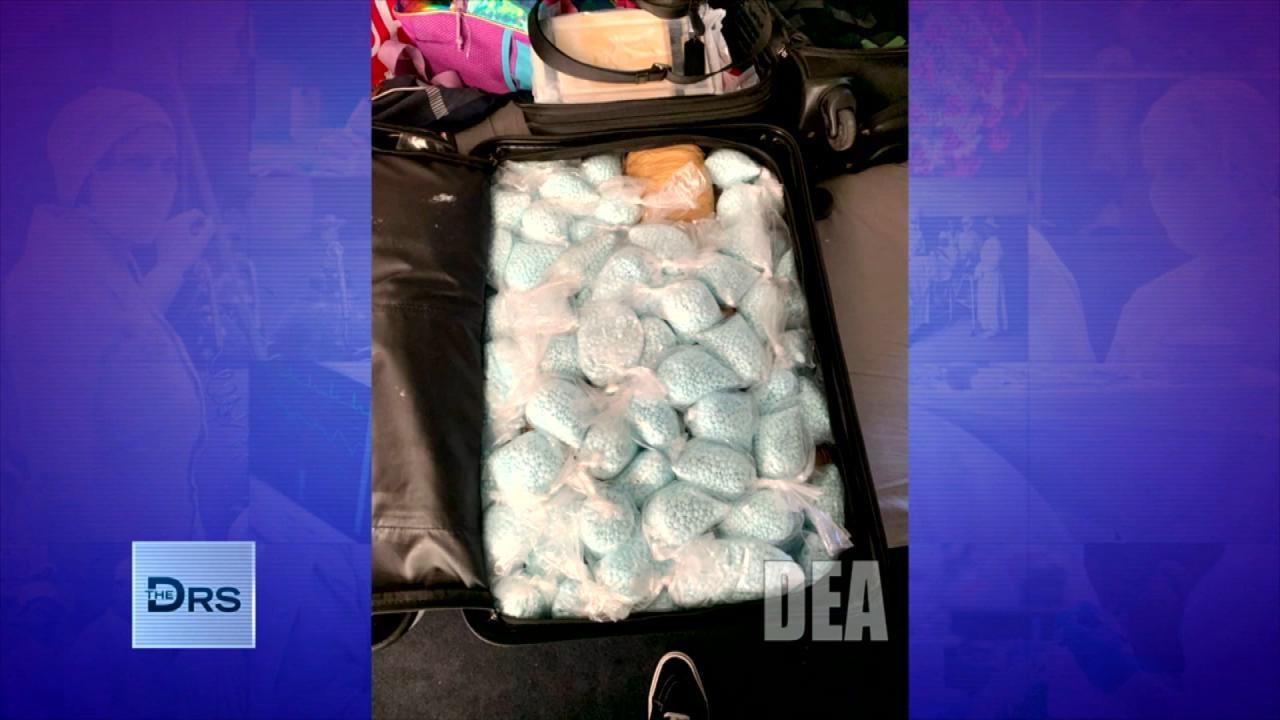 The DEA Says Fentanyl Is Everywhere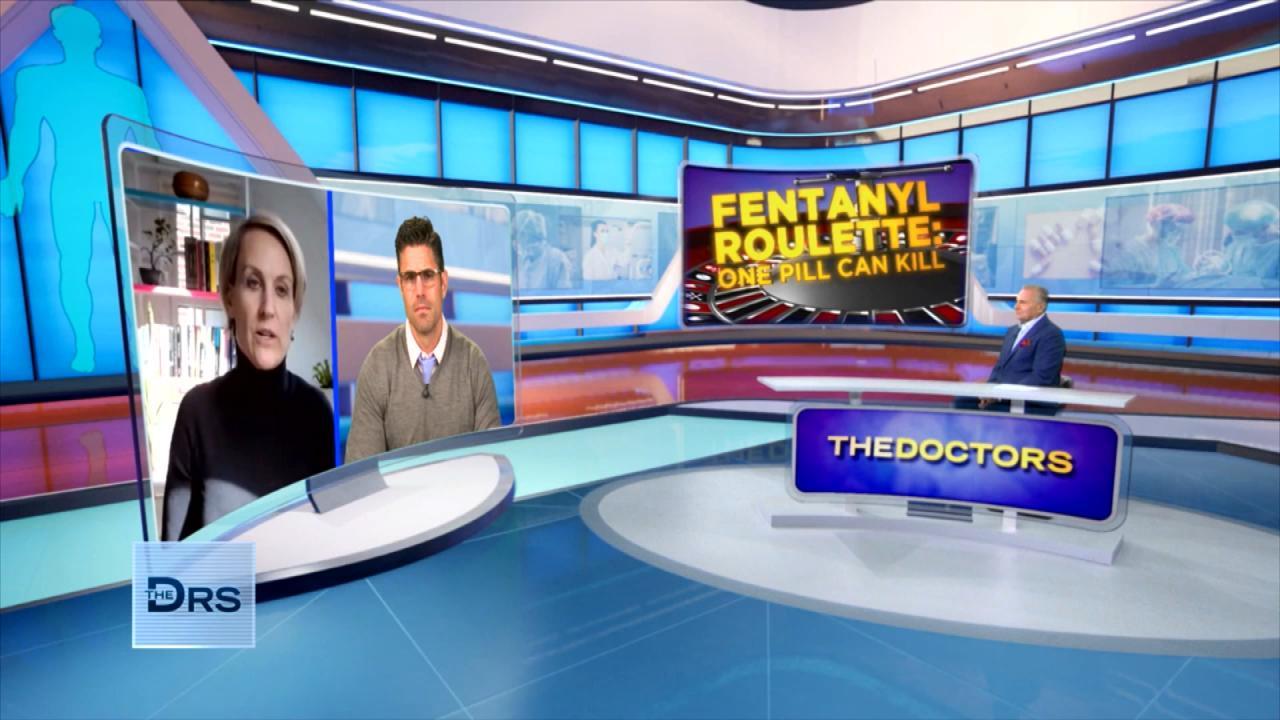 Should Companies Be Responsible for Fentanyl Sold on Their App?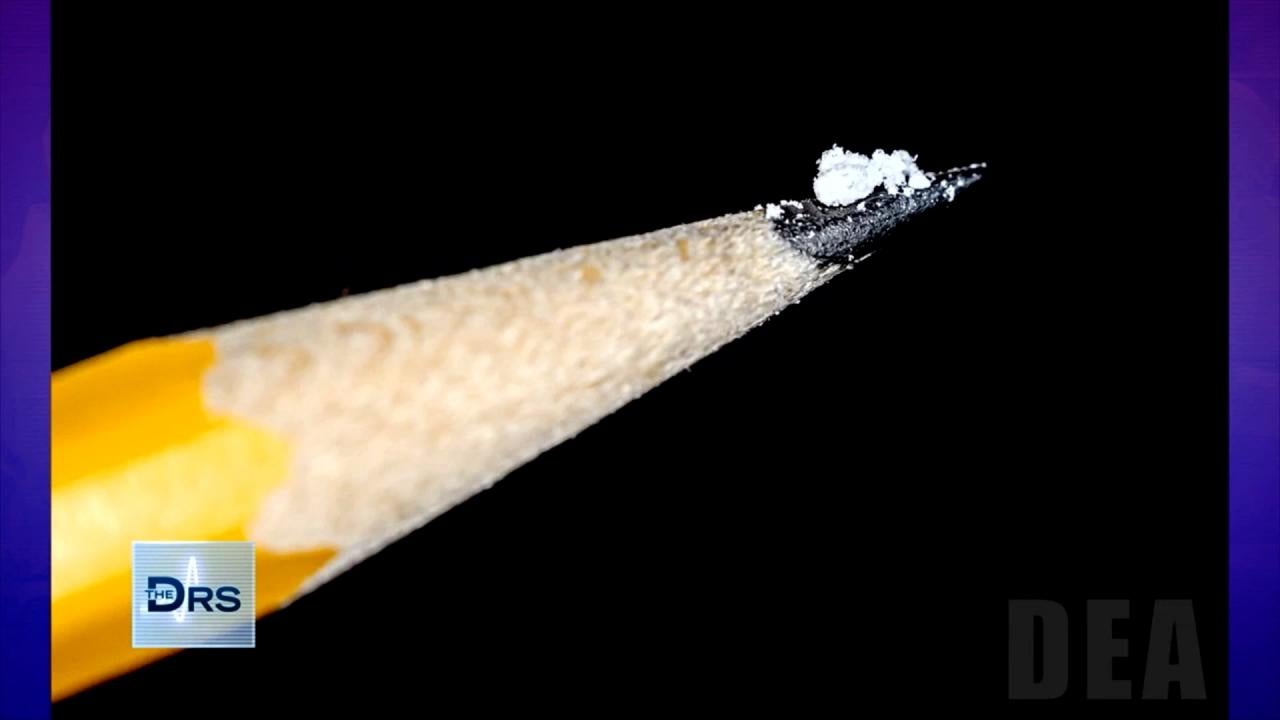 Just 2 Milligrams of Fentanyl Is a Lethal Dose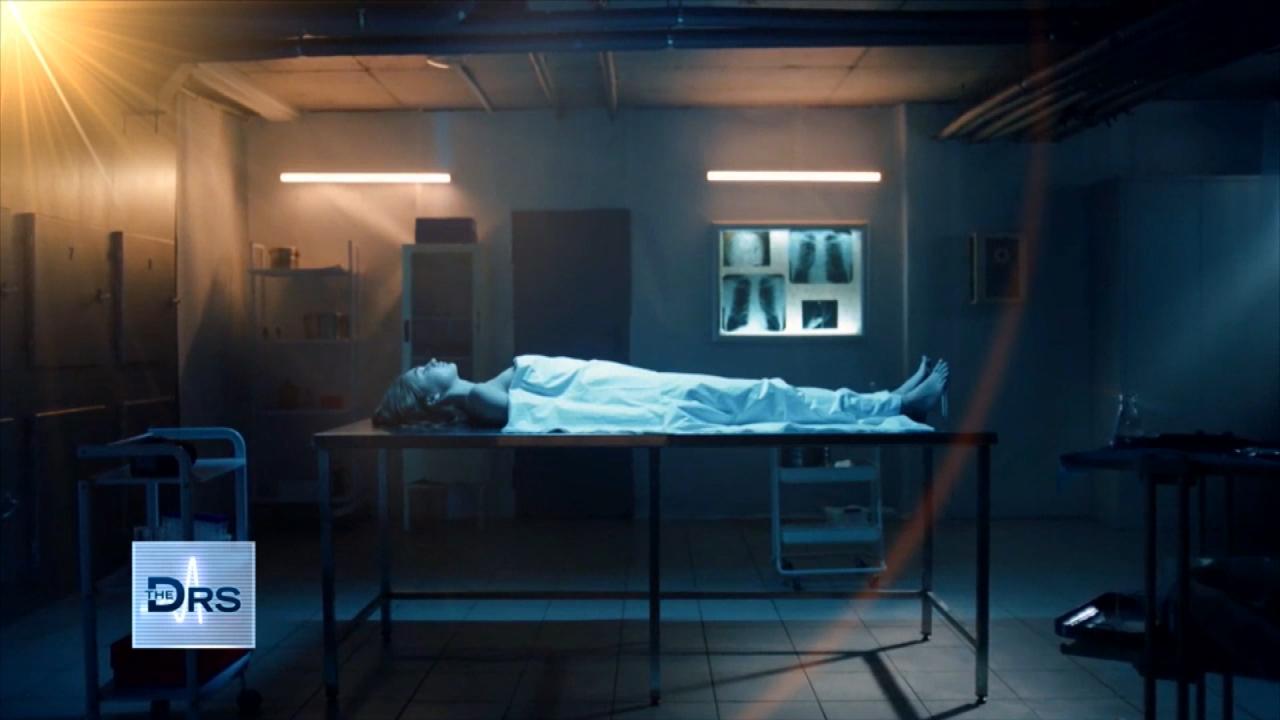 Fentanyl Is Leading Cause of Death for Americans Ages 18-45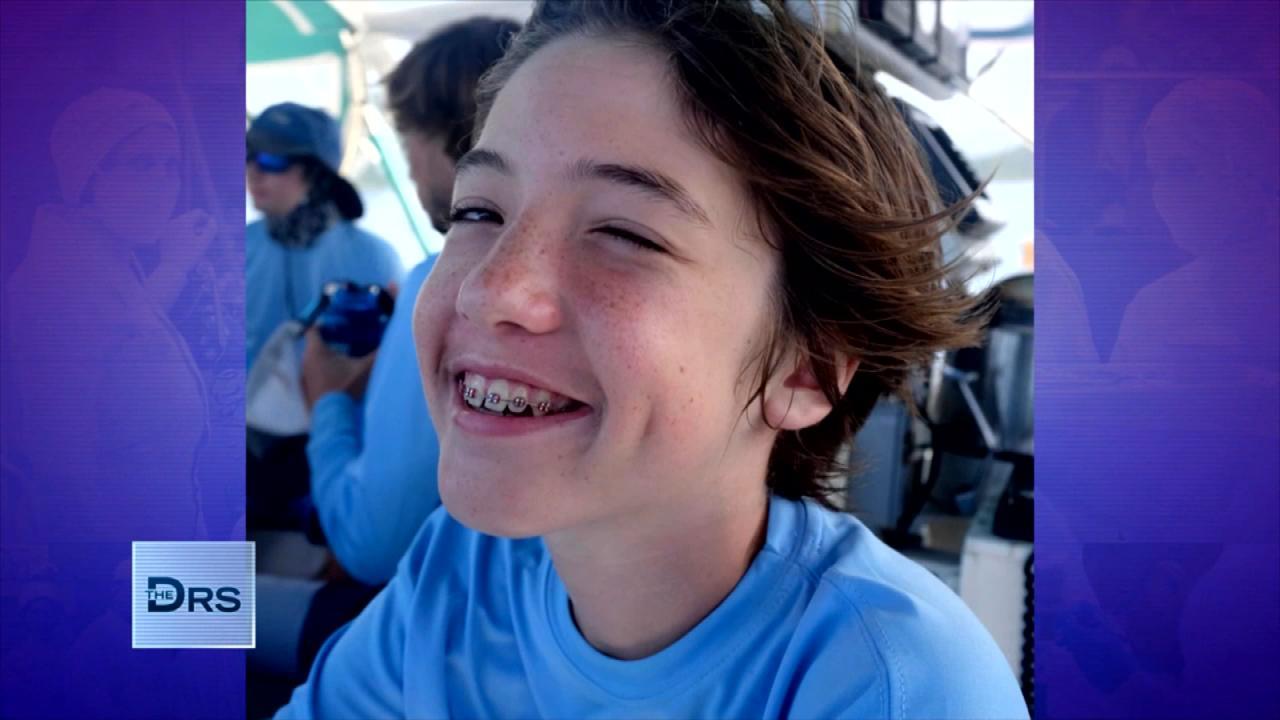 Meet Mom Who Lost Her Young Teen to a Fentanyl Overdose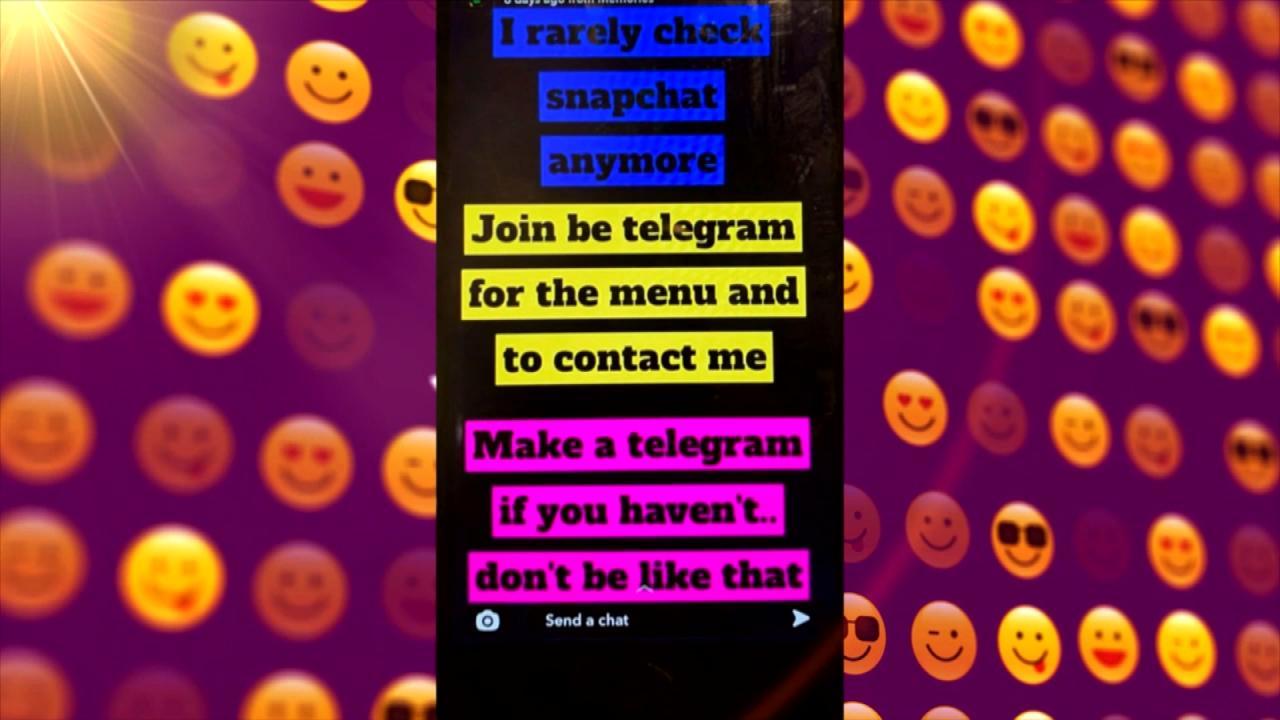 Teen Overdosed after Buying Drugs on Popular App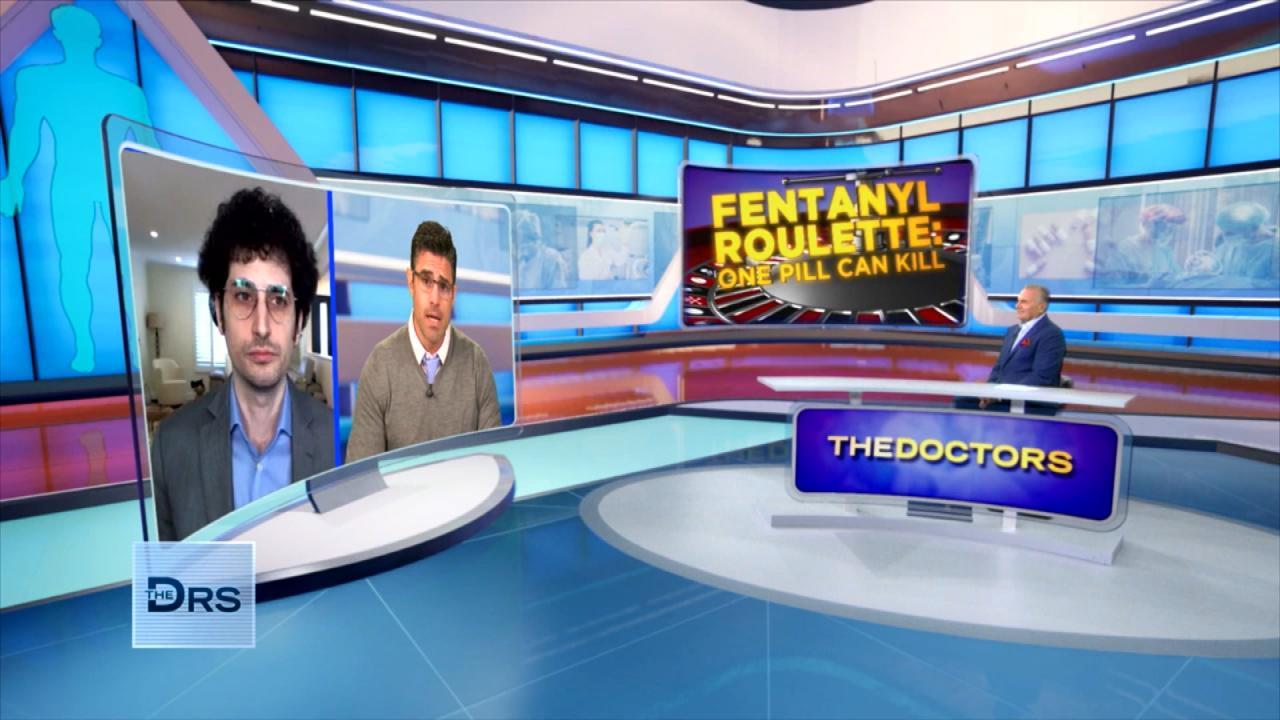 Do Fentanyl Test Strips Work?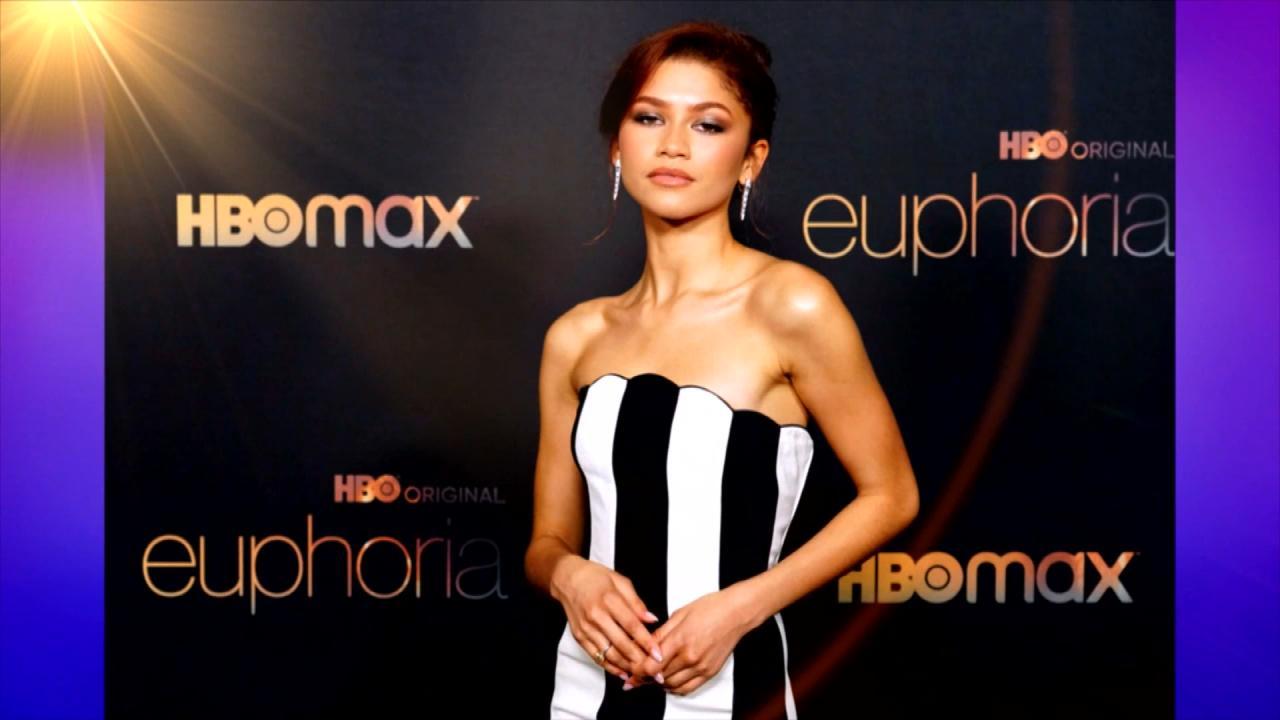 Does HBOs 'Euphoria' Send the Wrong Message to Teens about Drugs?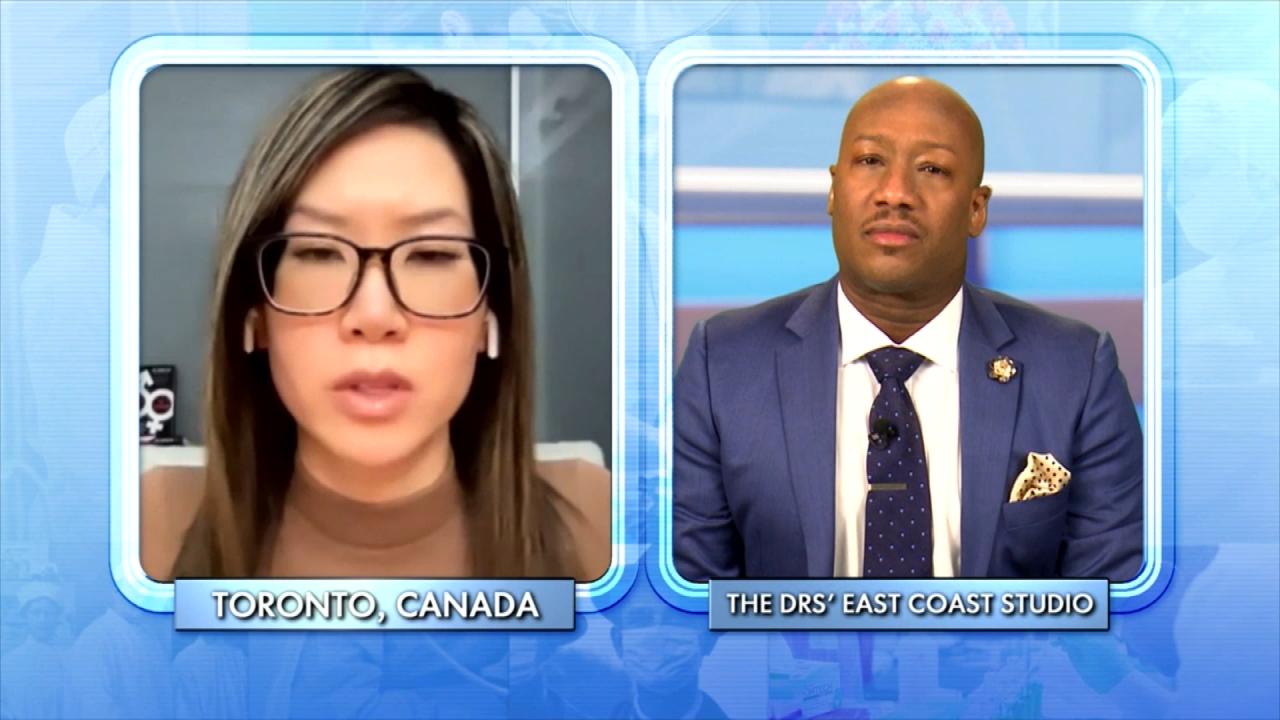 How to Support a Child Exploring Gender Identity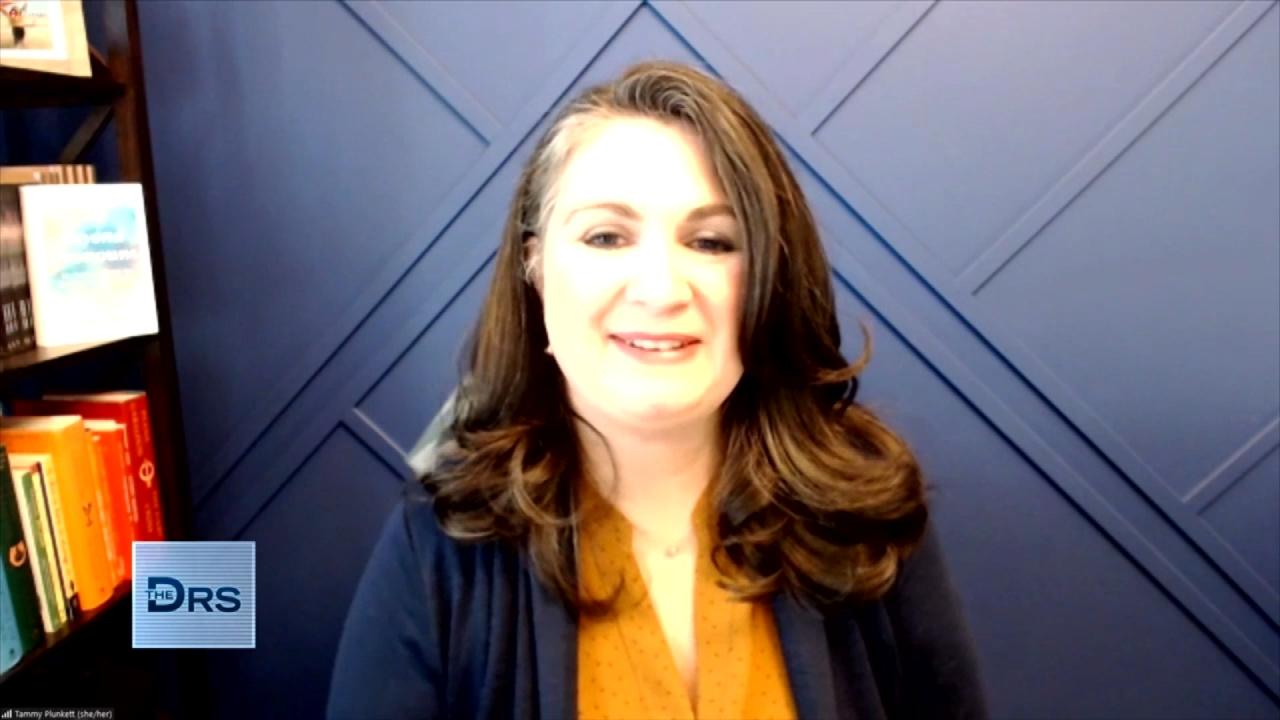 Mom Shares Her Reaction When Her Child Asked to Transition
The Doctors are joined by mental health experts who share how parents can help a suicidal teenager.
With suicide rates on the rise for teens during the pandemic, these tips from adolescent psychologist Dr. Jen Hartstein and parenting expert Dr. Deborah Gilboa could mean the difference between life and death. Right now, teens that parents might not think of as suicidal -- those who are outgoing and very social - could be having a tougher time than it may appear. The experts explain not having access to the traditional school environment, which is often a secondary safety net for teens in trouble, is leading to higher rates of suicide.
Dr. Hartstein encourages parents to always ask their kids questions. For example, "How are you doing?" and "What are you doing?" should ideally be common in your home. Also, ask to see what they are doing and engaging with while online. She says to also try and ask your teen open-ended questions in order to keep the conversation ongoing. Dr. Gilboa adds, "Keep asking if you are worried." She says if your teen is dismissive of your concern, acknowledge them, but tell them you still want to continue to talk about your concerns regardless.
Dr. Gilboa explains the 3 things parents need to focus on when it comes to a possible problem with their child, which include:
- Are there any yellow flags that you need to be worried about occurring today?
- Is there anything you can do to keep your kids physically safe during the pandemic, but mitigate some of the distance and isolation they might be feeling
- What can you do to strengthen your child's resiliency if they are feeling mental stress now or later. She explains this could be the teaching of new skills, having conversations about their feelings, and finding ways to strengthen your connection to them
Dr. Gilboa and Dr. Hartstein tell The Doctors they are big fans of working to strengthen the resilience of kids and suggest:
- Teach your kids to tell stories that include: what they feel, what happened to them, what they notice, what they think. "Letting them talk and knowing they have a willing ear, that really helps them. It teaches them to speak their truth," Dr. Gilboa explains.
- Teach them they can be good problem solvers and help to find solutions to issues
- Teach them how and when to ask for help -- she says the best way to do this is for a parent to model this behavior
- Figure out how to teach your child to build a life worth living -- one with goals and hopes they can strive to achieve. "Having future goals really helps kids fight through," Dr. Hartstein says.
And the single most important things parents can do right now for their teens? Dr. Gilboa and Dr. Hartstein stress that parents need to have the hard conversation about whether their kids want to or have ever thought about harming themself. They dispel the myth that asking this direct question will somehow give them the idea, but instead note this will validate them and allow them to feel better seen and heard.
Dr. Gilboa says this conversation can start as young as 3, 4 or 5 years old and notes it is not damaging to ask this question. She says once this conversation is broached, your child will know in the future that you are a safe person to bring future concerns to.
For more information and resources on suicide prevention, call the National Suicide Prevention Hotline at (800) 273-TALK, or visit The Suicide Prevention Resource Center website or Text HOME to 741741 to connect with a Crisis Counselor.
Watch: How You Can Address Your Kids' COVID-19 Trauma
Watch: 3 Tips for Helping Your Kids Build Up Their Resilience
Watch: The Most Important Thing a Parent Can Do to Help Struggling Kids