Most Toddlers Consuming Adult Level Amounts of Sugar?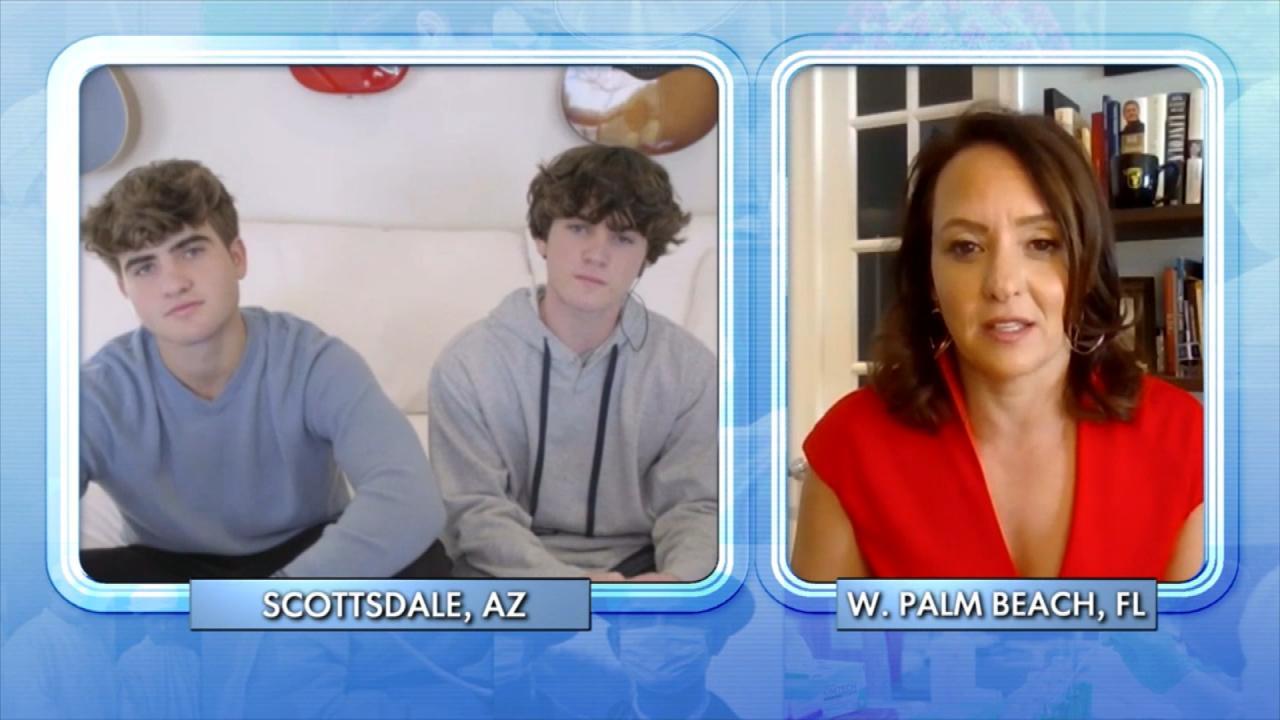 How to Address Mental Health with Teens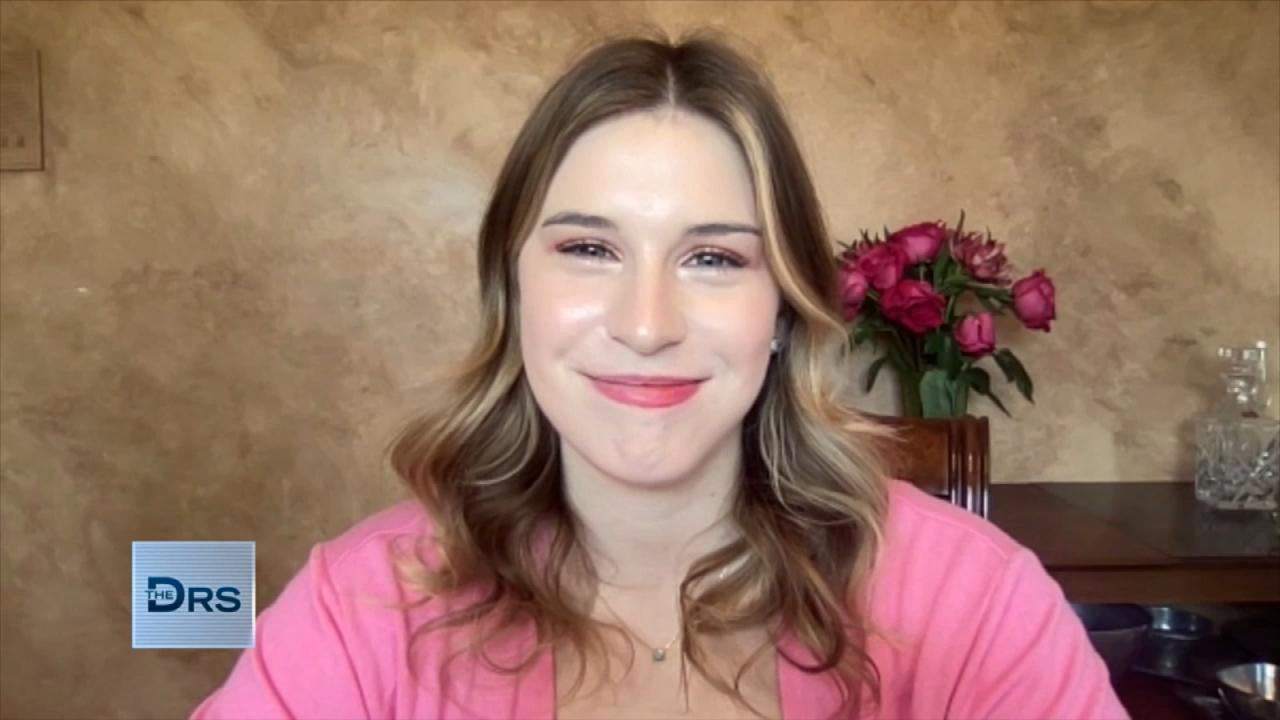 Teen Felt the One Thing She Could Control during COVID was Food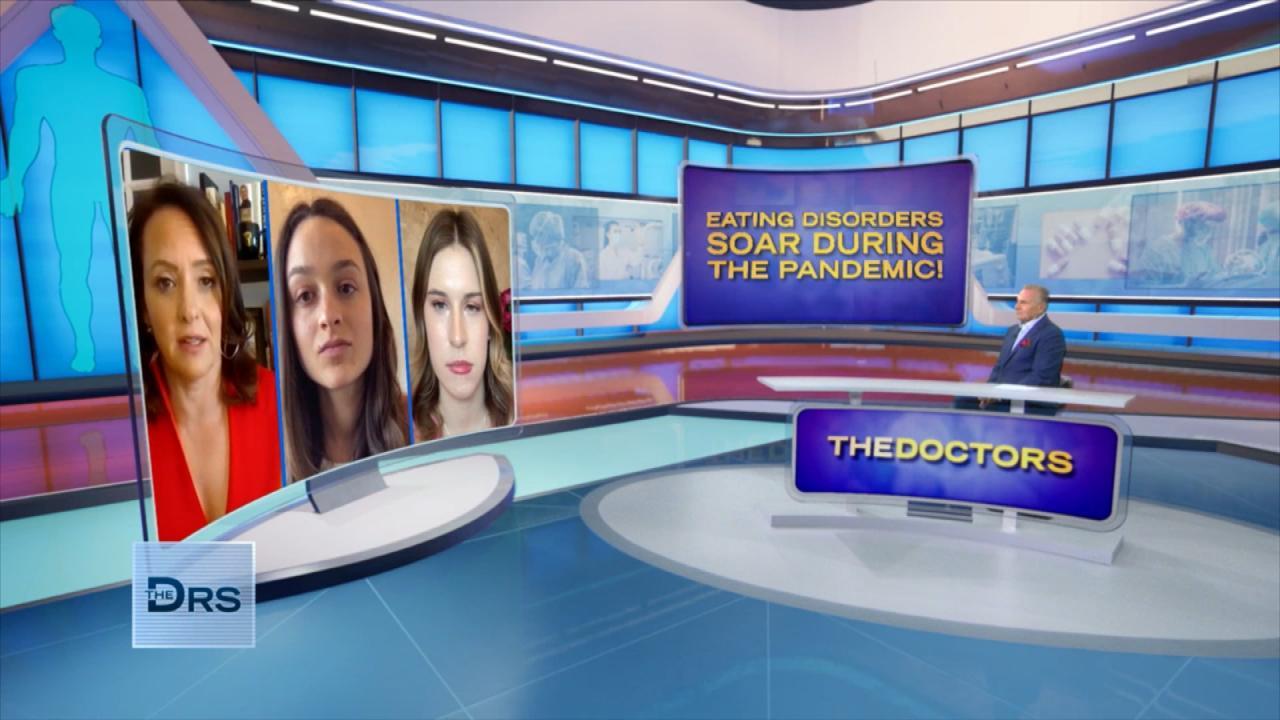 Why Eating Disorders Have Skyrocketed during the Pandemic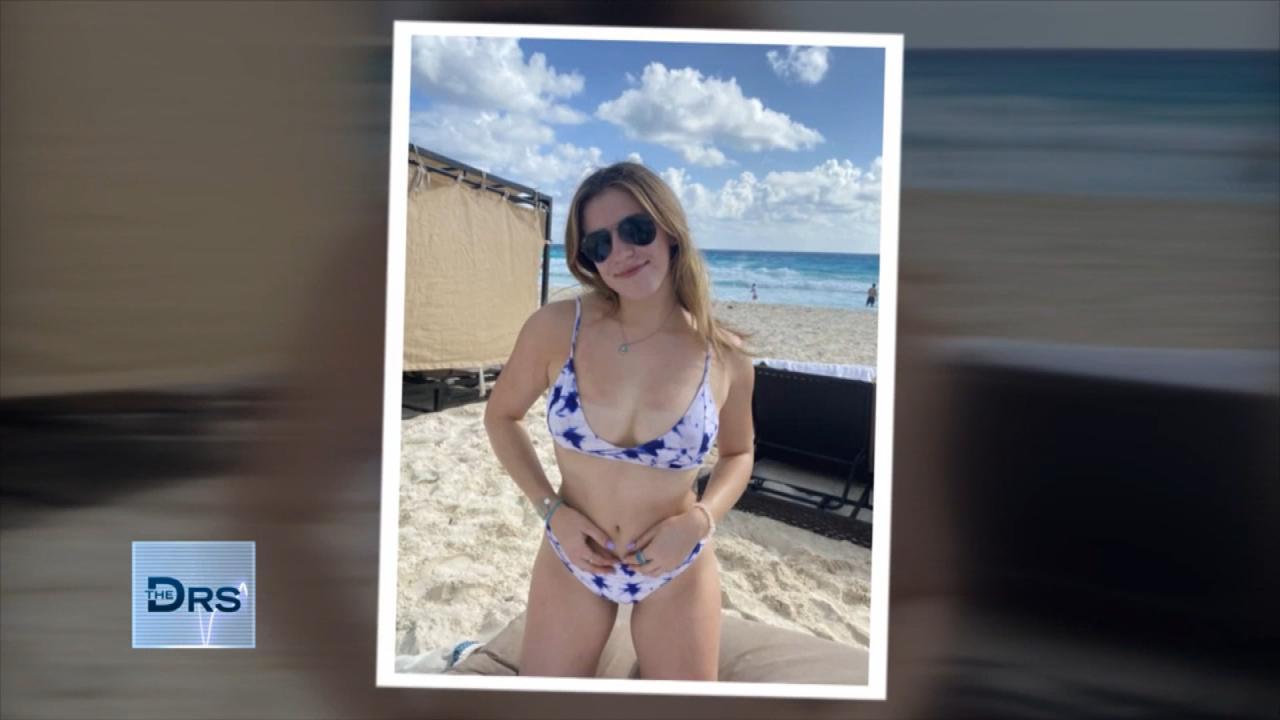 Meet Teen Whose Eating Issues Spiraled during the Pandemic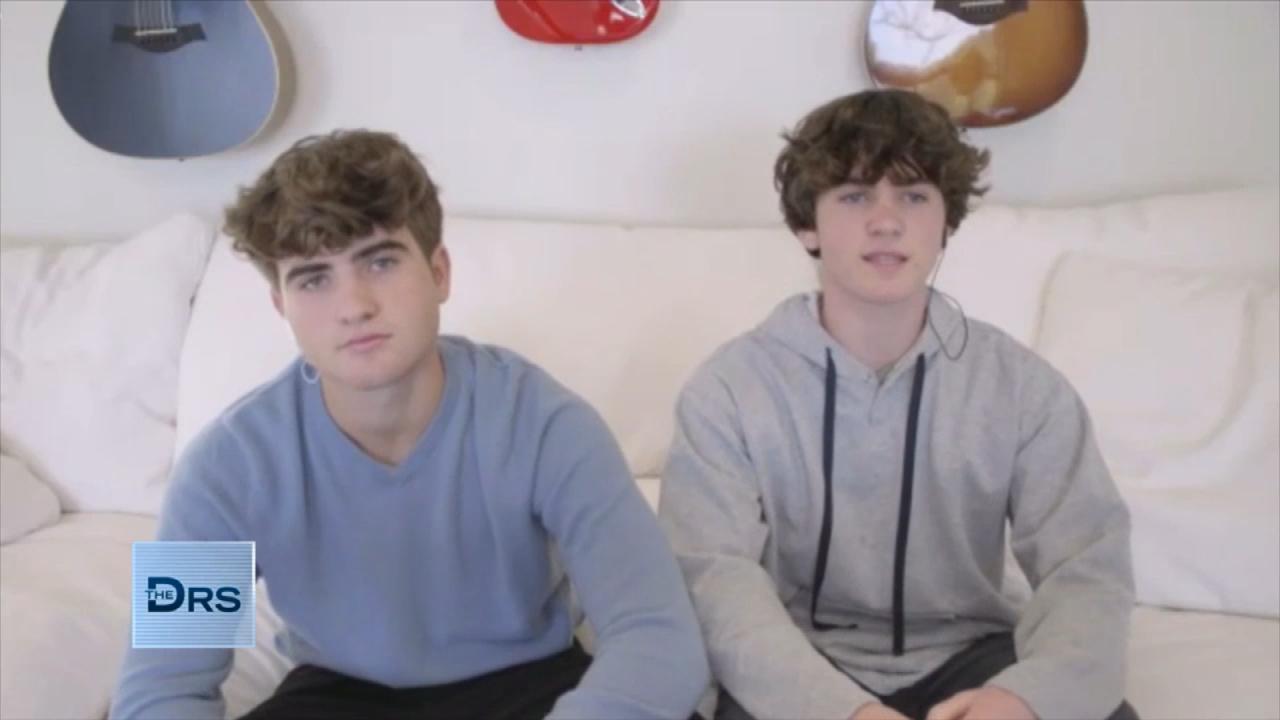 How Teen Brothers are Helping Peers with Mental Health Issues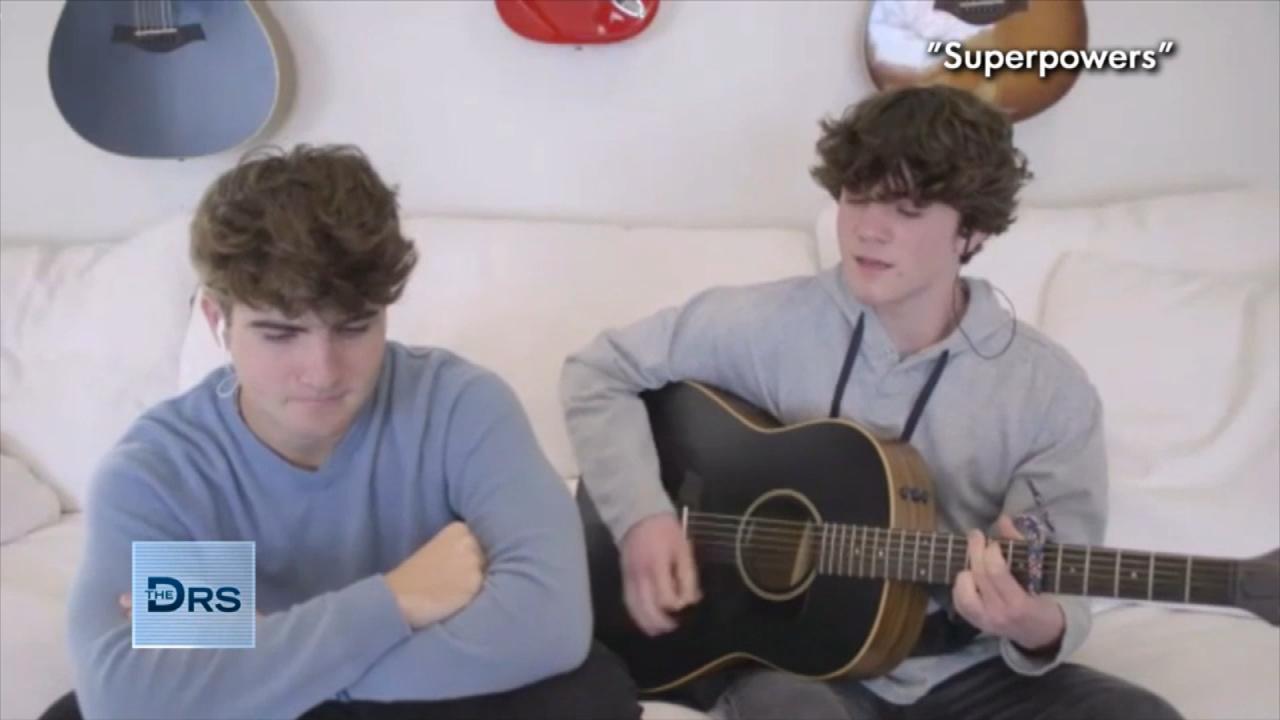 Teen Brothers Share Their Song about Mental Health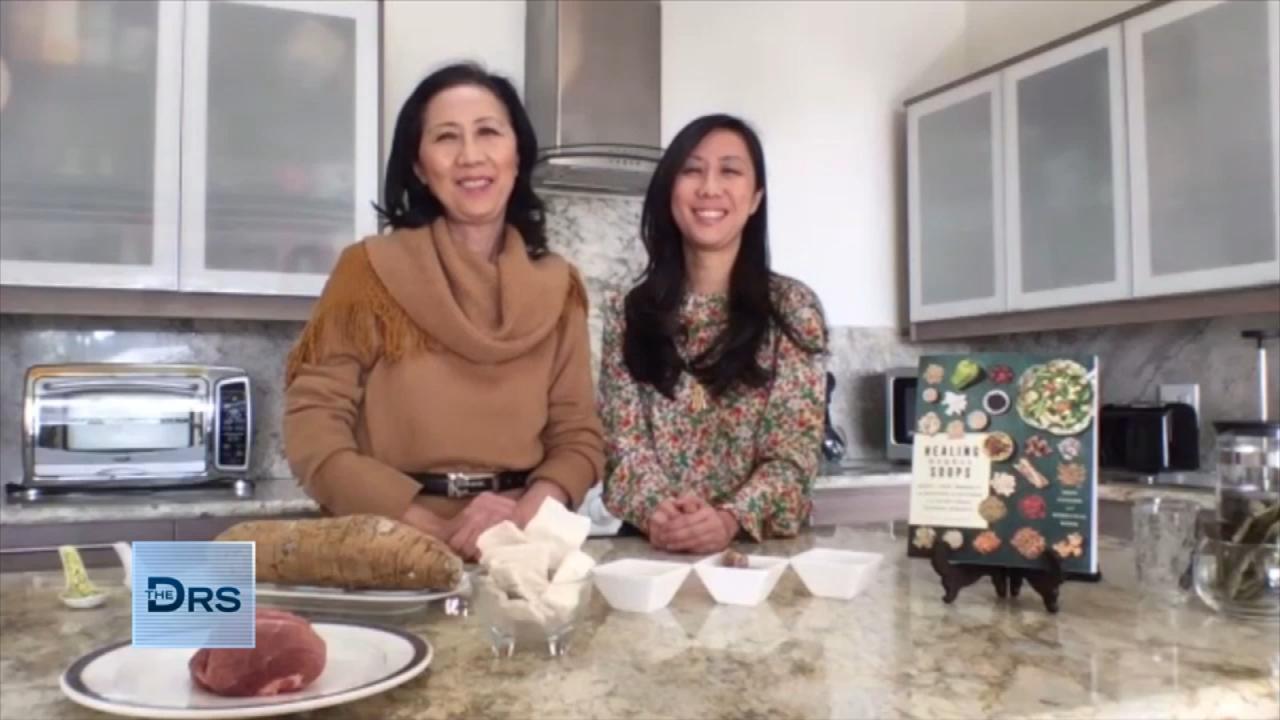 Mom and Daughter Share Immune-Boosting and Healing Soups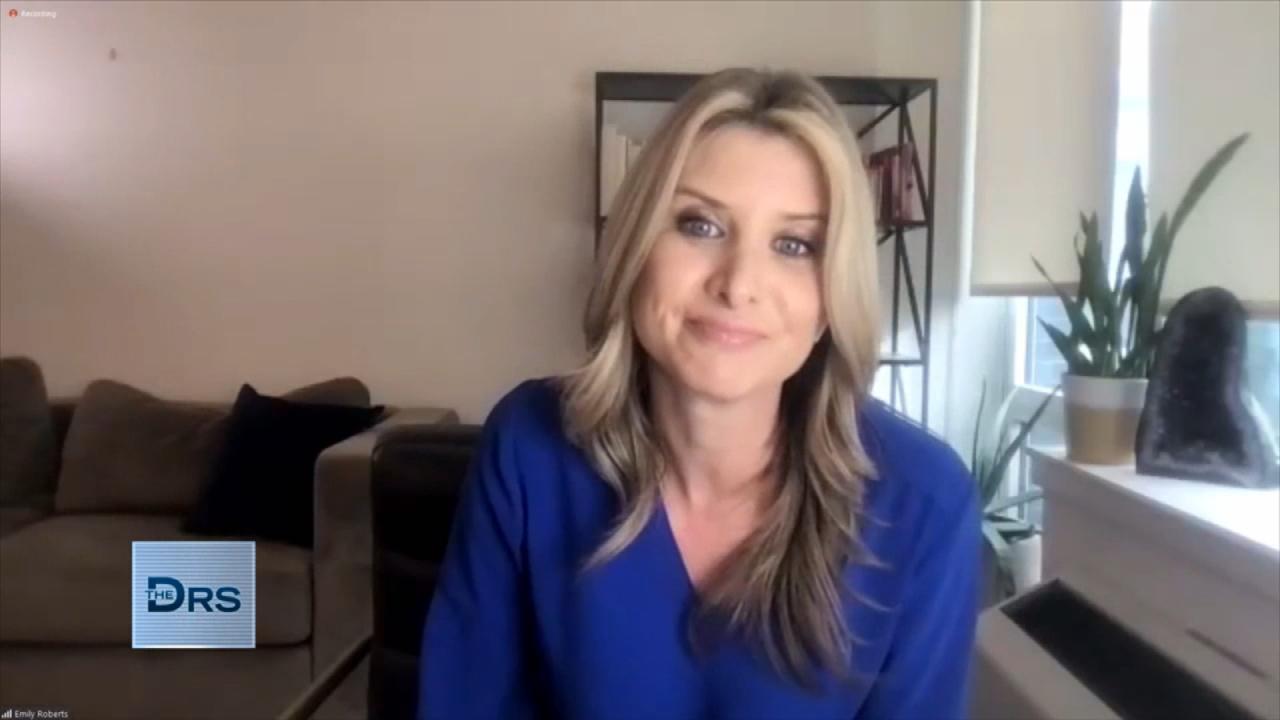 Eating Disorder Warning Signs for Parents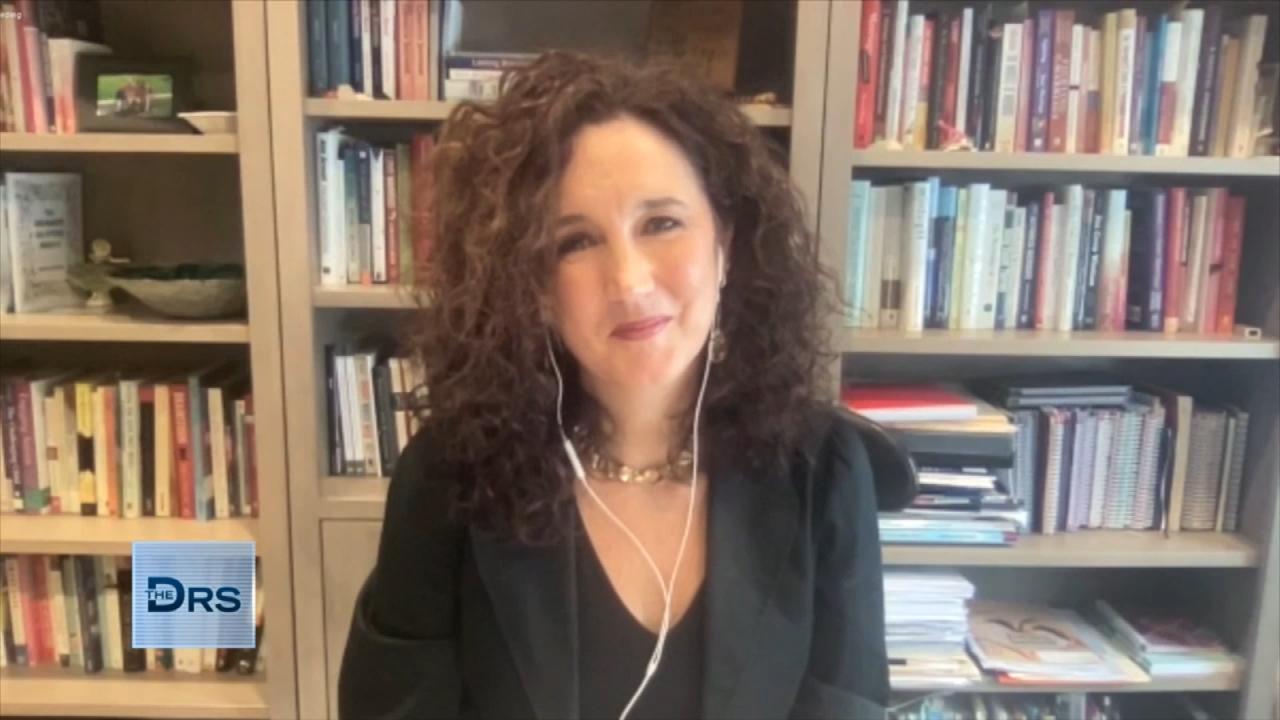 When to Talk to Your Kids about Adult Content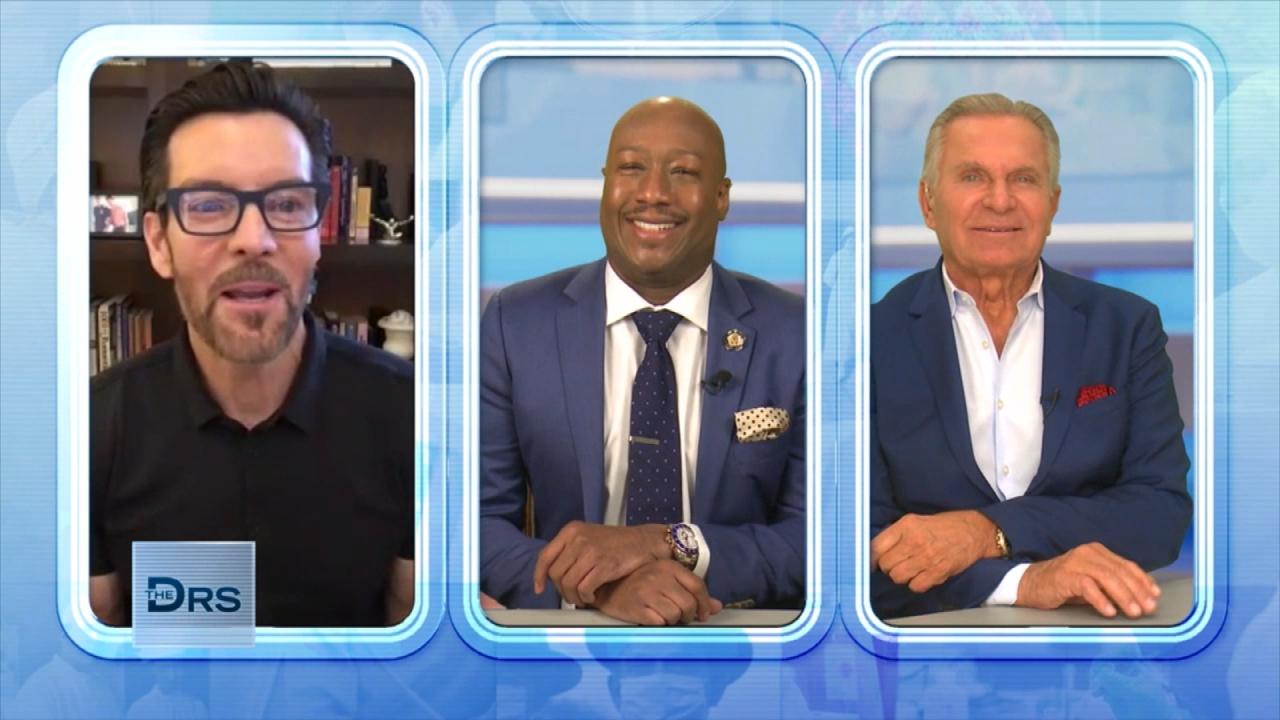 Power Life Creator Tony Horton's 3 Tips for Staying Healthy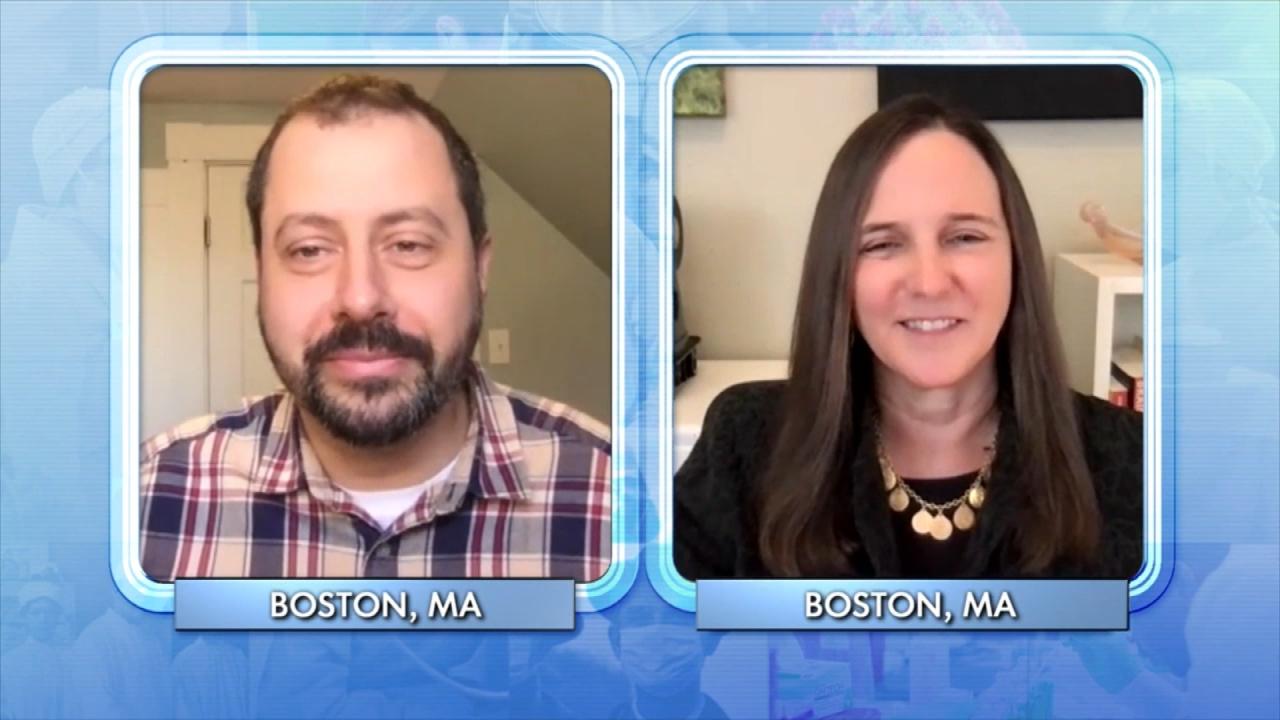 The Fight for a Tobacco-Free Generation!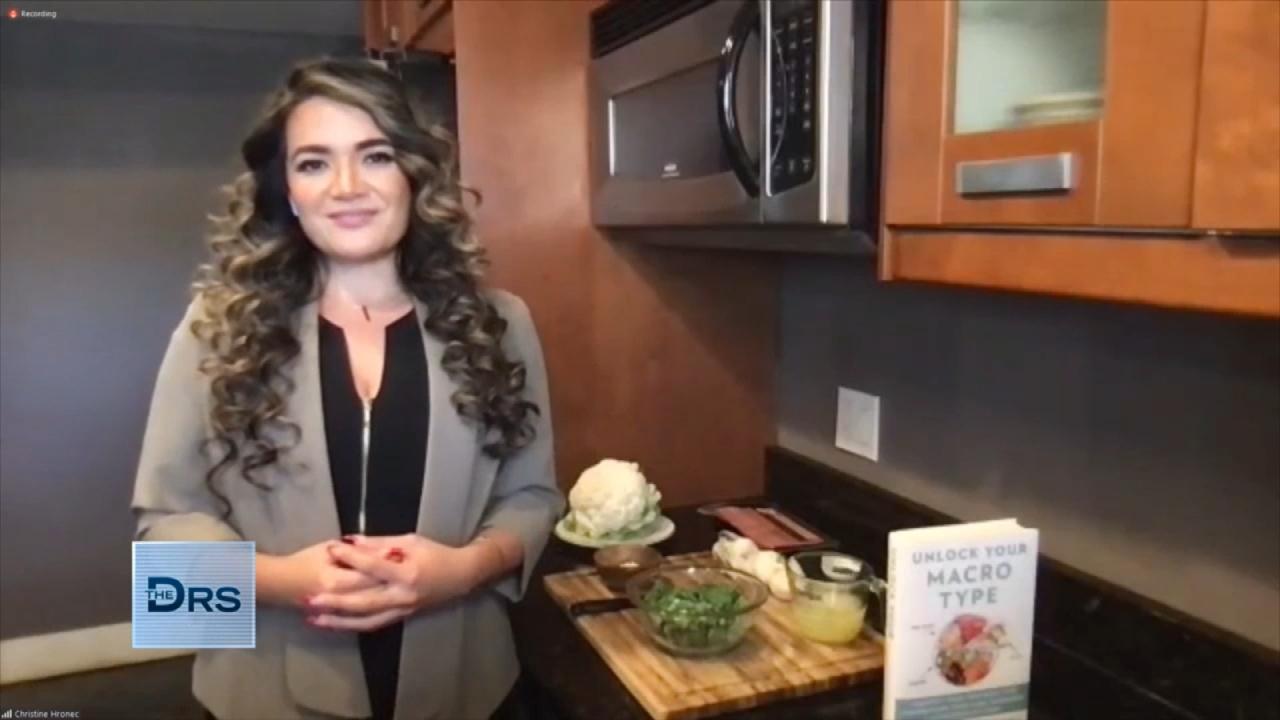 Why Did Your Diet Fail?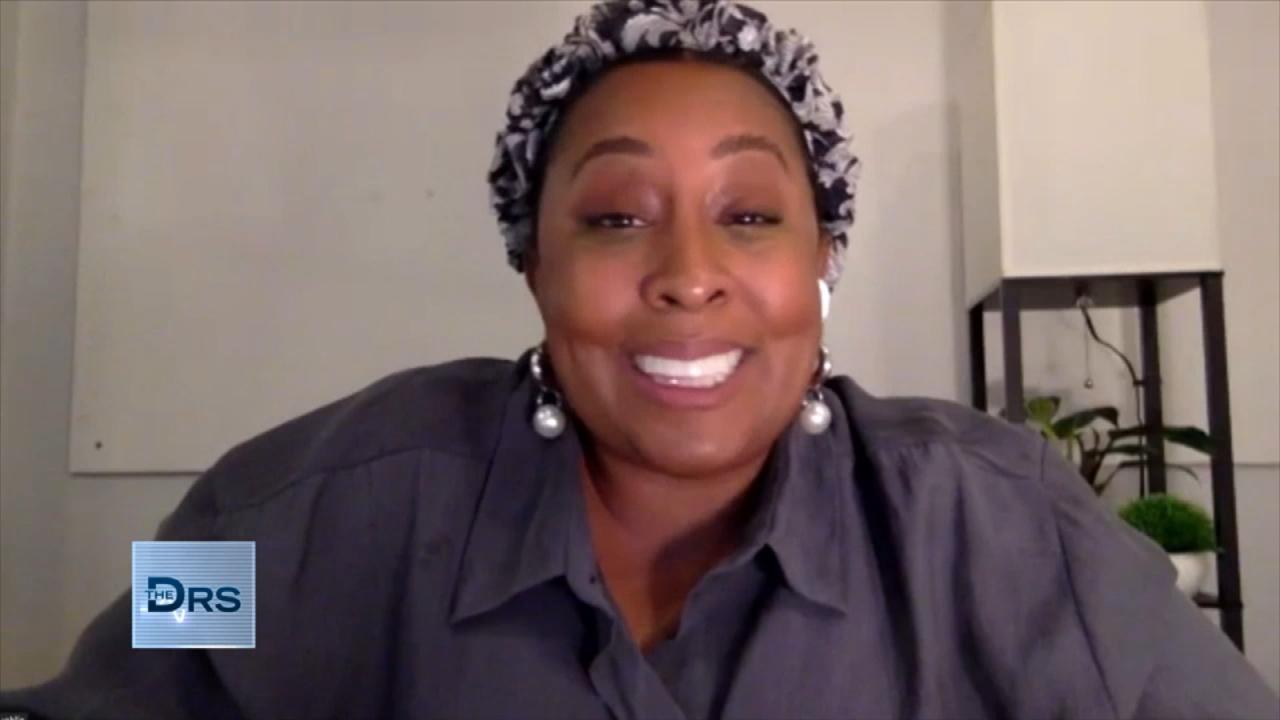 Woman Returns with Her Brand-New Smile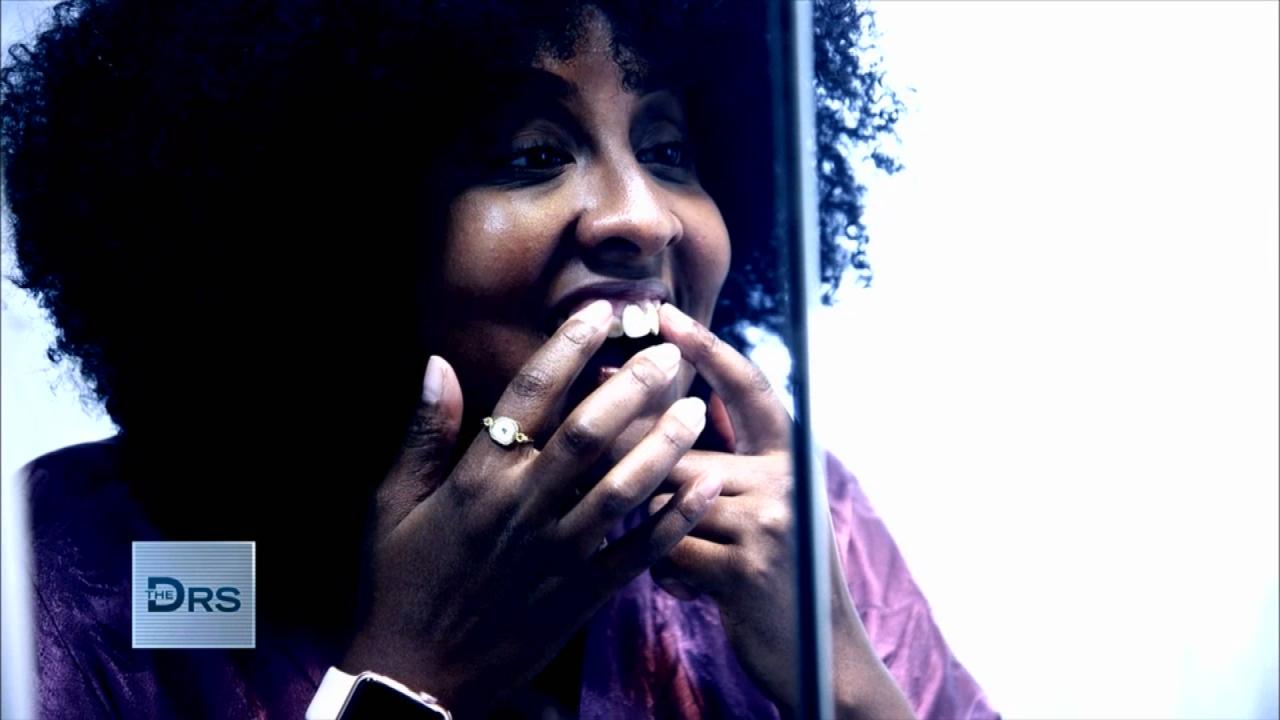 Woman Gets a Total Smile Makeover for Her Wedding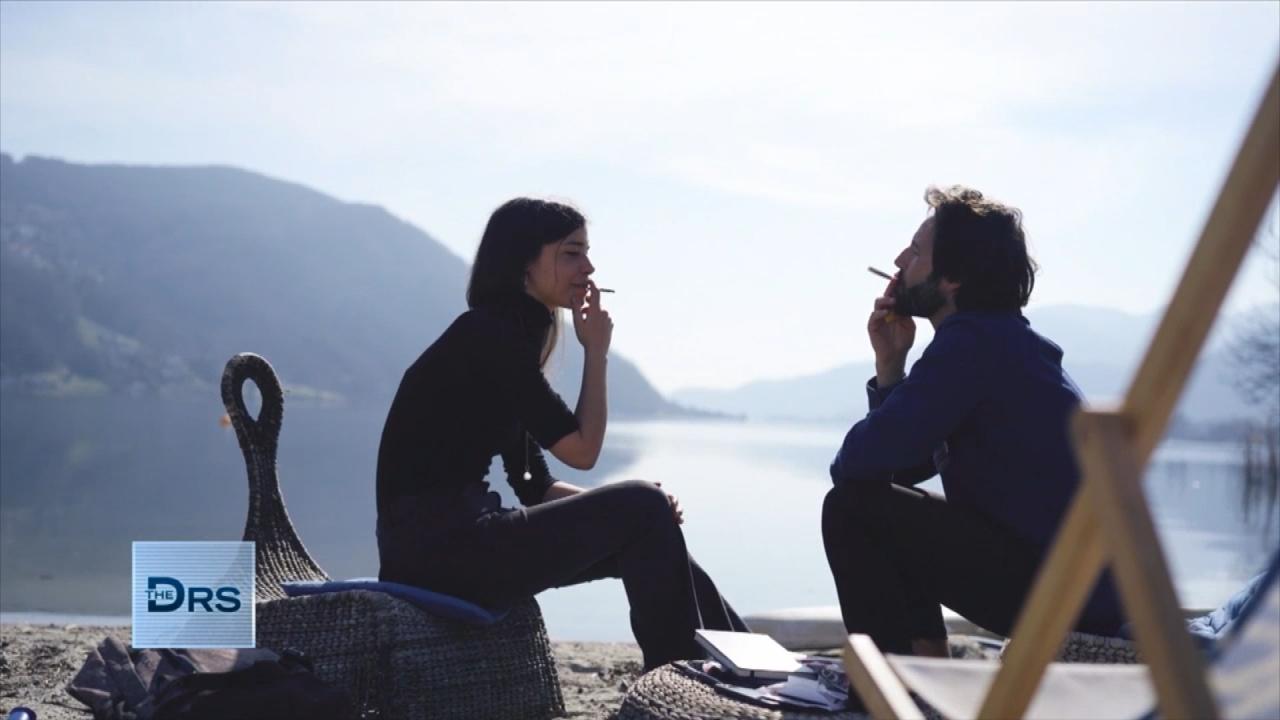 Could Laws Help Prevent the Next Generation from Smoking?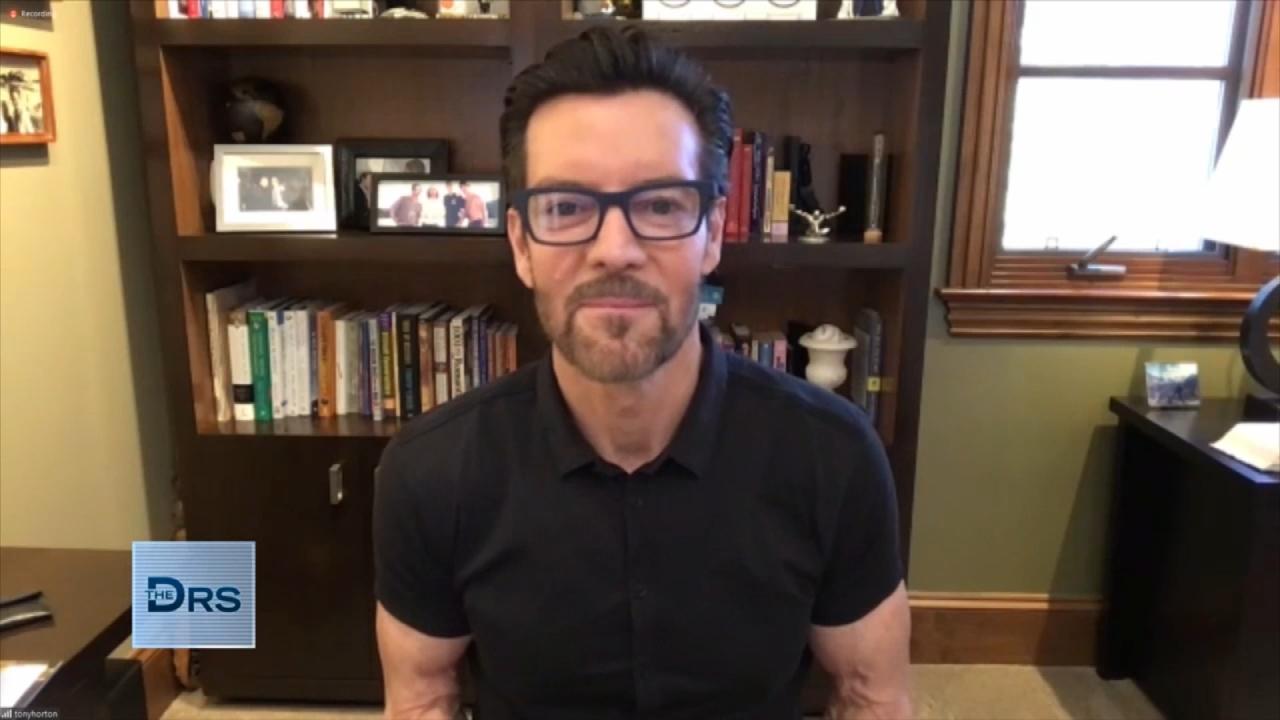 Are You Working Out Too Much?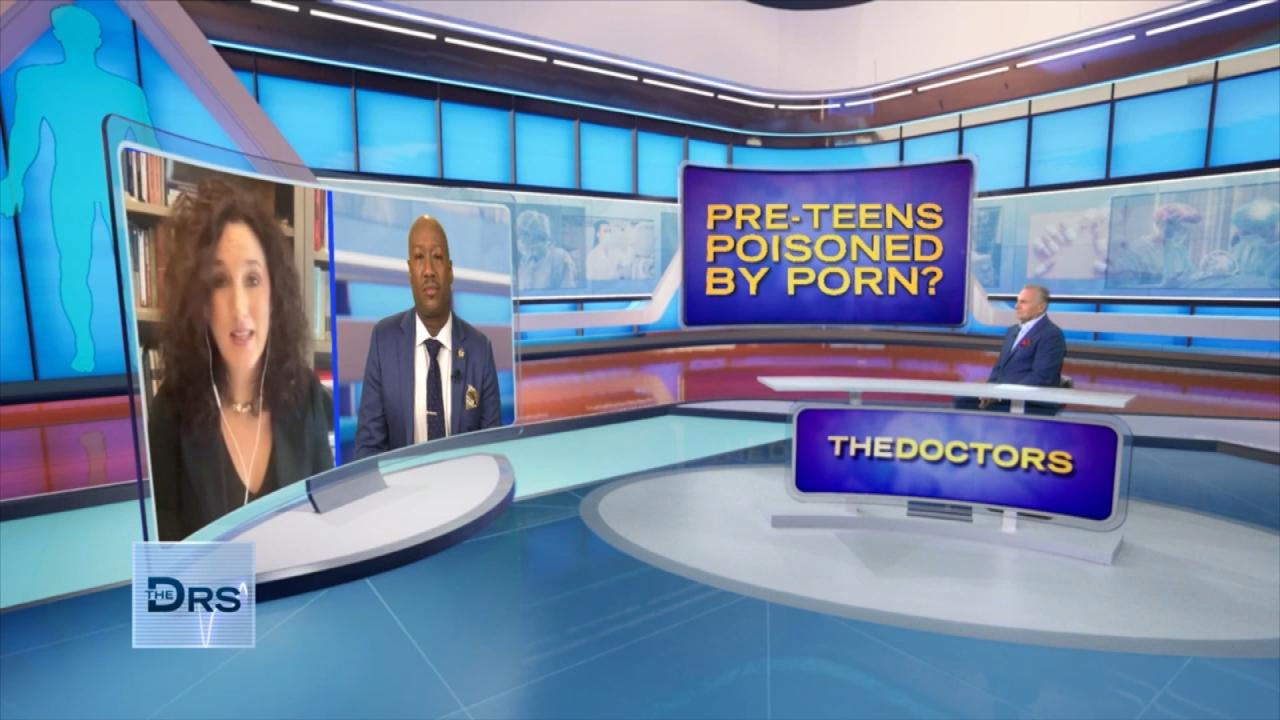 The Unwanted Lessons Your Child Could Learn from Adult Content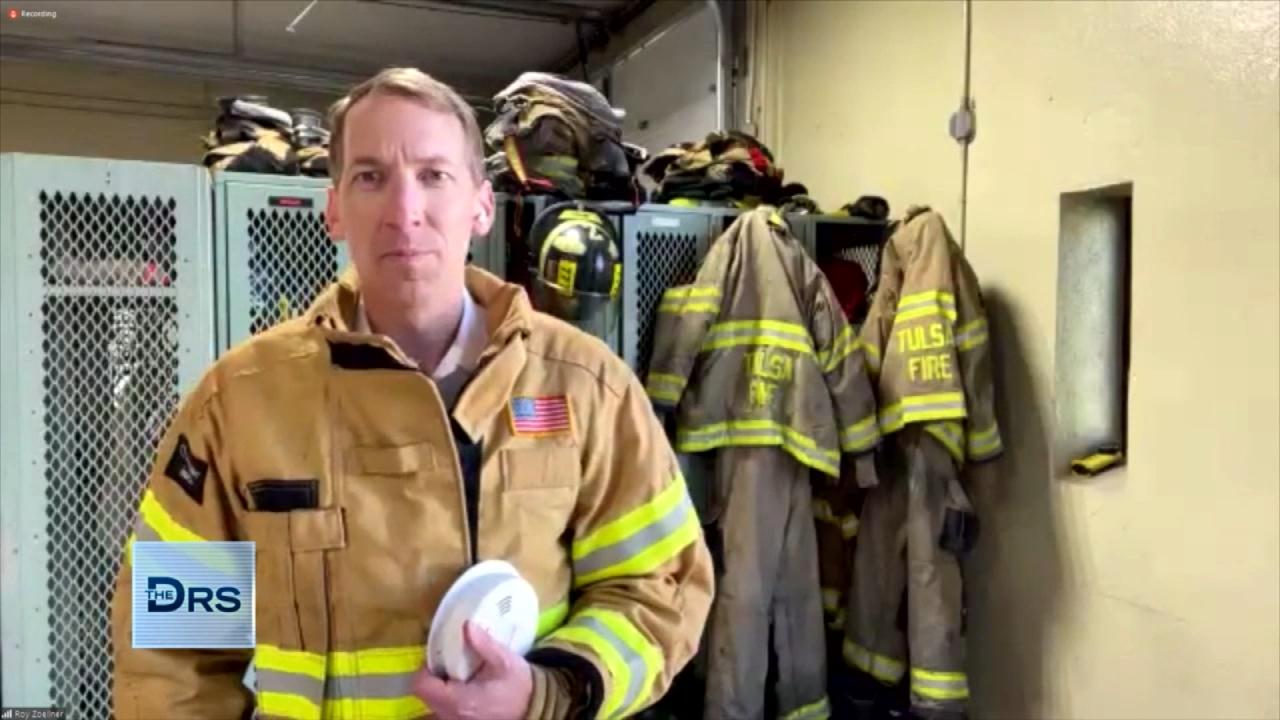 Practical Tips to Surviving a House Fire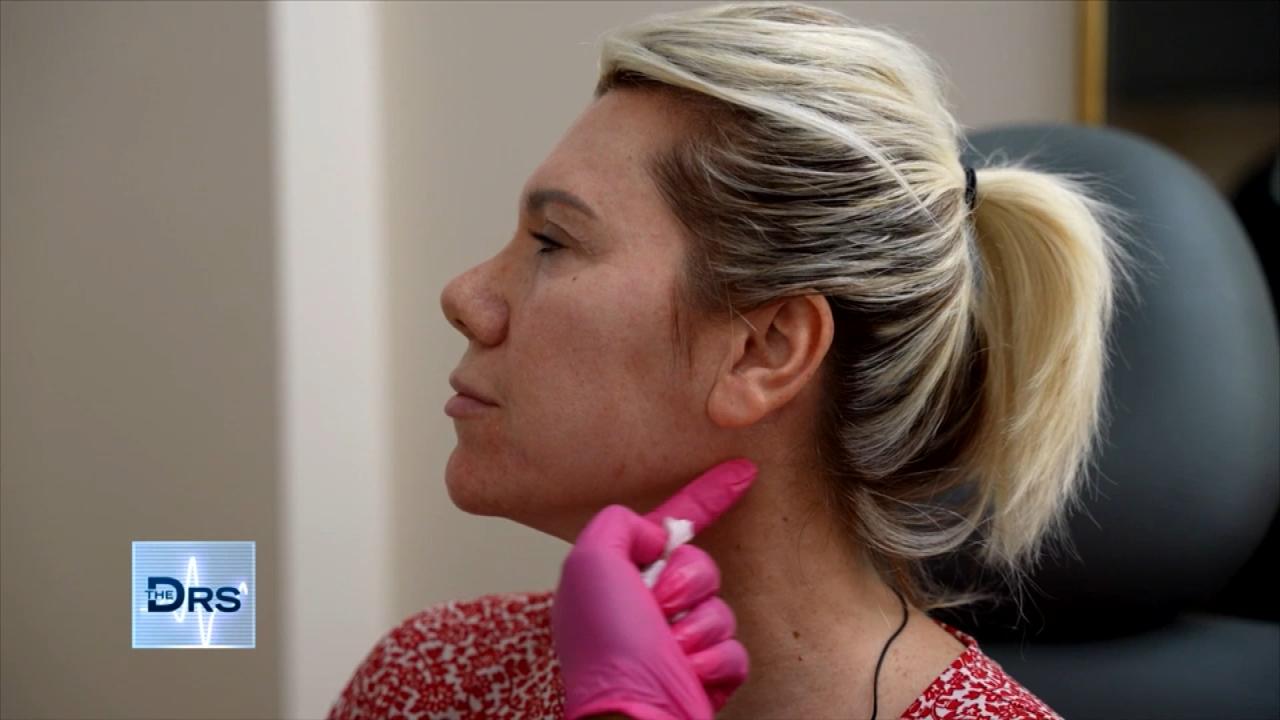 Watch a Woman Undergo Mini Filler 'Glow Up'
We know there is an obesity epidemic in this country and it's starting with our youngest citizens! A new study found that 99% of toddlers are eating more sugar than what is recommended for a healthy adult female. The study found toddlers between 19-23 months eat more than 7 teaspoons of added sugar per day.
To weigh in on the issue, The Doctors welcome pediatrician expert Dr. Eric Ball. Dr. Ball agrees this is a huge problem. He says the biggest health problem we have in this country right now is diseases related to nutrition. If a baby starts out eating tons of sugar, this habit will carry them throughout their life resulting in a poor diet as an adult.
Watch: How Louie Anderson is Striving to Make Better Food Choices
"If we can fix it from the beginning, as children, as babies, then we can hopefully make them healthy adults," Dr. Ball says. He then offers some advice on how to do so.
Dr. Ball says the biggest problem with this unhealthy eating is processed foods. He acknowledges that as a parent, it's difficult to feed your children when they are picky eaters and may not eat for days, or won't touch anything you put down in front of them. "That's normal," he assures parents. It's important to not cave and then give them processed, sugary foods you know they will eat.
"It's important to train tastebuds early on because it has a profound impact on life later on," OB/GYN Dr. Nita Landry adds. She asks what to do if kids just won't eat! Dr. Ball assures her kids won't starve because hunger is a good motivator. When kids are hungry, they'll eat. Your battle will be won or lost at the grocery store.
Watch: Are Feeding Habits Damaging Your Child's Future Health?
Young kids will only be able to eat what you bring into the home, so it's important to only have healthy foods available. If there are foods you don't want your kids to eat, simply don't buy them! Plastic surgeon expert Dr. Andrew Ordon explains how this worked when he was raising kids. They never had soda at home. They were able to have it every now and then for special events and when they were out, but it was not always around. He also says they would water down the kids' juice because juice has a lot of sugar in it.
ER physician expert Dr. Travis Stork notes that many parents assume juice is healthy, but they should be wary of the sugar content. Dr. Ball shares that he teaches his patients how to read nutrition labels so they know what to look out for. Or, even better, he says to try your best to avoid anything with a nutrition label. If it's natural, it doesn't have one.
If looking at nutrition labels, and you don't know what an ingredient is, Dr. Ball says you shouldn't buy it. He follows the rule, "If it didn't exist when my grandmother was around, you shouldn't buy it." A carrot, an apple, chicken… those foods don't have nutrition labels.
Dr. Travis adds all of this advice can apply to adults too. You and any children you have, are going to eat the foods you bring into your home. So, make them healthy ones!