Are Medical Subscription Boxes a Health Risk?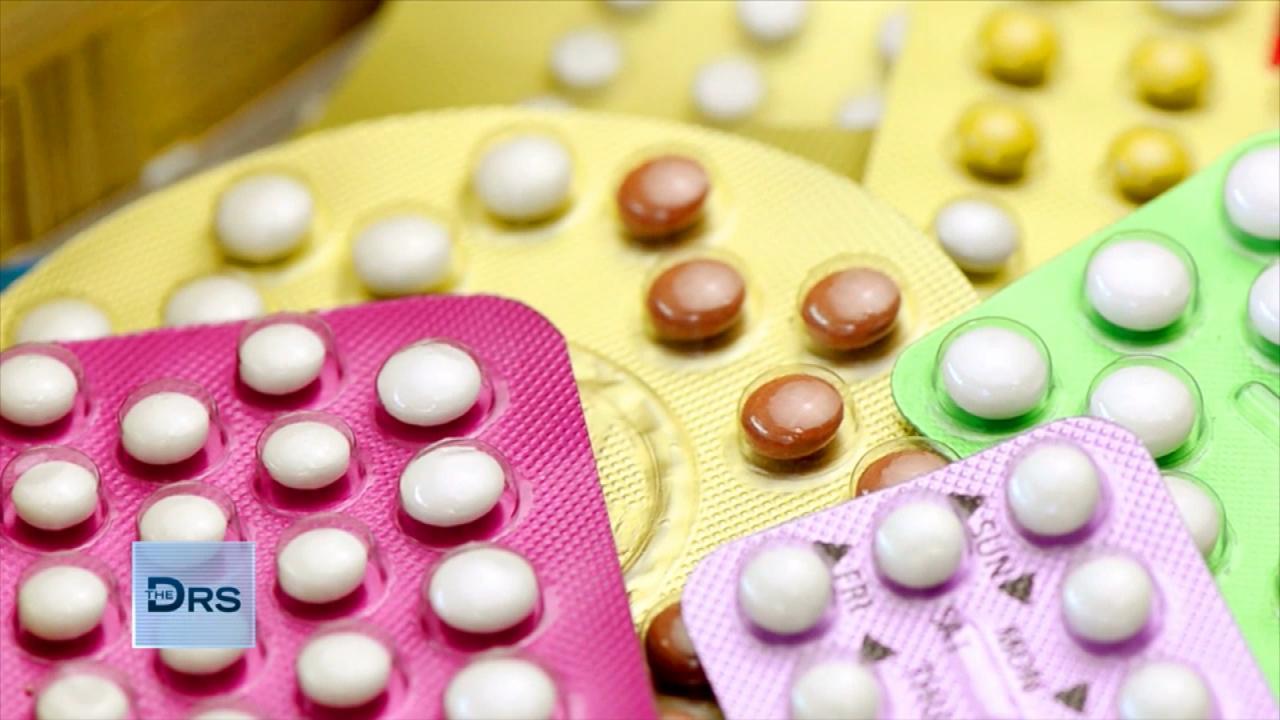 Why Some Millennials are Choosing Sterilization as Birth Control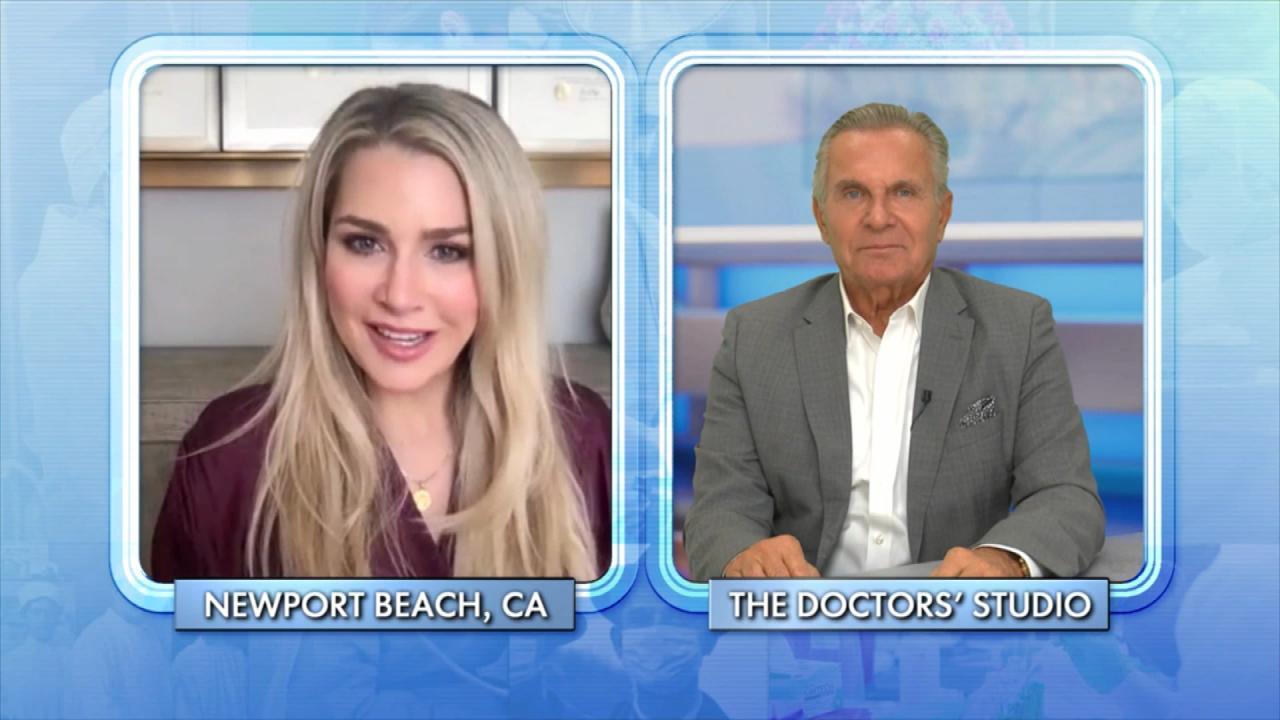 Child-Free by Choice Is a Growing Movement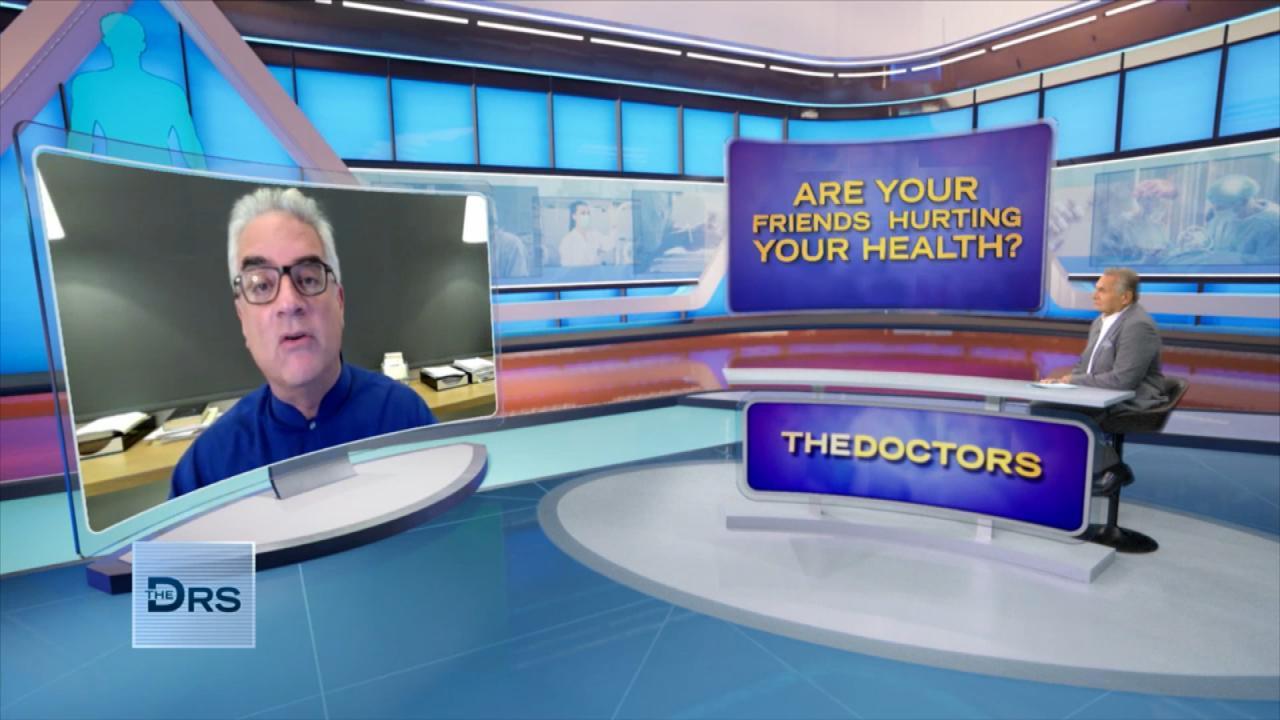 Could Your Friends Be Harmful to Your Health?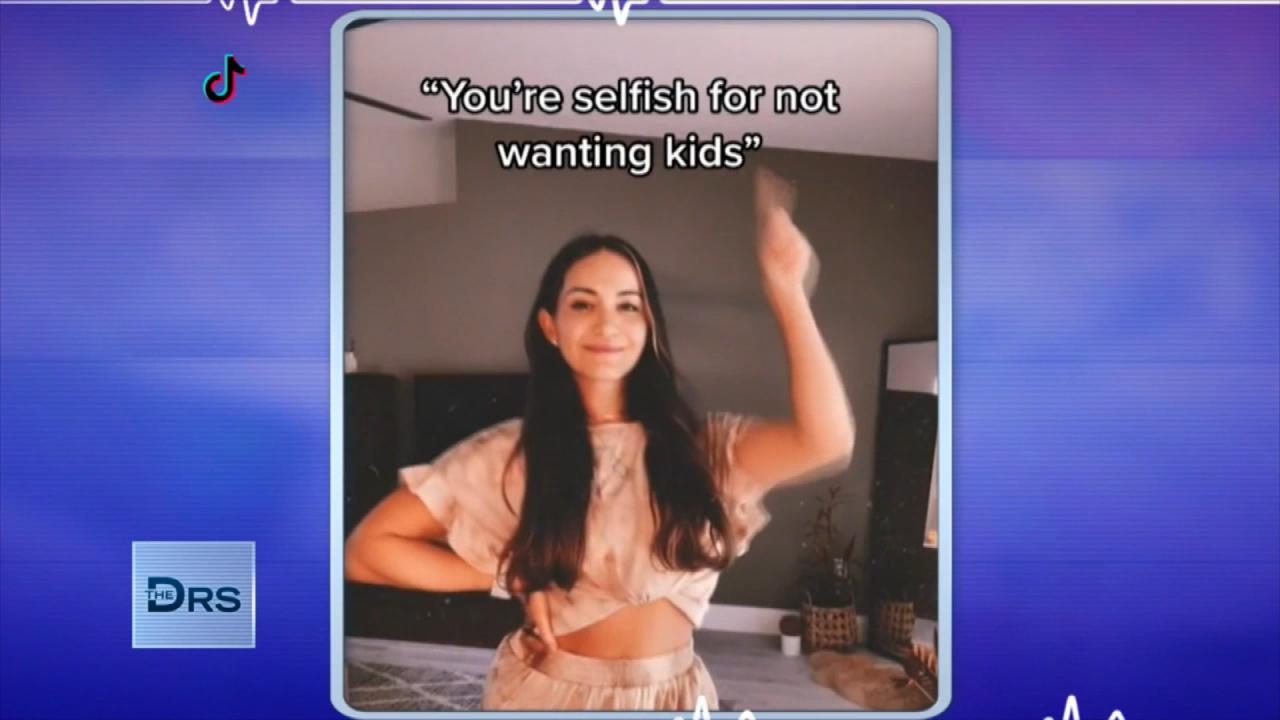 Women Should Trust Their Choice to Not Have Kids!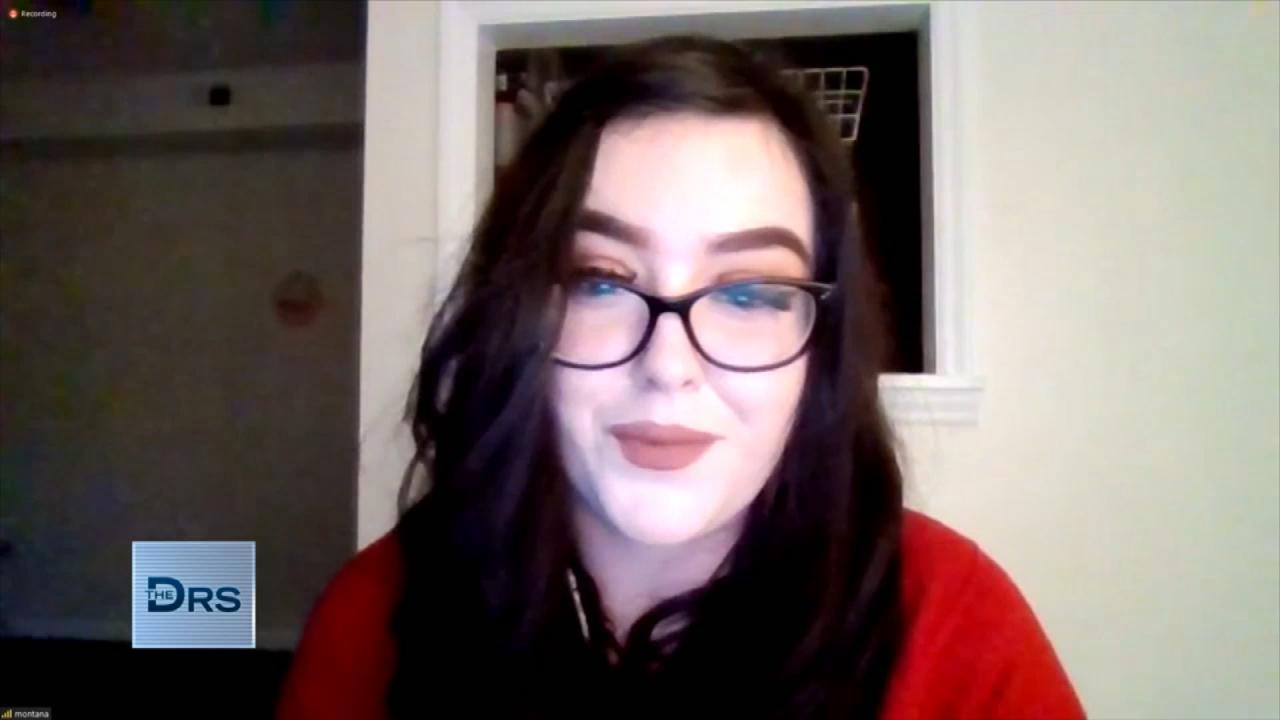 Hear Why Some Women Are Choosing to Get Sterilized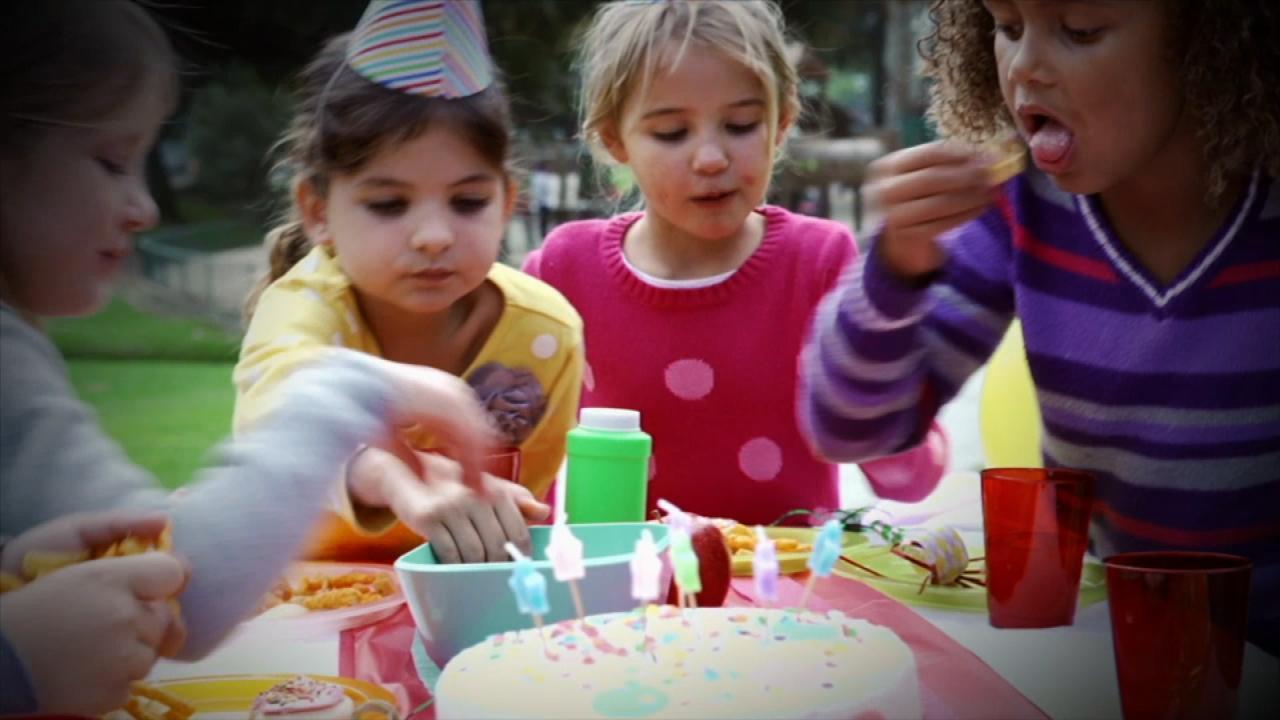 Kids Found with Metal Poisoning after Eating This at Birthday Pa…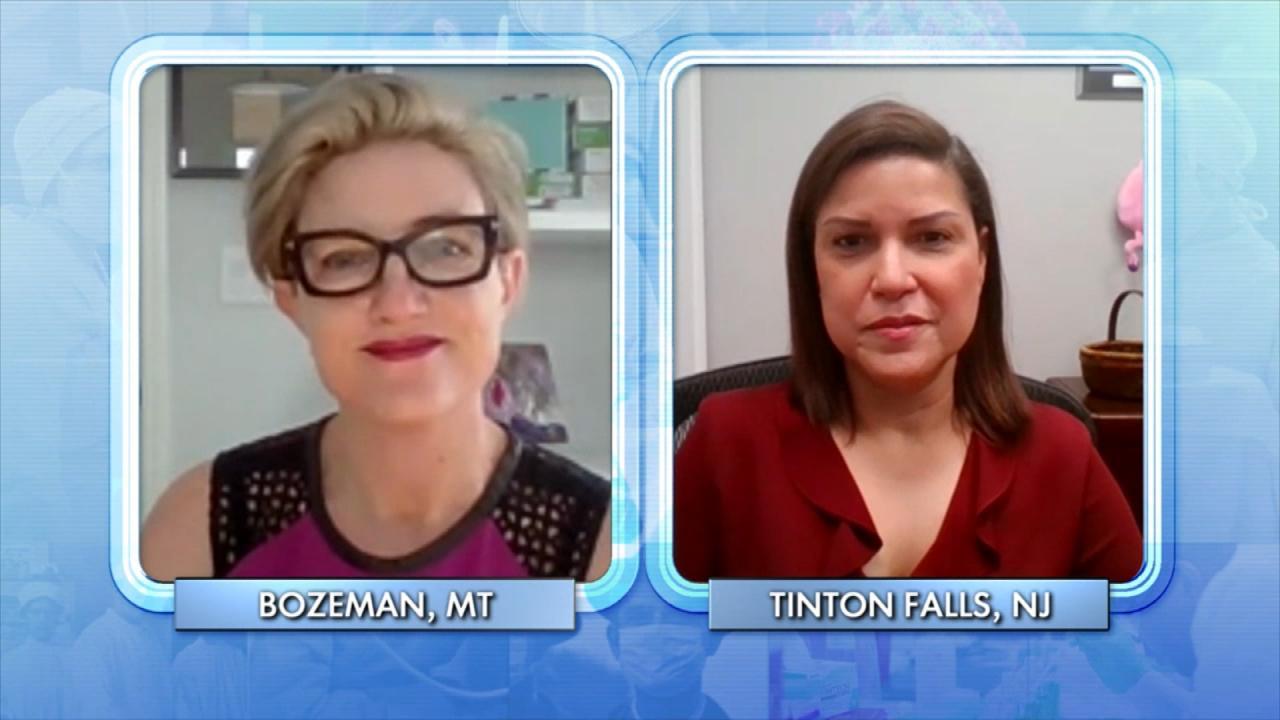 Do Doctors Have the Right to Stand in the Way of a Patient's Pla…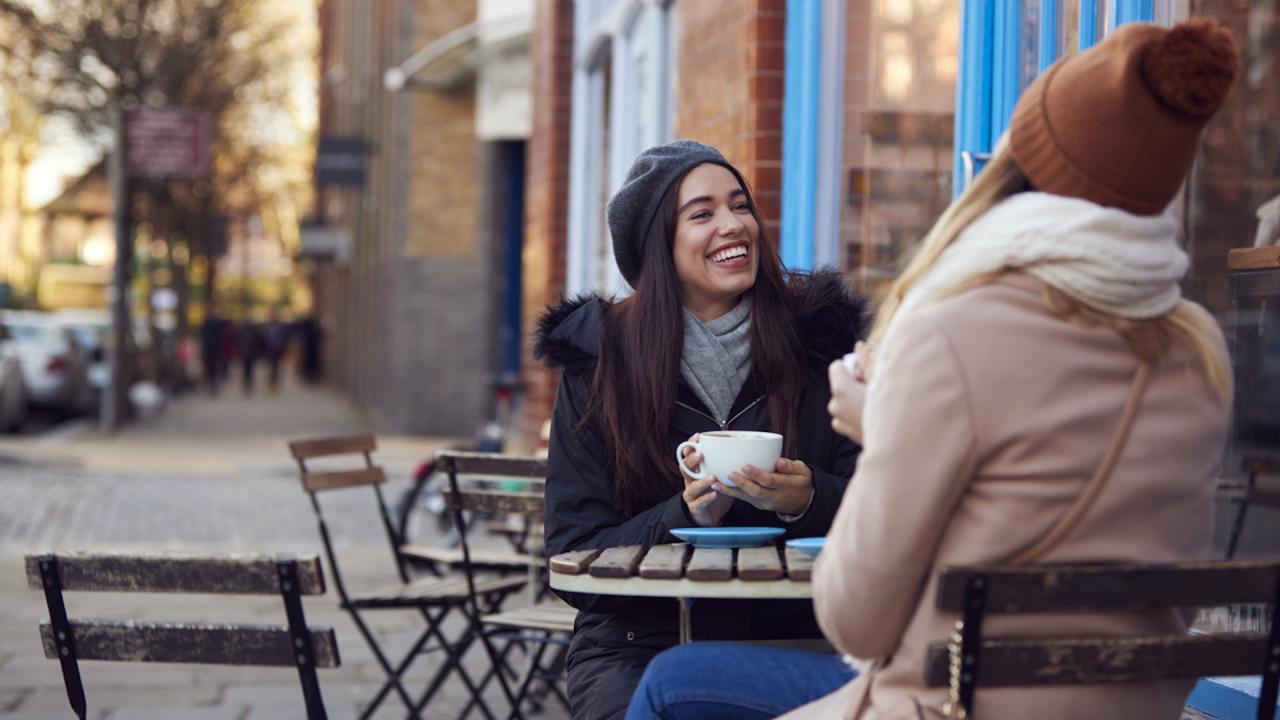 Why Do Humans Need Friends?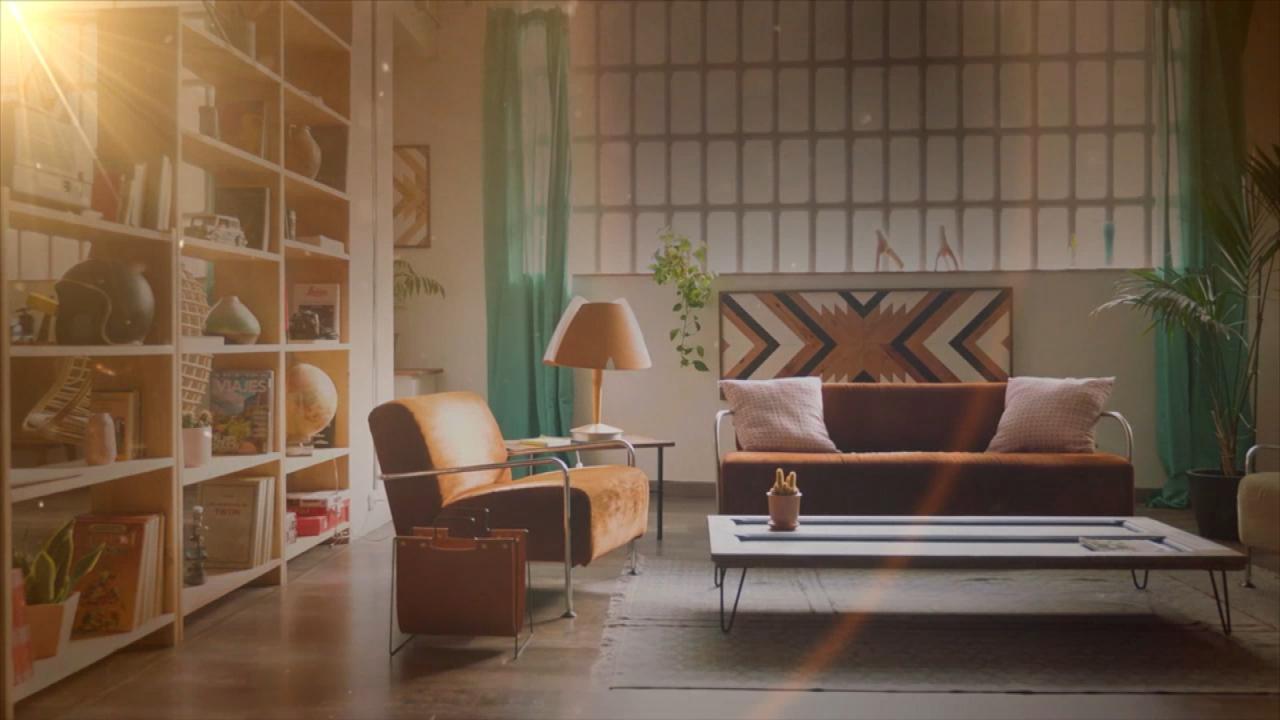 The Surprising Toxins In Your Home That Could Be Making You Sick!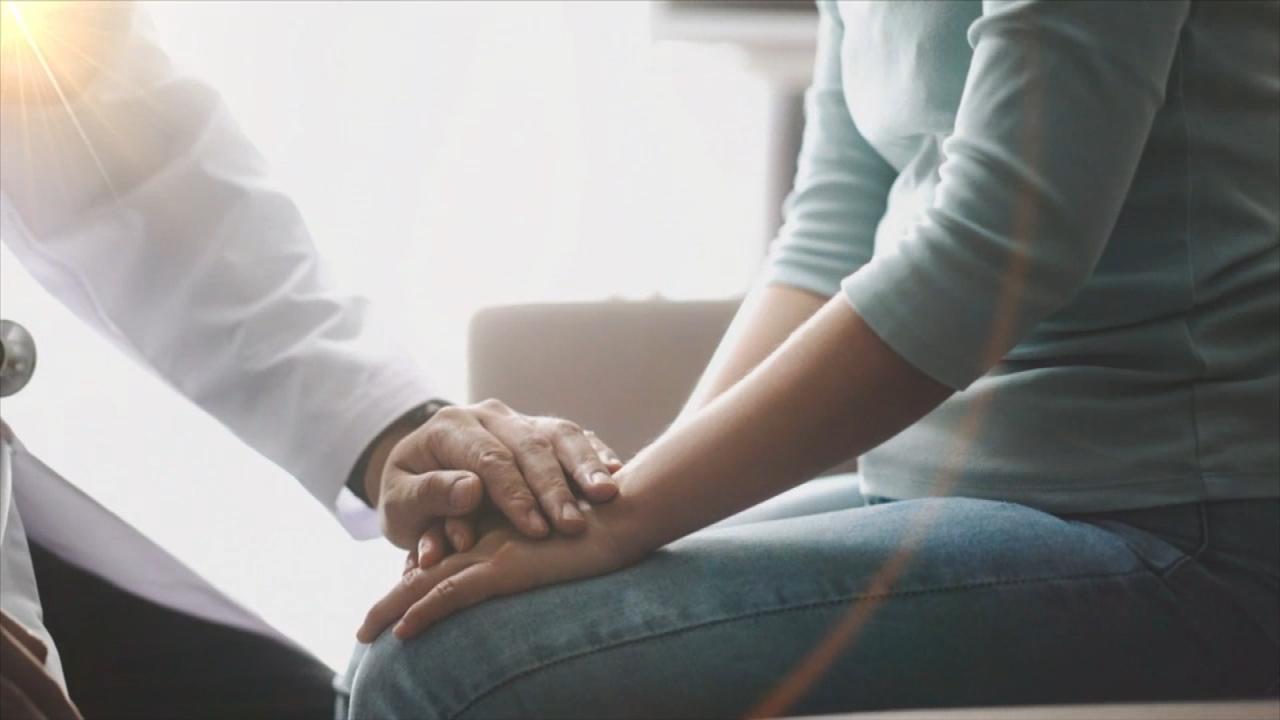 Do Women Need a Psych Eval Before Undergoing Sterilization?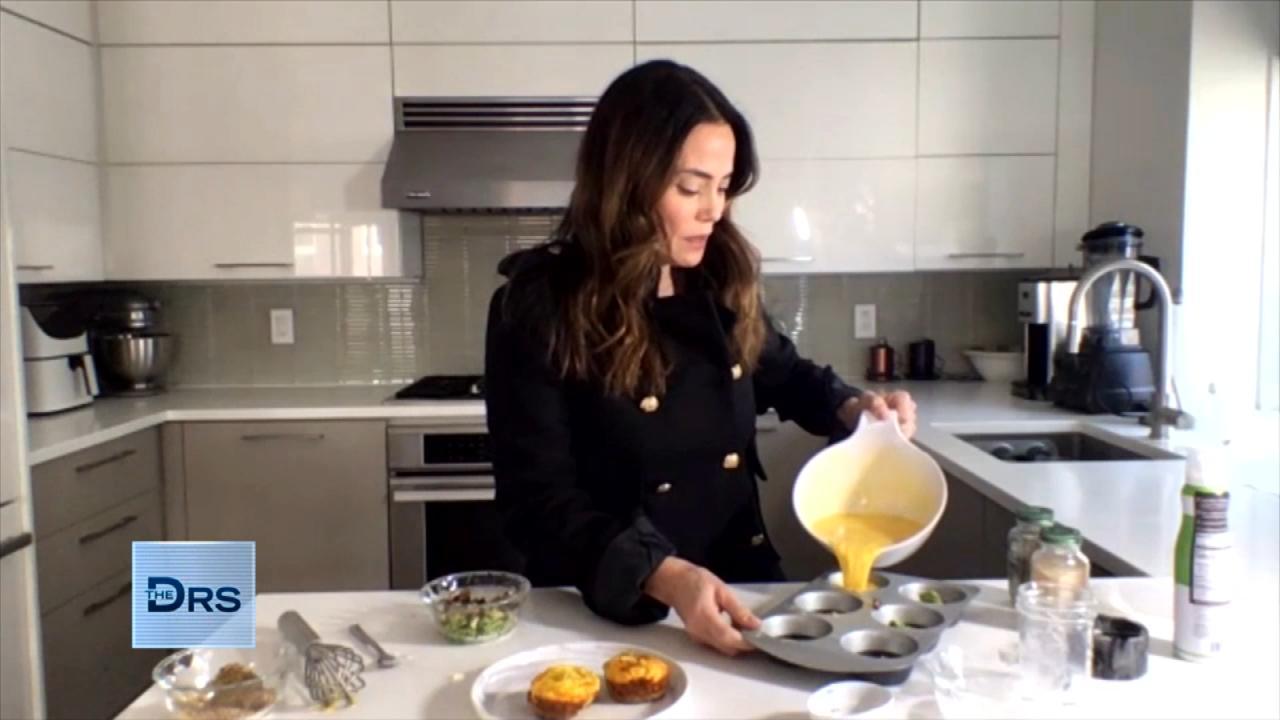 3 Simple Breakfast Fixes for Your Sweet and Savory Cravings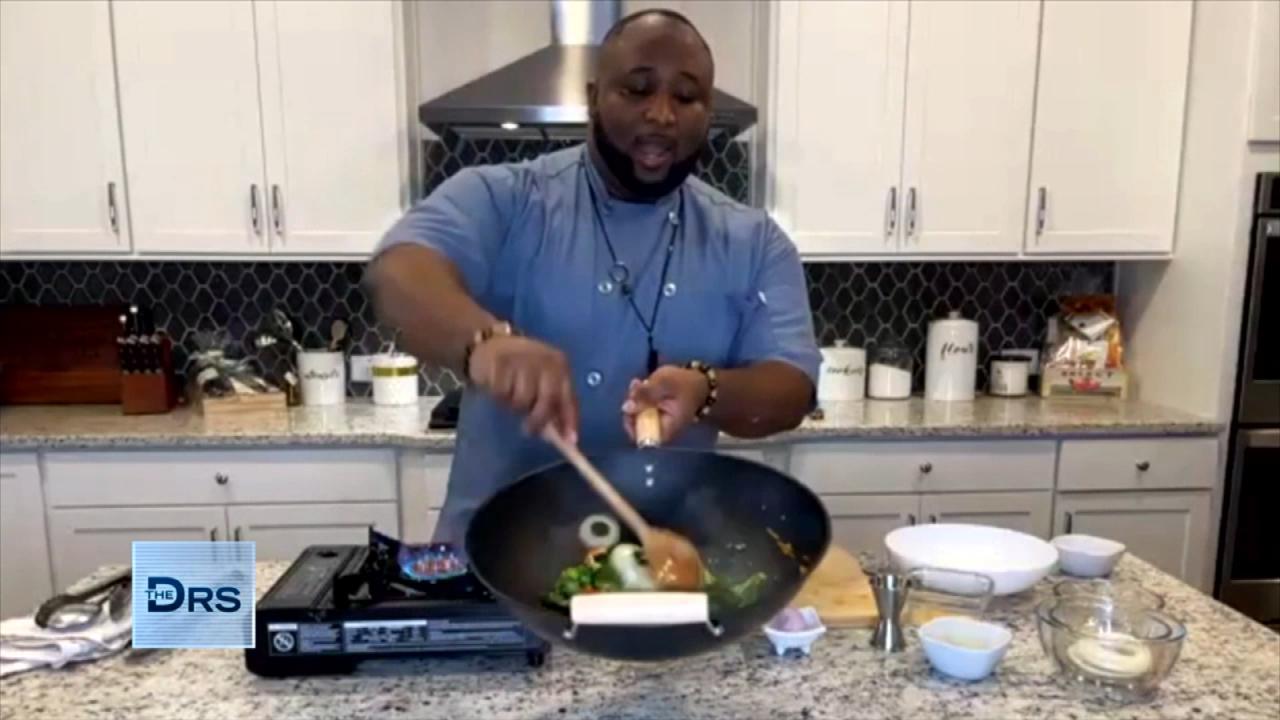 How to Make a Healthy Stir-Fry the Whole Family Will Love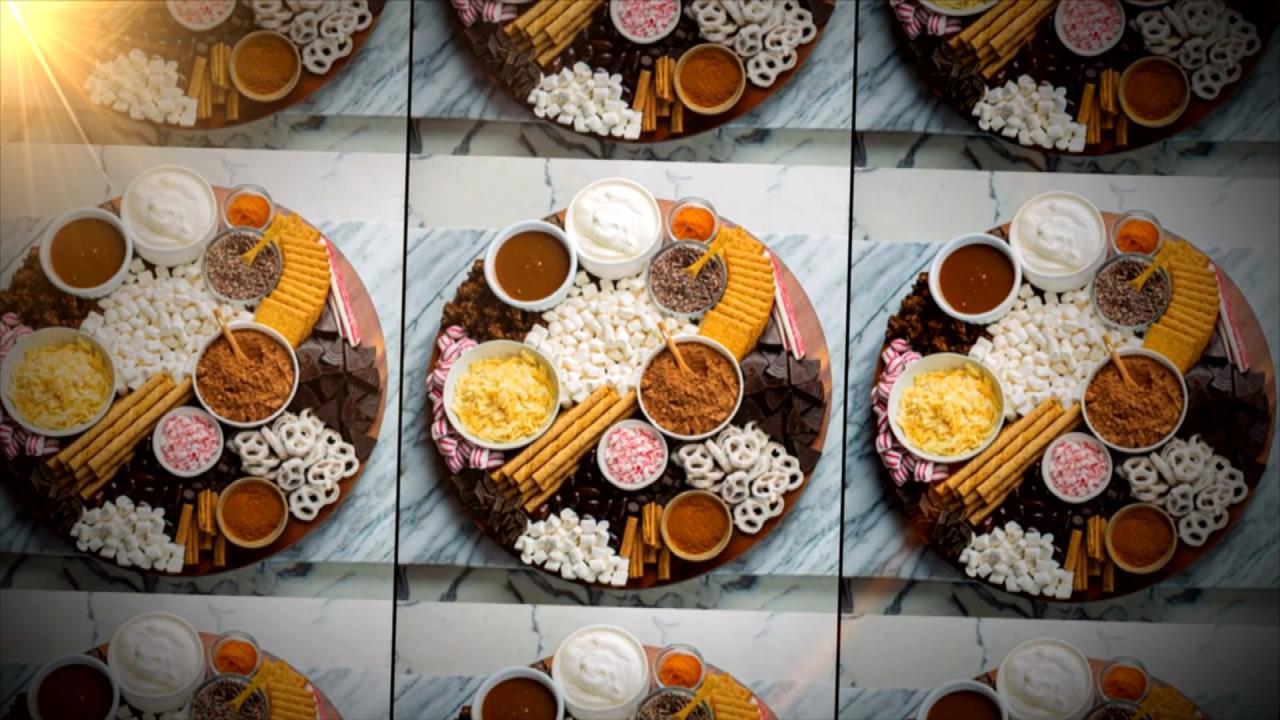 Tis' the Season for the DIY Hot Chocolate Charcuterie Board!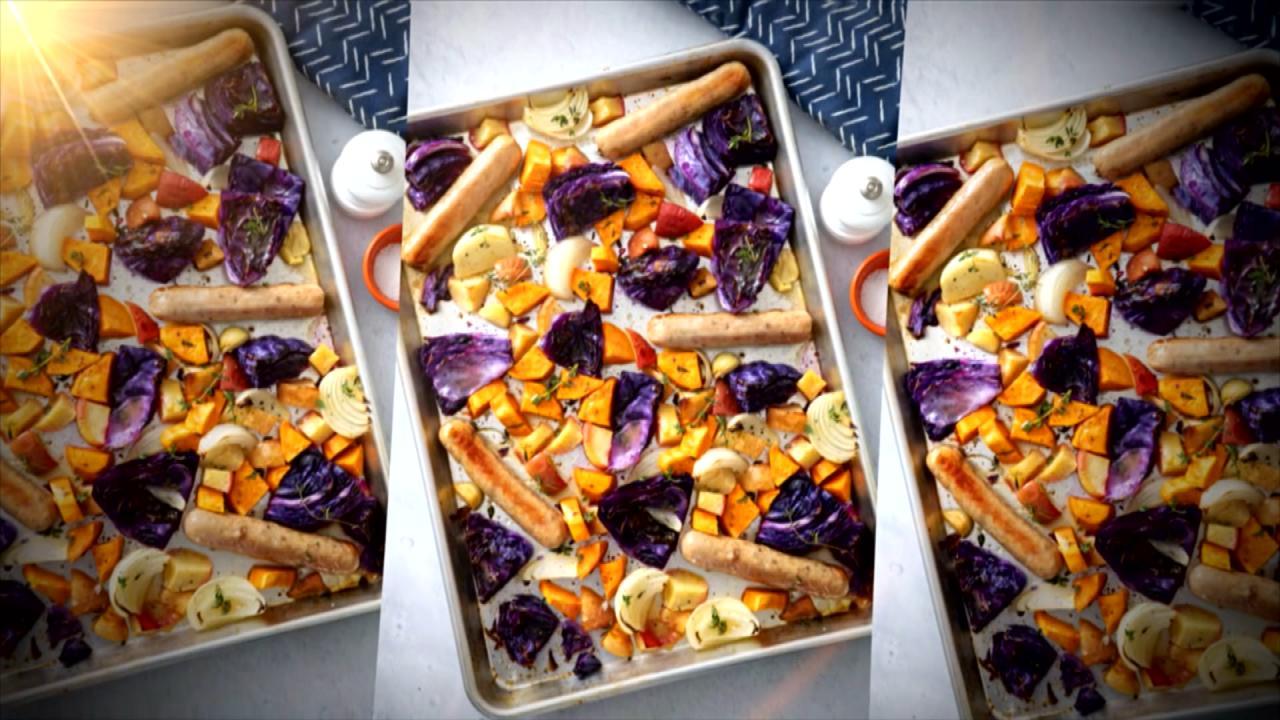 Why Sheet Pan Dinners Are All the Rage Right Now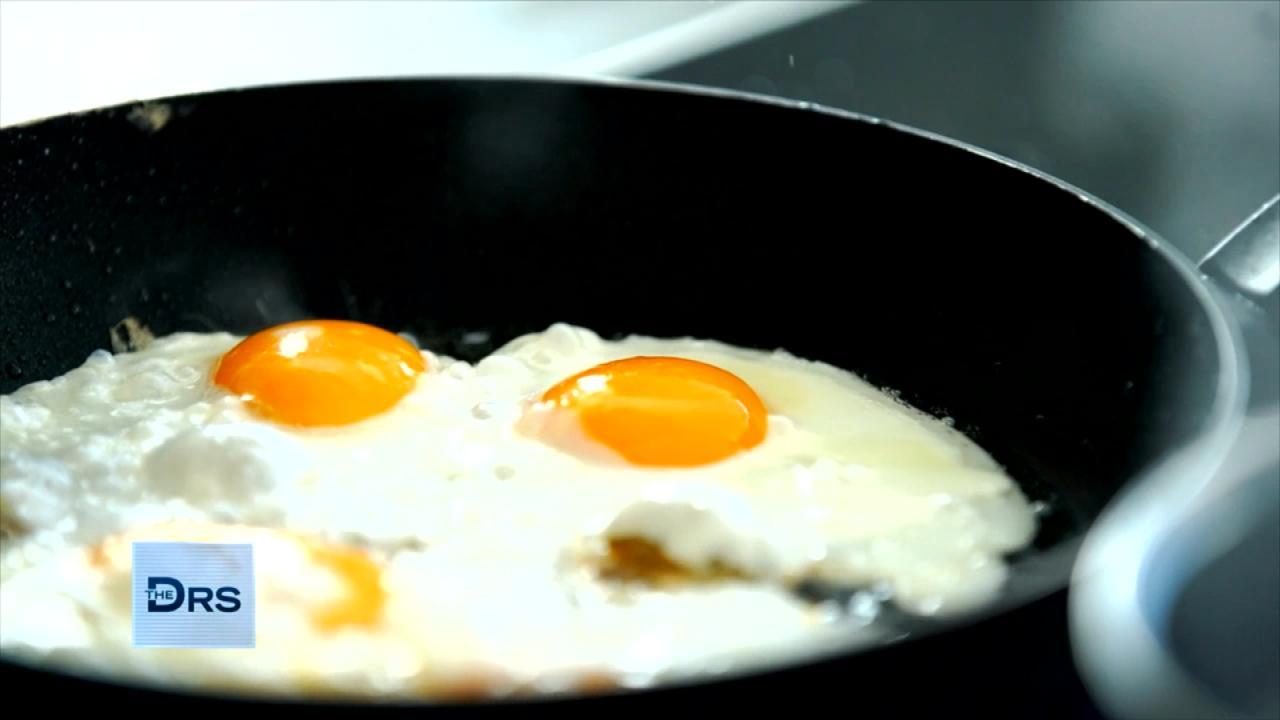 Is Breakfast Really the Most Important Meal of the Day?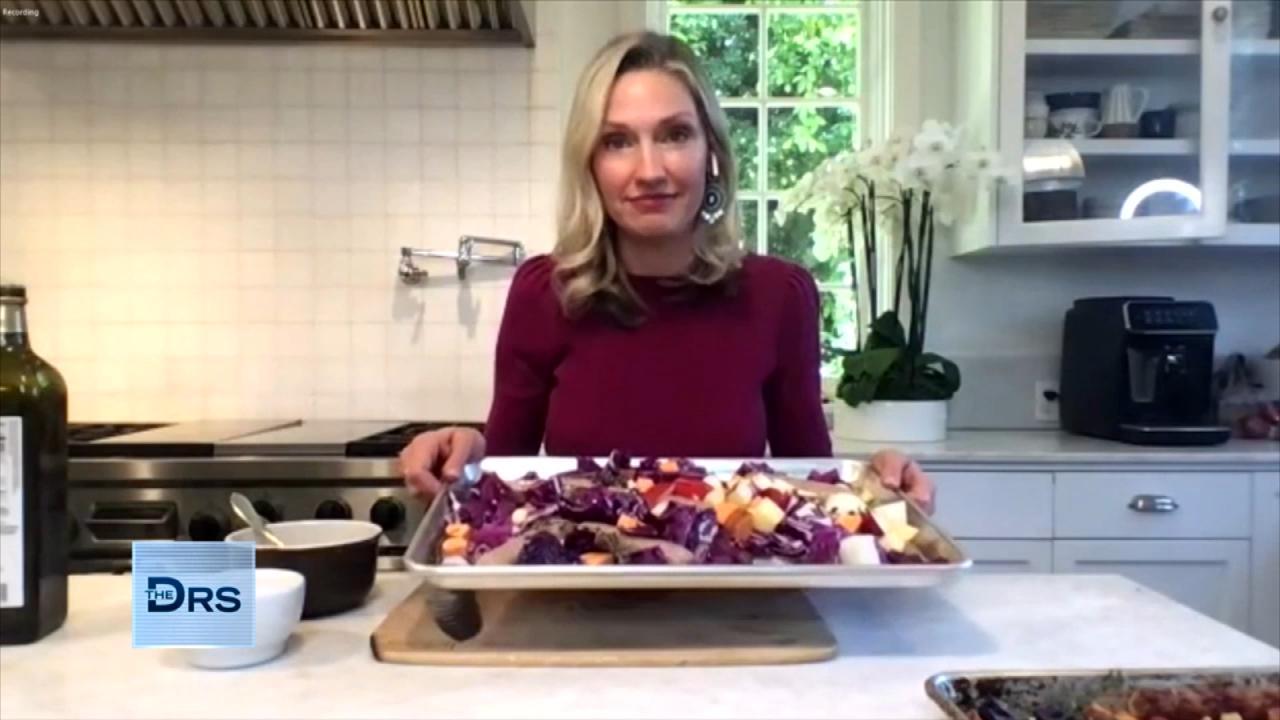 2 Easy Sheet Pan Meals for Busy Weeknights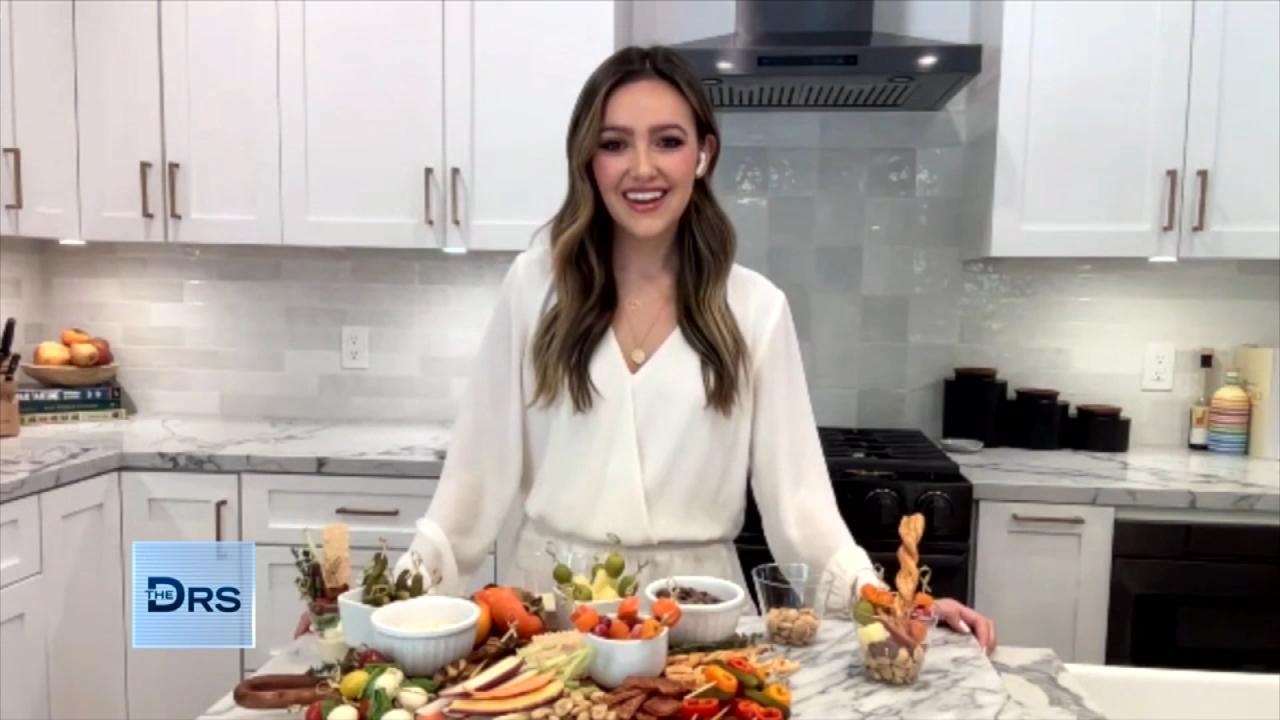 What's Trending: A Mini Version of Your Charcuterie Faves or 'Th…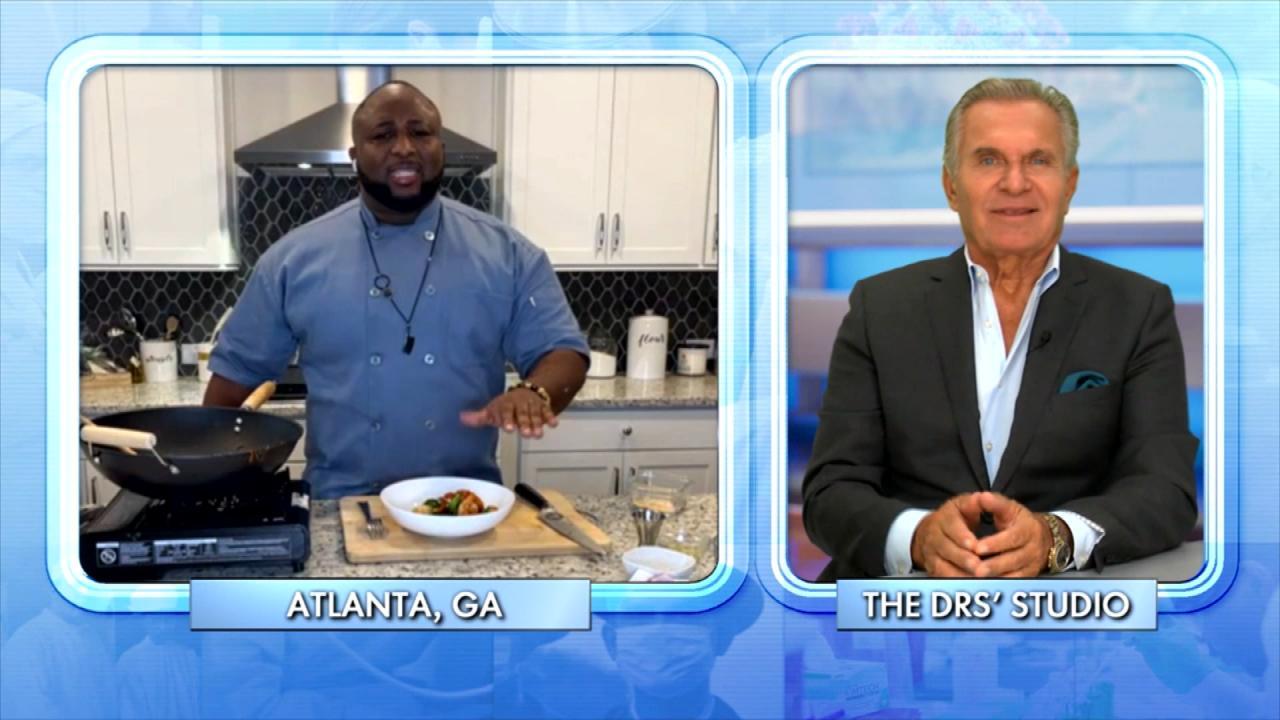 Chef Shares the Health Benefits of This Shrimp and Vegetable Sti…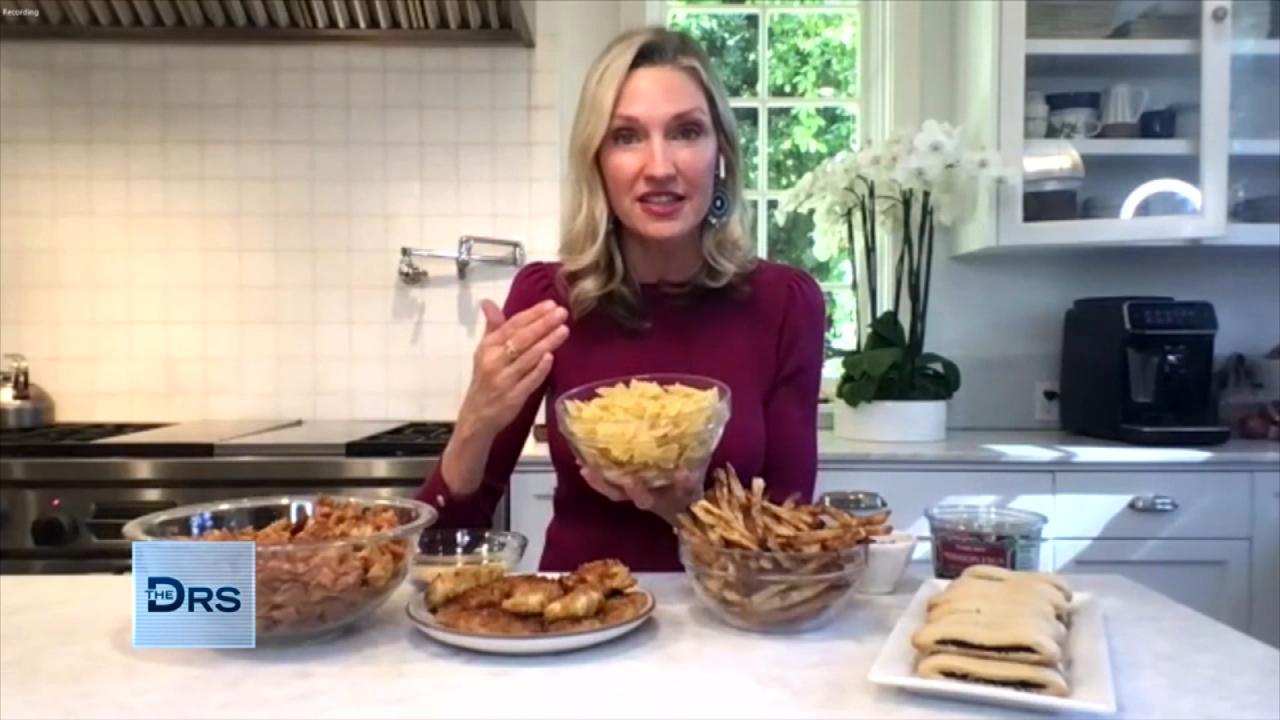 Healthy Kid-Friendly Alternatives to Their Favorites Snacks!
From meals to beauty products, prescription boxes are all the rage, but now there's a new type that is raising an eyebrow; a subscription box just for men which contains prescription medication for hair loss and erectile dysfunction. The company asks men to go online and complete a questionnaire, post some photos, and then for only $5, an online doctor will issue a prescription! The boxes cost a little over $30 per month.
Watch: Beware of Non-Prescription Contact Lenses
Plastic surgeon Dr. Andrew Ordon notes the marketing is done well, however, there is a reason doctors don't prescribe these drugs without first getting a full medical history and physical. ER physician Dr. Travis Stork takes issue with the one-size-fits-all approach. The dosage should not be the same for all men. Dermatologist Dr. Sonia Batra adds that there are also potential side effect and interactions that may occur without a doctor looking at the patient prior to giving a prescription. Some hair loss drugs, for example, require prostate monitoring, something men are not getting if they are going through this online subscription.
Dr. Travis says he has never "rubberstamped" a prescription, and does not like that these boxes do just that. Dr. Ordon says he hopes the companies ask important questions such as "Do you have any allergies?" and "What medications are you taking?" prior to issuing these drugs.
Watch: How to Save Money on Prescriptions
Dr. Batra offers an alternative solution to these companies; why not require patients to get a prescription from their actual doctor and then fax it in? This will still allow users a more affordable option but it will be done in a safer way. Dr. Travis acknowledges that mail-order prescriptions are the way of the future; they are usually cheaper and you can get a longer supply at a time.