How Many Breast Cancer Patients Can Possibly Skip Chemo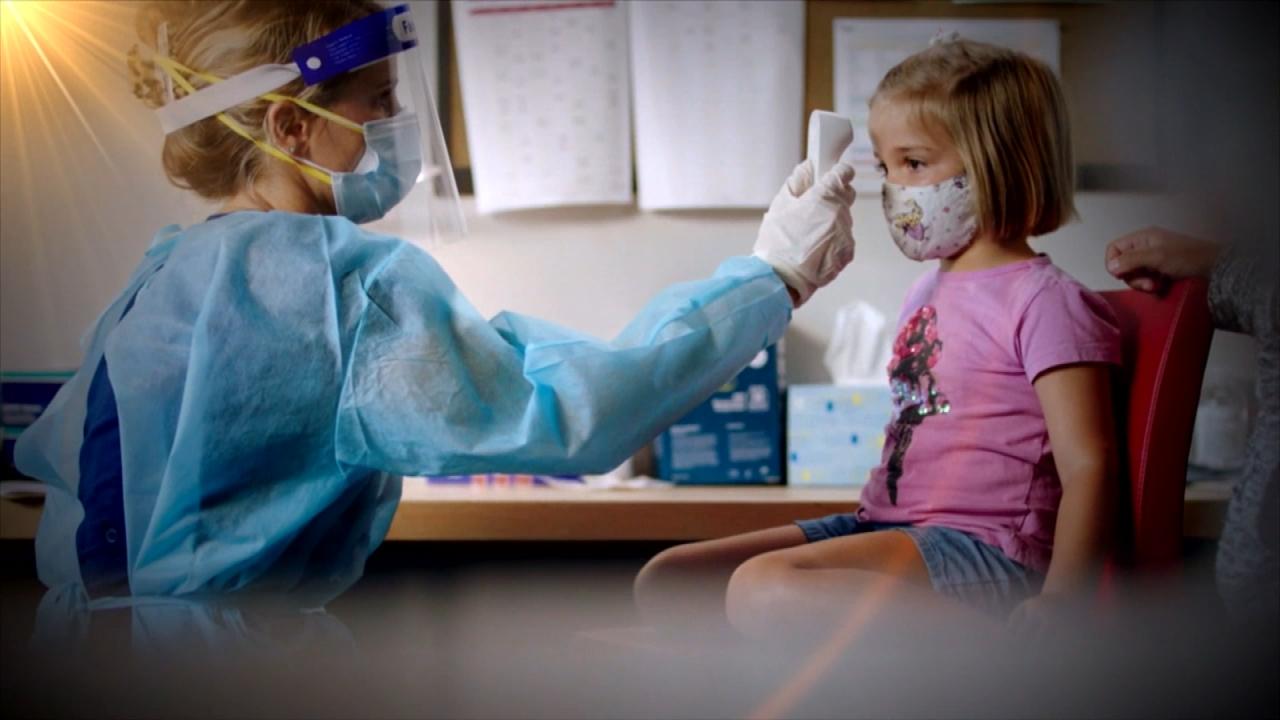 How to Talk to Your Kids about Mental Health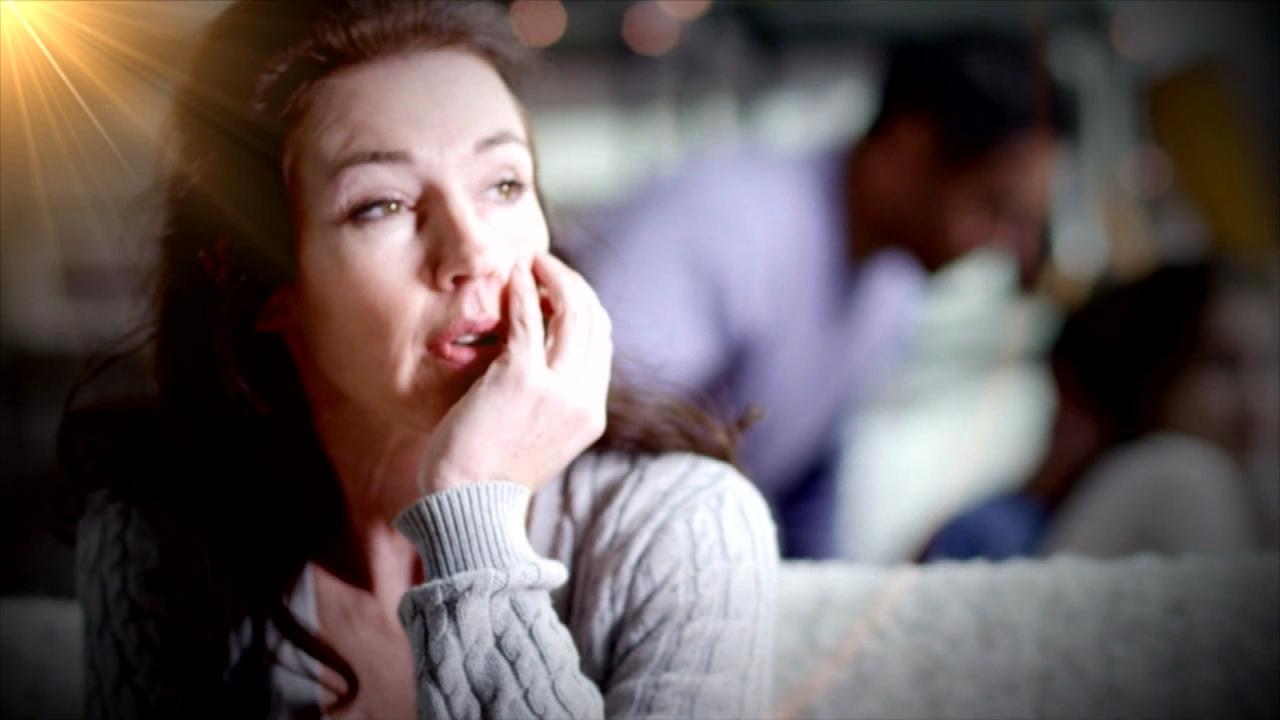 What Happens to Your Brain after Emotional Trauma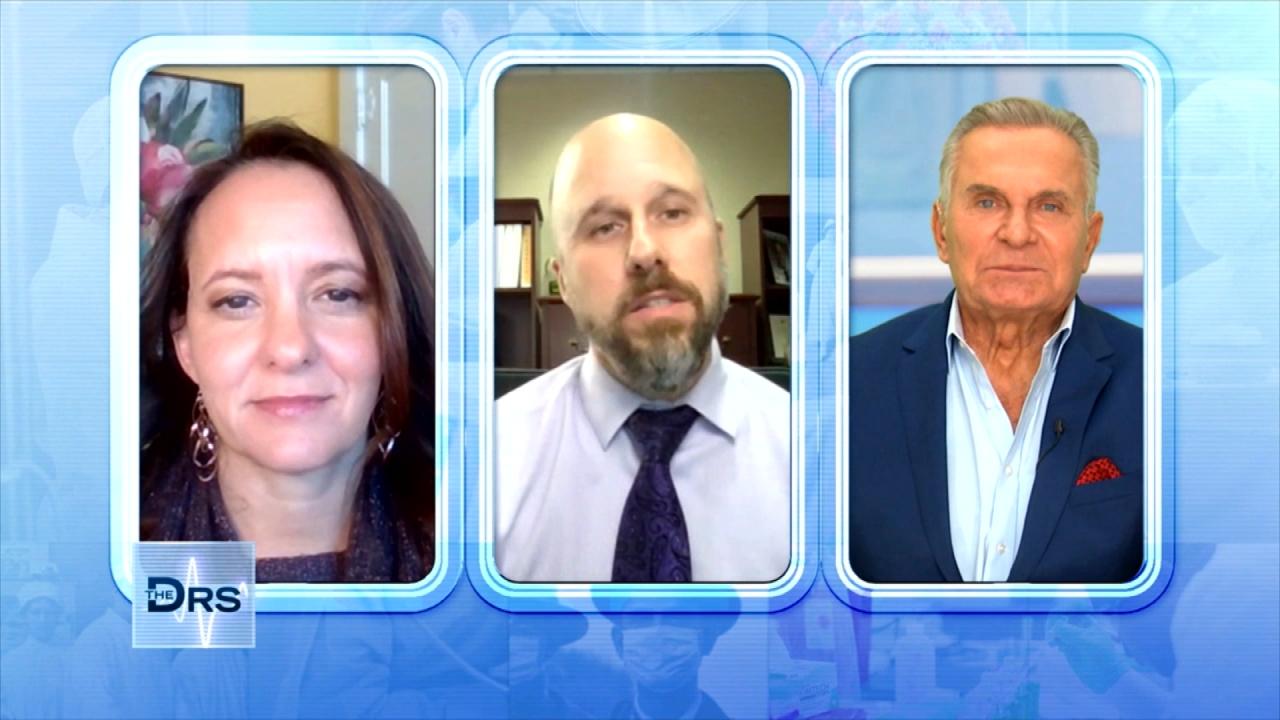 Can Student Mental Health Days Save Lives?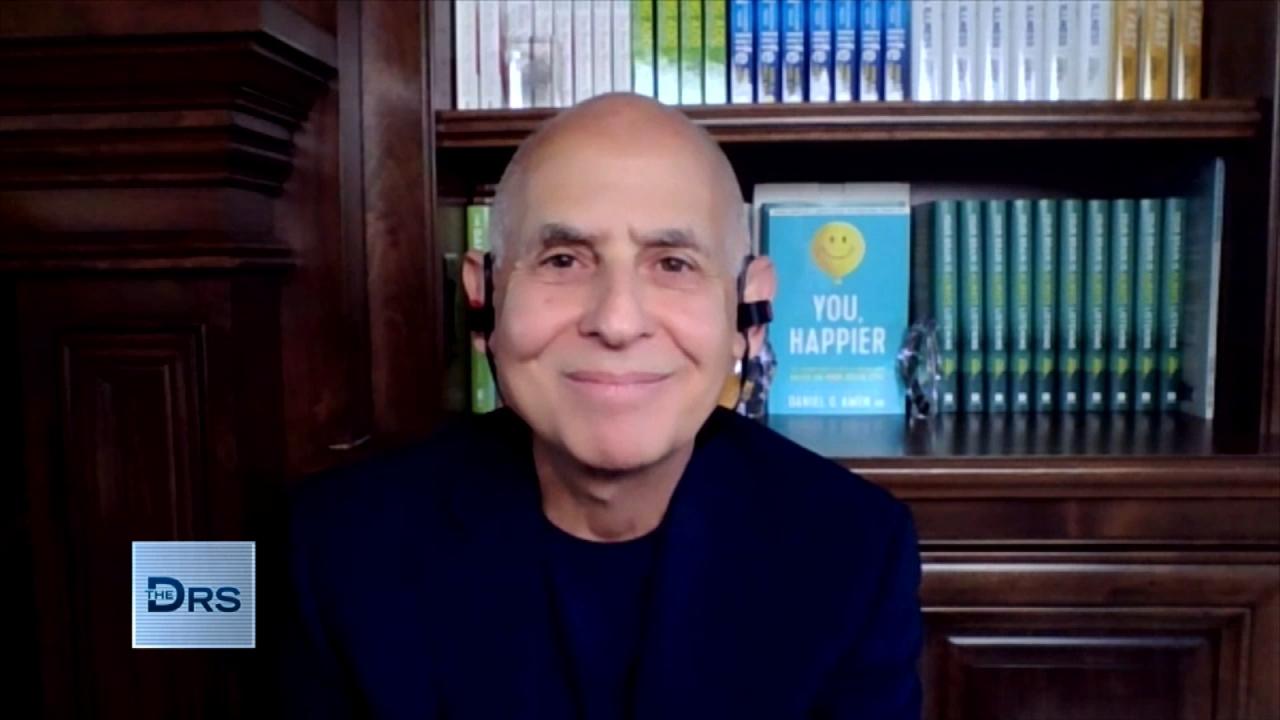 How Stress Affects the Adolescent Brain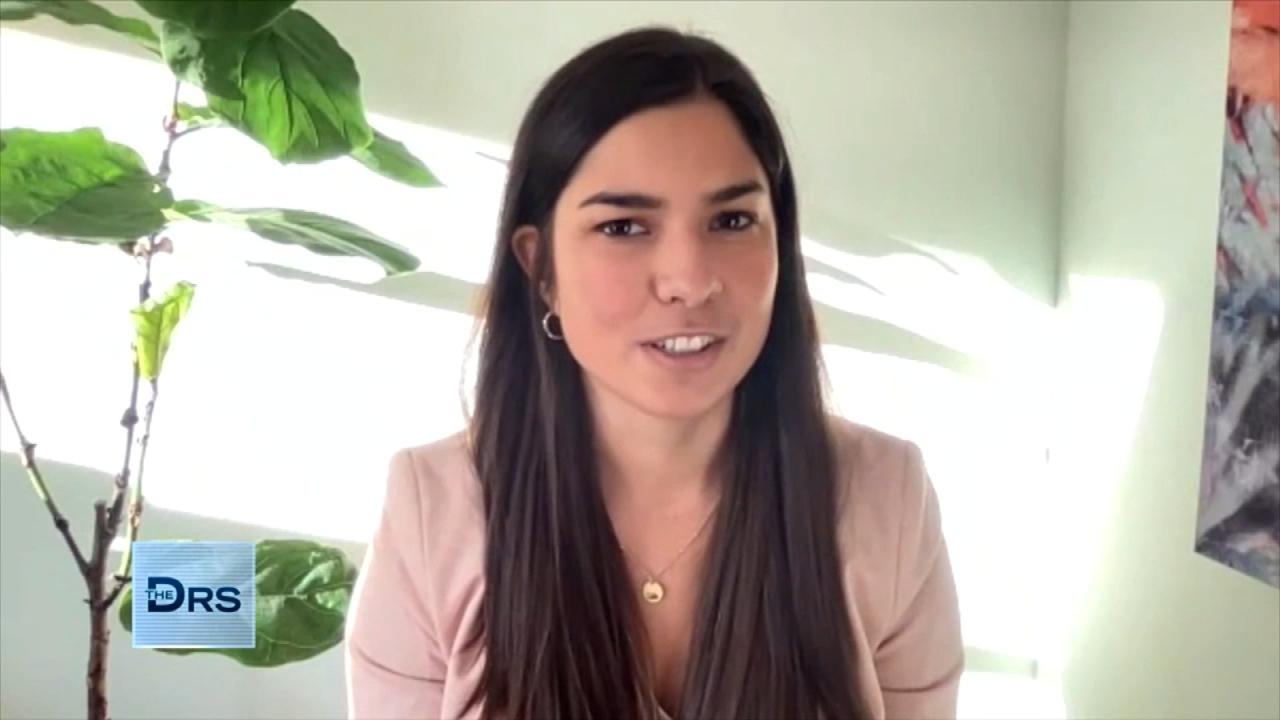 The Emotions That Fuel Procrastination!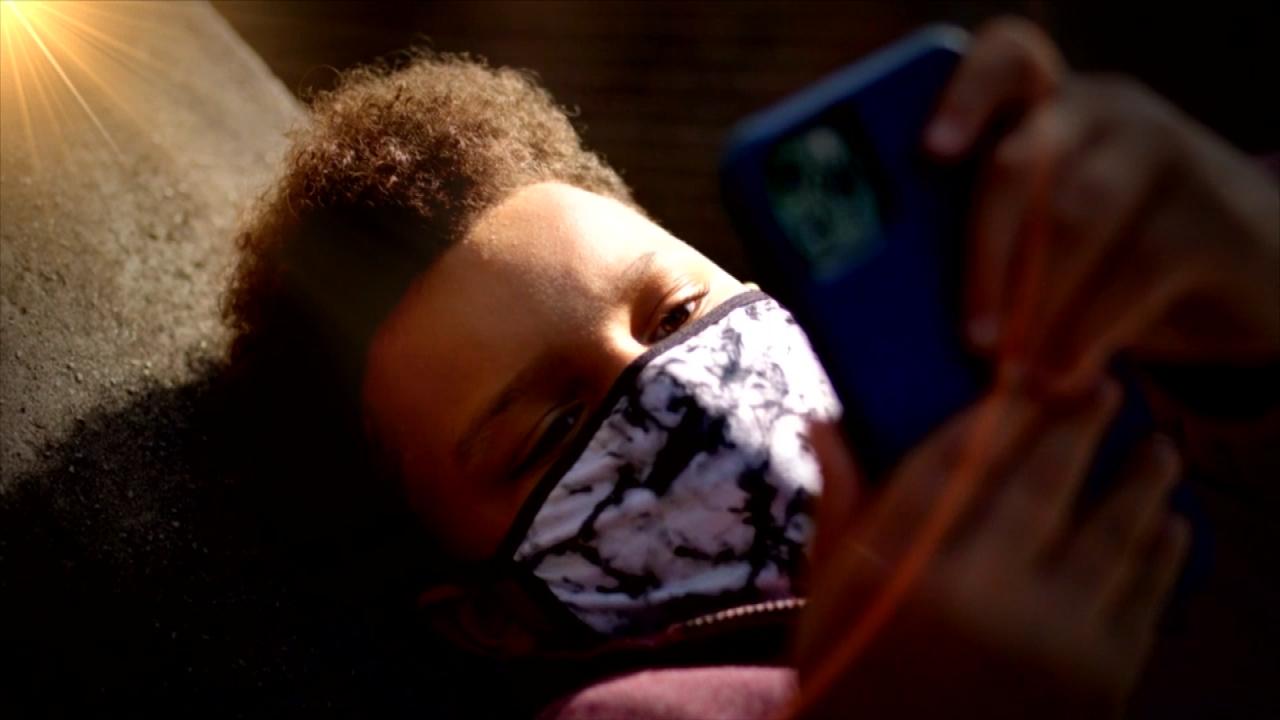 Teaching Kids to Navigate Fear and Anxiety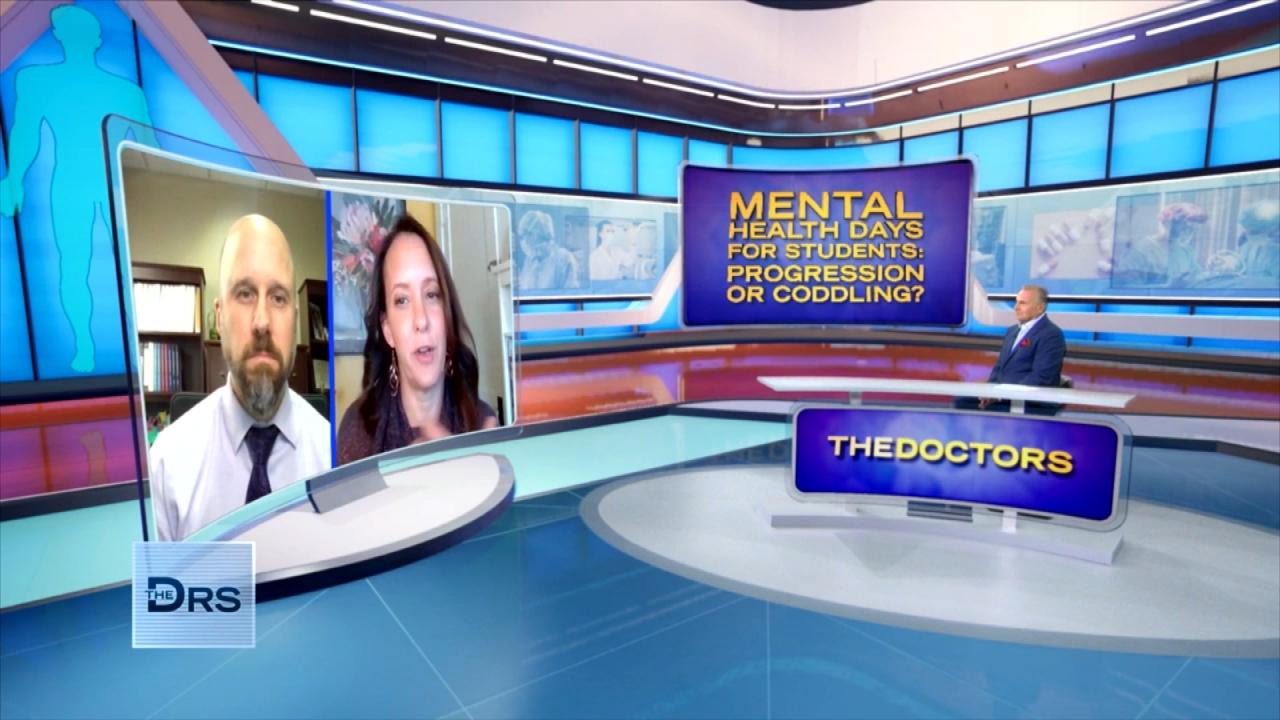 How to Support Kids' Mental Health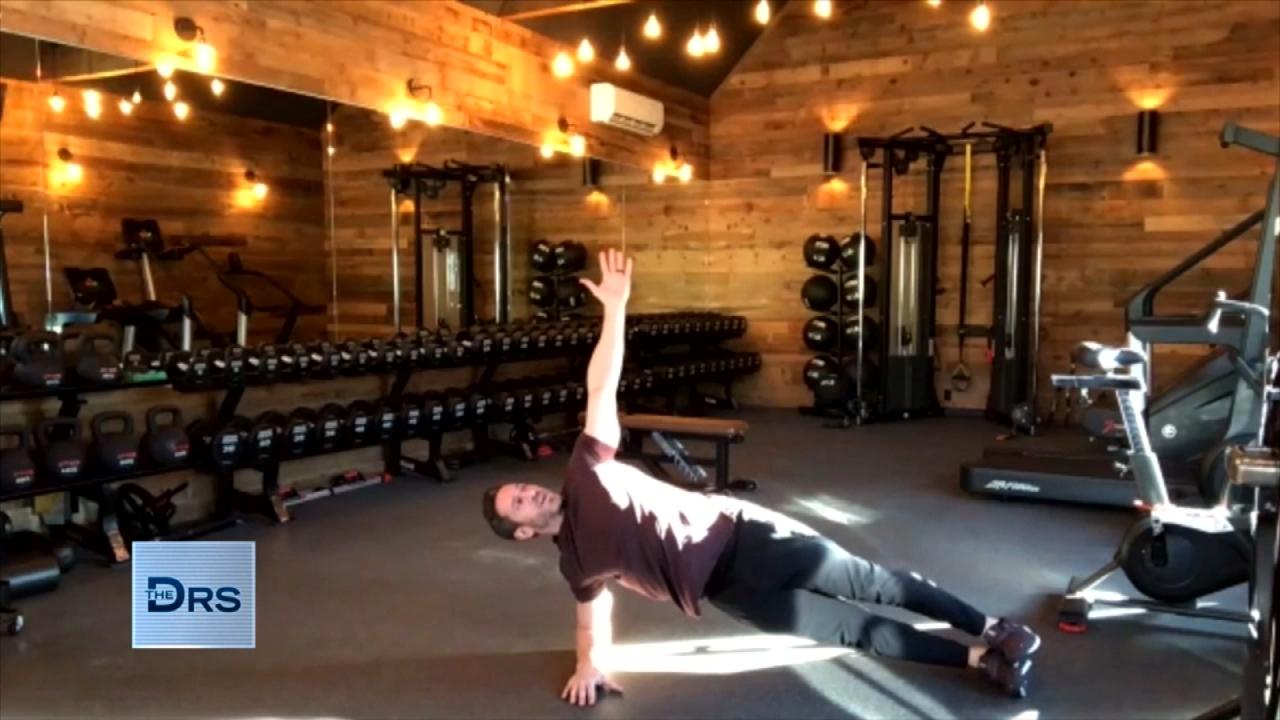 The 10-Minute Superhero Workout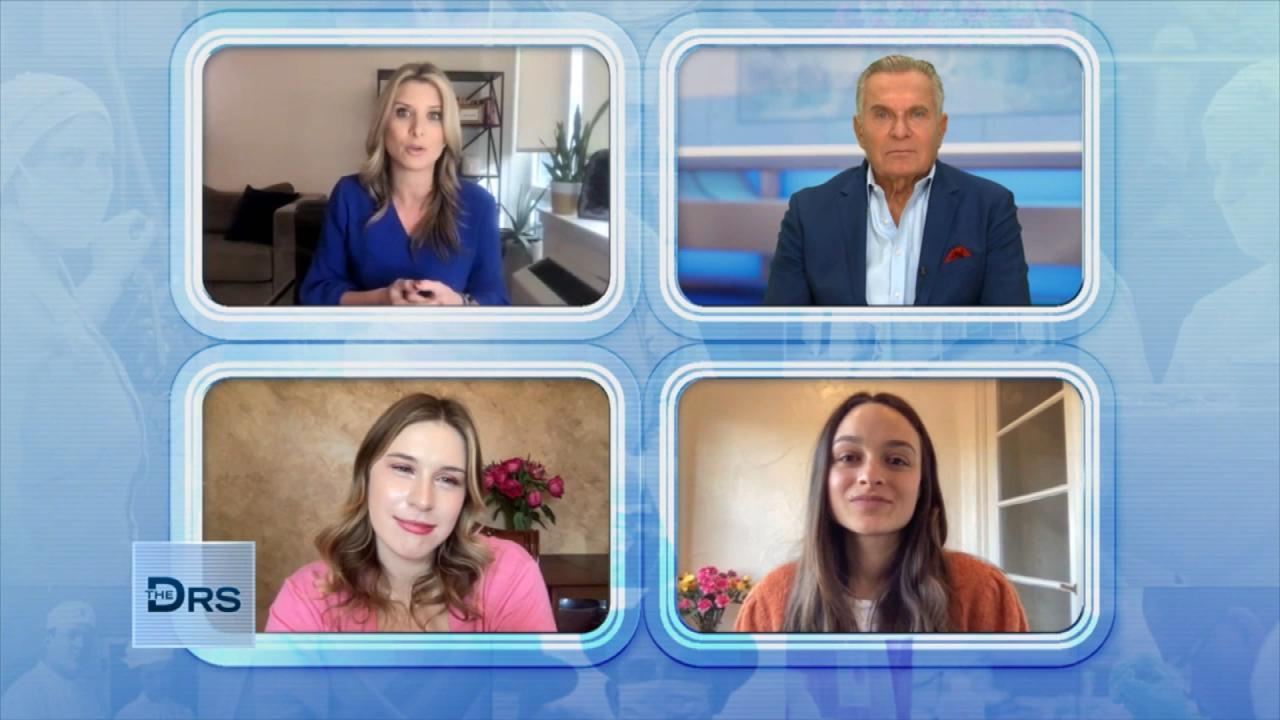 How Parents Should Approach Their Child's Weight Gain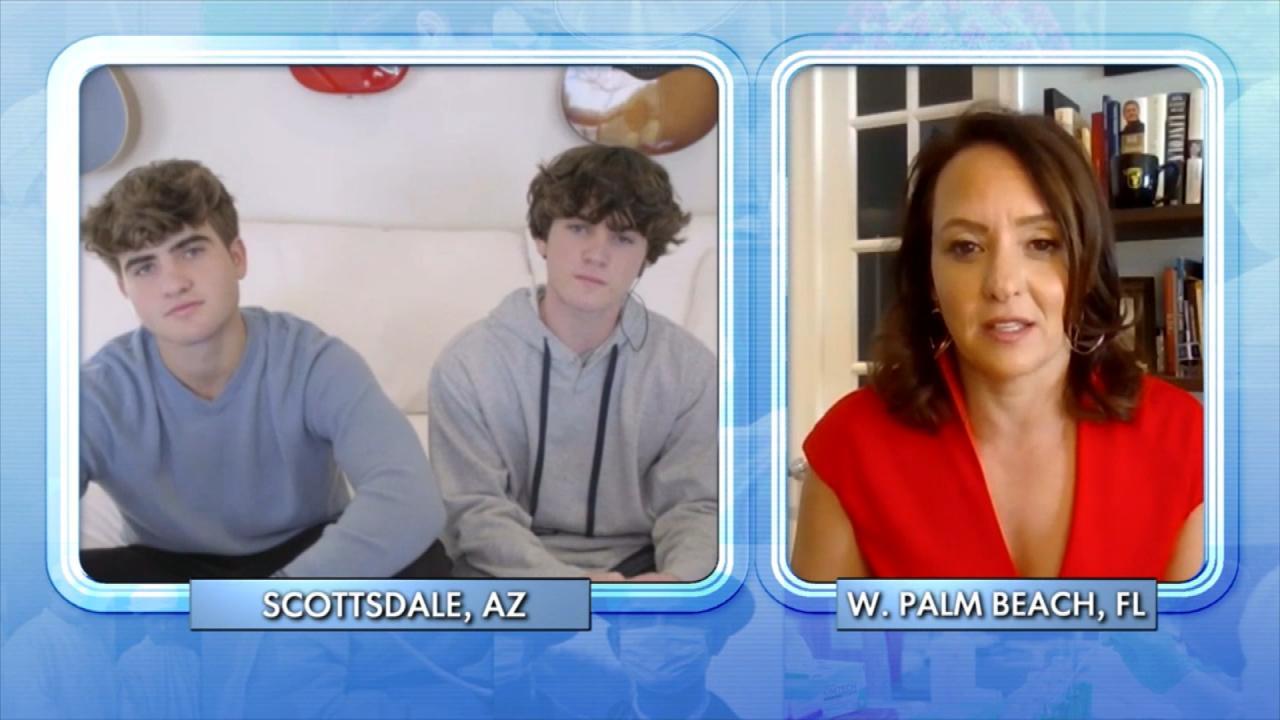 How to Address Mental Health with Teens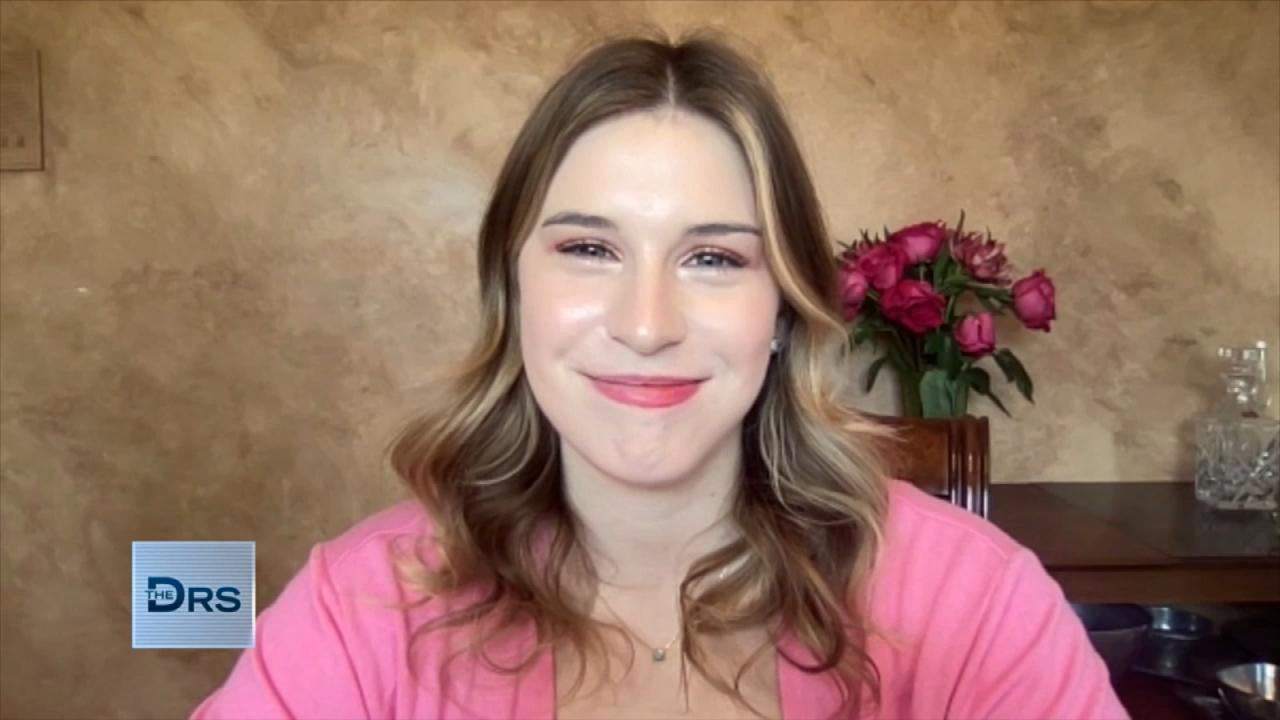 Teen Felt the One Thing She Could Control during COVID was Food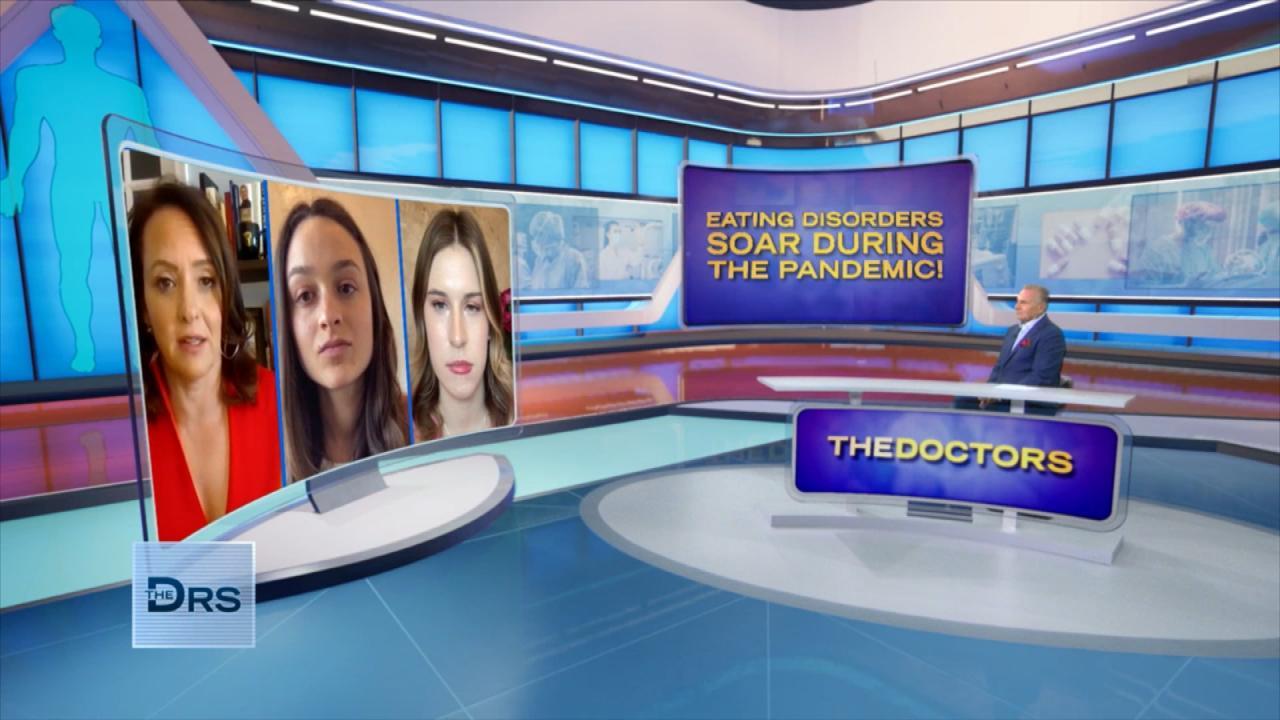 Why Eating Disorders Have Skyrocketed during the Pandemic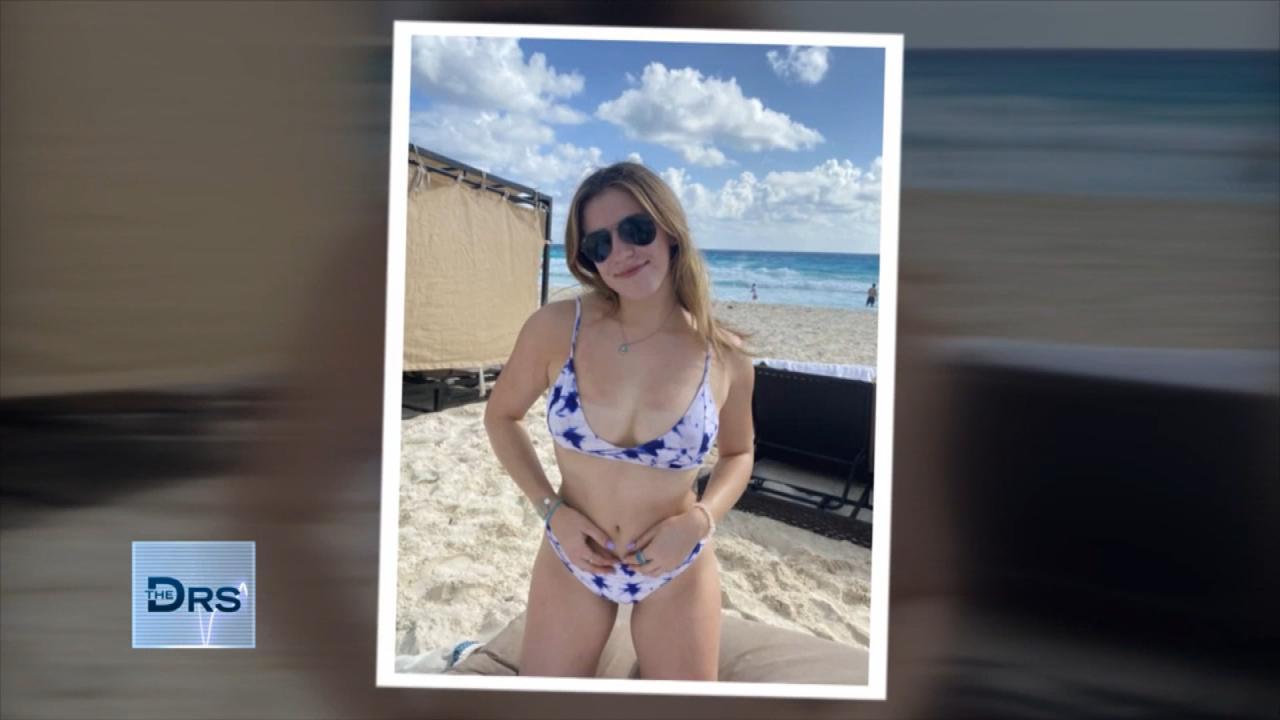 Meet Teen Whose Eating Issues Spiraled during the Pandemic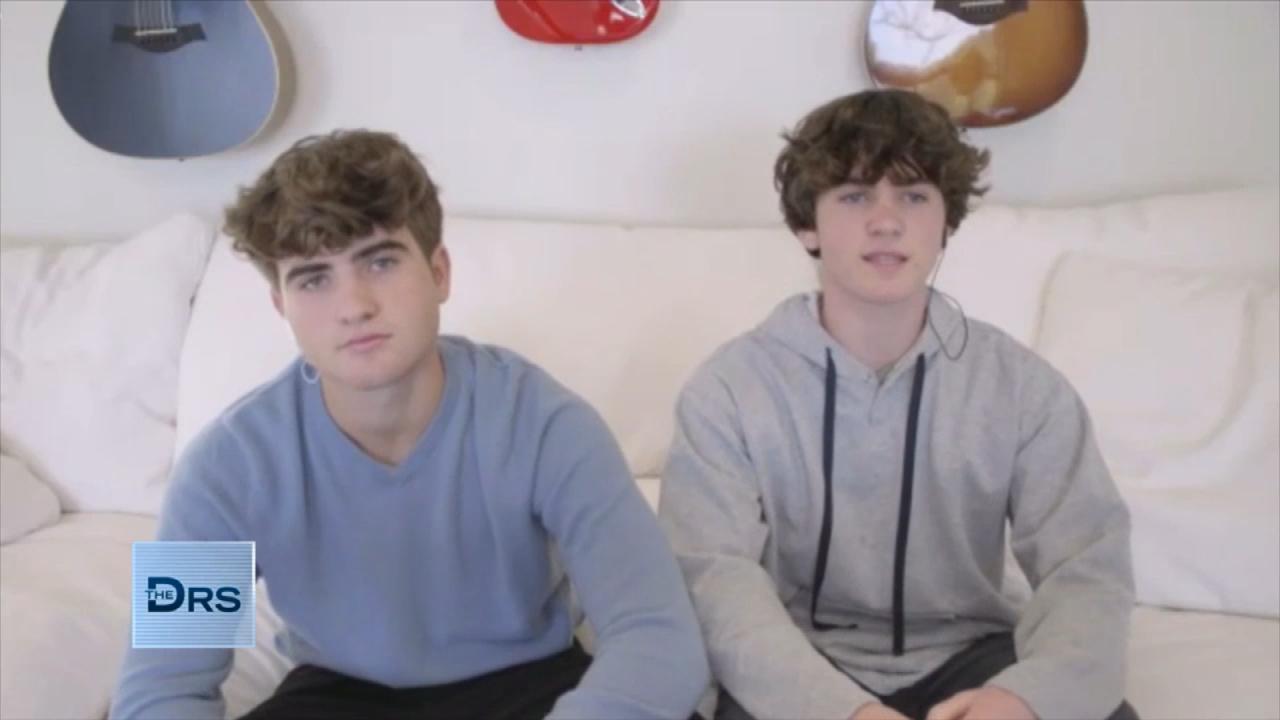 How Teen Brothers are Helping Peers with Mental Health Issues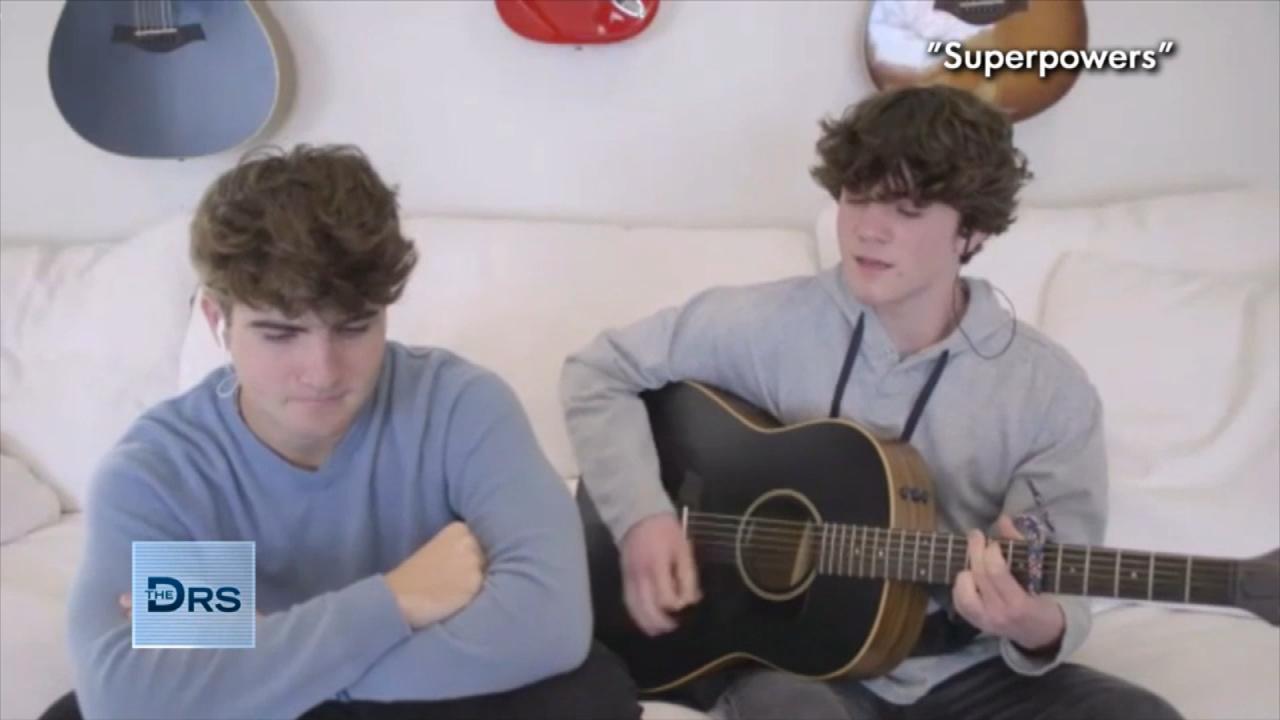 Teen Brothers Share Their Song about Mental Health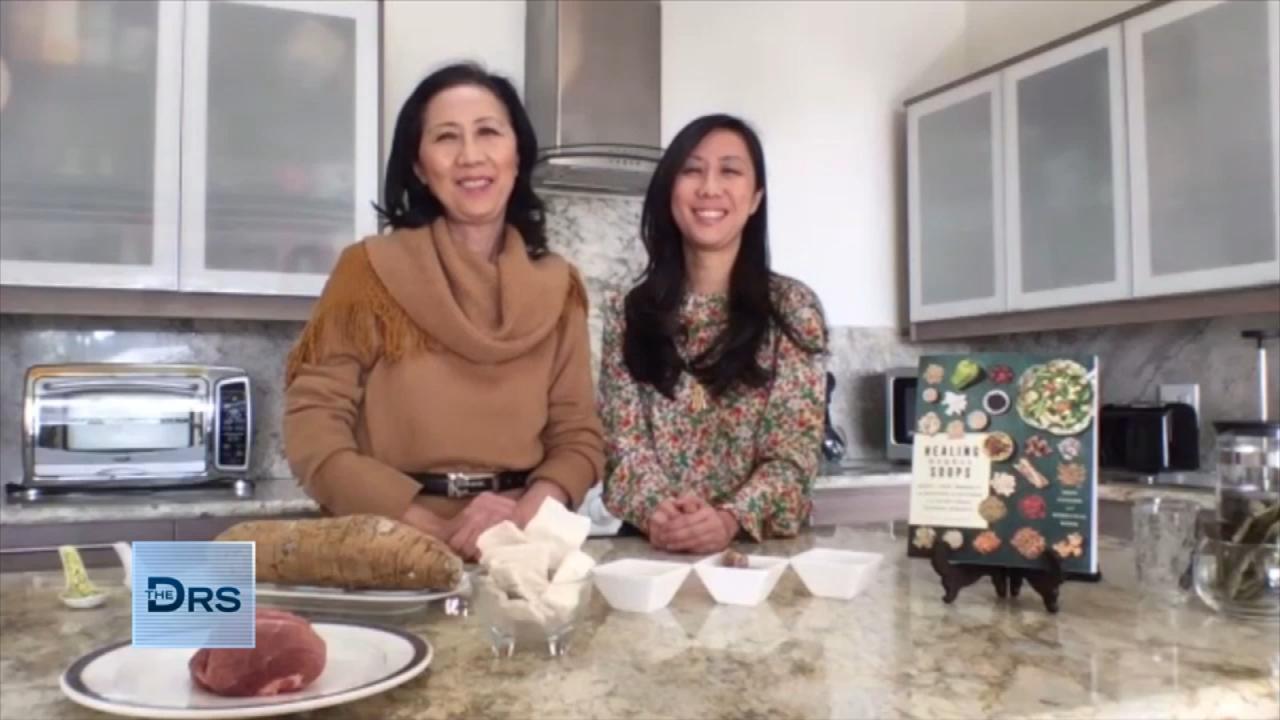 Mom and Daughter Share Immune-Boosting and Healing Soups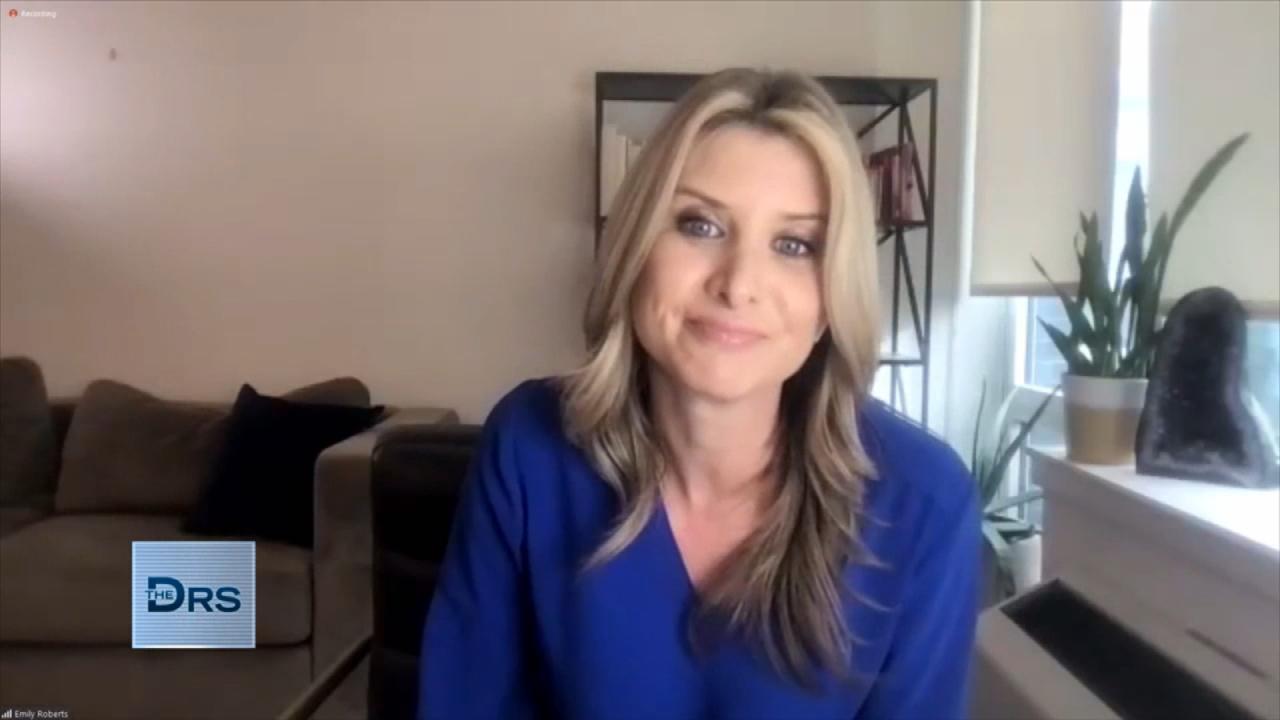 Eating Disorder Warning Signs for Parents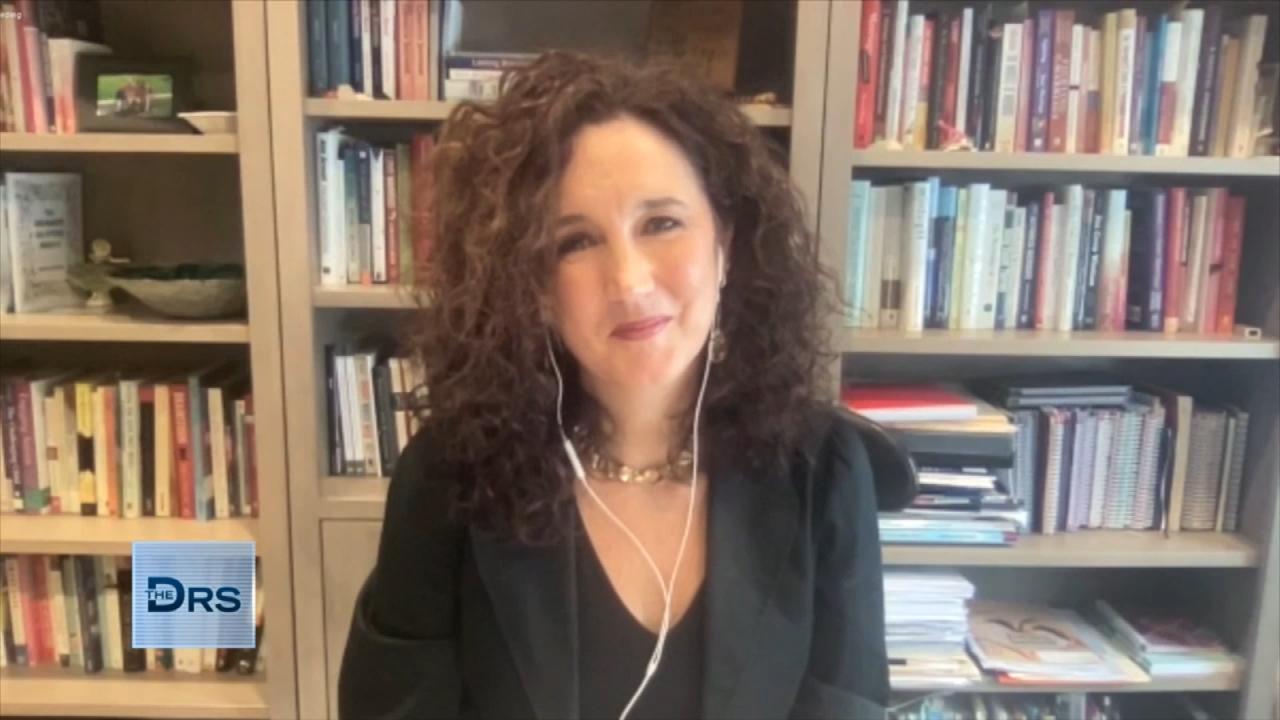 When to Talk to Your Kids about Adult Content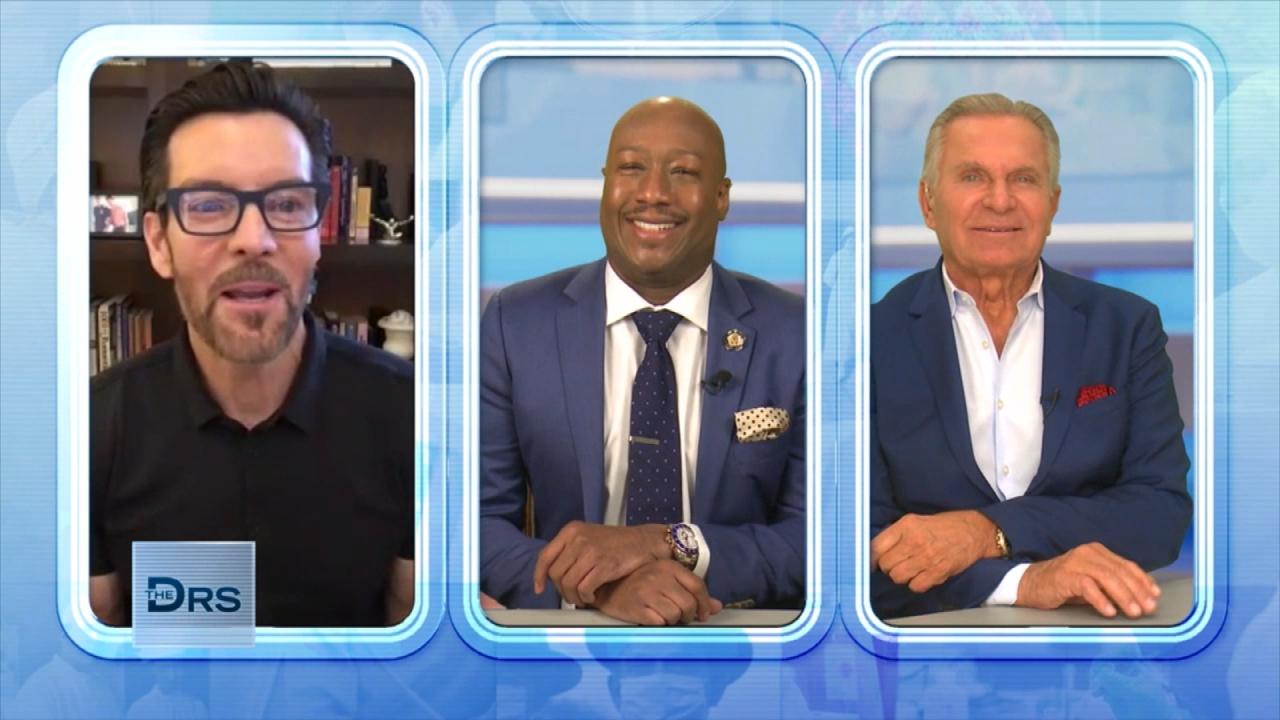 Power Life Creator Tony Horton's 3 Tips for Staying Healthy
Chemotherapy is a huge burden to many women who suffer from breast cancer. The Doctors invite breast surgeon Dr. Kristi Funk to discuss a ground-breaking study which found that 70,000 women per year are able to avoid chemo.
Dr. Funk says we've been waiting for this study for 12 years. She shares that this applies to 50% of all invasive breast cancers worldwide. If a woman's cancer after their surgery meets specific criteria, they can then take the Oncotype DX test, which will examine their tumor and assess whether they need chemo or not. By looking at the woman's personal cancer fingertip, Dr. Funk says they will be given a percent chance of if their cancer will come back in 10 years or less in a metastatic, life-threating way.
If that number is high, chemo is recommended, but if it's low, chemo can be skipped. However, Dr. Funk says we've known this since 2004, but what this study did is it took the 70% of women who landed in the middle ground, who were previously told they should "maybe" or "probably" do chemo and were able to determine that most of them except for a small subset didn't need chemo.
Watch: Can We Decode Breast Cancer?
The study took that 70 percent which was over 67,000 women in this middle group and split them in half. Half got chemo, half didn't, and now nine years later, it is known that none of them will benefit from chemo except for a small subset of women under 50 years old in the high end of that middle range.
Dermatologist Dr. Sonia Batra asks for the women who don't need chemo, what is their treatment regimen going to look like. Dr. Funk says if the woman kept her breasts, she will probably need radiation. If she had a mastectomy, she probably won't need radiation. She says all of these women should at least strongly consider taking anti-estrogen therapy. Dr. Funk says you do the anti-estrogen therapy instead of the chemo and it works equally as well.
Watch: Janice Dickinson's Breast Cancer Scare
ER physician Dr. Travis Stork says this study shows how cancer treatment is changing universally, it's using personalization, which is so different than 10 – 15 years ago. The Doctors are all very excited about this advancement.