Utah Kid Banned from School Over Diabetes Treatment?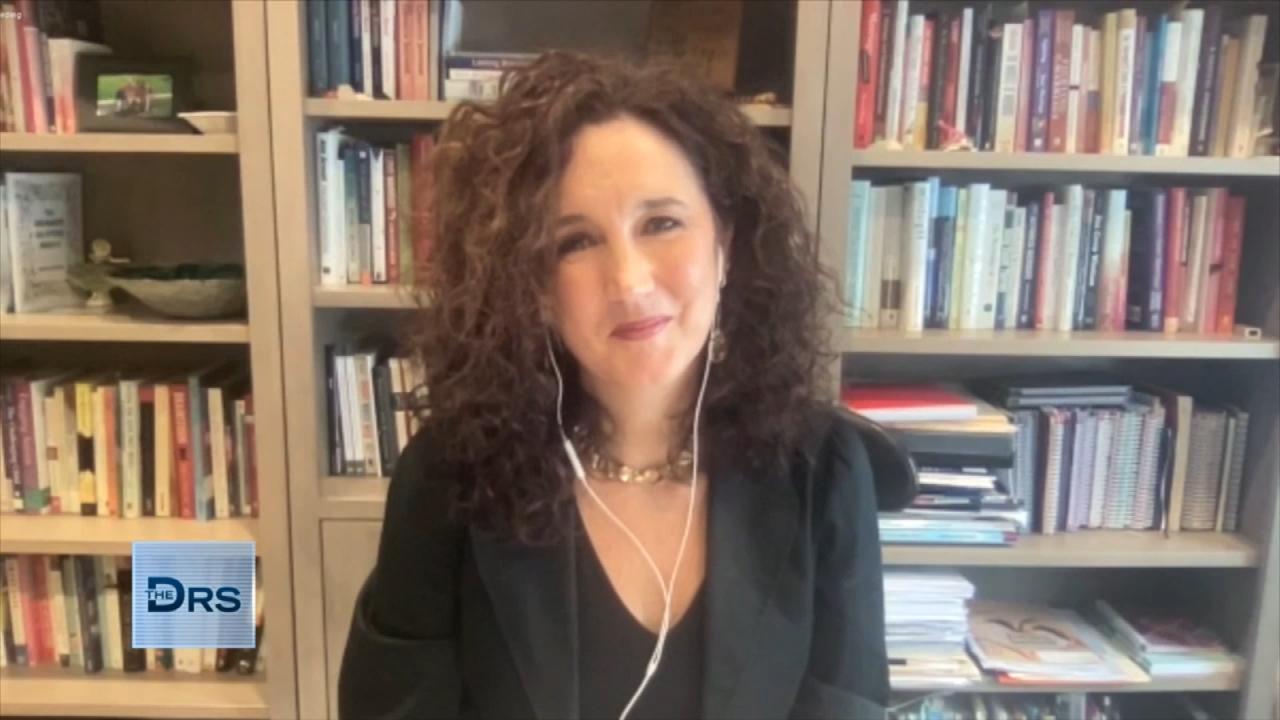 When to Talk to Your Kids about Adult Content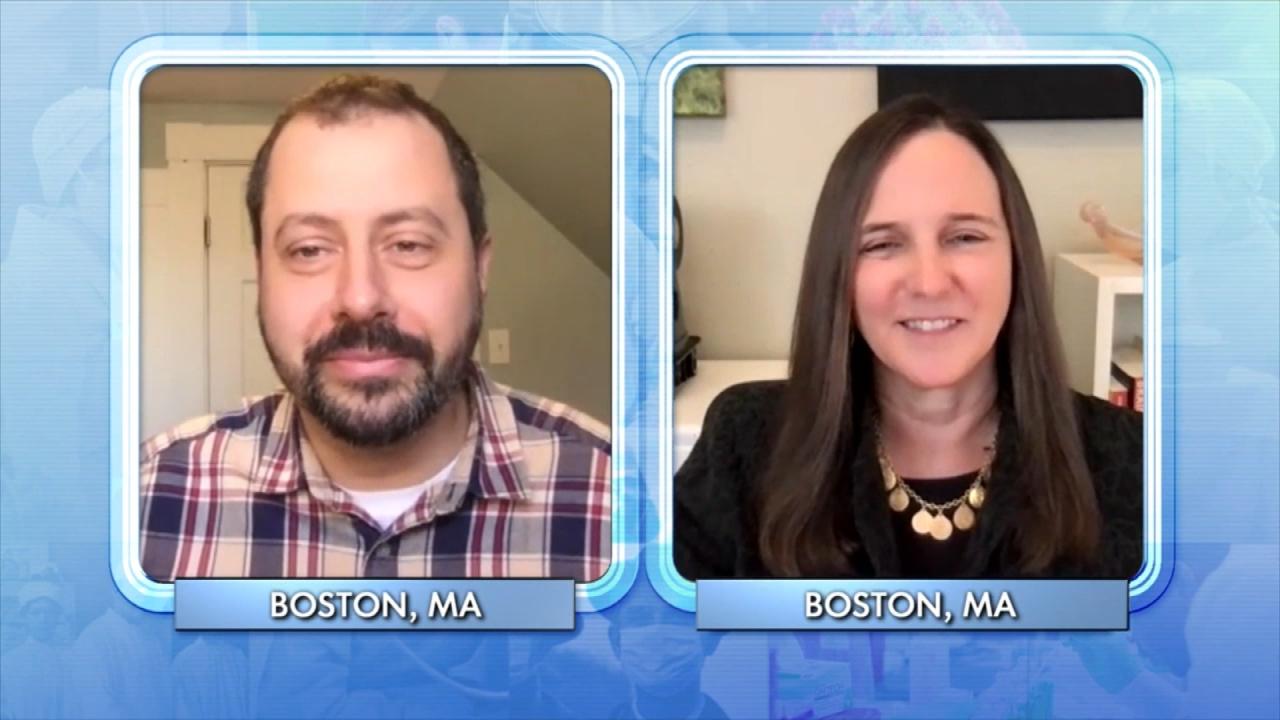 The Fight for a Tobacco-Free Generation!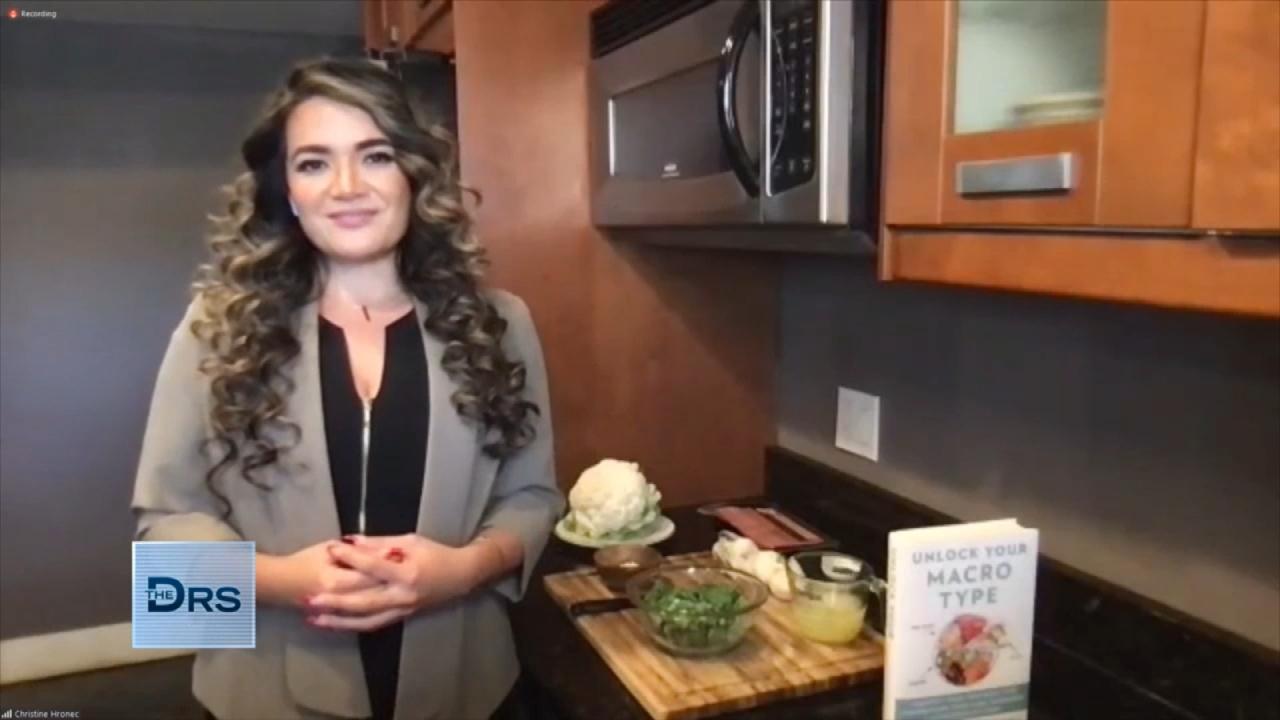 Why Did Your Diet Fail?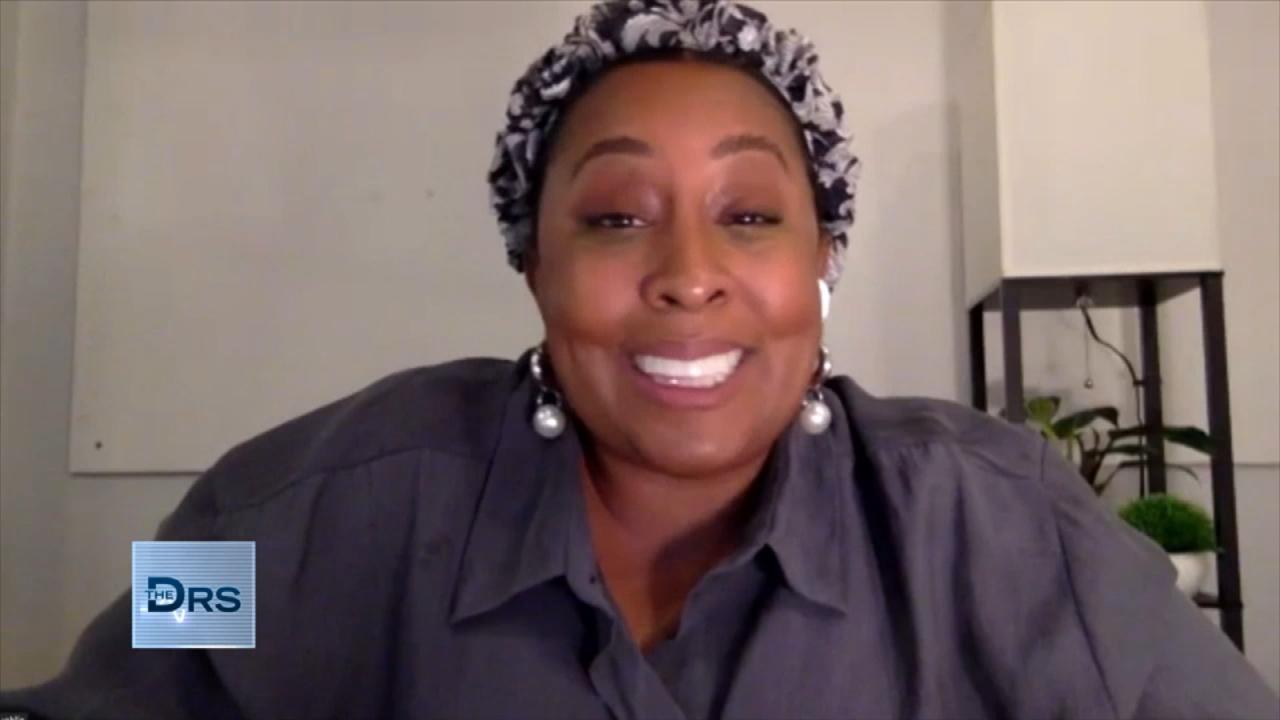 Woman Returns with Her Brand-New Smile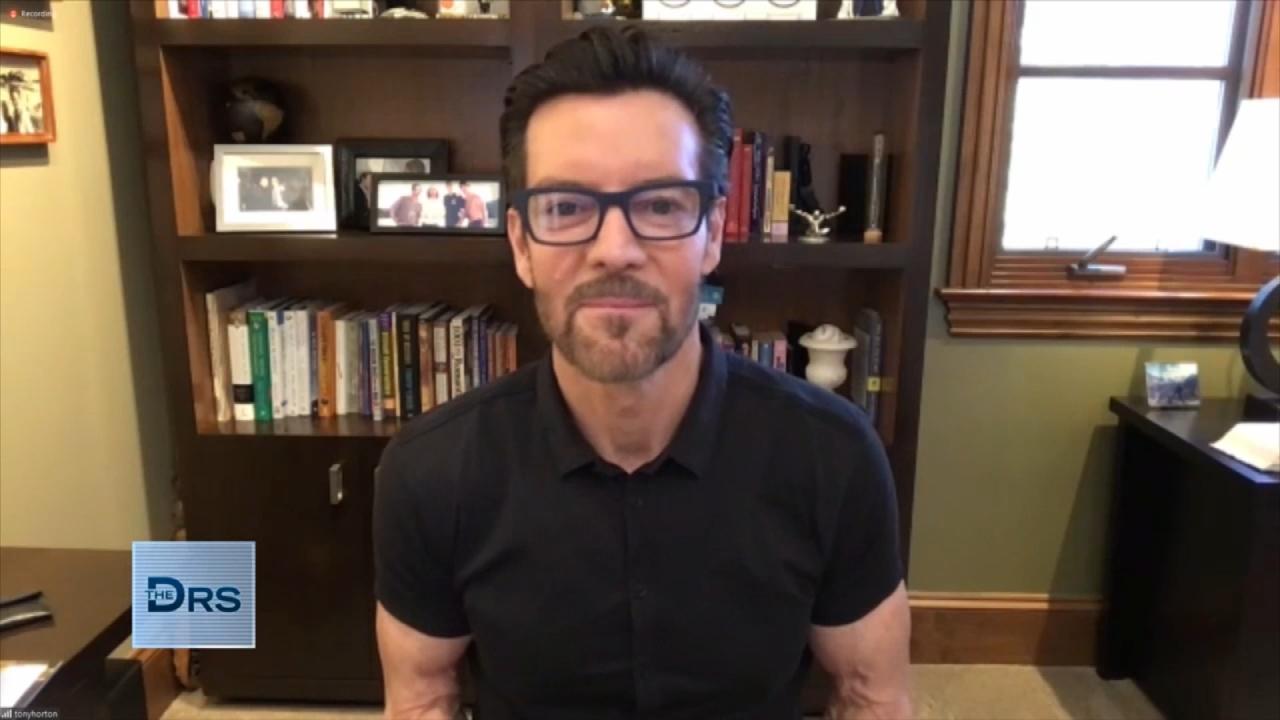 Are You Working Out Too Much?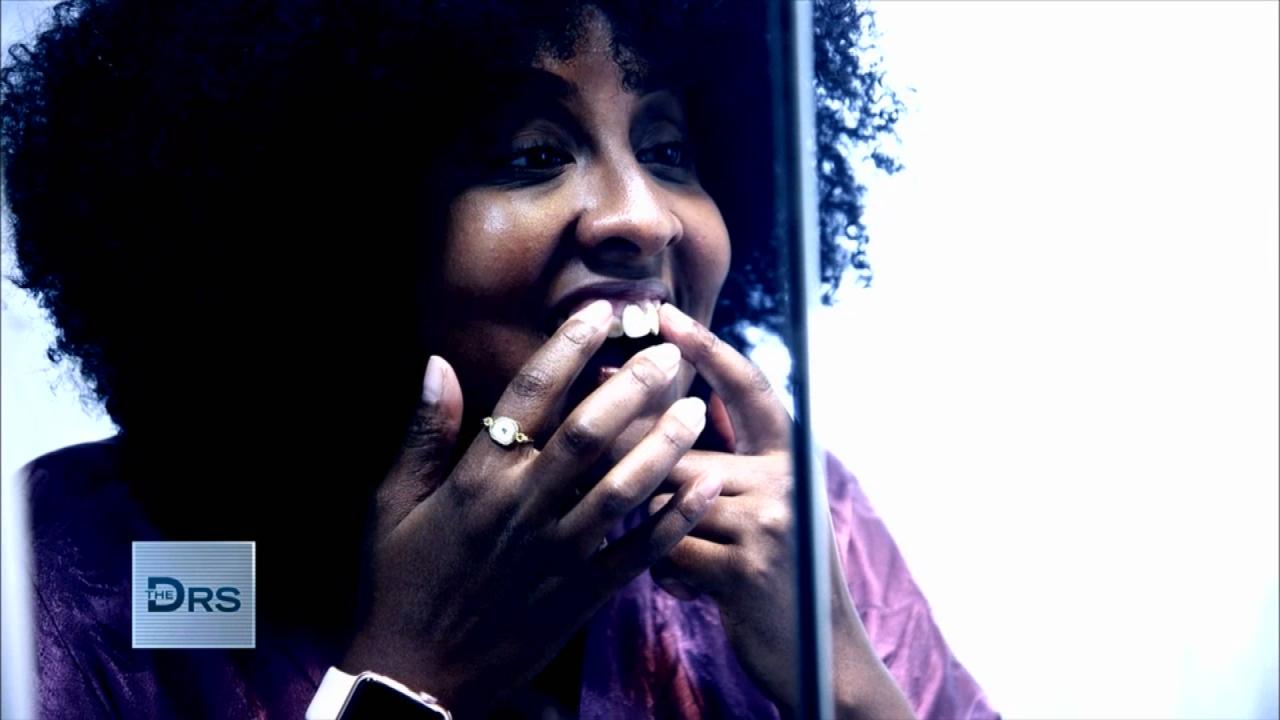 Woman Gets a Total Smile Makeover for Her Wedding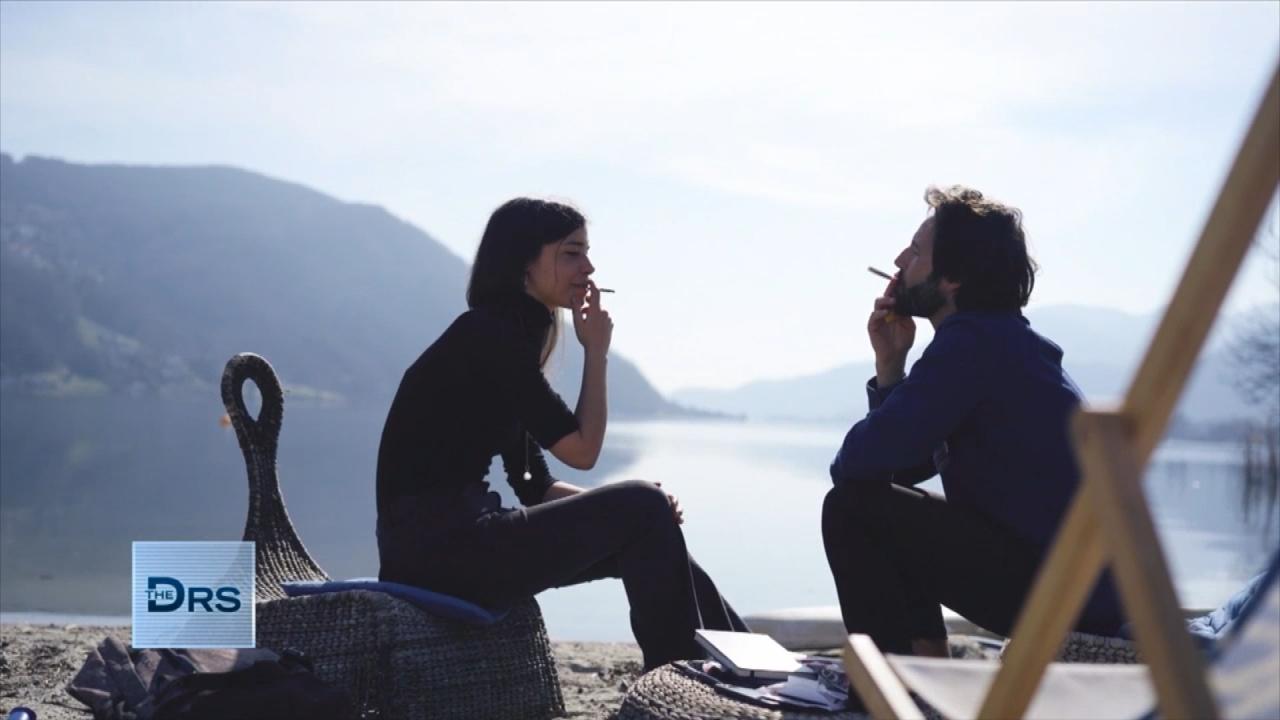 Could Laws Help Prevent the Next Generation from Smoking?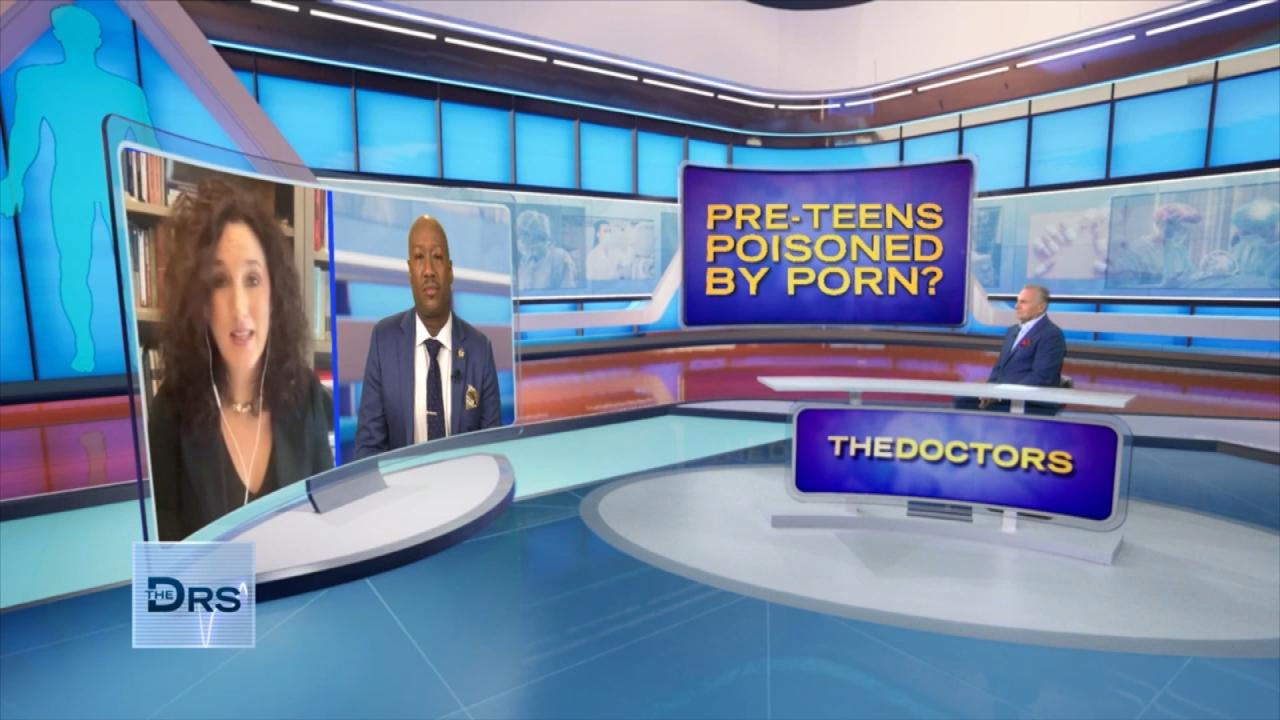 The Unwanted Lessons Your Child Could Learn from Adult Content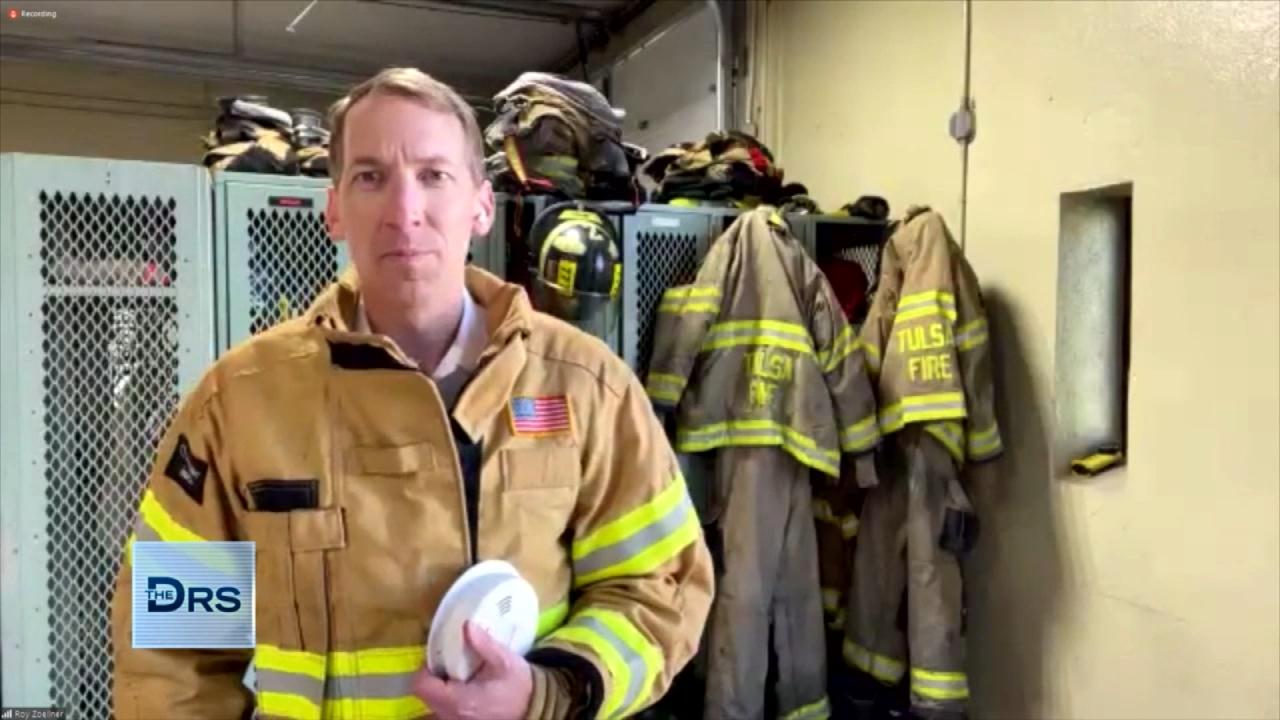 Practical Tips to Surviving a House Fire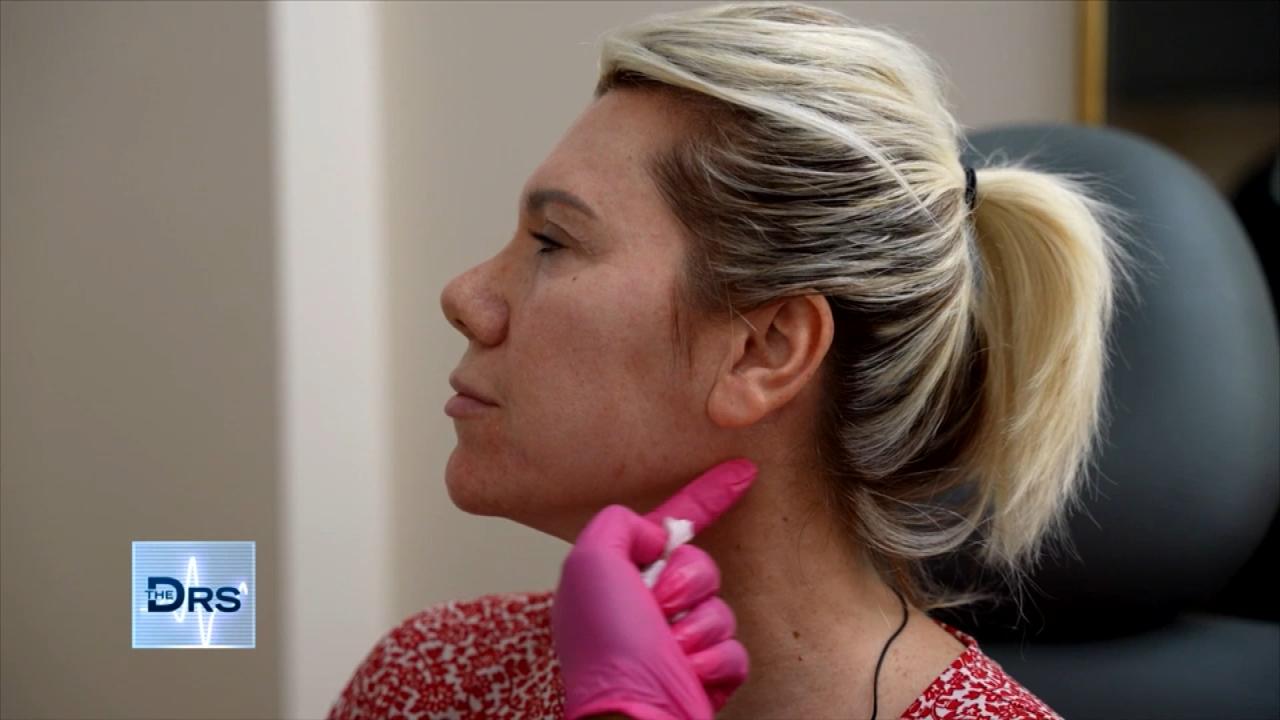 Watch a Woman Undergo Mini Filler 'Glow Up'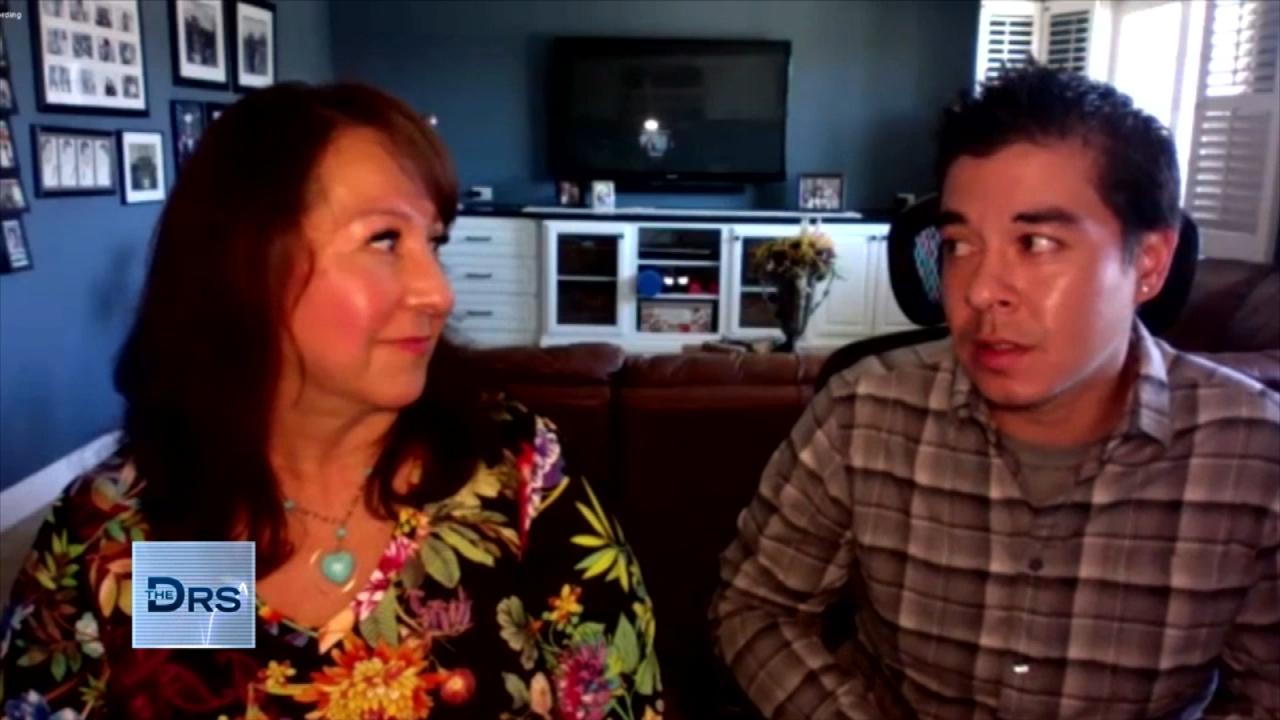 Son's Death Inspired Mom to Help Others Addicted to Opiates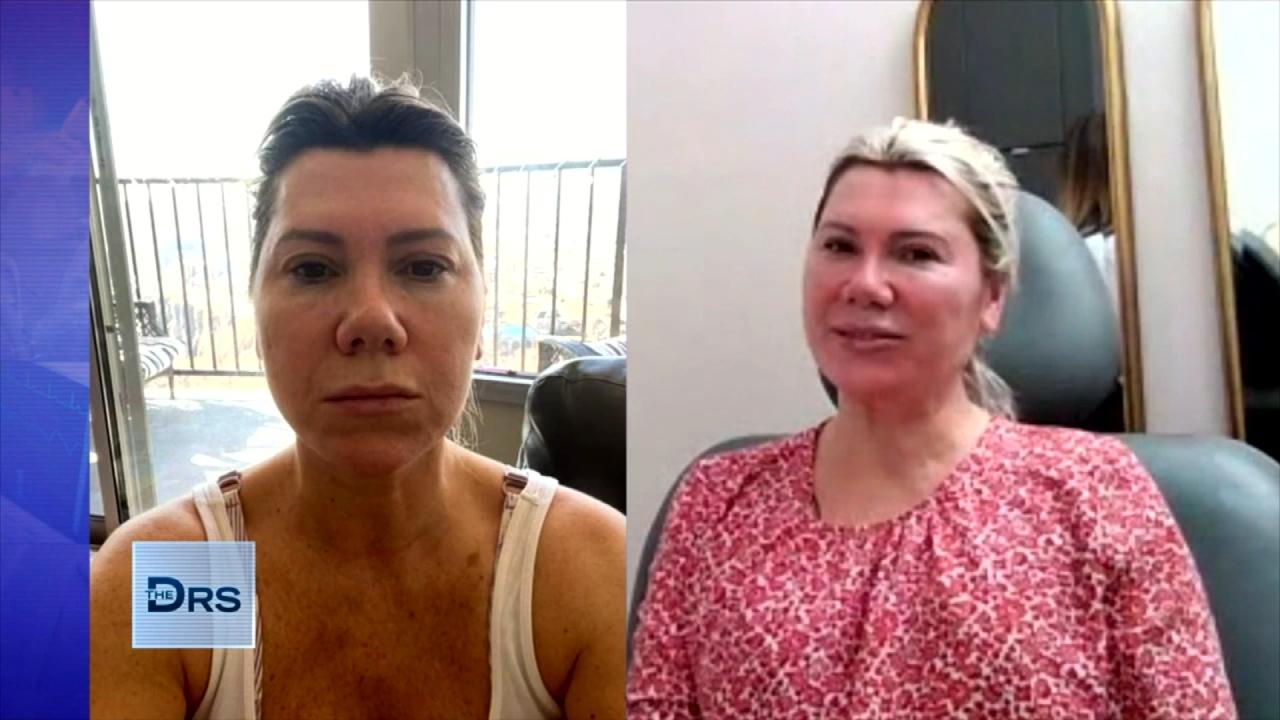 See Woman's Before and After Filler 'Glow Up'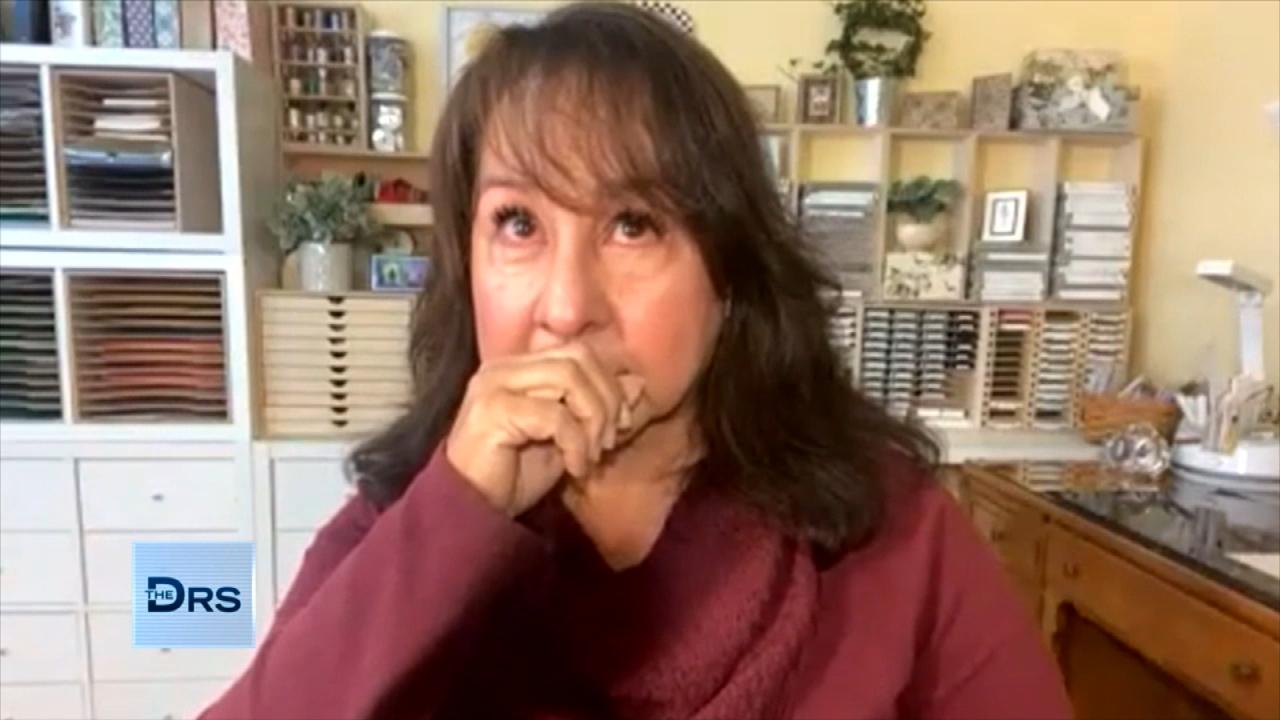 Mom Confronts Drug Dealer Responsible for Son's Fatal Overdose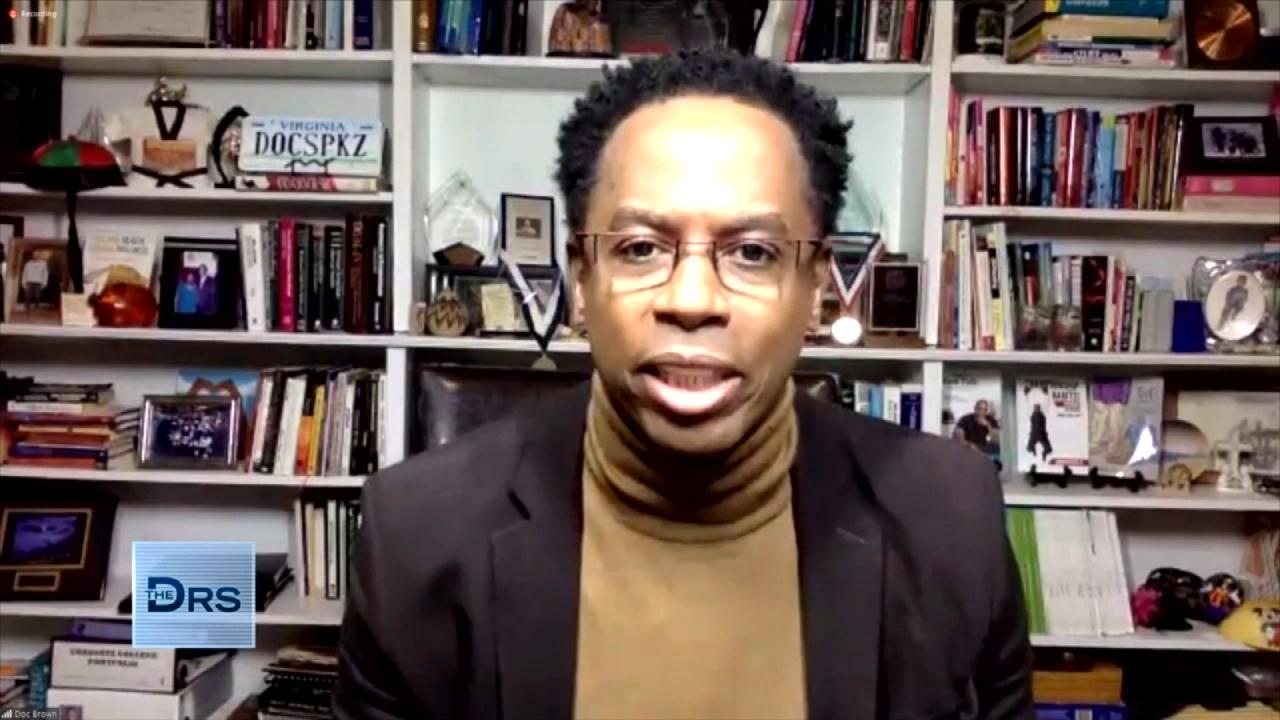 How to Help Our Kids Feel Safe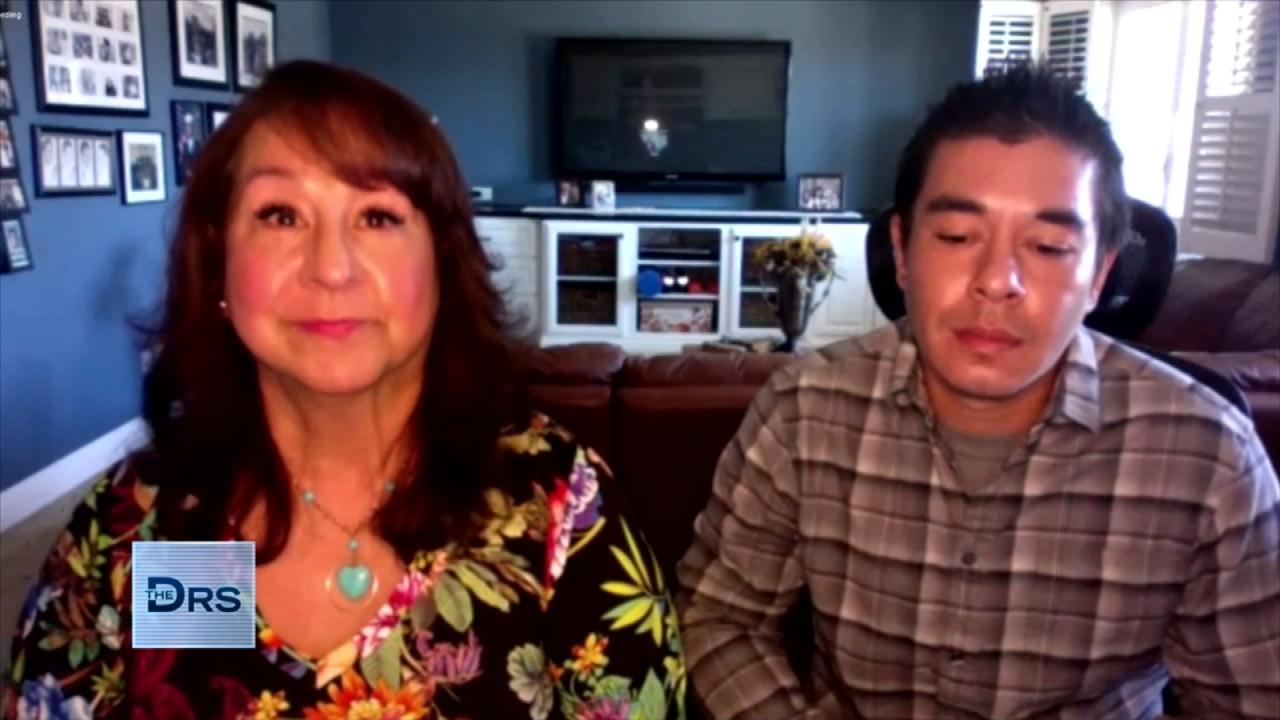 After Son's Fatal Overdose Mom Forgives His Drug Dealer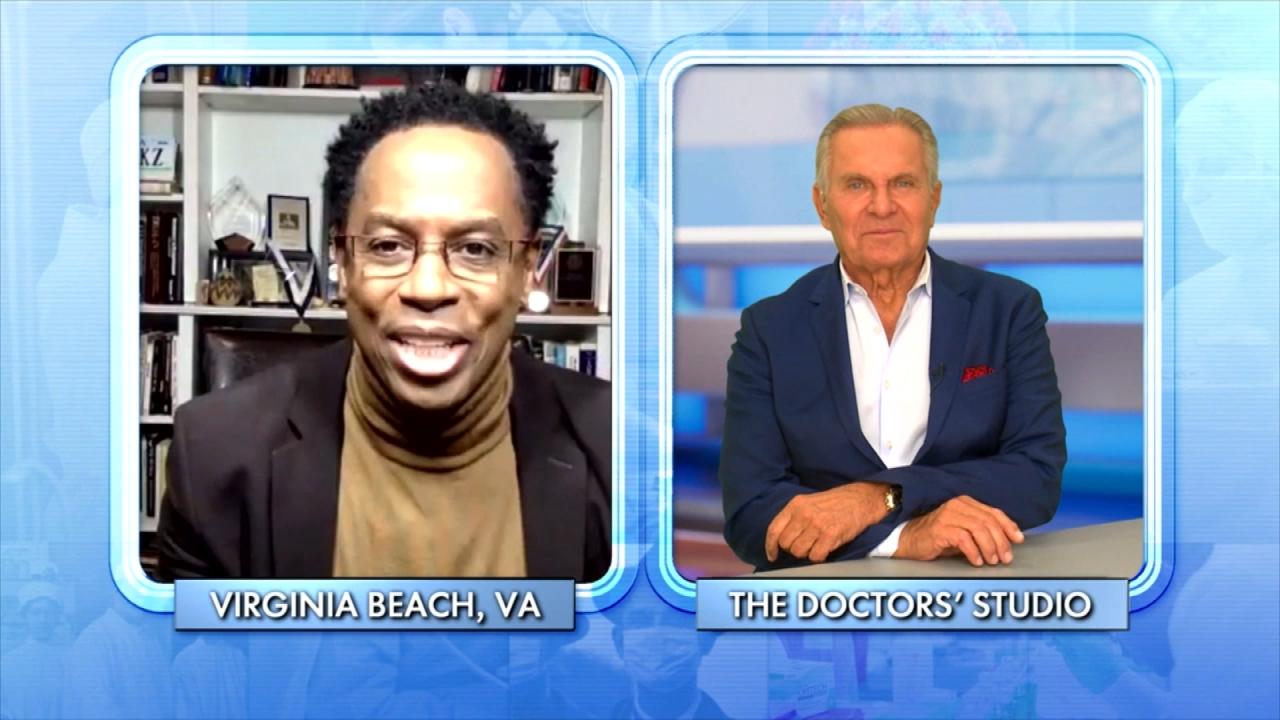 The Four Fs of Parenting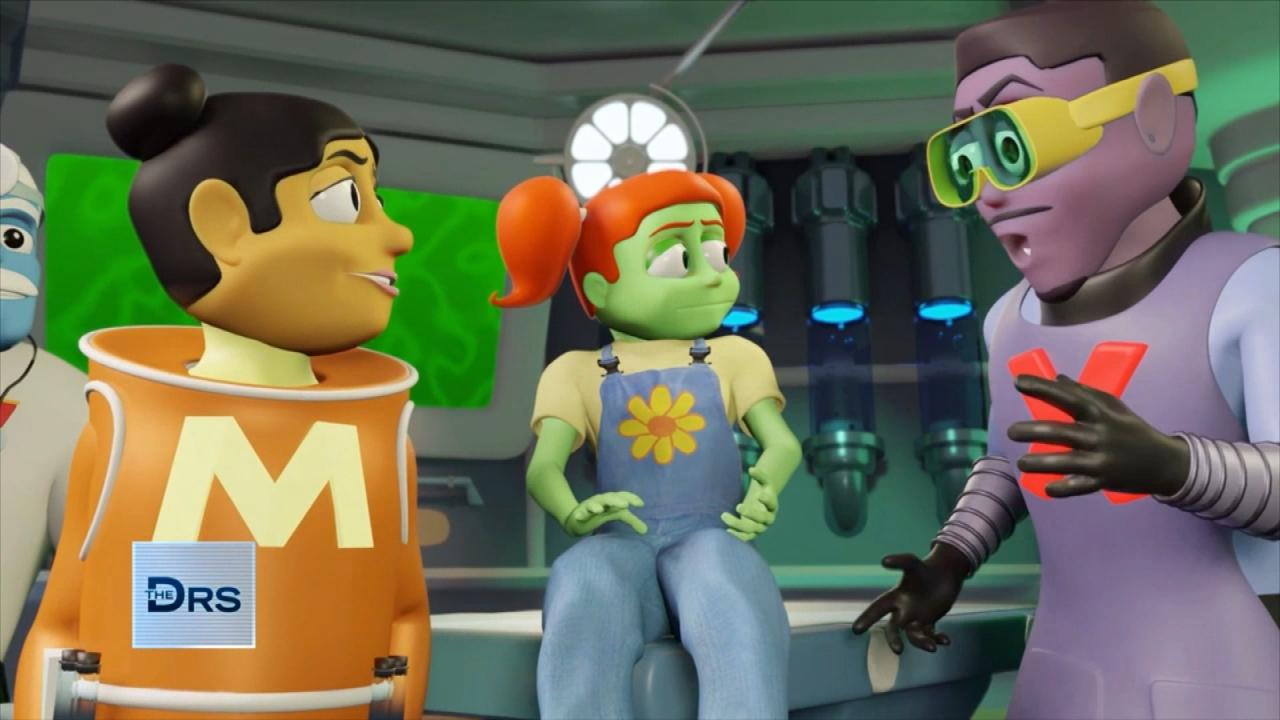 Have Your Kids Met 'The Doctor Squad'?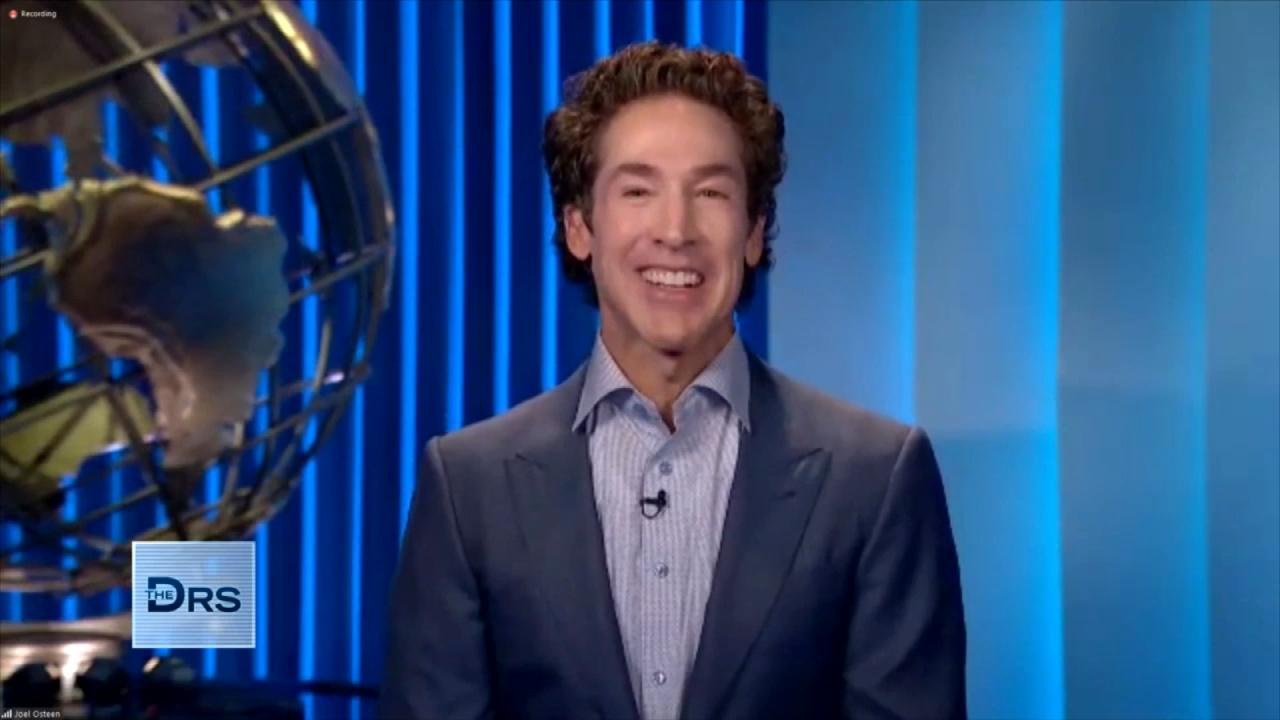 Pastor Joel Osteen on How to Rule Your Day!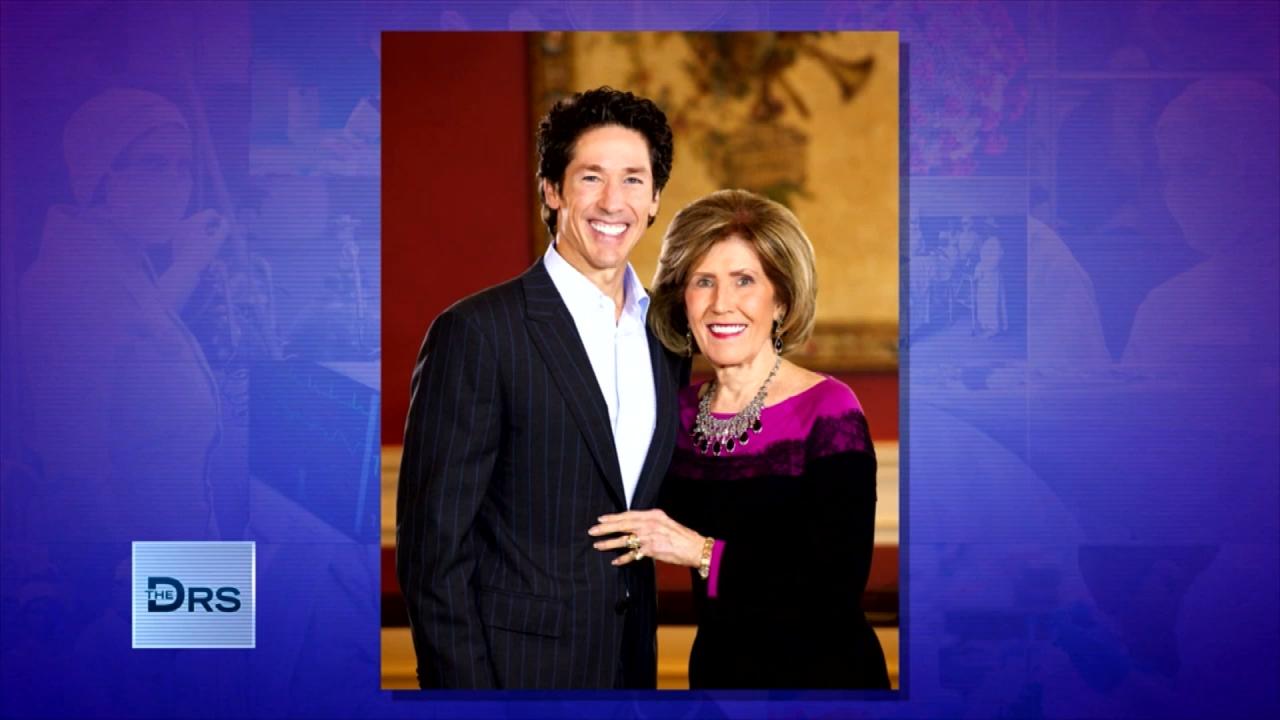 Pastor Joel Osteen on Keeping Faith in Hard Times
The Doctors share the story of an 8-year-old Utah boy whose parents filed a lawsuit against their school district because their son has been kept out of school over a dispute regarding his diabetes treatment.
The parents want to fill the syringes their son uses at home and have him inject himself during the day, but the school wants the boy's syringes to be filled by a pharmacist and the school nurse would administer. The family has allowed the shool's nurse to give their child his medicine in the past but reportedly claim the wrong dose was once given, which could potentially be fatal.
Watch: The Diabetic Forced to Ration His Insulin Due to Rising Cost
Attorney and clinical psychologist Lisa Strohman shares her take on this complicated story. She explains in most states kids would be allowed to administer their own insulin. The Doctors and Lisa note that the family is reportedly worried about their son being able to get the insulin quickly if the nurse is the person handling it. They note how dangerous it can be for someone with diabetes to not be able to control their blood sugar levels at a moments notice if needed.
Plastic surgeon Dr. Andrew Ordon does not feel a child of this age should be the one handling this level of responsibility. Lisa also takes issue with the school becoming a "medical authority" in this matter and worries about the liability if something were to happen.
Watch: Schools 'Shaming' Kids that Can't Afford Their Lunch?
She feels the best outcome would be for both parties to comprise and meet in the middle of this issue, suggesting the use of a monitor and auto-pump for the child. This would eliminate the need for needles and someone having to give the child his insulin shots.