Ask an Expert: What You're Doing Wrong in Your Weight Loss Journ…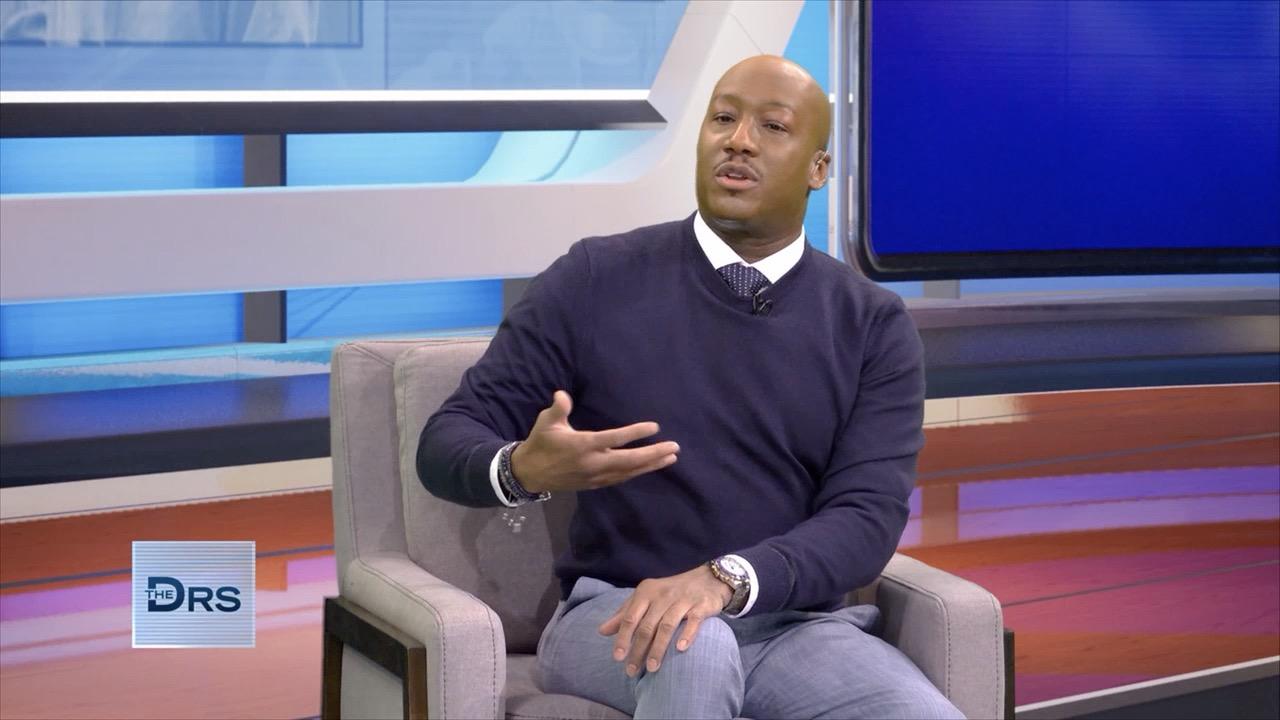 The Major Symptoms of Dissociative Identity Disorder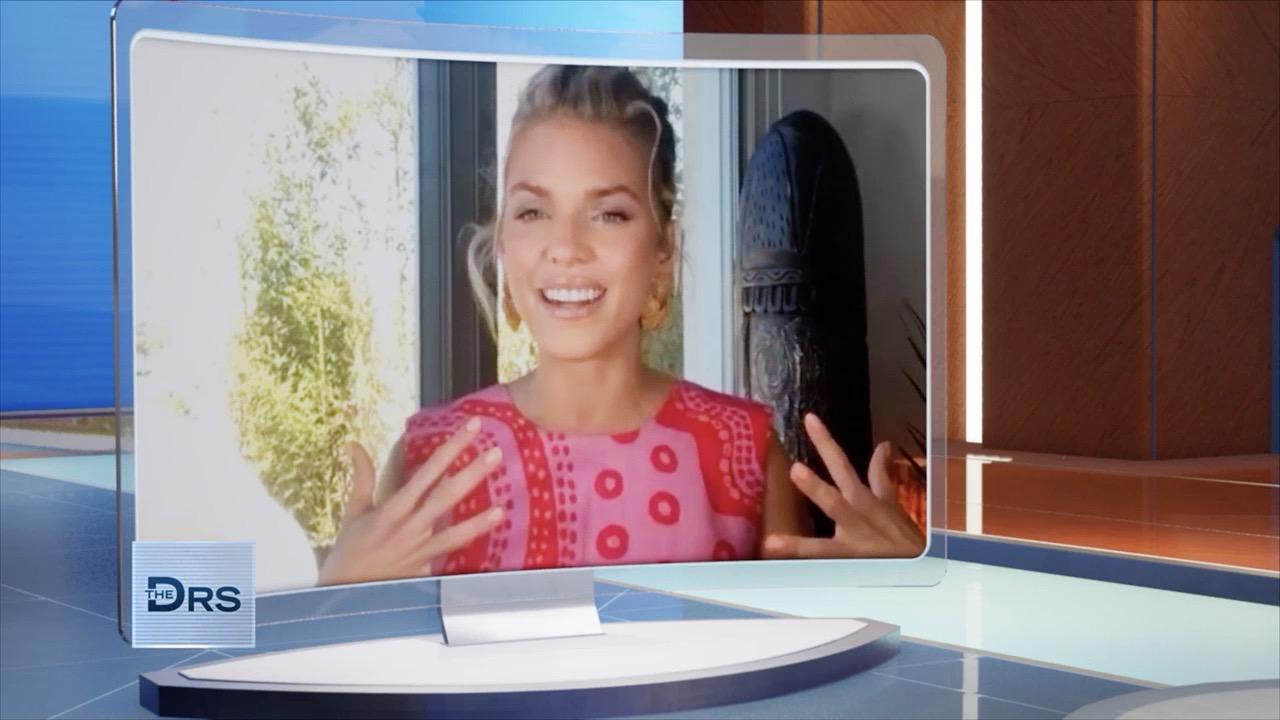 How to Normalize Talking about Mental Health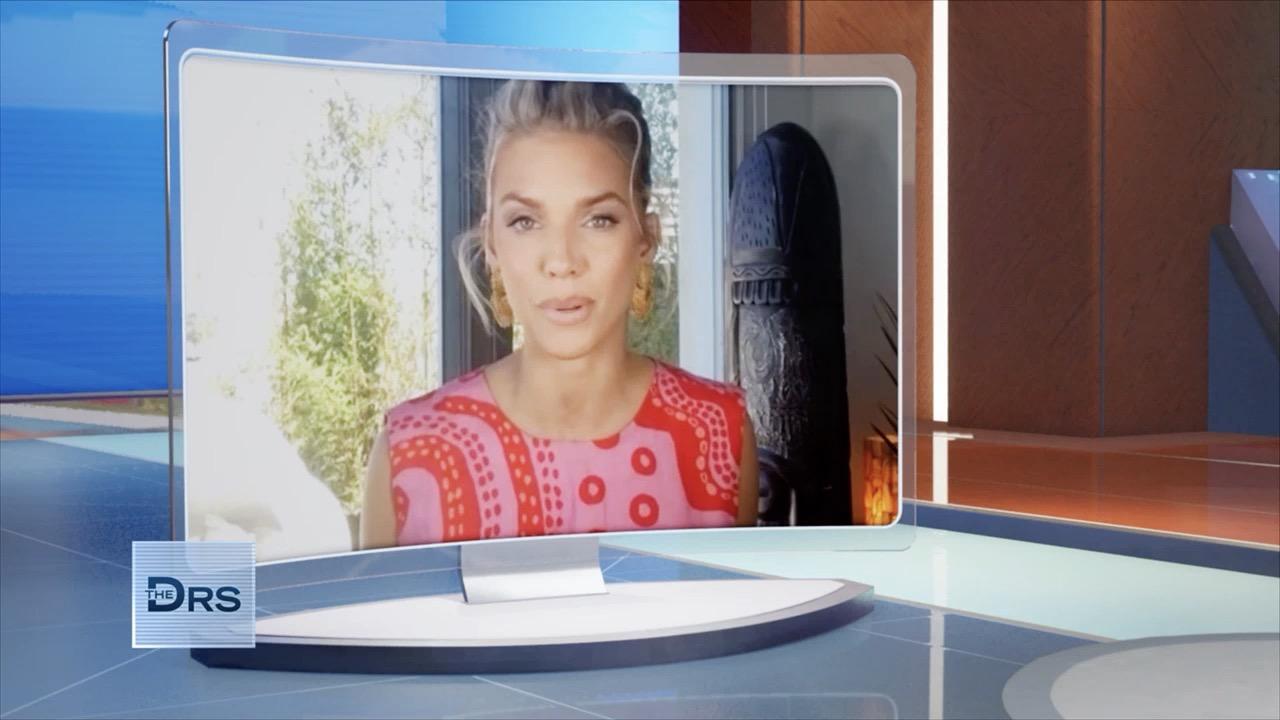 Actress AnnaLynne McCord on Getting Diagnosed with Dissociative …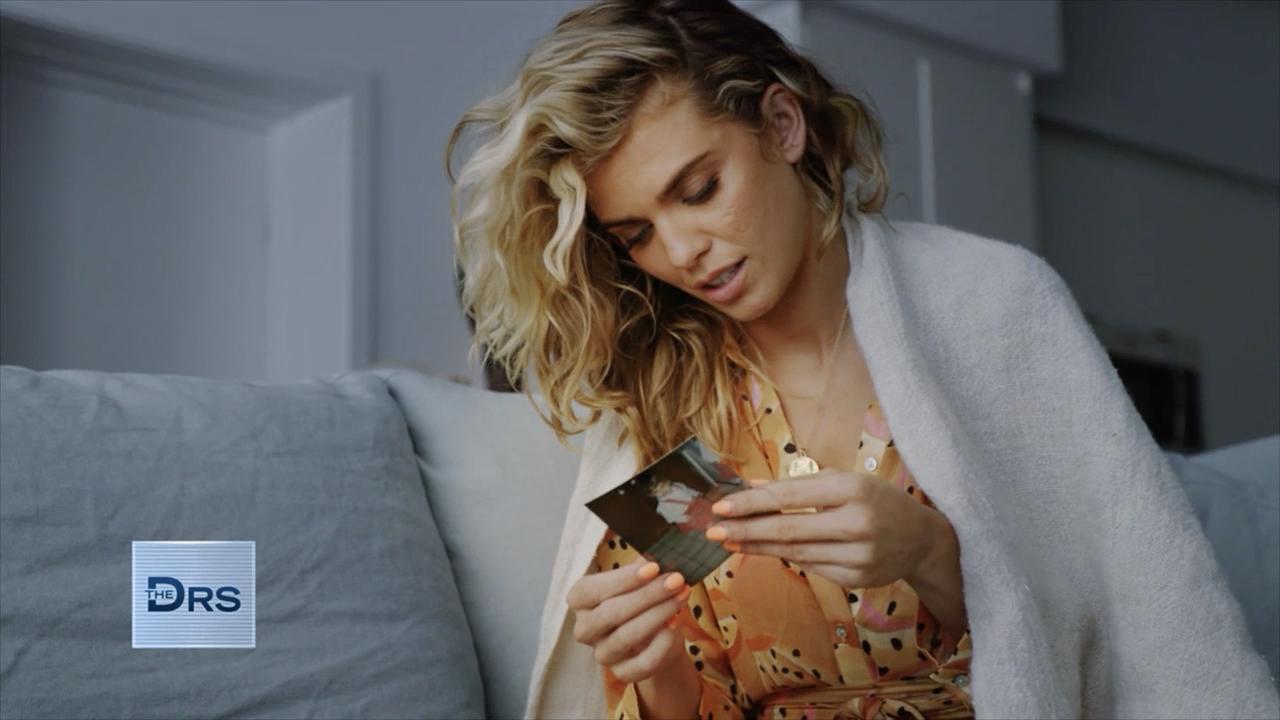 Actress AnnaLynne McCord on Healing Her Inner Child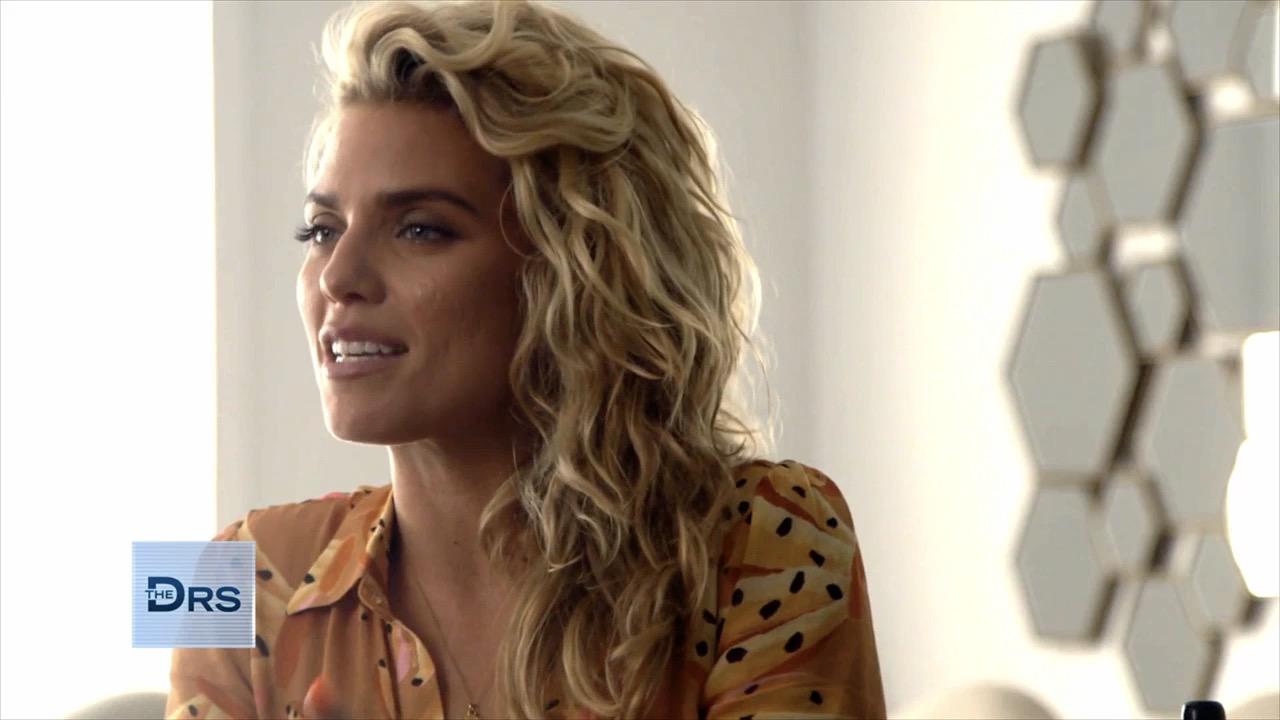 Actress AnnaLynne McCord Shares about Her Mental Health Diagnosis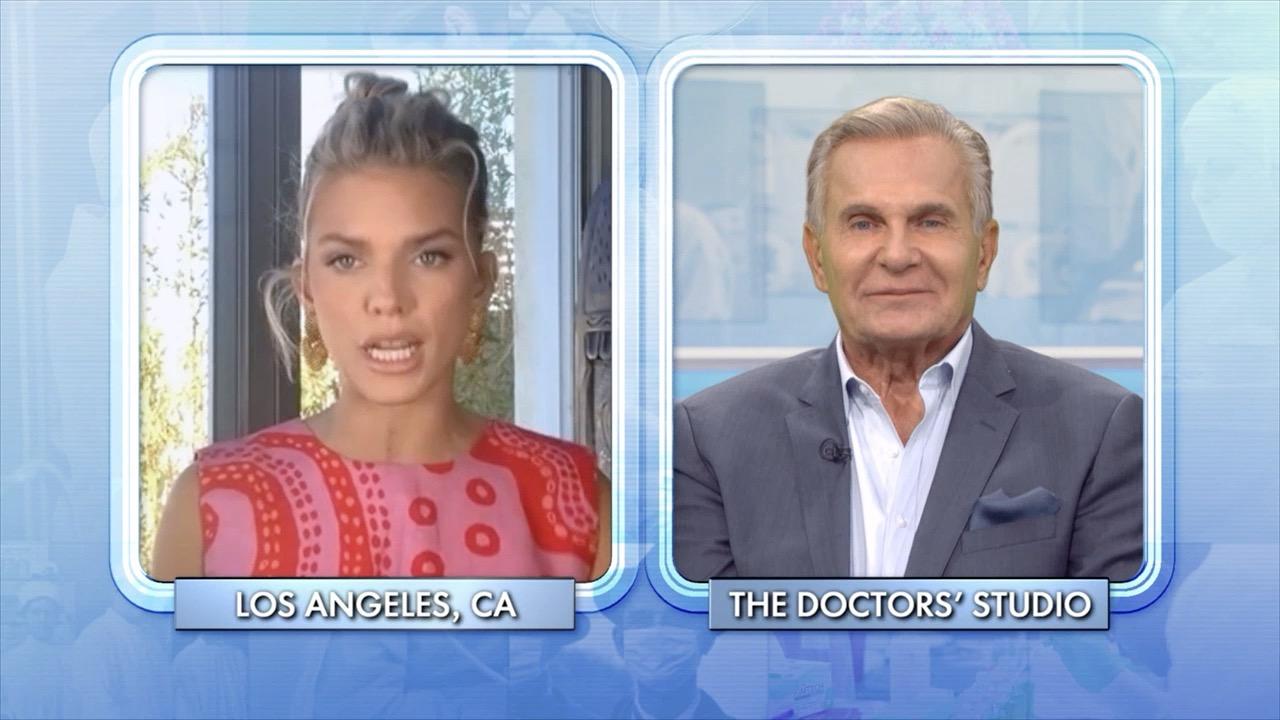 The Breakthrough Moment That Got AnnaLynne McCord on the Path to…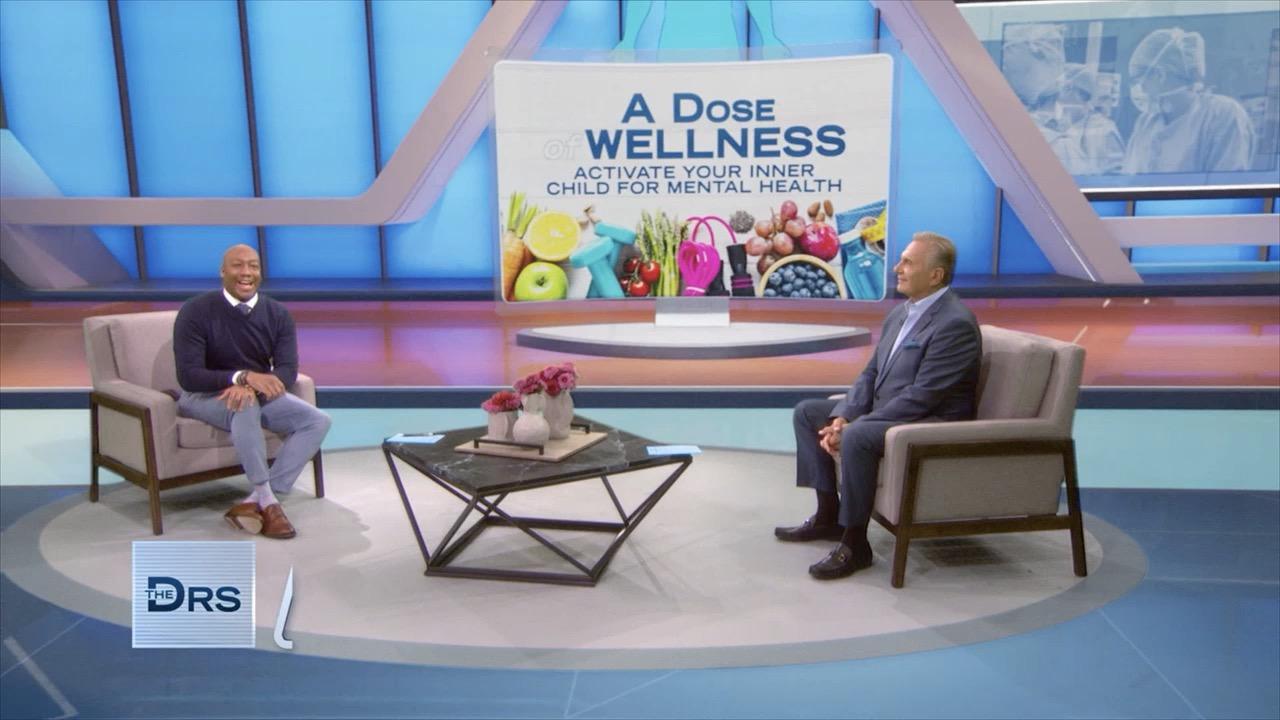 Here's How to Give Your Inner Child an Extra Dose of Love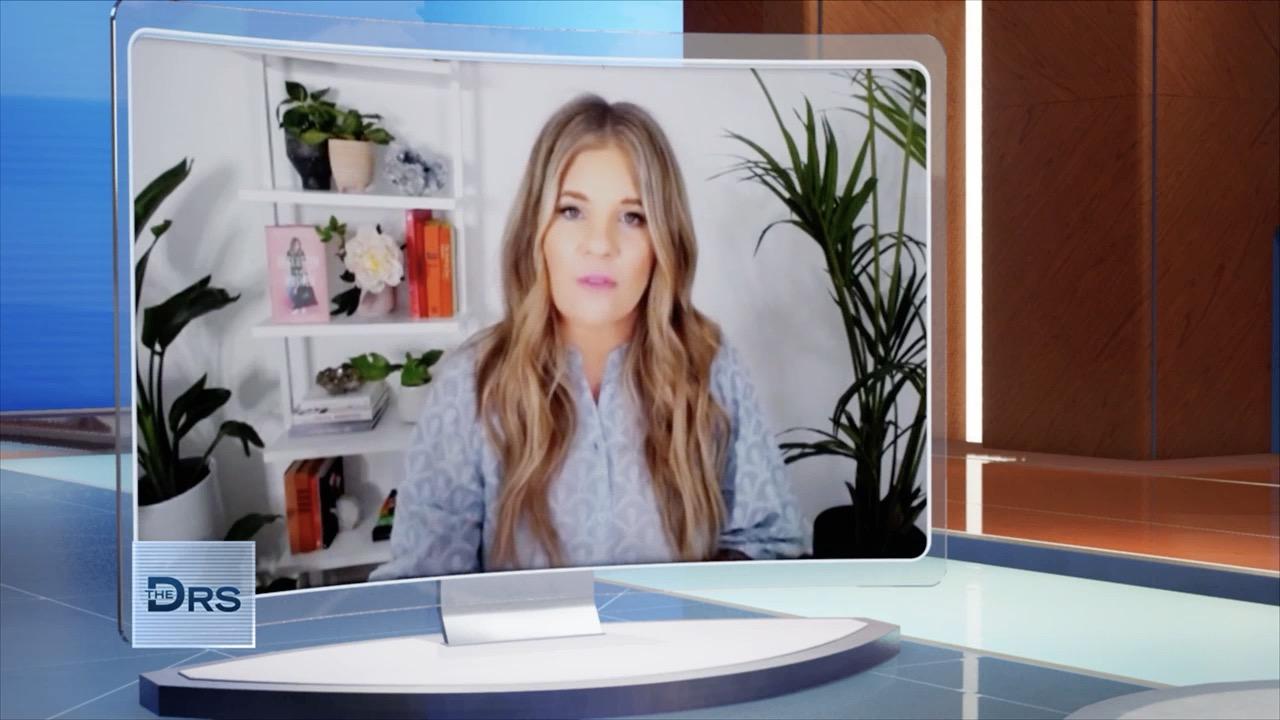 5 Decluttering Tips for Your Mental Health!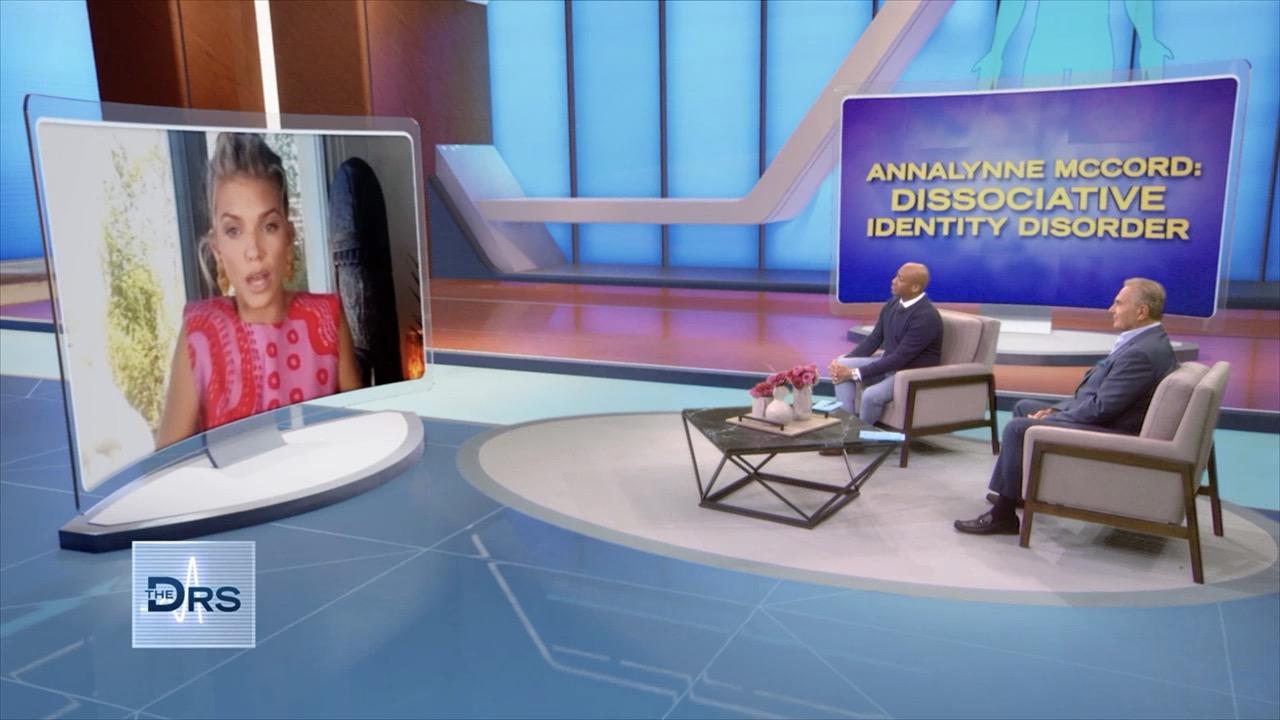 PTSD and EMDR Treatment Helped Actress AnnaLynne McCord Heal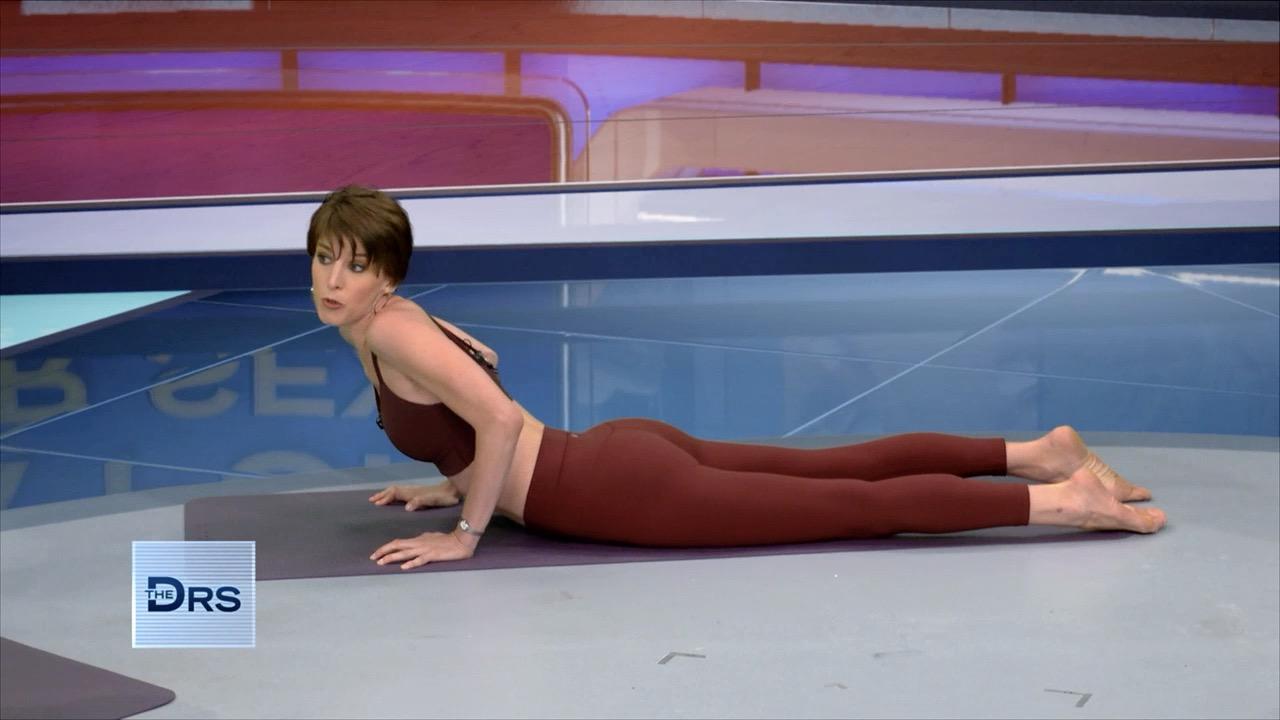 Is Yoga the Key to Better Sex?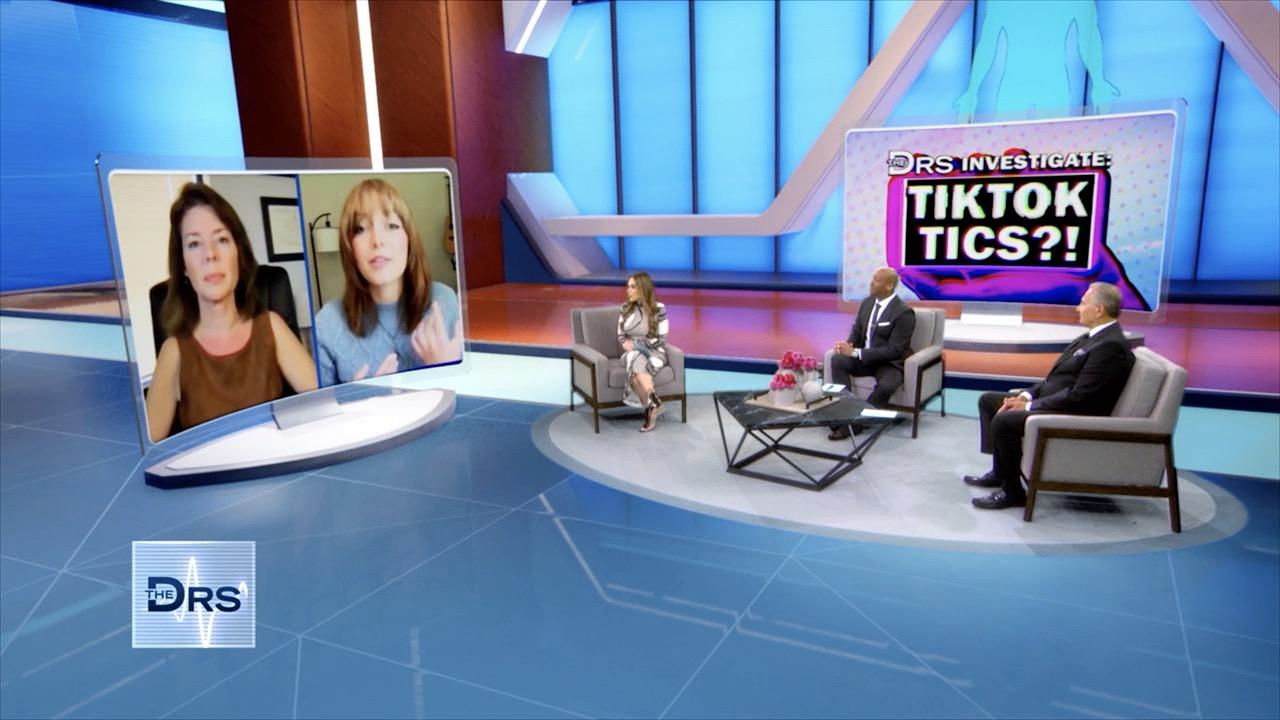 Are Your Kids in Danger of Developing a Tic from TikTok?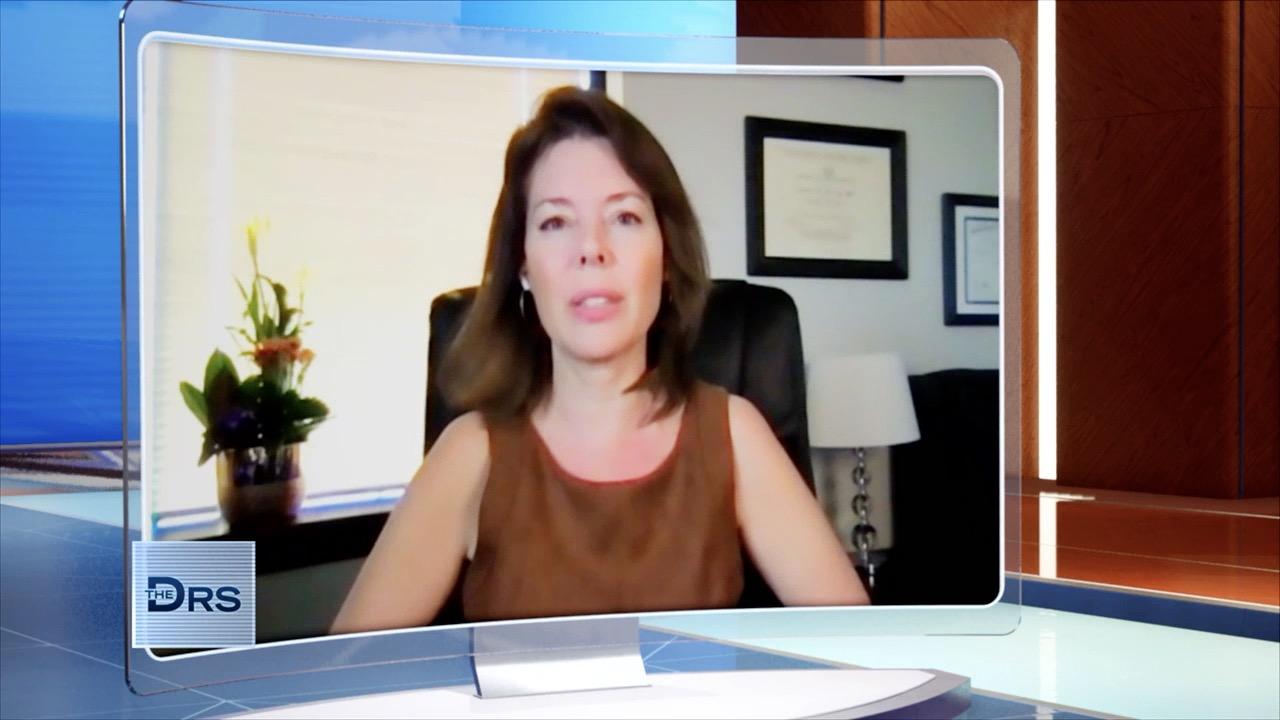 Why Are Most People with Tic Disorders Female?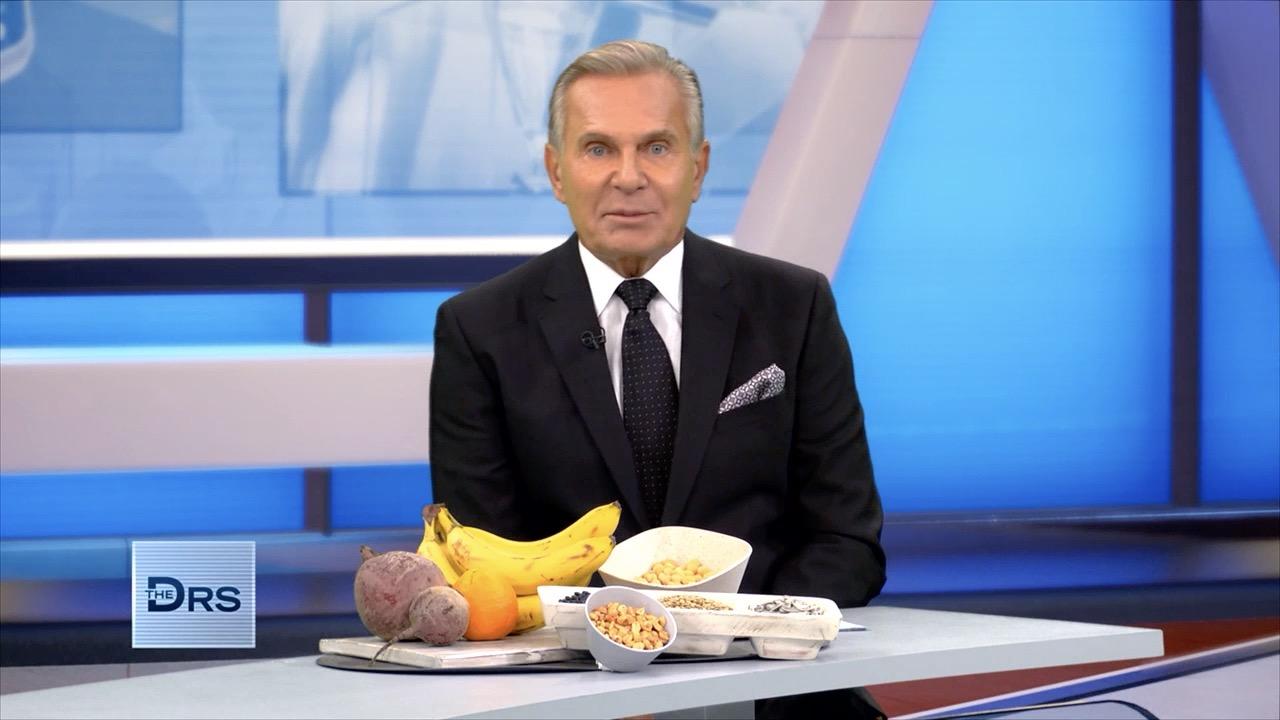 Add Folates to Your Diet to Prevent Alzheimer's Disease?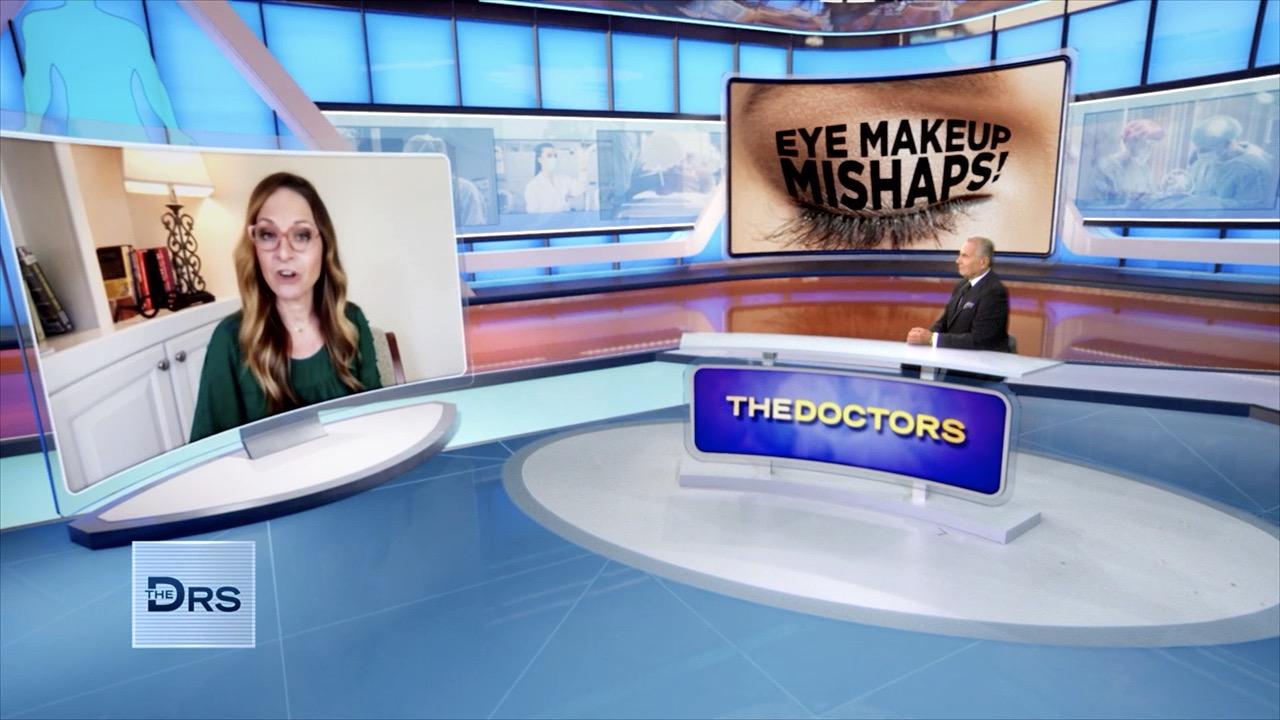 The Dangers of Having Your Eyelid Glands Clogged by Makeup!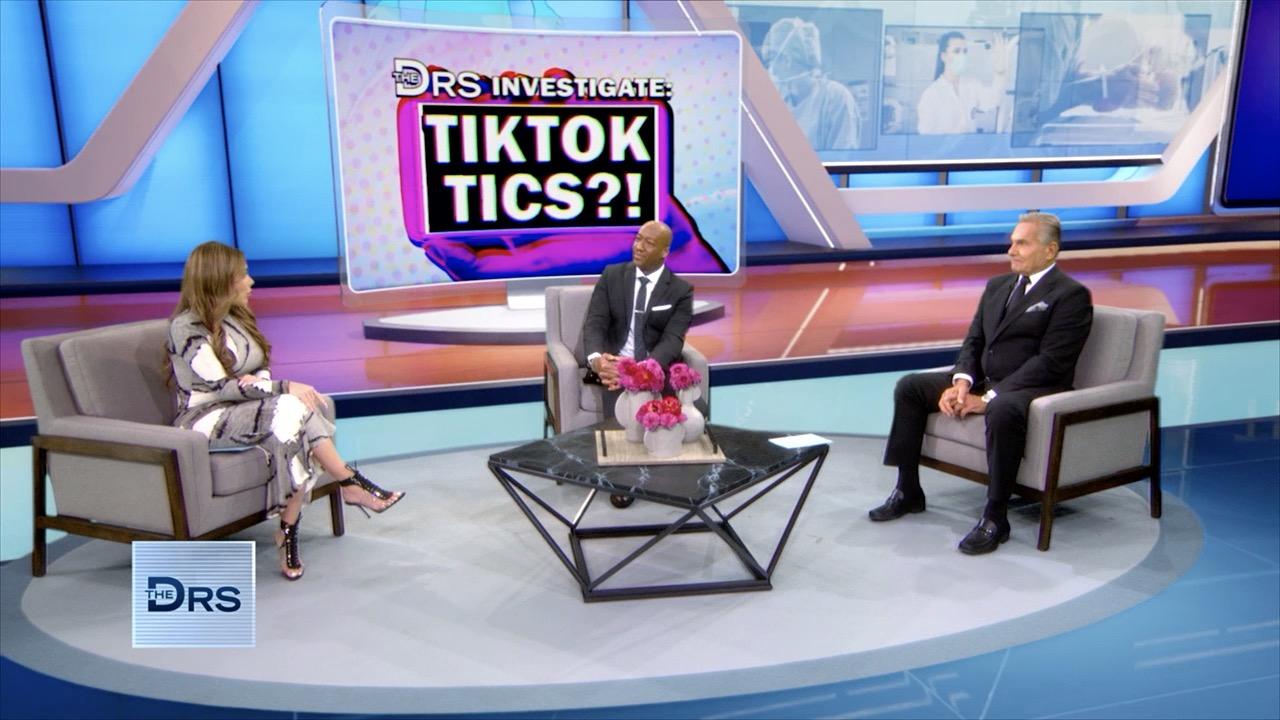 Is TikTok Influencing Tic Disorders?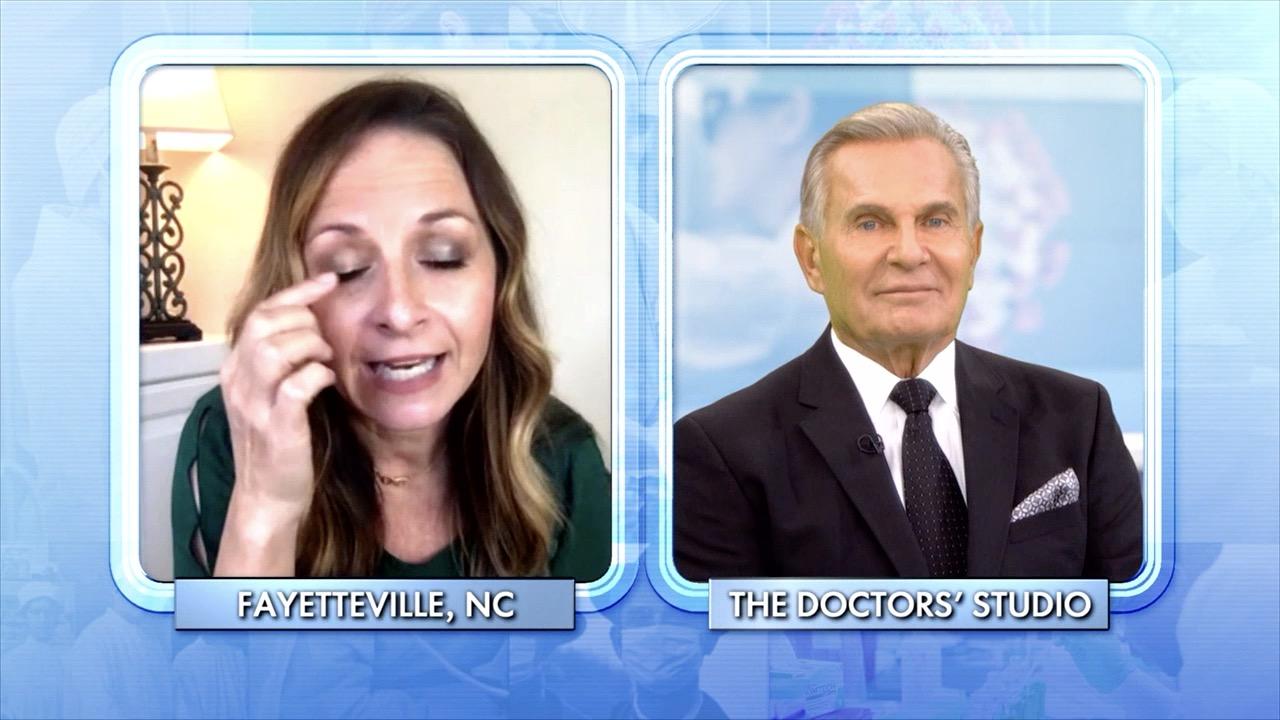 Protect Your Eyesight by Not Applying Makeup Here!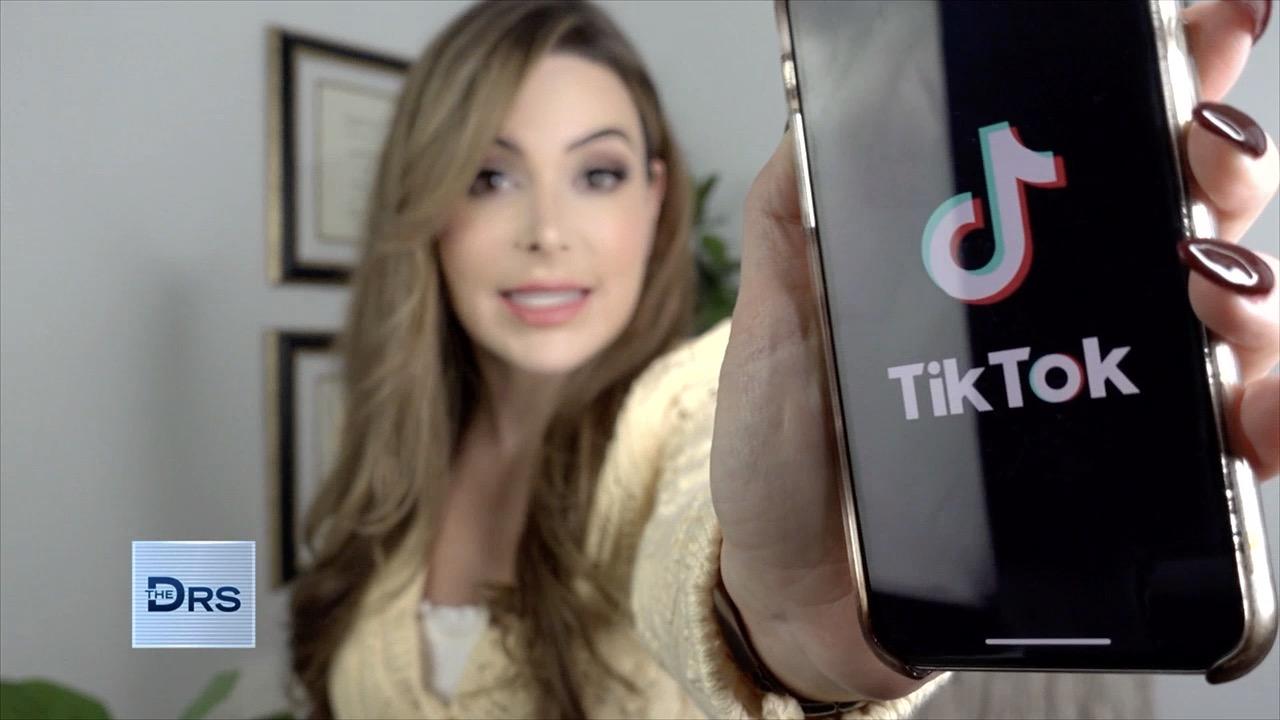 Are Tics being Popularized amongst Teens on TikTok?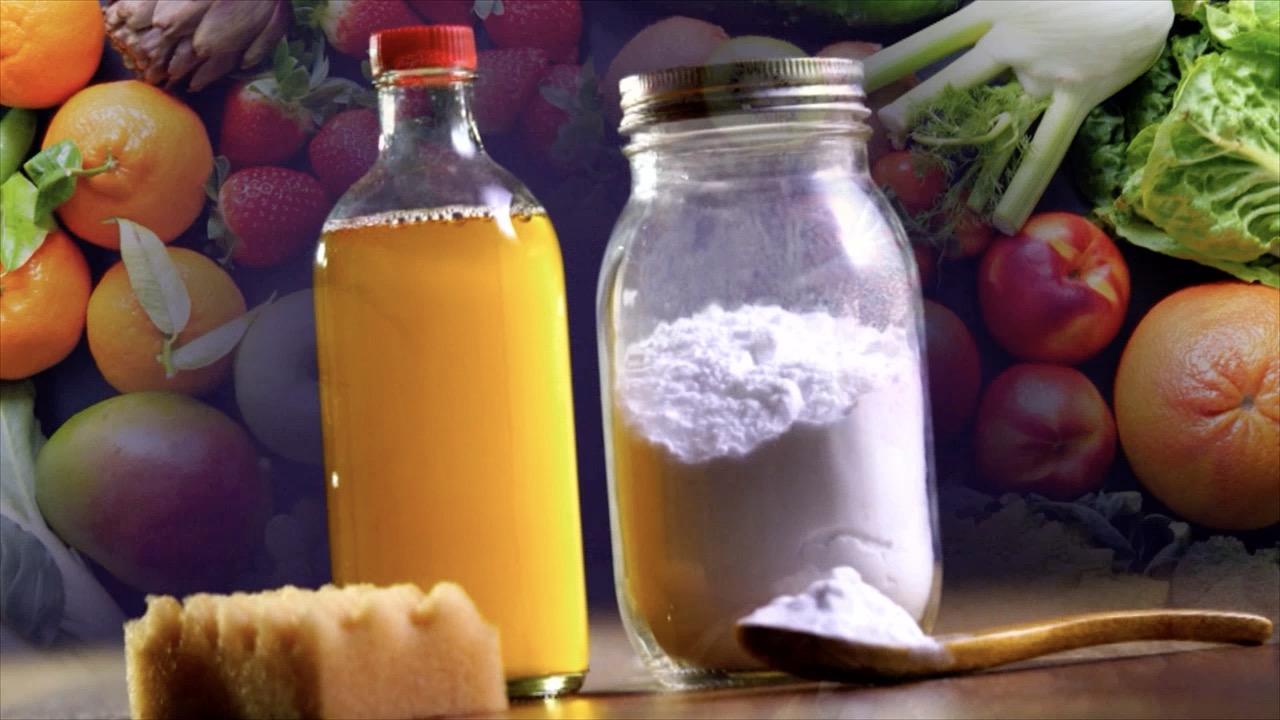 Why Homemade Alkaline Baby Formula Is Deadly for Babies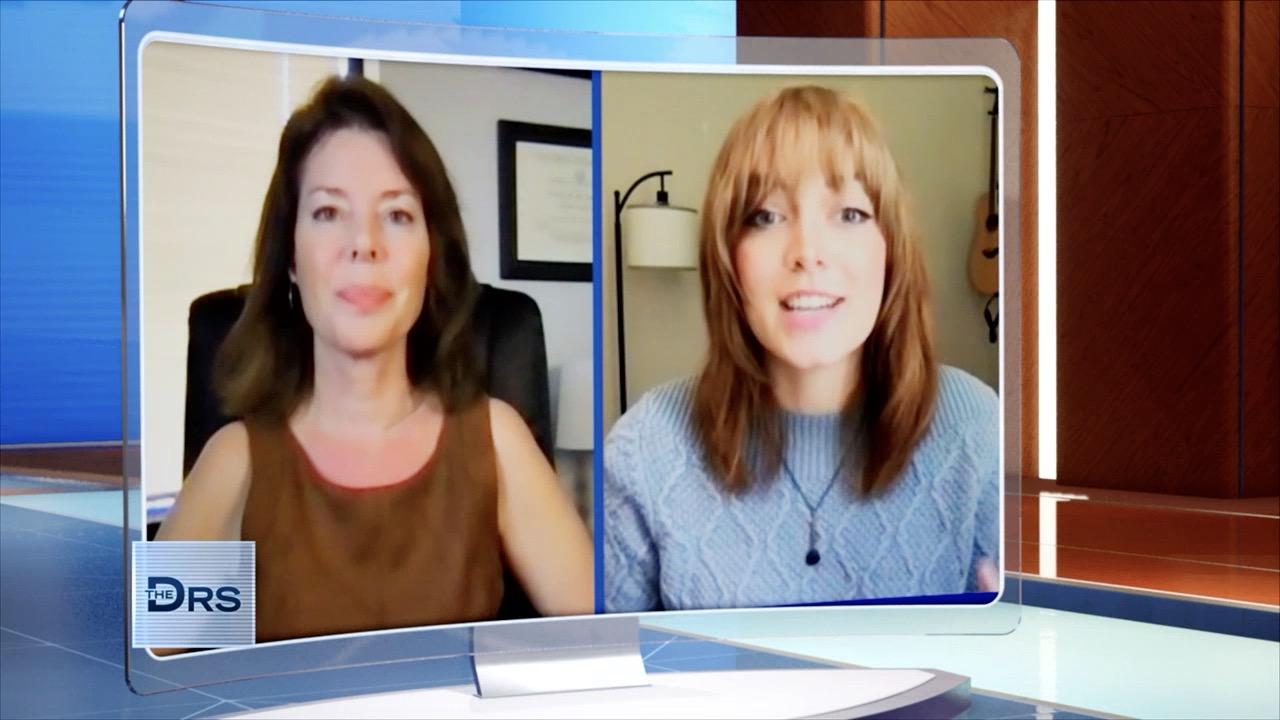 Meet Woman Who Shares She Developed Tics during the Pandemic
Personal trainer Mike Matthews joins The Doctors to share tips on staying healthy and he explains why most diets do not work and why you might be struggling to lose weight.
The trainer feels rules and restrictions cause most diets to fail and tells The Doctors the focus should be on calories and protein.
"If you know how many calories to eat and how much protein to eat every day -- based on how active you are and what your goals are -- you can rapidly transform your physique regardless of the individual foods you eat," he says. "You can get the body you want, eating the foods you like."
The personal trainer reveals this includes the foods that many people say someone looking to lose weight should not eat -- like carbohydrates and sugar.
He also notes working out is not just about burning calories. The fitness expert explains it is important to exercise with the goal of gaining muscle and strength. This can be accomplished using free weights, weight machines, and your own body weight, The trainer says this type of exercise also reduces the risk of diseases like cardiovascular disease and type 2 diabetes, along with improving brain function and sleep.
Mike also stresses, "You don't have to cut carbs and sugars out of your diet to lose fat and get healthy." He explains weight gain is usually caused by the consistent overeating of unhealthy and processed foods
The trainer recommends getting 80 percent of your daily calories from whole and relatively unprocessed foods like lean protein, whole grains, fruit, vegetables, seeds, and legumes. The remaining 20 percent can be used on whatever you want including indulgent foods and treats.
Get more fitness inspiration from Mike on his Instagram account!
Watch: Is Eating One Meal a Day a Healthy and Safe Way to Lose Weight?
Watch: The Science Behind Drinking Water and Weight Loss!