Are You Getting Bad Advice from Your Loved Ones?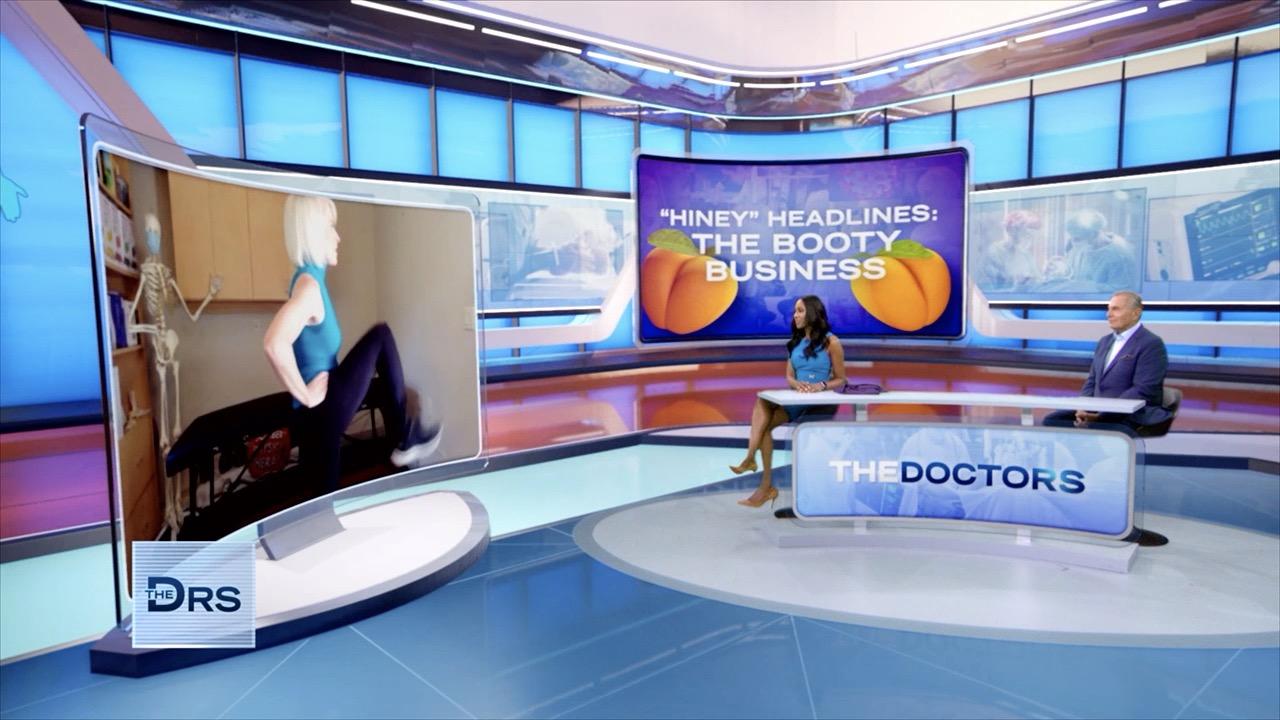 How to Tell if You Have Symptoms of Dead Butt Syndrome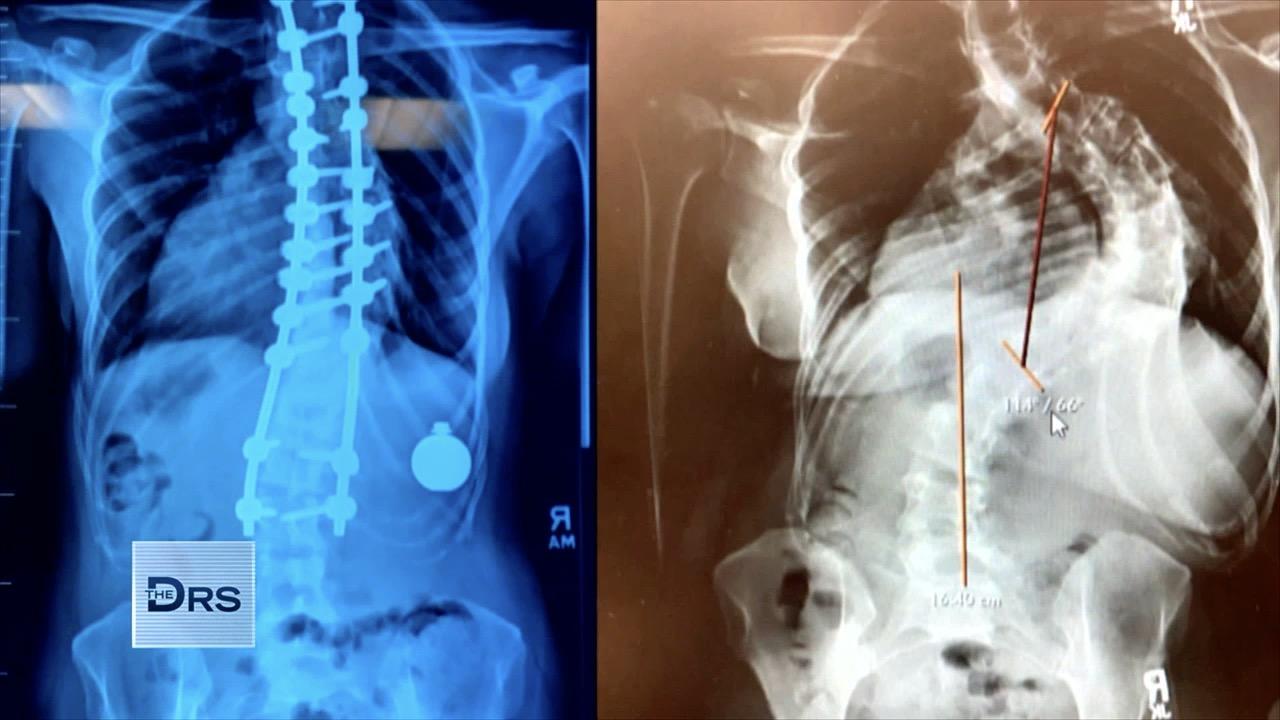 Woman Underwent Life-Changing Surgeries to Correct Her Extreme S…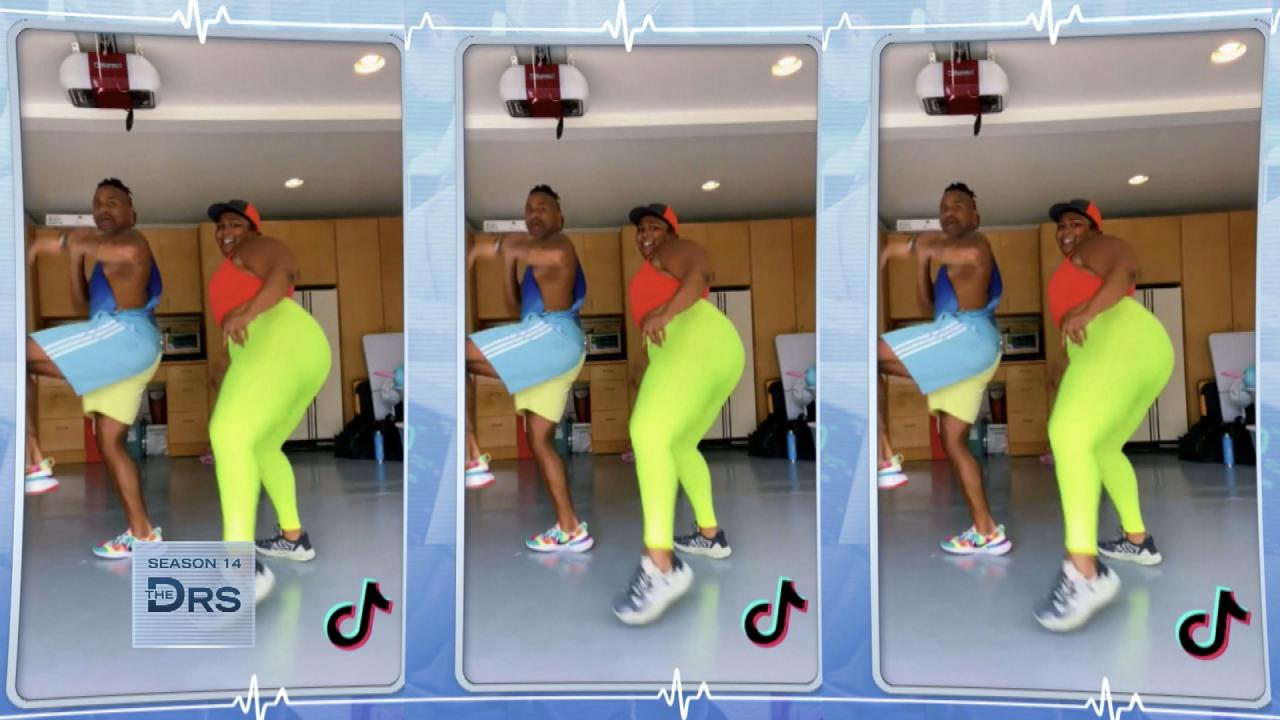 Boost Your Tush with a Pair of Leggings?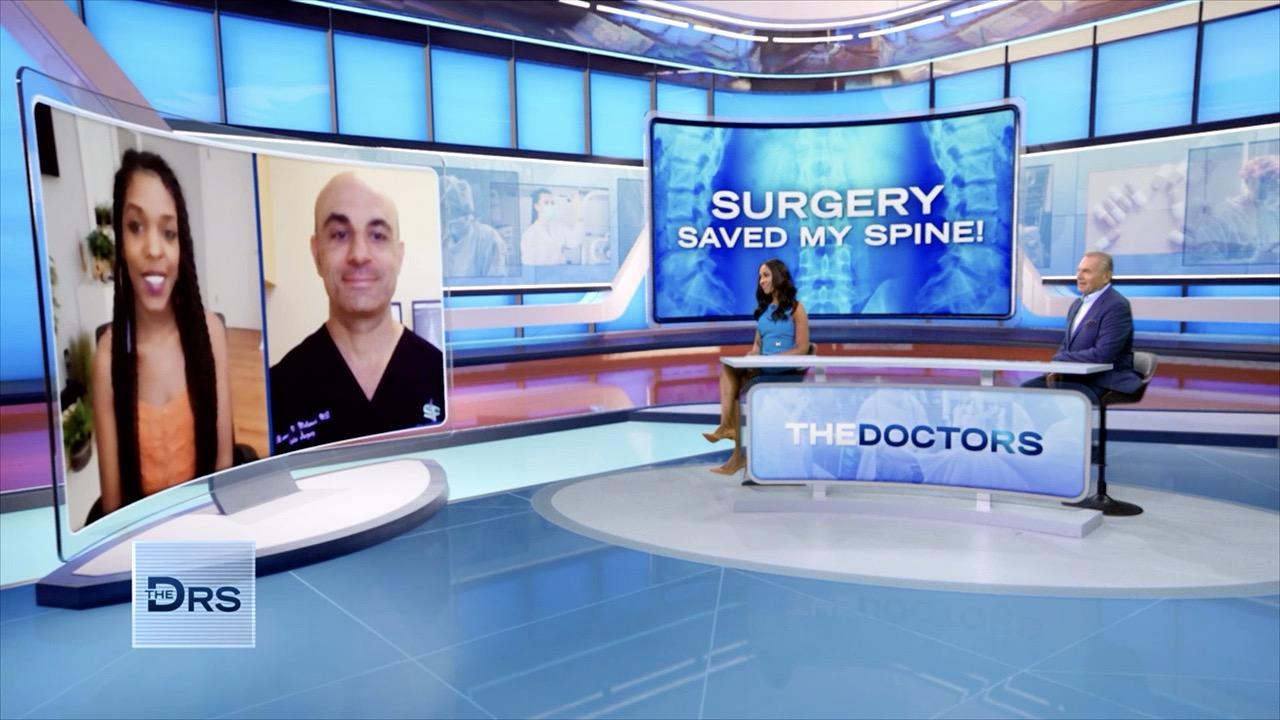 Hear about the Difficult Scoliosis Surgeries That Changed One Wo…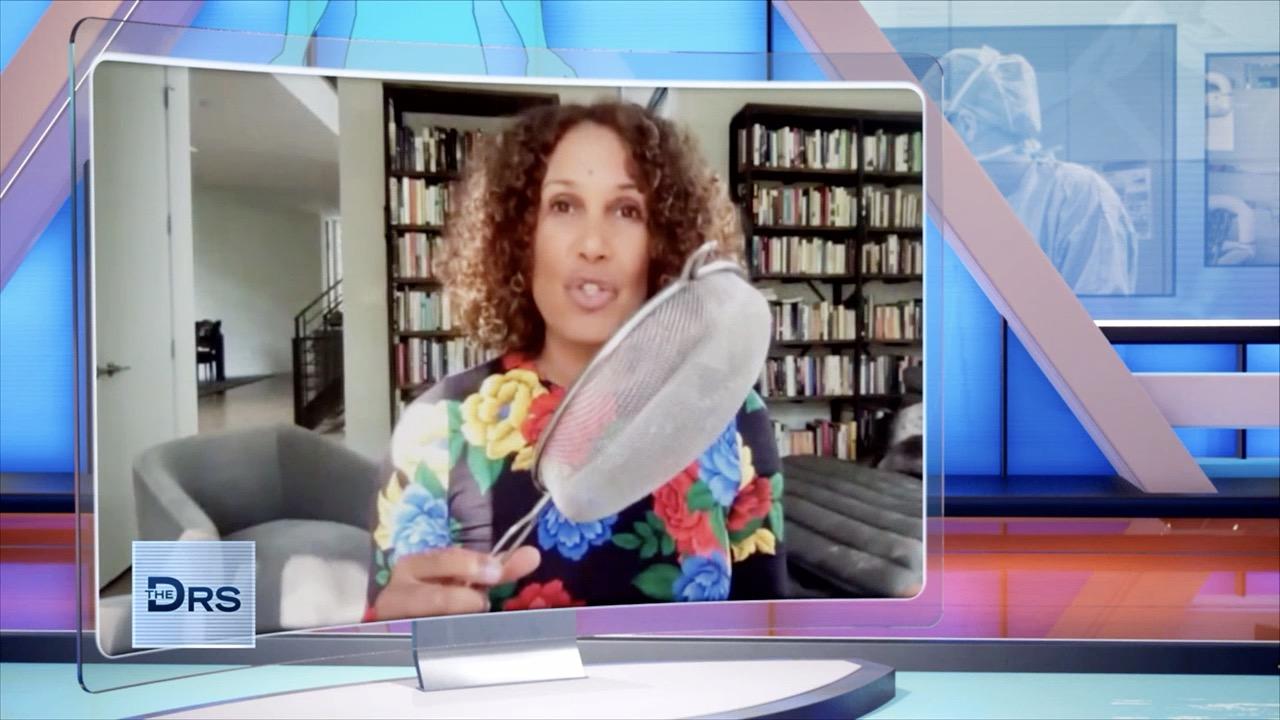 Is It Possible for Humans to Breathe through Their Butt?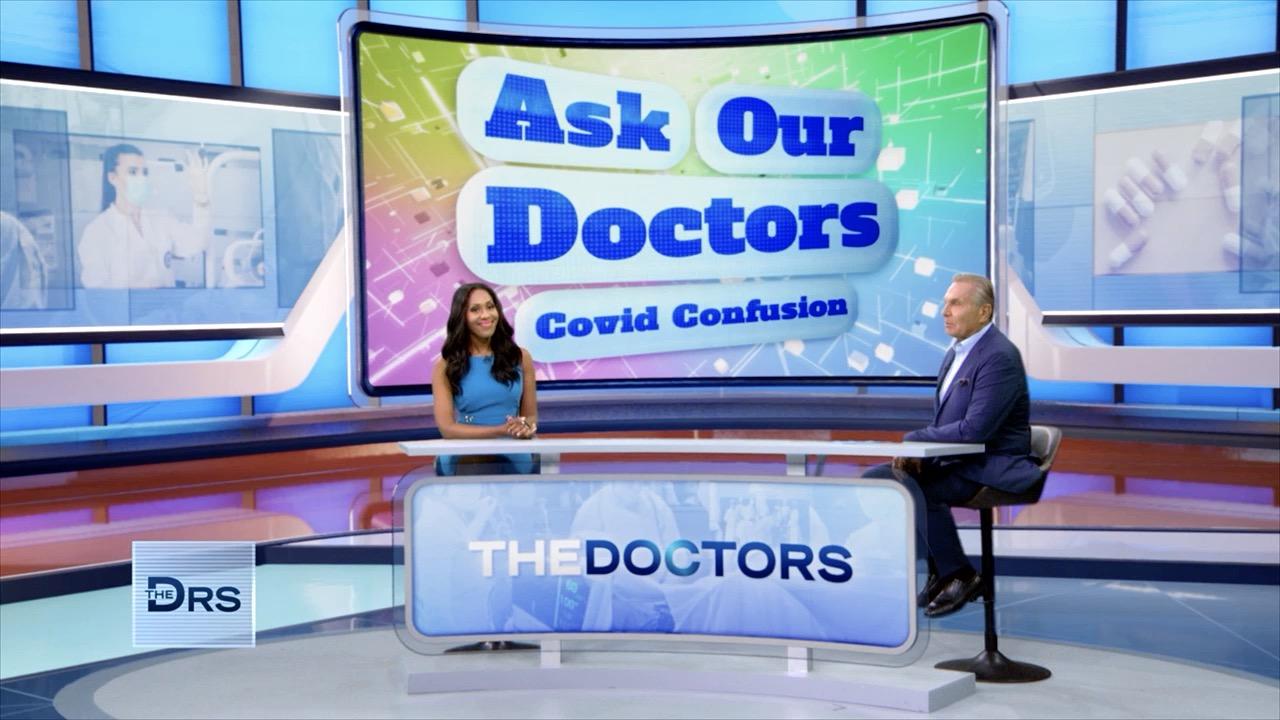 Your COVID-19 Questions Answered!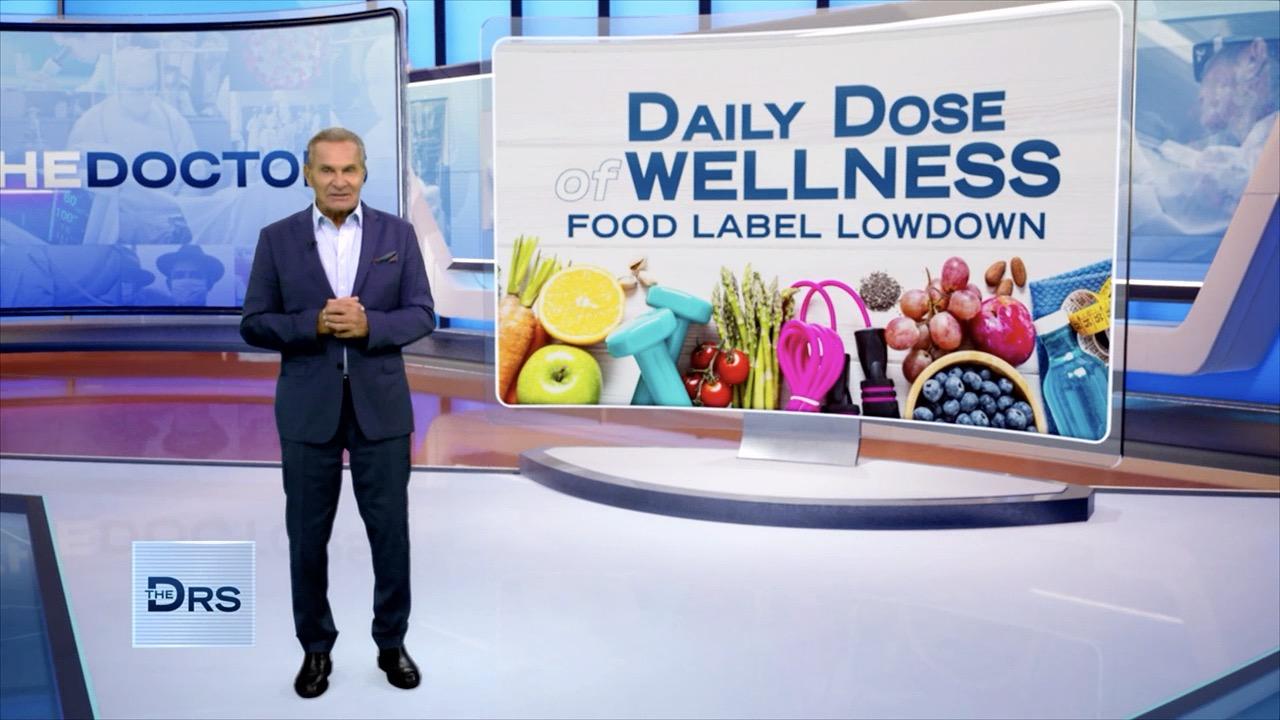 What You Need to Know about Common Food Labels!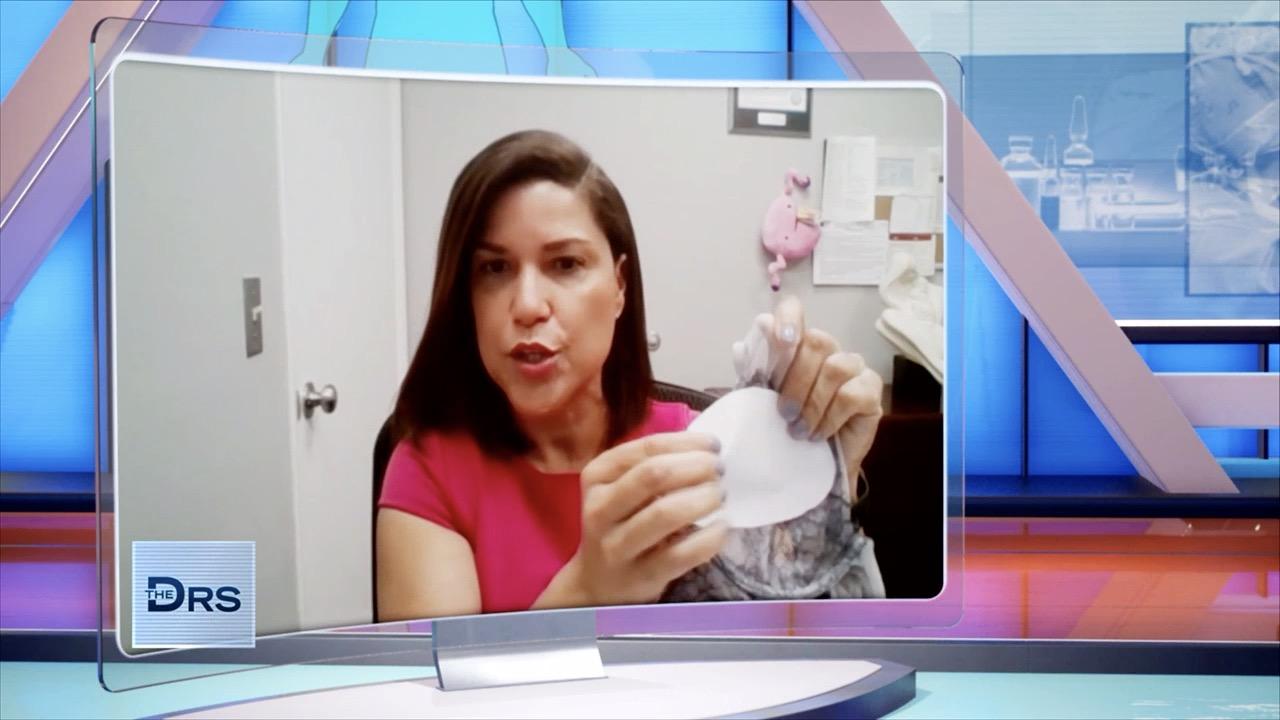 Will Going Braless Cause Your Breasts to Sag?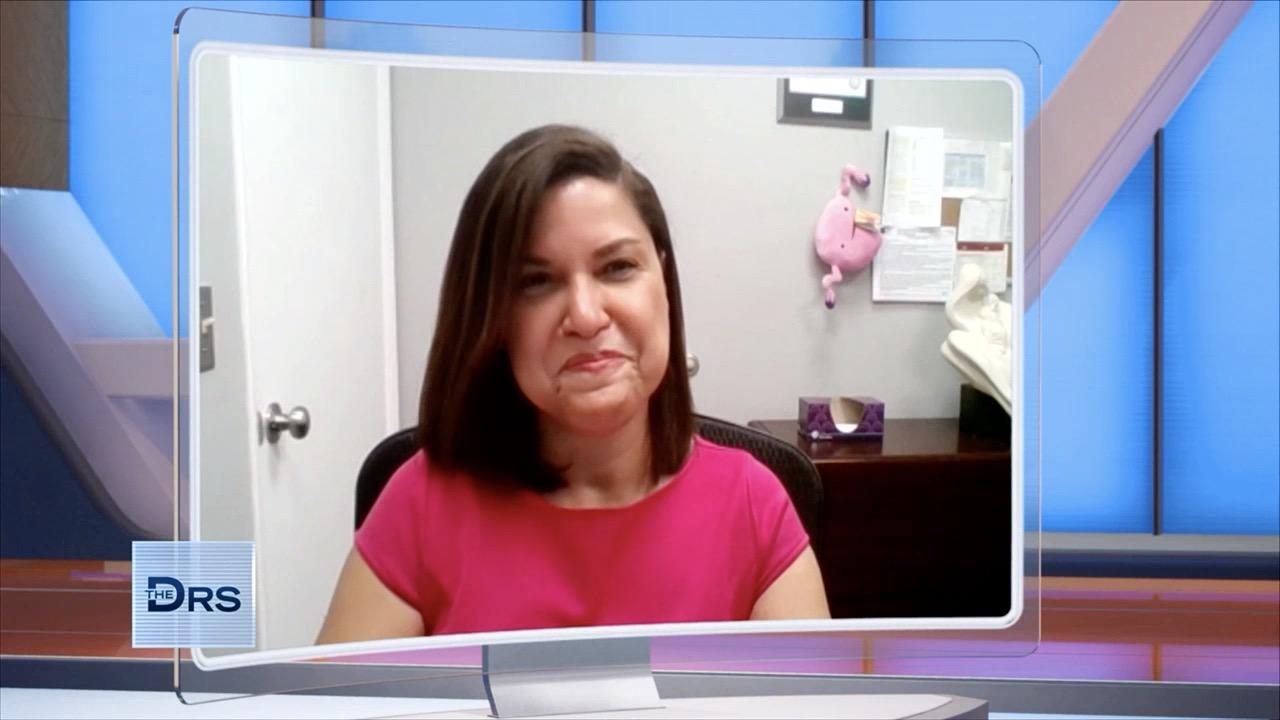 Should You Wear Your Bra to Bed?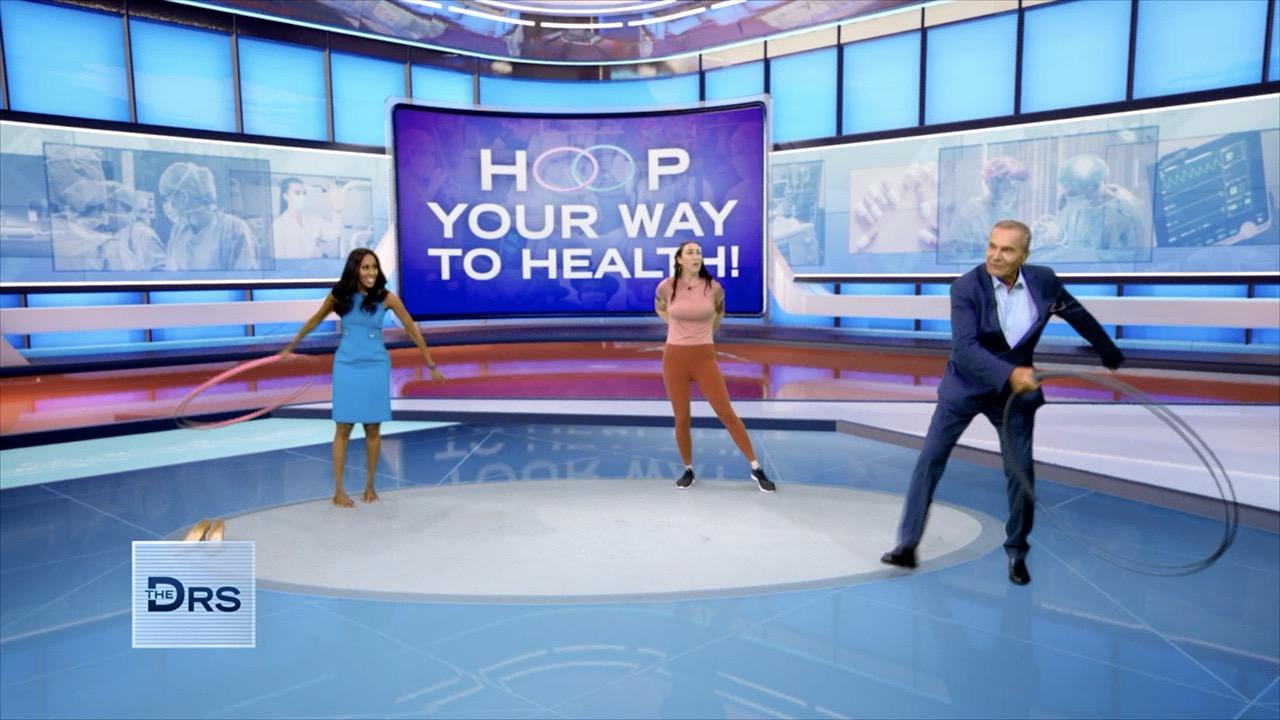 The Calorie Burning Benefits of Hula Hooping!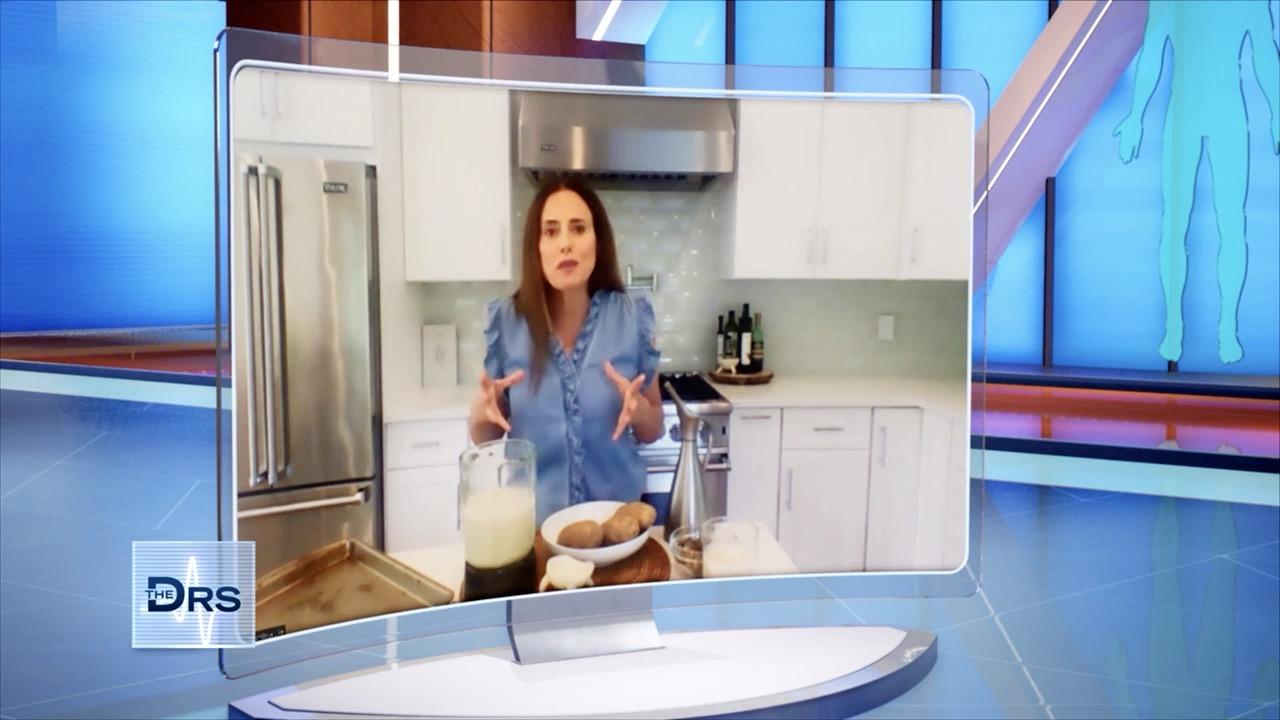 Potato Milk Is Here: Why It's Good and How to Make it at Home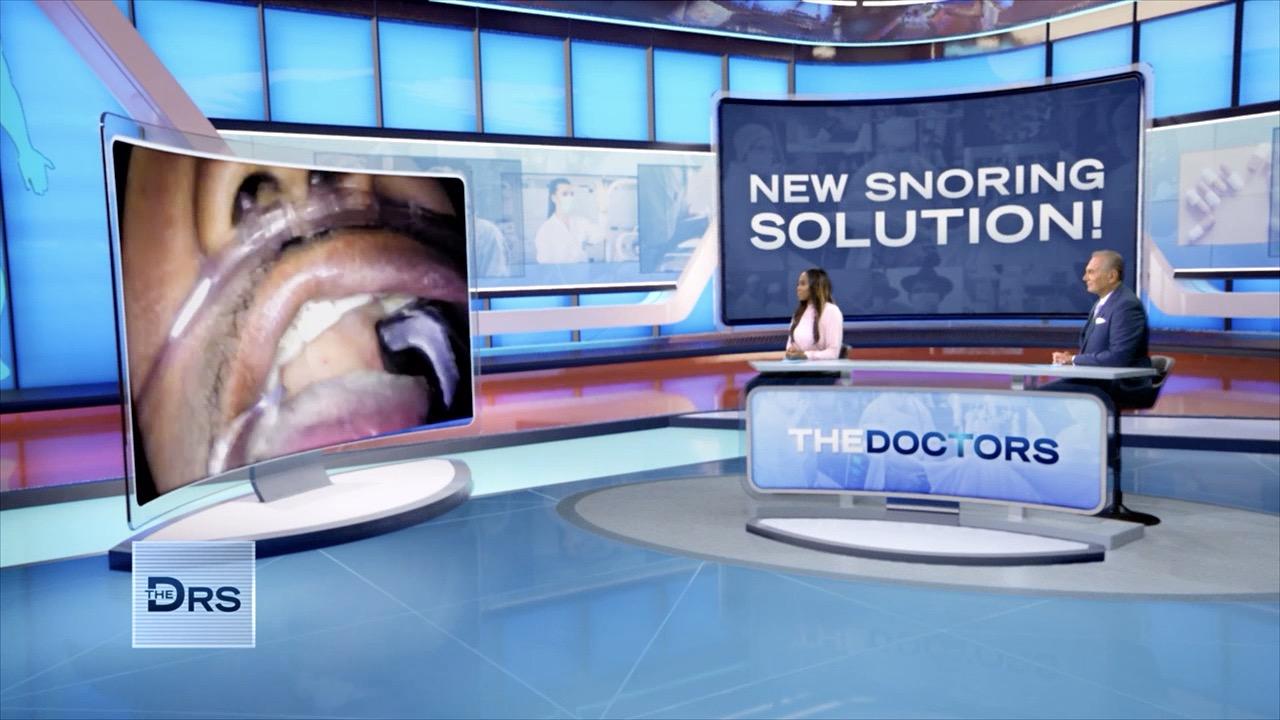 Watch This 3-Minute Minimally Invasive Snoring Procedure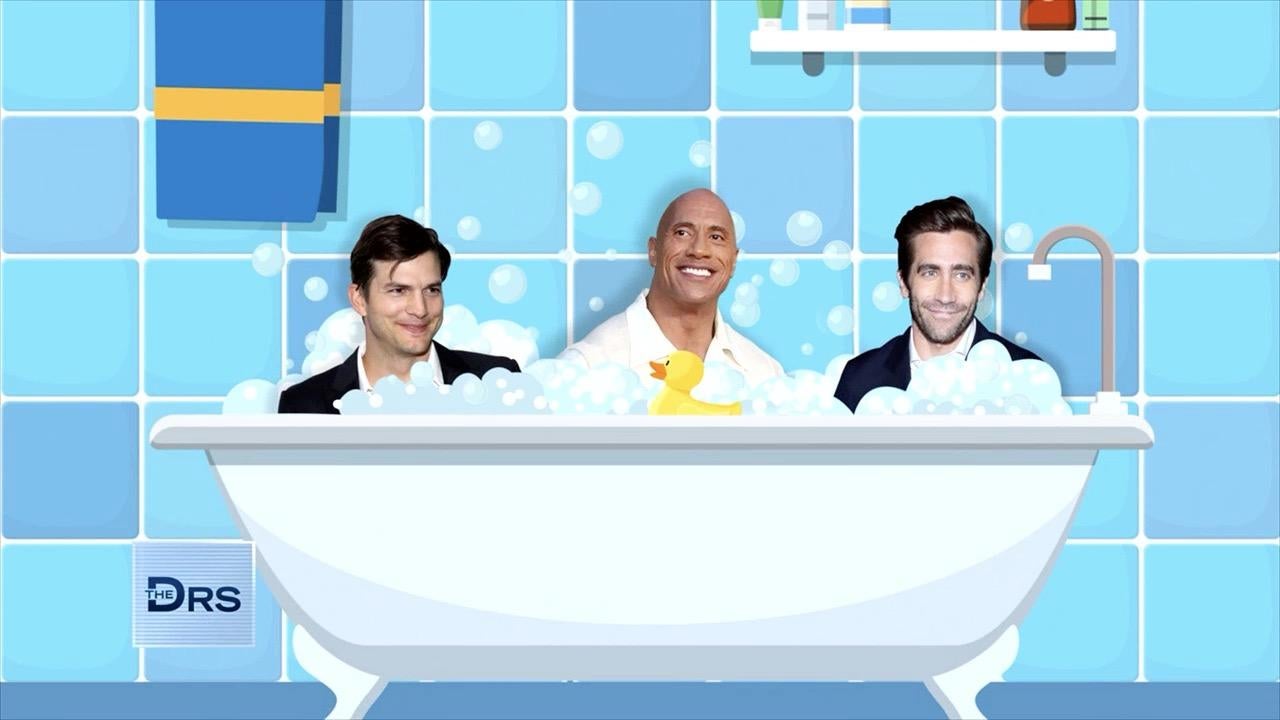 How Often Should You Be Showering?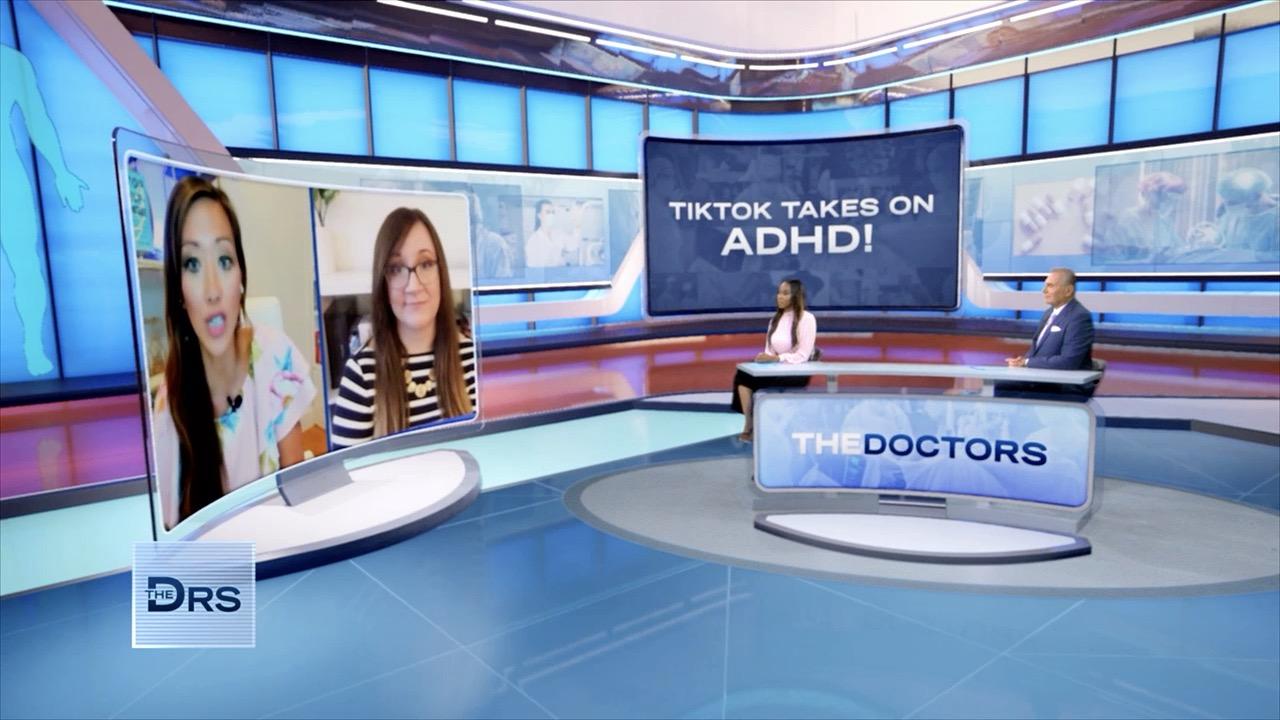 Concerned You Might Have ADHD?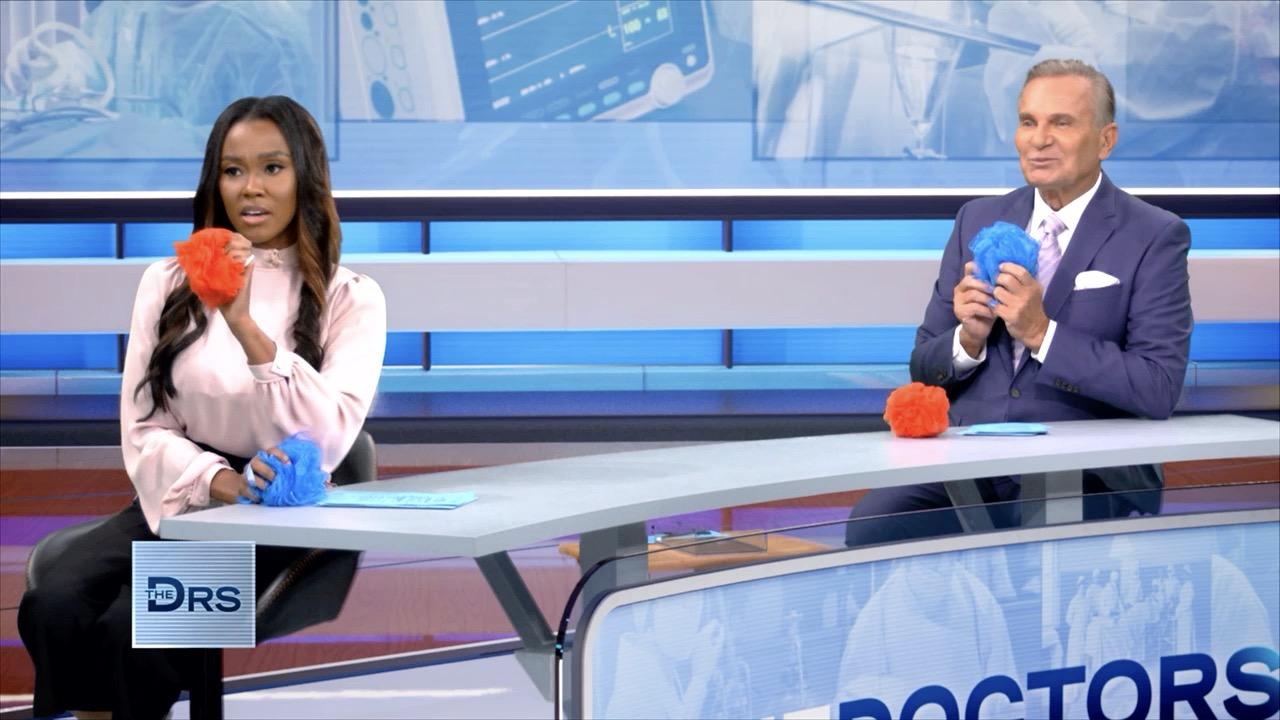 The Doctors Put Your Shower Knowledge to the Test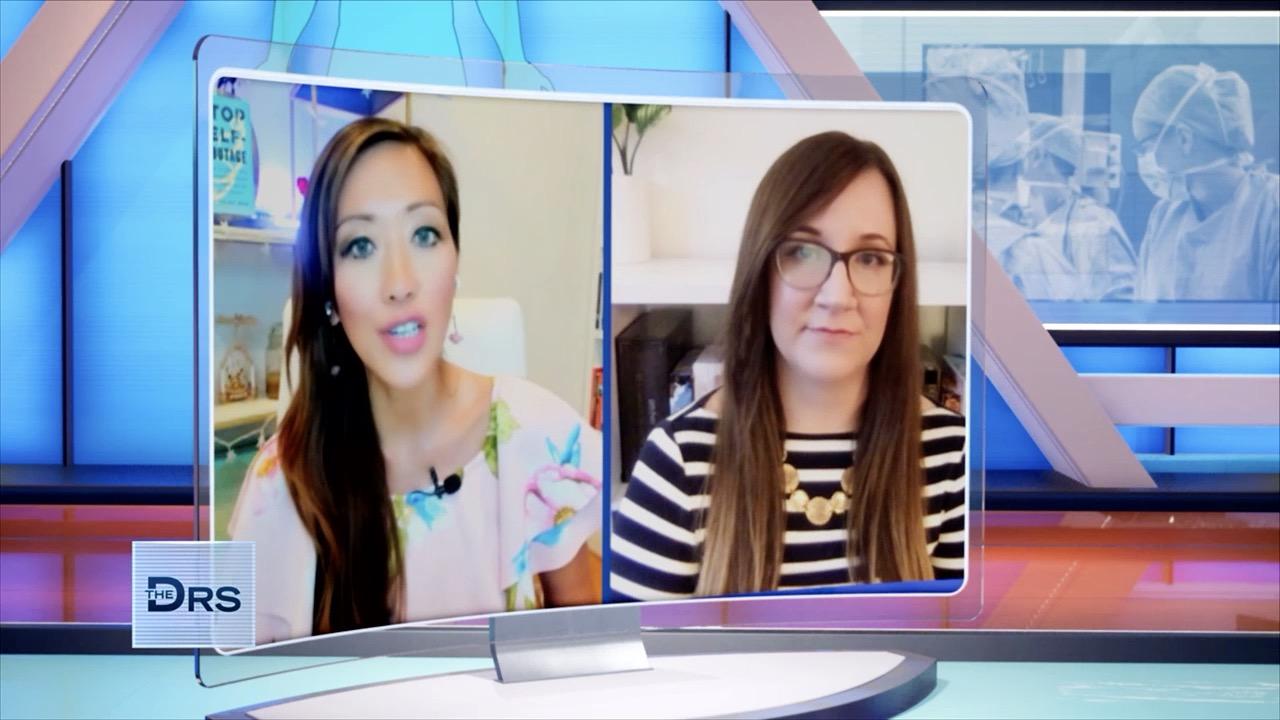 Adults with ADHD are Taking Their Power Back on TikTok!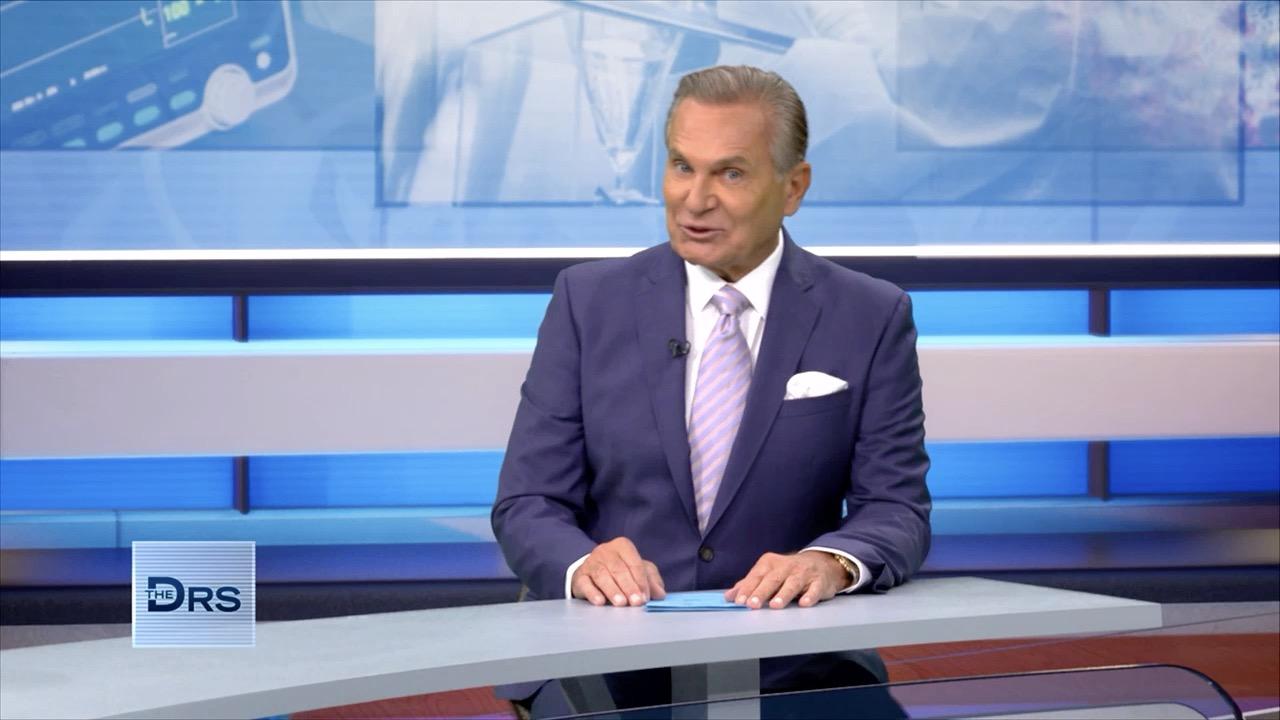 Why You Should Be Telling Others You Have Been Vaccinated for CO…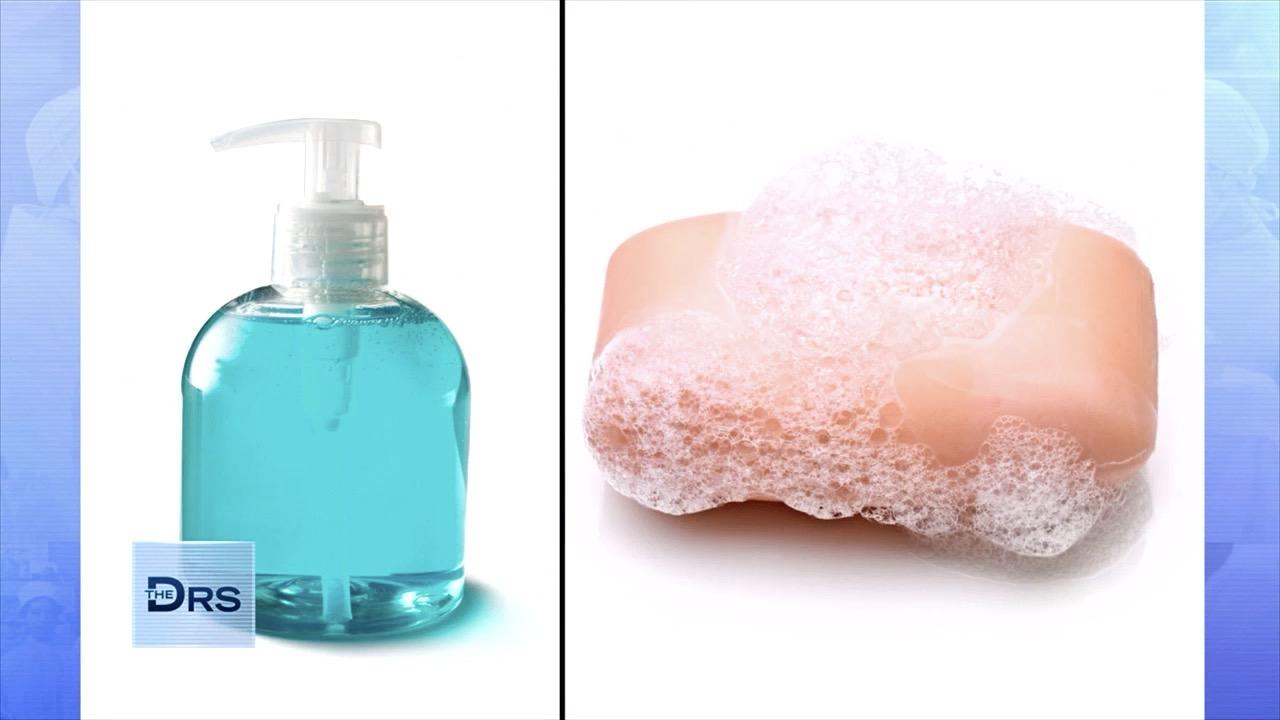 Are You Using the Right Shower Products to Get Clean?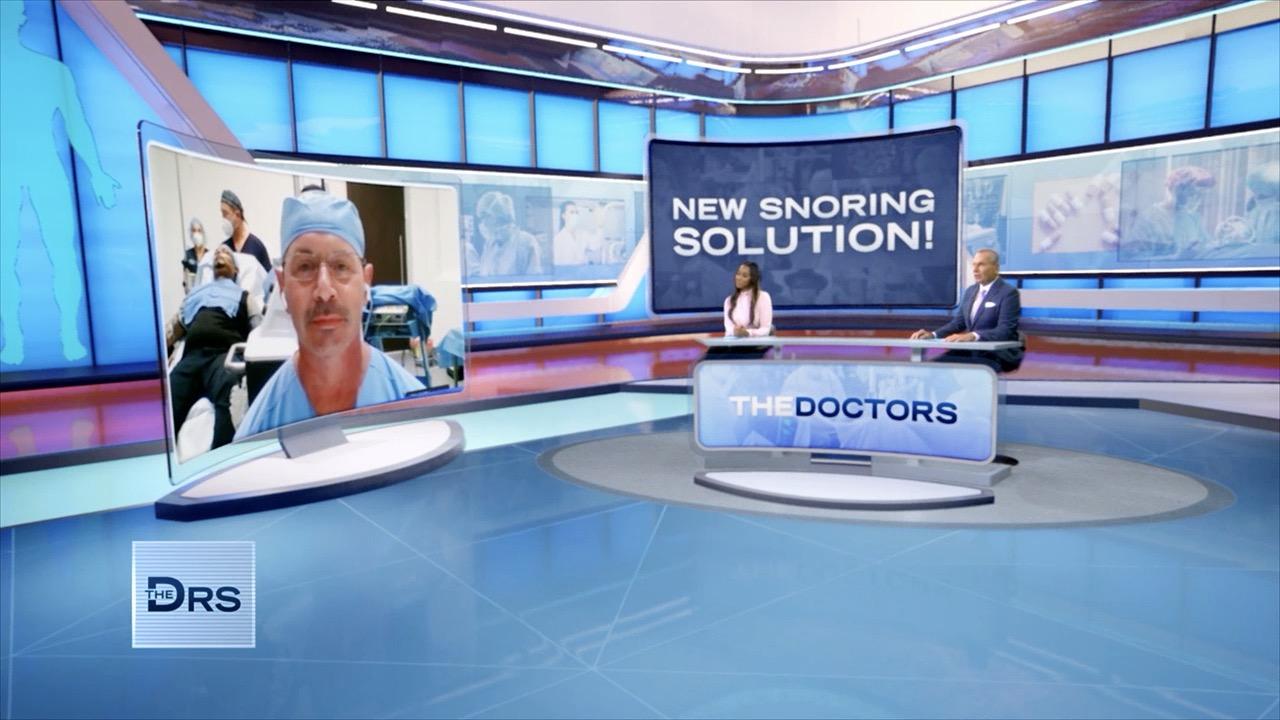 Is This Procedure the Solution to Your Snoring?
"Bad Advice" author Dr. Venus Nicolino, a doctor of clinical psychology, joins The Doctors and shakes up the assumptions that the popular advice we often hear is necessarily correct.
"I do believe we do want to help each other. We're meant to connect and cooperate. I do believe we're telling this advice with good intentions," she tells The Doctors, explaining she wrote her book to question these perceived words of wisdom. You've all heard "You can't love anyone until you love yourself first." Dr. Nicolino surprises the audience by saying this isn't true! (Dr. Ish Major may disagree!)
Watch: Are You Self-Sabotaging Your Relationships?
She adds that love hits at the reptilian core of your brain, the amygdala, and you can't control that. That amygdala doesn't care how you feel about yourself. OB/GYN Dr. Nita Landry asks if it's still a good idea to love yourself first so you don't feel like another person can complete you. Dr. Nicolino says we are branding this "nonsense" telling people to love themselves but nobody tells you how because there is no how. Everyone is giving bad advice.
Along these lines, Dr. Nicolino finds positive affirmations bad and thinks they can actually be harmful. She says when you stand in front of a mirror and say, "I am beautiful" but don't believe yourself, you are reinforcing what you don't believe.
Watch: Drs. Rx: How a Positive Outlook Can Affect Your Health
Dr. Nita seems worried and asks if Dr. Nicolino shares how to fix this in her book. She says she does! ER physician Dr. Travis Stork shares his takeaway that advice isn't as simple as good and bad, but it should be individualized depending on the person.