Virtual Reality Sex with Your Ex?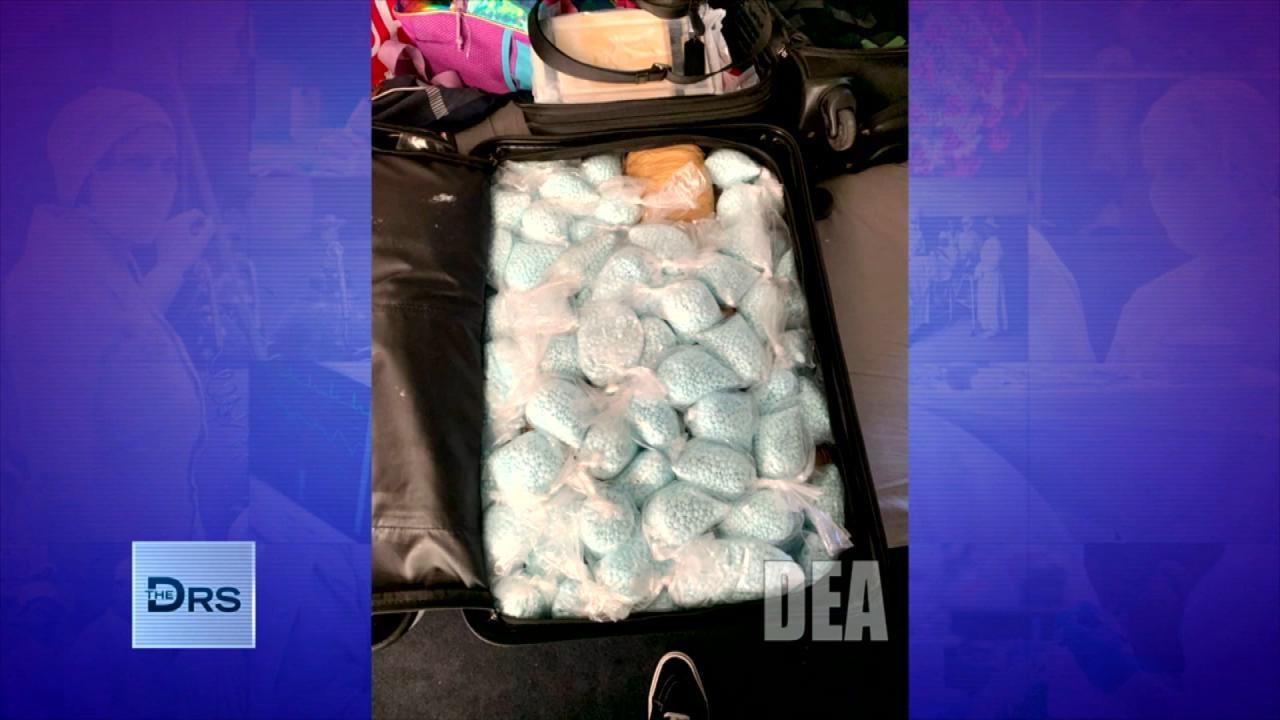 The DEA Says Fentanyl Is Everywhere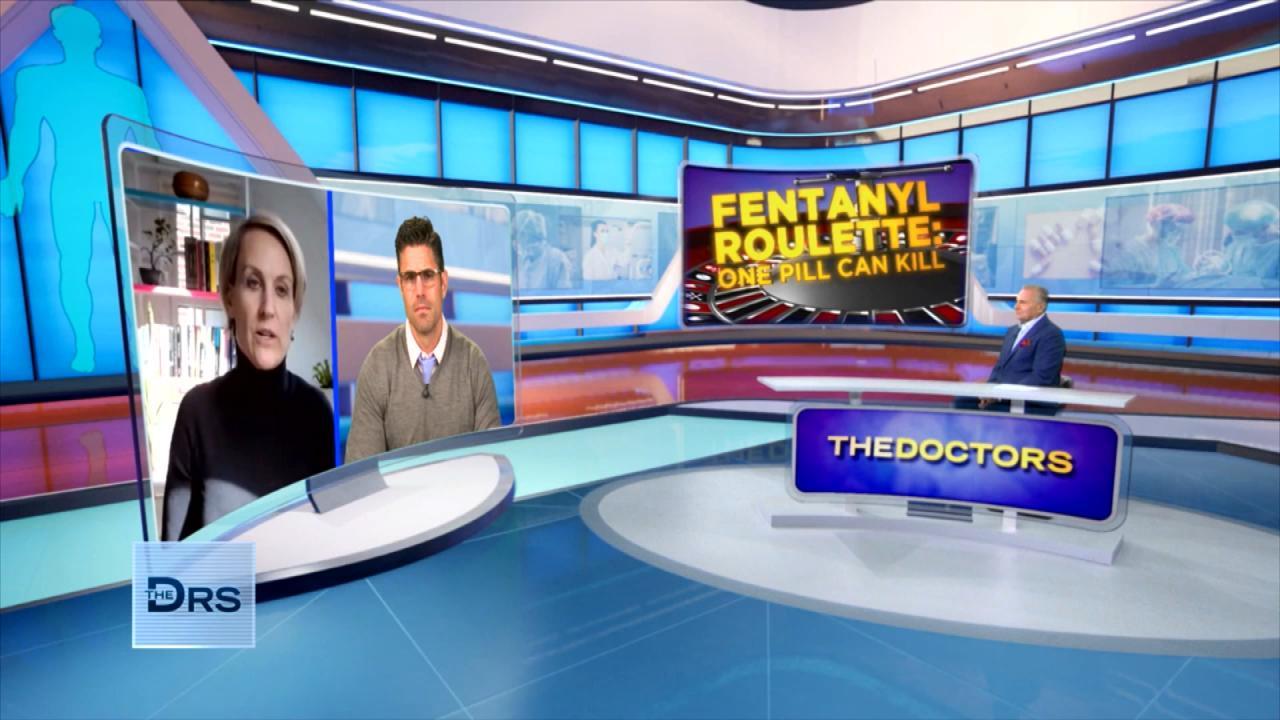 Should Companies Be Responsible for Fentanyl Sold on Their App?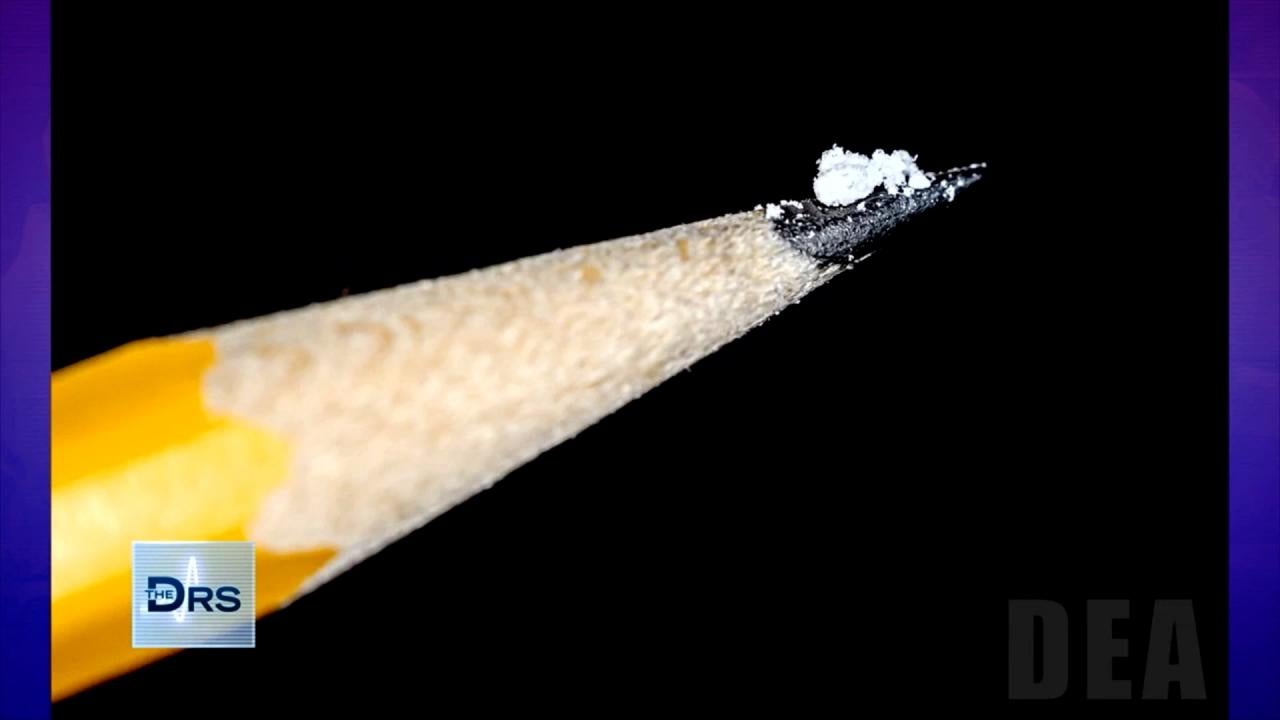 Just 2 Milligrams of Fentanyl Is a Lethal Dose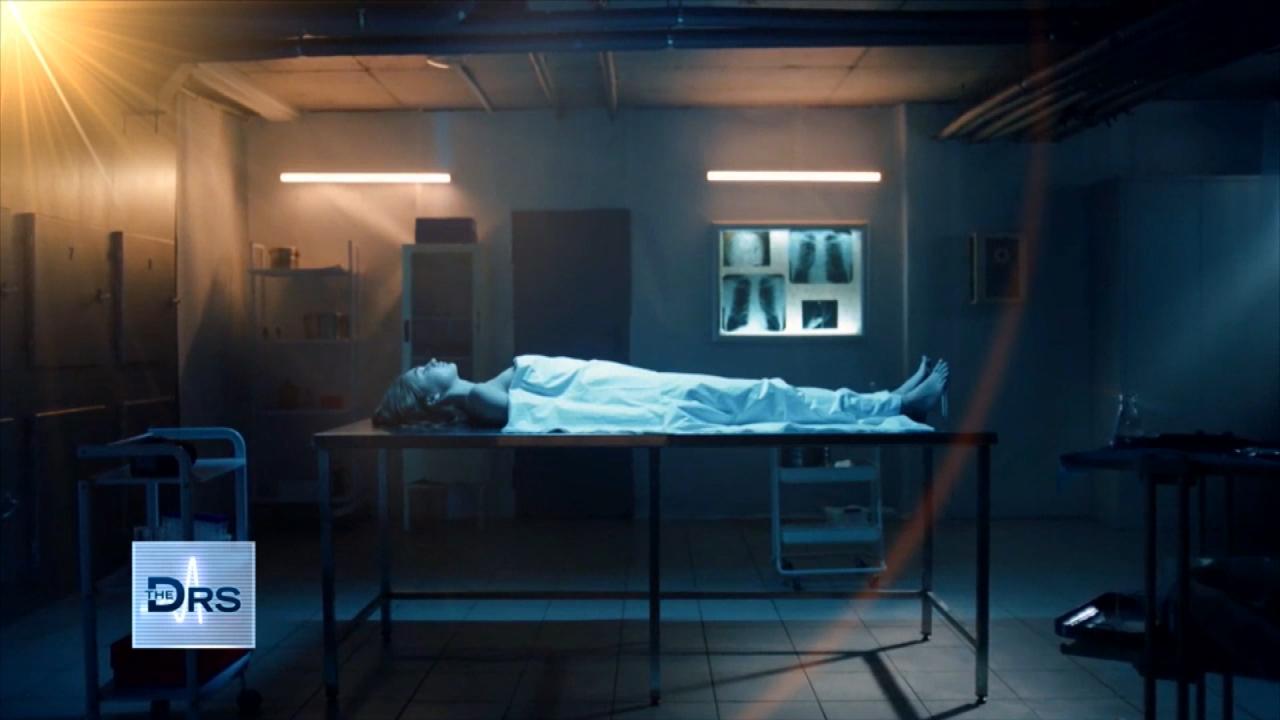 Fentanyl Is Leading Cause of Death for Americans Ages 18-45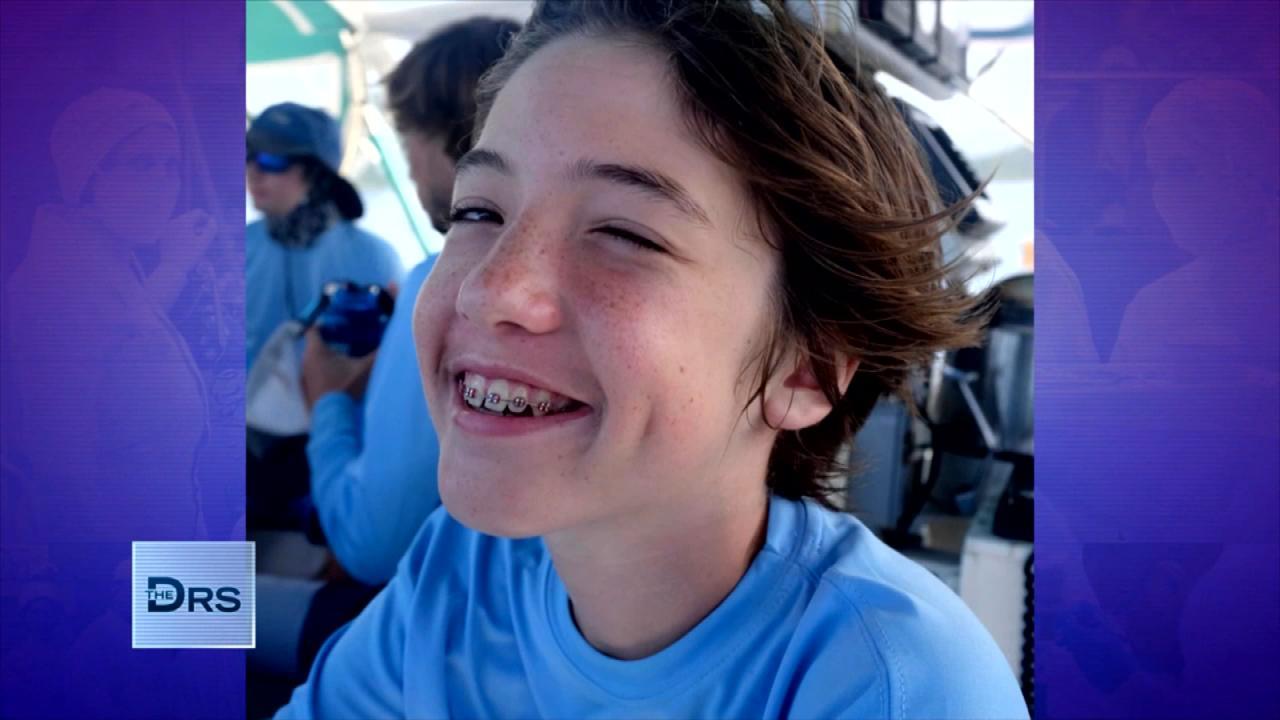 Meet Mom Who Lost Her Young Teen to a Fentanyl Overdose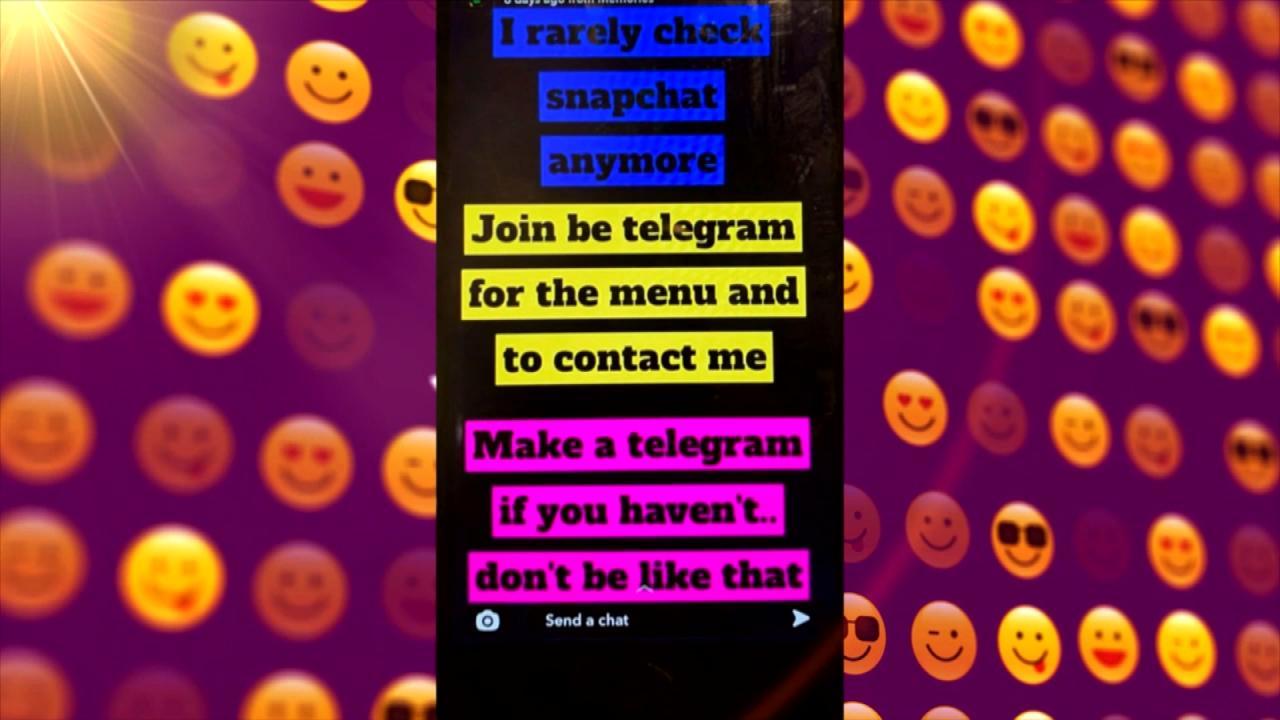 Teen Overdosed after Buying Drugs on Popular App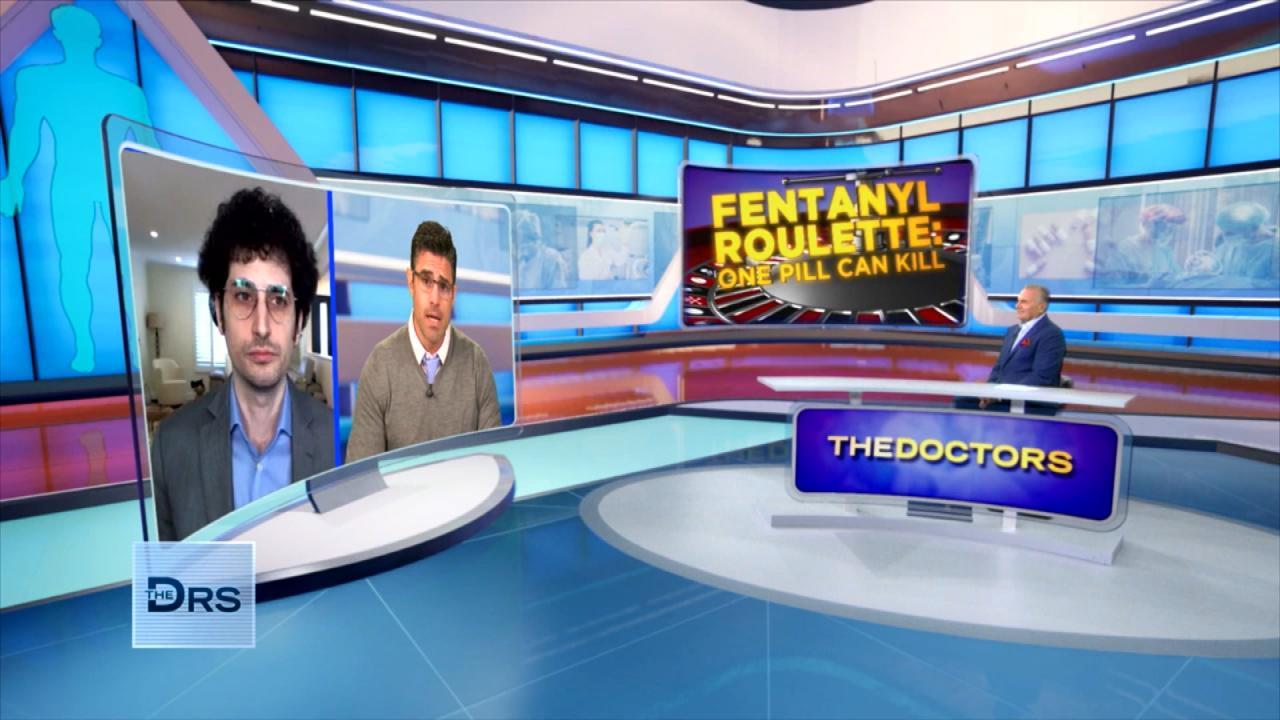 Do Fentanyl Test Strips Work?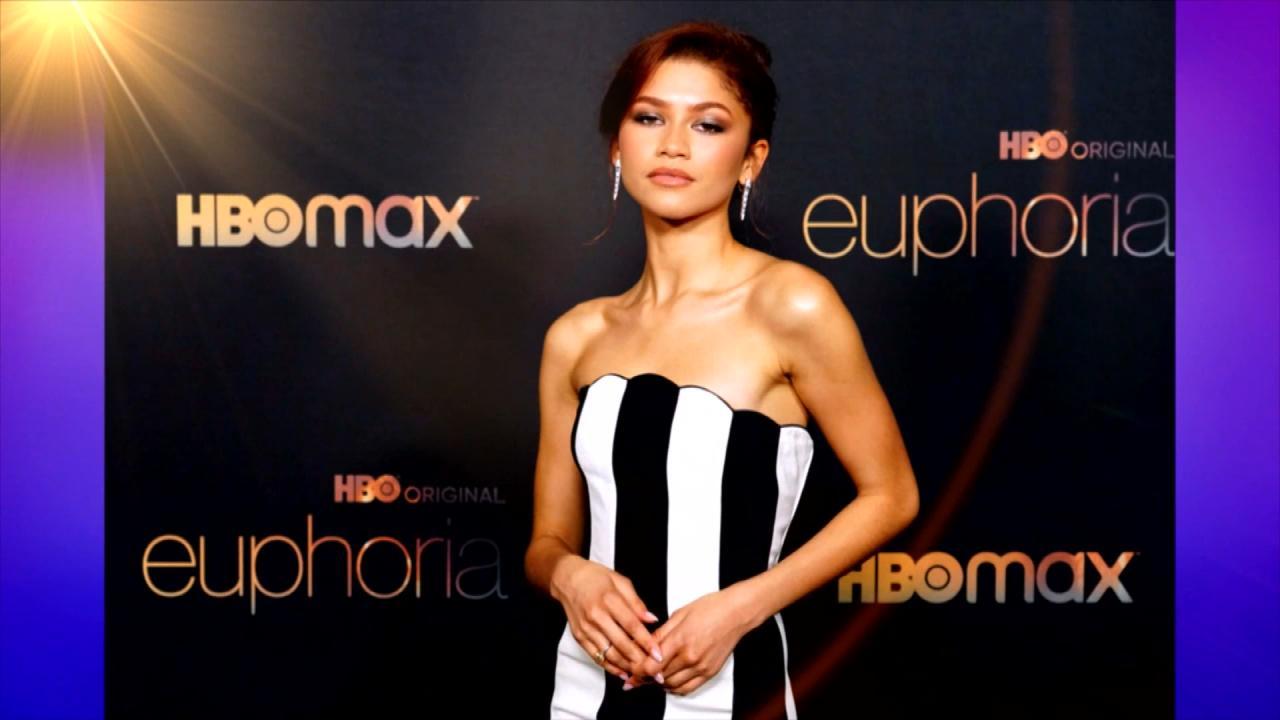 Does HBOs 'Euphoria' Send the Wrong Message to Teens about Drugs?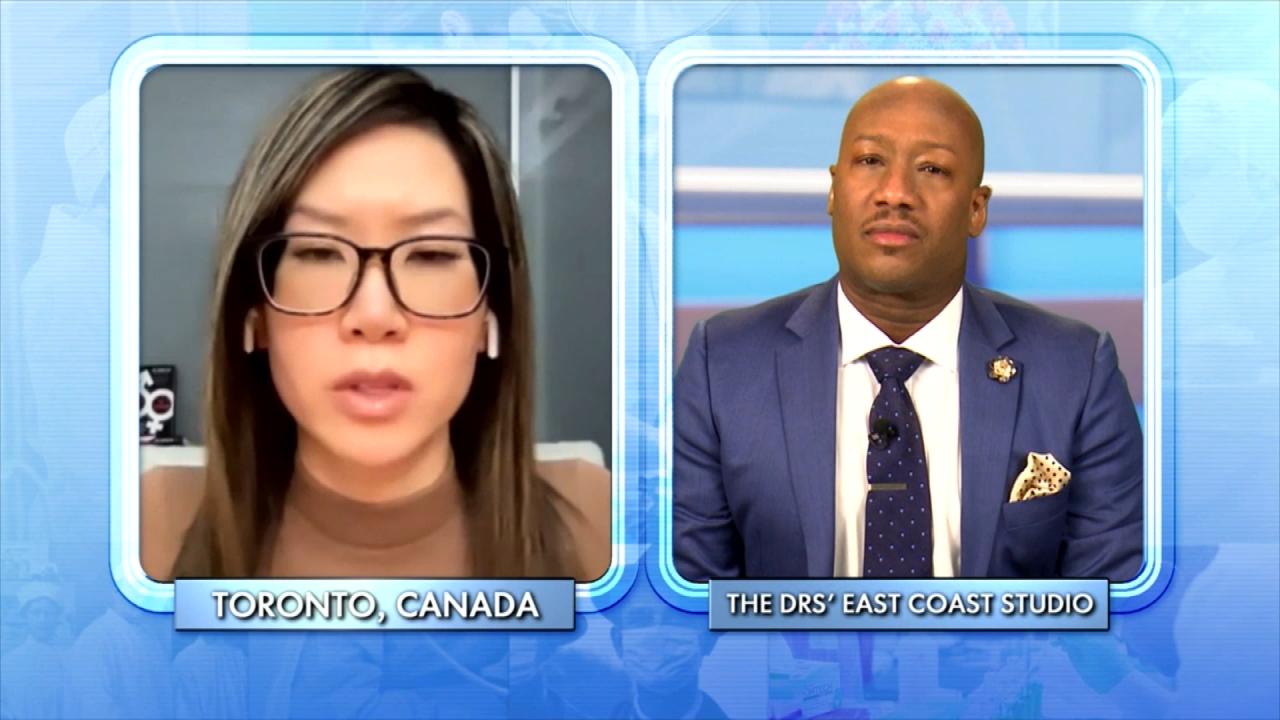 How to Support a Child Exploring Gender Identity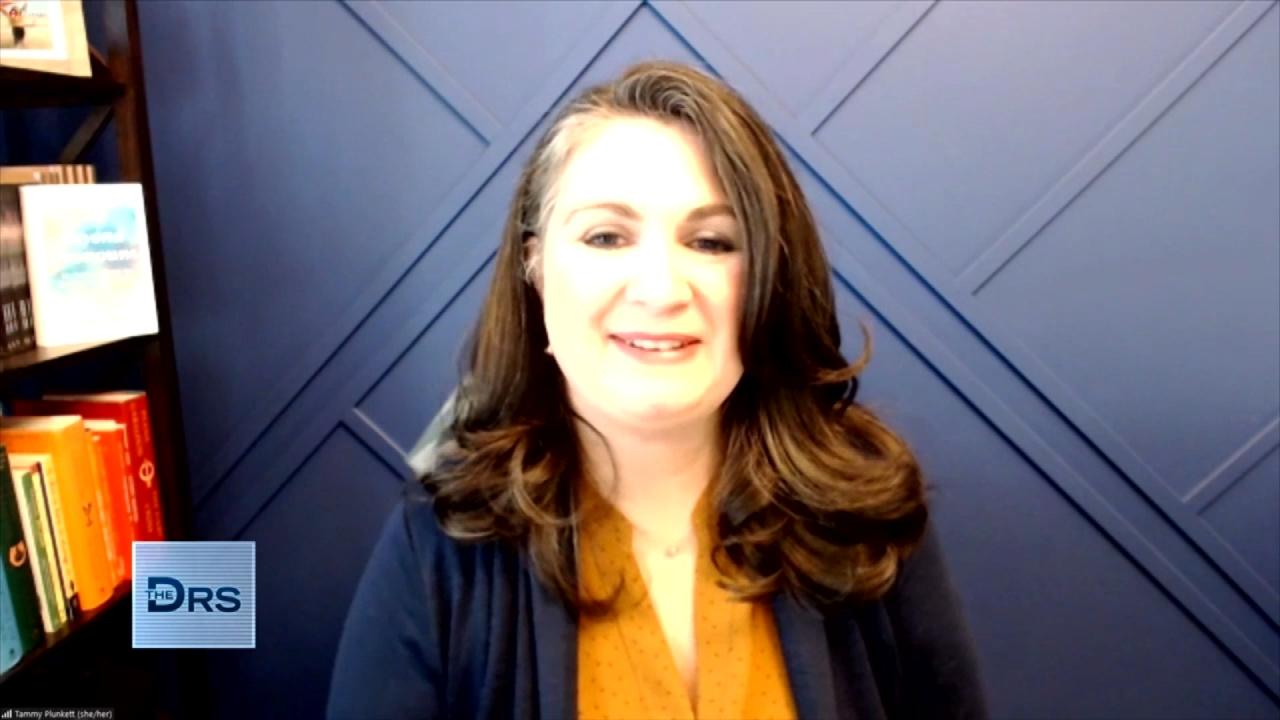 Mom Shares Her Reaction When Her Child Asked to Transition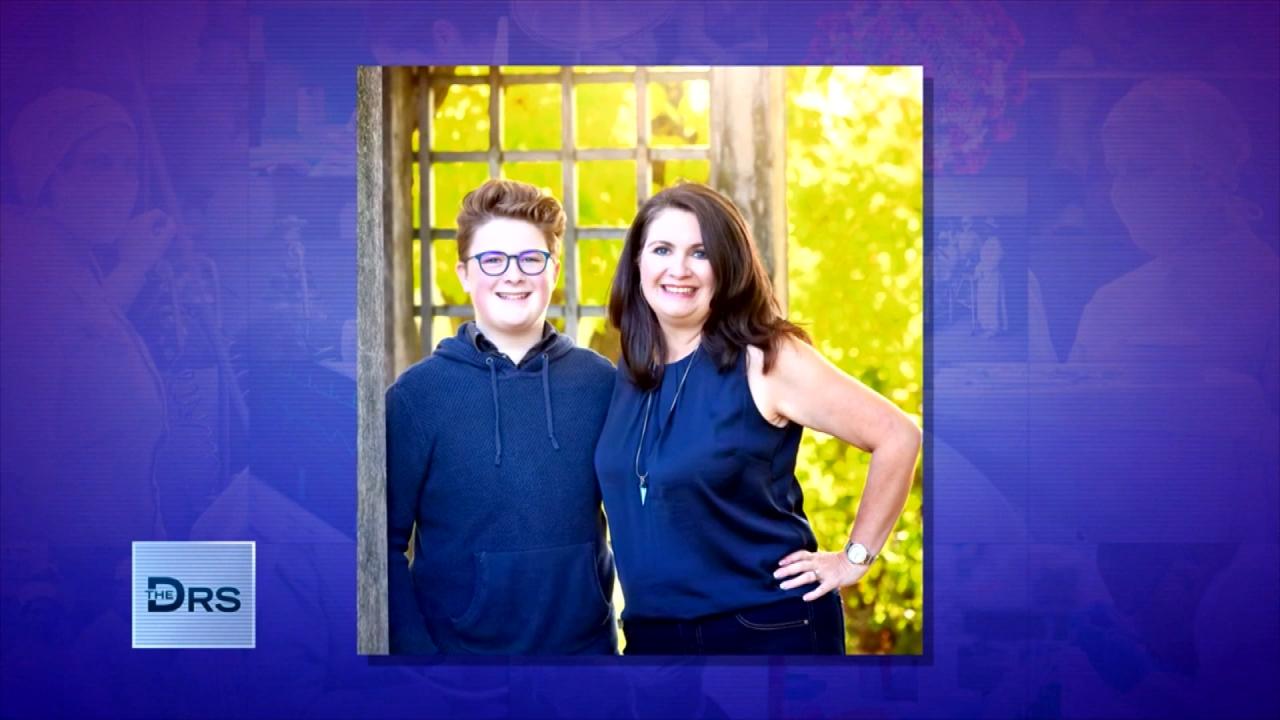 Mom Shares Advice to Parents of Transgender Youth!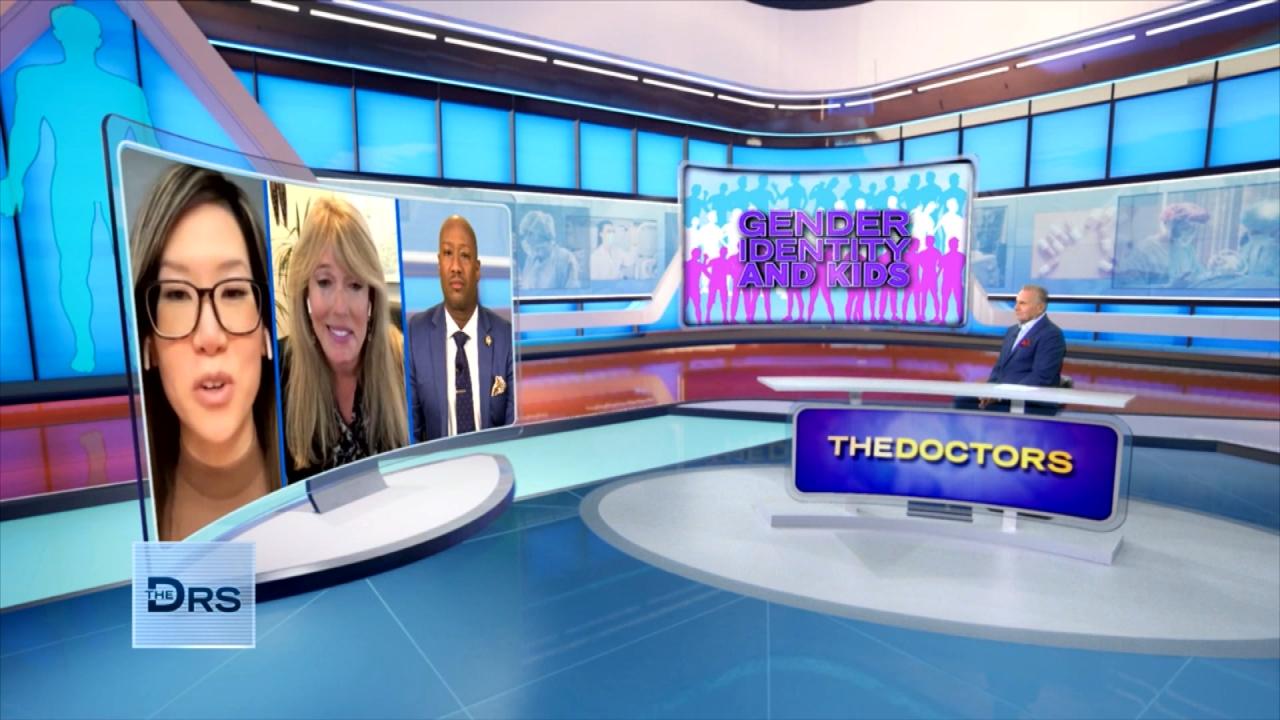 Is There Harm in Exploring Gender Identity?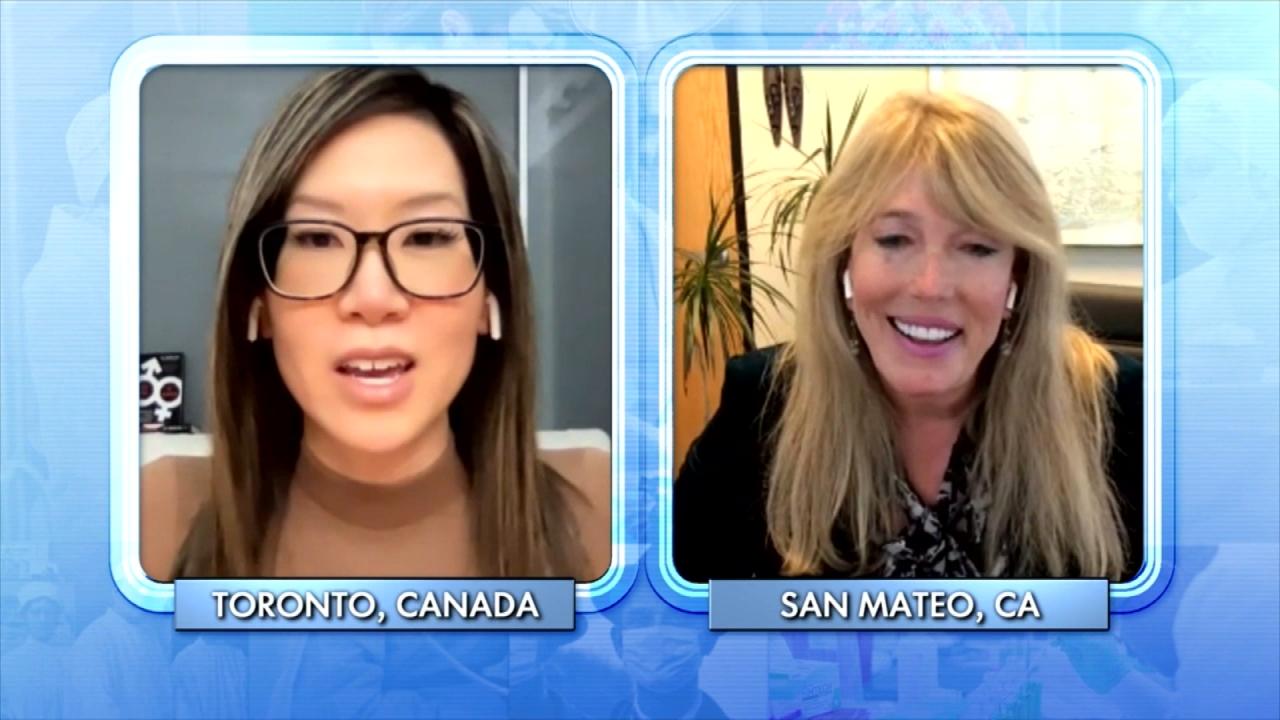 Is Gender Non-Conformity a 'Trend' or Here to Stay?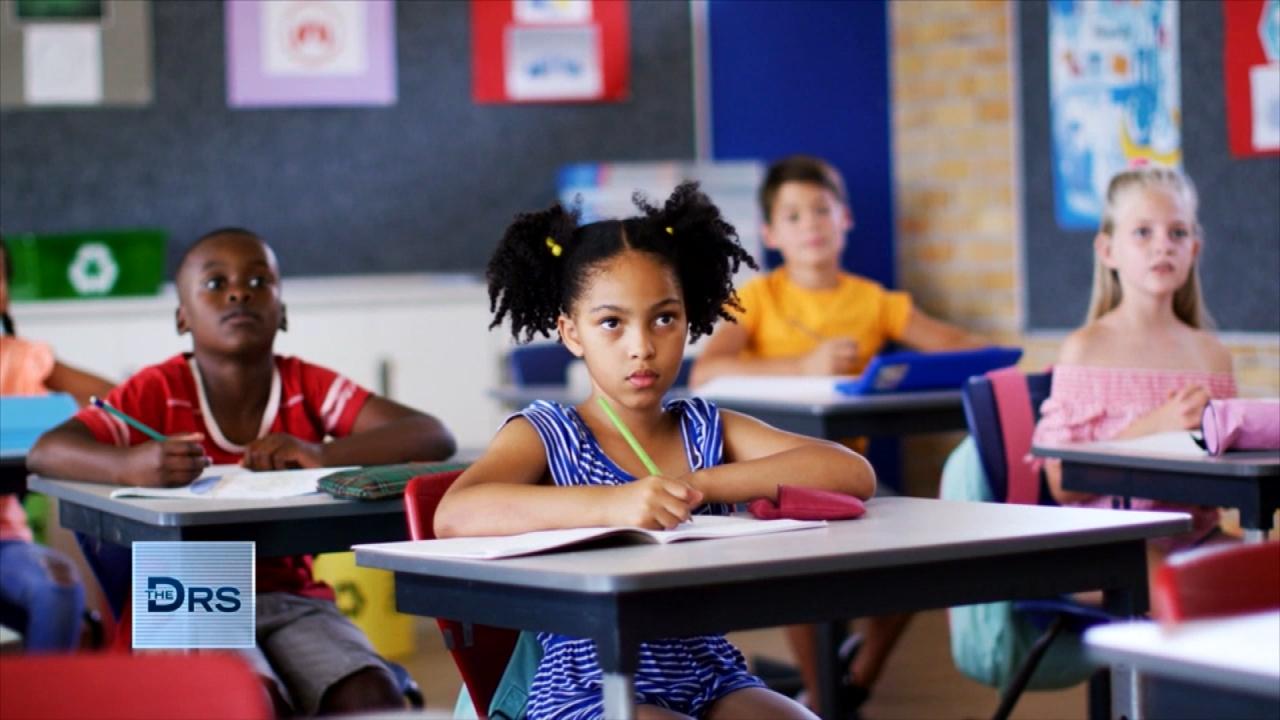 How Should Schools Approach Gender Diversity and Identity?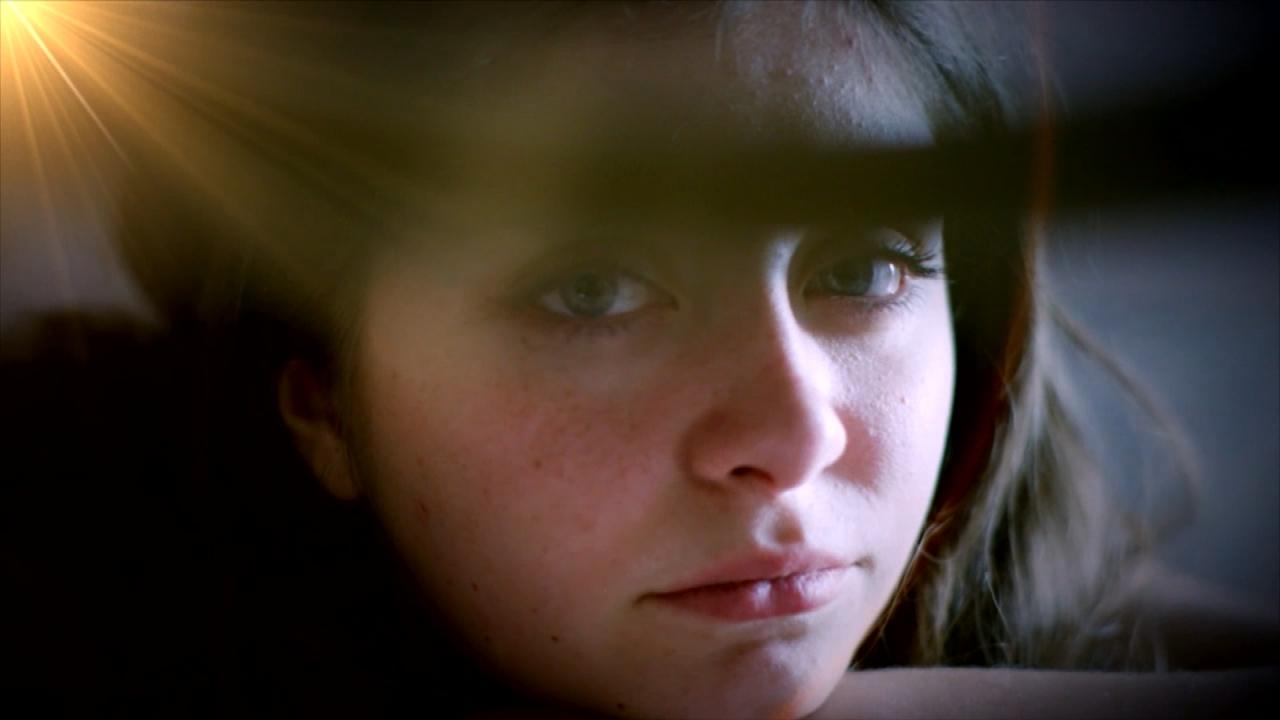 Why Do Some Kids Keep Their Gender Exploration a Secret?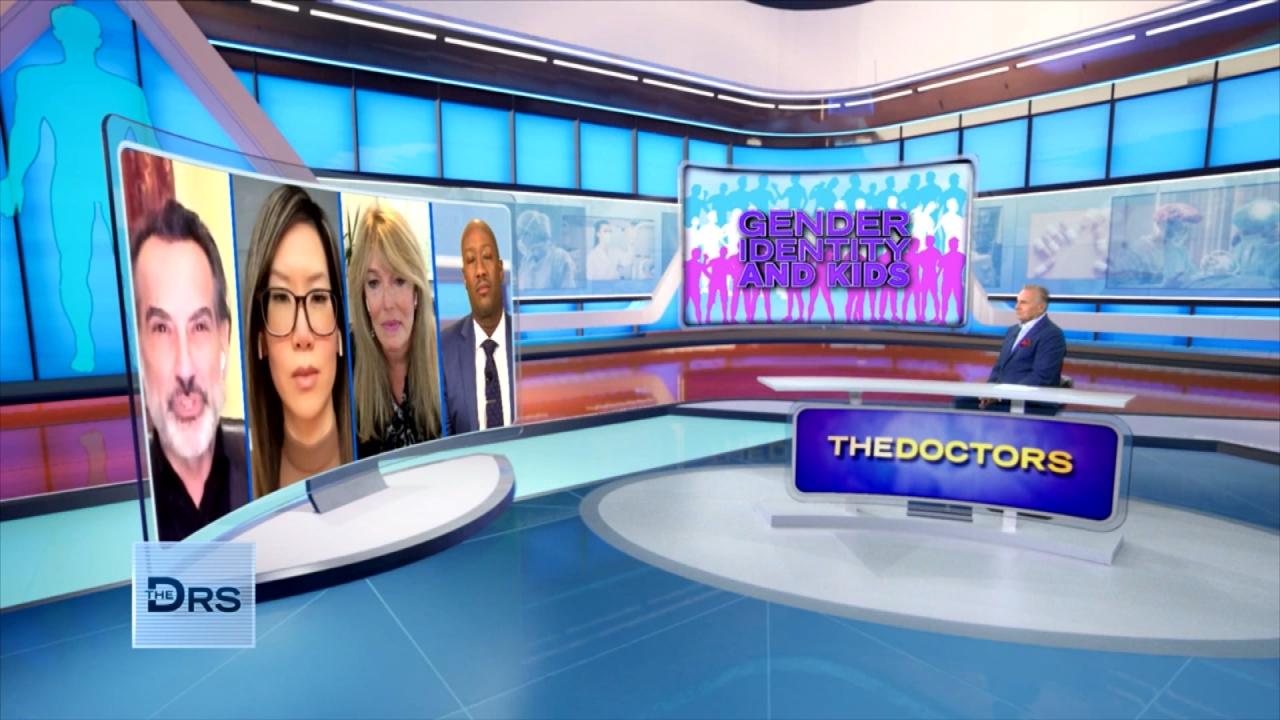 Are There Mental Health Concerns about Kids Transitioning?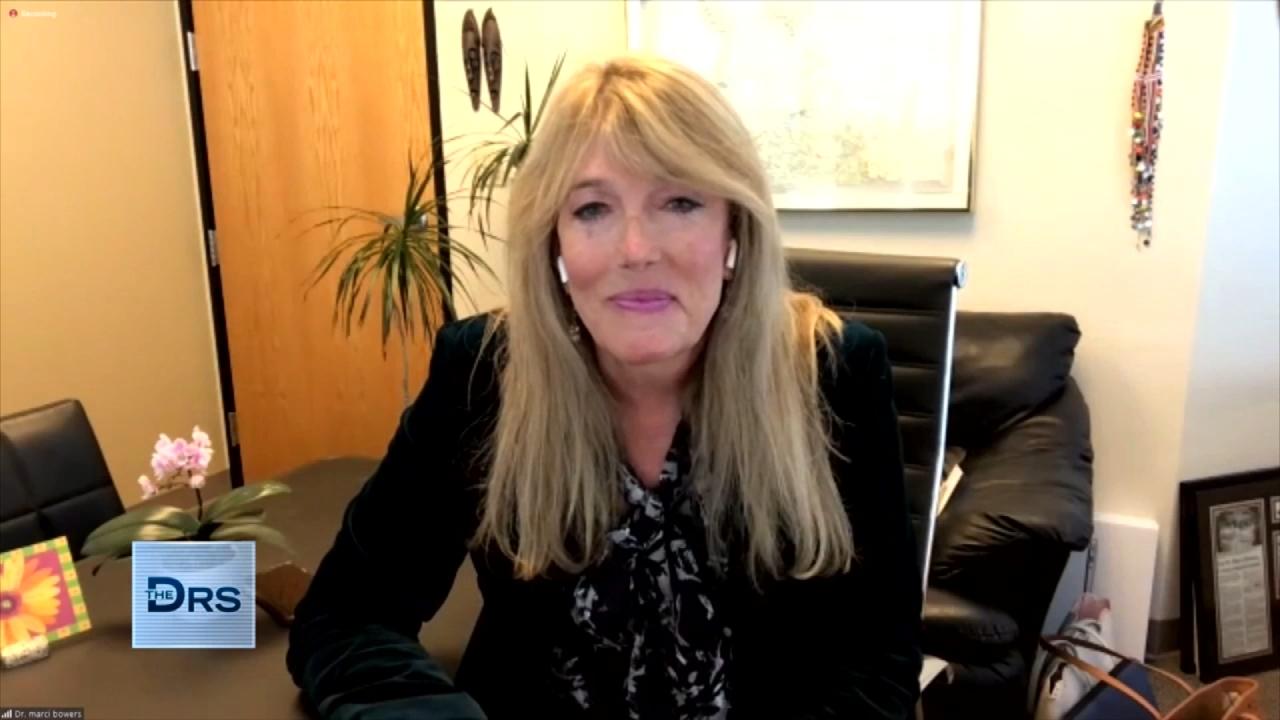 Are Gender Curious Kids Transitioning Too Soon?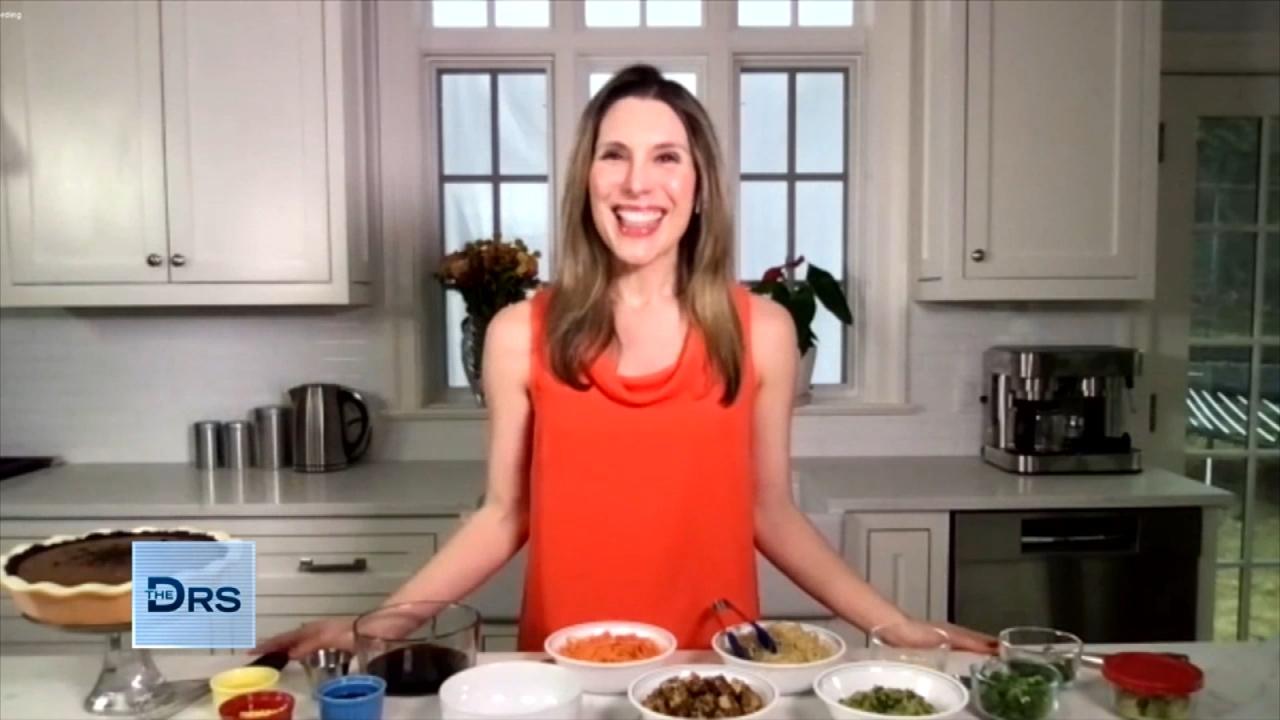 The Health Benefits of Tofu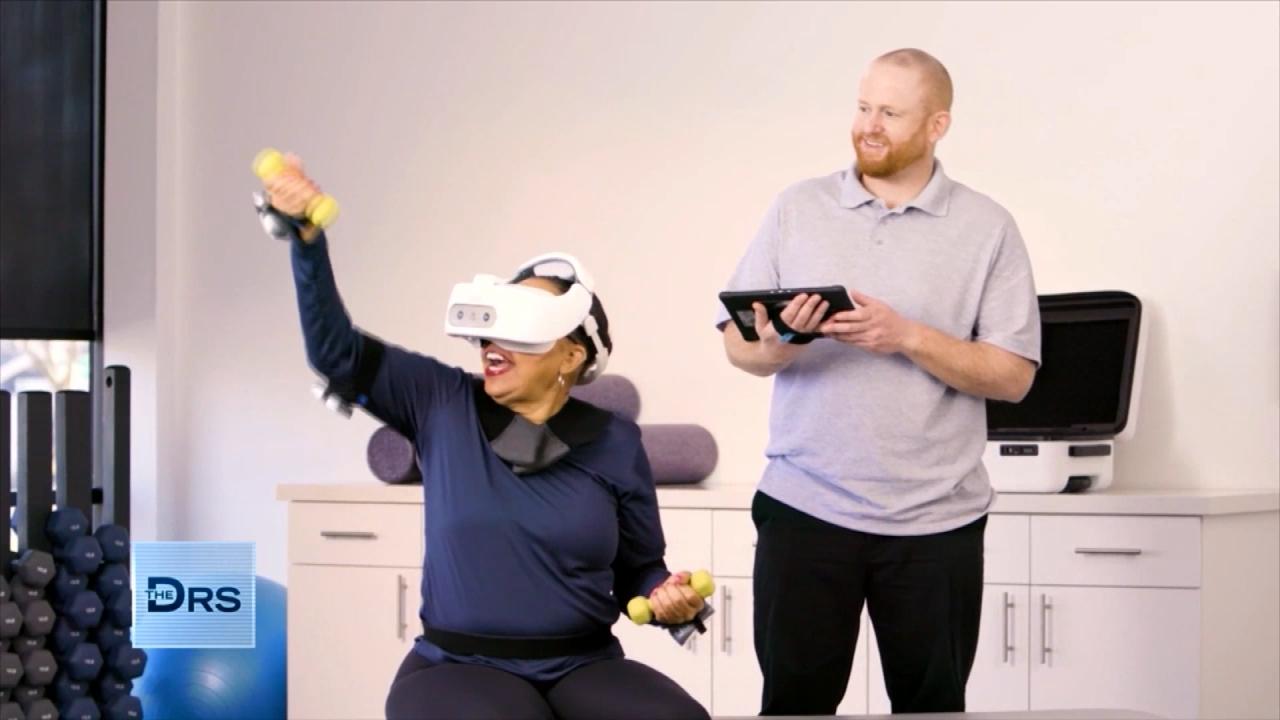 How Doctors and Employers Can Benefit from Virtual Reality Train…
The Doctors welcome psychiatrist and relationship expert Dr. Ish Major to weigh in on a disturbing new advancement in virtual reality that is allowing people to have virtual sex with their ex?!
According to online forums, virtual reality users are uploading old photos of their ex and incorporating them into virtual sex and virtual dating scenarios.
Watch: Virtual Reality for Cows?
"If you think having virtual sex with your ex is a good idea, you're virtually out of your mind. This is horrible," Dr. Ish says of the concept, noting this behavior points to some serious unresolved emotions regarding your breakup.
The Doctors and Dr. Ish also note this is a major invasion of privacy and along with being very unethical -- not to mention creepy!
Watch: Are Virtual Reality Sex Rooms a Safe Way to Fulfill Fantasies?
Instead of focusing on an avatar of your ex, Dr. Ish stresses someone should work on having closure and allowing yourself time to heal following a split. The panel also notes this is idealizing someone and not a real representation of who they truly are. A healthier way to get over someone is to purge them from your life, which includes all images and following them on social media, Dr. Ish says.
The relationship expert also shares how to handle a partner doing something that grosses you out and what it may mean for the future of your relationship, in the video below.