Employers Mandate Stem Cell Therapies?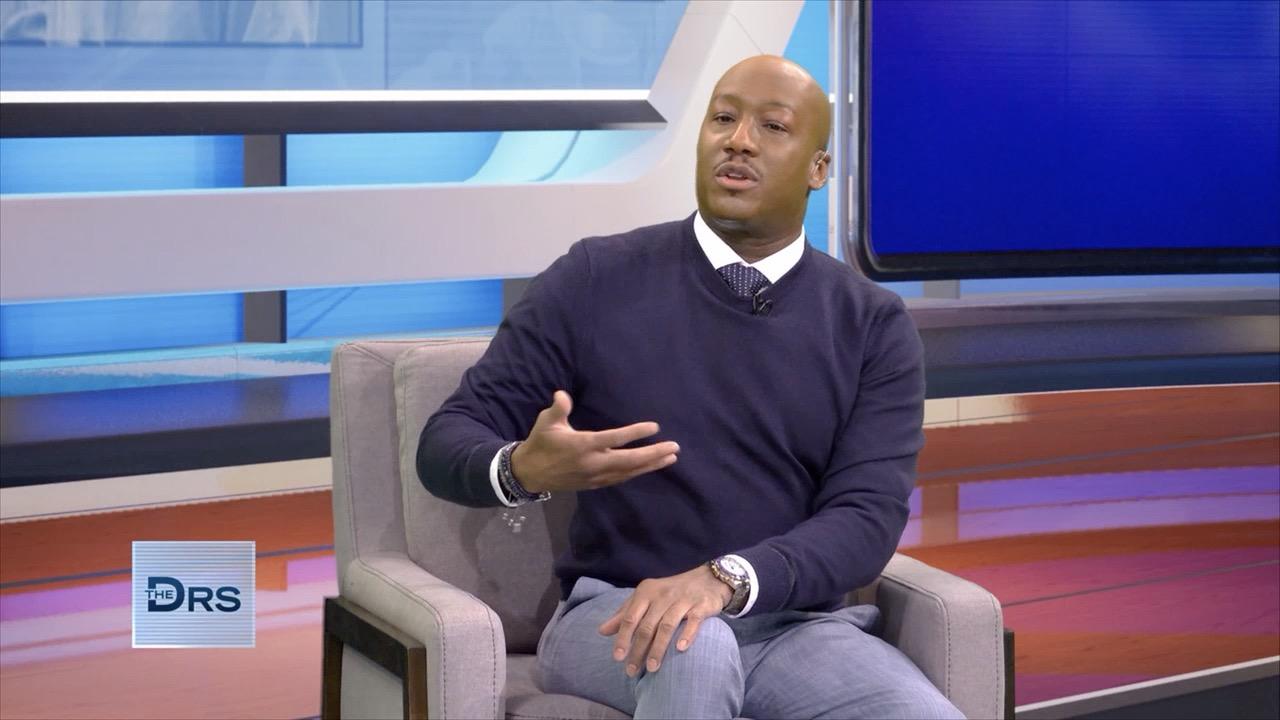 The Major Symptoms of Dissociative Identity Disorder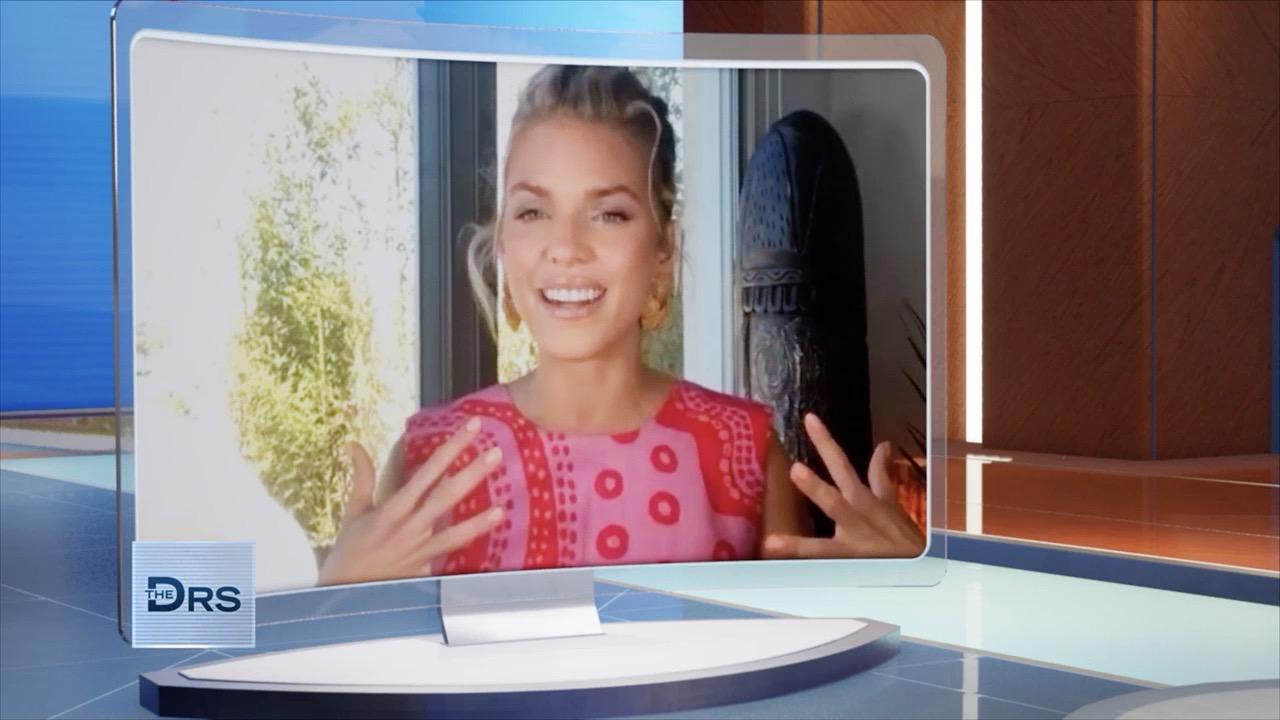 How to Normalize Talking about Mental Health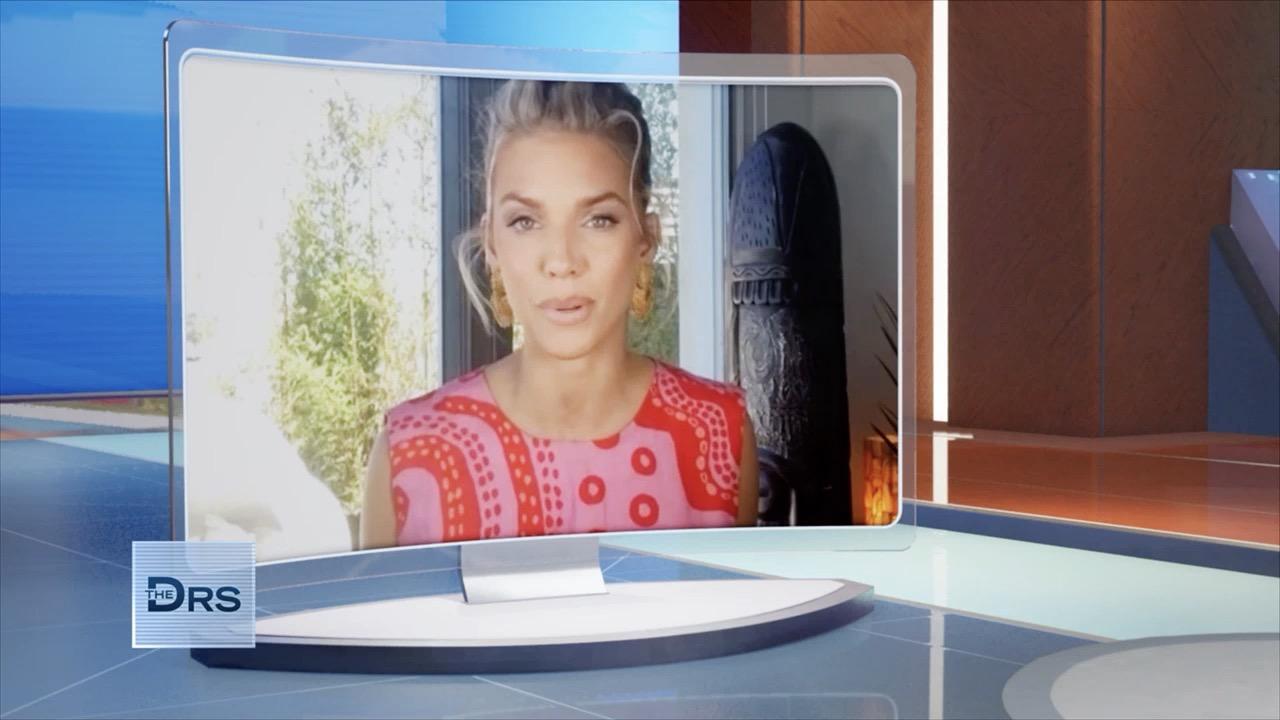 Actress AnnaLynne McCord on Getting Diagnosed with Dissociative …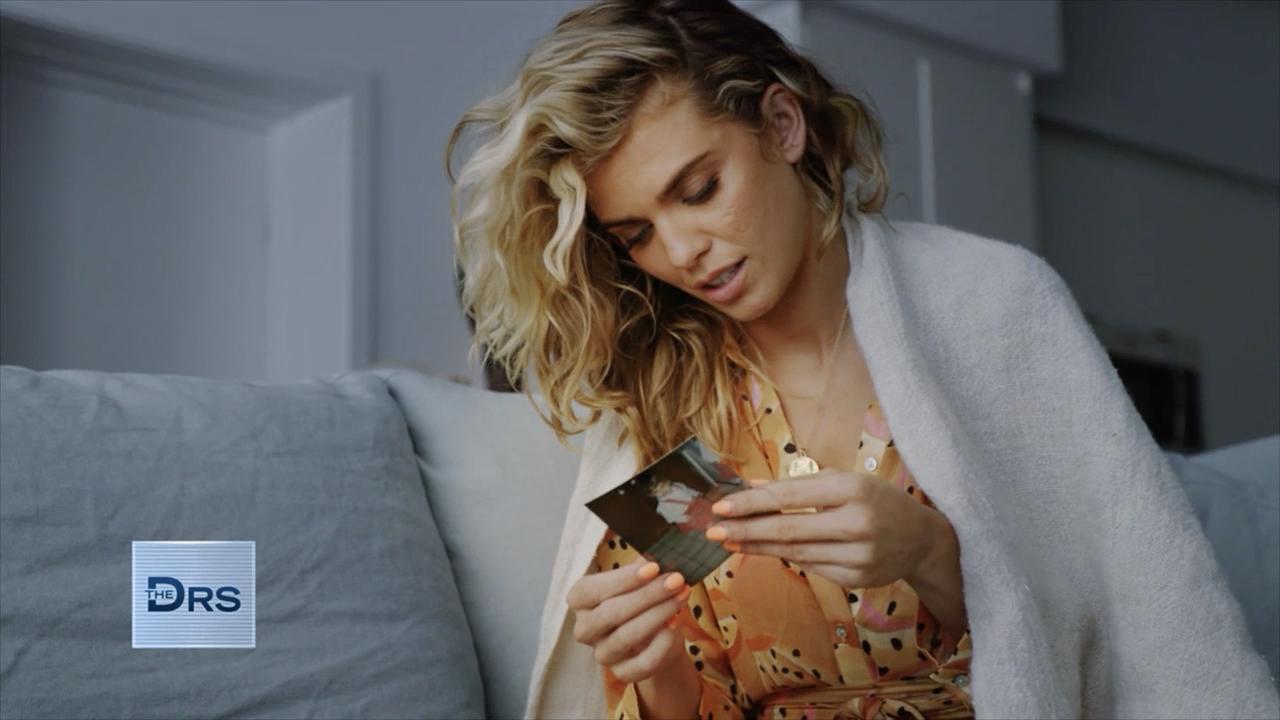 Actress AnnaLynne McCord on Healing Her Inner Child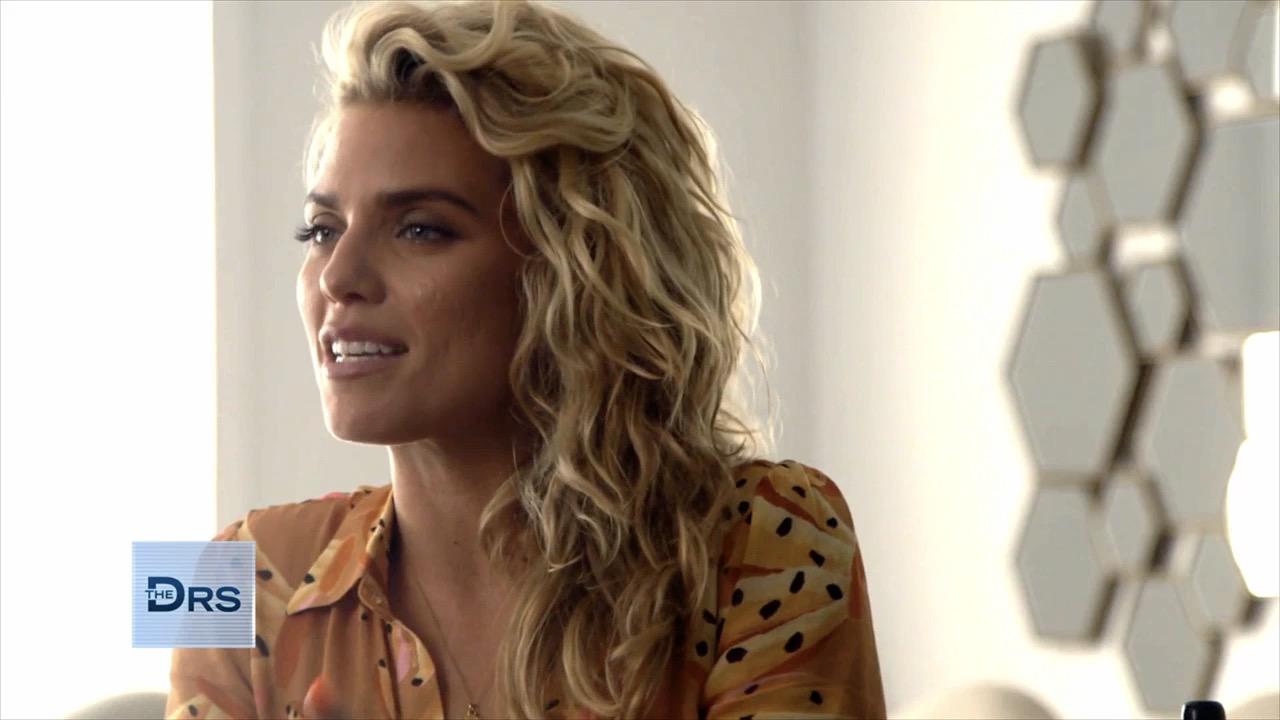 Actress AnnaLynne McCord Shares about Her Mental Health Diagnosis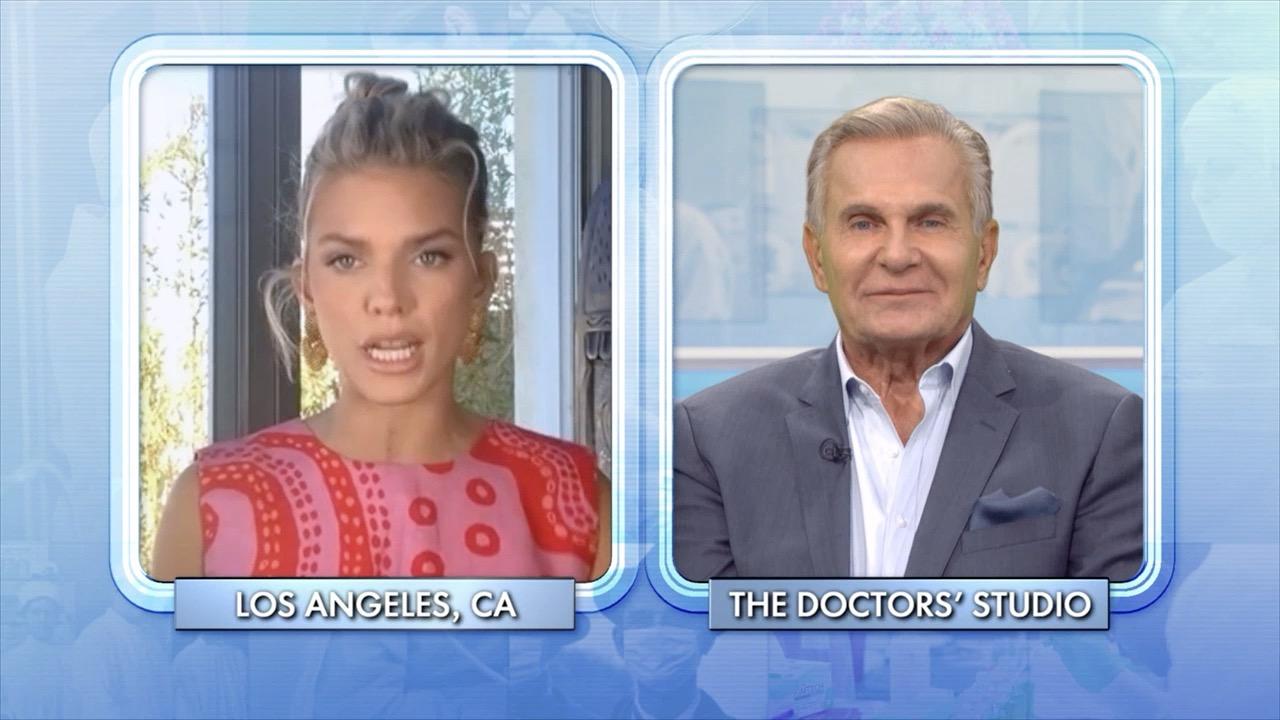 The Breakthrough Moment That Got AnnaLynne McCord on the Path to…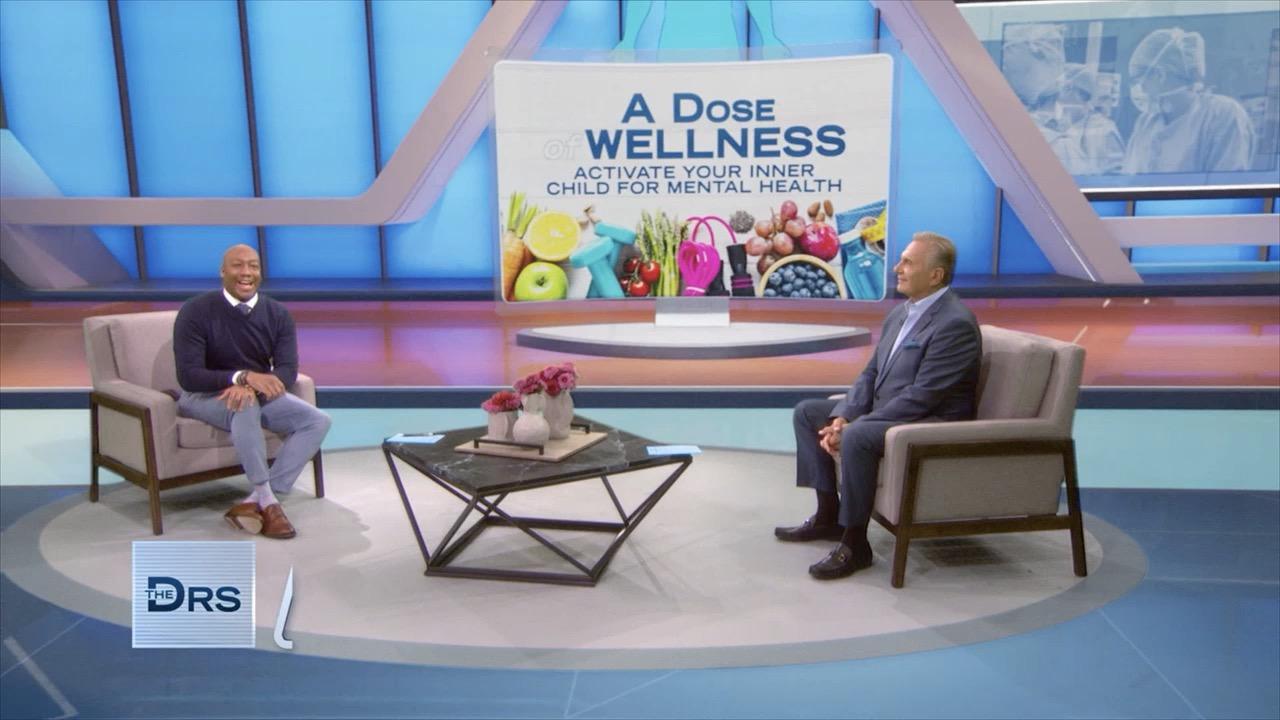 Here's How to Give Your Inner Child an Extra Dose of Love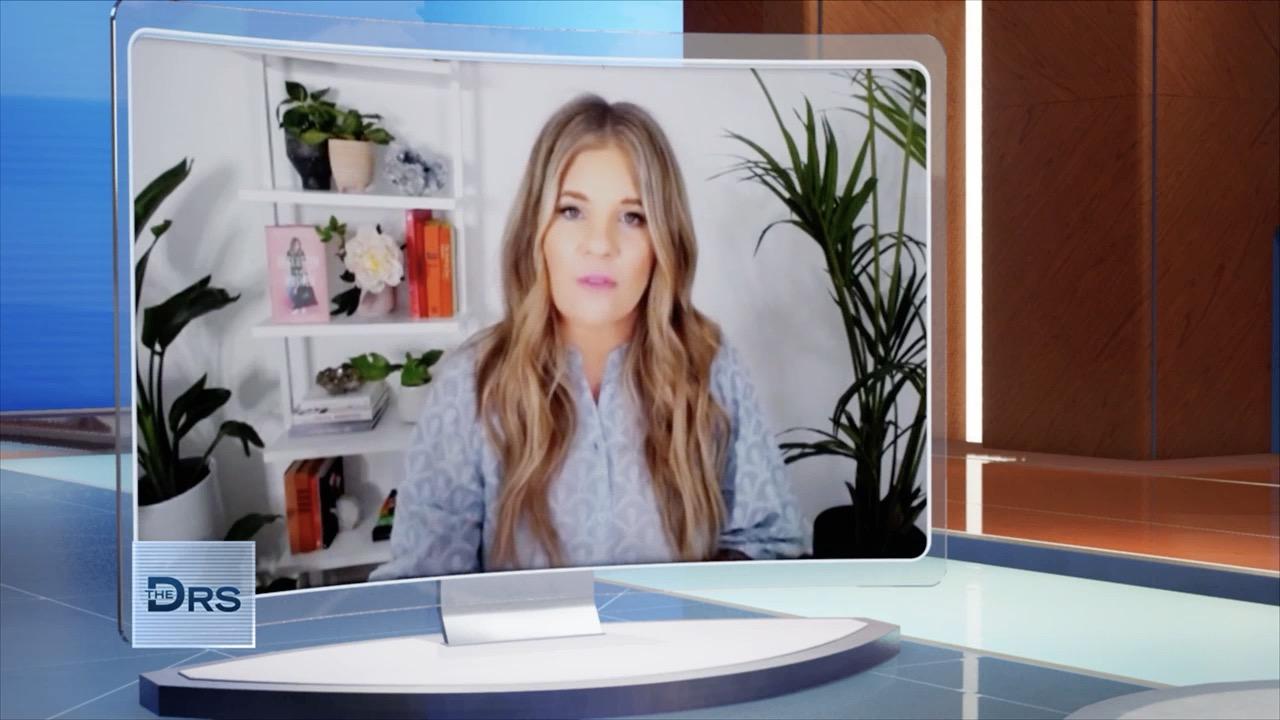 5 Decluttering Tips for Your Mental Health!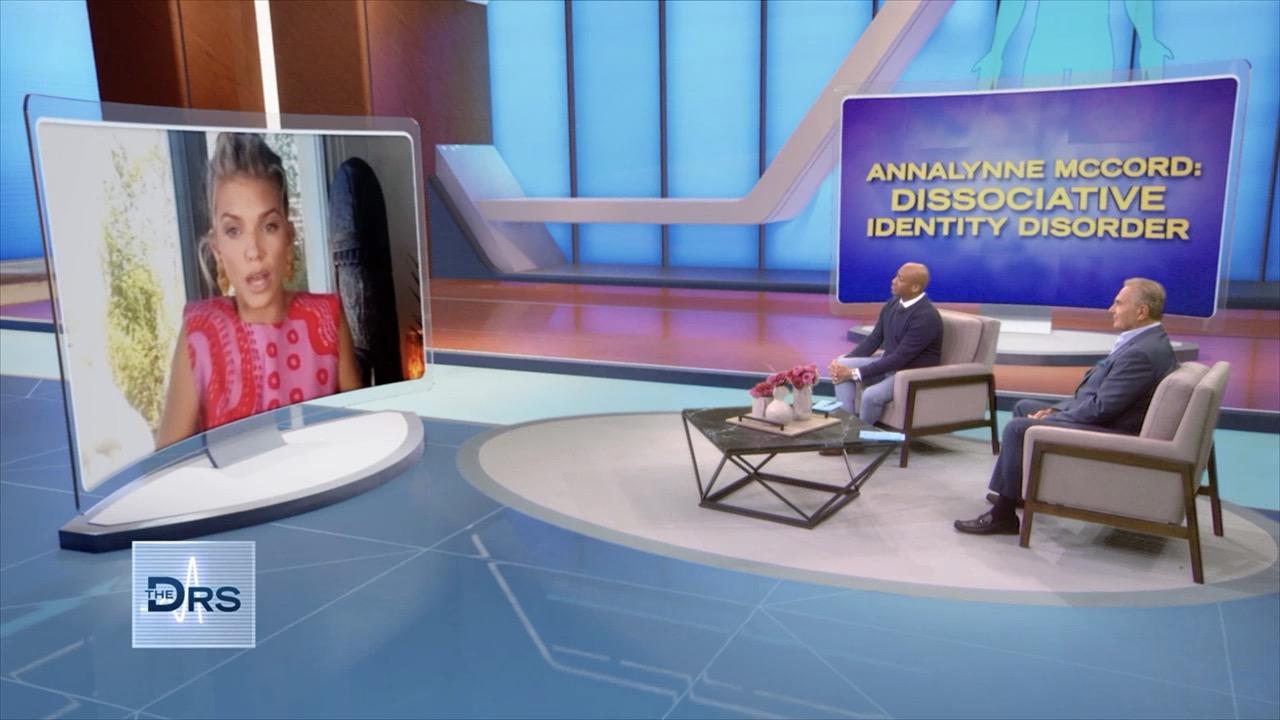 PTSD and EMDR Treatment Helped Actress AnnaLynne McCord Heal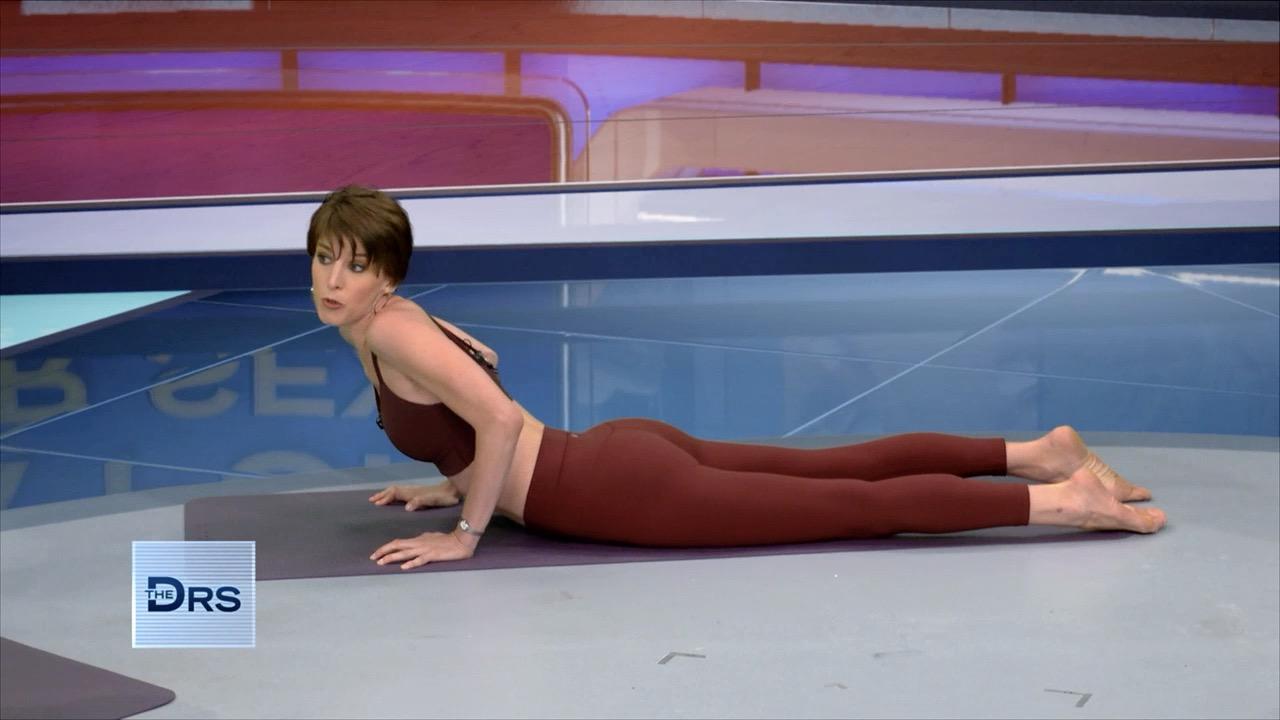 Is Yoga the Key to Better Sex?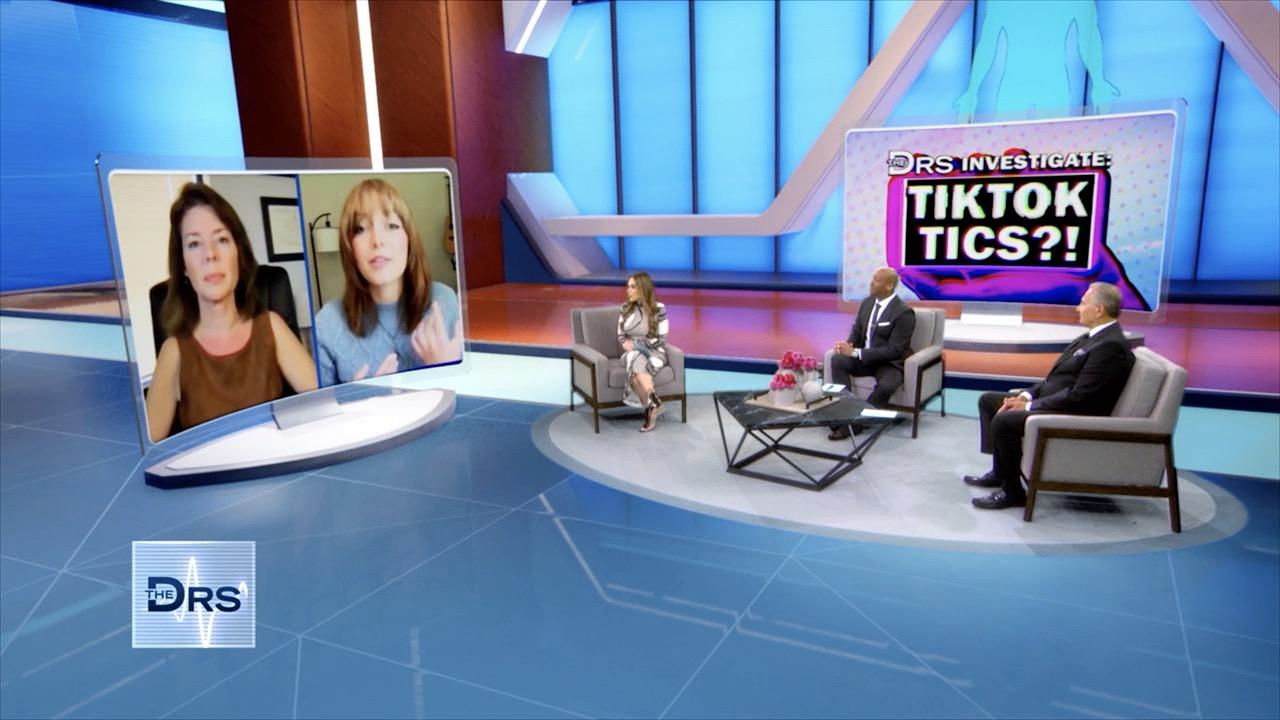 Are Your Kids in Danger of Developing a Tic from TikTok?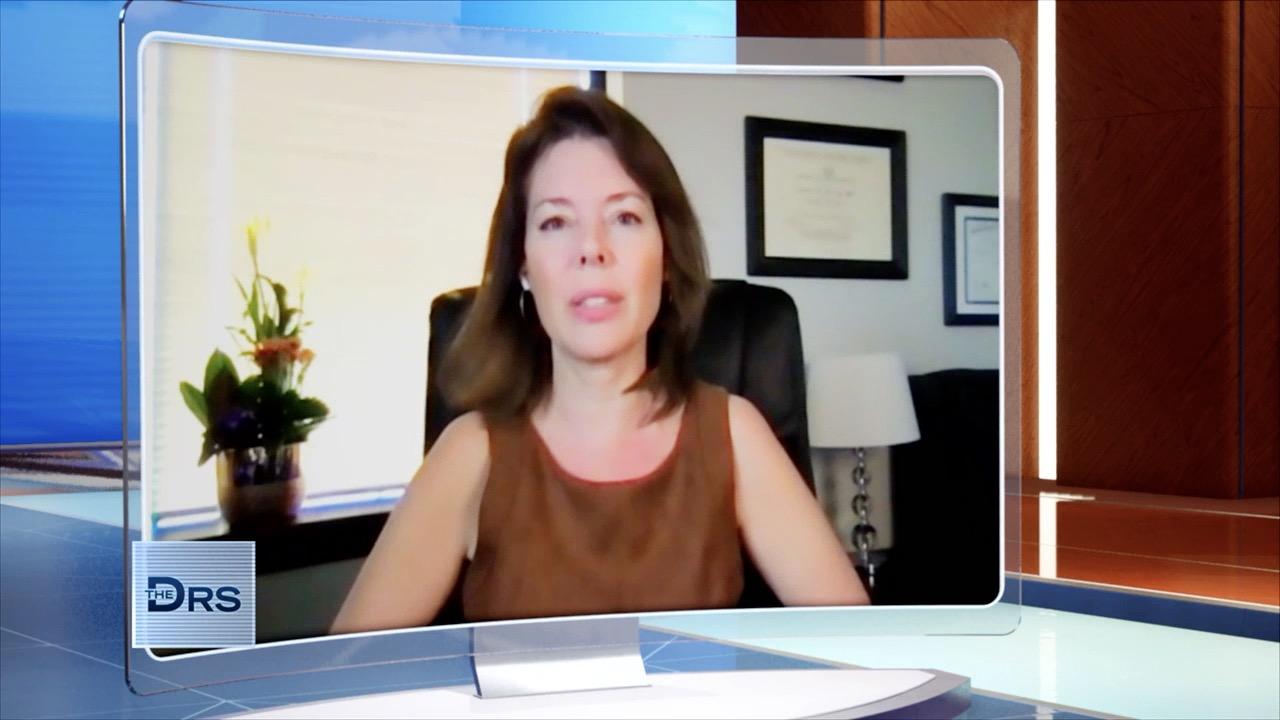 Why Are Most People with Tic Disorders Female?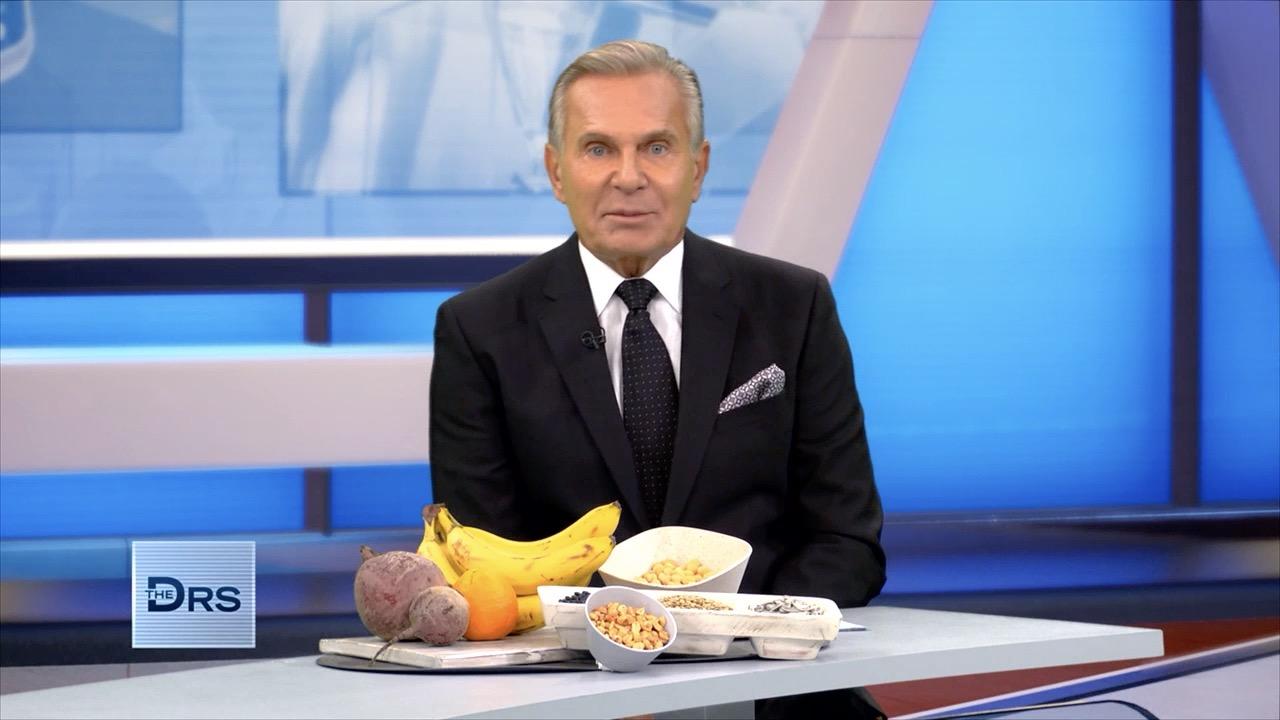 Add Folates to Your Diet to Prevent Alzheimer's Disease?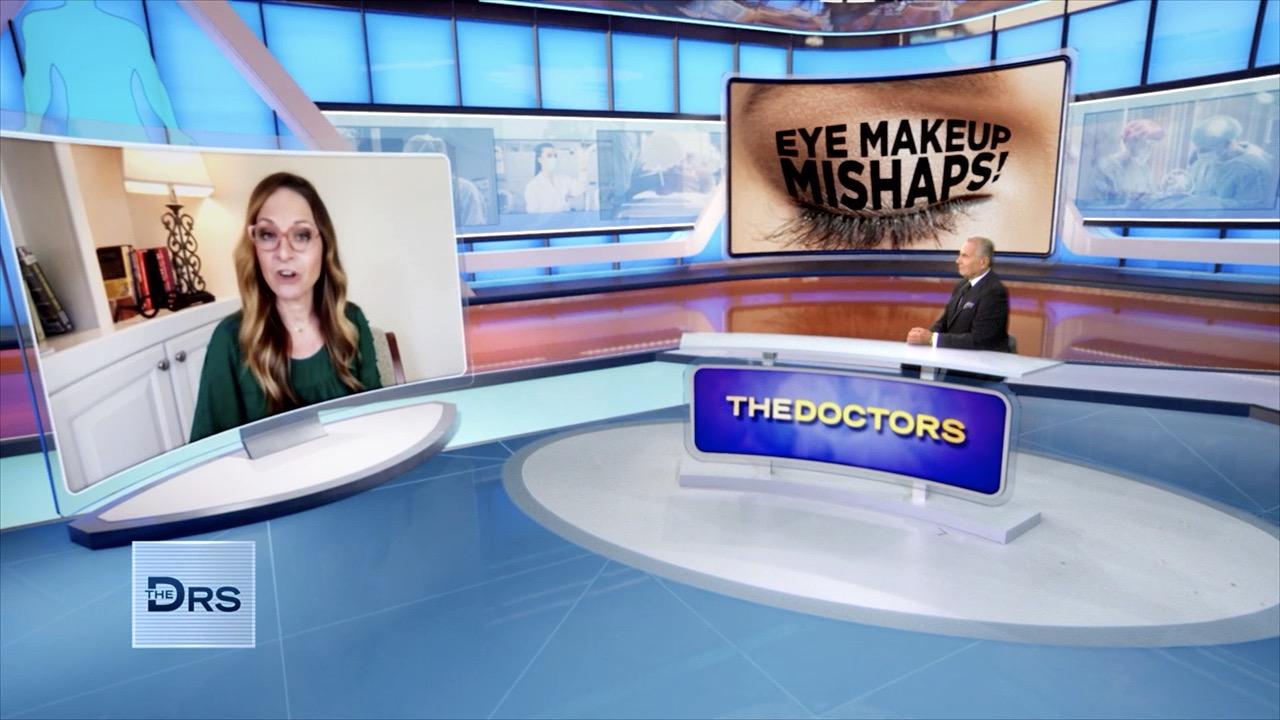 The Dangers of Having Your Eyelid Glands Clogged by Makeup!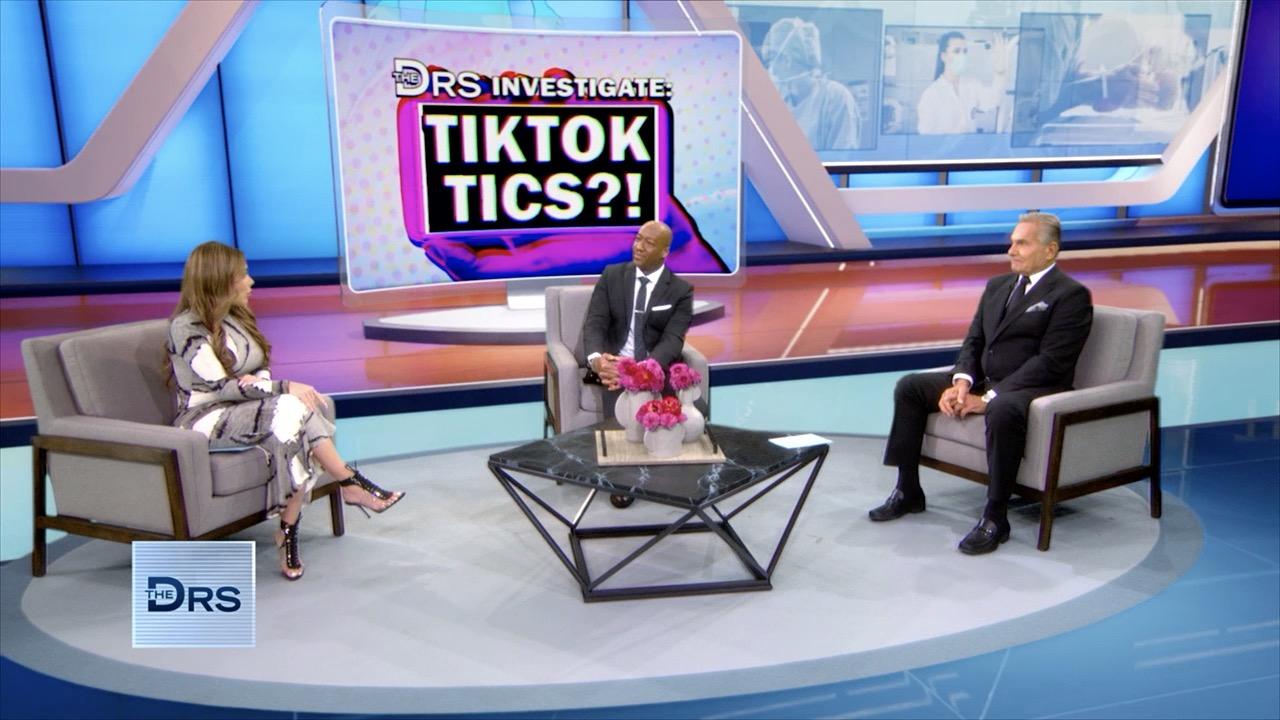 Is TikTok Influencing Tic Disorders?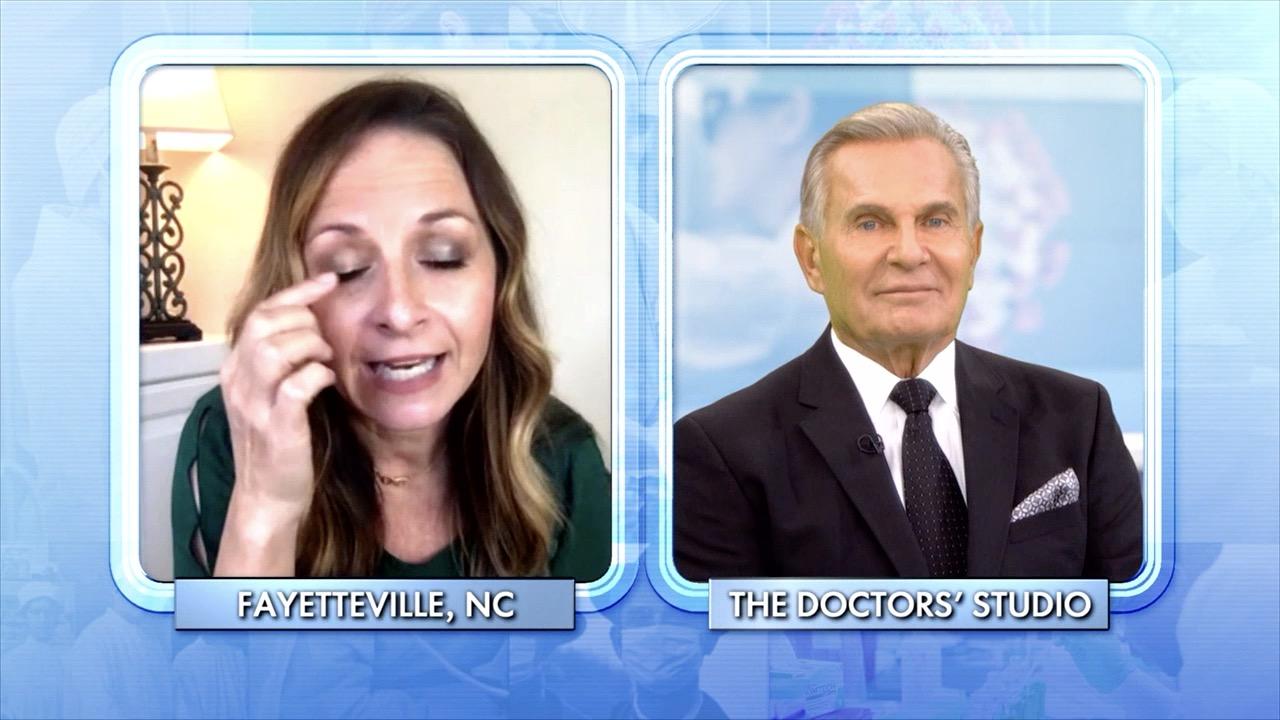 Protect Your Eyesight by Not Applying Makeup Here!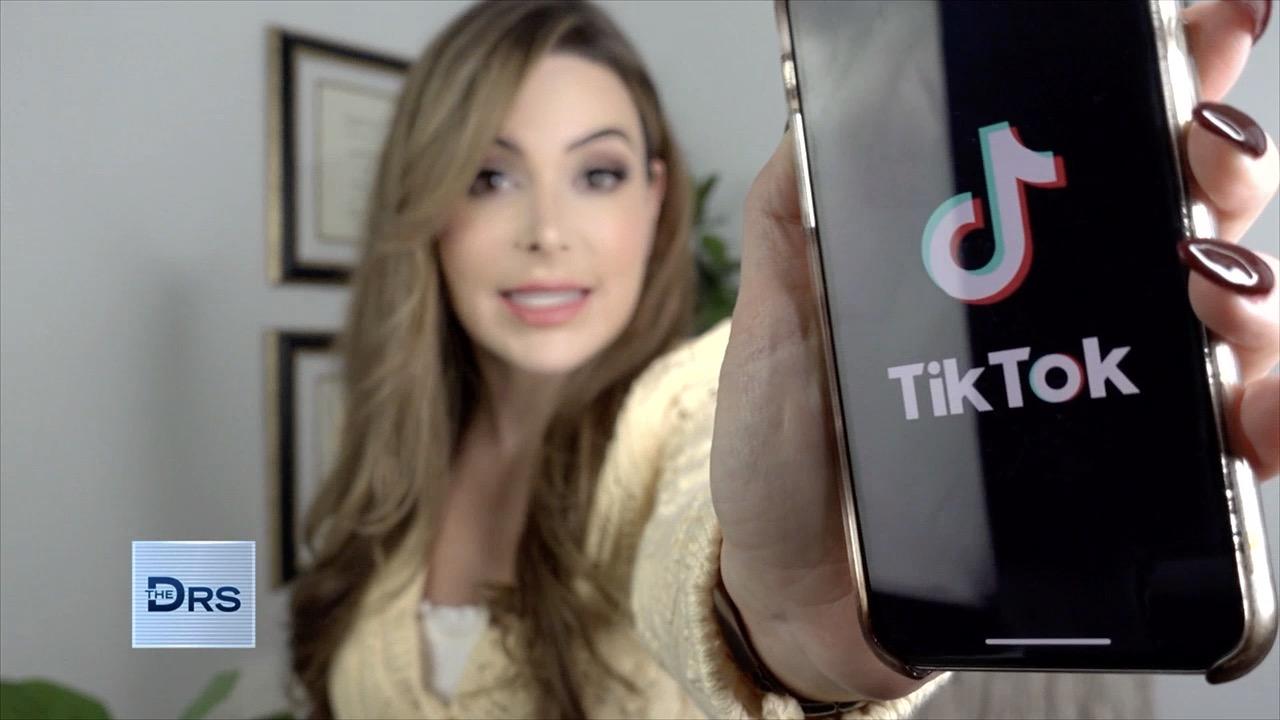 Are Tics being Popularized amongst Teens on TikTok?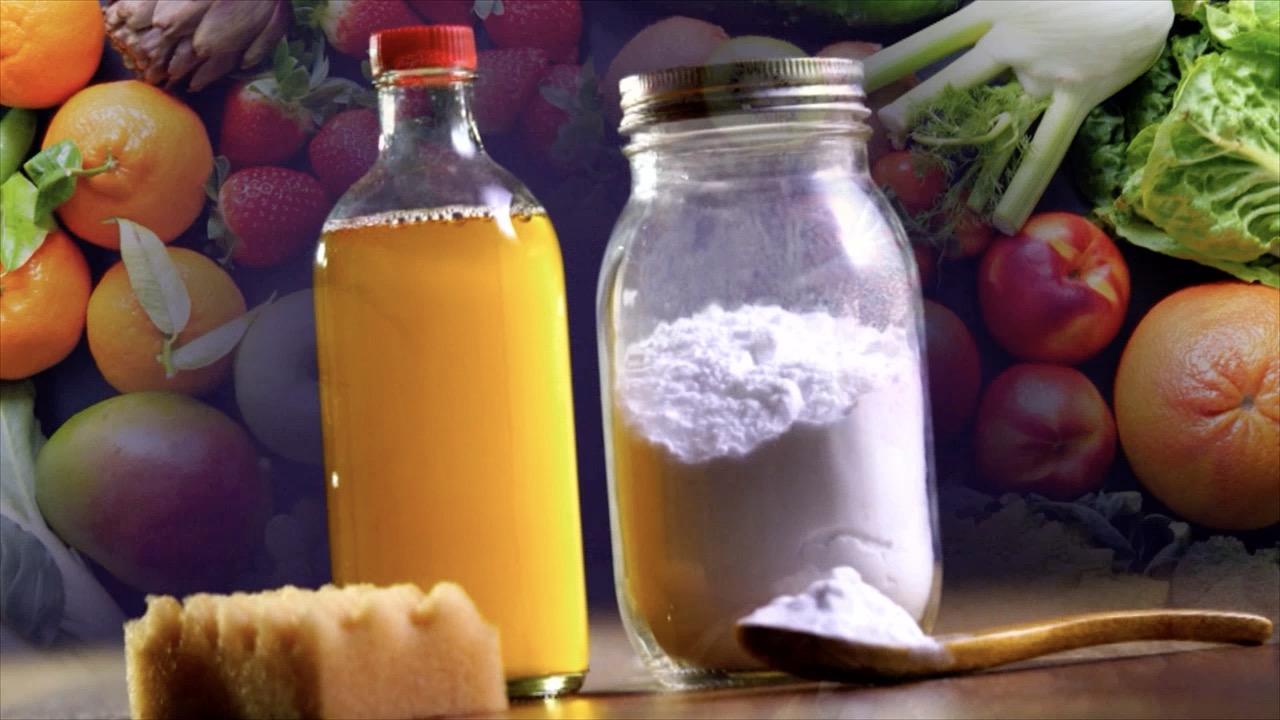 Why Homemade Alkaline Baby Formula Is Deadly for Babies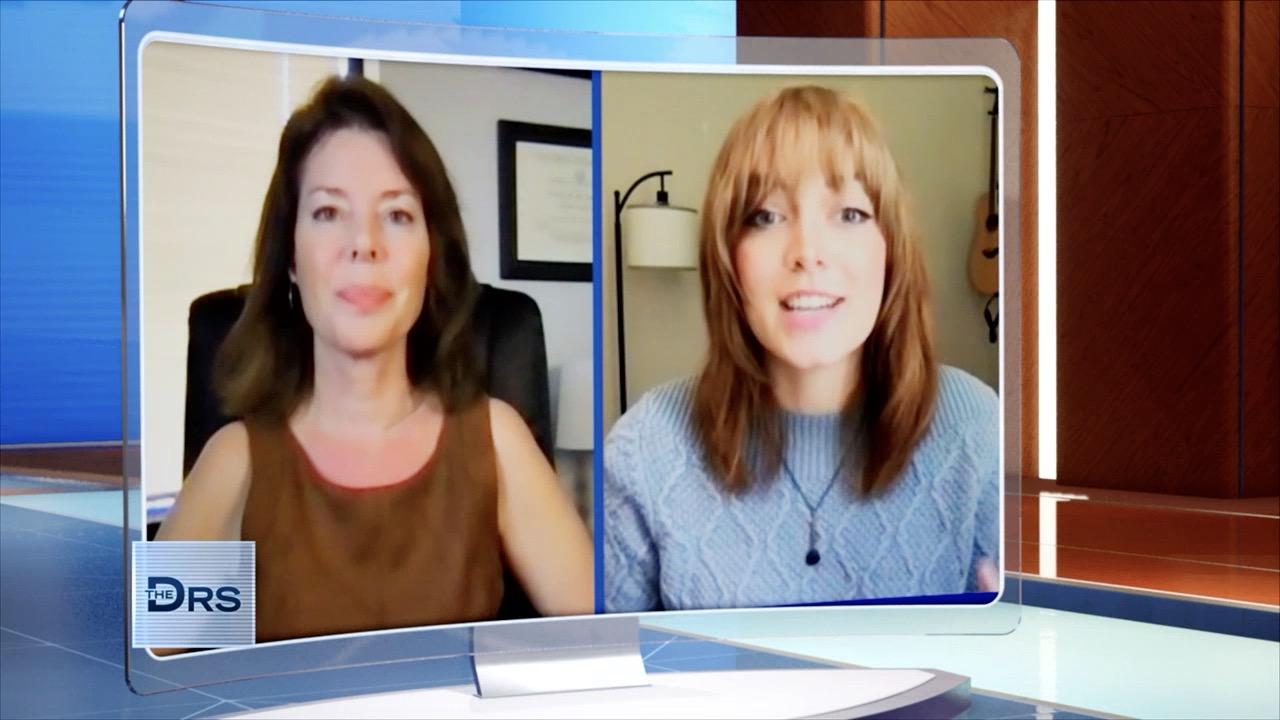 Meet Woman Who Shares She Developed Tics during the Pandemic
Is stem cell therapy something to consider before undergoing surgery? Thousand of employees across the country are being asked to by their employers to do so, but is it motivated by financial reasons? The Doctors welcome Dr. Jeffrey Kahn to discuss if employees are being forced to put their health in danger because of money.
Watch: Stem Cells Used to Treat Injured Knees?
Dr. Kahn calls employers requiring workers to undergo stem cell therapies -- many of which are unproven -- an "outrageous" practice. He says companies that provide insurance will often "kick the can down the road" when it comes to costs and will try to get patients to accept cheaper treatments, so if a surgery is required at a later time, they will not have to cover it. He believes some of these companies hope that a future employer will have to cover the surgery, for instance, if the employee is no longer with the initial company who provided the stem cell treatment.
So why is stem cell therapy being promoted by certain companies?
Watch: Bank Baby Teeth for Stem Cells?
Dr. Kahn contends that in many instances employees are being used as "Guinea pigs" to test out unproven treatments. "That's just not the way healthcare is supposed to work," he says. He calls for more transparency between the employers and the companies providing the stem cell therapy and worries there might be "shady" practices occurring.
In order to protect themselves, Dr. Khan suggests patients always ask what is the standard of care for their particular health concern and ask who is making the judgment if they should get stem cell therapy or surgery.
ER physician Dr. Travis Stork also notes that patients should be wary of any unproven treatment that "promises the sun and the moon" and stresses that someone should always find out all their options when faced with a health challenge.