What Is Stealthing and the New Law that Makes it Illegal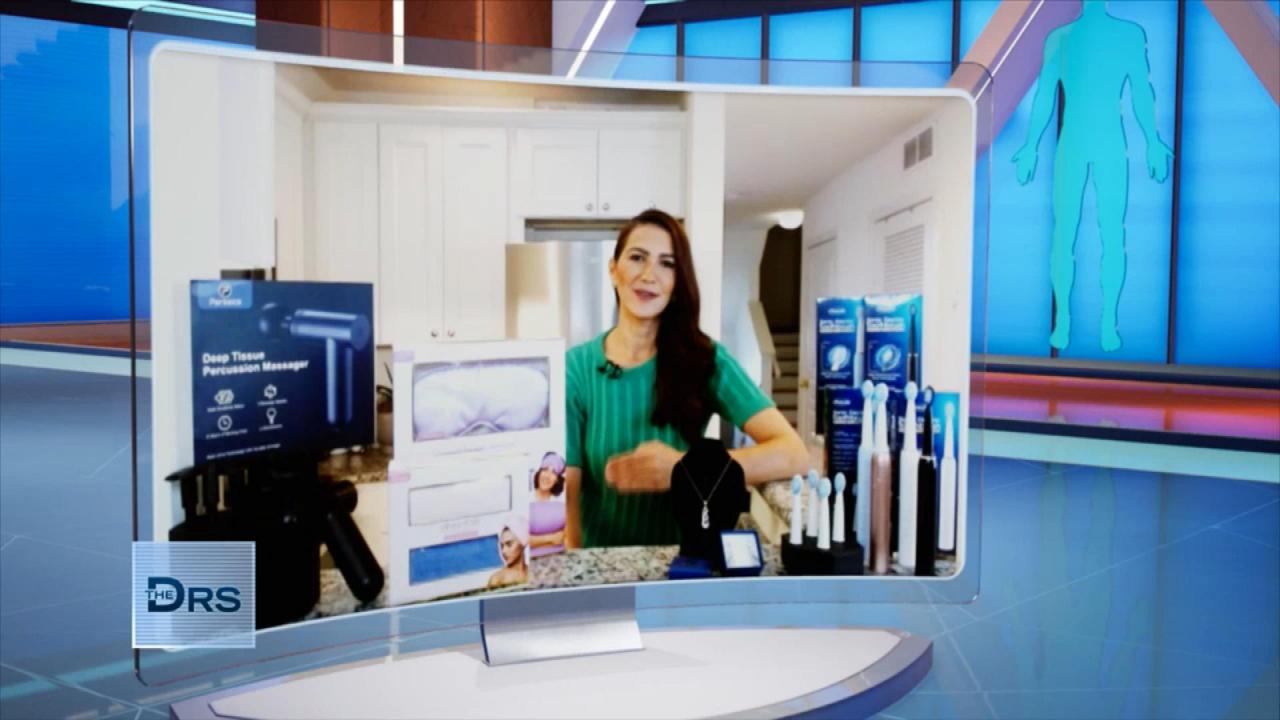 Drs. Retail Therapy - Starting November 11th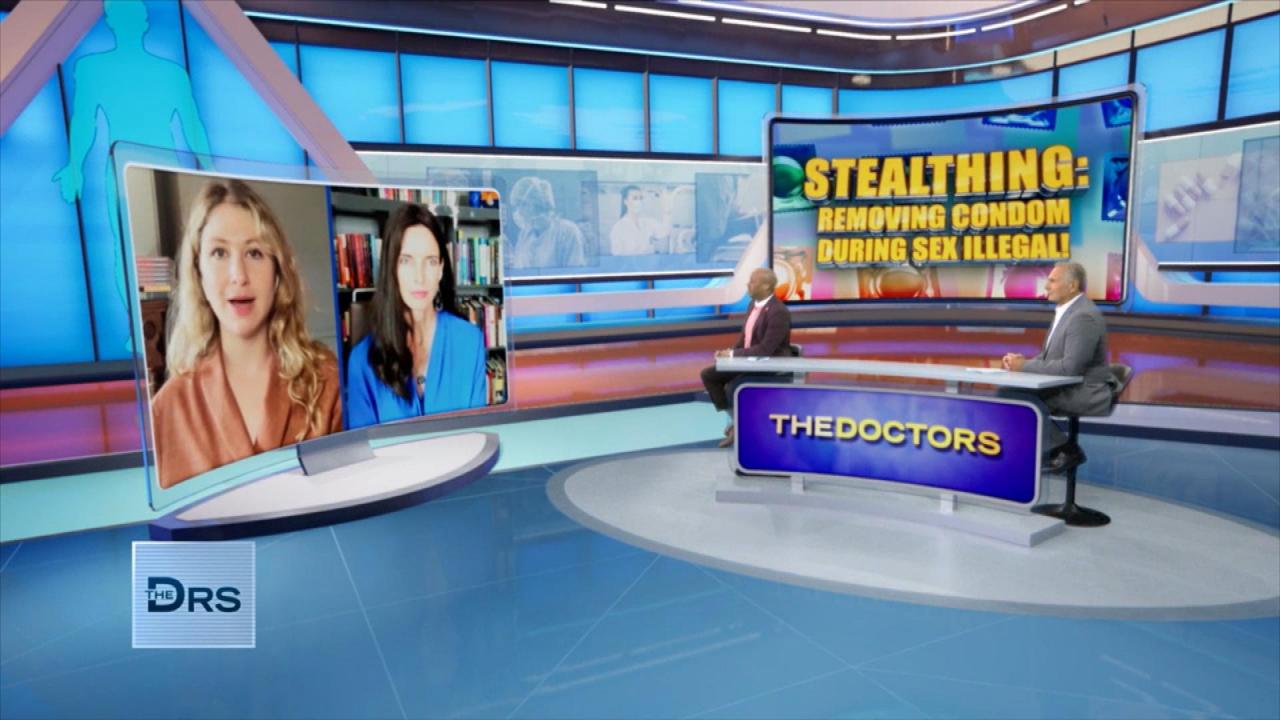 Why Stealthing Is a Type of Sexual Assault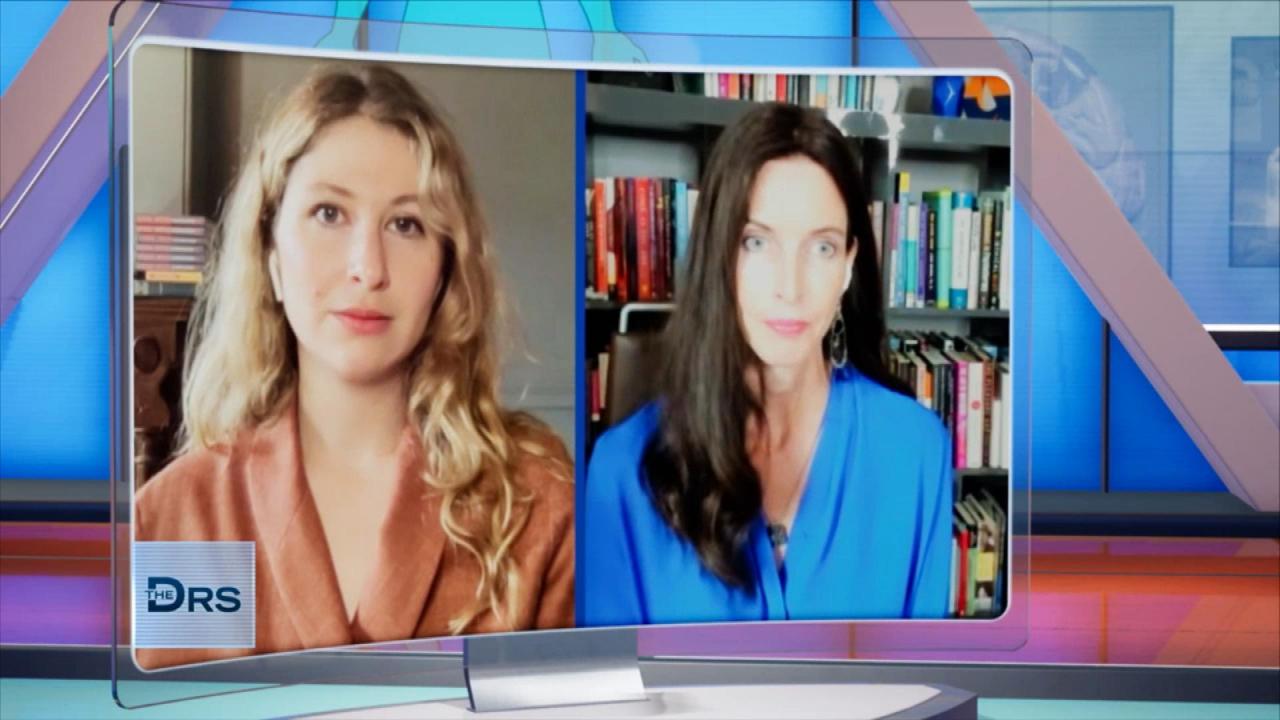 Hear Shocking Comments from Men about the Sexual Abuse Known as …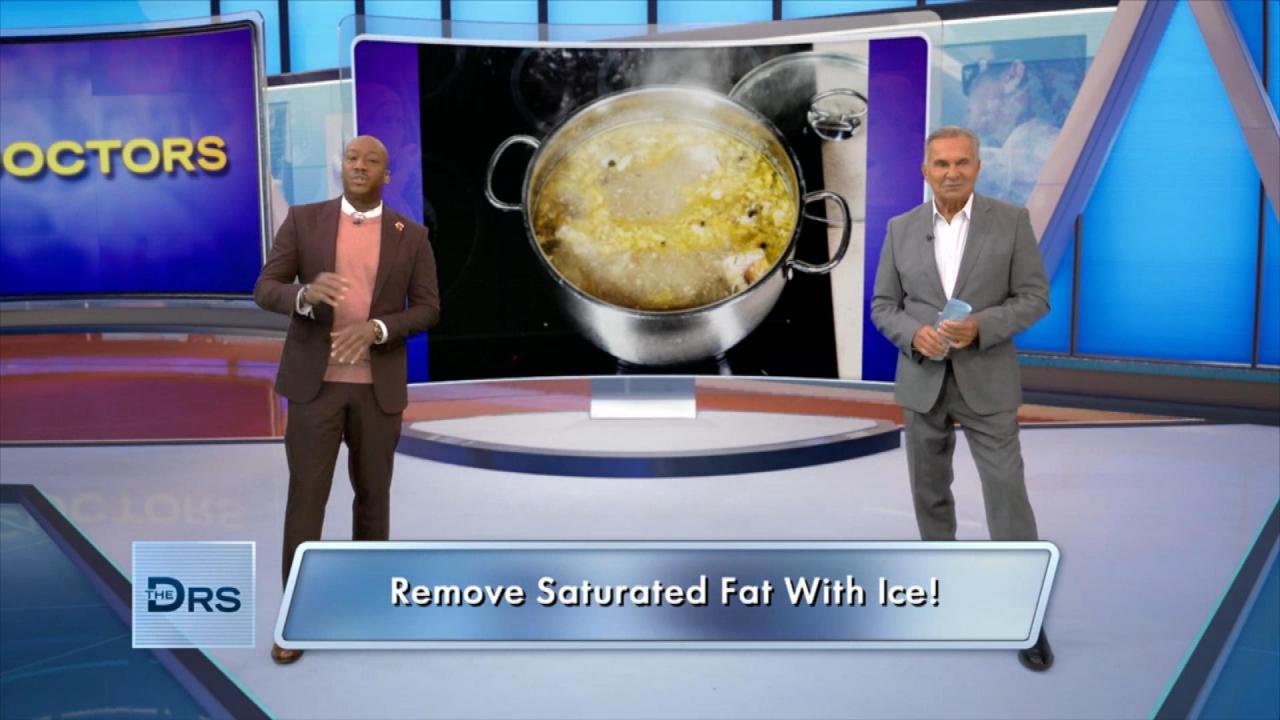 Quick Cooking Fixes for Your Soups and Sauces!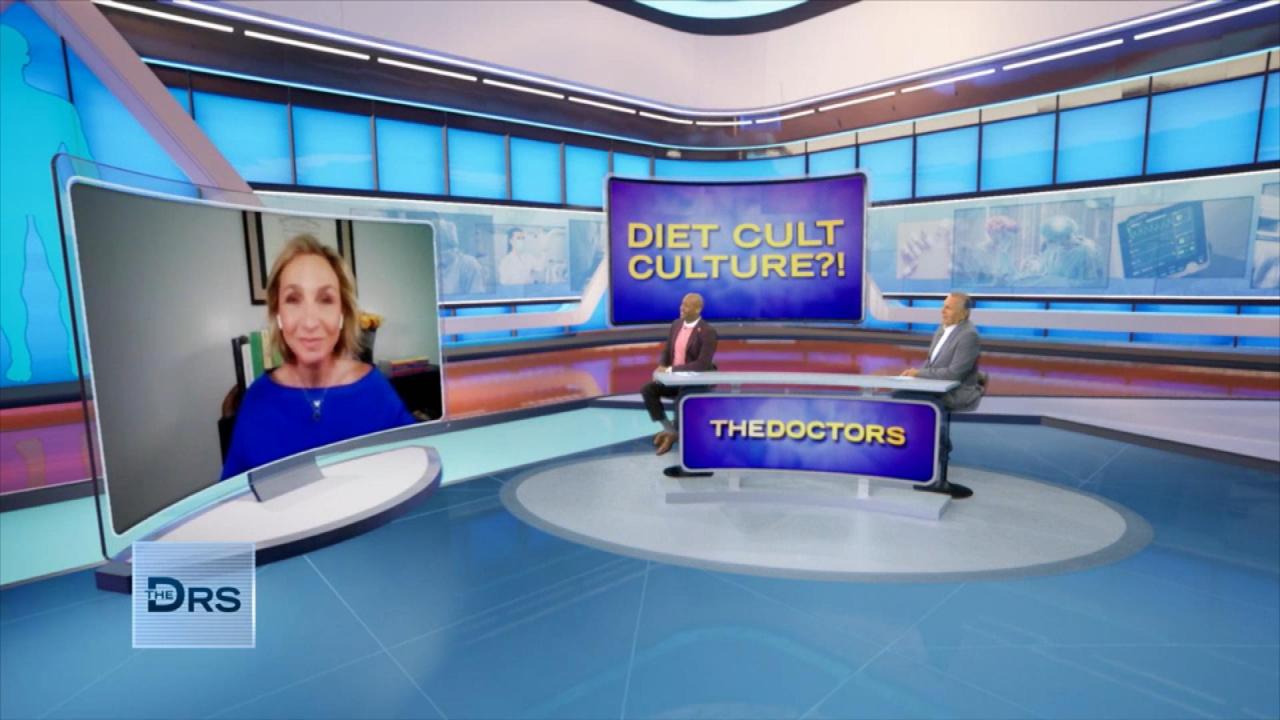 Nutrition Specialist Debunks Top Weight Loss Myths!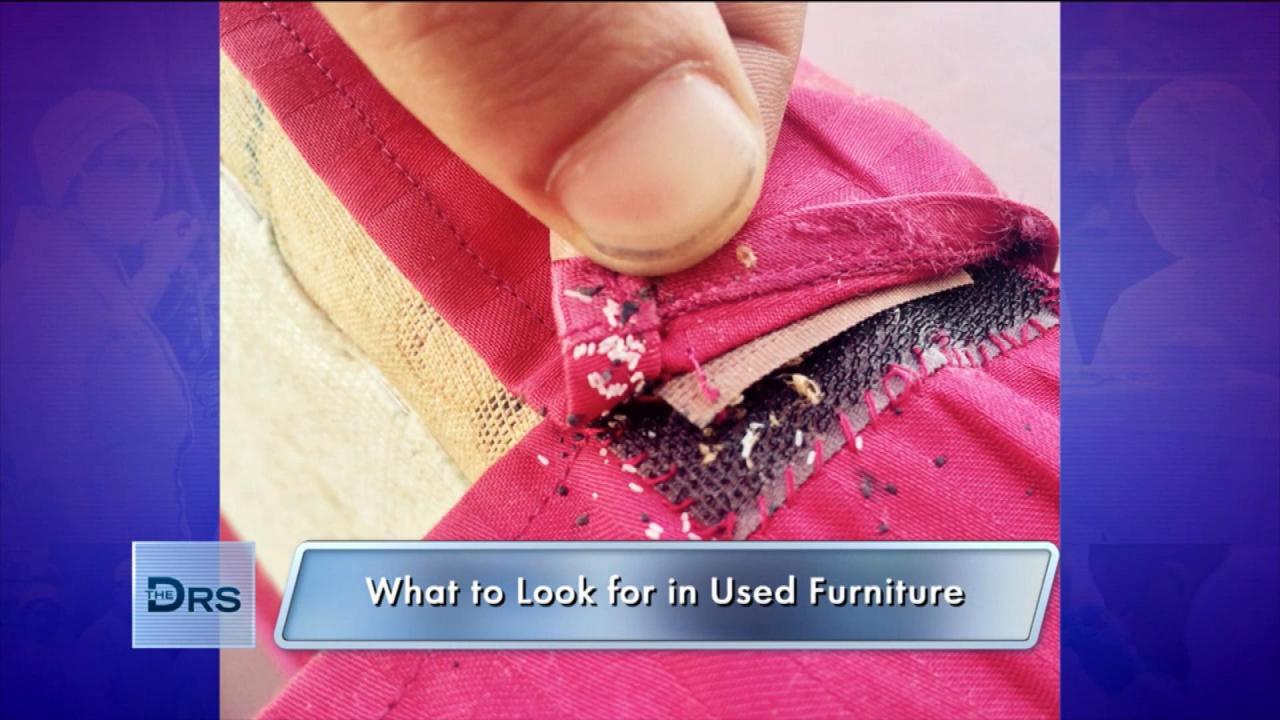 What Should You Do If You Think You Have Bed Bugs?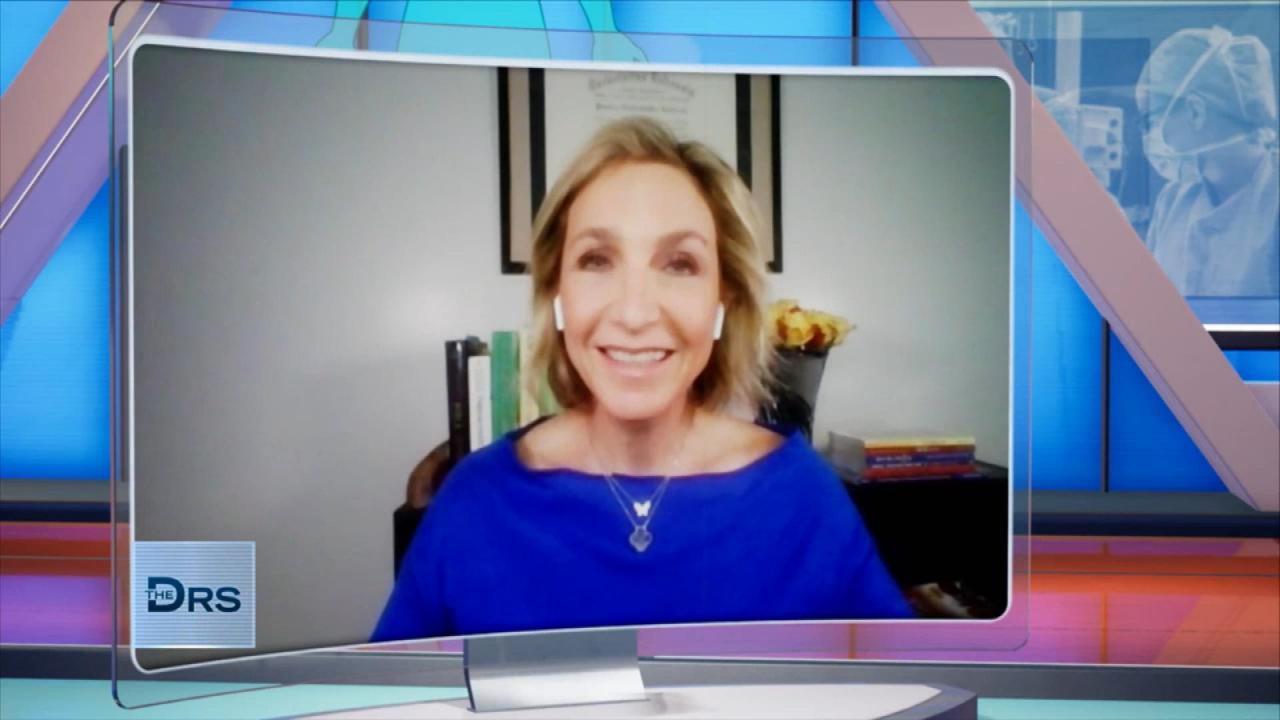 Why Do People Fall for Weight Loss Myths?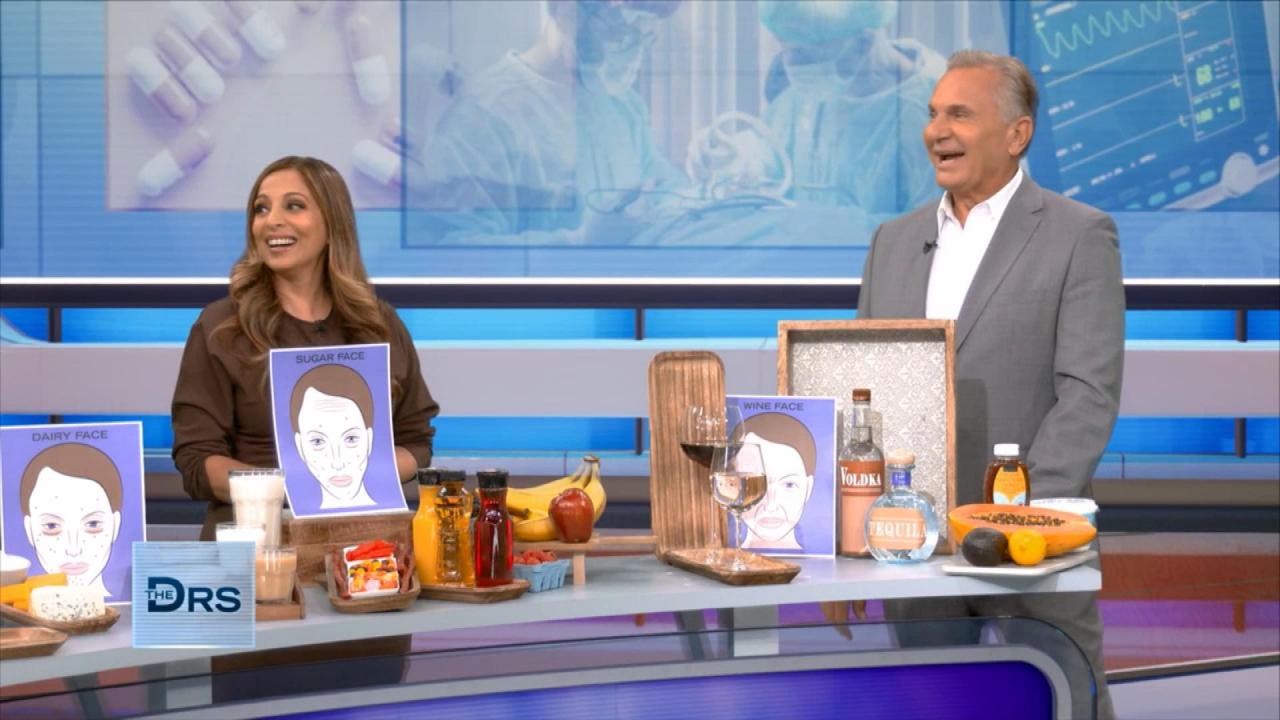 Is Too Much Sugar or Wine Showing Up on Your Face?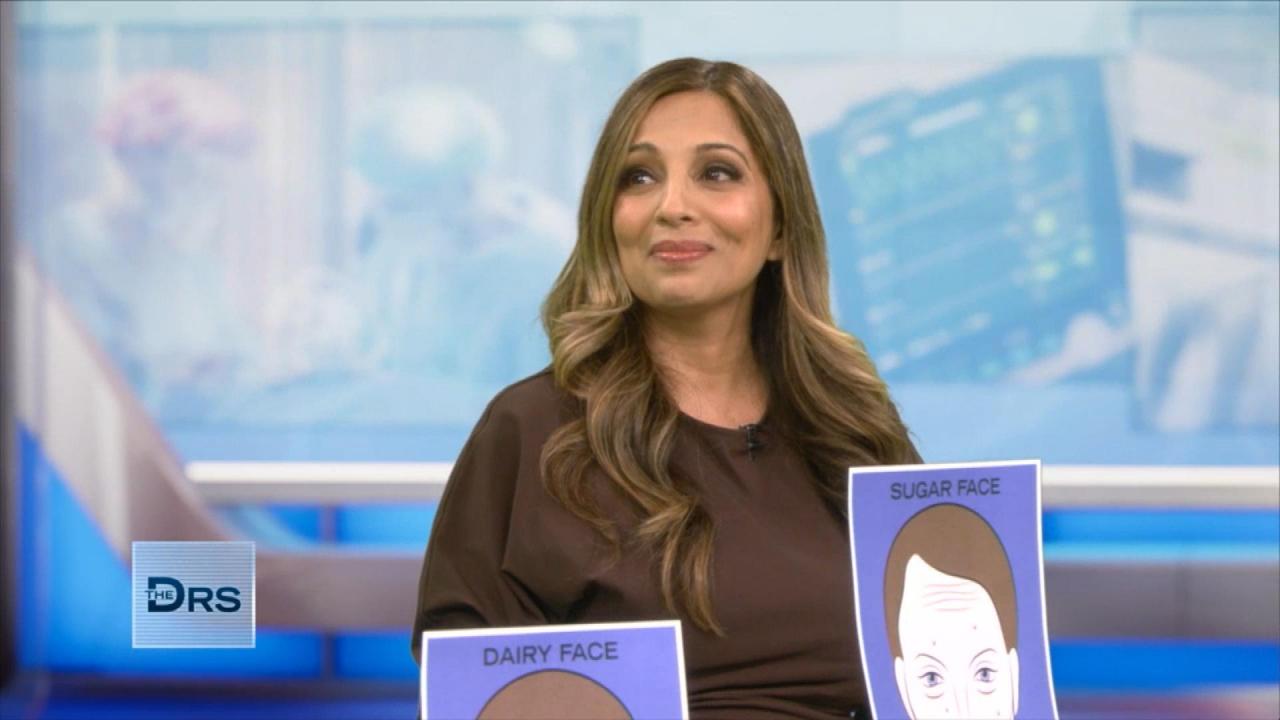 What Is the Best Probiotic for Your Gut Health?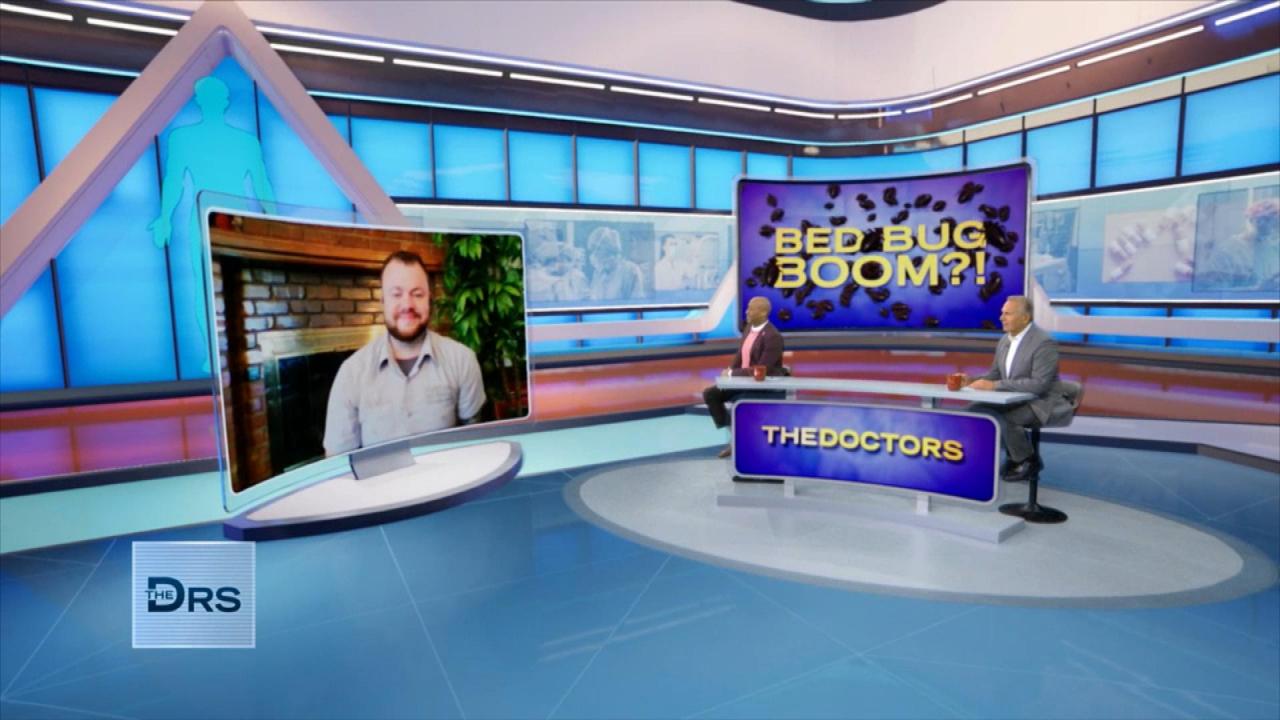 How to Get Rid of Your Bed Bug Infested Furniture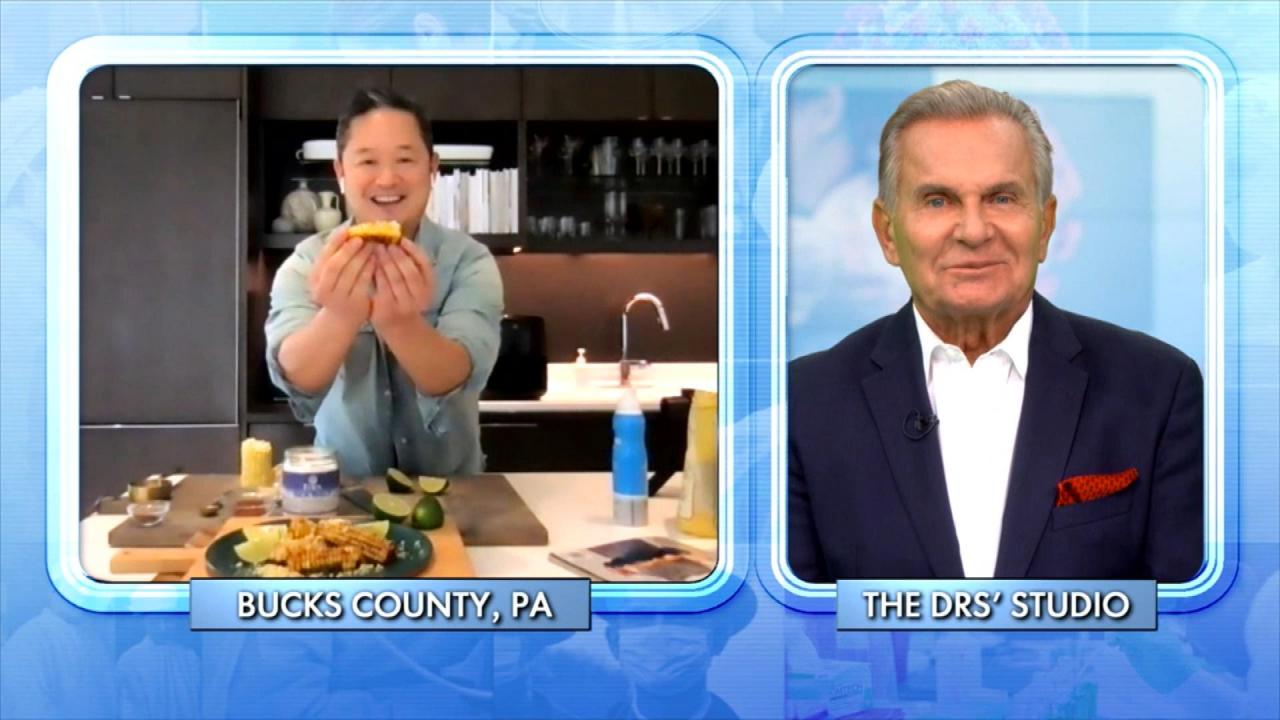 Make Plant-Based Corn Ribs in Your Air Fryer!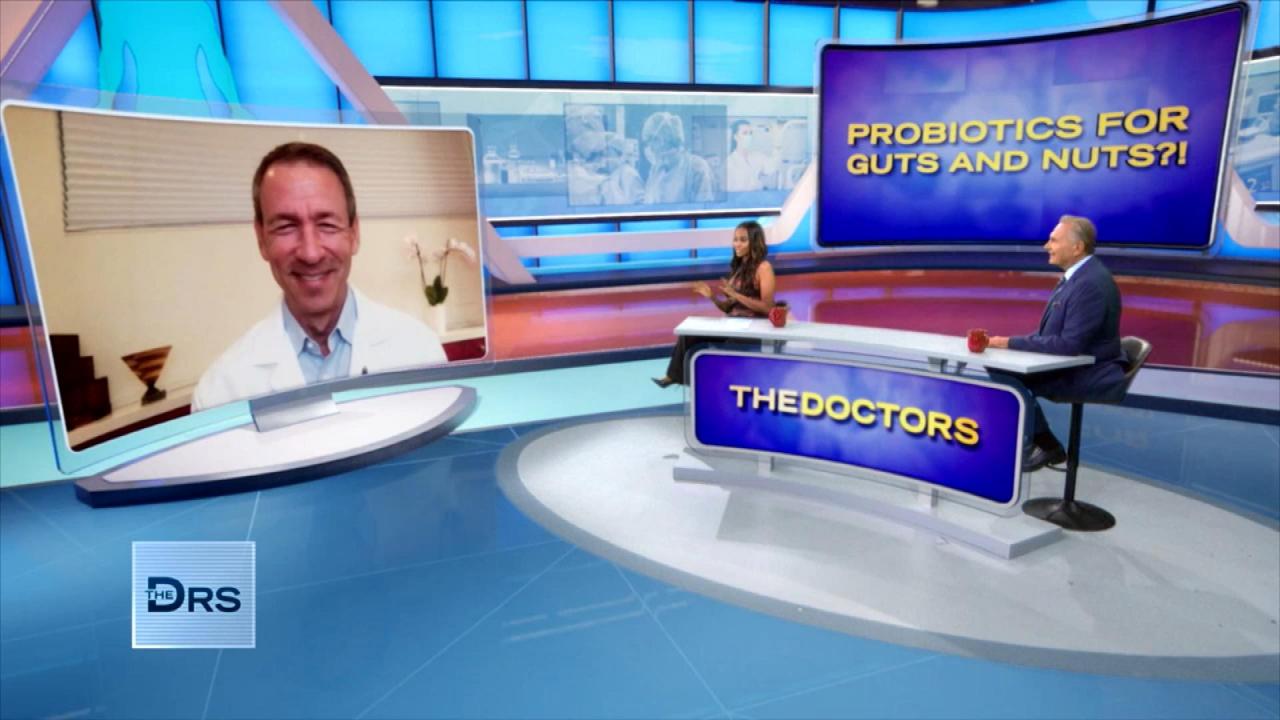 Will Probiotics Help Increase Testosterone or Boost Sperm Produc…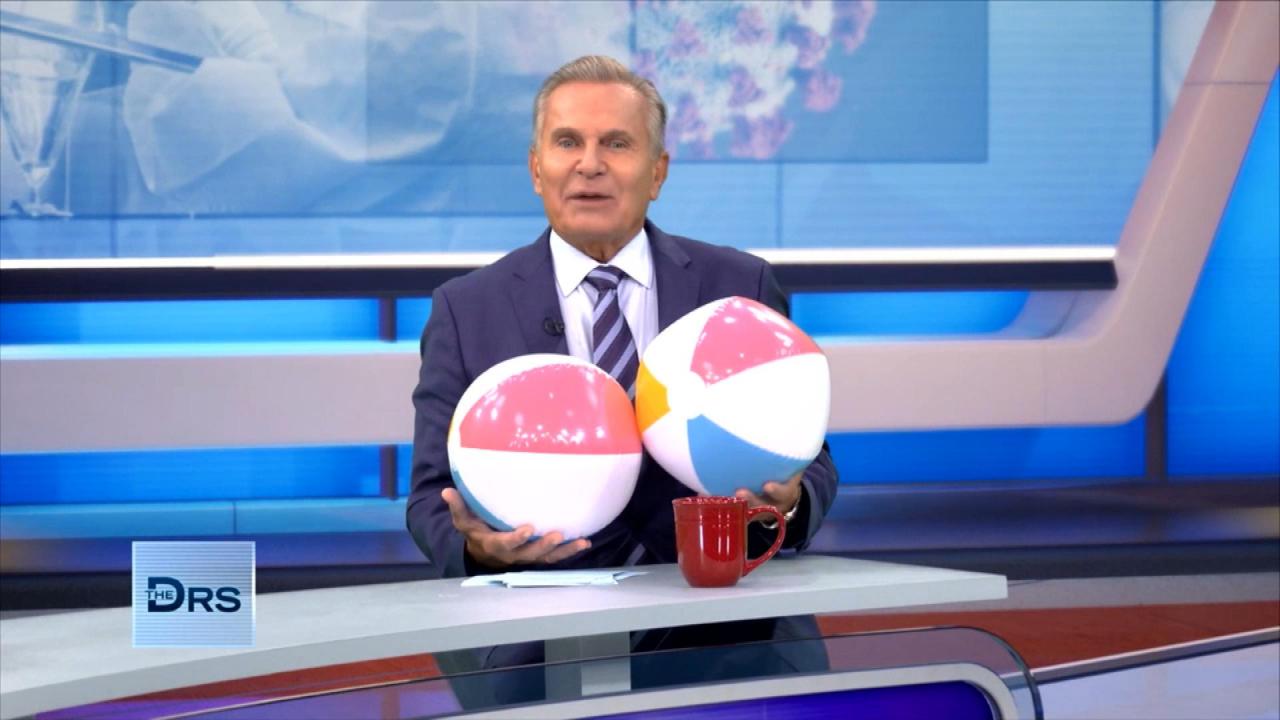 Are the Size of Your Testicles a Sign of Manliness?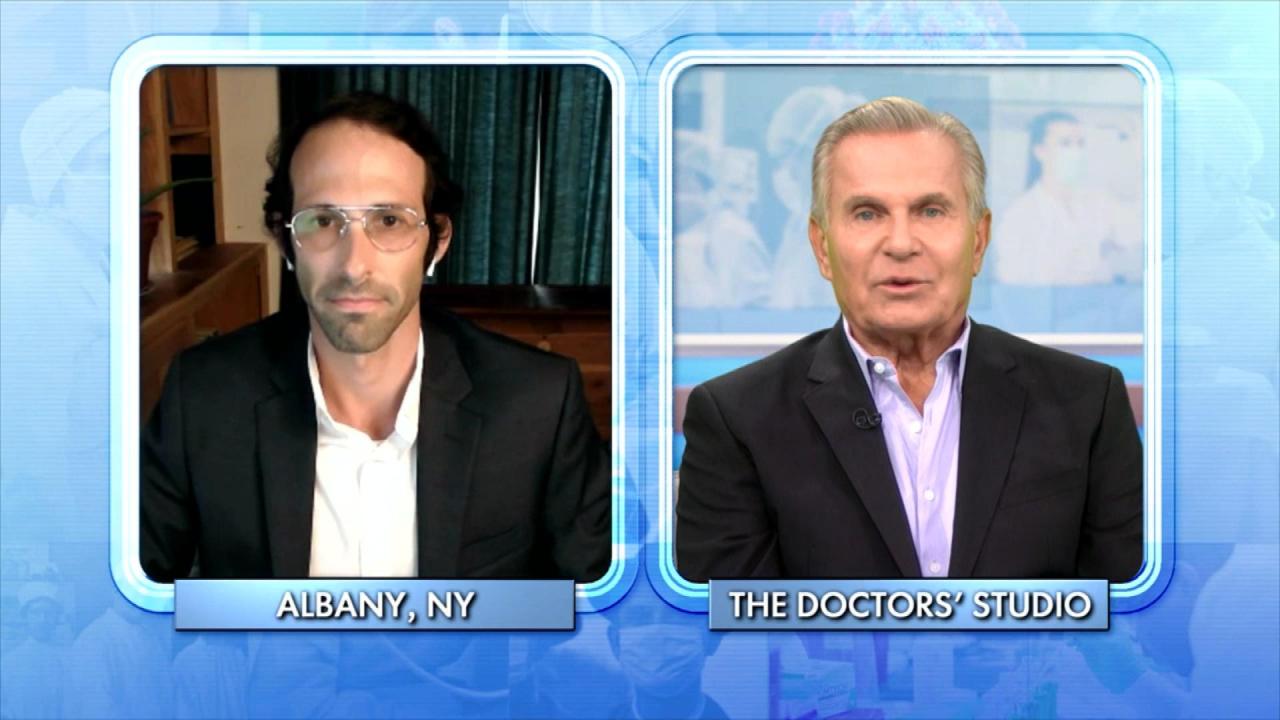 Therapy With Your Partner Could Soon Include Taking MDMA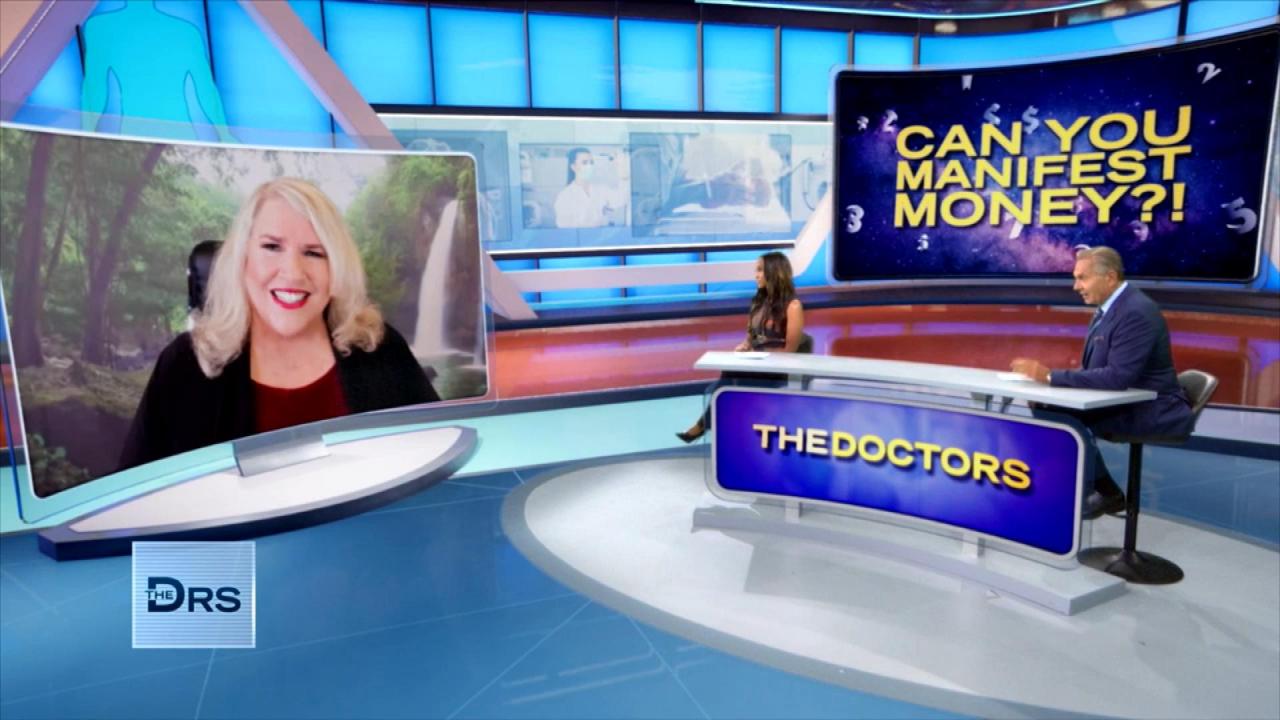 Celebrity Numerologist Shares Her Favorite Way to Manifest More …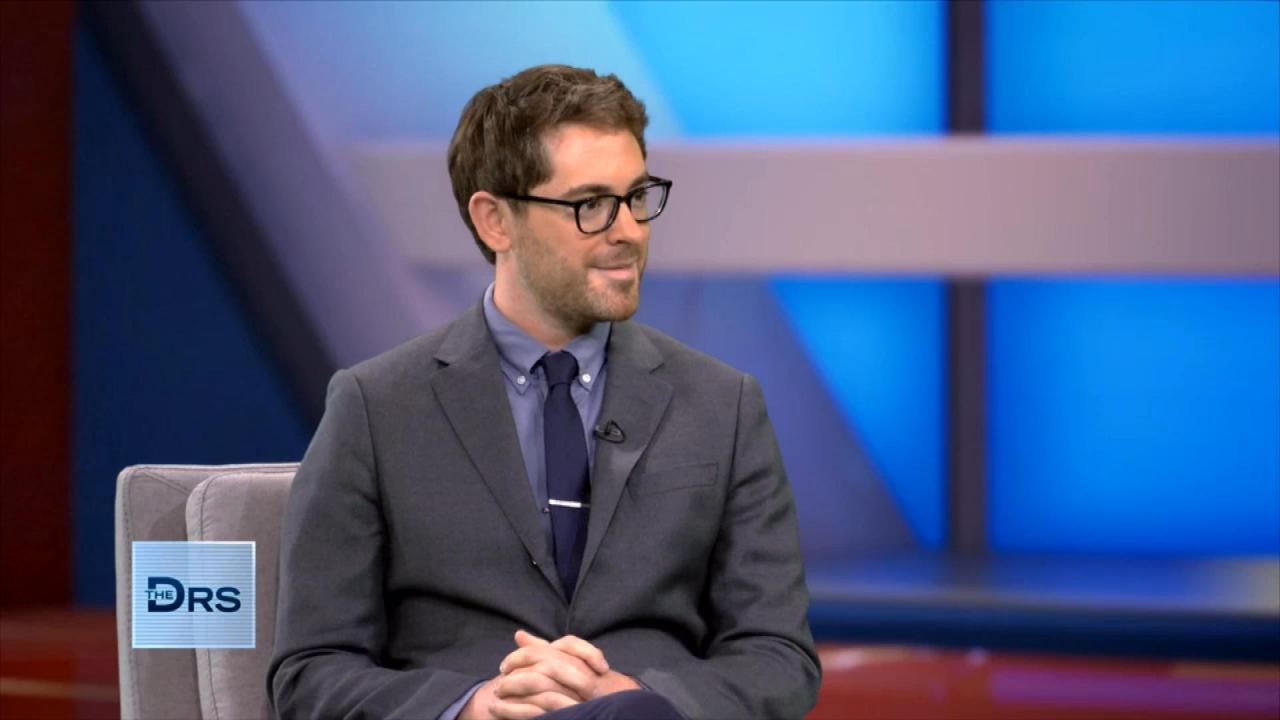 Couples Therapy with MDMA?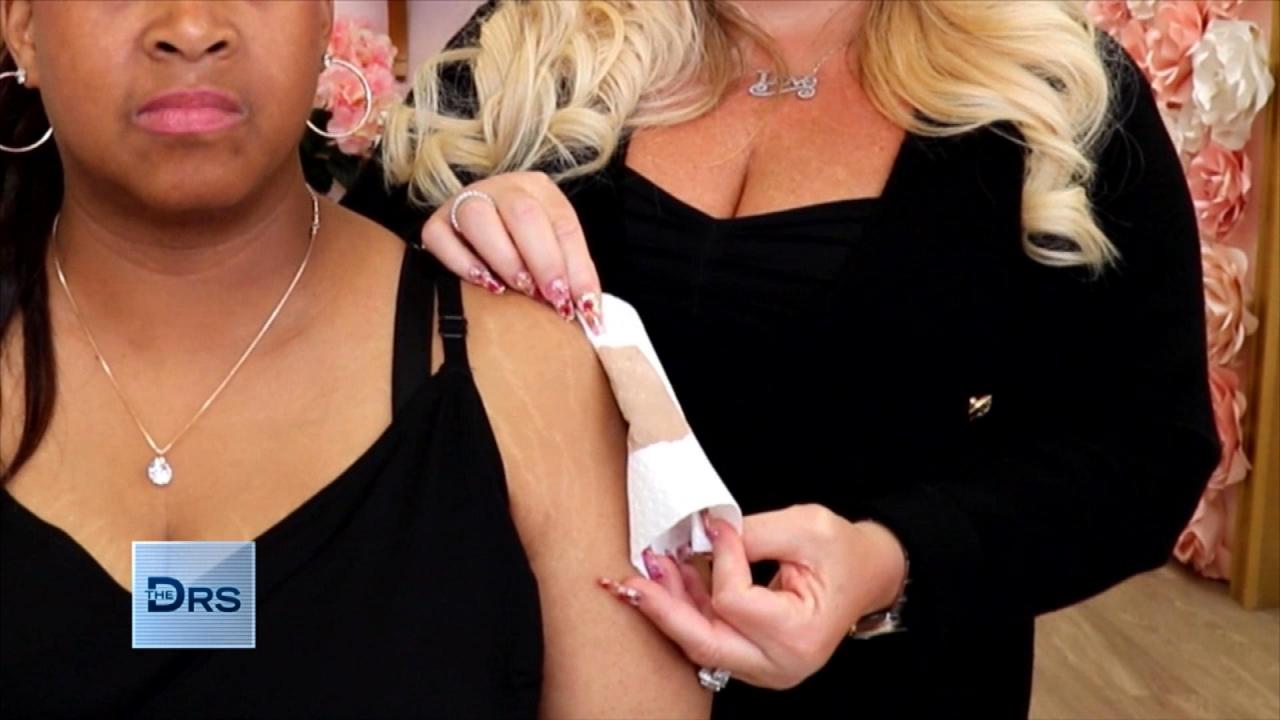 Can You Tattoo Away Stretch Marks?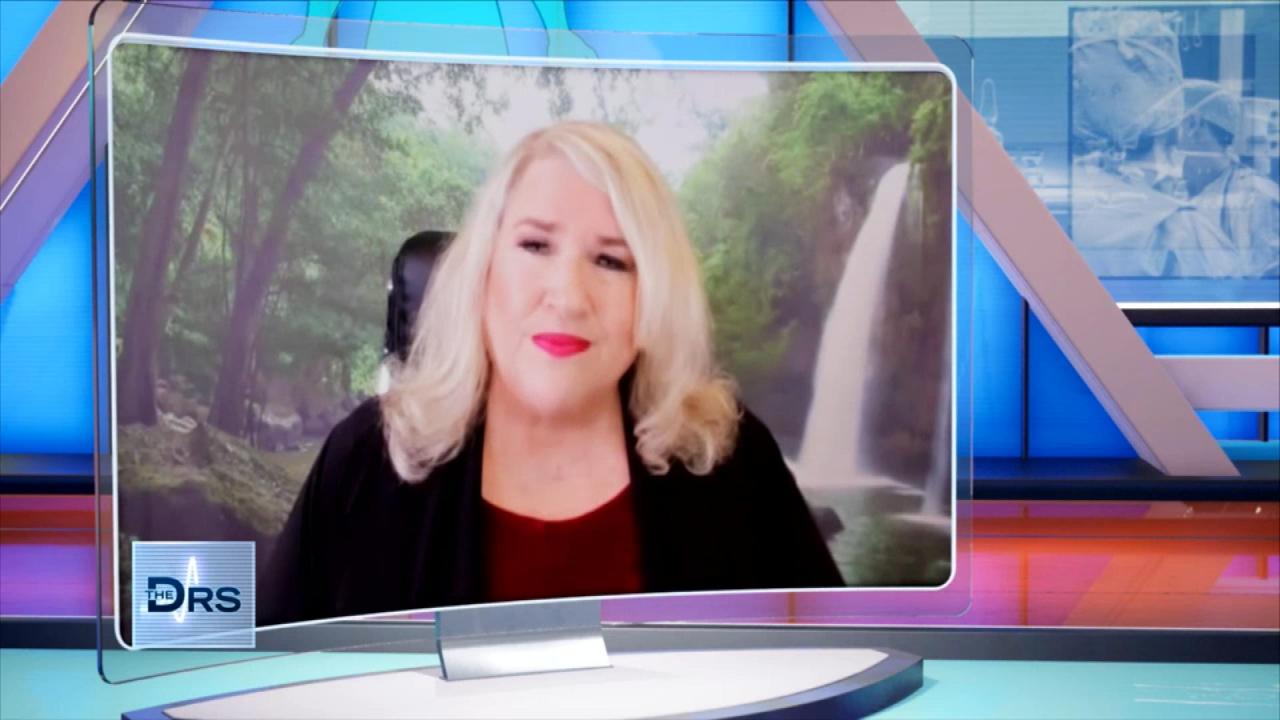 Can You Manifest Your Dreams into Reality?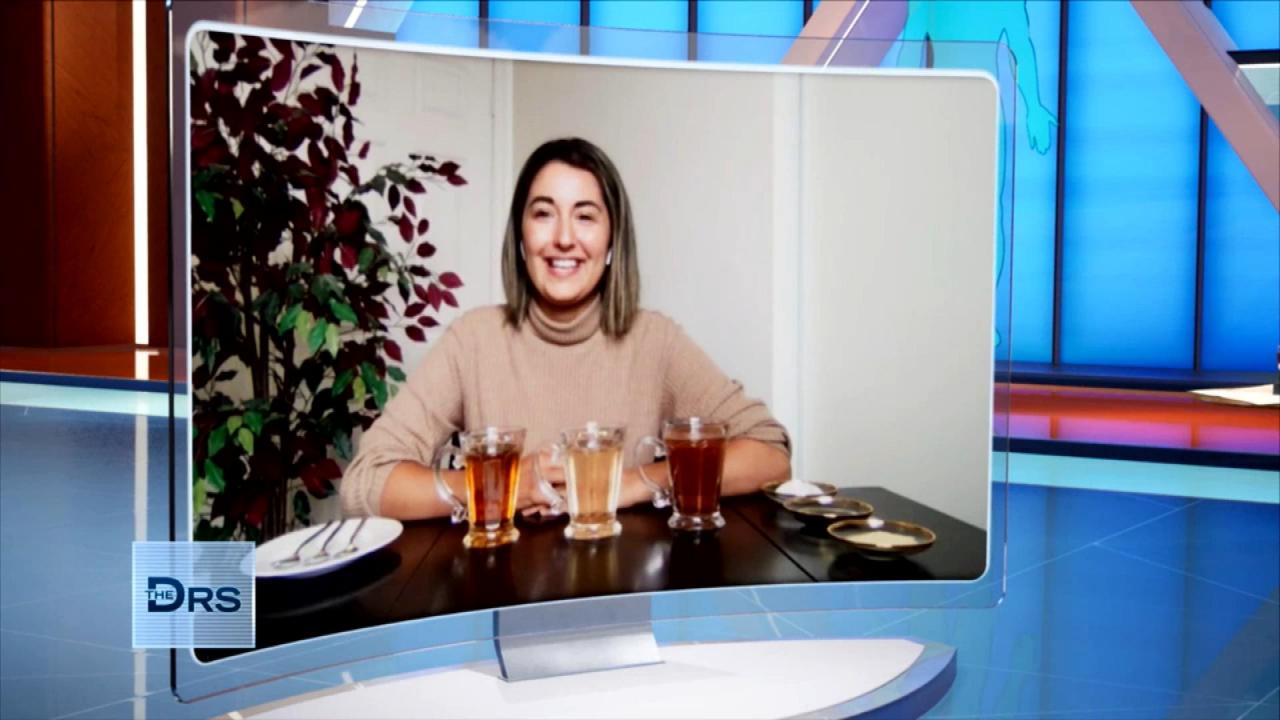 Drinks to Start Your Morning Off Right!
Sexual assault is not always a violent act. The Doctors discuss stealthing, a slang term used to describe the non-consensual removal of a condom during sex, which is now illegal for the first time in 1 state.
California is the first state to outlaw stealthing, which according to 1 survey, has affected 32 percent of women and 19 percent of men who have sex with other men. This type of assault can expose someone to an unplanned pregnancy as well as sexually transmitted infections.
Lawyer Alexandra Brodsky explains that particularly among young people stealthing occurs during otherwise consensual sex and she discovered that existing sexual assault laws did not address non-consensual condom removal and she worked to pass new laws protecting people. She notes that stealthing is a civil offense, which makes it a victim's decision if they want to move forward with charges, which she calls "really empowering." She also explains winning civil suits can allow victims to pay for medical care, therapy, and take time off work to heal from the trauma.
Sex therapist Dr. Holly Richmond explains she has been addressing concerns from her patients for years about stealthing and says it can be a very nuanced and confusing issue because consent was initially given but then taken away at some point.
"Consent has to be present all the way through an entire sexual experience," Dr. Richmond stresses. "Stealthing is a form of sexual assault because consent was taken away in the middle of the experience. We have to remember that sexual assault does not have to be violent it only has to be nonconsensual."
She adds, "Good sex begins with good communication and stealthing is the opposite of that. It is secretive, subversive, and really incredibly damaging."
Alexandra tells The Doctors she hopes other states follow in California's footsteps and pass legislation outlawing stealthing and realize this is not a partisan issue, noting how California's stealthing laws were unanimously passed.
Get more resources on sexual consent from RAINN (Rape, Abuse & Incest National Network) and Planned Parenthood. If you have experienced sexual assault, help can be found here.
Watch: Why Stealthing Is a Type of Sexual Assault
Watch: Hear Shocking Comments from Men about the Sexual Abuse Known as Stealthing