What Is Stealthing and the New Law that Makes it Illegal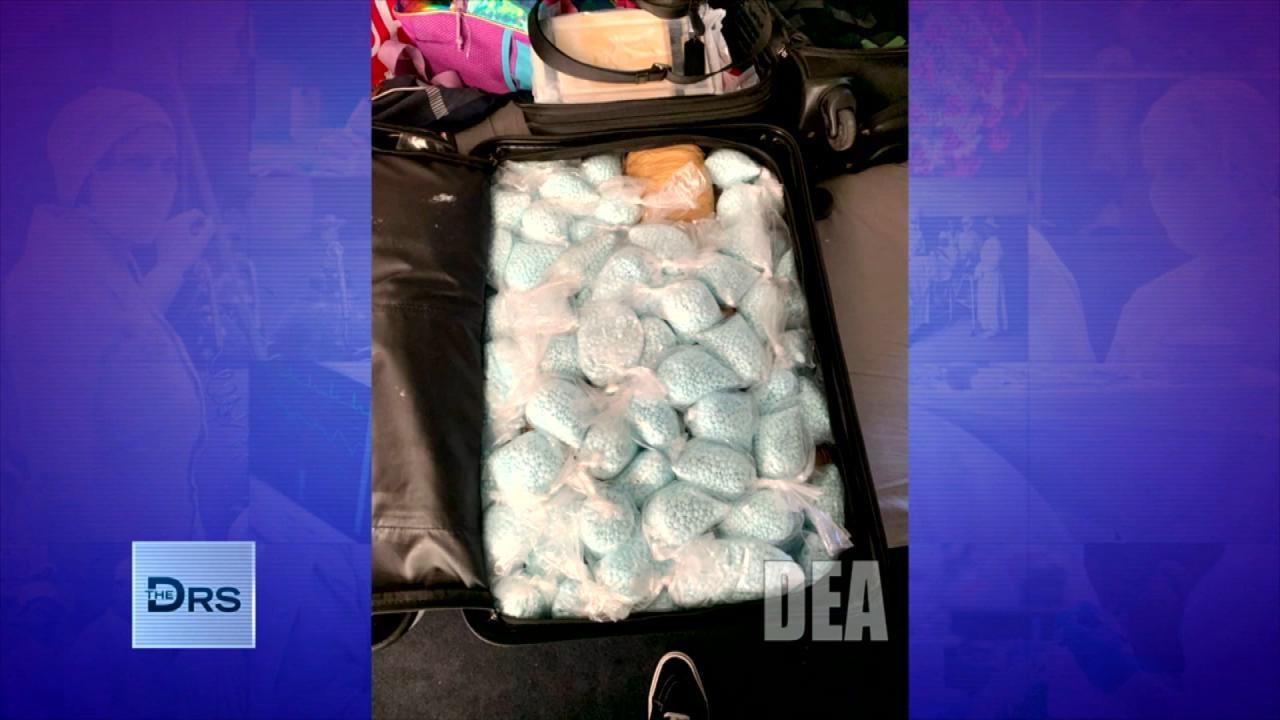 The DEA Says Fentanyl Is Everywhere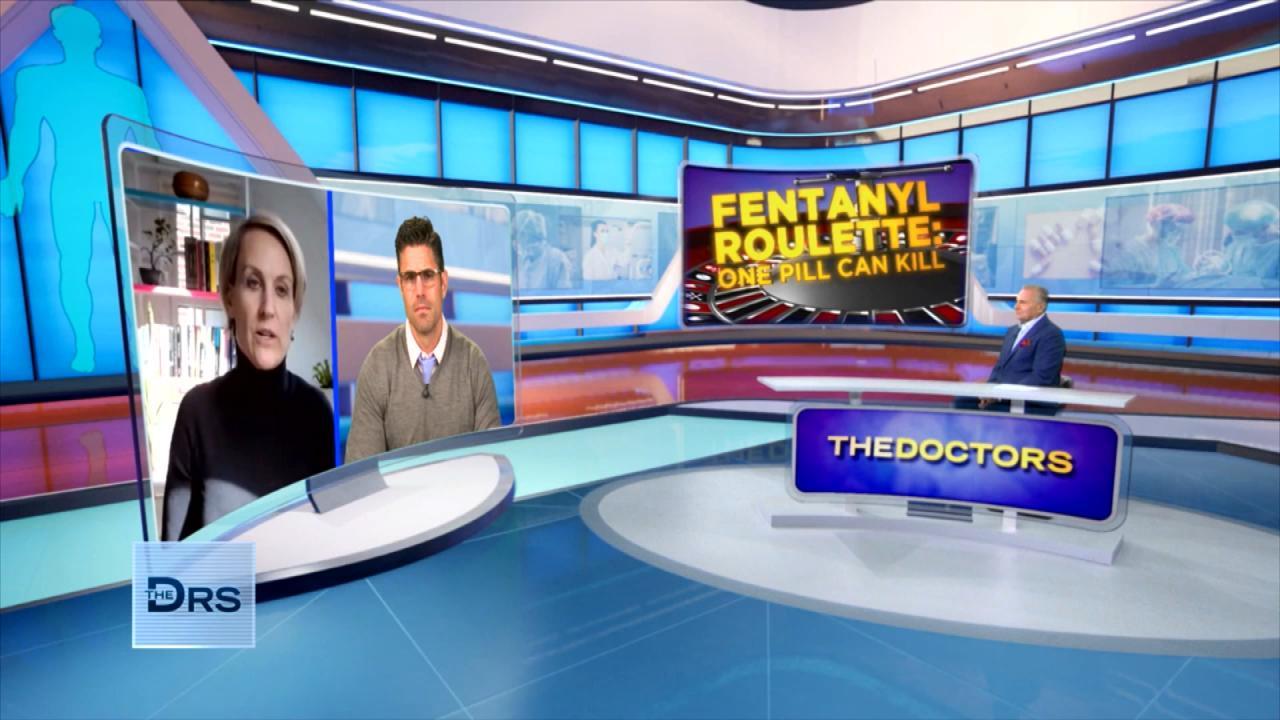 Should Companies Be Responsible for Fentanyl Sold on Their App?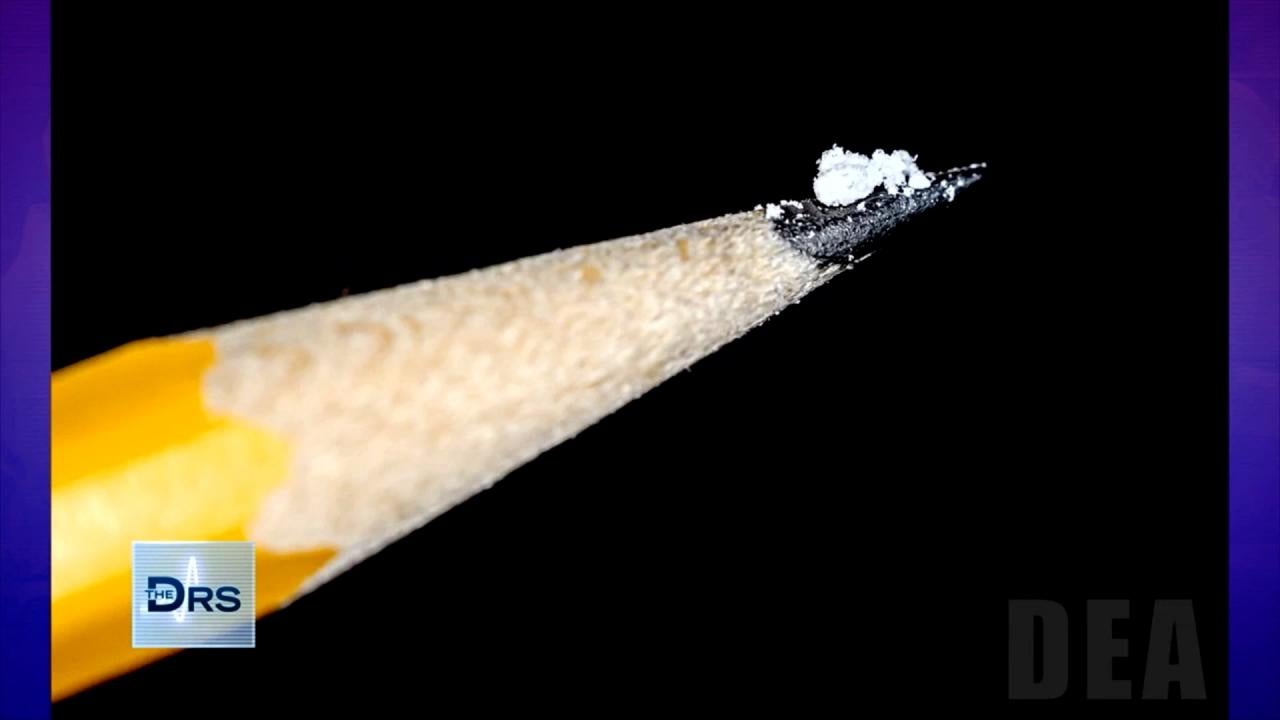 Just 2 Milligrams of Fentanyl Is a Lethal Dose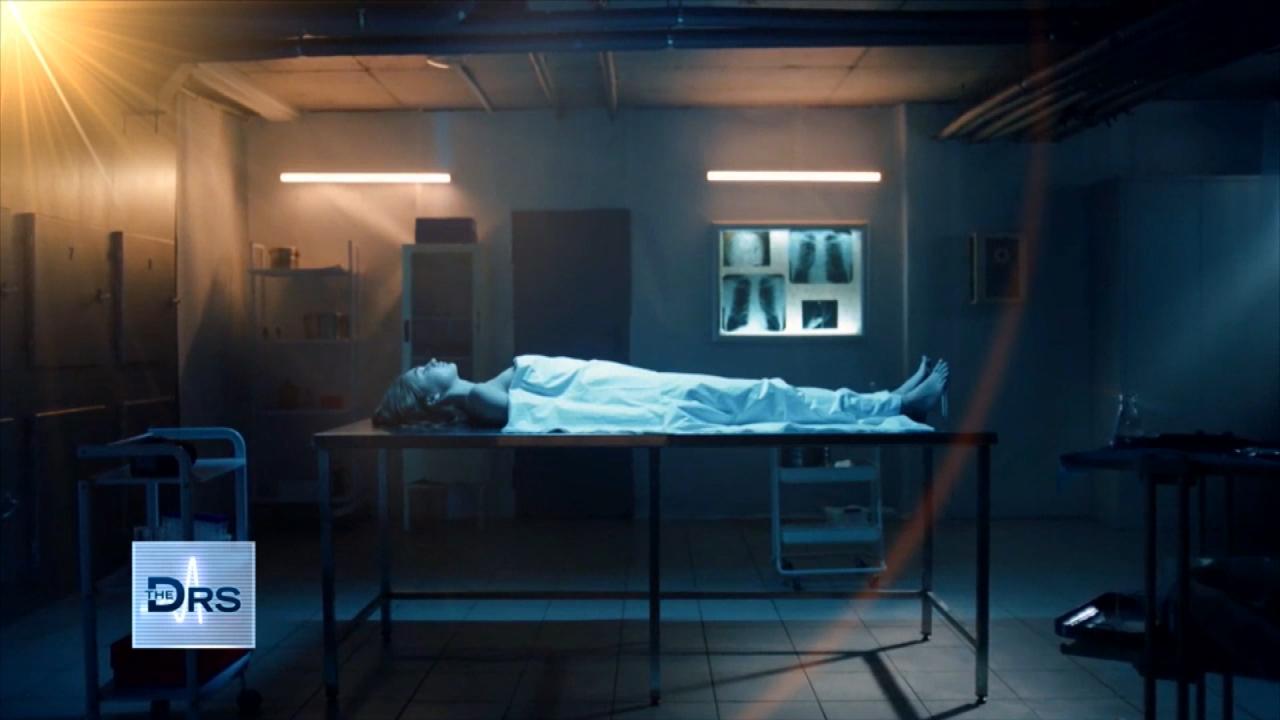 Fentanyl Is Leading Cause of Death for Americans Ages 18-45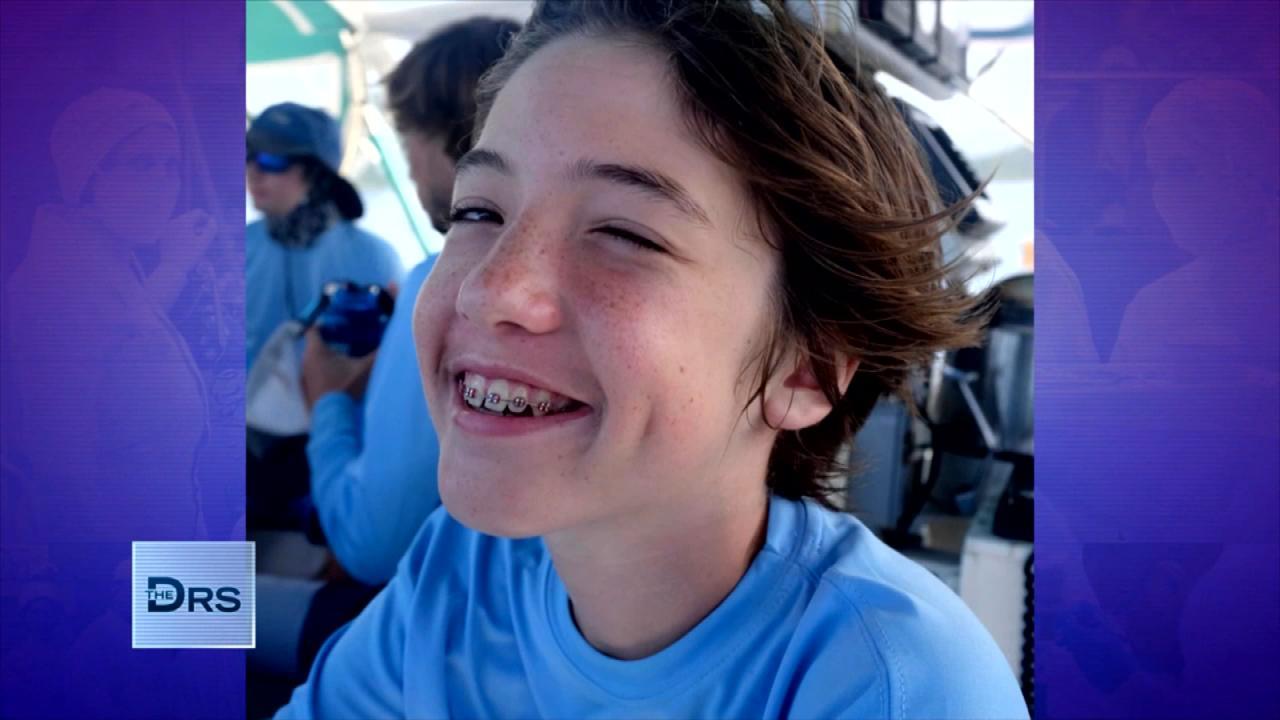 Meet Mom Who Lost Her Young Teen to a Fentanyl Overdose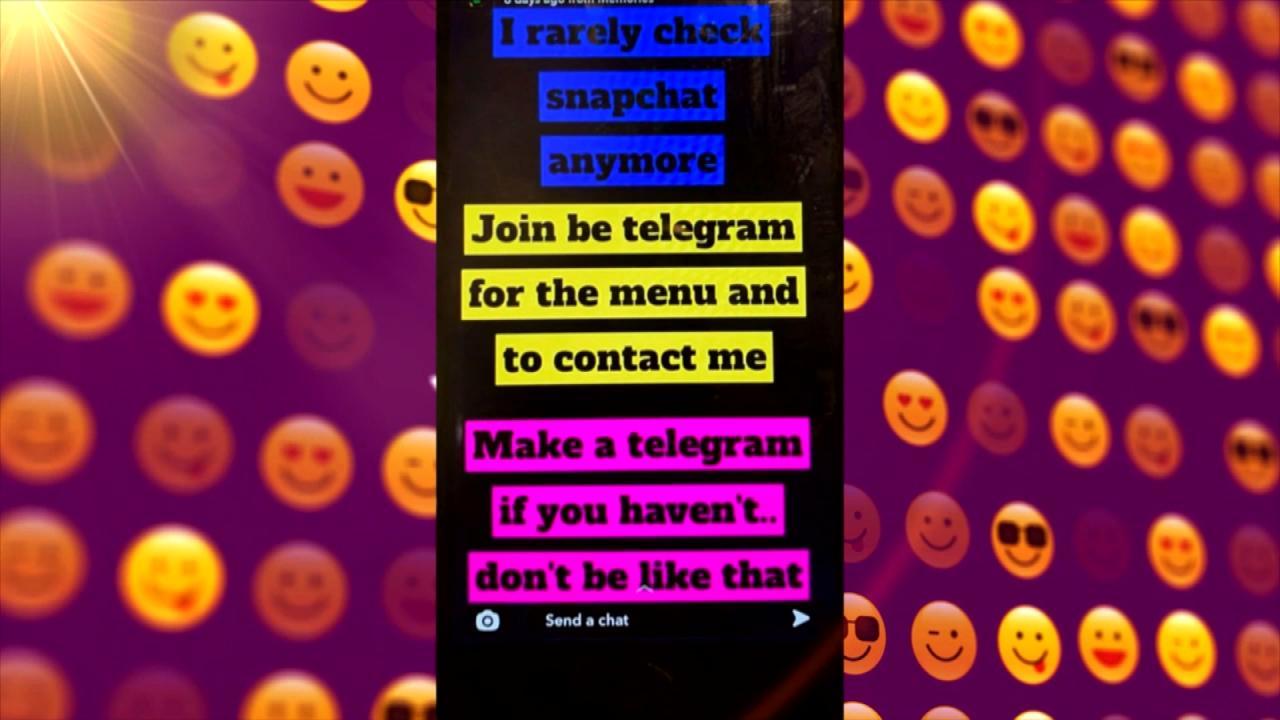 Teen Overdosed after Buying Drugs on Popular App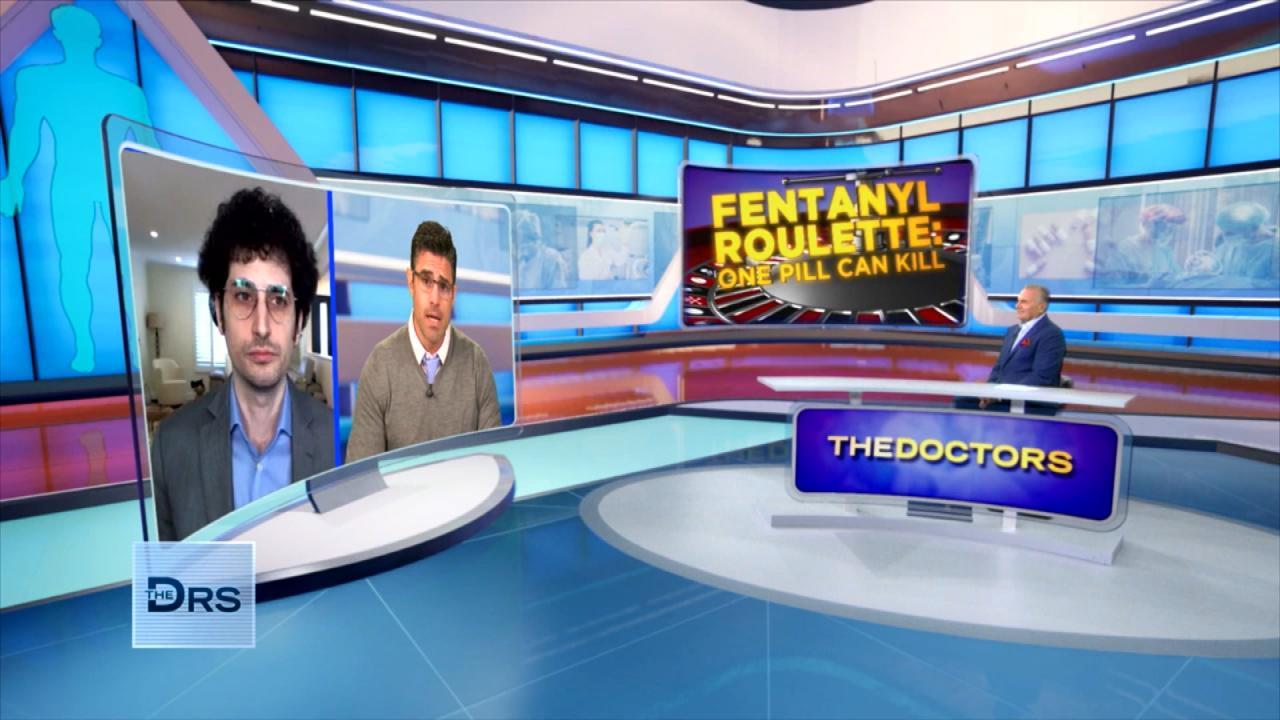 Do Fentanyl Test Strips Work?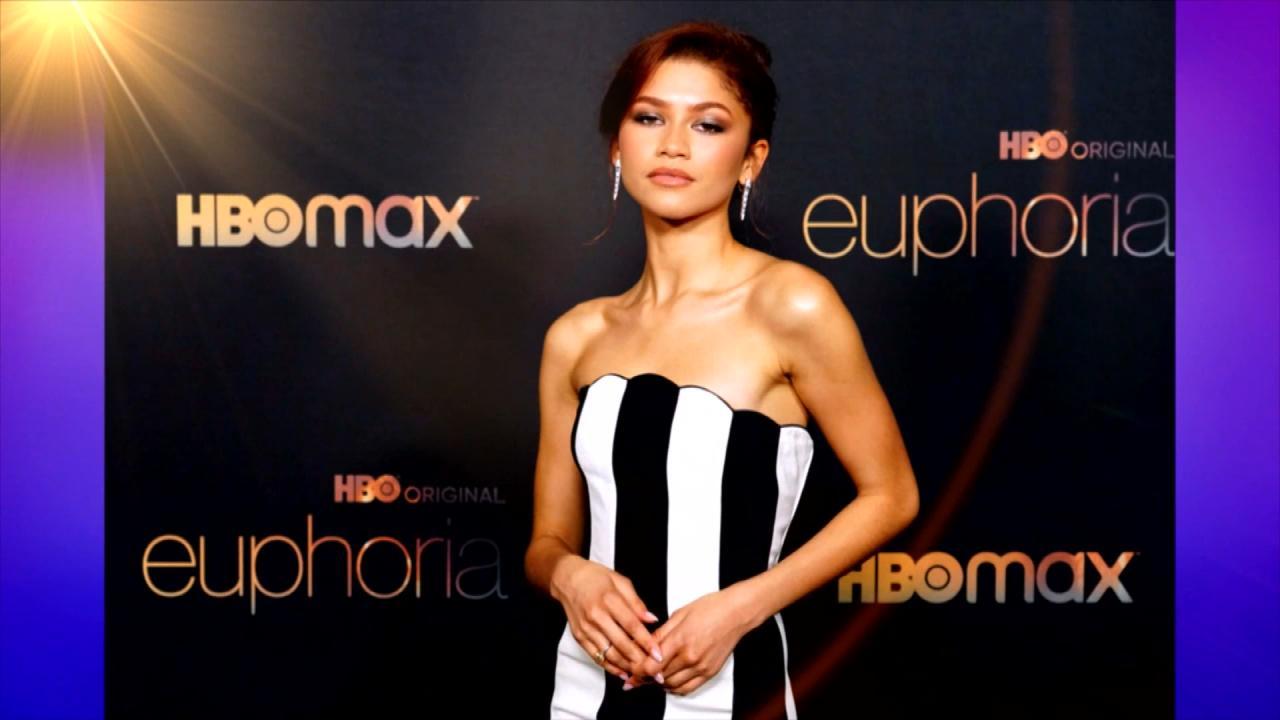 Does HBOs 'Euphoria' Send the Wrong Message to Teens about Drugs?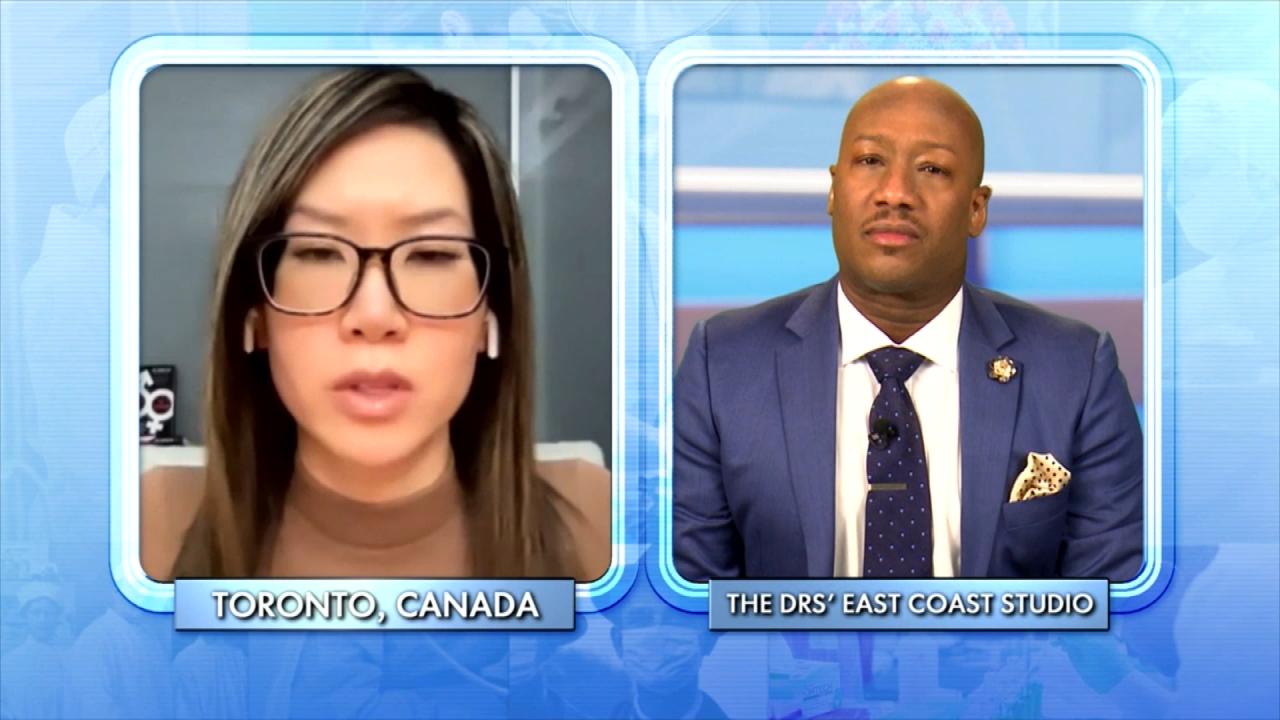 How to Support a Child Exploring Gender Identity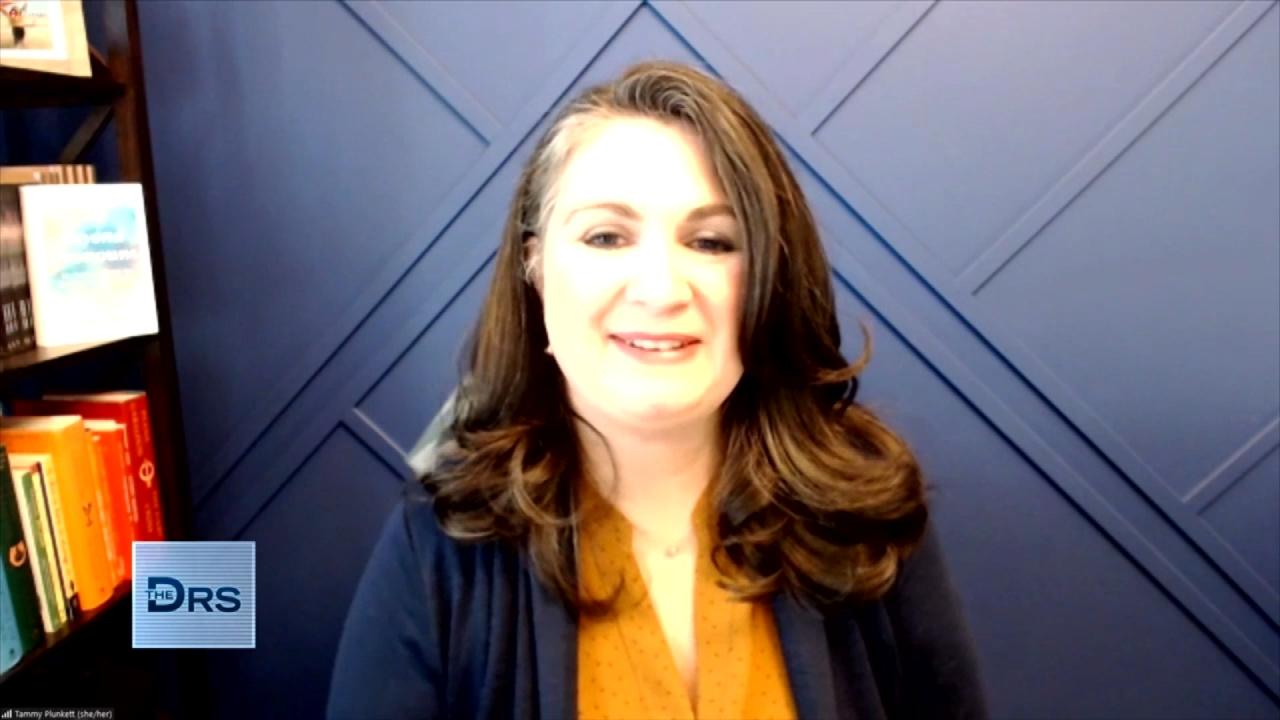 Mom Shares Her Reaction When Her Child Asked to Transition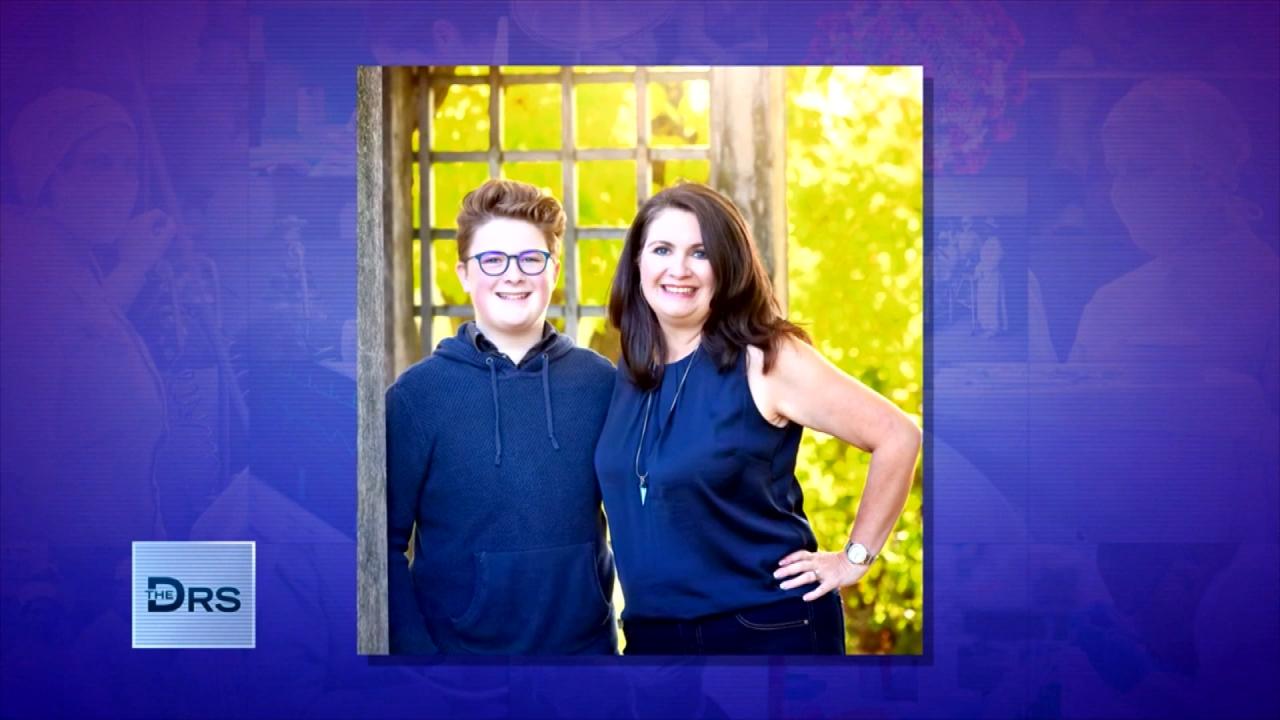 Mom Shares Advice to Parents of Transgender Youth!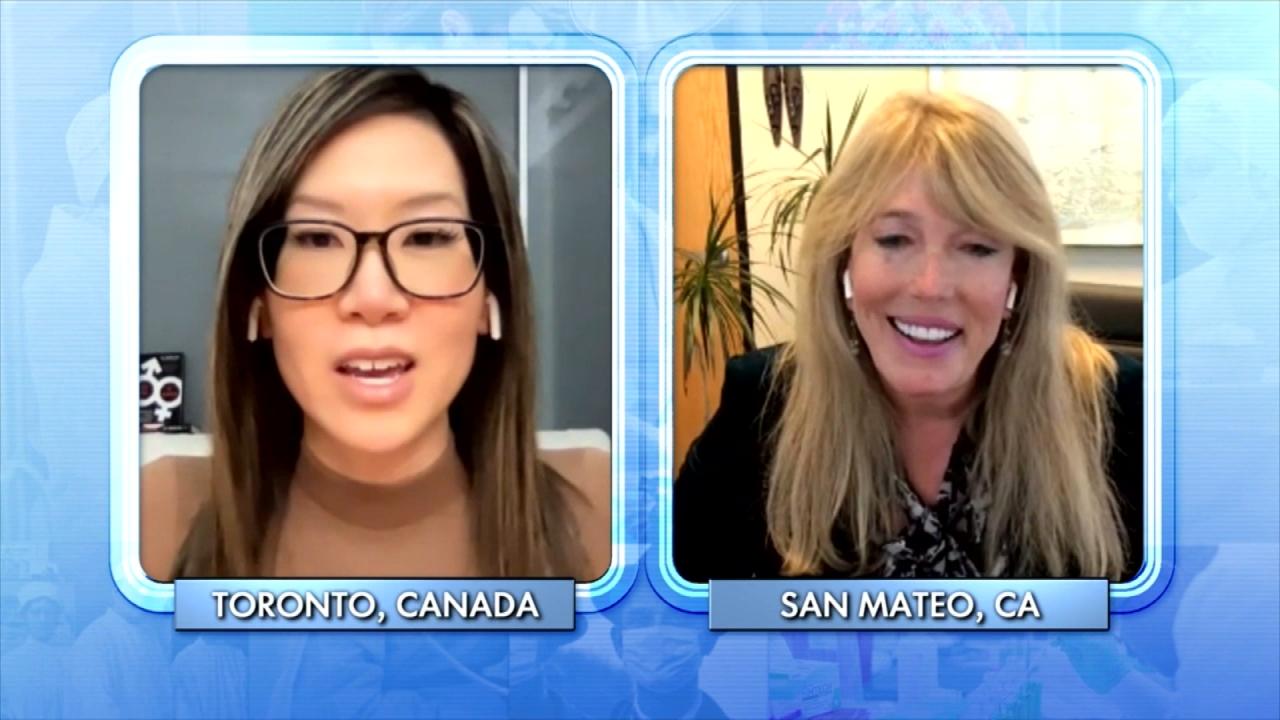 Is Gender Non-Conformity a 'Trend' or Here to Stay?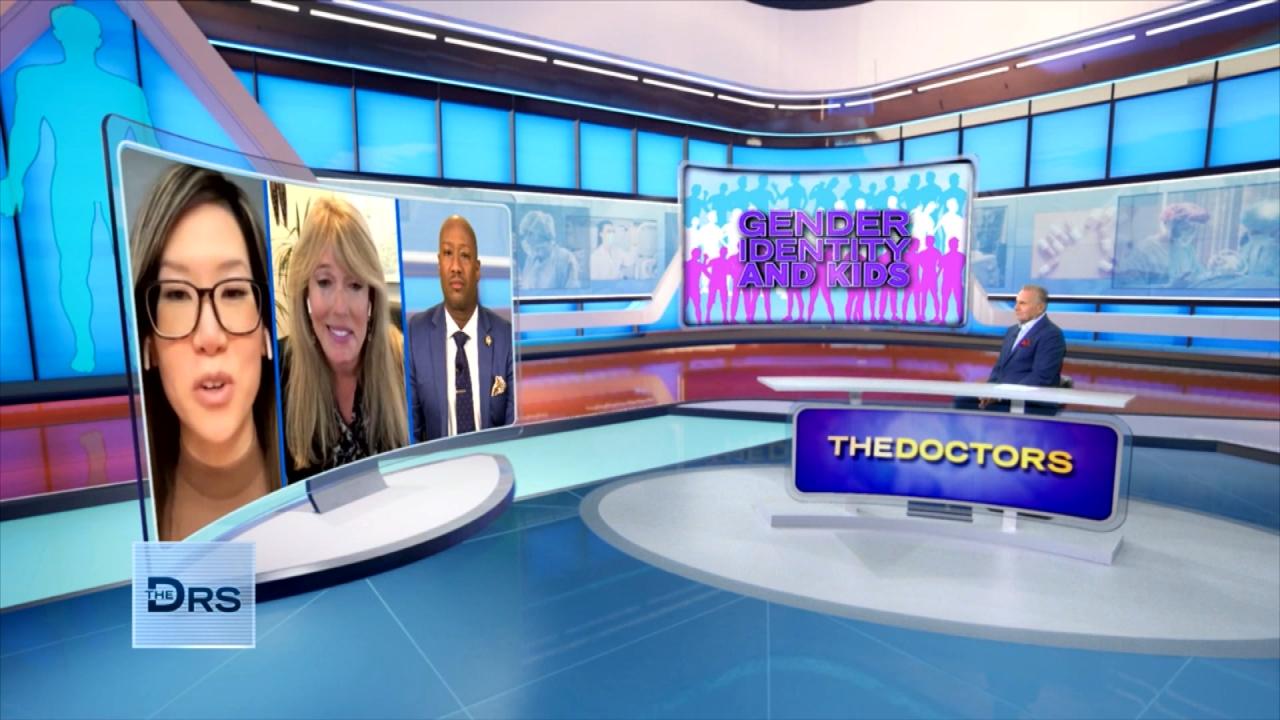 Is There Harm in Exploring Gender Identity?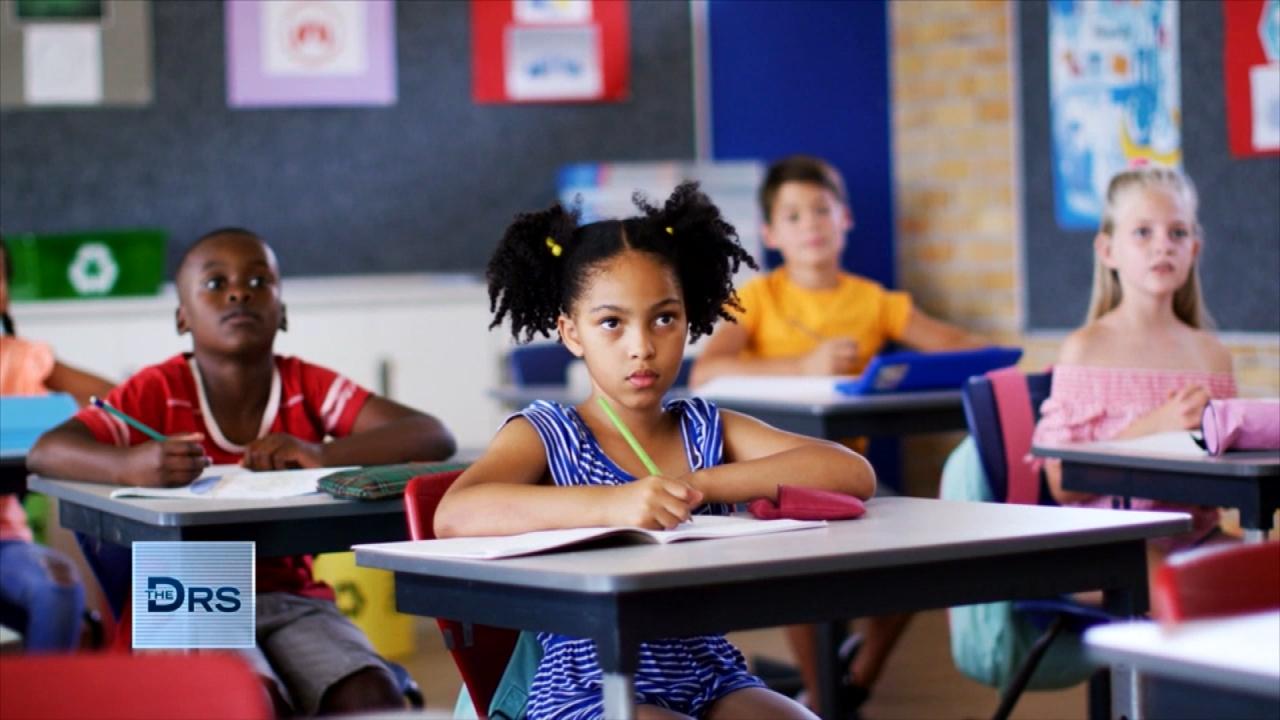 How Should Schools Approach Gender Diversity and Identity?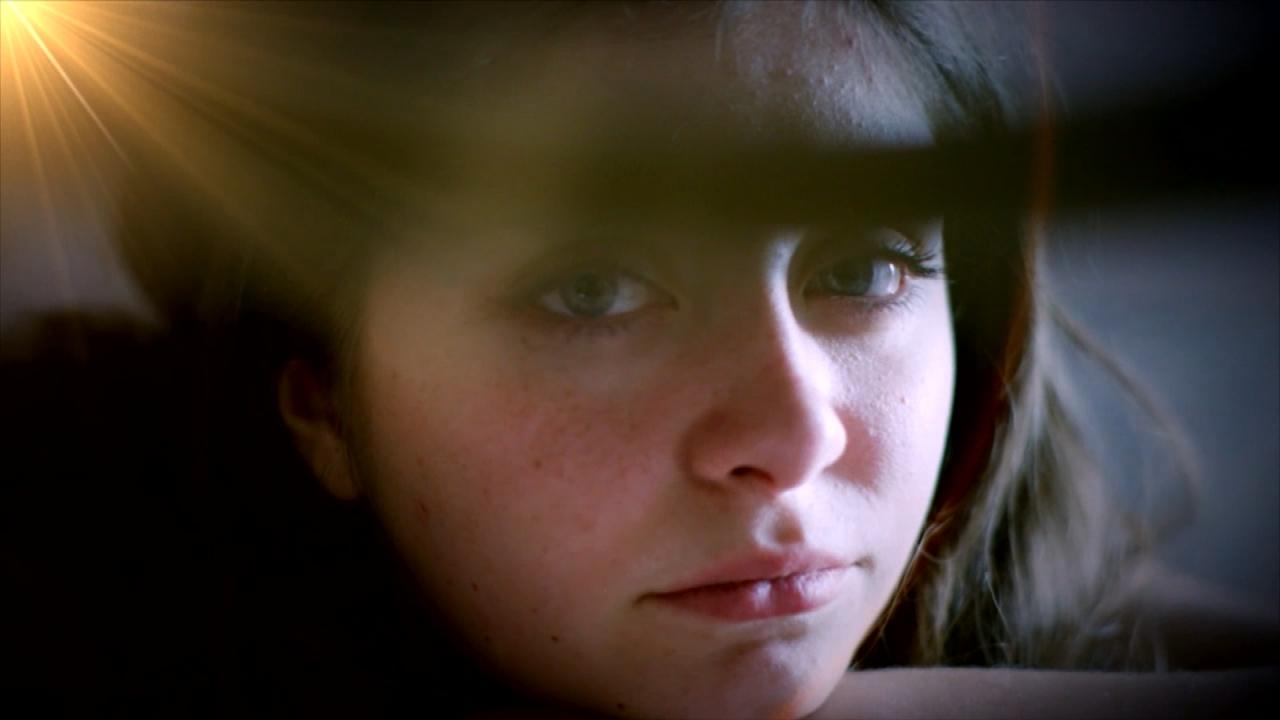 Why Do Some Kids Keep Their Gender Exploration a Secret?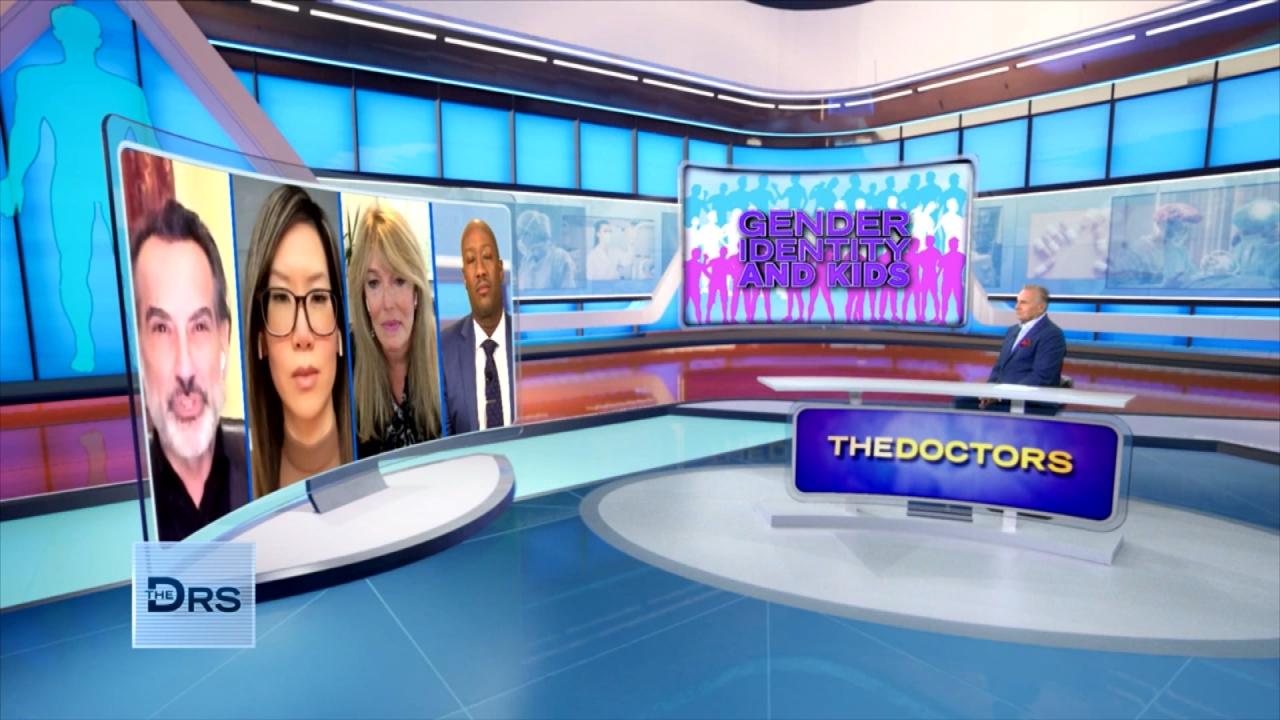 Are There Mental Health Concerns about Kids Transitioning?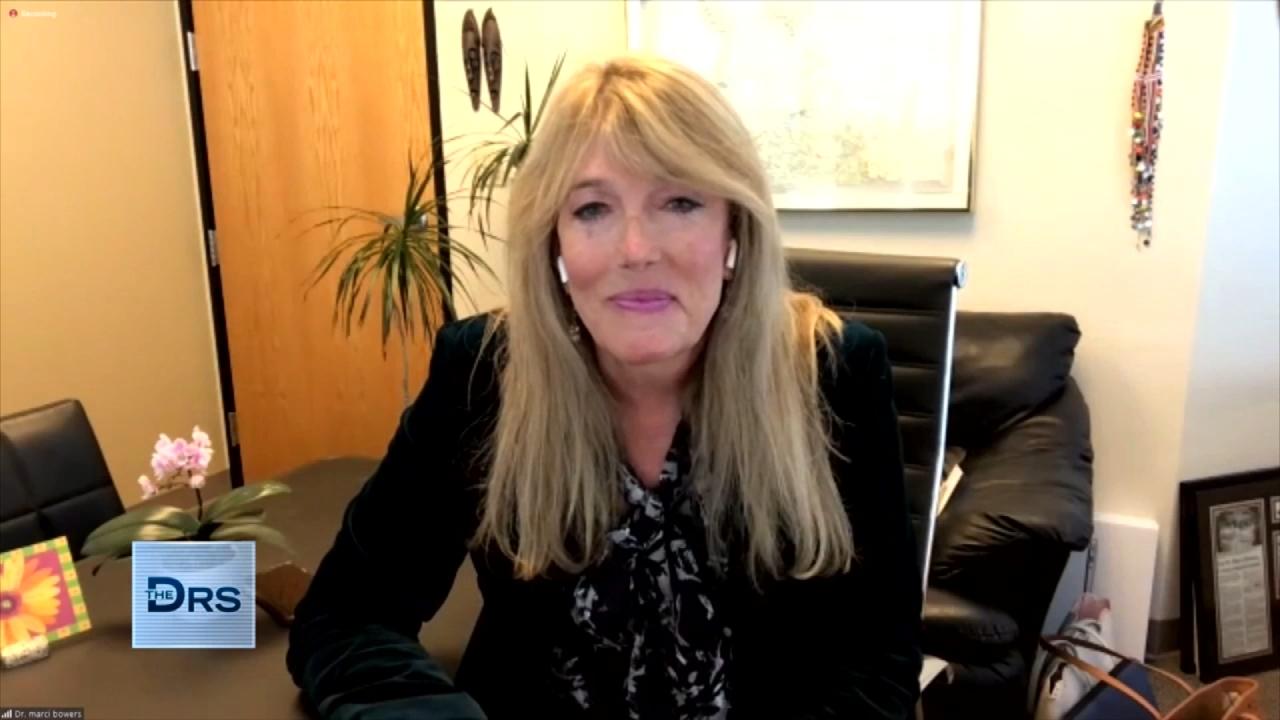 Are Gender Curious Kids Transitioning Too Soon?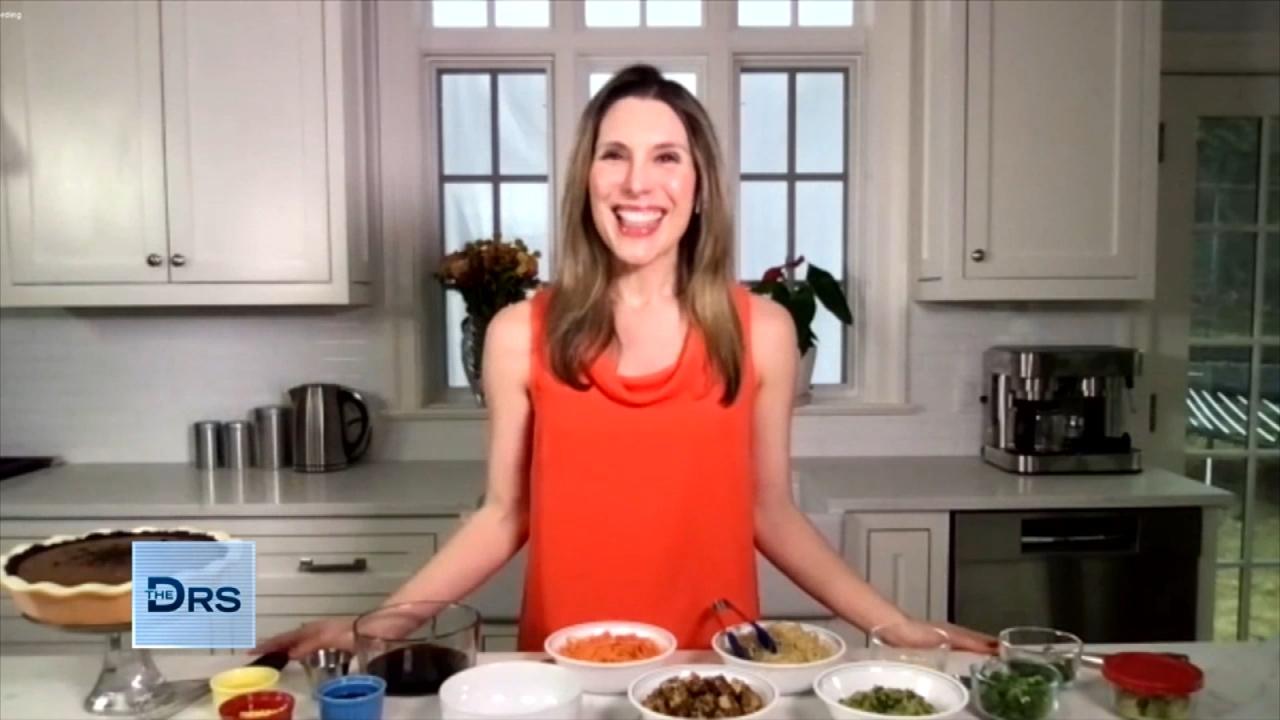 The Health Benefits of Tofu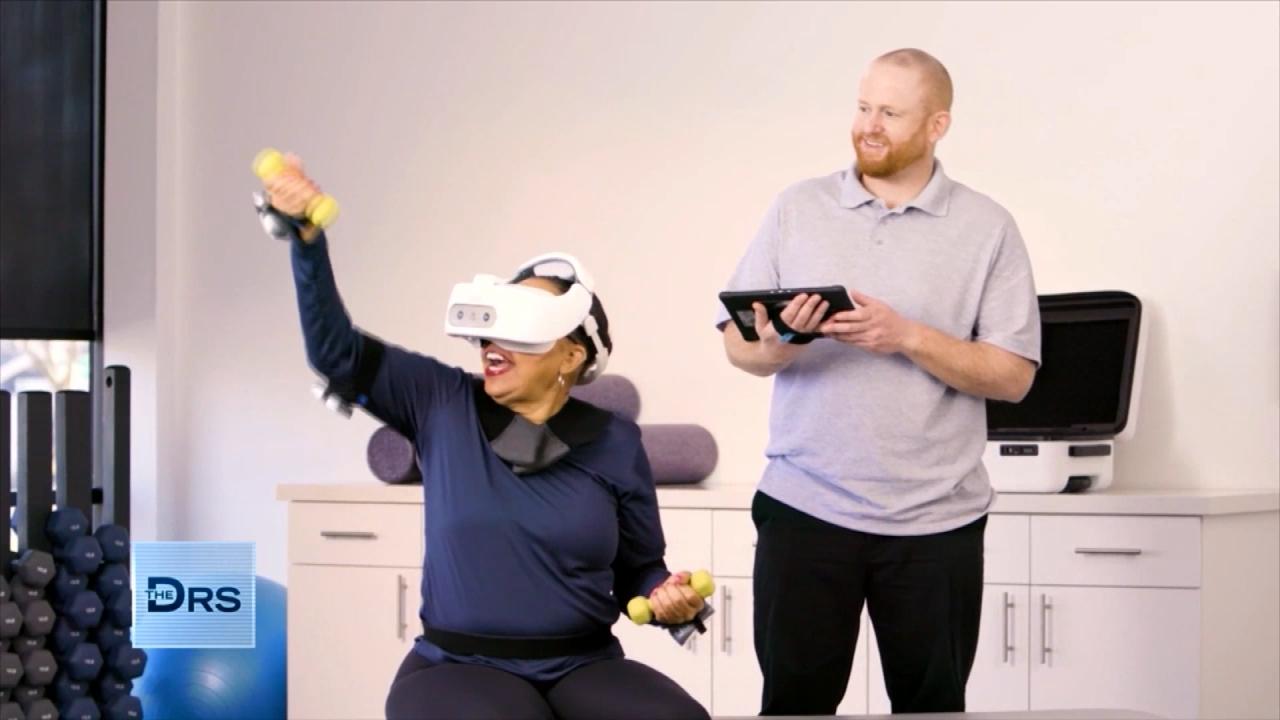 How Doctors and Employers Can Benefit from Virtual Reality Train…
Sexual assault is not always a violent act. The Doctors discuss stealthing, a slang term used to describe the non-consensual removal of a condom during sex, which is now illegal for the first time in 1 state.
California is the first state to outlaw stealthing, which according to 1 survey, has affected 32 percent of women and 19 percent of men who have sex with other men. This type of assault can expose someone to an unplanned pregnancy as well as sexually transmitted infections.
Lawyer Alexandra Brodsky explains that particularly among young people stealthing occurs during otherwise consensual sex and she discovered that existing sexual assault laws did not address non-consensual condom removal and she worked to pass new laws protecting people. She notes that stealthing is a civil offense, which makes it a victim's decision if they want to move forward with charges, which she calls "really empowering." She also explains winning civil suits can allow victims to pay for medical care, therapy, and take time off work to heal from the trauma.
Sex therapist Dr. Holly Richmond explains she has been addressing concerns from her patients for years about stealthing and says it can be a very nuanced and confusing issue because consent was initially given but then taken away at some point.
"Consent has to be present all the way through an entire sexual experience," Dr. Richmond stresses. "Stealthing is a form of sexual assault because consent was taken away in the middle of the experience. We have to remember that sexual assault does not have to be violent it only has to be nonconsensual."
She adds, "Good sex begins with good communication and stealthing is the opposite of that. It is secretive, subversive, and really incredibly damaging."
Alexandra tells The Doctors she hopes other states follow in California's footsteps and pass legislation outlawing stealthing and realize this is not a partisan issue, noting how California's stealthing laws were unanimously passed.
Get more resources on sexual consent from RAINN (Rape, Abuse & Incest National Network) and Planned Parenthood. If you have experienced sexual assault, help can be found here.
Watch: Why Stealthing Is a Type of Sexual Assault
Watch: Hear Shocking Comments from Men about the Sexual Abuse Known as Stealthing