Two People Who Got 'Clean and Lean' and Are Helping Others Do th…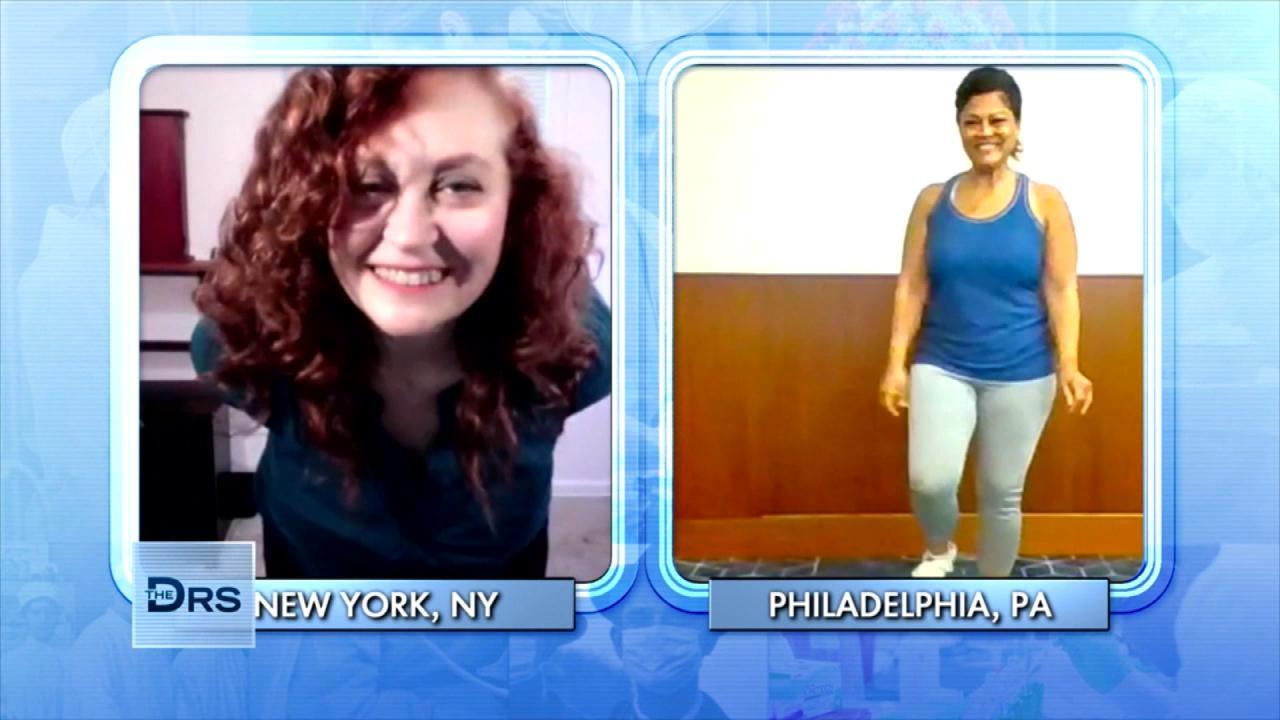 The Dance Workout Moves Great for Post-Menopausal Women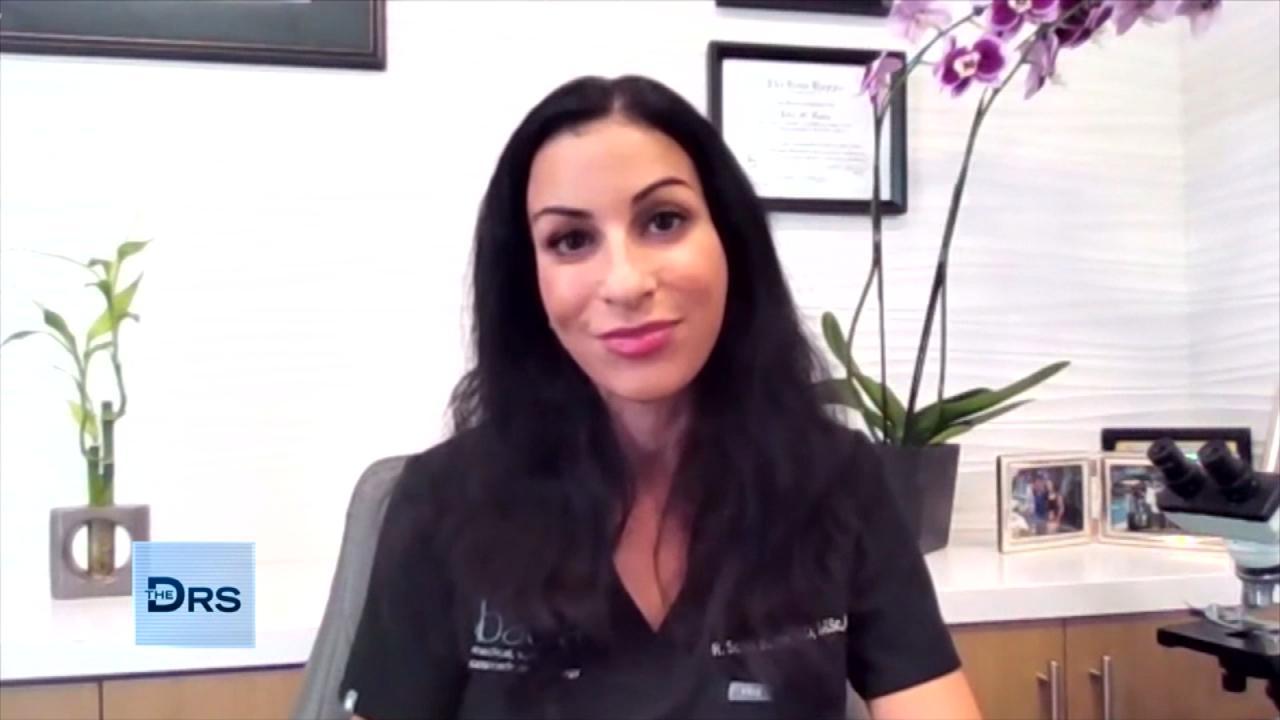 Internal Health Conditions Your Dermatologist Can See on Your Sk…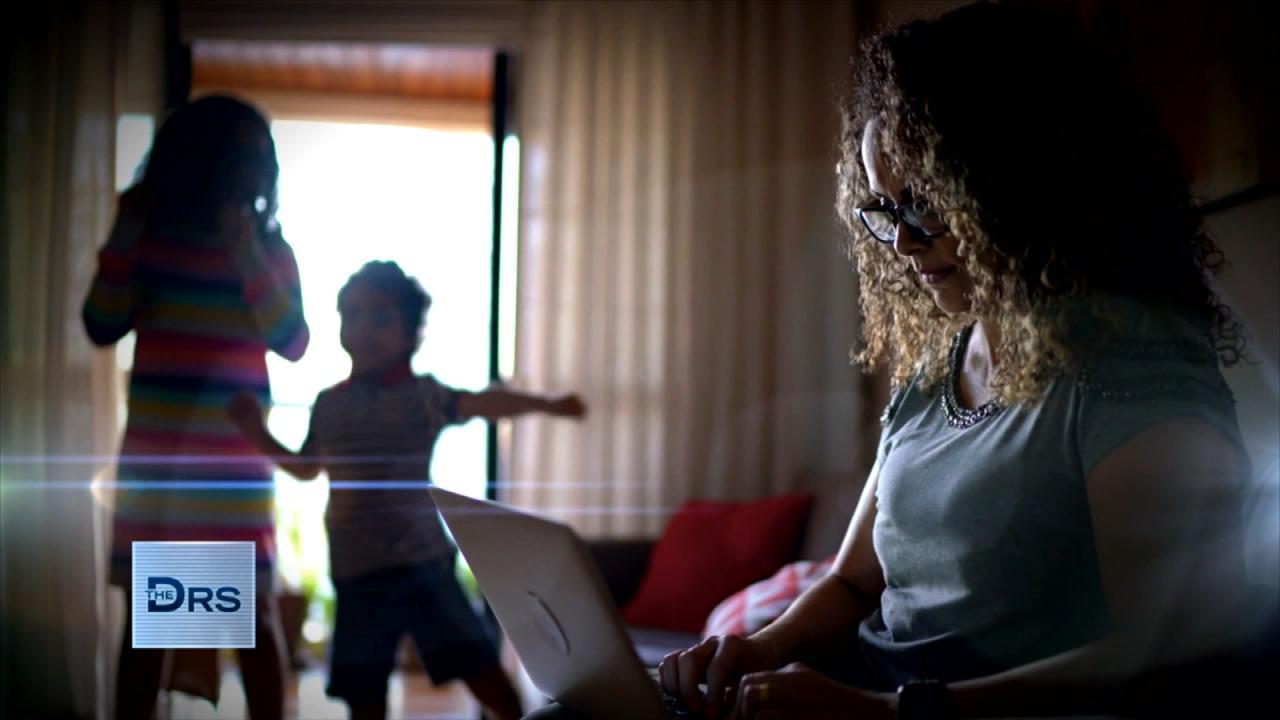 Is Working From Home Putting You at a Career Disadvantage?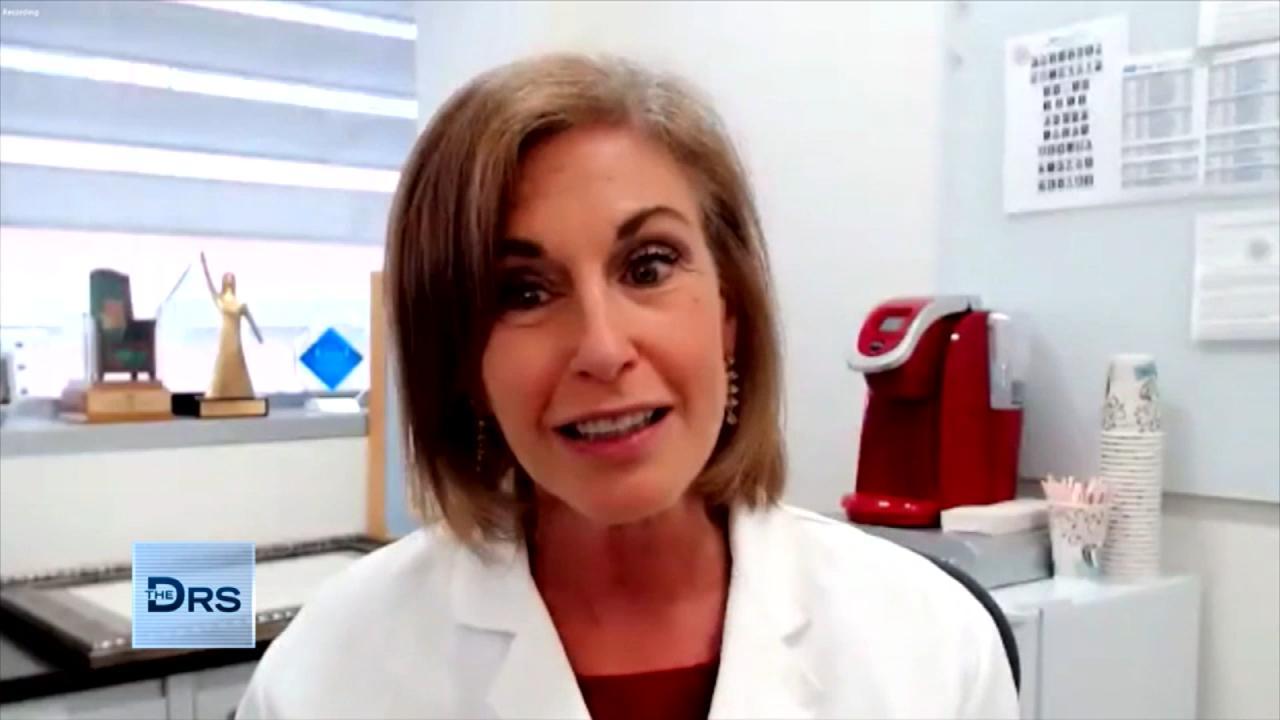 How to Lower Your Risk for Ovarian Cancer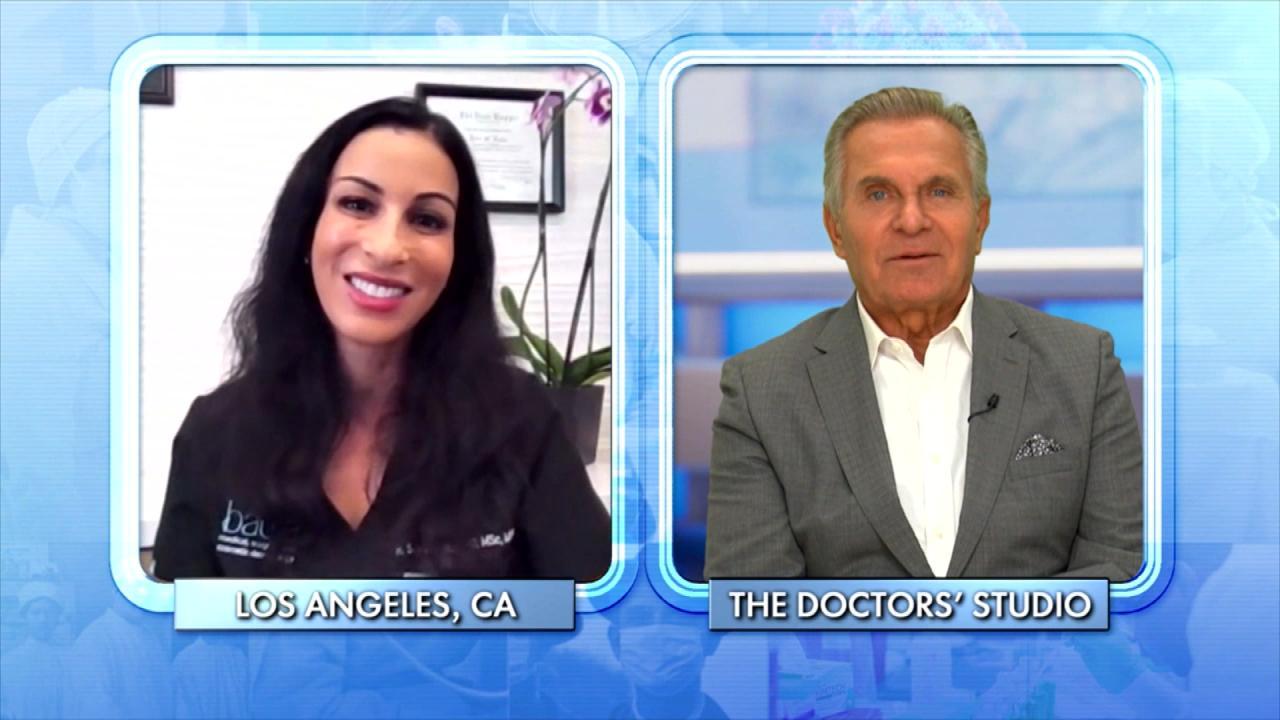 The Number One Illness Your Dermatologist Sees Every Day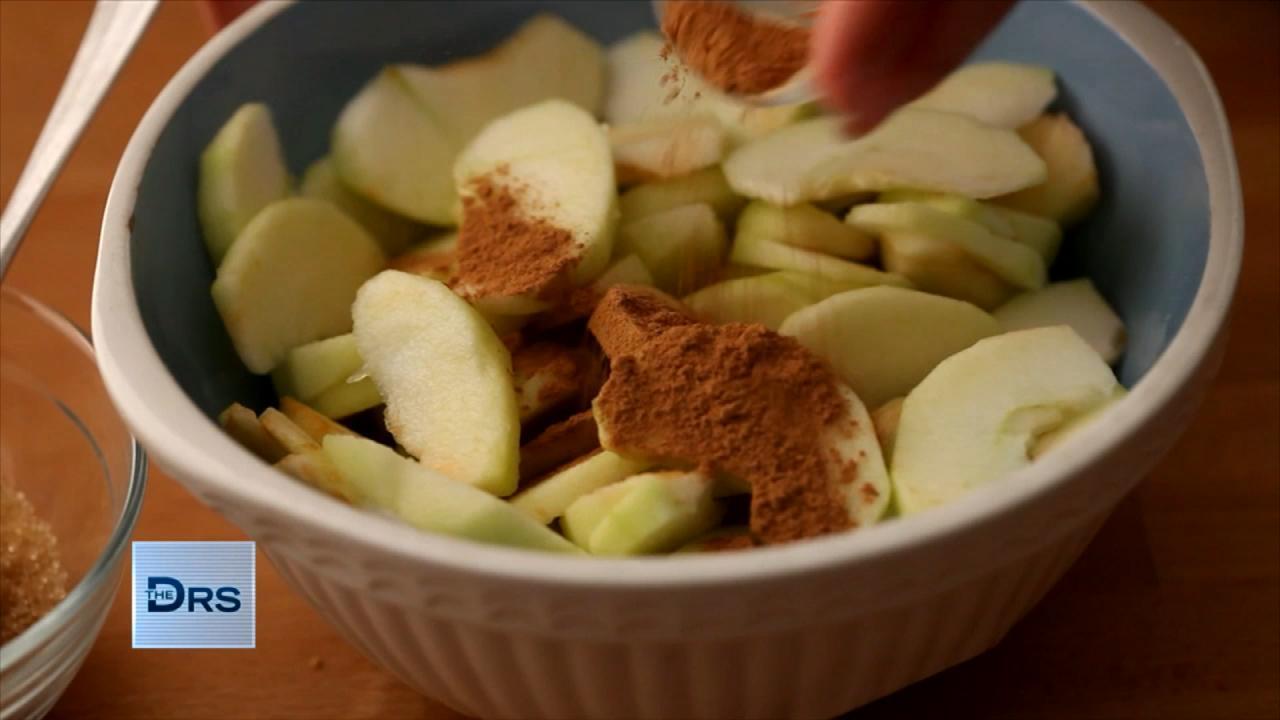 Can You Poison Yourself with Cinnamon?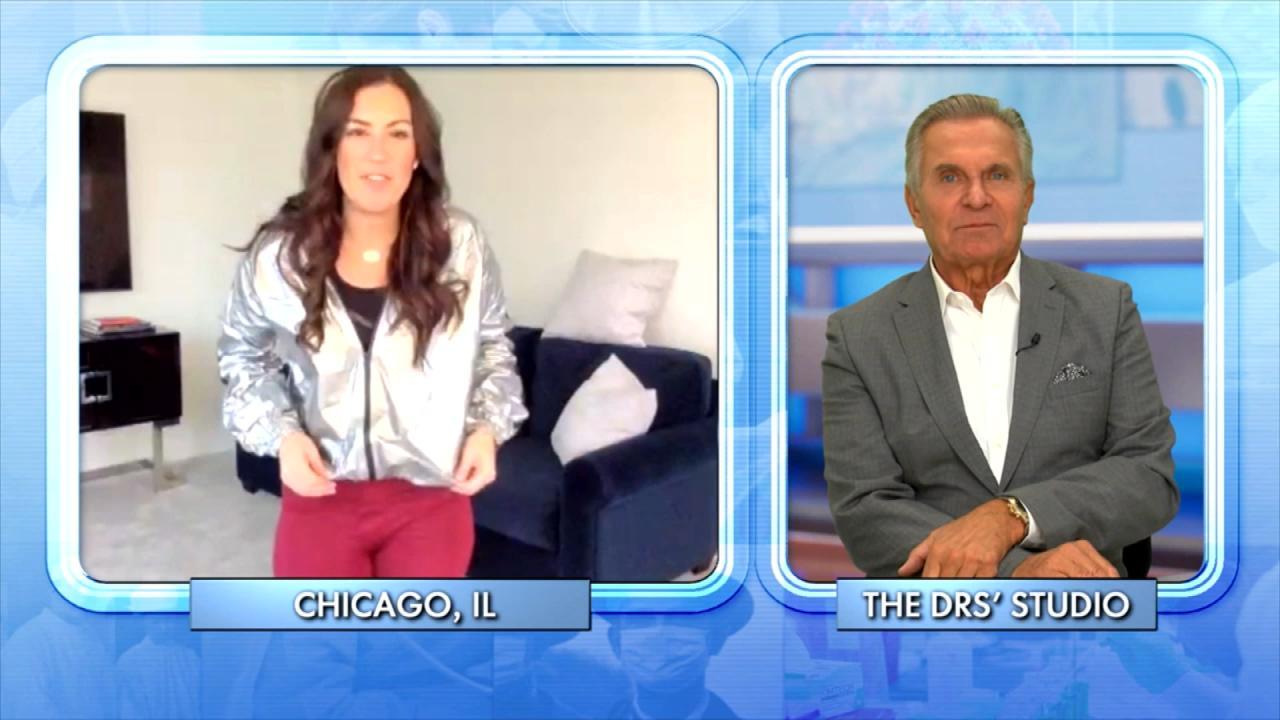 Could a Sauna Suit Help You Lose Weight?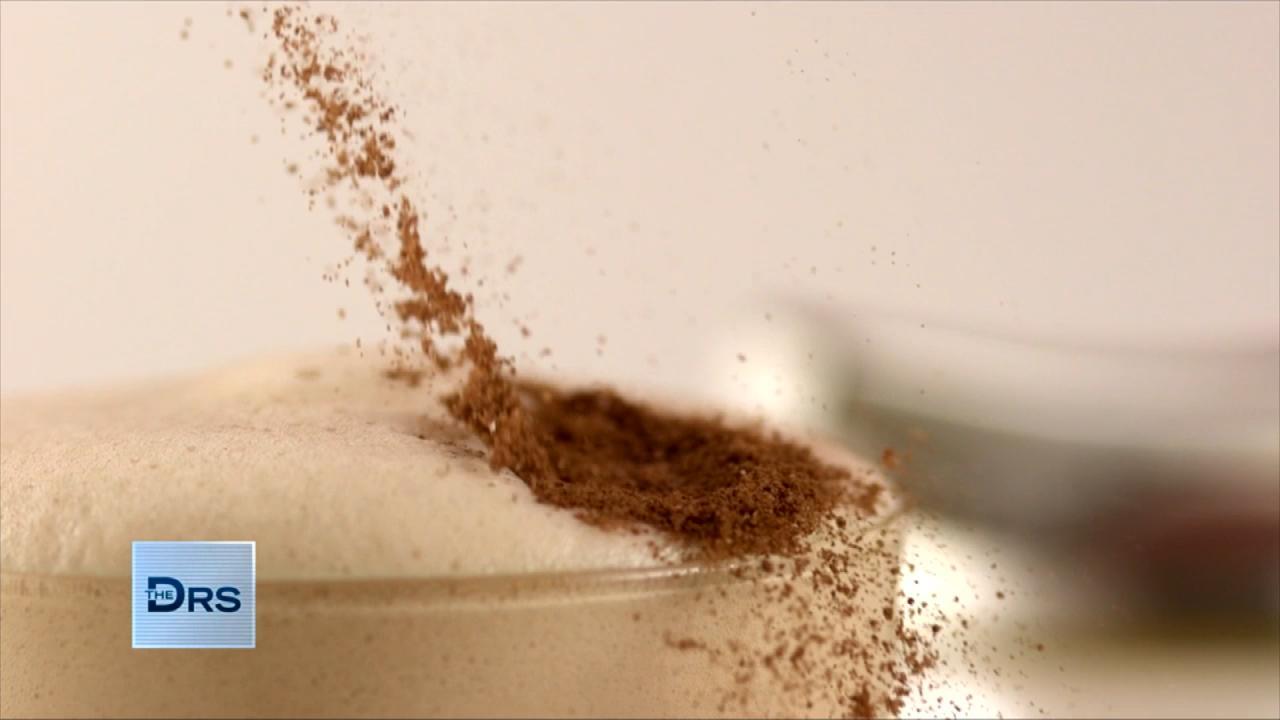 Can Eating Cinnamon Daily Make You Sick?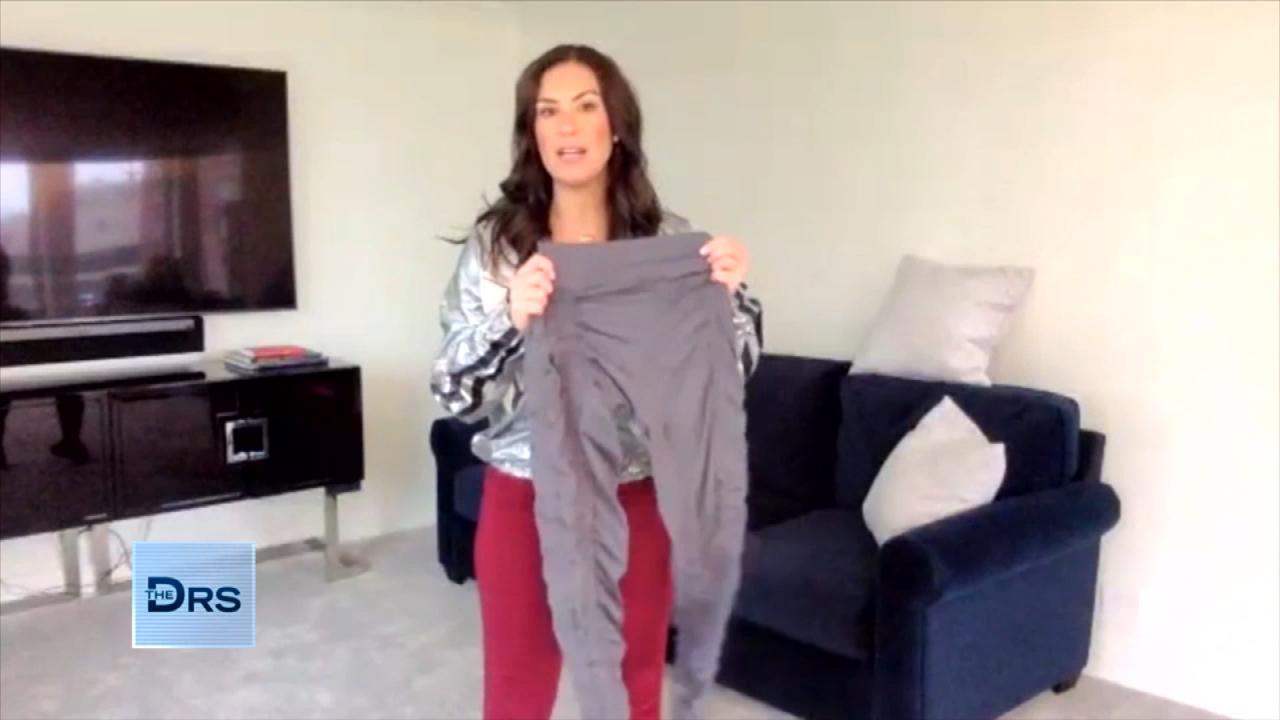 Do Resistance Band Leggings Work? A Fitness Expert Weighs In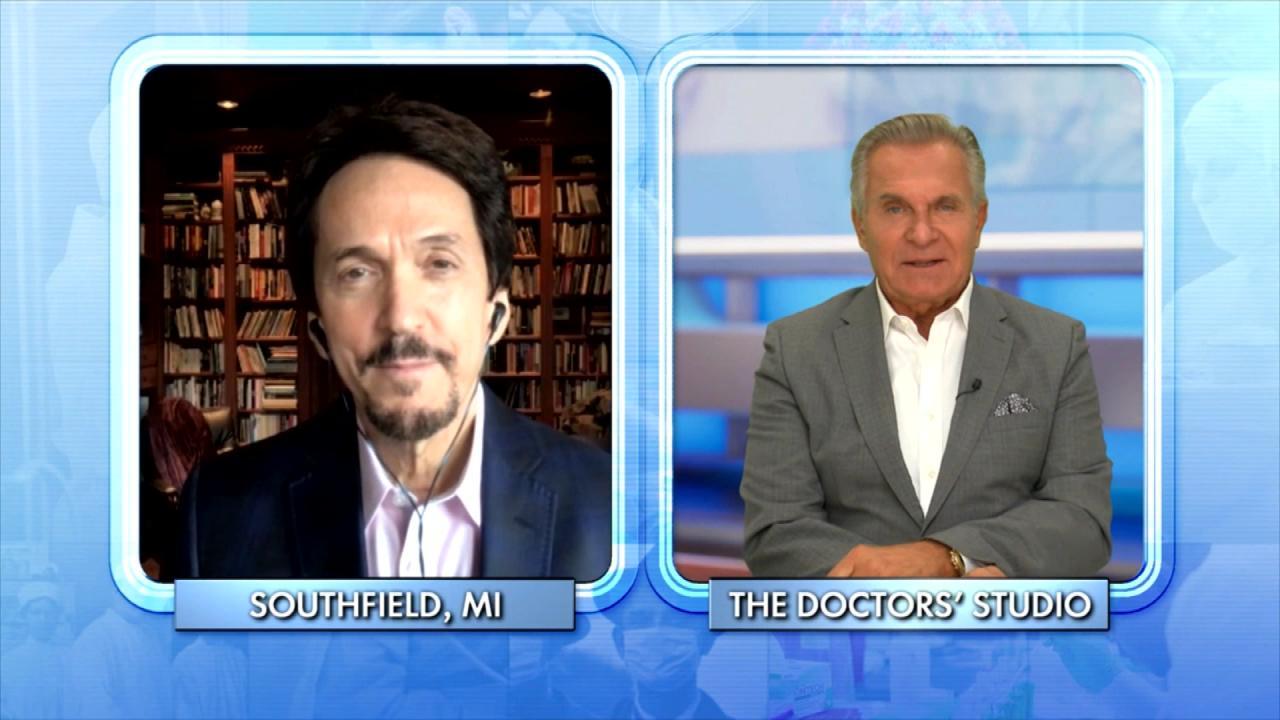 Why Giving to Others Can Create a 'Helper's High'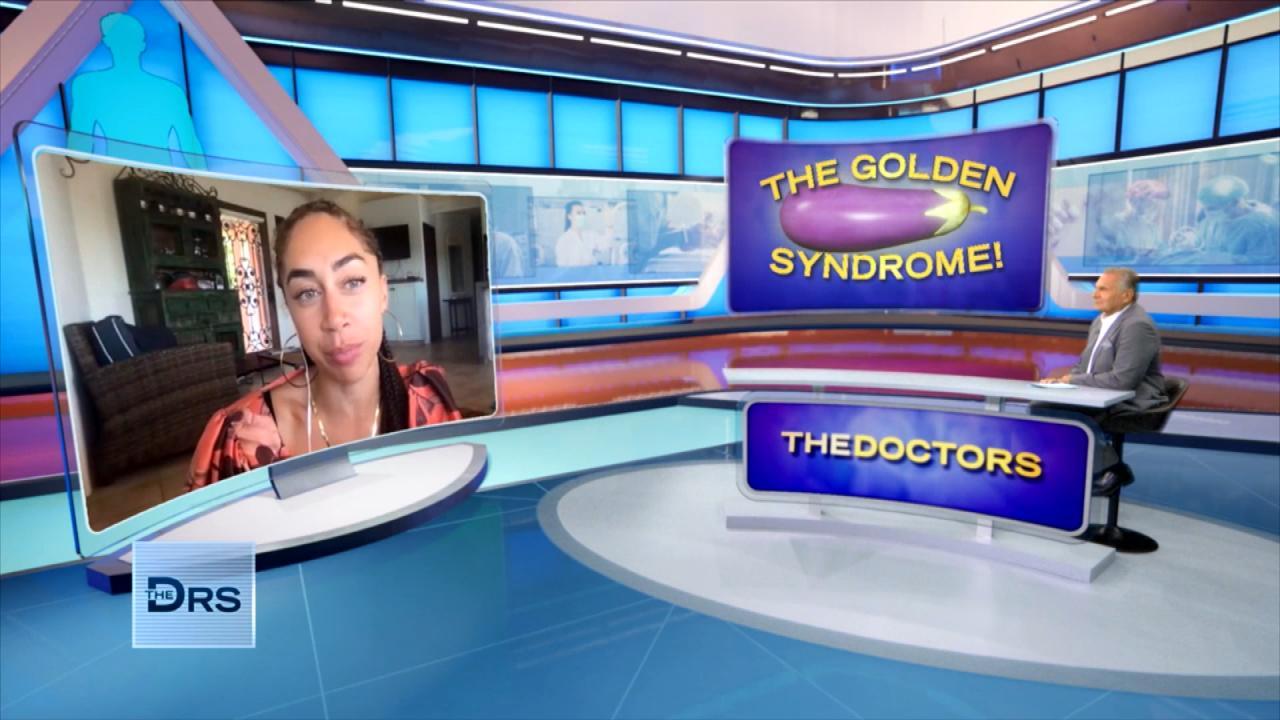 Why Some Men in College Suffer from "Golden Penis Syndrome"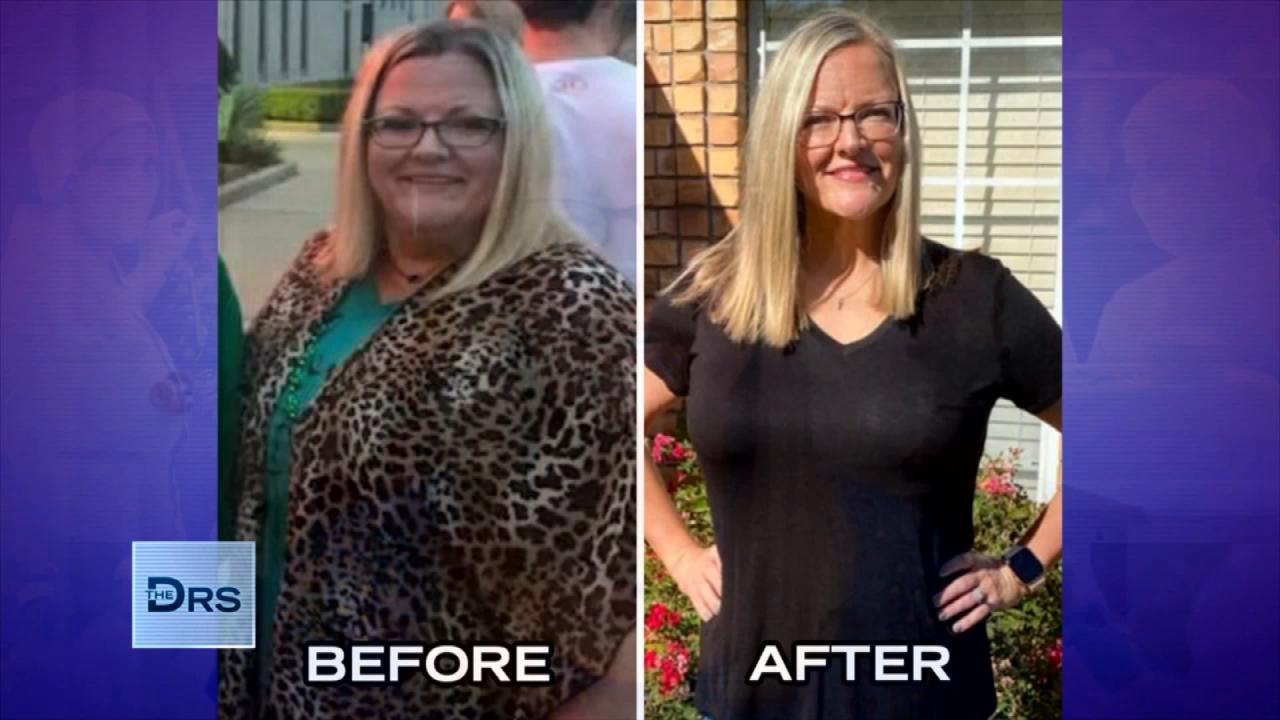 Meet Woman Who Lost Over 100 Pounds on the 17 Day Diet!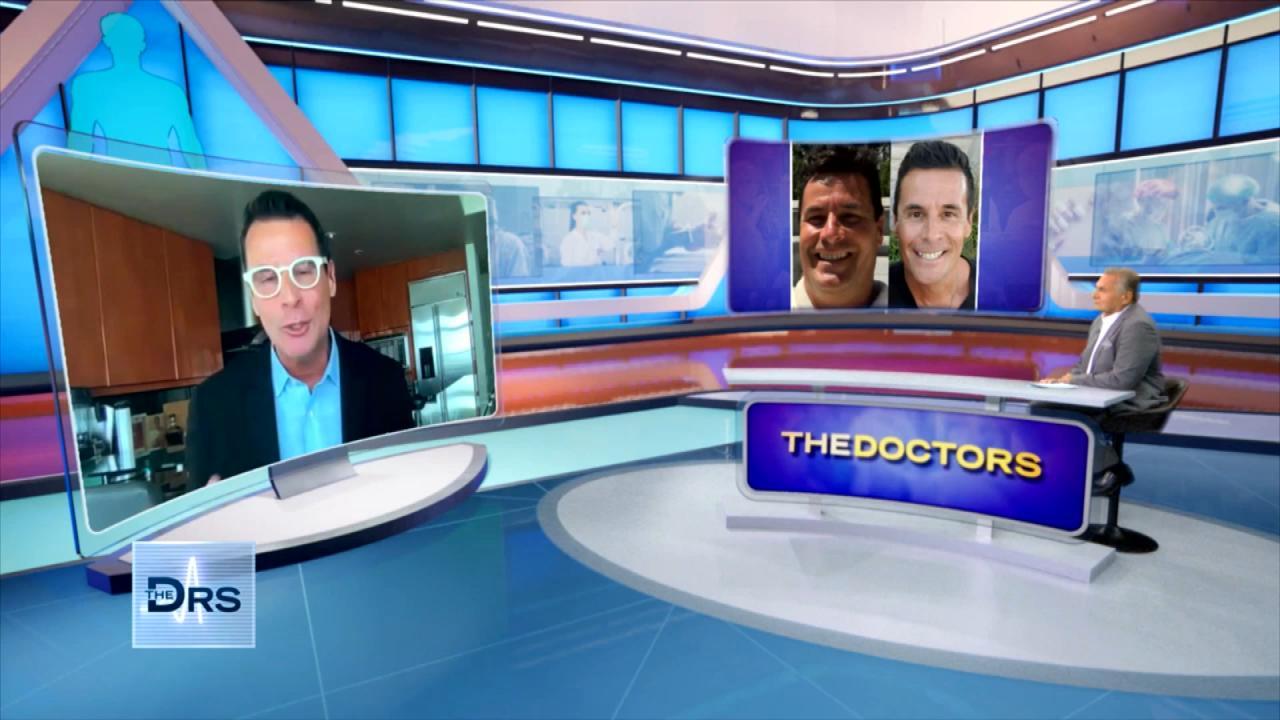 How the 17 Day Diet Helped Dr. Mike Moreno Lose 40 Pounds!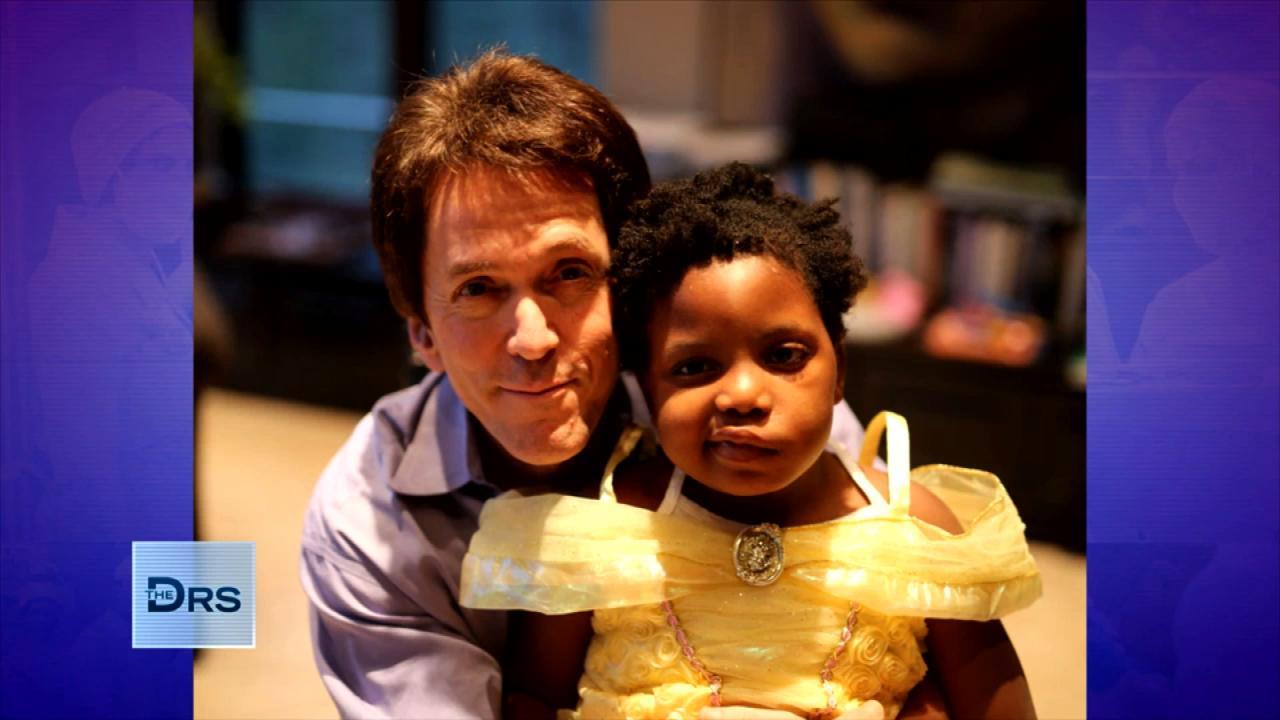 The Loss of His Daughter Inspired Mitch Albom's Latest Book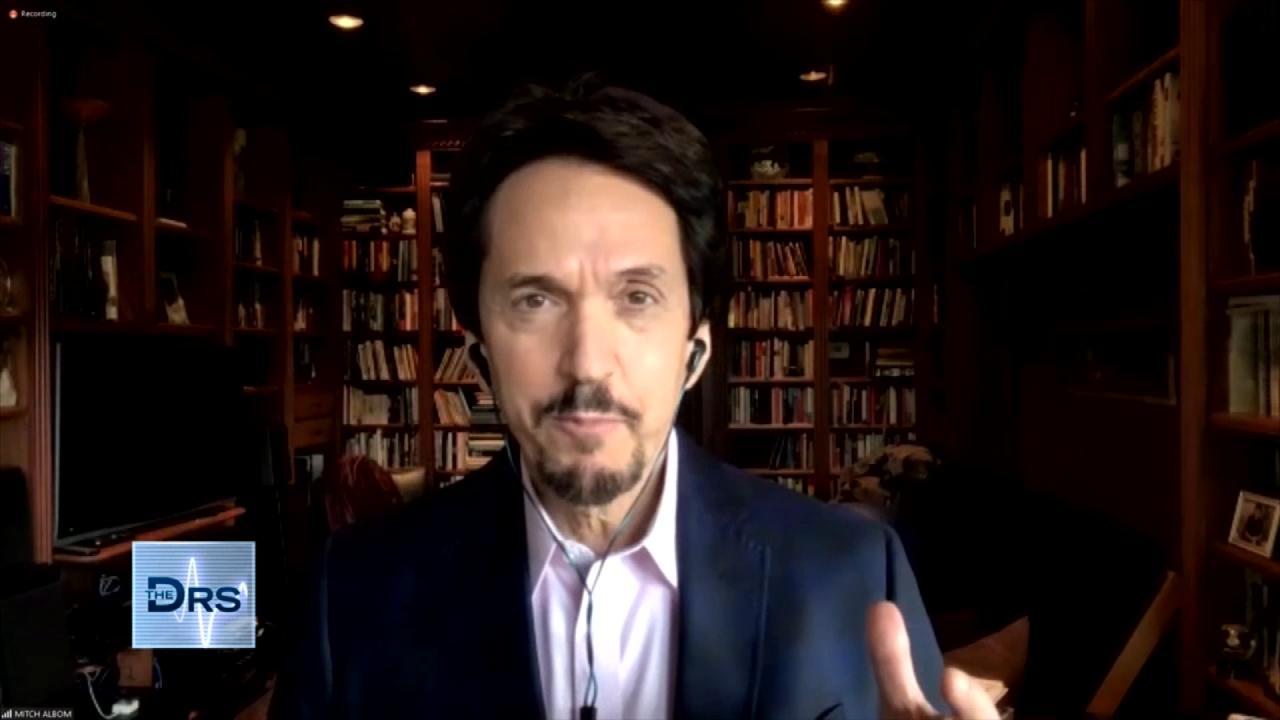 Mitch Albom on Having Faith When Life Gets Difficult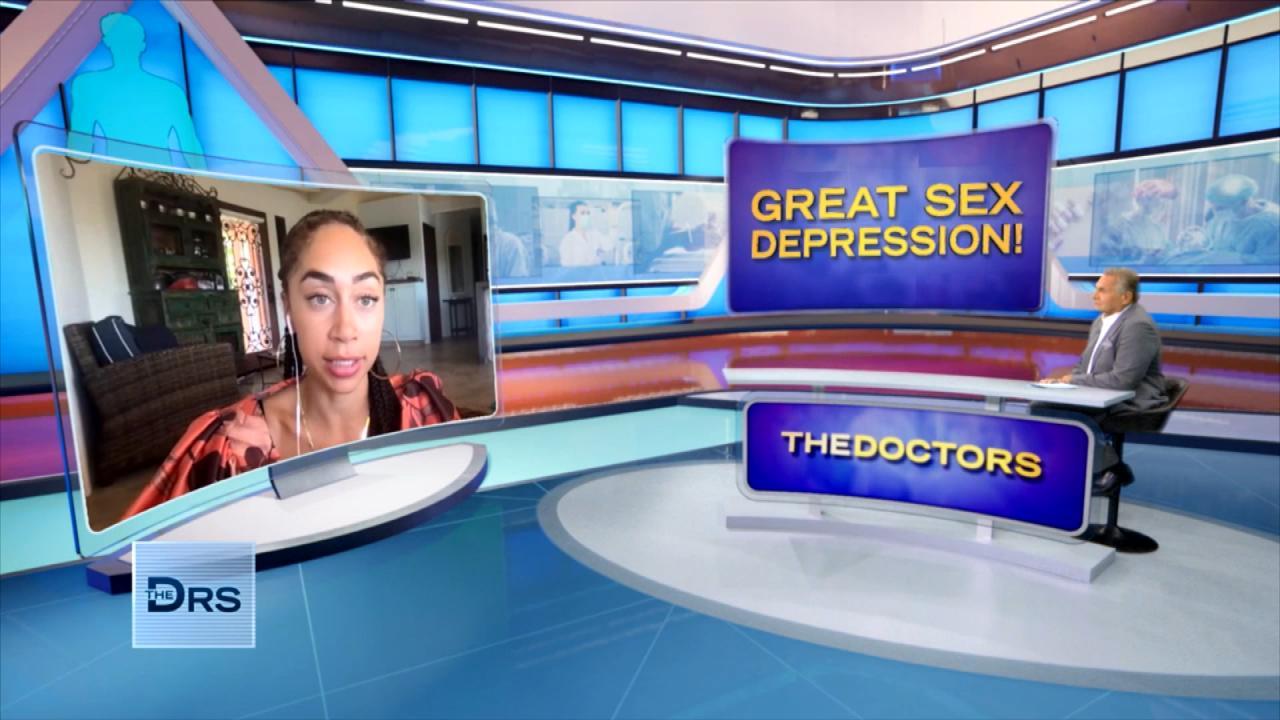 How Not Having Sex Can Impact Your Life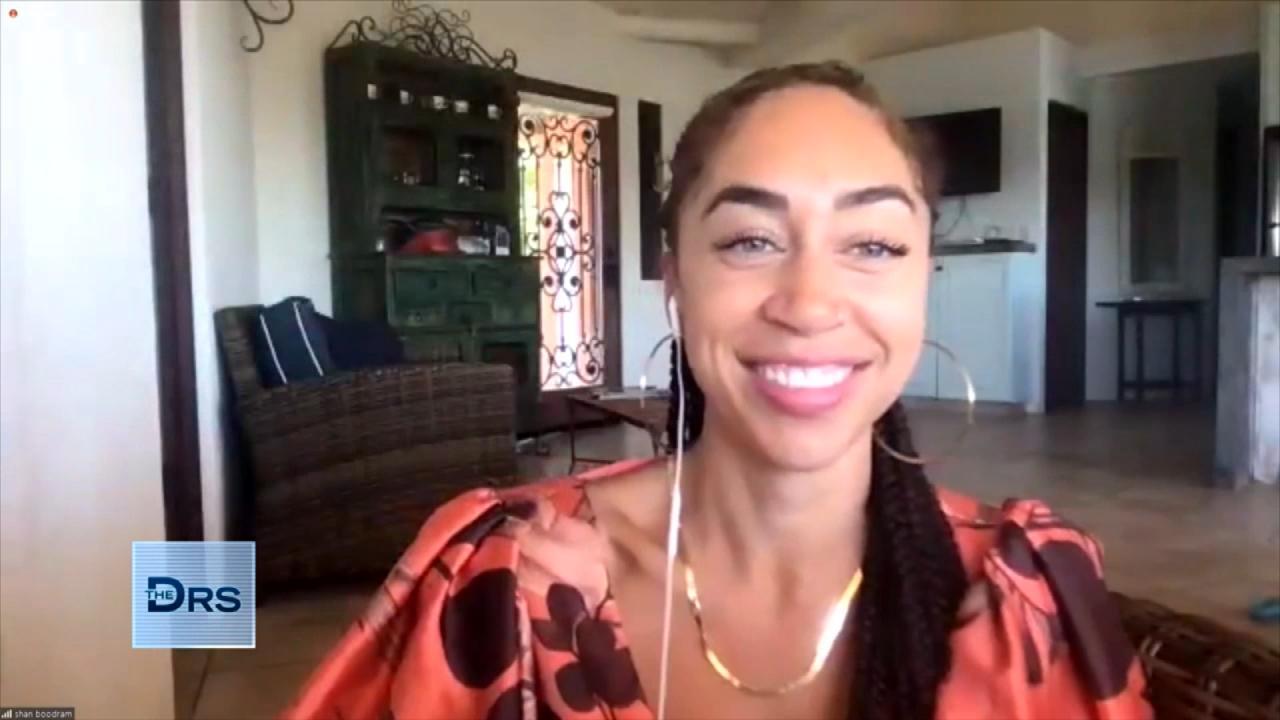 Why Are Single Adults Having Less Sex?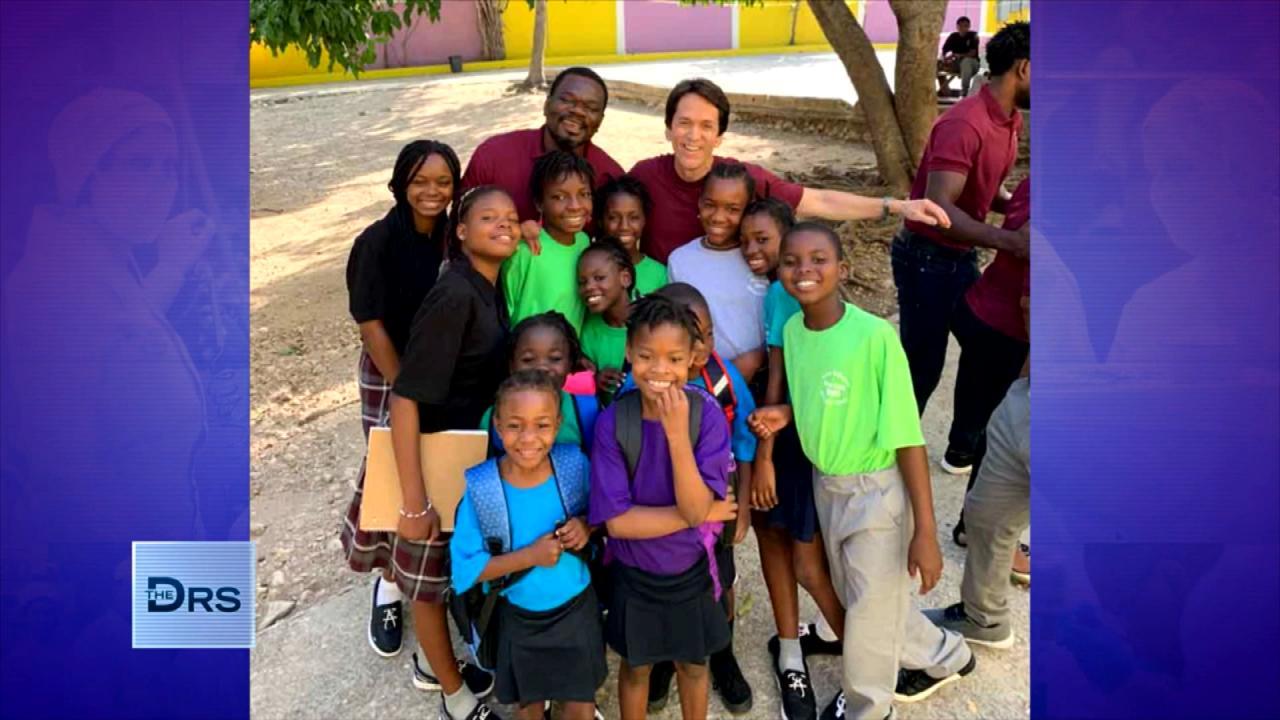 Mitch Albom Shares that Giving Back Helps Him Feel "Most Alive"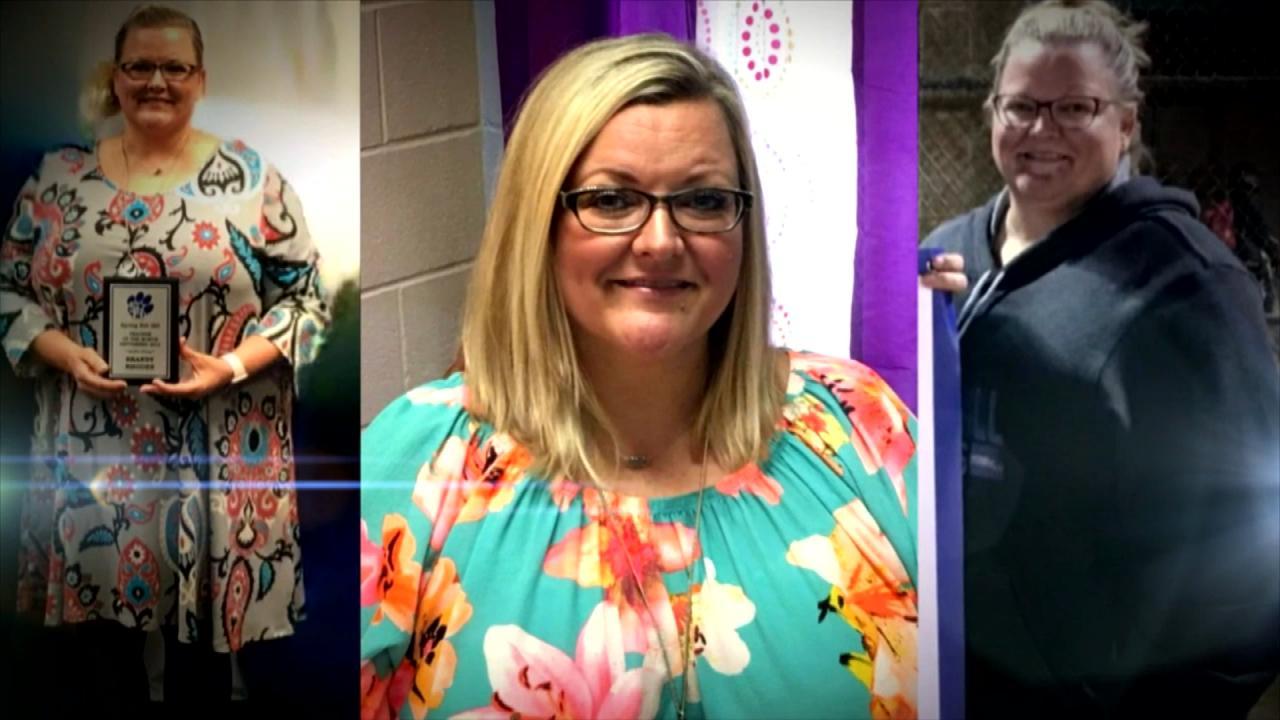 Can You Turn Your Life Around in Just 17 Days?
Welcome to The Doctors 2021 Fast Burn Challenge. This 9-week challenge launches on February 1st, 2021 (or whenever you choose).
Join The Doctors Facebook weight loss group for support, recipes and motivation.
The Plan: It is a nine-week plan, developed by Dr. Ian, which incorporates elements of intermittent fasting and instruction to eat clean, whole, unprocessed foods for better overall nutrition. The fitness element of the plan includes 30 minutes of daily cardio and/or body weight resistance based strength training and getting in 12,000 steps a day.
The Diet Guidelines: Start with - 12:12 intermittent fasting window, evenly distribute your calories in your eating window. Do not eat your first meal until 2 hrs after you wake up and do not your last meal within 2 hrs before going to bed (that is your window)
Notables: No white bread, no white pasta, no soda, no fried foods. Drink 1 glass of water before and with every meal, 1 daily cup of coffee with limited milk and sugar (don't drink your calories)
The Benefits: Participants lost 12-15lbs on average, during the Fast Burn original trials. Lowered blood pressure and lower blood pressure levels were also seen in trial participants.
Below find a sample menu for your first day of the Fast Burn Challenge!
Meal 1:
Meal 2: