Two People Who Got 'Clean and Lean' and Are Helping Others Do th…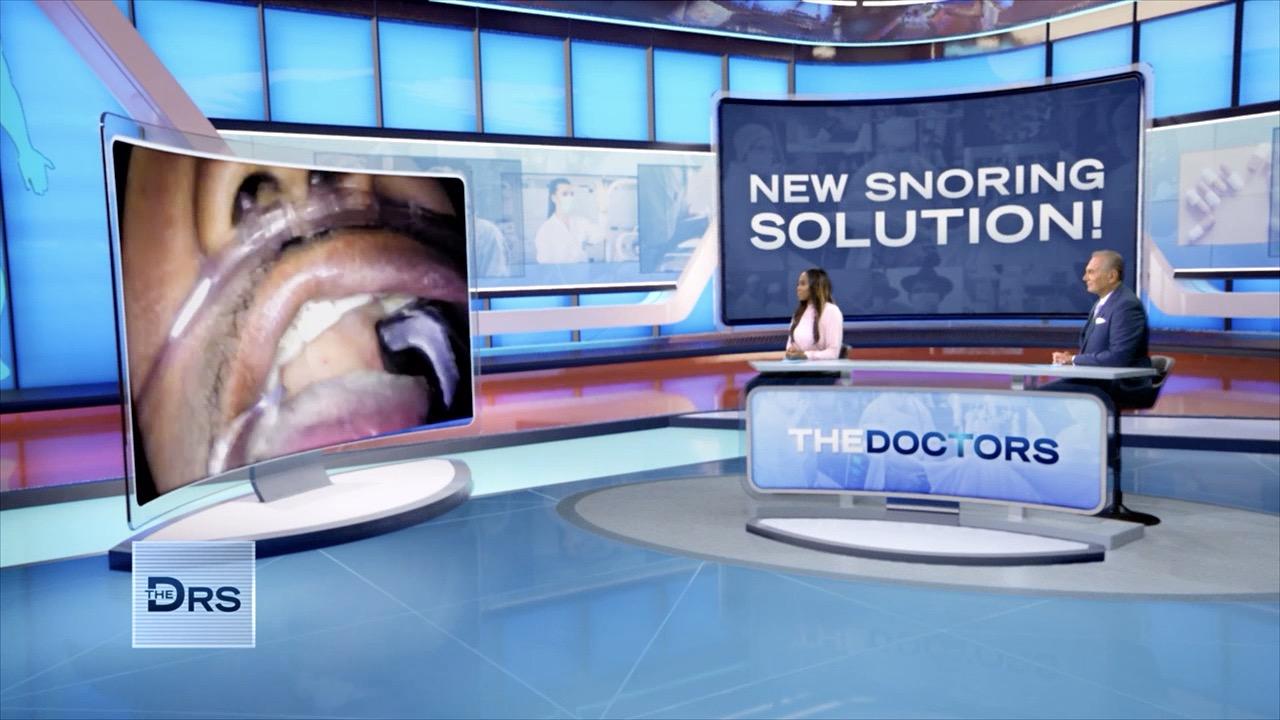 Watch This 3-Minute Minimally Invasive Snoring Procedure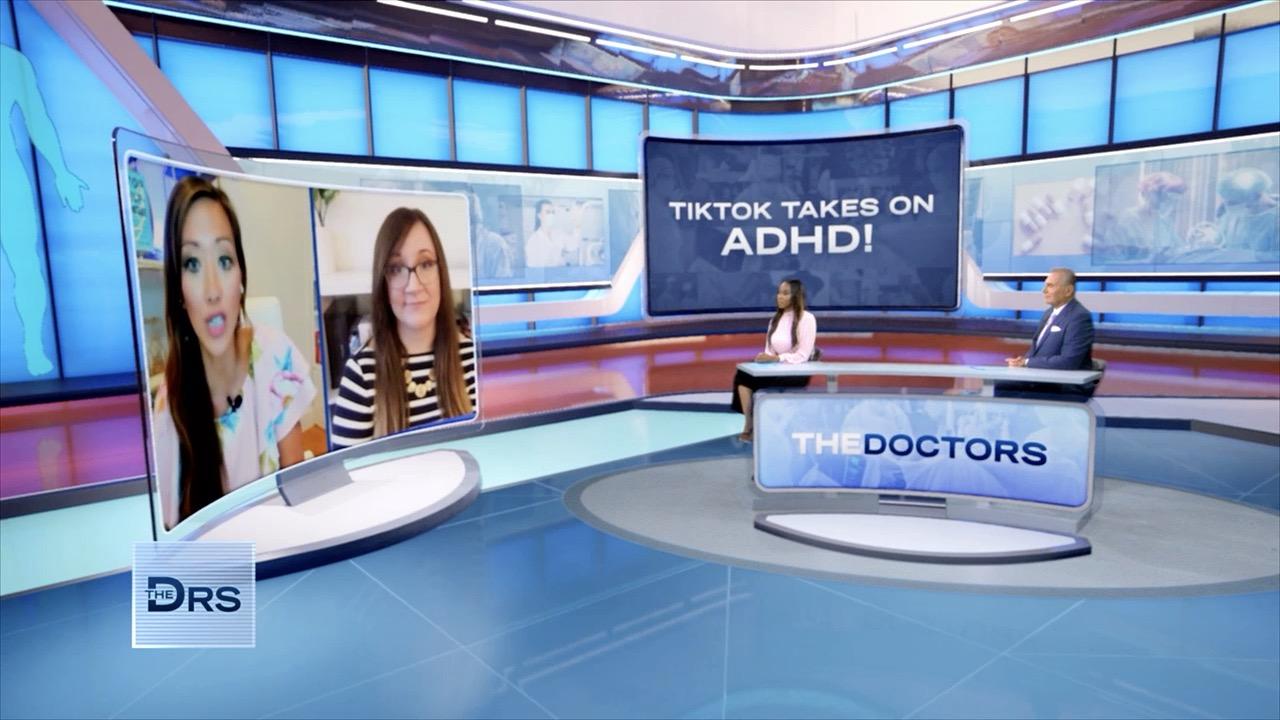 Concerned You Might Have ADHD?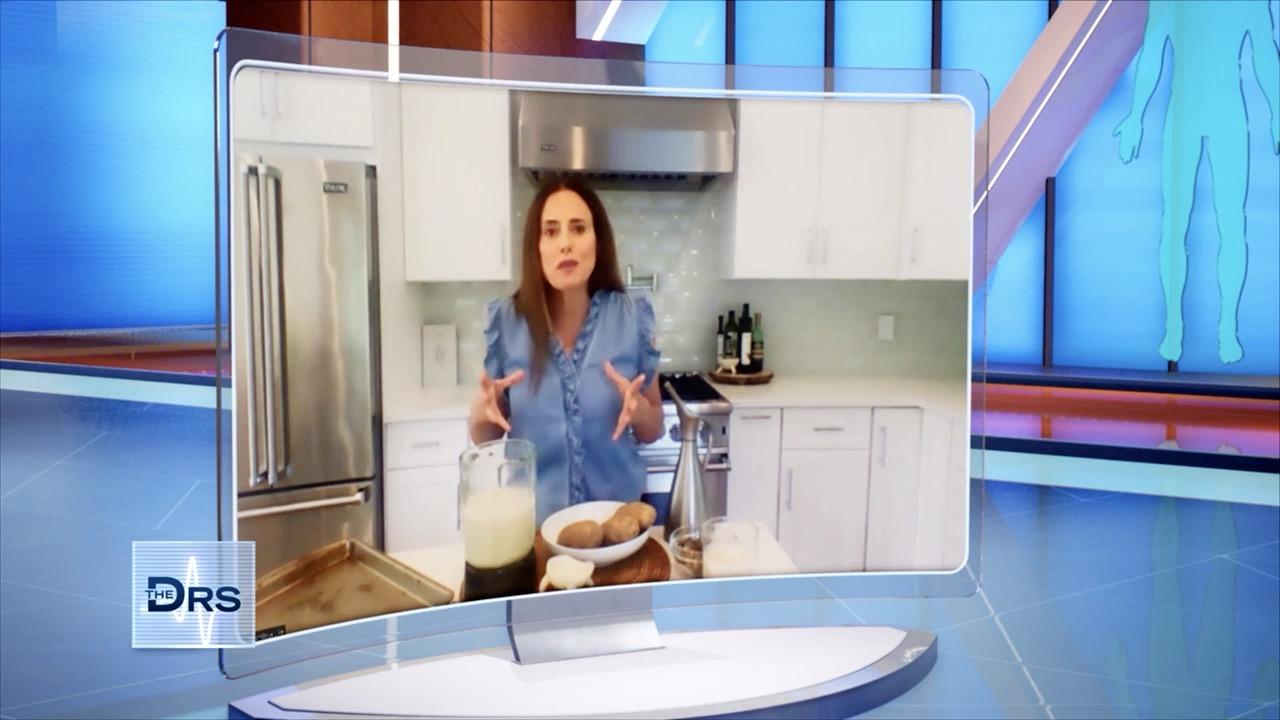 Potato Milk Is Here: Why It's Good and How to Make it at Home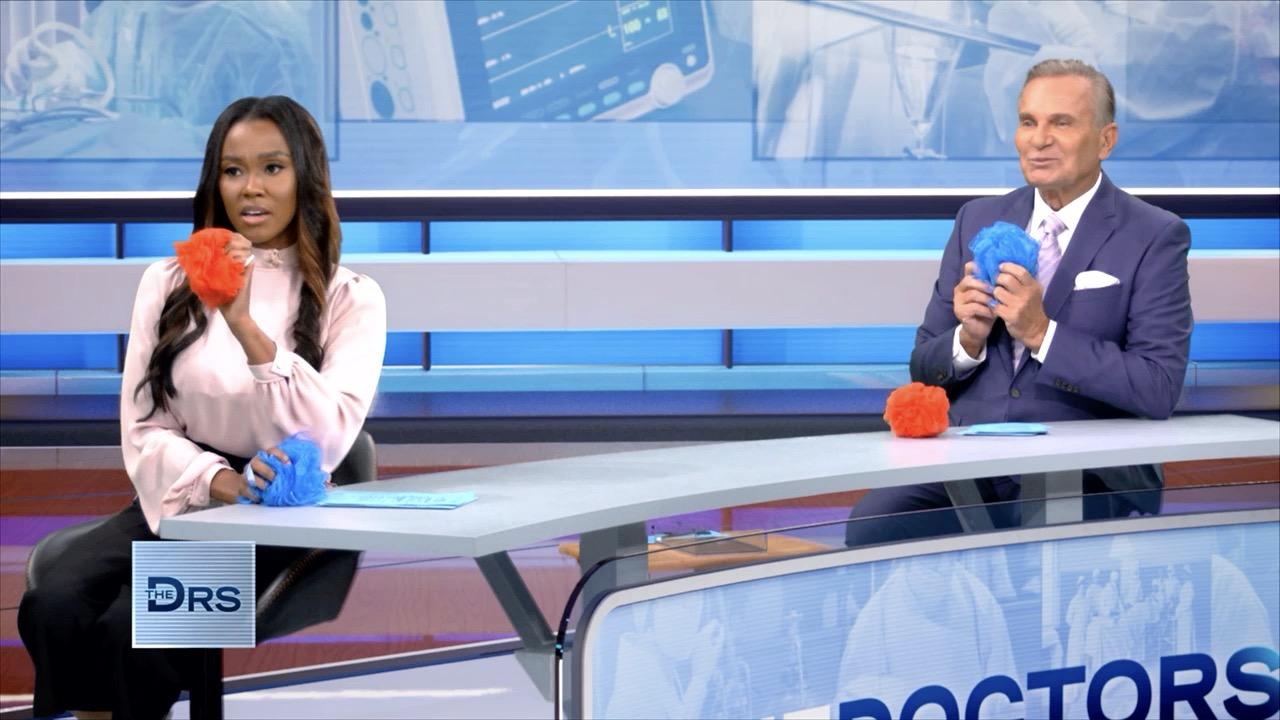 The Doctors Put Your Shower Knowledge to the Test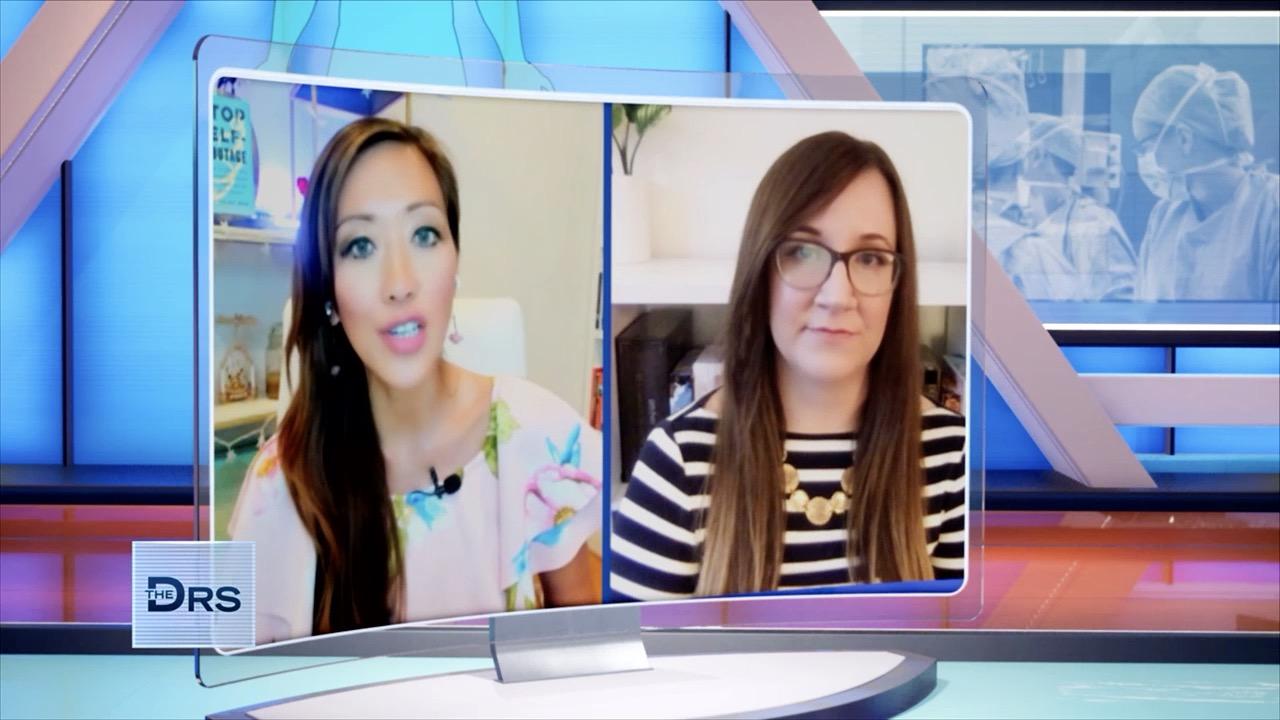 Adults with ADHD are Taking Their Power Back on TikTok!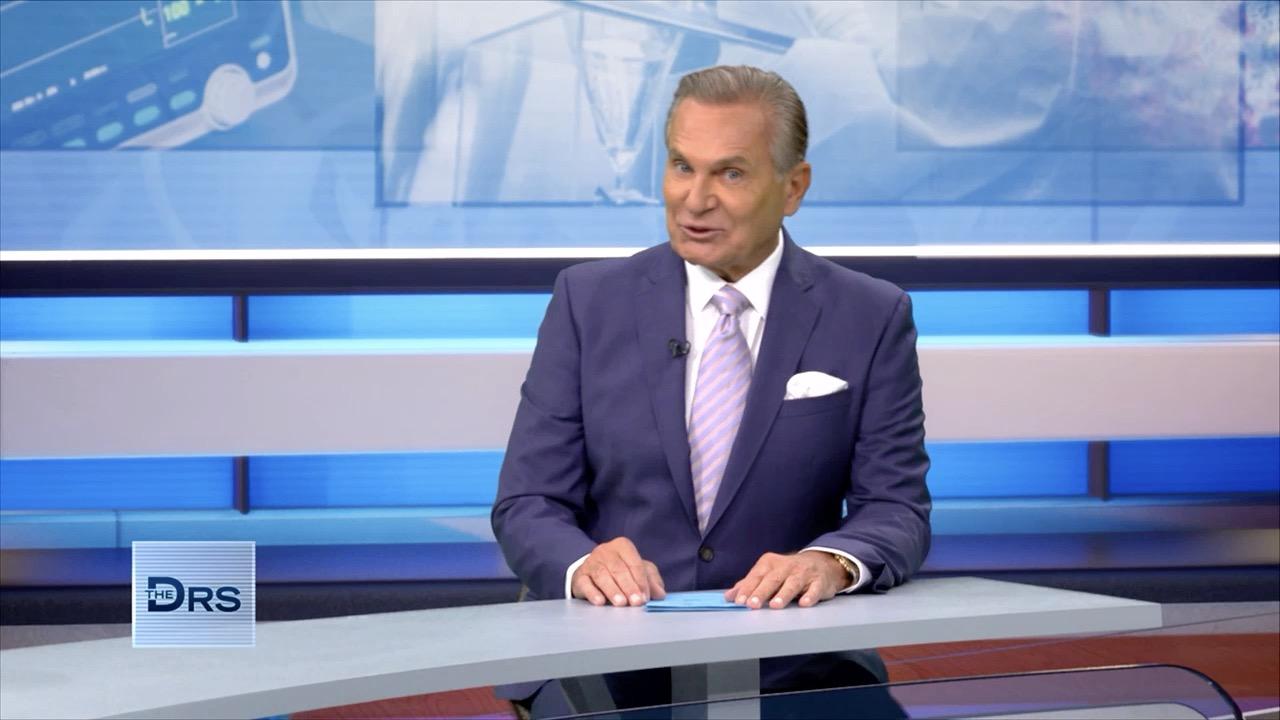 Why You Should Be Telling Others You Have Been Vaccinated for CO…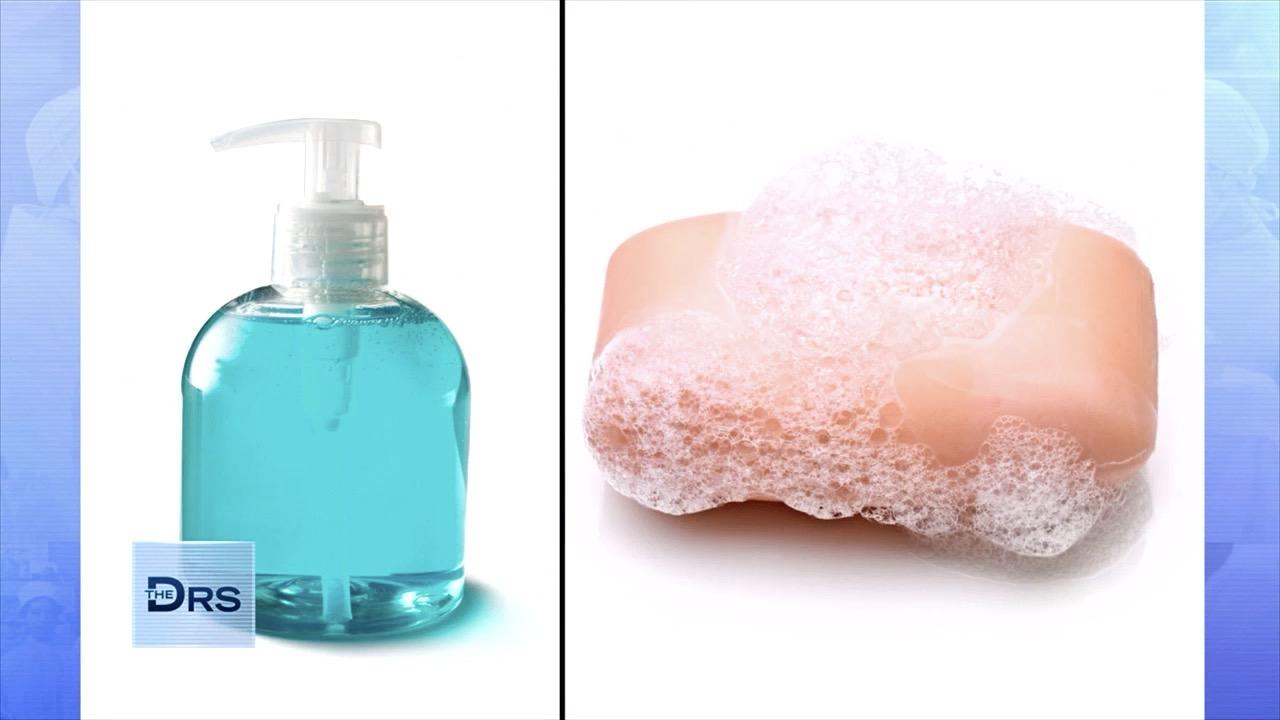 Are You Using the Right Shower Products to Get Clean?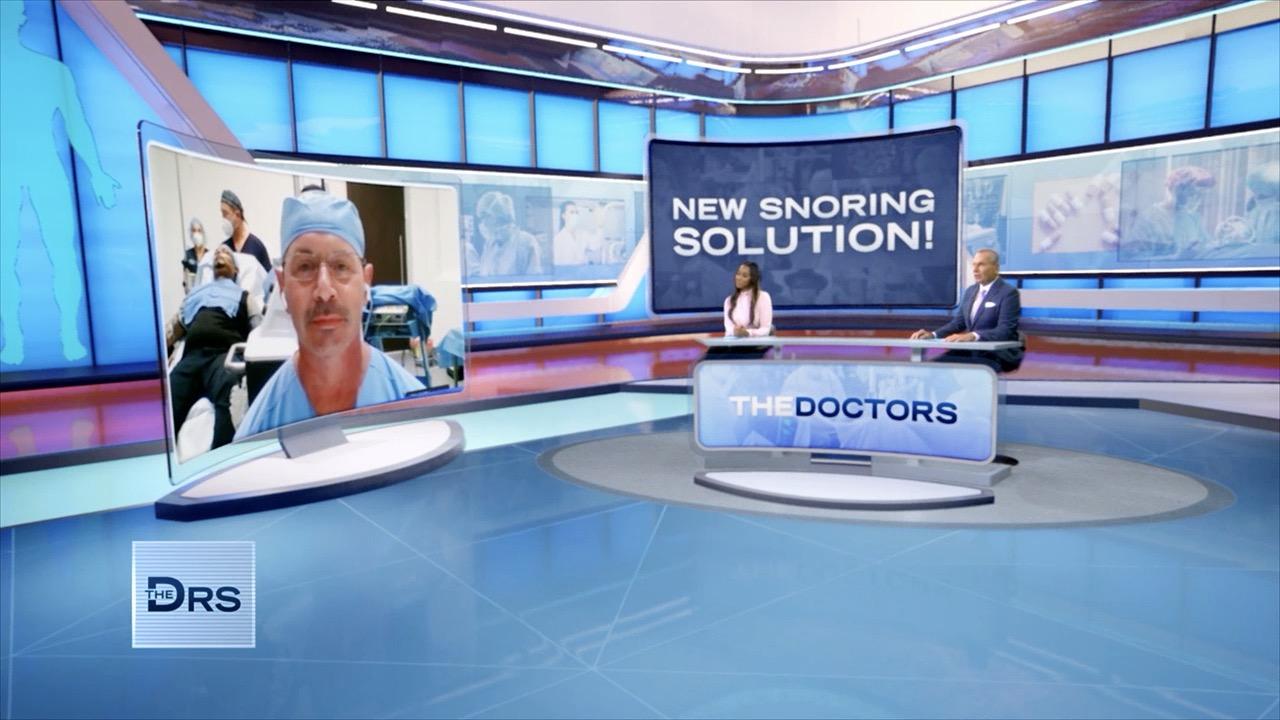 Is This Procedure the Solution to Your Snoring?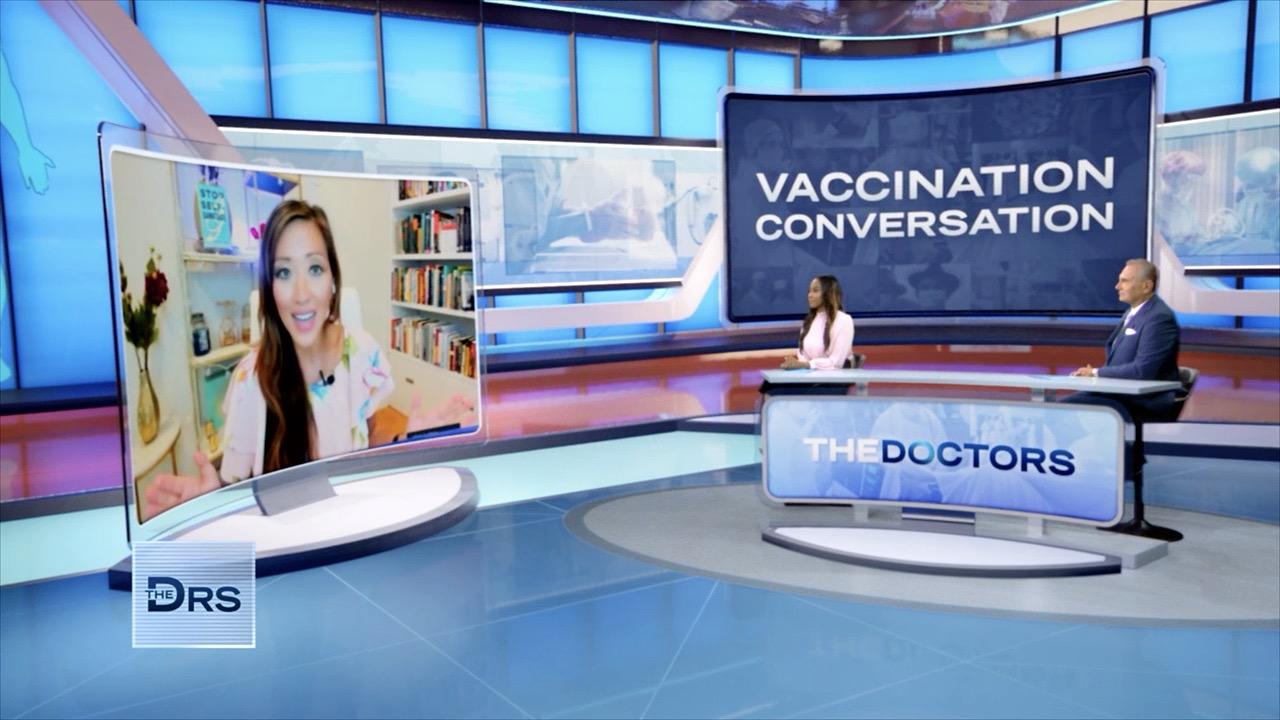 What Is the Right Way to Ask Others about Their Vaccine Status?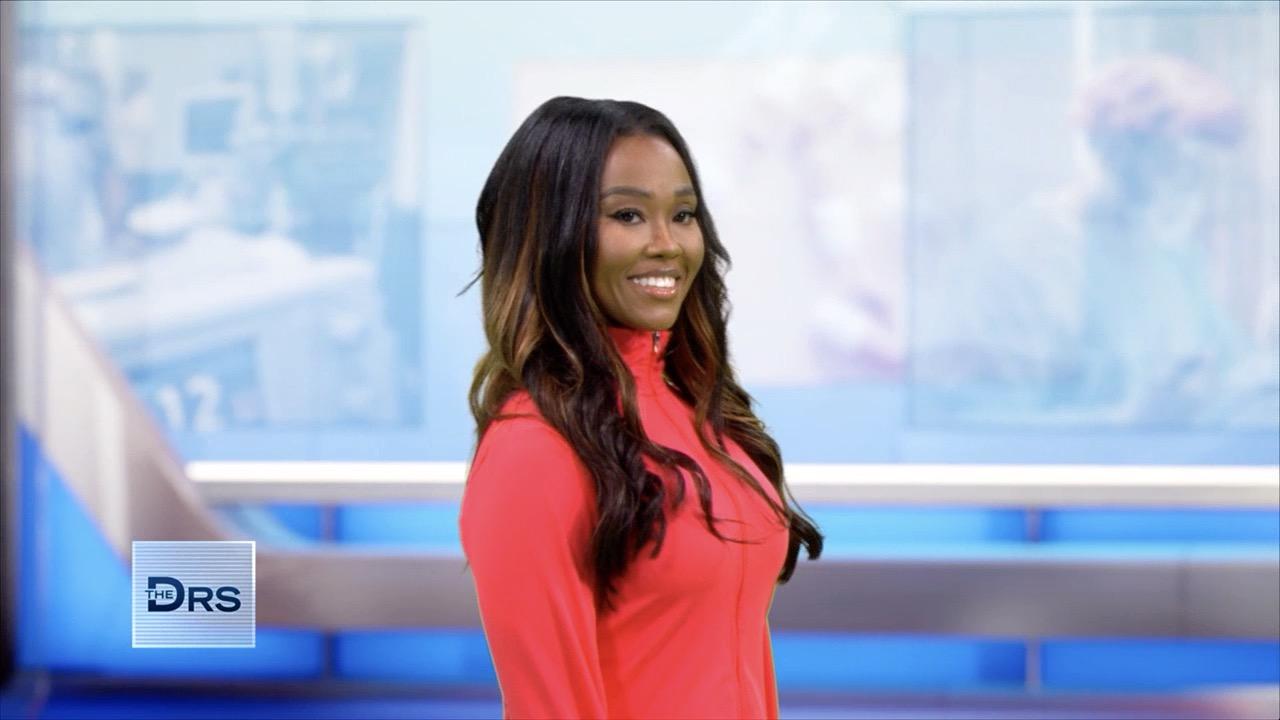 Get Your Posture Back on Track in Just 5 Minutes!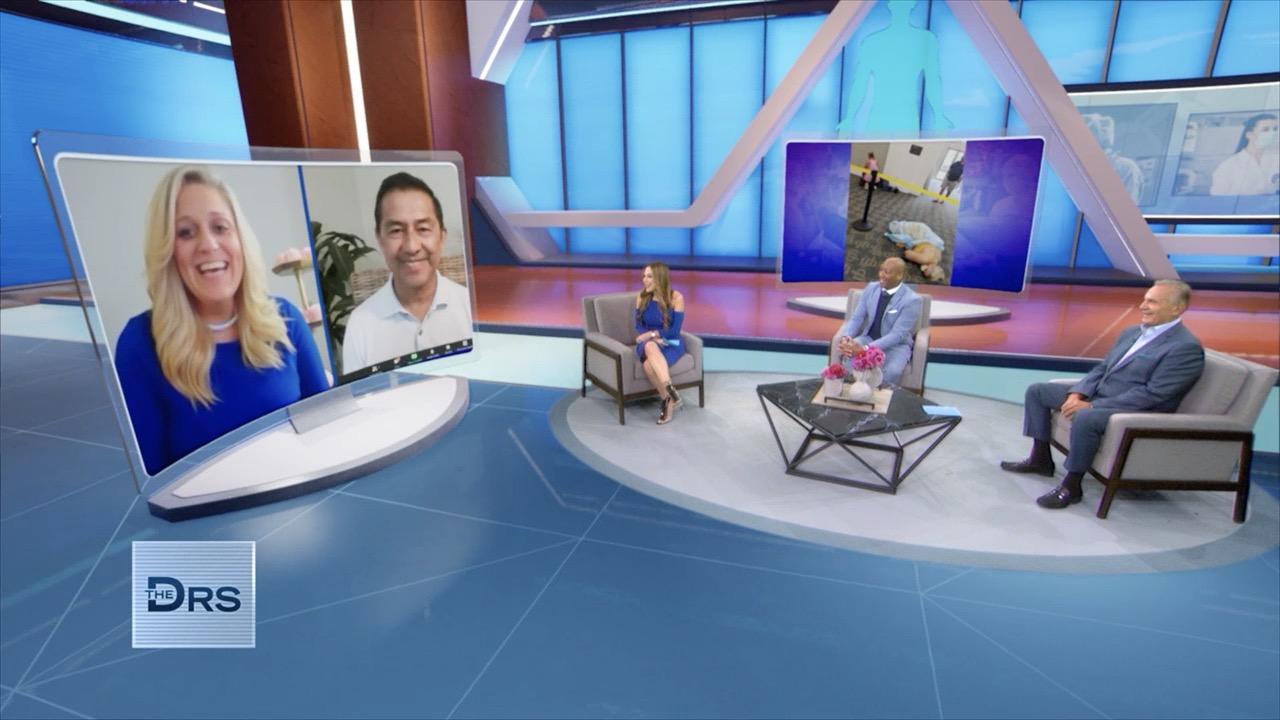 The Stranger Who Helped COVID-Infected Woman in Her Time of Need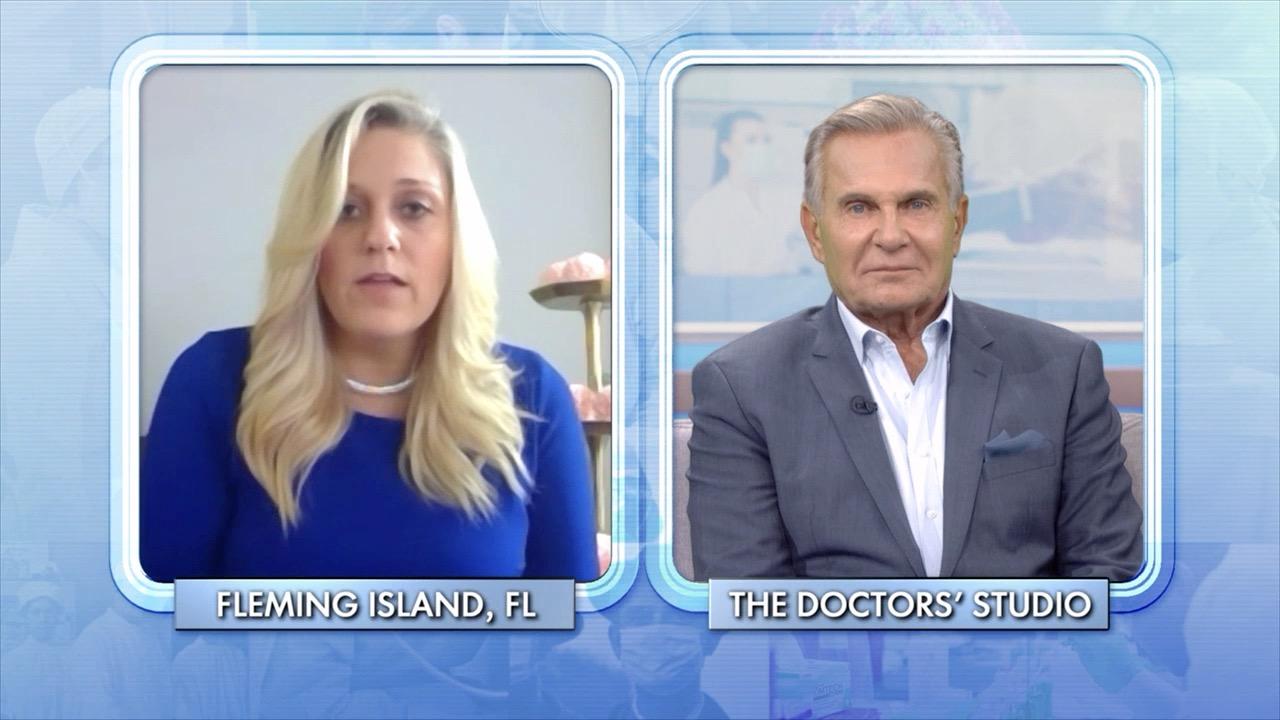 Florida Woman Who Almost Lost Her Life to COVID-19 Shares to Get…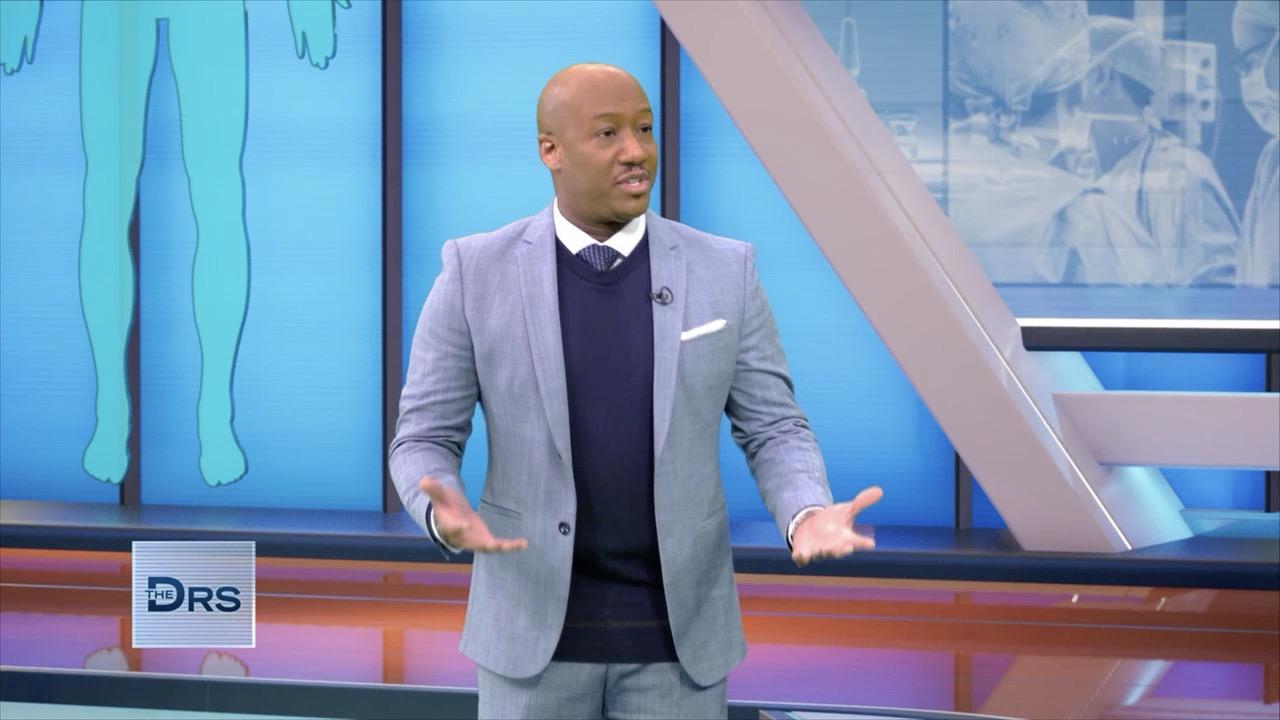 Is the U.S. Experiencing an Empathy Drought?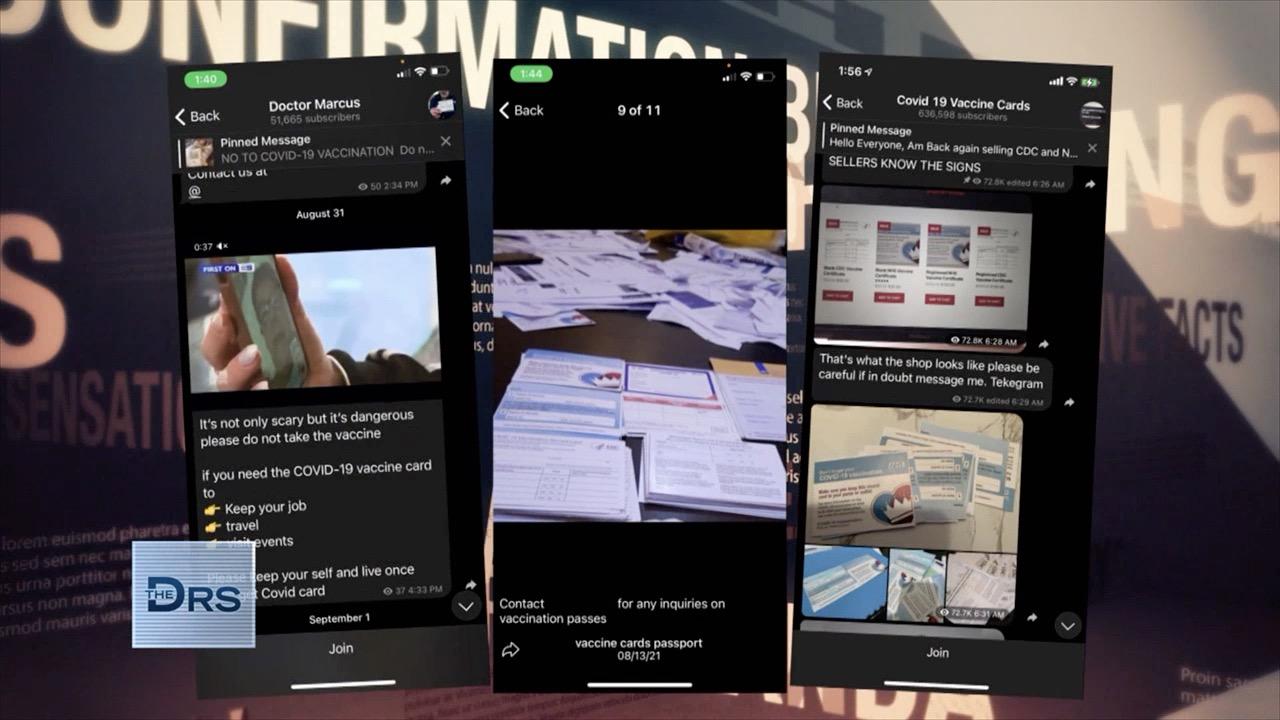 Why You Should Never Buy a Black Market Vaccine Card!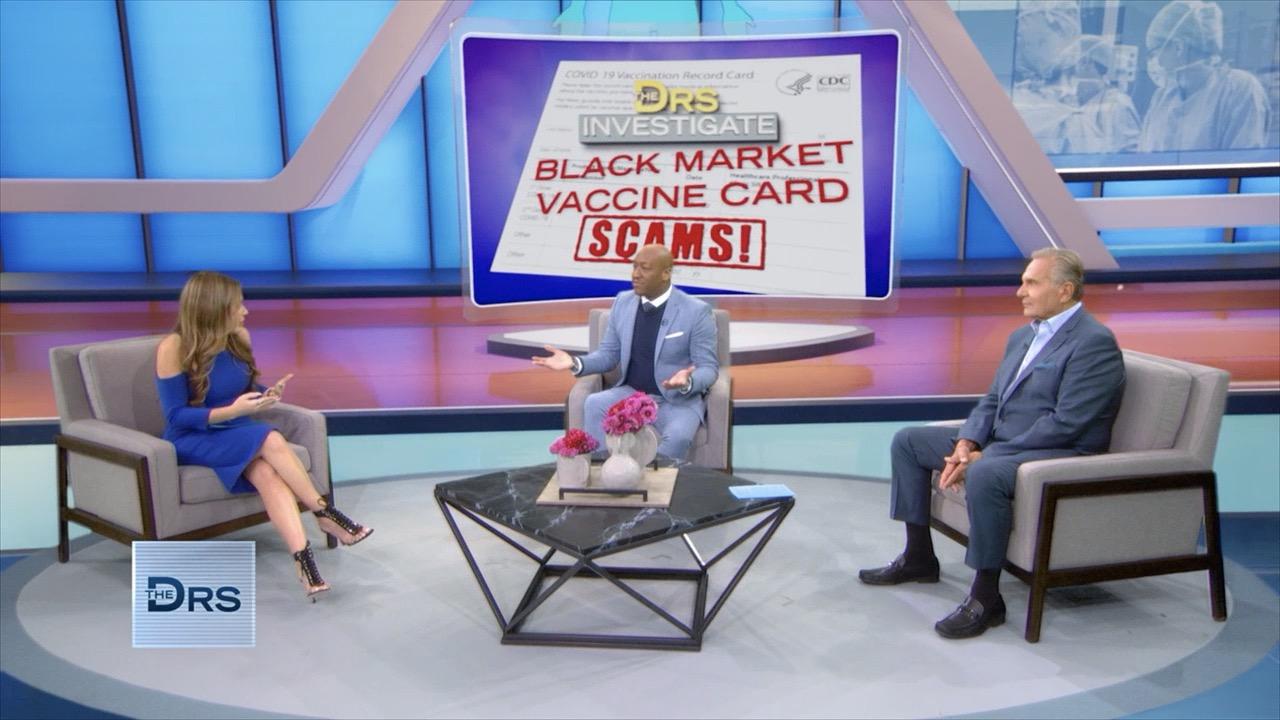 Why Buying a Black Market Vaccine Card Could Land You In Jail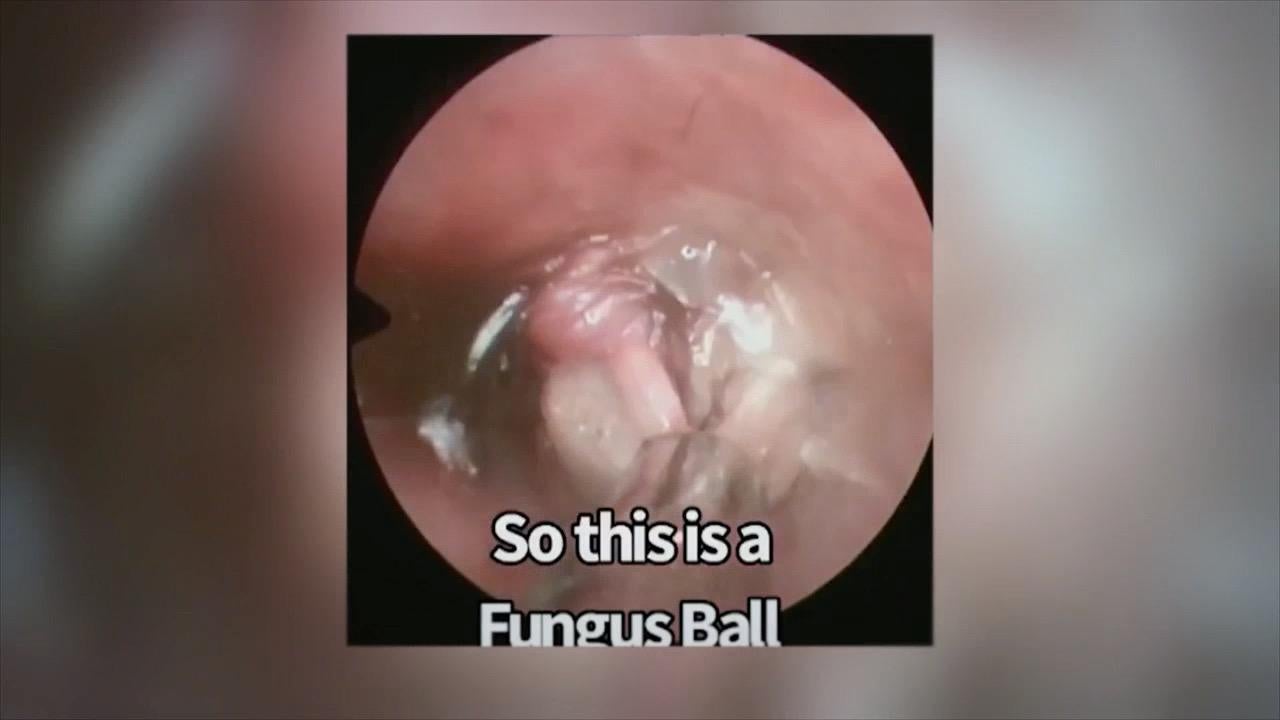 Is There Fungus Growing in Your Ears?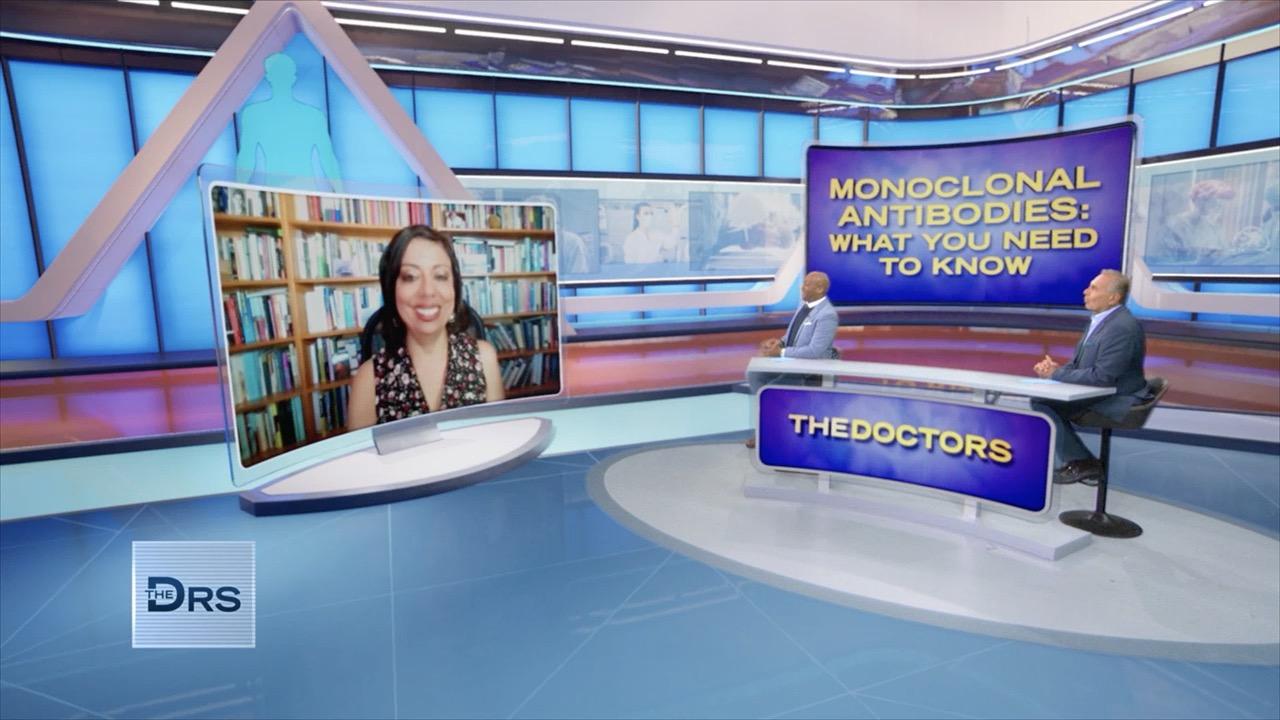 The COVID-19 Treatment that Just May Save Your Life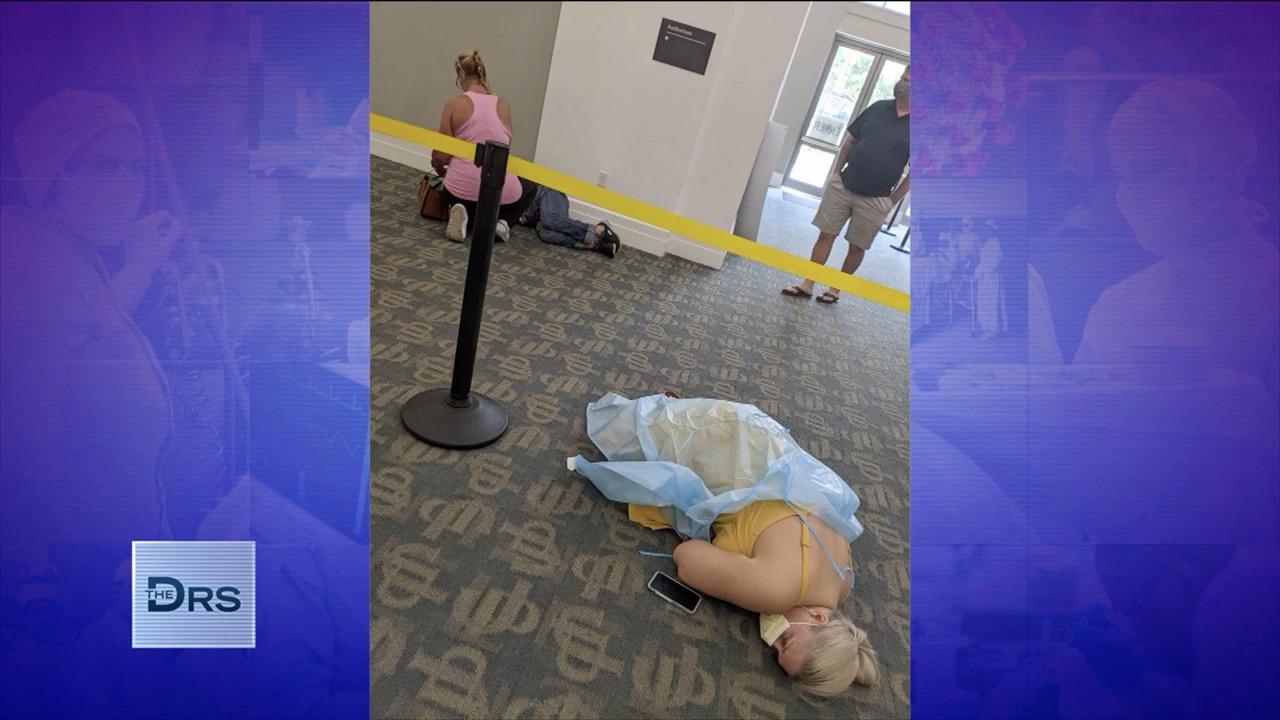 Meet the Florida Woman Whose COVID-19 Photo Went Viral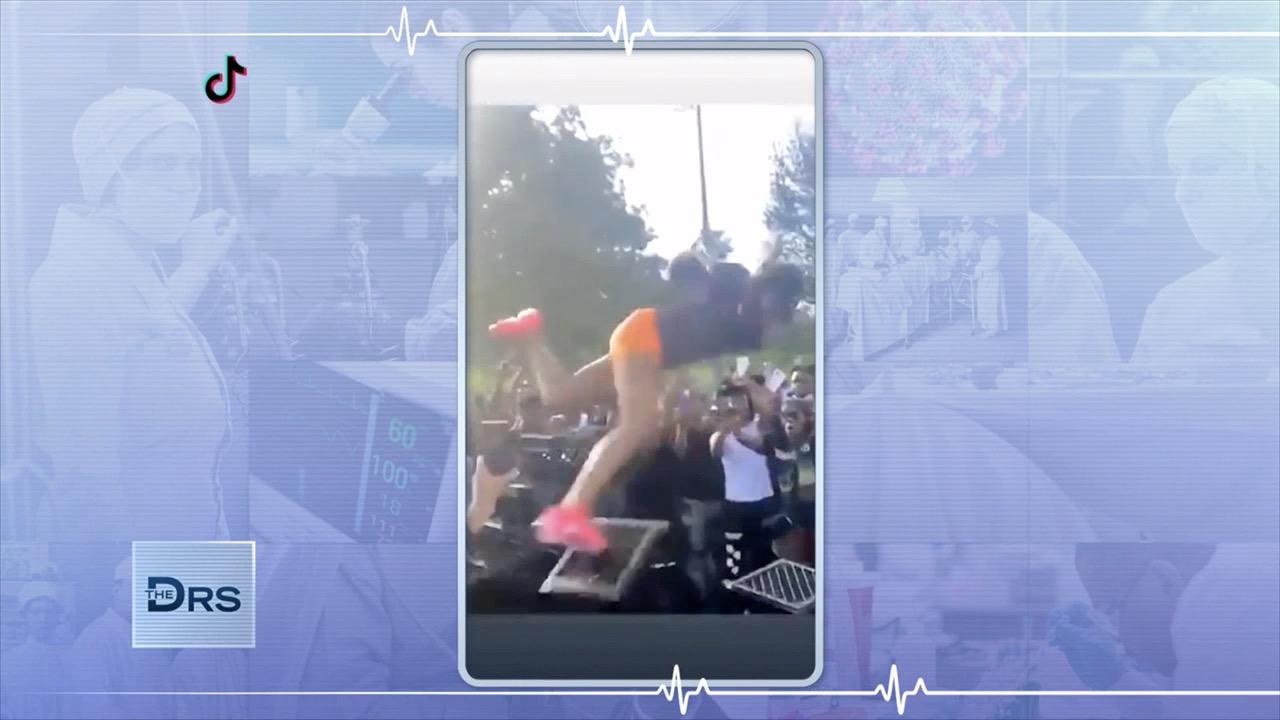 The Bone Breaking Realities of the Milk Crate Challenge!
Welcome to The Doctors 2021 Fast Burn Challenge. This 9-week challenge launches on February 1st, 2021 (or whenever you choose).
Join The Doctors Facebook weight loss group for support, recipes and motivation.
The Plan: It is a nine-week plan, developed by Dr. Ian, which incorporates elements of intermittent fasting and instruction to eat clean, whole, unprocessed foods for better overall nutrition. The fitness element of the plan includes 30 minutes of daily cardio and/or body weight resistance based strength training and getting in 12,000 steps a day.
The Diet Guidelines: Start with - 12:12 intermittent fasting window, evenly distribute your calories in your eating window. Do not eat your first meal until 2 hrs after you wake up and do not your last meal within 2 hrs before going to bed (that is your window)
Notables: No white bread, no white pasta, no soda, no fried foods. Drink 1 glass of water before and with every meal, 1 daily cup of coffee with limited milk and sugar (don't drink your calories)
The Benefits: Participants lost 12-15lbs on average, during the Fast Burn original trials. Lowered blood pressure and lower blood pressure levels were also seen in trial participants.
Below find a sample menu for your first day of the Fast Burn Challenge!
Meal 1:
Meal 2: