Nutritionist Shares Ways to Spring Clean Your Diet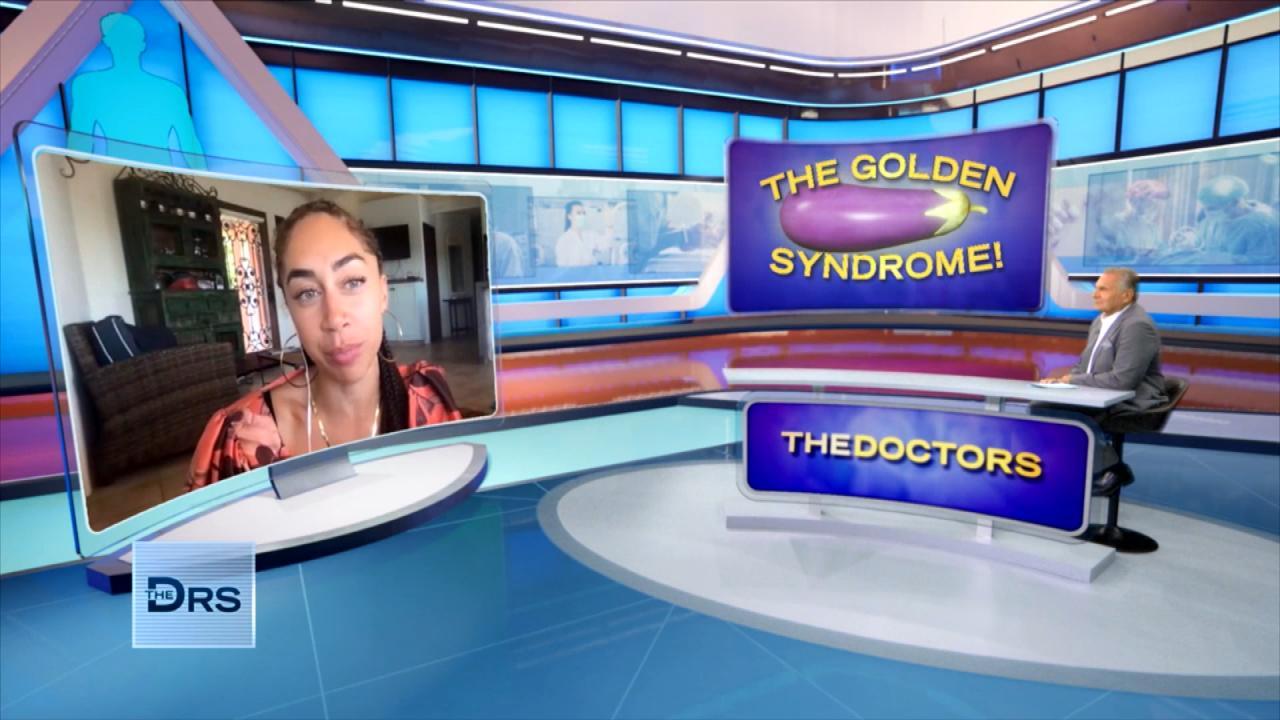 Why Some Men in College Suffer from "Golden Penis Syndrome"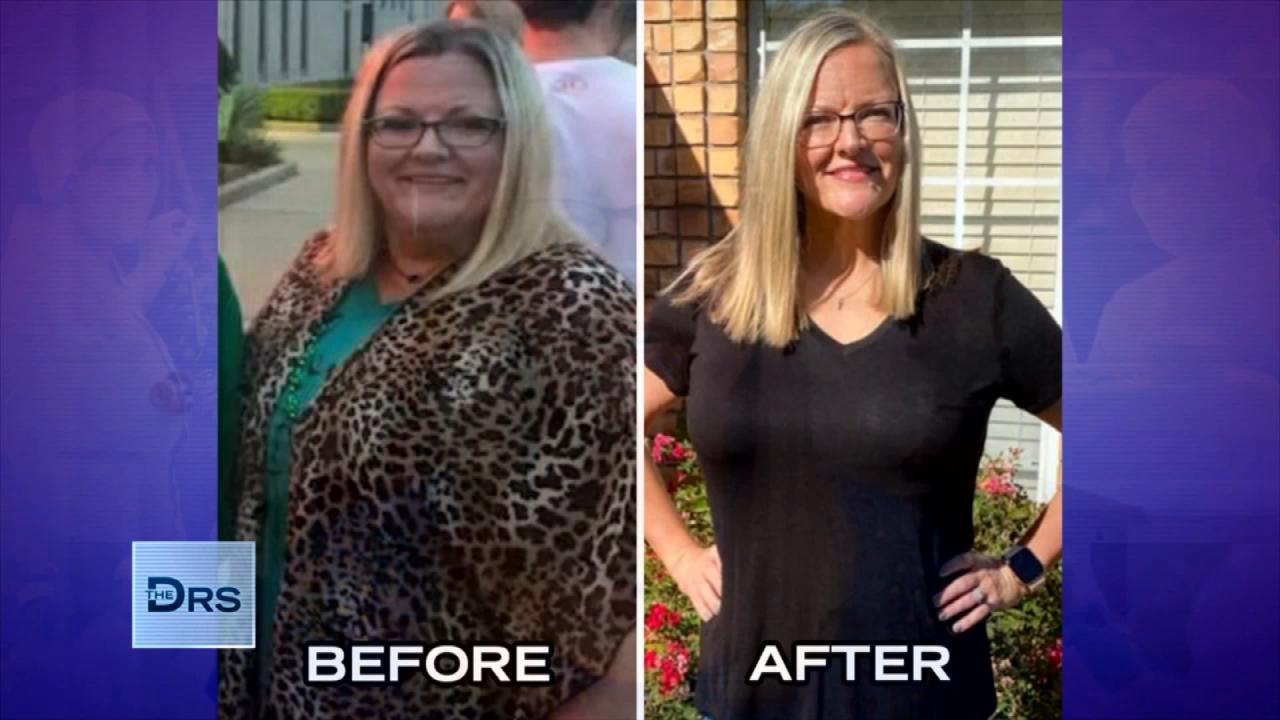 Meet Woman Who Lost Over 100 Pounds on the 17 Day Diet!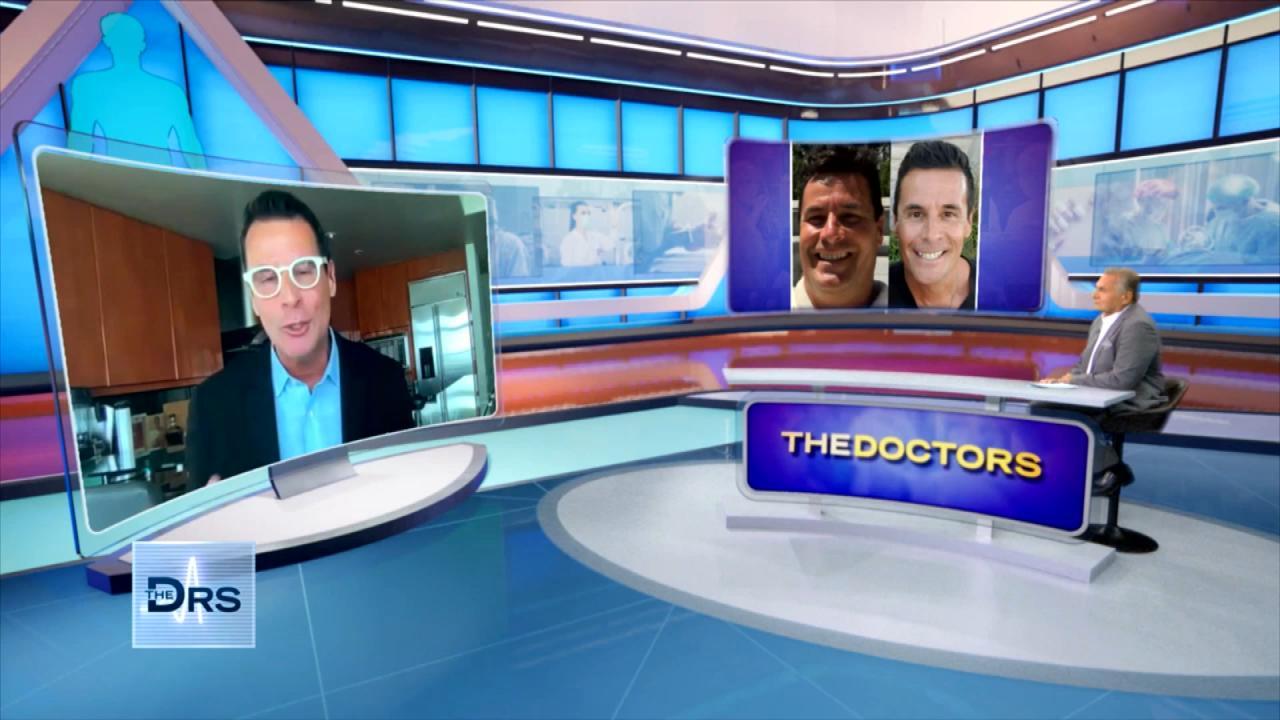 How the 17 Day Diet Helped Dr. Mike Moreno Lose 40 Pounds!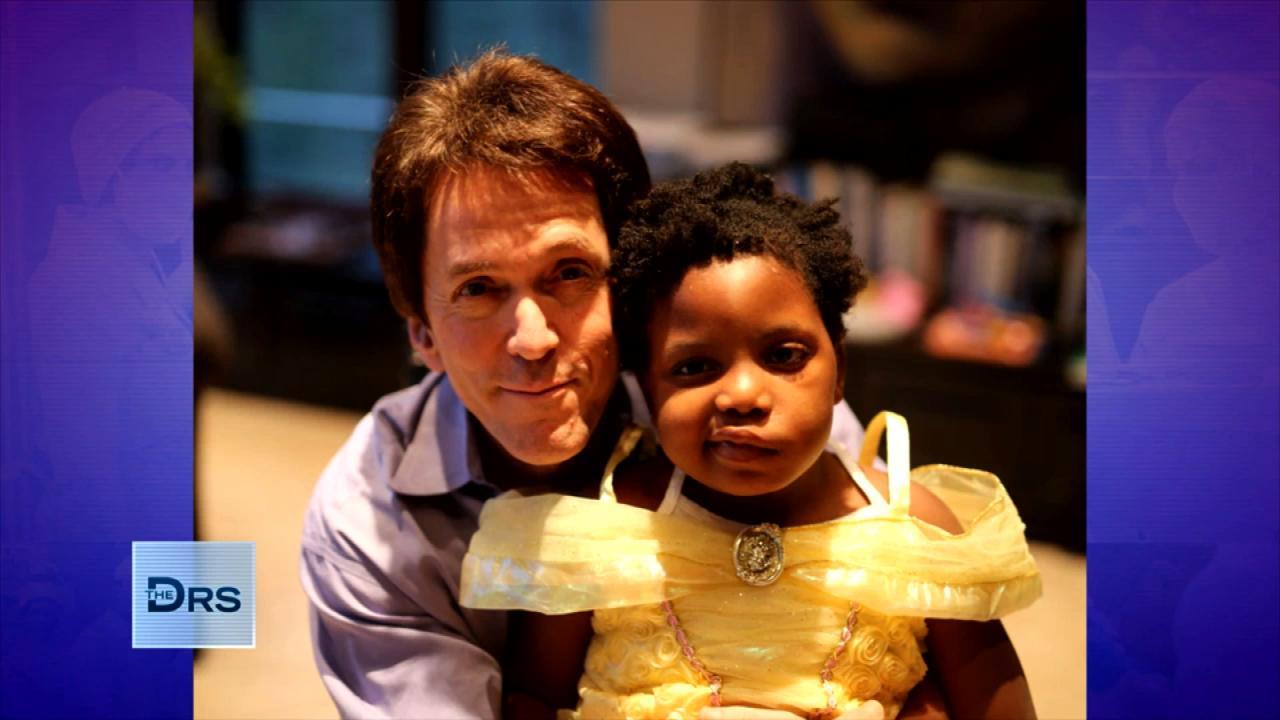 The Loss of His Daughter Inspired Mitch Albom's Latest Book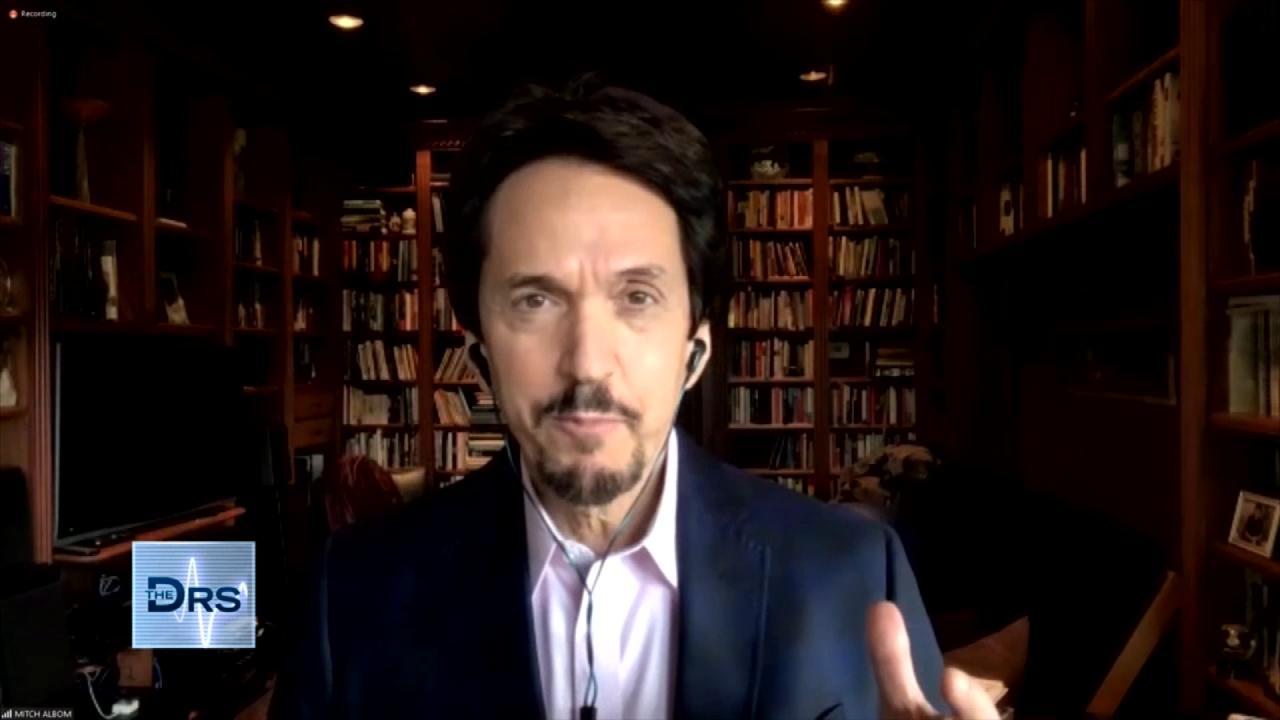 Mitch Albom on Having Faith When Life Gets Difficult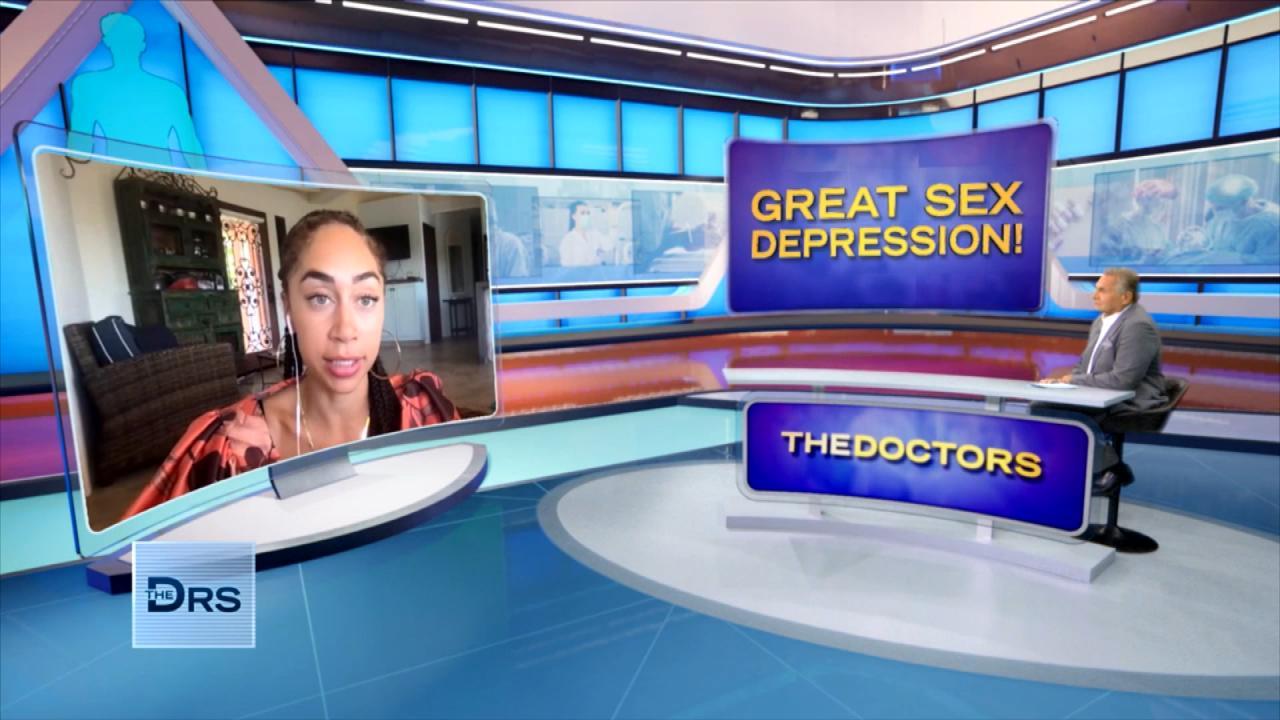 How Not Having Sex Can Impact Your Life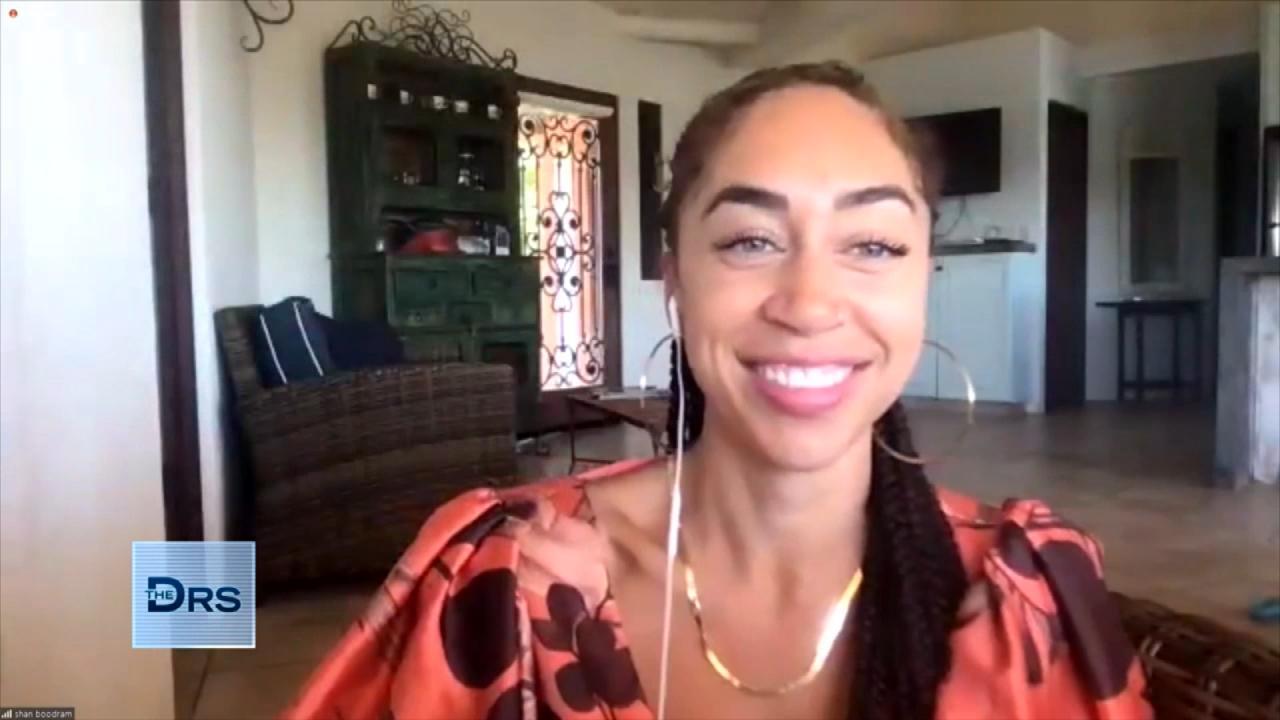 Why Are Single Adults Having Less Sex?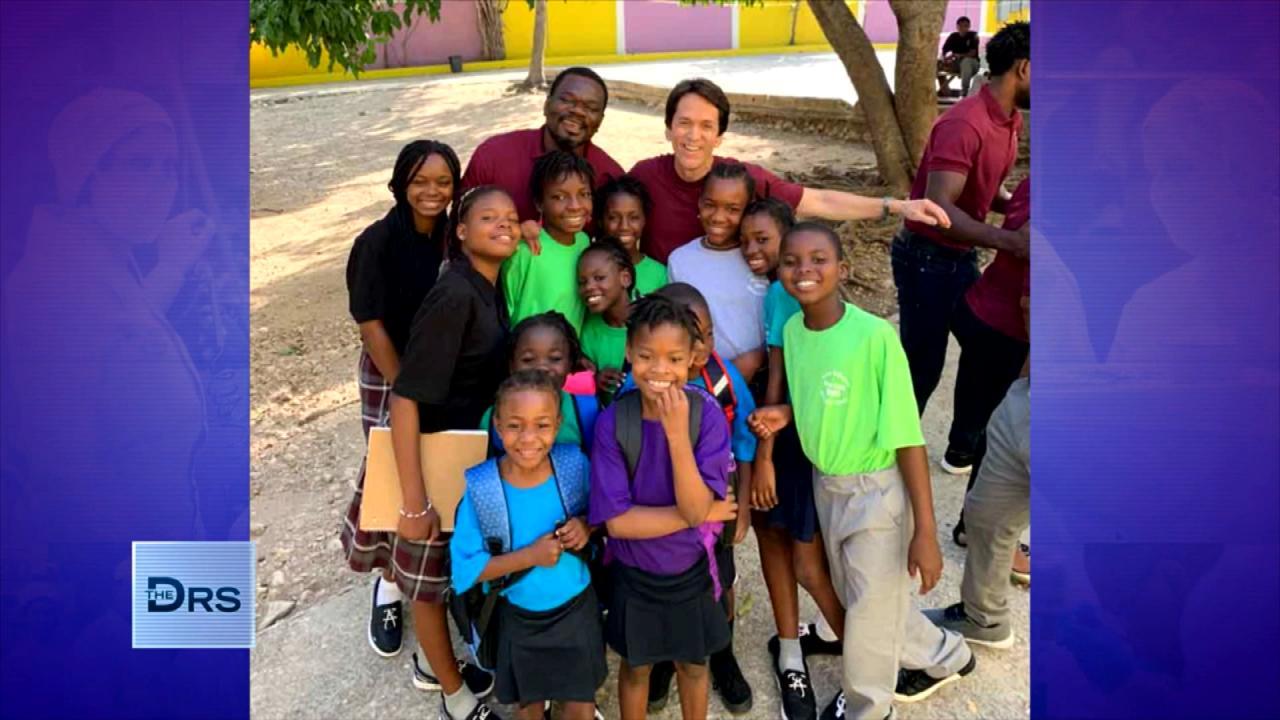 Mitch Albom Shares that Giving Back Helps Him Feel "Most Alive"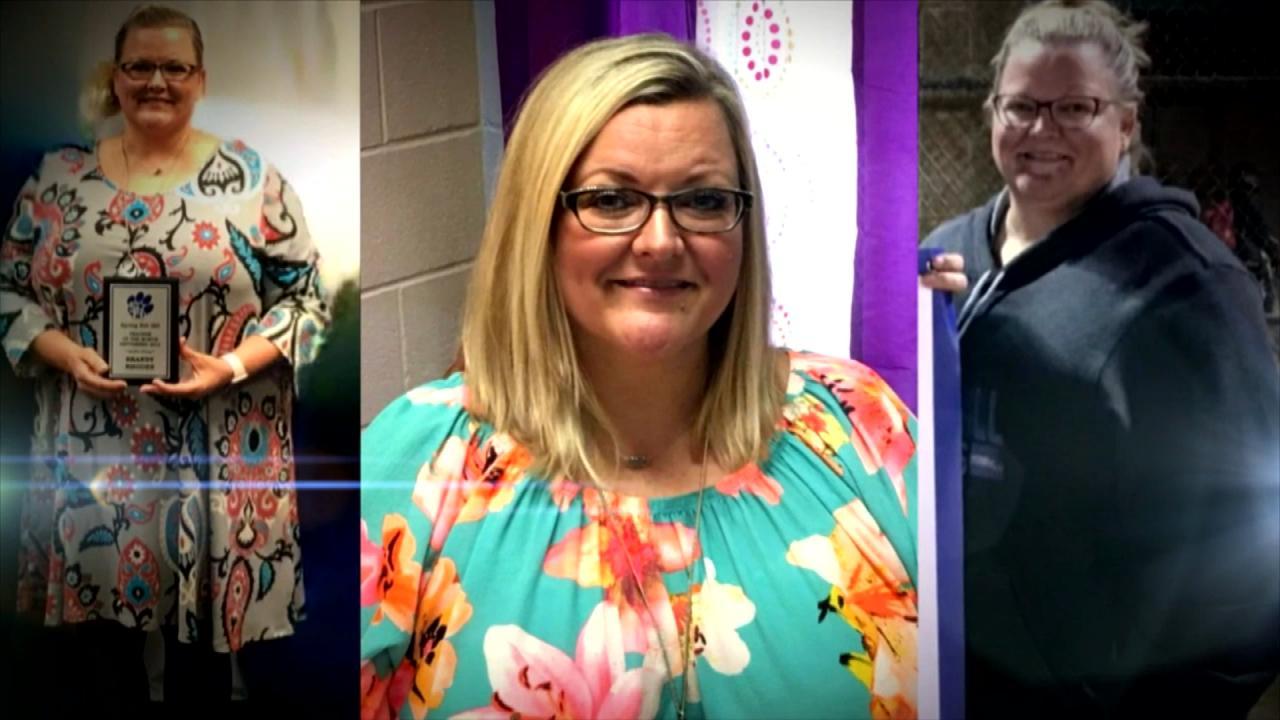 Can You Turn Your Life Around in Just 17 Days?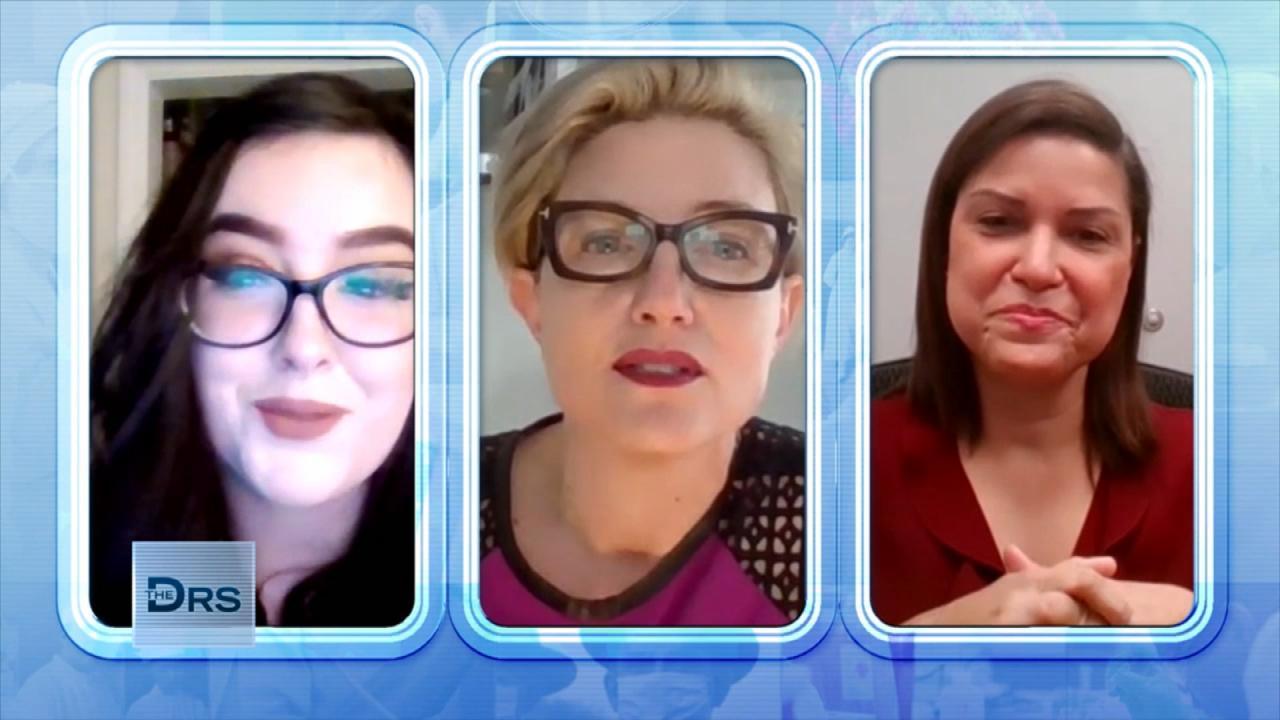 Why Would Women Consider a Permanent Birth Control Procedure?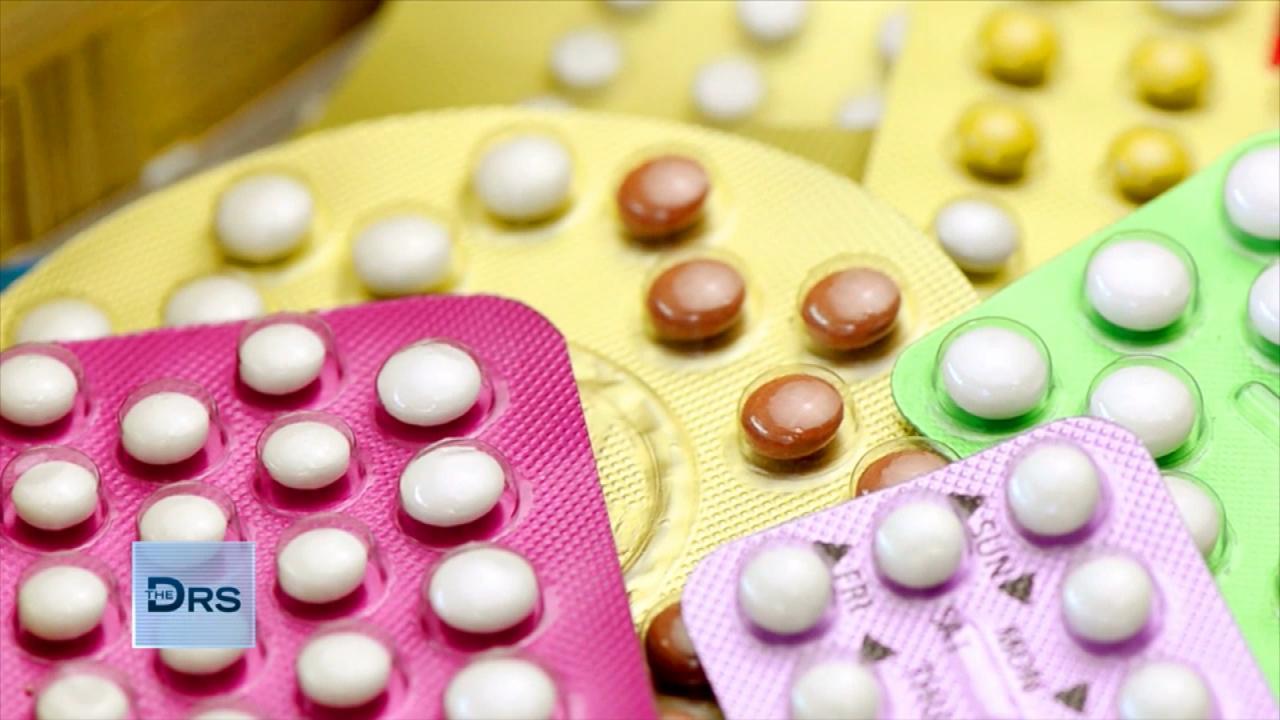 Why Some Millennials are Choosing Sterilization as Birth Control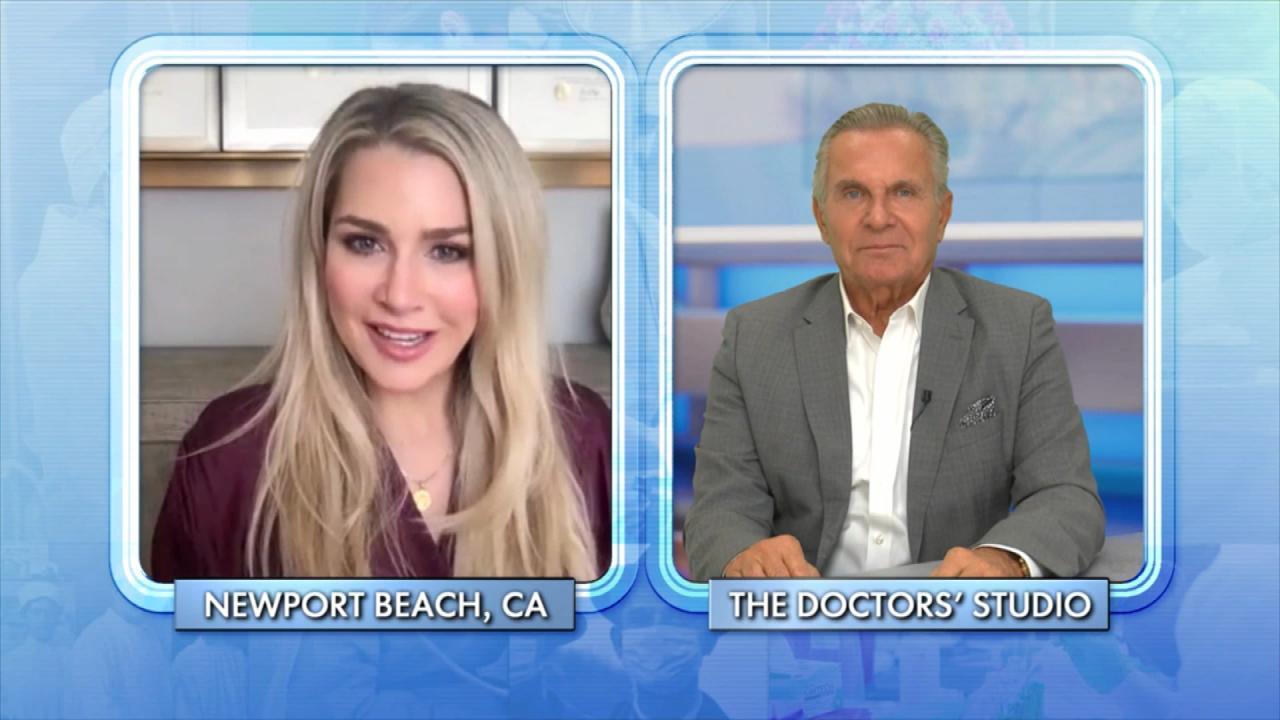 Child-Free by Choice Is a Growing Movement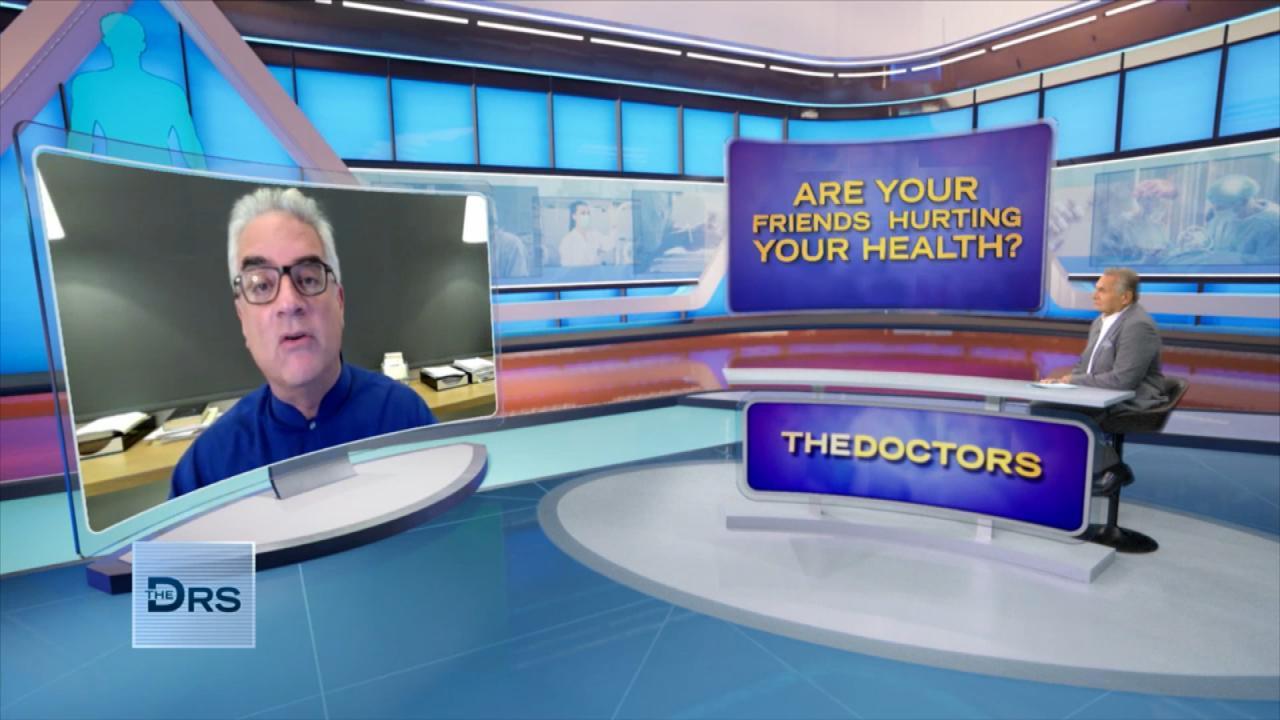 Could Your Friends Be Harmful to Your Health?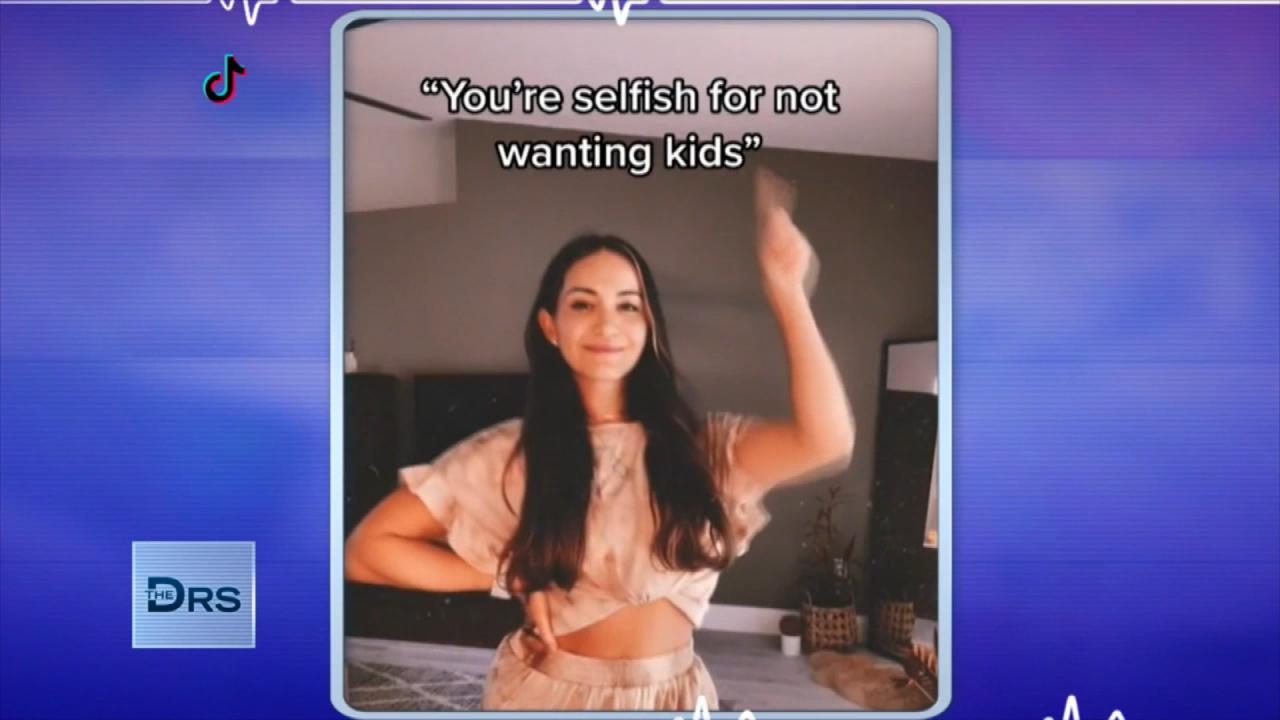 Women Should Trust Their Choice to Not Have Kids!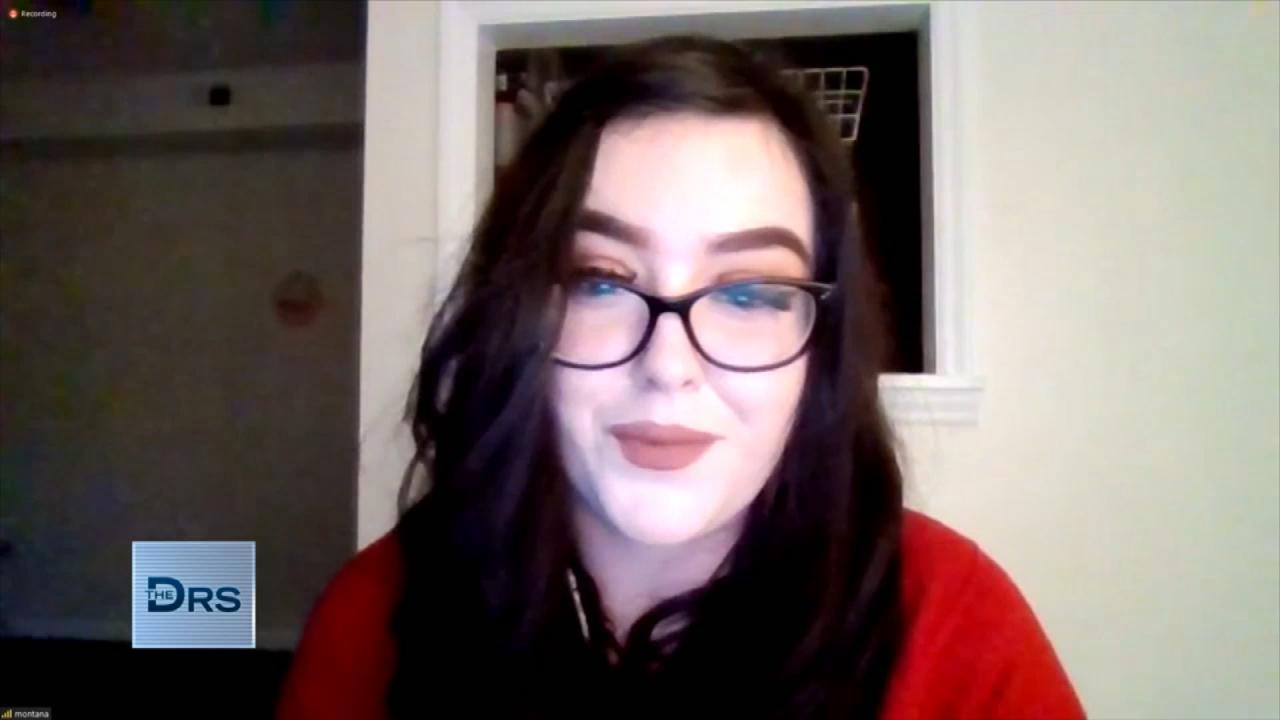 Hear Why Some Women Are Choosing to Get Sterilized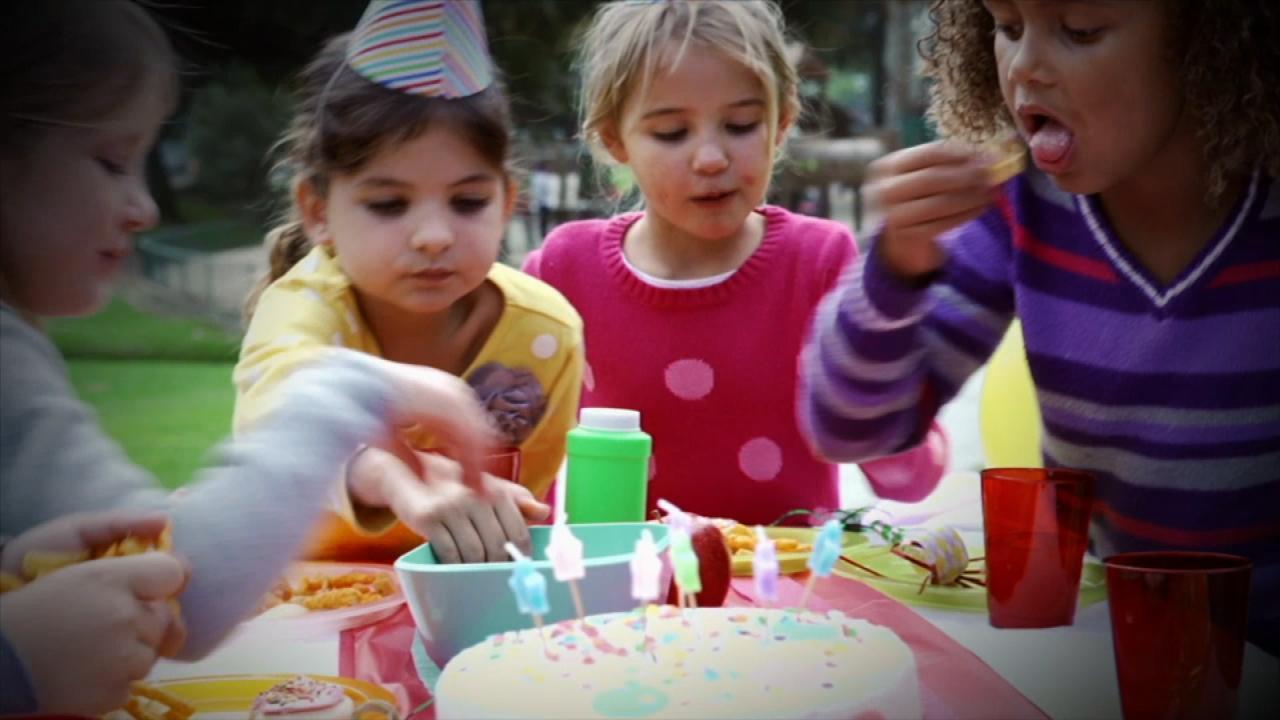 Kids Found with Metal Poisoning after Eating This at Birthday Pa…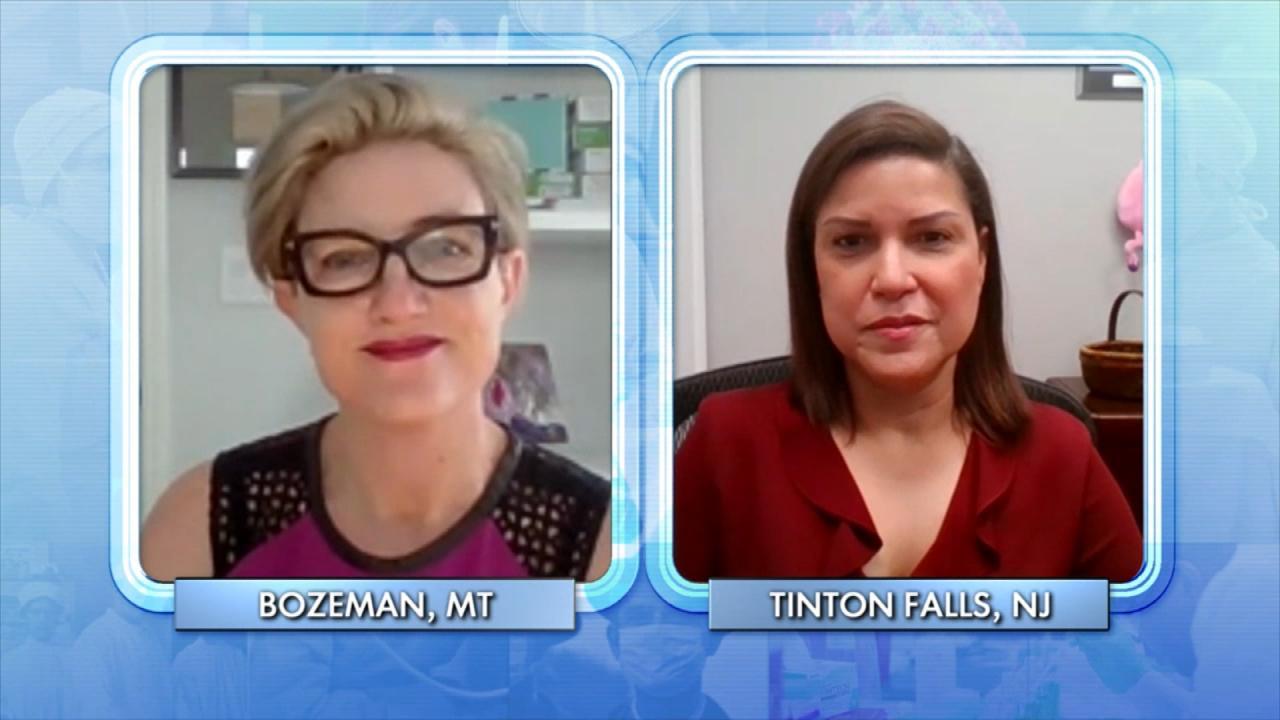 Do Doctors Have the Right to Stand in the Way of a Patient's Pla…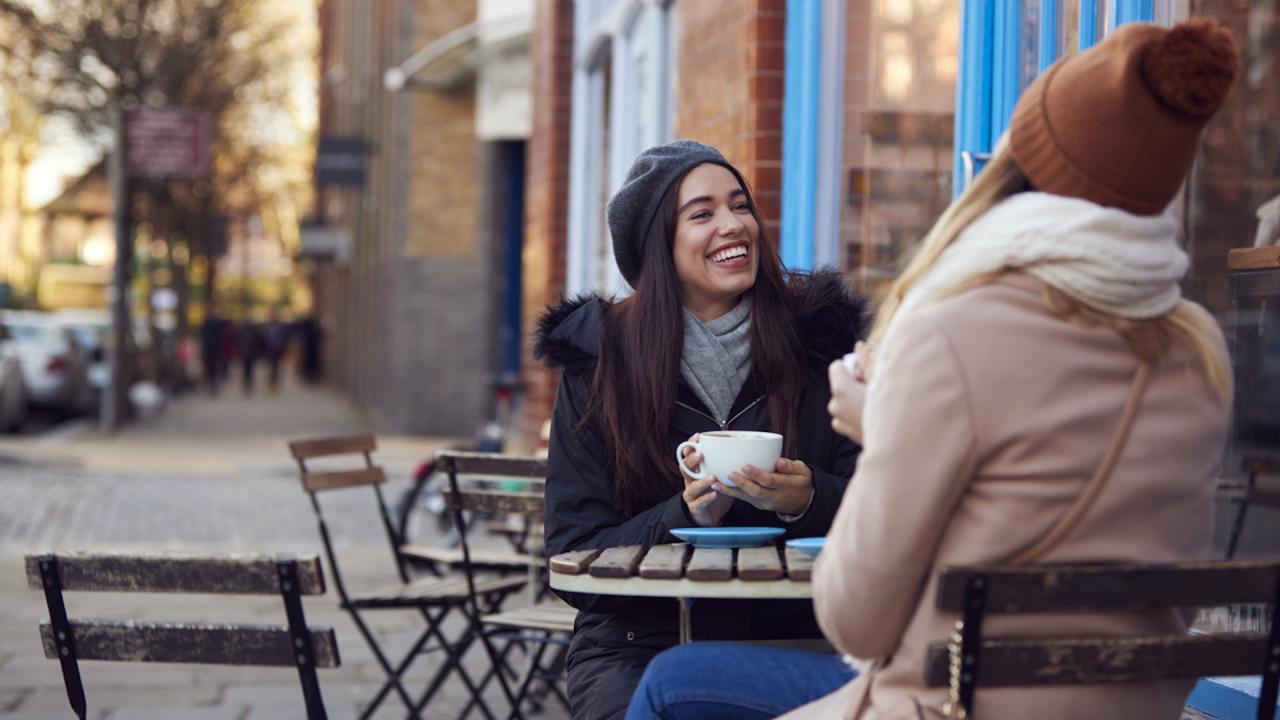 Why Do Humans Need Friends?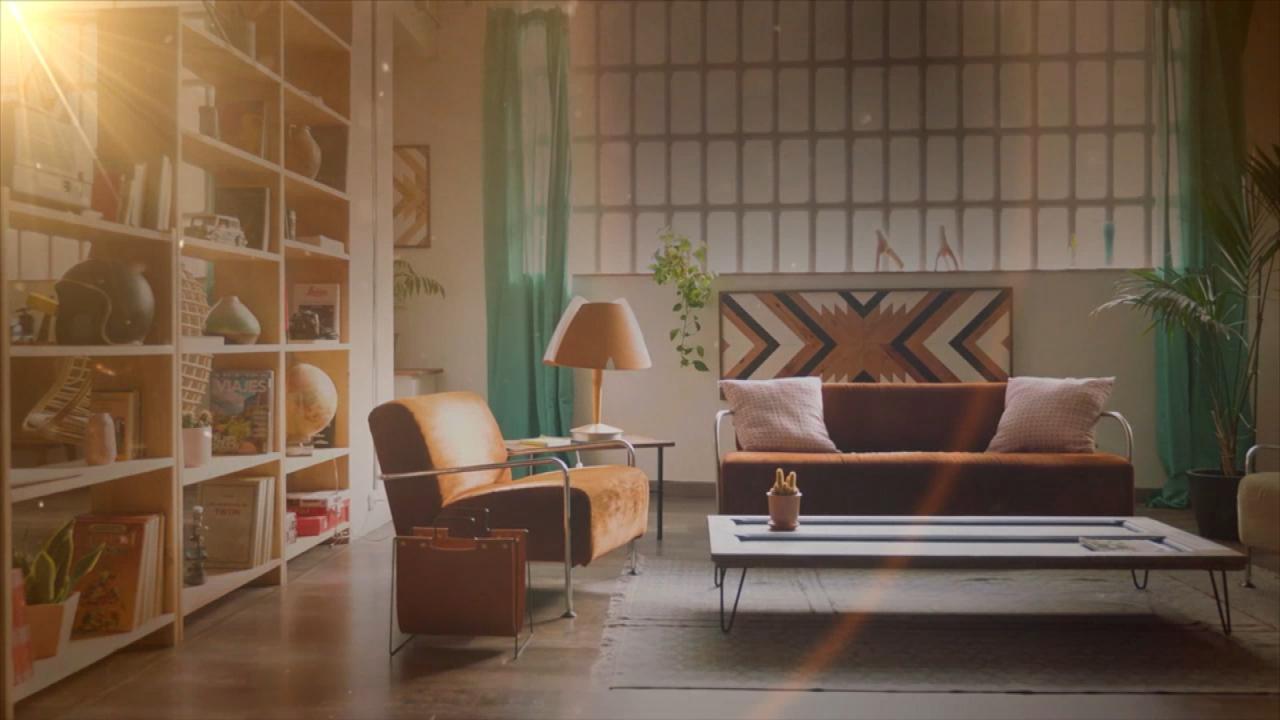 The Surprising Toxins In Your Home That Could Be Making You Sick!
Now that you have cleaned your home for spring, it's time to spring clean your diet -- which may reduce your risk for disease.
The Doctors welcome holistic nutritionist and health coach Maria Marlowe, who says a great way to clean and lighten your diet is to add more vegetables and plant-based foods to your diet. She also suggests swapping out a few meals containing meat each week and going vegetarian for certain meals.
She notes research has shown that eating a plant-based diet can improve someone's longevity and also lower a person's risk for health concerns like:
Obesity
Diabetes
Cardiac disease
Cancer
If changing your diet sounds difficult or not very interesting, Maria suggests each week trying a new vegetable and a new spice. "When you go to the grocery store, pick up something you've never seen before and Google a recipe," she tells The Doctors.
Another area to clean is your snack drawer. Instead of reaching for processed foods, Maria suggests eating vegetable and fruit-based jerky, which are dehydrated fruits and veggies, sometimes with added spices. During the low-temperature cooking of jerky, most of the nutrition, fiber, healthy fats, vitamins, minerals, and antioxidants are preserved in the food. It also makes the flavor of the food concentrated and really pop.
Also, Maria says there's a new hot vegetable you'll want to try instead of kale -- and it comes from the ocean. In the video below, find how why kelp is being called "the new kale."
And if you are eating too many carbs lately, it is time to rethink what type of carbs you are consuming. Maria encourages us to try and eat as many natural carbs as possible and shares some creative ways to indulge your carb cravings by eating whole and unprocessed foods. Get the recipes Maria's for Egg Fried Cauli Rice, Perfect Poached Eggs, Sweet Potato Tortillas, and Air Fryer Tomato Herb Frittata Cups.
Watch: How to Deep Clean Your Tongue and Your Scalp!
Watch: The One Area of Your Home You May Have Never Thought to Clean!