What Is Peyronie's Disease?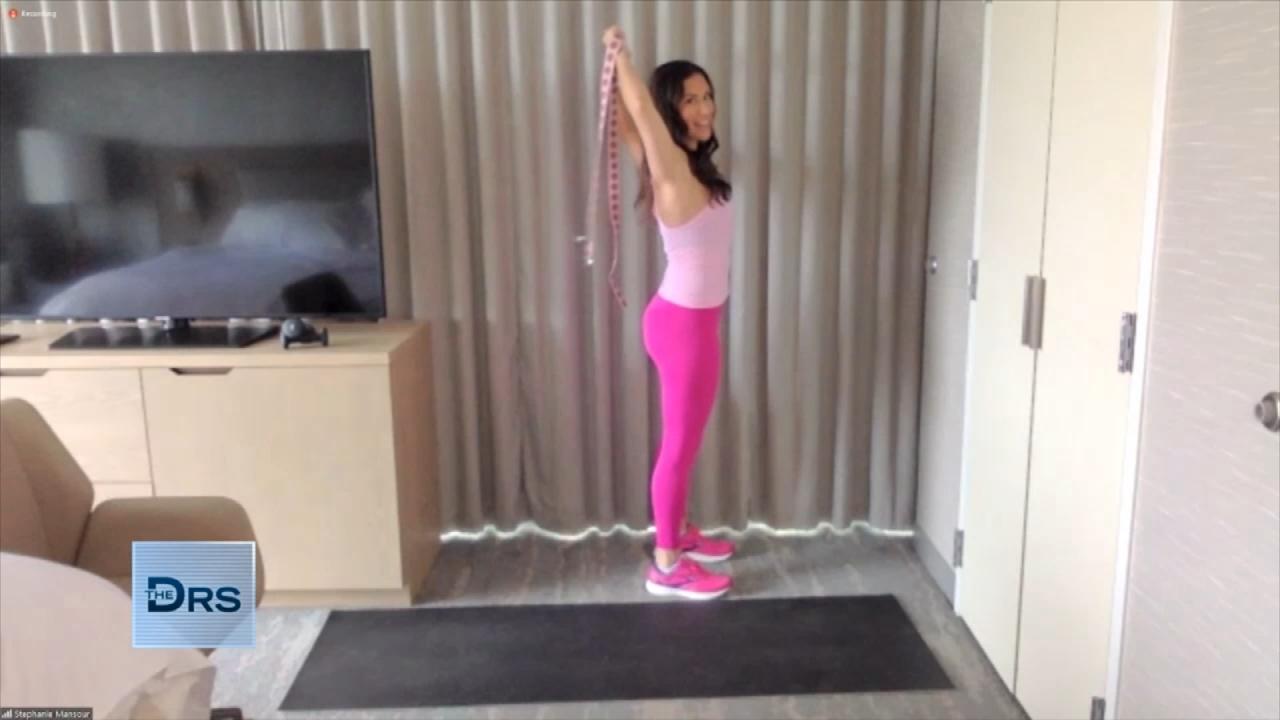 Do You Know How to Muscle Floss?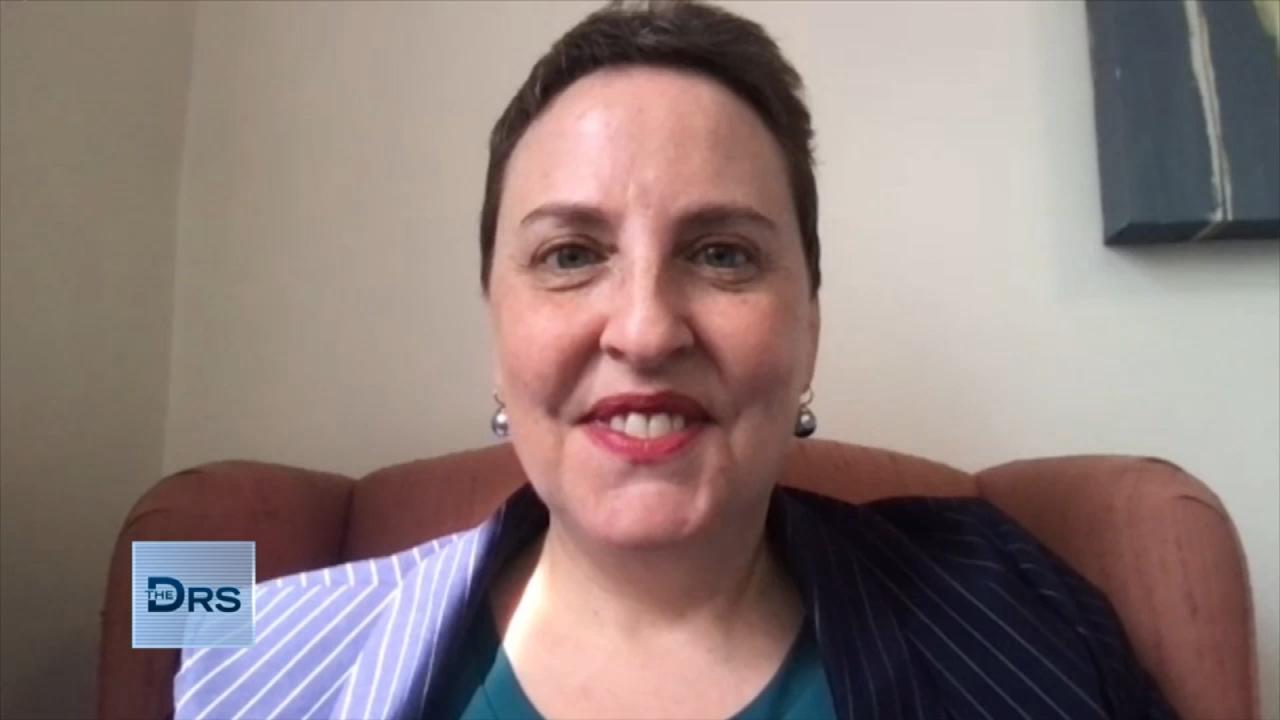 Meet Woman Diagnosed with Autism at 46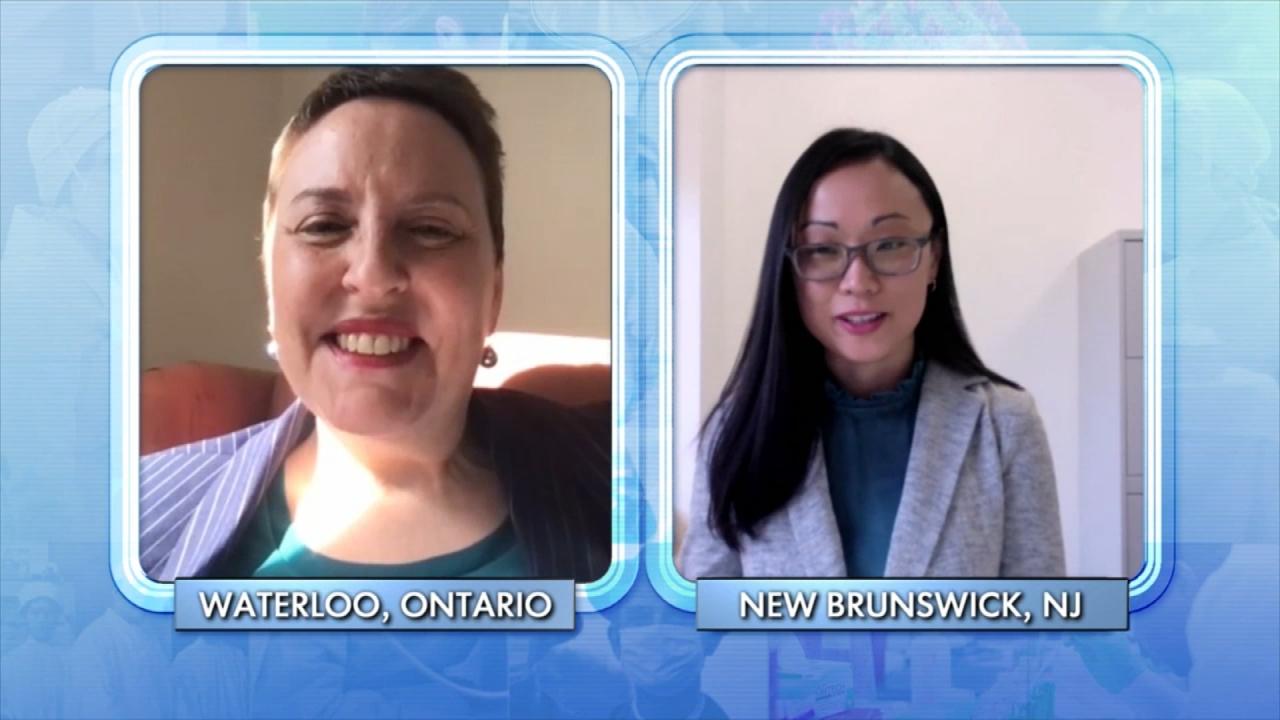 How Woman's Life Changed after Autism Diagnosis at 46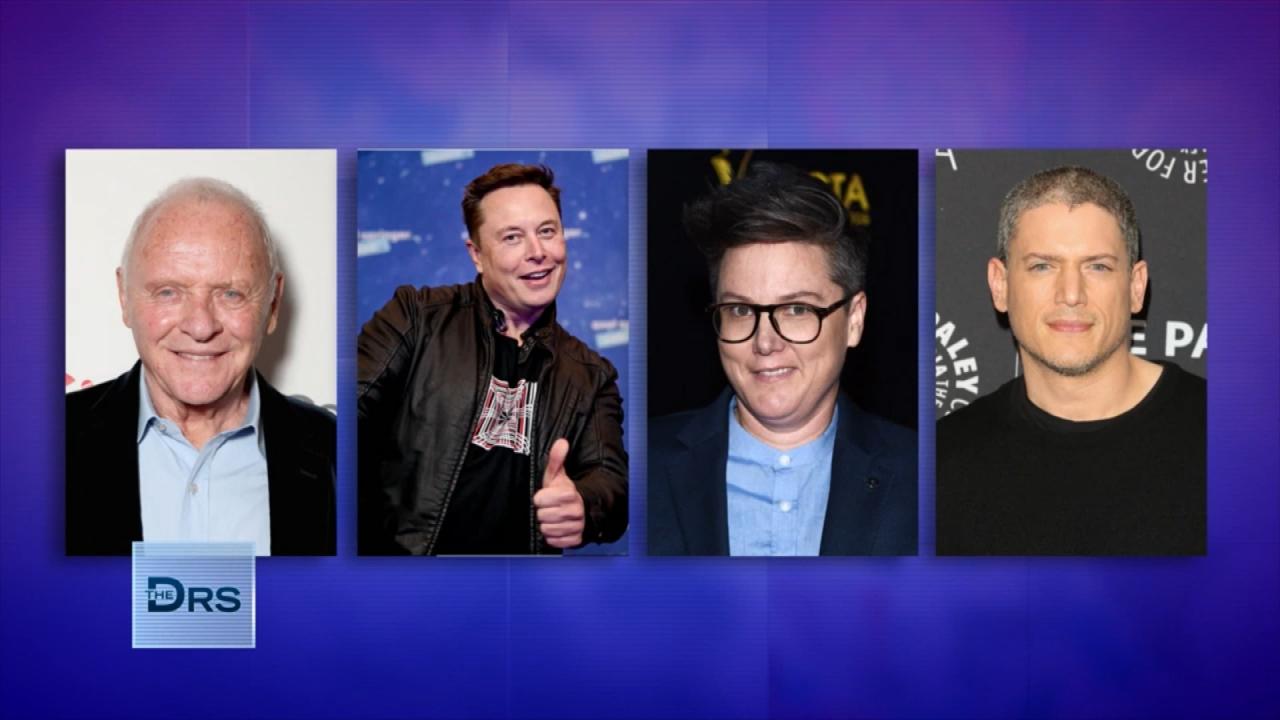 Signs of Undiagnosed Autistic Adults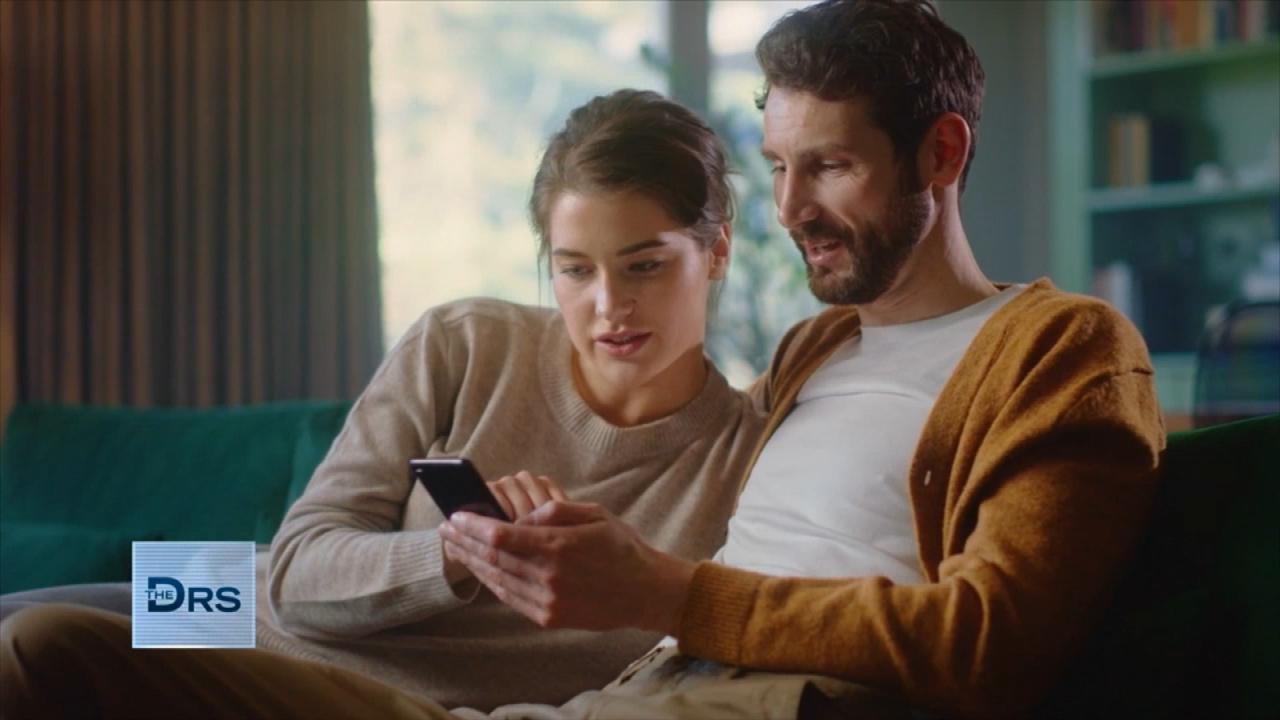 Would You Pass the Loyalty Test?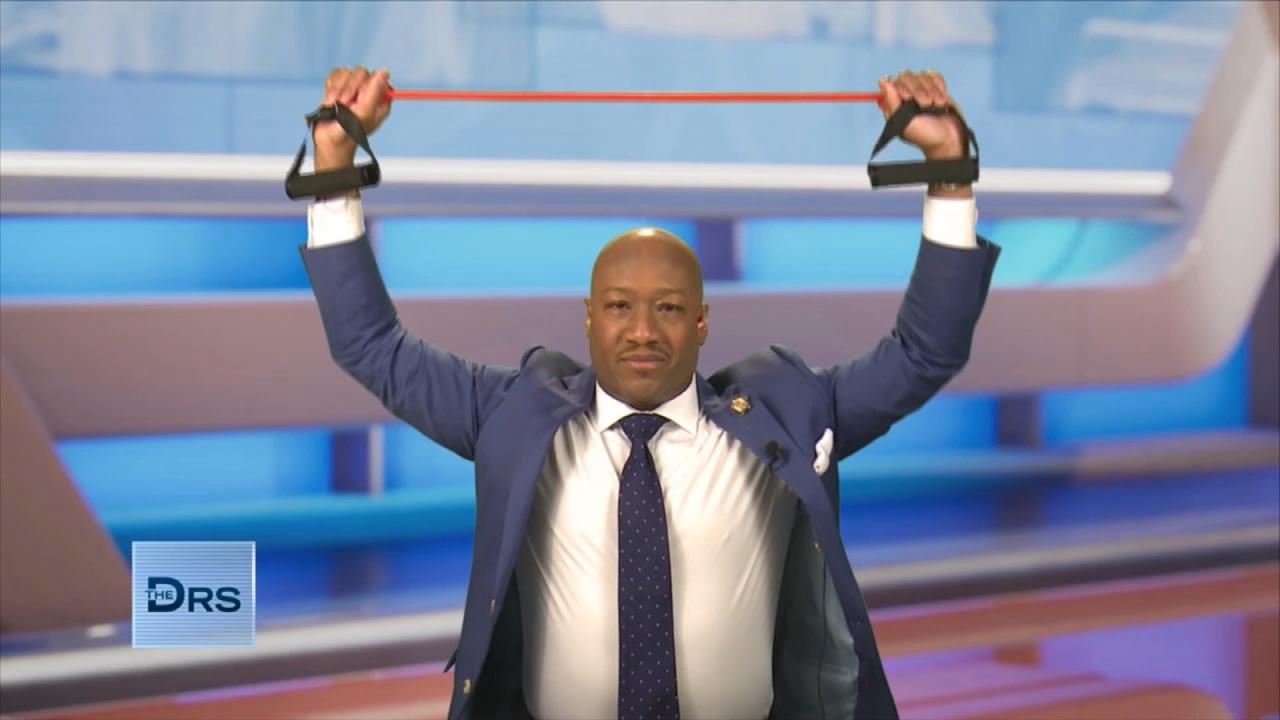 How to Muscle Floss Like a Boss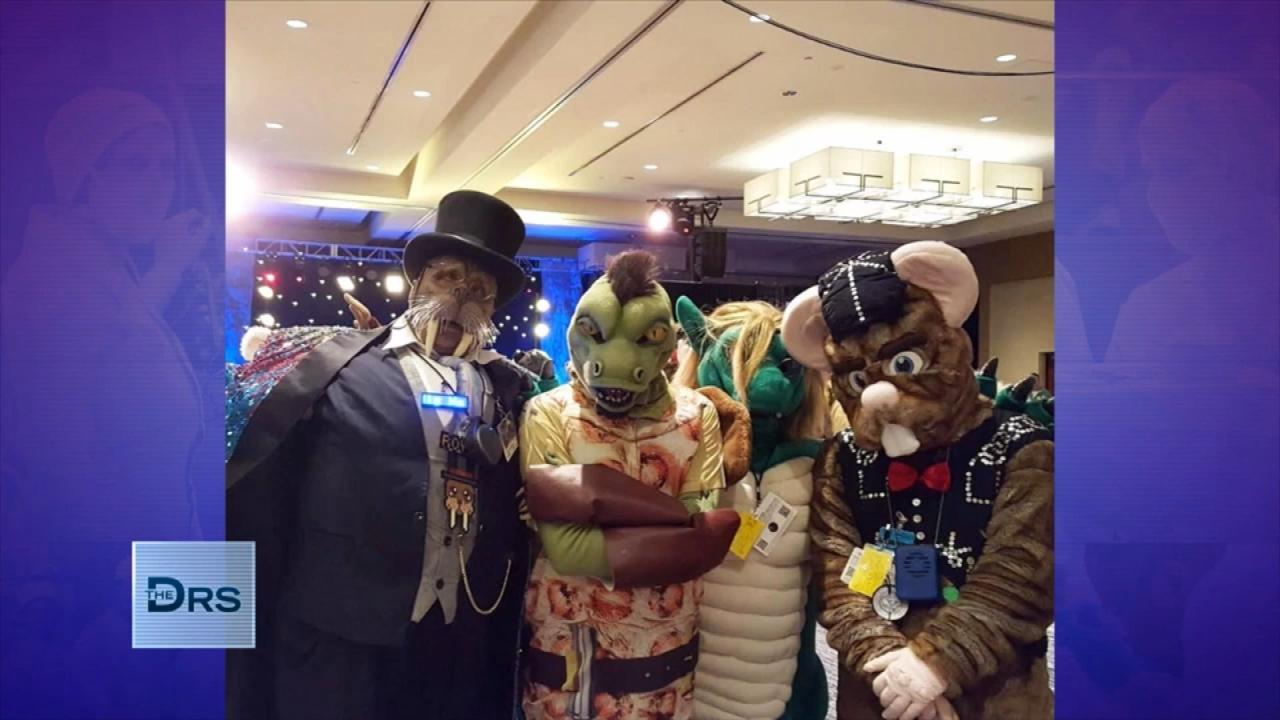 Do You Identify as a Furry?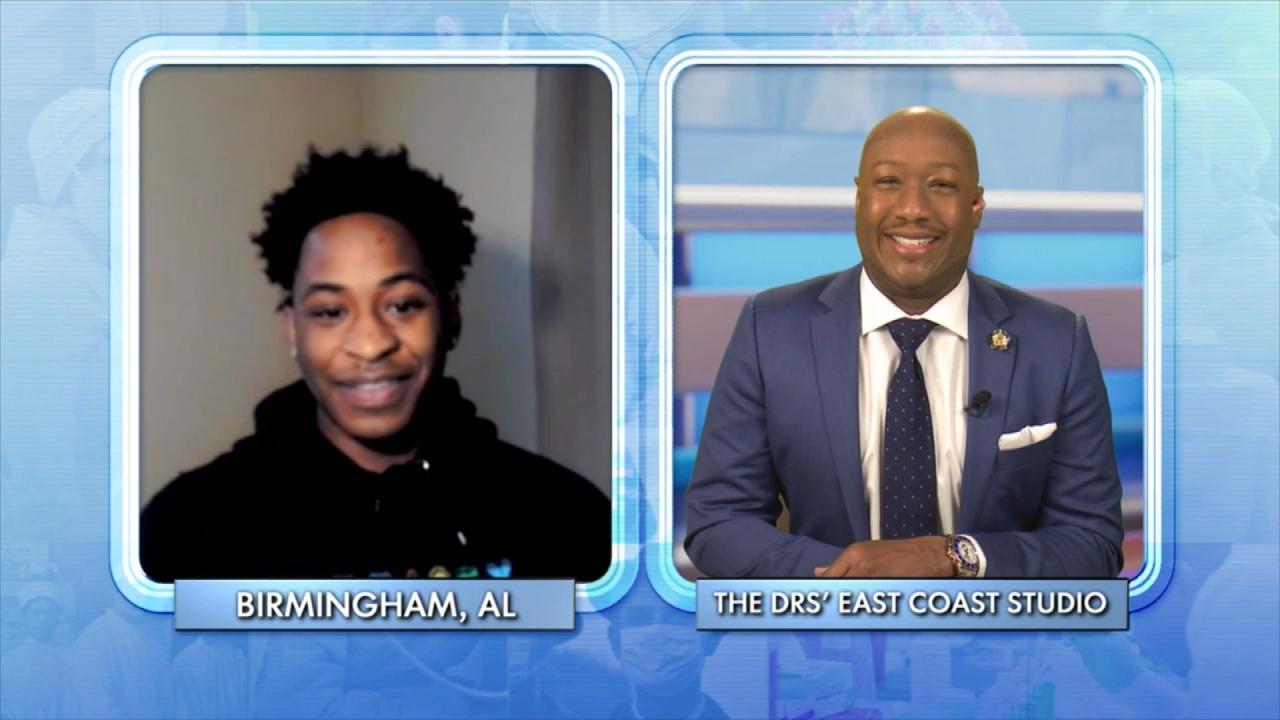 What Should You Do If You Think Your Partner Might Be Cheating?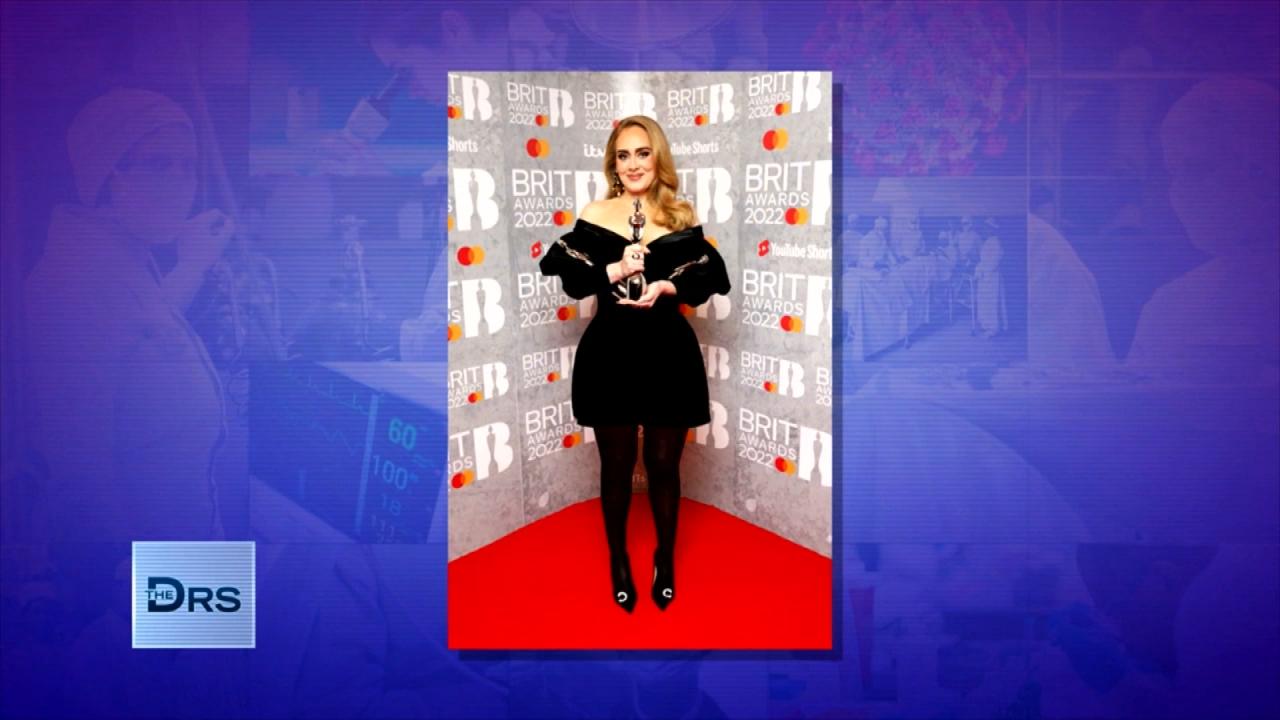 The Secrets Behind Adele's Weight Loss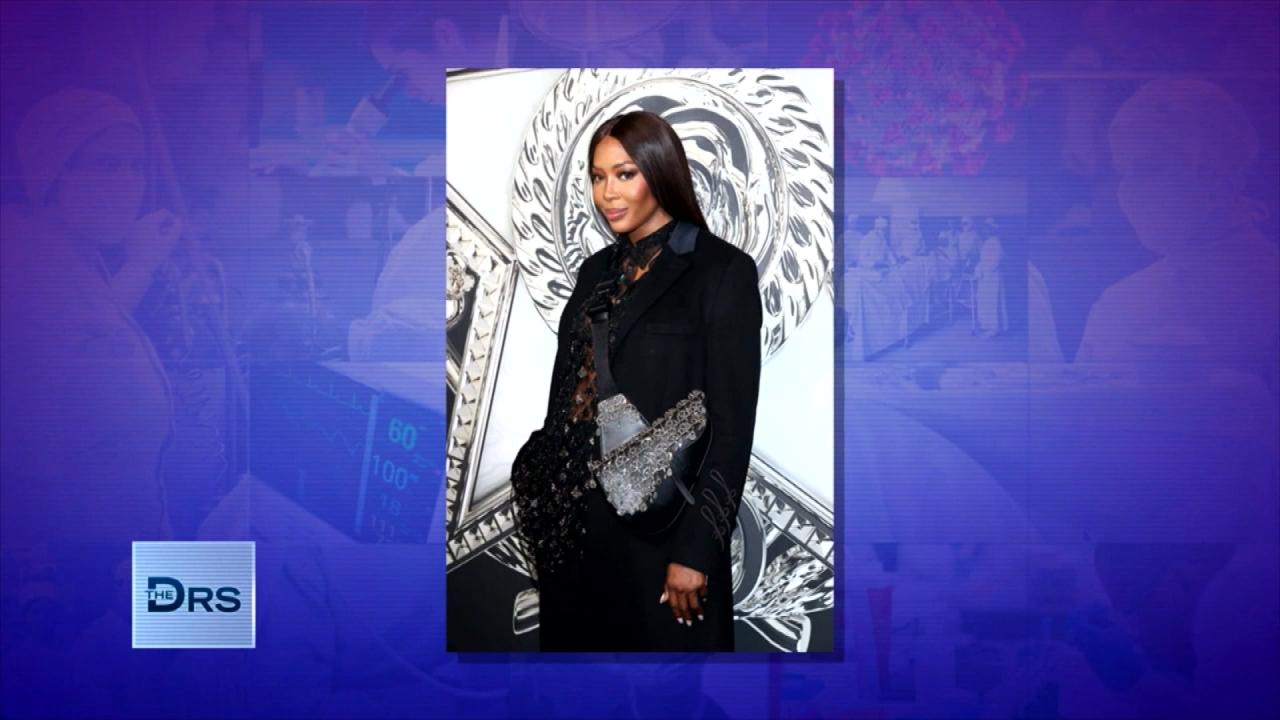 What Being a Supermodel Entails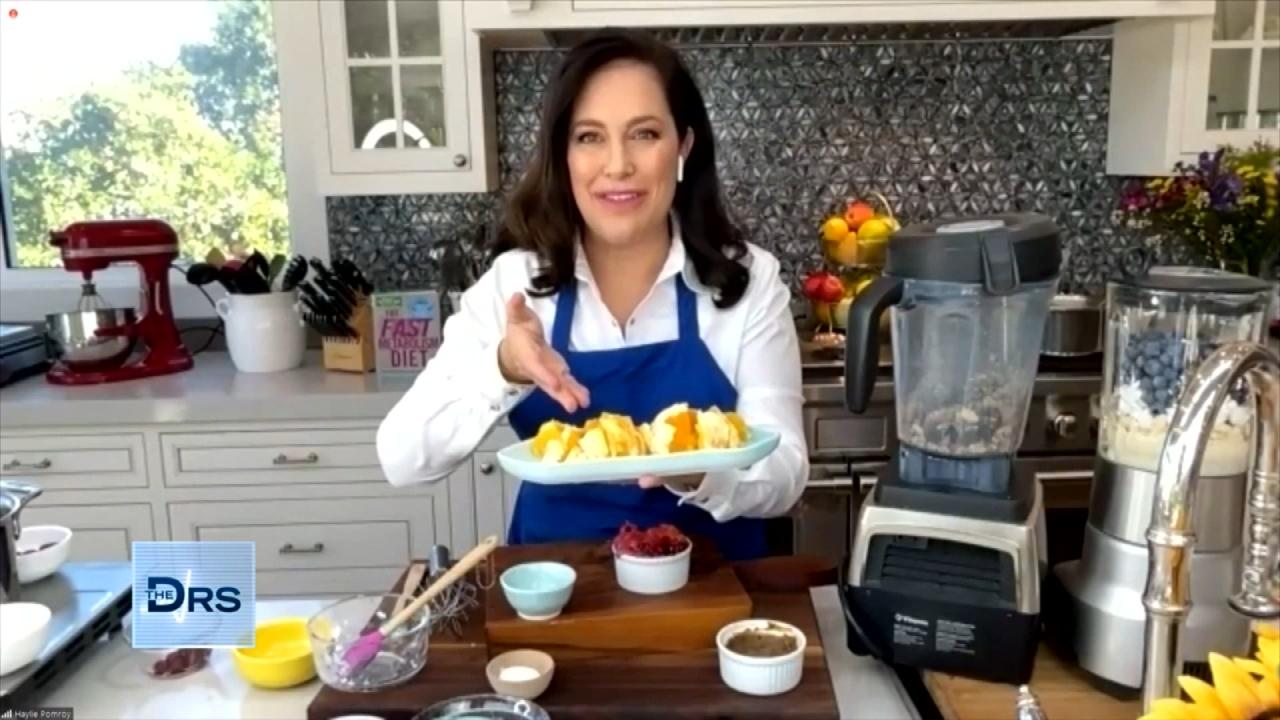 A Dessert That Can Ignite Your Metabolism?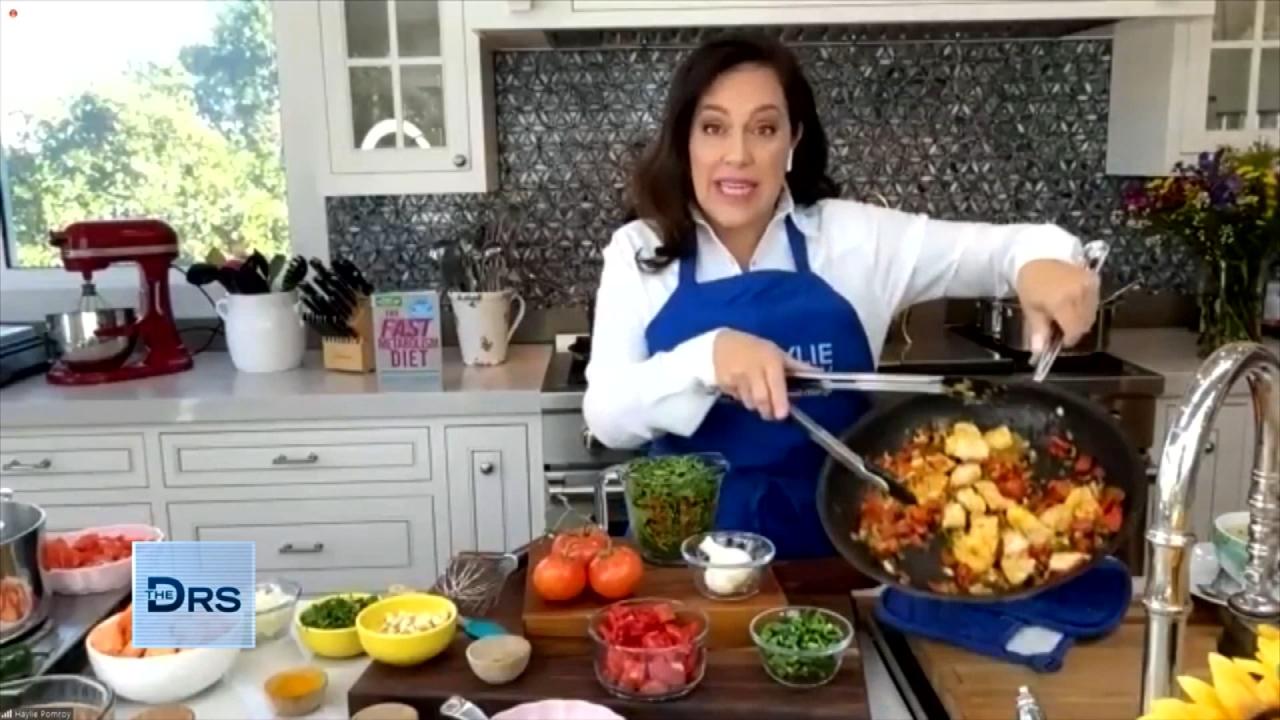 Tips to Rev Up Your Metabolism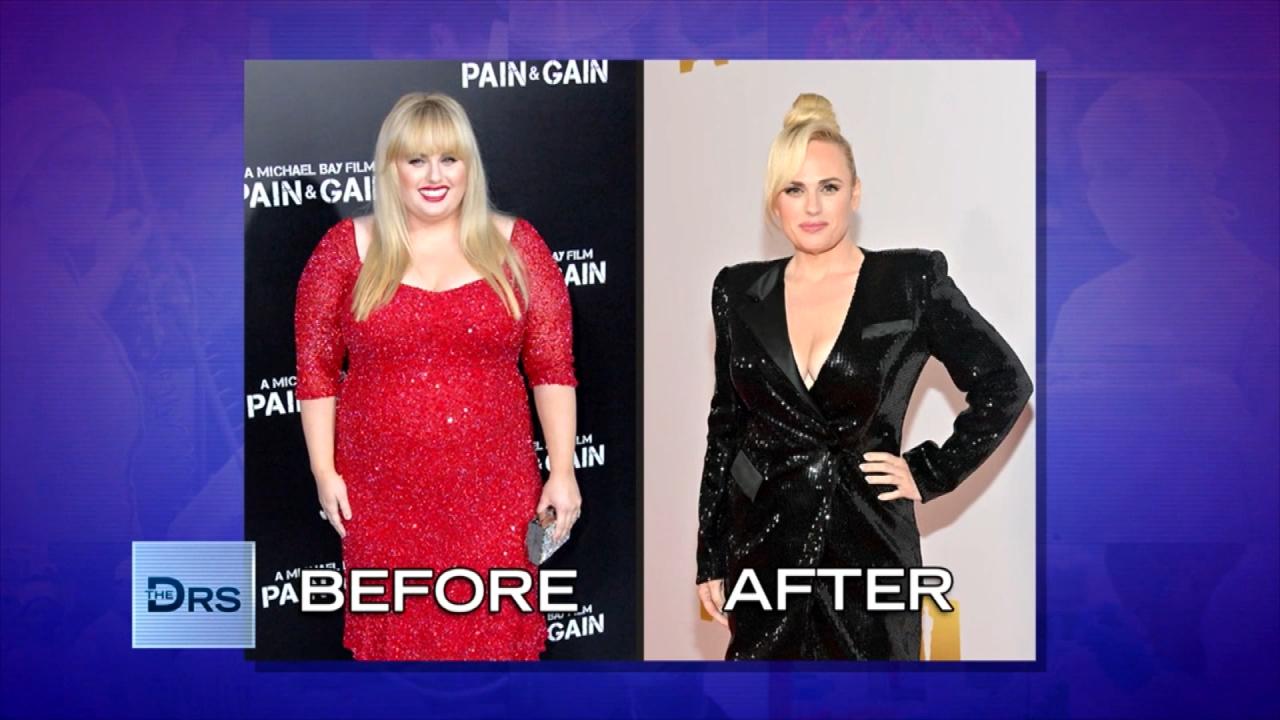 How Rebel Wilson Lost 70+ Pounds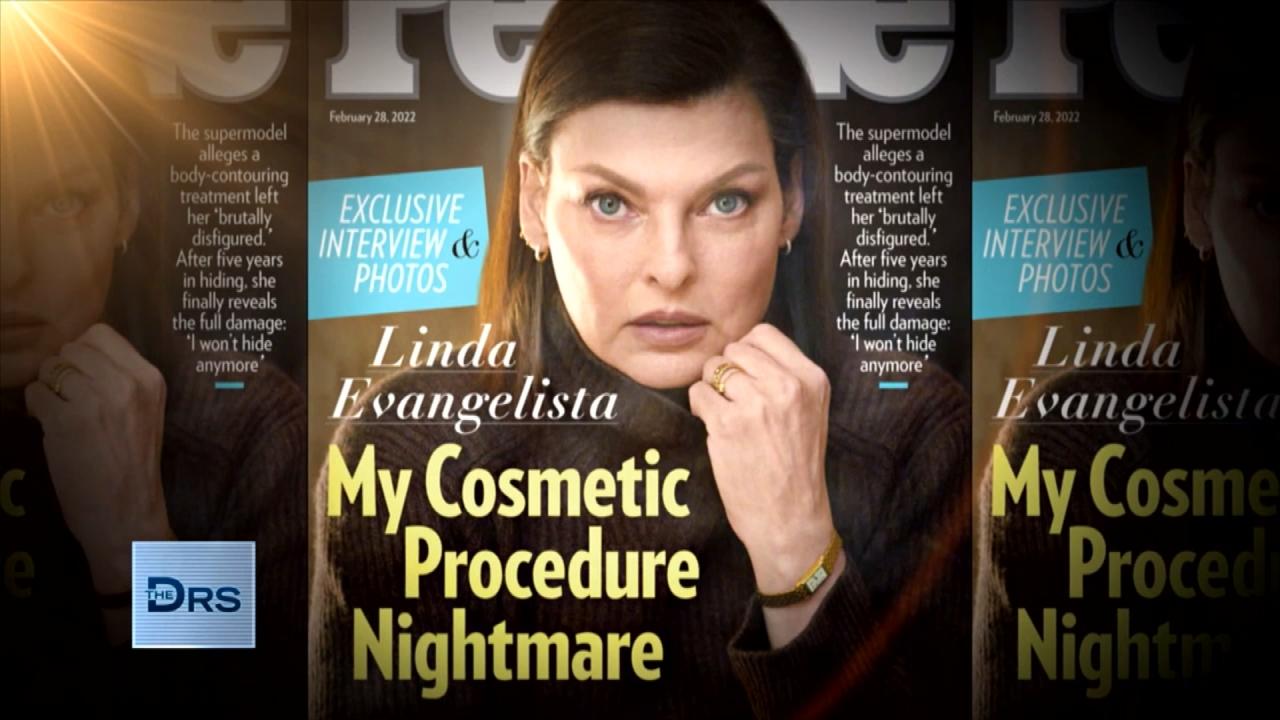 What Happened with Linda Evangelista and the Fat Freezing Proced…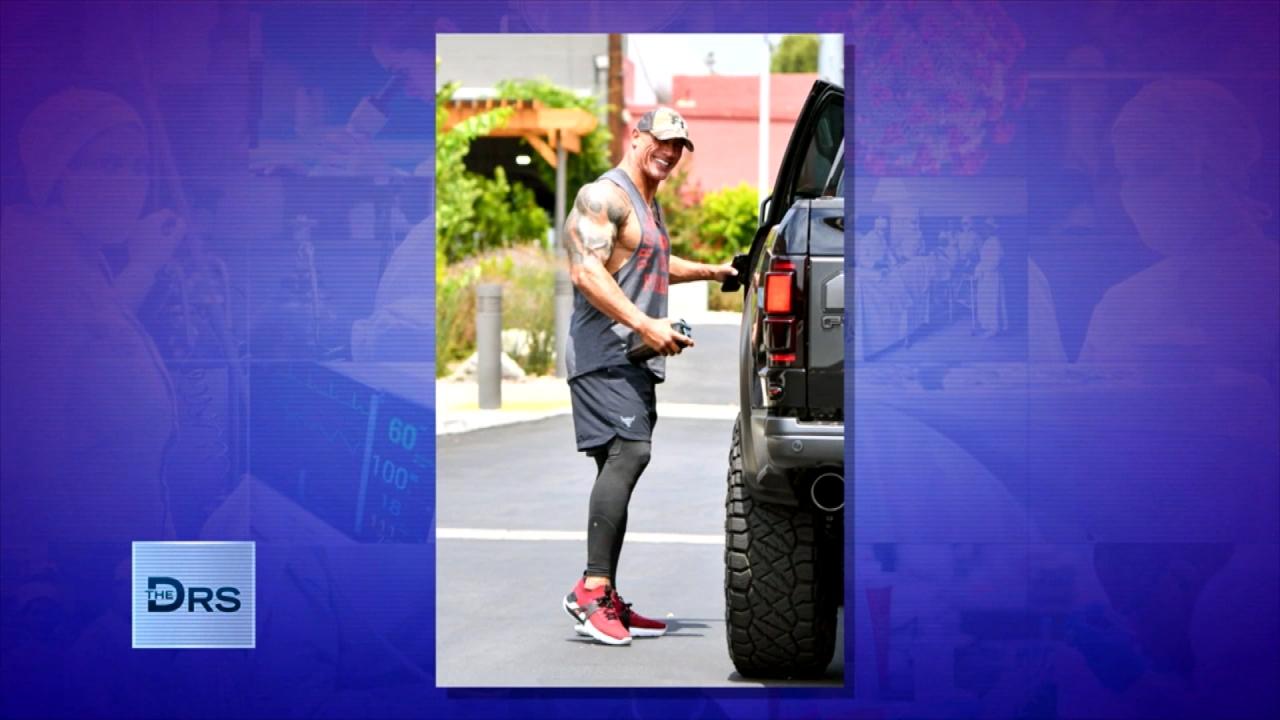 Should You Work Out on an Empty Stomach?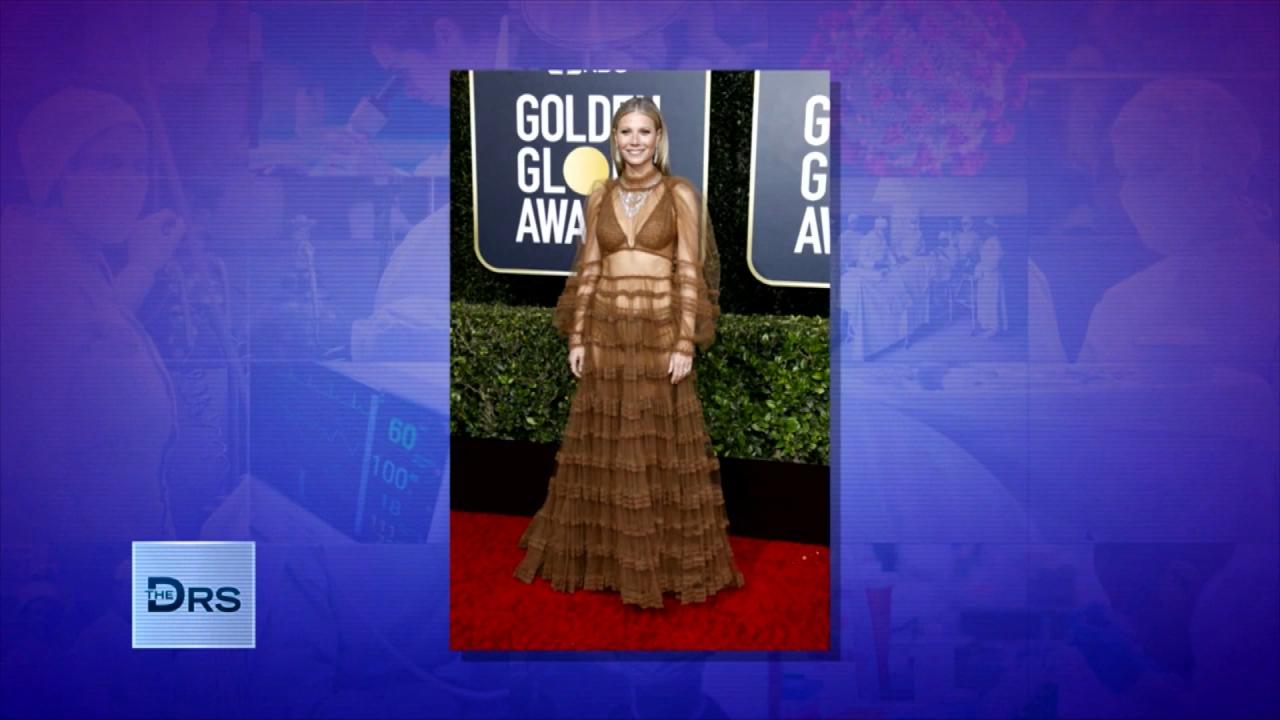 Is the Gwyneth Paltrow-Popular Prolon Diet Healthy?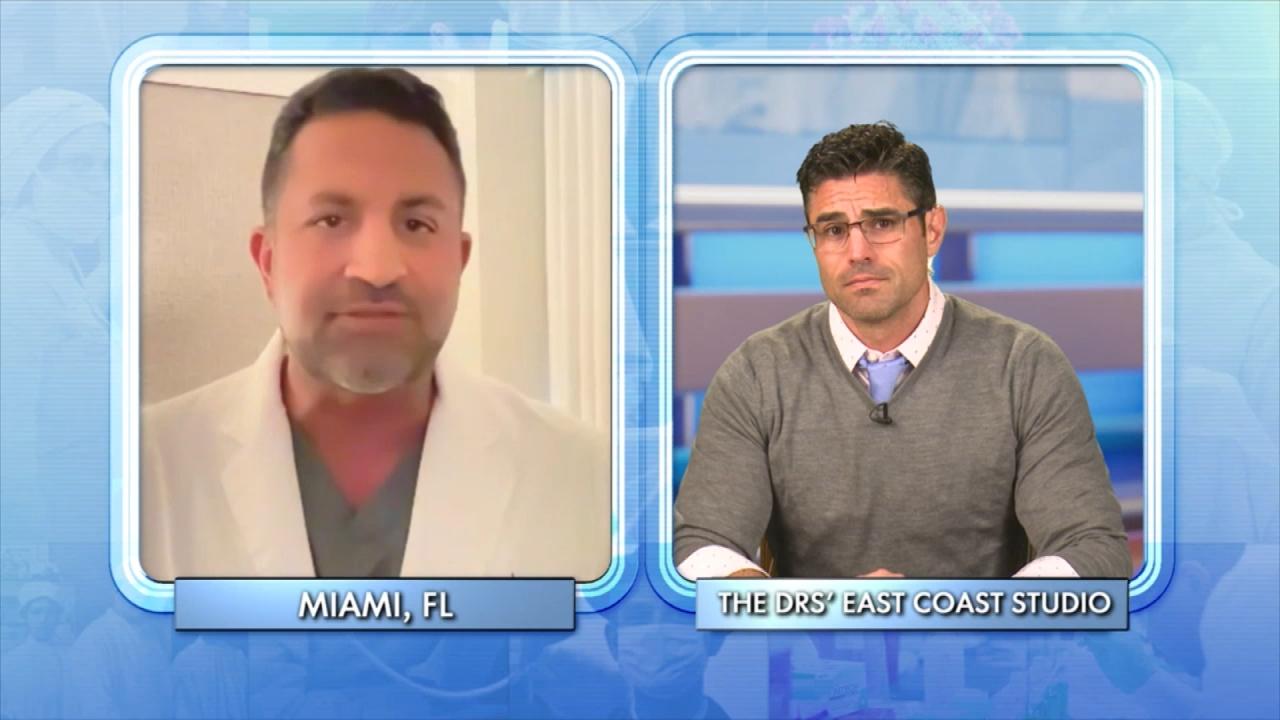 What Biomarkers Can Tell You About Your Health!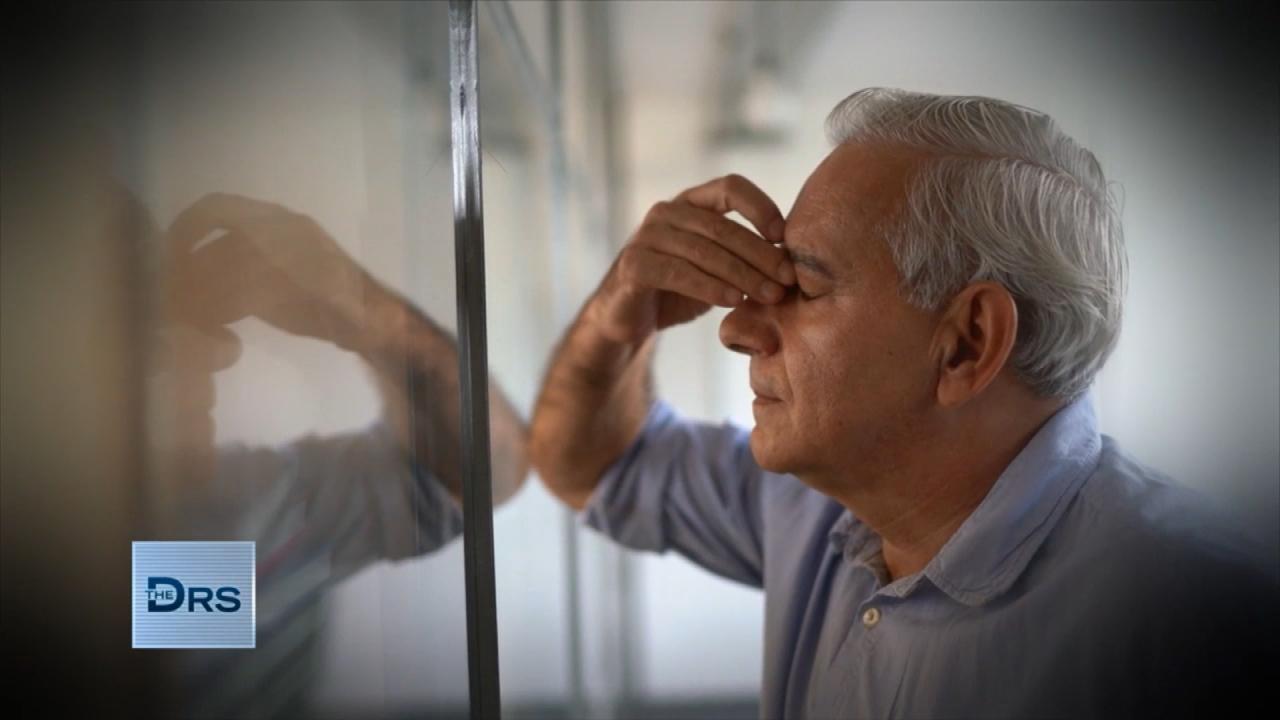 How to Determine If You Have Chronic Inflammation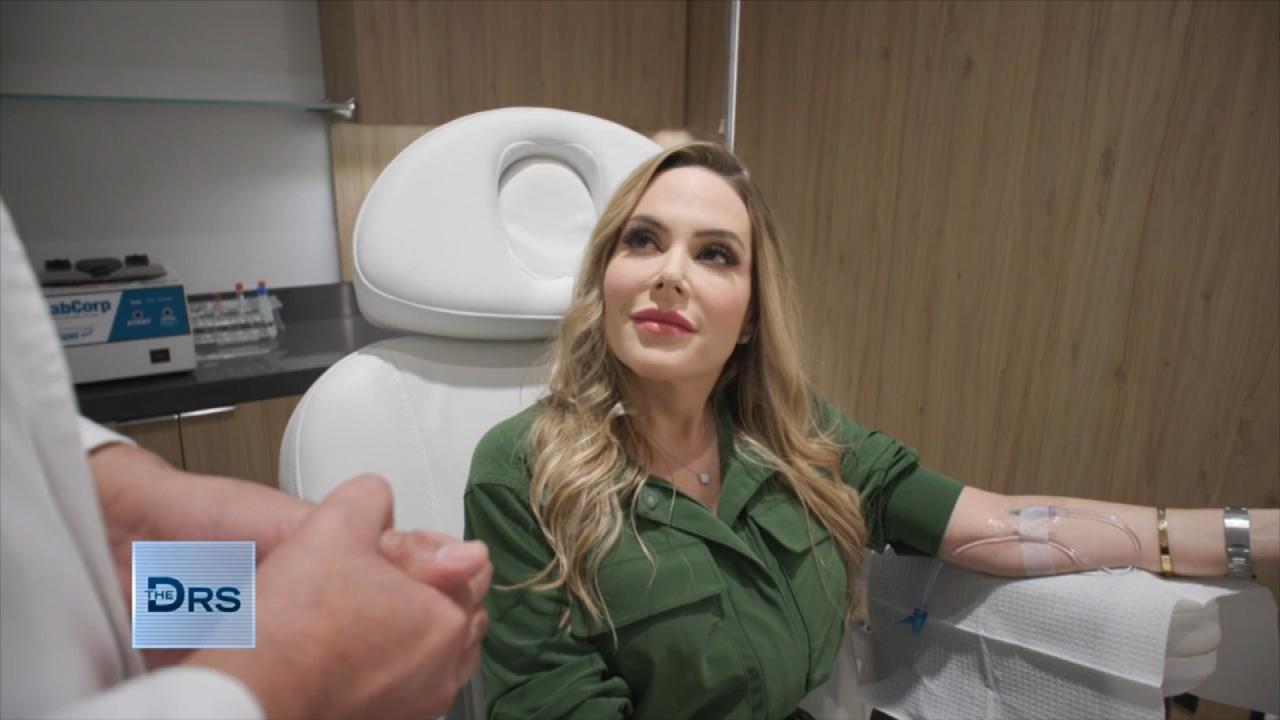 Can IV Infusions Actually Boost Your Health?
The following material contains mature subject matter. Viewer discretion is advised.
The Doctors have an anonymous caller sharing his story of how he was diagnosed with Peyronie's disease and asking for more information on what it is, and if there is a cure.
The caller says he was having sex with his wife and when she tightened her Kegel muscles, he felt a sort of pop! Since then his penis has shrunk in size and sex doesn't feel the same. His doctor in his small town diagnosed him with Peyronie's disease but said nothing can be done.
Watch: Broken Genitalia from Too Much Self-Pleasuring?
The Doctors invite board-certified urologist Dr. Aaron Spitz to explain this and tell the caller, there is hope. Dr. Spitz says he knows calling it a "disease" sounds scary. It's not really a disease but it is "definitely something that can get can you bent out of shape!"
Dr. Spitz explains that during an erection blood flows into a lining within the penis. This lining is stretchable and expands but is also tough. He explains that with Peyronie's disease the area stops expanding properly. Normally when the area gets injured it repairs itself with collagen, but in this situation, there is too much collagen. This build-up causes a lump in the lining that is tough and doesn't stretch or expand. When an erection happens, there is a bend in it.
The injured lining may also cause shrinkage, indentations, or other deformities. Dermatologist Dr. Sonia Batra asks if viewers can think of it as connective tissue or scar tissue from the injury, and Dr. Spitz says yes. He further clarifies that normally there is a mix of collagen and elastin in the penis but with Peyronie's disease, the balance is off and there is too much collagen and too little elastic.
OB/GYN Dr. Nita Landry asks if Dr. Spitz thinks the caller was correct in that it resulted from his wife tightening her muscles or was it just a coincidence? Dr. Spitz says yes, he does think there was a correlation and "she may have zigged when he zagged!"
Watch: Couple Has Sex on a Speeding Motorcycle?!
Dr. Spitz says there are treatments available. He says without surgery there is a way to gradually improve the lining of the penis over time. Injections can be given to slowly dissolve the plaque.
Or, there is a home remedy that may be used in conjunction with other treatments. Dr. Spitz shows viewers a traction device that can be put on the penis for about four hours per day. The penis head is cinched down and over time, the bars on the device are lengthened, to stretch the penis out, break down the plaque and let new cells grow in.
With surgery, they can remove the plaque and put in a little replacement piece, or pinch the other side to straighten it out. The Doctors surprise the caller by telling him they found a doctor near his hometown, Dr. Lewis E. Harpster at Urology of Central PA, who said if he is a candidate, they are going to provide him with a treatment or procedure free of charge!