Does CBD Really Help You Sleep?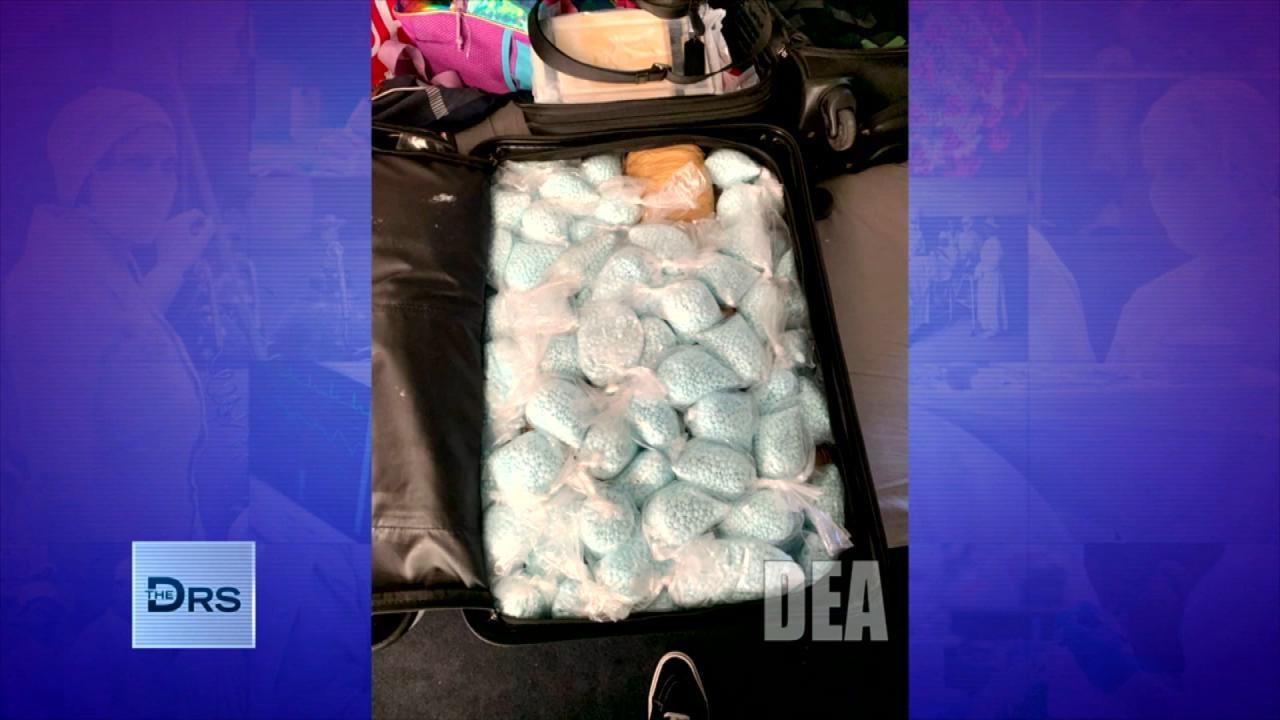 The DEA Says Fentanyl Is Everywhere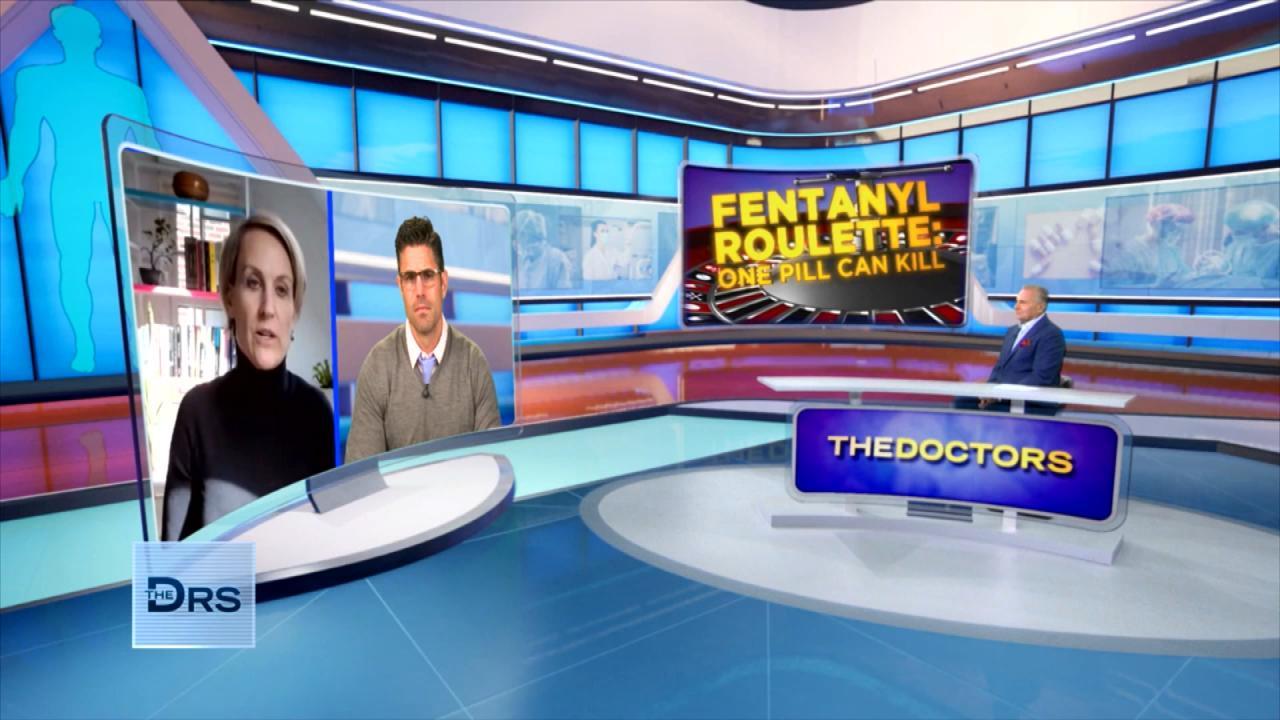 Should Companies Be Responsible for Fentanyl Sold on Their App?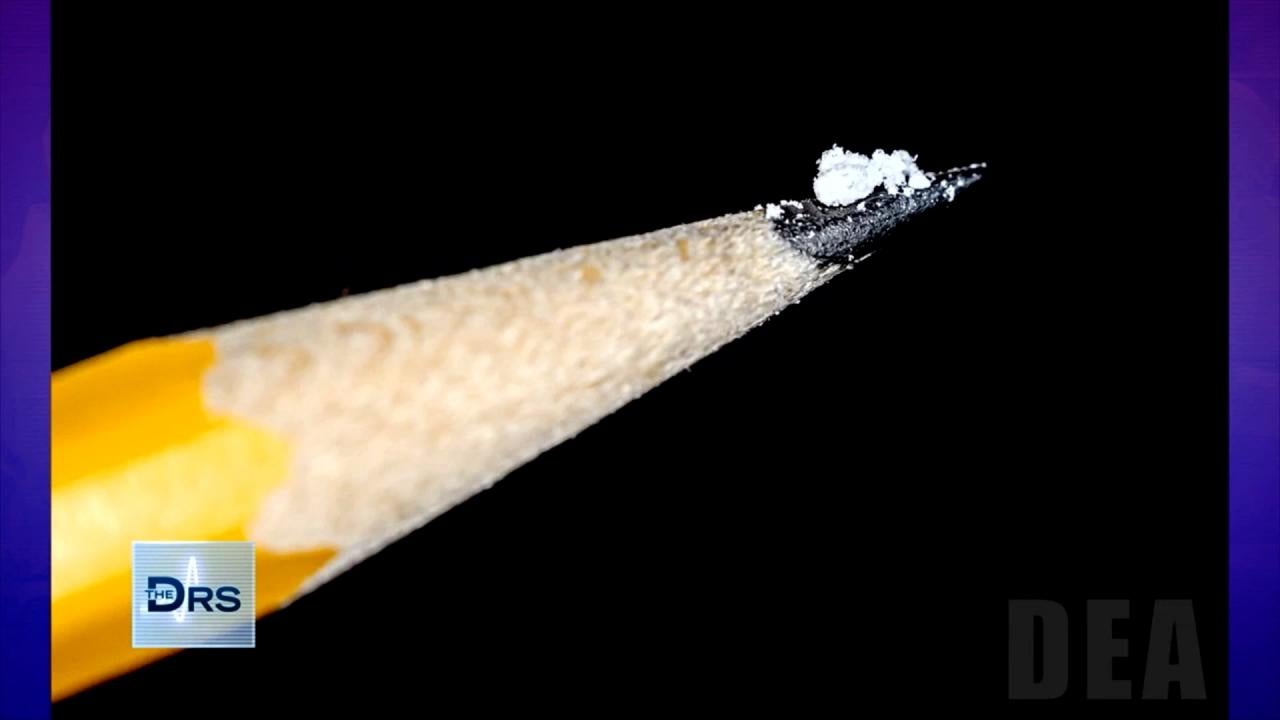 Just 2 Milligrams of Fentanyl Is a Lethal Dose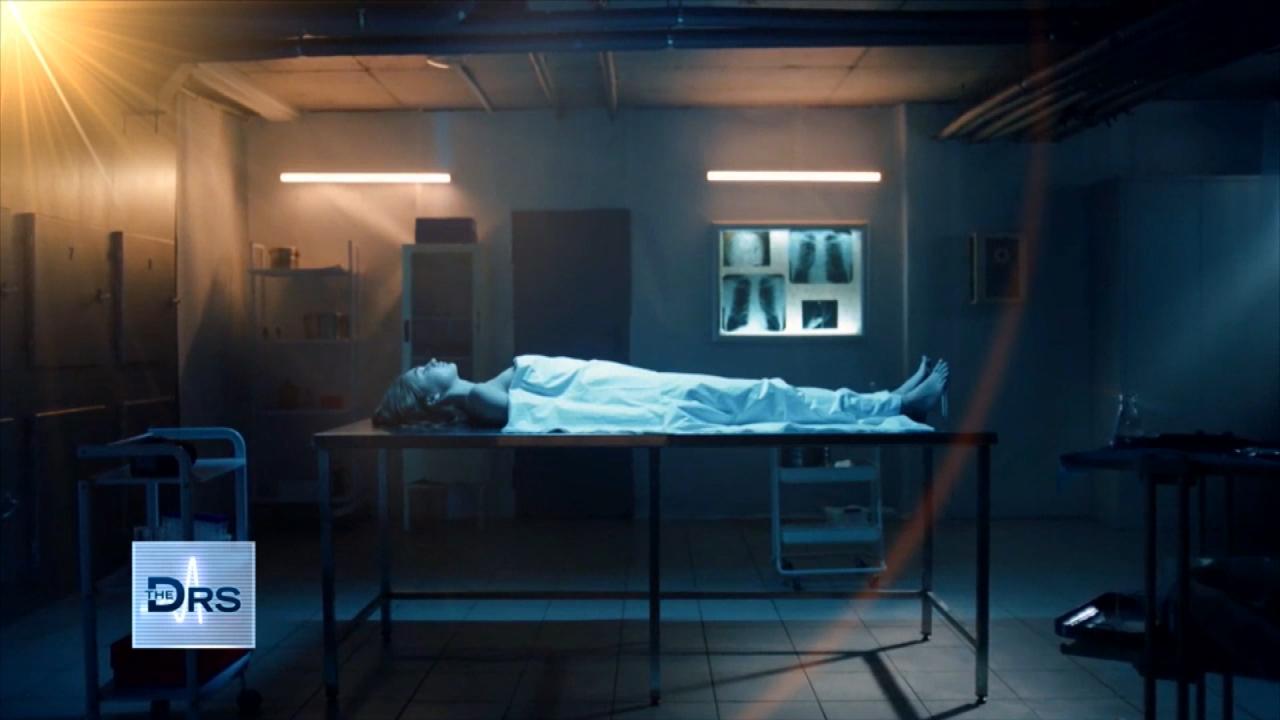 Fentanyl Is Leading Cause of Death for Americans Ages 18-45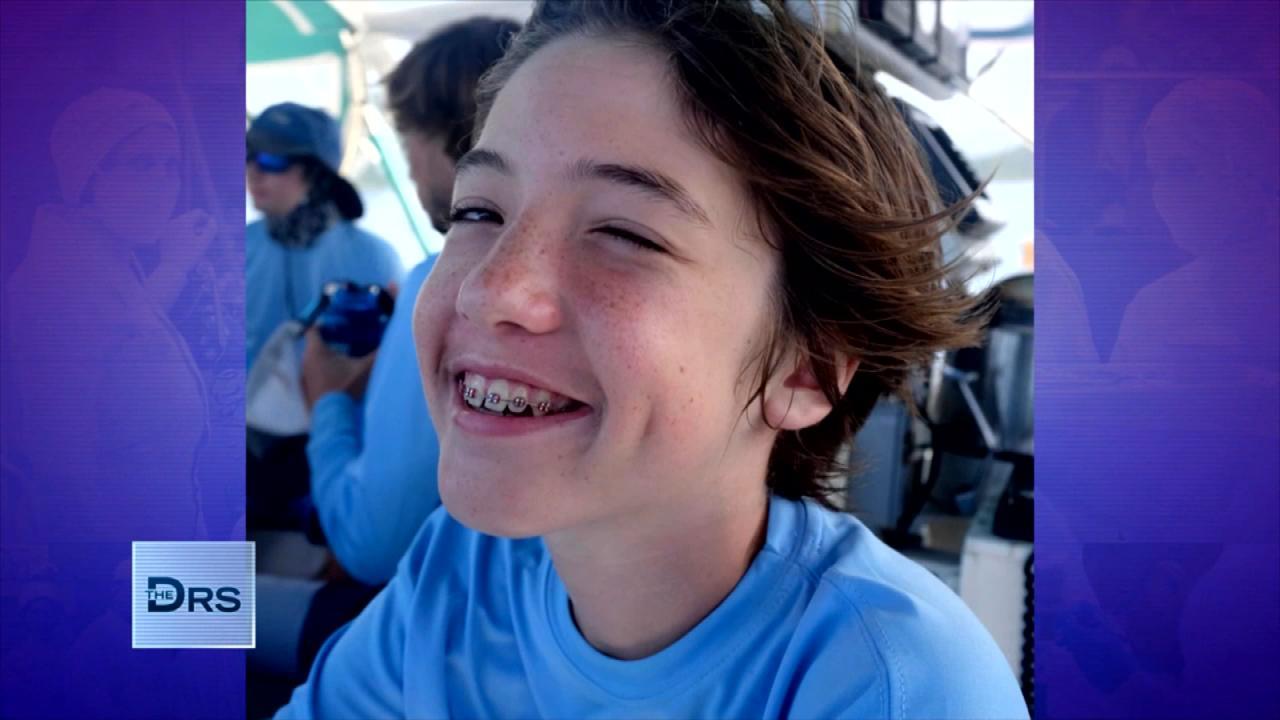 Meet Mom Who Lost Her Young Teen to a Fentanyl Overdose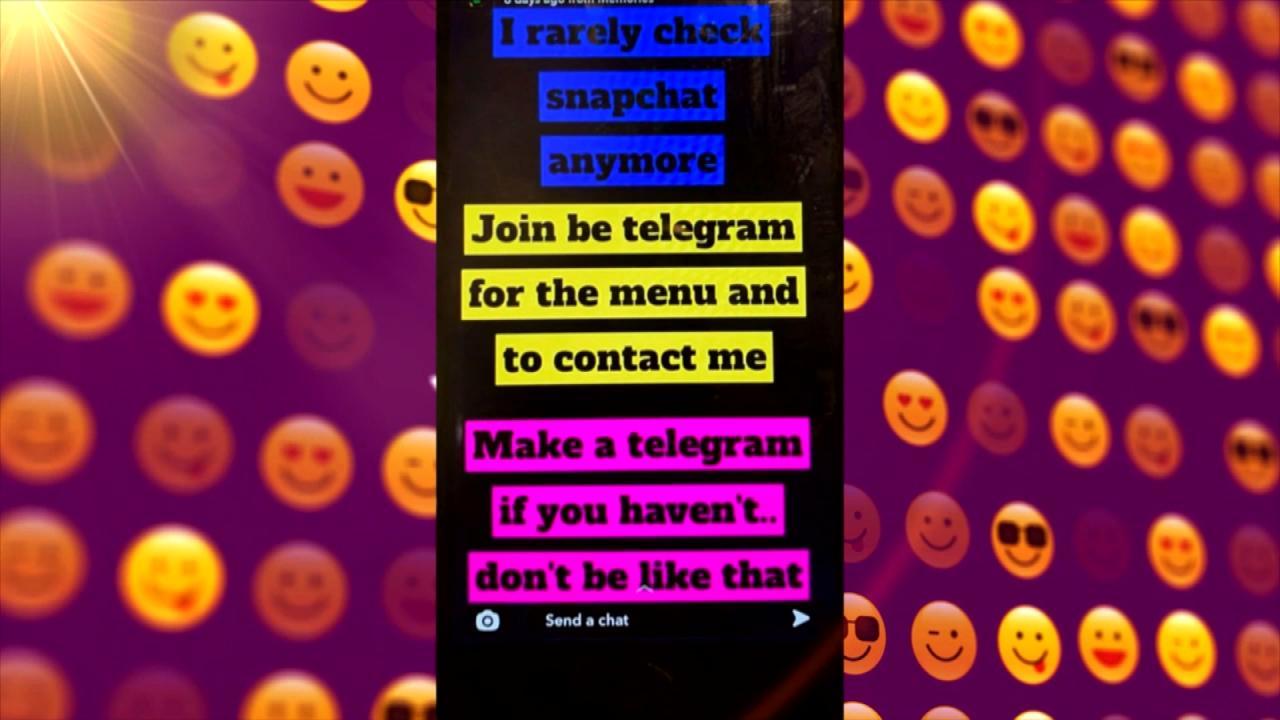 Teen Overdosed after Buying Drugs on Popular App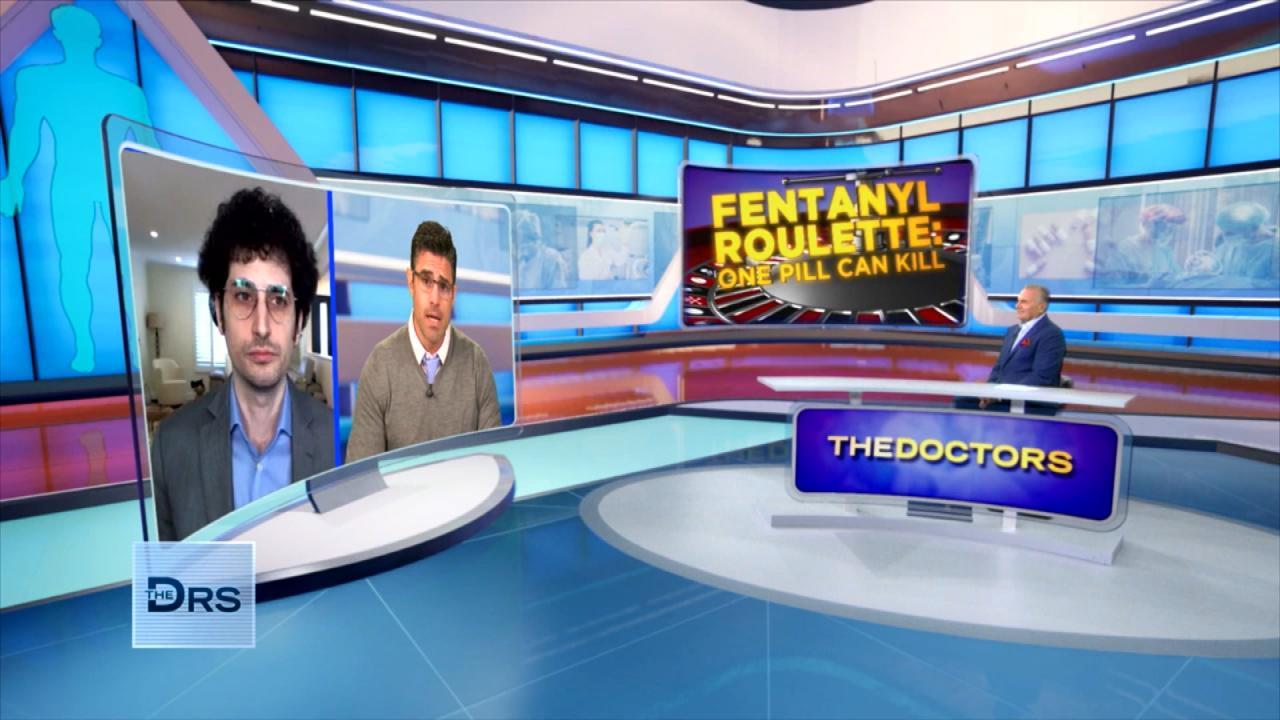 Do Fentanyl Test Strips Work?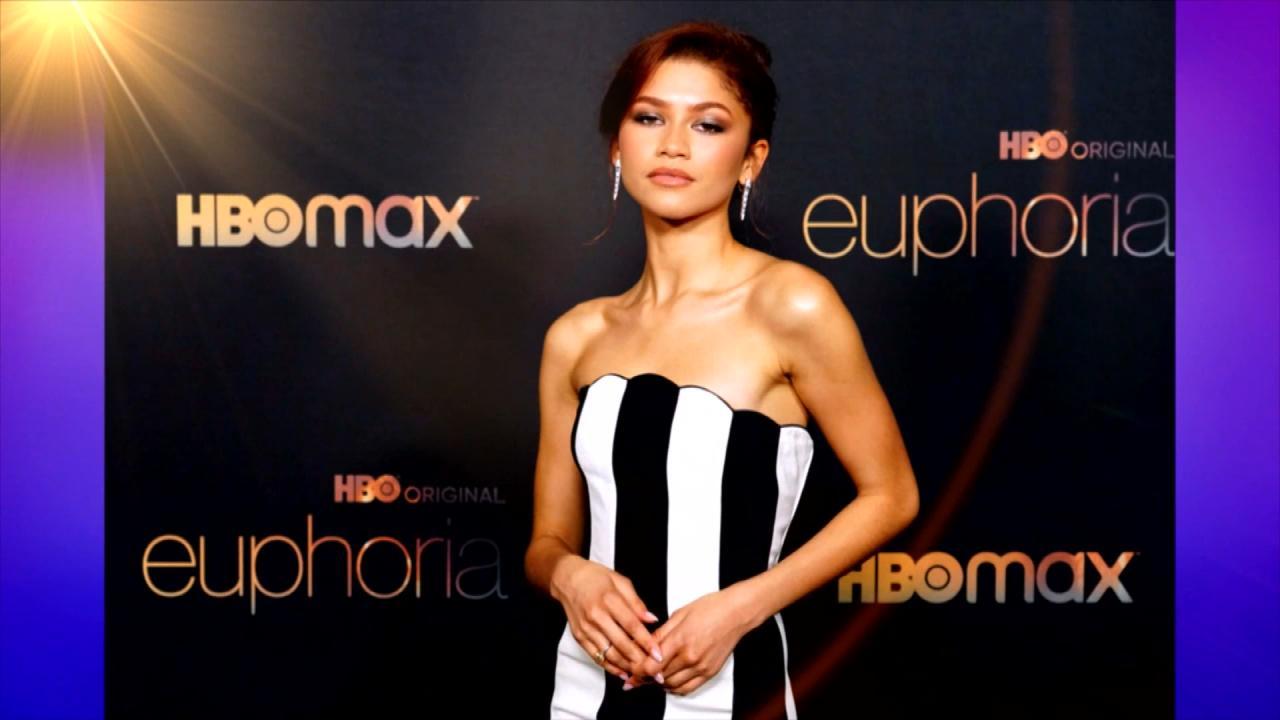 Does HBOs 'Euphoria' Send the Wrong Message to Teens about Drugs?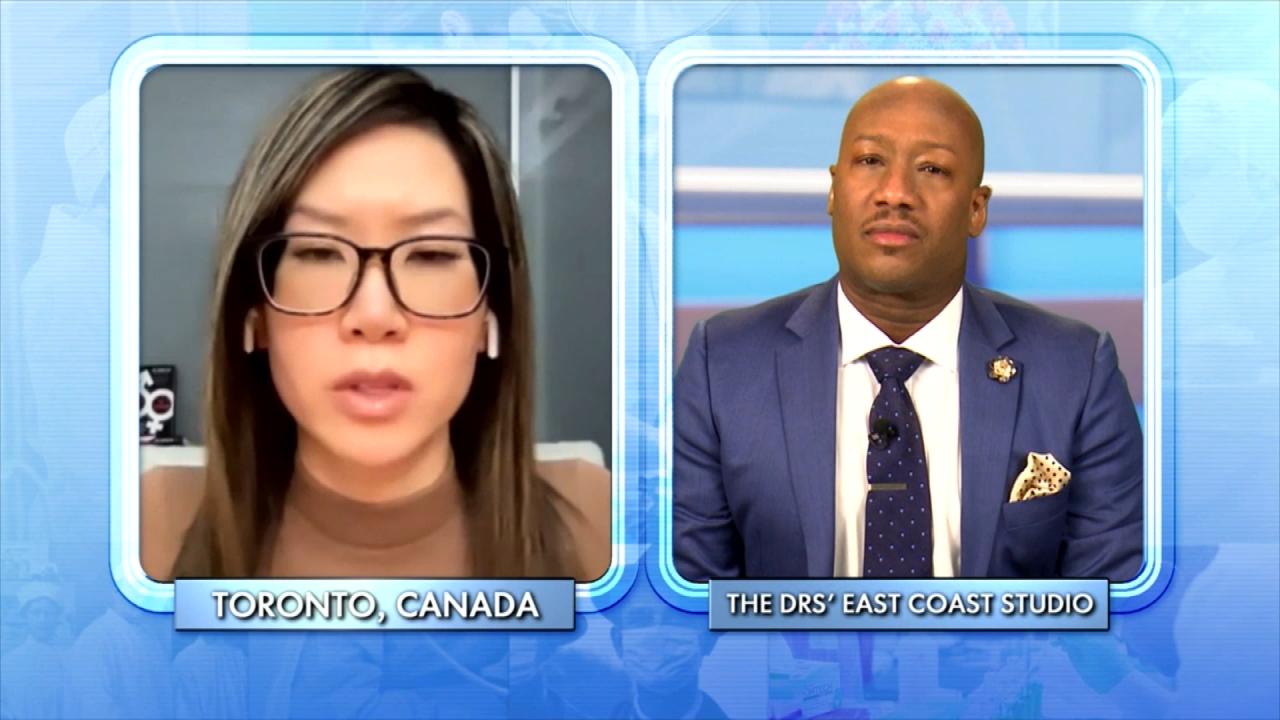 How to Support a Child Exploring Gender Identity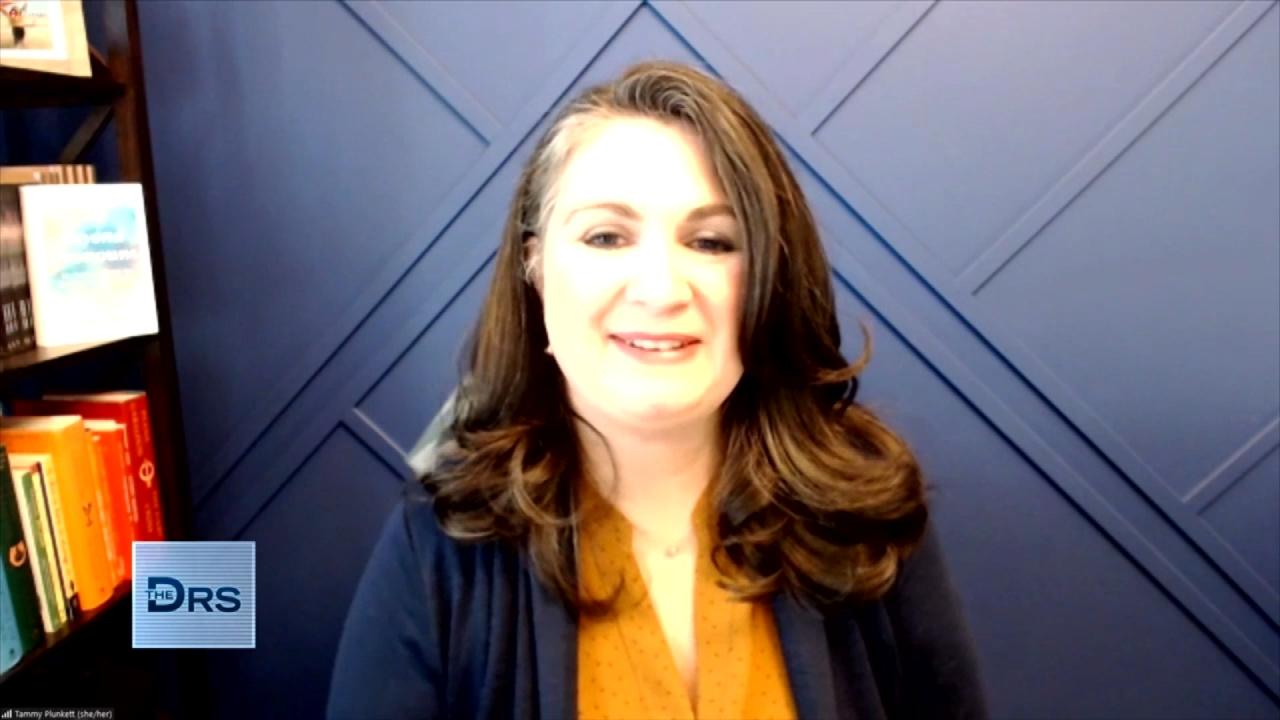 Mom Shares Her Reaction When Her Child Asked to Transition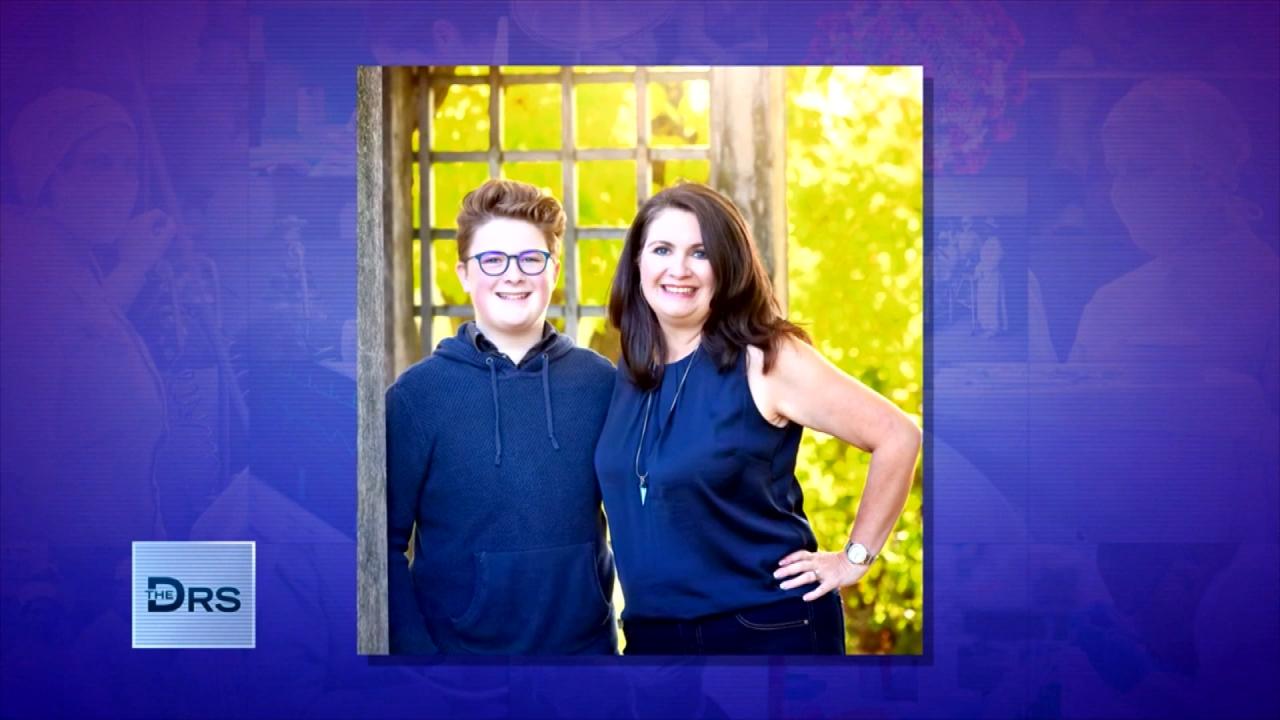 Mom Shares Advice to Parents of Transgender Youth!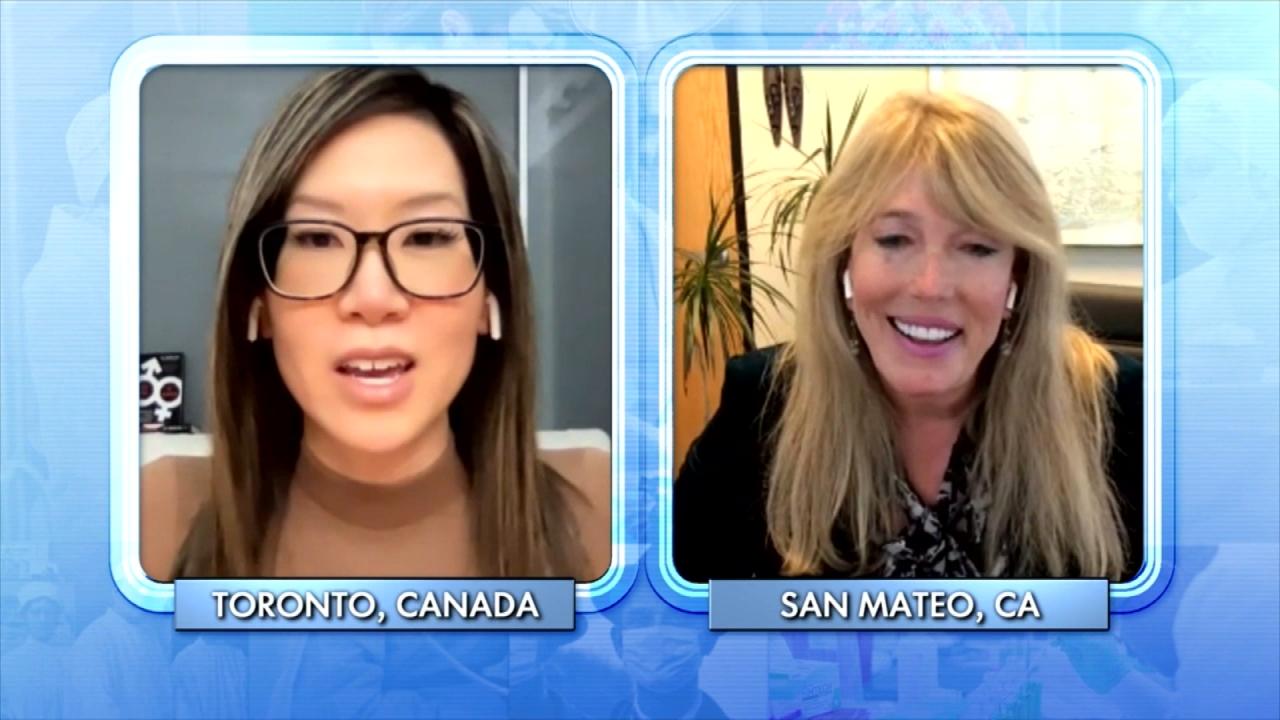 Is Gender Non-Conformity a 'Trend' or Here to Stay?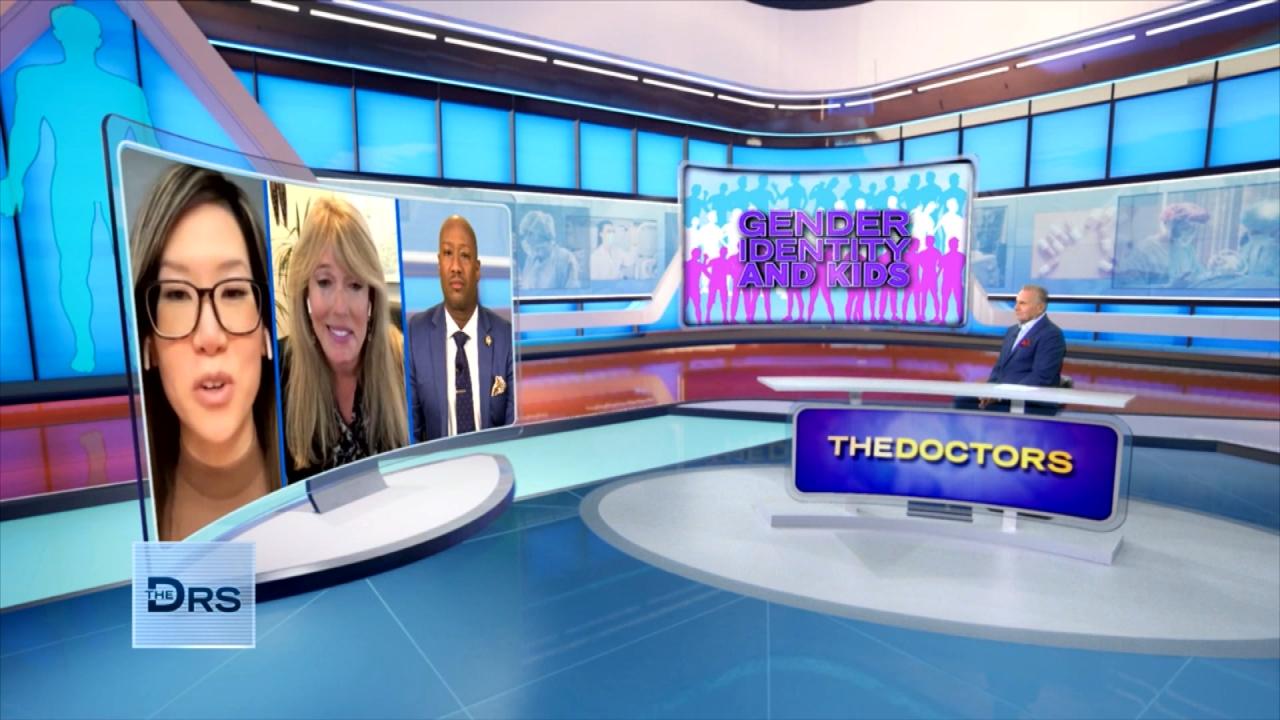 Is There Harm in Exploring Gender Identity?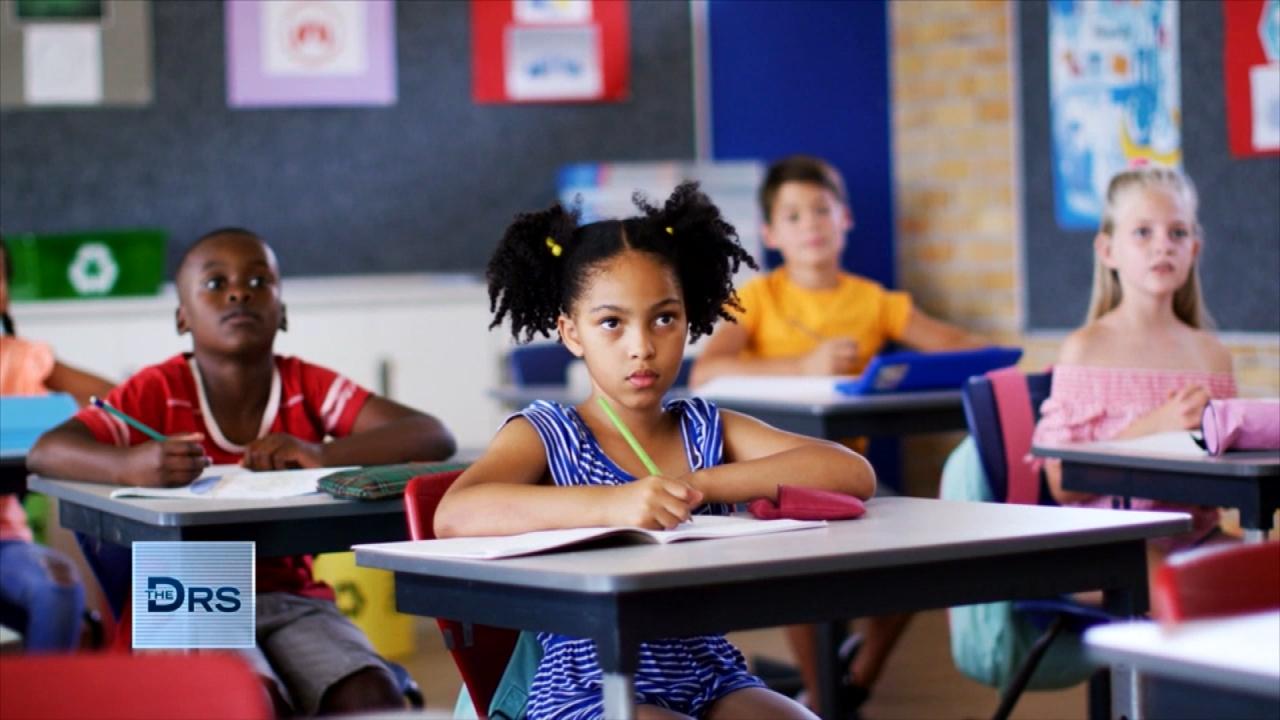 How Should Schools Approach Gender Diversity and Identity?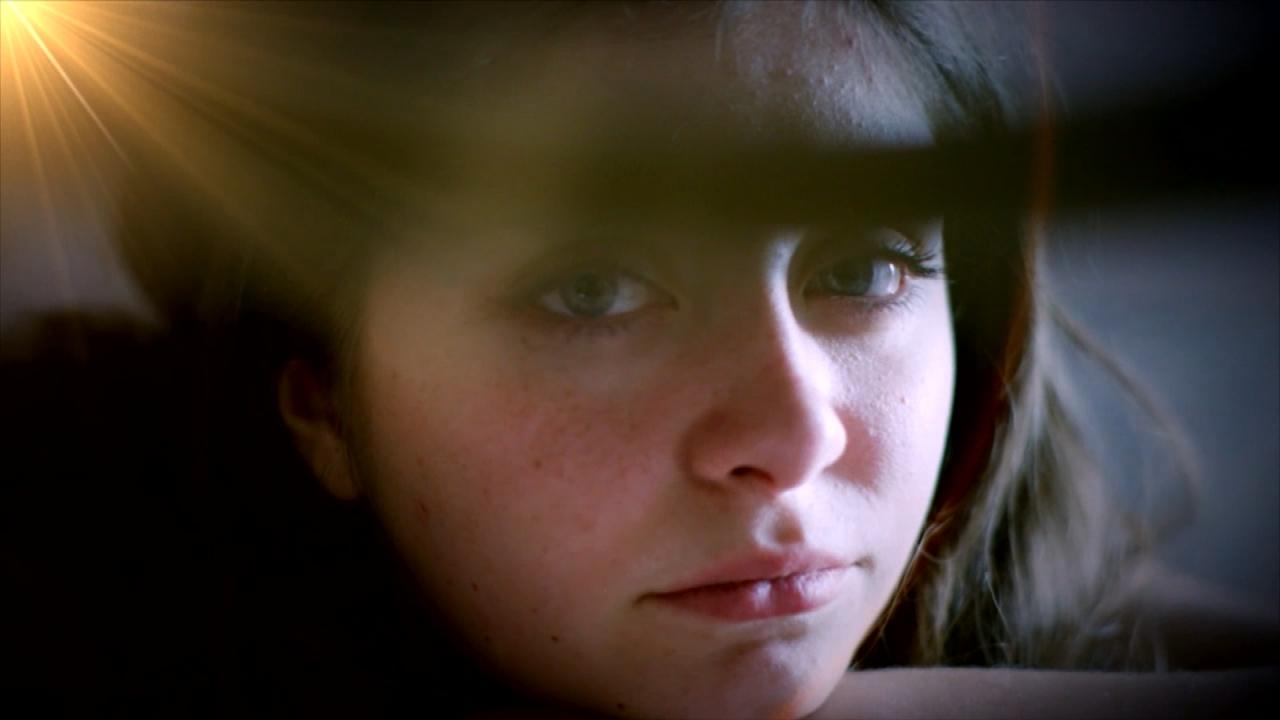 Why Do Some Kids Keep Their Gender Exploration a Secret?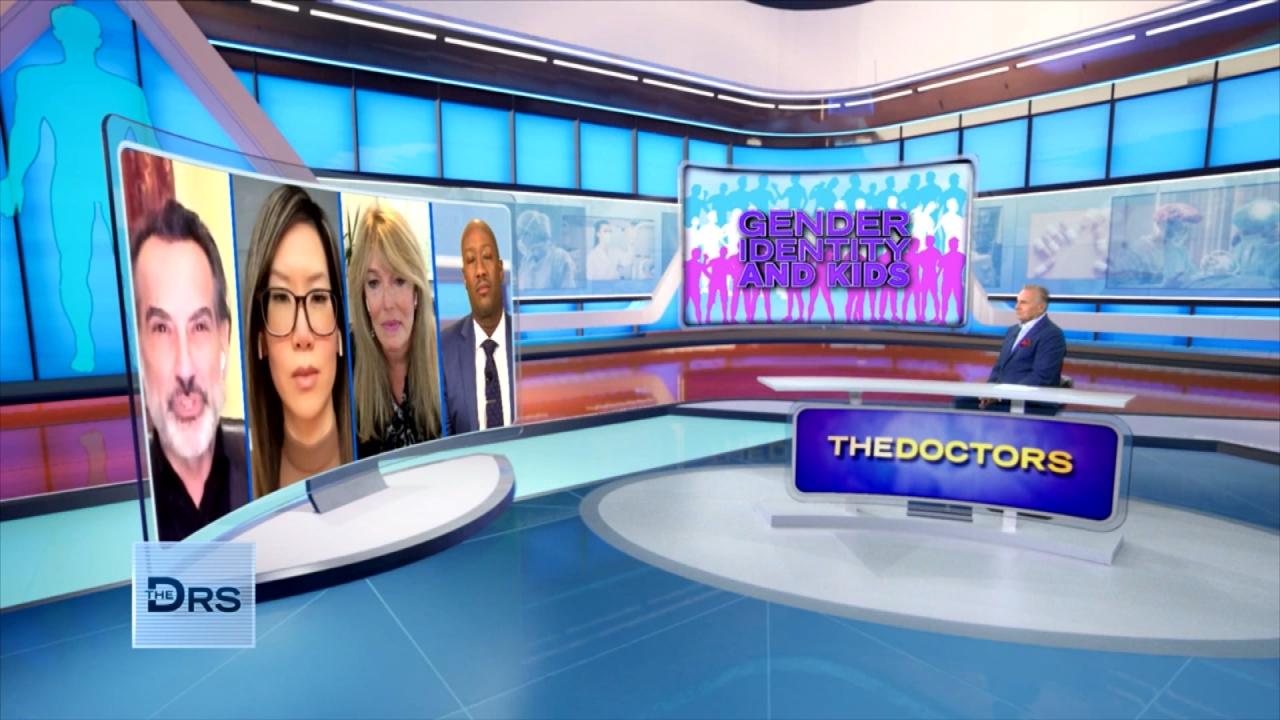 Are There Mental Health Concerns about Kids Transitioning?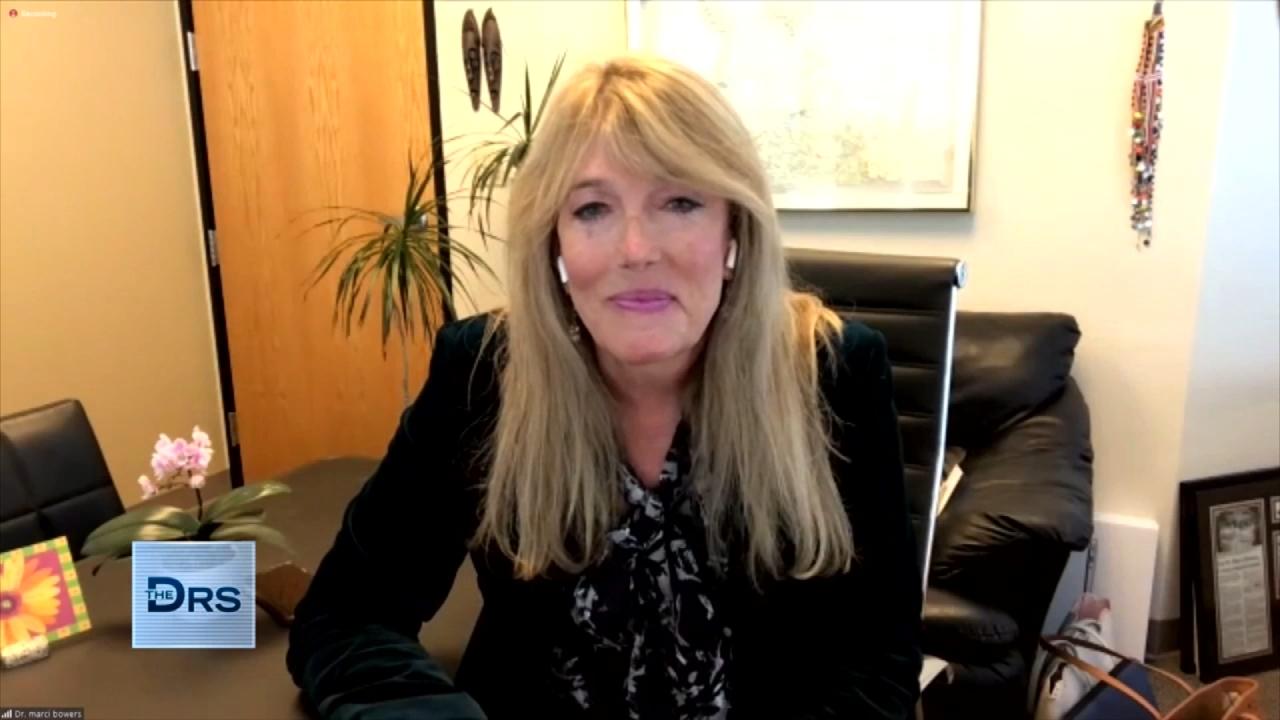 Are Gender Curious Kids Transitioning Too Soon?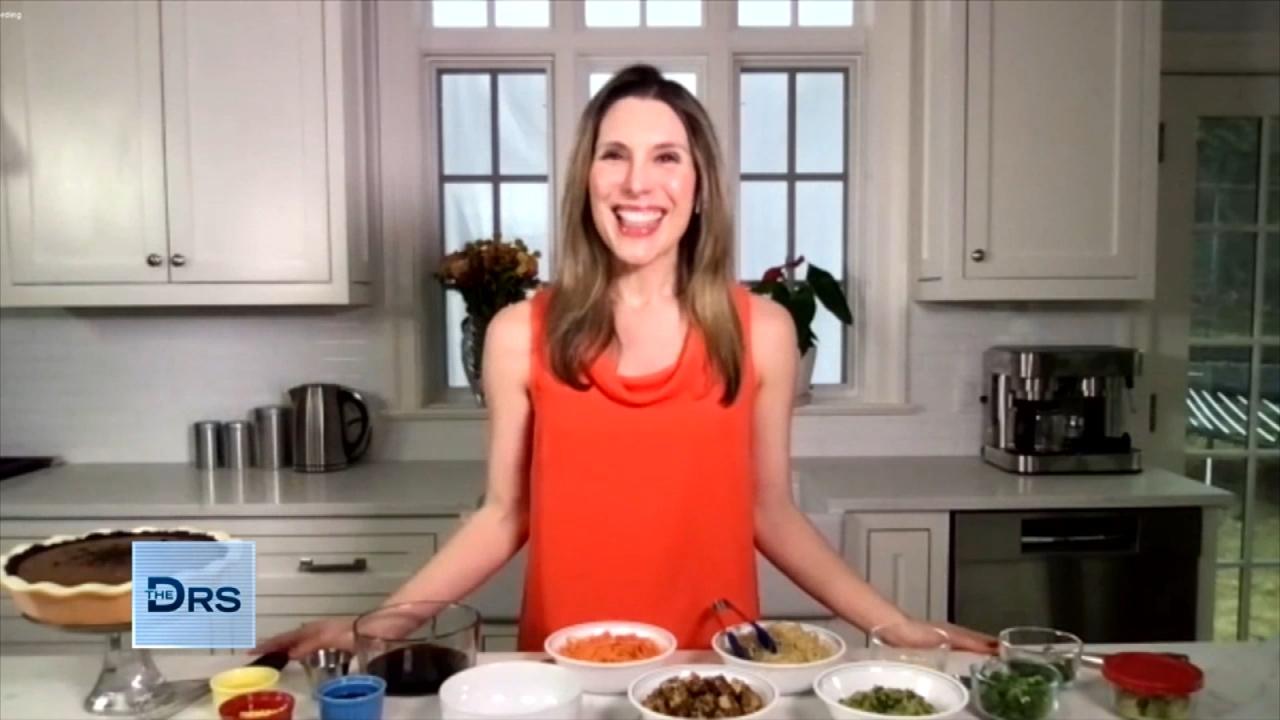 The Health Benefits of Tofu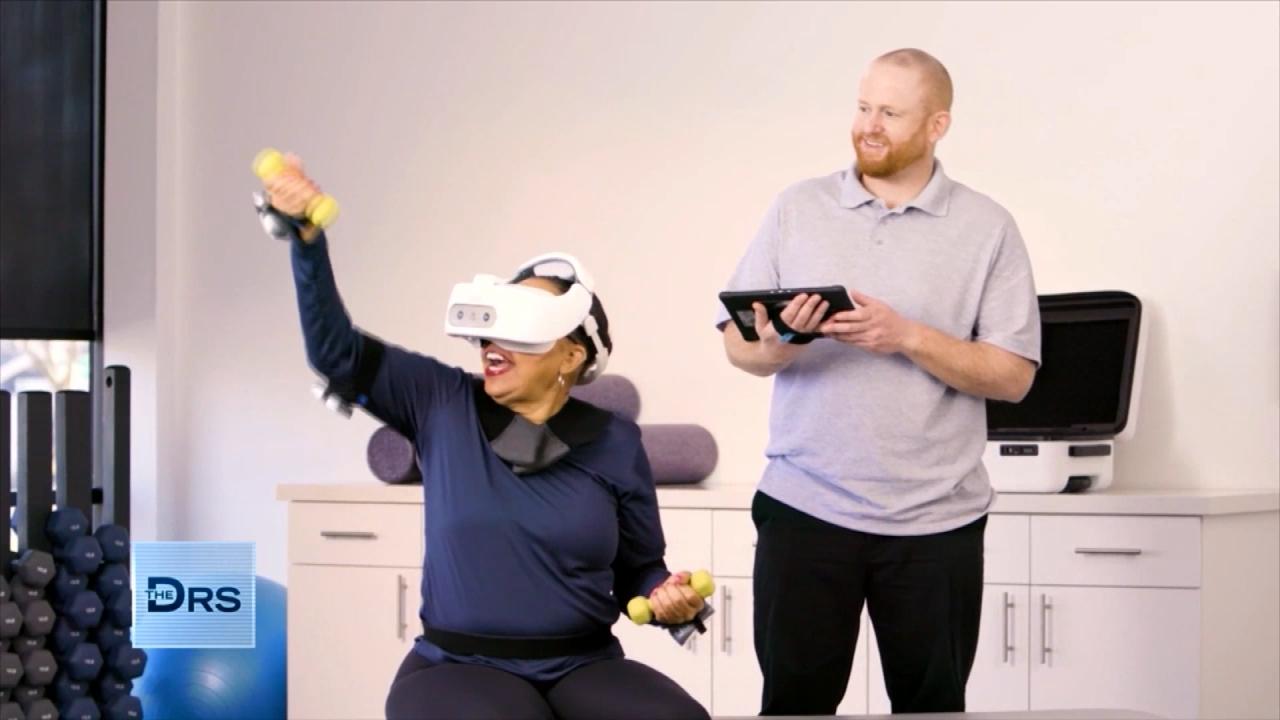 How Doctors and Employers Can Benefit from Virtual Reality Train…
Can CBD really help you sleep better?
The Doctors welcome sleep expert Dr. Michael Breus to weigh in on claims that CBD can treat sleep issues.
Despite the claims from various CBD products, Dr. Breus warns, "It does not have a great effect on sleep by itself." He notes CBD can help treat inflammation and pain, along with helping to calm you down and he explains if one of those issues is affecting your sleep, then CBD might work.
The bottom line according to the sleep expert: "Just using CBD by itself is probably not going to help you sleep unless you have pain or anxiety." He also notes CBD with THC (which causes people to feel high) in large doses can elevate heart rate and affect someone's REM and then actually hinder sleep.
When first dealing with a sleep issue, Dr. Breus first checks magnesium, iron, melatonin, and vitamin D levels in a patient. He tells The Doctors he takes magnesium and a vitamin D supplement and notes his sleep has improved since.
Be sure to check out Dr. Breus' new book "Energize!: Go from Dragging Ass to Kicking It in 30 Days" which is available for preorder now.
Watch: Is There Fungus Growing in Your Ears?
Watch: The Bone Breaking Realities of the Milk Crate Challenge!