Drs. Rx: 4 Tips to Help You Fall Asleep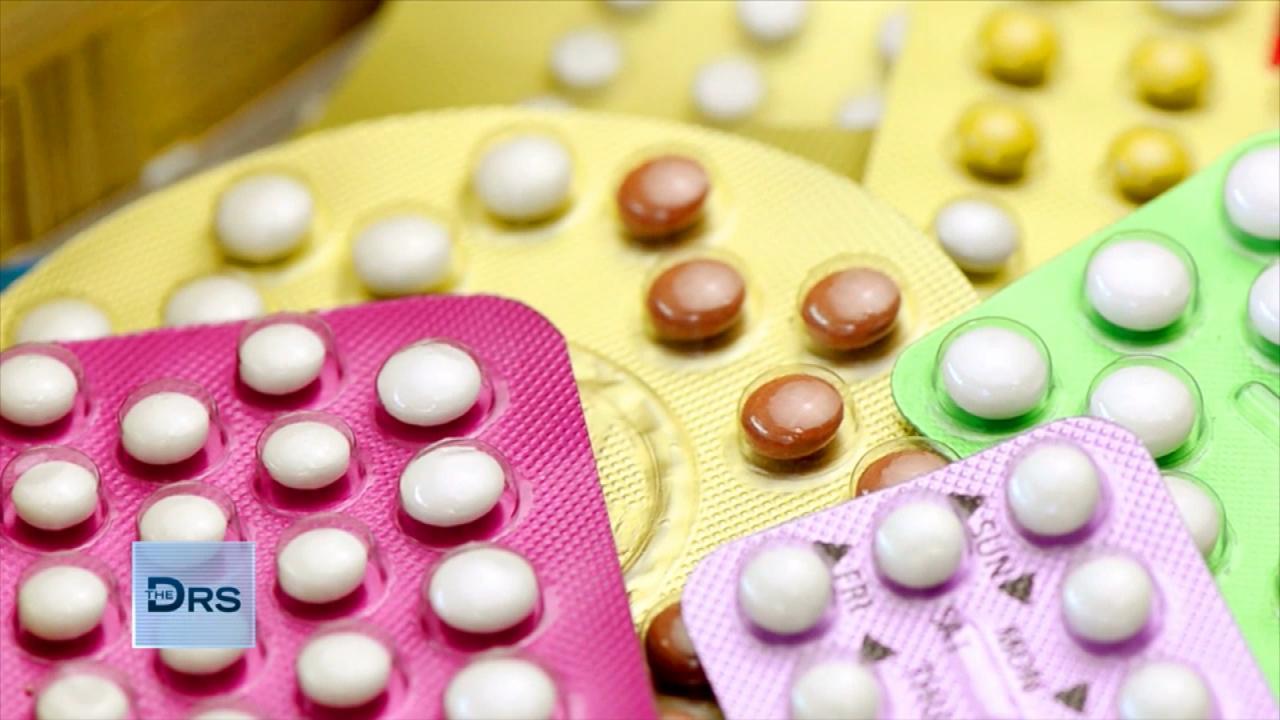 Why Some Millennials are Choosing Sterilization as Birth Control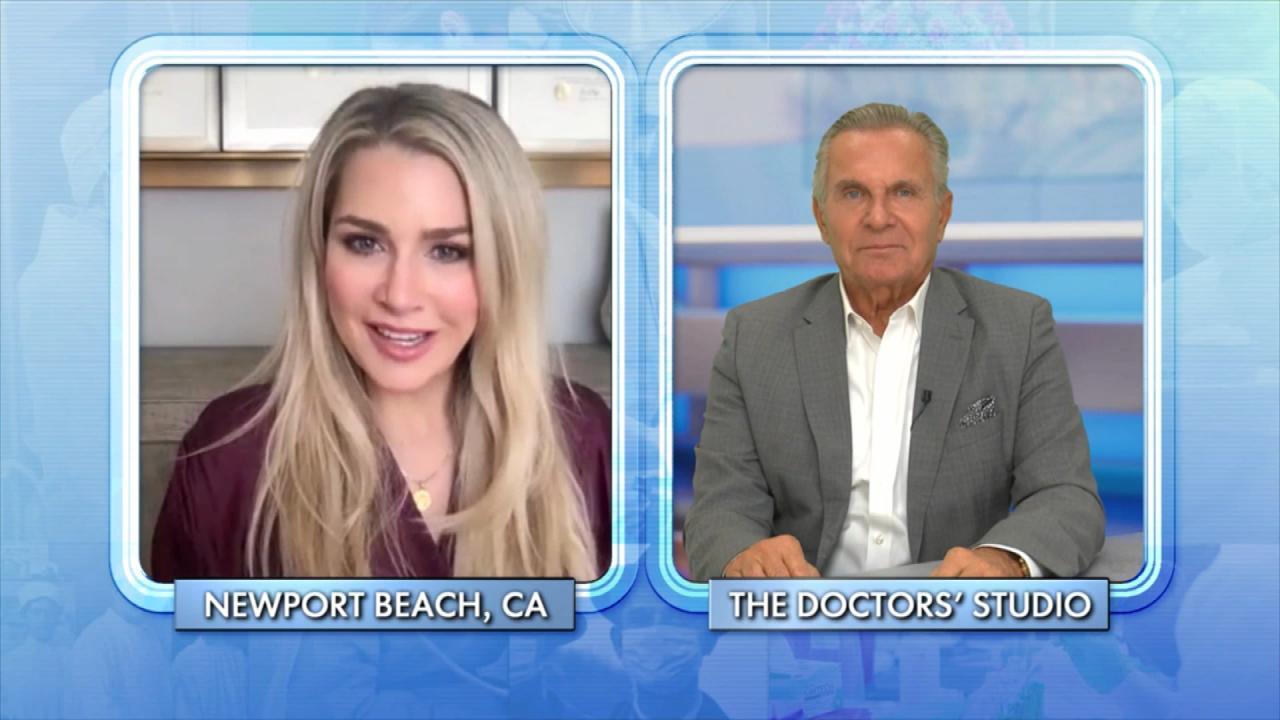 Child-Free by Choice Is a Growing Movement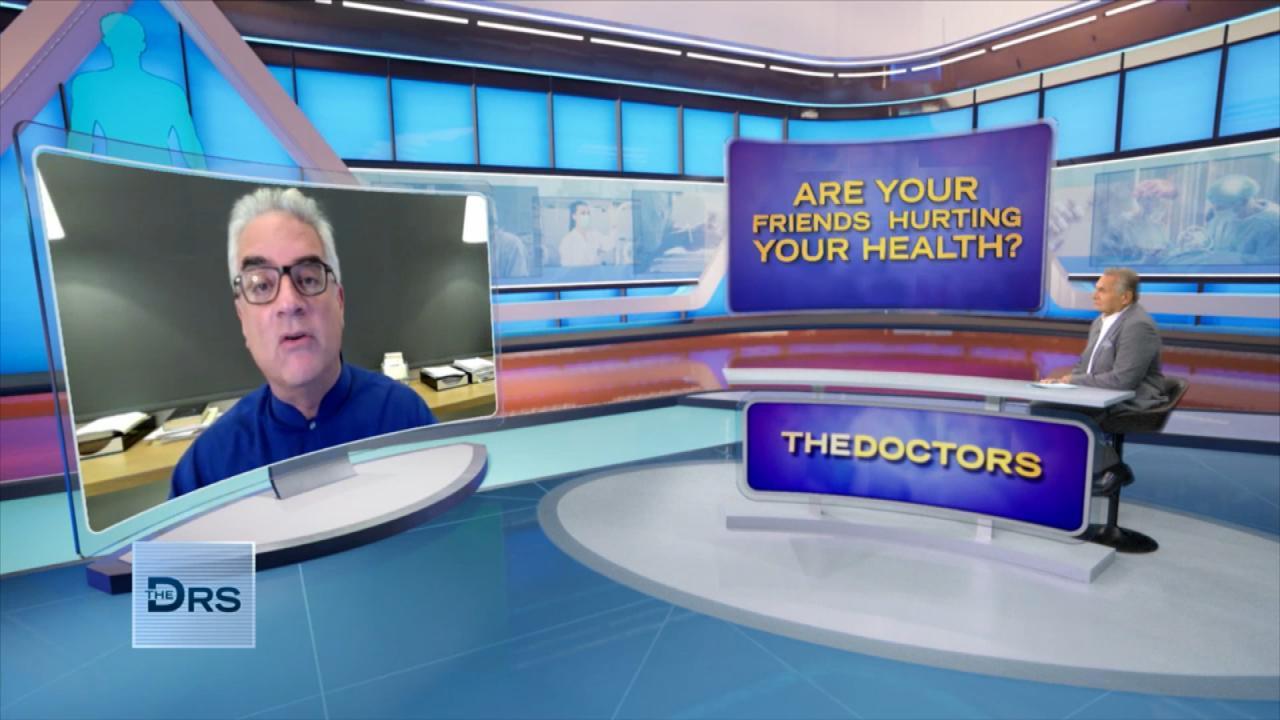 Could Your Friends Be Harmful to Your Health?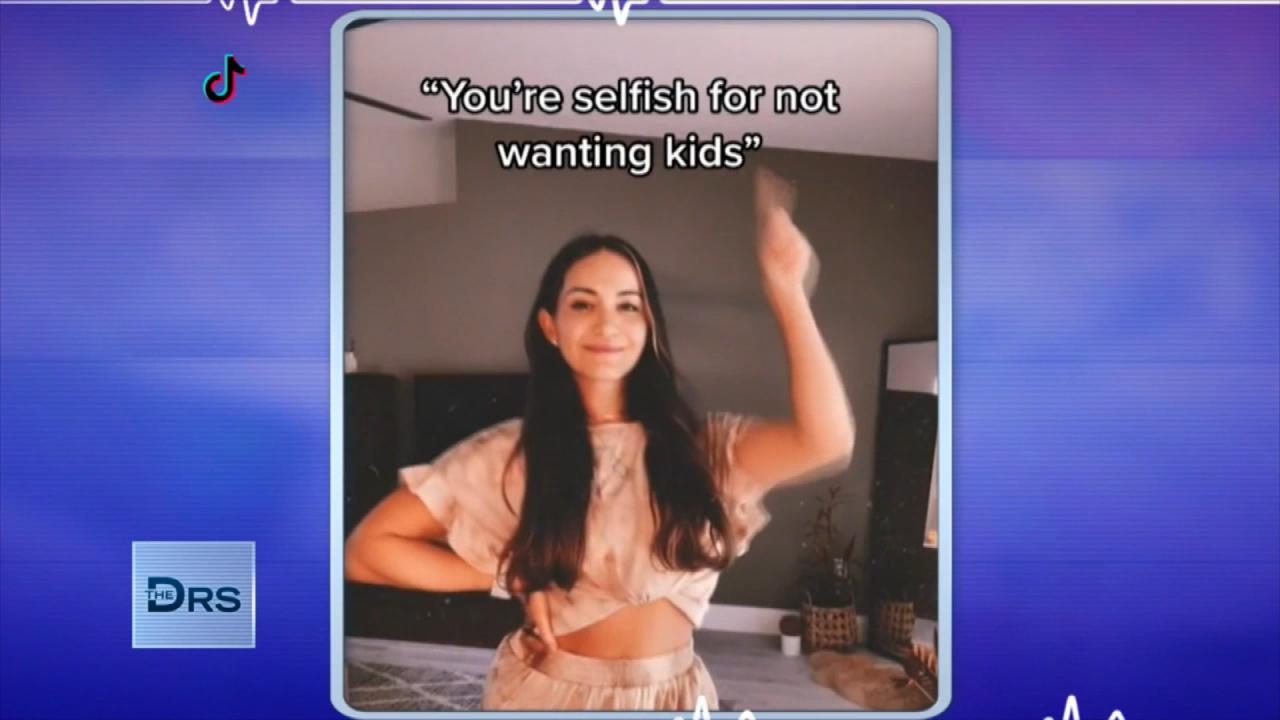 Women Should Trust Their Choice to Not Have Kids!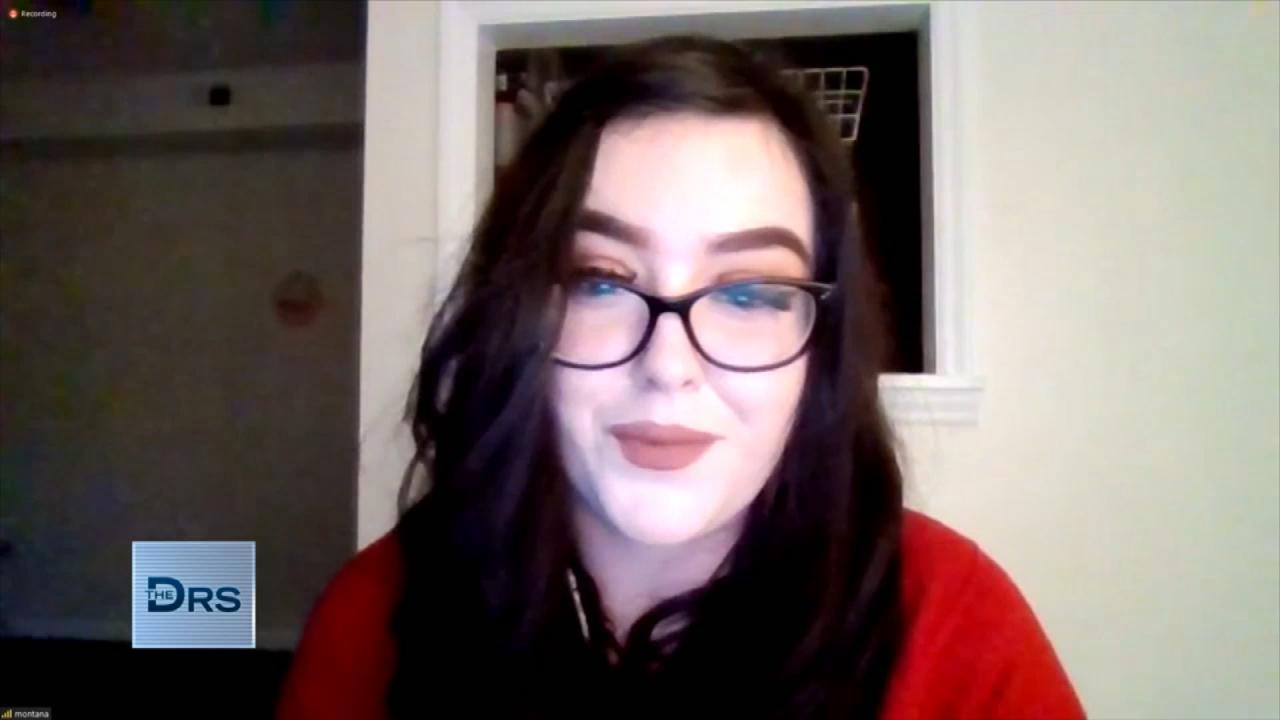 Hear Why Some Women Are Choosing to Get Sterilized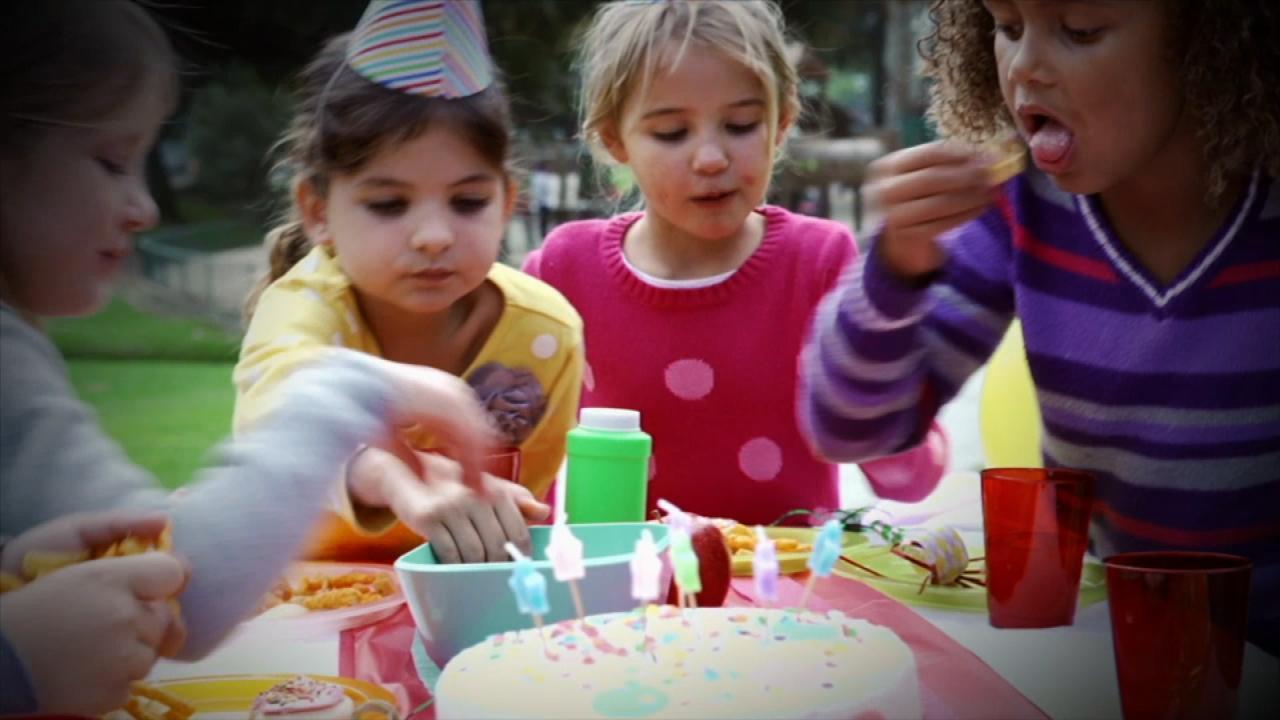 Kids Found with Metal Poisoning after Eating This at Birthday Pa…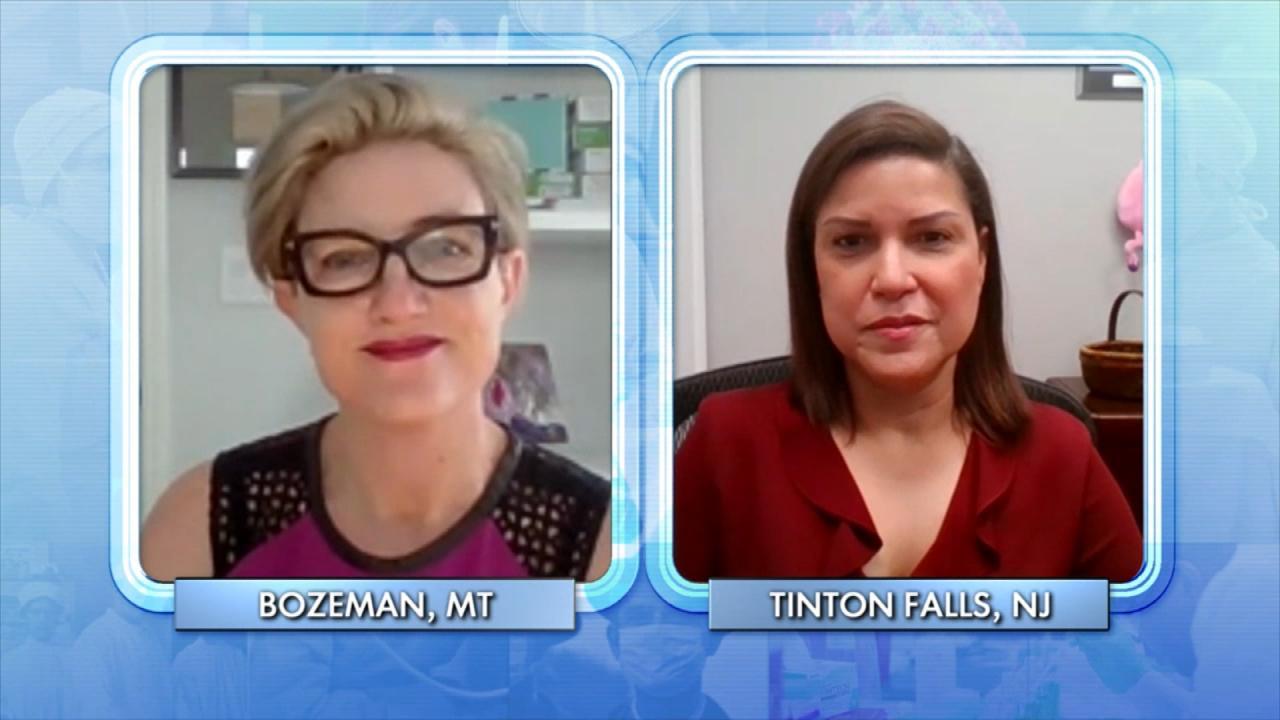 Do Doctors Have the Right to Stand in the Way of a Patient's Pla…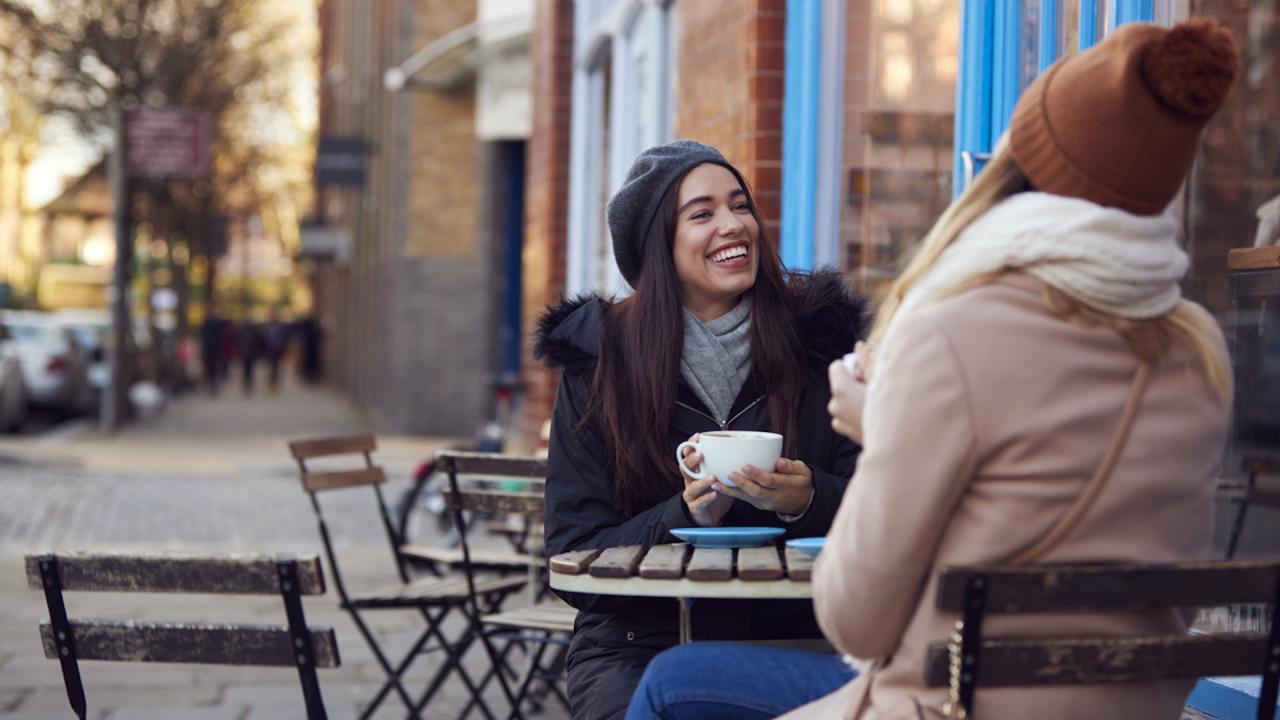 Why Do Humans Need Friends?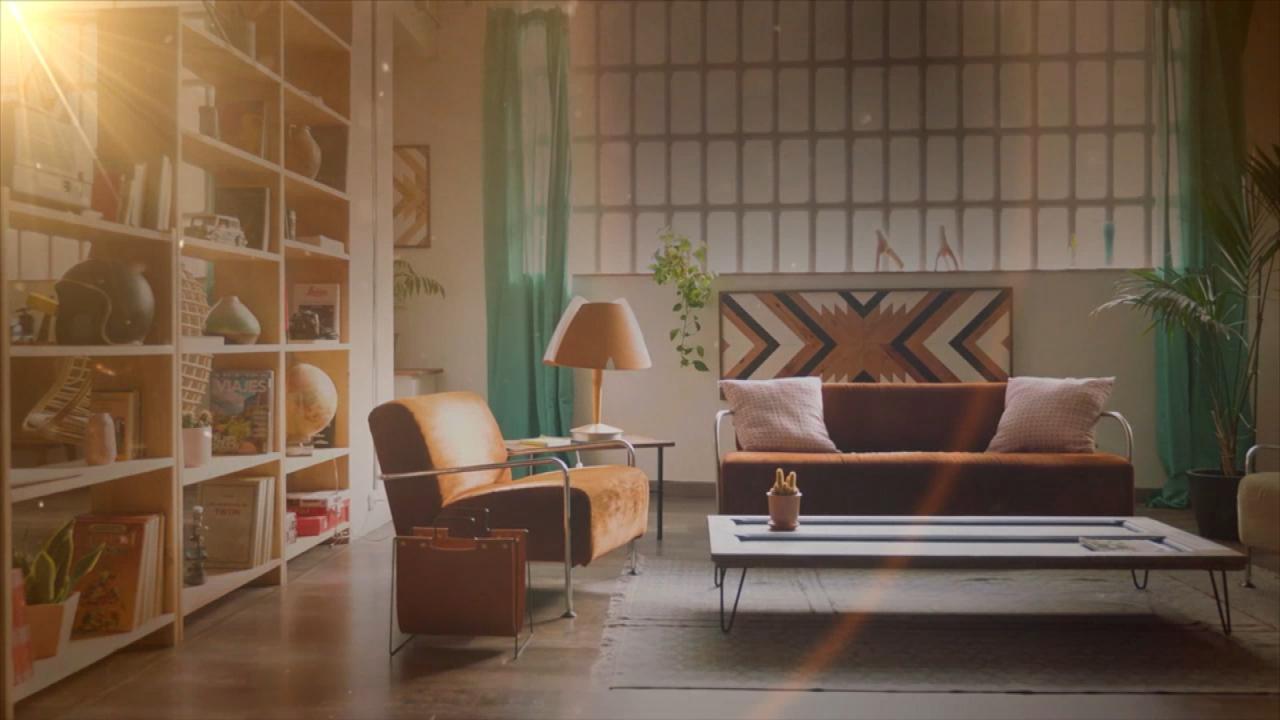 The Surprising Toxins In Your Home That Could Be Making You Sick!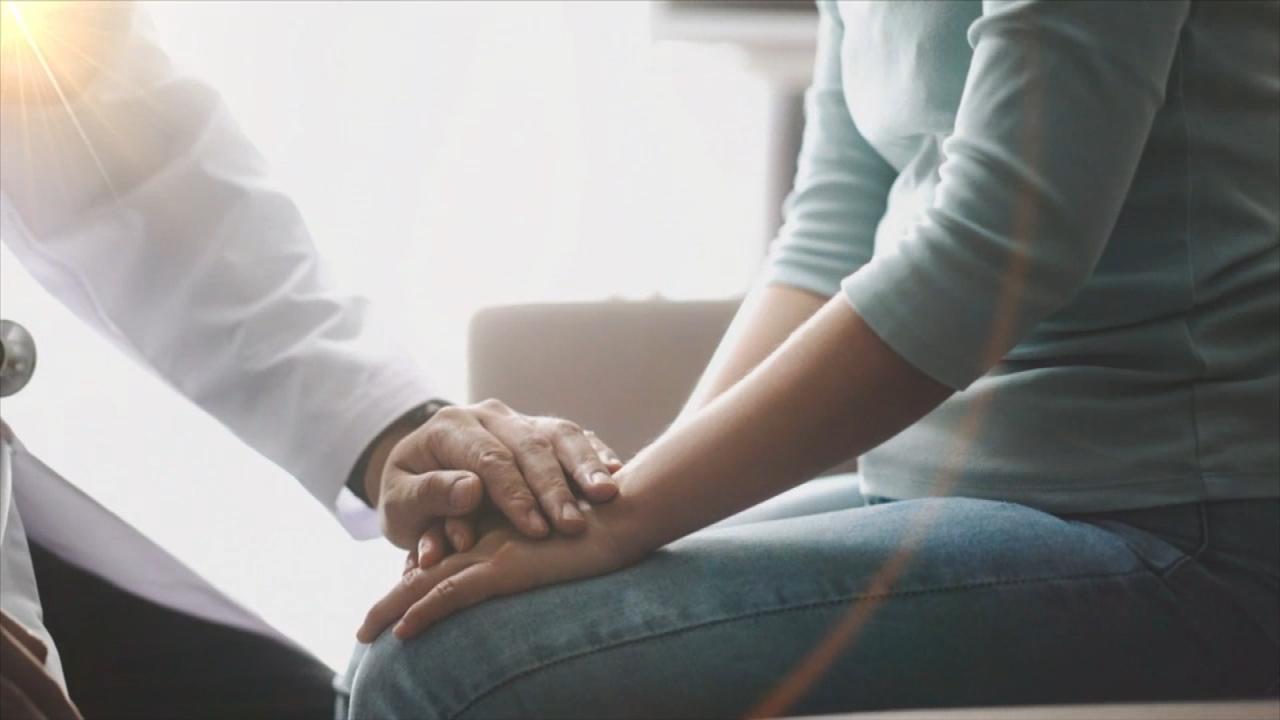 Do Women Need a Psych Eval Before Undergoing Sterilization?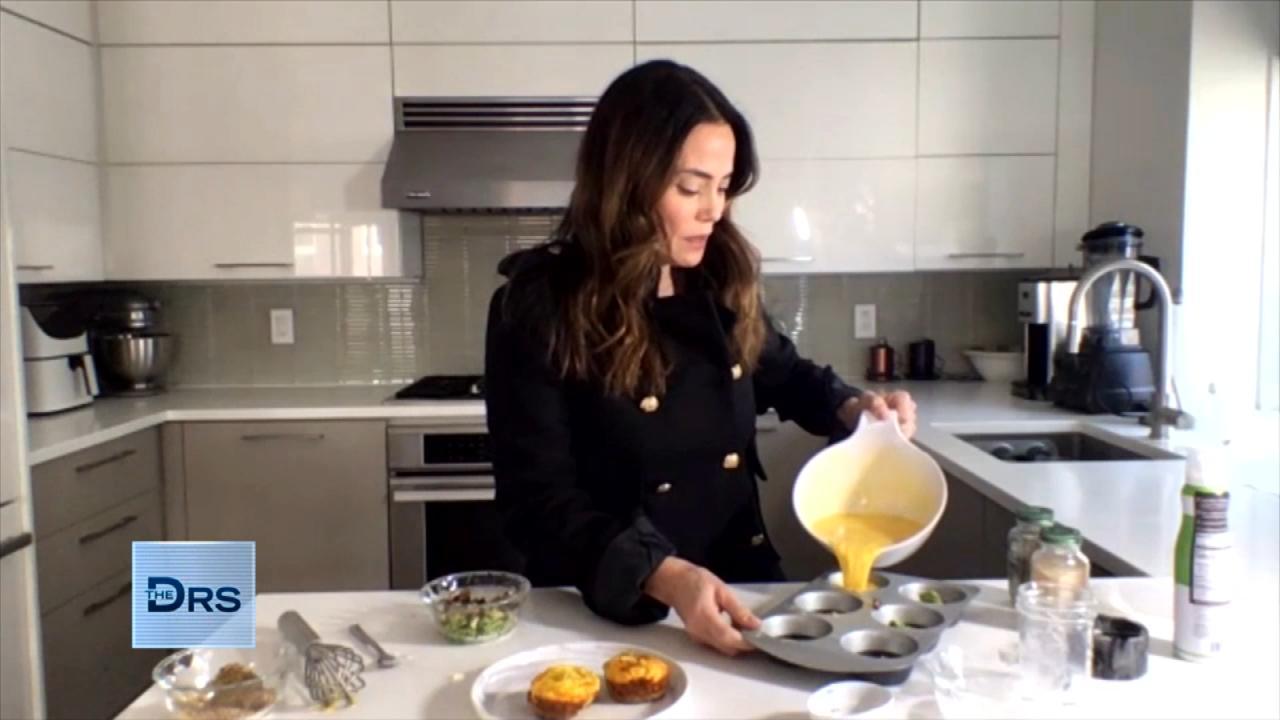 3 Simple Breakfast Fixes for Your Sweet and Savory Cravings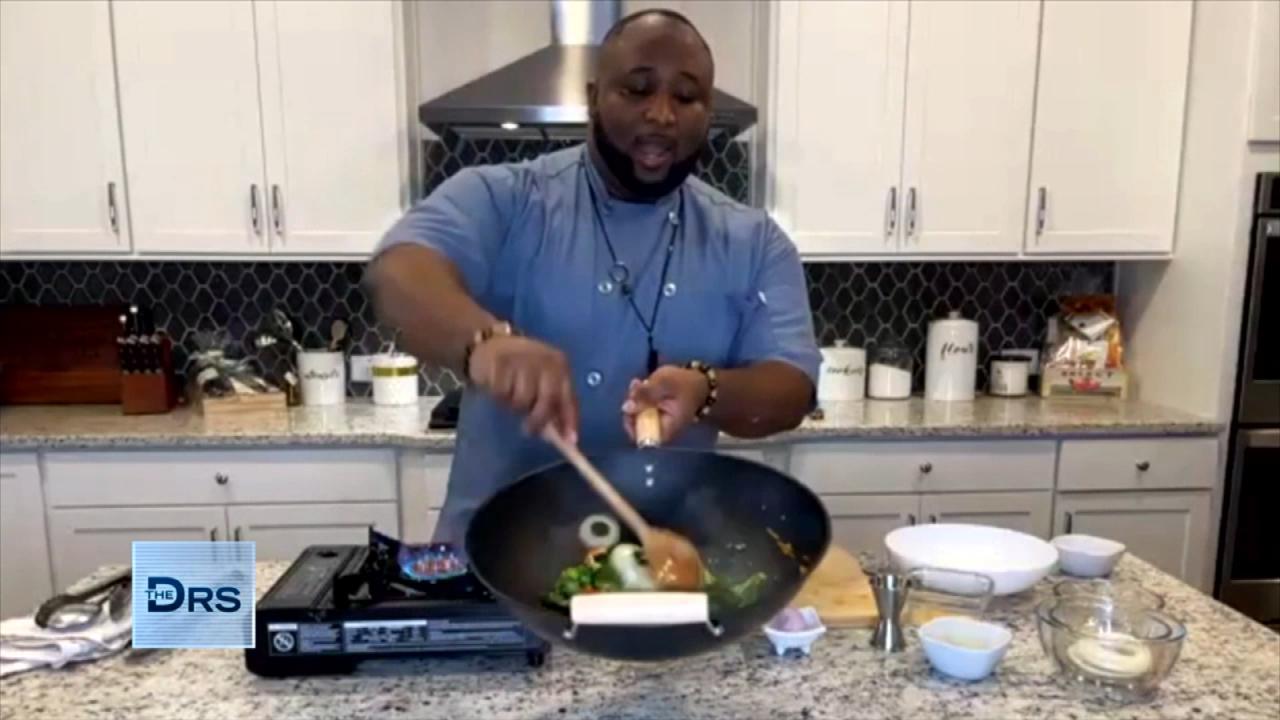 How to Make a Healthy Stir-Fry the Whole Family Will Love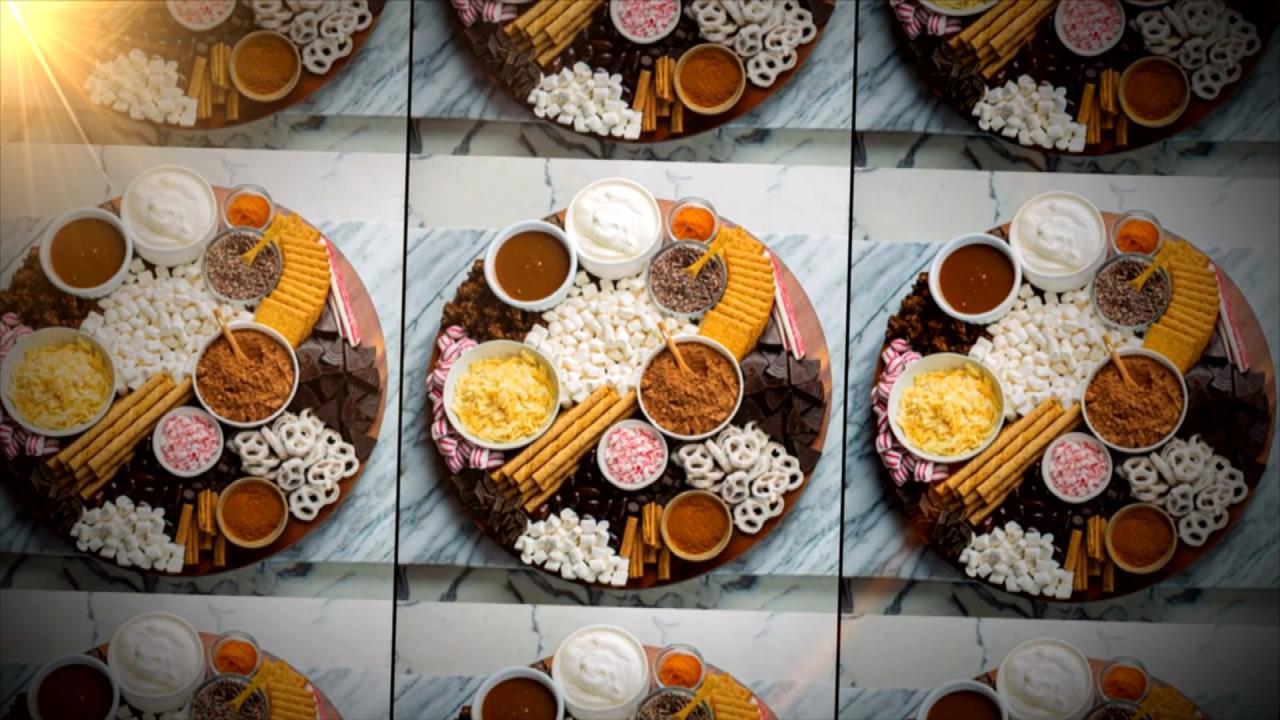 Tis' the Season for the DIY Hot Chocolate Charcuterie Board!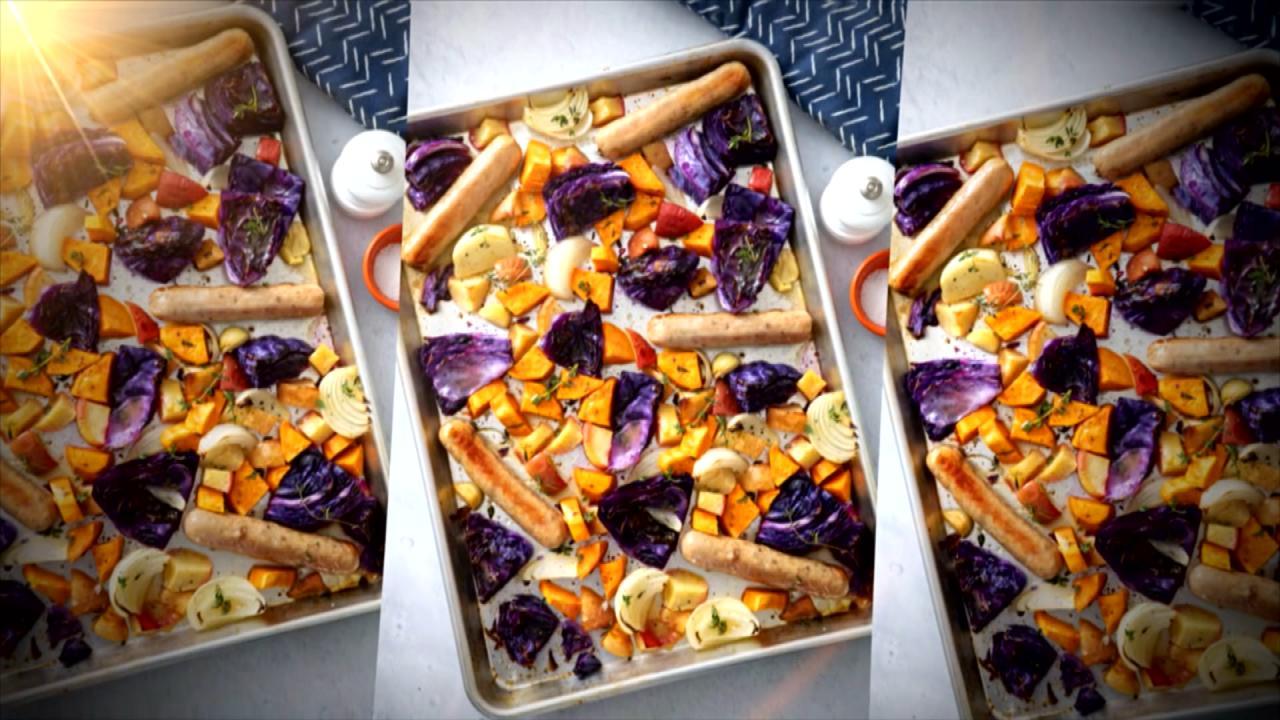 Why Sheet Pan Dinners Are All the Rage Right Now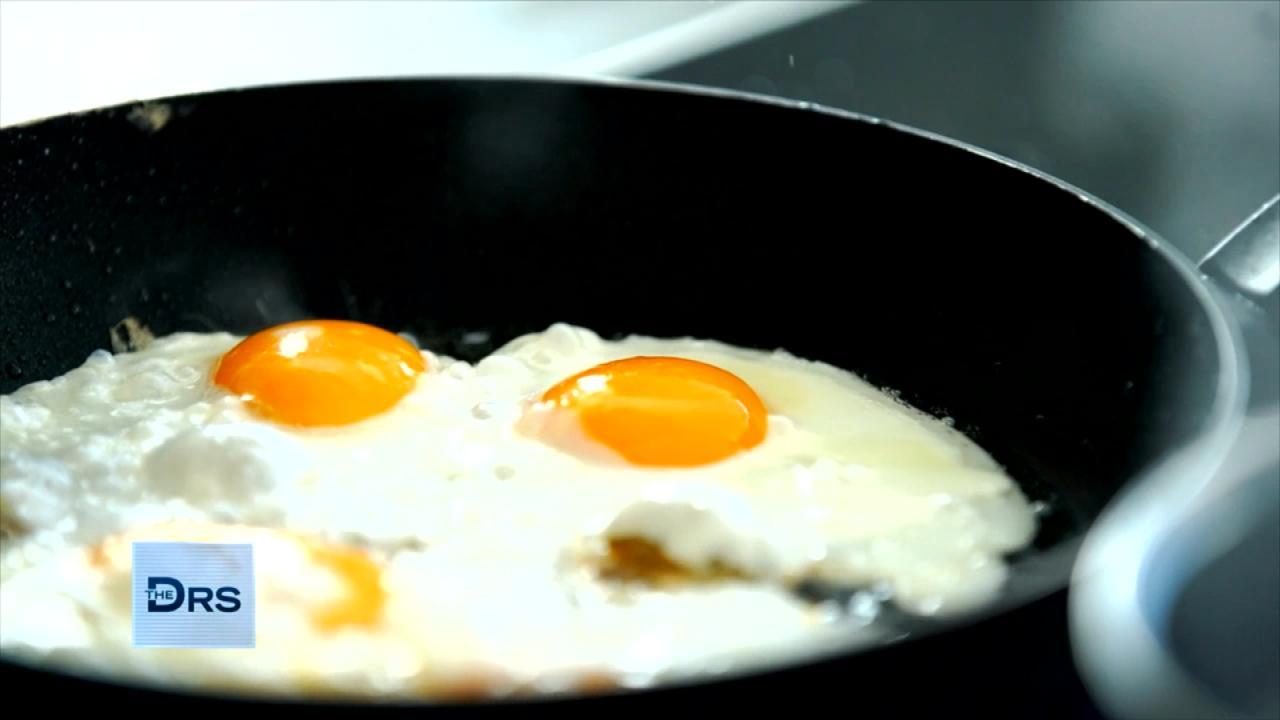 Is Breakfast Really the Most Important Meal of the Day?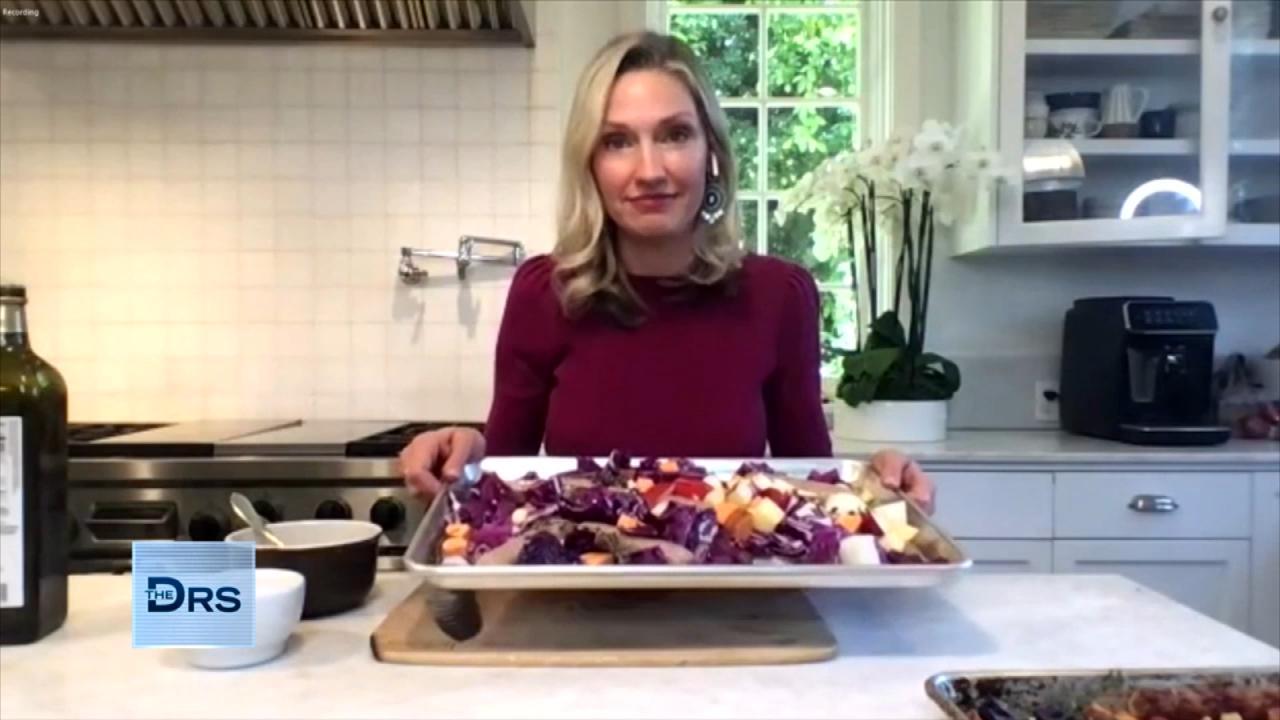 2 Easy Sheet Pan Meals for Busy Weeknights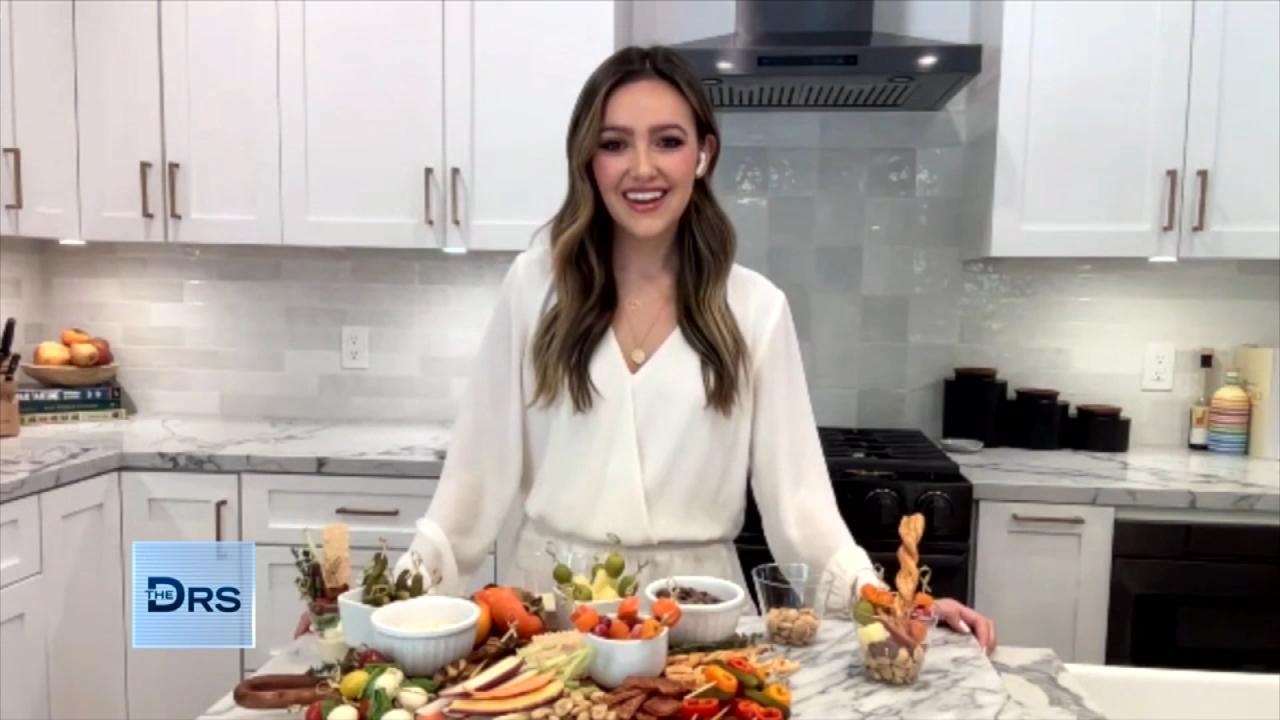 What's Trending: A Mini Version of Your Charcuterie Faves or 'Th…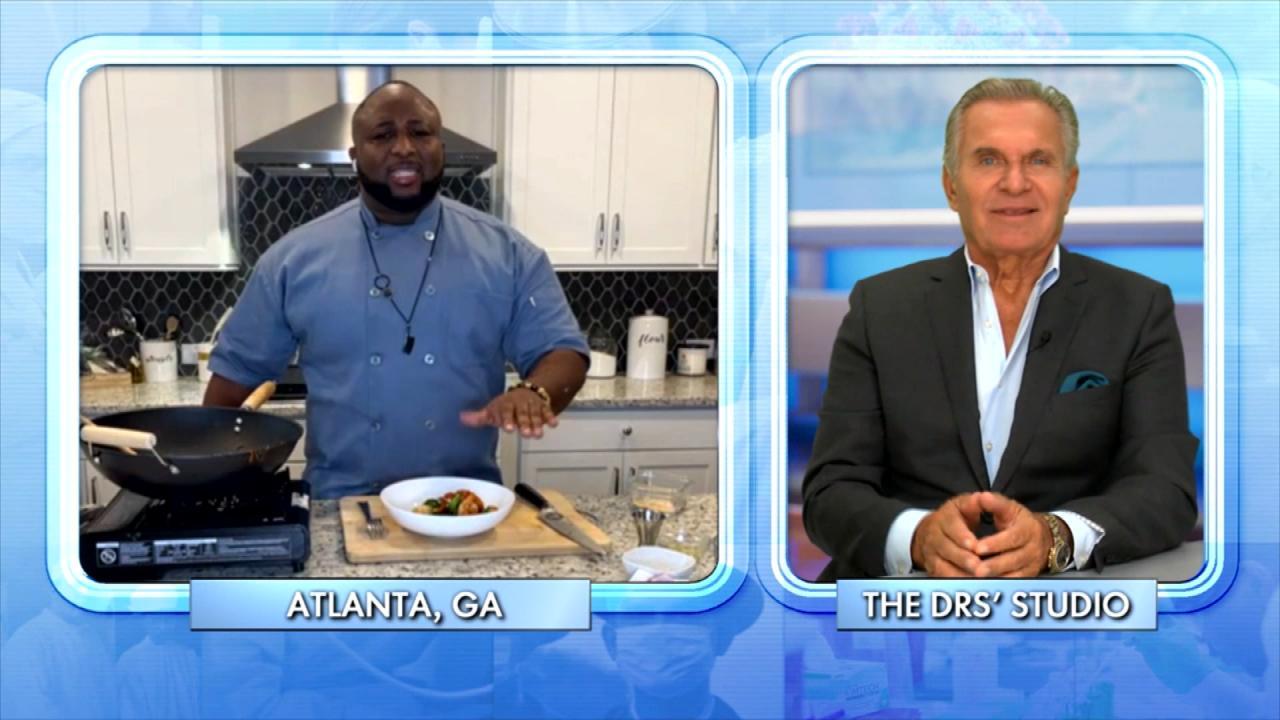 Chef Shares the Health Benefits of This Shrimp and Vegetable Sti…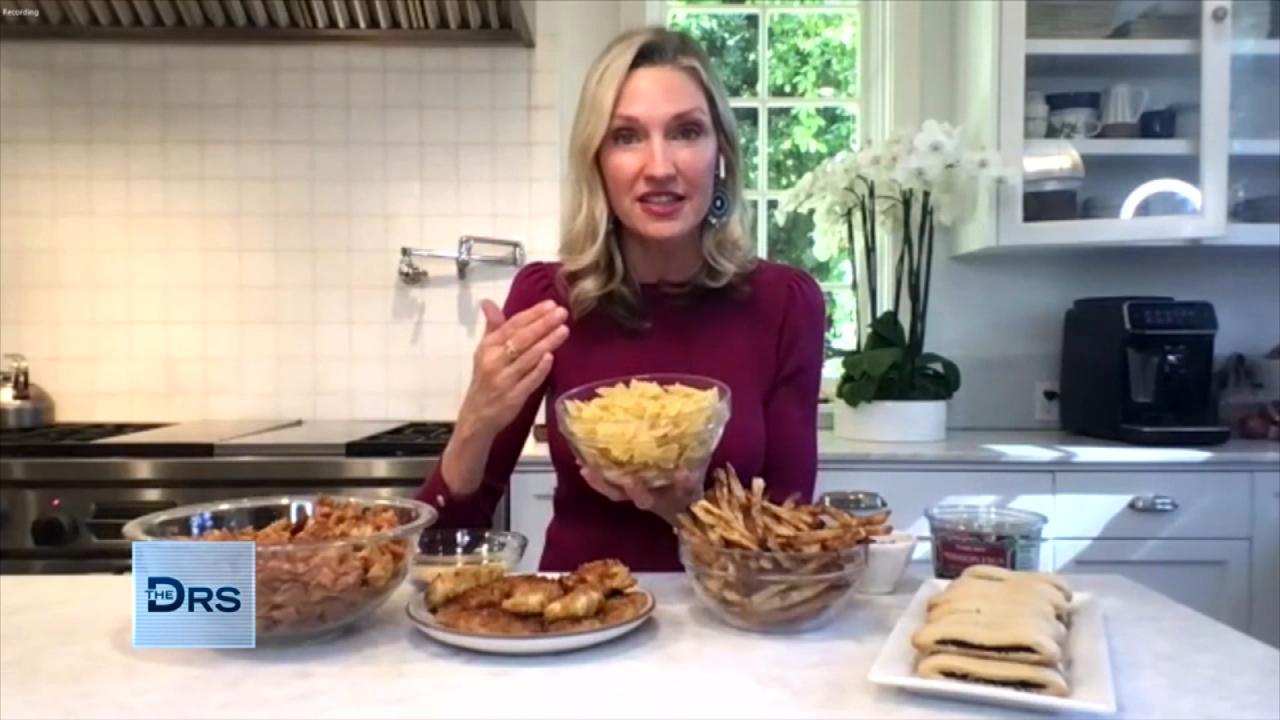 Healthy Kid-Friendly Alternatives to Their Favorites Snacks!
Sleep is vital to our overall health and we're guessing you might be having trouble getting the proper amount of rest or staying asleep lately, but The Doctors are here to help.
Watch: Coronavirus Pandemic Sleeping Issues? Try These 3 Foods for Better Sleep
ER physician Dr. Travis Stork shares 4 tips on how you get good quality sleep, which The National Sleep Foundation says is when "important processing, restoration, and strengthening occurs" and notes, "Our bodies all require long periods of sleep in order to restore and rejuvenate, to grow muscle, repair tissue, and synthesize hormones."
Dr. Travis' sleep tips include:
- Have a consistent sleep schedule - try to go to bed around the same time each night and develop a routine, which will help your body know that it's time to sit down and rest
- No caffeine after 2 PM - that afternoon coffee might sound like a good idea, but when it's bedtime and you're feeling wide awake, you're going to regret it
- Do not drink alcohol 3 hours before bed - late-night drinks could lead to a night of staying up too late, also Dr. Travis notes that excessive drinking can disrupt the body's REM sleep, which is needed to replenish the body's energy
- Get 15 minutes of sunlight in the morning - this will help keep the body's circadian rhythm (our body's internal clock) on track and help you fall asleep at bedtime
Watch: Can a Tea With Boiled Bananas Help You Sleep?
The Doctors urge our sleep-less viewers to give these tips some time and allow your body to adjust, and hopefully, you'll be resting soundly soon -- Bonus tip: avoid TV and devices just before bed if you are having trouble sleeping.