Woman's Dreams Put on Hold with an Unexpected Lung Diagnosis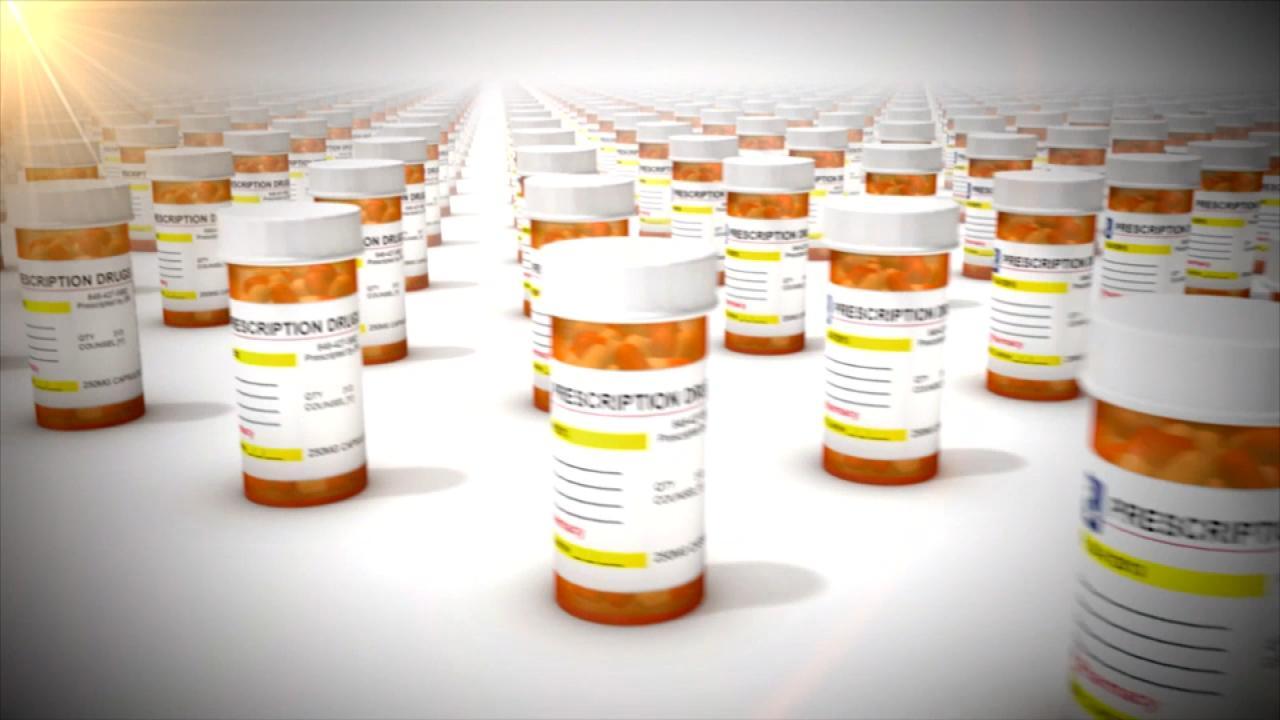 The Prescription Opiate That Got America Addicted to Painkillers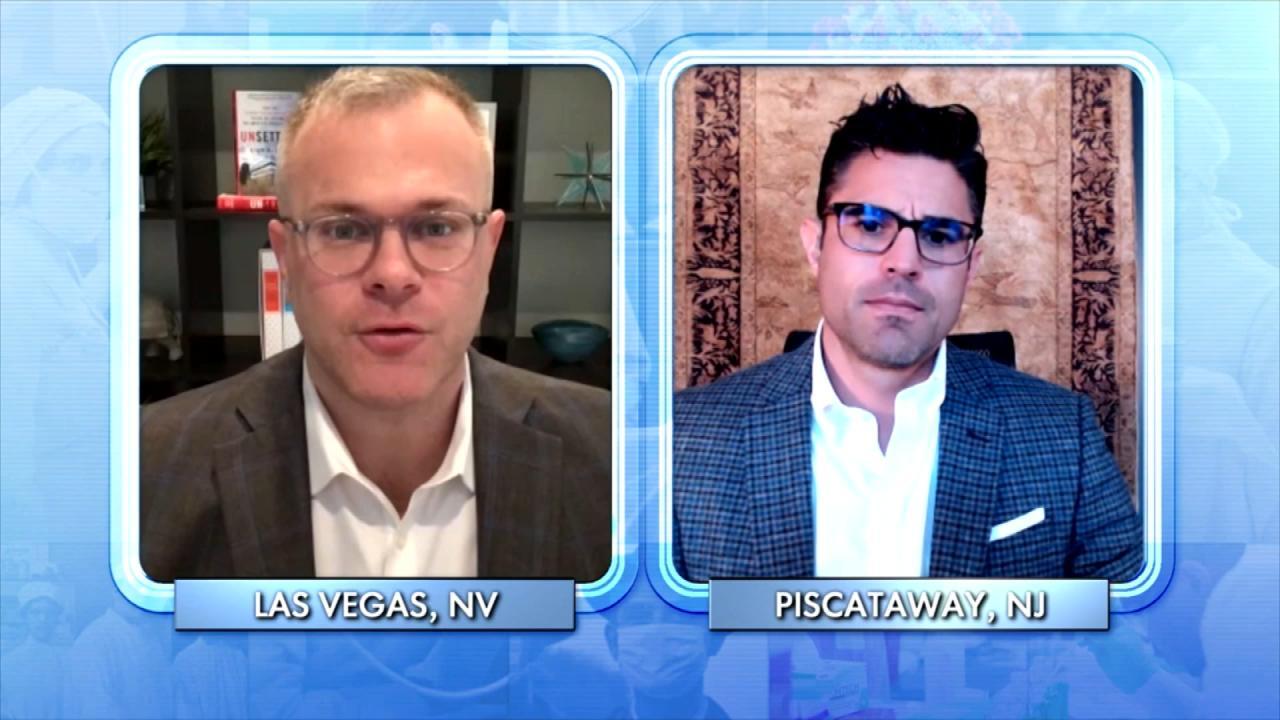 How Addiction to Opiates Became an Epidemic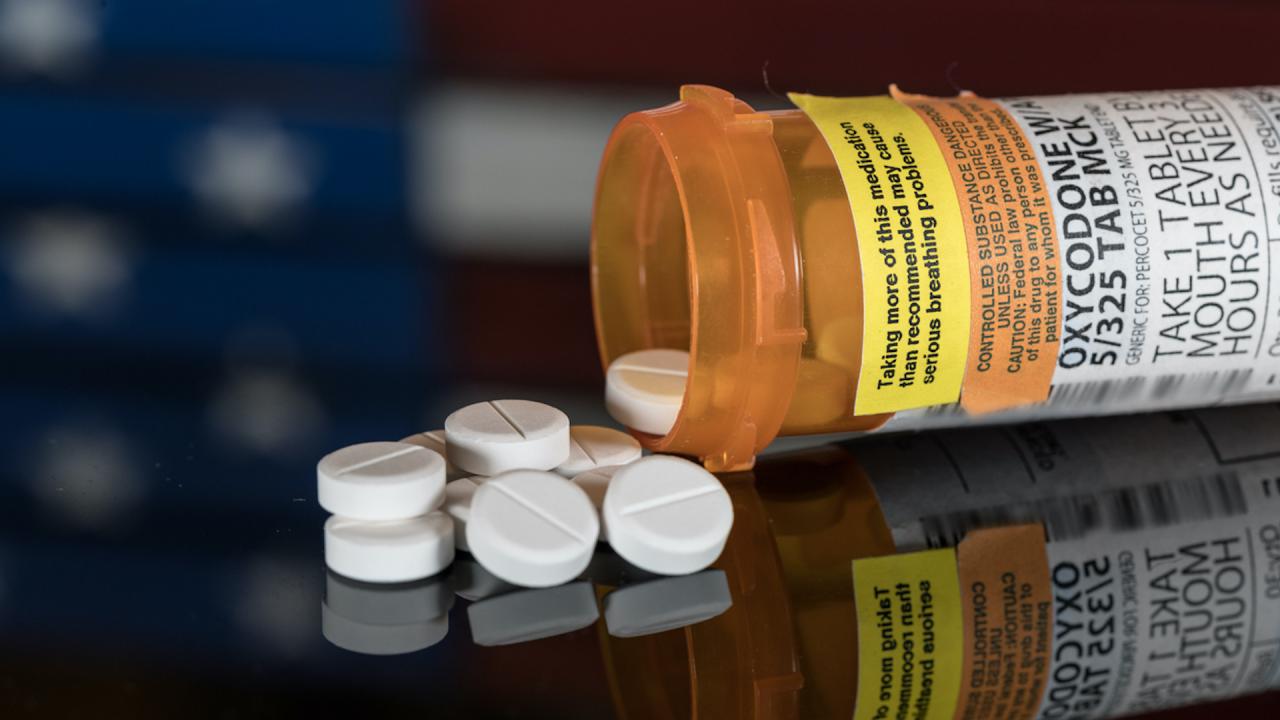 Opioid Addiction: The Worst Drug Epidemic in American History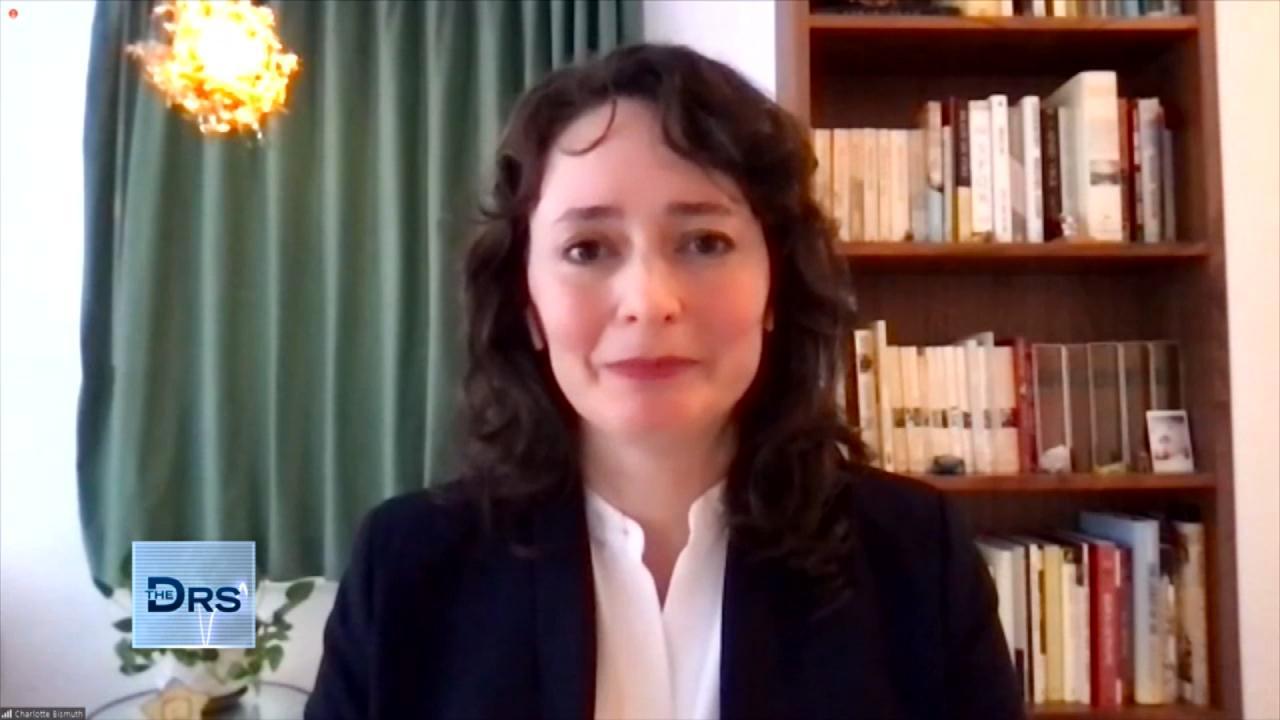 How a Prosecutor Busted a Dirty Doctor for Overprescribing Patie…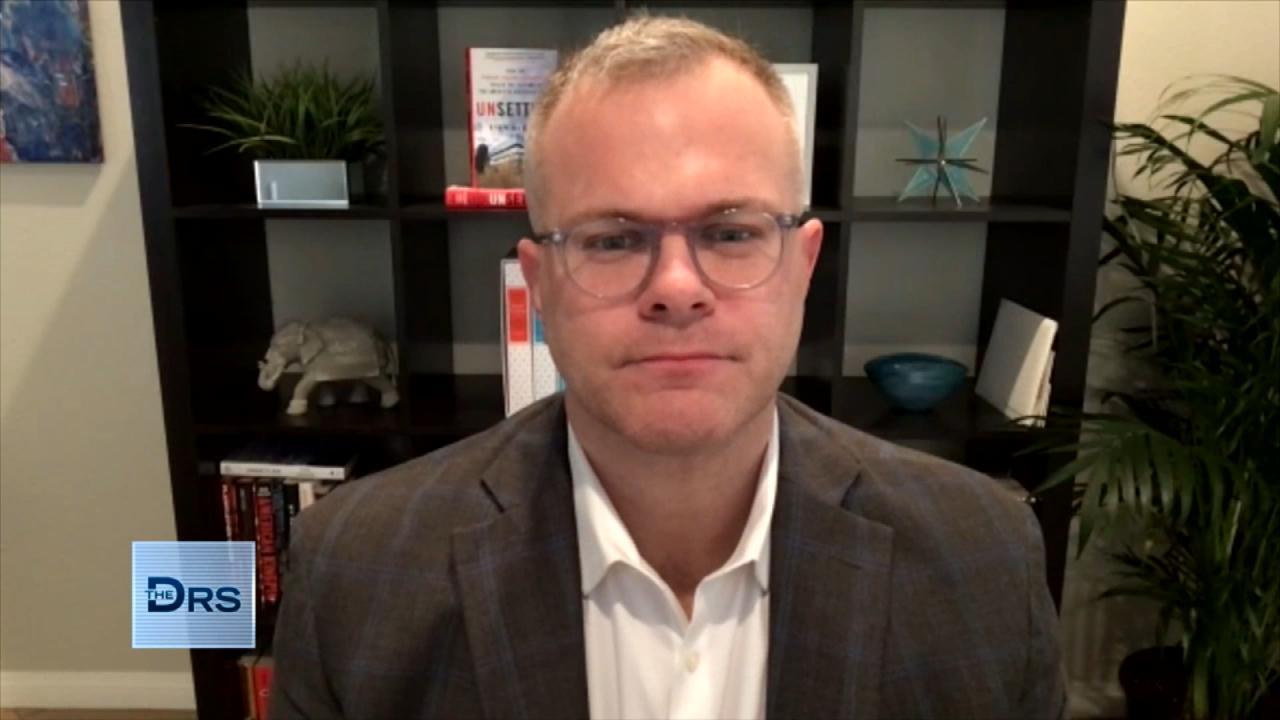 Man Prescribed Opiates after an Injury and Became Addicted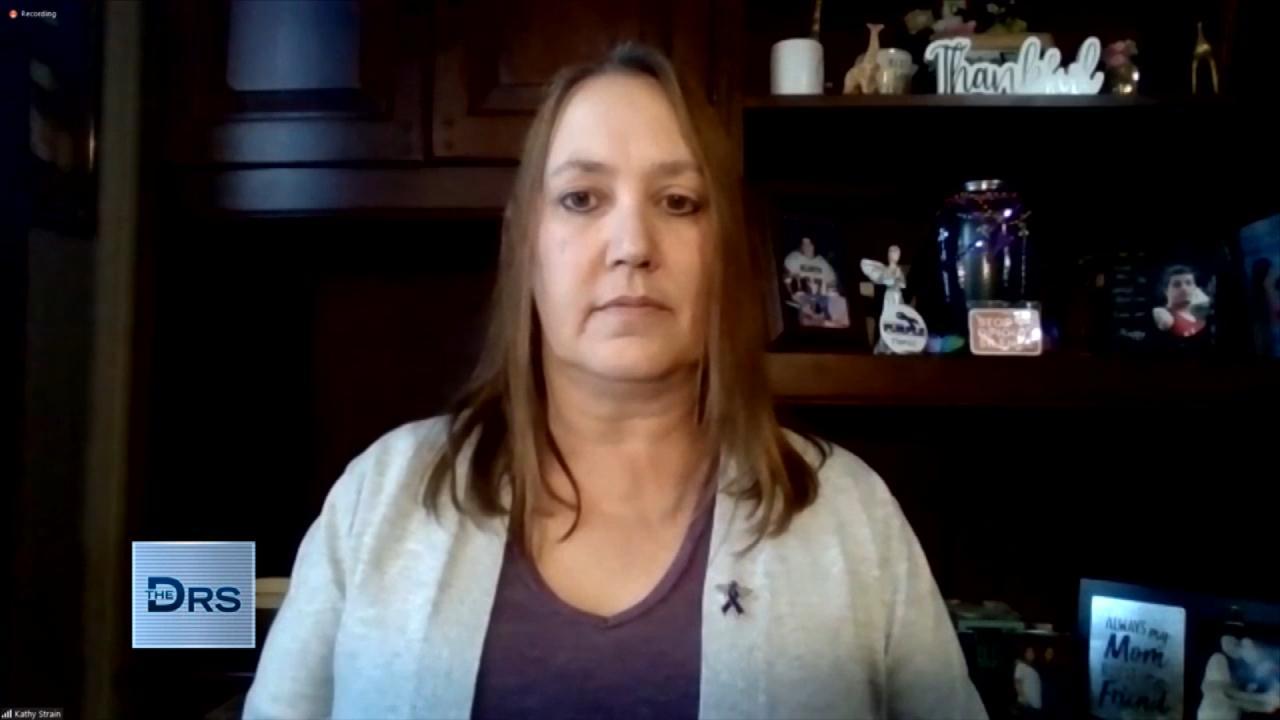 What a Grieving Mother Wants You to Ask Before Sending Your Love…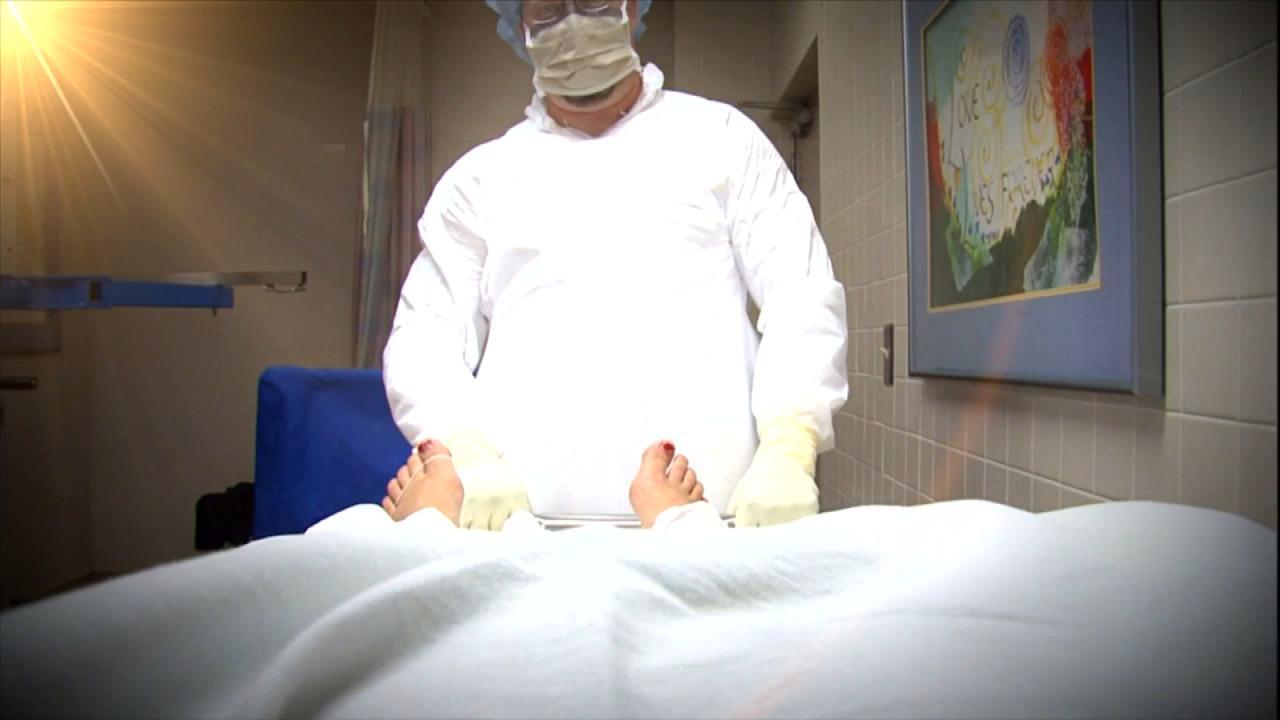 Is the Sackler Family to Blame for the Opioid Drug Epidemic?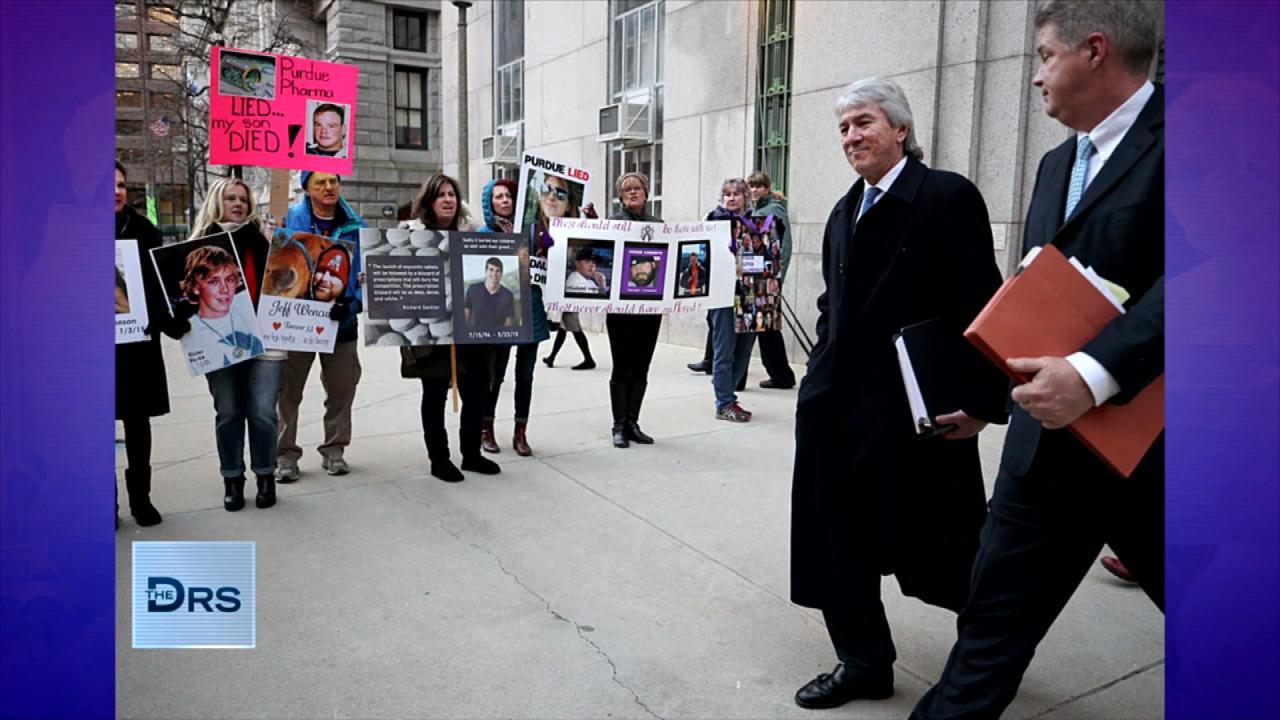 Former Opioid Addict Shares about His Fight against the Sackler …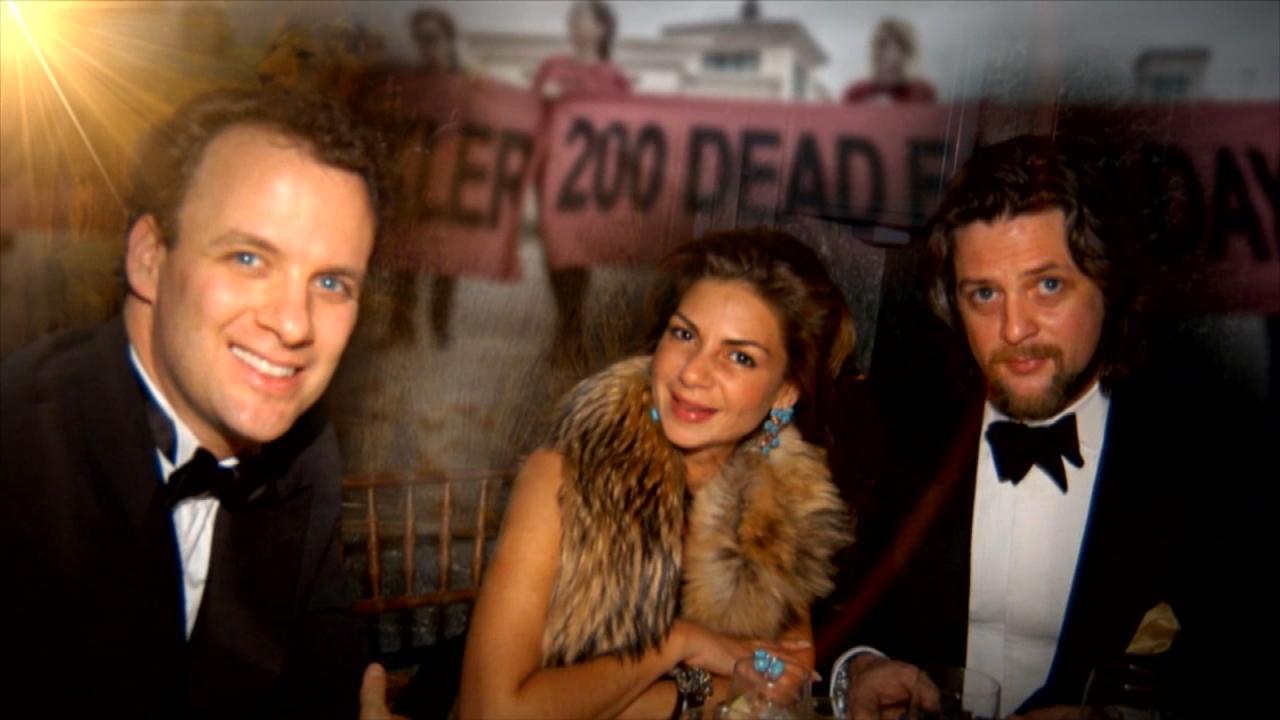 Former Addict Shares about the Sackler Family's Ties to the FDA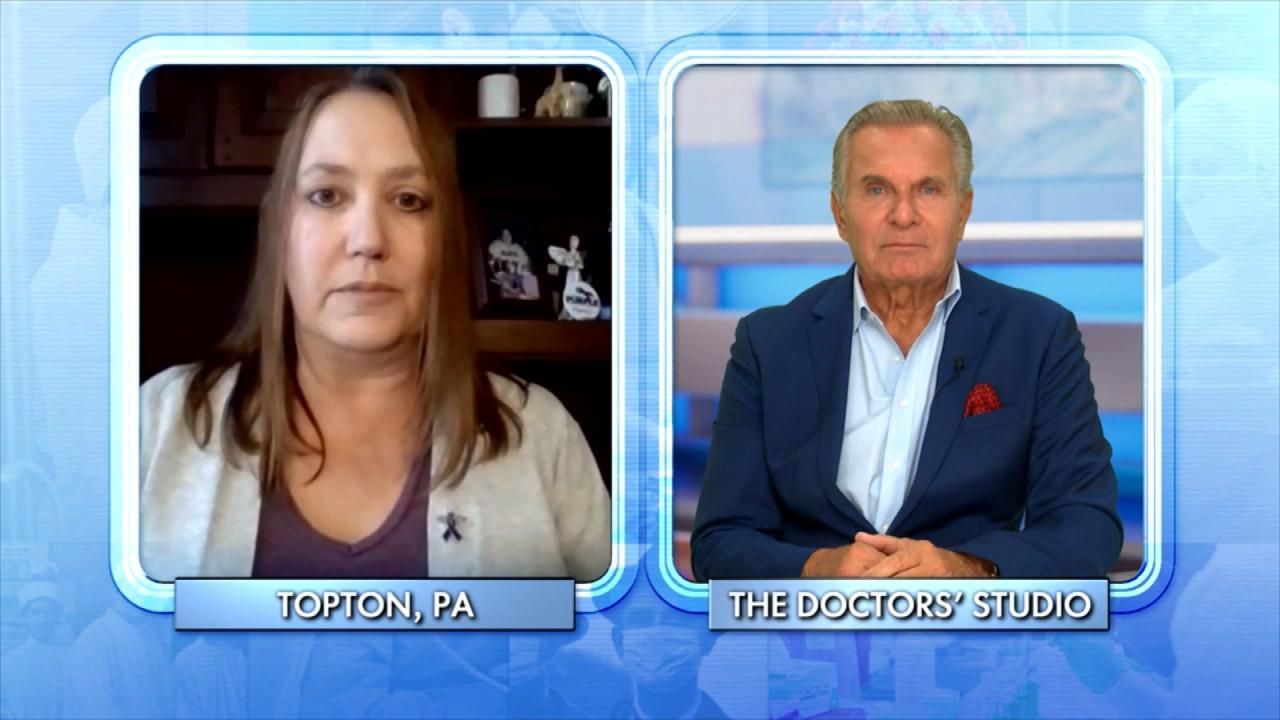 Mom Lost Her Son to an Overdose While He Was in a Rehab Facility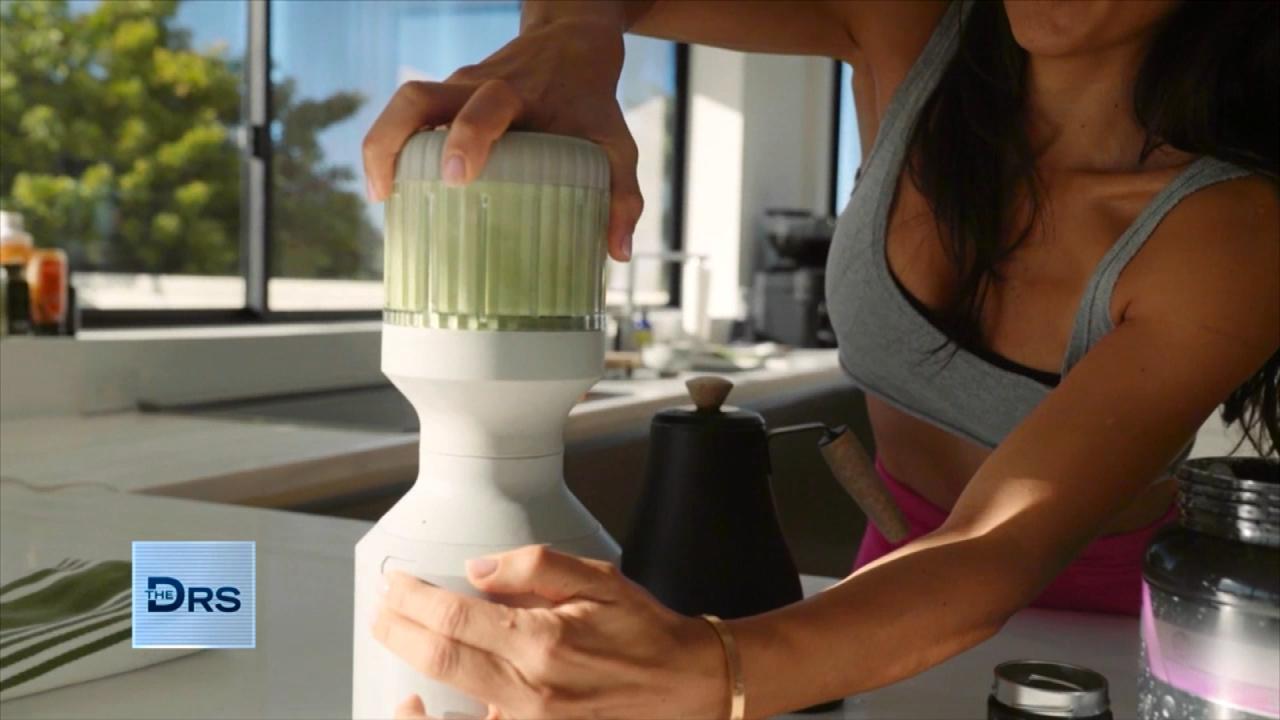 How to Add Vegetables to Every Meal – Yes, Even Breakfast!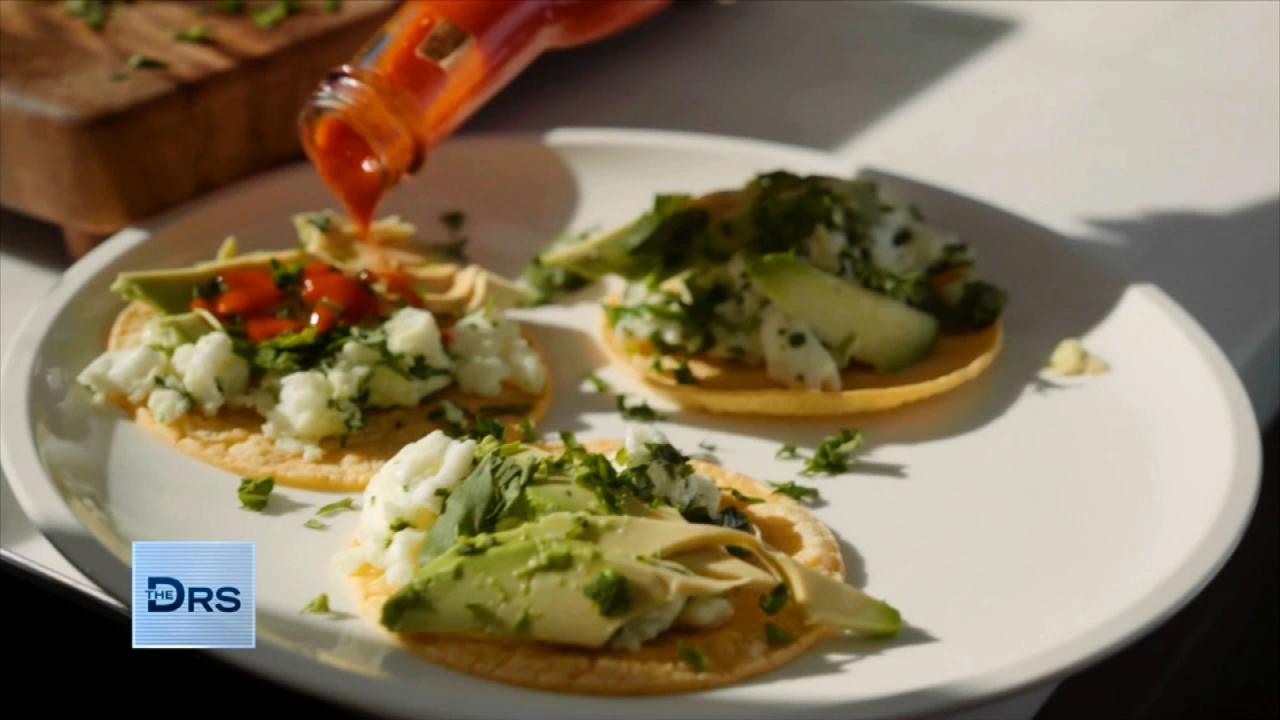 Fitness Expert Shares to Focus on Nutrition Not Food Restriction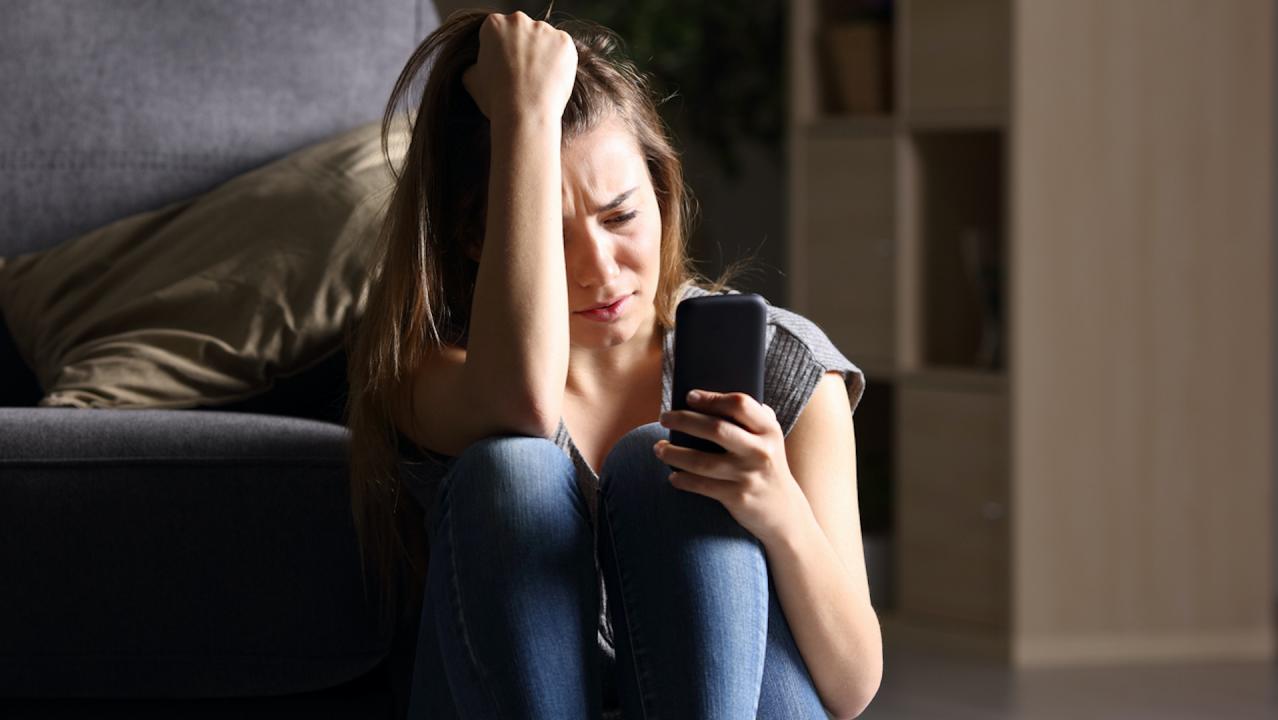 The Mental Health Conditions On the Rise Thanks to Social Media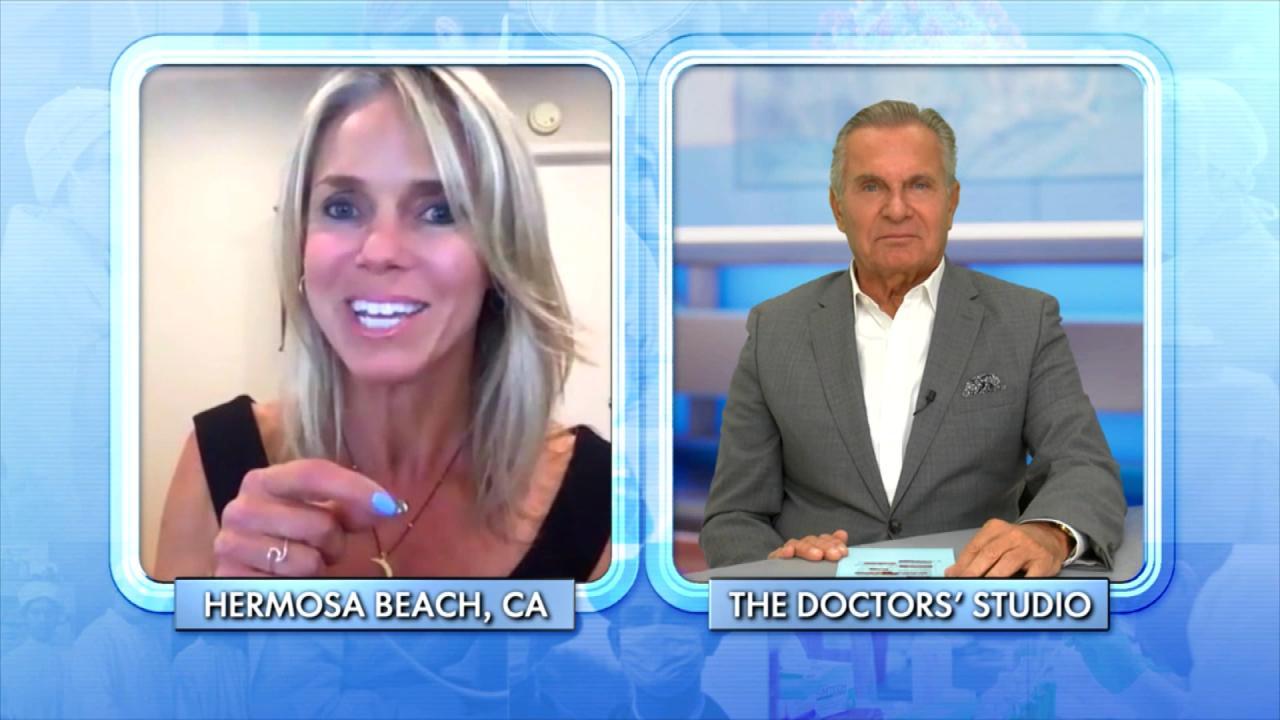 How Woman Found Forgiveness after Learning Her Husband Was Leadi…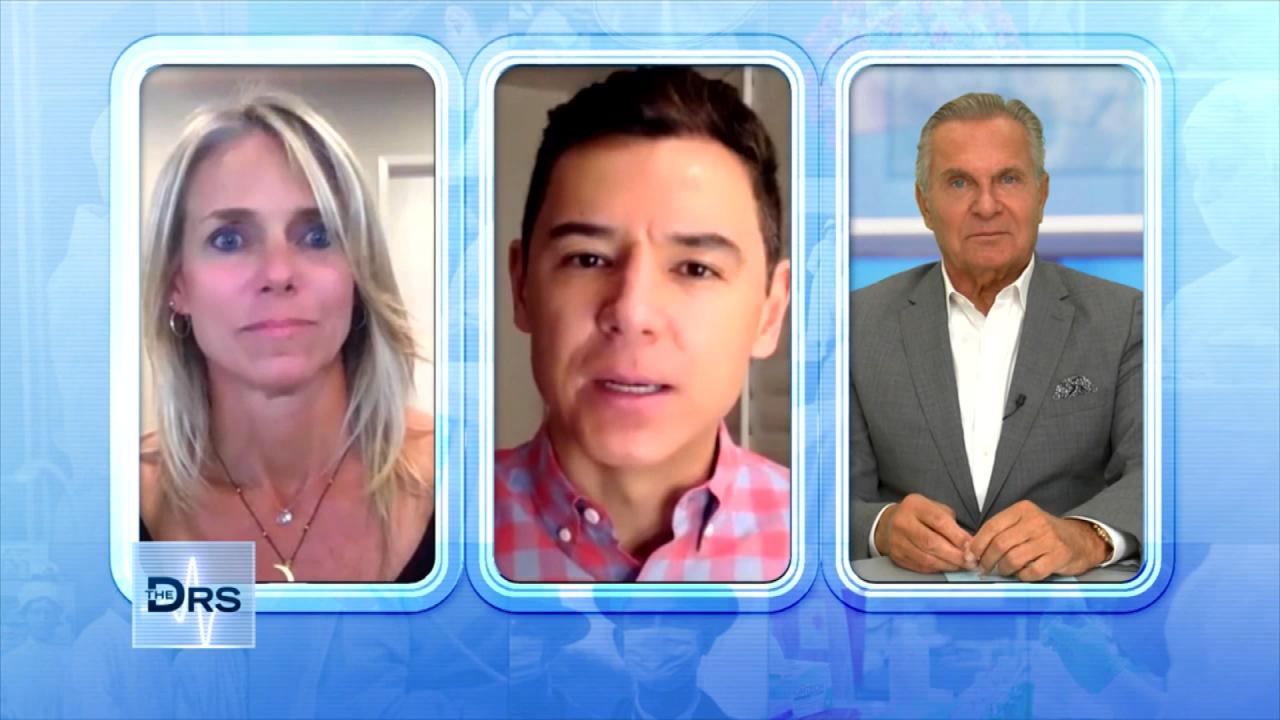 The Important Lessons Woman Has Learned from a Lifetime of Trauma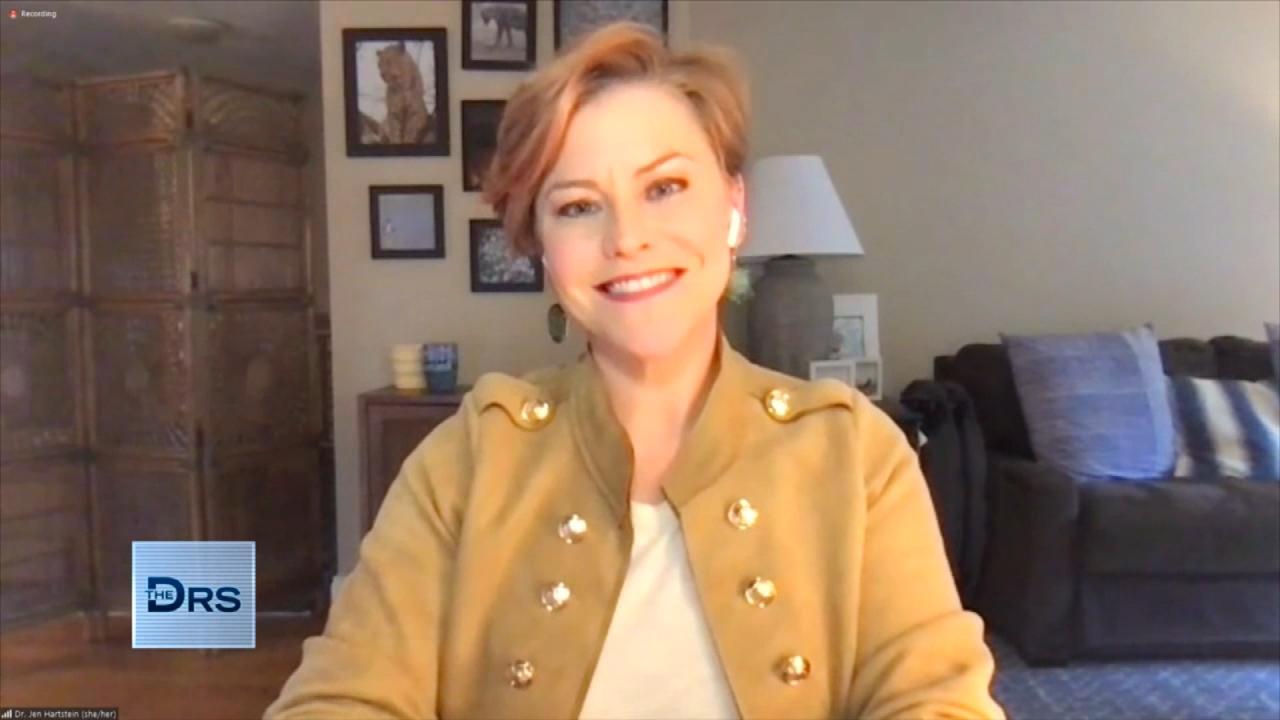 How to Get Involved in Your Kid's Social Media Usage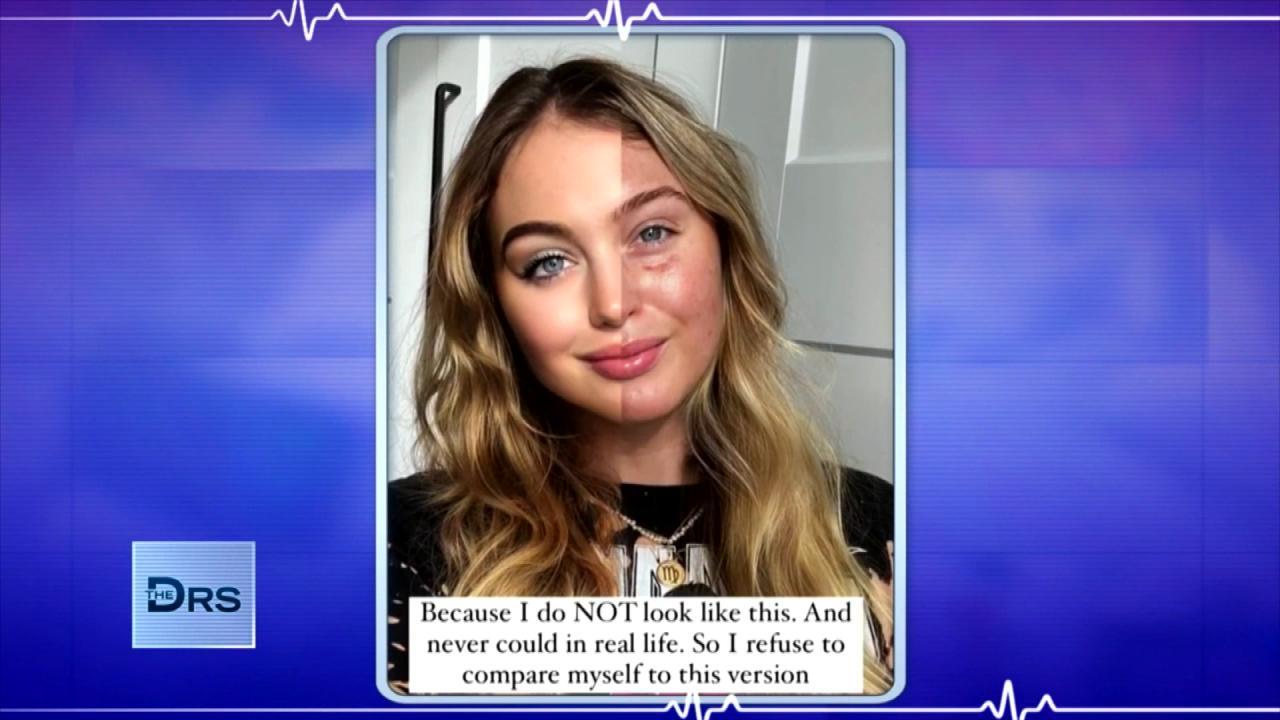 Are Photo Filters Destroying Your Body Image and Self Esteem?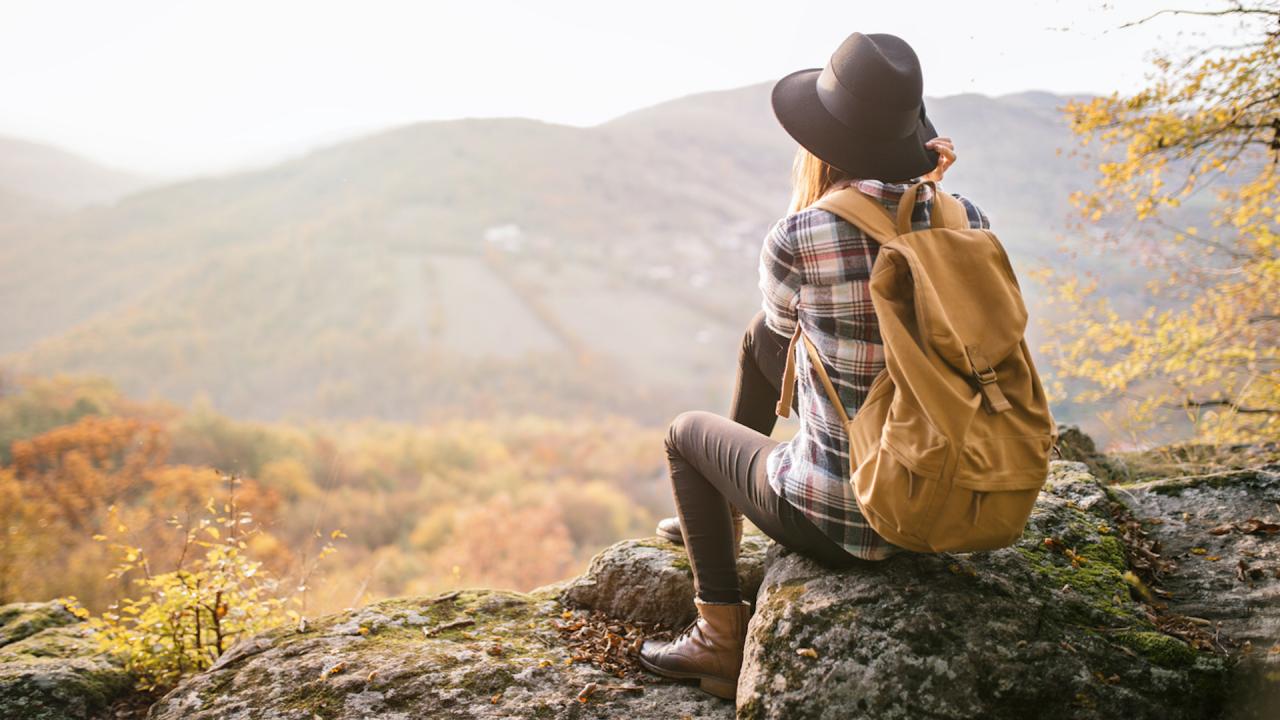 How Nature Helped Woman Heal after Discovering Her Husband Led a…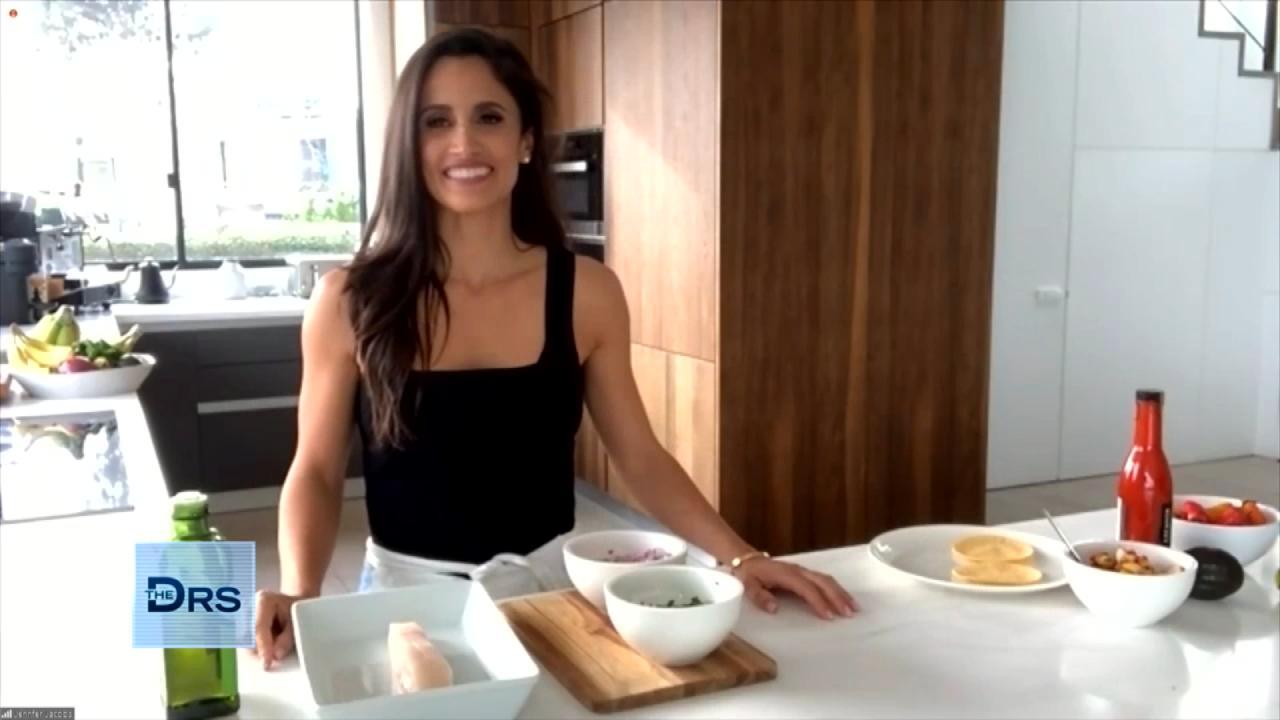 Fitness Expert Jennifer Jacobs Shares Her Favorite Healthy Fish …
The Doctors welcome singer Chloe Temtchine whose music dreams were put on hold after she discovered she had an unexpected lung issue.
While in the studio singing, she began experiencing sharp pain in her shoulder, followed by shortness of breath and then underwent an emergency surgery, where she nearly died. She was finally diagnosed with pulmonary arterial hypertension and was told she might not survive it.
"When you're faced with death you realized what really matters in life," Chloe says, explaining that instead of focusing on all the negative, she saw her health battle as "an opportunity to take everything into your own hands" and save herself.
Watch: Boost Your Energy with Singing Along to Music?
The Doctors are happy to welcome Chloe to the show, who has been able to manger her condition and still pursue singing. While she is able to manage her health issue, she tells us simple everyday things like walking, talking, bending over, and preparing herself to perform, requires extra work, thought and preparation. She also needs to use an oxygen tank, but still does things like exercise and perform live for her fans.
The Doctors explain that pulmonary arterial hypertension is a rare progressive disorder, that creates high blood pressure in the pulmonary arteries, can cause a tremendous strain on the right side of the heart. They note it's not something that can simply be treated with medication.
Watch: Fight the Flu with Music?
Despite her pulmonary arterial hypertension and having a paralyzed vocal cord, Chloe is still singing and performing and following her passion. "Since this is my life and my passion... it is a challenge that keeps pushing you to have to do what you need to do," she says, explaining she feels her health hurdle gives her strength and inspires her.
Check out Chloe's strength in action, as she debuts a new song, "Someday," exclusively on The Doctors in the video below.