Amy Grant Shares About Life After Open Heart Surgery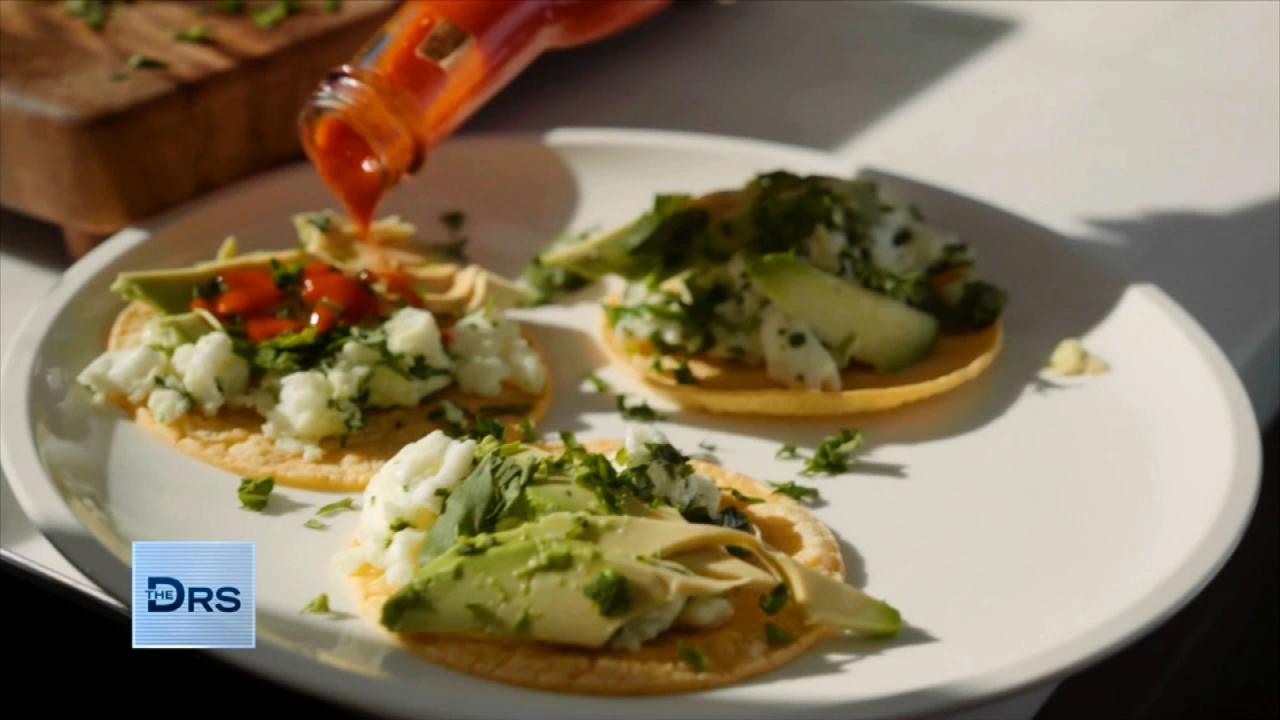 Fitness Expert Shares to Focus on Nutrition Not Food Restriction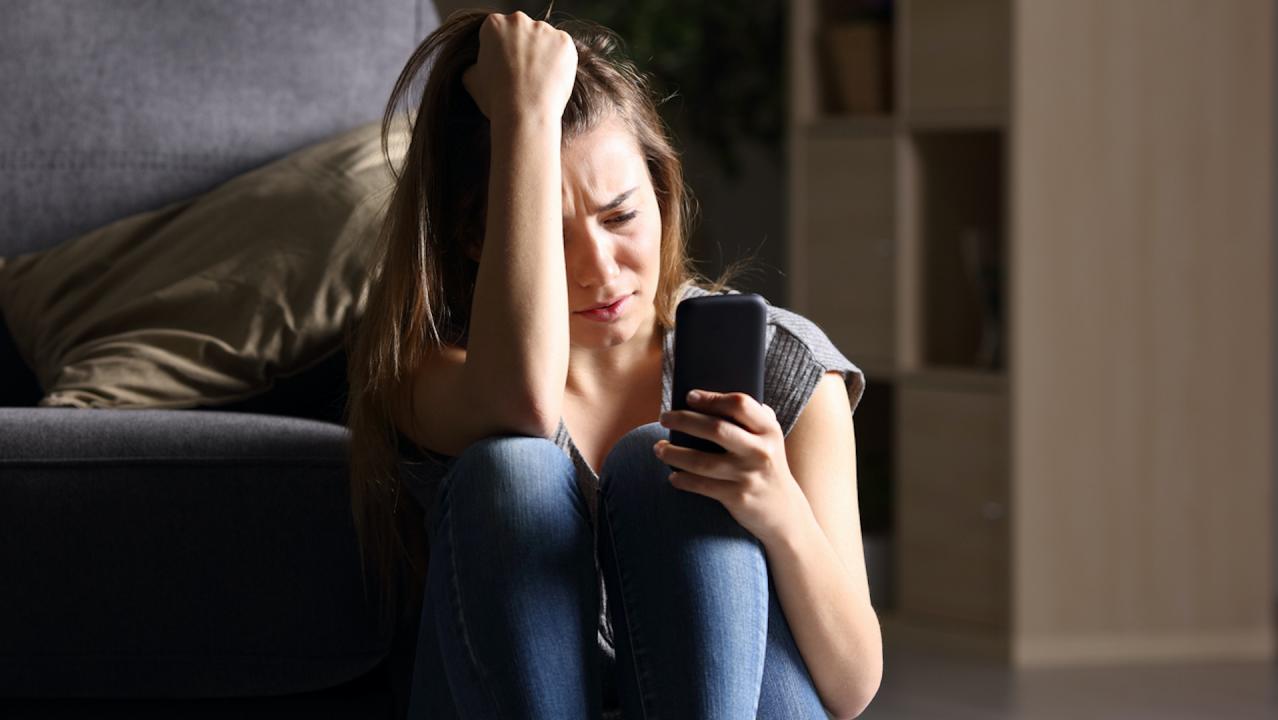 The Mental Health Conditions On the Rise Thanks to Social Media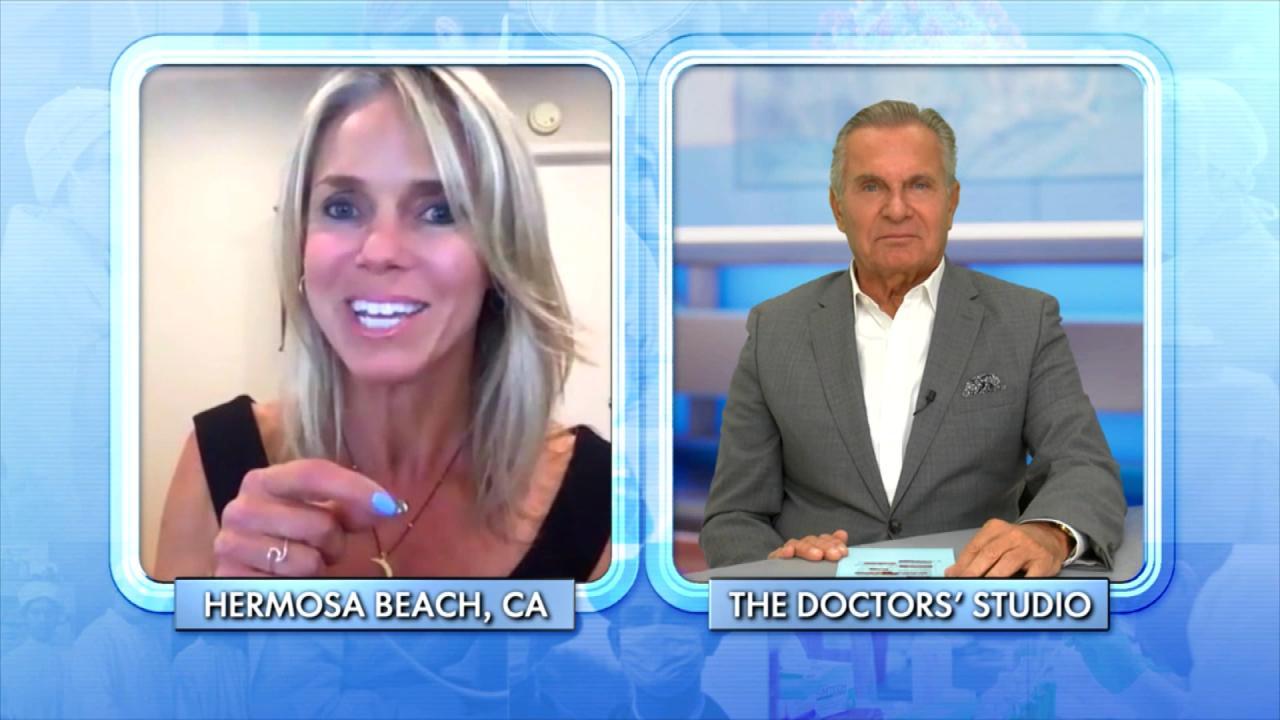 How Woman Found Forgiveness after Learning Her Husband Was Leadi…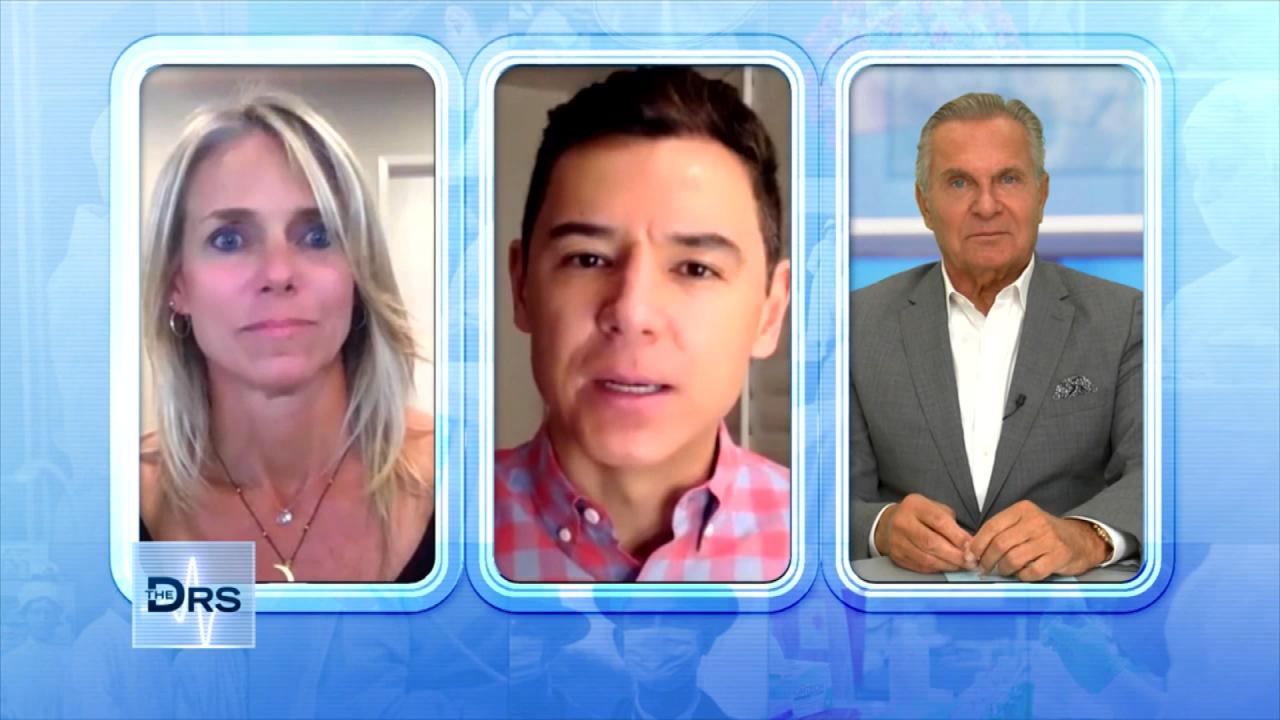 The Important Lessons Woman Has Learned from a Lifetime of Trauma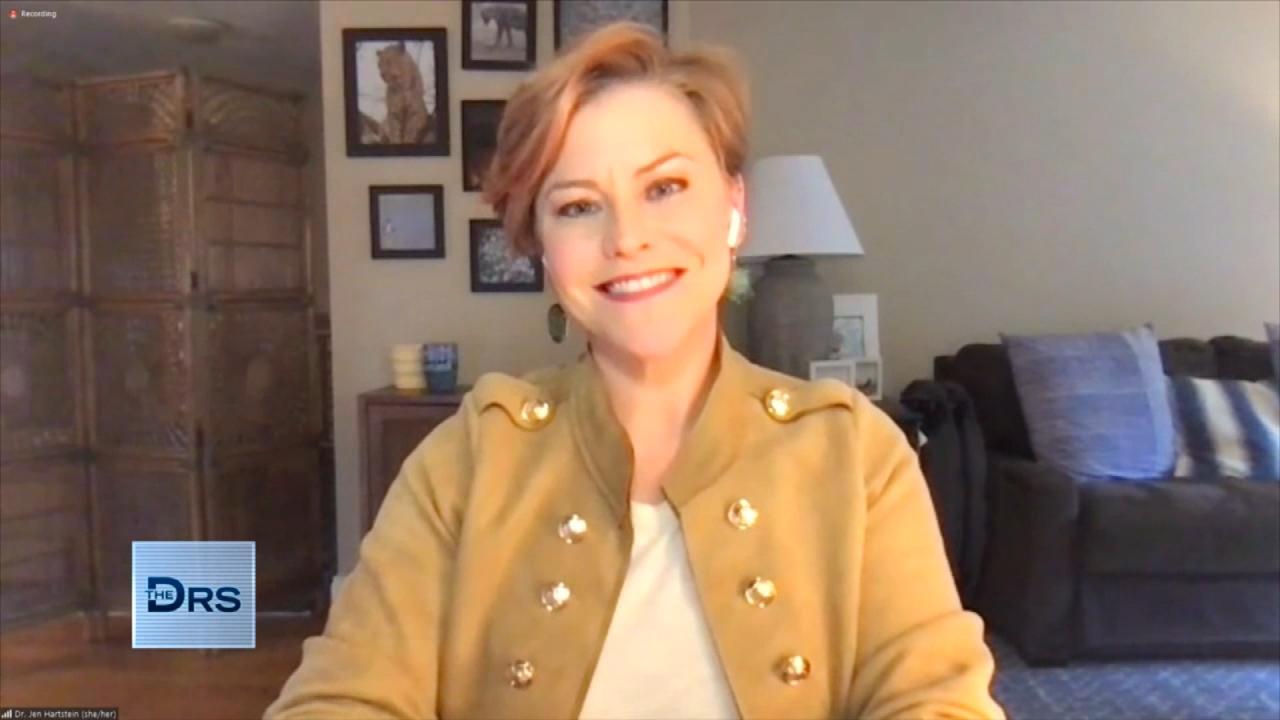 How to Get Involved in Your Kid's Social Media Usage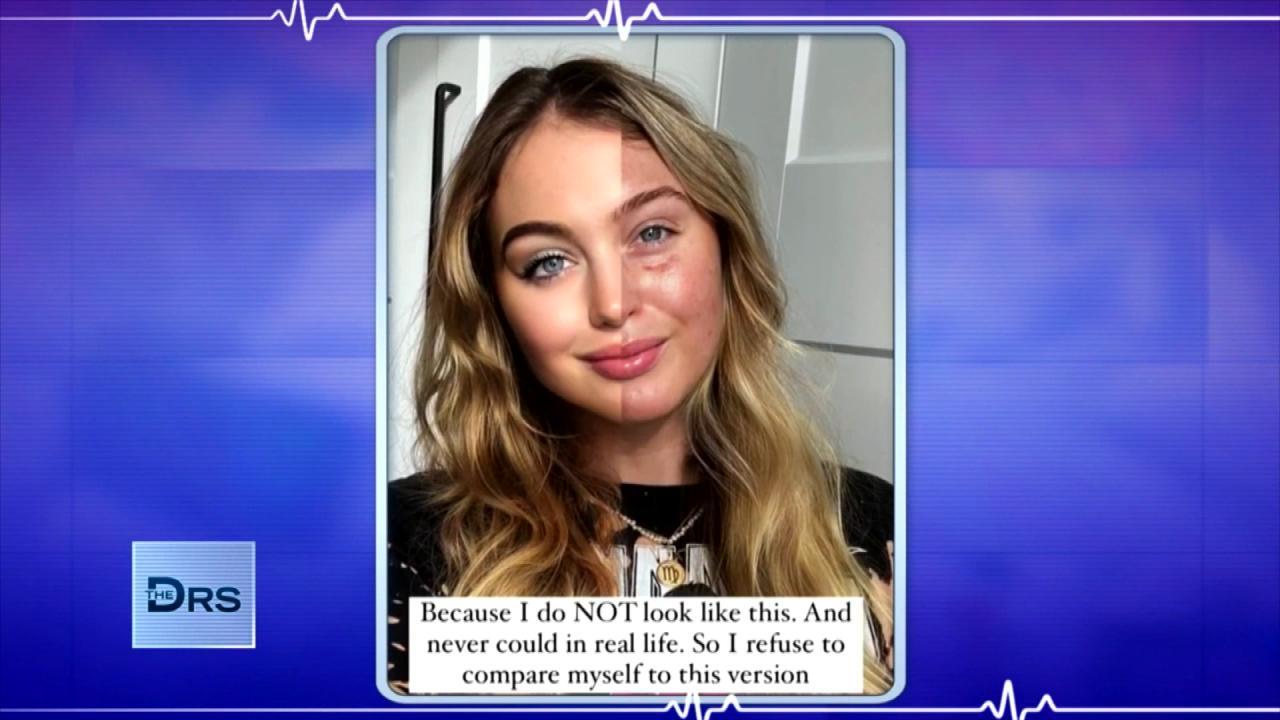 Are Photo Filters Destroying Your Body Image and Self Esteem?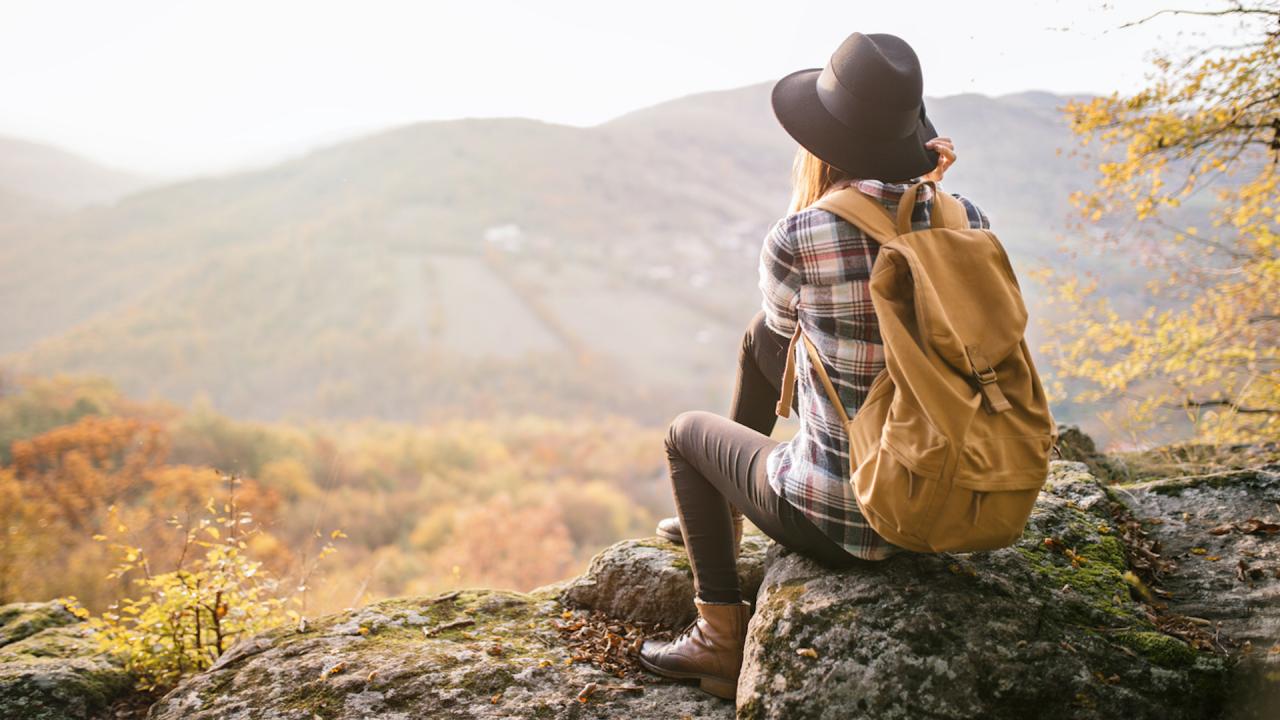 How Nature Helped Woman Heal after Discovering Her Husband Led a…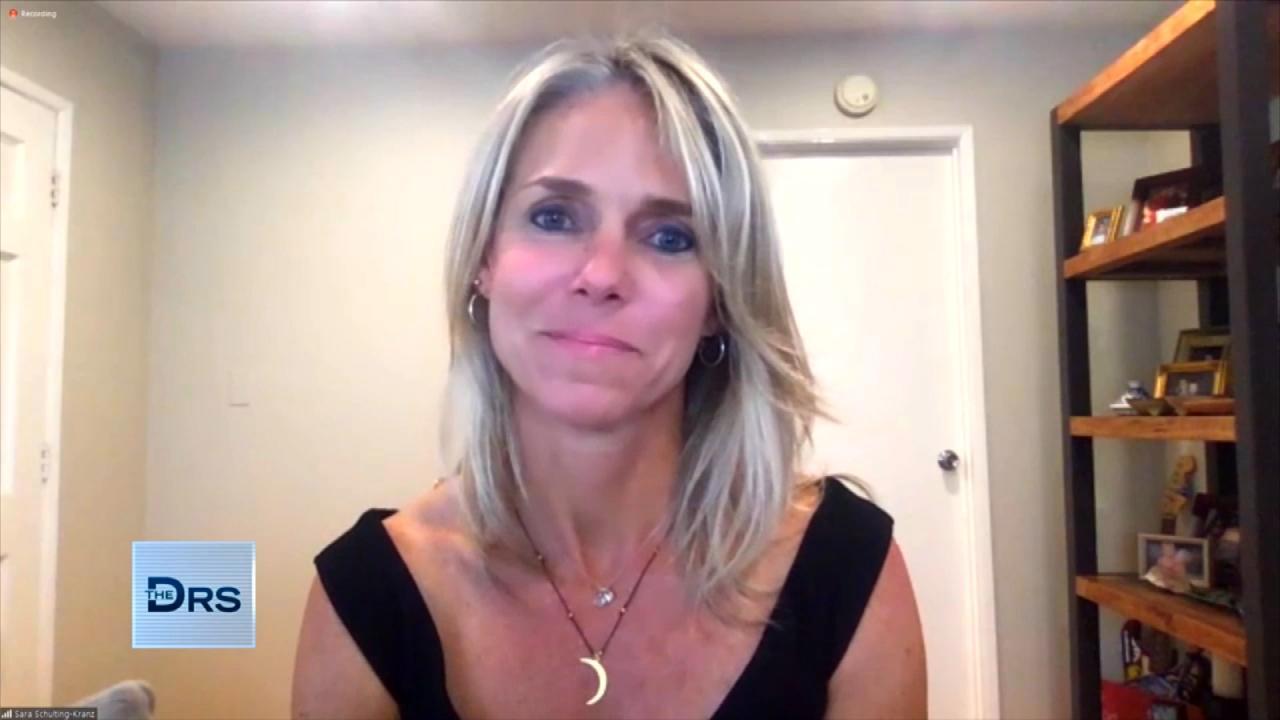 Woman Shares Her Path of Trauma to Triumph after a Lifetime of B…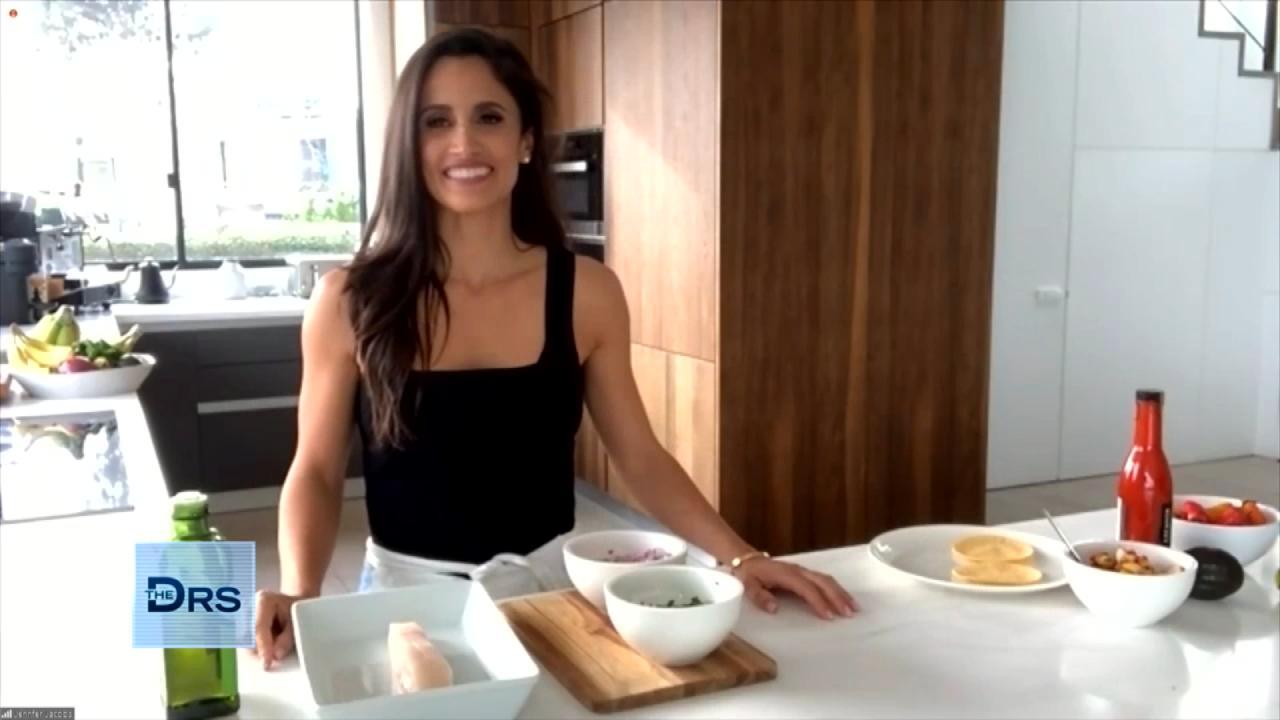 Fitness Expert Jennifer Jacobs Shares Her Favorite Healthy Fish …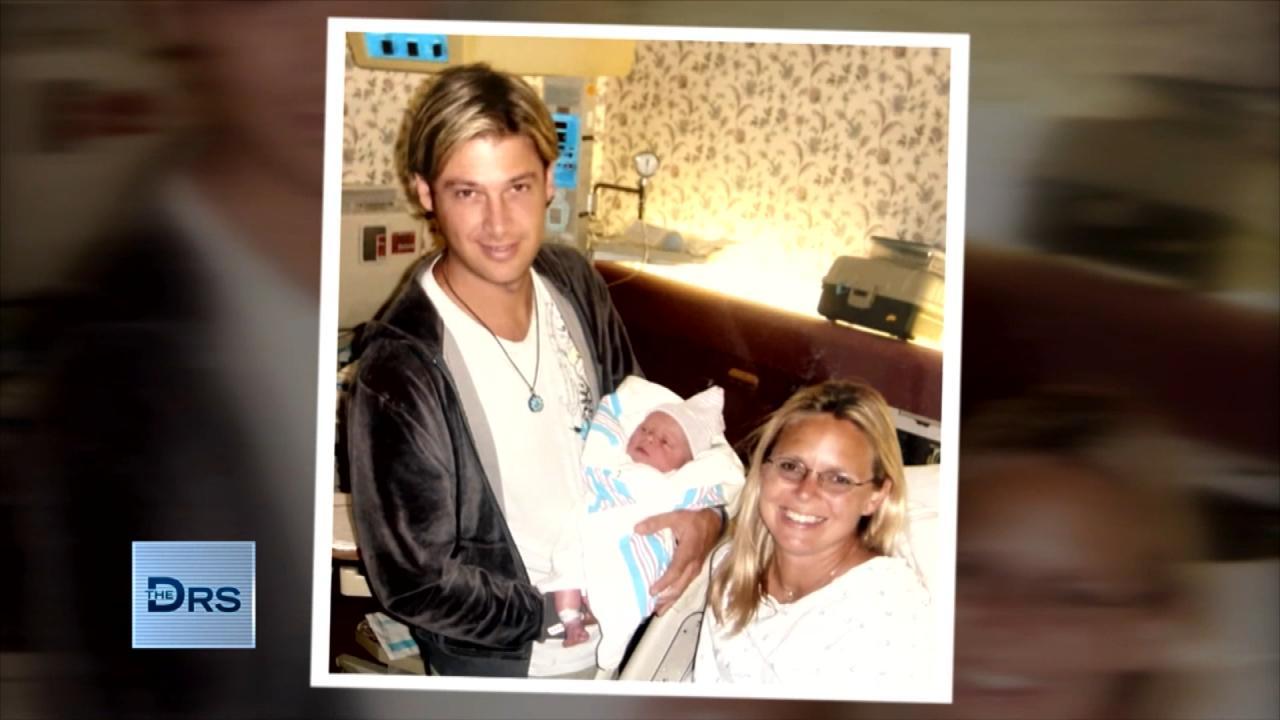 Woman Discovered Her Husband Was Leading a Double Life for 14 Ye…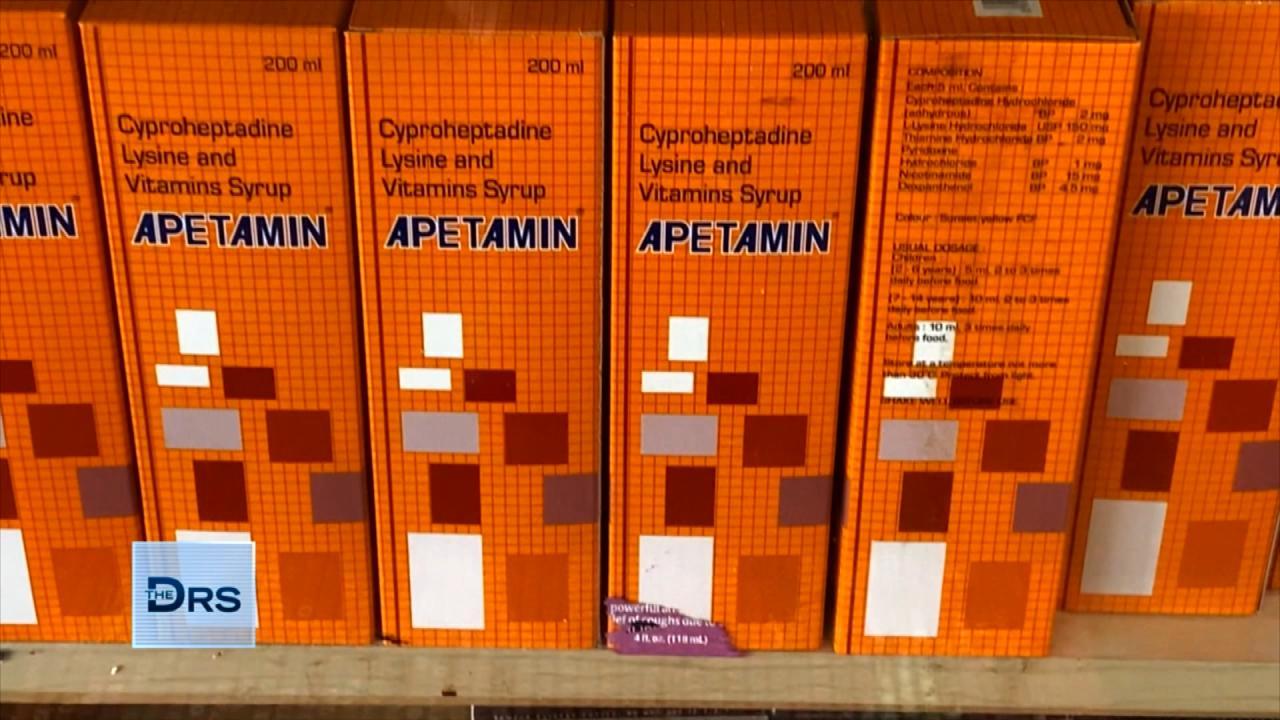 What the Supplement Apetamin Can Do to Your Body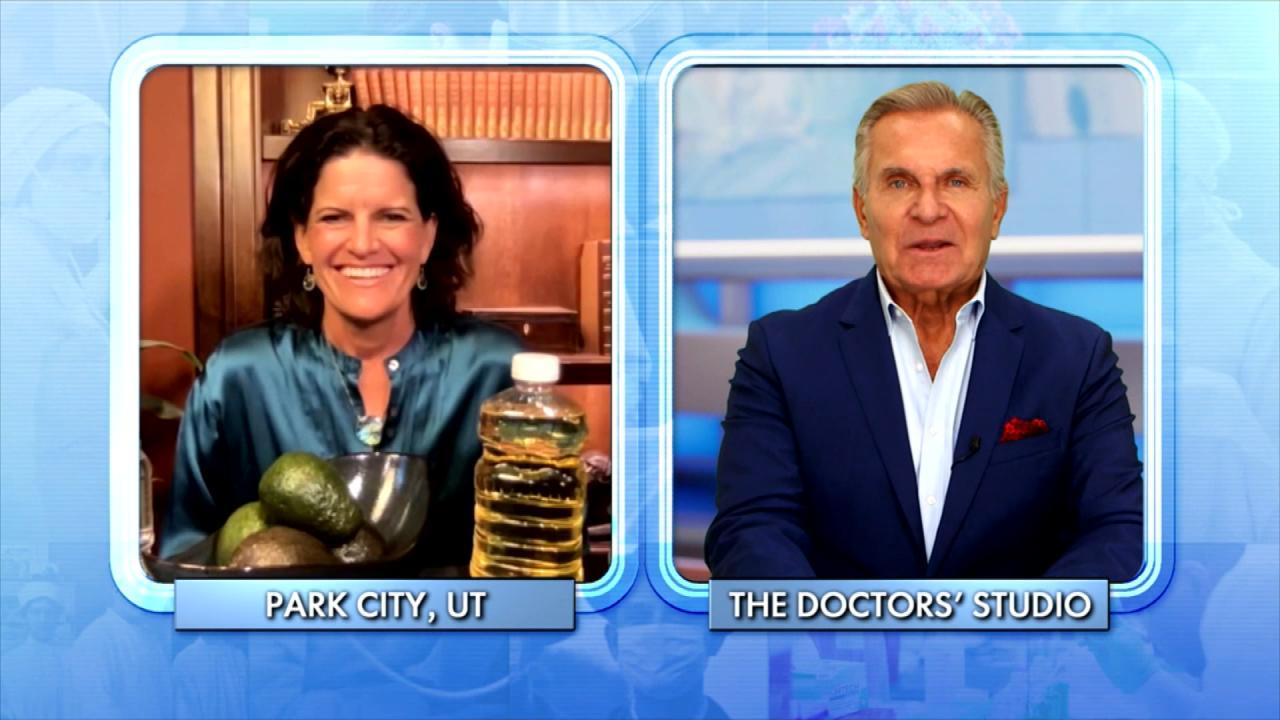 The Surprising Things That Could be Causing Your Weight Gain!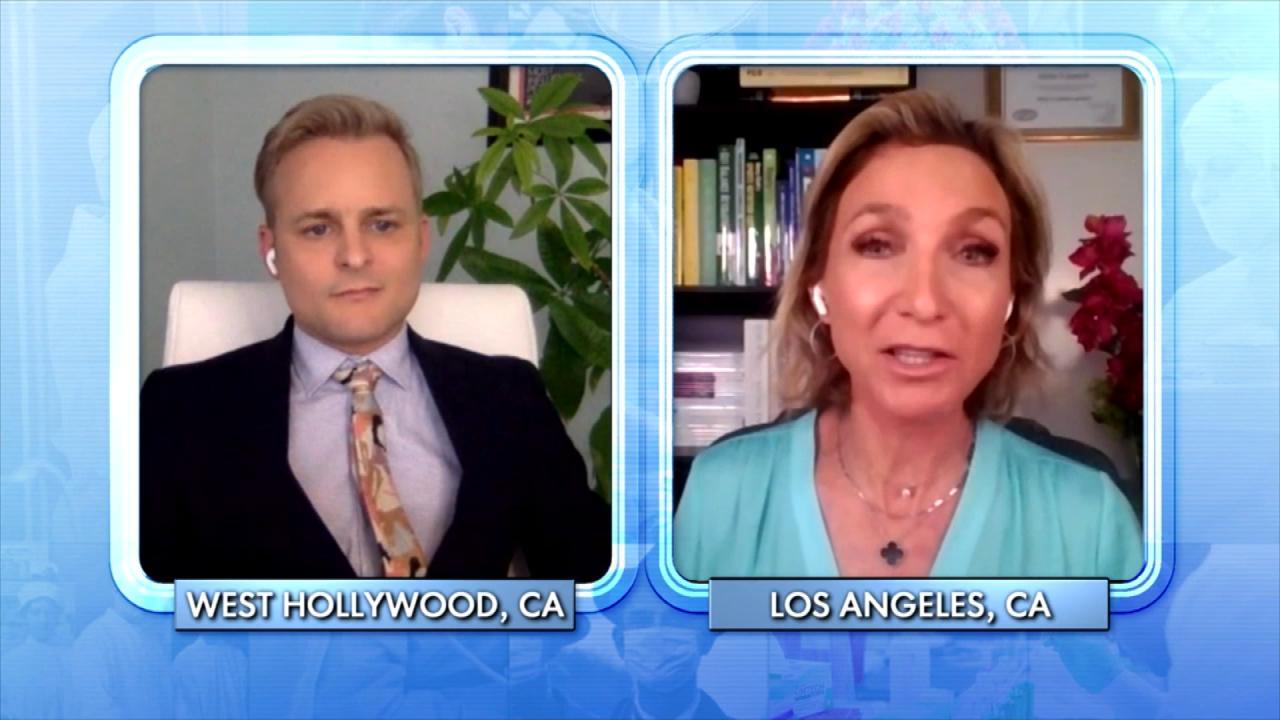 What Can Happen to Your Body When You Overdo It at the Gym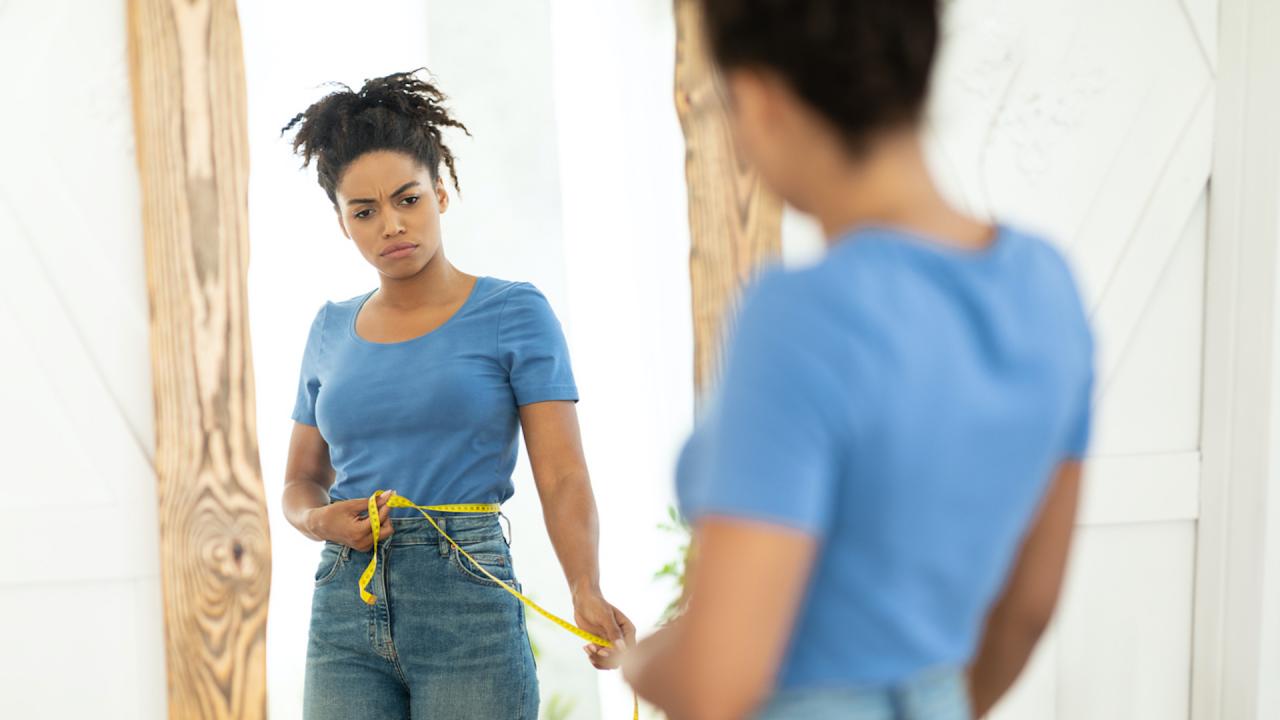 When Does Body Dissatisfaction Turn Into Dysmorphia?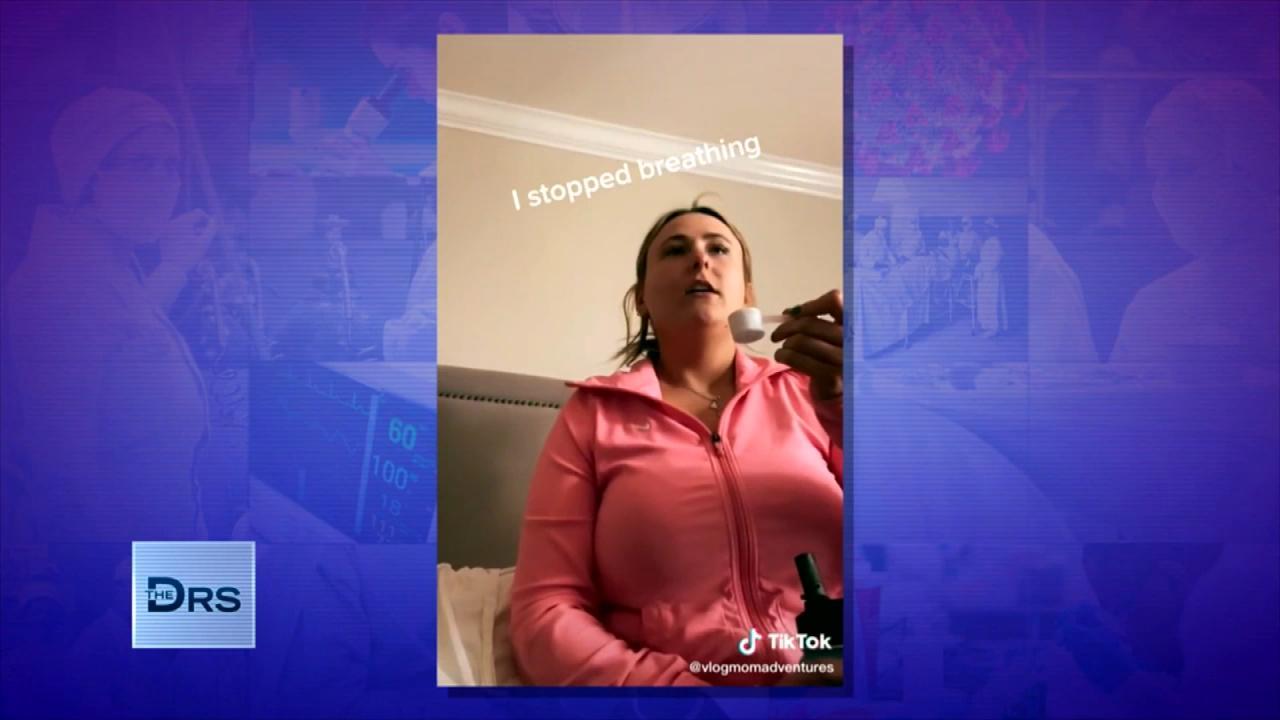 What Is the 'Dry Scooping' Workout Trend?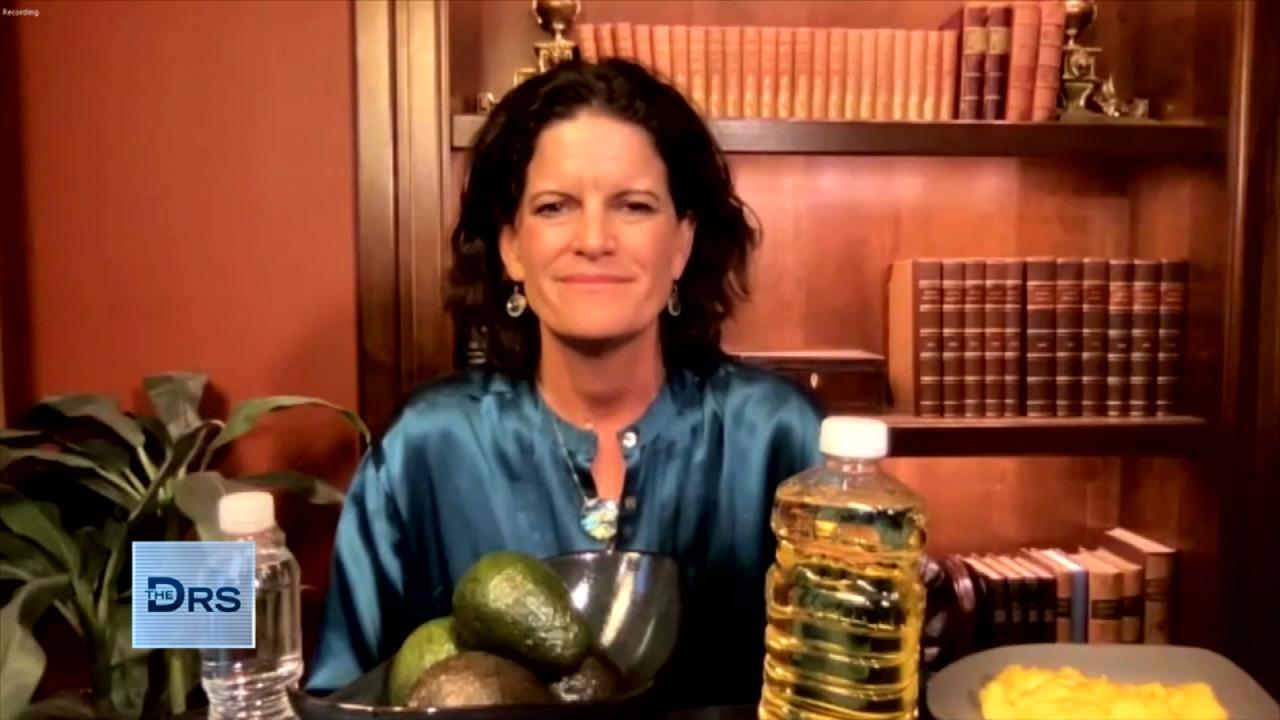 Is Eating 6 Small Meals a Weight Loss Myth?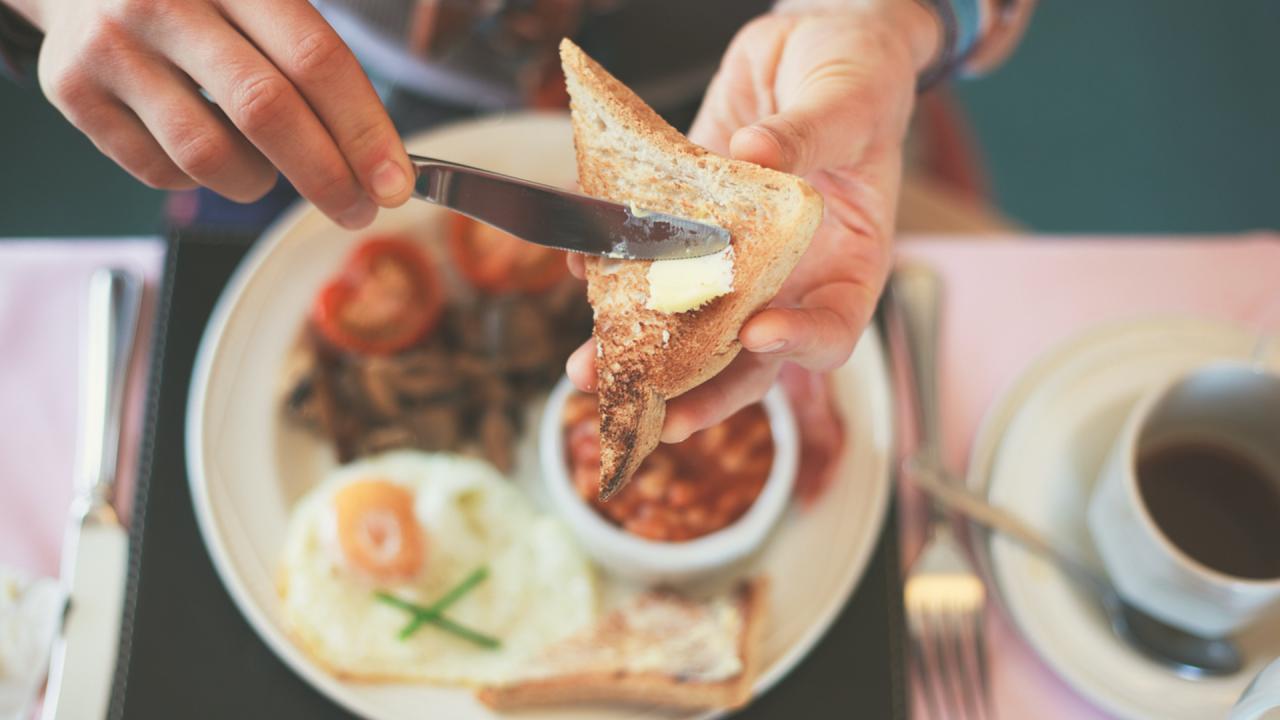 Are You Gaining Weight Because You're Eating Breakfast at the Wr…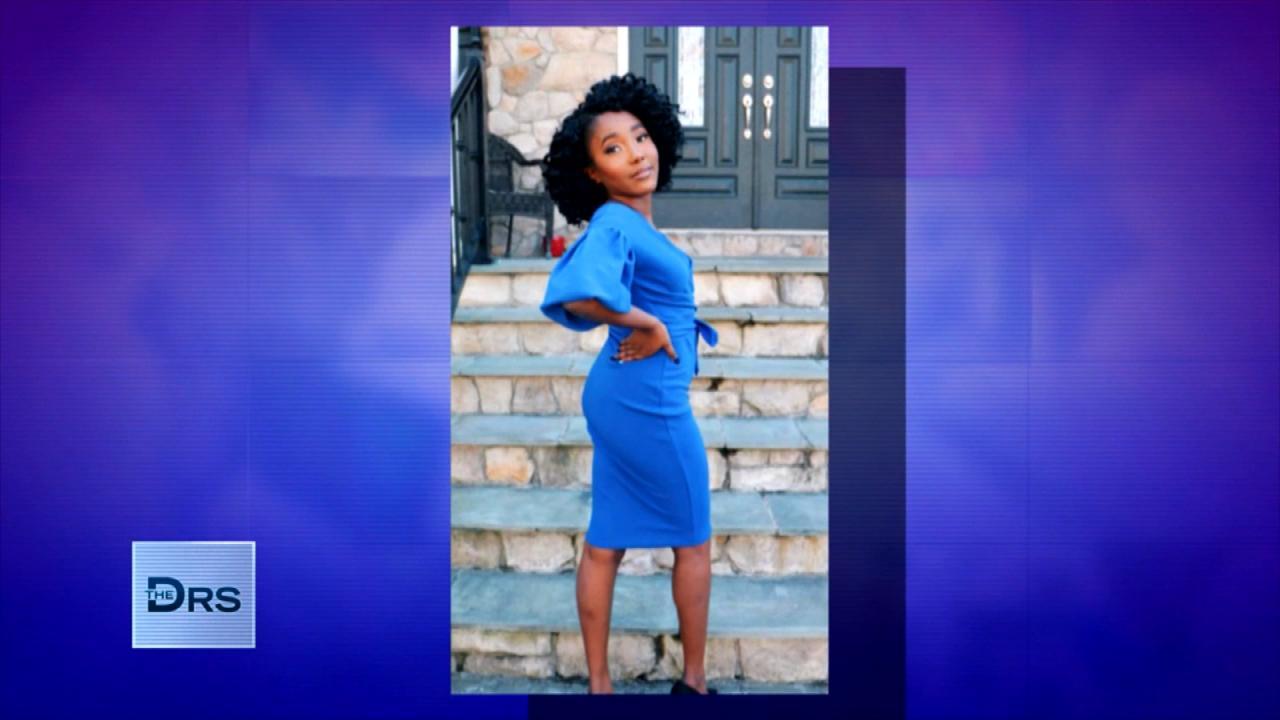 Women Are Taking Dangerous Drug to Get DIY Kardashian Curves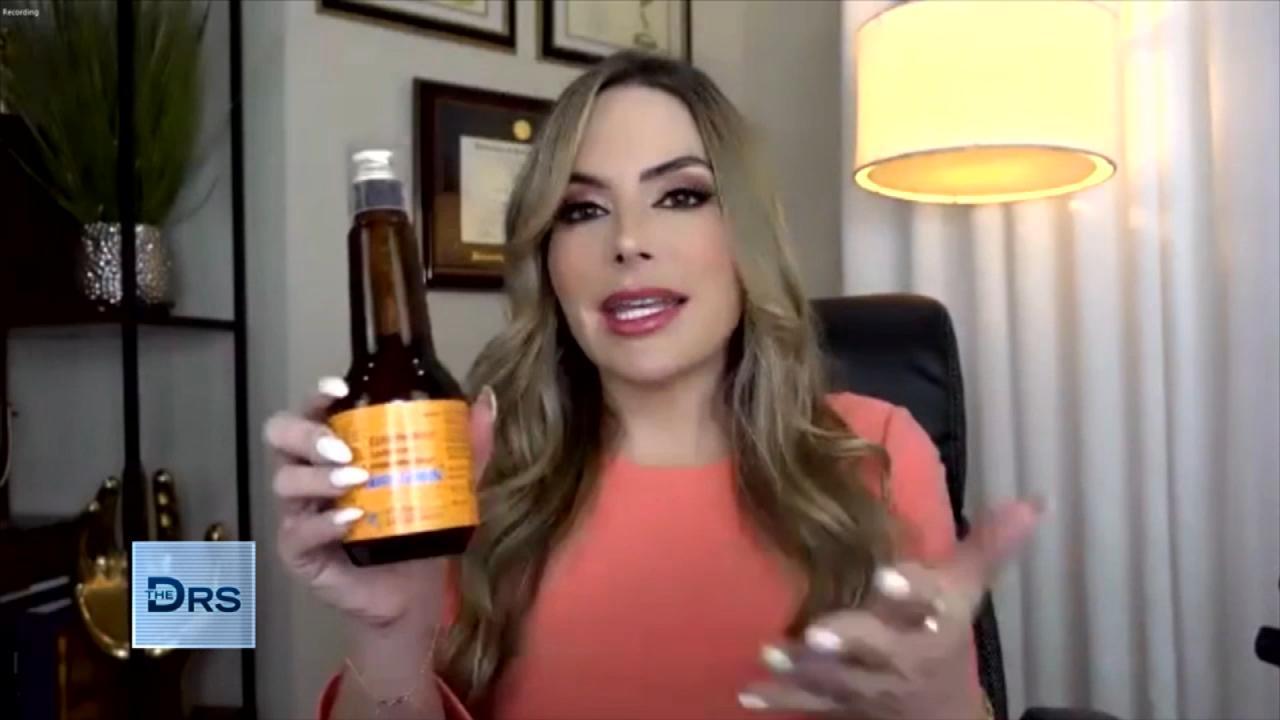 How Far Would You Go For a Curvy Body?
Singer Amy Grant comes to The Doctors to discuss her undetected genetic heart condition and the open-heart surgery that saved her life.
Watch: Mom of 9 Shares Wisdom on Parenting During Pandemic
The Grammy-winning singer discovered she had partial anomalous pulmonary venous return (PAPVR), which causes one or two of your pulmonary veins to return blood to the right atrium, instead of the left. She underwent surgery in June and is now sharing her story and hoping to inspire others.
Amy tells Dr. Ian Smith she's feeling "fantastic" now and can feel a remarkable difference post-surgery. She tells us she was largely asymptomatic before surgery, but there were instances where she had a raised heartbeat and a few times when she felt as though she was suffocating, but she never imagined there was a serious issue.
She says her health scare has inspired many of her friends to make appointments with their cardiologist to get their heart health checked. Amy is happy to share that the genetic heart condition is not hereditary and her 5 kids with fellow singer Vince Gill are not at risk.
Watch: Tips to Build a Healthy Relationship
"It really is a great reminder of the gift of today," Amy says, explaining she is now taking time to be more aware and thoughtful of her loved ones and her community through expressions of compassion and with prayer.
Dr. Ian says Amy's story is a great reminder that even if you think something health-related is not a big deal, it is always best to get checked out, especially if others in your family have a history of a certain health issue.