Are You Struggling with COVID Fatigue?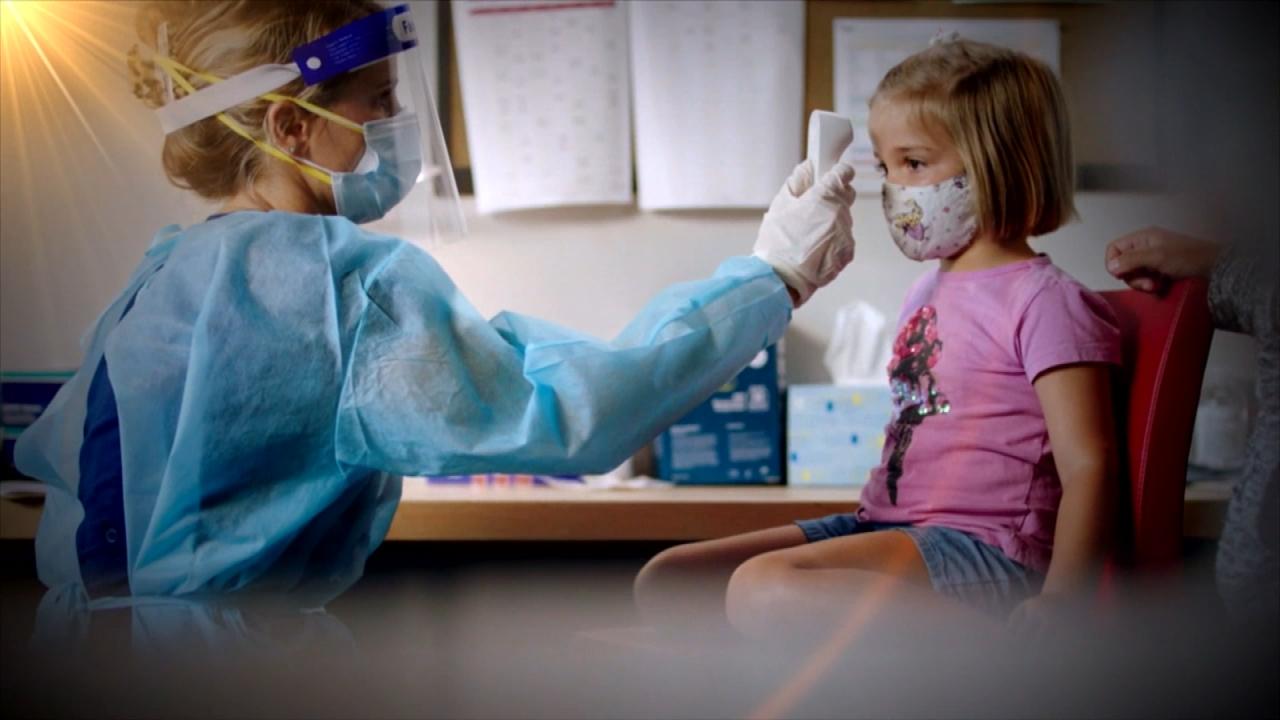 How to Talk to Your Kids about Mental Health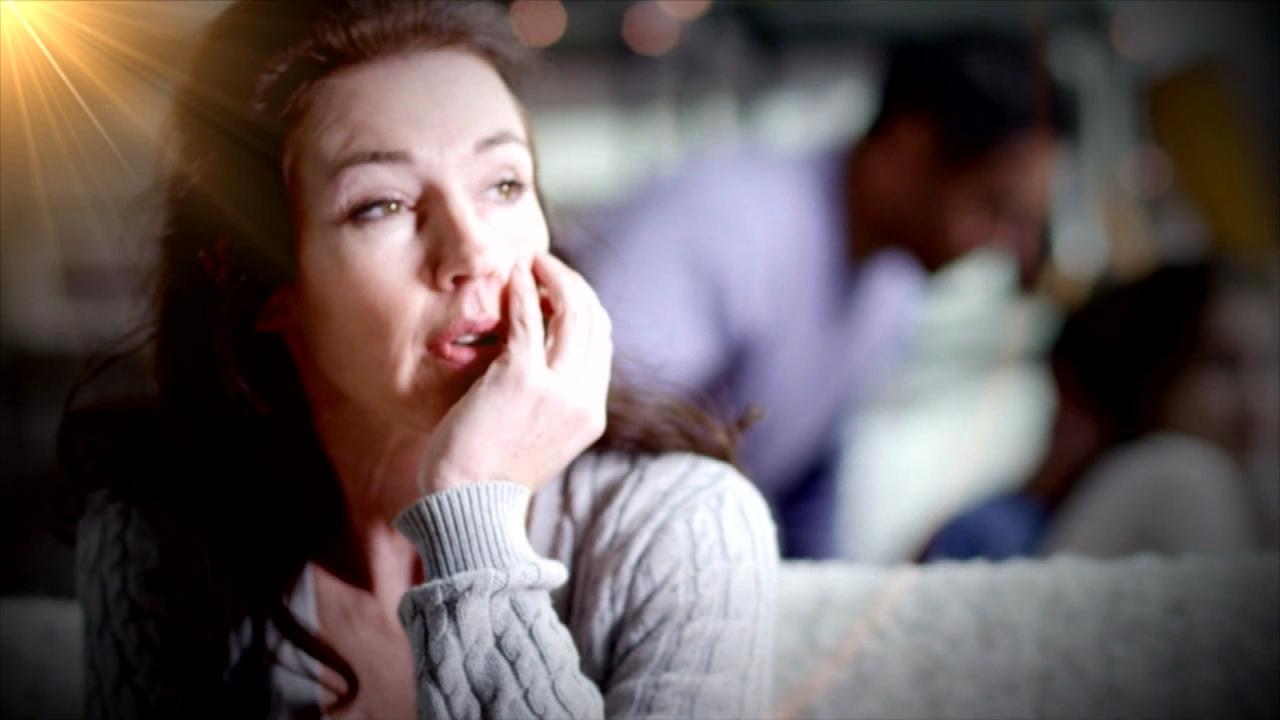 What Happens to Your Brain after Emotional Trauma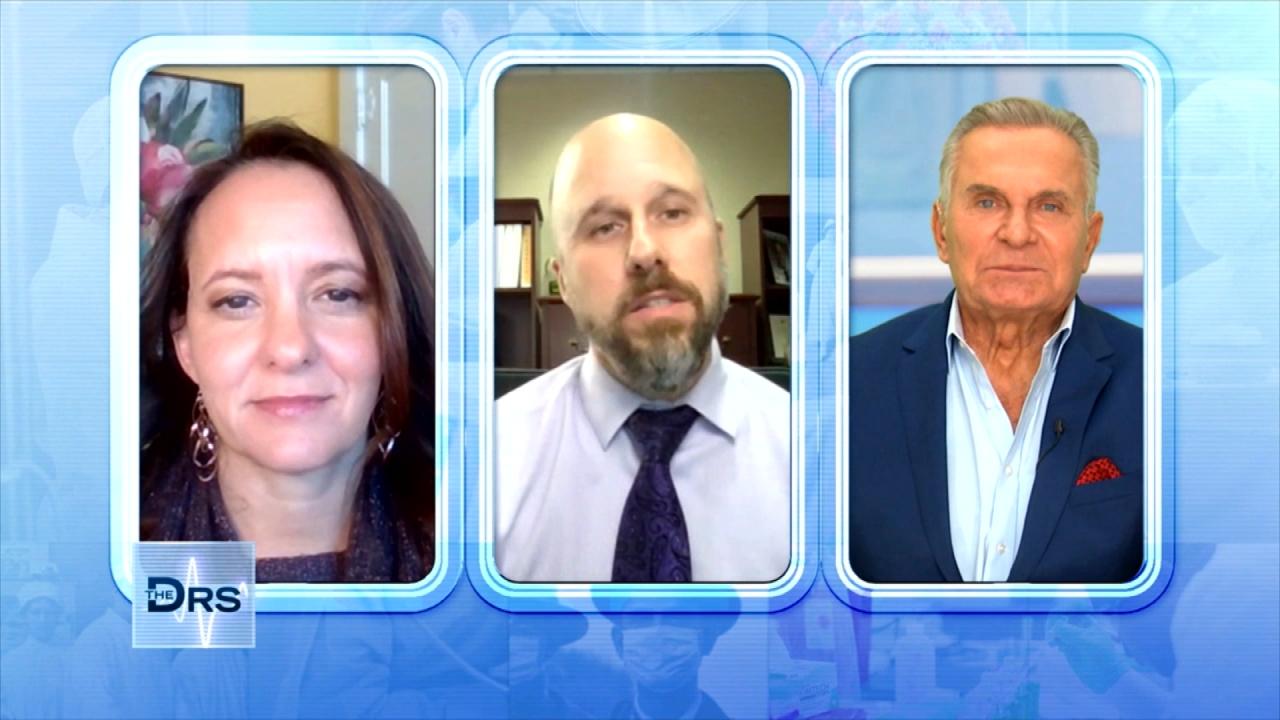 Can Student Mental Health Days Save Lives?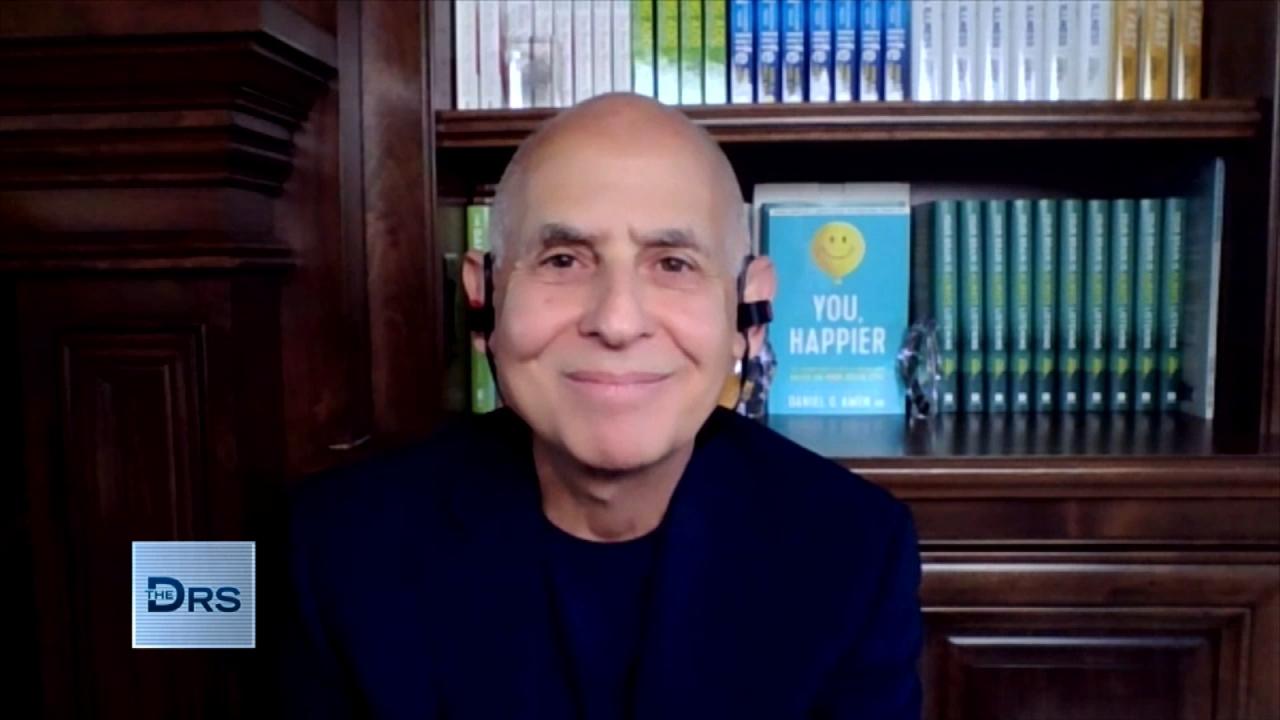 How Stress Affects the Adolescent Brain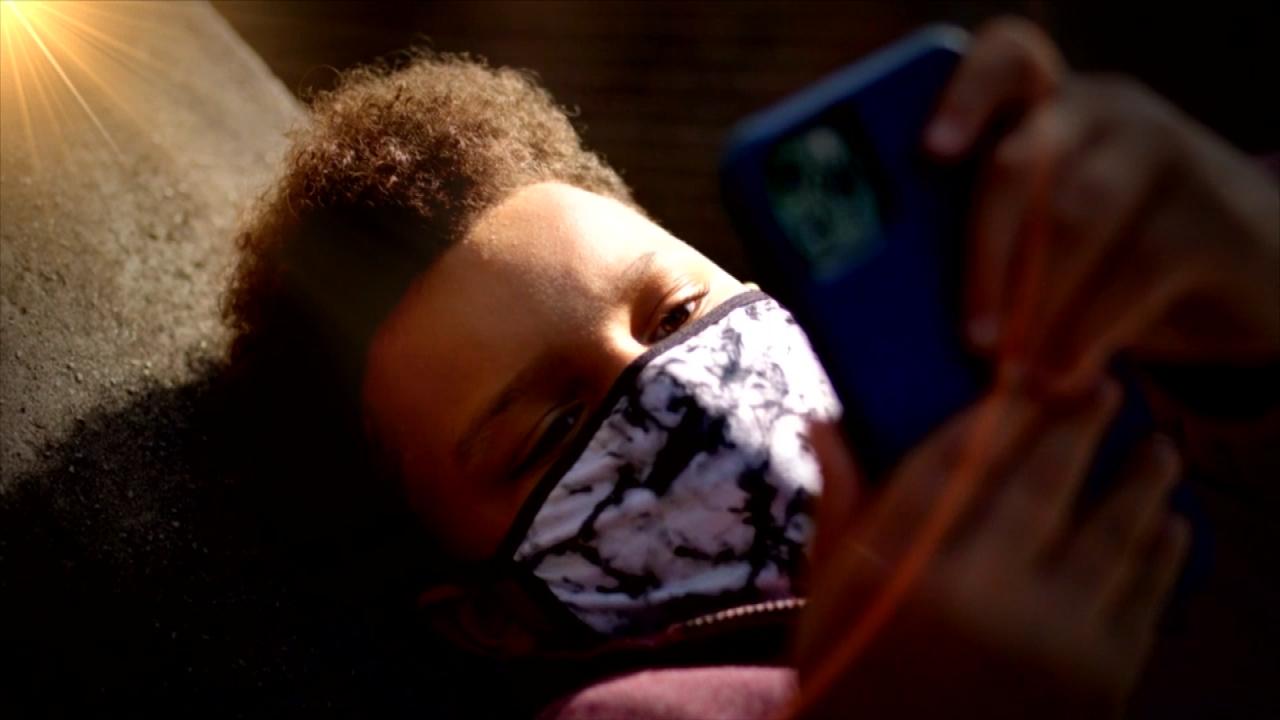 Teaching Kids to Navigate Fear and Anxiety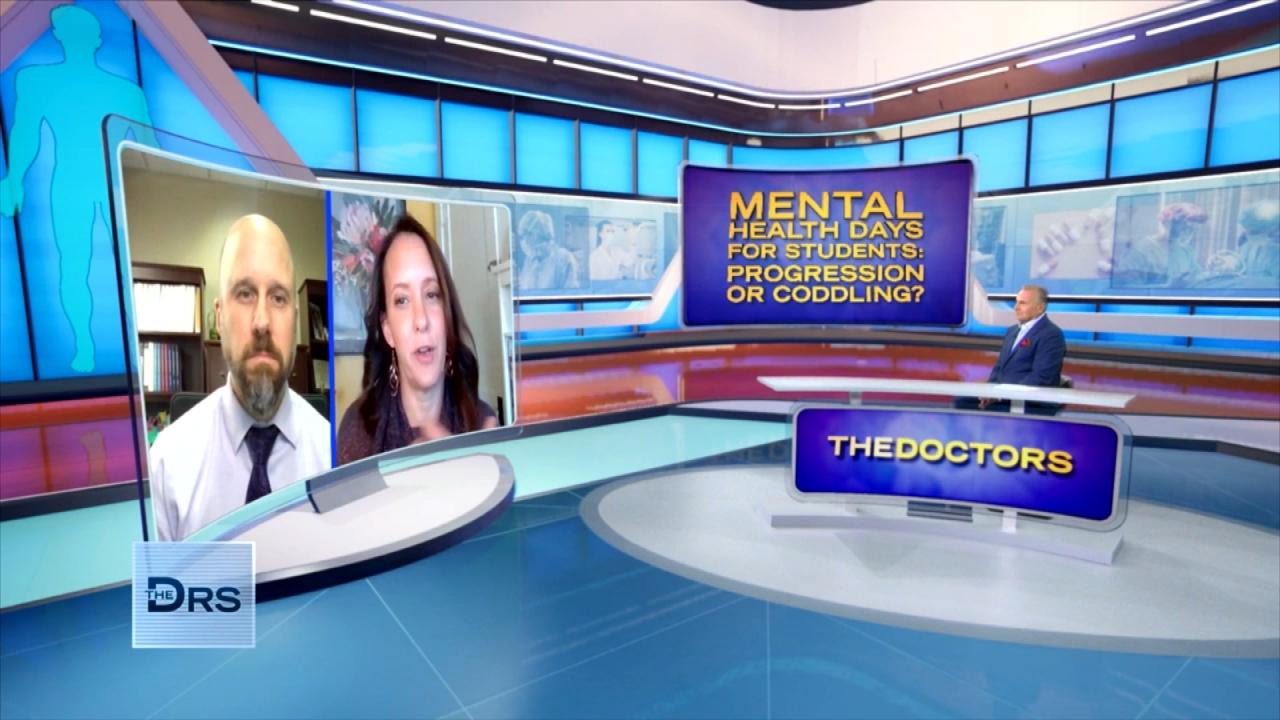 How to Support Kids' Mental Health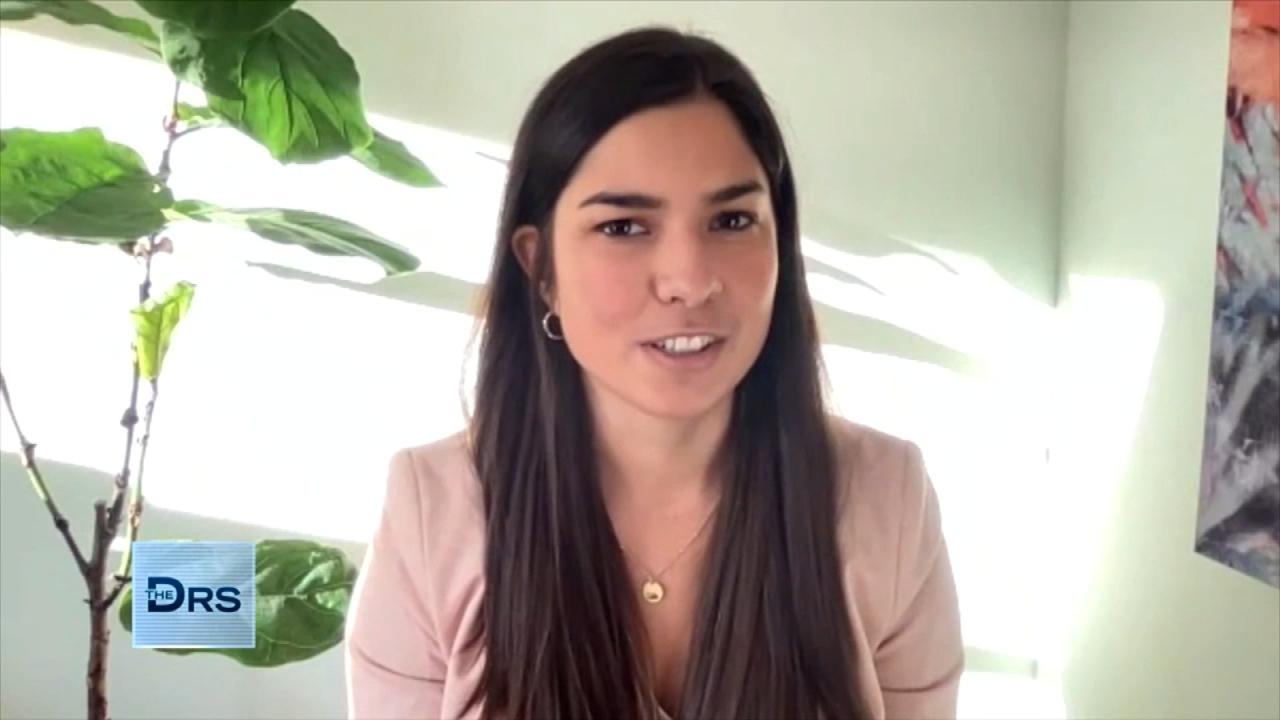 The Emotions That Fuel Procrastination!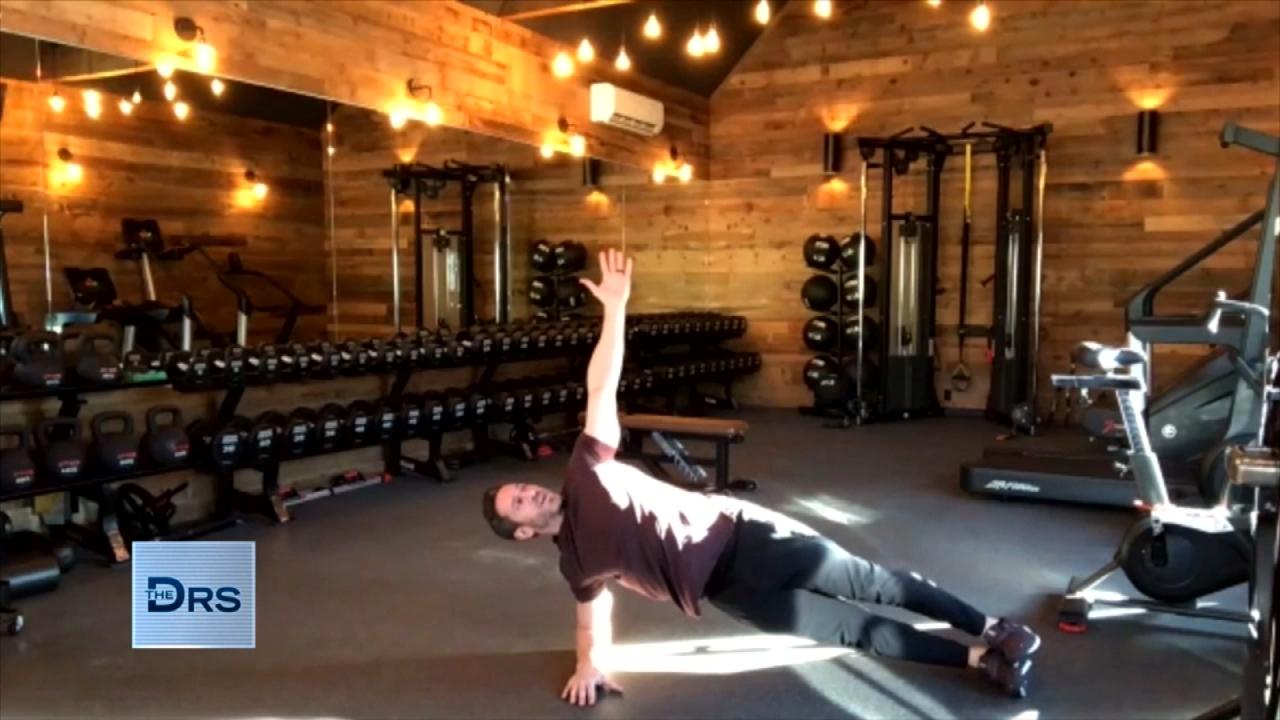 The 10-Minute Superhero Workout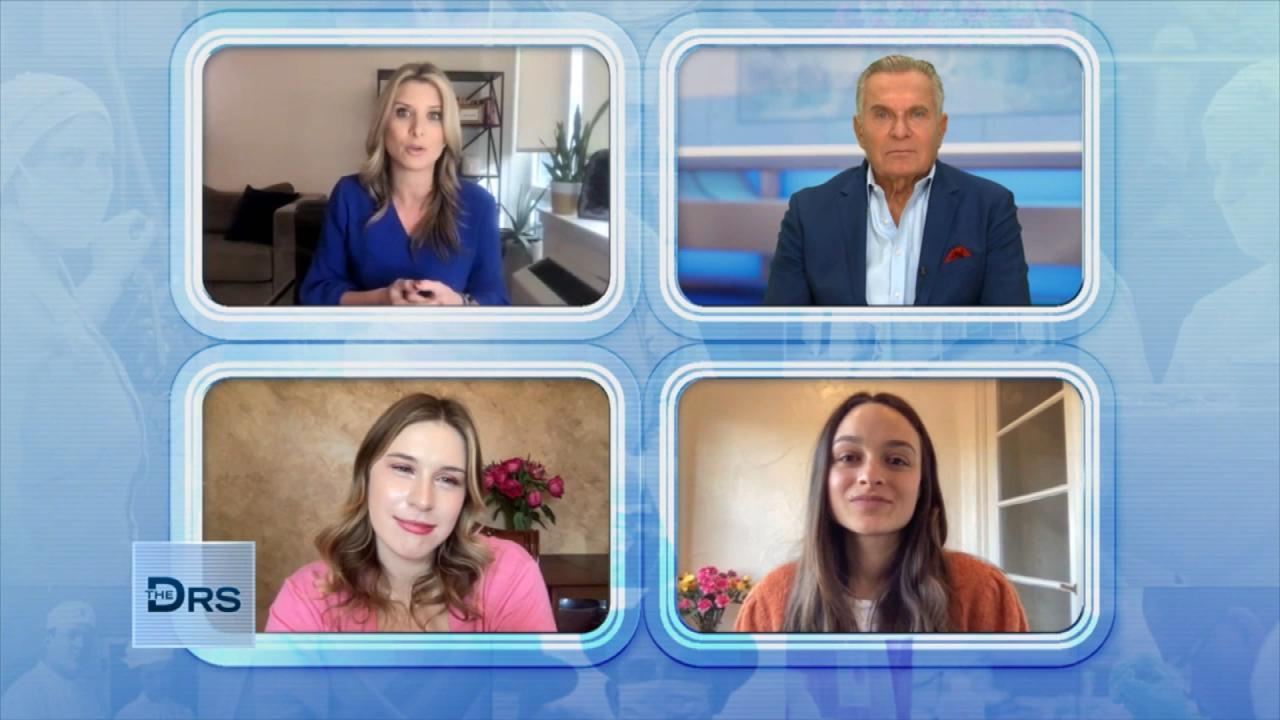 How Parents Should Approach Their Child's Weight Gain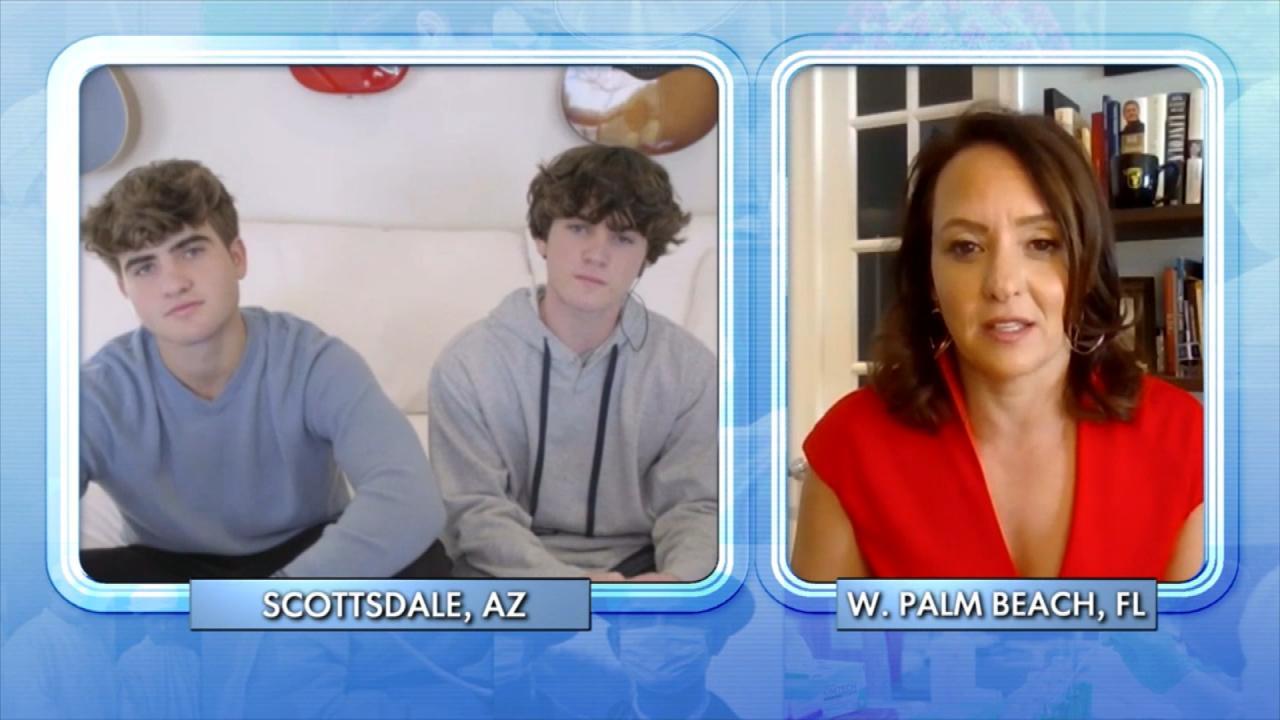 How to Address Mental Health with Teens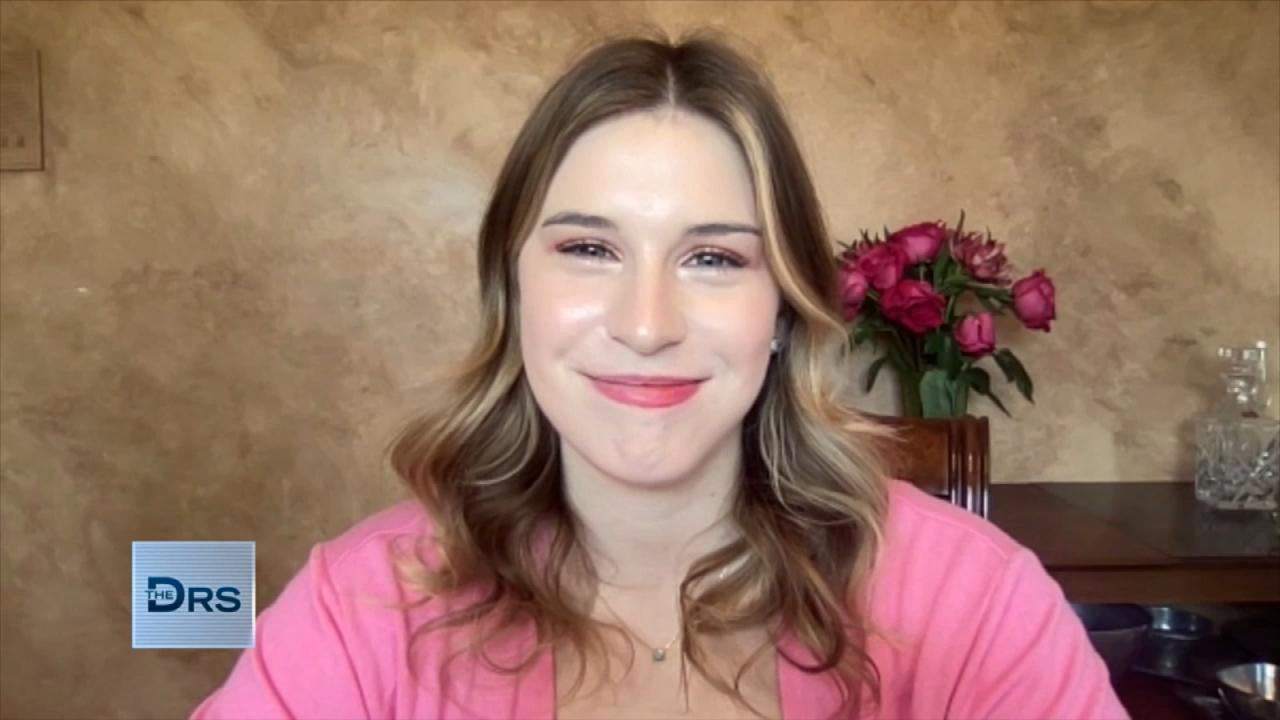 Teen Felt the One Thing She Could Control during COVID was Food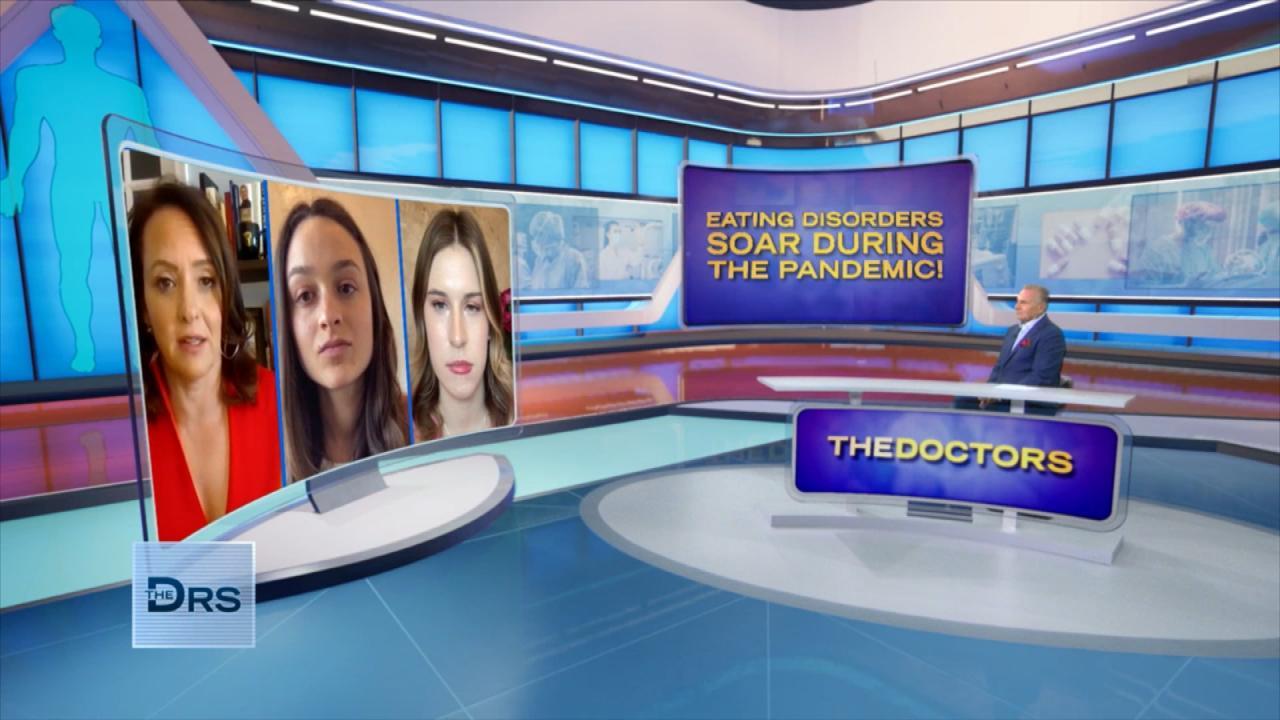 Why Eating Disorders Have Skyrocketed during the Pandemic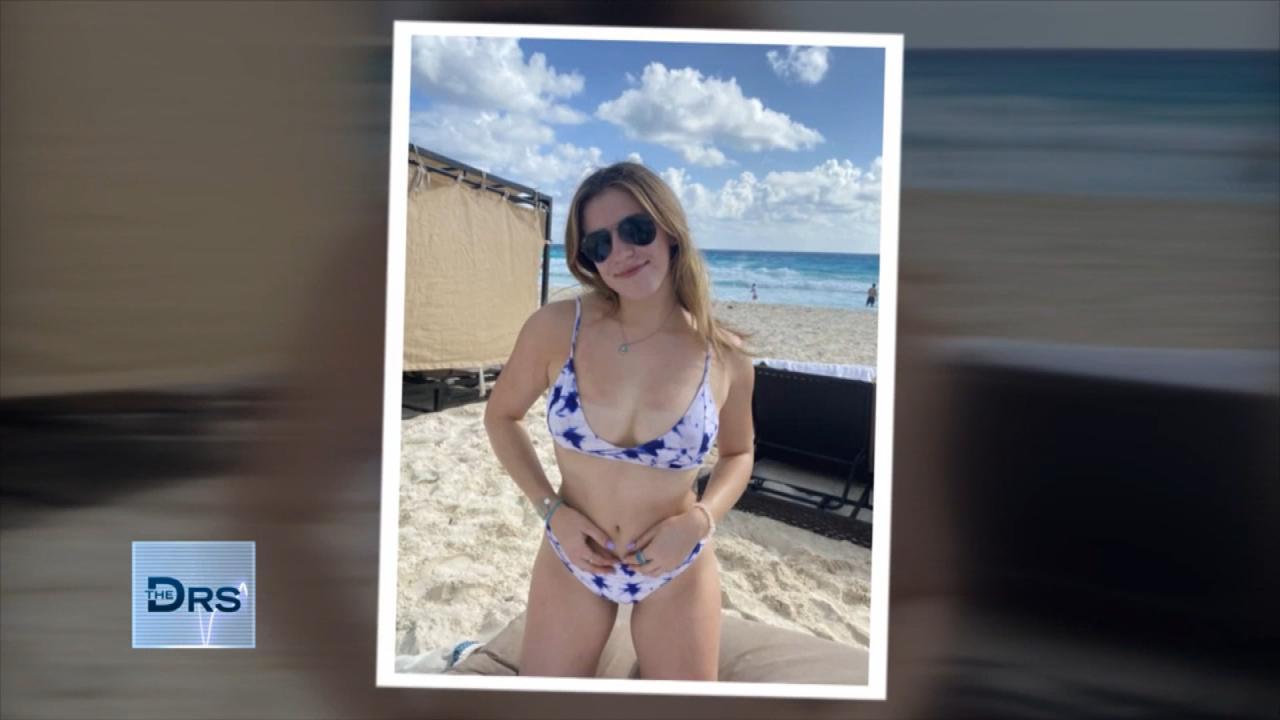 Meet Teen Whose Eating Issues Spiraled during the Pandemic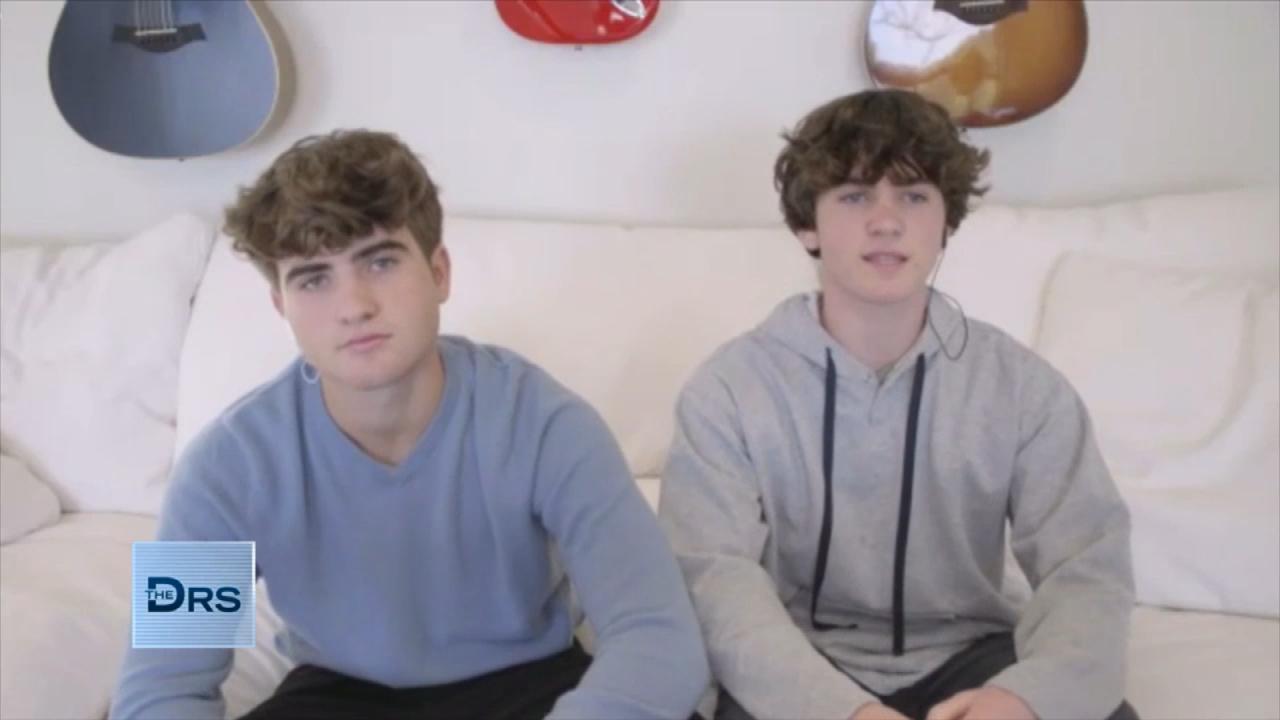 How Teen Brothers are Helping Peers with Mental Health Issues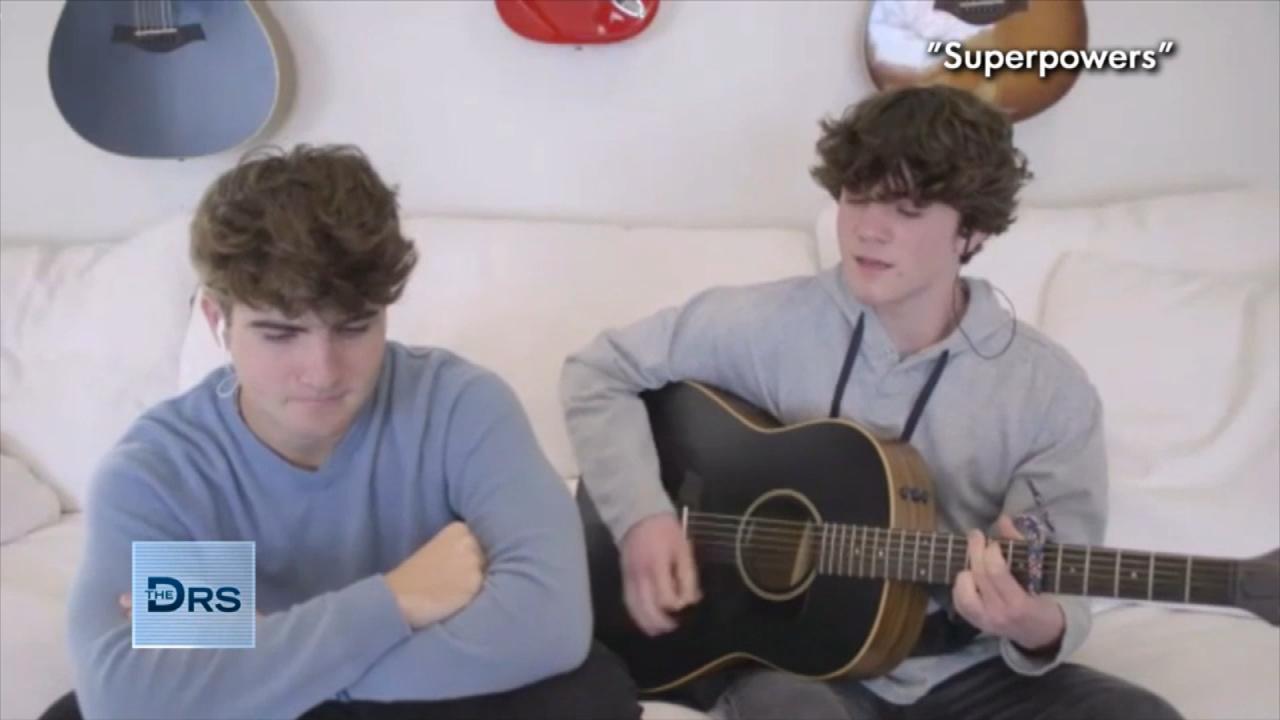 Teen Brothers Share Their Song about Mental Health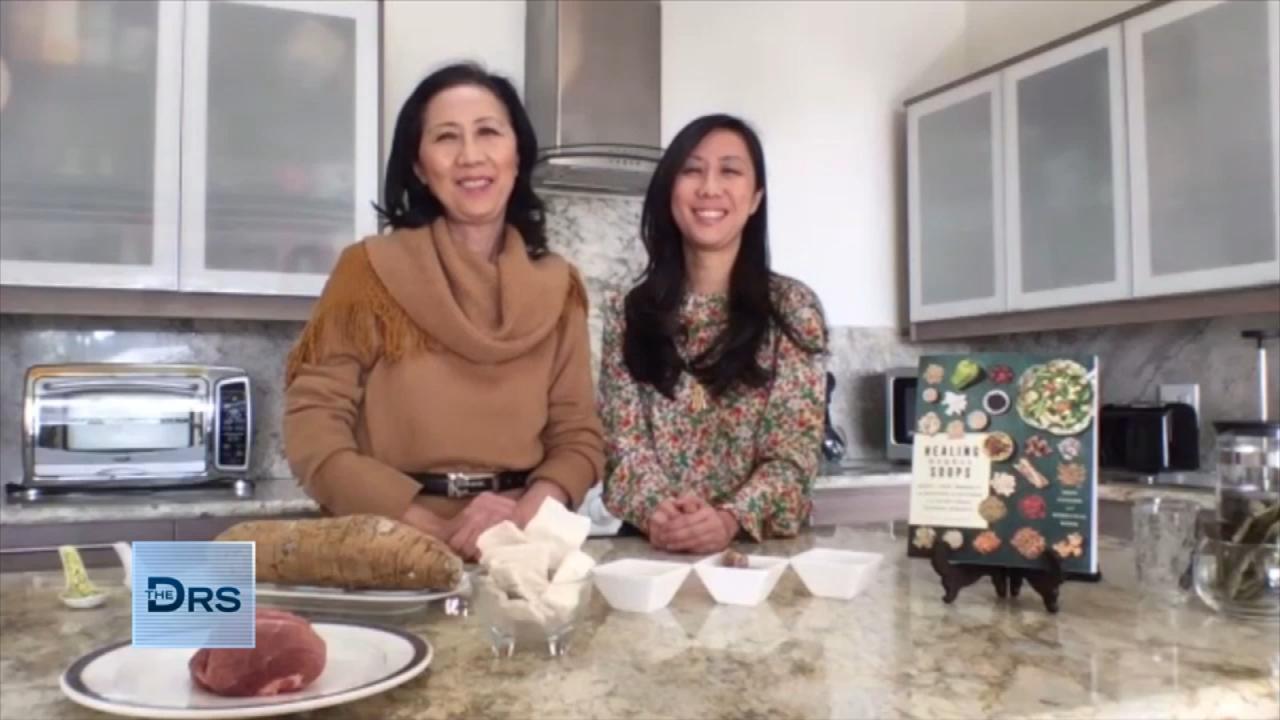 Mom and Daughter Share Immune-Boosting and Healing Soups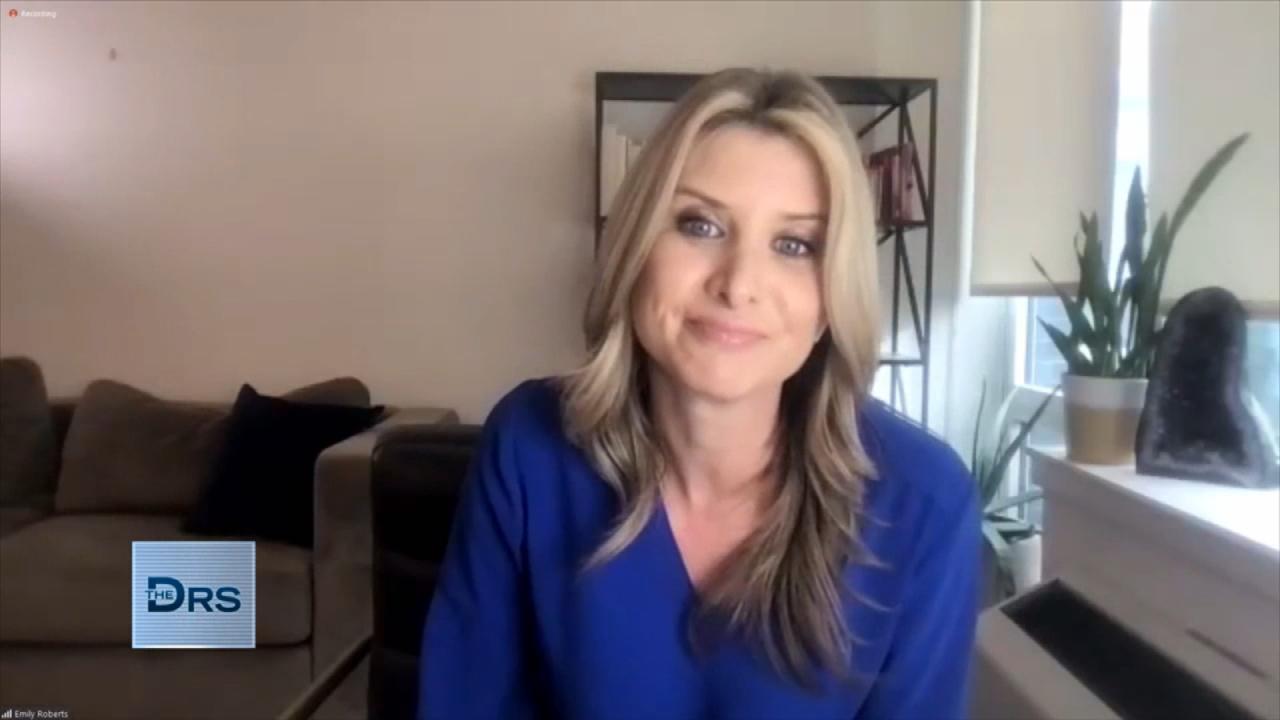 Eating Disorder Warning Signs for Parents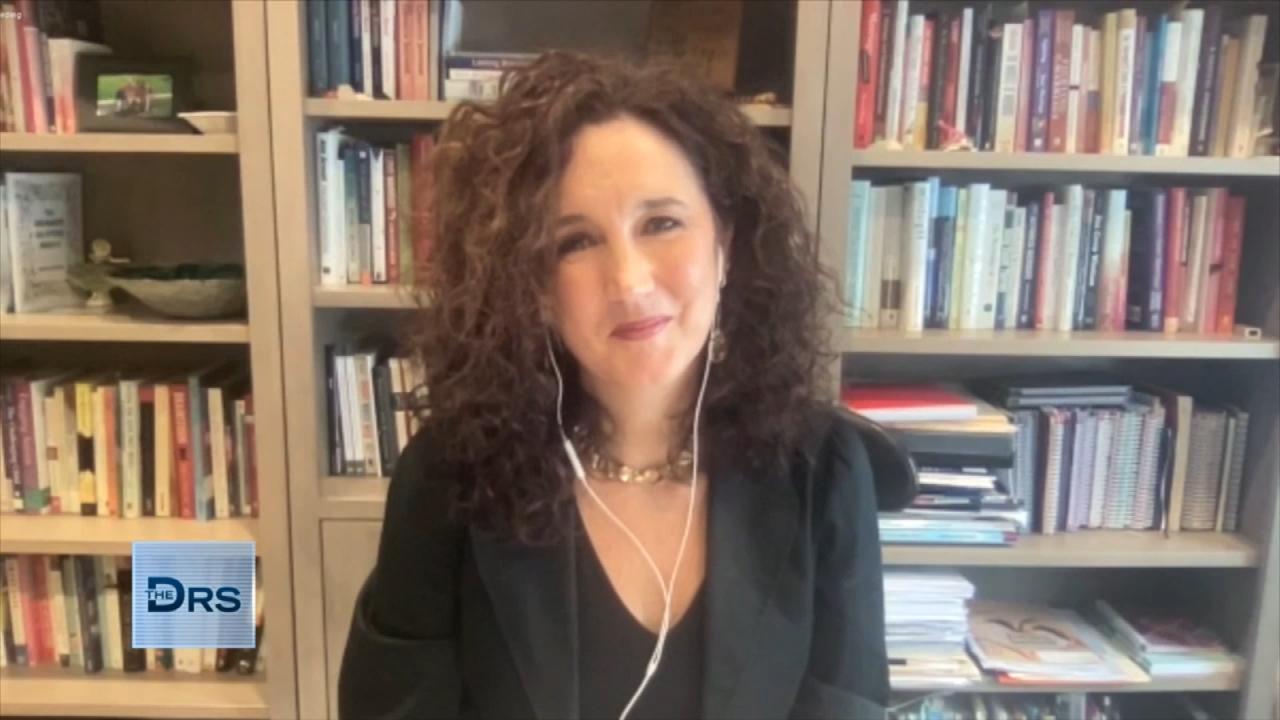 When to Talk to Your Kids about Adult Content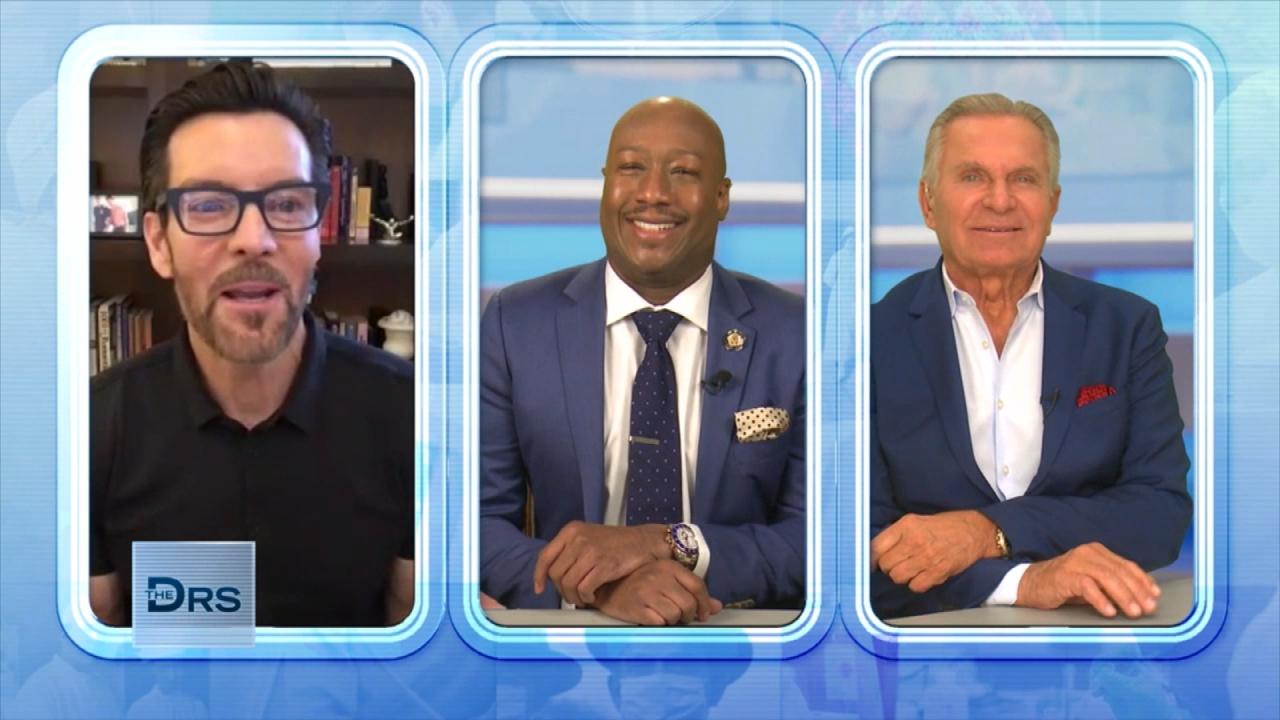 Power Life Creator Tony Horton's 3 Tips for Staying Healthy
Are you feeling completely over COVID-19? You are not alone and The Doctors share that COVID fatigue is real and we reveal the signs you might be suffering from burnout and how you can better cope.
Clinical psychologist Dr. Judy Ho explains the unrelenting stress of the pandemic can cause people to feel numb, tired, and exhausted. "Our body is not meant to be in this chronic state of stress," she says noting the rules of COVID have changed repeatedly and when this all might be over is up in the air.
Dr. Judy says the signs of burnout can include:
Exhaustion: She notes some people can feel tired even after sleeping through the night.
Feeling distanced from loved ones: Dr. Judy explains this might also include wanting to isolate.
Feeling ineffective: The psychologist notes feeling like you are a bad parent, employee or partner can also be a sign of burnout.
To cope, Dr. Judy and Dr. Ian Smith suggest:
Accept these feelings
Do 1 thing each day that does bring you a feeling of control
Make a joy list and practice them daily, which should include the things or activities that you are able to safely enjoy
Dr. Ian also suggests everyone spend 1 hour a day doing something they love to do.
Hear more with Dr. Judy on her podcast SuperCharged Life.
Watch: Why Are People Getting Billed for Free COVID Tests?
Watch: What You Should Be Doing to Keep Yourself Healthy Right Now