Delivery Room Dilemma: In-Laws in the Room for Birth?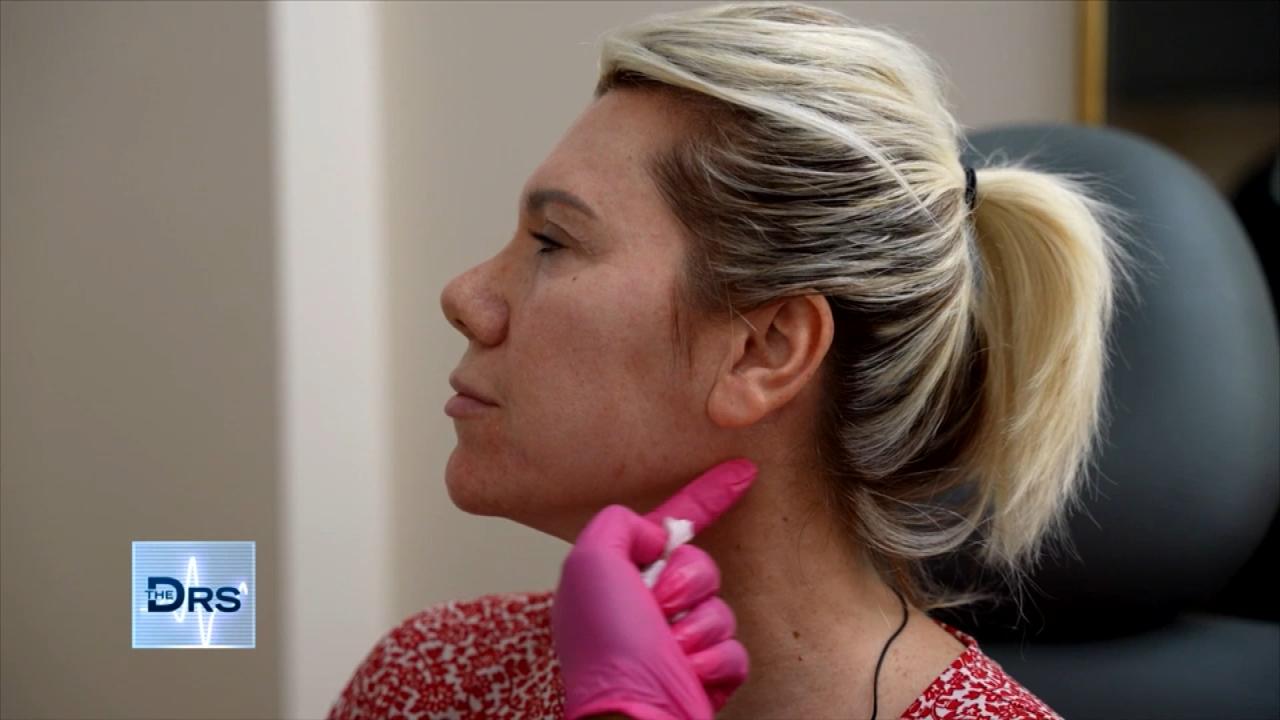 Watch a Woman Undergo Mini Filler 'Glow Up'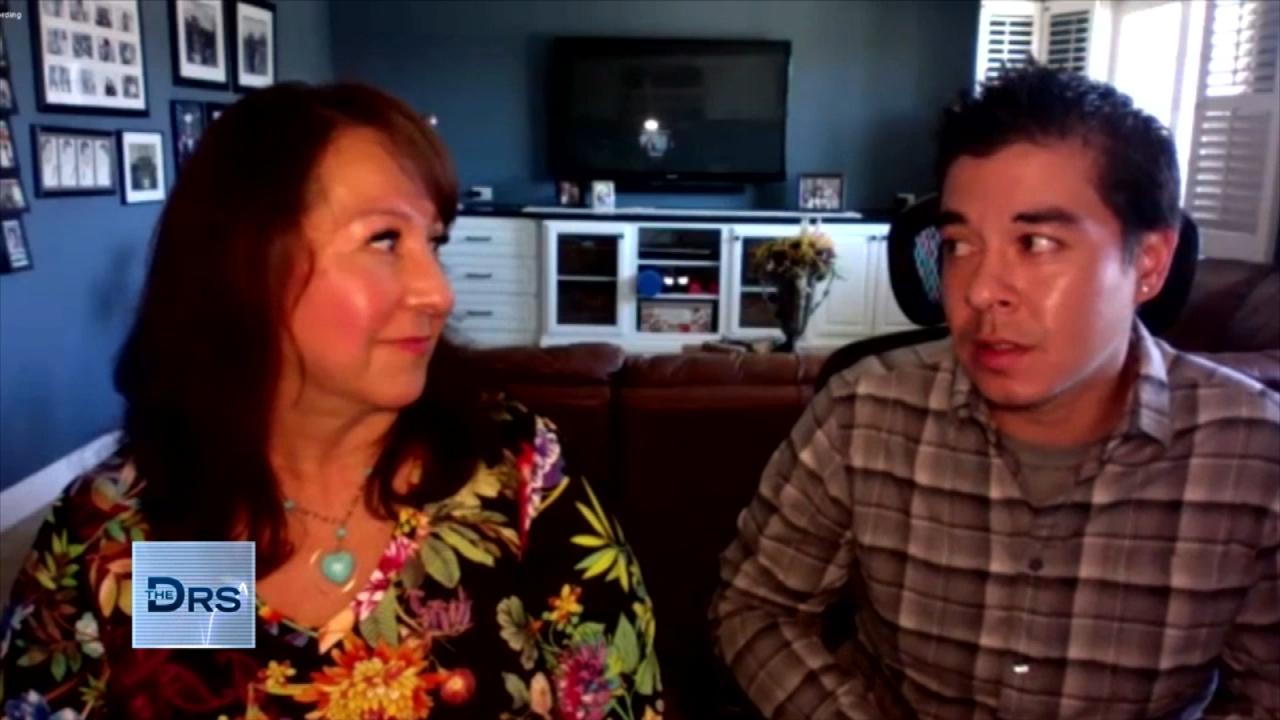 Son's Death Inspired Mom to Help Others Addicted to Opiates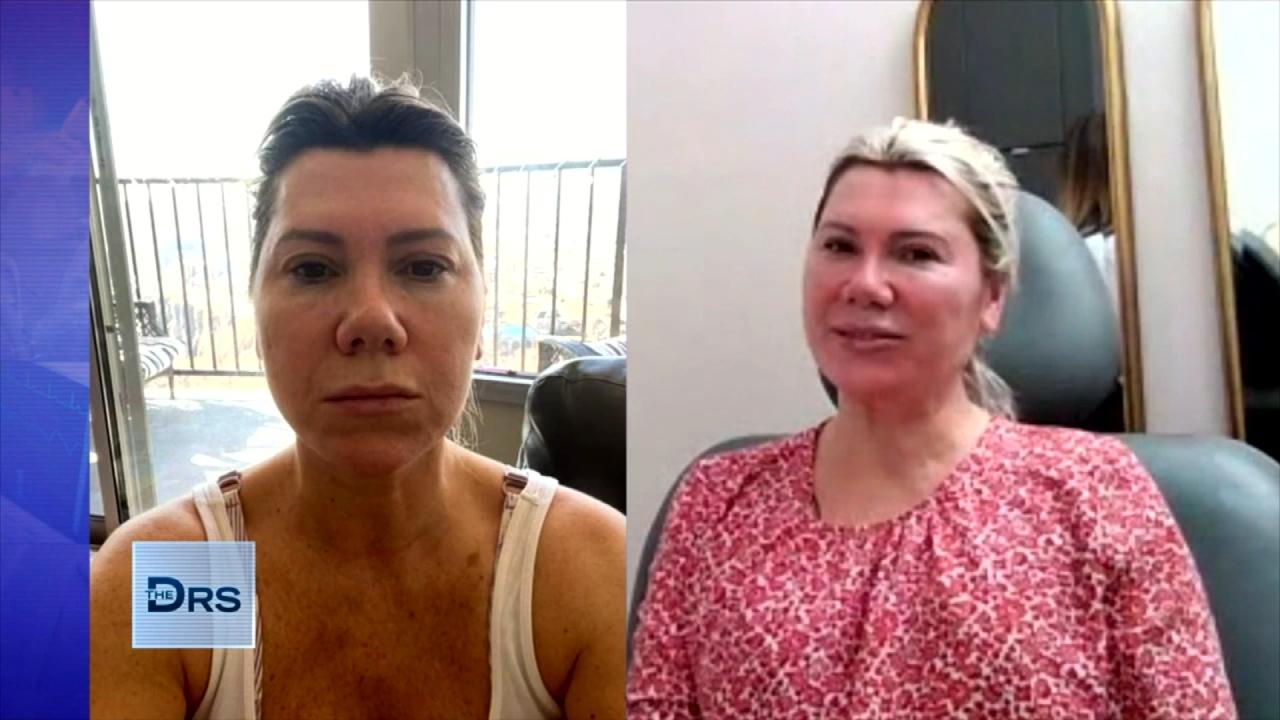 See Woman's Before and After Filler 'Glow Up'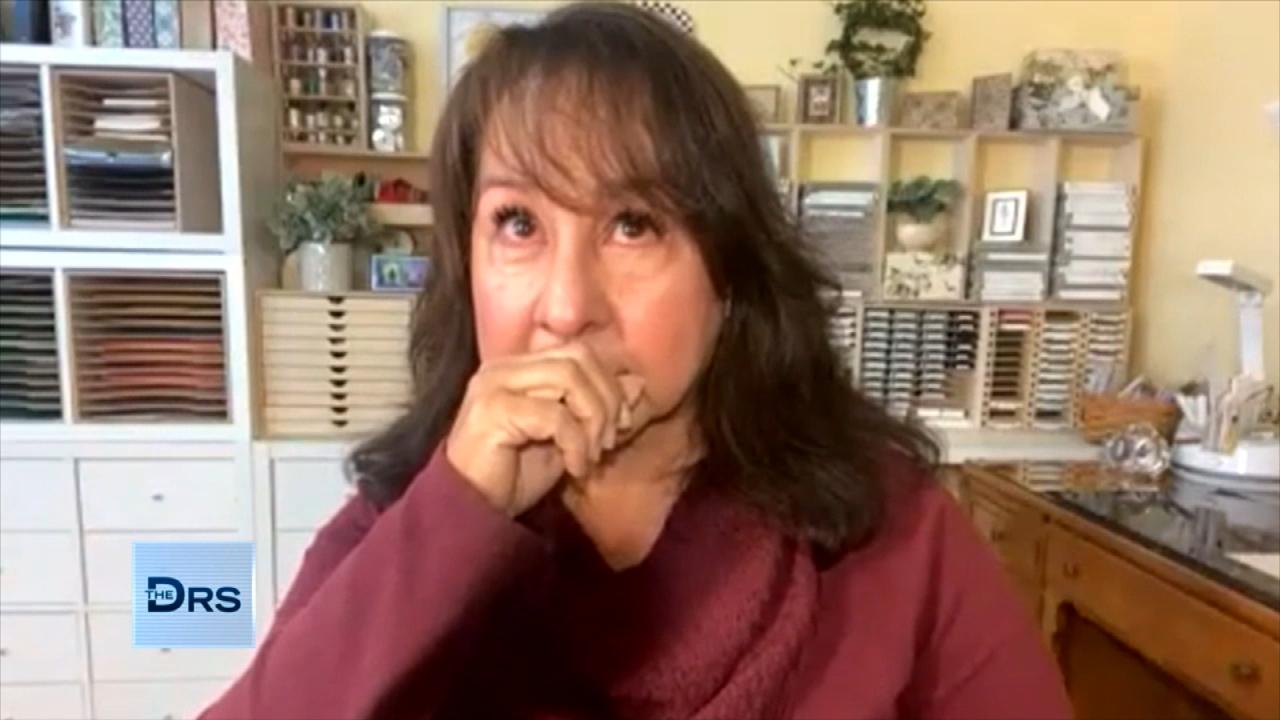 Mom Confronts Drug Dealer Responsible for Son's Fatal Overdose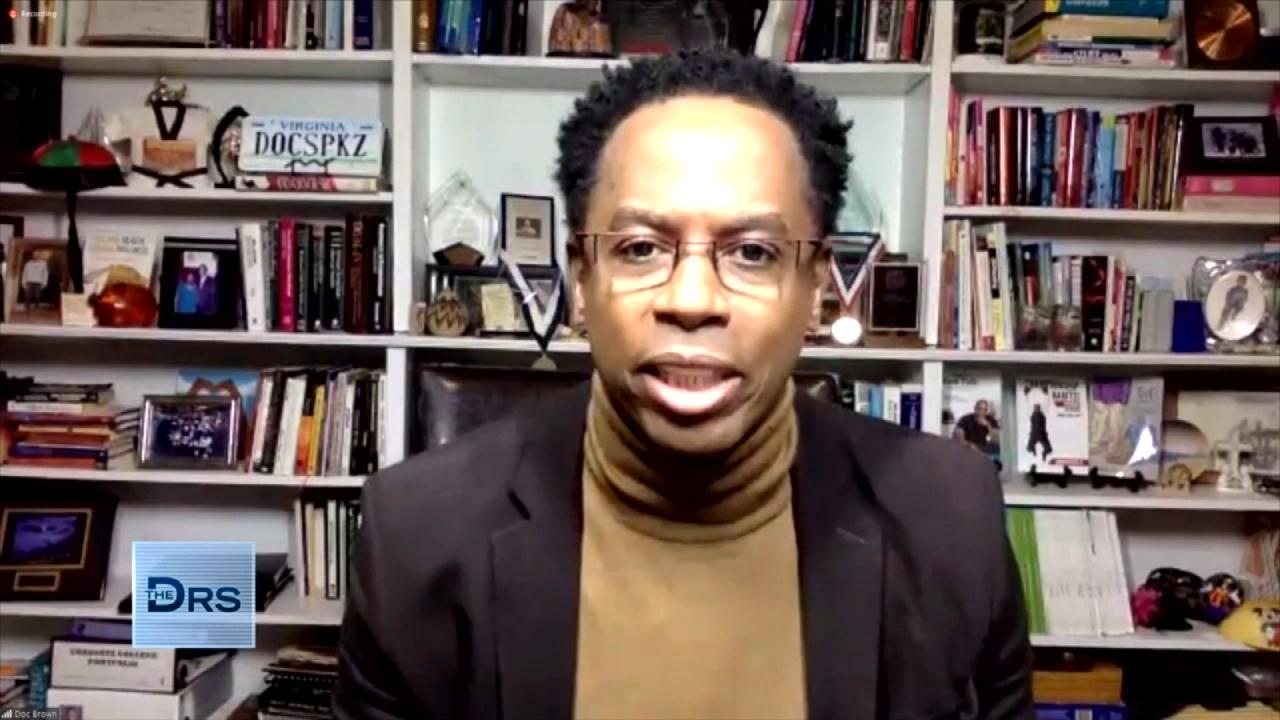 How to Help Our Kids Feel Safe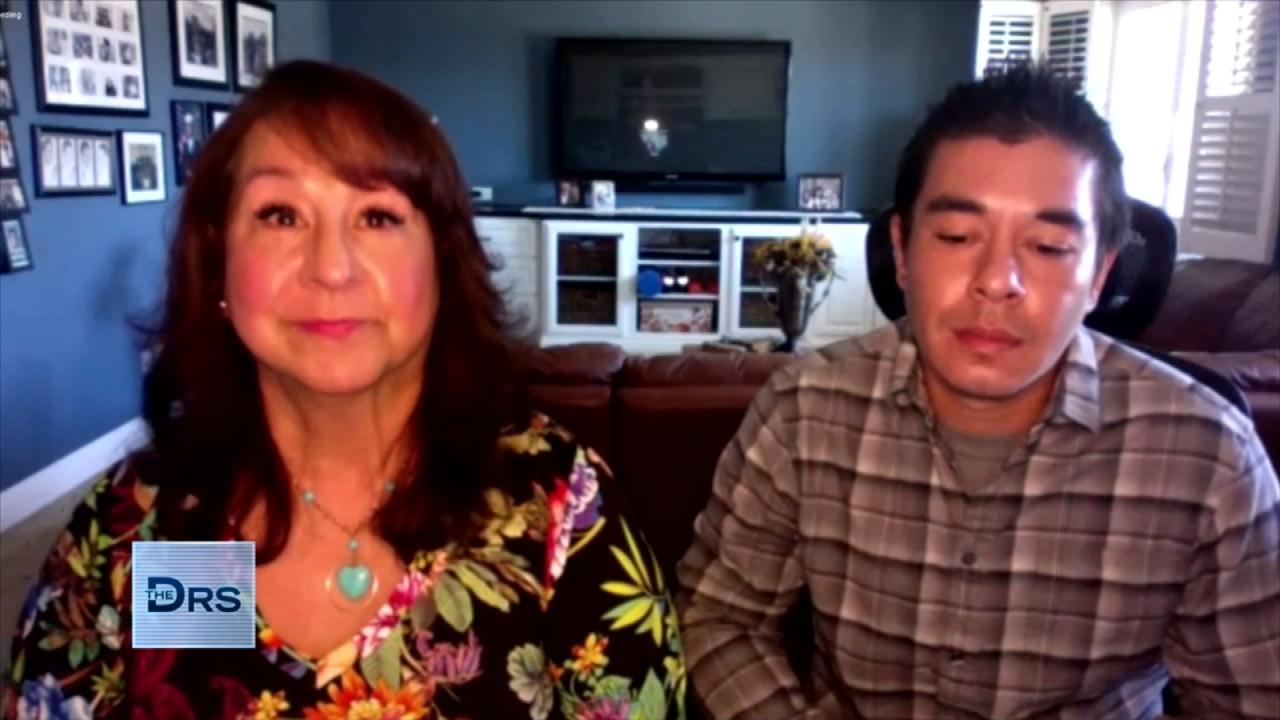 After Son's Fatal Overdose Mom Forgives His Drug Dealer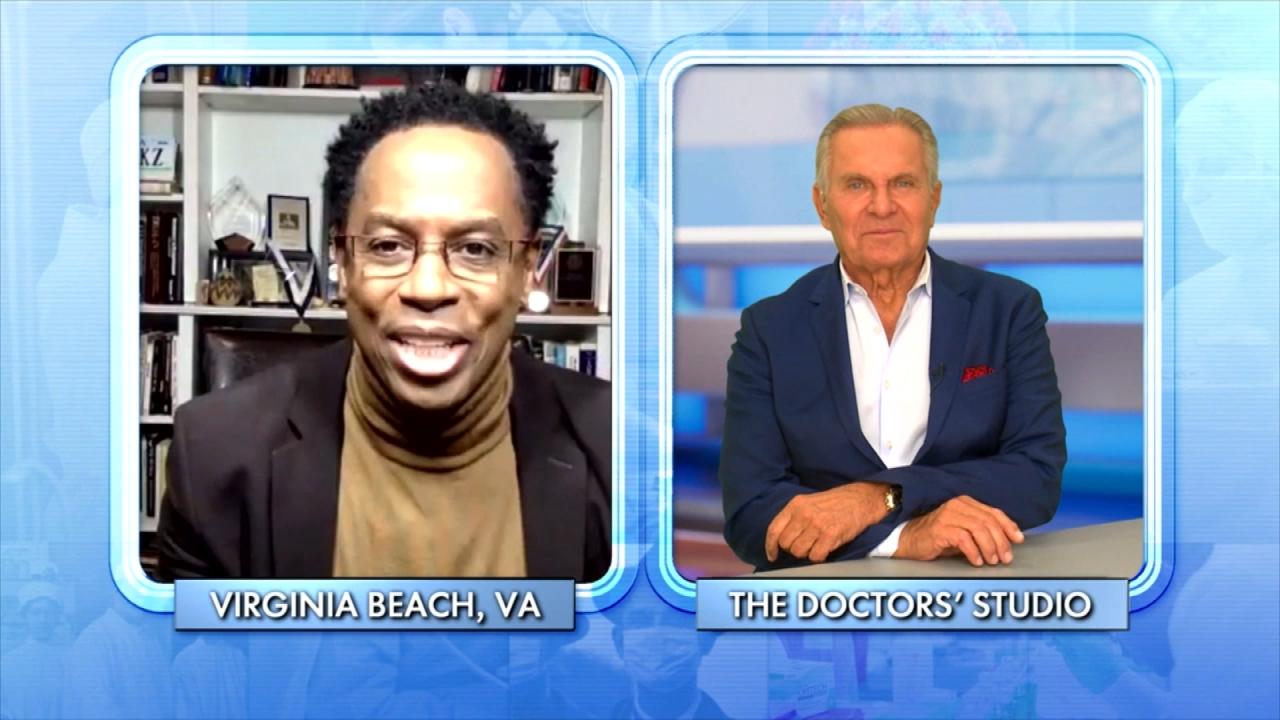 The Four Fs of Parenting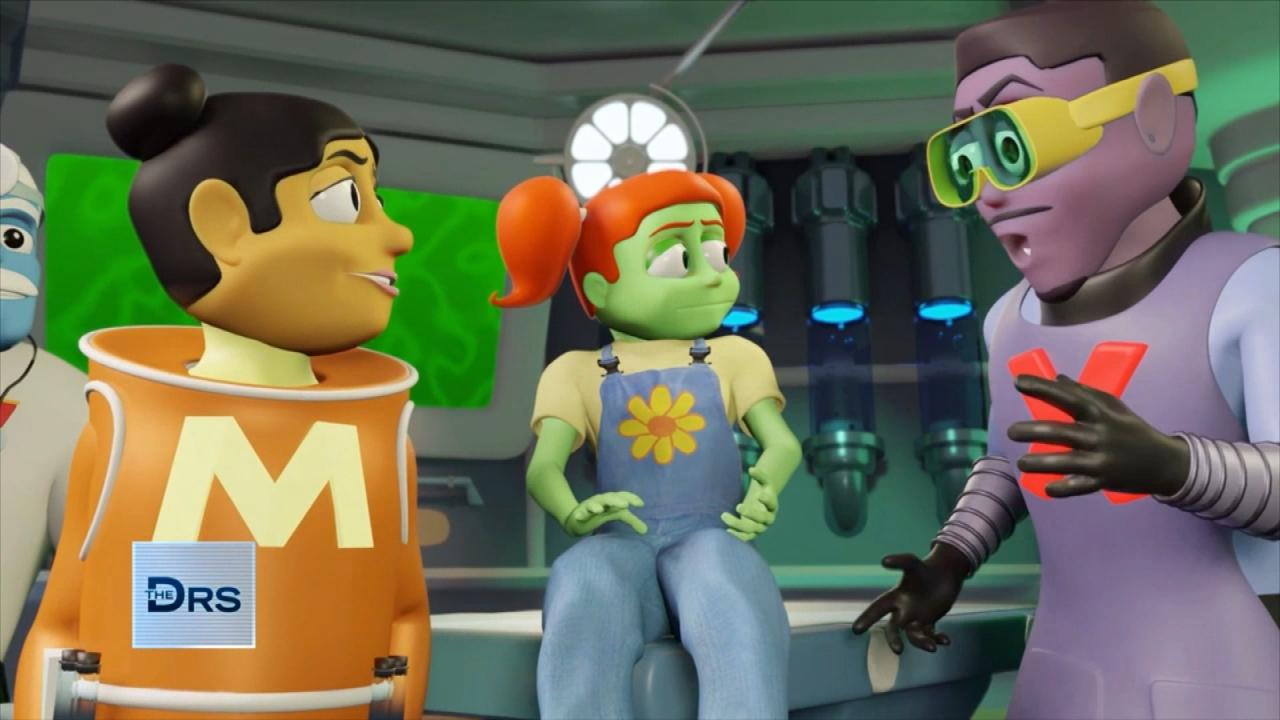 Have Your Kids Met 'The Doctor Squad'?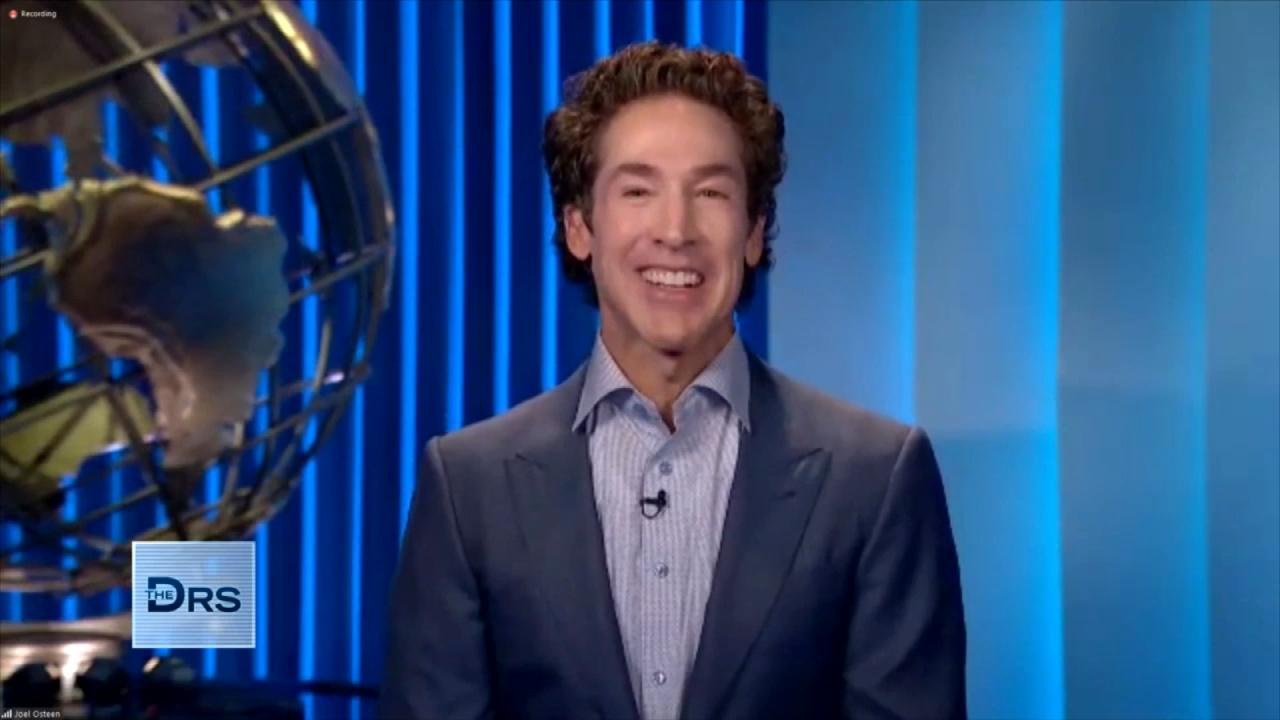 Pastor Joel Osteen on How to Rule Your Day!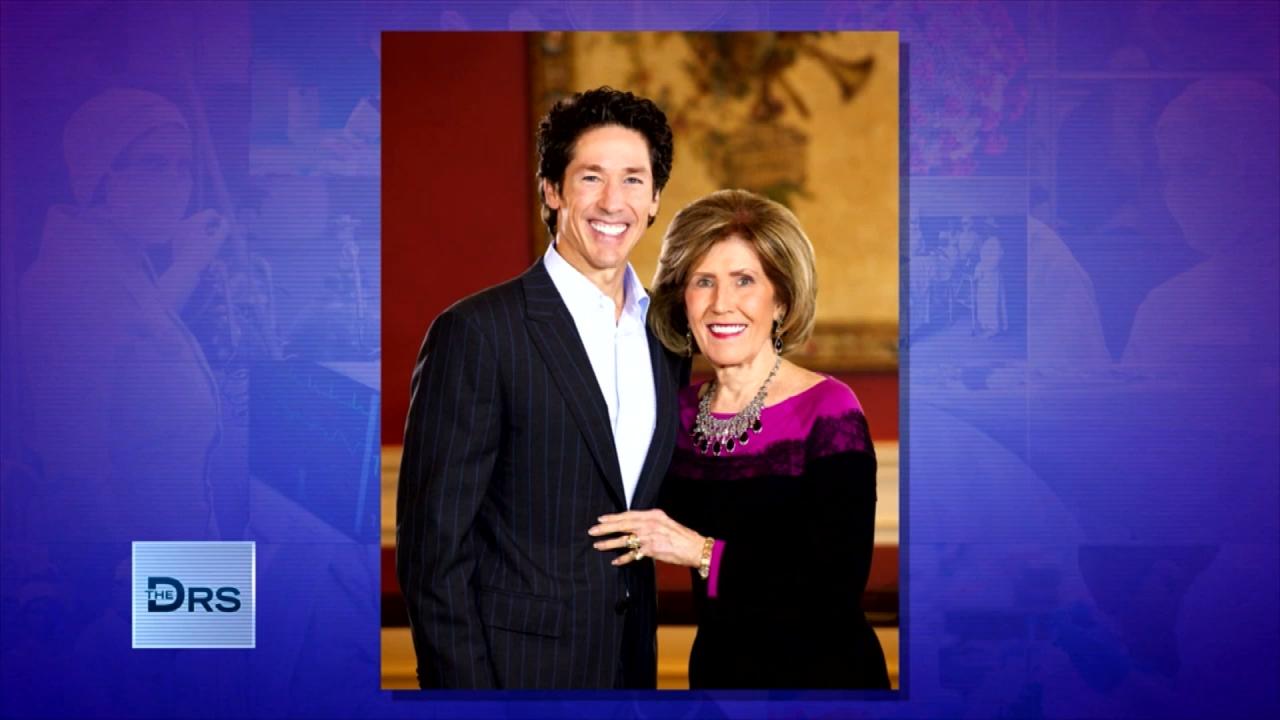 Pastor Joel Osteen on Keeping Faith in Hard Times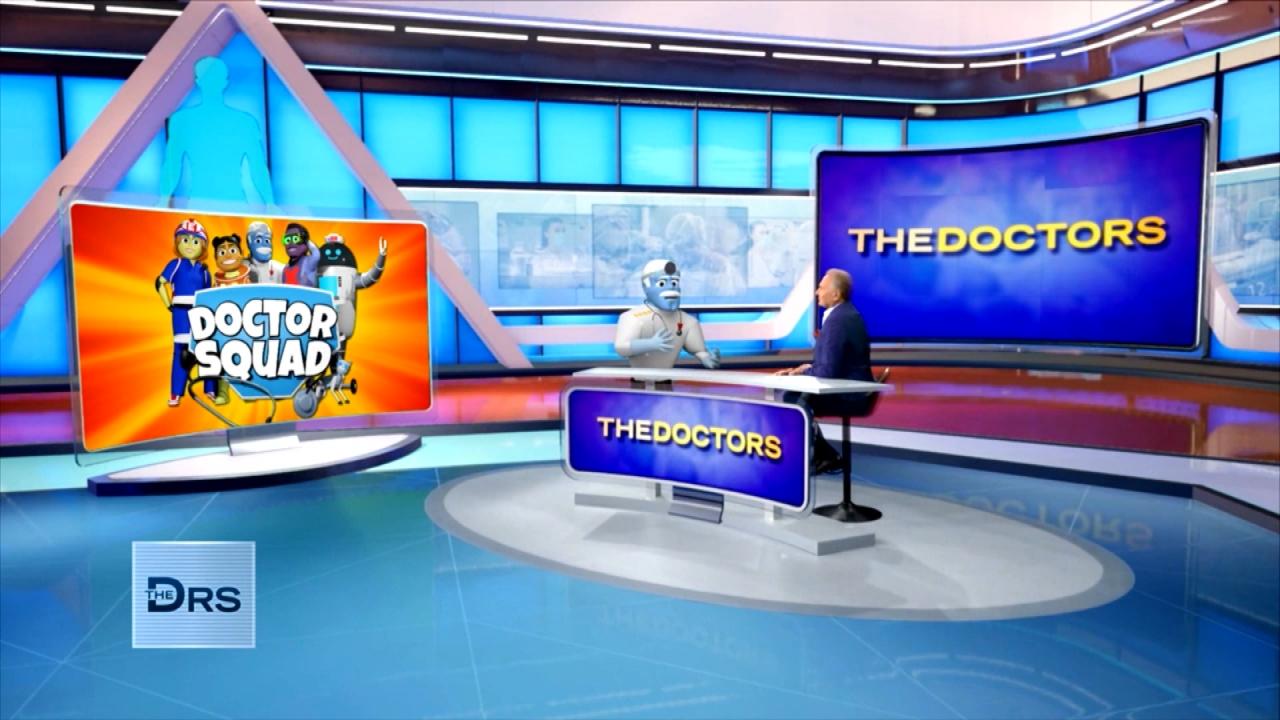 'General Medicine' from 'The Doctor Squad' Answers Kid Questions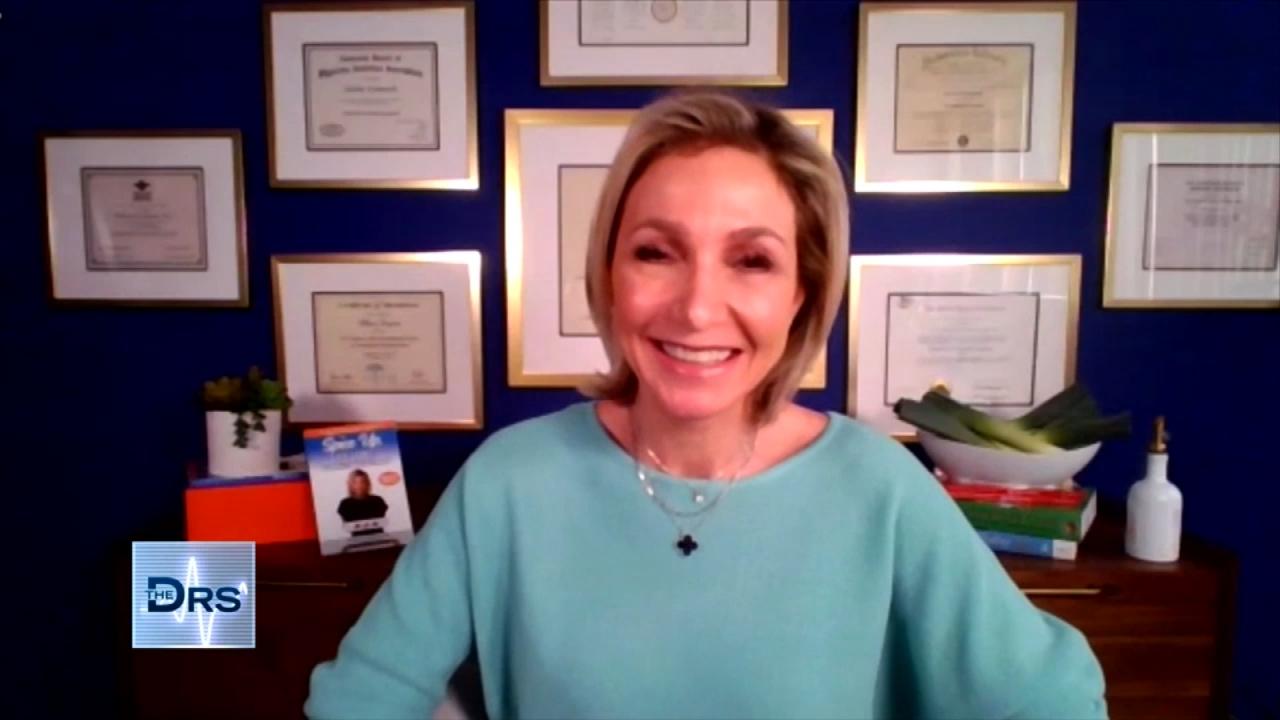 Is This French Weight Loss Hack Safe?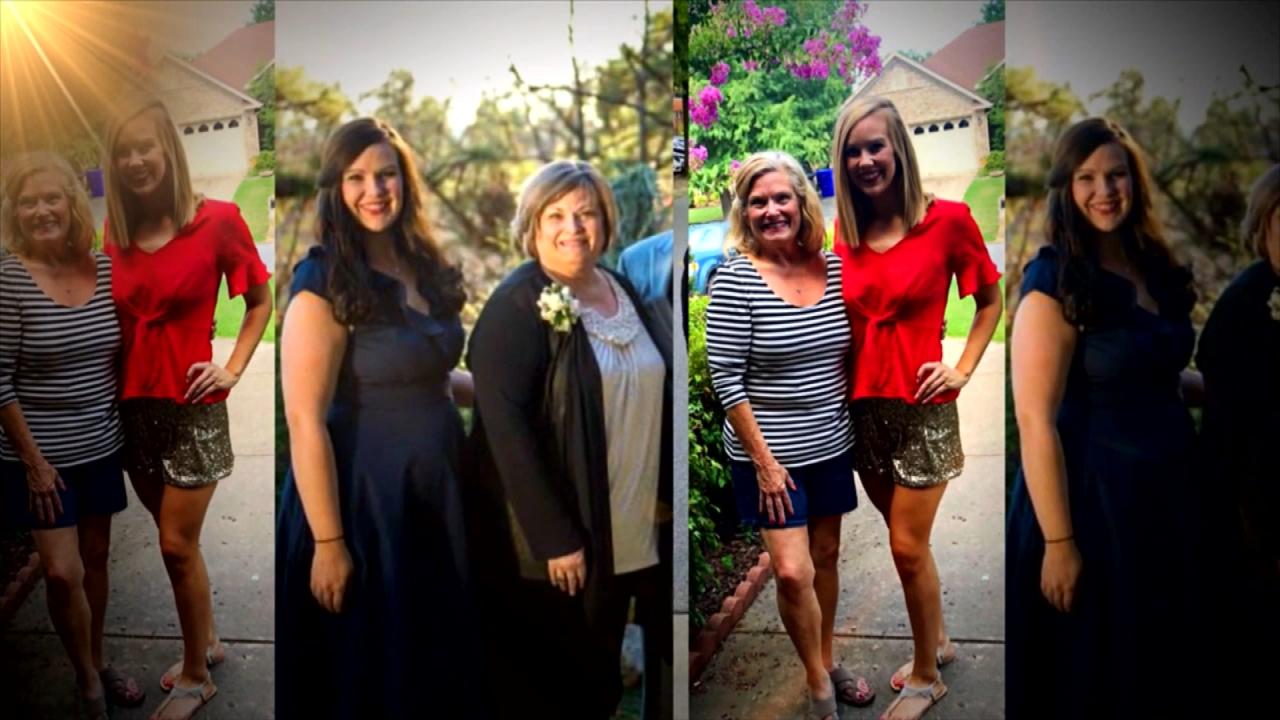 Mom and Daughter Lost a Combined 210 Pounds Together!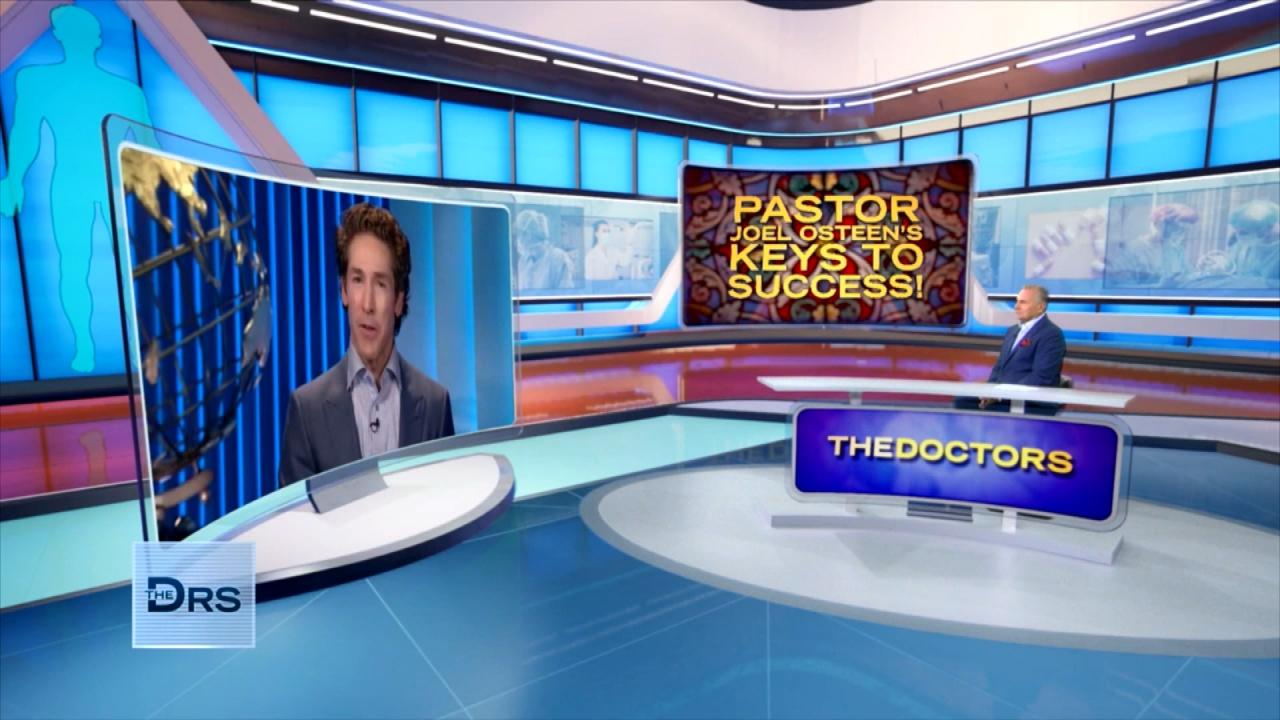 Joel Osteen on How to Unlock Your Own Potential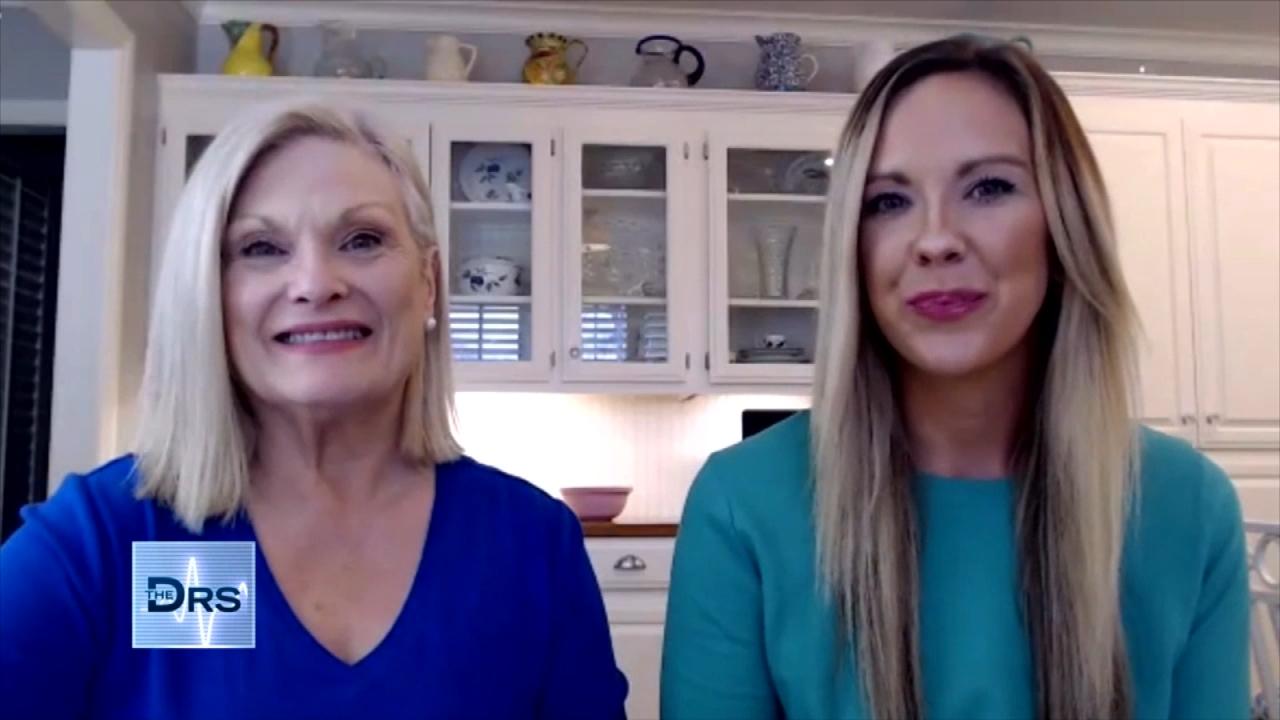 Mom and Daughter Share the Secret to Their Weight Loss Success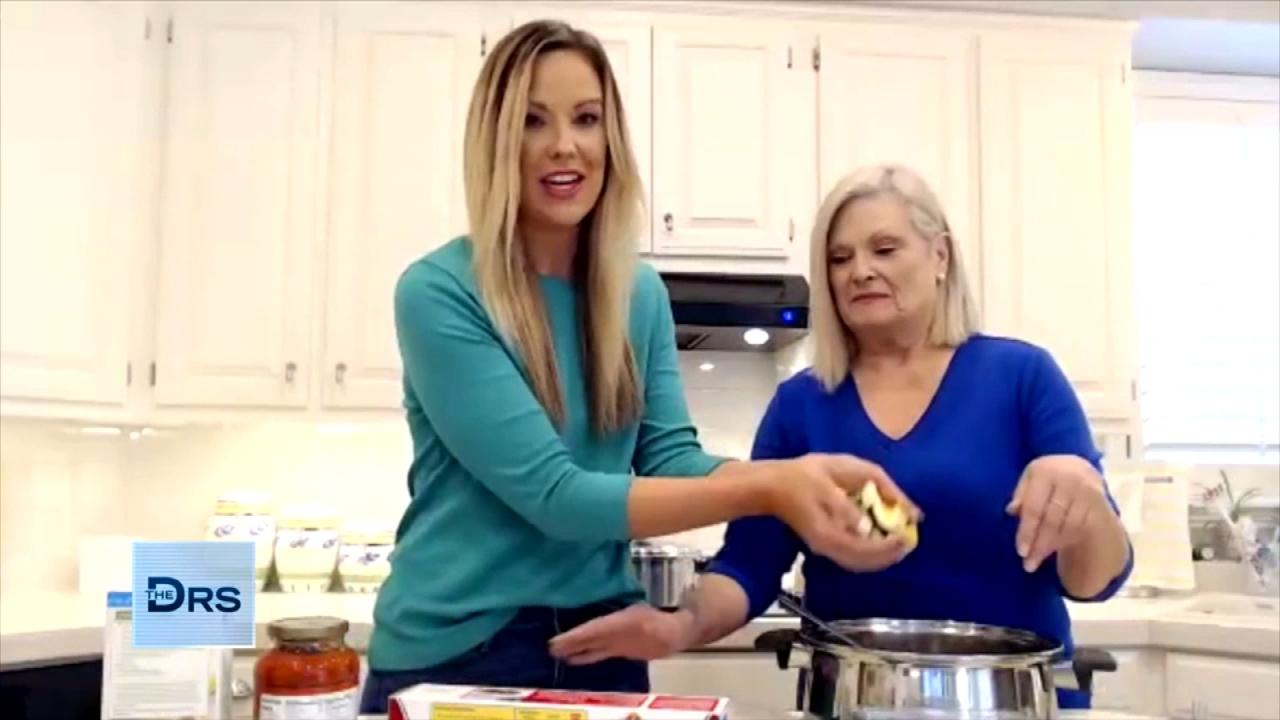 A Macro-Friendly Dinner Recipe from Weight Loss Duo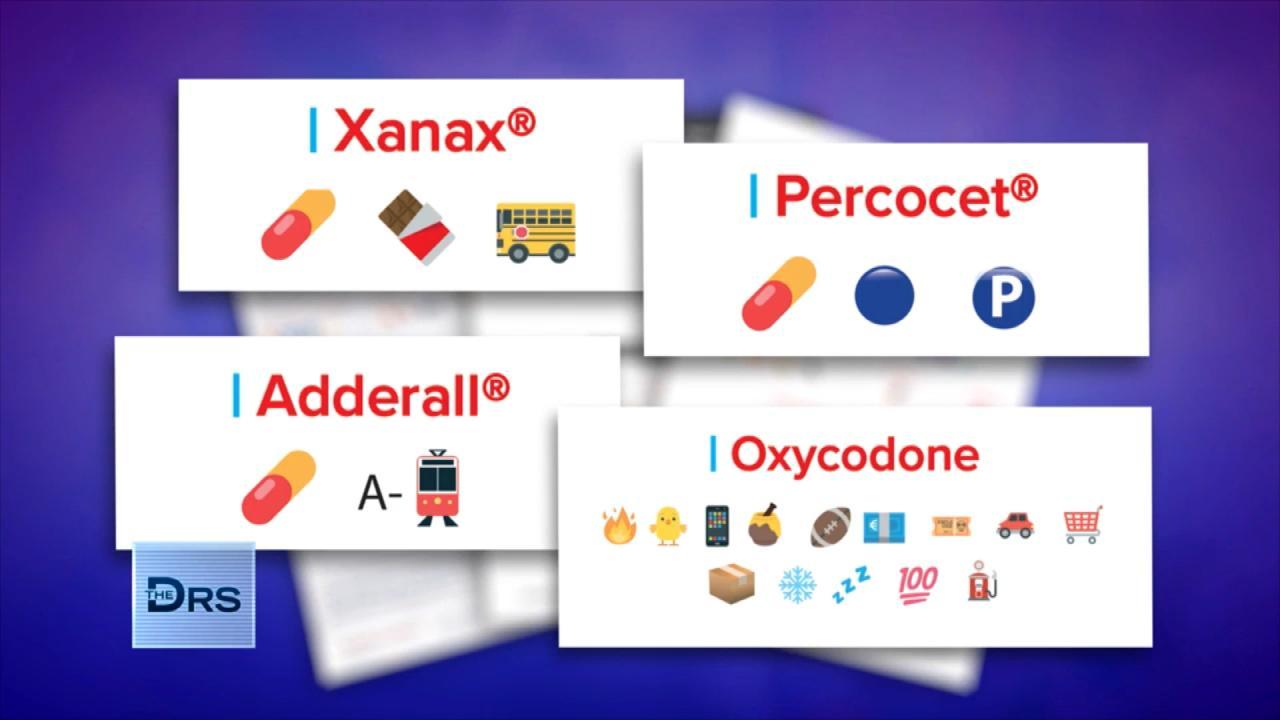 How Drug Dealers are Selling Fentanyl on Apps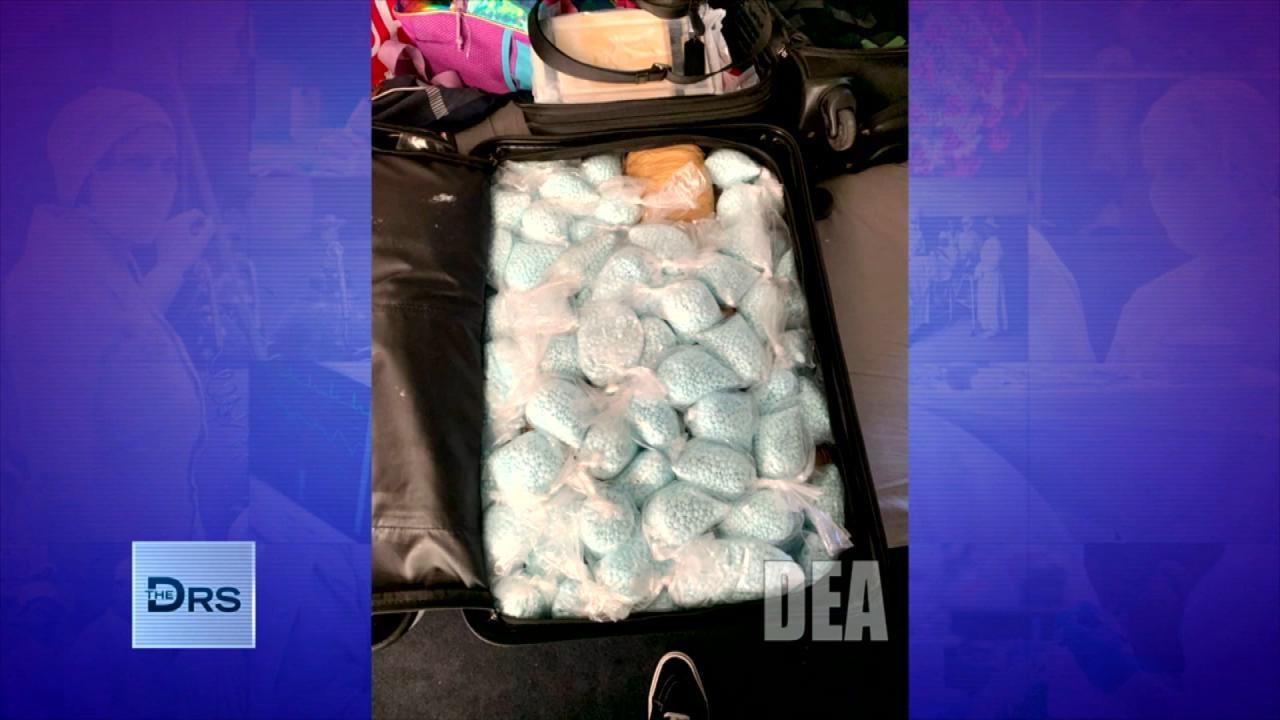 The DEA Says Fentanyl Is Everywhere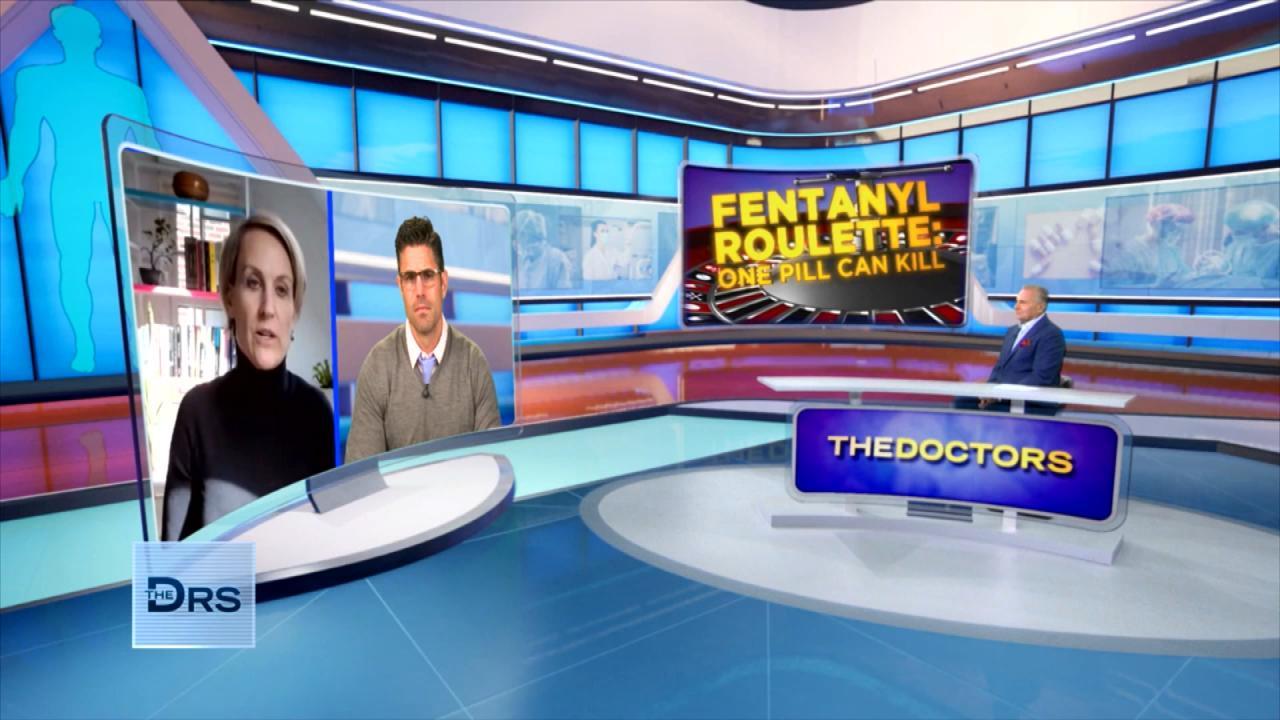 Should Companies Be Responsible for Fentanyl Sold on Their App?
Giving birth is a momentous life event -- but just who should be allowed in the delivery room?
The Doctors weigh in on a viewer dilemma regarding the upcoming birth of her child and whether her in-laws need to be present in the room for the delivery. She explains her husband wants his parents included, but she says she does not want them in the room.
Watch: Why Do New Moms Get 'Baby Hair' after Giving Birth?
We asked our viewers what they would do in this scenario and 35% said they would allow their in-laws in the room and 65% said they would not. Our viewers noted that giving birth can be a very stressful situation and questioned why the husband would be making such a request, especially if the wife is against it.
So how should this mom-to-be handle this dilemma?
Watch: Tips to Help with Urinary Incontinence after Giving Birth
"He should not be imposing this [demand] on her," Dermatologist expert Dr. Sonia Batra says, adding that she believes the husband should have intervened when his parents asked to be included and never allow the situation to become an issue for his wife.
The Doctors suggest a compromise would be allowing the in-laws to come in the room after the delivery and only when the wife felt comfortable.