How to Get in the Driver's Seat of Your Own Love Life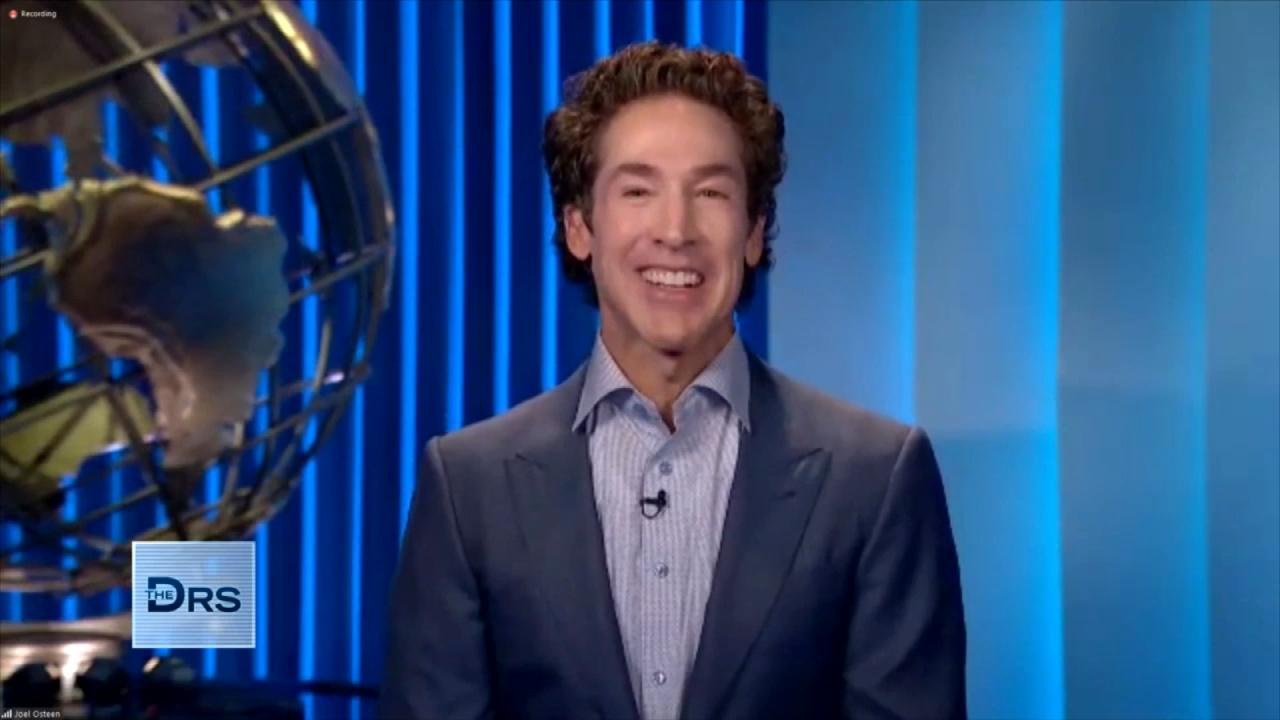 Pastor Joel Osteen on How to Rule Your Day!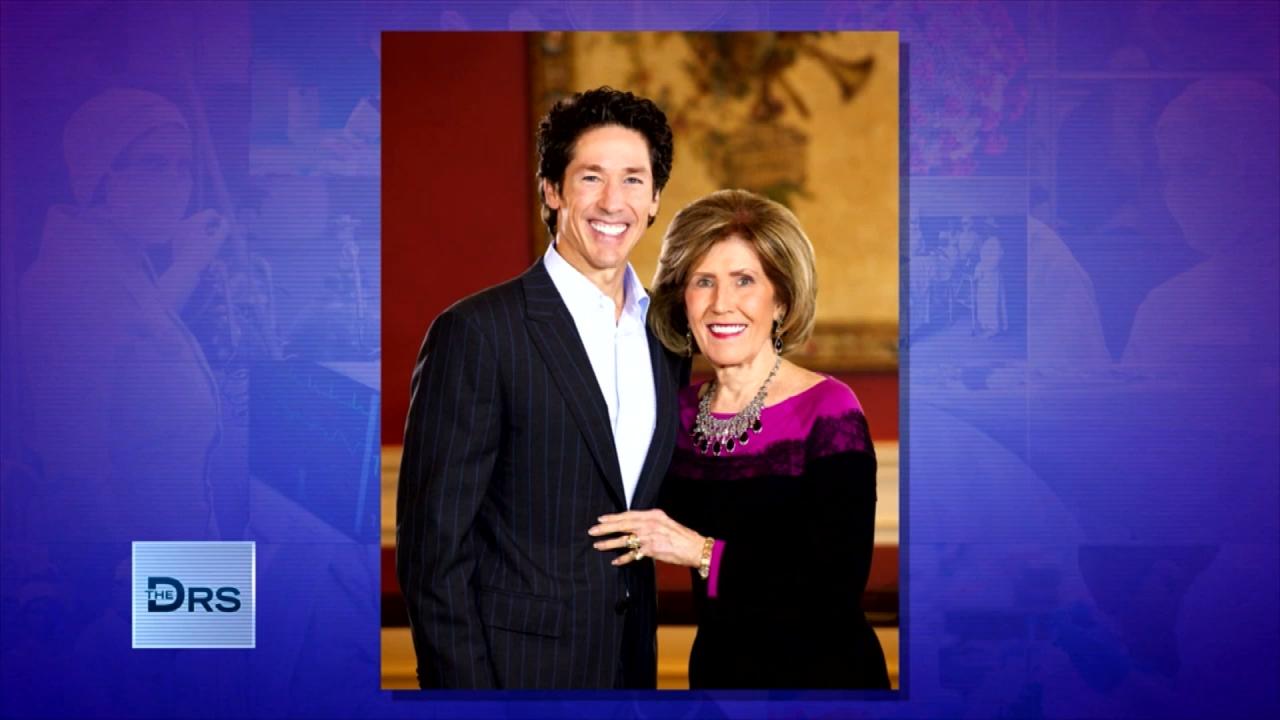 Pastor Joel Osteen on Keeping Faith in Hard Times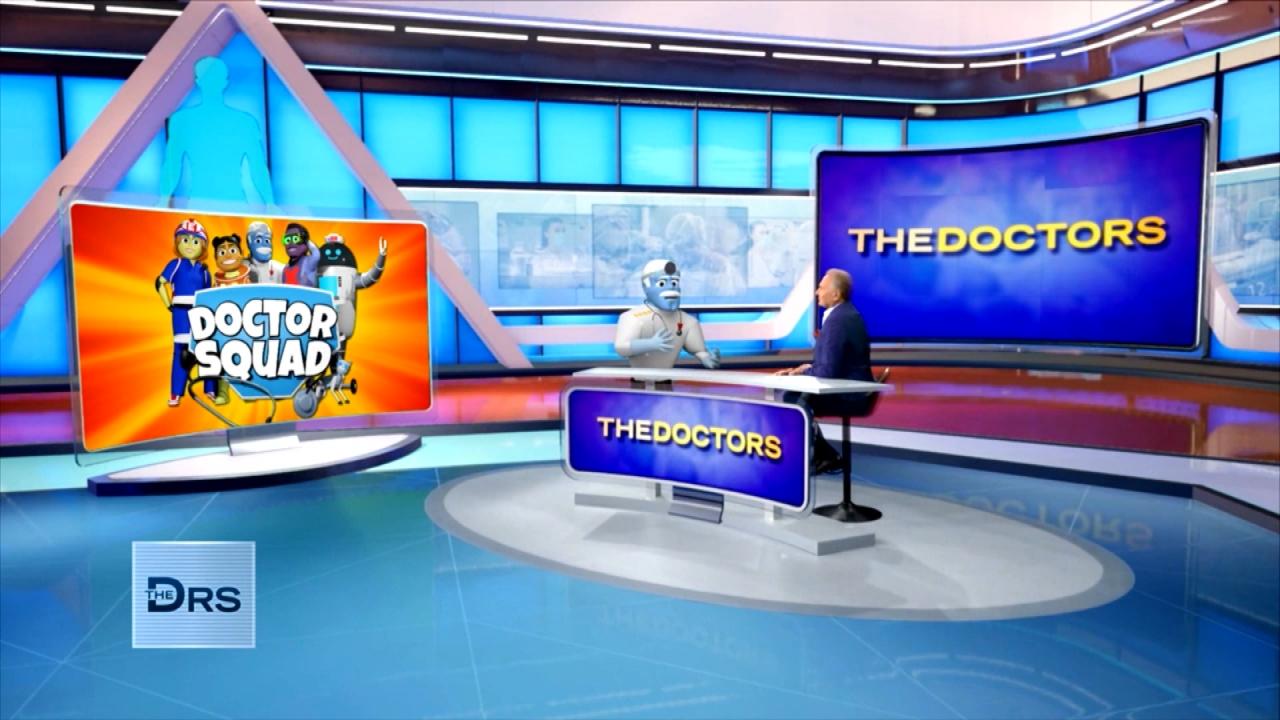 'General Medicine' from 'The Doctor Squad' Answers Kid Questions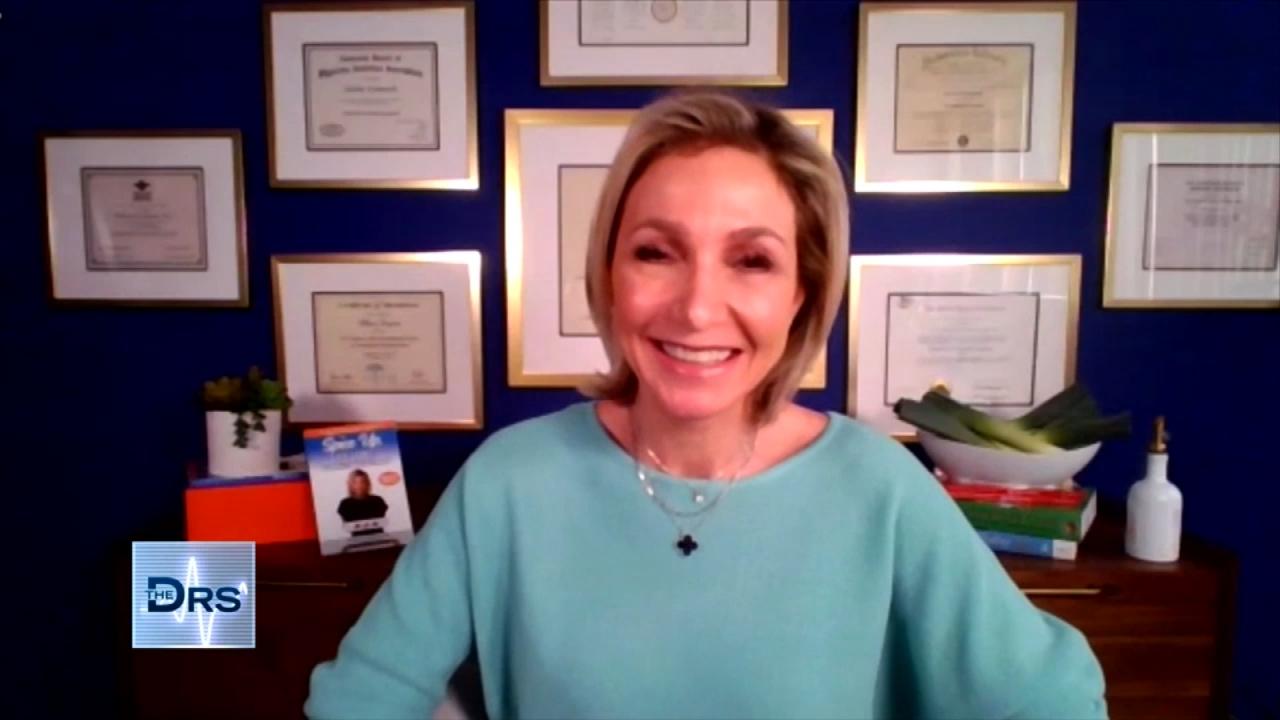 Is This French Weight Loss Hack Safe?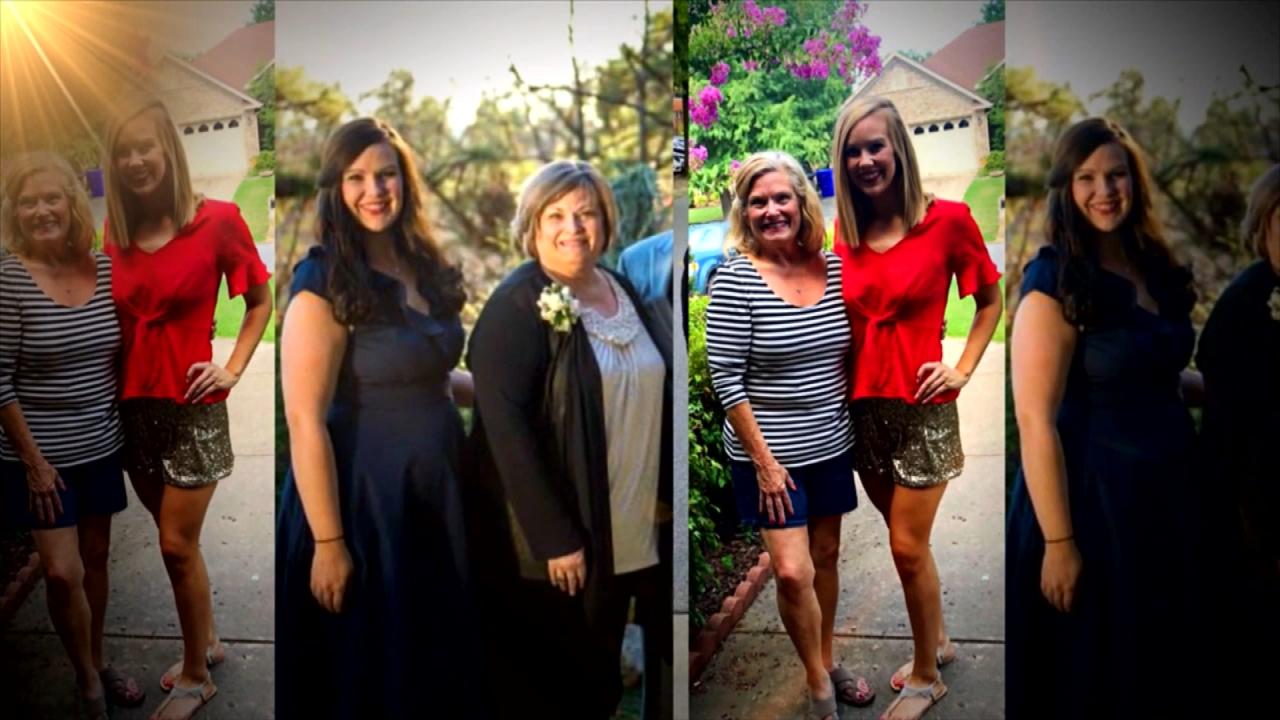 Mom and Daughter Lost a Combined 210 Pounds Together!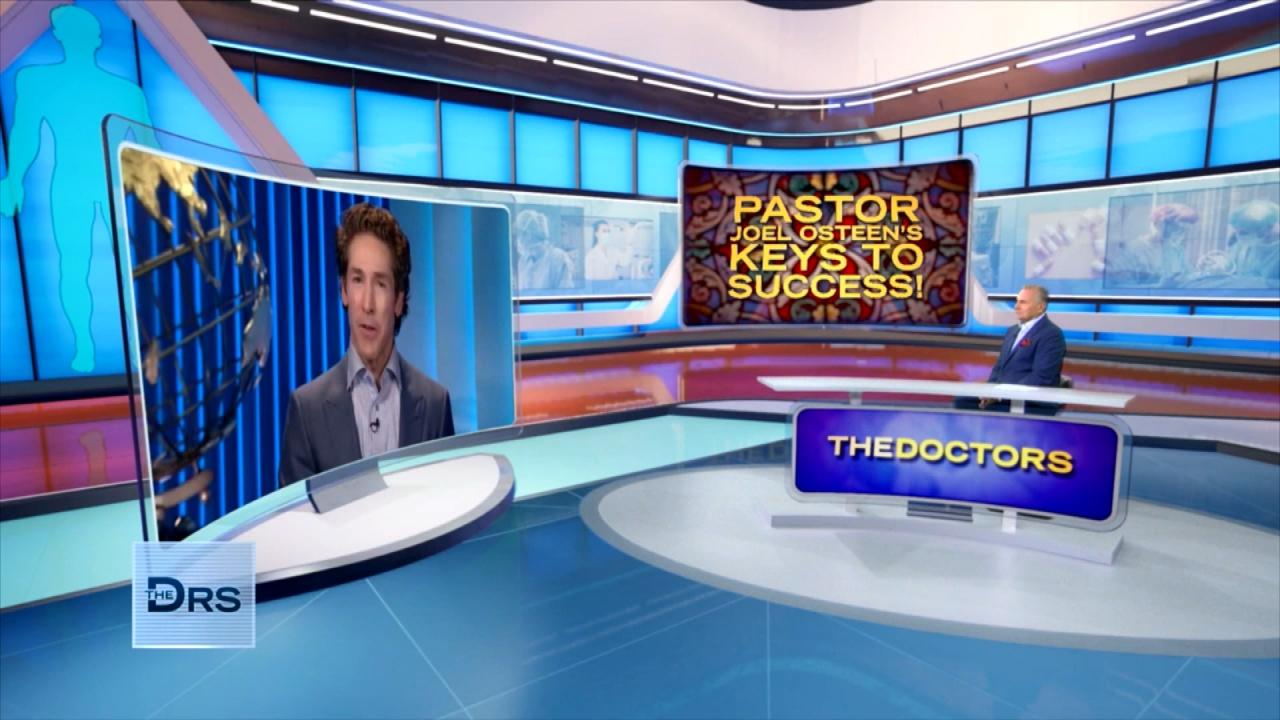 Joel Osteen on How to Unlock Your Own Potential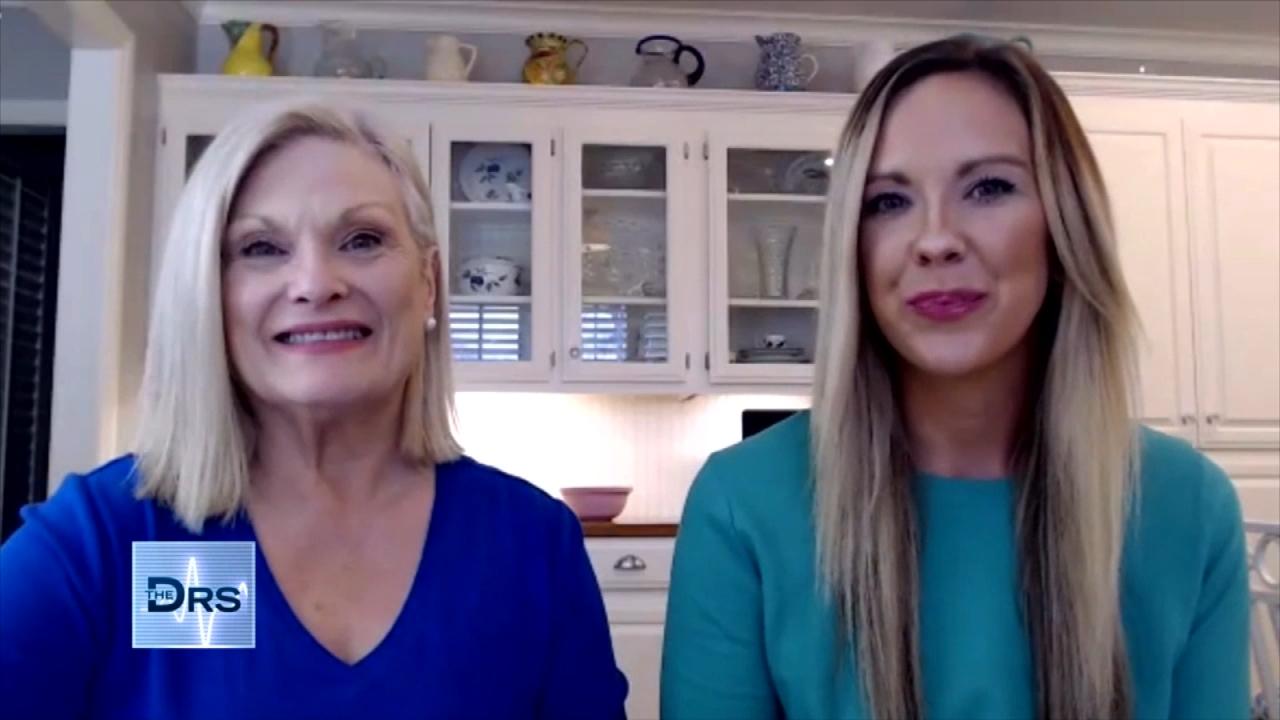 Mom and Daughter Share the Secret to Their Weight Loss Success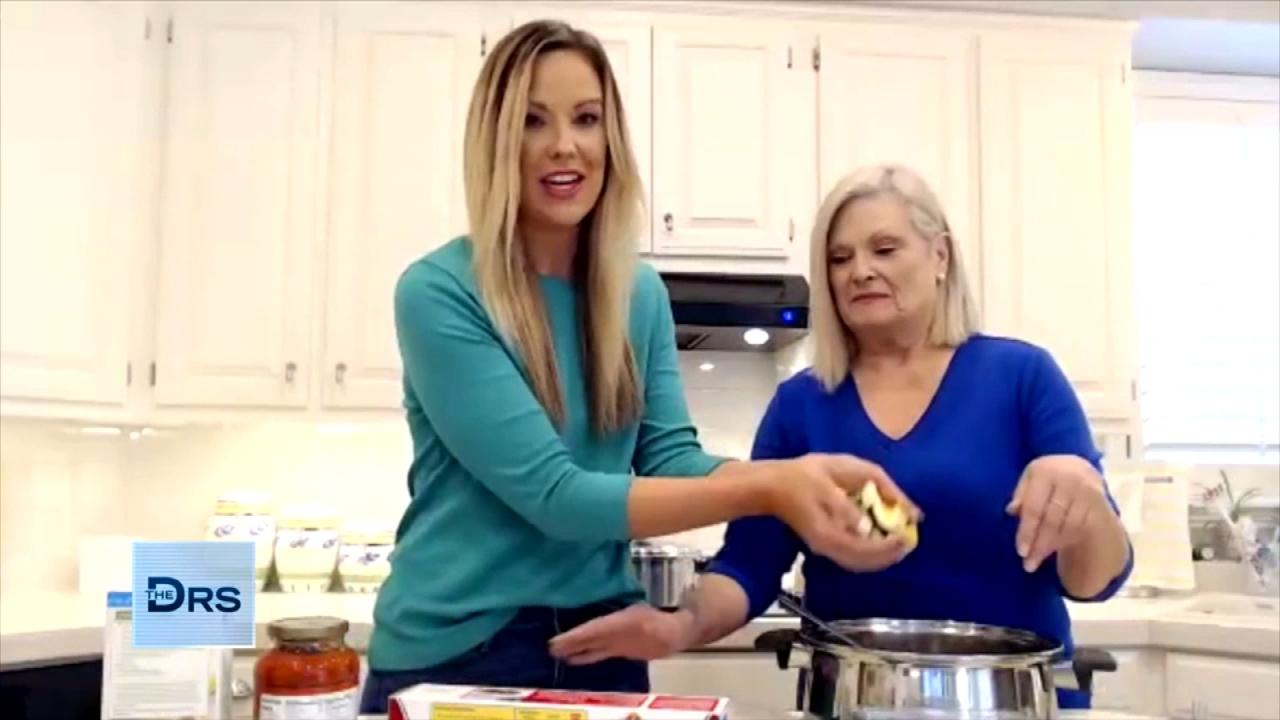 A Macro-Friendly Dinner Recipe from Weight Loss Duo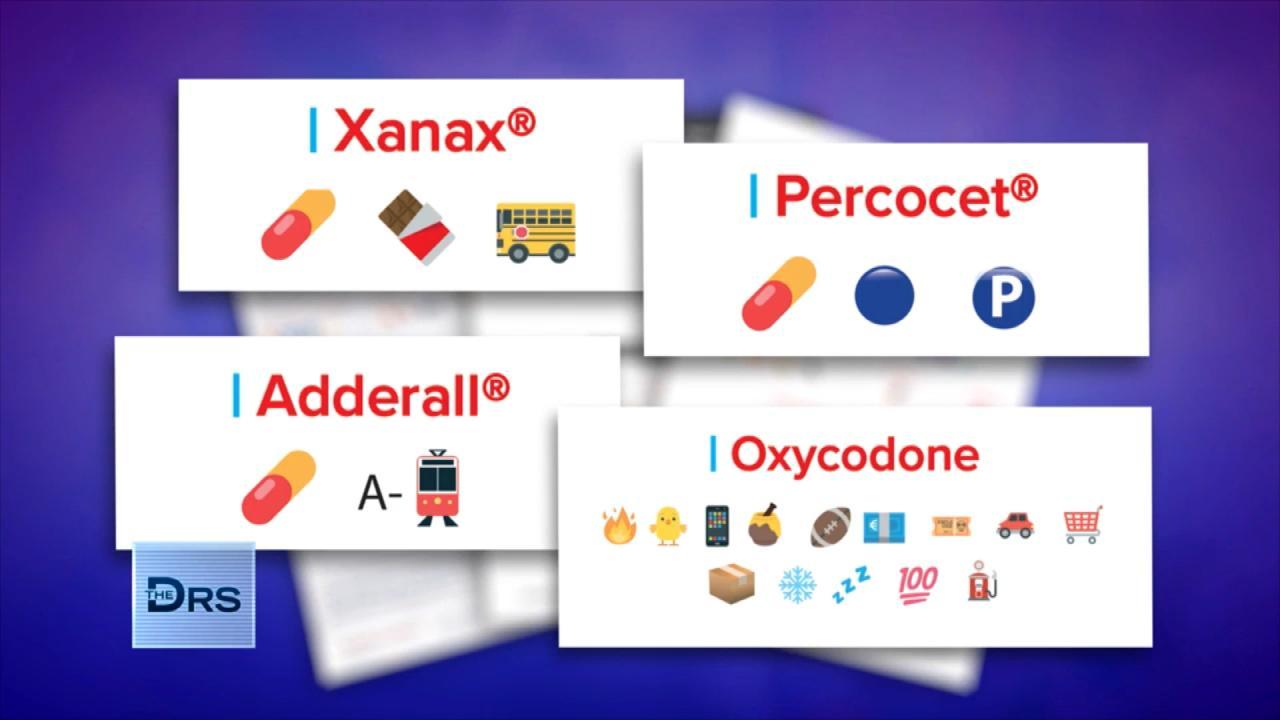 How Drug Dealers are Selling Fentanyl on Apps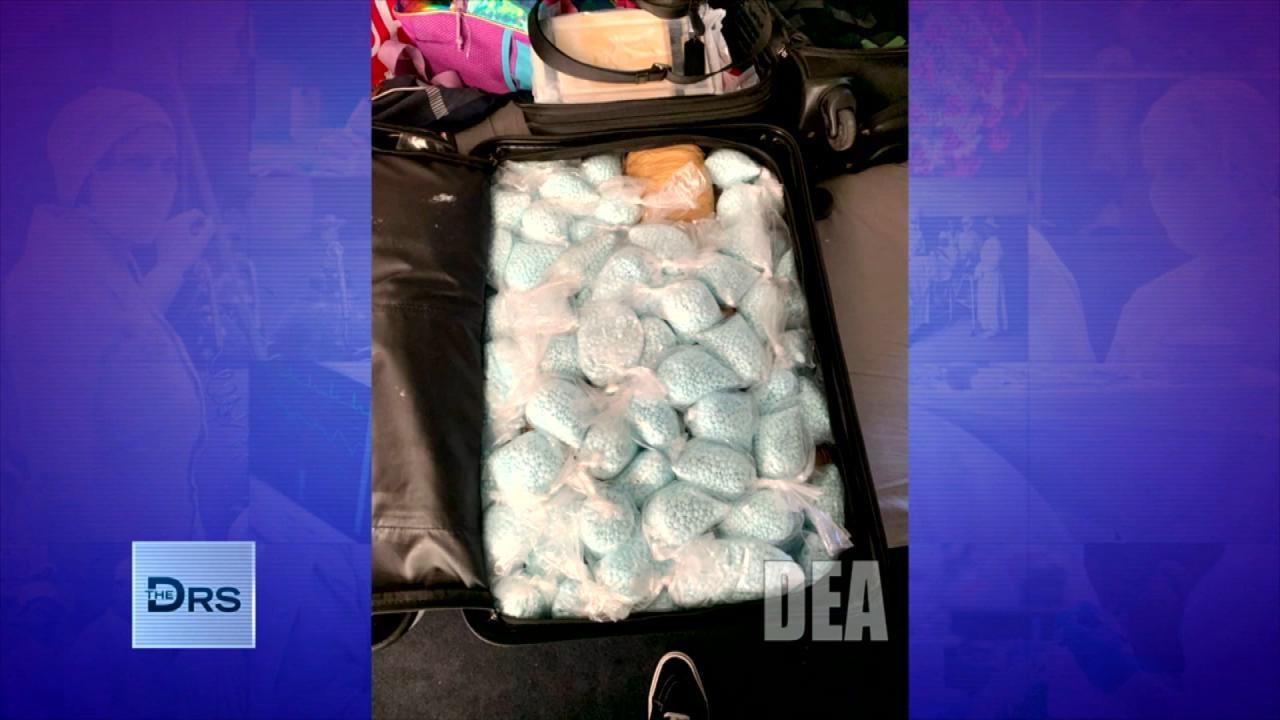 The DEA Says Fentanyl Is Everywhere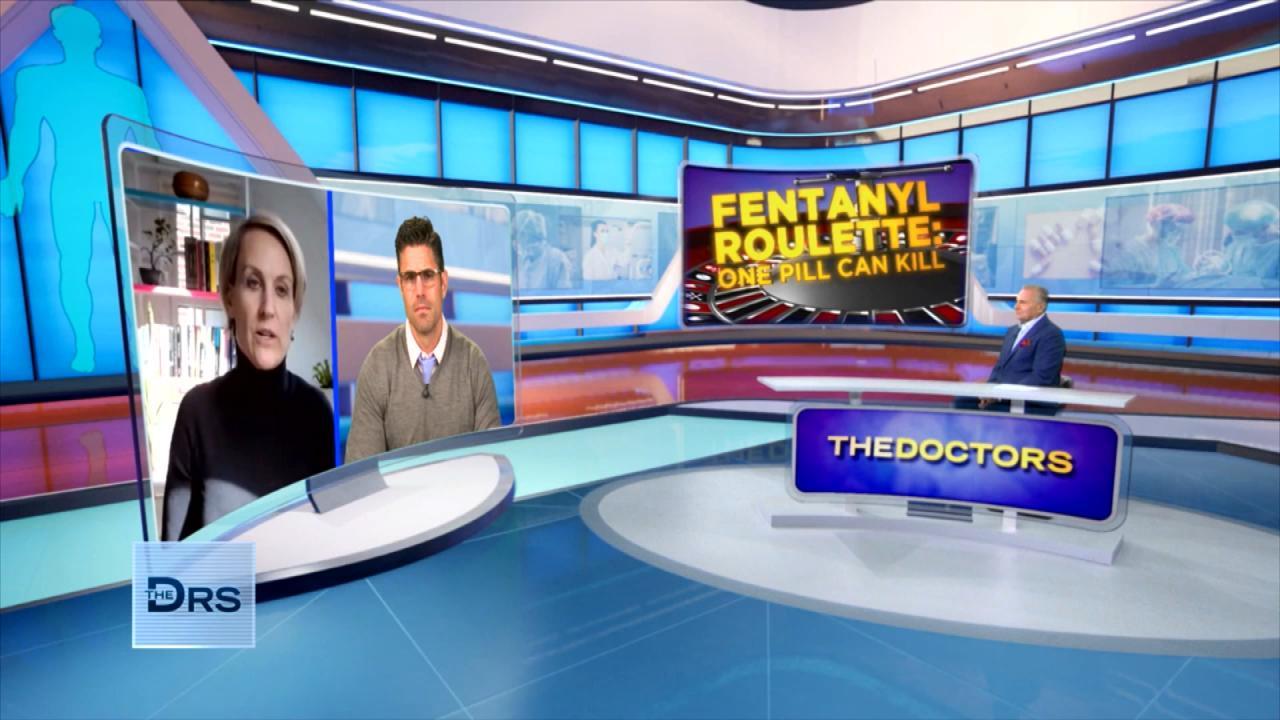 Should Companies Be Responsible for Fentanyl Sold on Their App?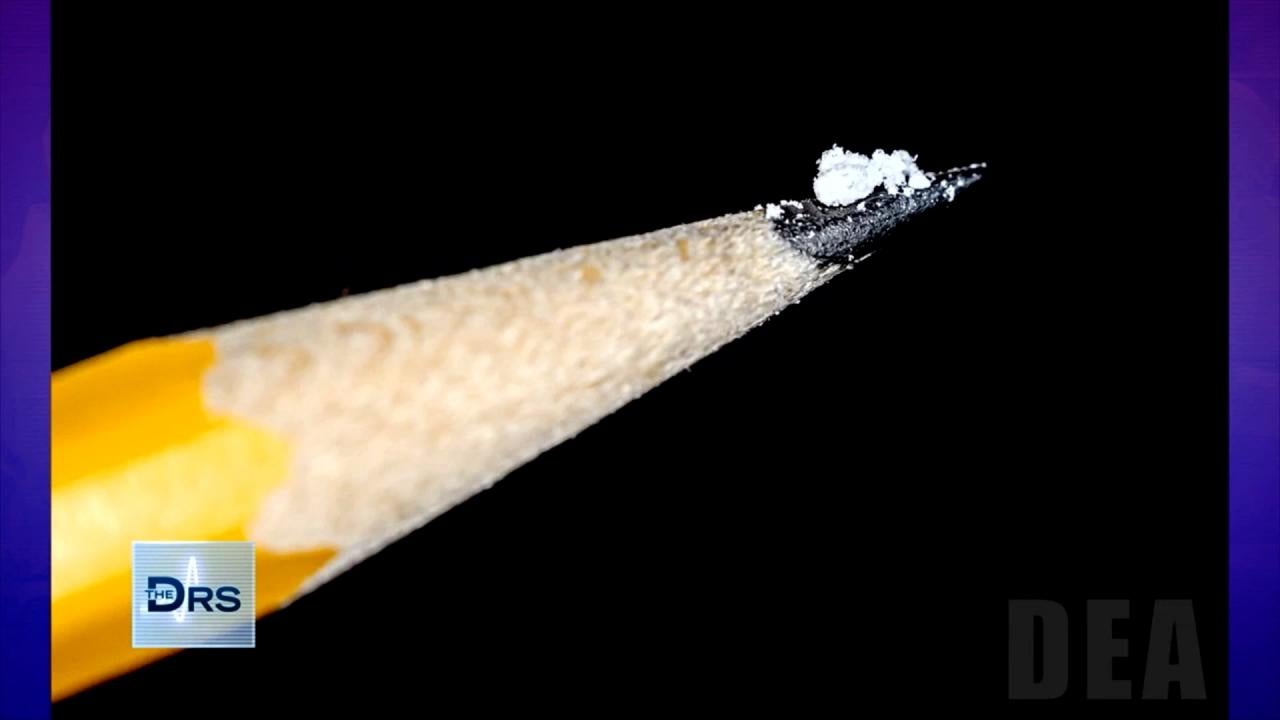 Just 2 Milligrams of Fentanyl Is a Lethal Dose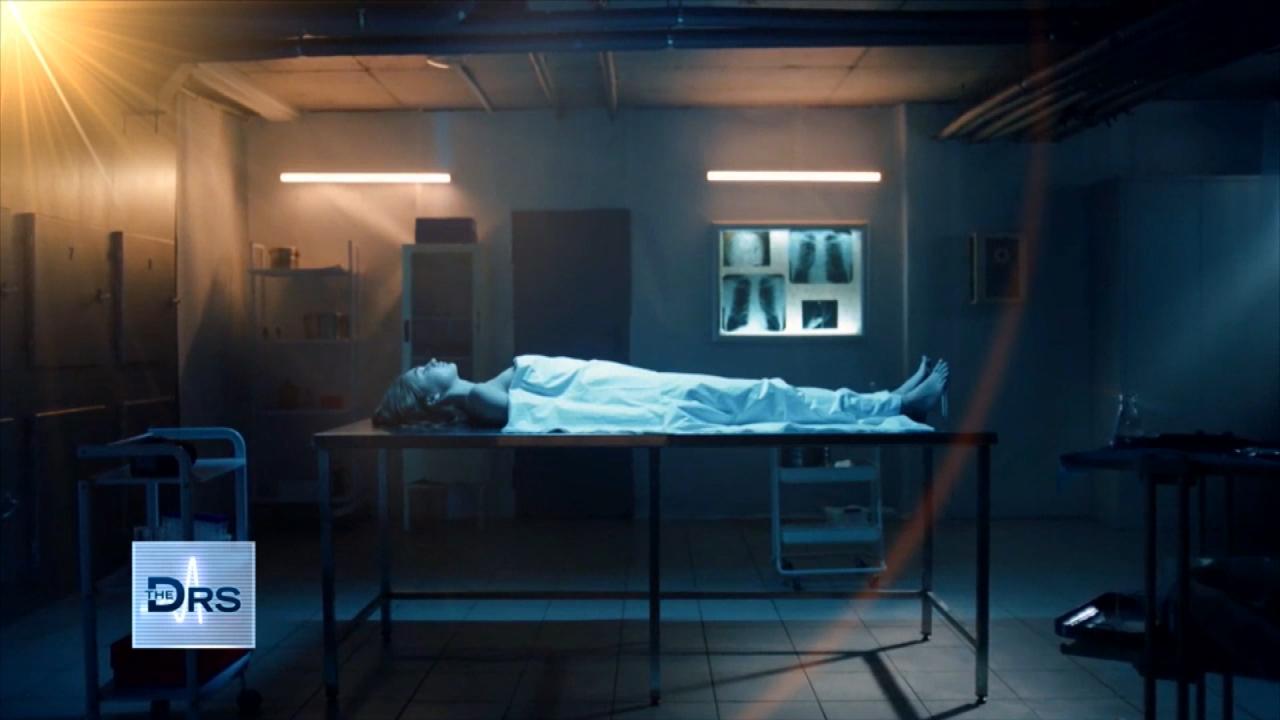 Fentanyl Is Leading Cause of Death for Americans Ages 18-45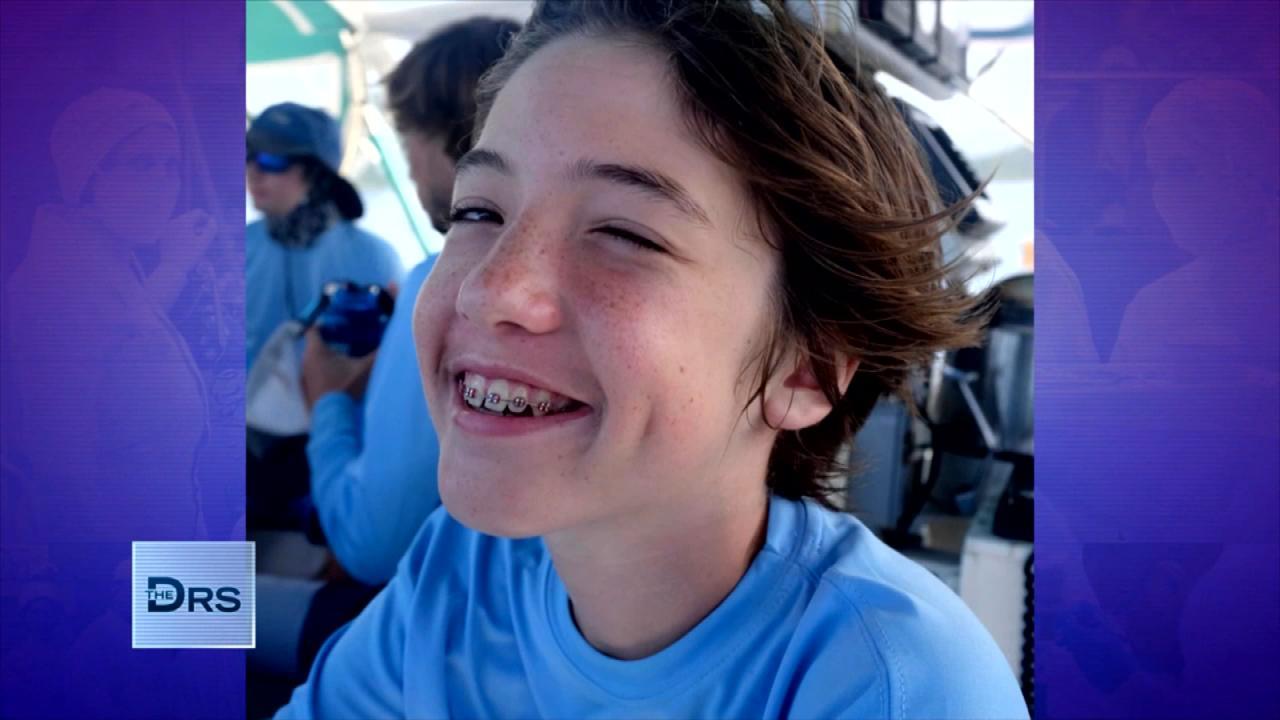 Meet Mom Who Lost Her Young Teen to a Fentanyl Overdose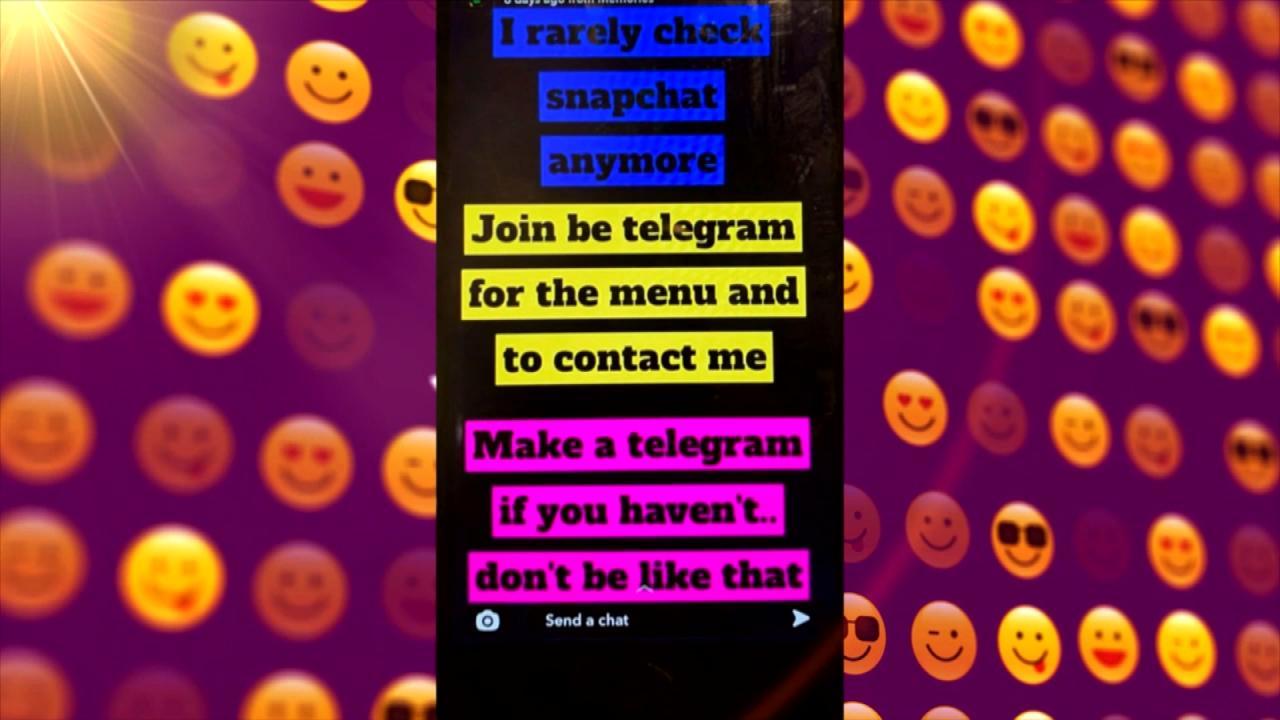 Teen Overdosed after Buying Drugs on Popular App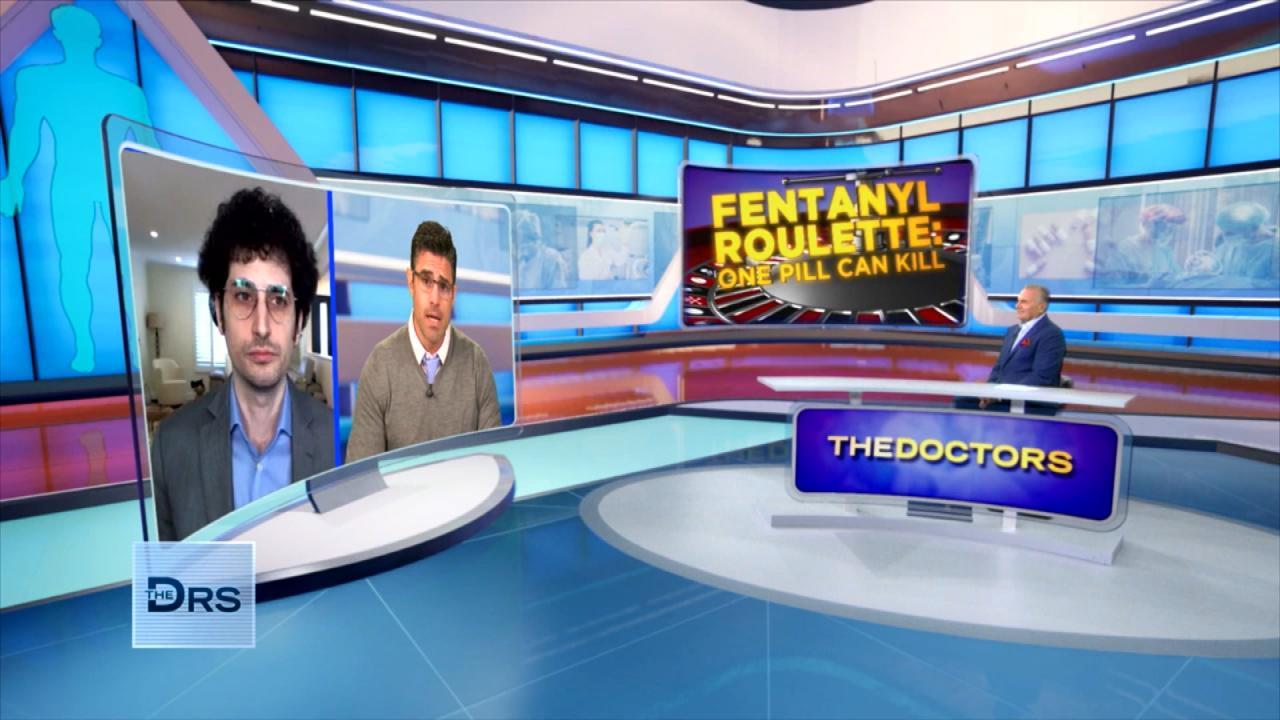 Do Fentanyl Test Strips Work?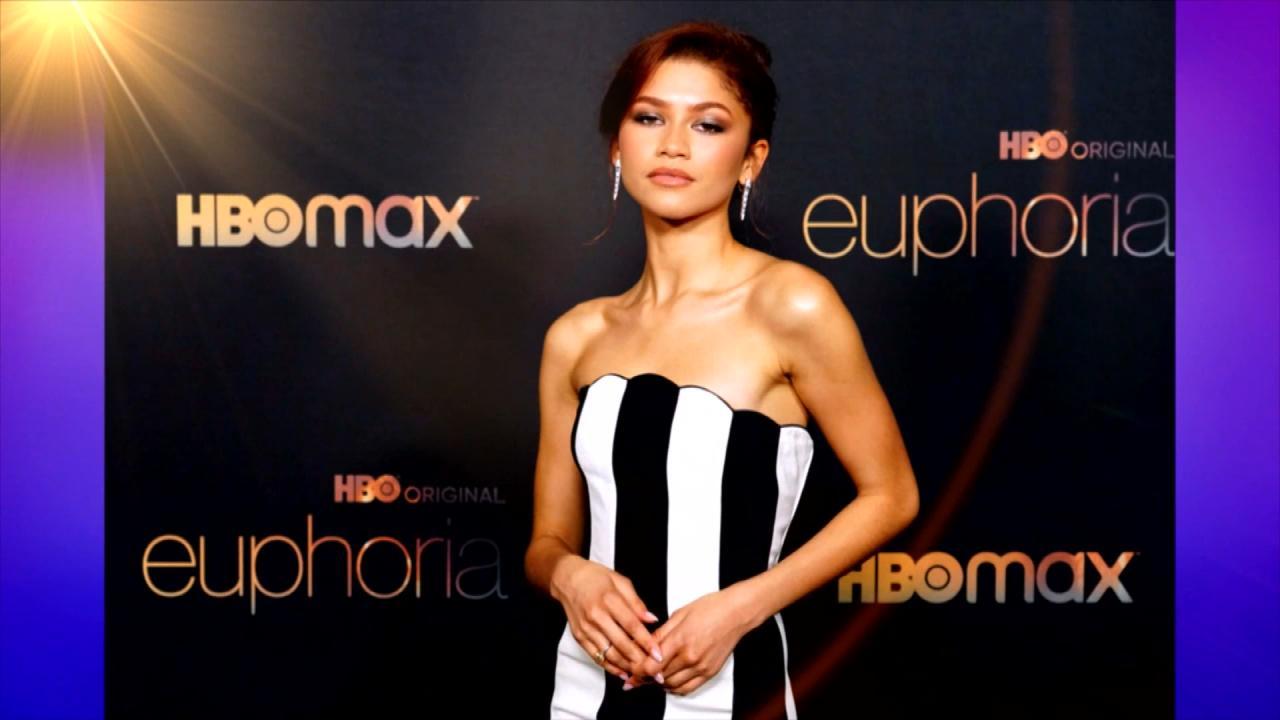 Does HBOs 'Euphoria' Send the Wrong Message to Teens about Drugs?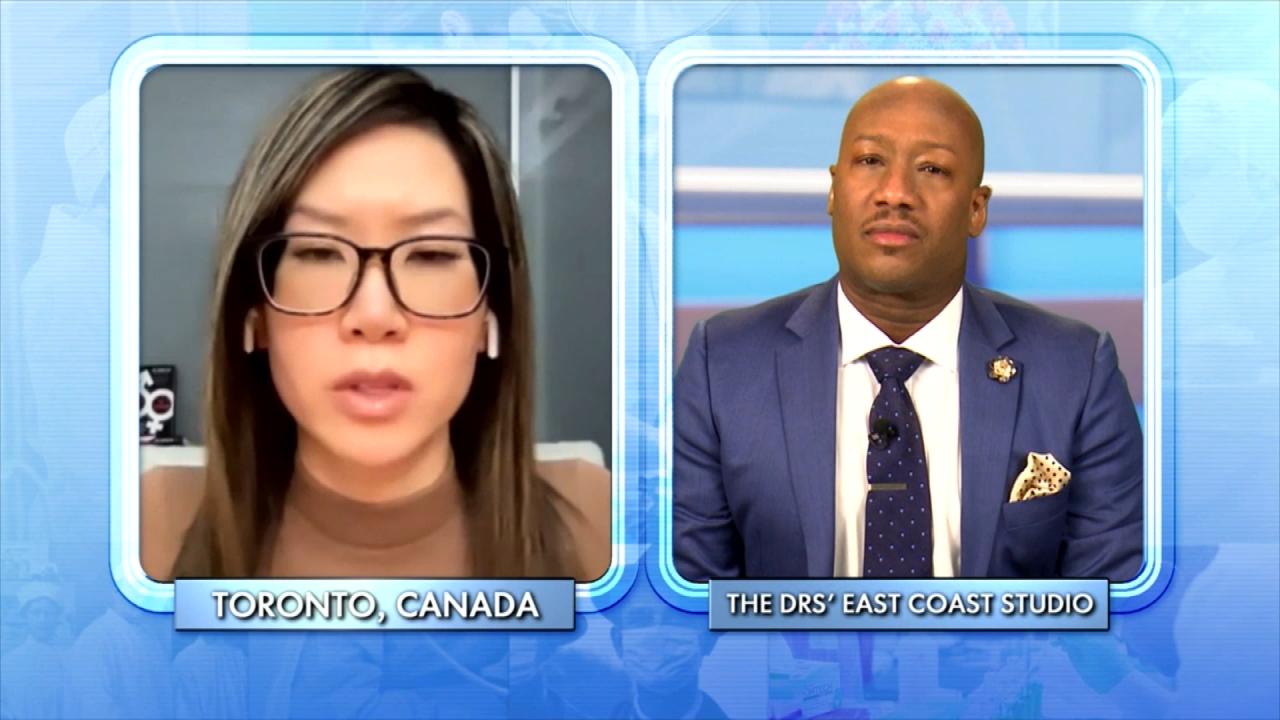 How to Support a Child Exploring Gender Identity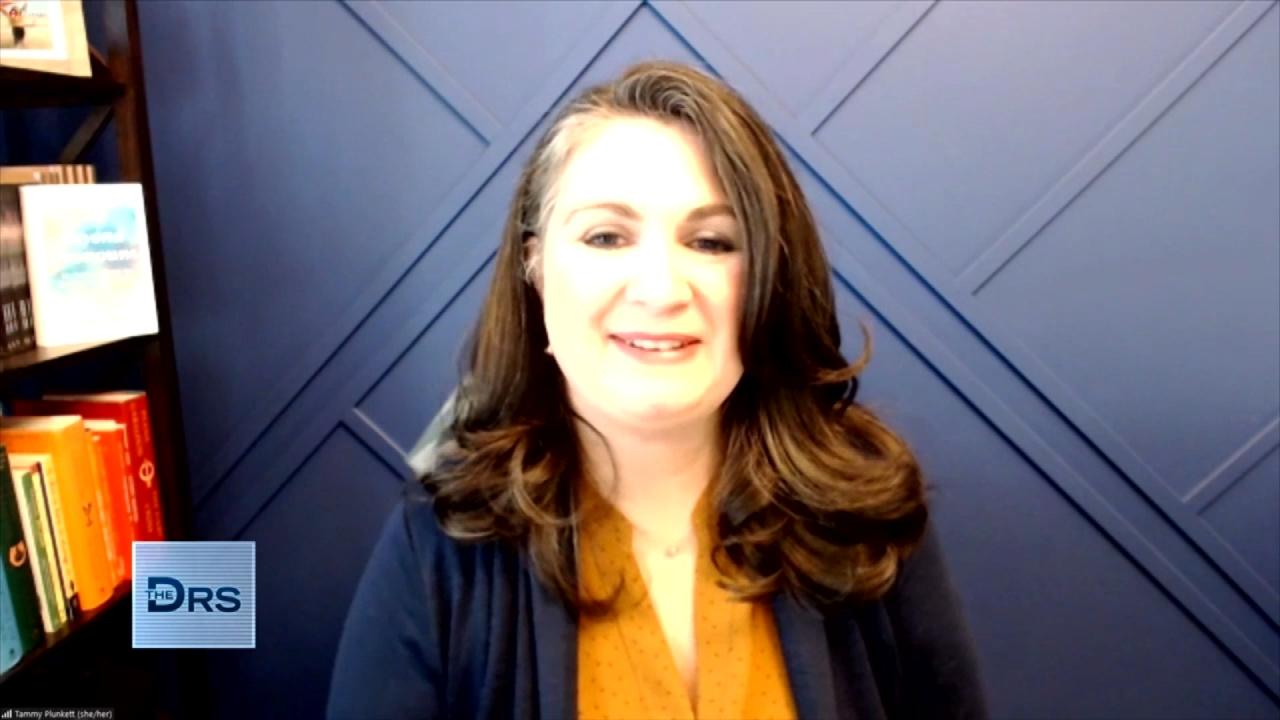 Mom Shares Her Reaction When Her Child Asked to Transition
Could your ex be the secret to better dating in the future?
The Doctors welcome sexologist Shan Boodram, author of, "The Game of Desire," to share how someone can get in the driver's seat of their love life and take control -- and it involves seeking out an ex!?
Watch: Are You Making Relationship Body Language Mistakes?
She feels one of the biggest mistakes people are making when it comes to dating is "waiting" and feels many people are too passive with their love life. She urges everyone to be more proactive and not wait to be called, noticed or spoken to. She says if you see someone you are interested in, then you should go after it and "be in the driver's seat." Some of her tips to improve dating include:
Ask an Ex
She stresses that we must know ourselves first in order to have a successful relationship. "The mirror cannot see itself," she says explaing, you might need "advanced feedback" from a neutral person, or even possibly an ex-boyfriend or ex-girlfriend. She feels they know our inmate flaws more than anyone else. She notes that we should only be seeking out exes who were good to you during the relationship.
Watch: Is Distracted Sex a Sign of Relationship Trouble?
Practice Flirting
She feels this skill takes practice and someone doesn't just suddenly become a skilled flirter. She says flirting should take place during all sorts of everyday interactions, and that flirting is "creating communications plus sparks." One way to flirt is by making eye contact, then allow your eyes to trail down the person's body and then back up to their eyes. She calls this the "eye triangle," and urges people to try it out in their everyday life.
Learn Your Partner's Turn-On Triggers
Shan says this can help with a love life that has turned stale. She notes that for many people, things deemed "foreplay" are actually "core-play" and that it is vital partners are on the same page when with turn-ons and what they enjoy while being intimate. She also says there is "chore-play," which is a form of love language where a partner does something special or sweet for the other person before being intimate. She notes something like making a meal is a great way to communicate your affection to a partner.
Find out more about Shan Boodram's book "The Game of Desire."