Should Young Adults Be Tried as Minors?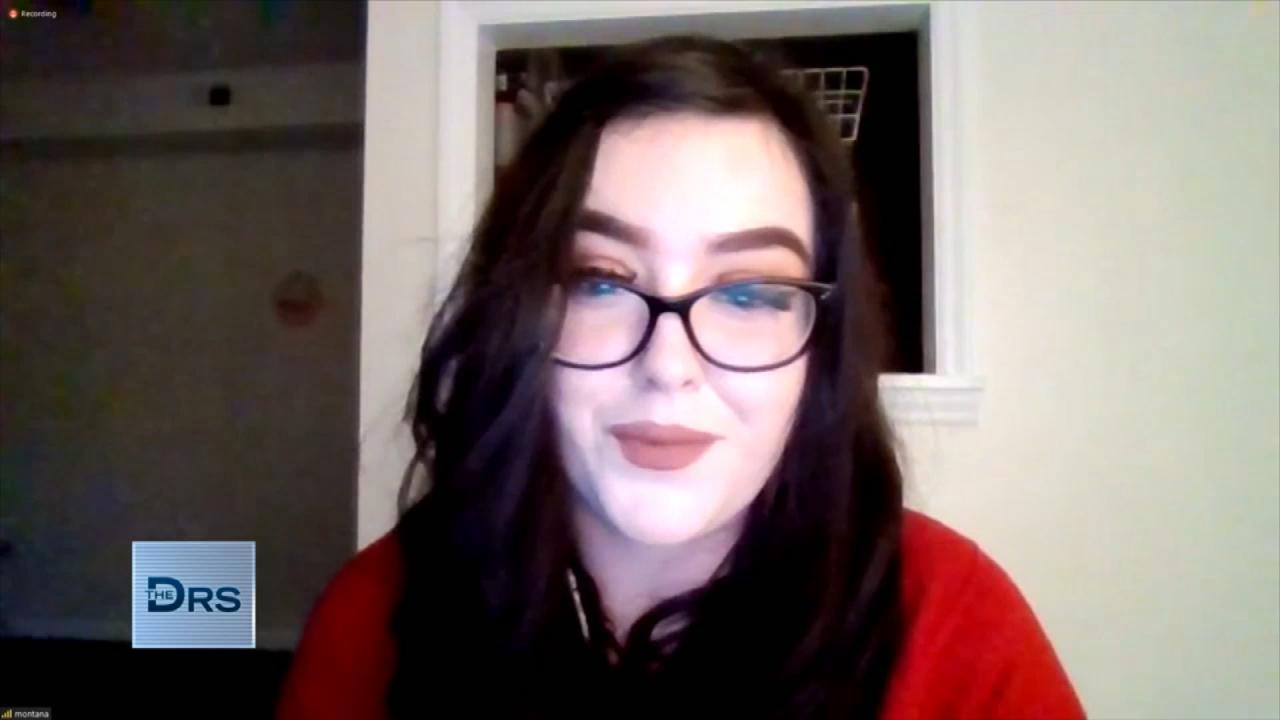 Hear Why Some Women Are Choosing to Get Sterilized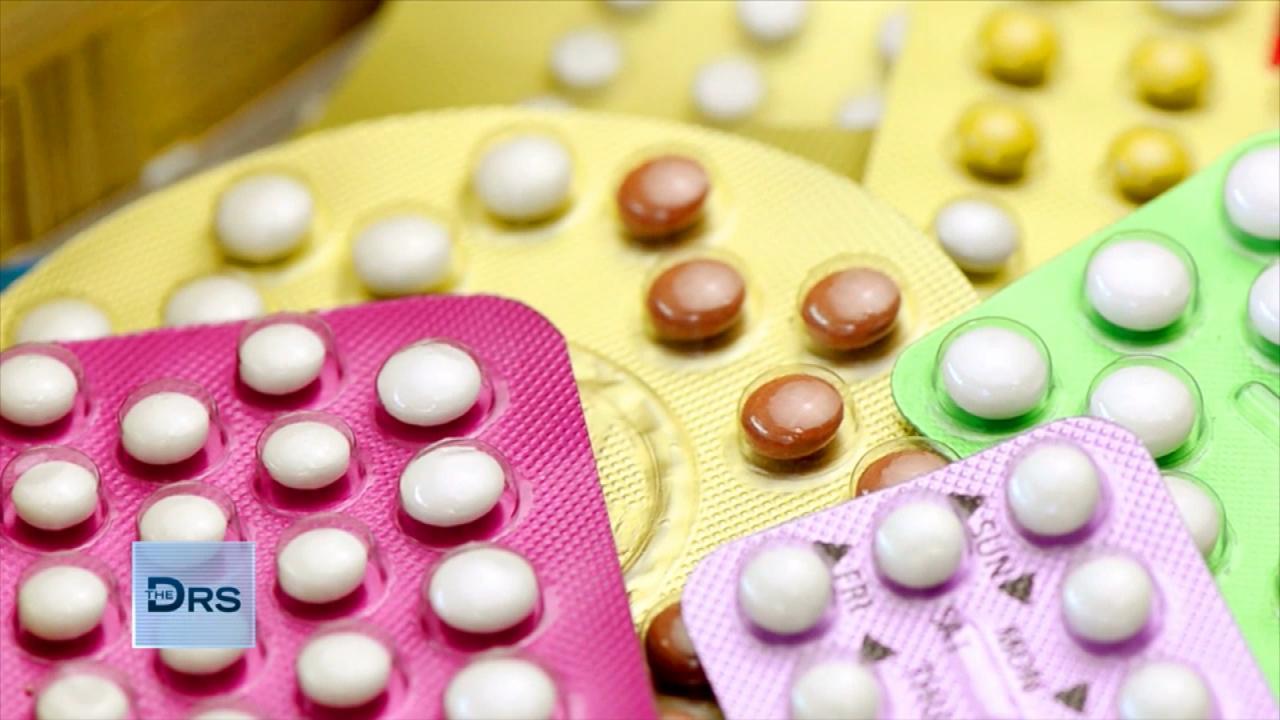 Why Some Millennials are Choosing Sterilization as Birth Control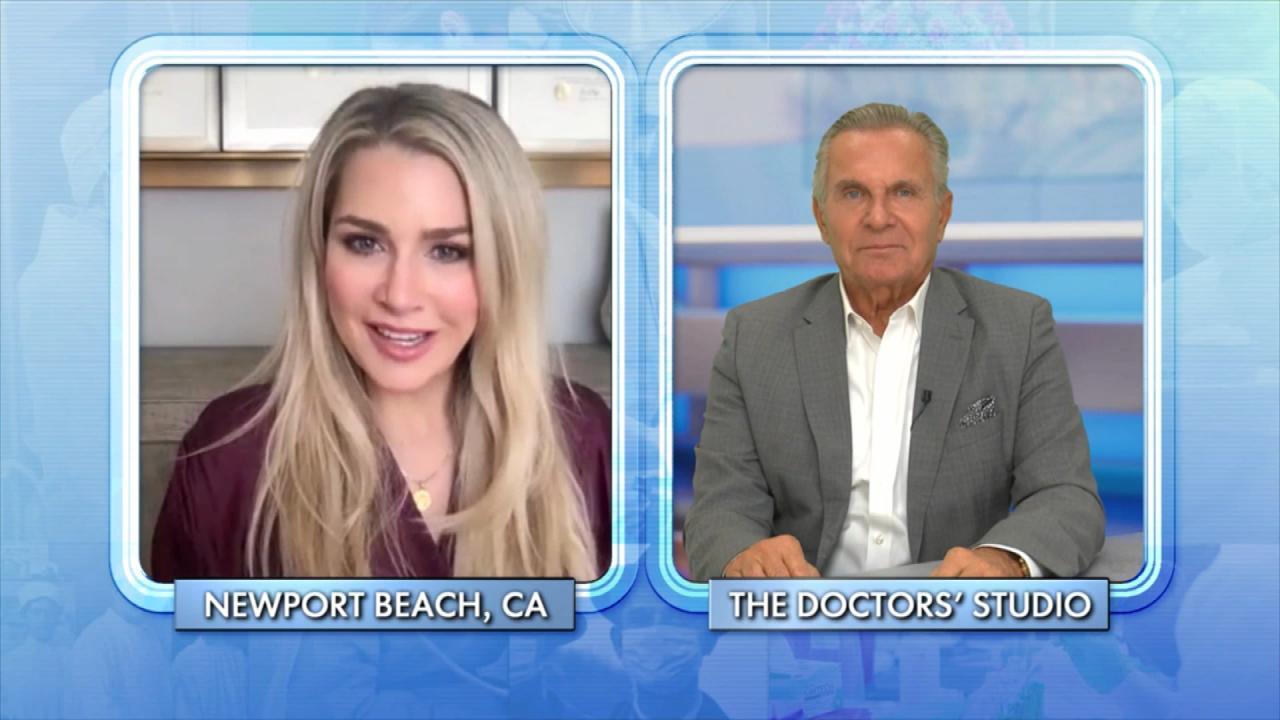 Child-Free by Choice Is a Growing Movement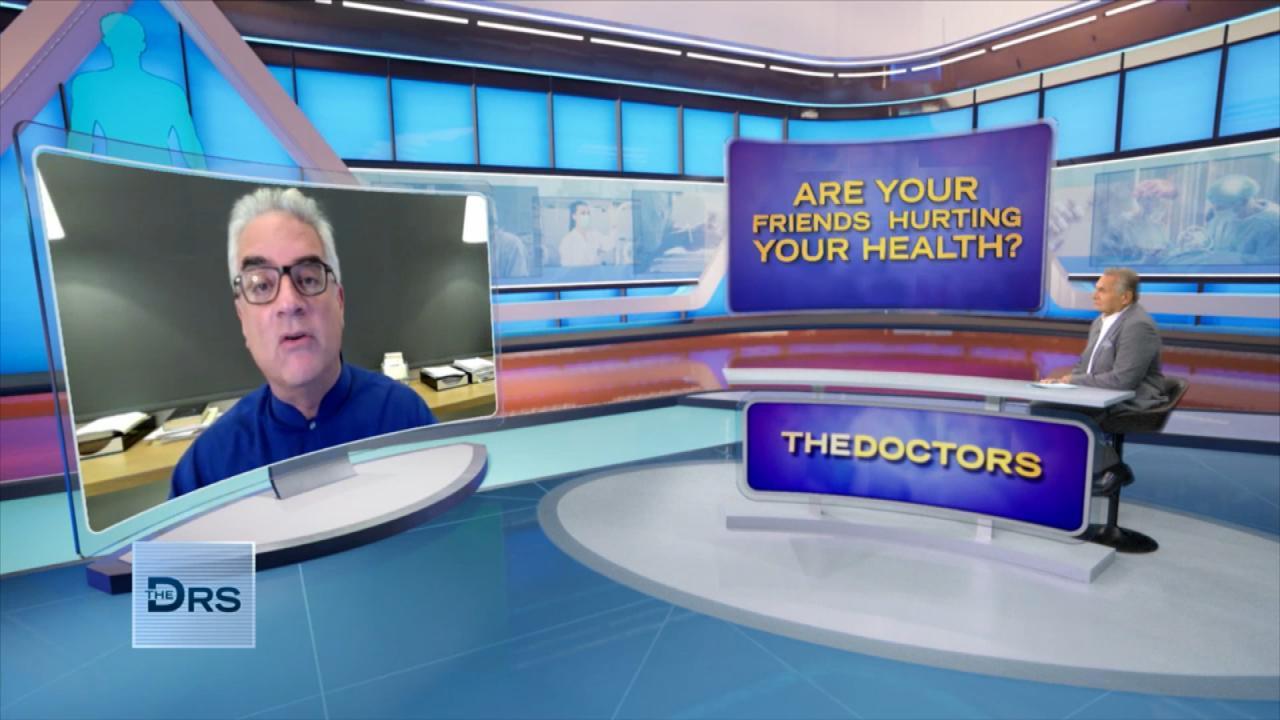 Could Your Friends Be Harmful to Your Health?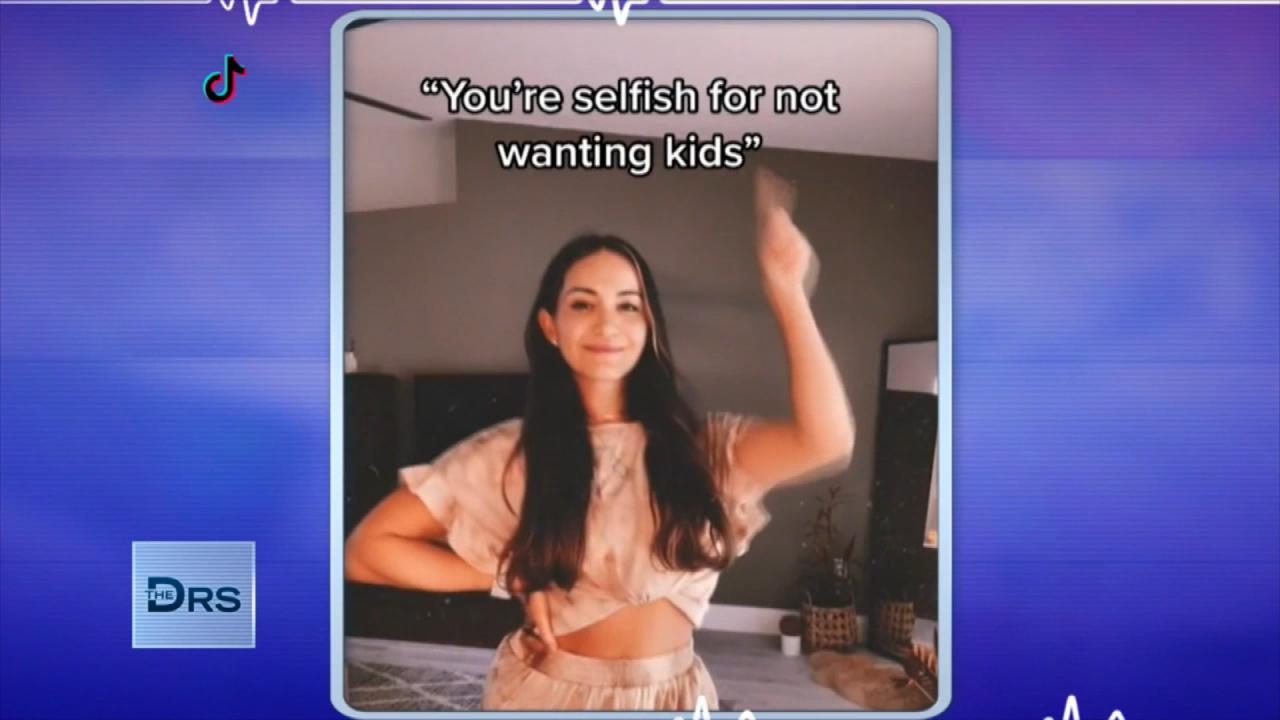 Women Should Trust Their Choice to Not Have Kids!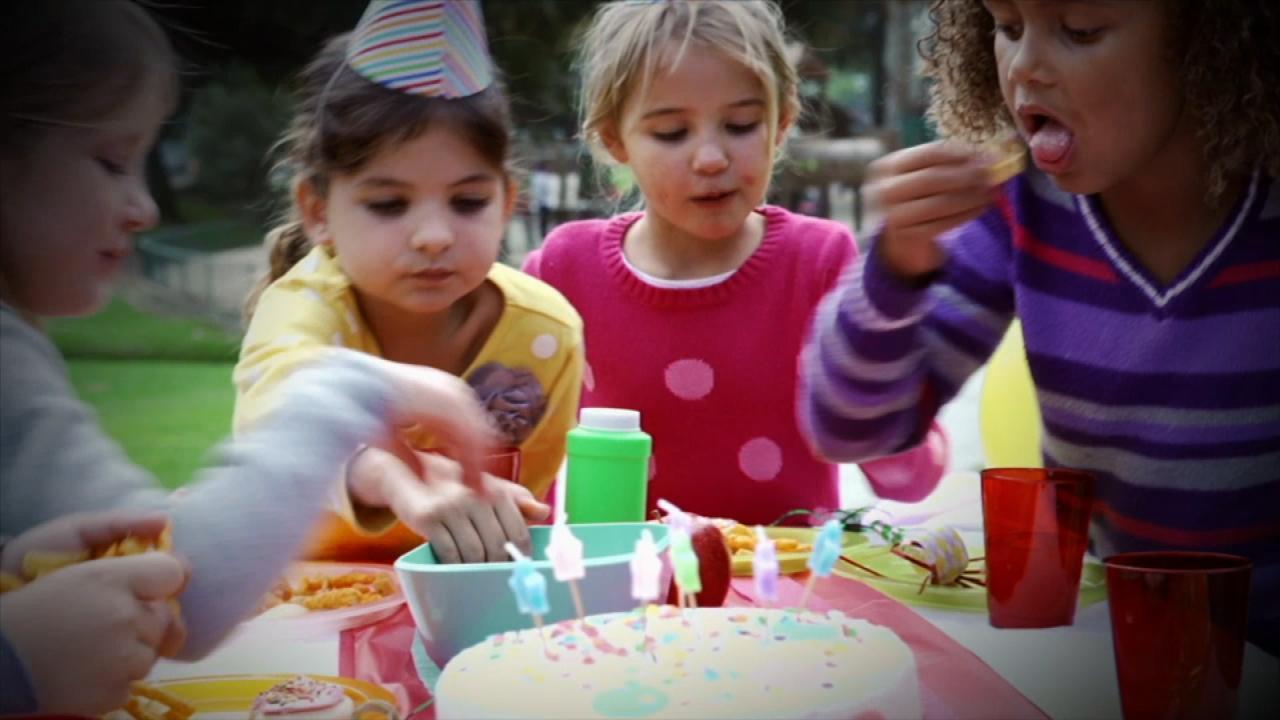 Kids Found with Metal Poisoning after Eating This at Birthday Pa…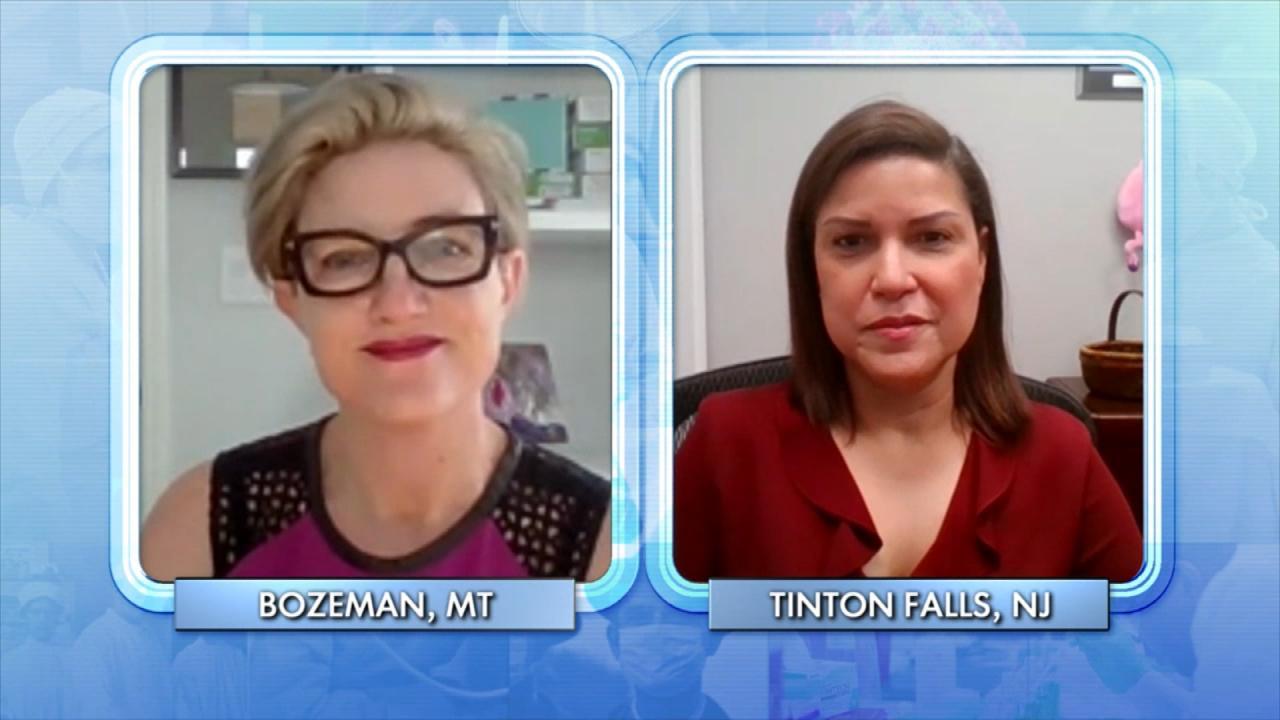 Do Doctors Have the Right to Stand in the Way of a Patient's Pla…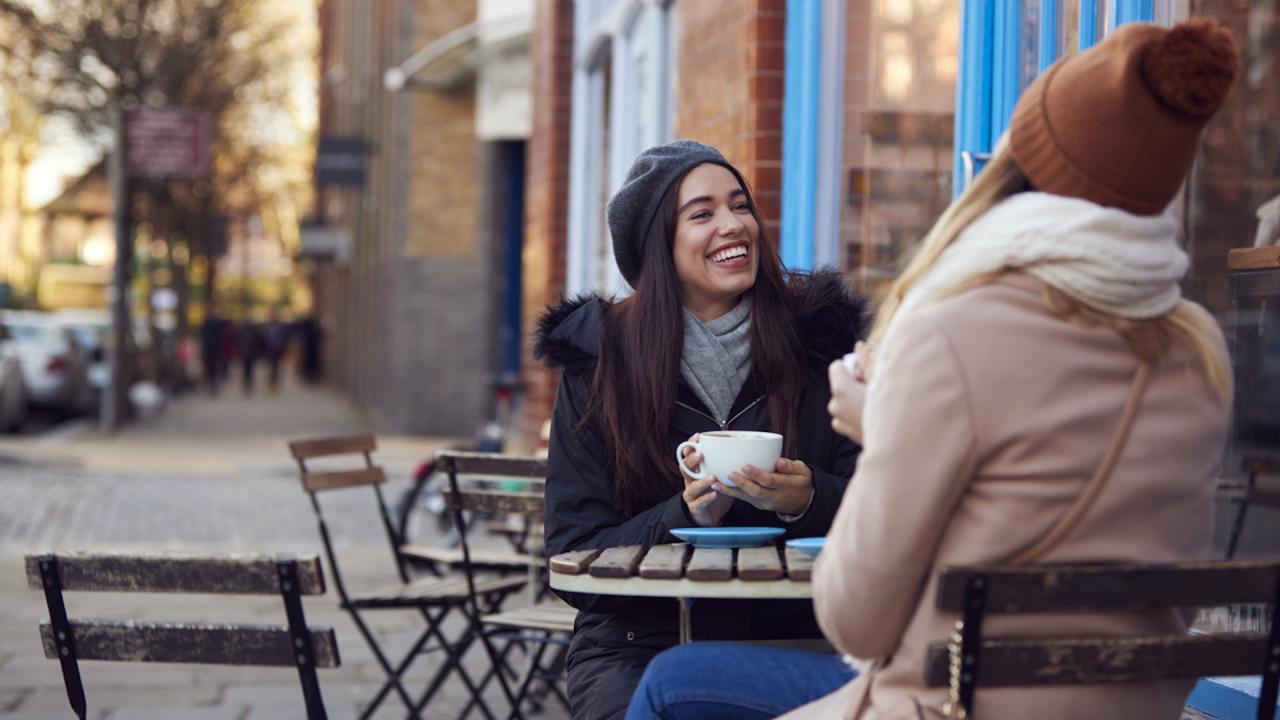 Why Do Humans Need Friends?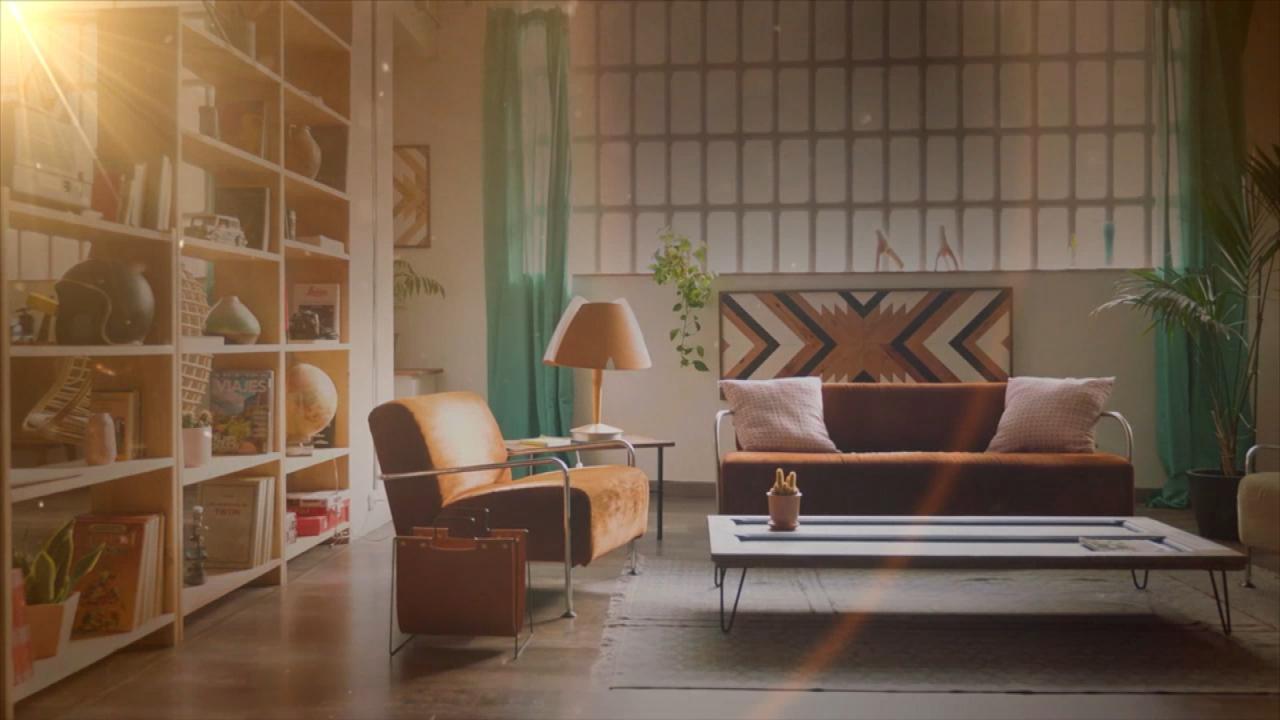 The Surprising Toxins In Your Home That Could Be Making You Sick!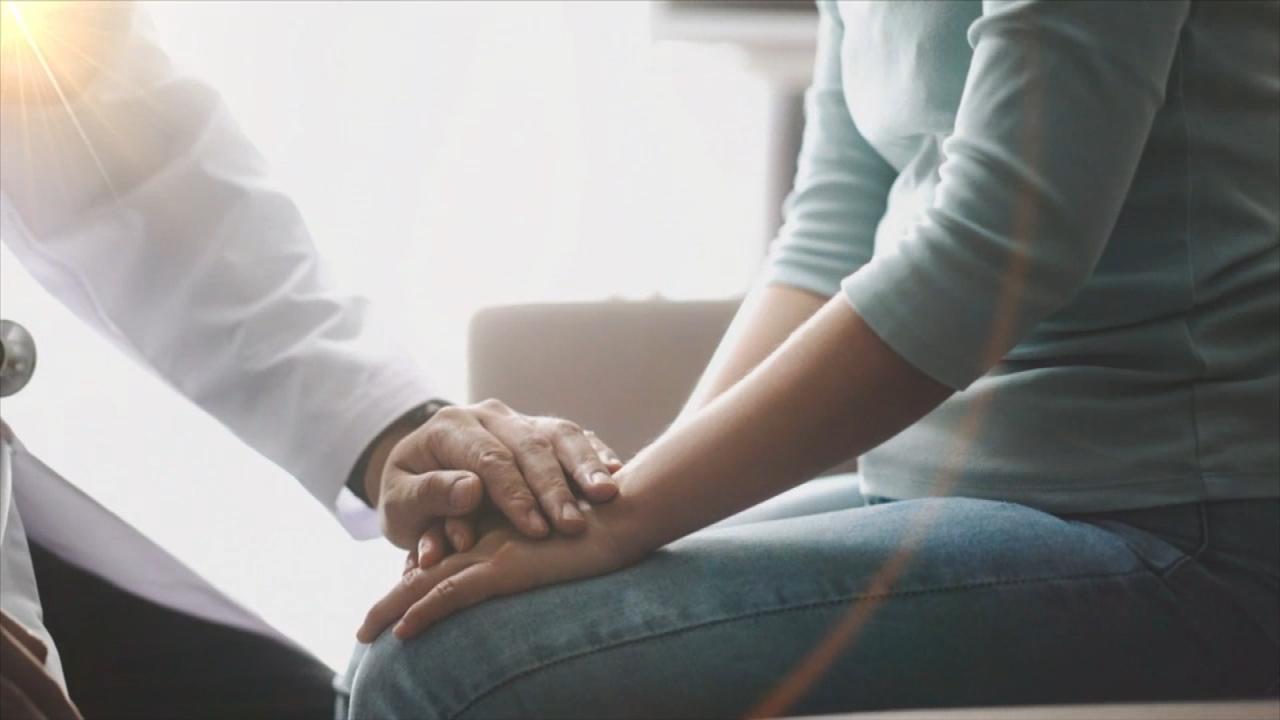 Do Women Need a Psych Eval Before Undergoing Sterilization?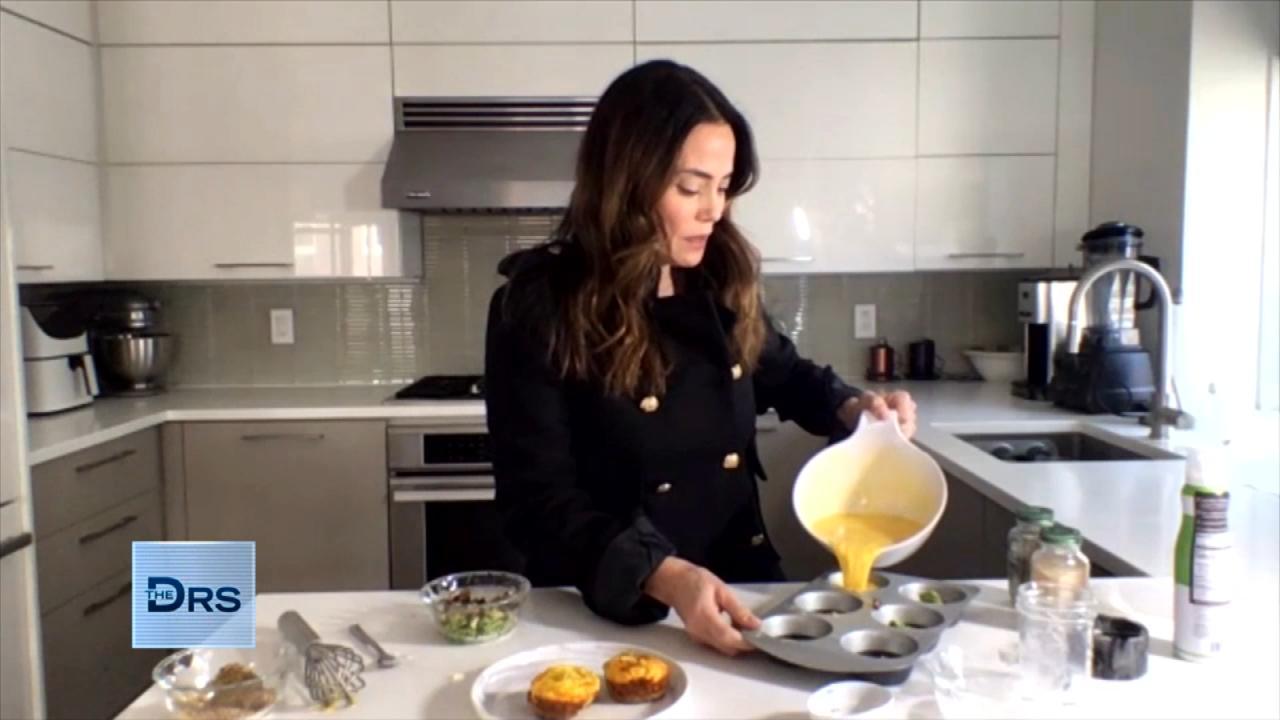 3 Simple Breakfast Fixes for Your Sweet and Savory Cravings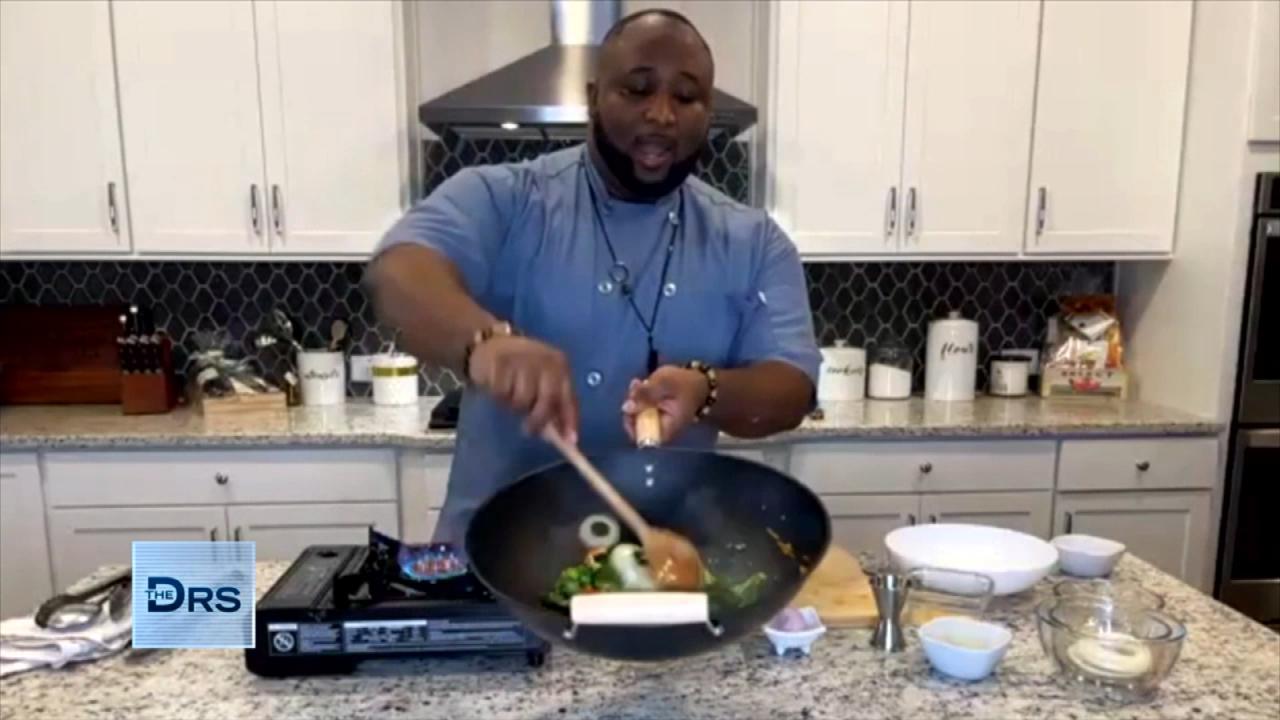 How to Make a Healthy Stir-Fry the Whole Family Will Love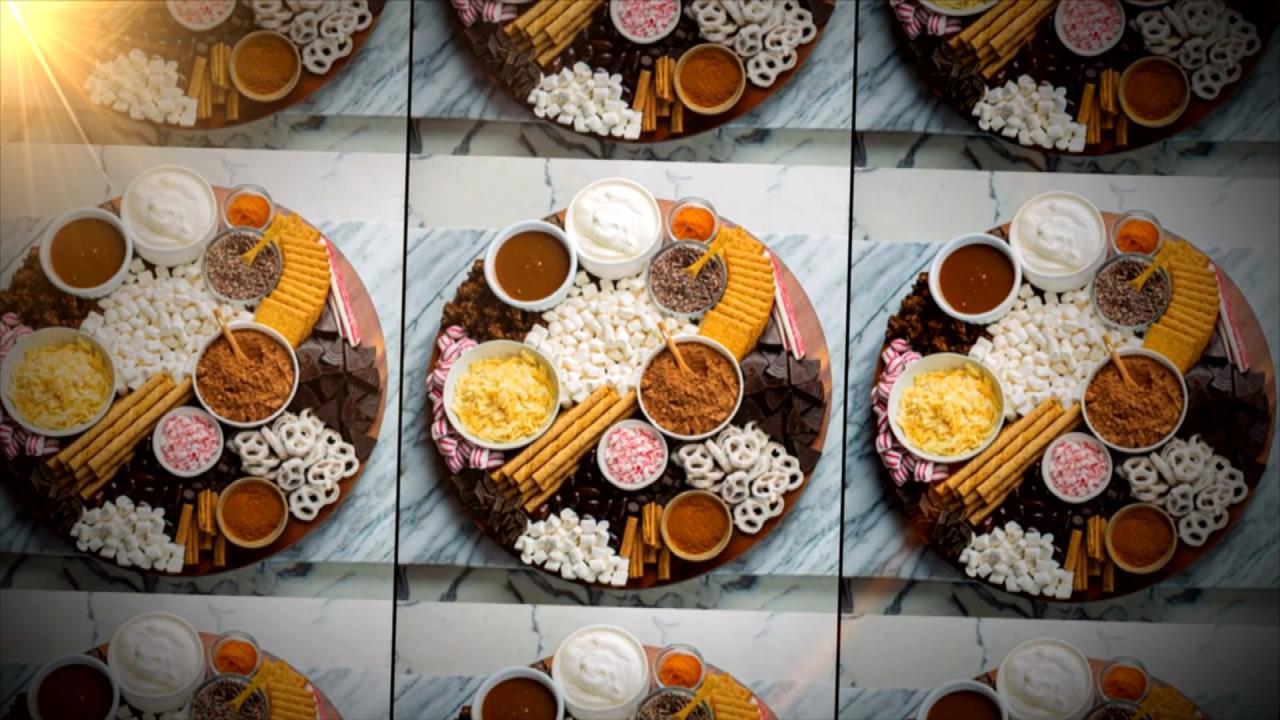 Tis' the Season for the DIY Hot Chocolate Charcuterie Board!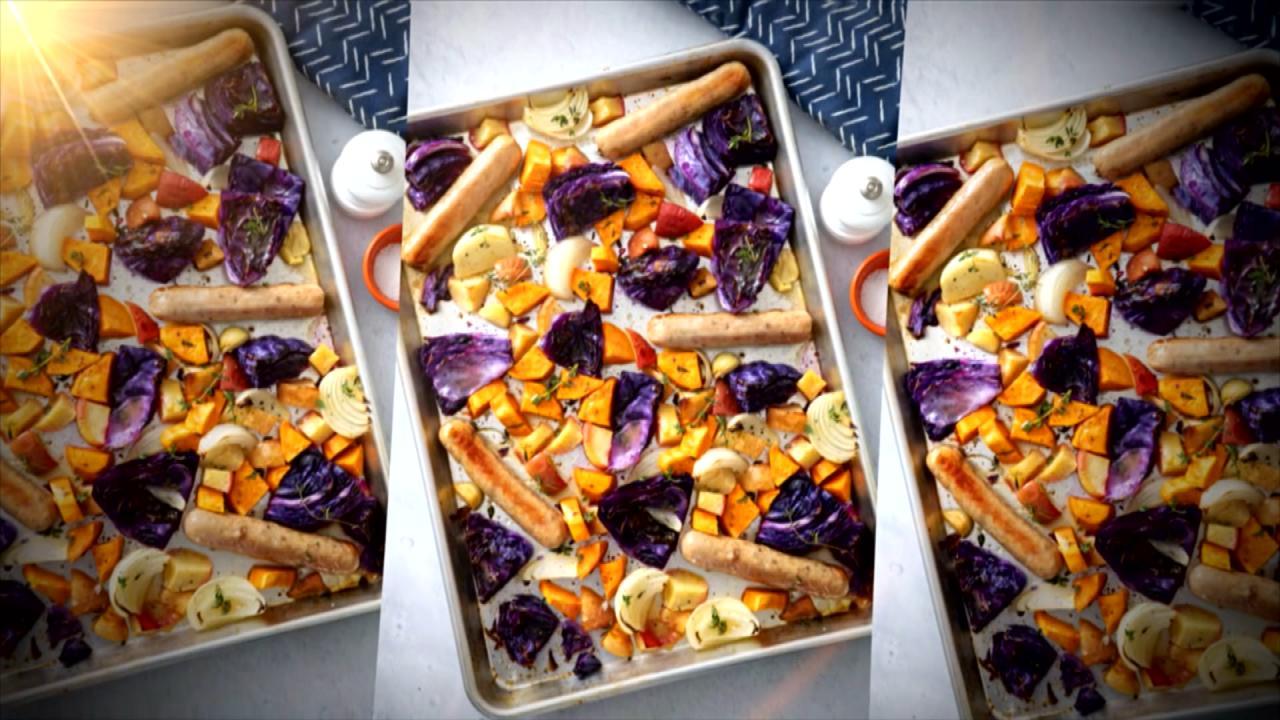 Why Sheet Pan Dinners Are All the Rage Right Now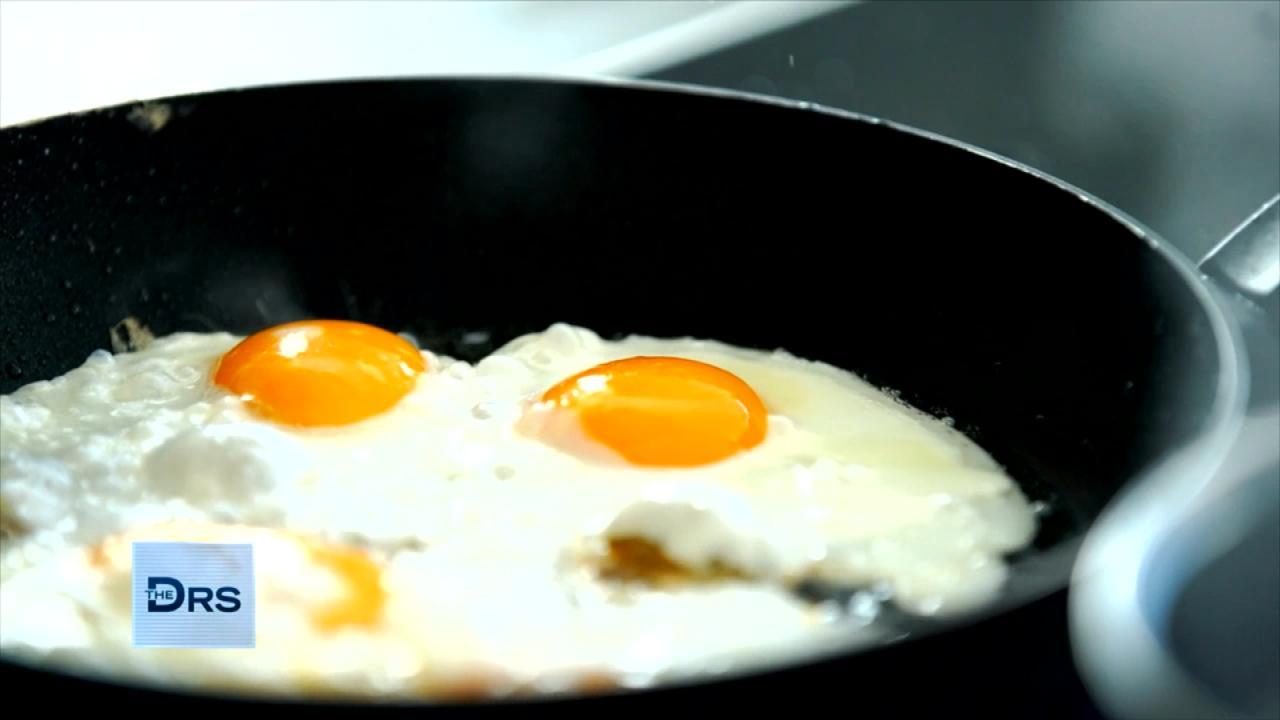 Is Breakfast Really the Most Important Meal of the Day?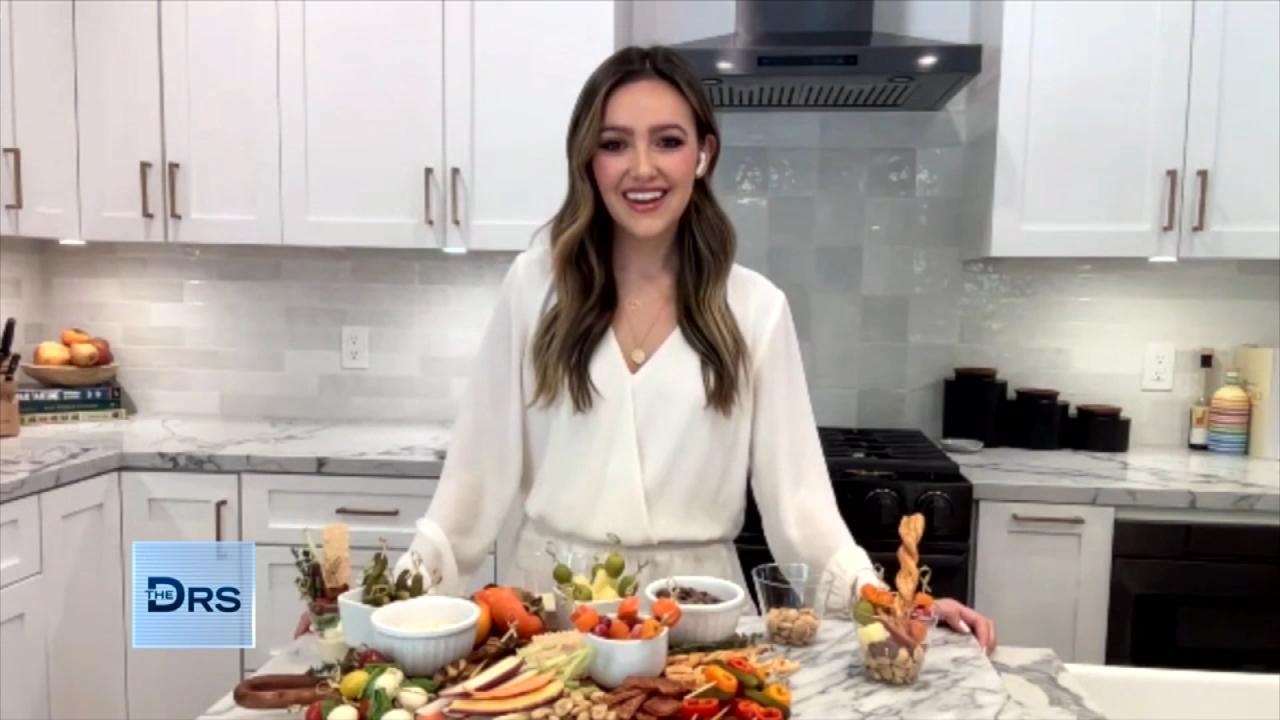 What's Trending: A Mini Version of Your Charcuterie Faves or 'Th…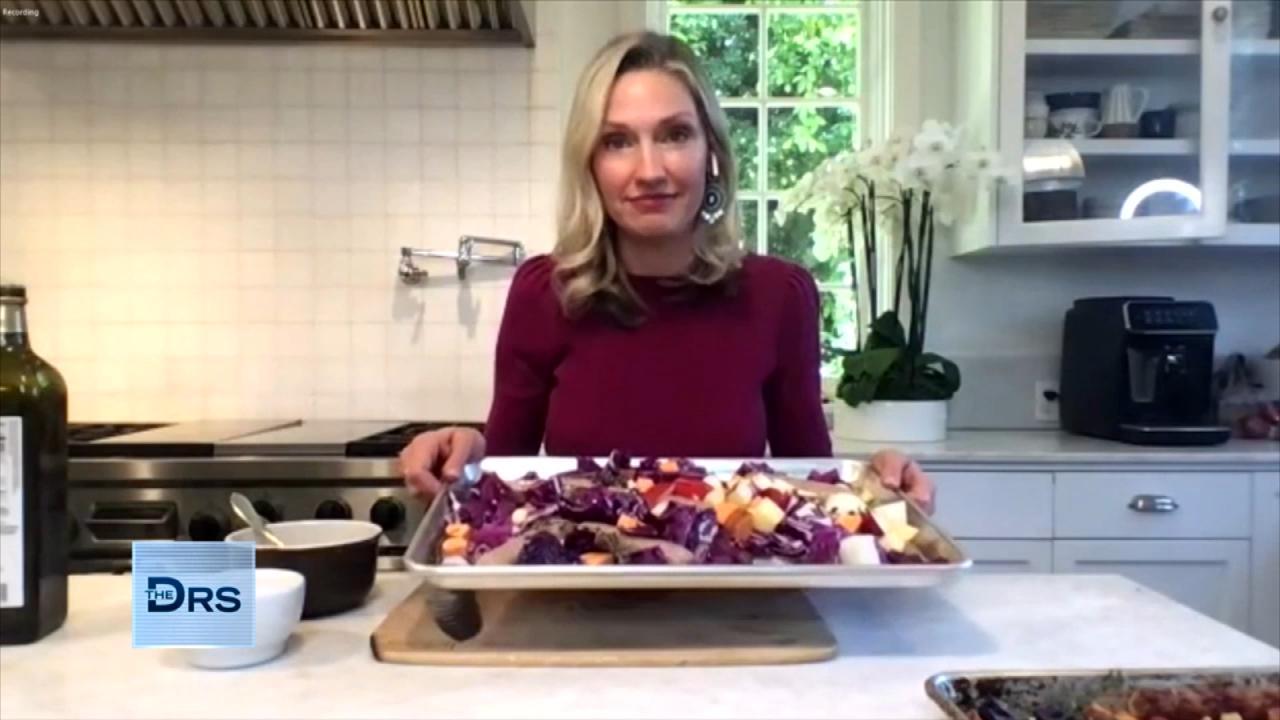 2 Easy Sheet Pan Meals for Busy Weeknights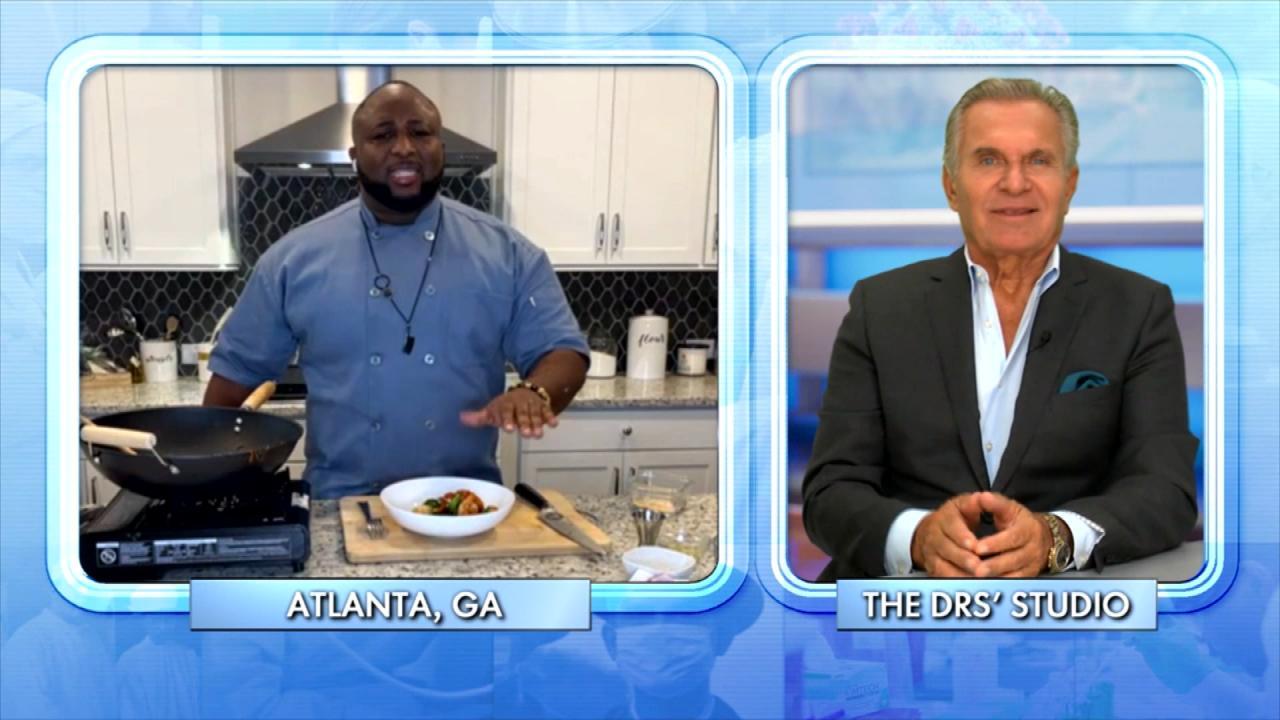 Chef Shares the Health Benefits of This Shrimp and Vegetable Sti…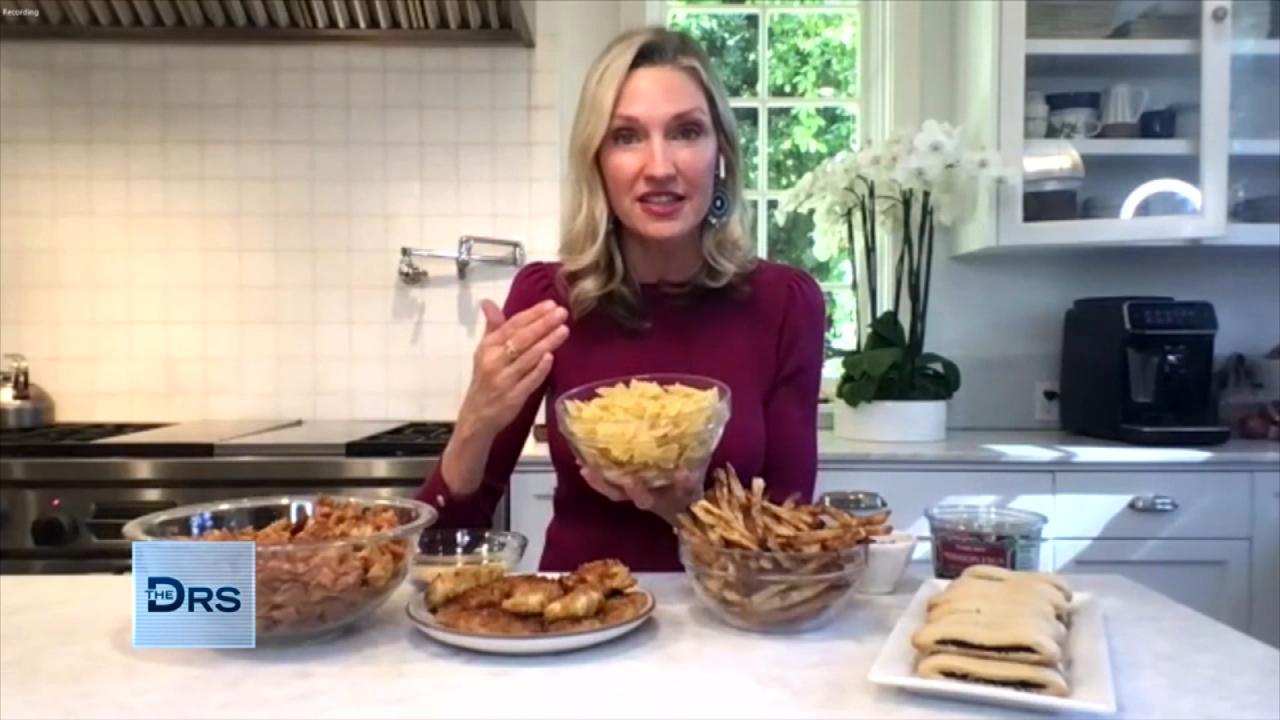 Healthy Kid-Friendly Alternatives to Their Favorites Snacks!
Should people between the ages of 18 and 25 who commit non-violent crimes be tried as juveniles? The Doctors welcome neuroscientist Dr. Don Vaughn to discuss a controversial new bill from Colorado.
Watch: Does Tough Love Work for Troubled Teens?
Dr. Vaughn notes that brains develop gradually and that everyone develops on a different schedule. "There is not an exact age when the brain is suddenly fully developed," he notes, explaining that the age of 18 is not when most brains are fully developed and says they continue to develop well into our 20s.
He acknowledges the bill does have problems but feels it helps to start an important conversation about whether the current legal system is out of step with what neuroscience can tell about brain development. He specifically notes the legal system can fail people with drug addiction, mental health issues, and troubled adolescents.
Watch: Annual Depression Screenings for Teens?
Clinical psychologist and attorney Lisa Strohman notes that the concept of what is "right or wrong" is fully developed in most people by the age of 11 or 12.
The panel does agree that when young adults do have legal issues and are convicted of felony crimes, that there should be a system in place that helps them regain their rights and the ability to seek gainful employment once they have shown they have developed, matured and moved past their youthful mistakes.
Find out more information about the Colorado bill.