Yellow Tongue Spot Explained!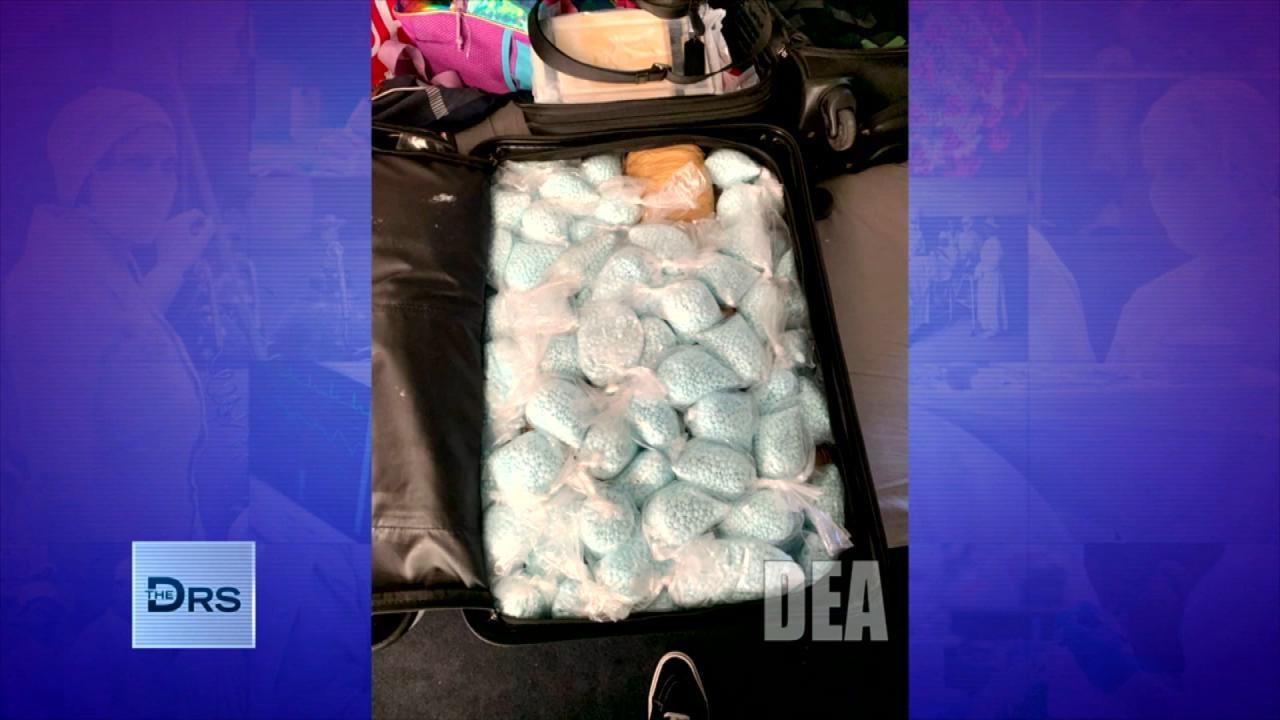 The DEA Says Fentanyl Is Everywhere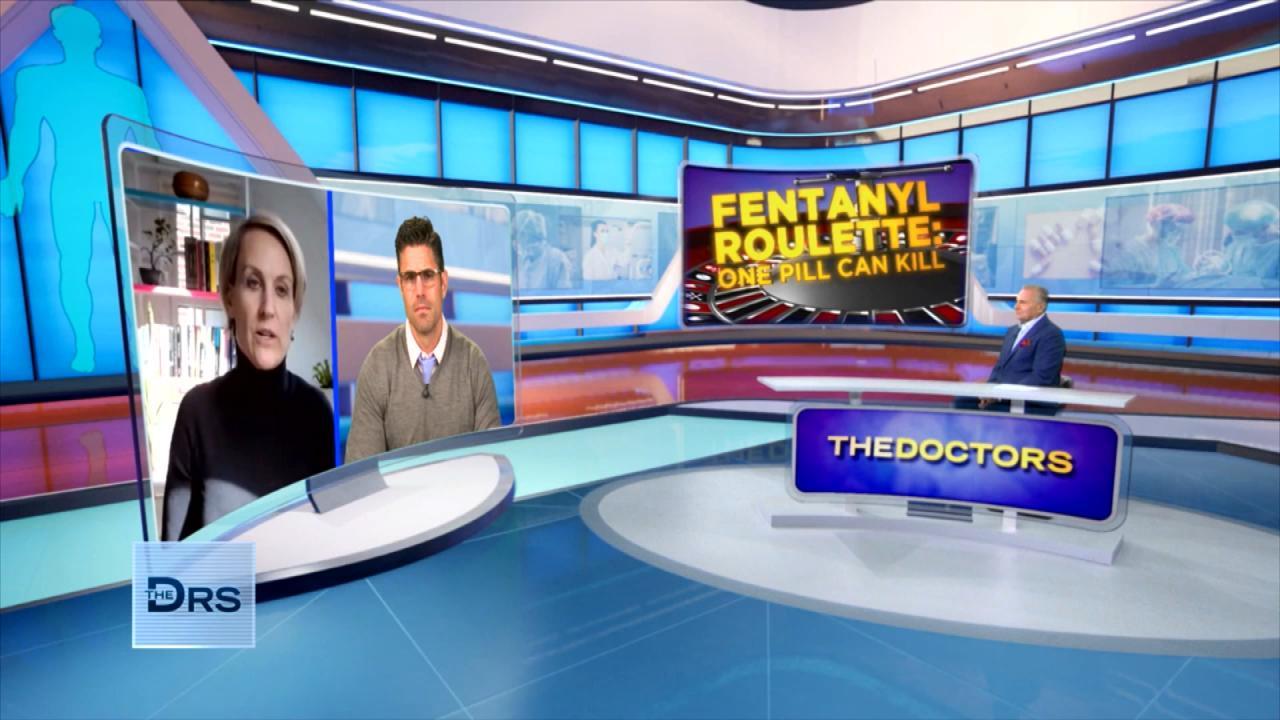 Should Companies Be Responsible for Fentanyl Sold on Their App?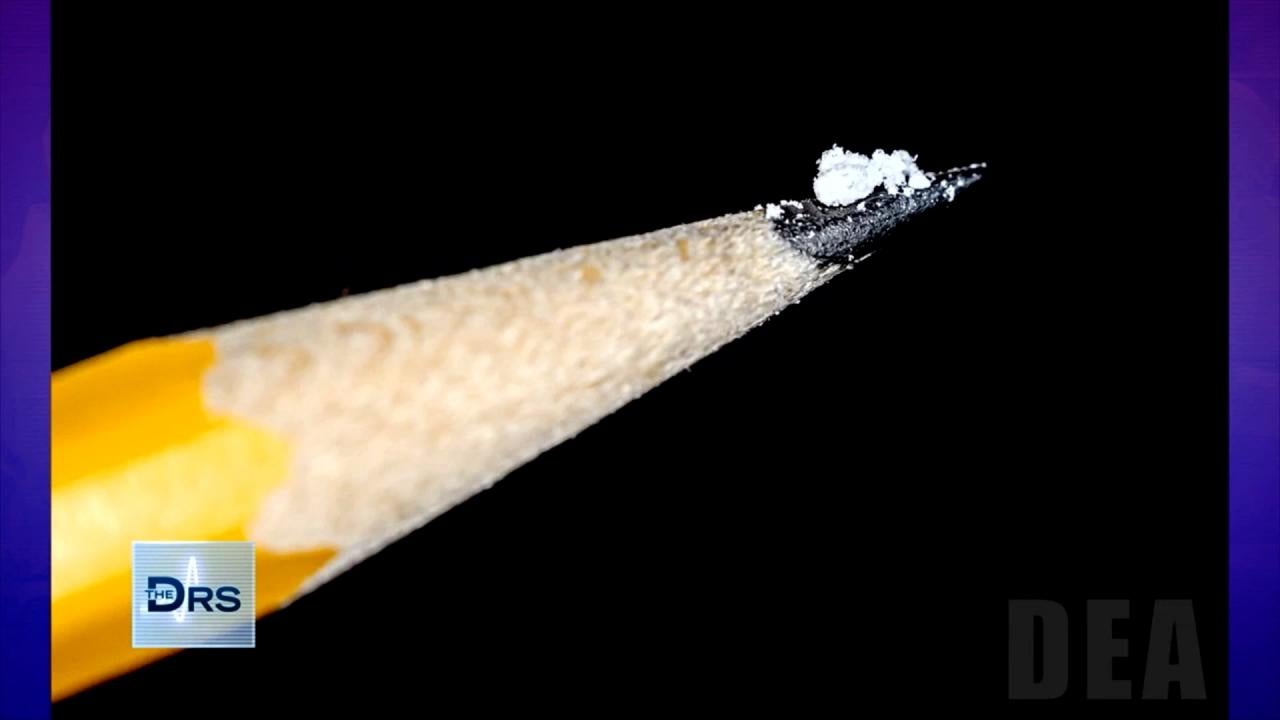 Just 2 Milligrams of Fentanyl Is a Lethal Dose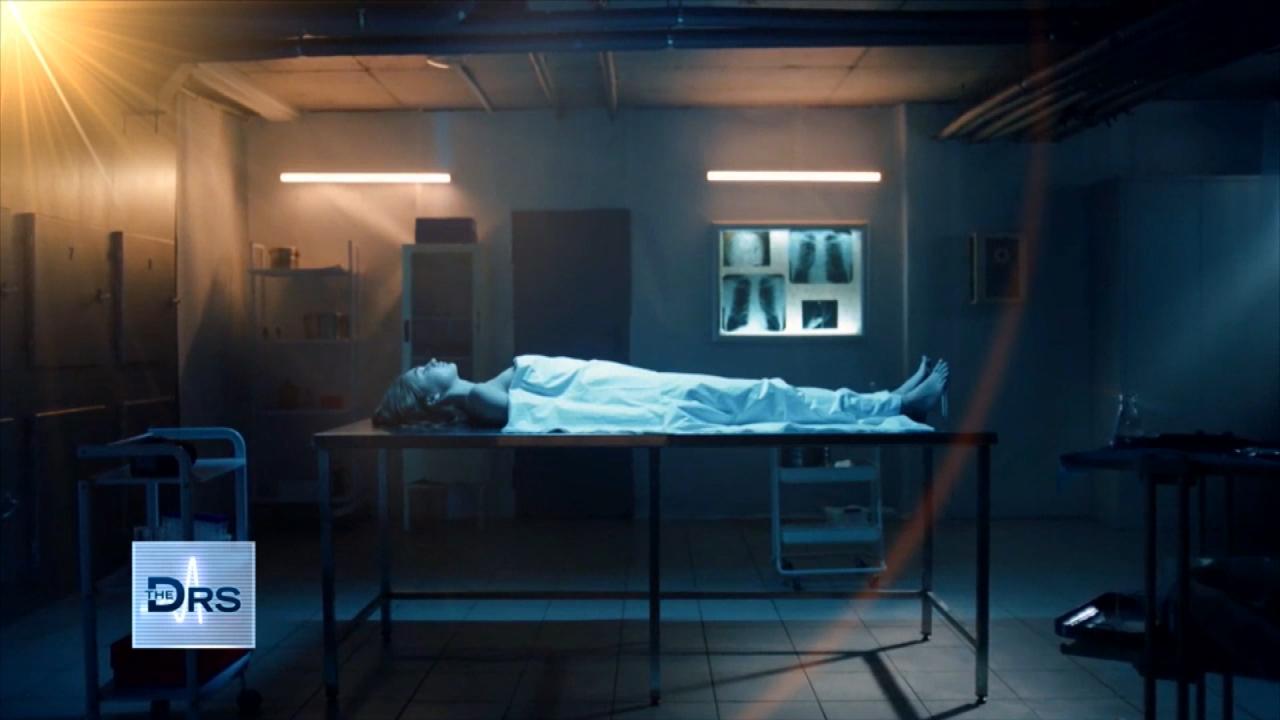 Fentanyl Is Leading Cause of Death for Americans Ages 18-45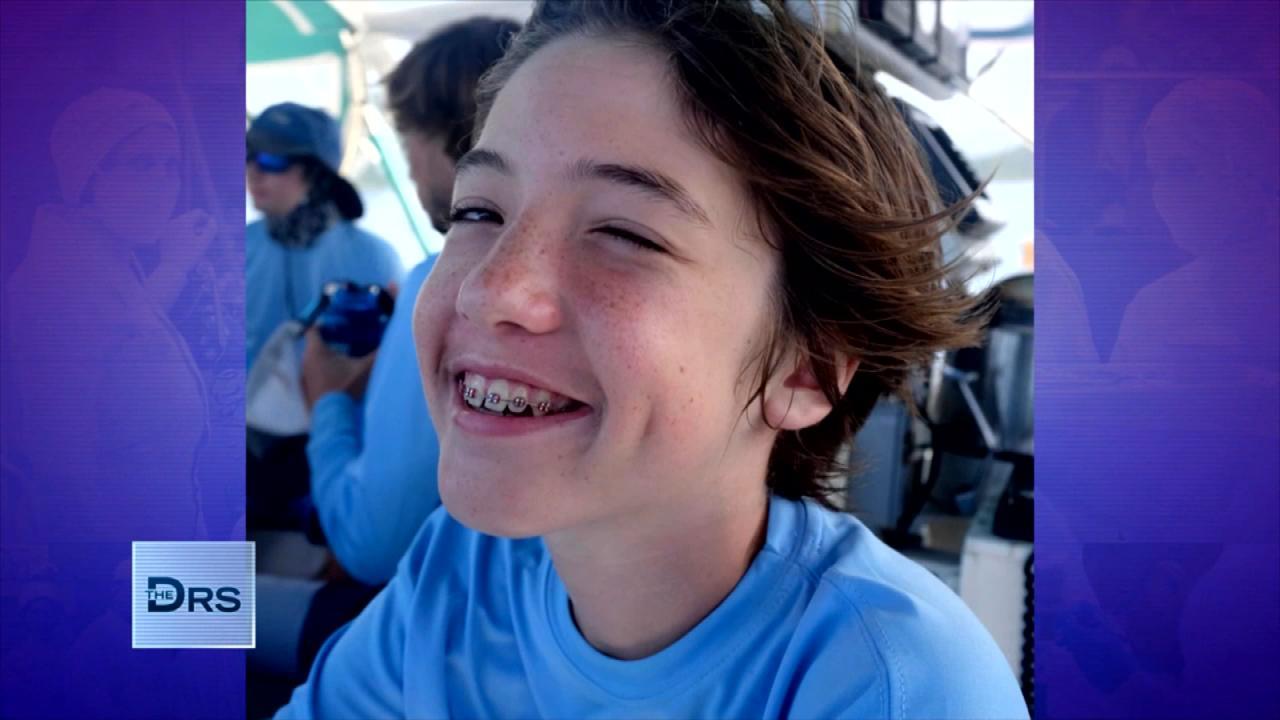 Meet Mom Who Lost Her Young Teen to a Fentanyl Overdose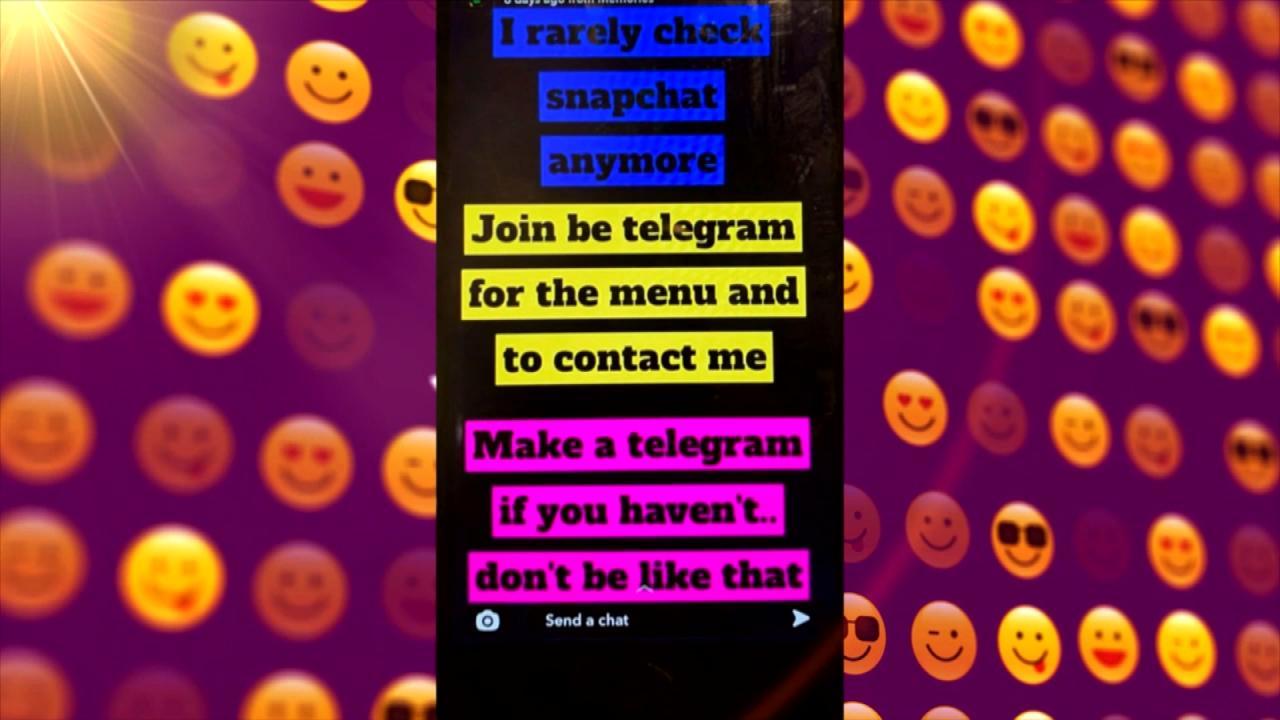 Teen Overdosed after Buying Drugs on Popular App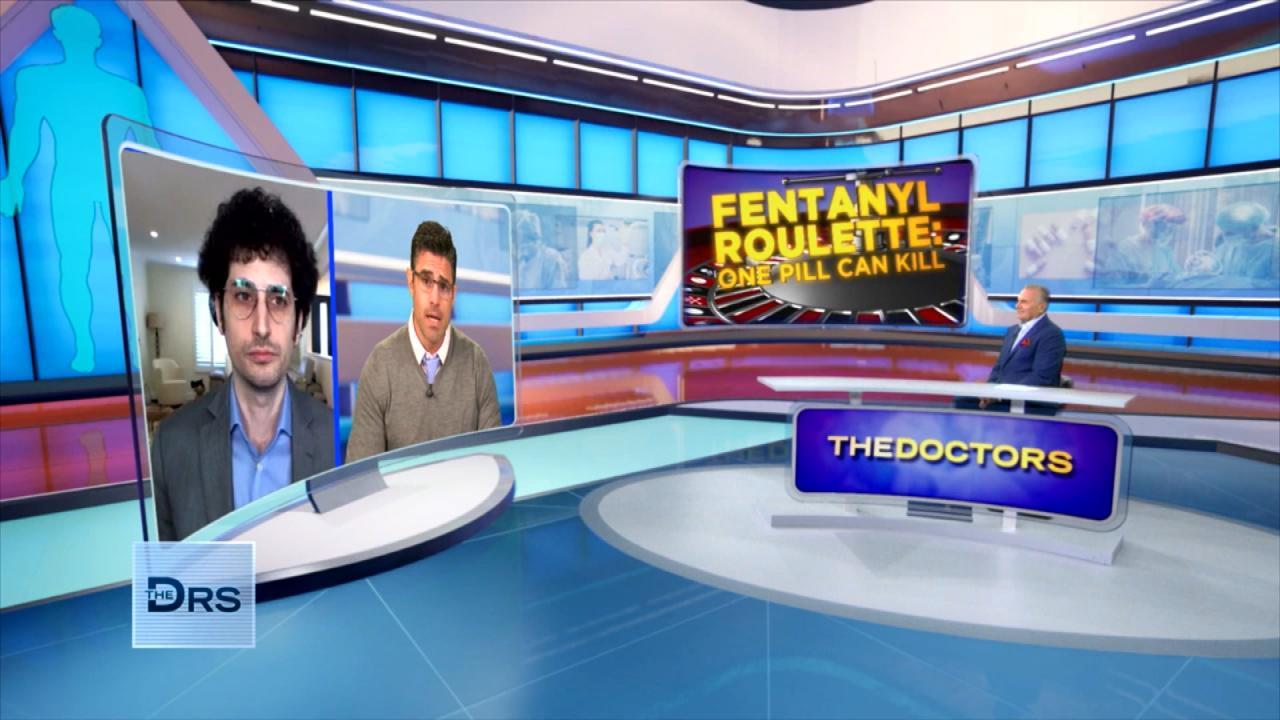 Do Fentanyl Test Strips Work?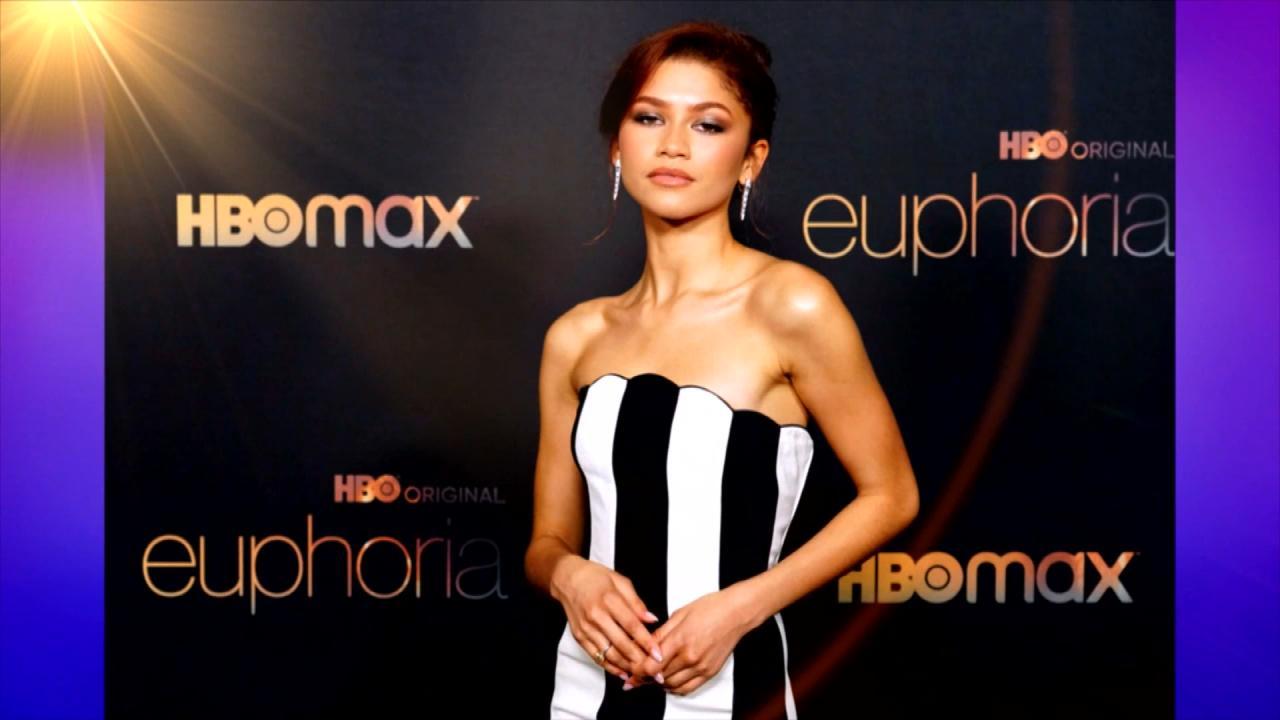 Does HBOs 'Euphoria' Send the Wrong Message to Teens about Drugs?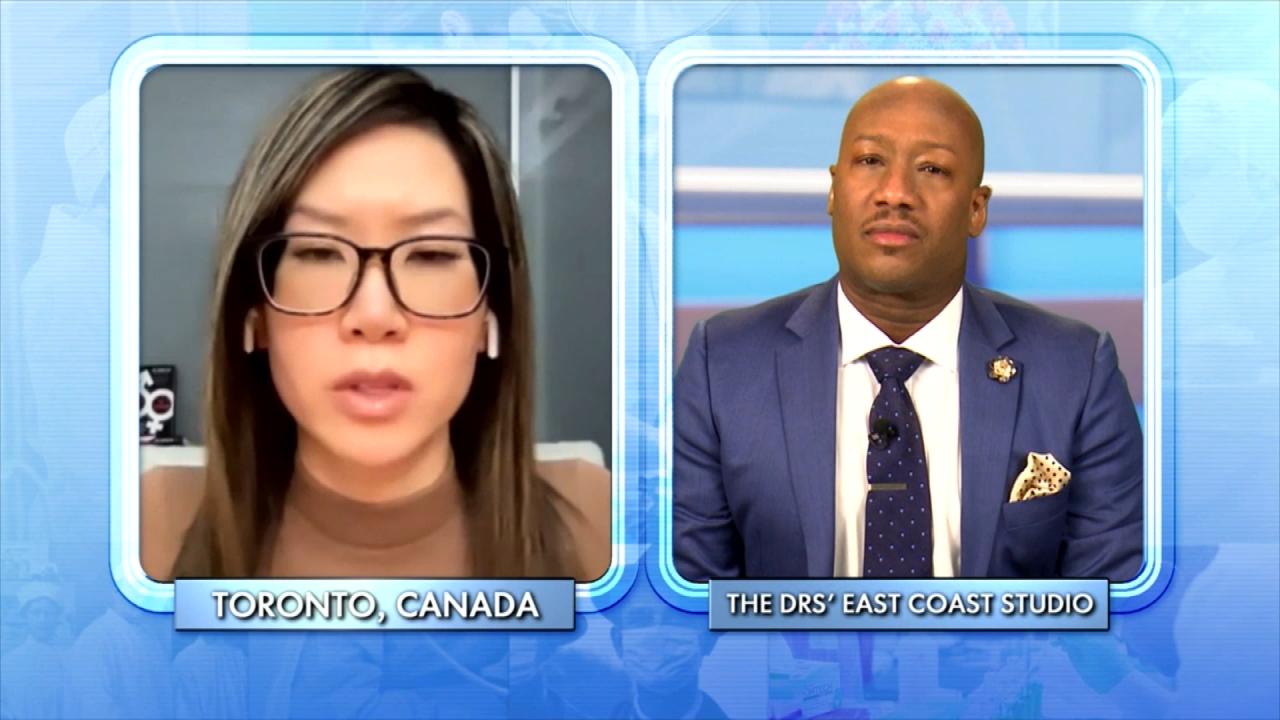 How to Support a Child Exploring Gender Identity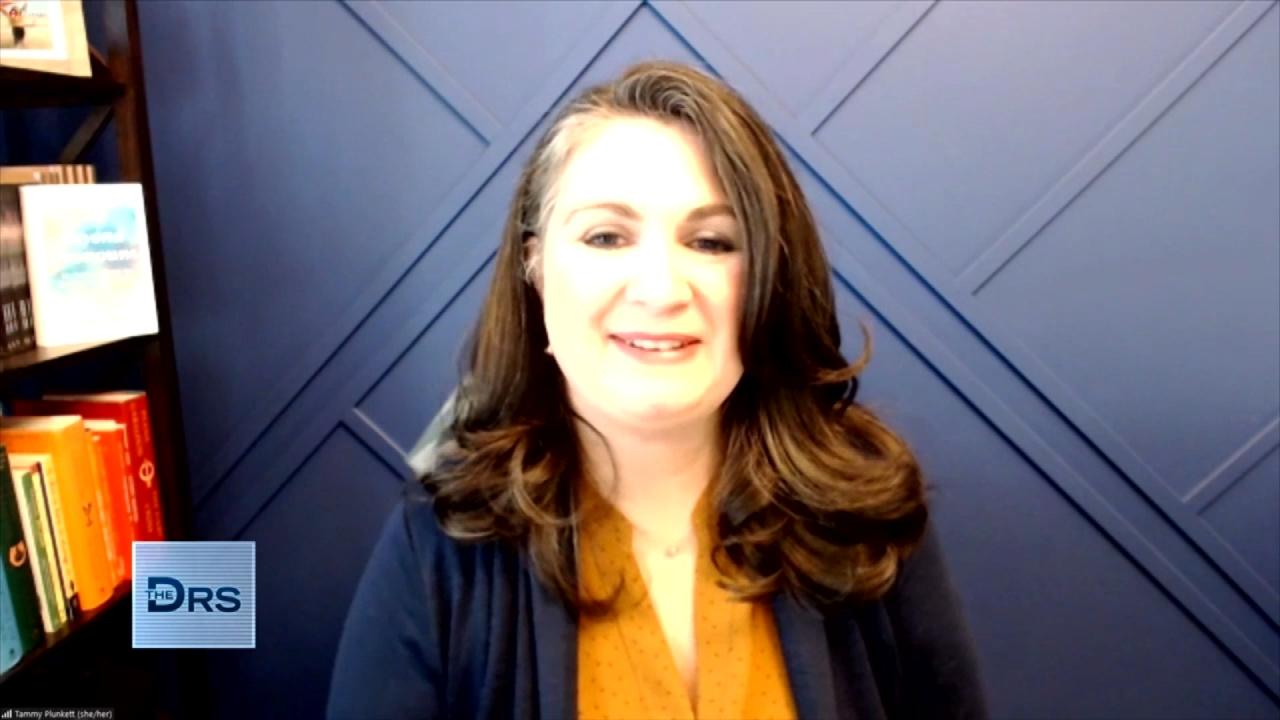 Mom Shares Her Reaction When Her Child Asked to Transition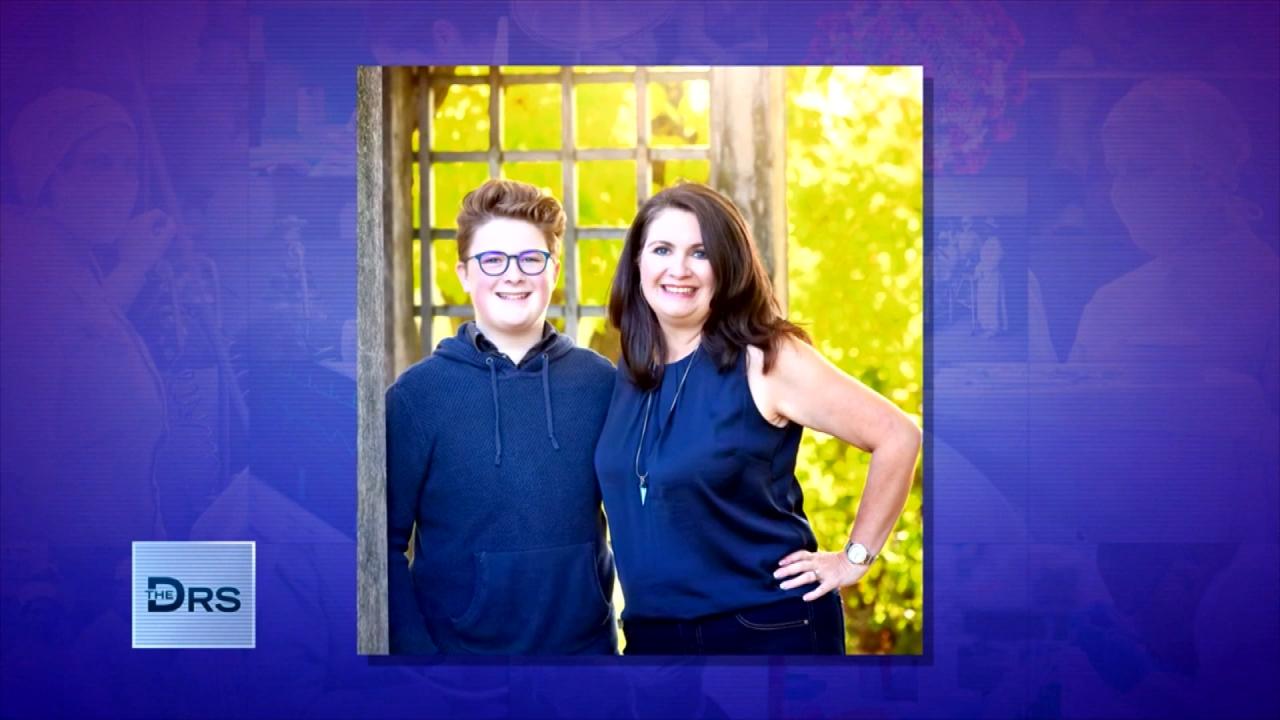 Mom Shares Advice to Parents of Transgender Youth!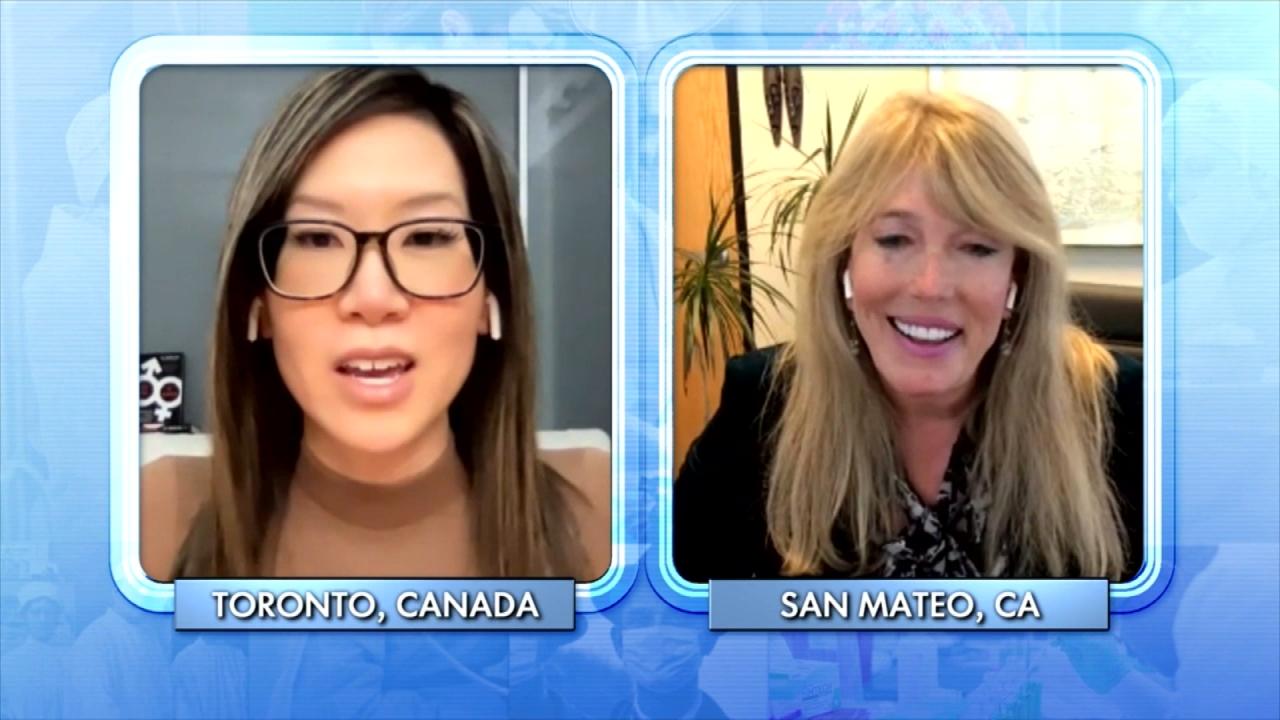 Is Gender Non-Conformity a 'Trend' or Here to Stay?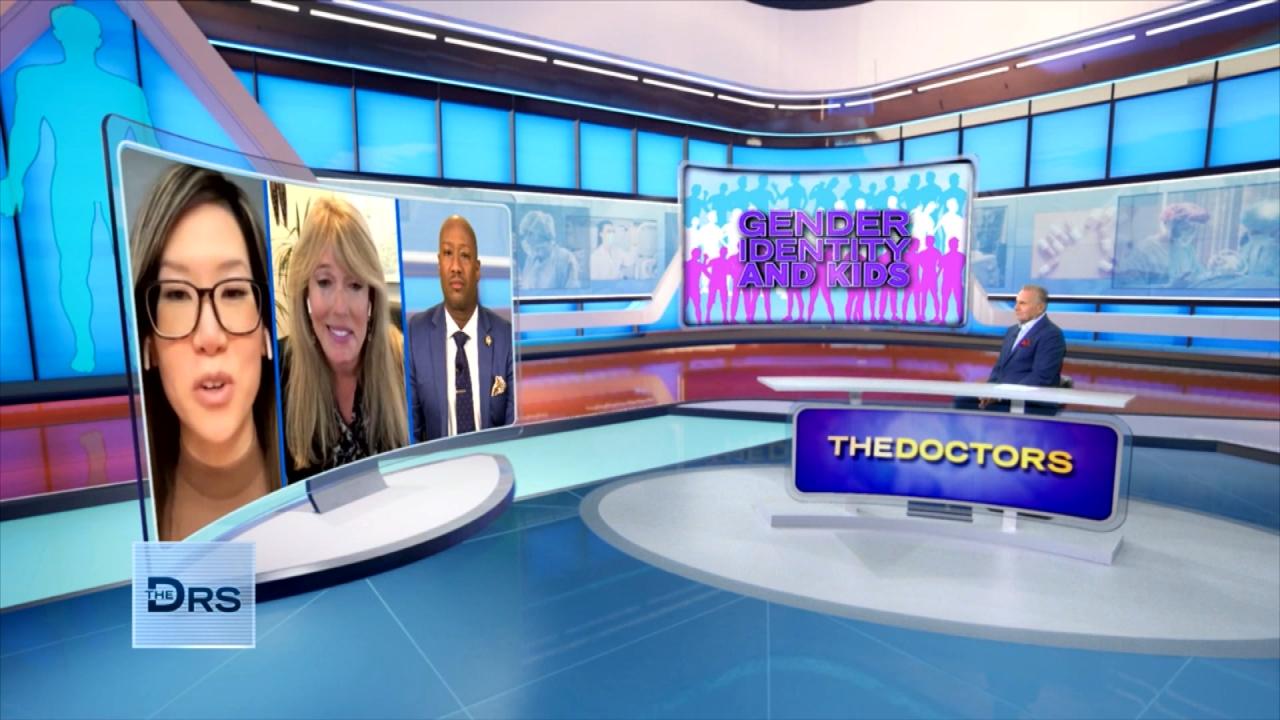 Is There Harm in Exploring Gender Identity?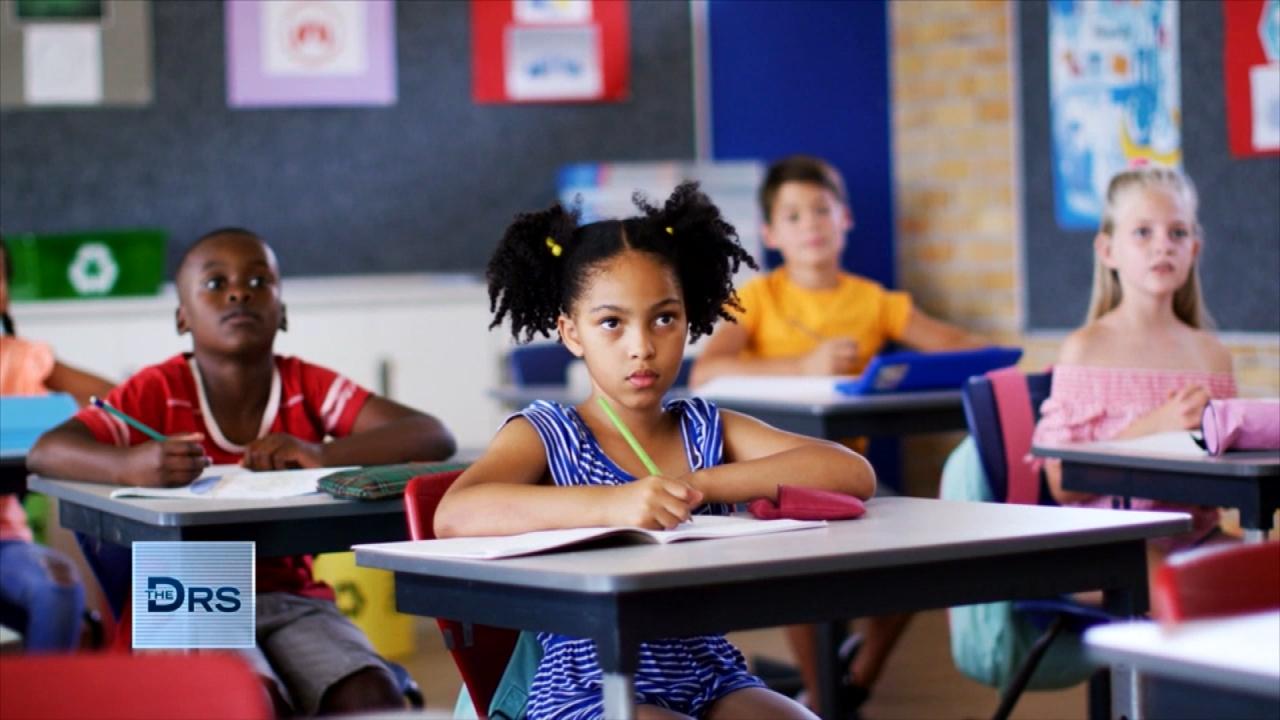 How Should Schools Approach Gender Diversity and Identity?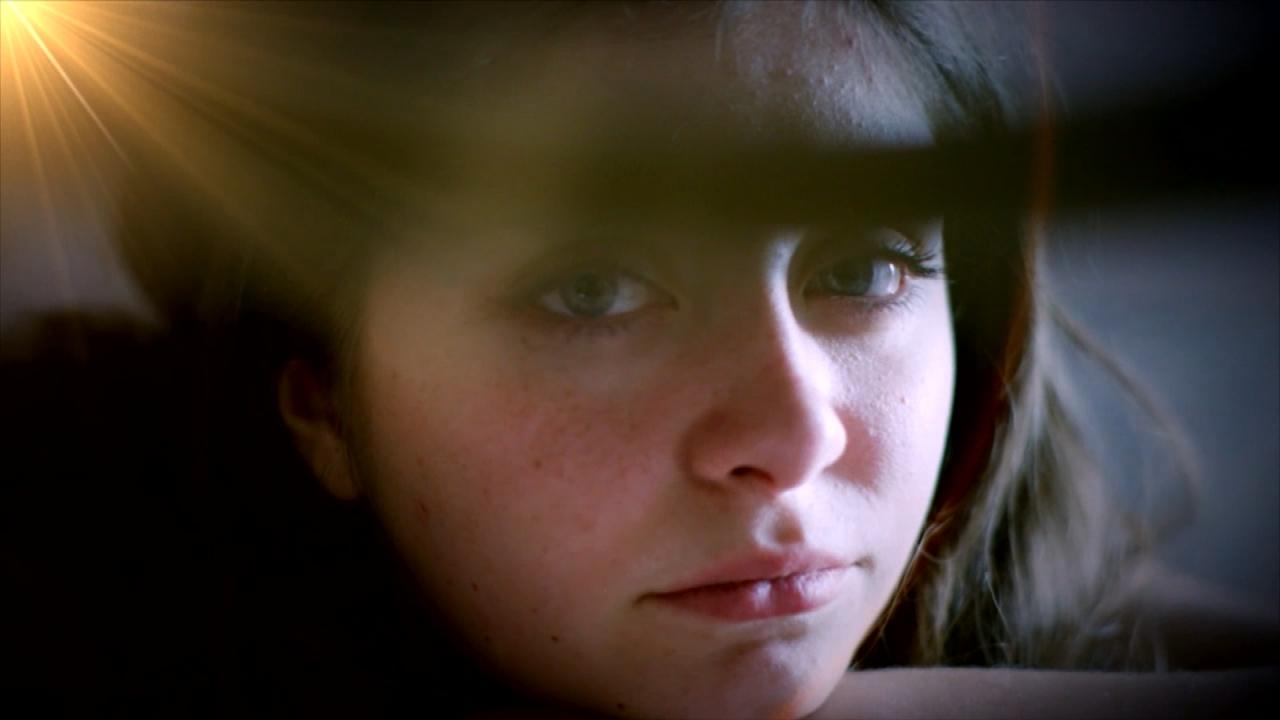 Why Do Some Kids Keep Their Gender Exploration a Secret?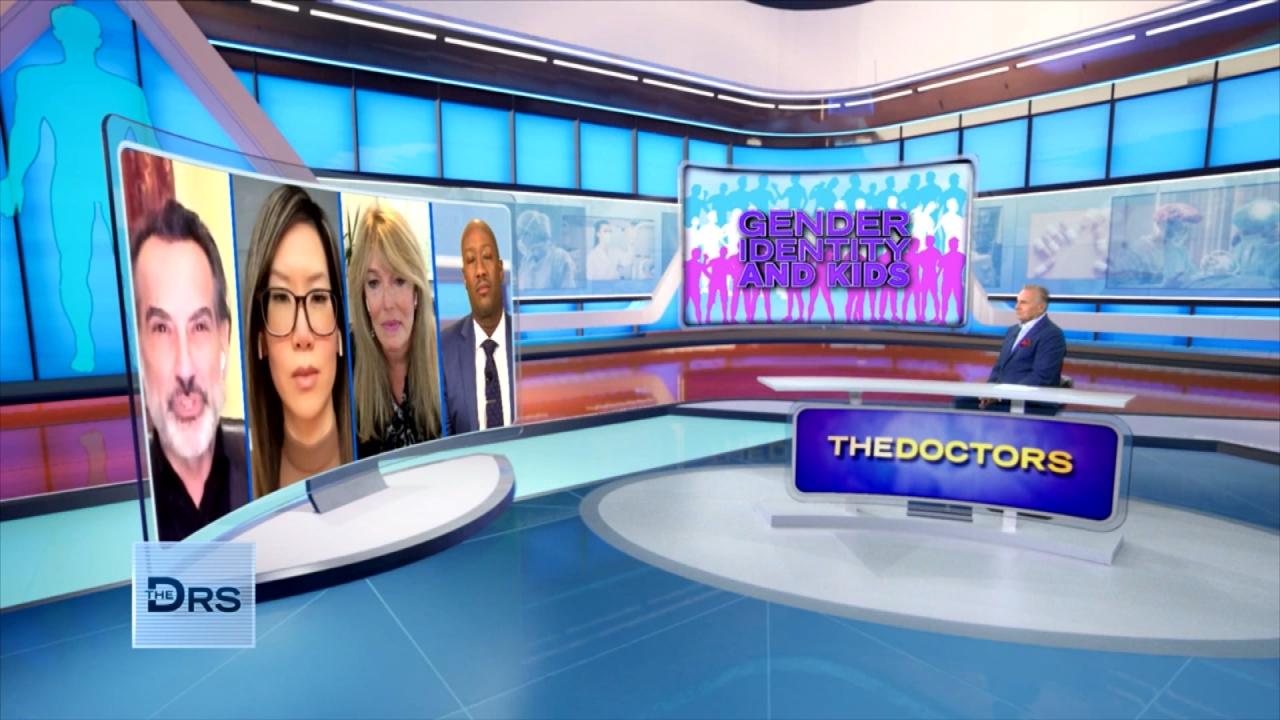 Are There Mental Health Concerns about Kids Transitioning?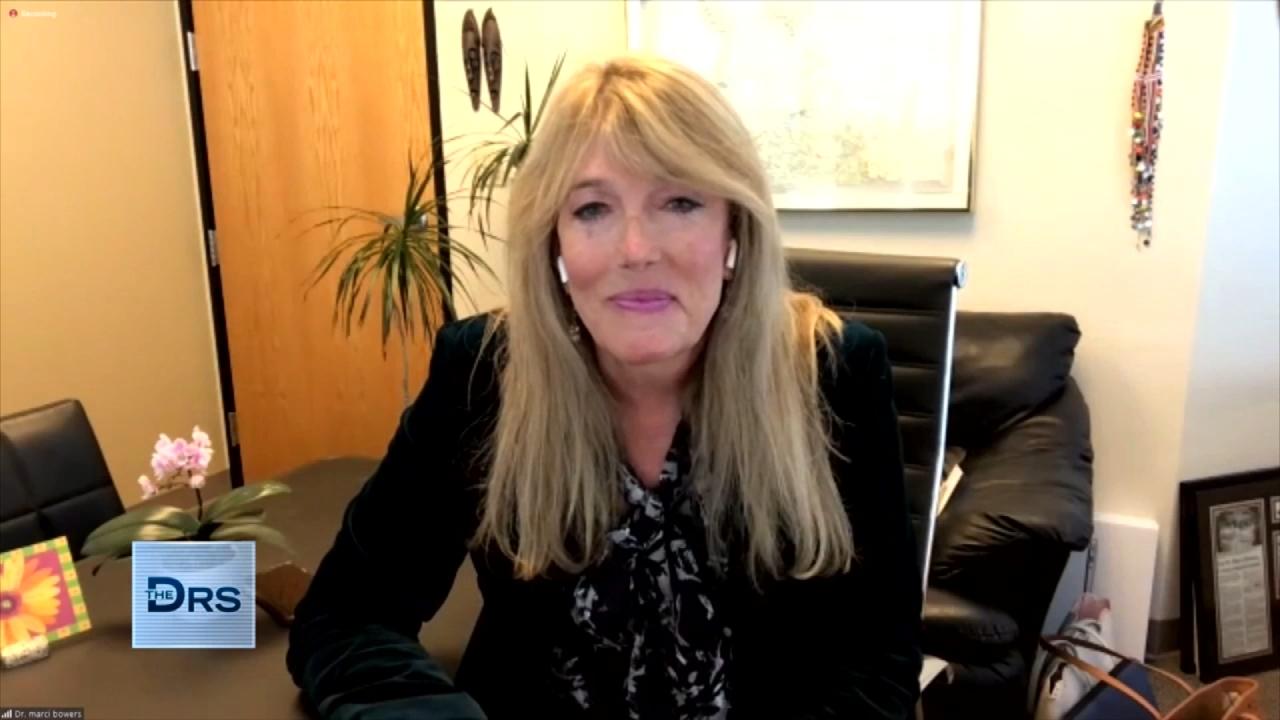 Are Gender Curious Kids Transitioning Too Soon?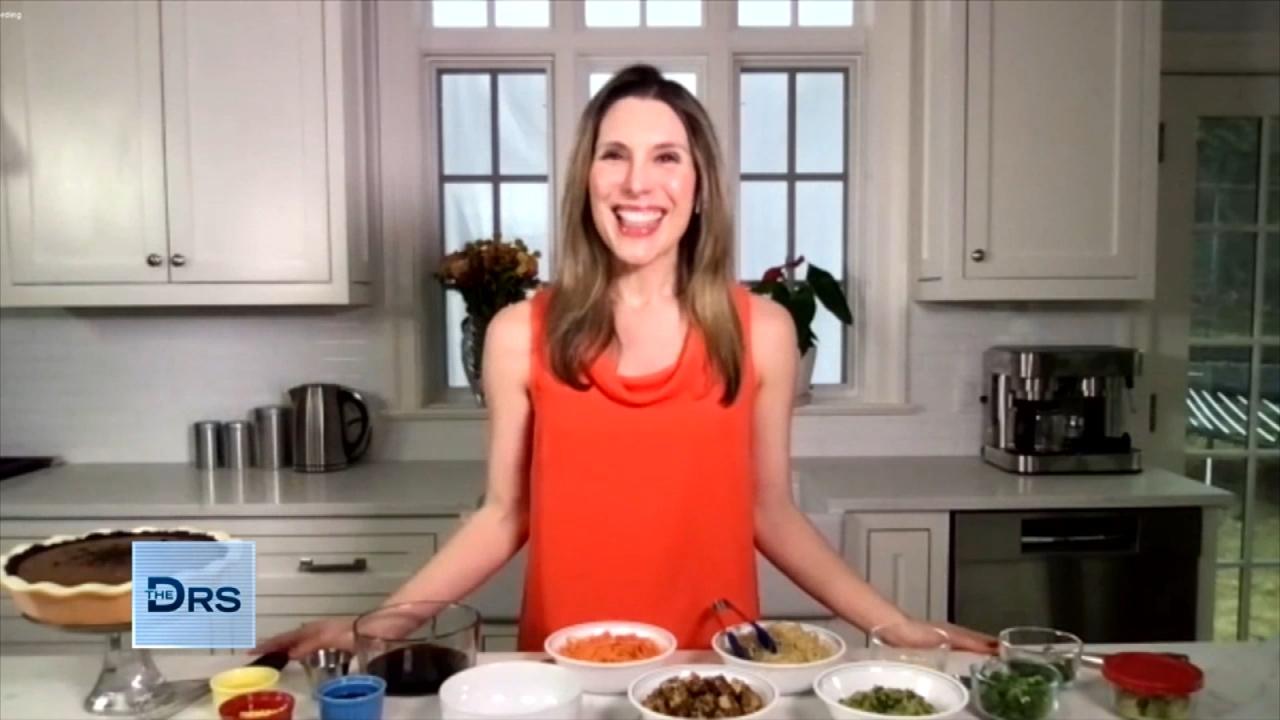 The Health Benefits of Tofu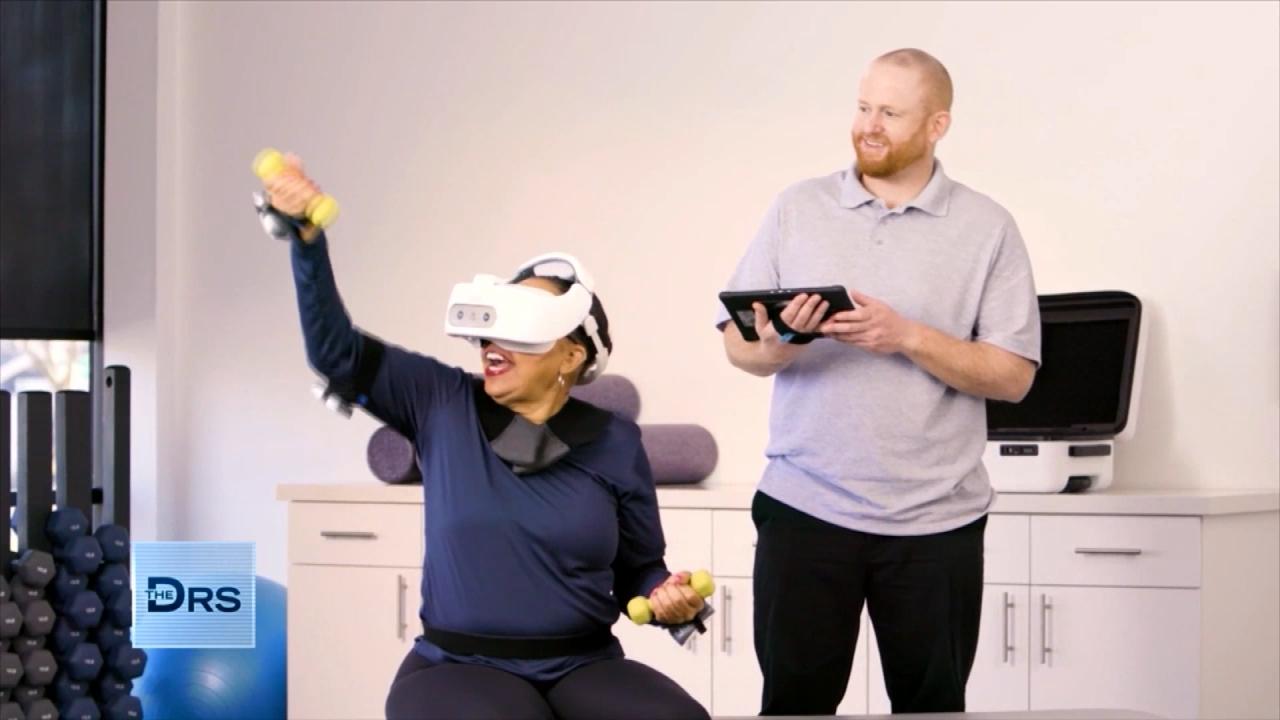 How Doctors and Employers Can Benefit from Virtual Reality Train…
A viewer writes to The Doctors wondering why he often gets yellow spots on his tongue. Ear, nose, and throat expert and specialist Dr. Andrew Ordon explains it's probably a harmless buildup of dead cells. It could be due to a switch in the microbiome and shifting of bacteria. That bacteria could give that pigment look to the tongue.
Watch: Have You Ever Tried Tongue Scraping?
Author of "The 17 Day Diet," expert Dr. Mike Moreno agrees that it has to do with the natural bacteria we have. The tongue is an oral mucosa and changes in what you eat, drink, or other effects on the immune system could cause the yellow spots on the tongue.
Watch: Large Eye Bump, Infected Toe and Tongue Necrosis Explained!
Dr. Mike says this is typically not something to worry about but the tongue can tell you a lot about what is going on inside. There's a reason your doctor says "open up" at an exam! ER physician expert Dr. Travis Stork notes yellowing of other body parts, the eyes or skin, is something that is more concerning and should be shown to a doctor.