Social Media Parenting Tips: Listen or Ignore?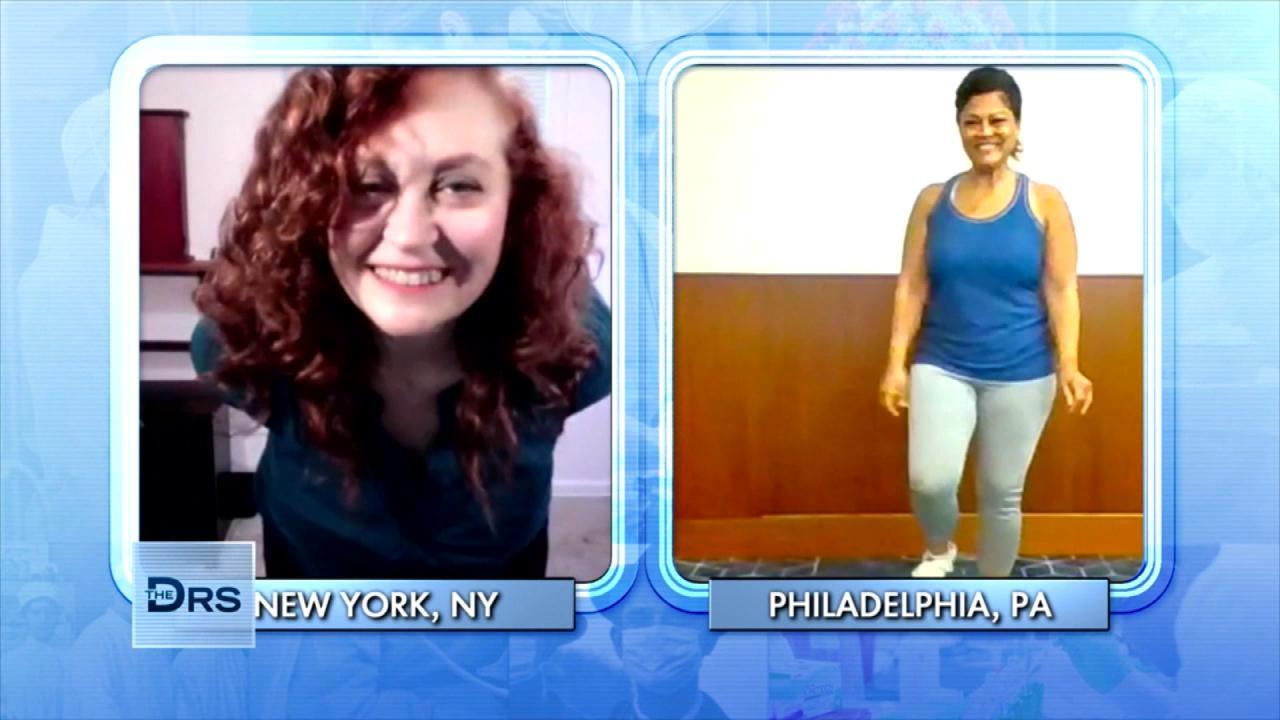 The Dance Workout Moves Great for Post-Menopausal Women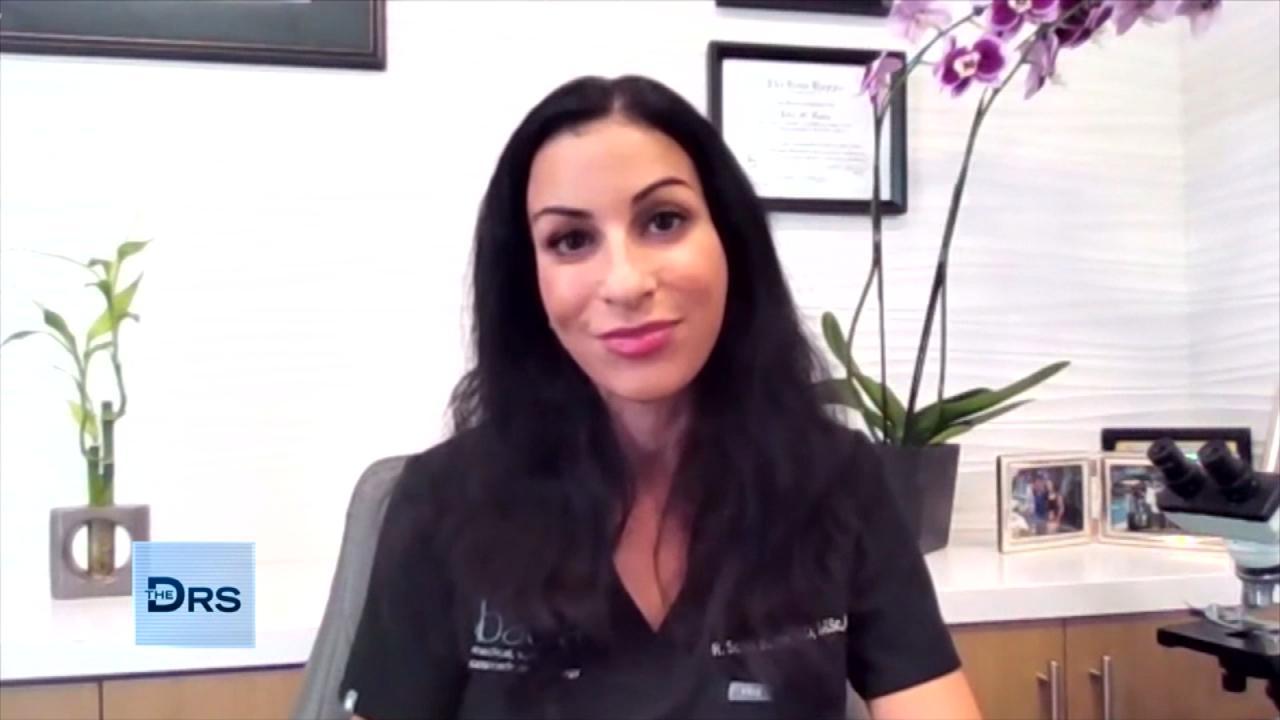 Internal Health Conditions Your Dermatologist Can See on Your Sk…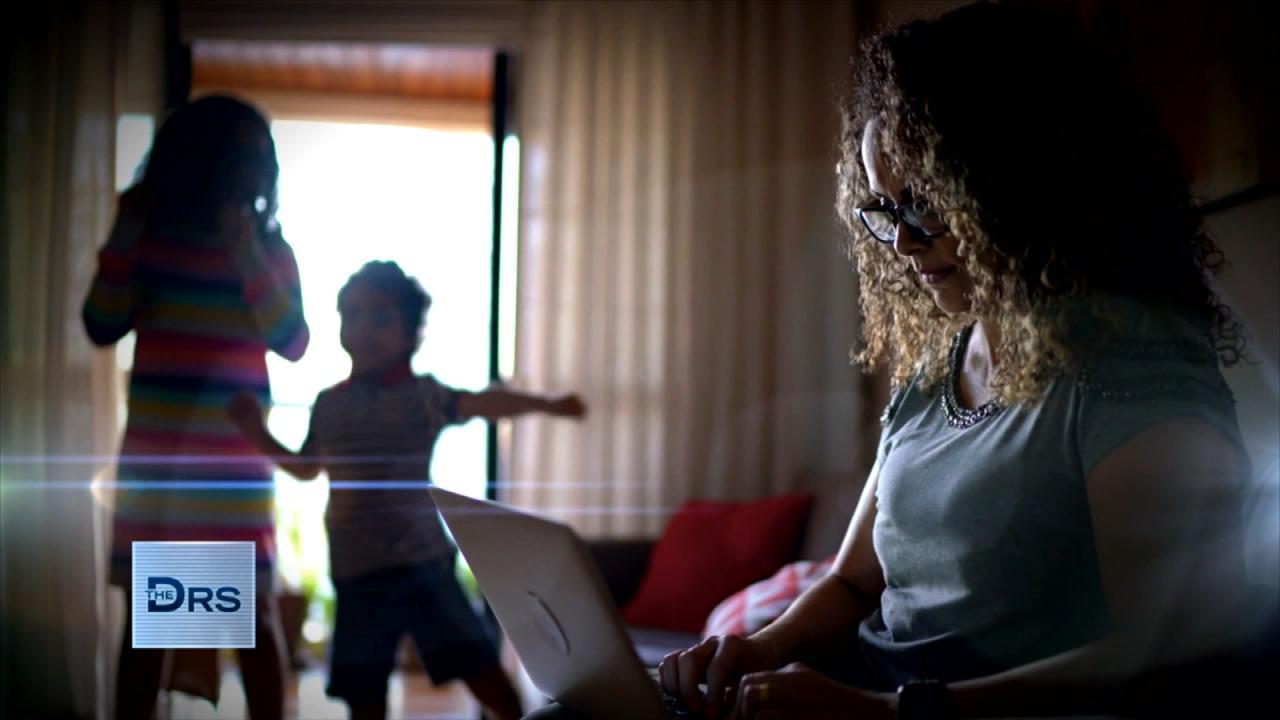 Is Working From Home Putting You at a Career Disadvantage?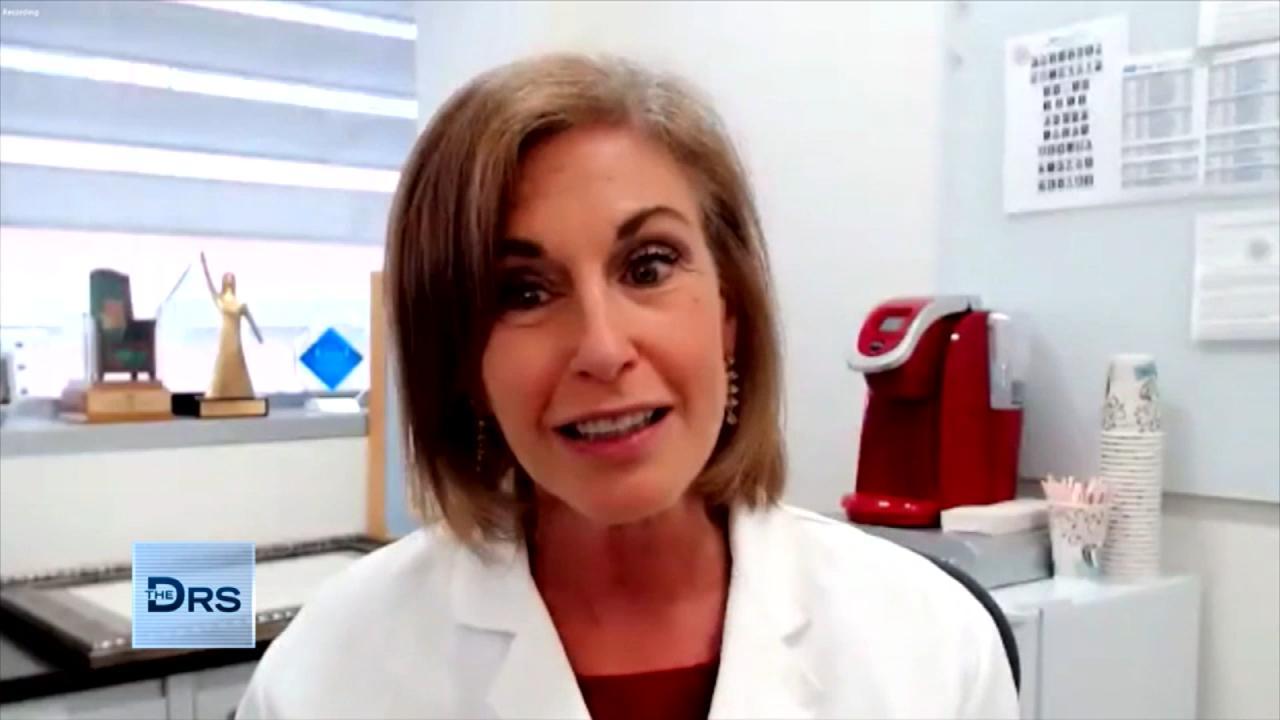 How to Lower Your Risk for Ovarian Cancer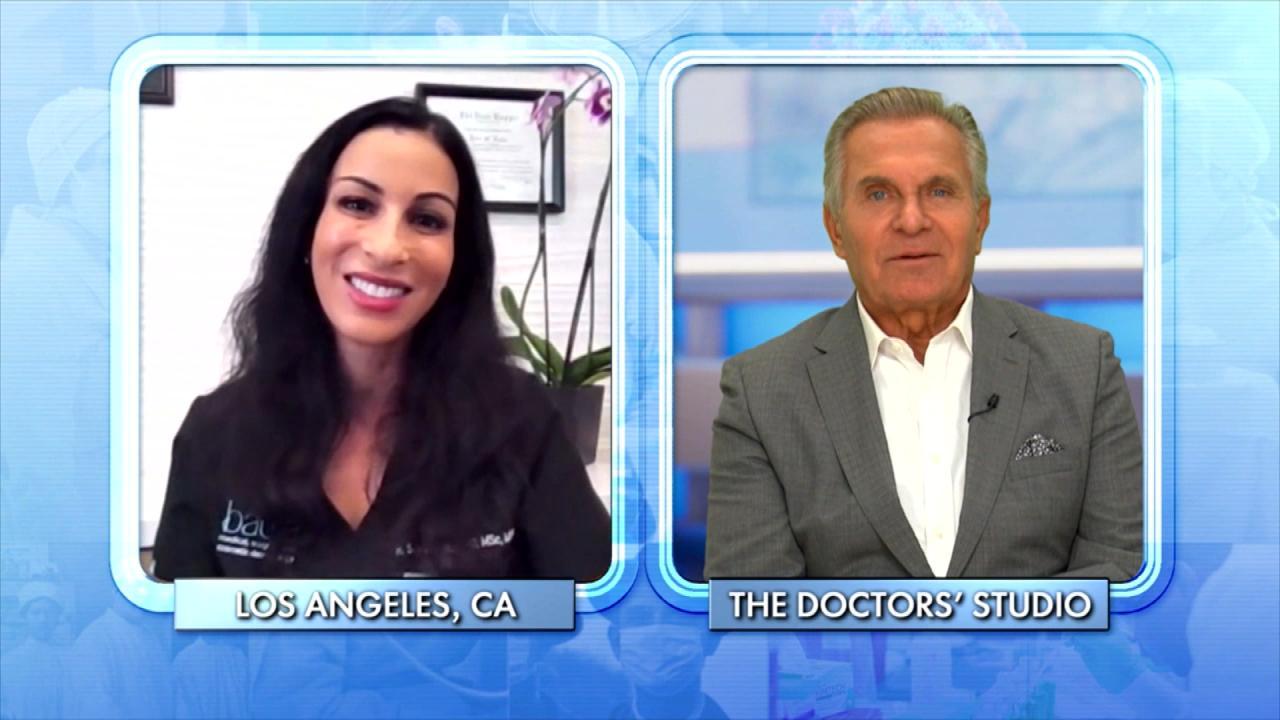 The Number One Illness Your Dermatologist Sees Every Day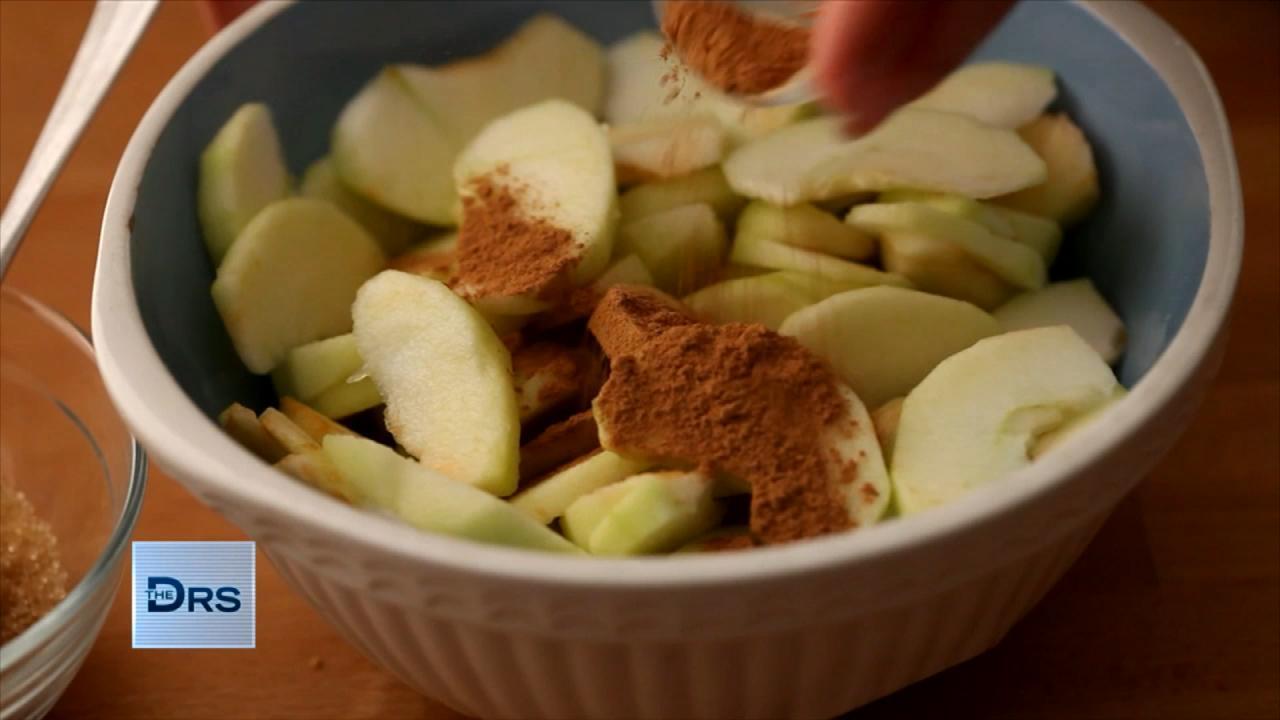 Can You Poison Yourself with Cinnamon?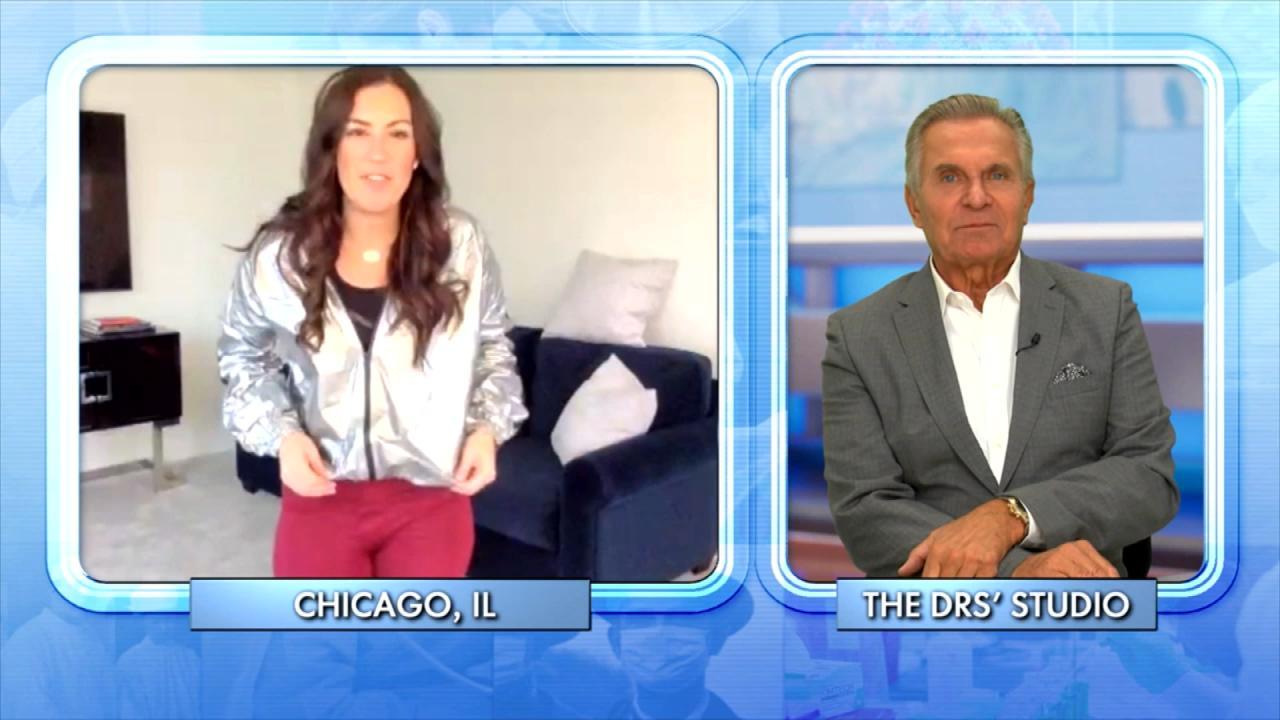 Could a Sauna Suit Help You Lose Weight?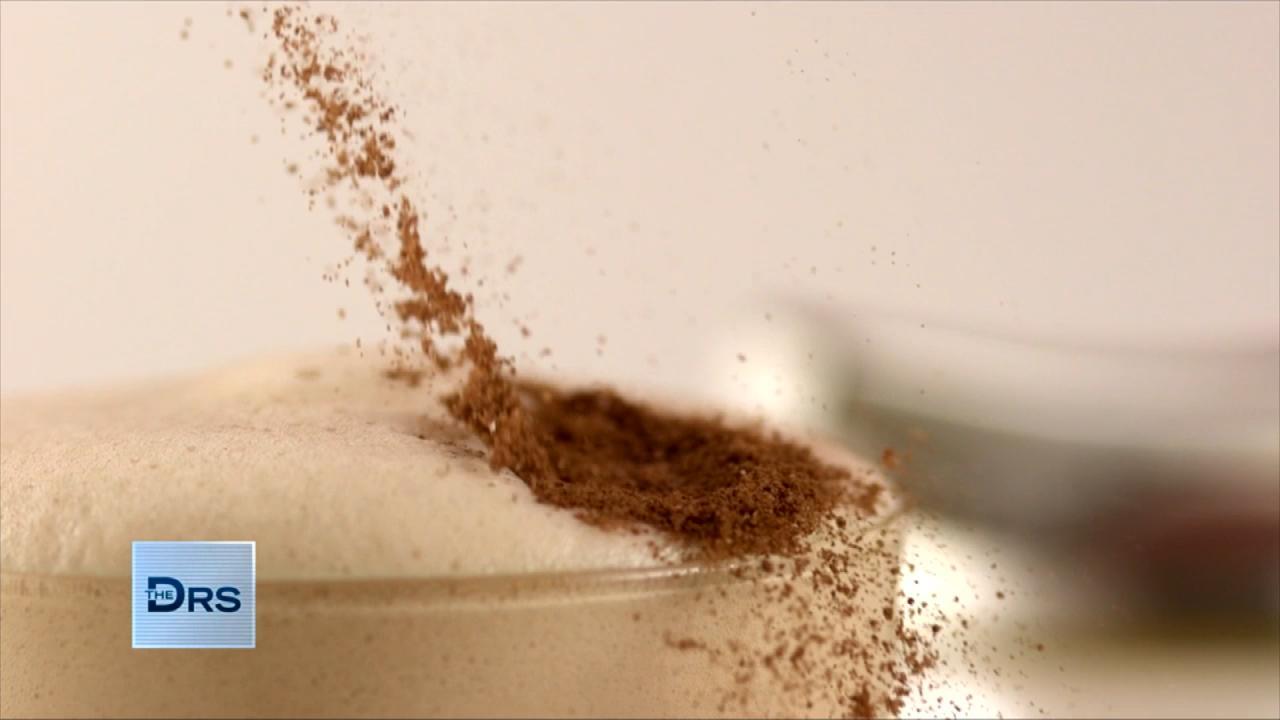 Can Eating Cinnamon Daily Make You Sick?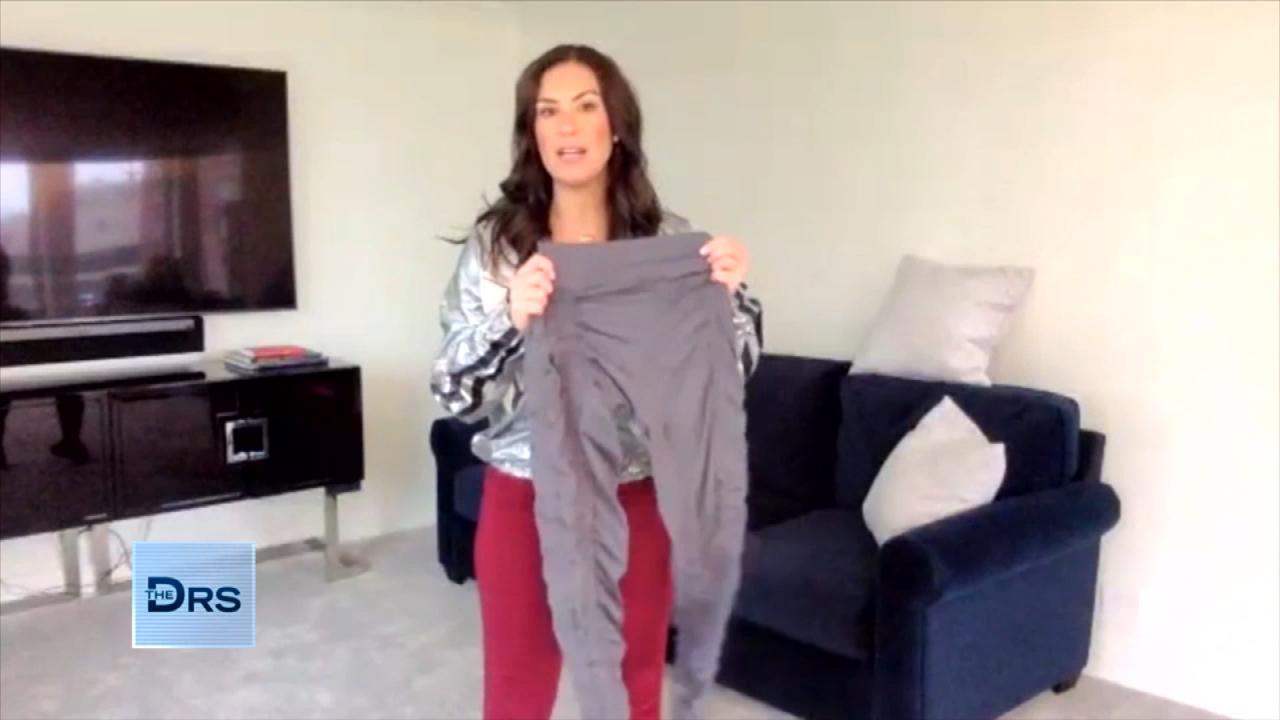 Do Resistance Band Leggings Work? A Fitness Expert Weighs In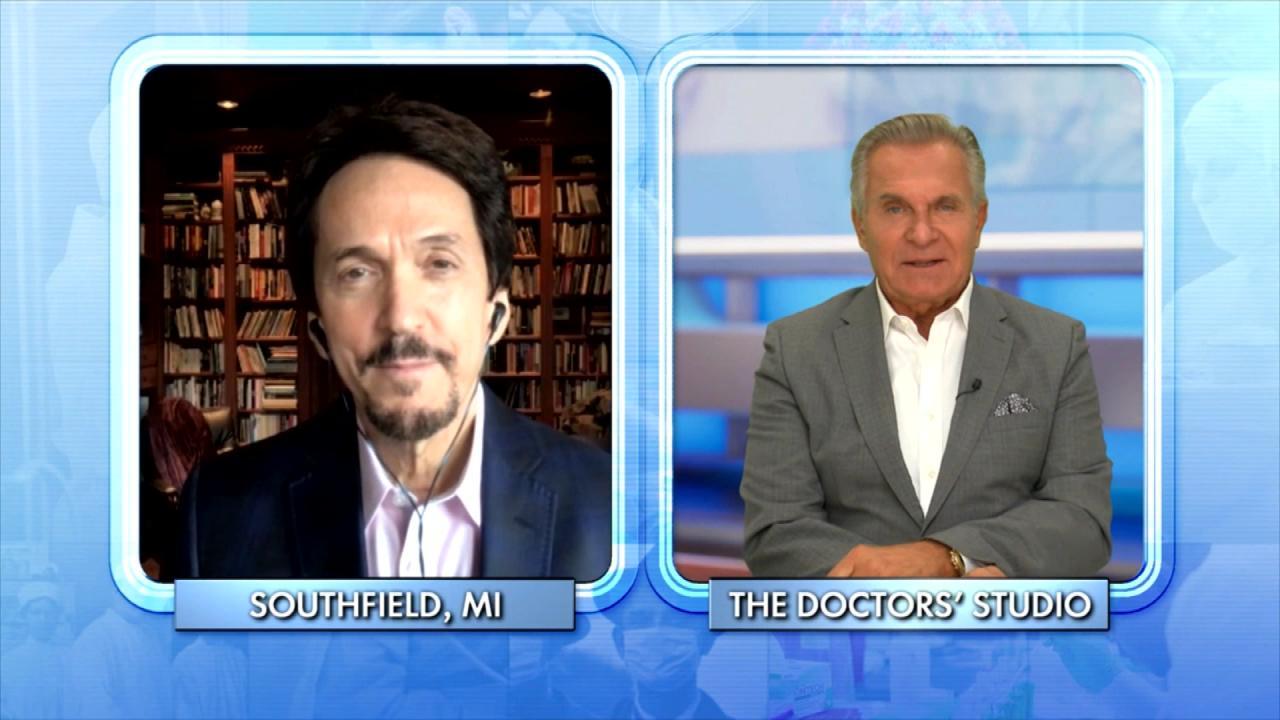 Why Giving to Others Can Create a 'Helper's High'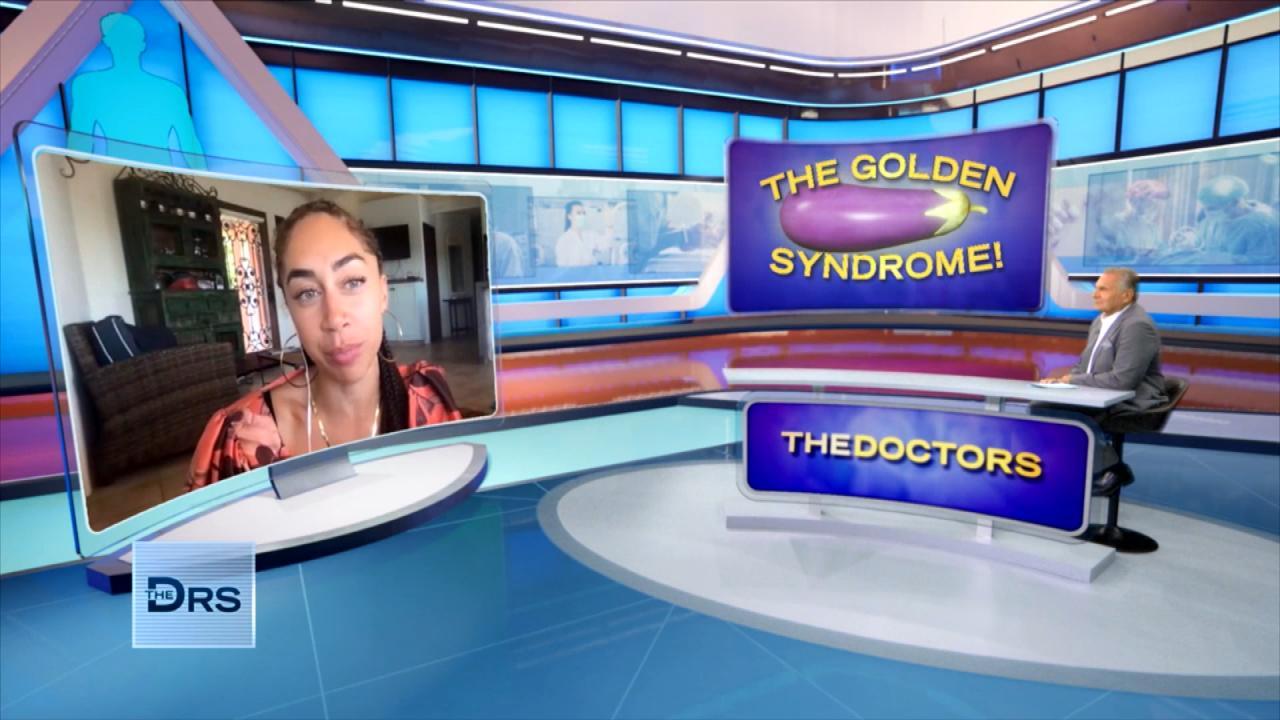 Why Some Men in College Suffer from "Golden Penis Syndrome"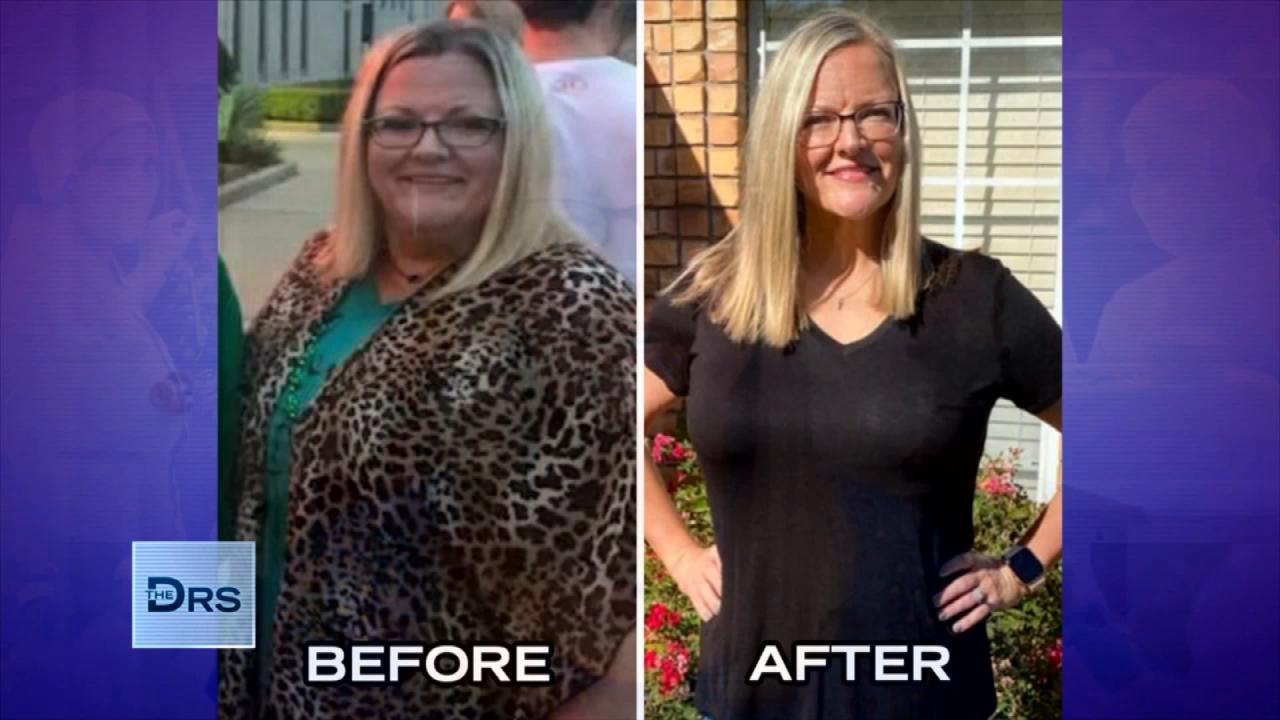 Meet Woman Who Lost Over 100 Pounds on the 17 Day Diet!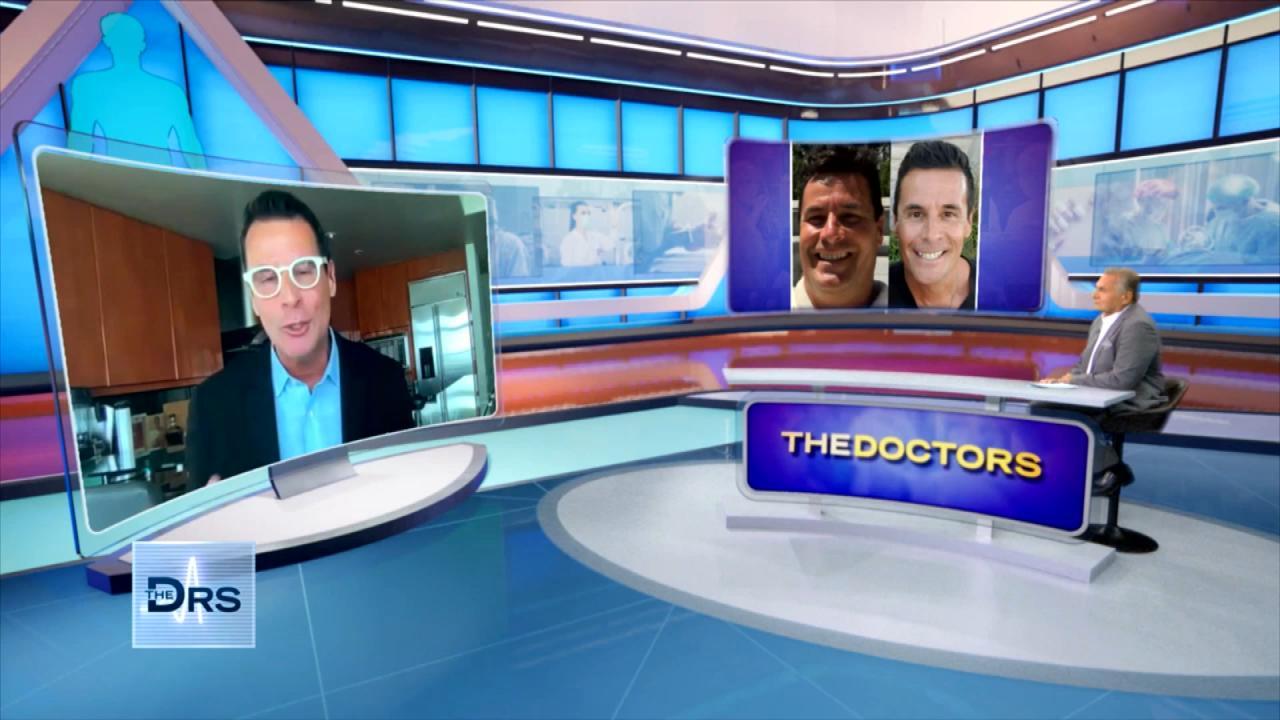 How the 17 Day Diet Helped Dr. Mike Moreno Lose 40 Pounds!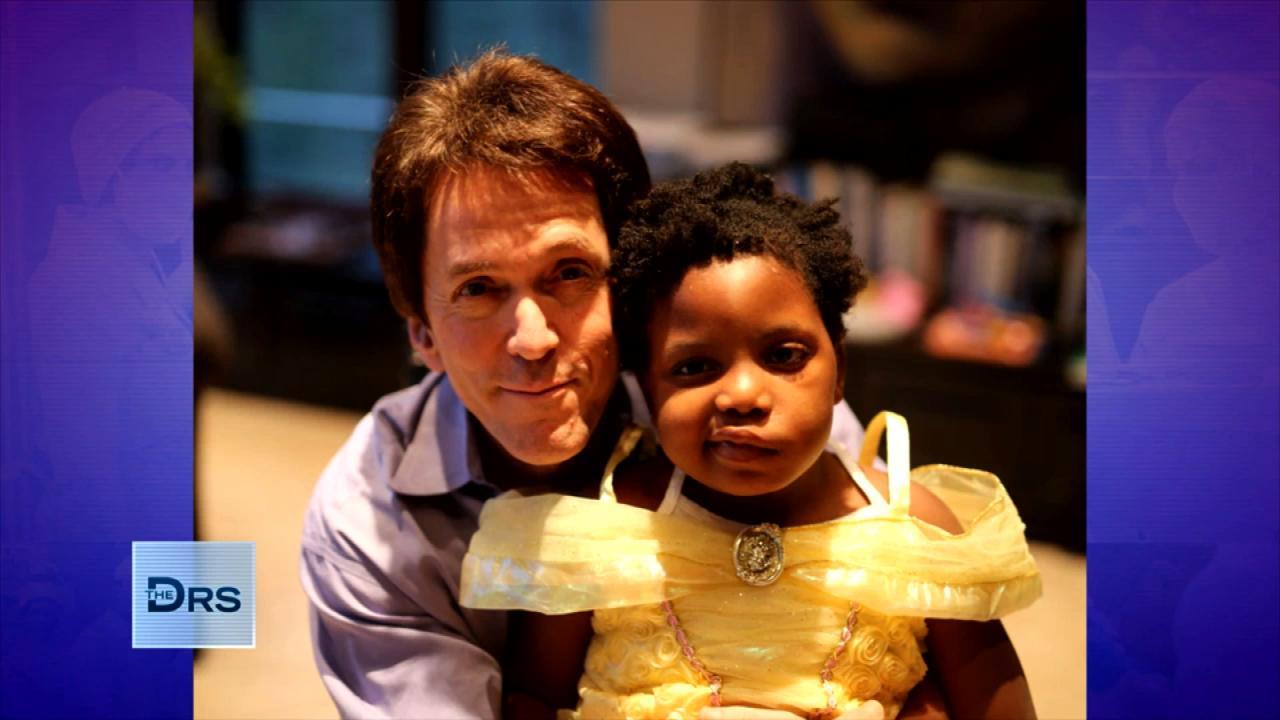 The Loss of His Daughter Inspired Mitch Albom's Latest Book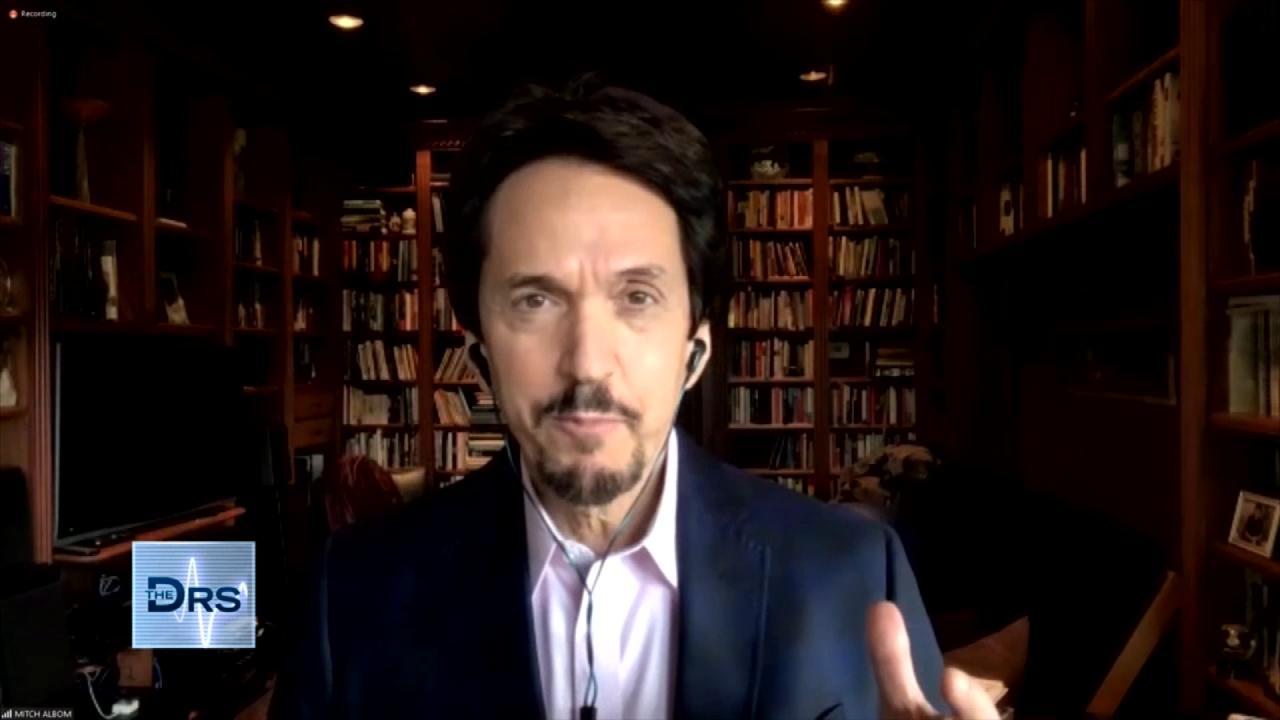 Mitch Albom on Having Faith When Life Gets Difficult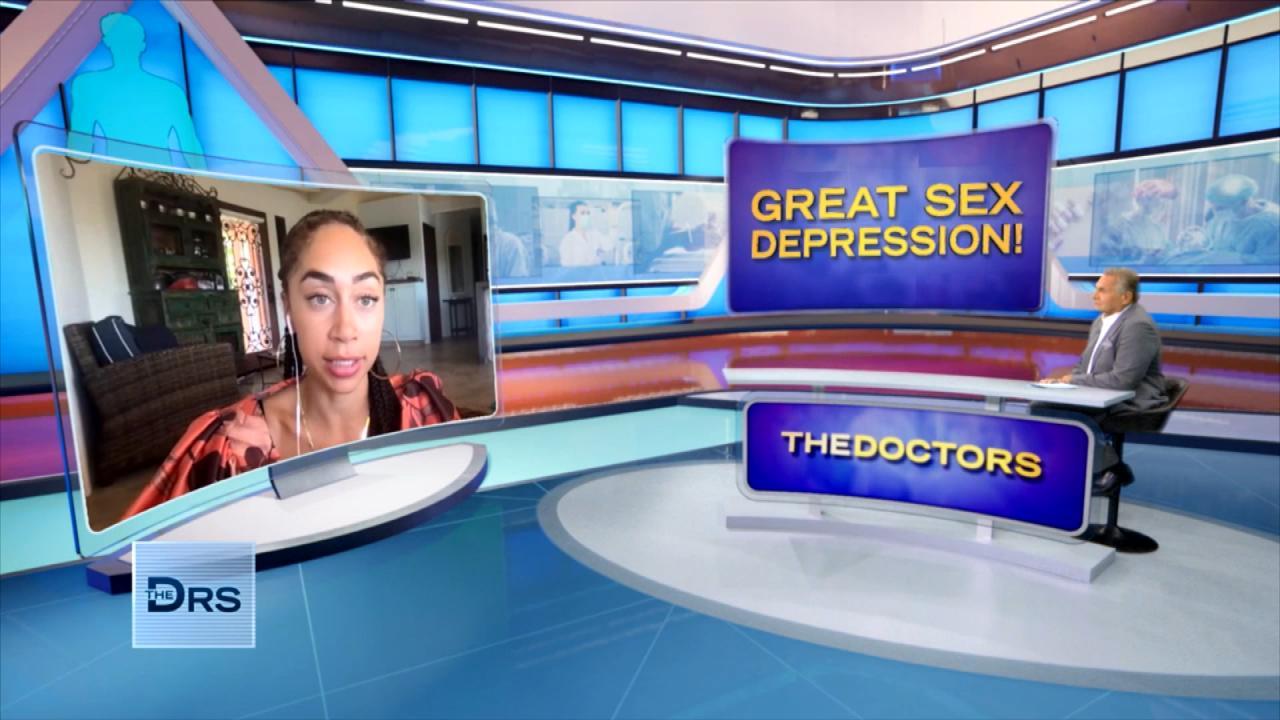 How Not Having Sex Can Impact Your Life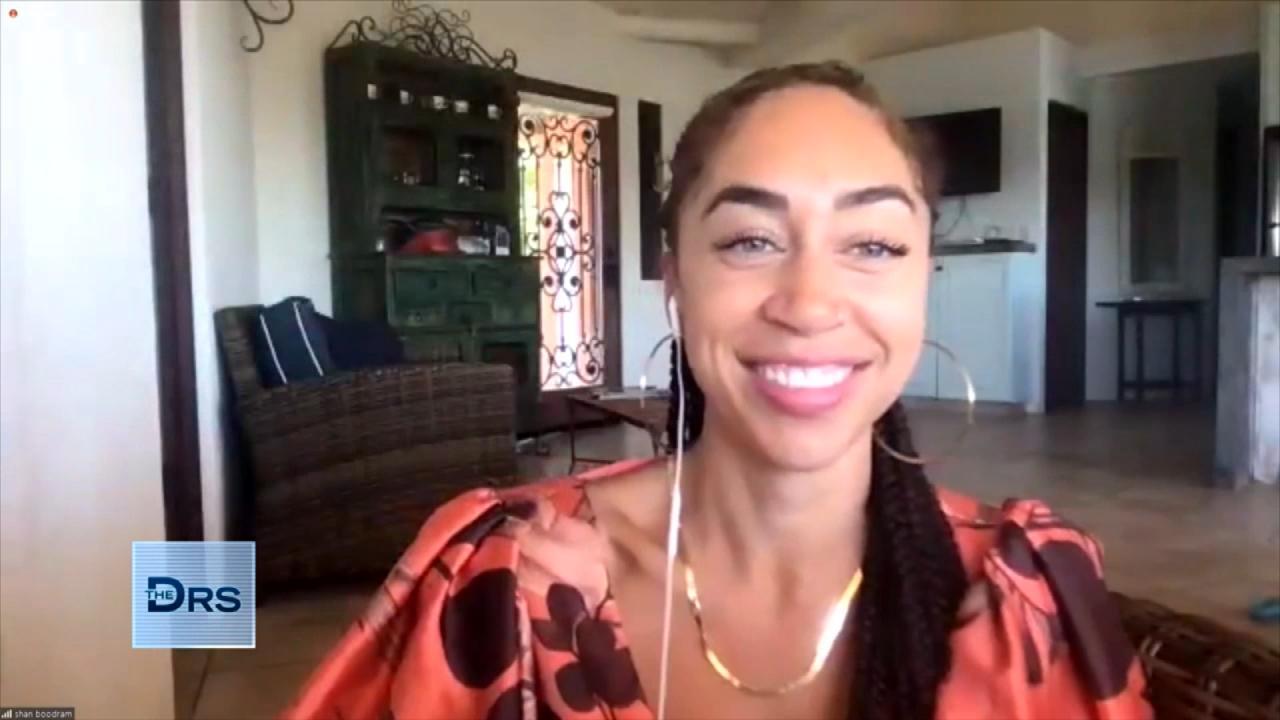 Why Are Single Adults Having Less Sex?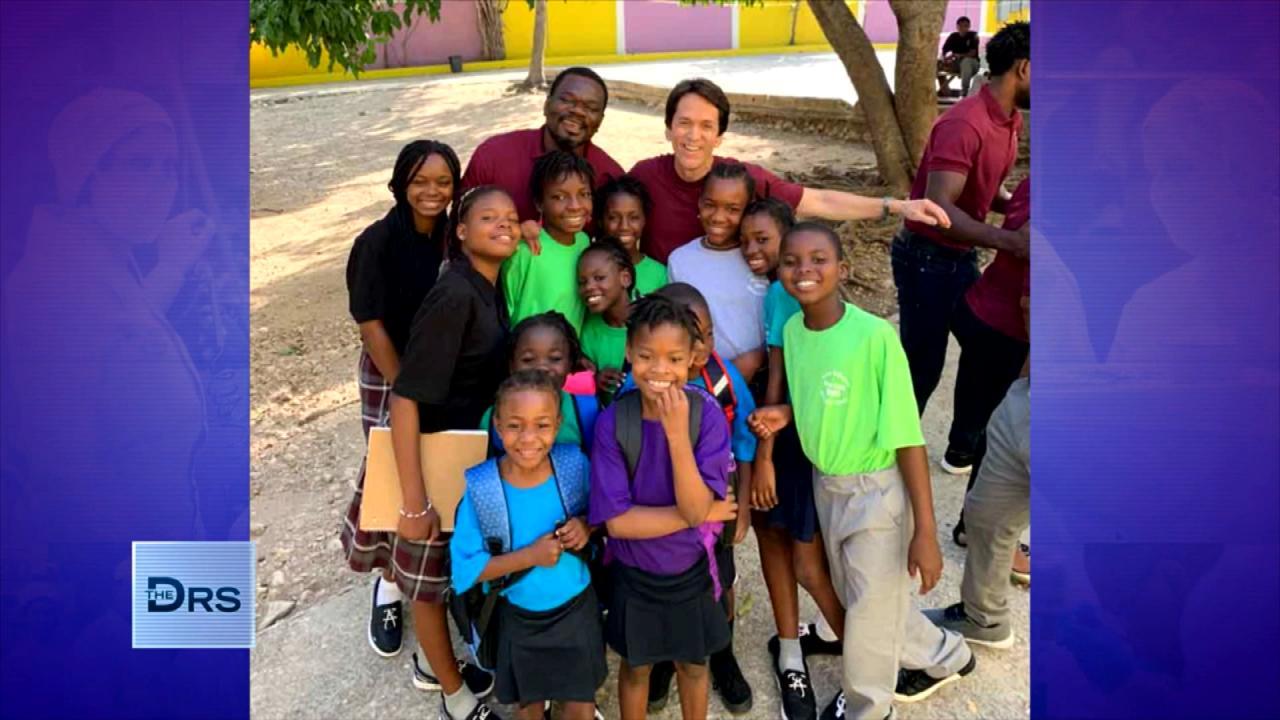 Mitch Albom Shares that Giving Back Helps Him Feel "Most Alive"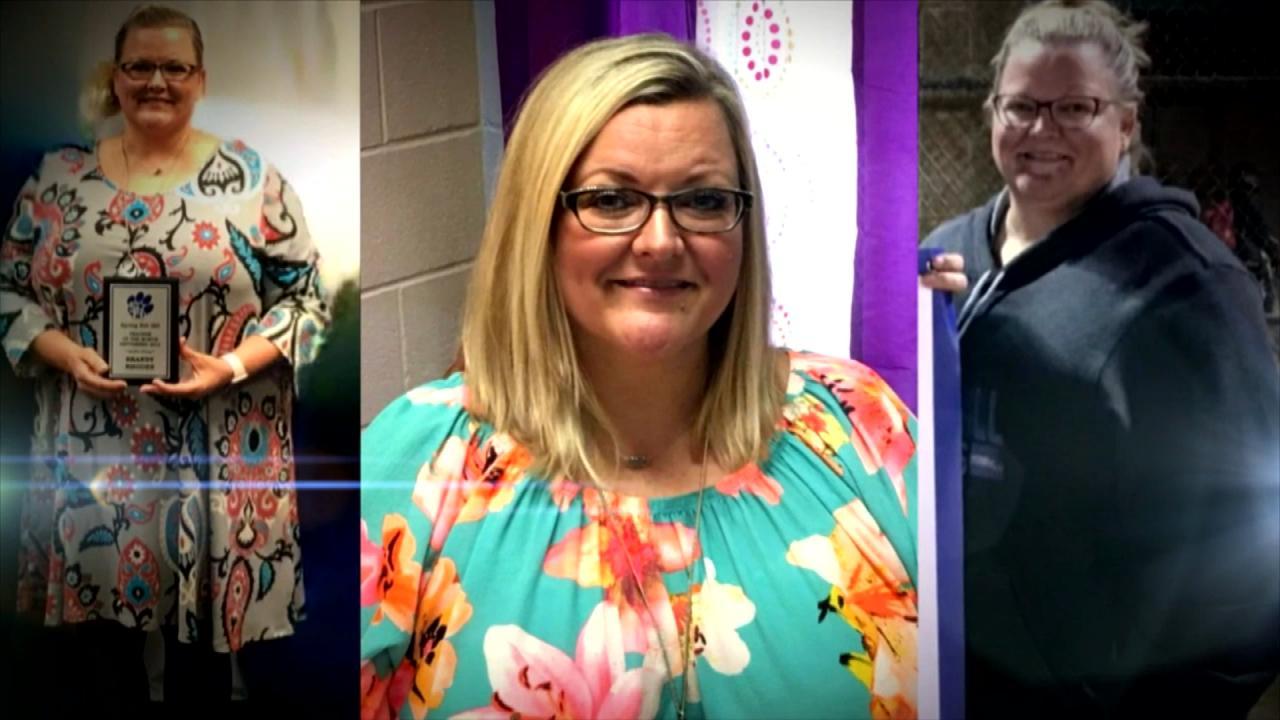 Can You Turn Your Life Around in Just 17 Days?
Where do you find parenting advice? If you're a millennial, it's likely you turn to social media. The Doctors share the findings from a recent survey in which 71% of millennials say social media helps them parent better. A third of moms and a half of dads say they use social media daily for parenting help and 90% found resources online really helps.
Watch: Are Millennials Less Healthy Than Earlier Generations?
The Doctors acknowledge that the internet has become a source for everything, both good and bad! Gastroenterologist Dr. Jorge Rodriguez says the internet is a good resource as long as you don't solely rely on it, thinking it is going to make you a good parent. Experience is what counts.
Dermatologist Dr. Sonia Batra notes for moms who years ago might have felt isolated and alone while up at night nursing, the internet and social media offers support and validation. However, it's the source that really matters. Some of them could be inaccurate and may actually lead to harm. Is the information from credible websites like the Mayo Clinic or WebMD or just somebody's random opinion? If in doubt, run it by your pediatrician or OB/GYN.
Watch: Mom's 'RIP' Social Media Series Goes Viral
Proctologist Dr. David Rosenfeld, a father to three boys, notes the biggest thing is giving your kids encouragement, love and support. Don't choose to look at social media over spending time with your kids! "The number one parenting thing is to play with your kids and be with your kids. Spend time with them and let them know you love them!" Dr. Rosenfeld concludes.