Why This Doctor Has Not Used Soap in 20 Years!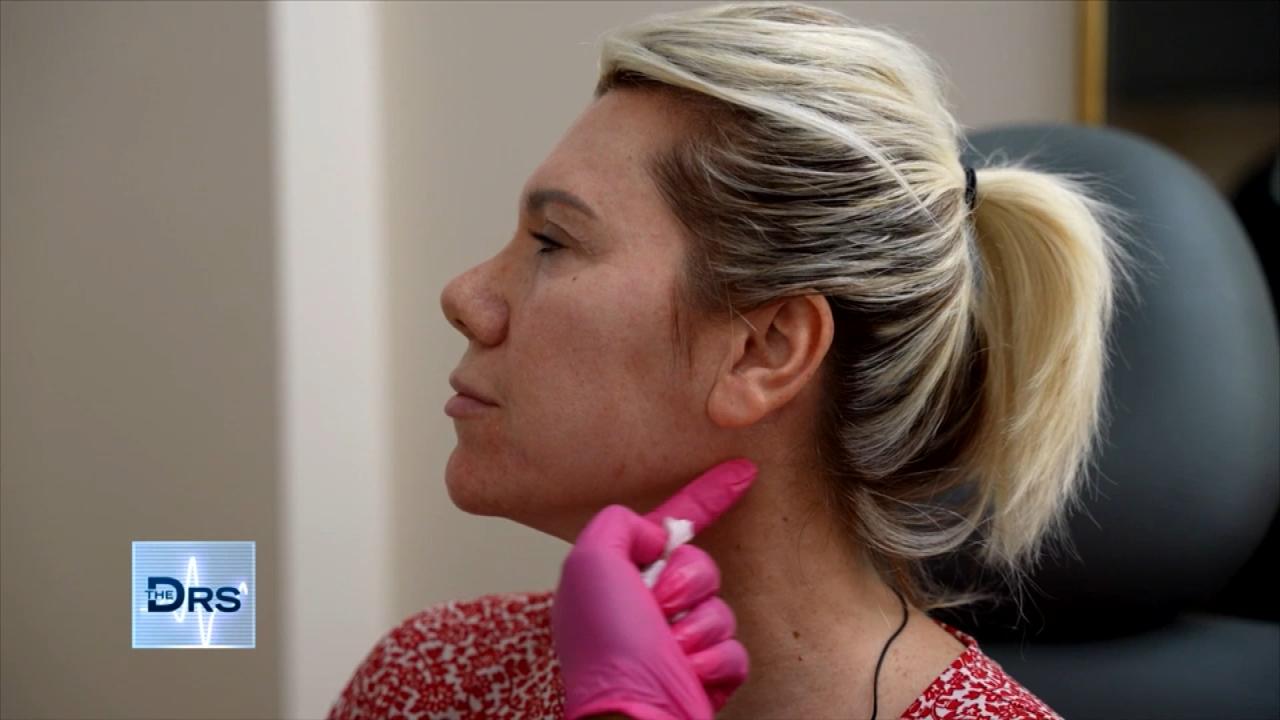 Watch a Woman Undergo Mini Filler 'Glow Up'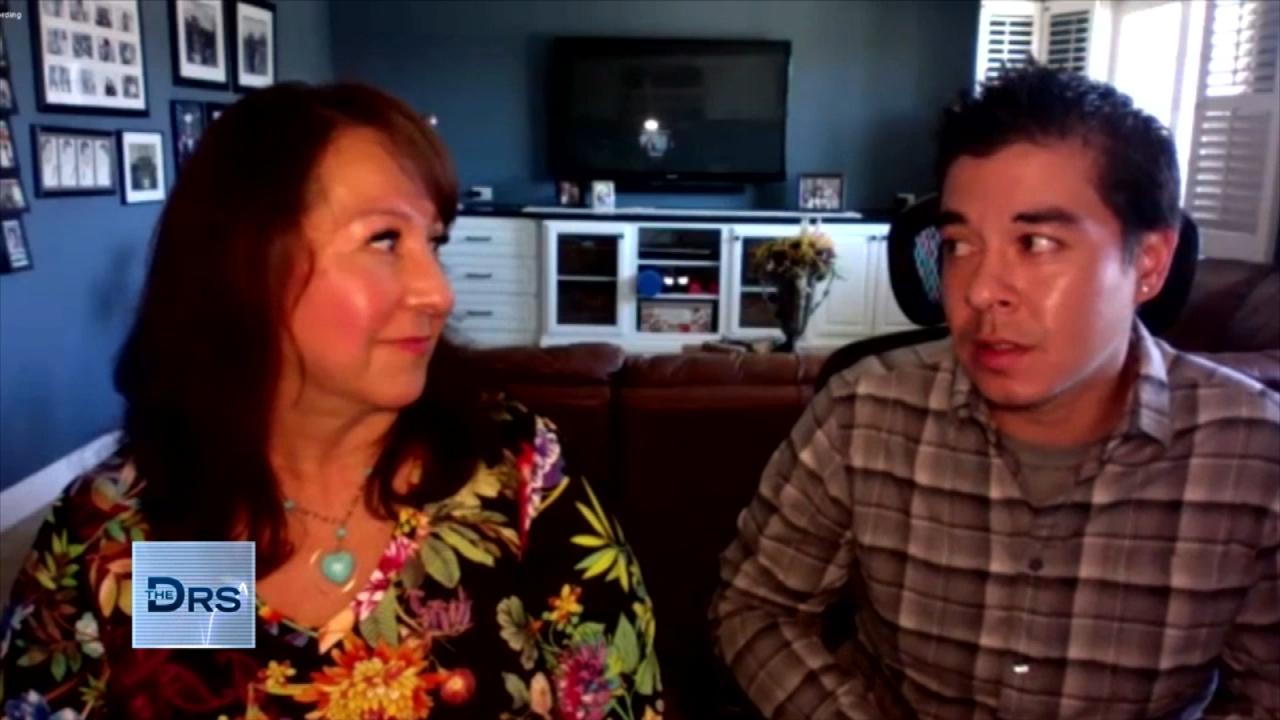 Son's Death Inspired Mom to Help Others Addicted to Opiates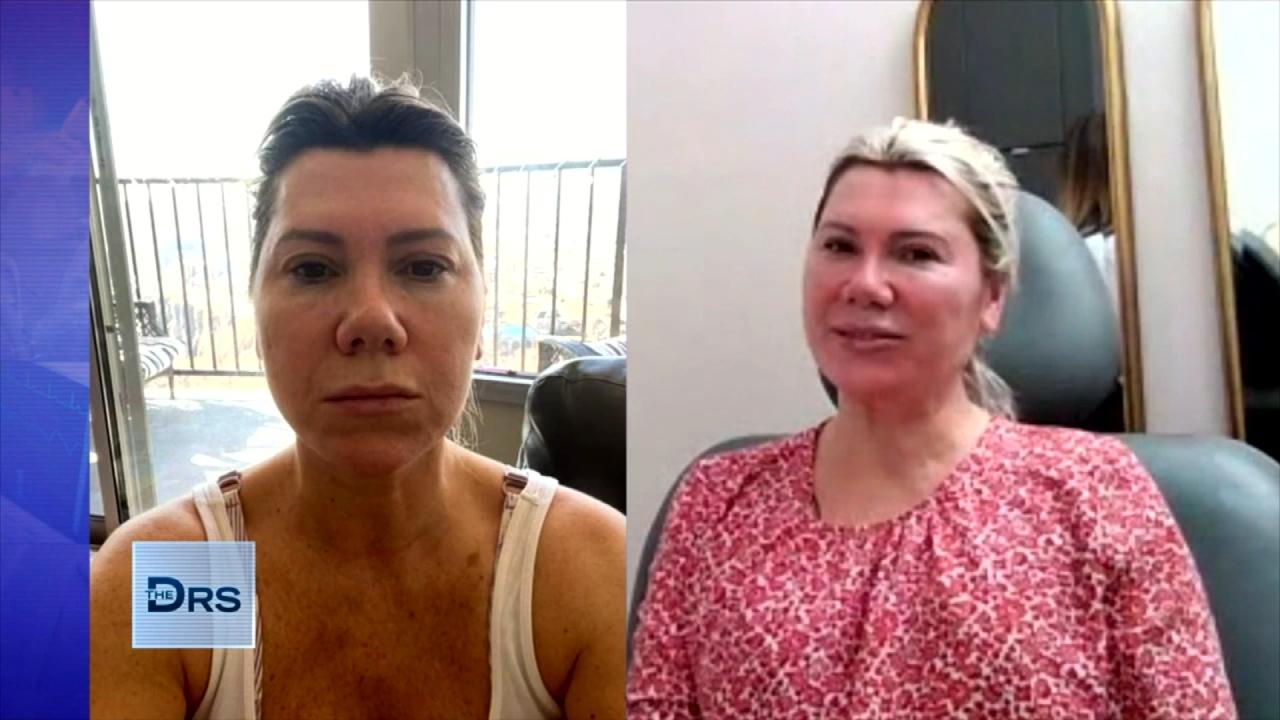 See Woman's Before and After Filler 'Glow Up'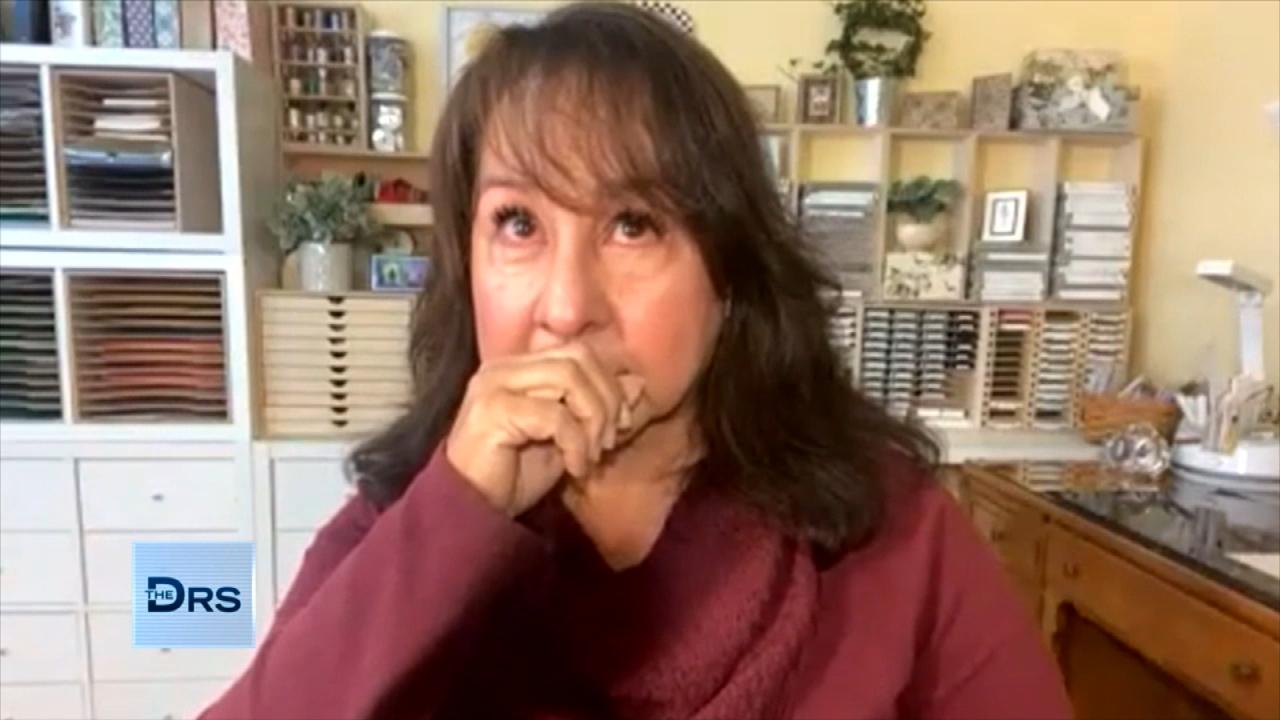 Mom Confronts Drug Dealer Responsible for Son's Fatal Overdose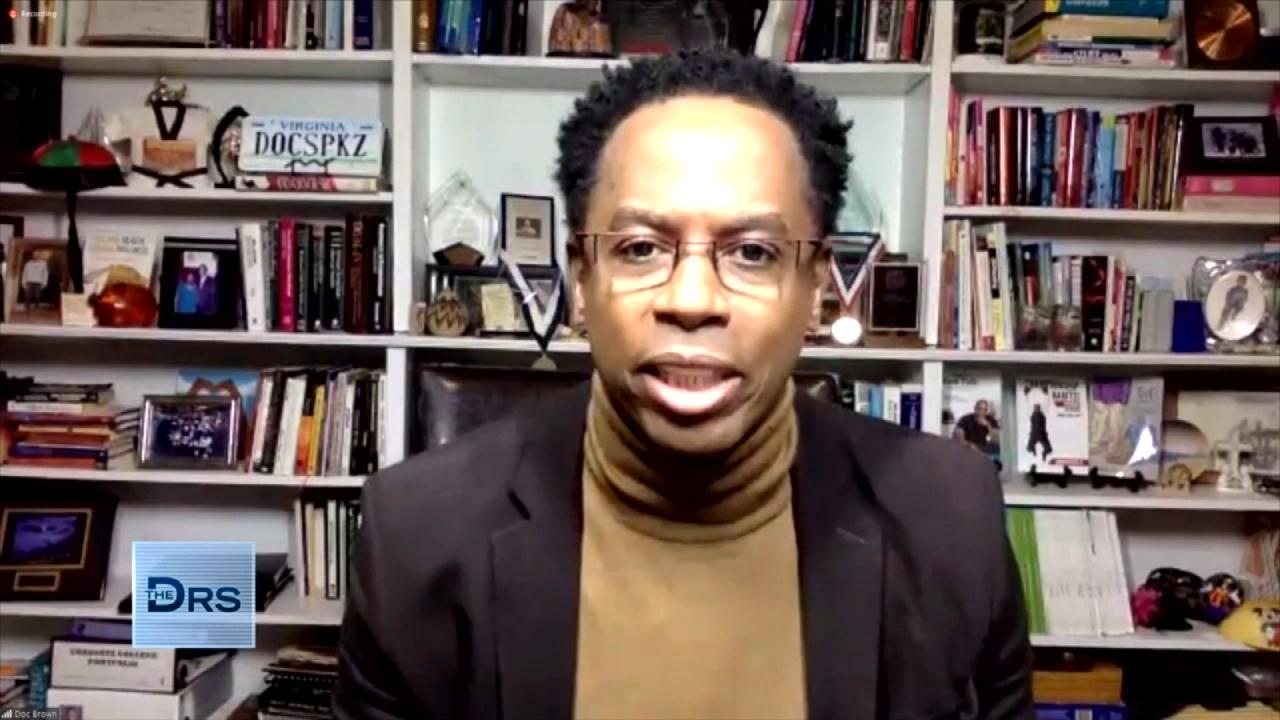 How to Help Our Kids Feel Safe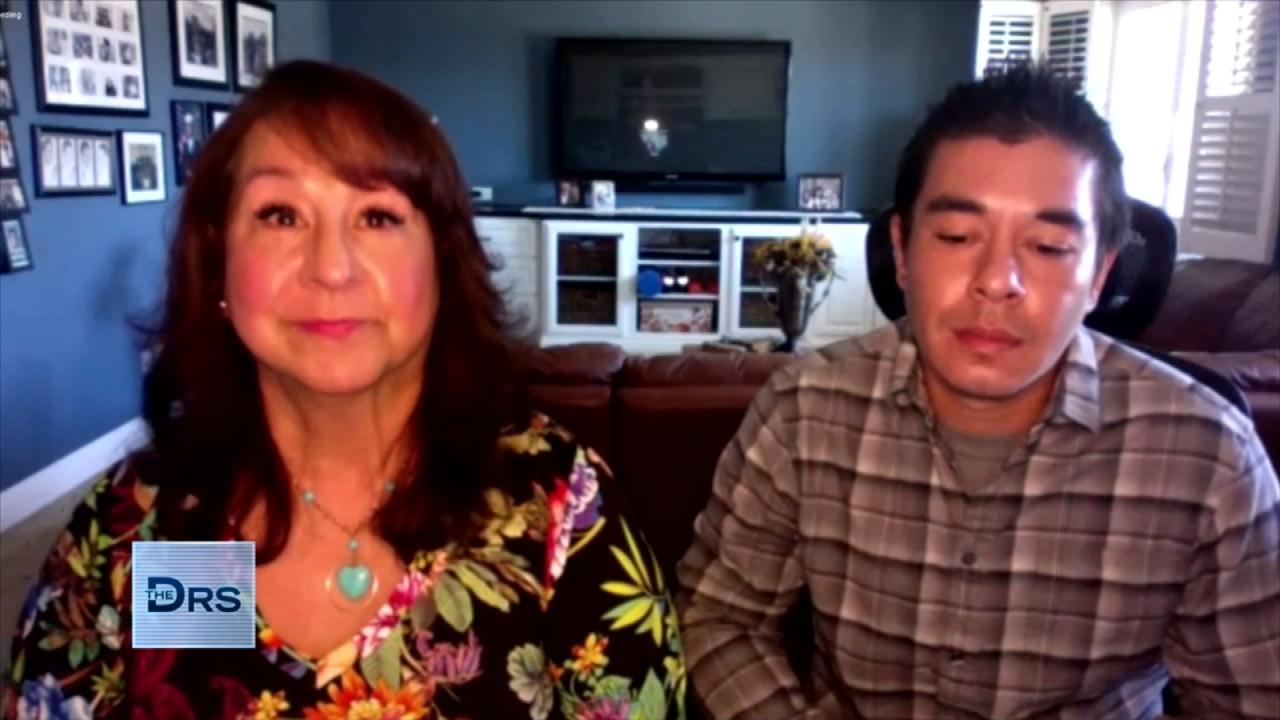 After Son's Fatal Overdose Mom Forgives His Drug Dealer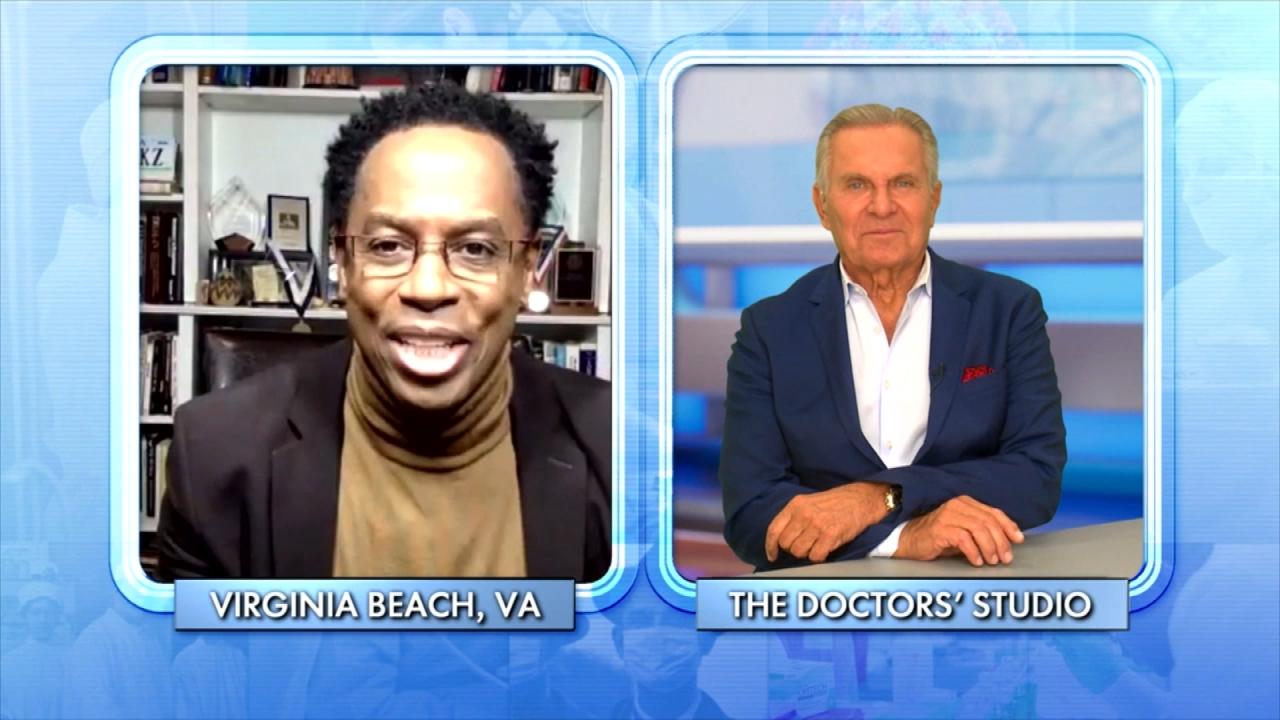 The Four Fs of Parenting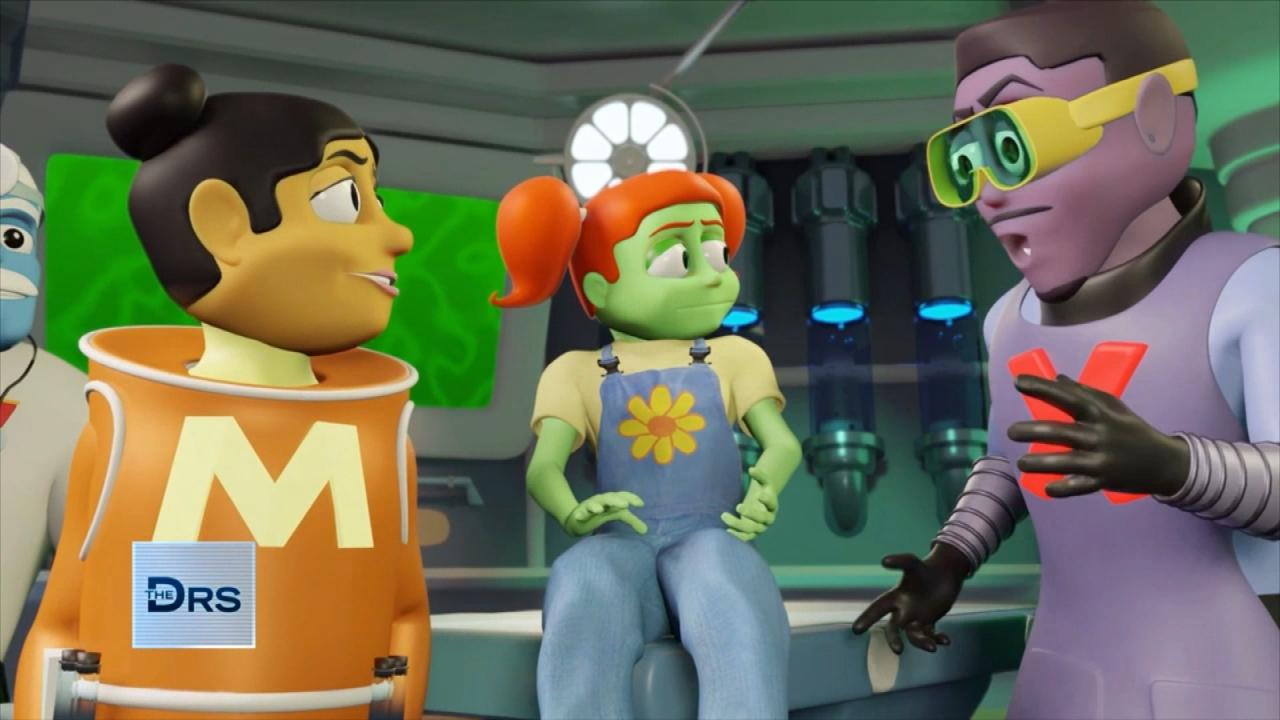 Have Your Kids Met 'The Doctor Squad'?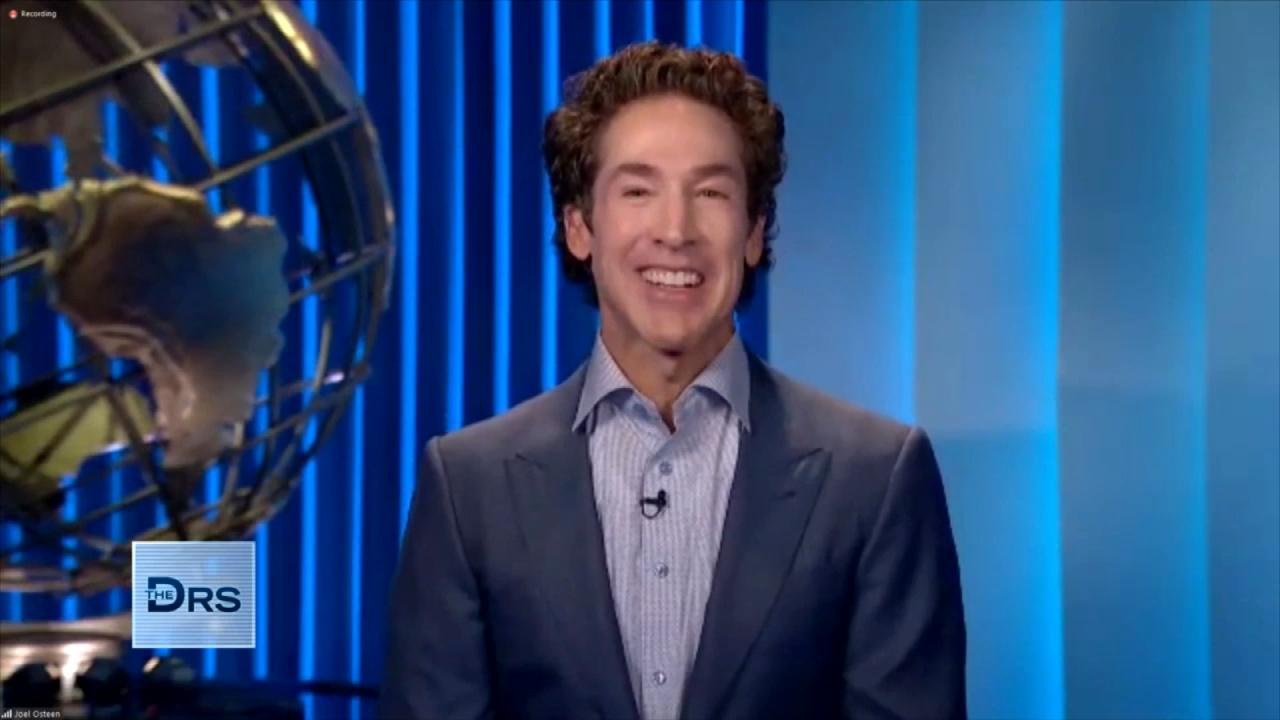 Pastor Joel Osteen on How to Rule Your Day!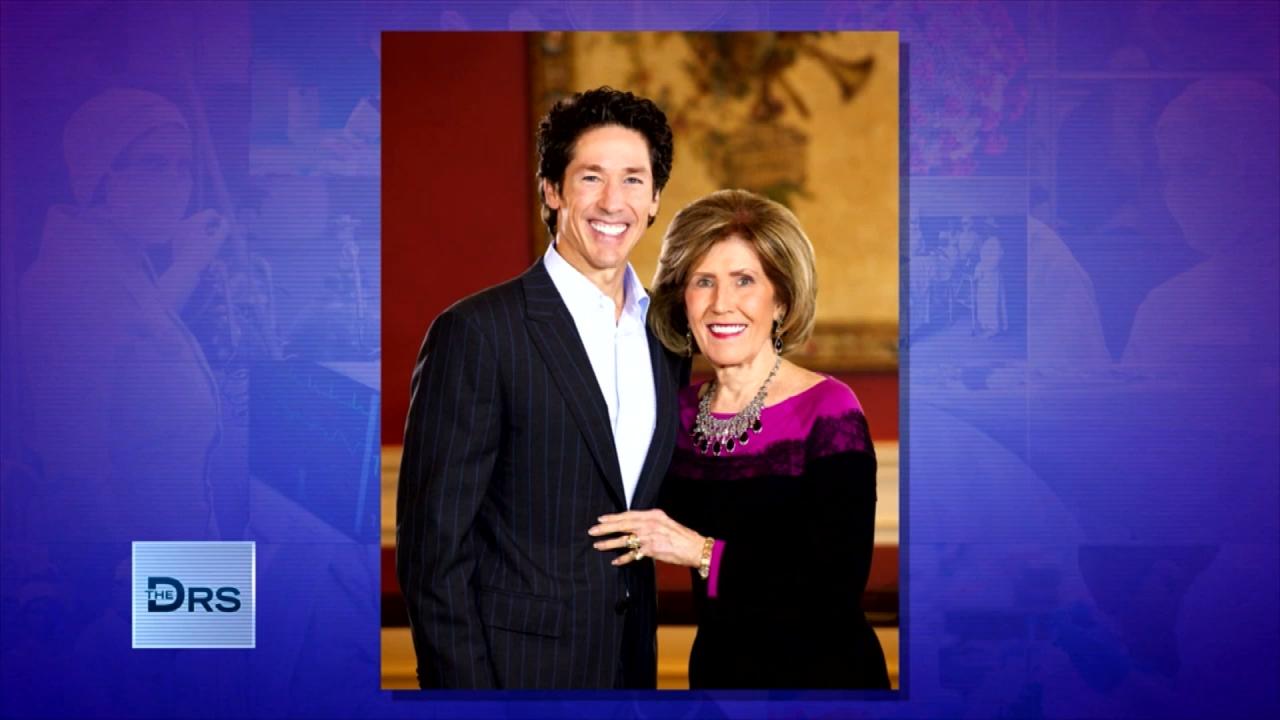 Pastor Joel Osteen on Keeping Faith in Hard Times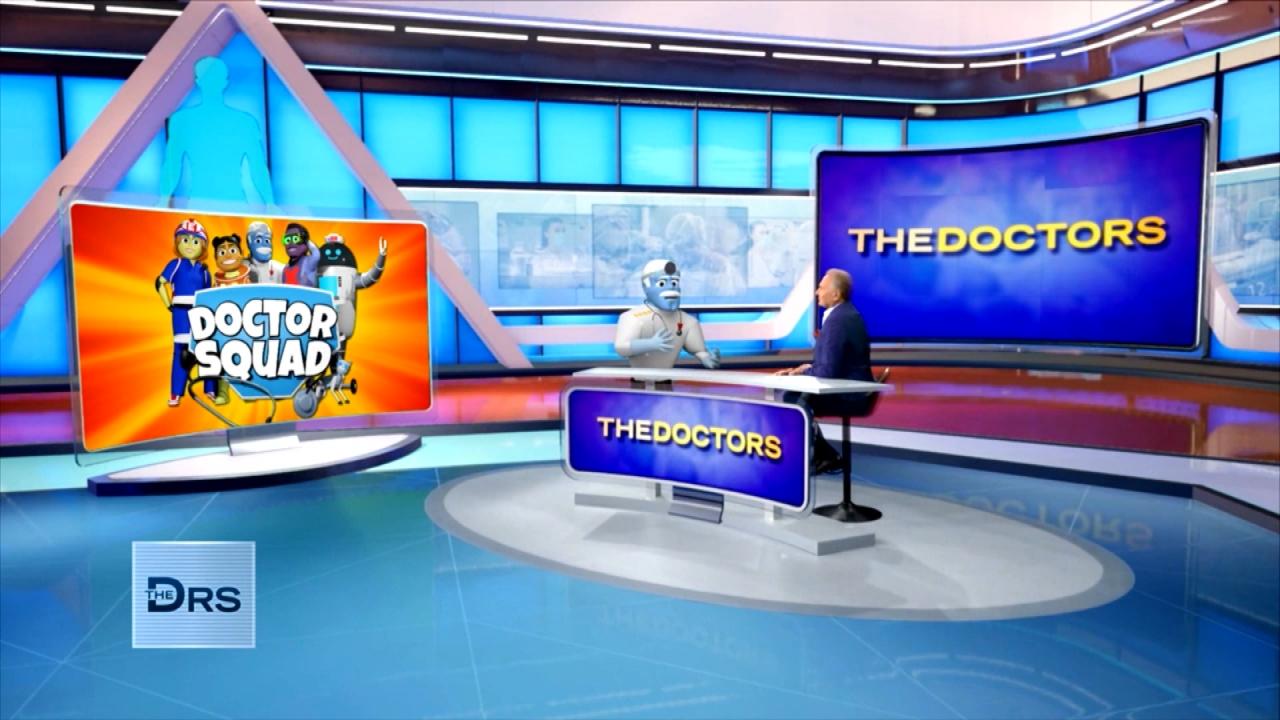 'General Medicine' from 'The Doctor Squad' Answers Kid Questions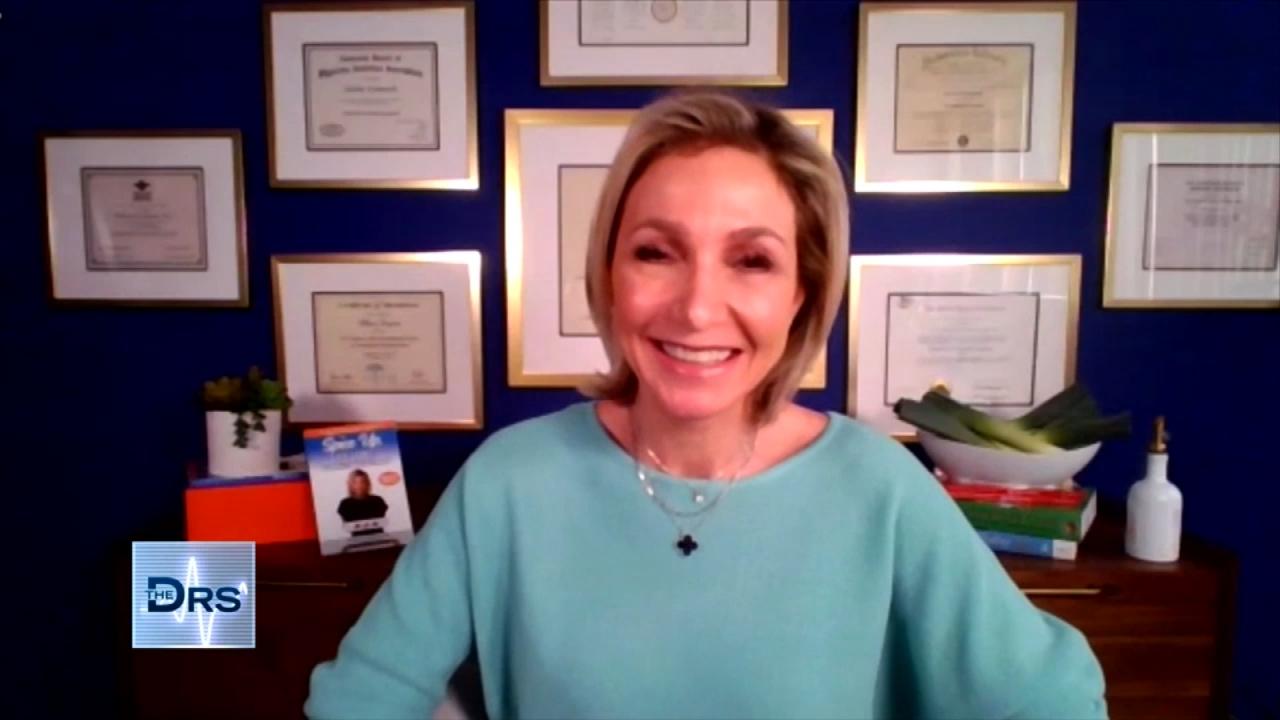 Is This French Weight Loss Hack Safe?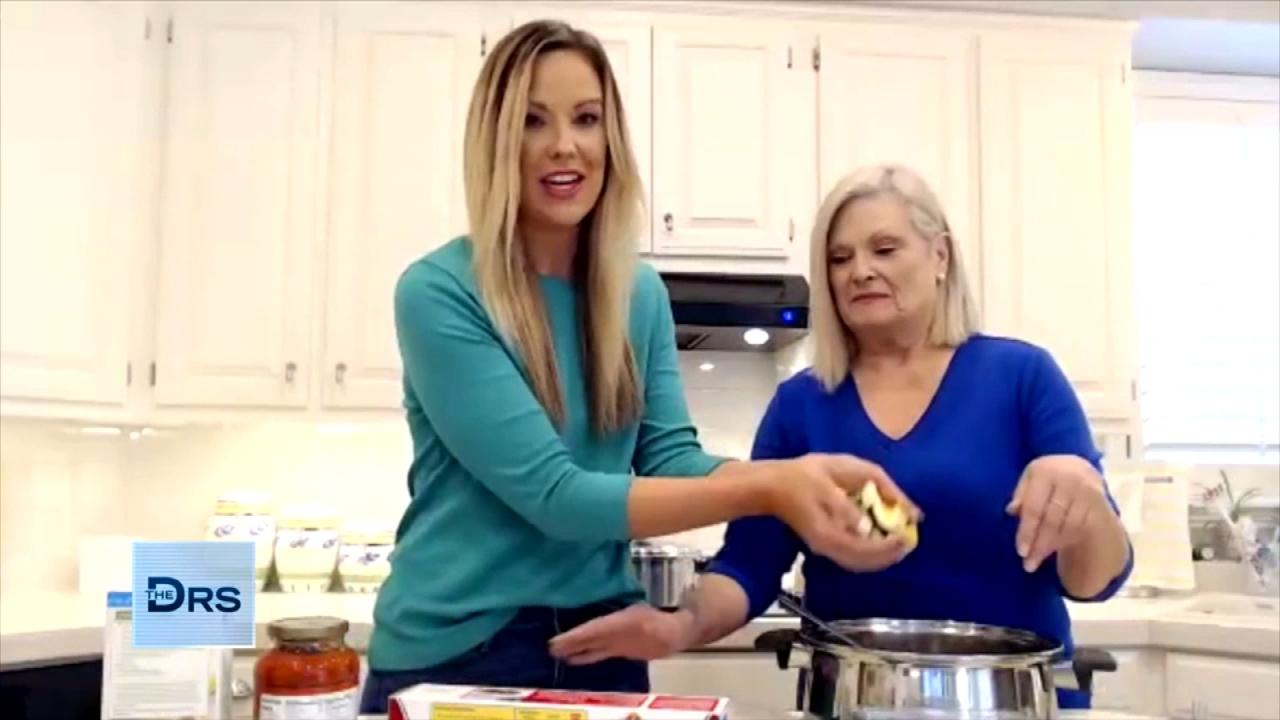 A Macro-Friendly Dinner Recipe from Weight Loss Duo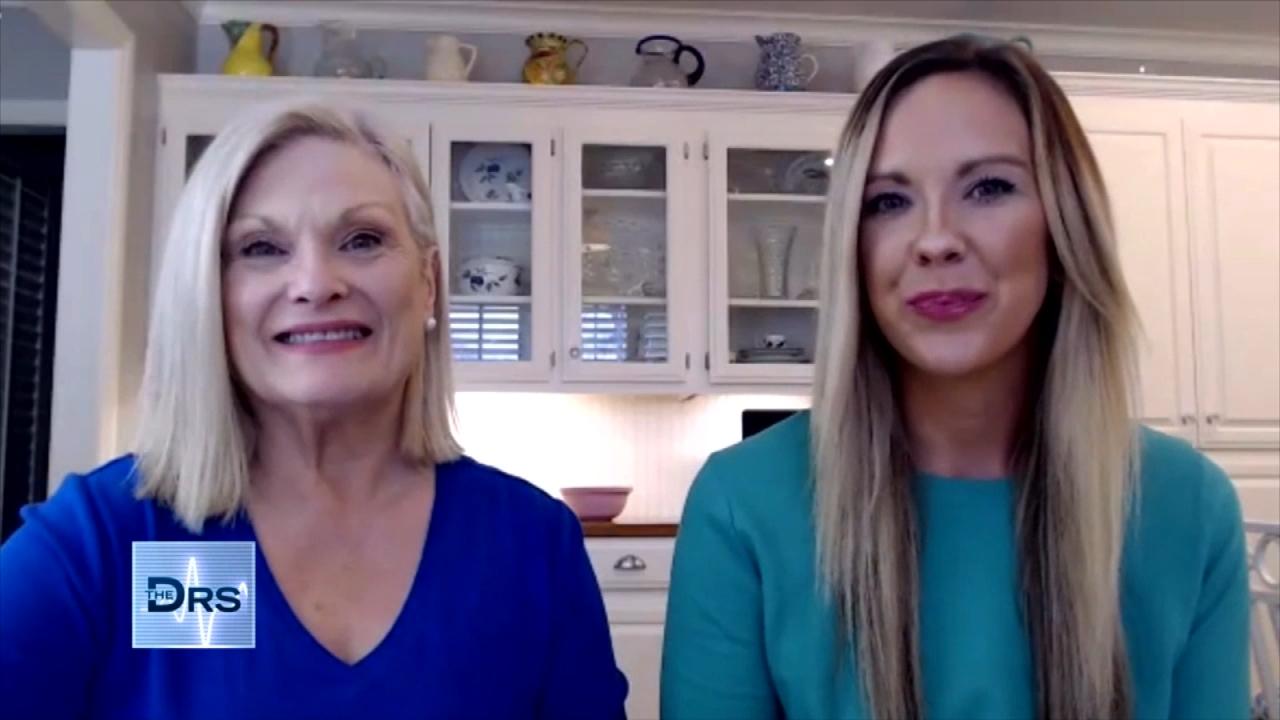 Mom and Daughter Share the Secret to Their Weight Loss Success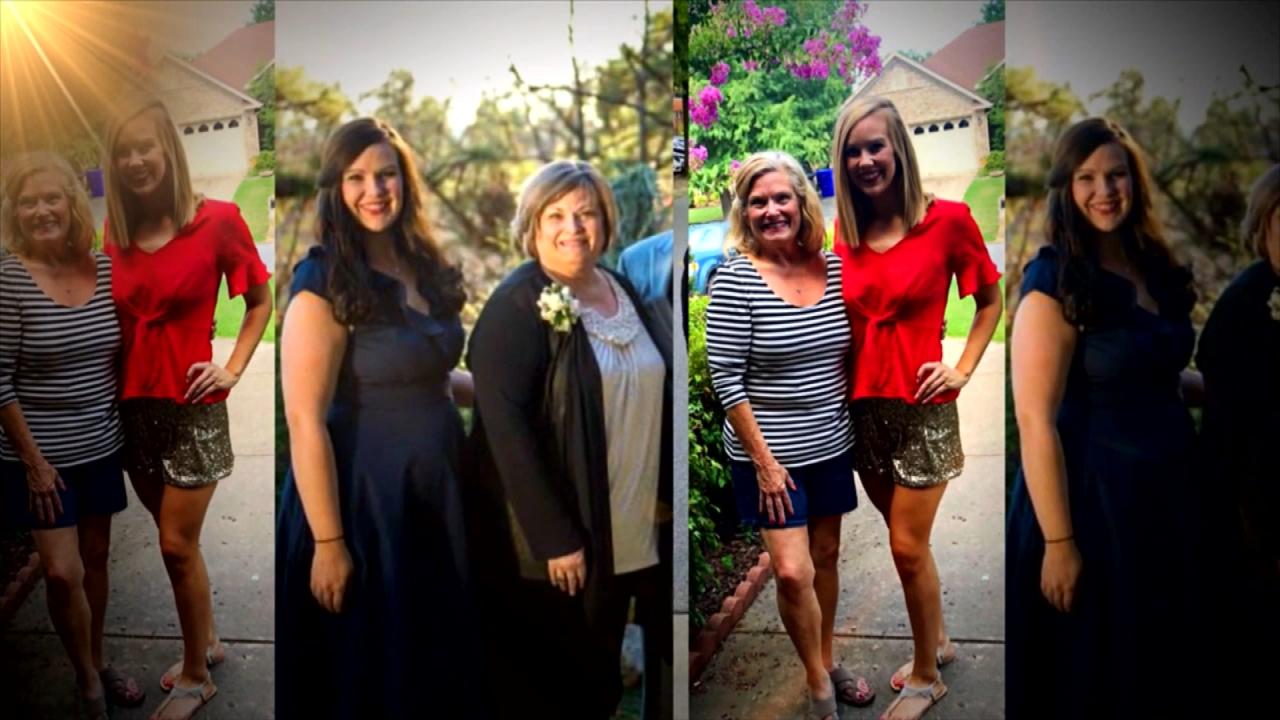 Mom and Daughter Lost a Combined 210 Pounds Together!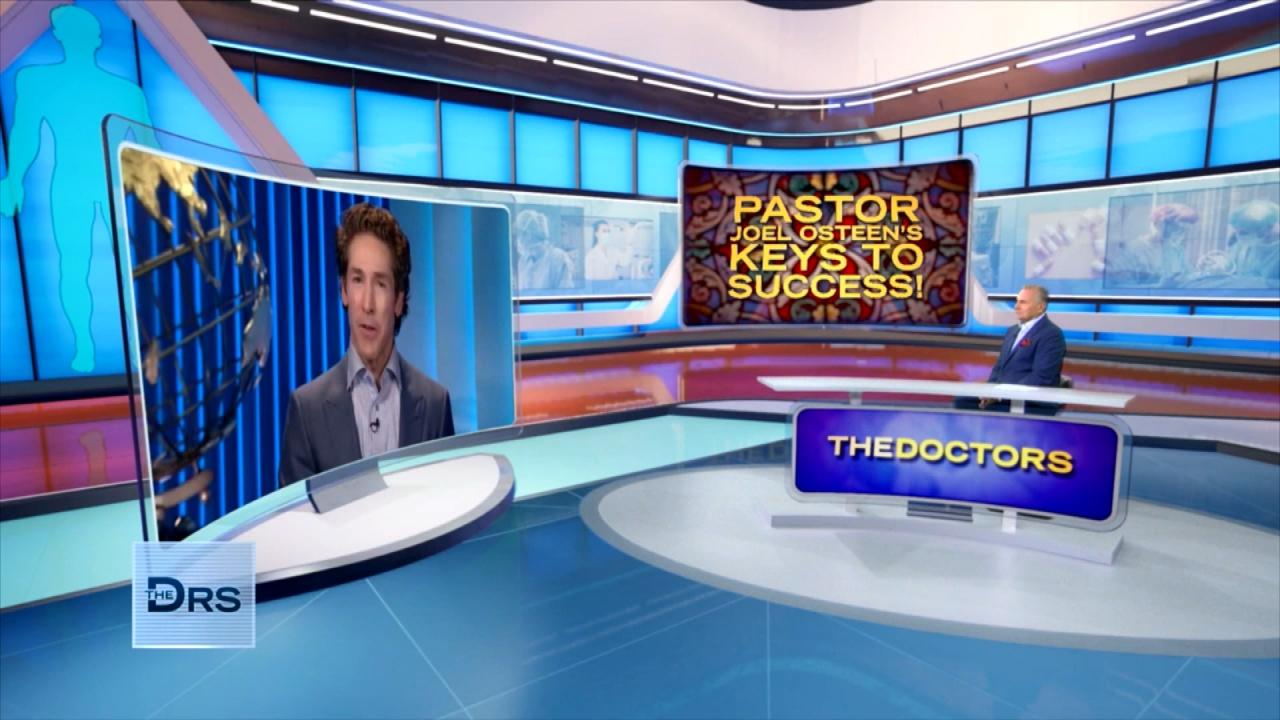 Joel Osteen on How to Unlock Your Own Potential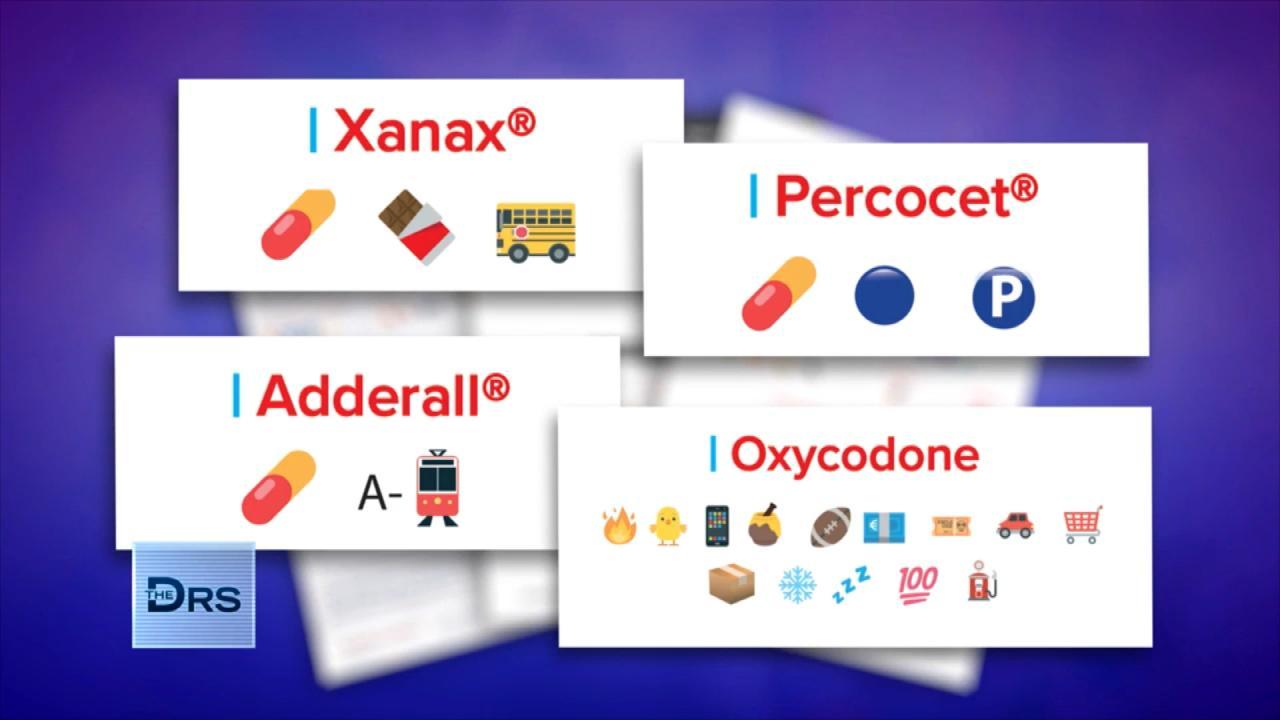 How Drug Dealers are Selling Fentanyl on Apps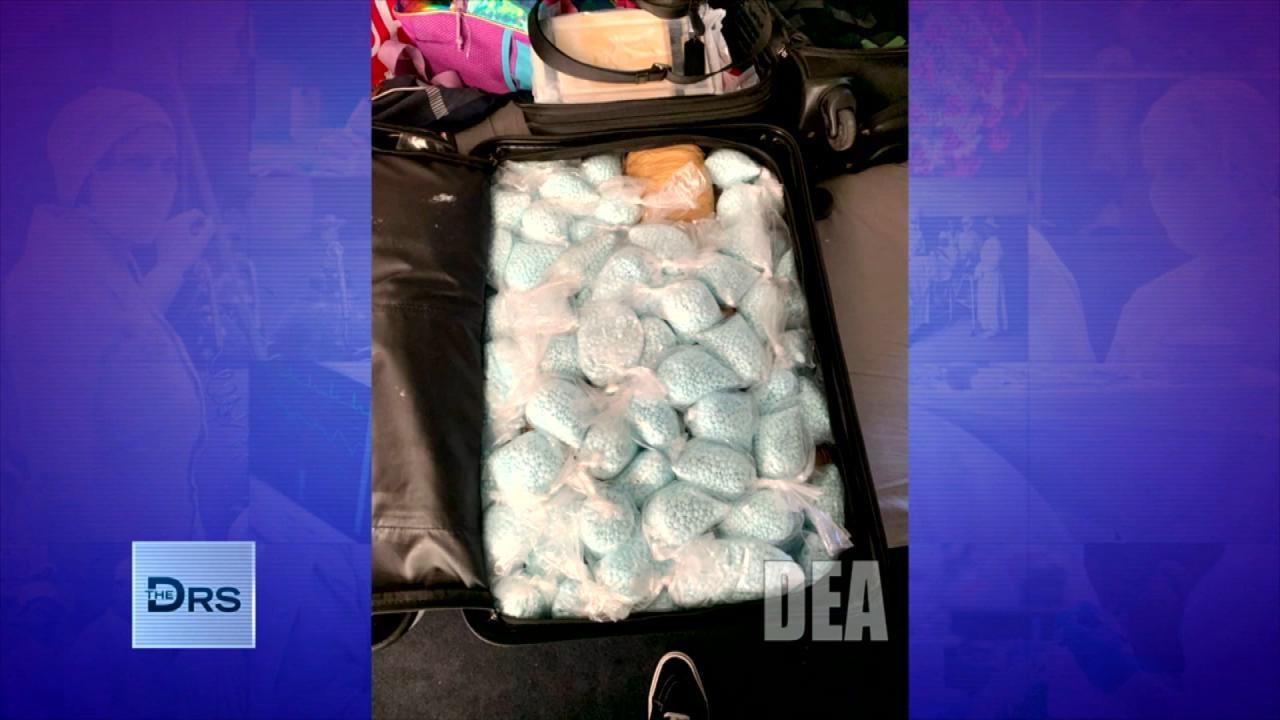 The DEA Says Fentanyl Is Everywhere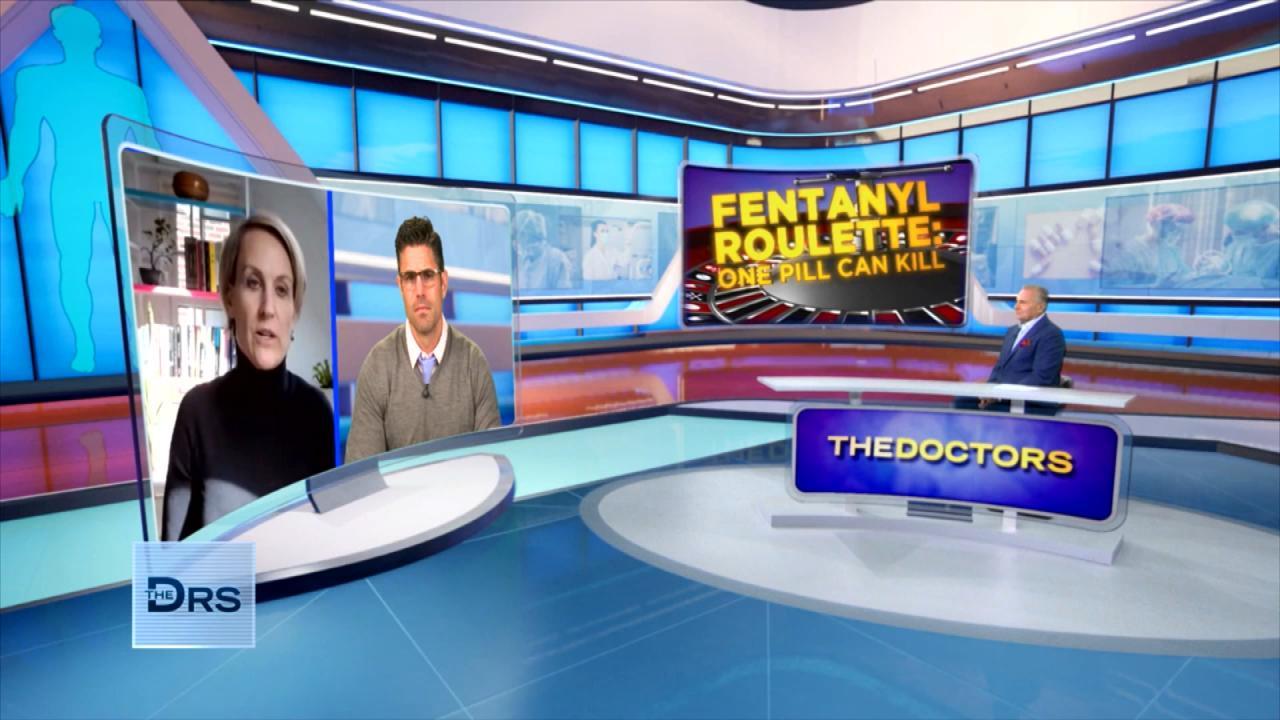 Should Companies Be Responsible for Fentanyl Sold on Their App?
Is there such a thing as being too clean? The Doctors are joined on Skype by family physician Dr. George Moncrieff who believes this is so. Dr. Moncrieff actually stopped using soap over 20 years ago!
Dr. Moncrieff says as a family doctor in the UK he noticed many patients coming to him with dry skin and he believed it was due to their washing with tons of soap and detergent. Remove those items and their skin conditions improved. He says the detergents that people typically use raise the pH levels of the skin making it alkaline and that damages the barrier. He recommends using an emollient instead.
Watch: Indigestion Medication Facials & Stainless Steel Soap: Buzz or Bust?
Emollient is a moisturizer that softens the skin. While the names may be different in the UK, there are several on the market in the US. They are ointment-based creams that mix well with water. The Doctors recommend these US brands:
Alba Botanica Very Emollient Body Lotion
Bioderma Atoderm Intensive Soothing Emollient Cream
Lubriderm Lotion
Plastic surgeon Dr. Andrew Ordon agrees with Dr. Moncrieff's thinking. He says people will overwash and try too many different soaps with ingredients that will irritate the skin as well as dry it out. You could have a rebound phenomenon in which your skin will actually overproduce natural oils causing breakouts.
ER physician Dr. Travis Stork questions what to do about those areas that you fear carry odors, namely, your armpits and groin. Dr. Moncrieff says those are the very areas he uses these emollients on.
Dr. Moncrieff's biggest concern is using soaps and detergents on babies, especially those under the age of two. He shares that there is an eczema epidemic and in the UK, one in four kids has the condition. He says these soaps are damaging the babies' skin barriers and letting allergens and bacteria in which trips an immune reaction that drives eczema and may even cause food allergens and asthma.
Watch: What You Need to Know if You Have Eczema
The Barrier Enhancement Eczema Prevention Study is a huge ongoing study in both the US and the UK. In 2014, they released findings that by using an emollient on a baby from three weeks of age, by the time the baby was six months, his or her chances of having eczema were halved.
Dr. Travis is onboard with testing out these emollients. He invites you all to give it a try!