Antibiotics' Crippling Side Effect?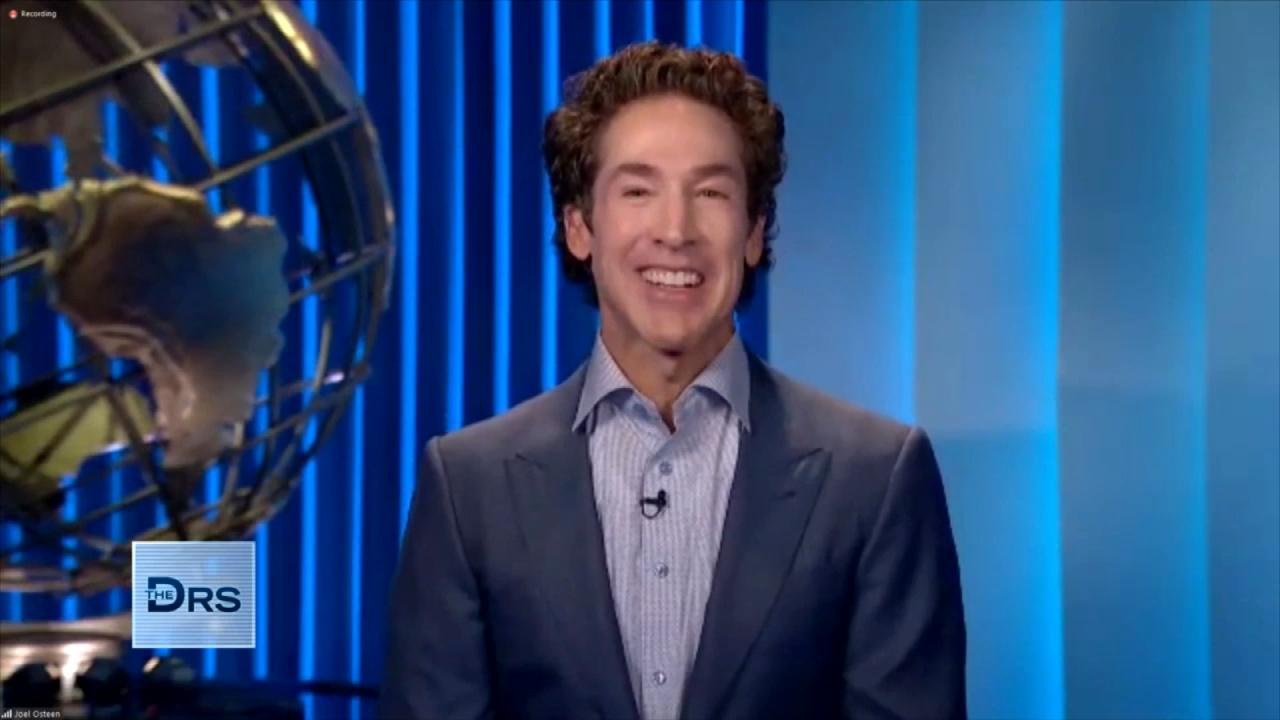 Pastor Joel Osteen on How to Rule Your Day!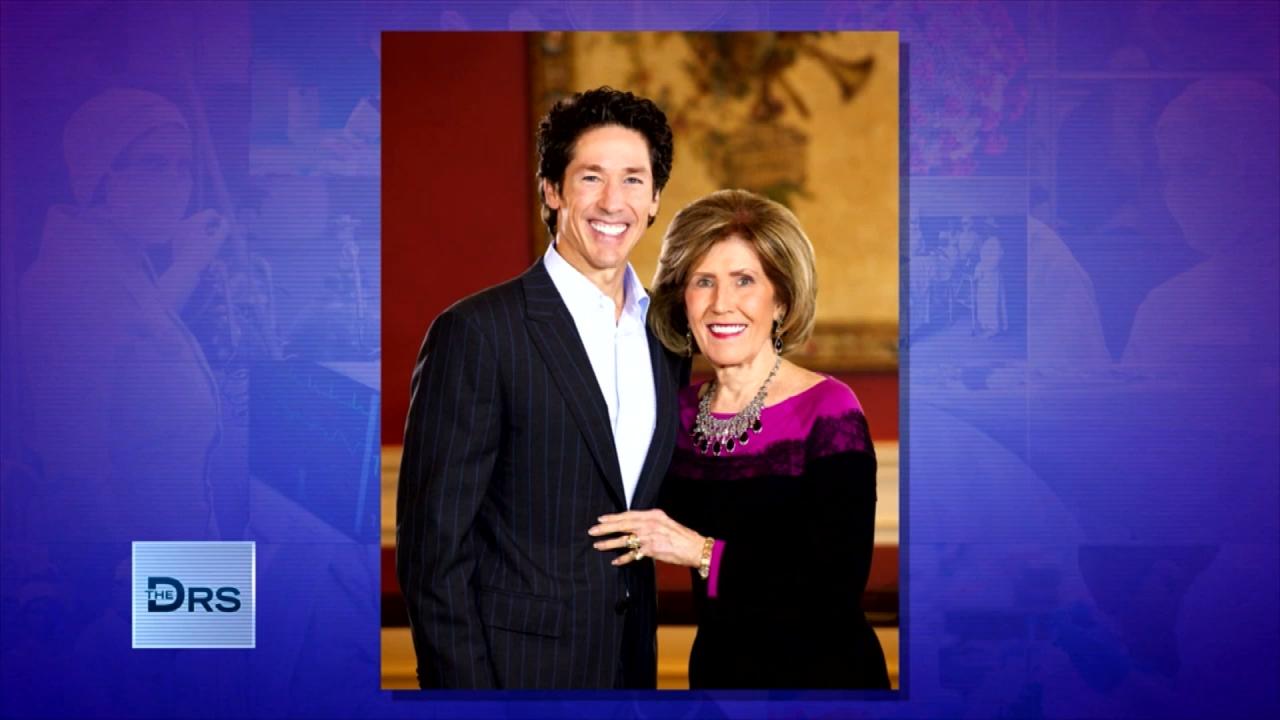 Pastor Joel Osteen on Keeping Faith in Hard Times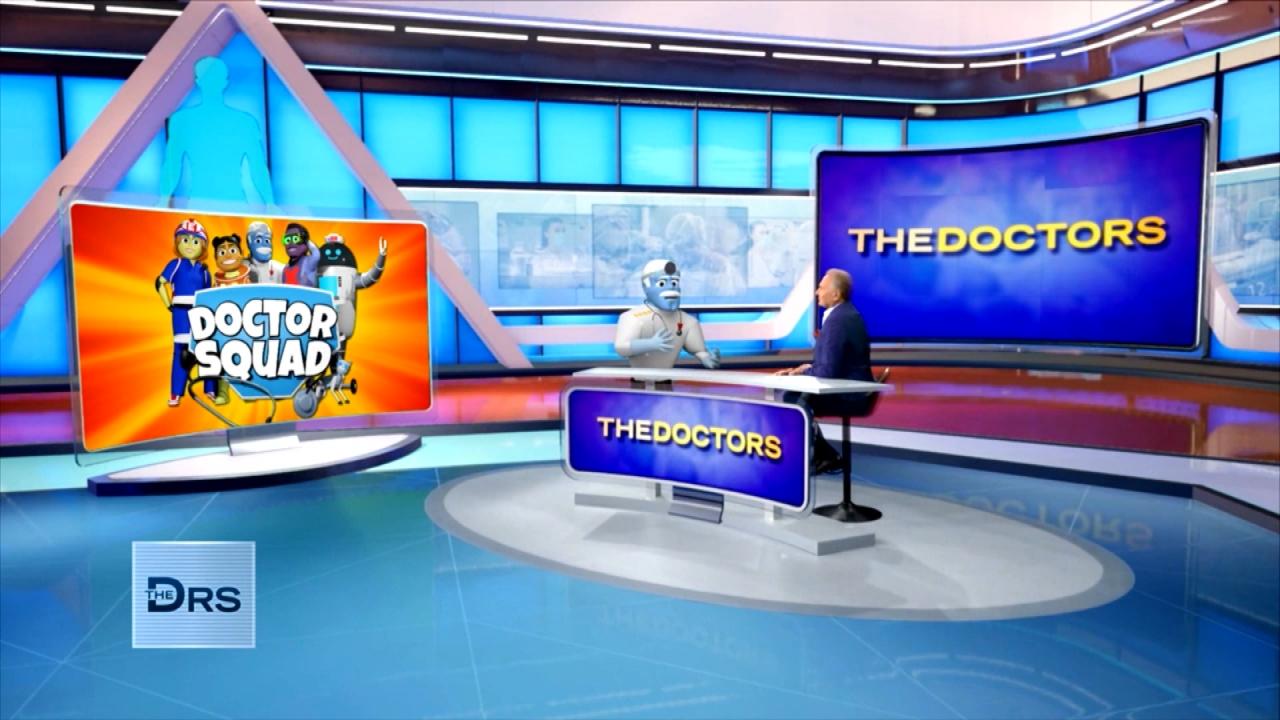 'General Medicine' from 'The Doctor Squad' Answers Kid Questions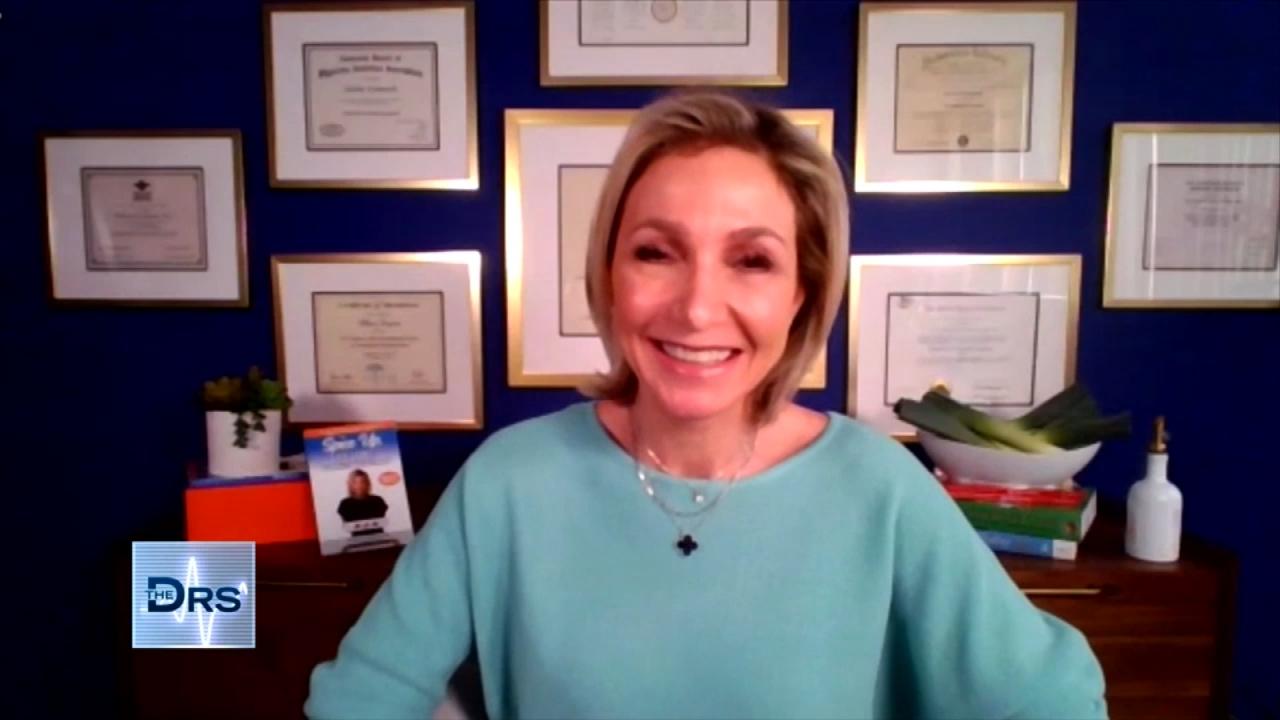 Is This French Weight Loss Hack Safe?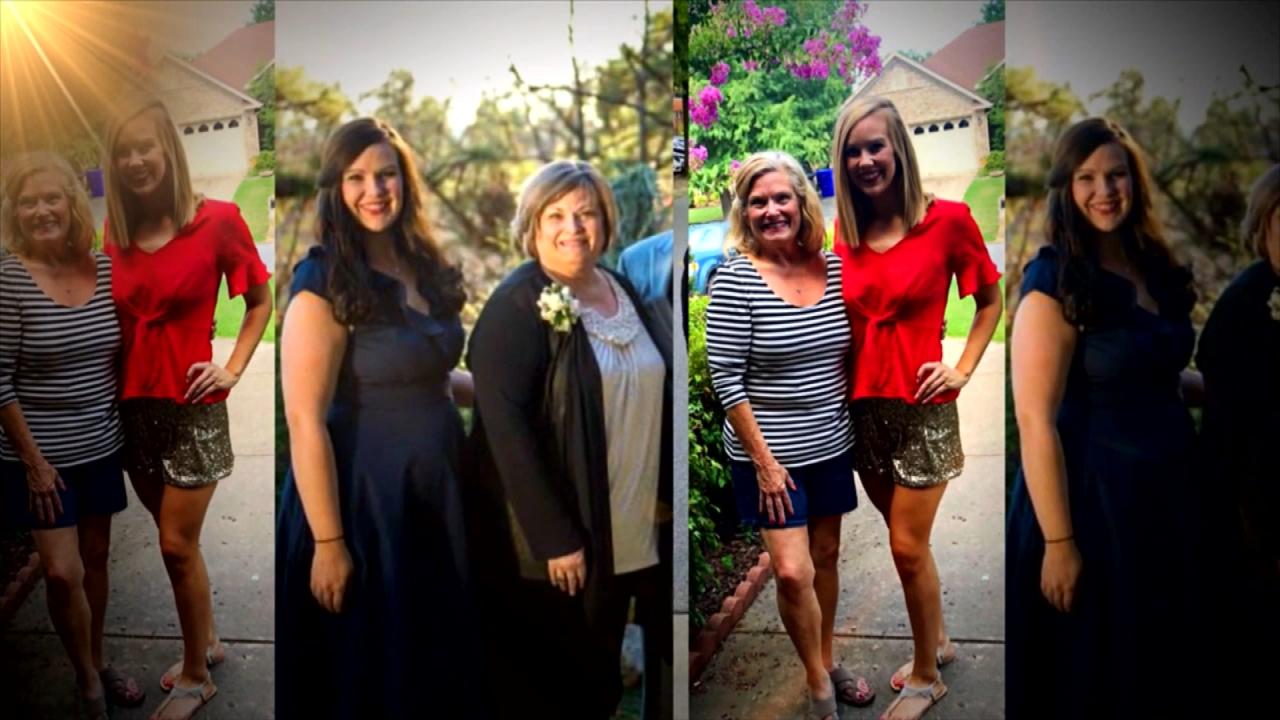 Mom and Daughter Lost a Combined 210 Pounds Together!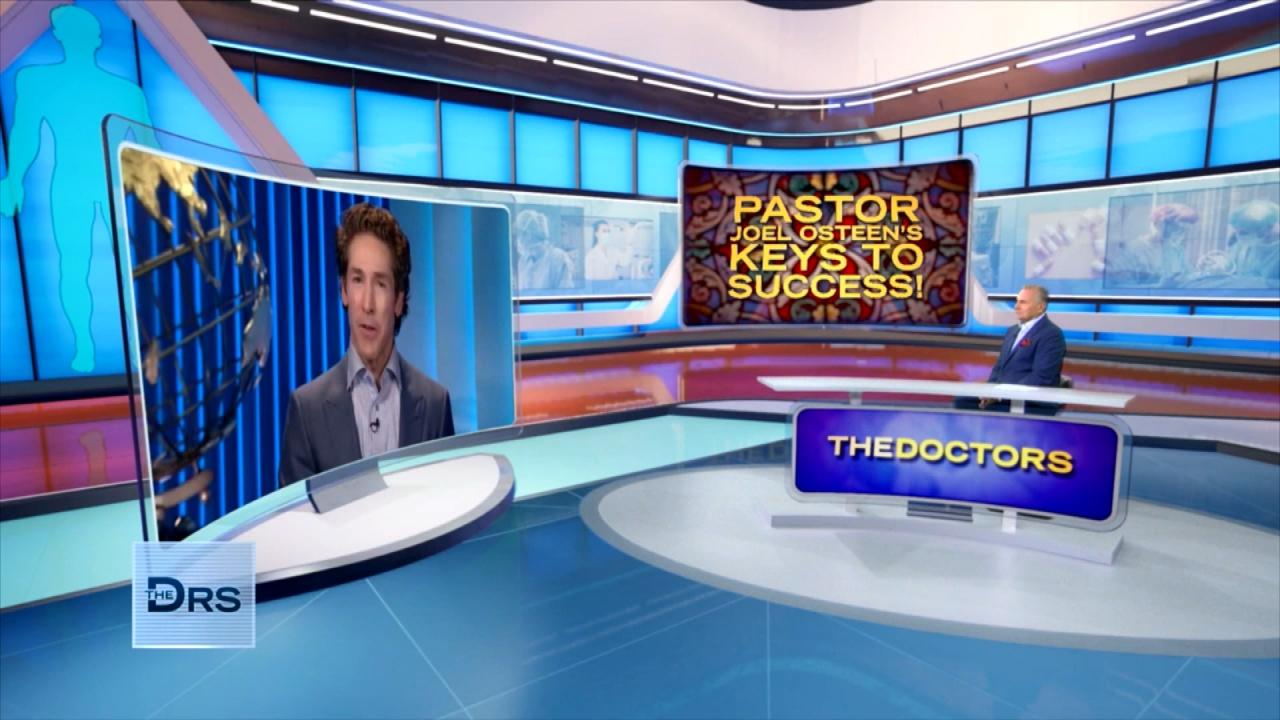 Joel Osteen on How to Unlock Your Own Potential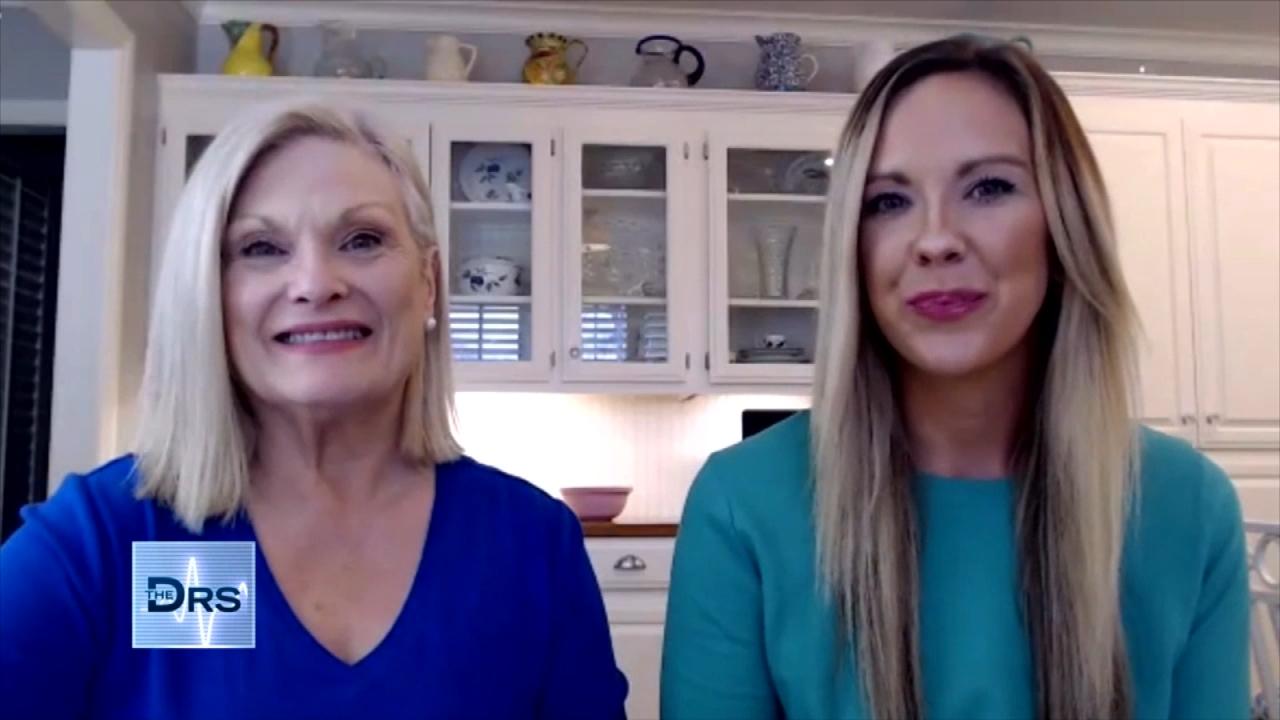 Mom and Daughter Share the Secret to Their Weight Loss Success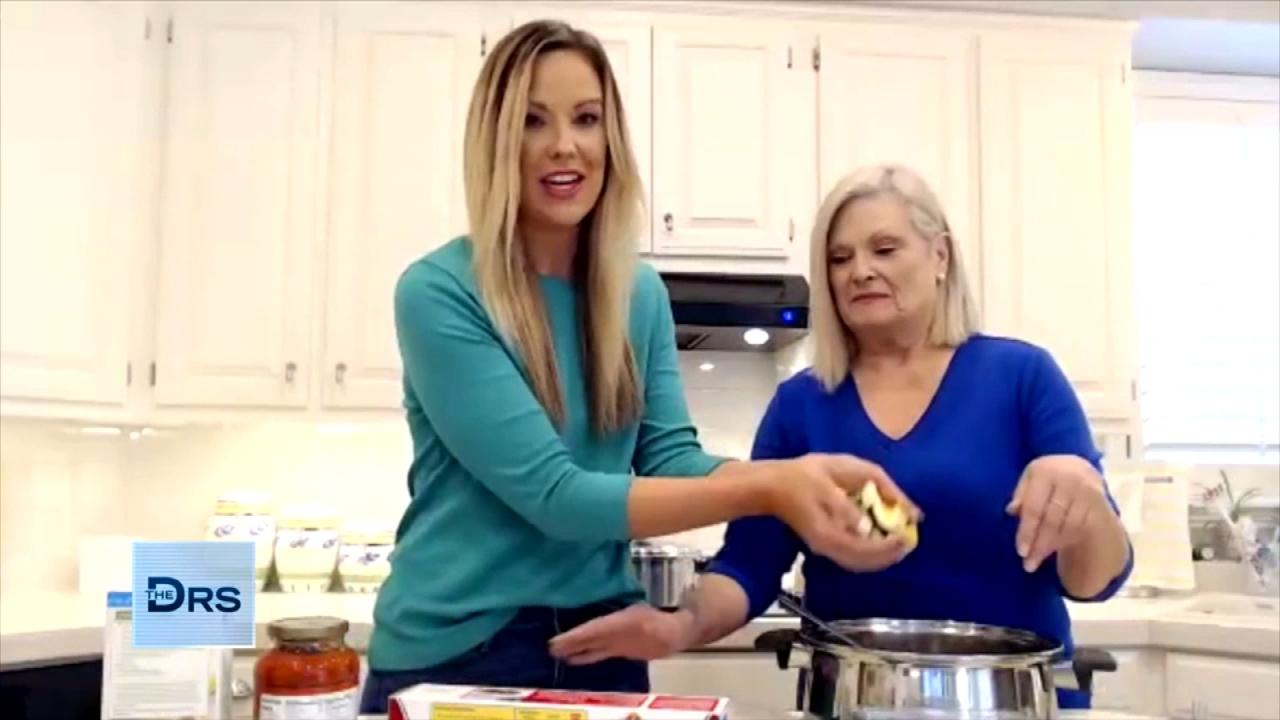 A Macro-Friendly Dinner Recipe from Weight Loss Duo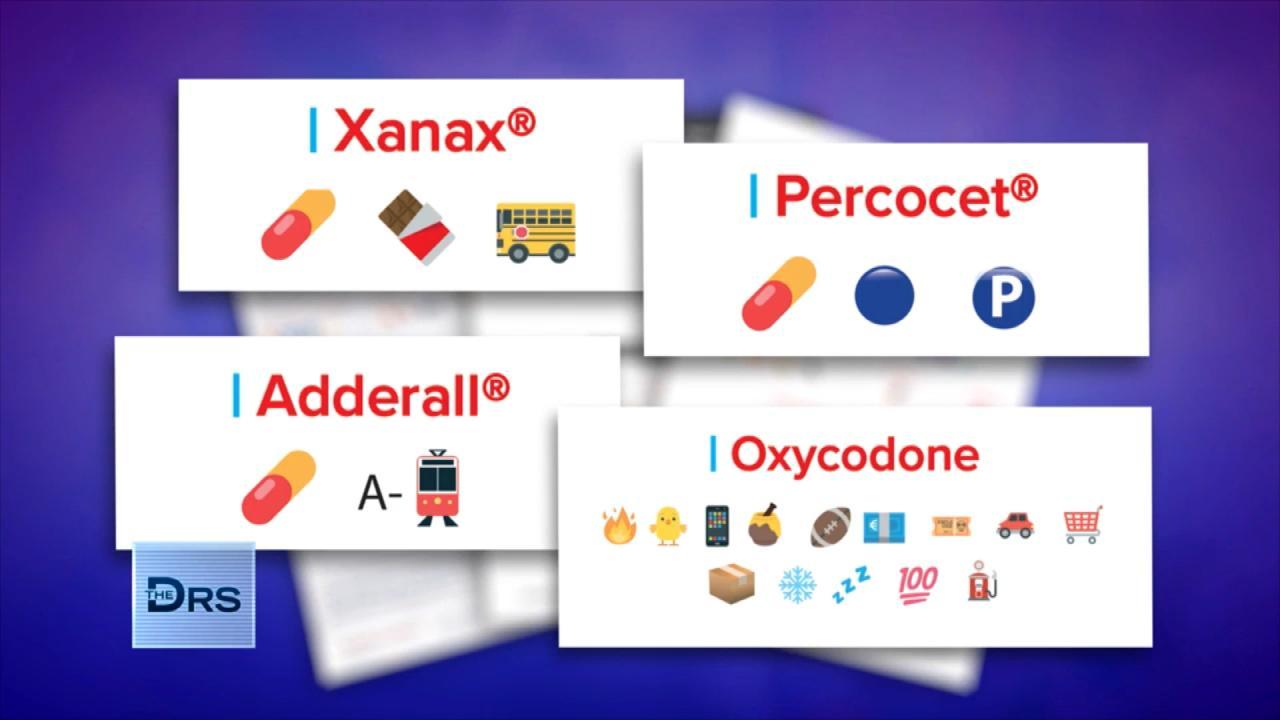 How Drug Dealers are Selling Fentanyl on Apps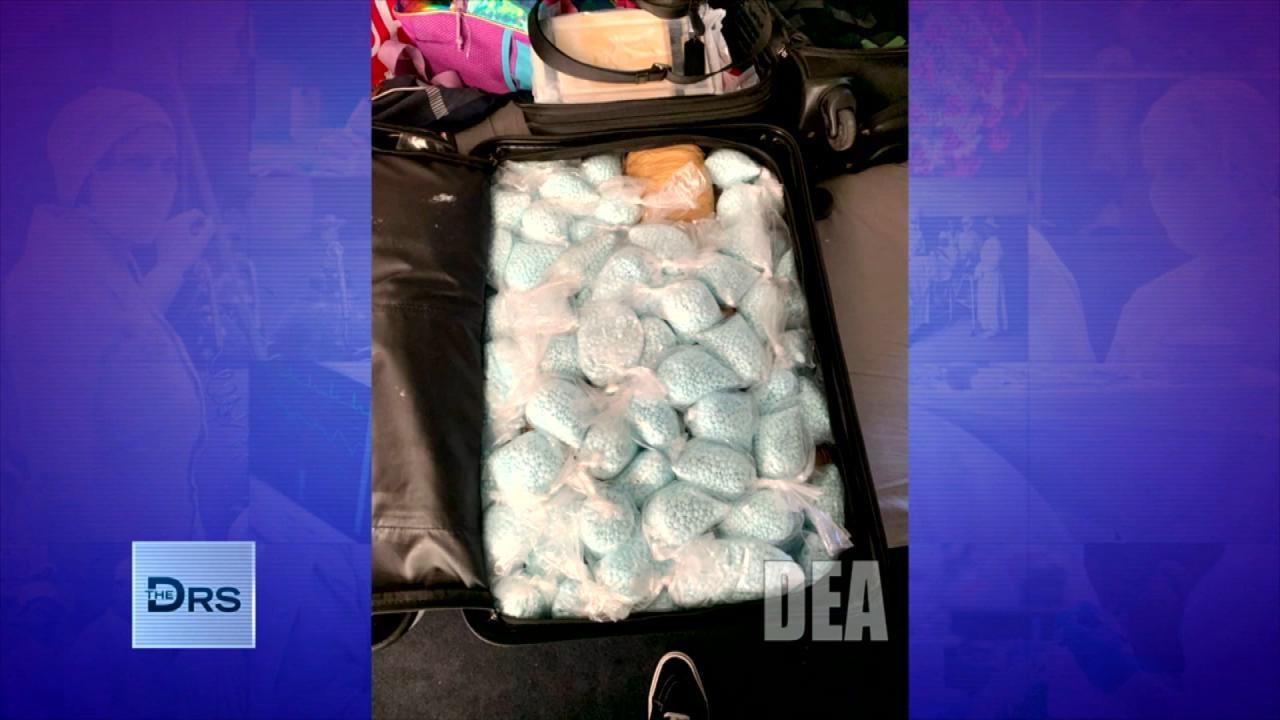 The DEA Says Fentanyl Is Everywhere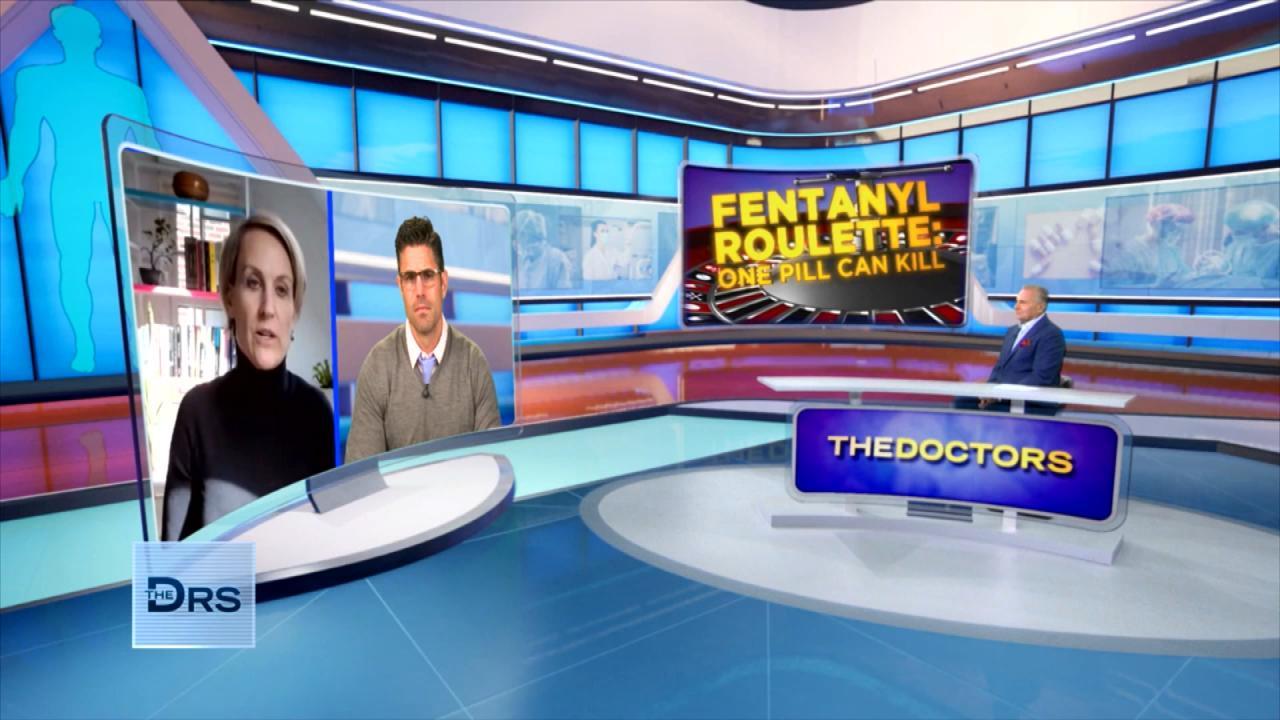 Should Companies Be Responsible for Fentanyl Sold on Their App?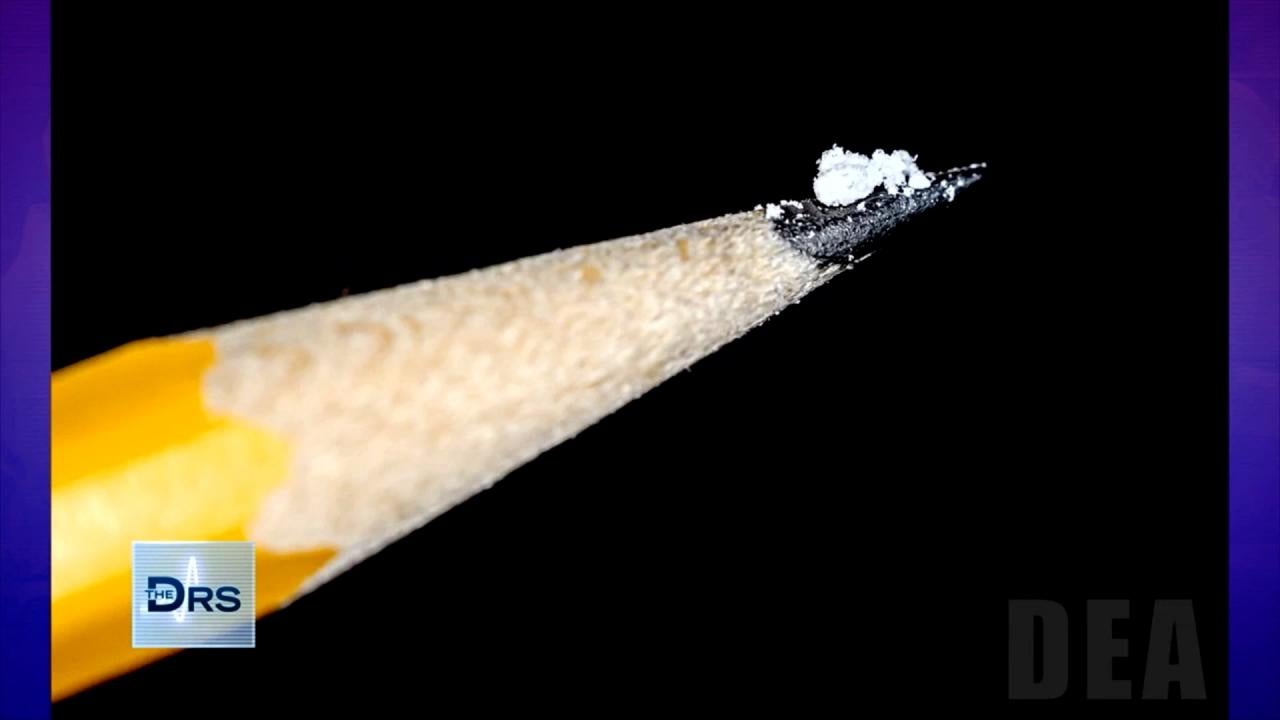 Just 2 Milligrams of Fentanyl Is a Lethal Dose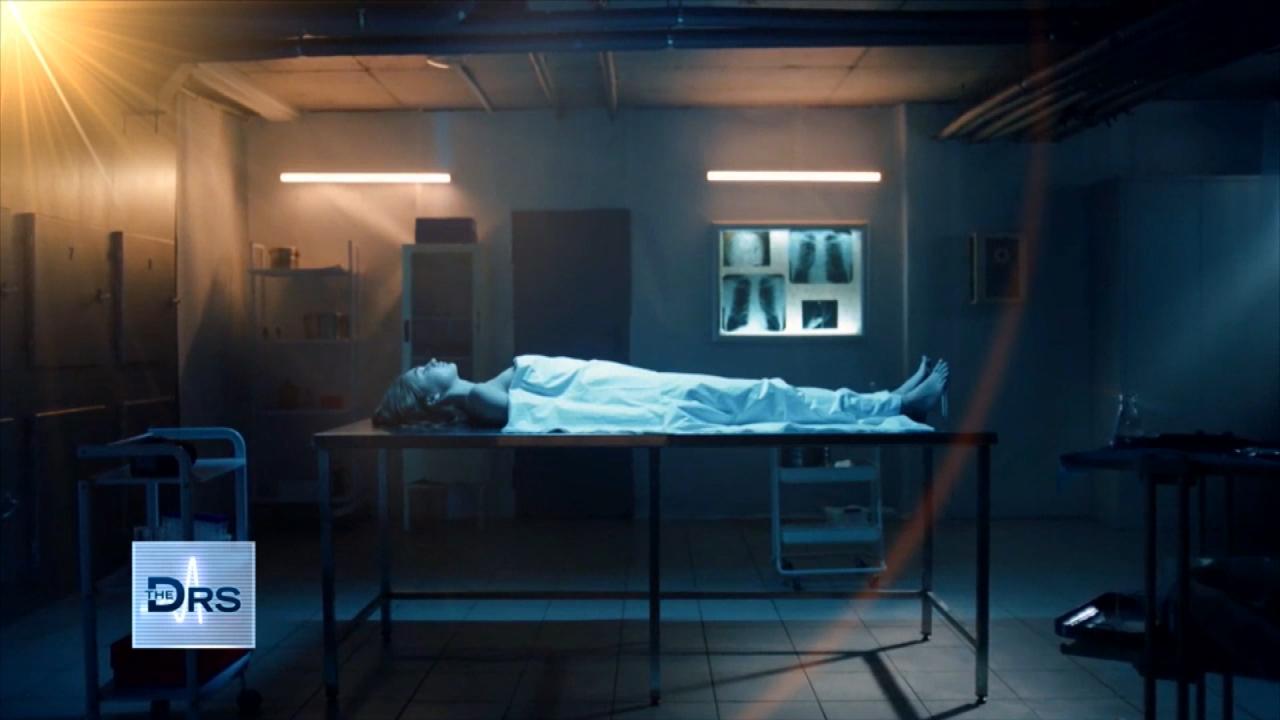 Fentanyl Is Leading Cause of Death for Americans Ages 18-45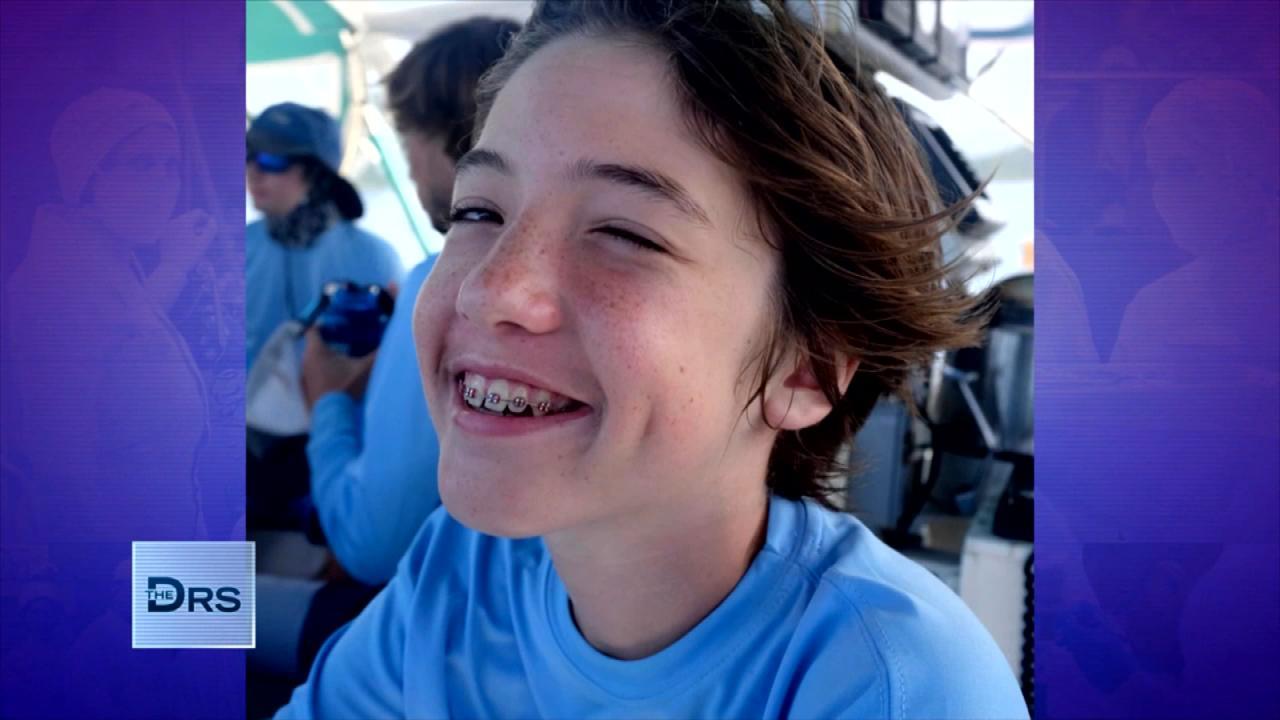 Meet Mom Who Lost Her Young Teen to a Fentanyl Overdose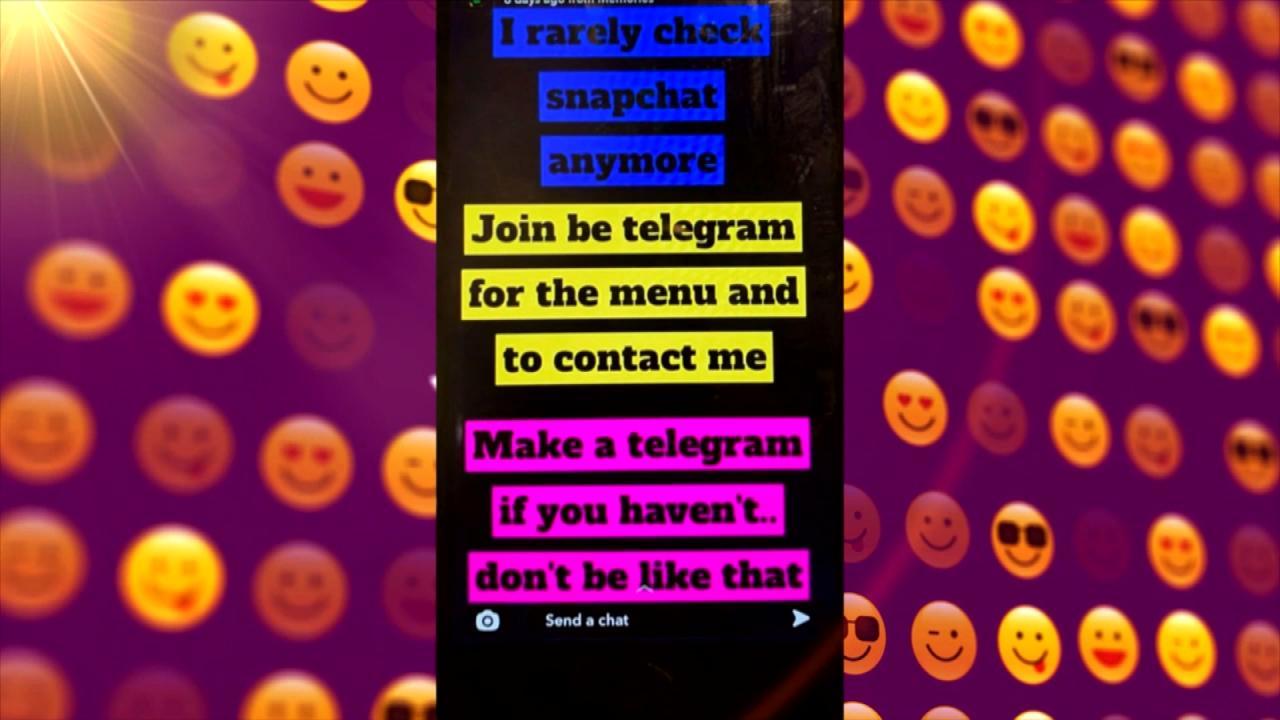 Teen Overdosed after Buying Drugs on Popular App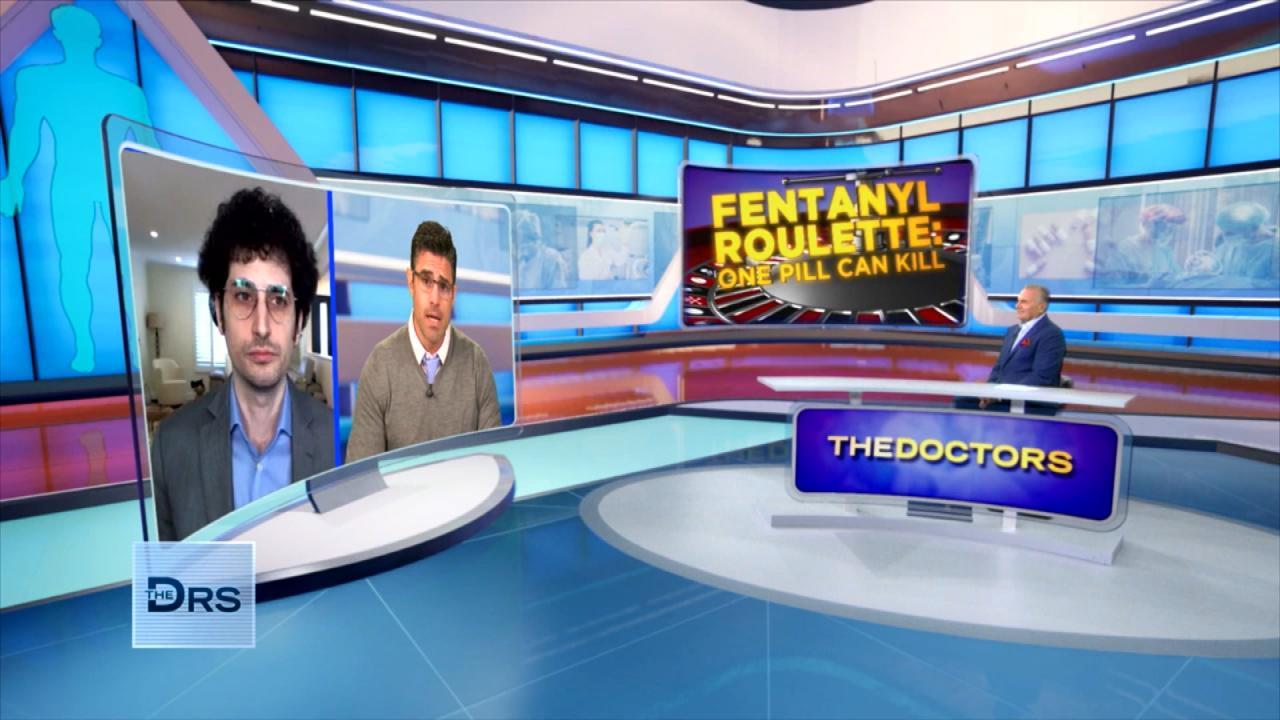 Do Fentanyl Test Strips Work?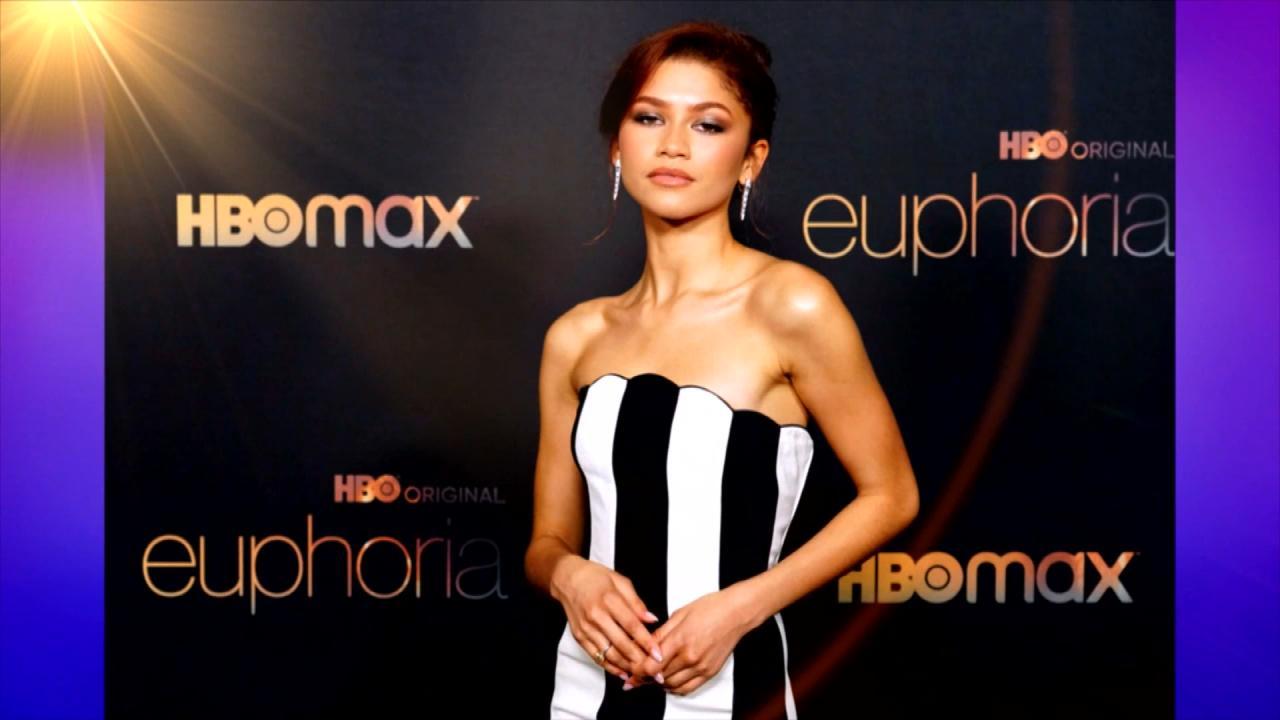 Does HBOs 'Euphoria' Send the Wrong Message to Teens about Drugs?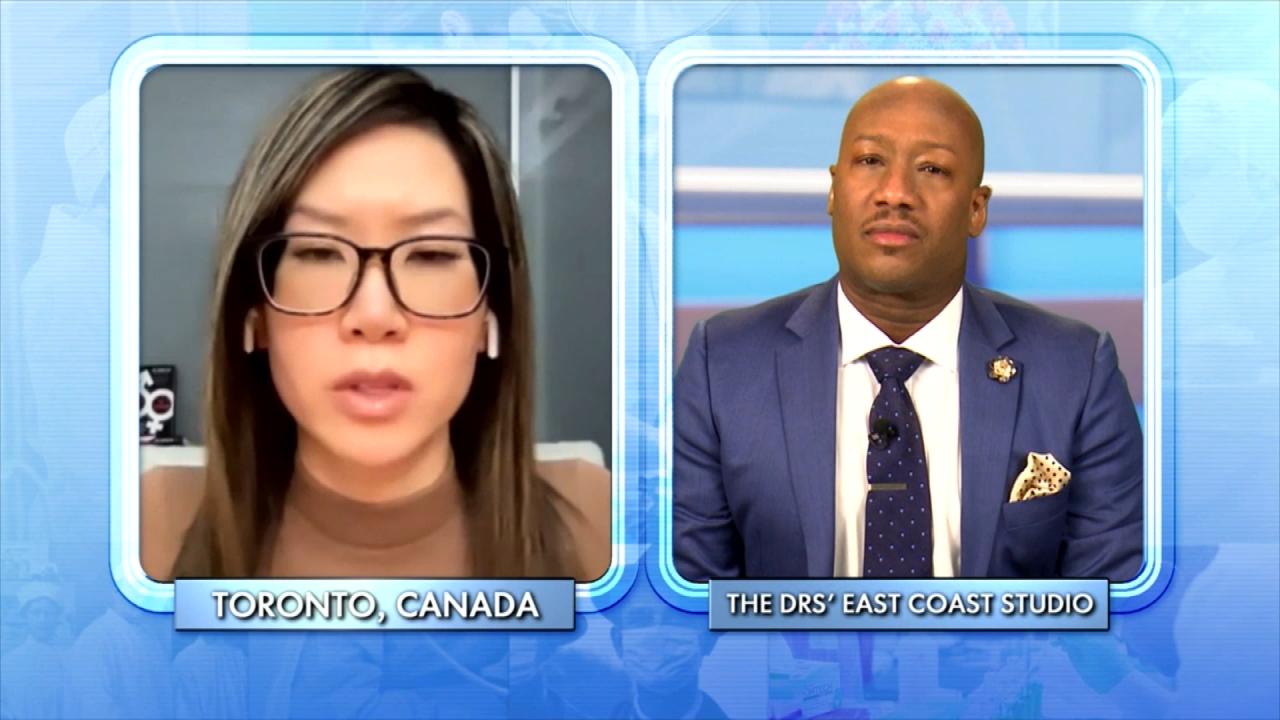 How to Support a Child Exploring Gender Identity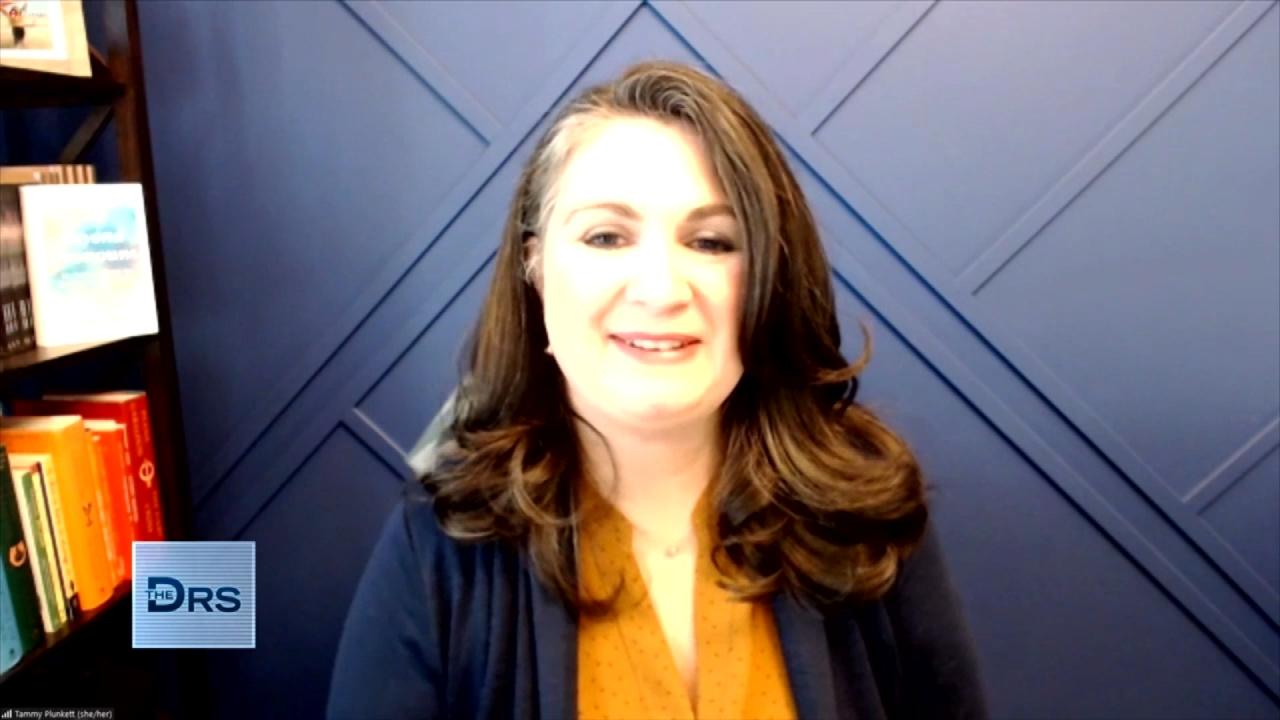 Mom Shares Her Reaction When Her Child Asked to Transition
You might want to reconsider taking fluoroquinolones, a type of antibiotics, after learning about Dr. Andrew Ordon's health scare.
Dr. Ordon believes he had a bad reaction to fluoroquinolones and explains says he developed Achilles tendinitis, which was very sore and lasted a few months. He was also left feeling tired and had trouble concentrating. After he got an MRI, a tear in his Achilles tendon was found, and he attributes these health issues to the fluoroquinolones.
Watch: Is Oral Thrush Caused by Antibiotics?
To help him heal, he visited internal medicine specialist Dr. Mark Ghalili to get a customized IV treatment protocol that actually helps rebuild the mitochondria within the tendon.
Dr. Ghalili says the IV treatment Dr. Ordon received helped to increase collagen production, reduce pain and increase stamina. Like Dr. Ordon, Dr. Ghalili also had a negative reaction to this type of antibiotic and says he had brain fog, could not walk or care for himself and was confined to a wheelchair for 5 months. He tells us he has treated hundreds of patients for issues related to the use of fluoroquinolones.
Watch: Antibiotics Linked to Heart Valve Leakage
Dr. Ordon says after enduring this health scare, he will no longer take or prescribe fluoroquinolones. He urges everyone to ask questions about the antibiotics your doctor is prescribing, like if you really need it, what are the side effects, and if there are other options with fewer side effects.
Learn more about Dr. Ghalili's protocol to treat people who have had adverse side effects on this type of antibiotics, in the video below.