Antibiotics' Crippling Side Effect?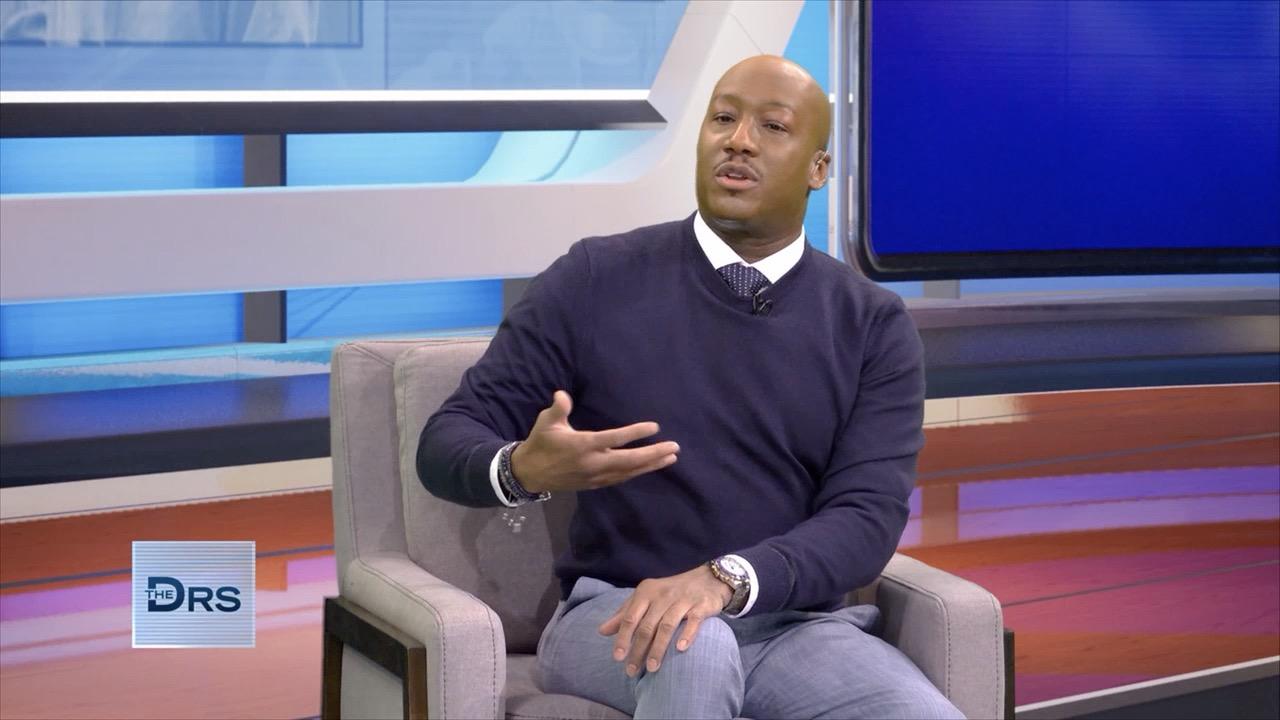 The Major Symptoms of Dissociative Identity Disorder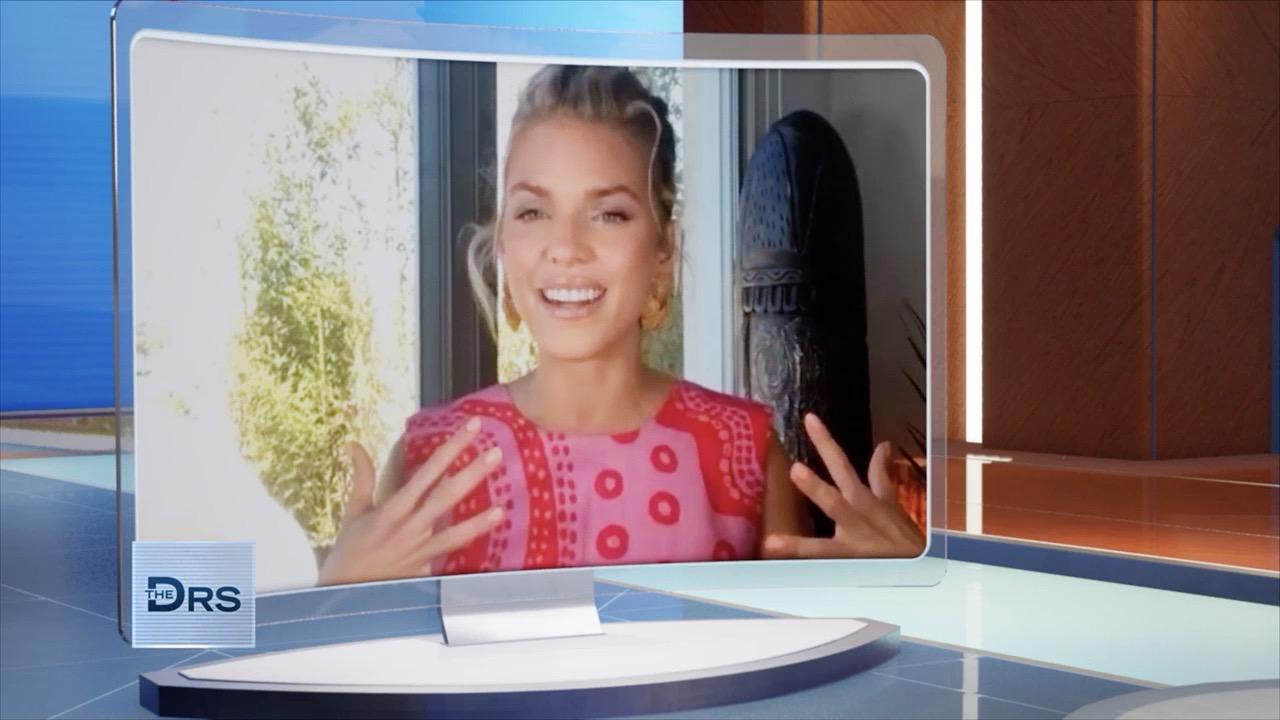 How to Normalize Talking about Mental Health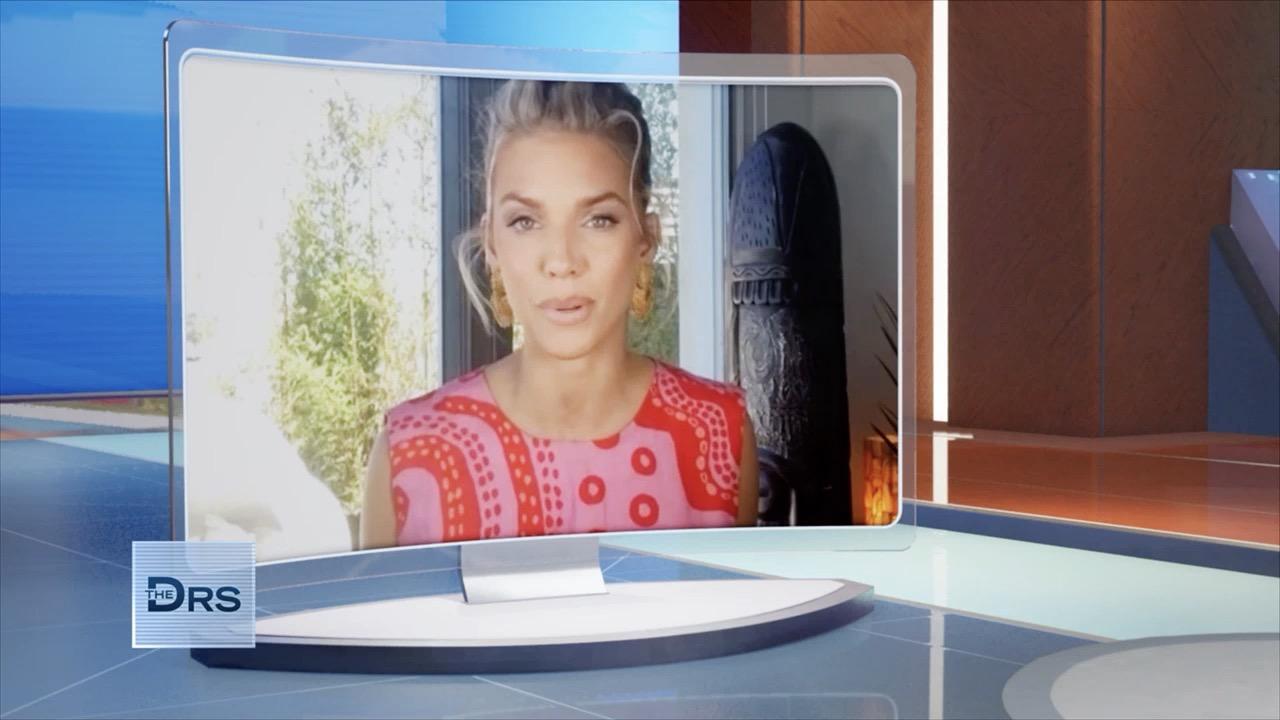 Actress AnnaLynne McCord on Getting Diagnosed with Dissociative …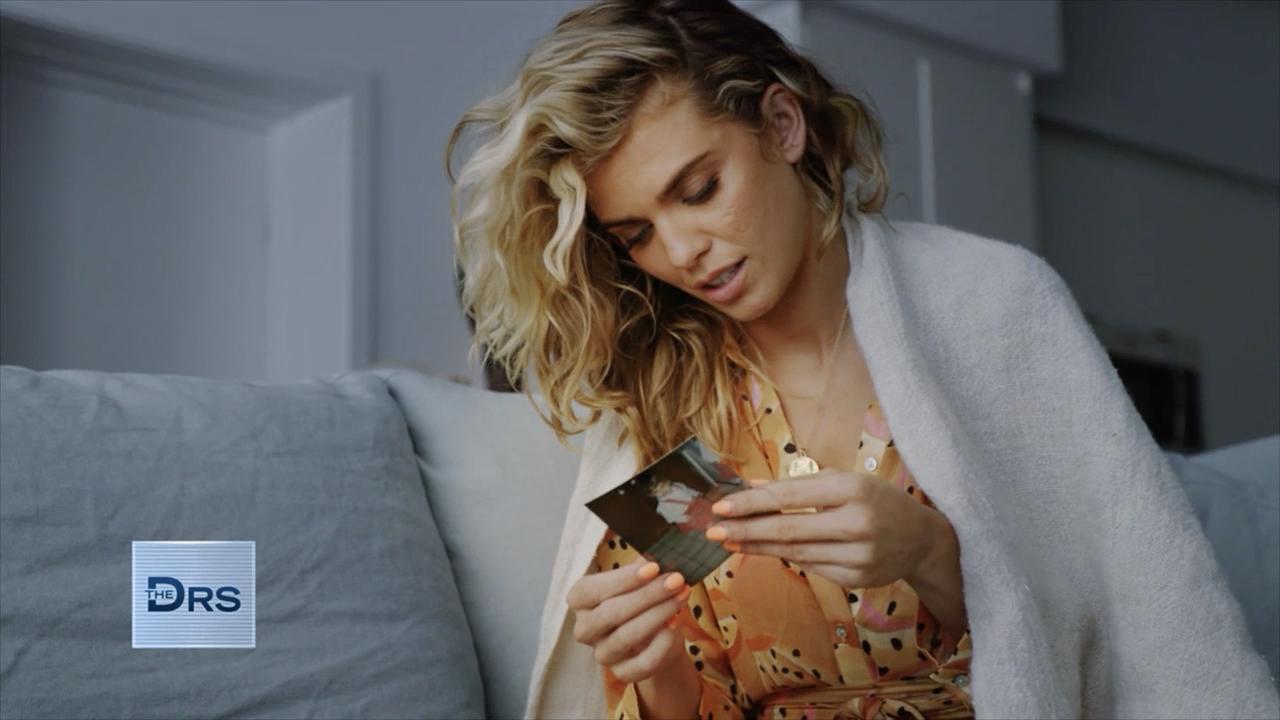 Actress AnnaLynne McCord on Healing Her Inner Child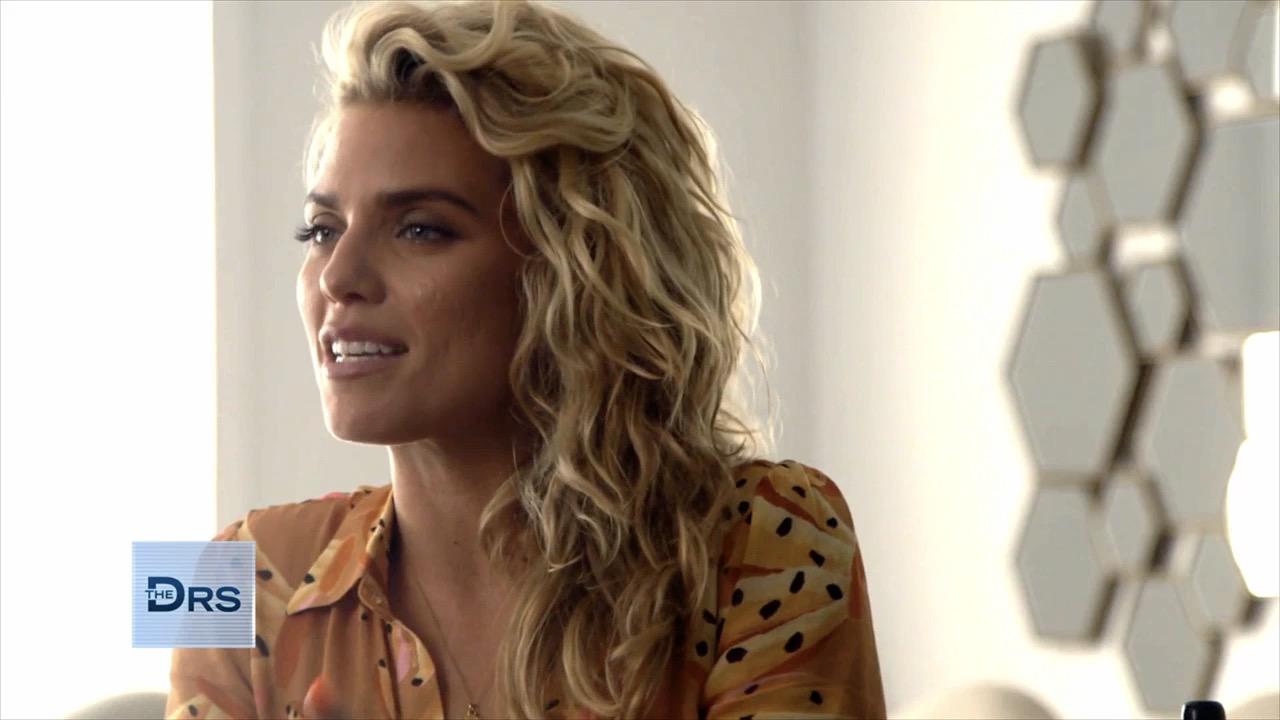 Actress AnnaLynne McCord Shares about Her Mental Health Diagnosis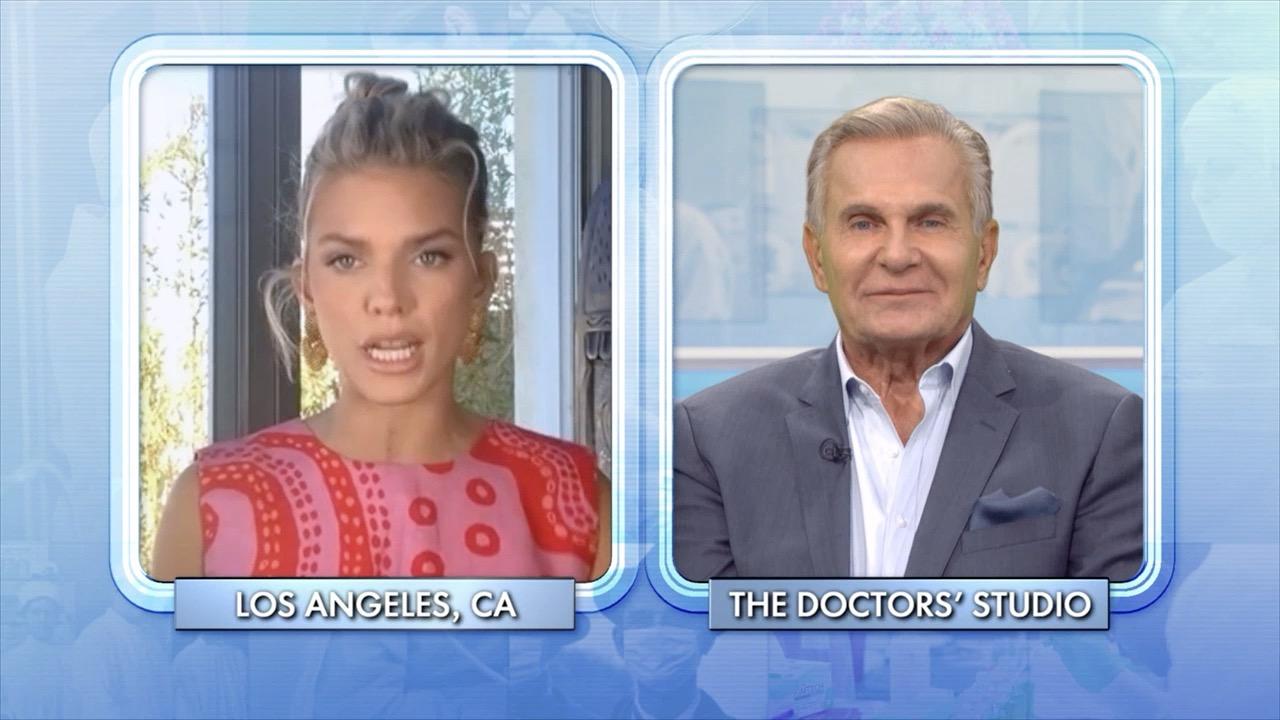 The Breakthrough Moment That Got AnnaLynne McCord on the Path to…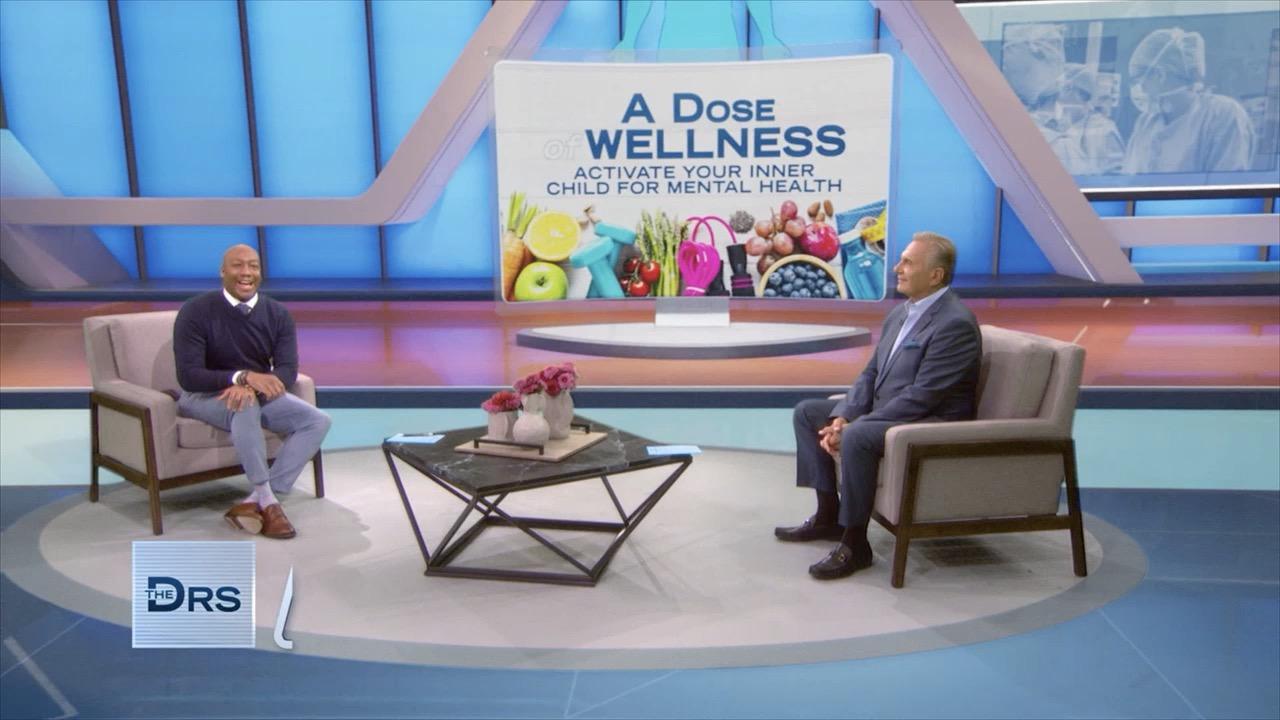 Here's How to Give Your Inner Child an Extra Dose of Love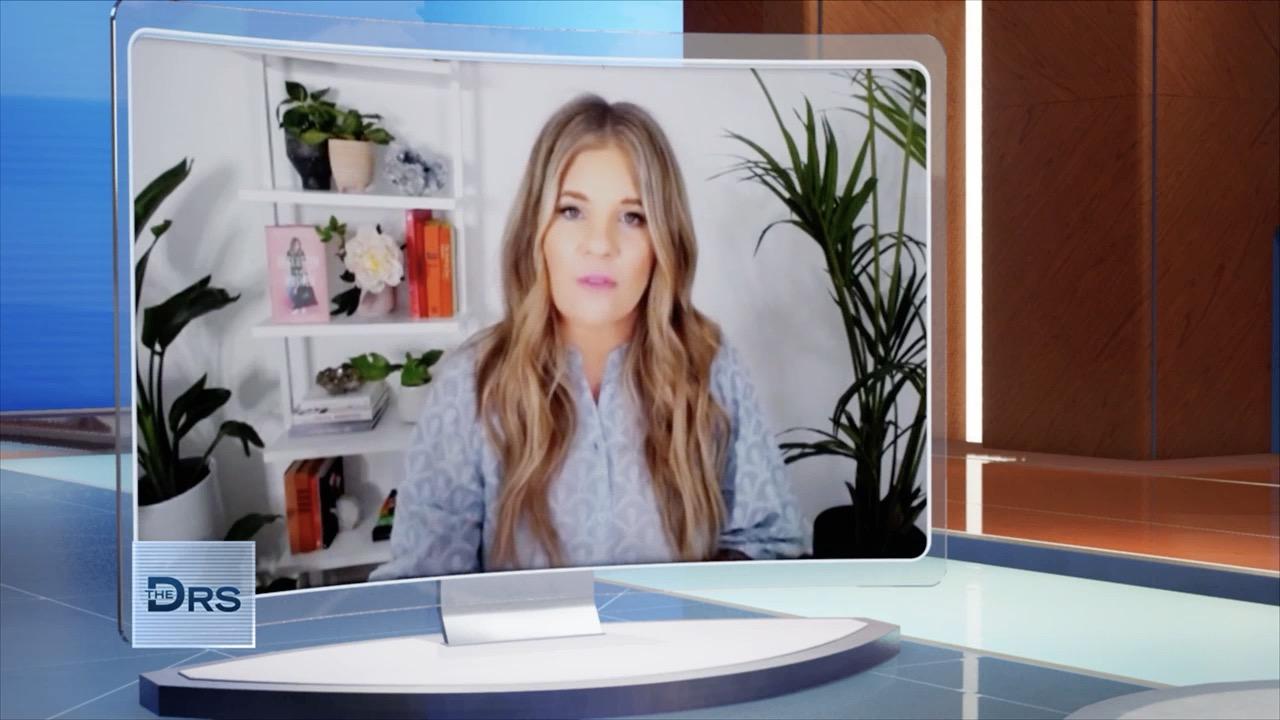 5 Decluttering Tips for Your Mental Health!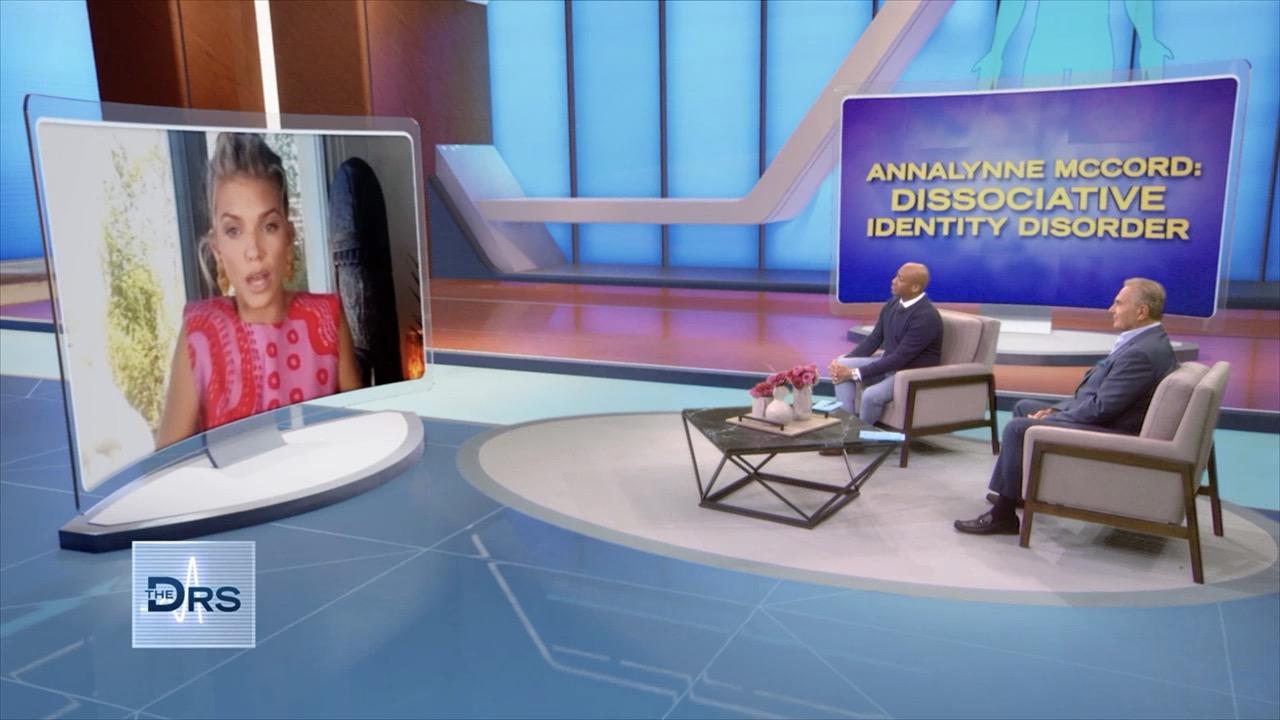 PTSD and EMDR Treatment Helped Actress AnnaLynne McCord Heal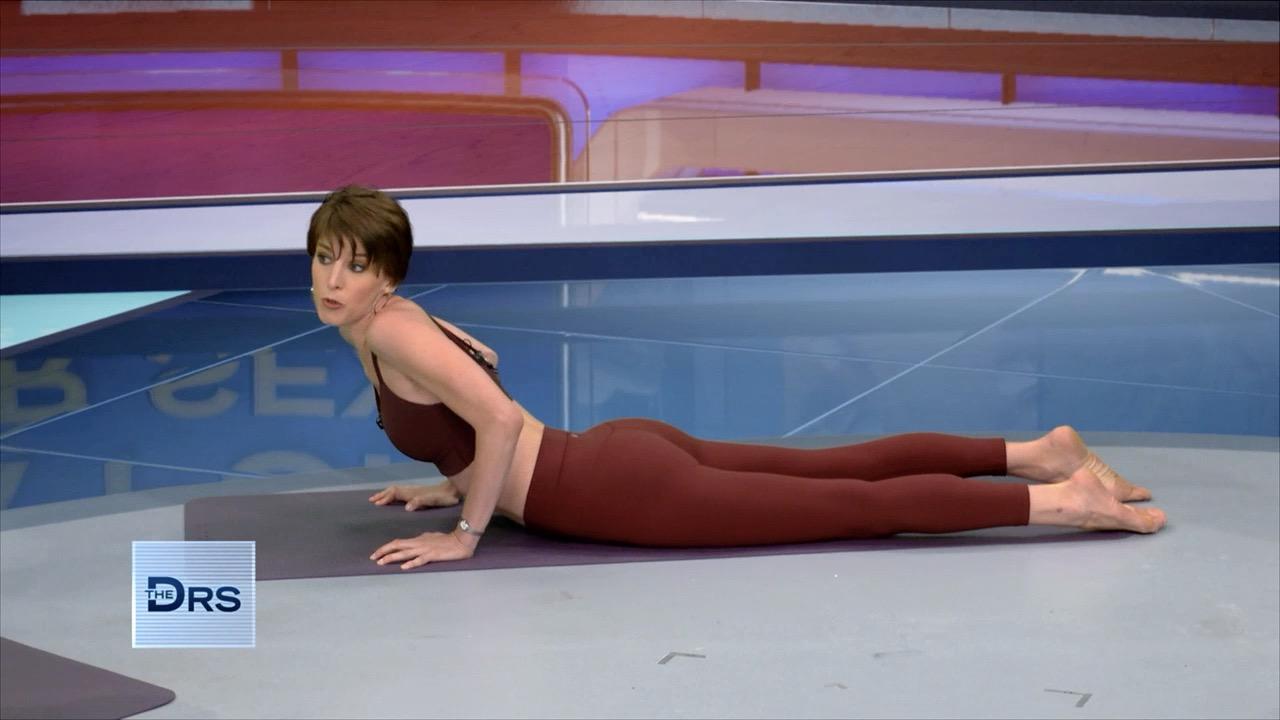 Is Yoga the Key to Better Sex?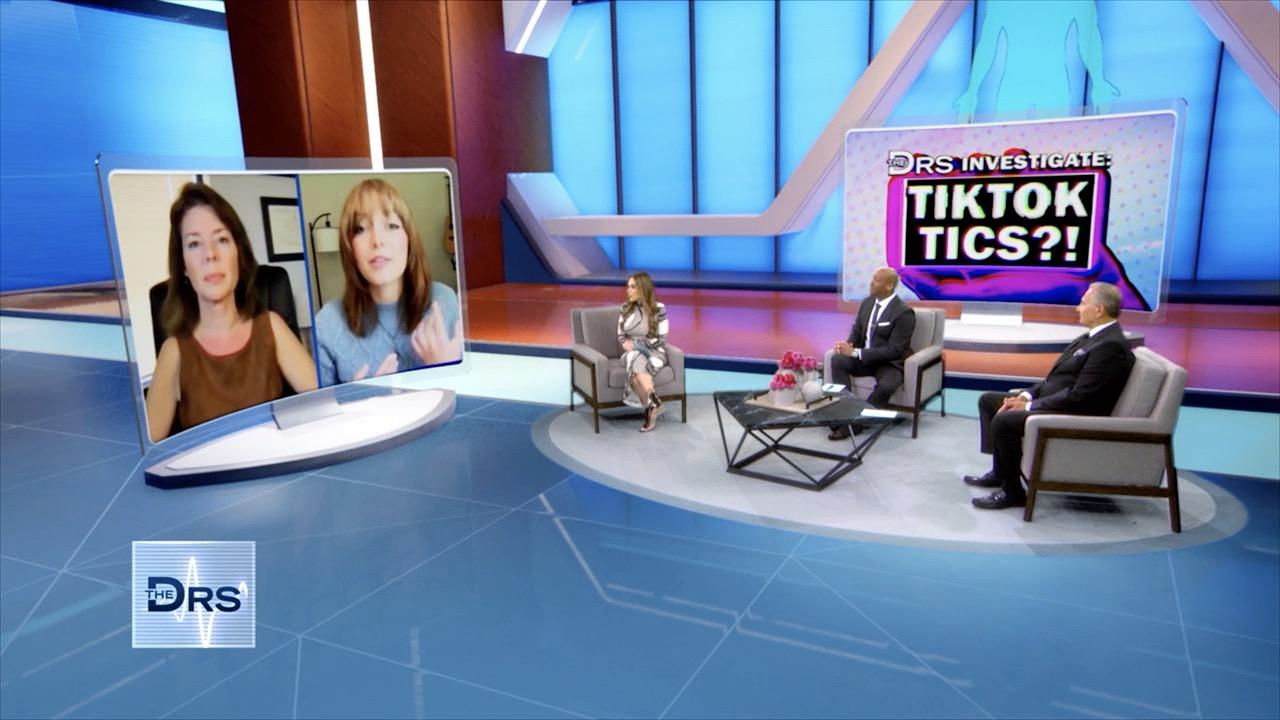 Are Your Kids in Danger of Developing a Tic from TikTok?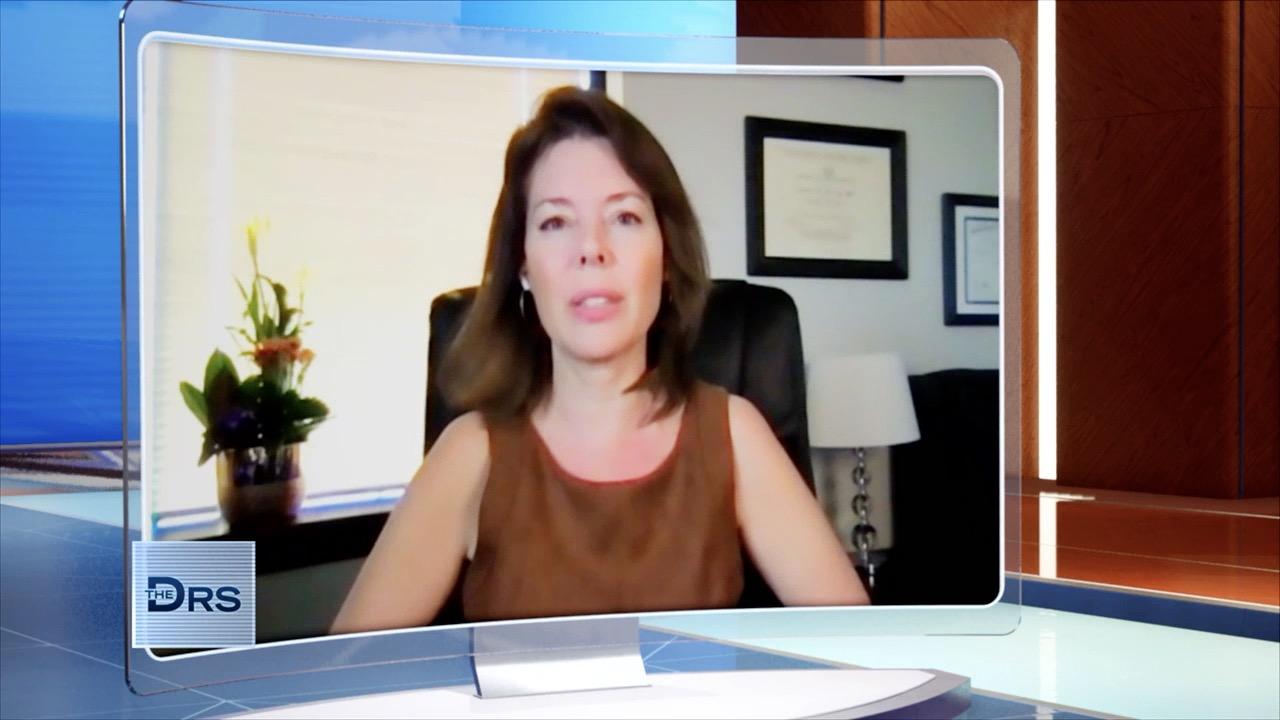 Why Are Most People with Tic Disorders Female?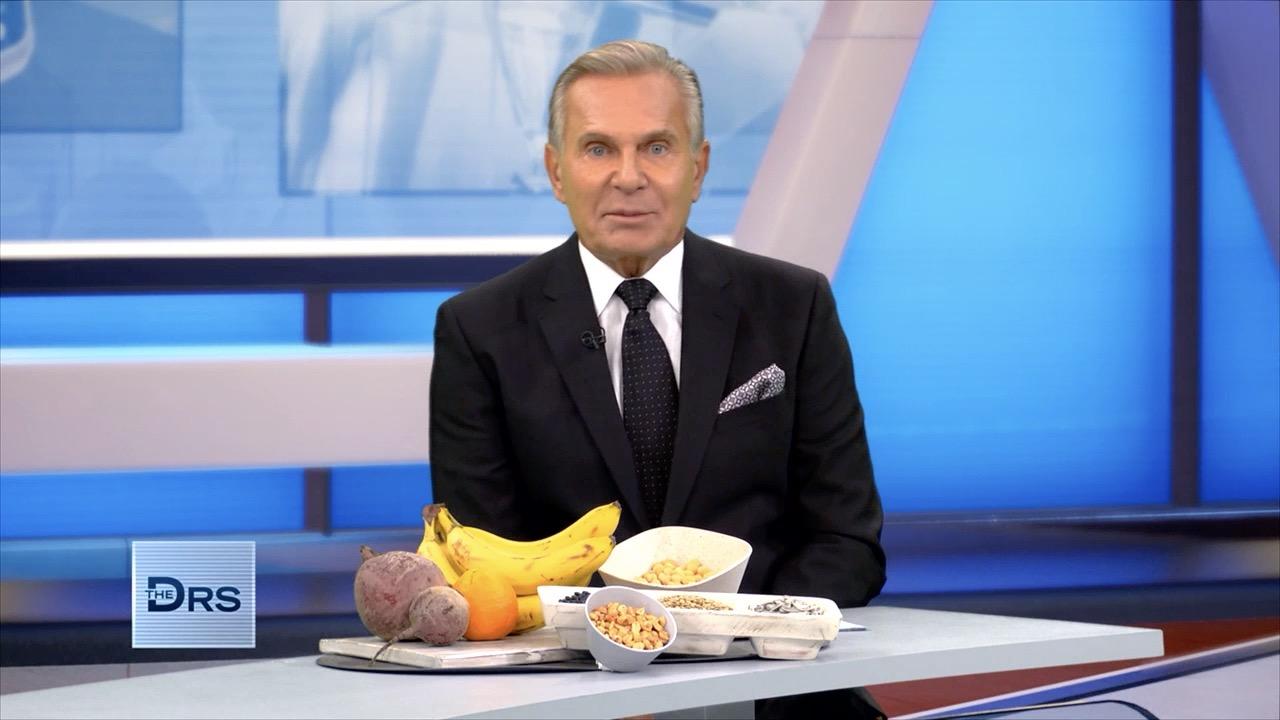 Add Folates to Your Diet to Prevent Alzheimer's Disease?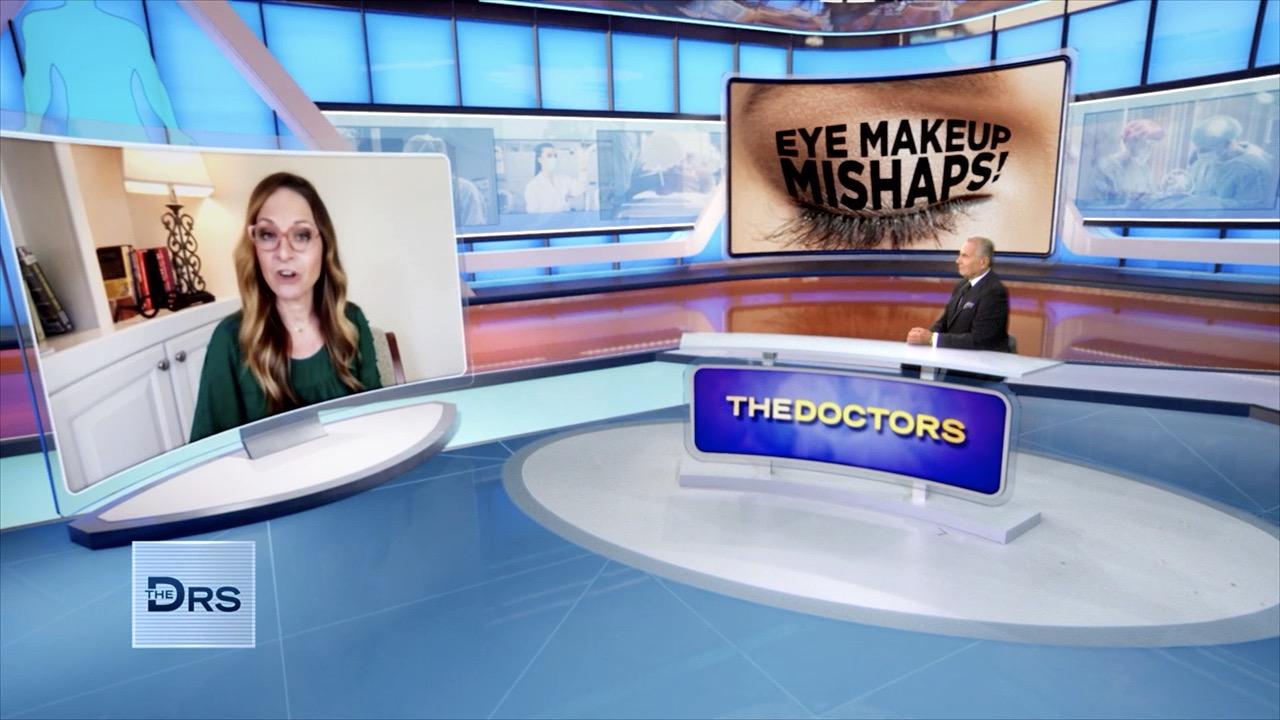 The Dangers of Having Your Eyelid Glands Clogged by Makeup!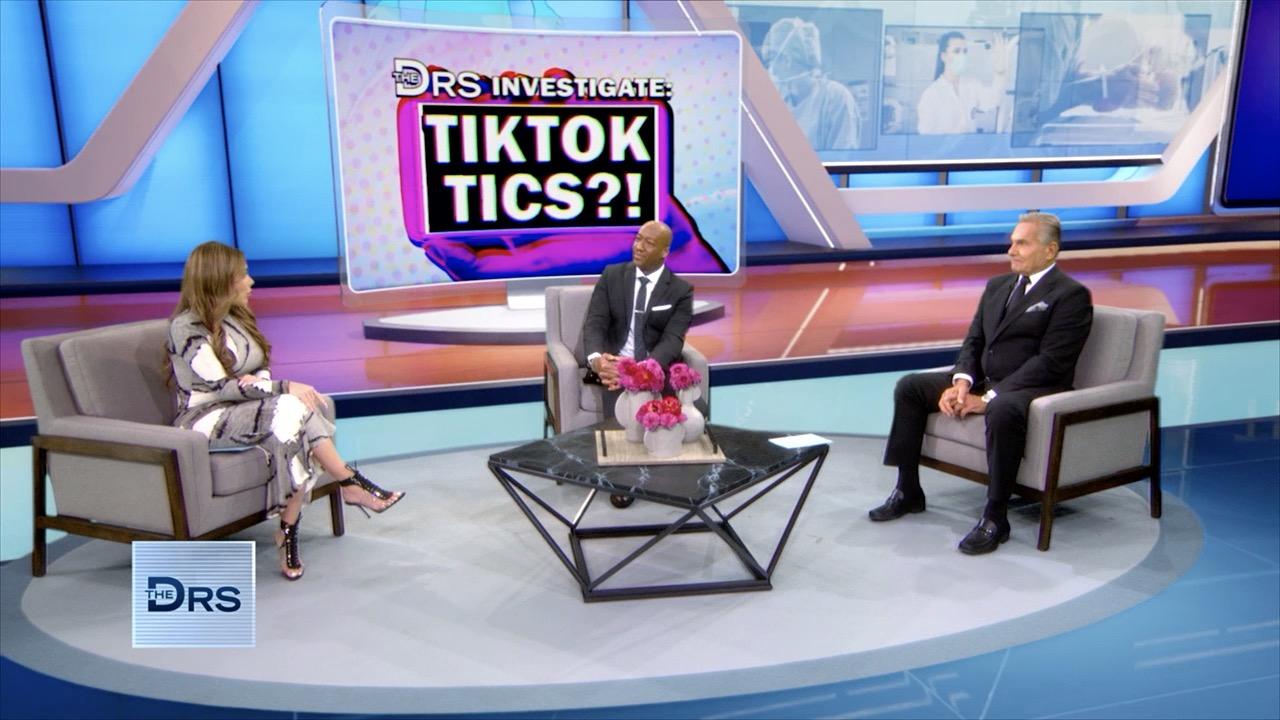 Is TikTok Influencing Tic Disorders?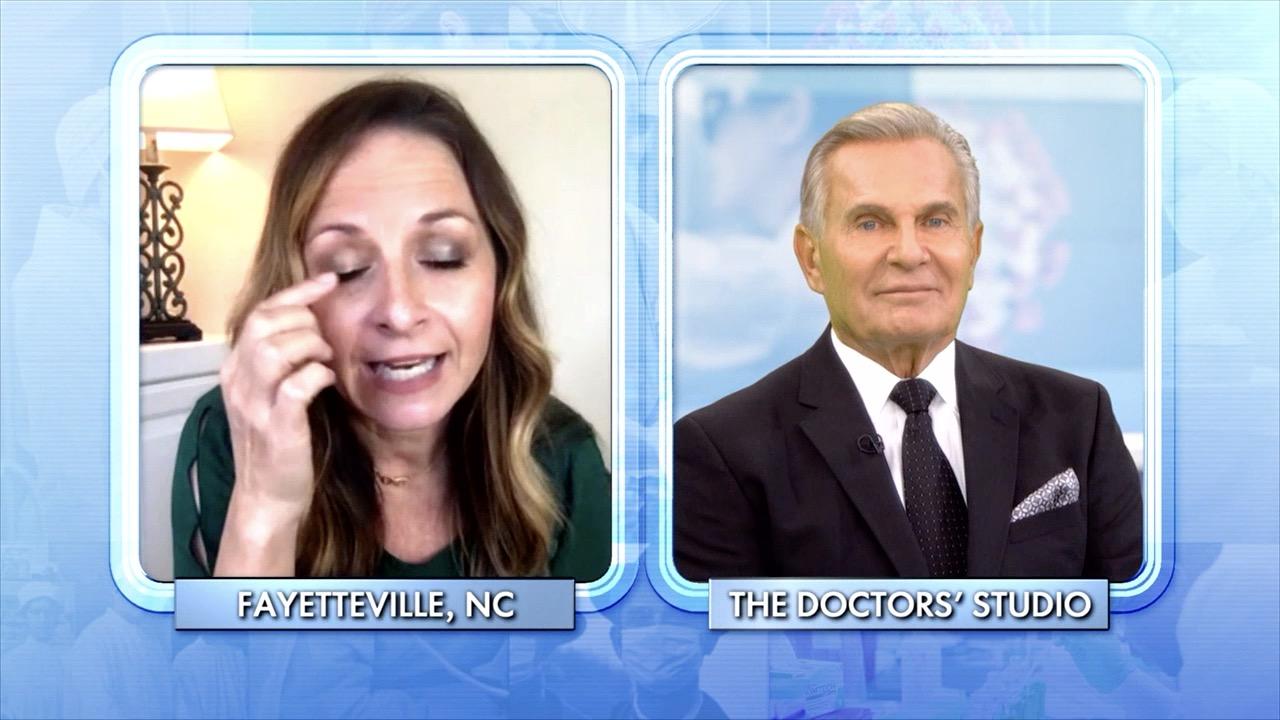 Protect Your Eyesight by Not Applying Makeup Here!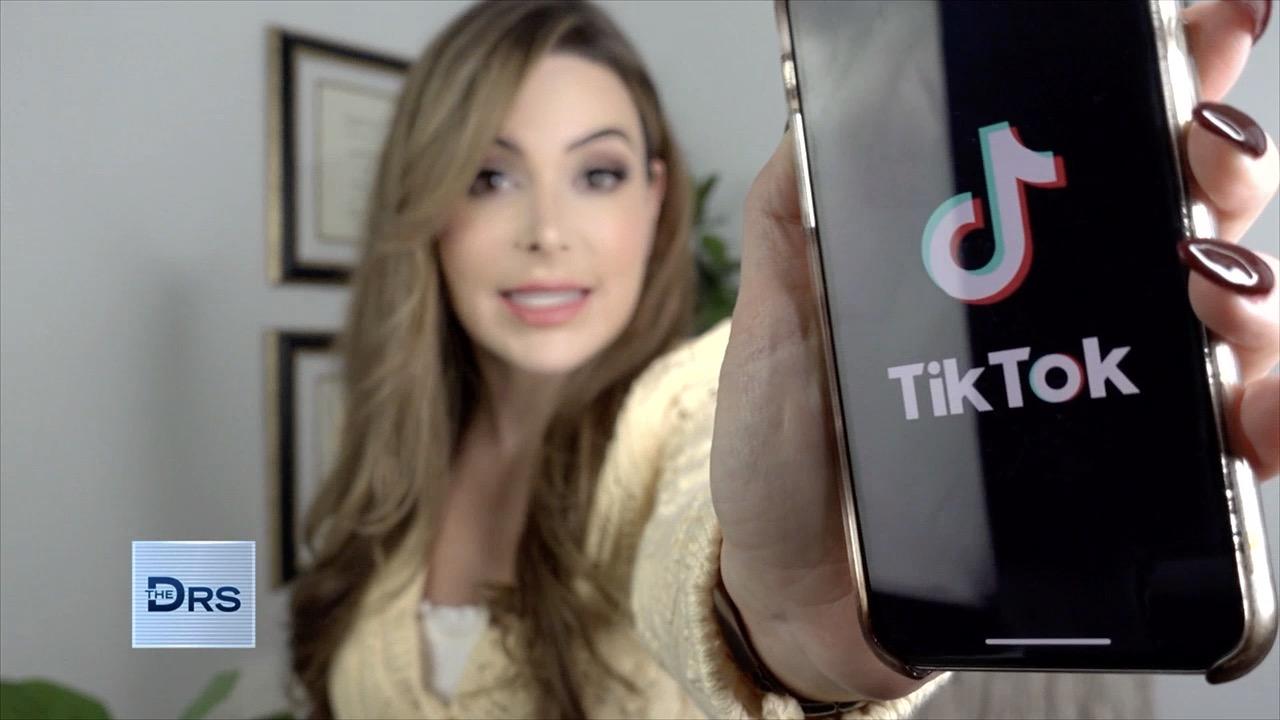 Are Tics being Popularized amongst Teens on TikTok?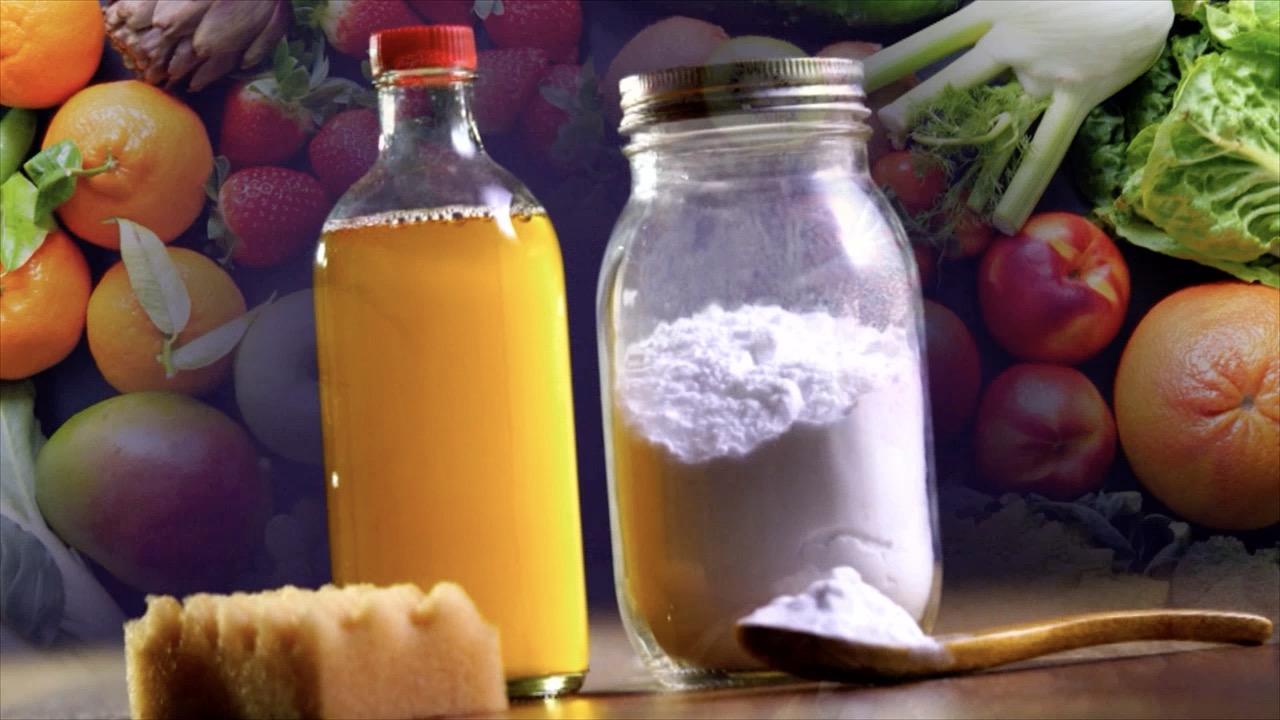 Why Homemade Alkaline Baby Formula Is Deadly for Babies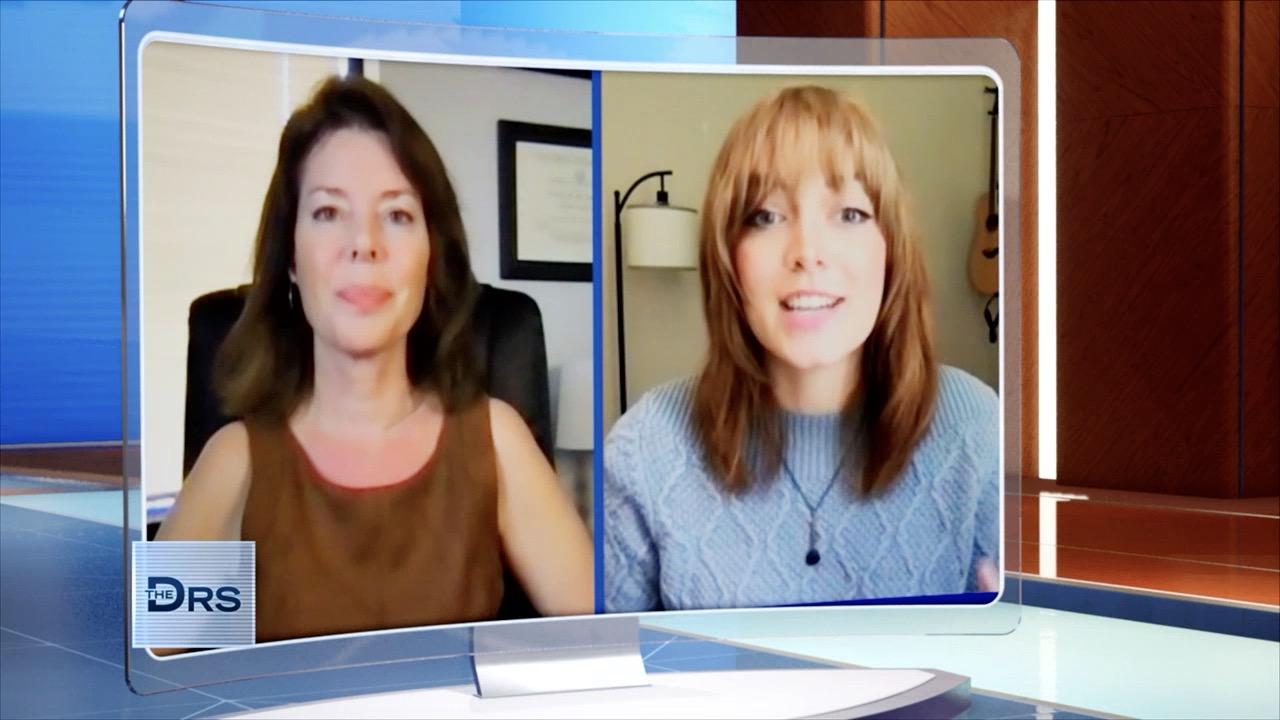 Meet Woman Who Shares She Developed Tics during the Pandemic
You might want to reconsider taking fluoroquinolones, a type of antibiotics, after learning about Dr. Andrew Ordon's health scare.
Dr. Ordon believes he had a bad reaction to fluoroquinolones and explains says he developed Achilles tendinitis, which was very sore and lasted a few months. He was also left feeling tired and had trouble concentrating. After he got an MRI, a tear in his Achilles tendon was found, and he attributes these health issues to the fluoroquinolones.
Watch: Is Oral Thrush Caused by Antibiotics?
To help him heal, he visited internal medicine specialist Dr. Mark Ghalili to get a customized IV treatment protocol that actually helps rebuild the mitochondria within the tendon.
Dr. Ghalili says the IV treatment Dr. Ordon received helped to increase collagen production, reduce pain and increase stamina. Like Dr. Ordon, Dr. Ghalili also had a negative reaction to this type of antibiotic and says he had brain fog, could not walk or care for himself and was confined to a wheelchair for 5 months. He tells us he has treated hundreds of patients for issues related to the use of fluoroquinolones.
Watch: Antibiotics Linked to Heart Valve Leakage
Dr. Ordon says after enduring this health scare, he will no longer take or prescribe fluoroquinolones. He urges everyone to ask questions about the antibiotics your doctor is prescribing, like if you really need it, what are the side effects, and if there are other options with fewer side effects.
Learn more about Dr. Ghalili's protocol to treat people who have had adverse side effects on this type of antibiotics, in the video below.