Should Bride Say Goodbye to Her Best Friend Over COVID Fight?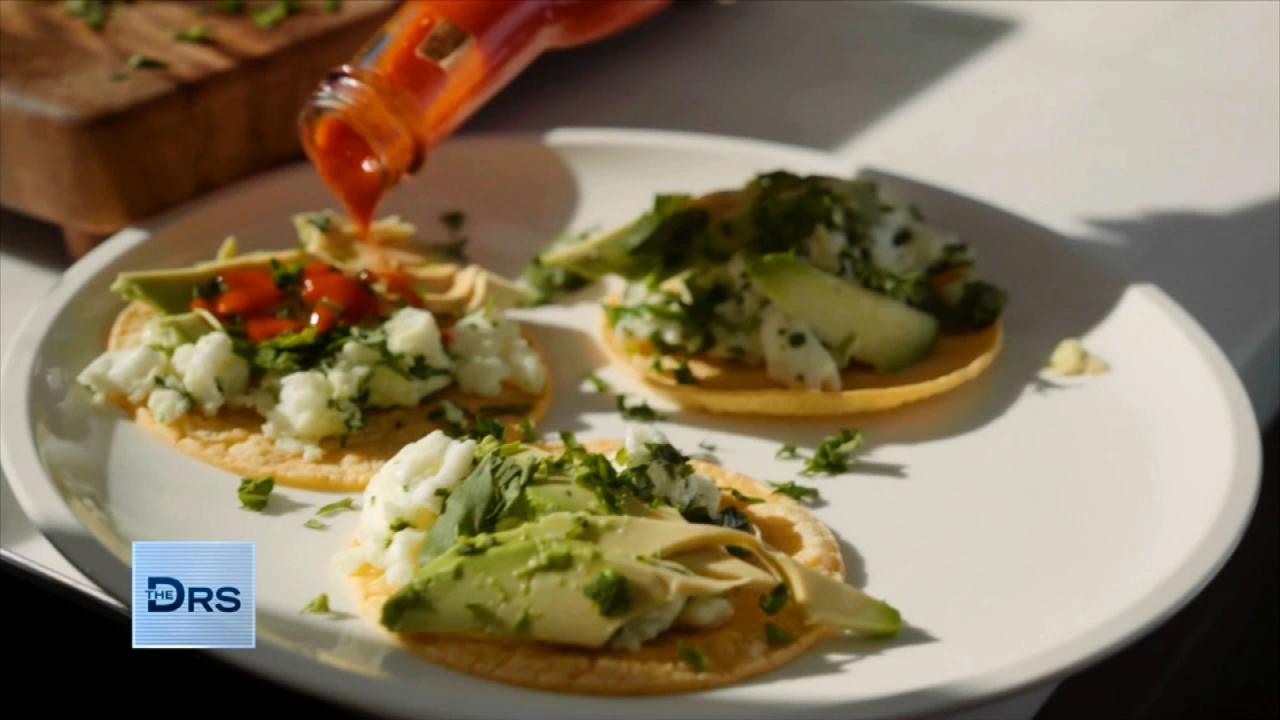 Fitness Expert Shares to Focus on Nutrition Not Food Restriction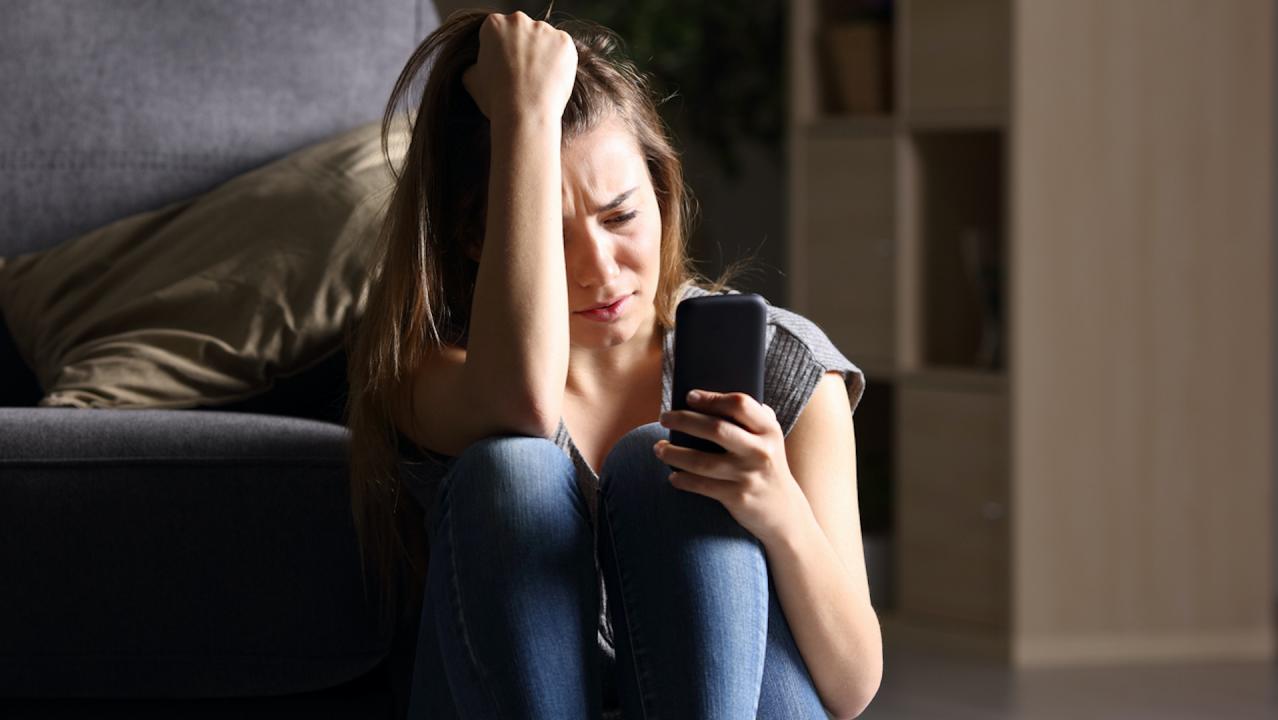 The Mental Health Conditions On the Rise Thanks to Social Media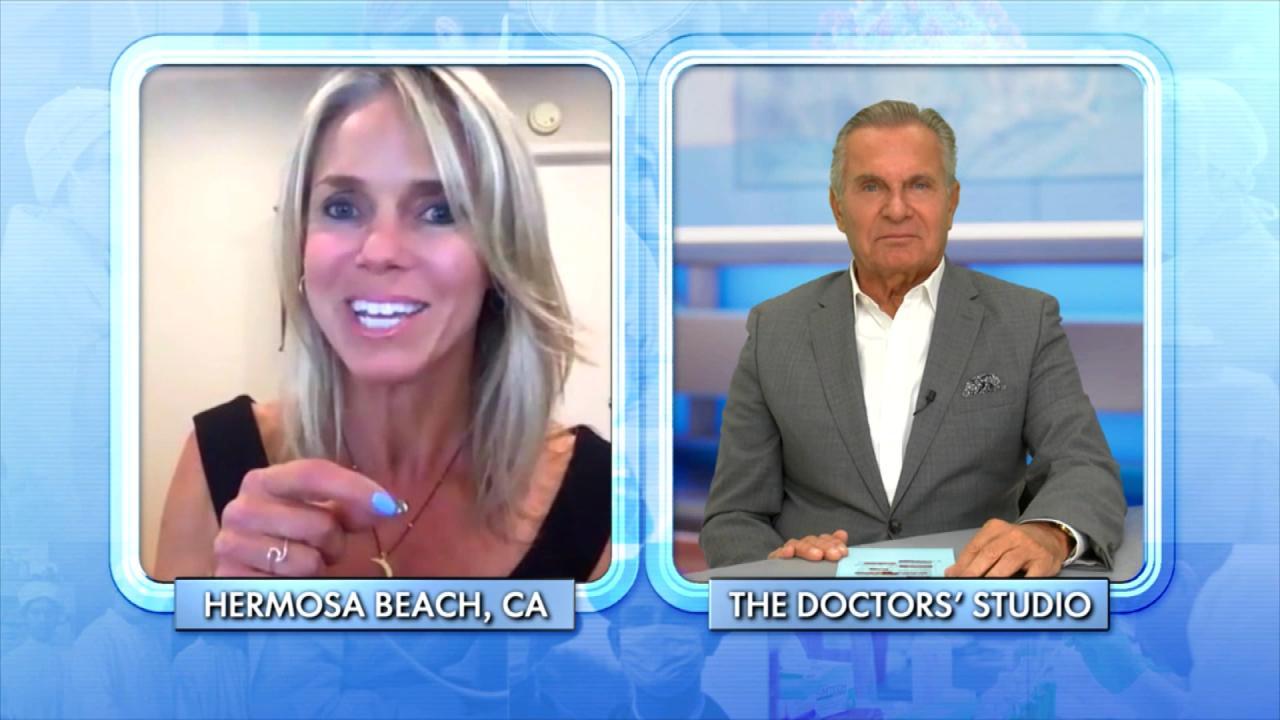 How Woman Found Forgiveness after Learning Her Husband Was Leadi…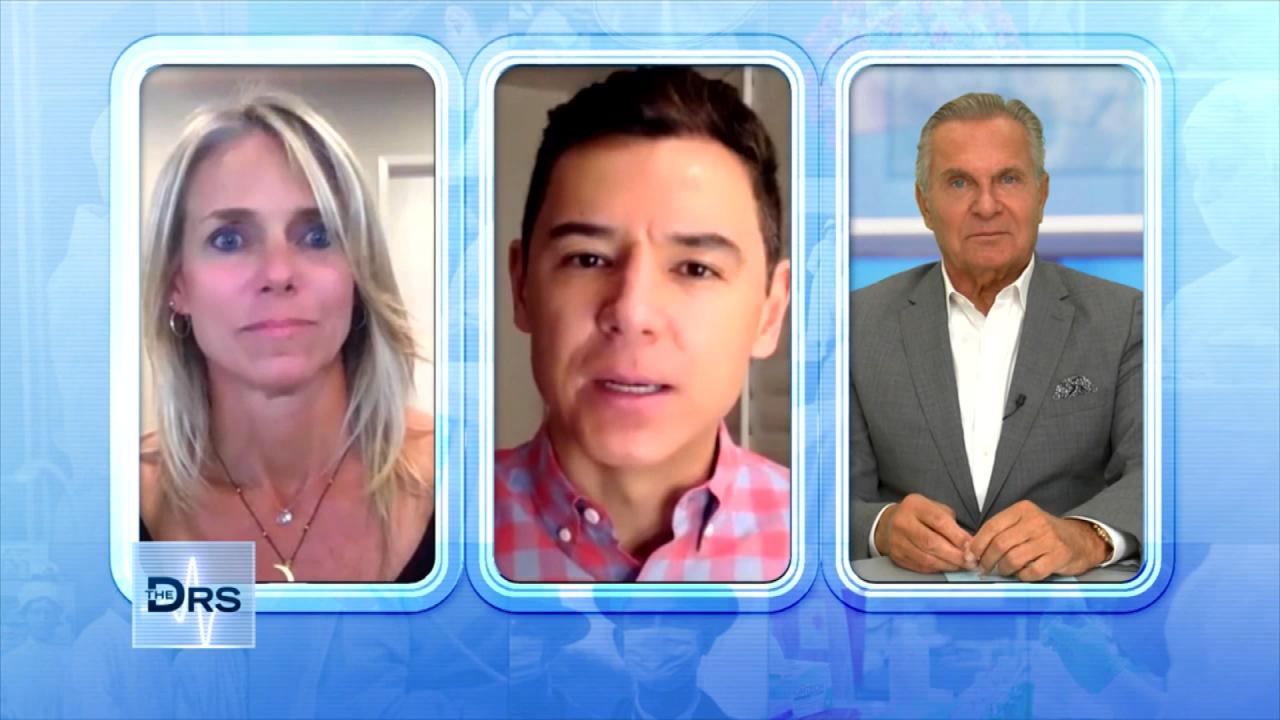 The Important Lessons Woman Has Learned from a Lifetime of Trauma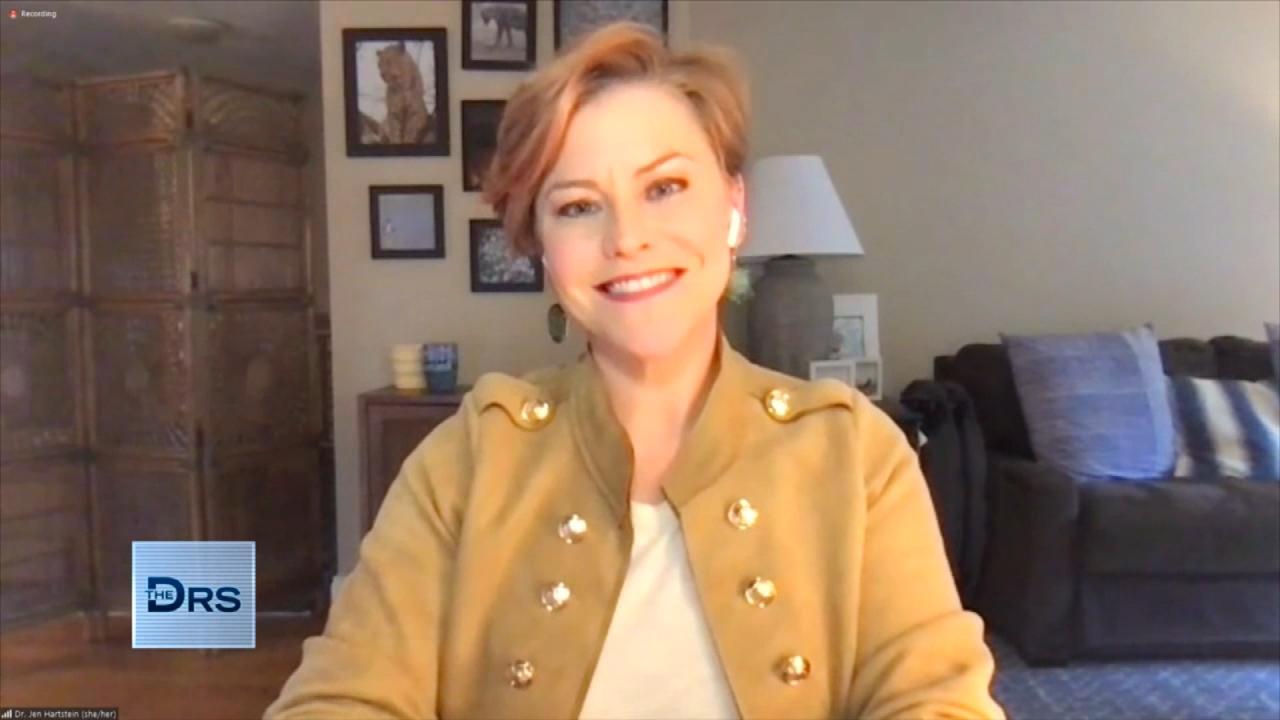 How to Get Involved in Your Kid's Social Media Usage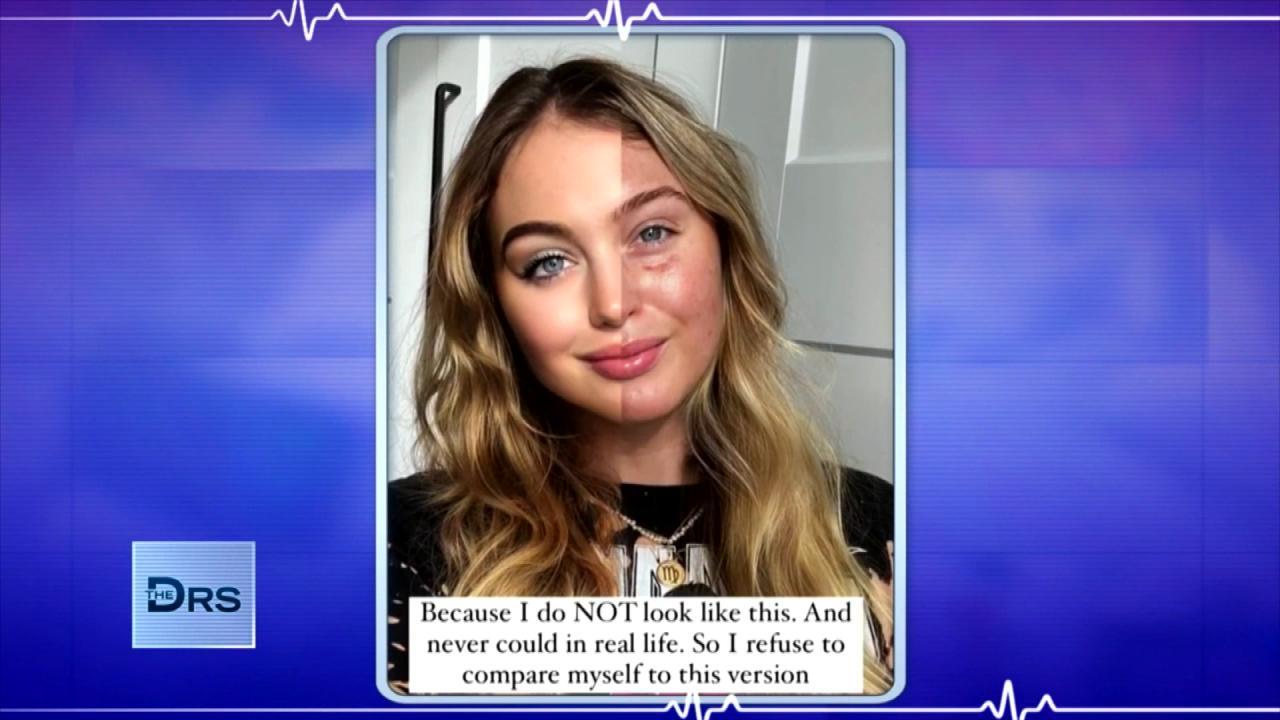 Are Photo Filters Destroying Your Body Image and Self Esteem?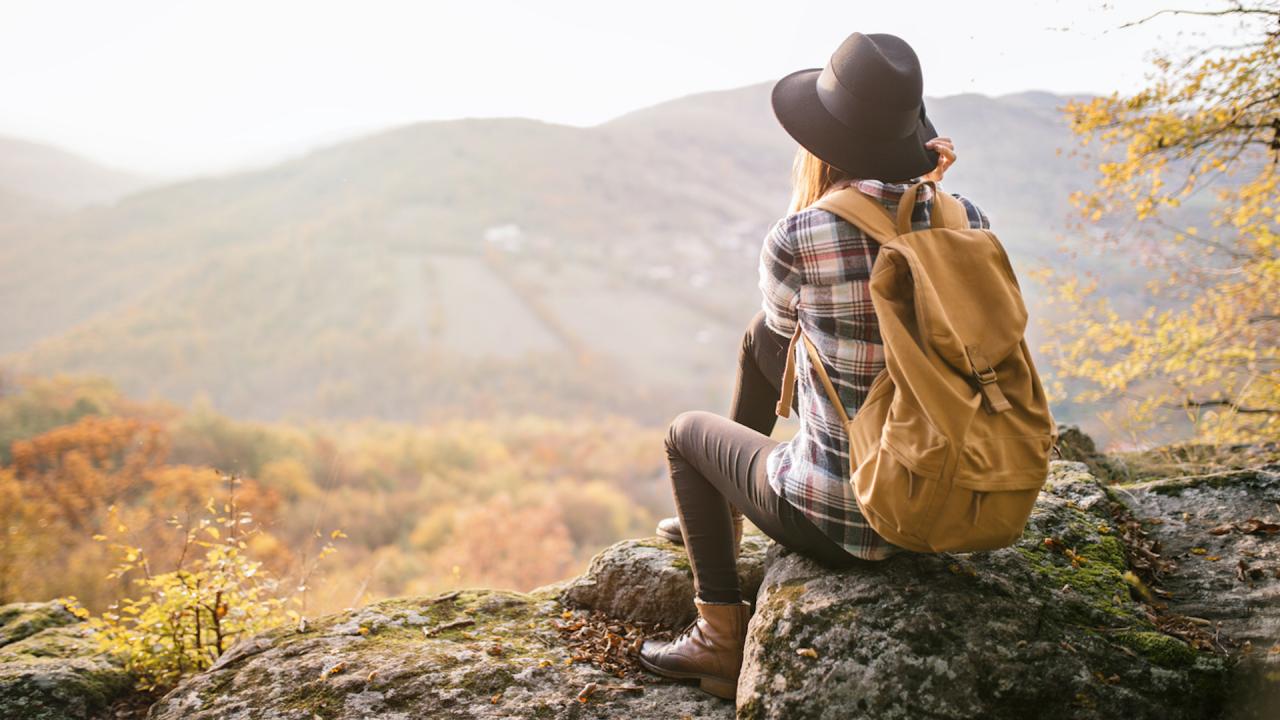 How Nature Helped Woman Heal after Discovering Her Husband Led a…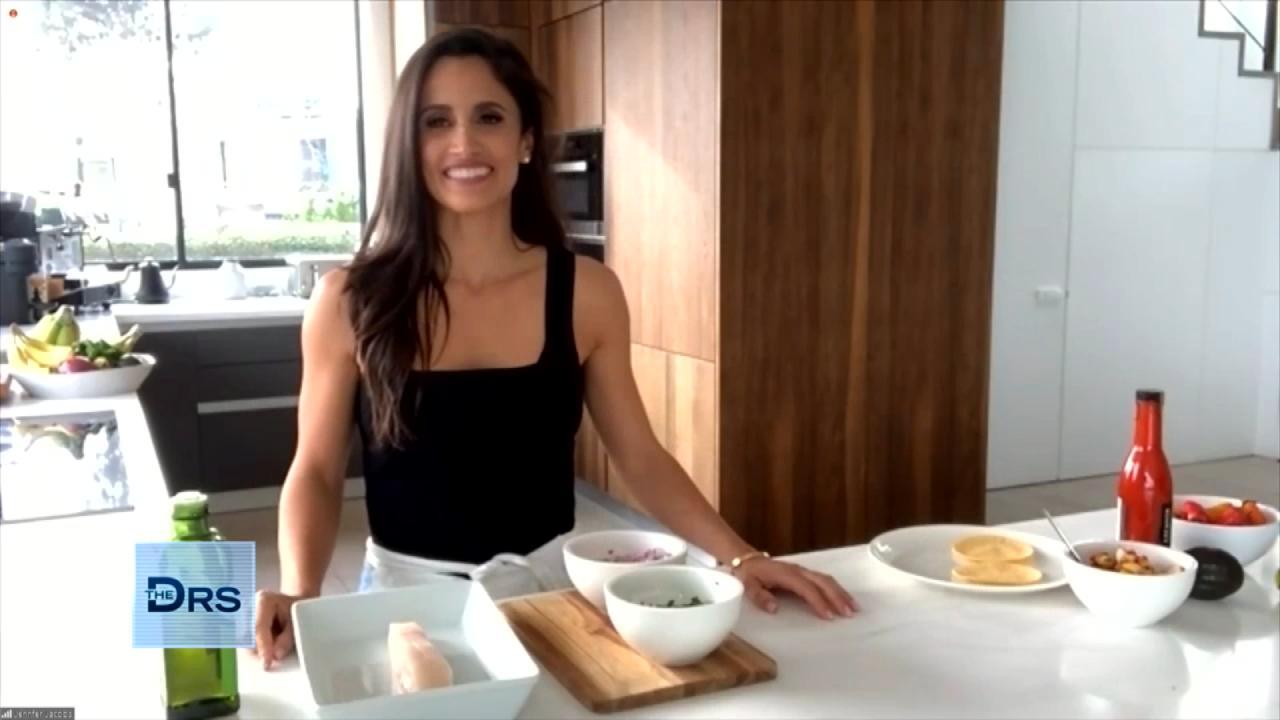 Fitness Expert Jennifer Jacobs Shares Her Favorite Healthy Fish …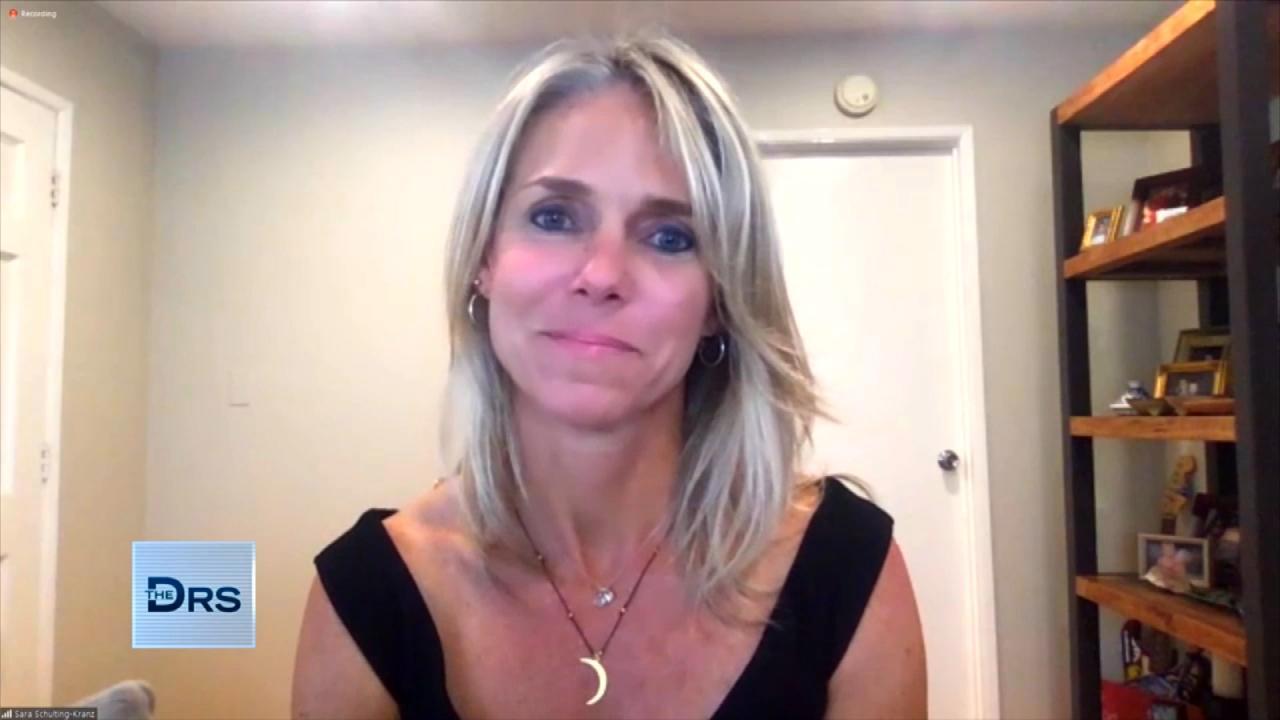 Woman Shares Her Path of Trauma to Triumph after a Lifetime of B…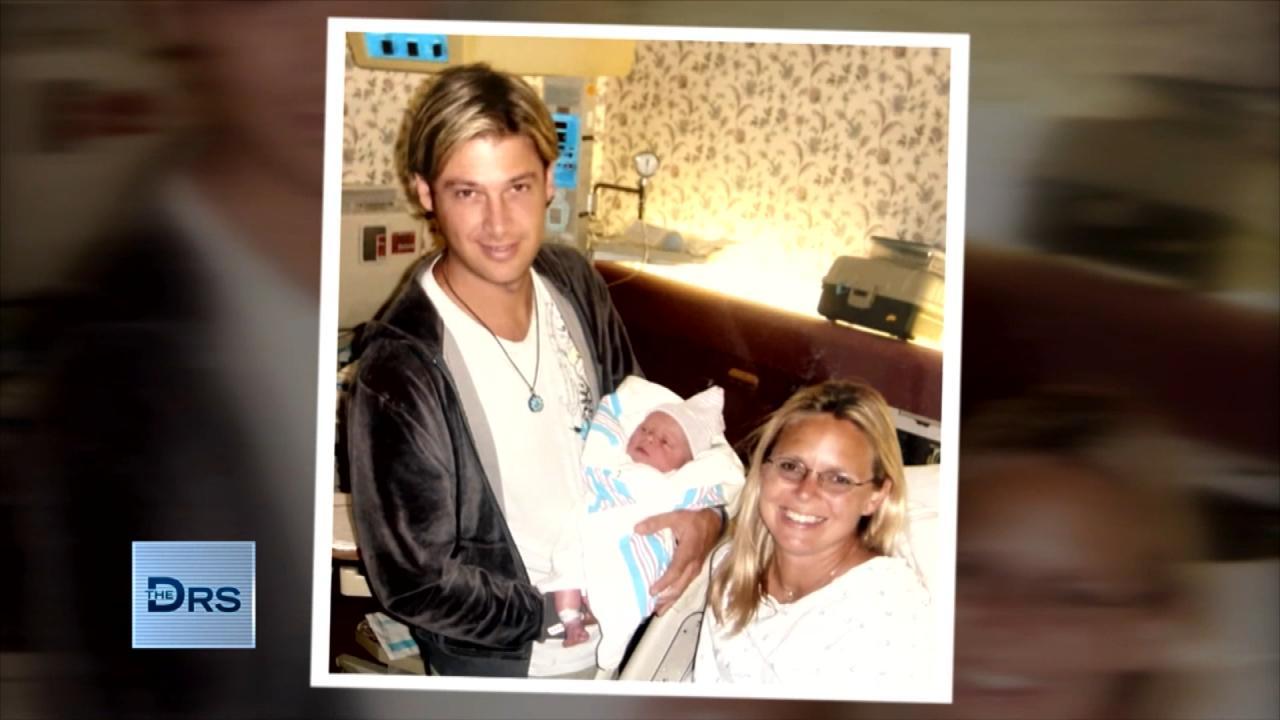 Woman Discovered Her Husband Was Leading a Double Life for 14 Ye…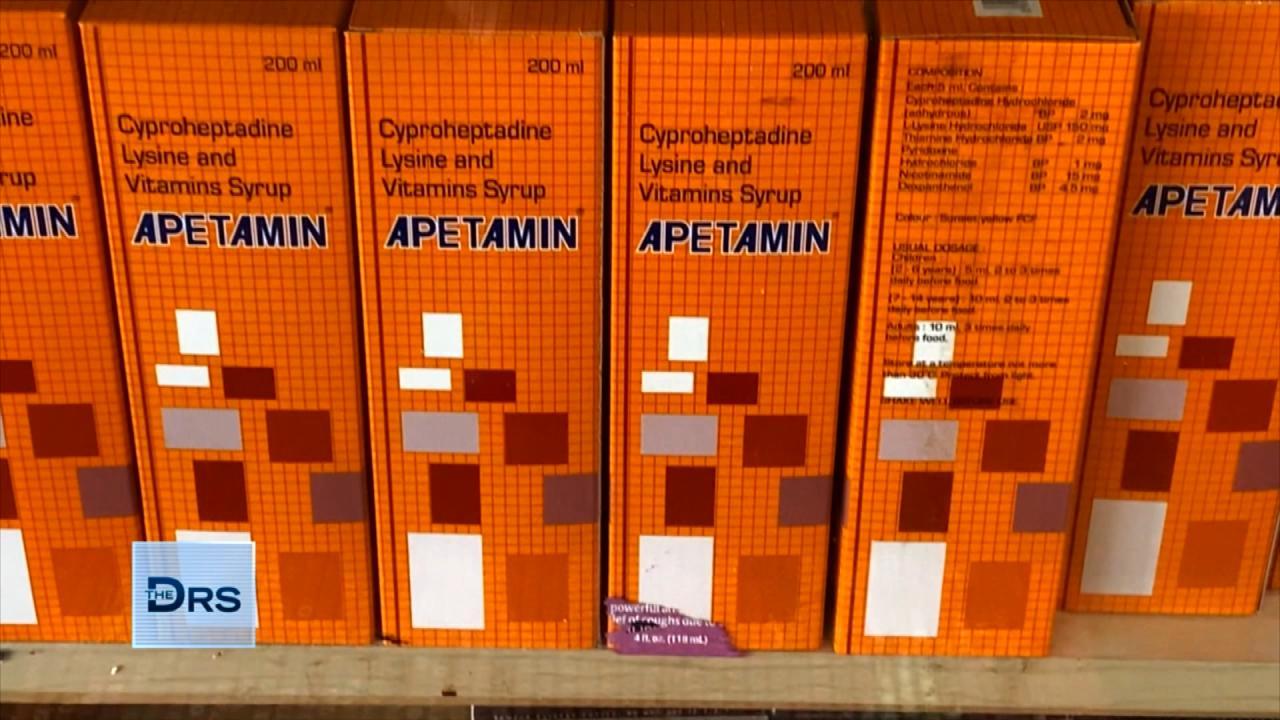 What the Supplement Apetamin Can Do to Your Body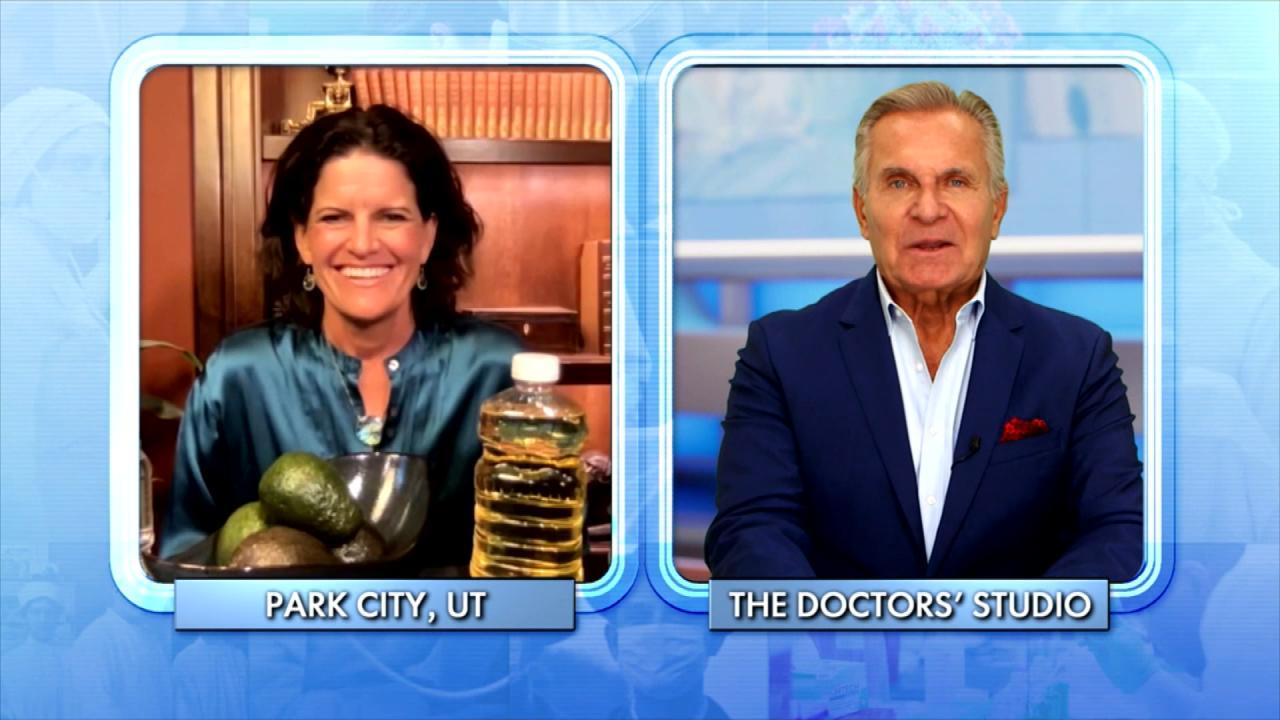 The Surprising Things That Could be Causing Your Weight Gain!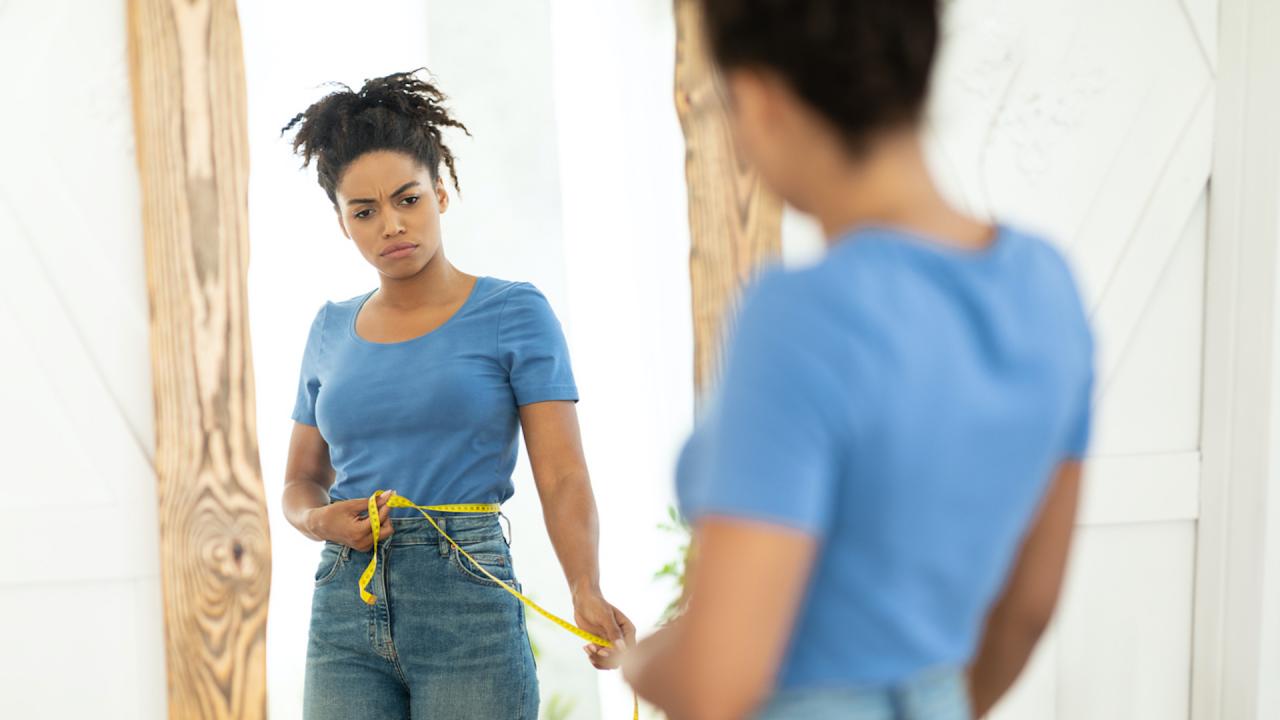 When Does Body Dissatisfaction Turn Into Dysmorphia?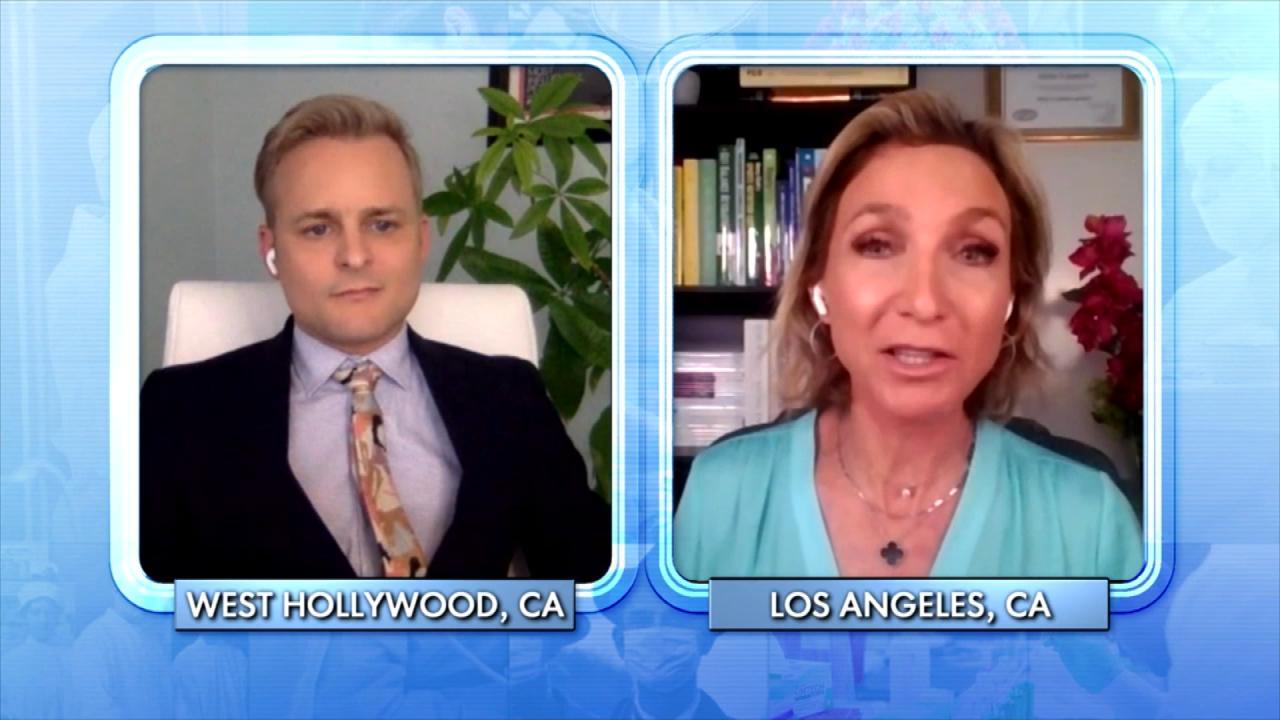 What Can Happen to Your Body When You Overdo It at the Gym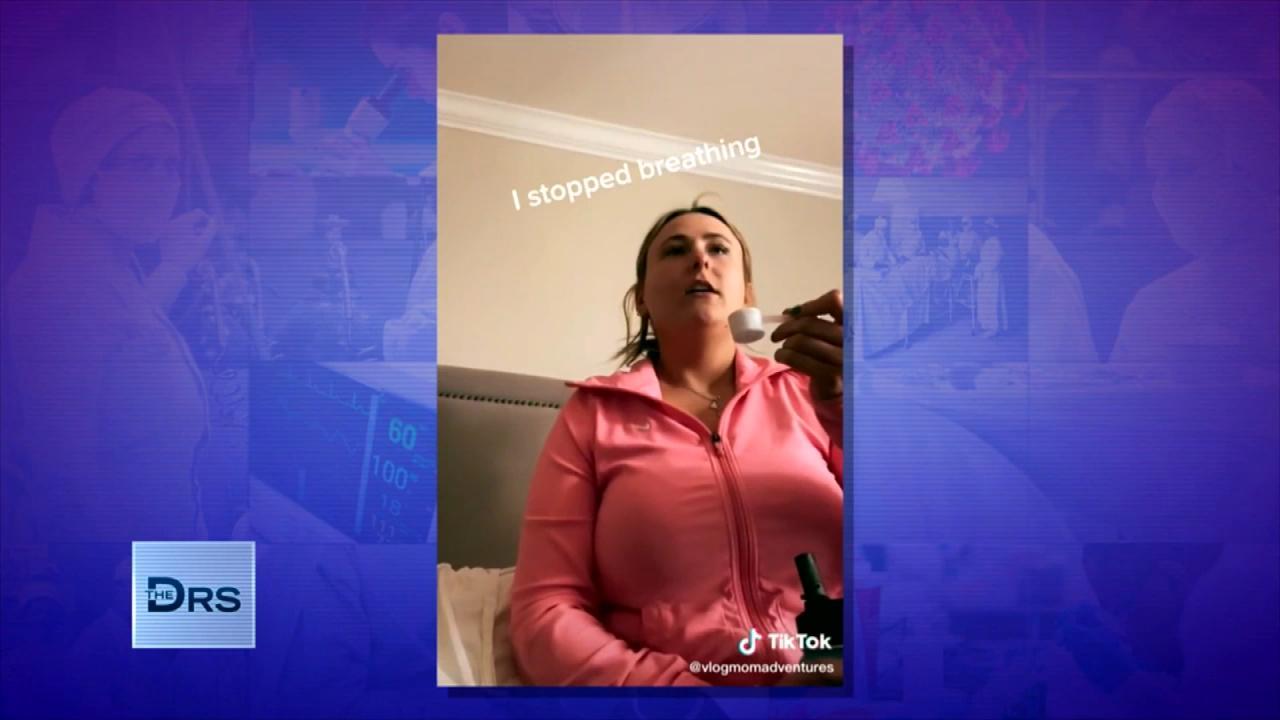 What Is the 'Dry Scooping' Workout Trend?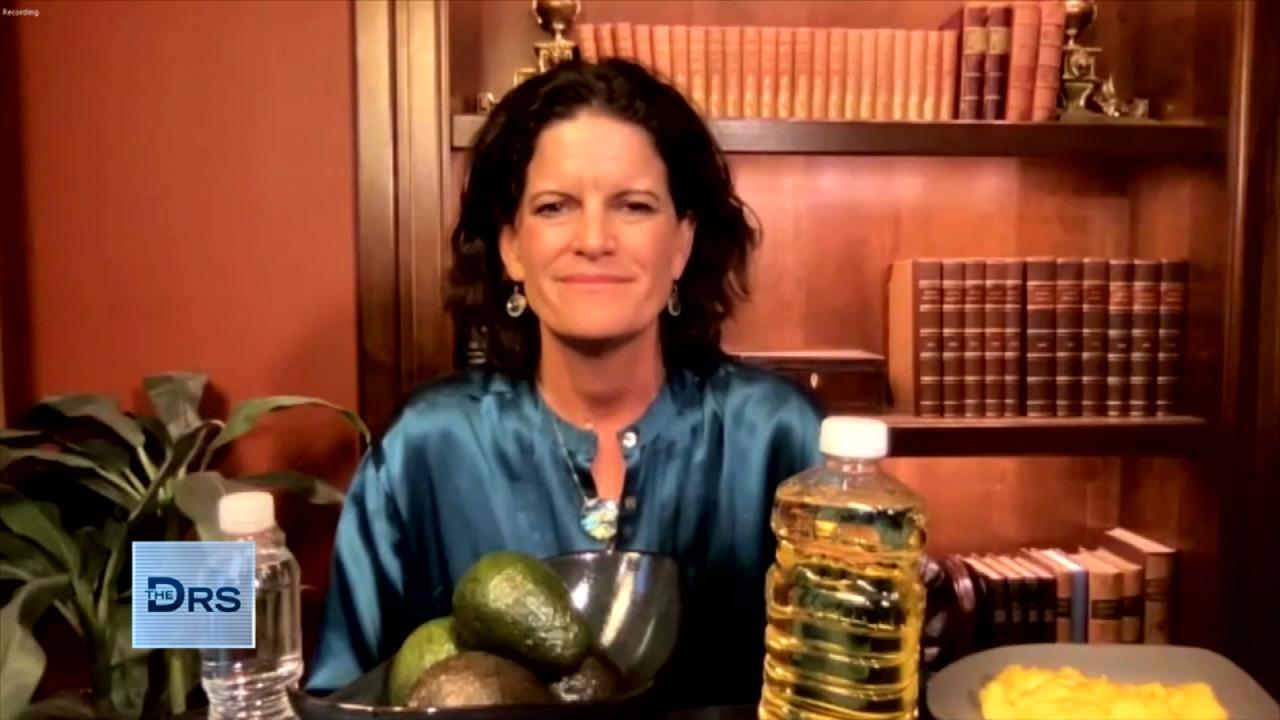 Is Eating 6 Small Meals a Weight Loss Myth?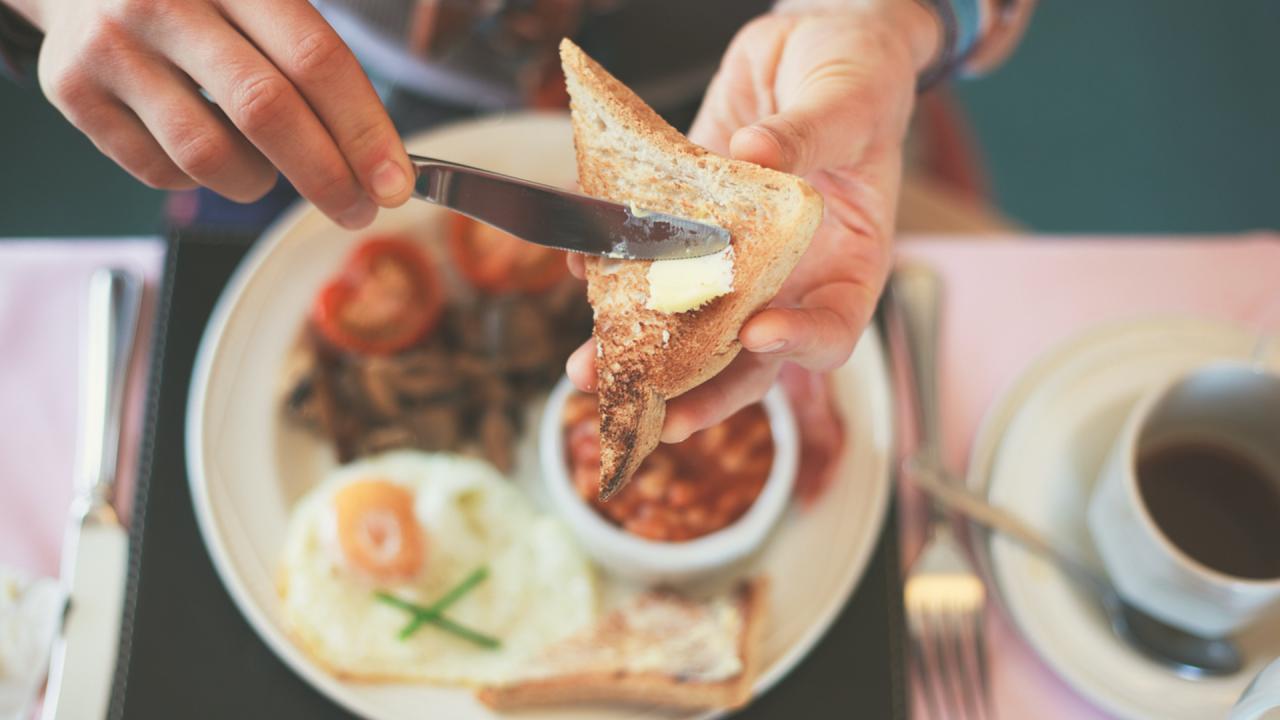 Are You Gaining Weight Because You're Eating Breakfast at the Wr…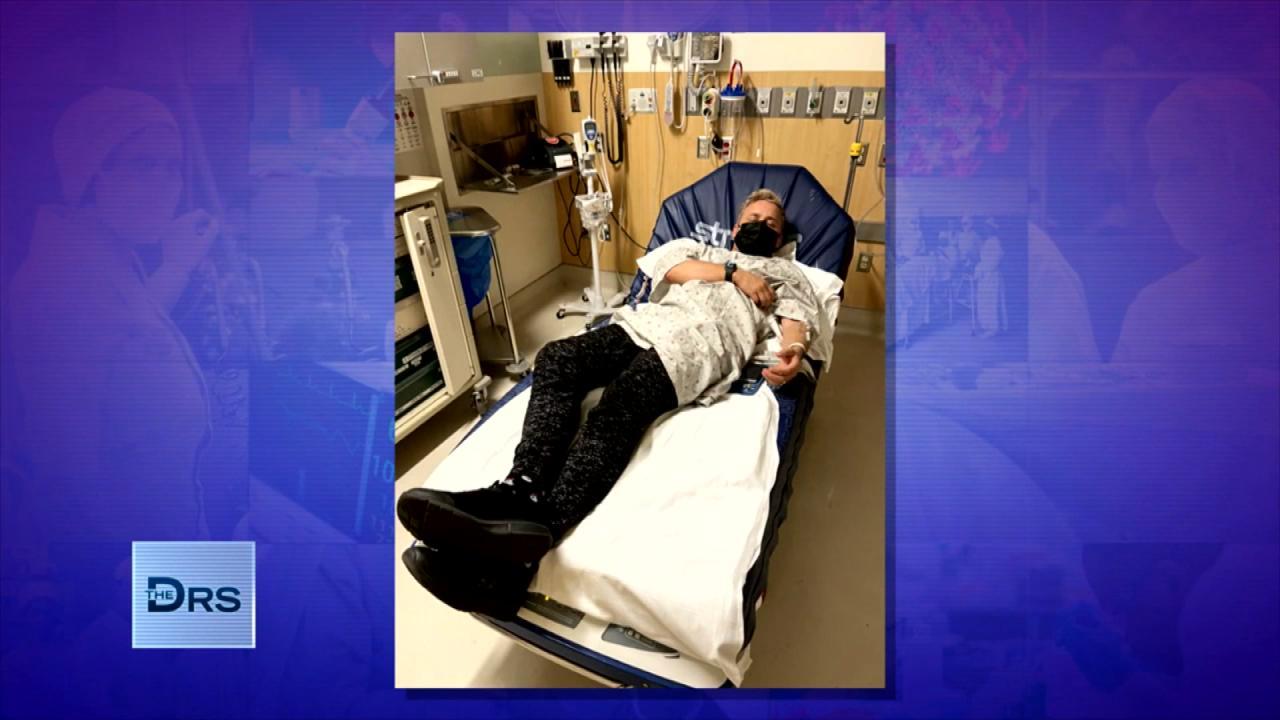 Man Found Himself in the Hospital after Going Too Hard at the Gym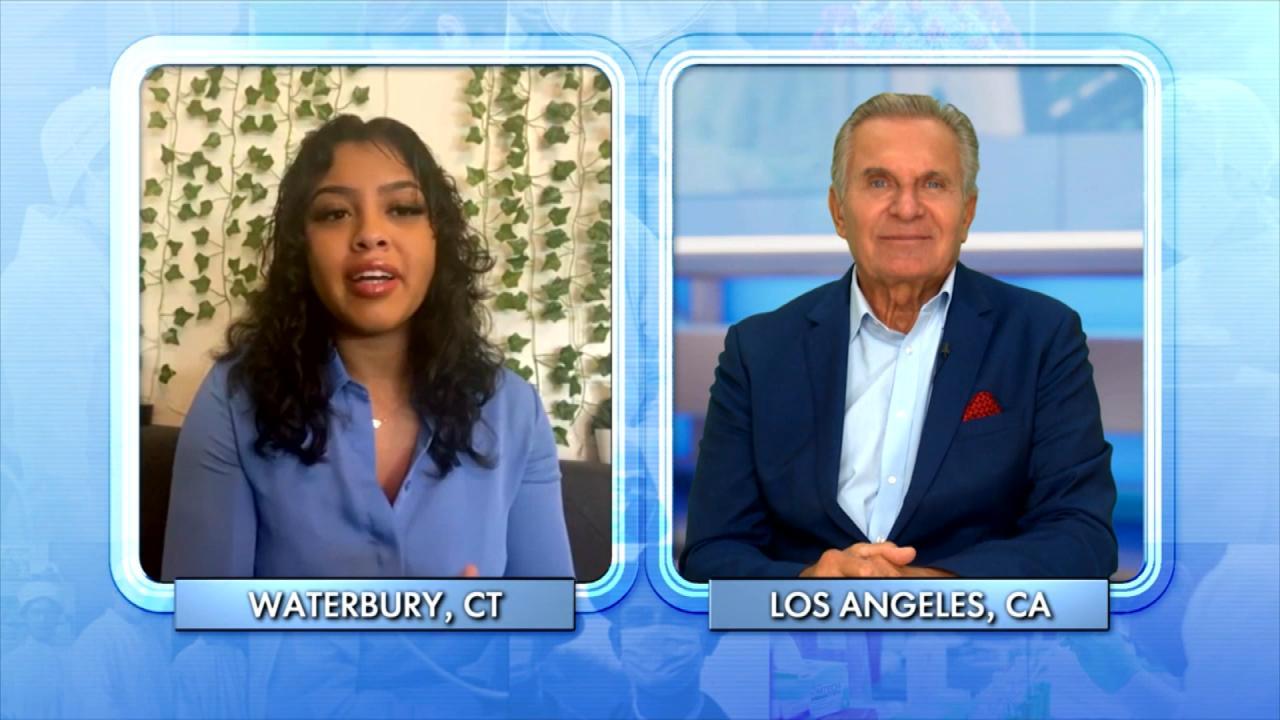 This TikTok Workout Trend Can Be Deadly!
Can your troubled friendship be saved or is it time for a friendship breakup?
The Doctors welcome Morgan, who is having an issue with her best friend, who was supposed to be her maid of honor. The friend told Morgan she would not be able to attend her wedding due to COVID safety concerns, but Morgan says the friend is going out to dinner with other friends, attending other people's bridal showers, and even going to large gatherings -- and it's all being posted on social media.
Temperament therapist Melanie Ross Mills, author of the book "The Friendship Bond," weighs in. She says when "the friendship does not have your best interests in mind and not handling your heart with care" that it is time to reevaluate it.
She stresses that being a good friend is all about consistency. She notes there will be times when friends drift, but regardless of people's various life events that may get in the way of spending time with each other, Melanie says a friend who is consistent with reaching out and staying connected is a sign of a healthy friendship.
If you are at friendship crossroads with someone, she says there are 3 options to consider:
Try to address the issue and work out what each person is going through.
Decide if it is time to let go and possibly move the friend to a different category, where they are not as close.
Or wait and watch to see if the issue will pass and the bond can be fixed or if it is time to let them go.
If you are going to end the friendship, she says it best to address the split directly with the friend and not to be passive-aggressive about it.
And signs that a friendship can be saved -- according to the temperament therapist -- are both parties being committed to fixing the issue and having the desire to grow and become the best versions of themself.
Watch: Are You More Likely to Divorce If Your Friends Get Divorced?
Watch: Should You Remain Friends with Your Ex?
*CBSi may earn an affiliate commission if you purchase something through featured links above.