Is It Better to Eat before or after Your Workout?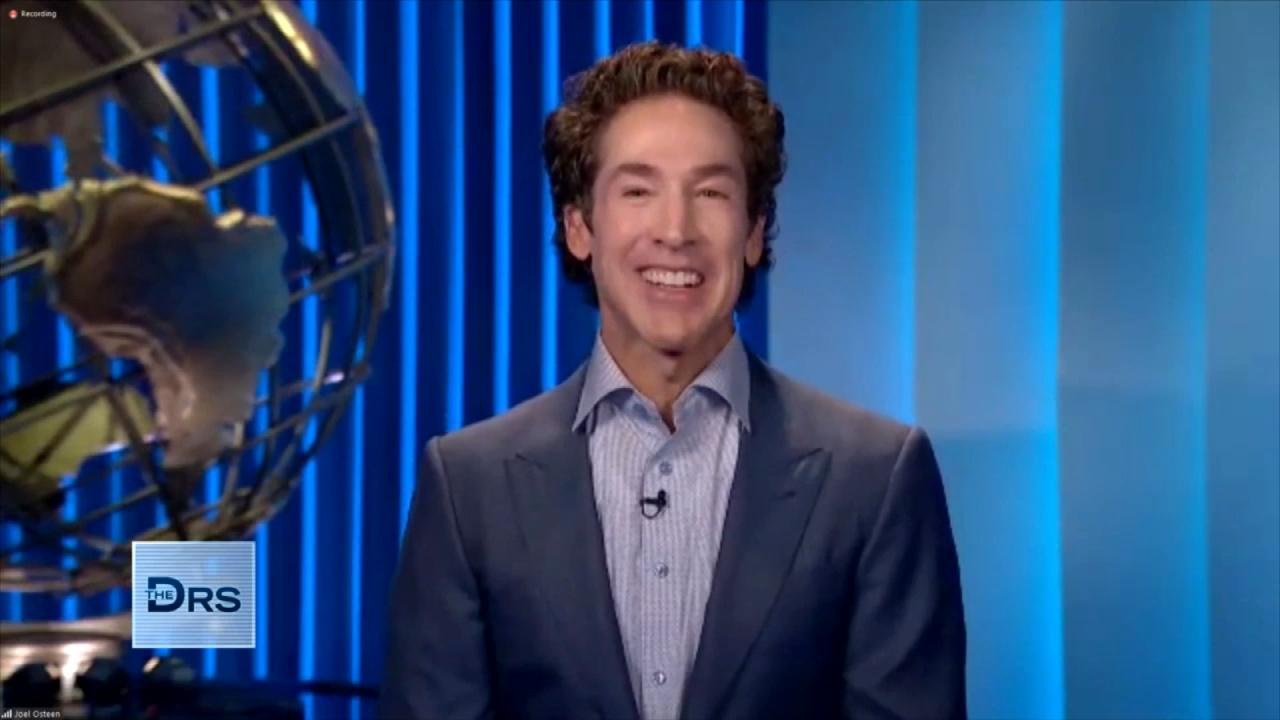 Pastor Joel Osteen on How to Rule Your Day!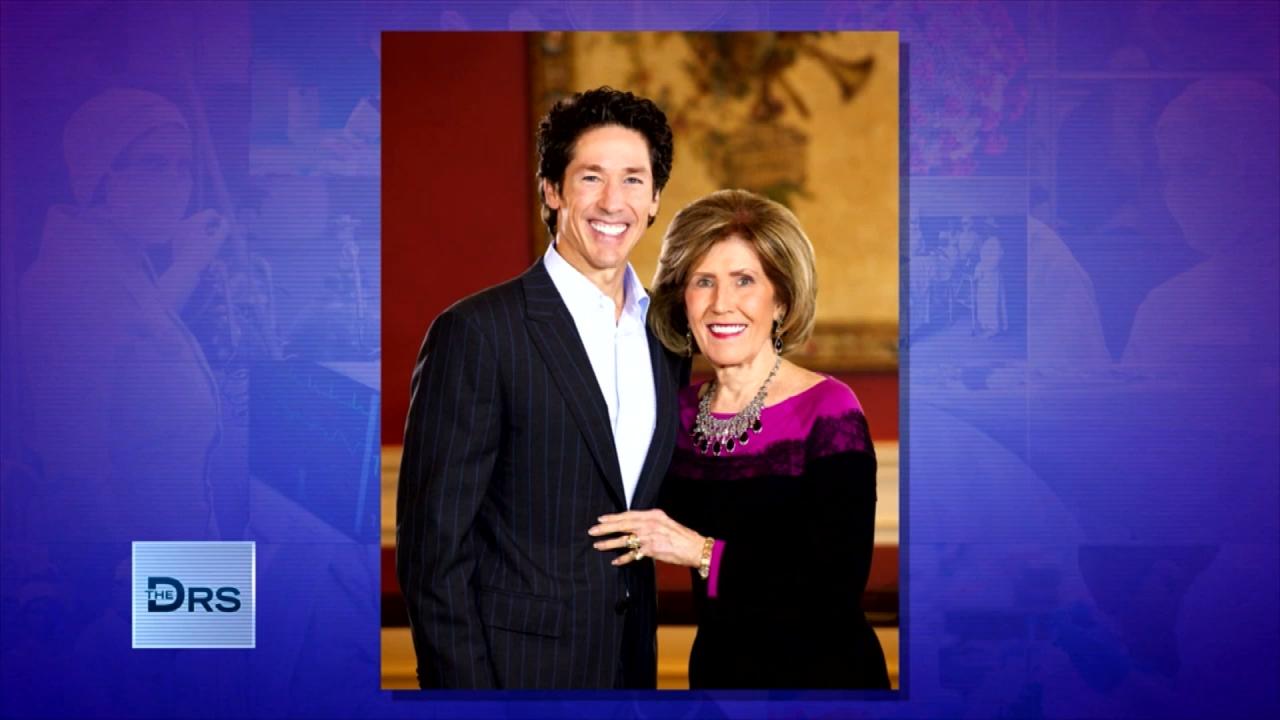 Pastor Joel Osteen on Keeping Faith in Hard Times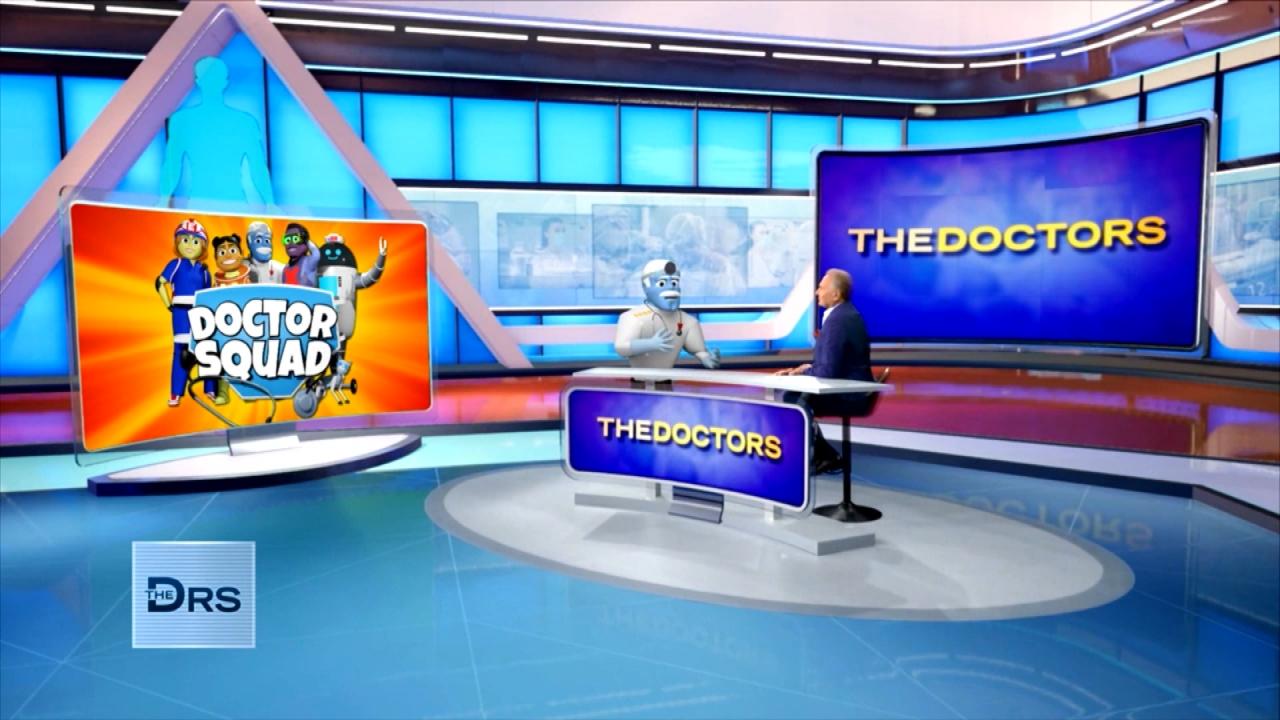 'General Medicine' from 'The Doctor Squad' Answers Kid Questions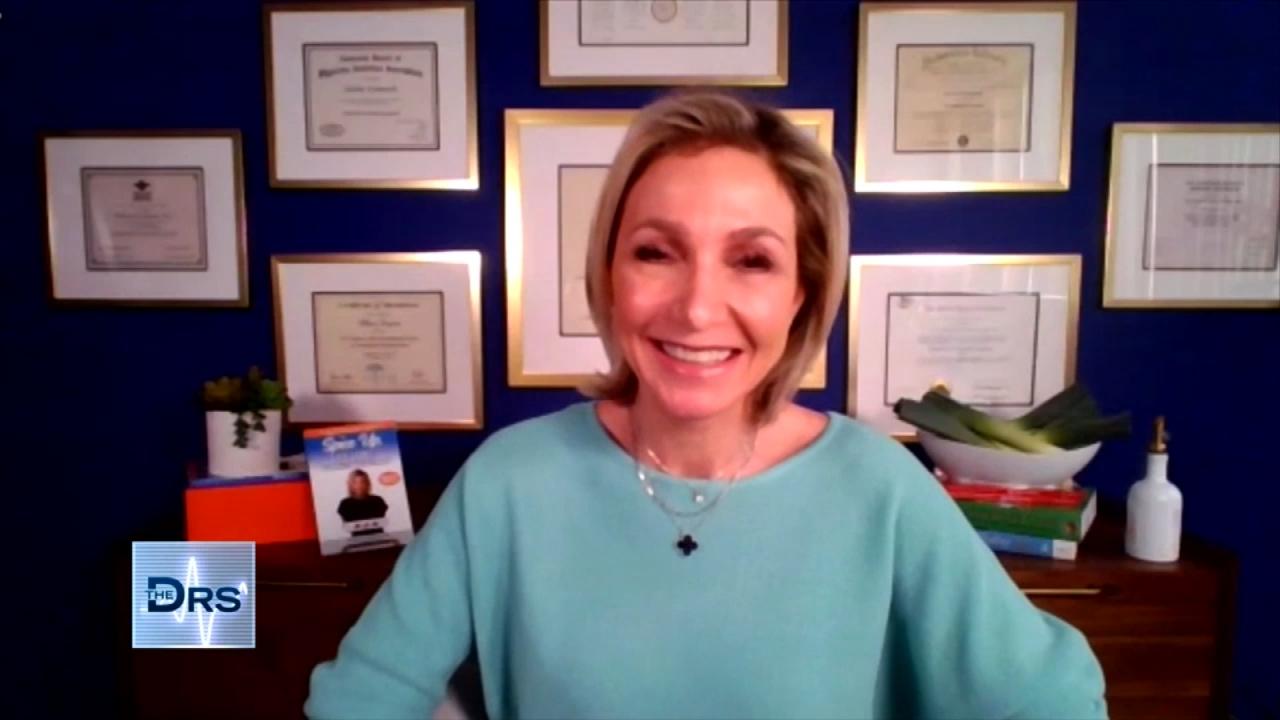 Is This French Weight Loss Hack Safe?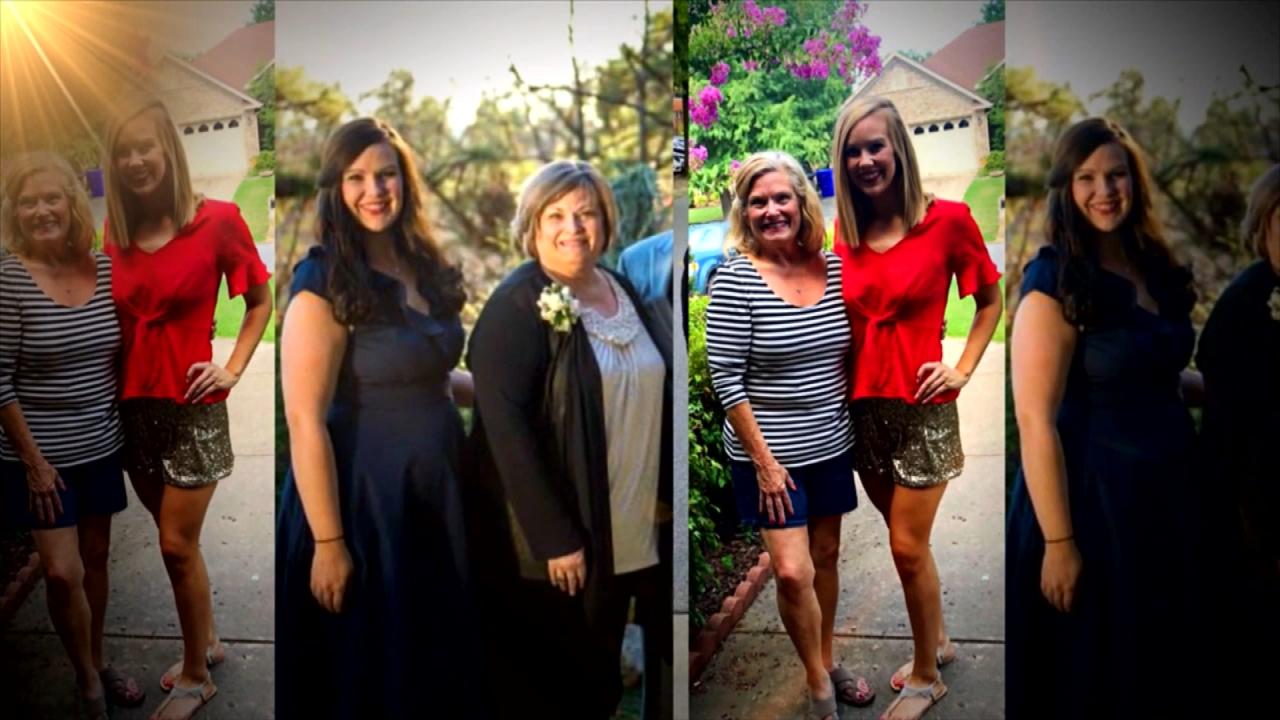 Mom and Daughter Lost a Combined 210 Pounds Together!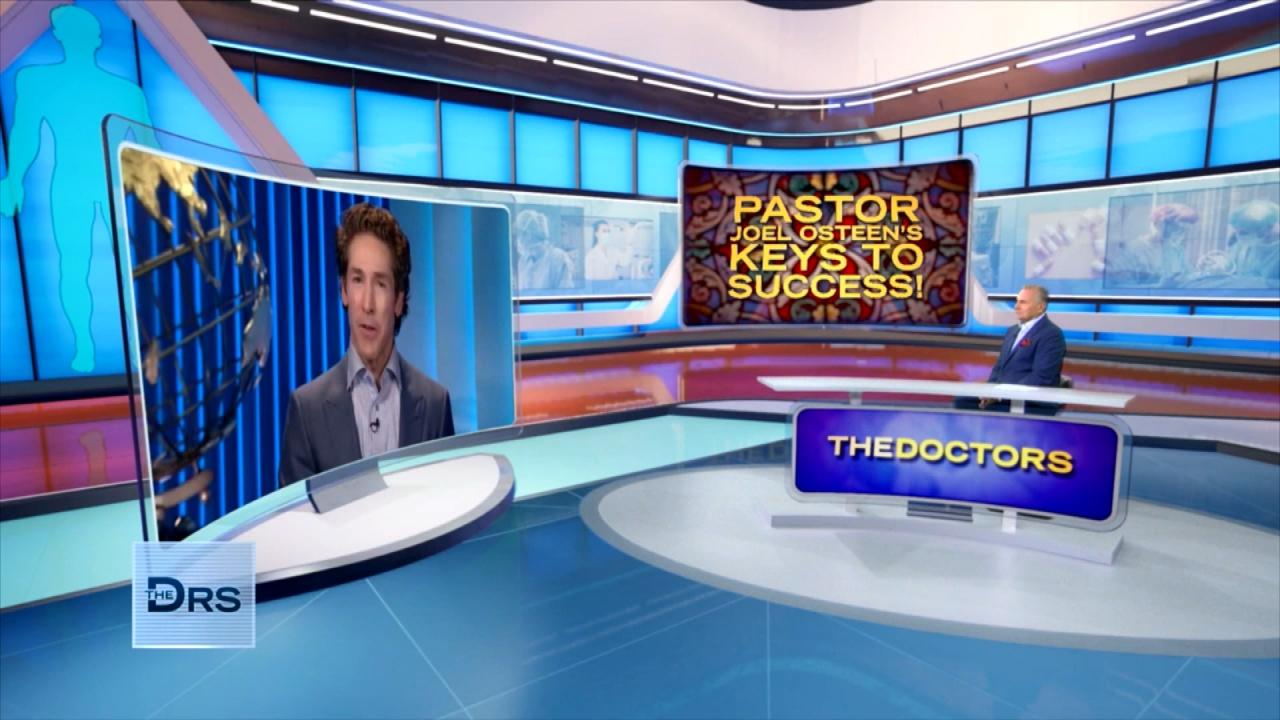 Joel Osteen on How to Unlock Your Own Potential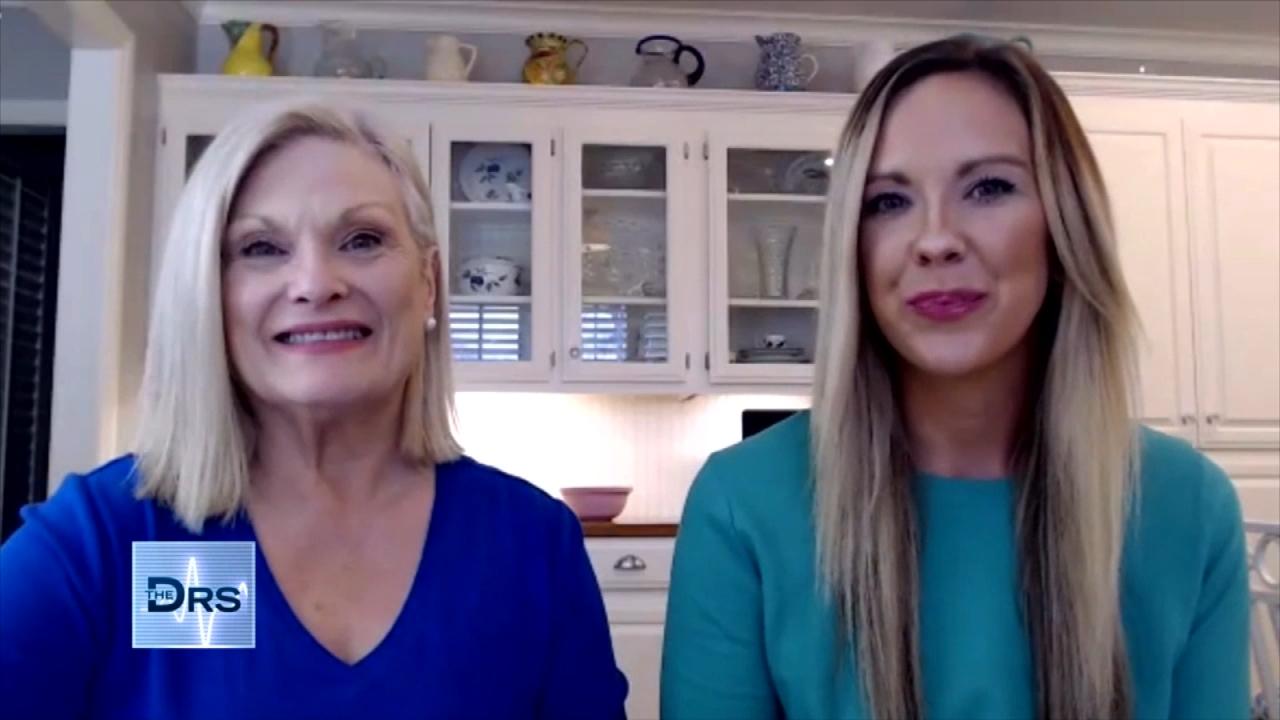 Mom and Daughter Share the Secret to Their Weight Loss Success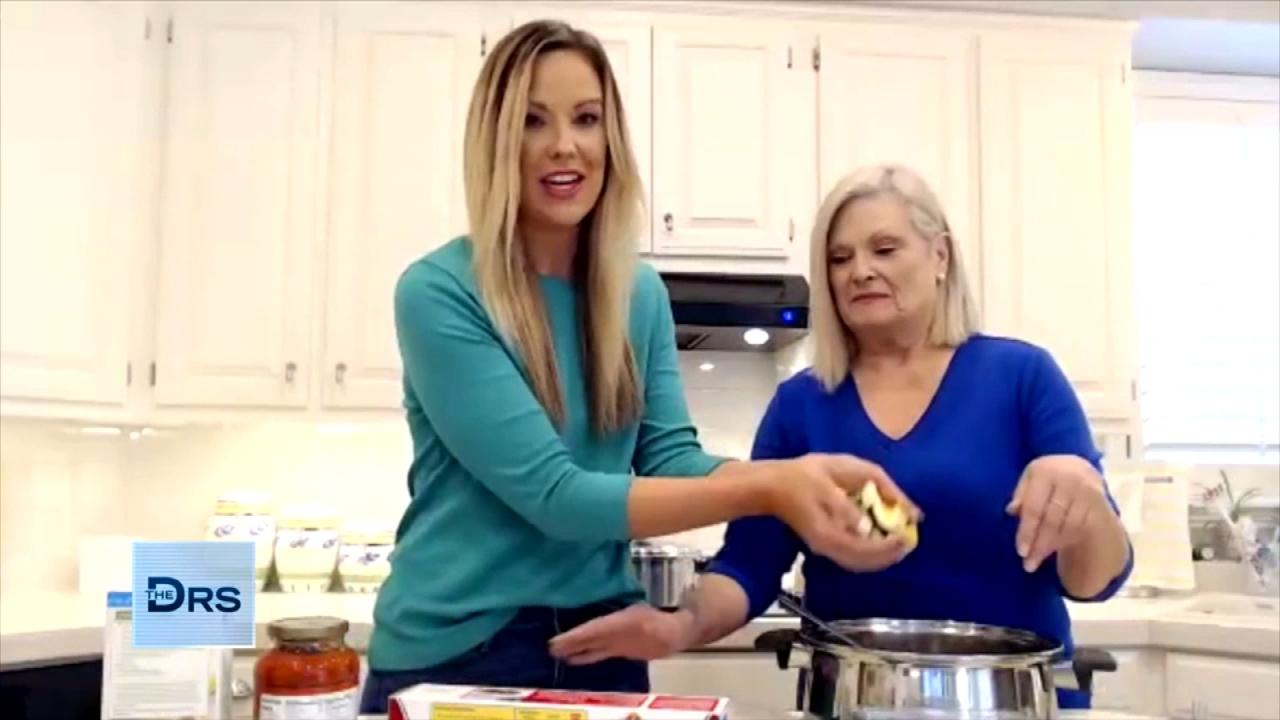 A Macro-Friendly Dinner Recipe from Weight Loss Duo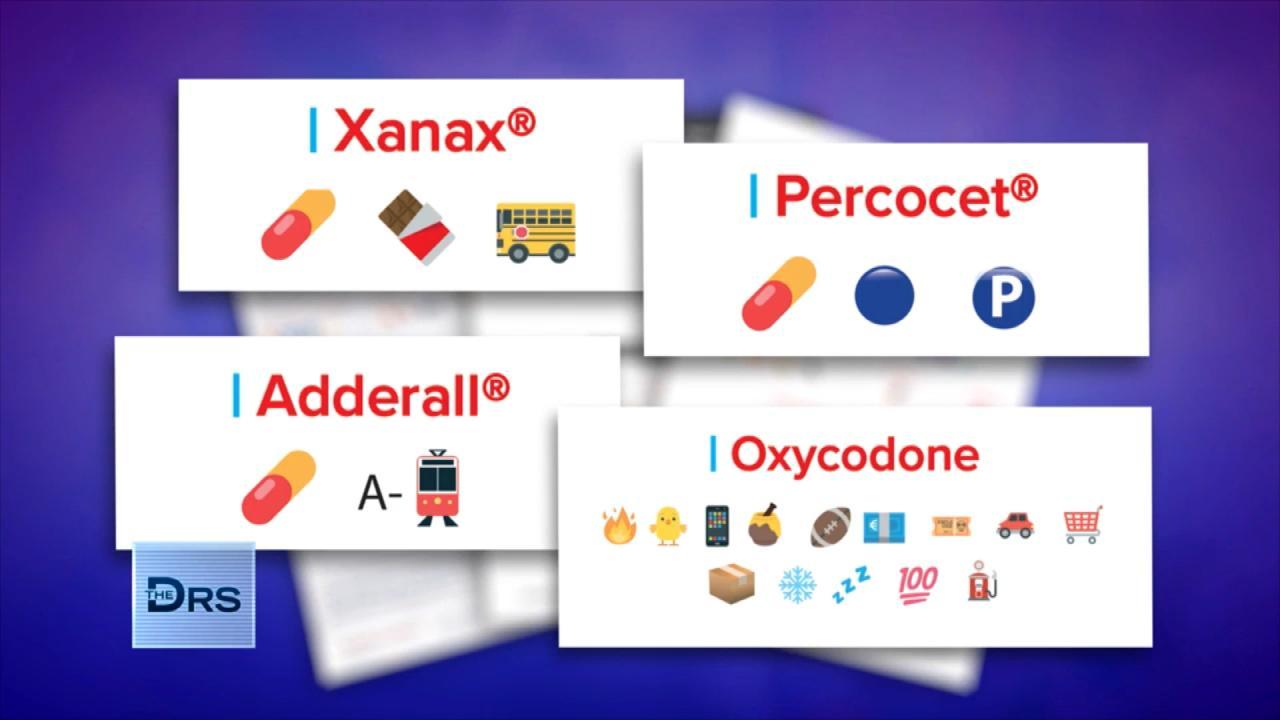 How Drug Dealers are Selling Fentanyl on Apps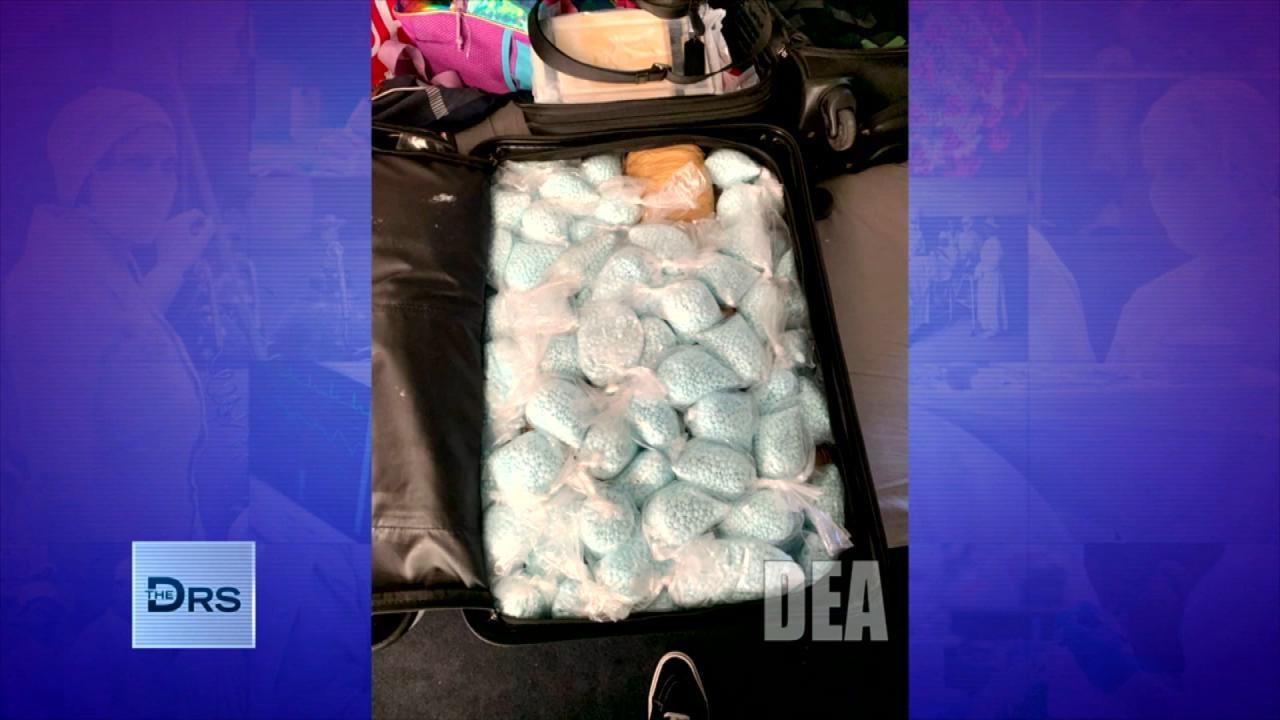 The DEA Says Fentanyl Is Everywhere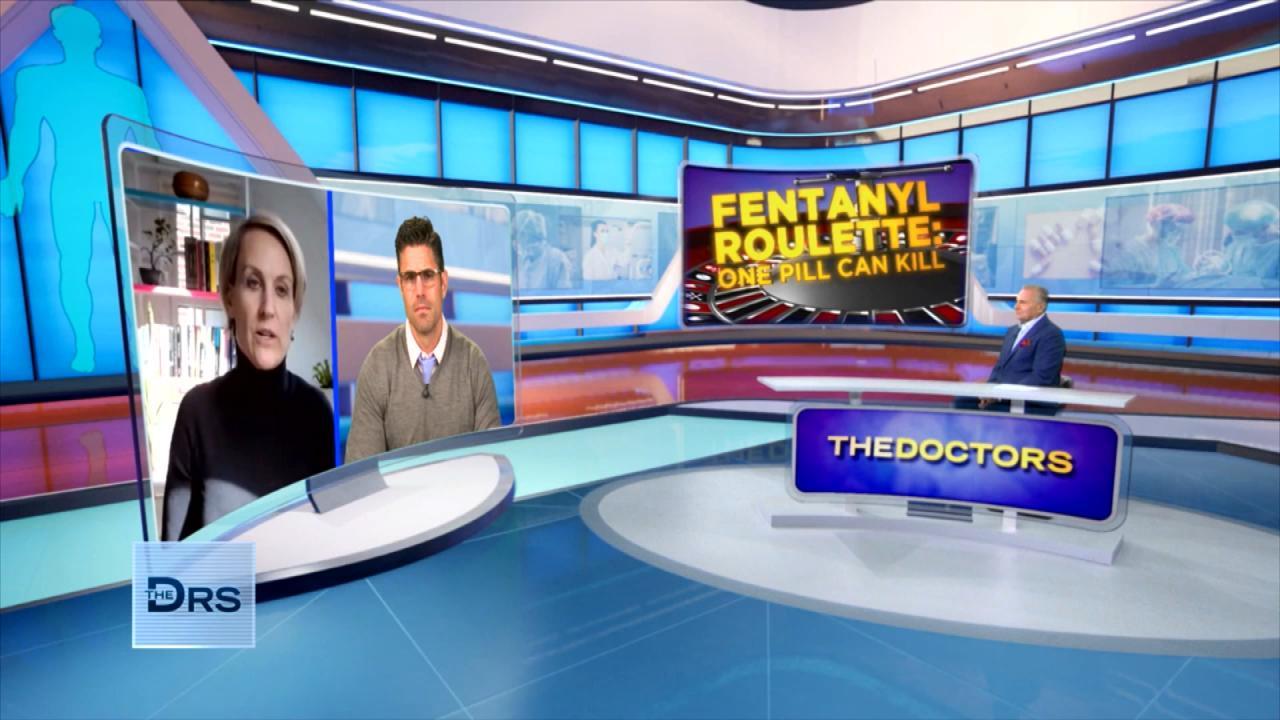 Should Companies Be Responsible for Fentanyl Sold on Their App?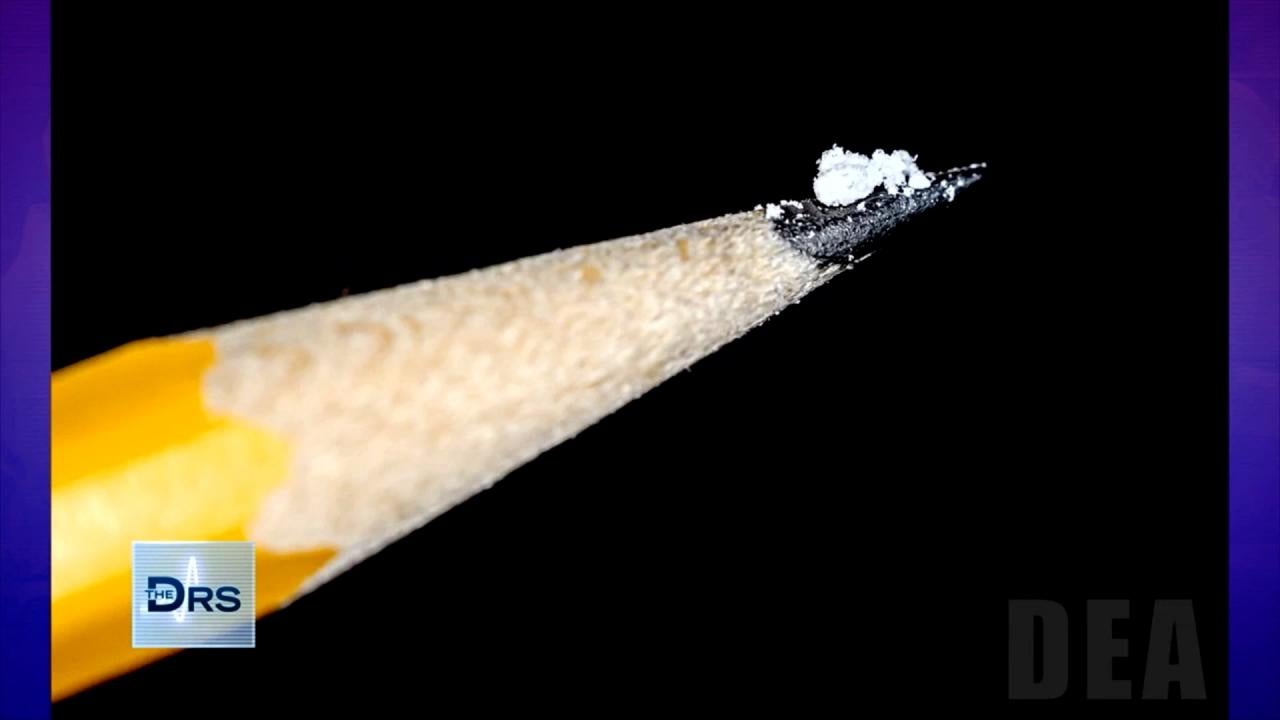 Just 2 Milligrams of Fentanyl Is a Lethal Dose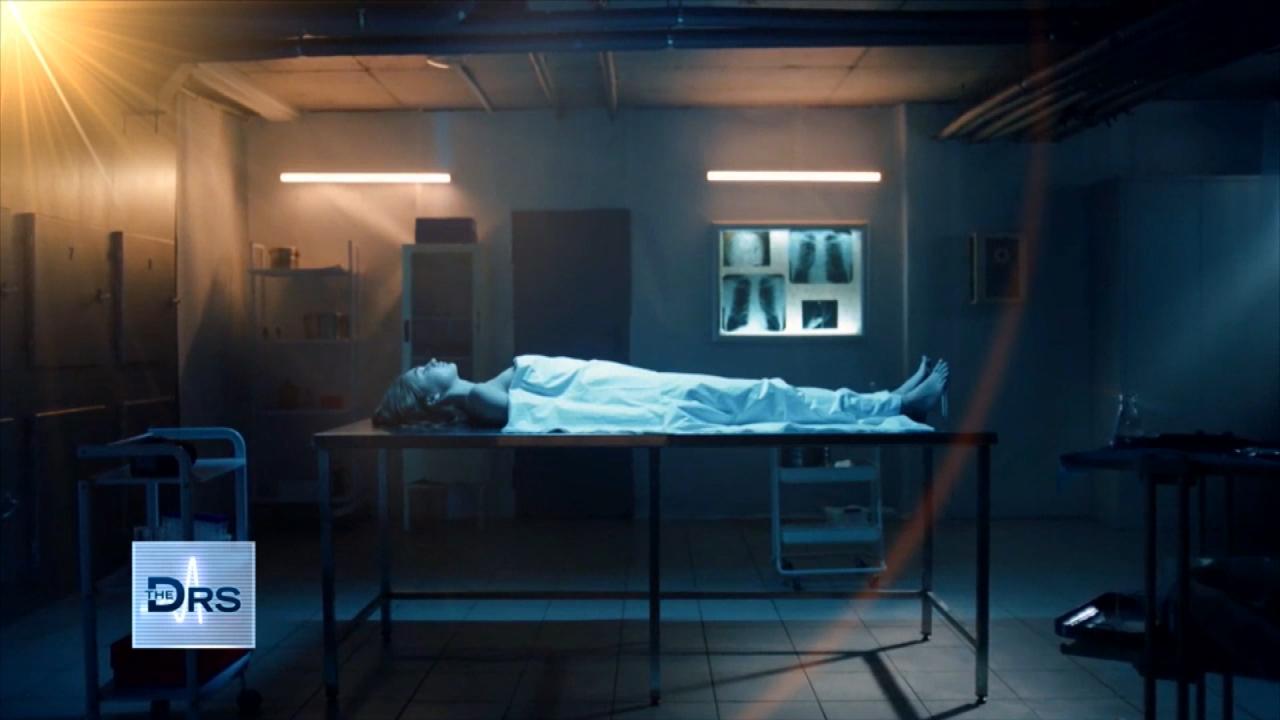 Fentanyl Is Leading Cause of Death for Americans Ages 18-45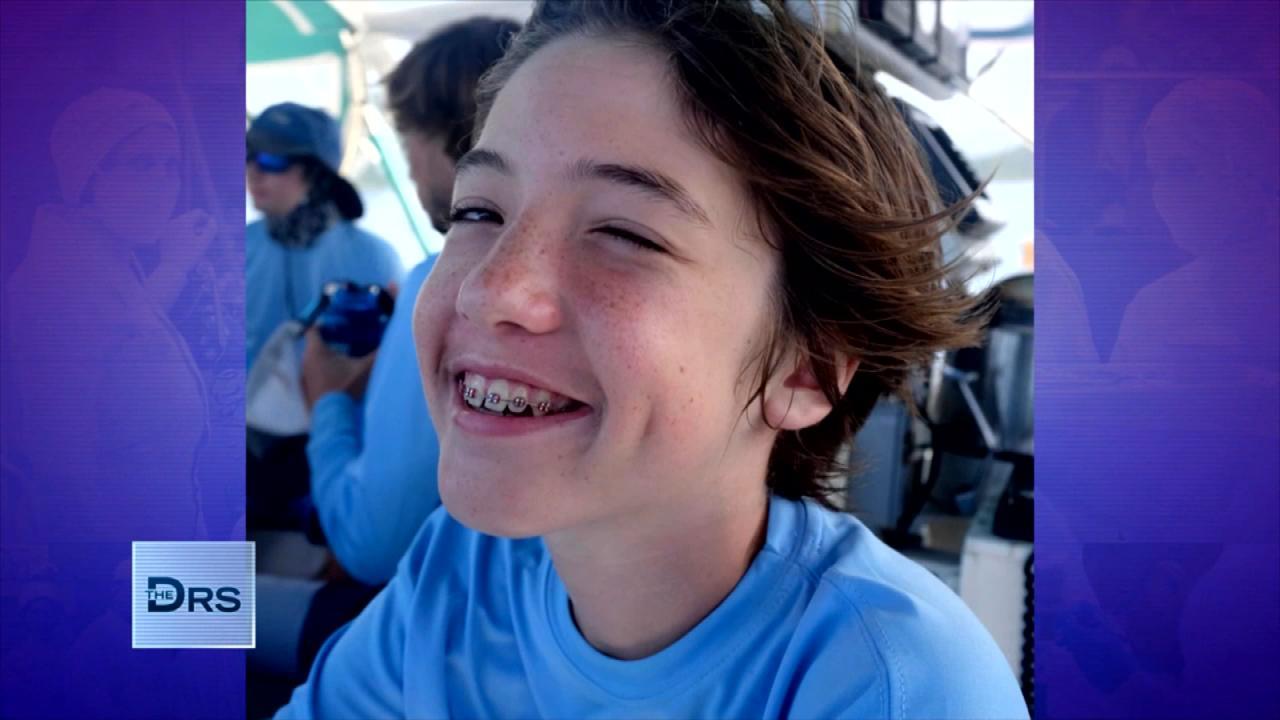 Meet Mom Who Lost Her Young Teen to a Fentanyl Overdose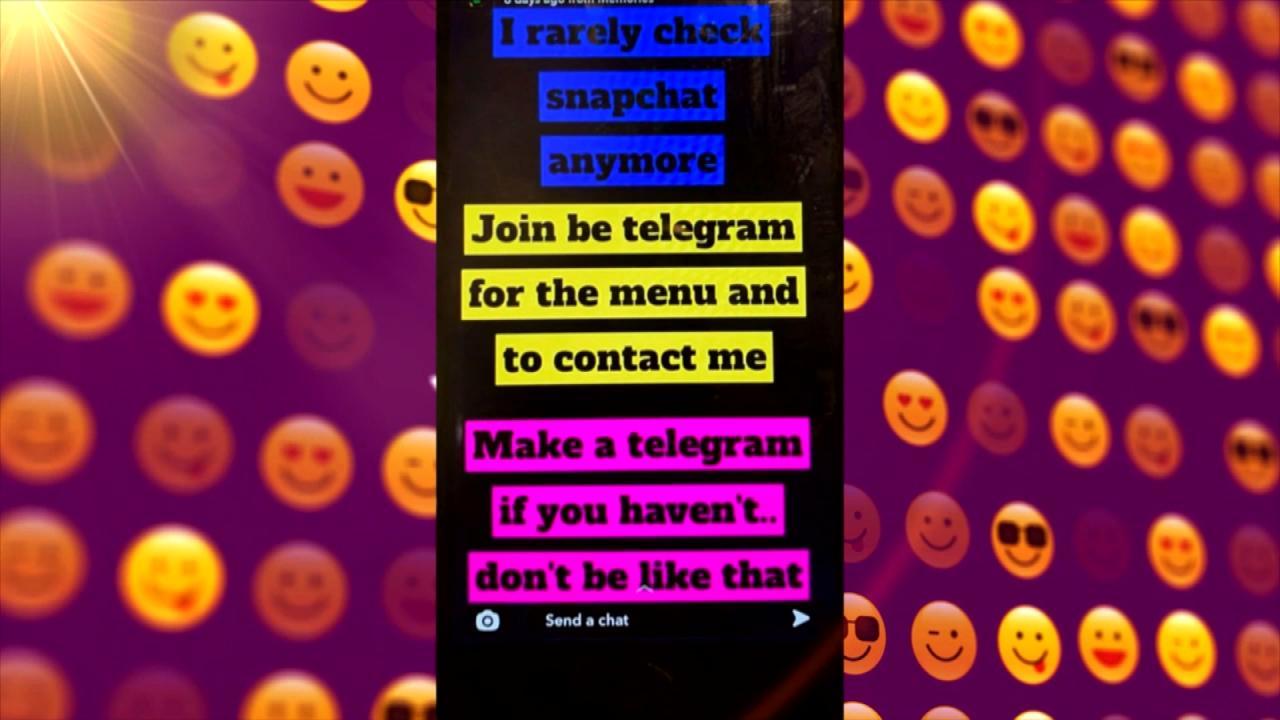 Teen Overdosed after Buying Drugs on Popular App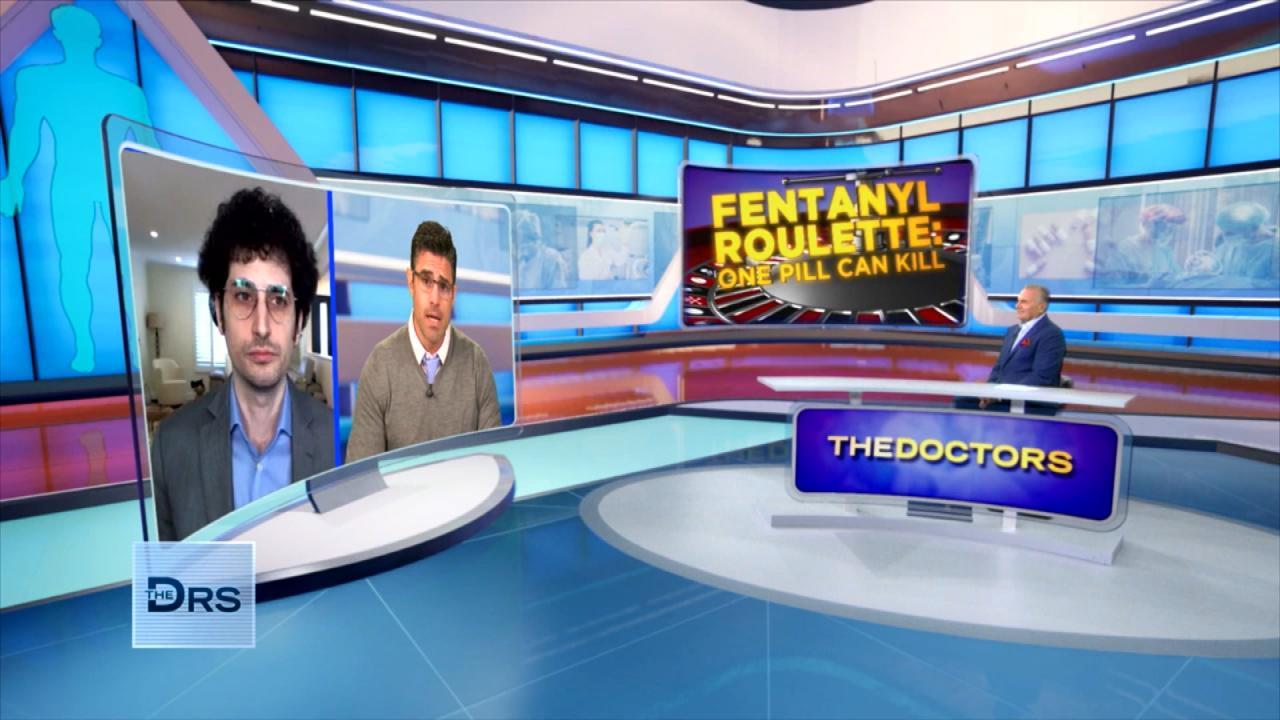 Do Fentanyl Test Strips Work?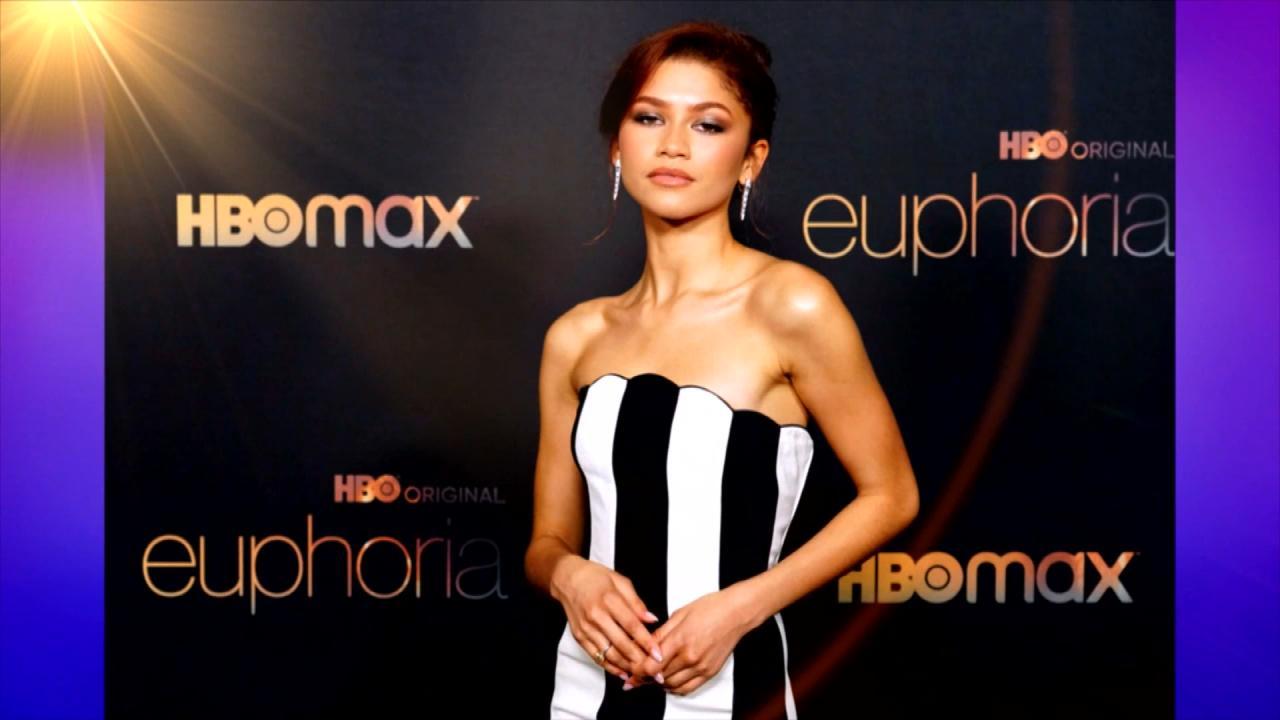 Does HBOs 'Euphoria' Send the Wrong Message to Teens about Drugs?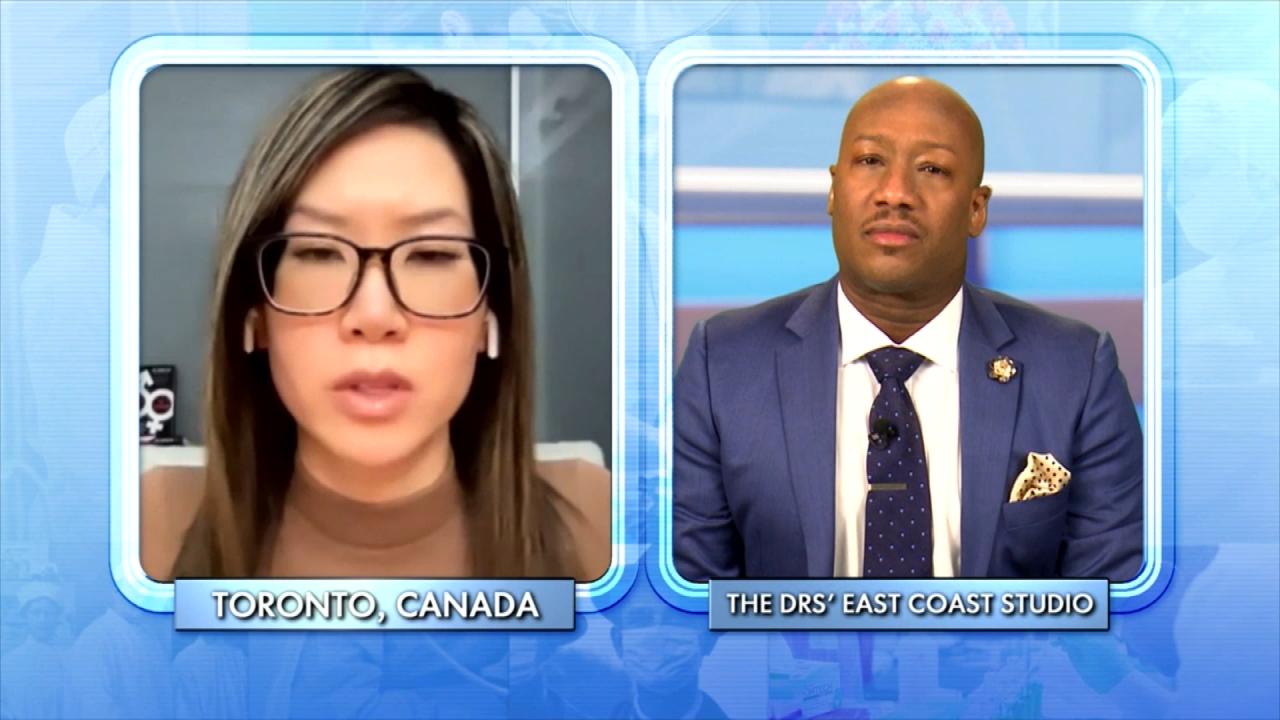 How to Support a Child Exploring Gender Identity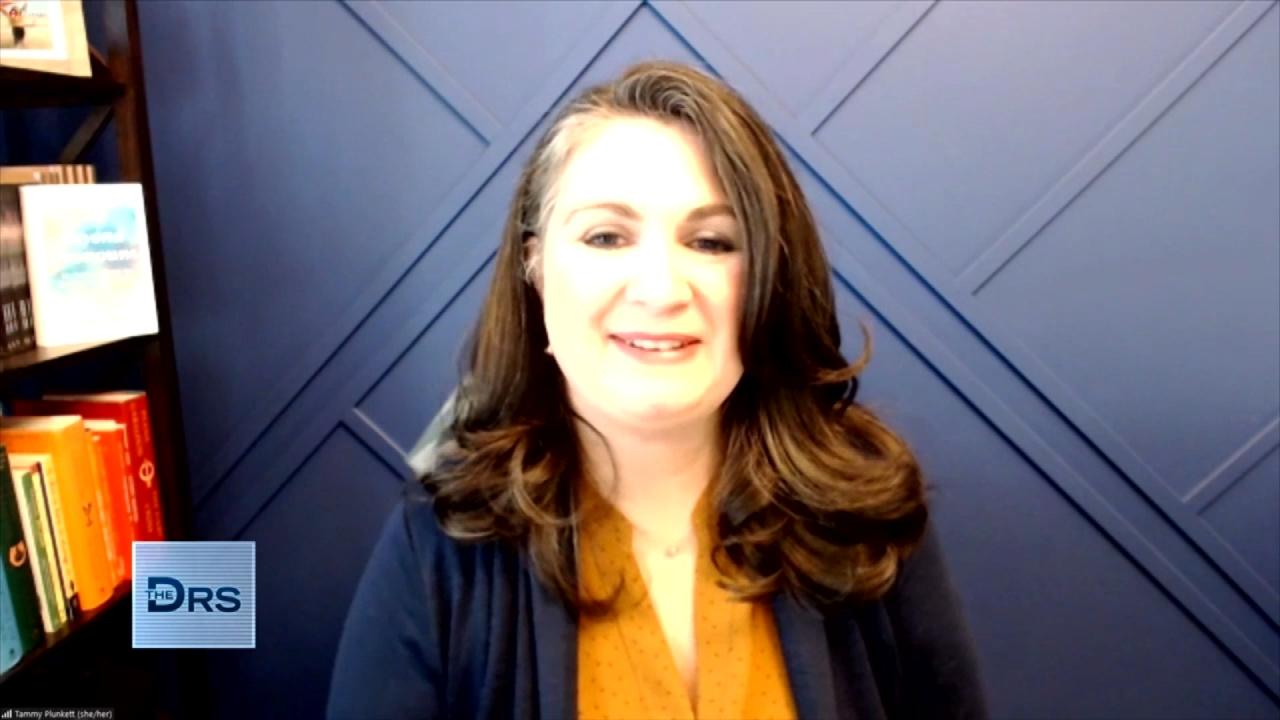 Mom Shares Her Reaction When Her Child Asked to Transition
Should you eat before you exercise or work out on an empty stomach?
The Doctors are joined by fitness expert Stephanie Mansour, who says if you are planning a hardcore workout to eat 2 hours before. If you are planning a less intense workout for around 30 minutes, she suggests eating a light healthy snack.
Regardless of the type of workout, the fitness expert says your meals and snacks should be made up of healthy foods like lean proteins, healthy fats, and good carbs.
"I don't want you to exercise and use that as an excuse to eat an extra snack or eat an extra meal," she stresses. "You really want to work your workout into your healthy eating schedule."
Stephanie tells her clients who work out early in the morning -- and will not have time to eat 2 hours before they exercise -- to eat a healthy snack right when they wake up in order to provide energy for their body. And if you are not going to eat before exercise, she says staying hydrated is extra important.
Foods to avoid before working out -- according to the fitness expert -- are high fiber items and raw vegetables. Instead, she suggests eating a food high in protein and something with good carbs. She suggests a banana or hard-boiled egg and also her energy balls or sweet potato toast.
Get the recipes for Stephanie Mansour's Nut Butter Energy Balls and Sweet Potato Toast.
Watch: Tips to Recover from Kitchen Burnout
Watch: Are You Getting Enough Calcium?