Is It Better to Eat before or after Your Workout?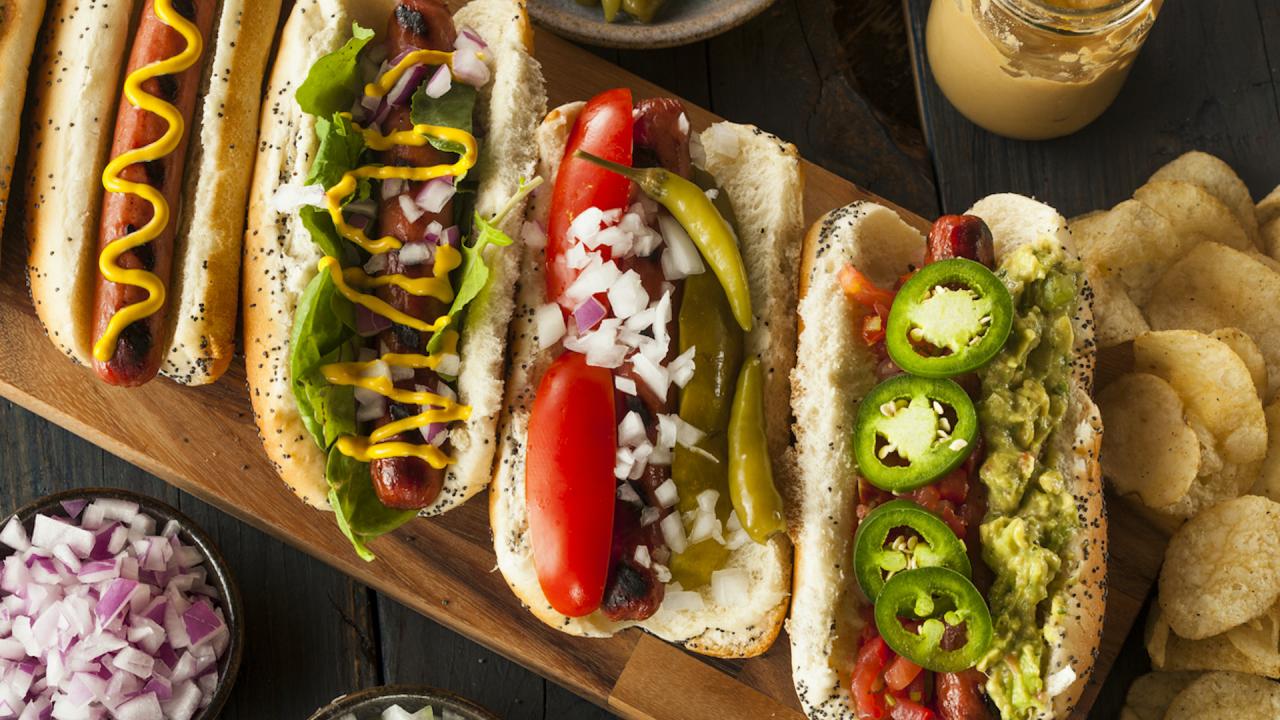 Can a Hot Dog Take Minutes off Your Life?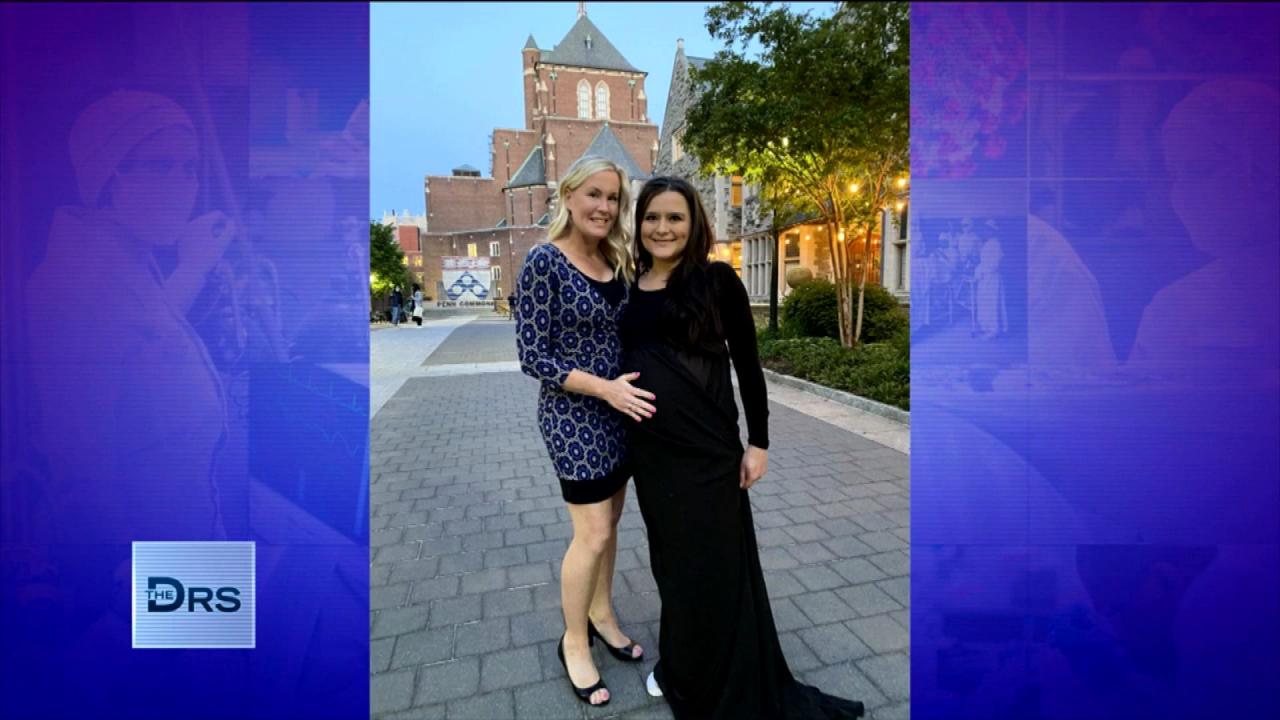 The Ultimate Gift of Life Shared Between Two Women!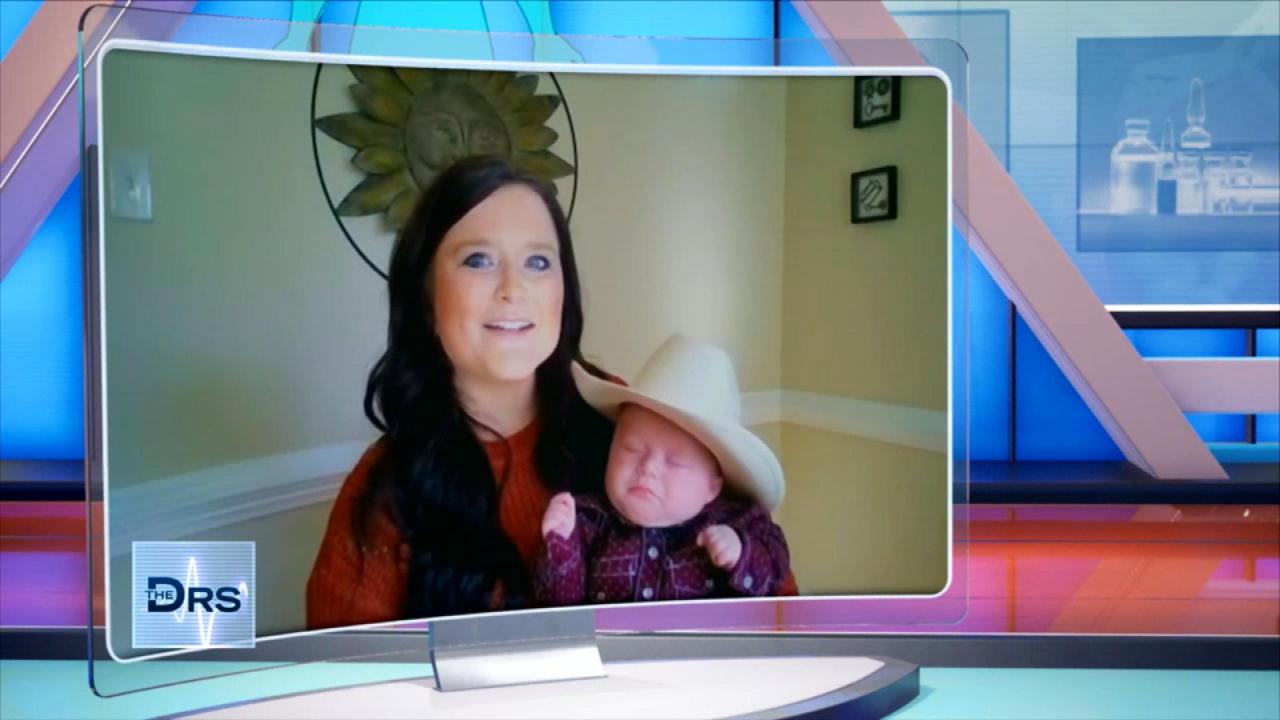 Meet Woman Who Gave Birth Thanks to a Uterus Transplant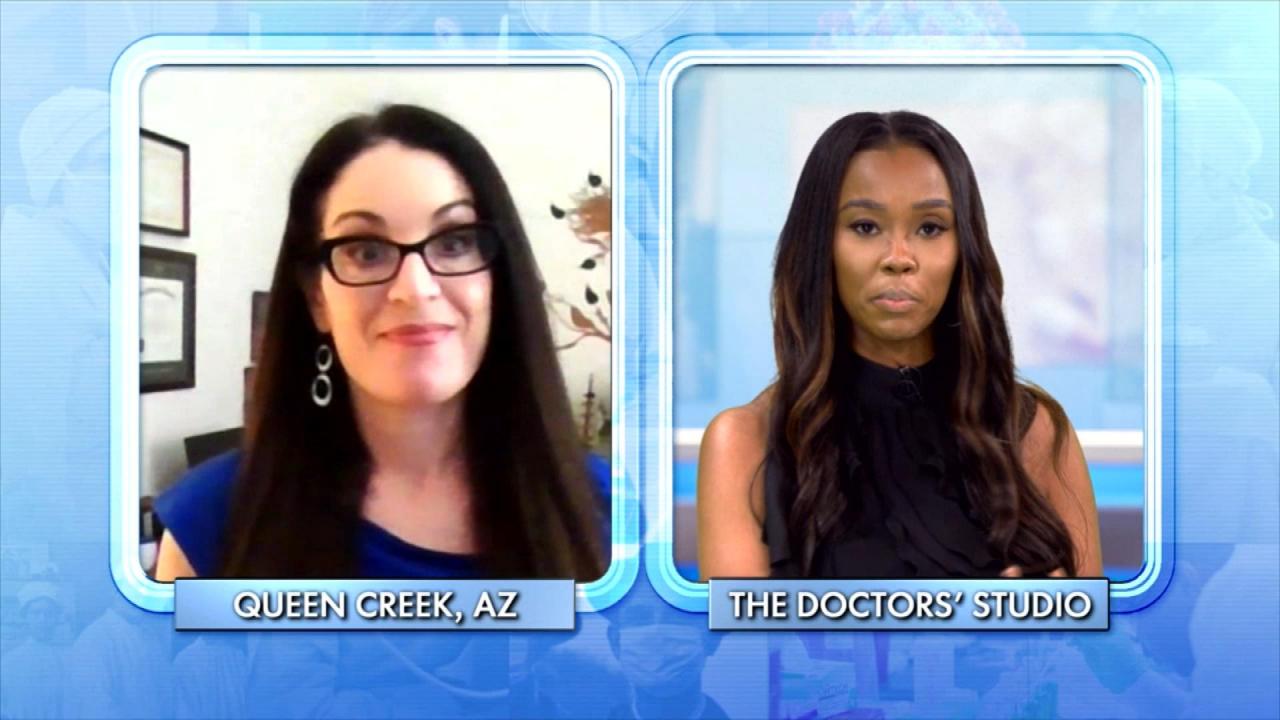 How to Combat Toxic Femininity in Your Life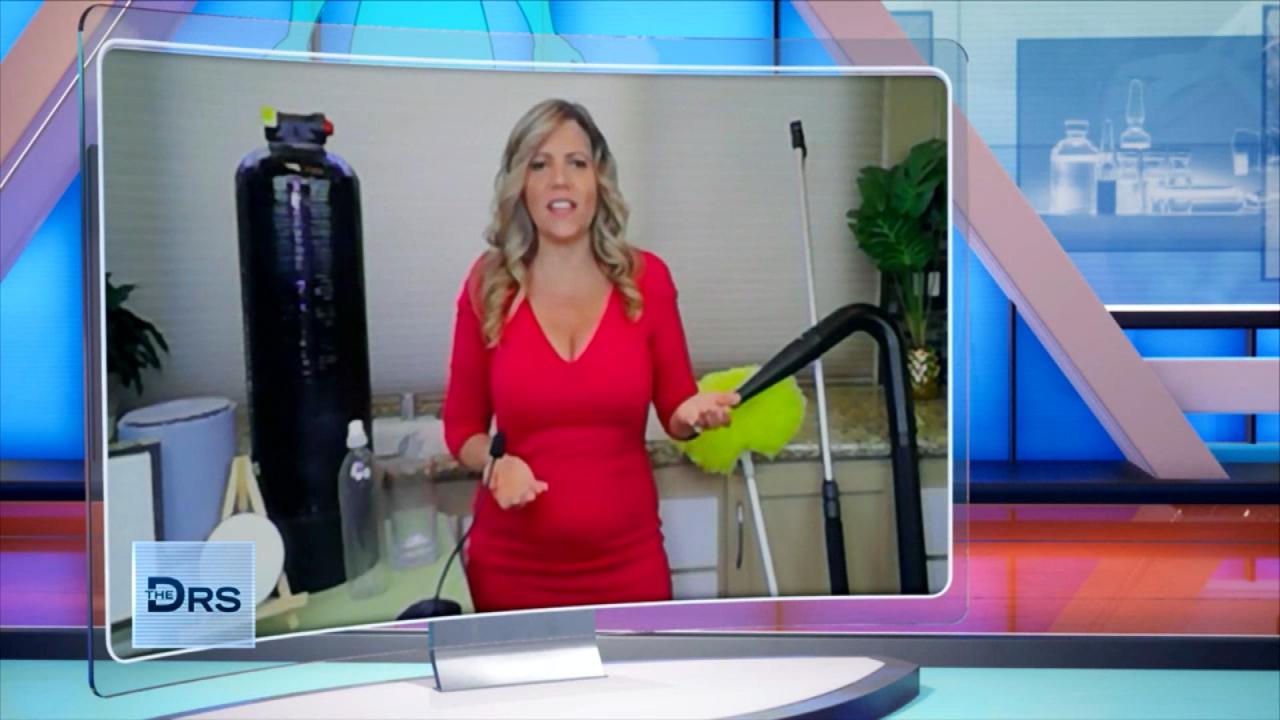 Is It Time for Your Annual Home Checkup?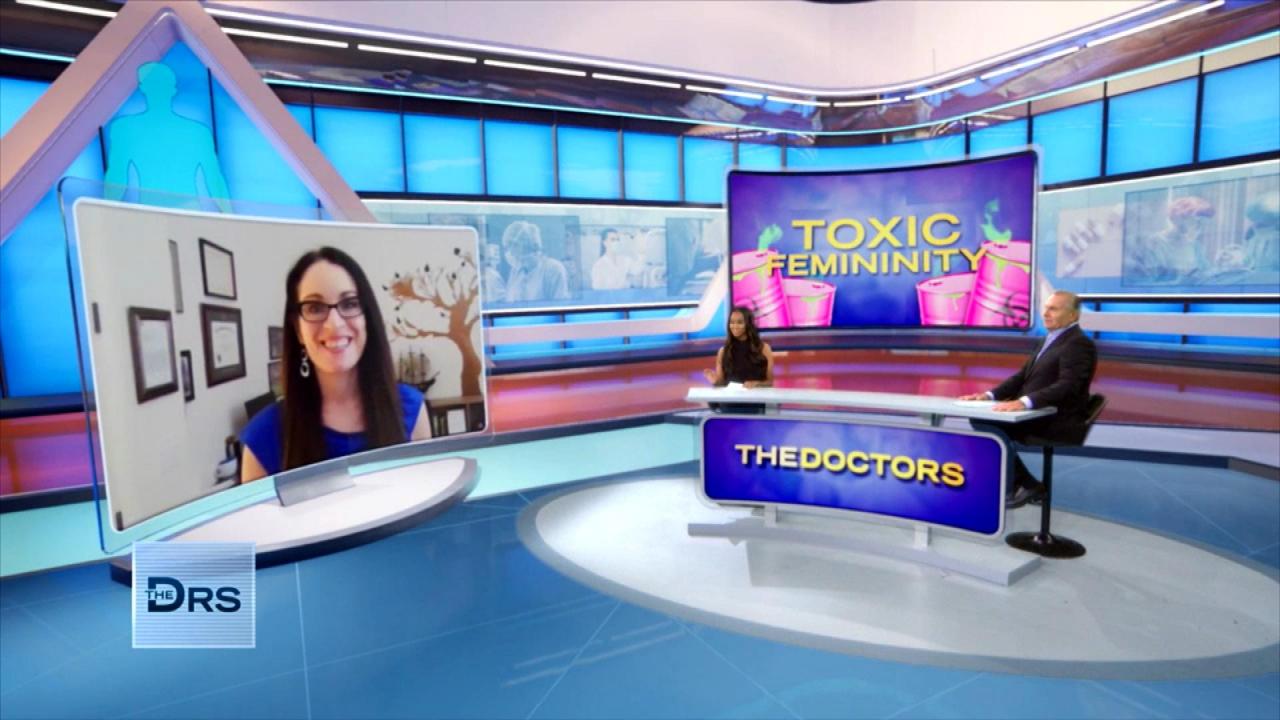 What is Toxic Femininity and the Doormat Dilemma?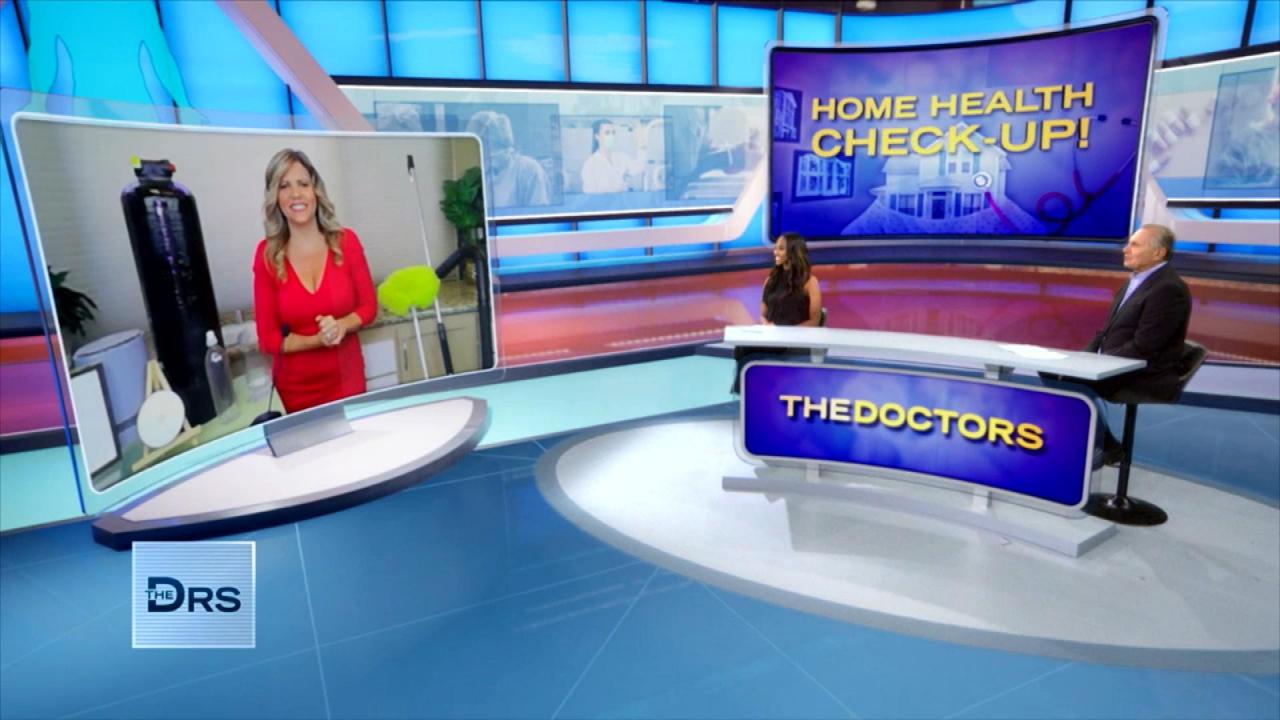 Will a Whole House Water Filtration System Benefit Your Health?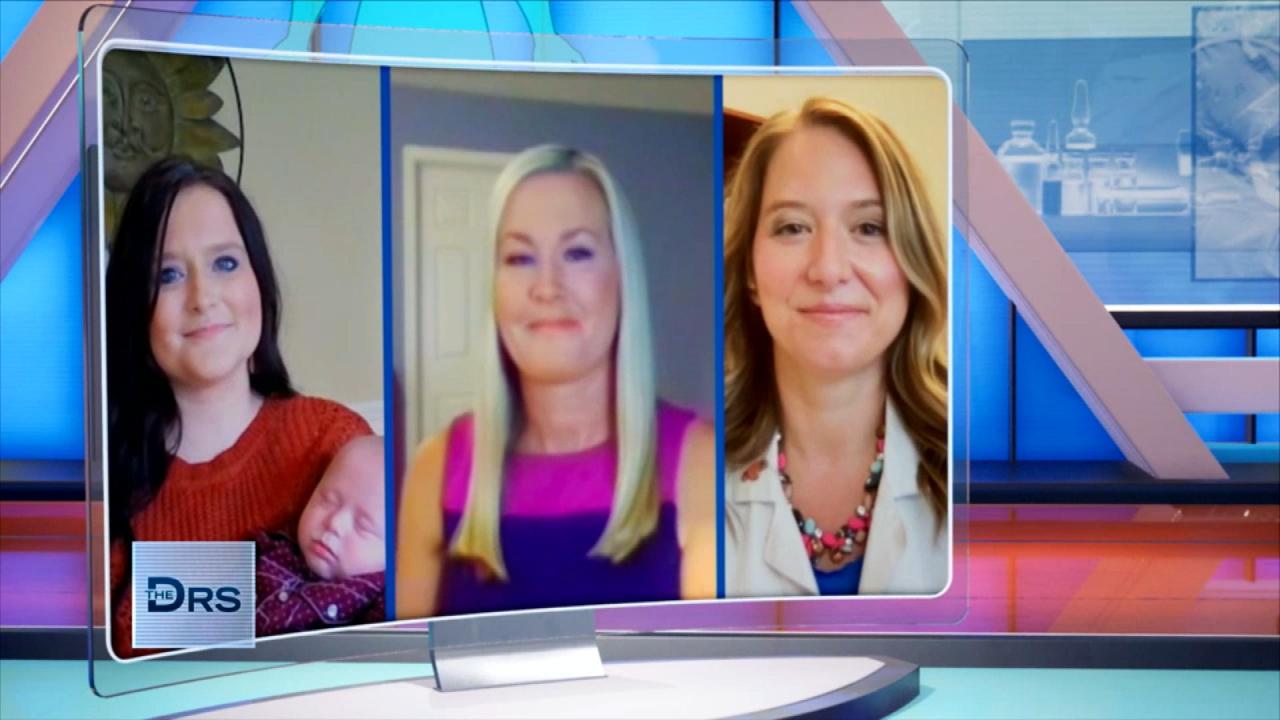 New Mom Born without a Womb Shares Message of Hope!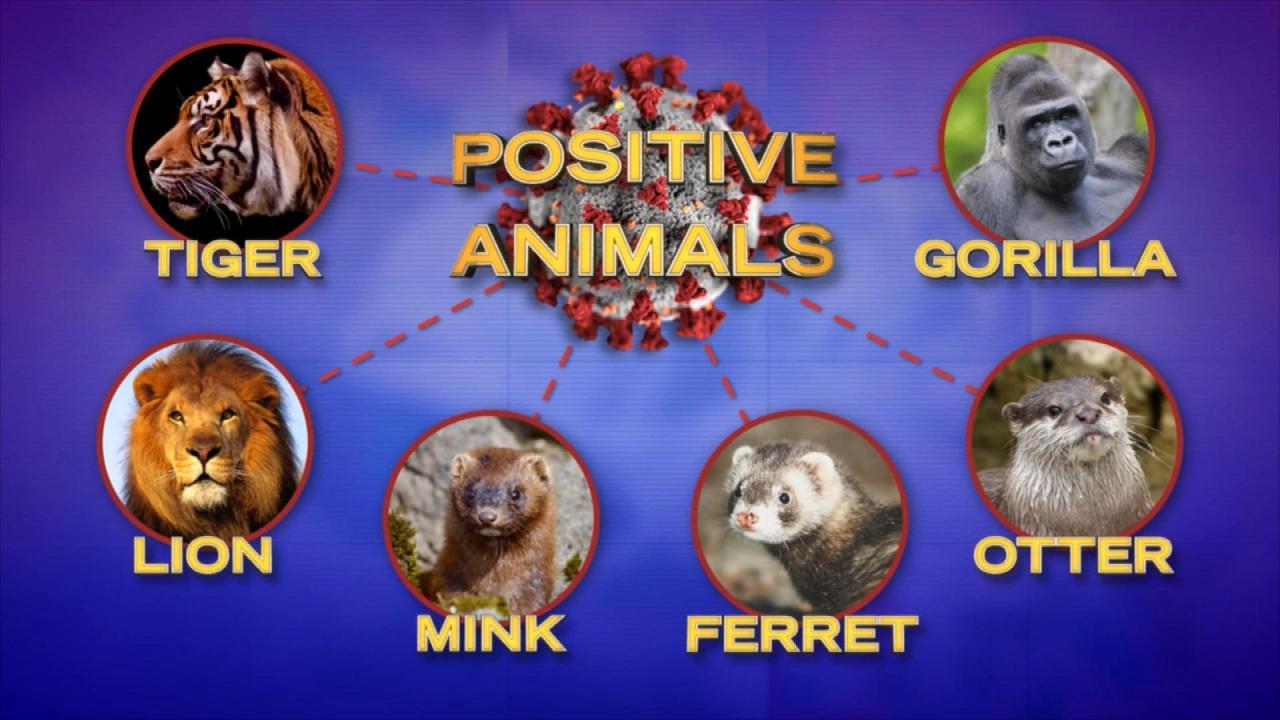 Is It Time to Vaccinate Your Pet for COVID?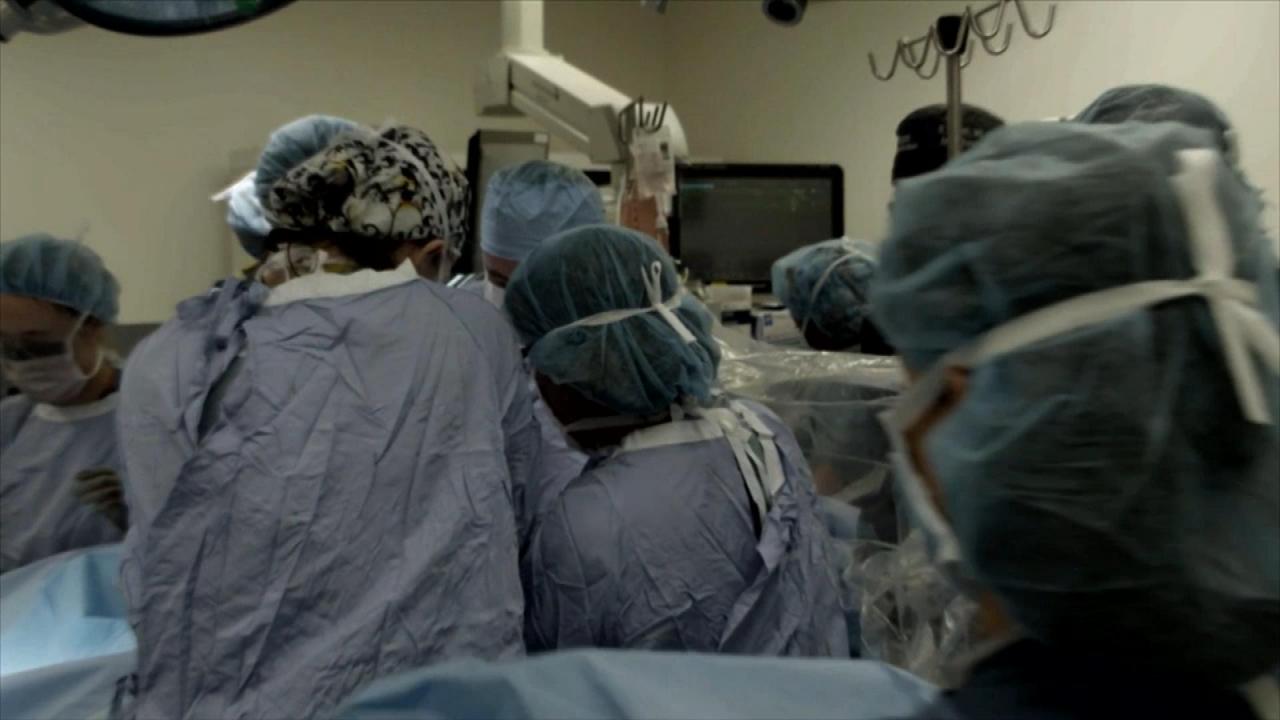 Hear How a Uterine Transplant Procedure Is Performed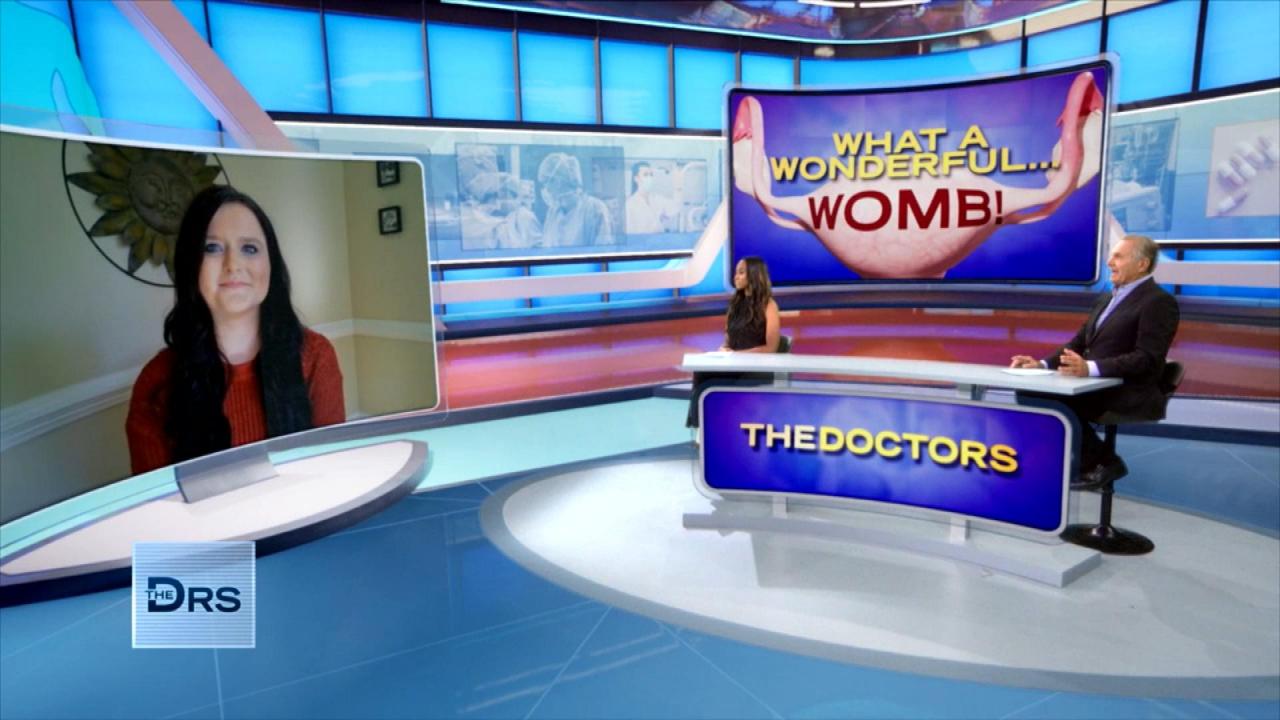 Woman Underwent Uterus Transplant on Her Path to Have a Baby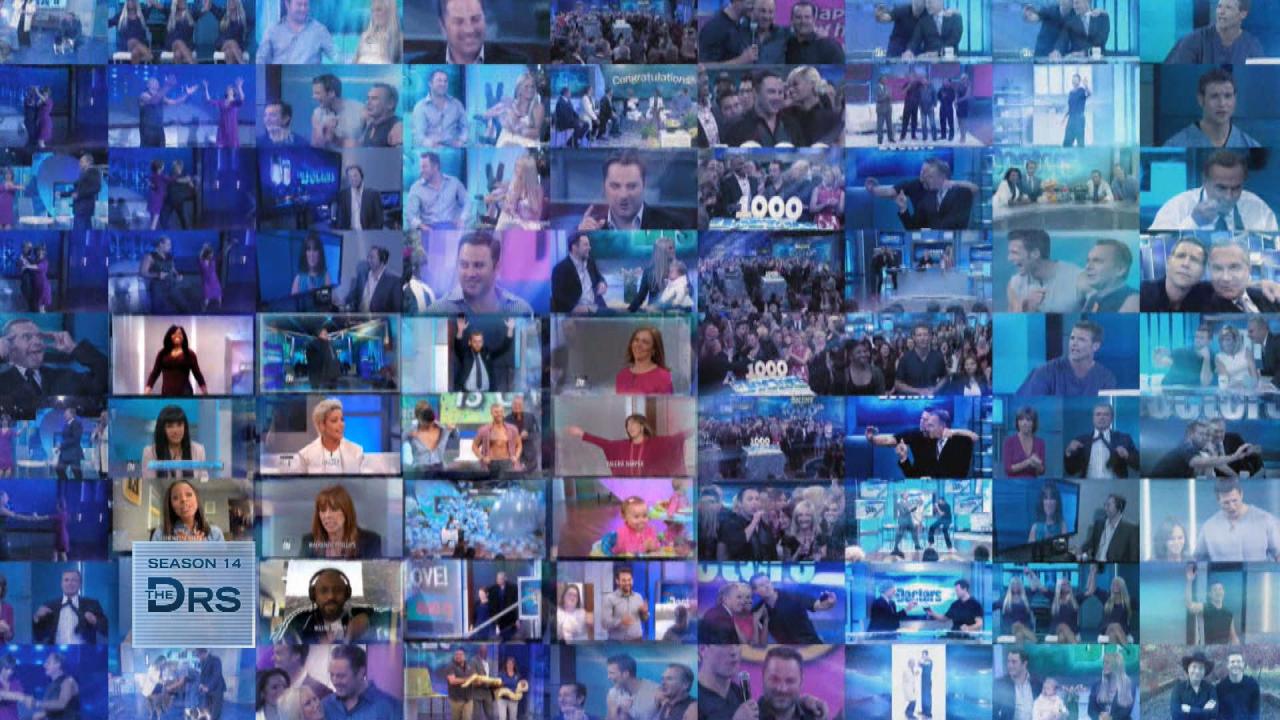 The Doctors: Your Trusted Source for Health and Happiness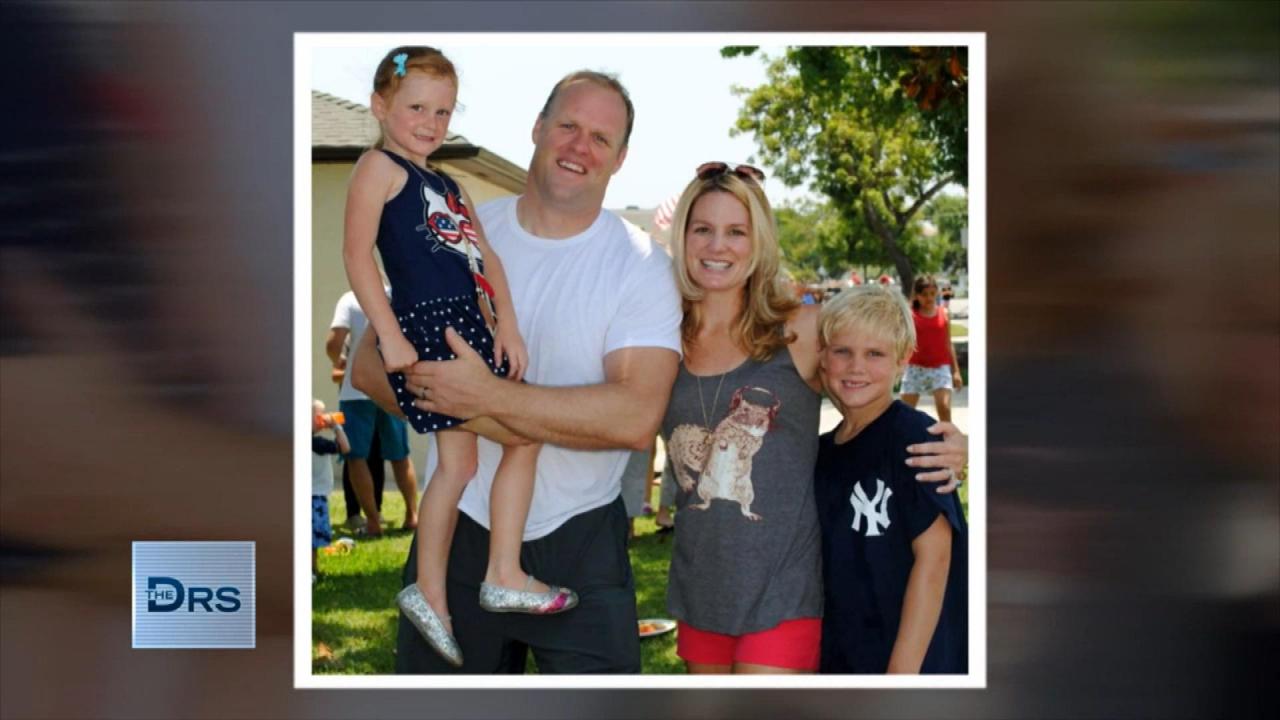 Wife of Former NFL Player Nate Chittick Shares Football Took His…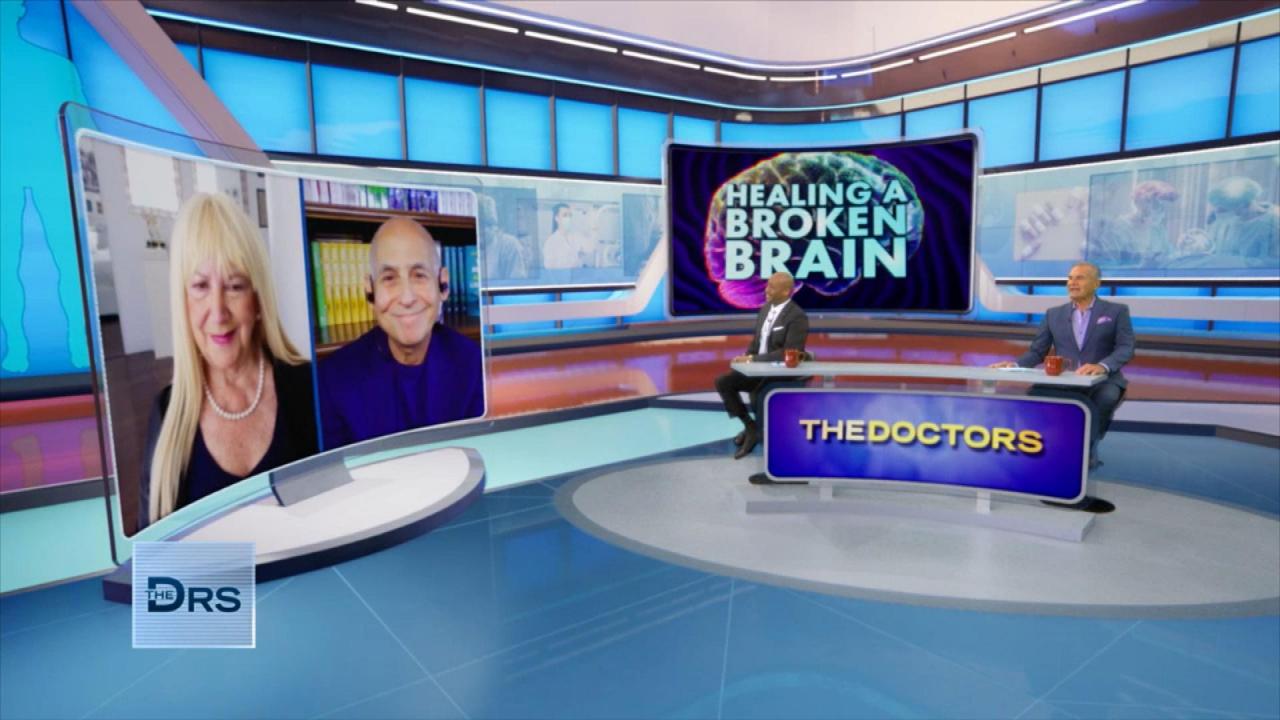 Psychiatric Problems Can Be Caused by Mild Traumatic Brain Injur…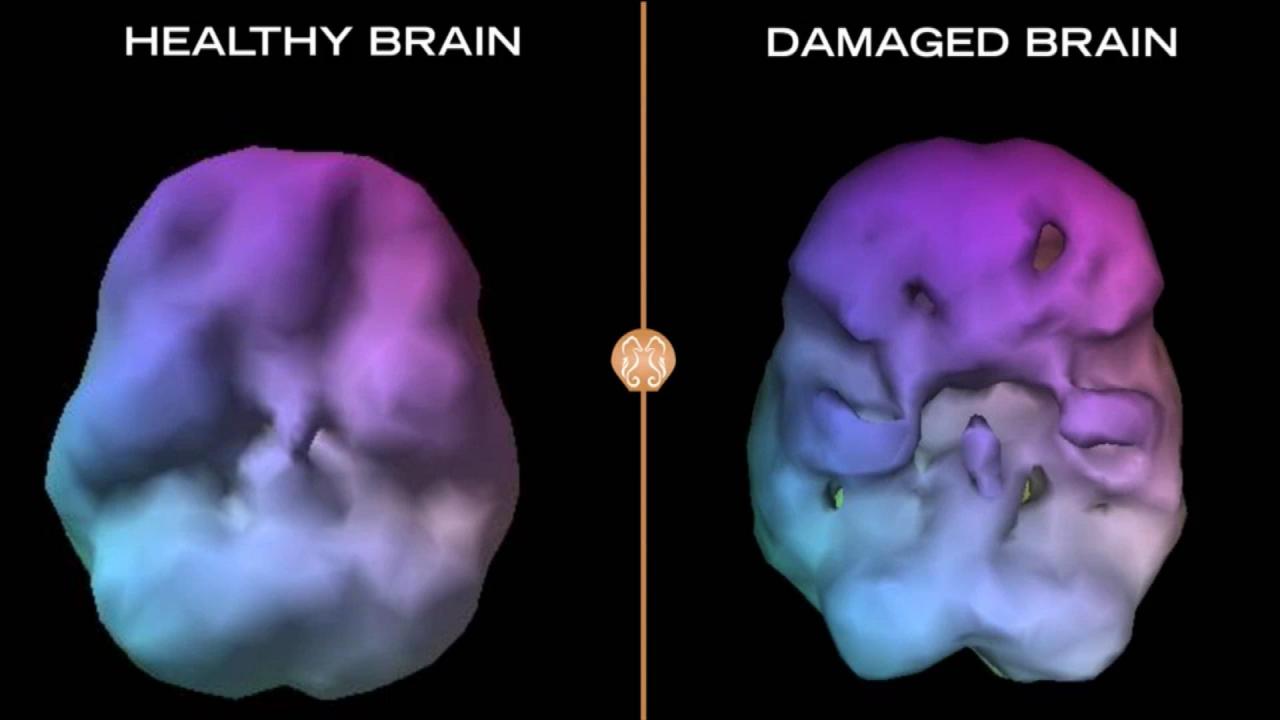 What Happens to Your Brain When You Play Contact Sports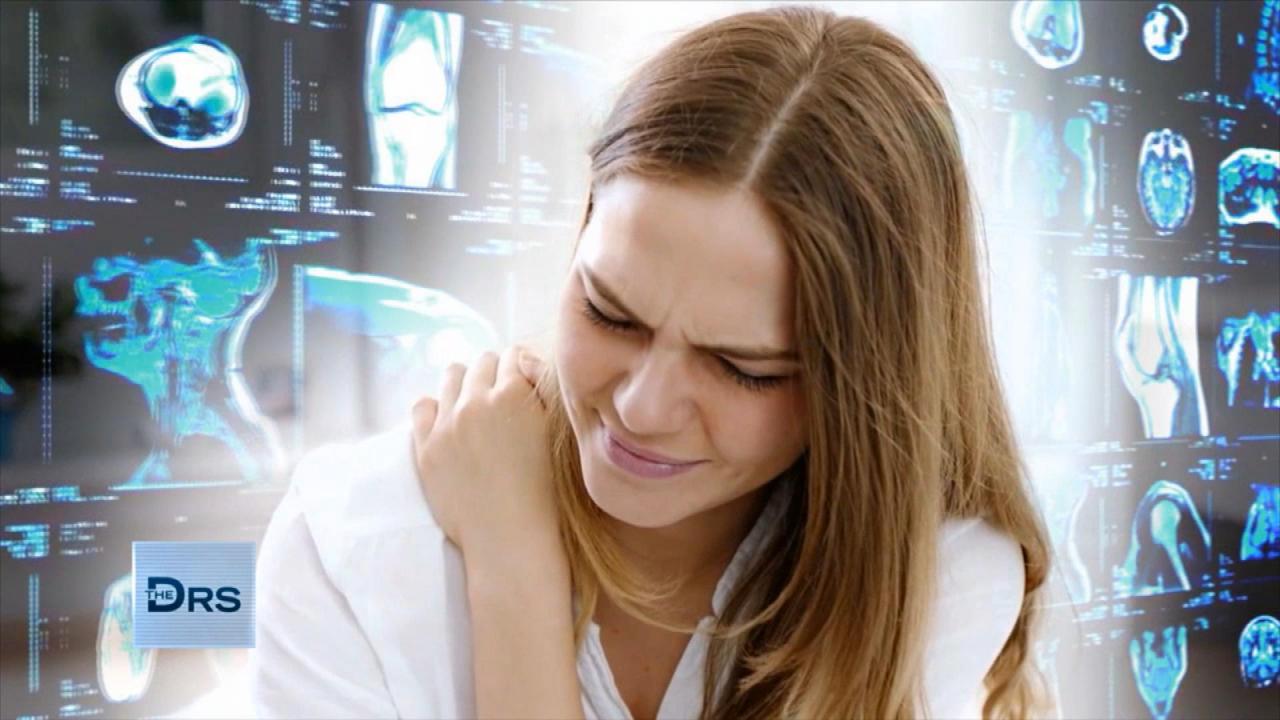 Can You Cure Your Chronic Pain with Just Your Mind?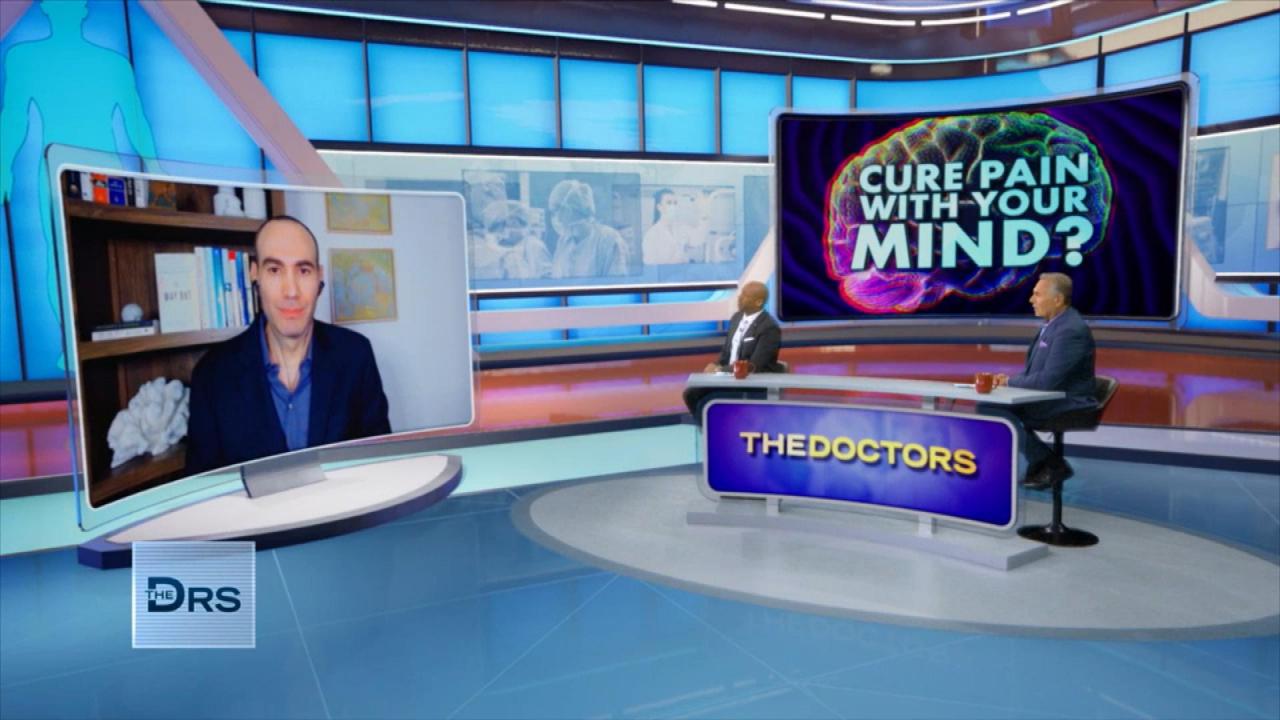 Is Most Chronic Pain in Your Mind?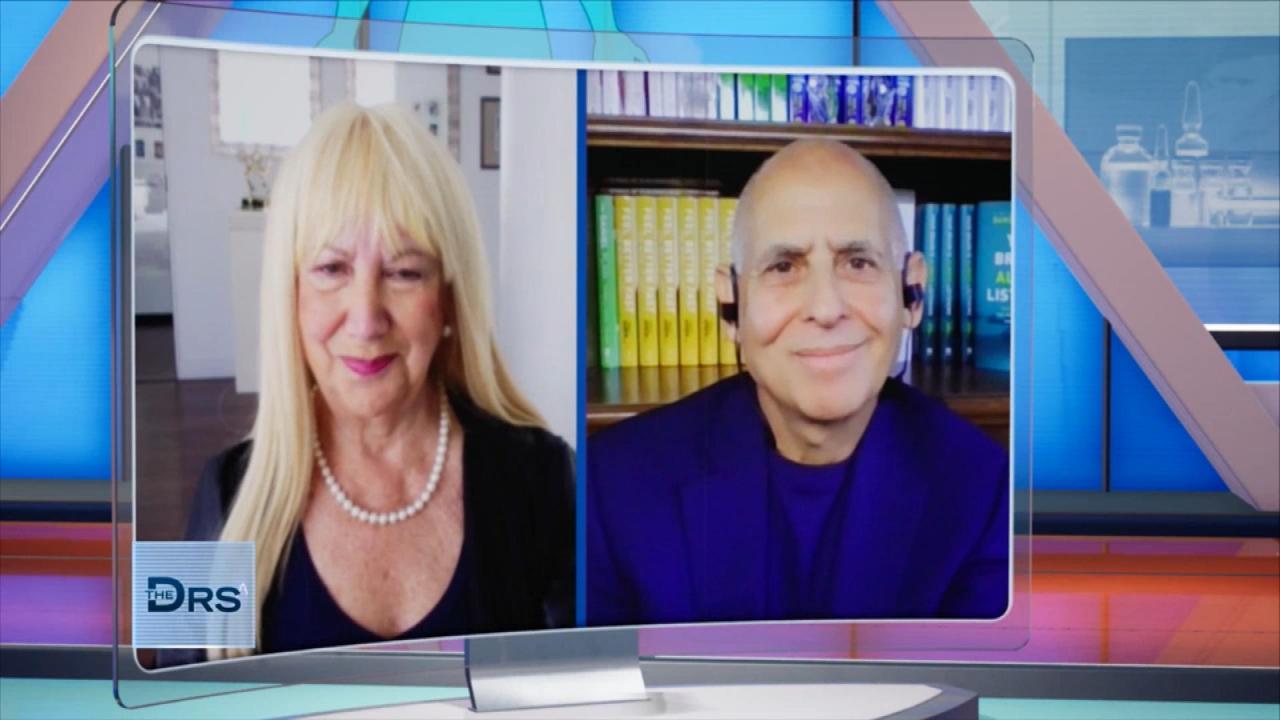 Can You Heal a Broken Brain?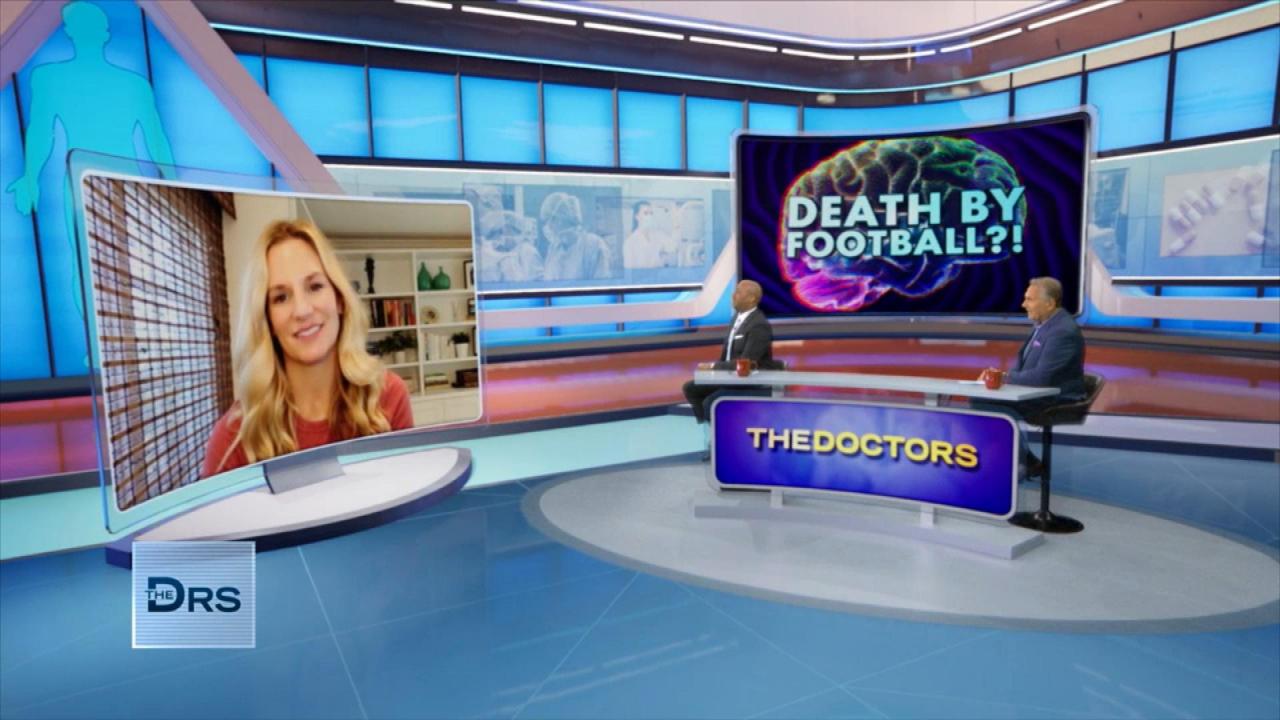 Former NFL Player Nate Chittick Diagnosed with CTE Posthumously
Should you eat before you exercise or work out on an empty stomach?
The Doctors are joined by fitness expert Stephanie Mansour, who says if you are planning a hardcore workout to eat 2 hours before. If you are planning a less intense workout for around 30 minutes, she suggests eating a light healthy snack.
Regardless of the type of workout, the fitness expert says your meals and snacks should be made up of healthy foods like lean proteins, healthy fats, and good carbs.
"I don't want you to exercise and use that as an excuse to eat an extra snack or eat an extra meal," she stresses. "You really want to work your workout into your healthy eating schedule."
Stephanie tells her clients who work out early in the morning -- and will not have time to eat 2 hours before they exercise -- to eat a healthy snack right when they wake up in order to provide energy for their body. And if you are not going to eat before exercise, she says staying hydrated is extra important.
Foods to avoid before working out -- according to the fitness expert -- are high fiber items and raw vegetables. Instead, she suggests eating a food high in protein and something with good carbs. She suggests a banana or hard-boiled egg and also her energy balls or sweet potato toast.
Get the recipes for Stephanie Mansour's Nut Butter Energy Balls and Sweet Potato Toast.
Watch: Tips to Recover from Kitchen Burnout
Watch: Are You Getting Enough Calcium?