Arnold Schwarzenegger's Surprising Protein Shake Ingredient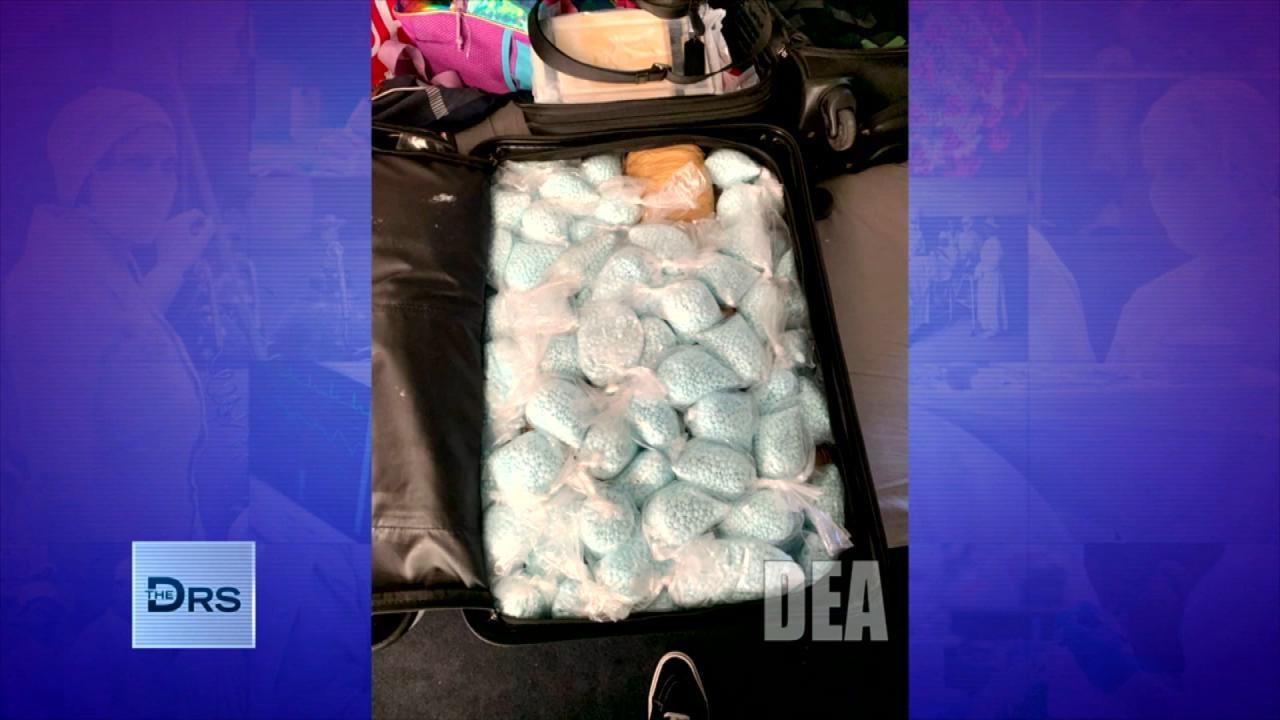 The DEA Says Fentanyl Is Everywhere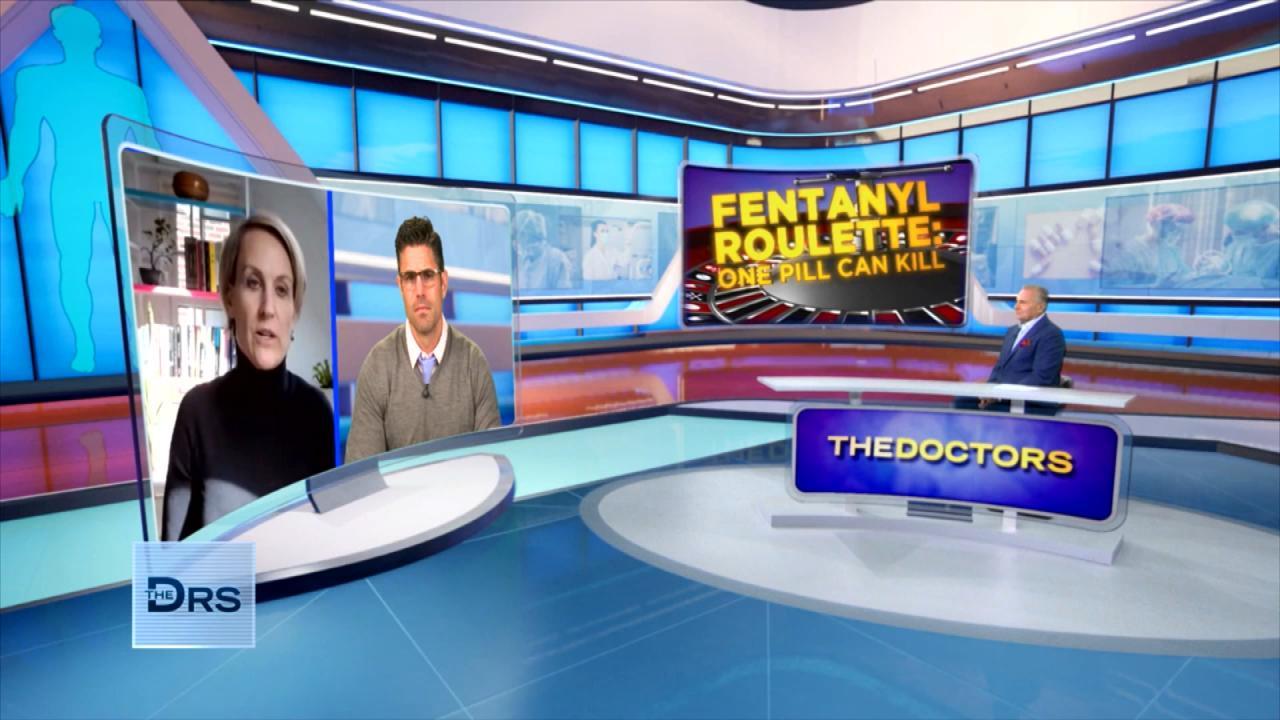 Should Companies Be Responsible for Fentanyl Sold on Their App?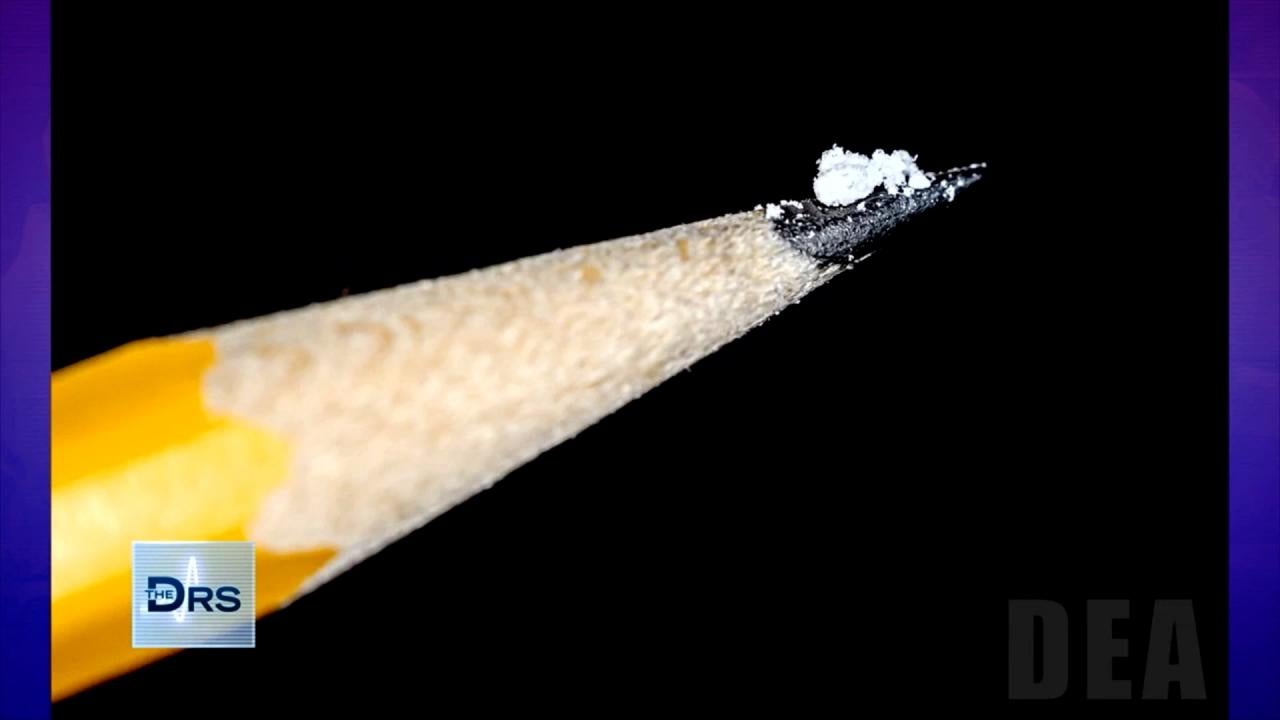 Just 2 Milligrams of Fentanyl Is a Lethal Dose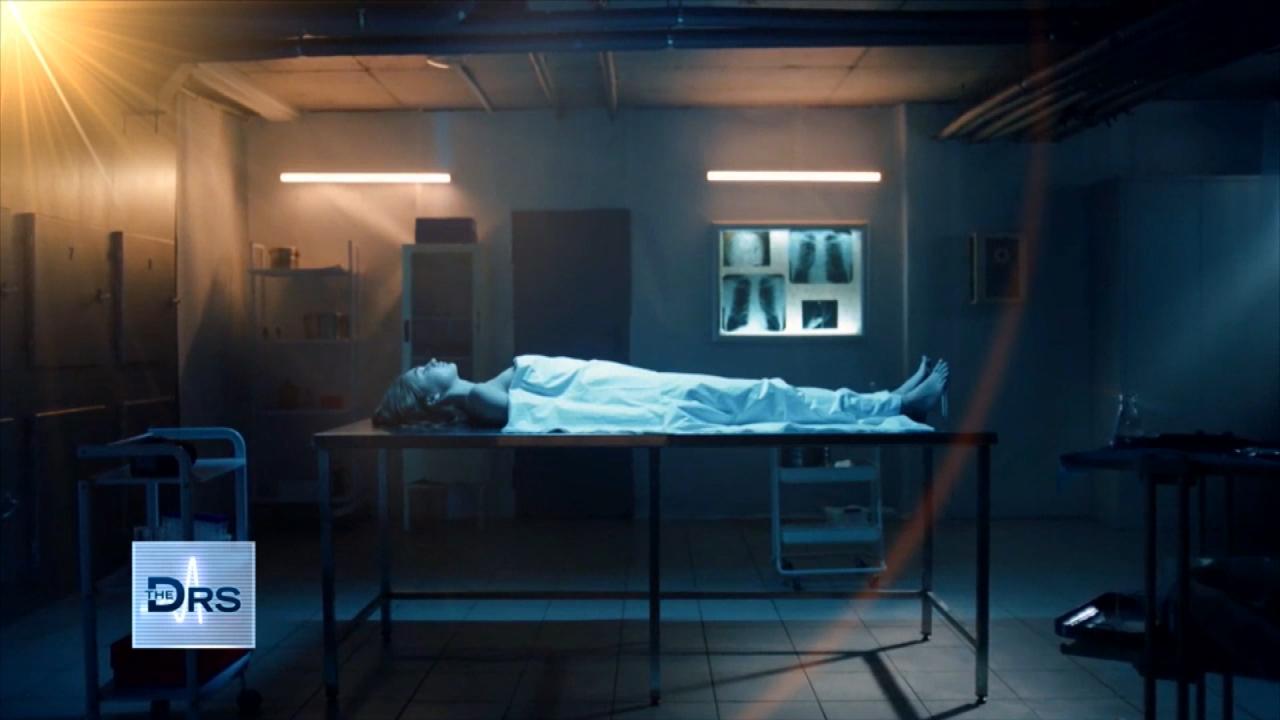 Fentanyl Is Leading Cause of Death for Americans Ages 18-45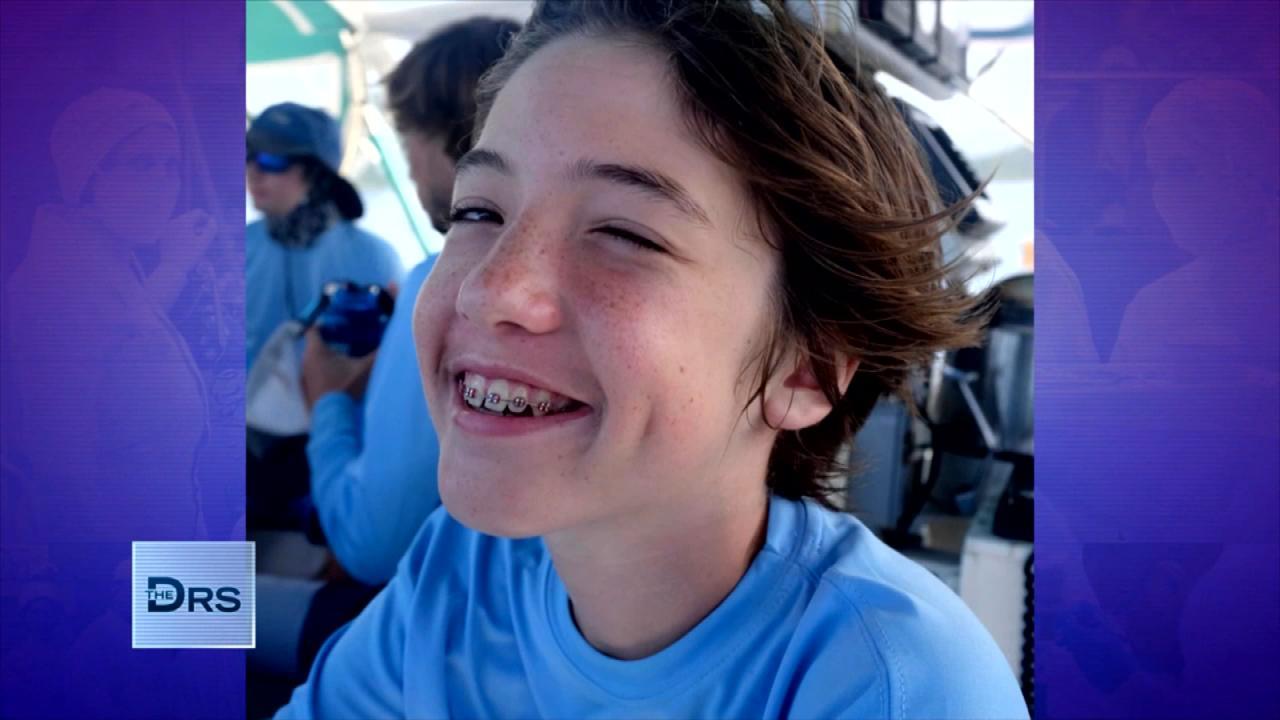 Meet Mom Who Lost Her Young Teen to a Fentanyl Overdose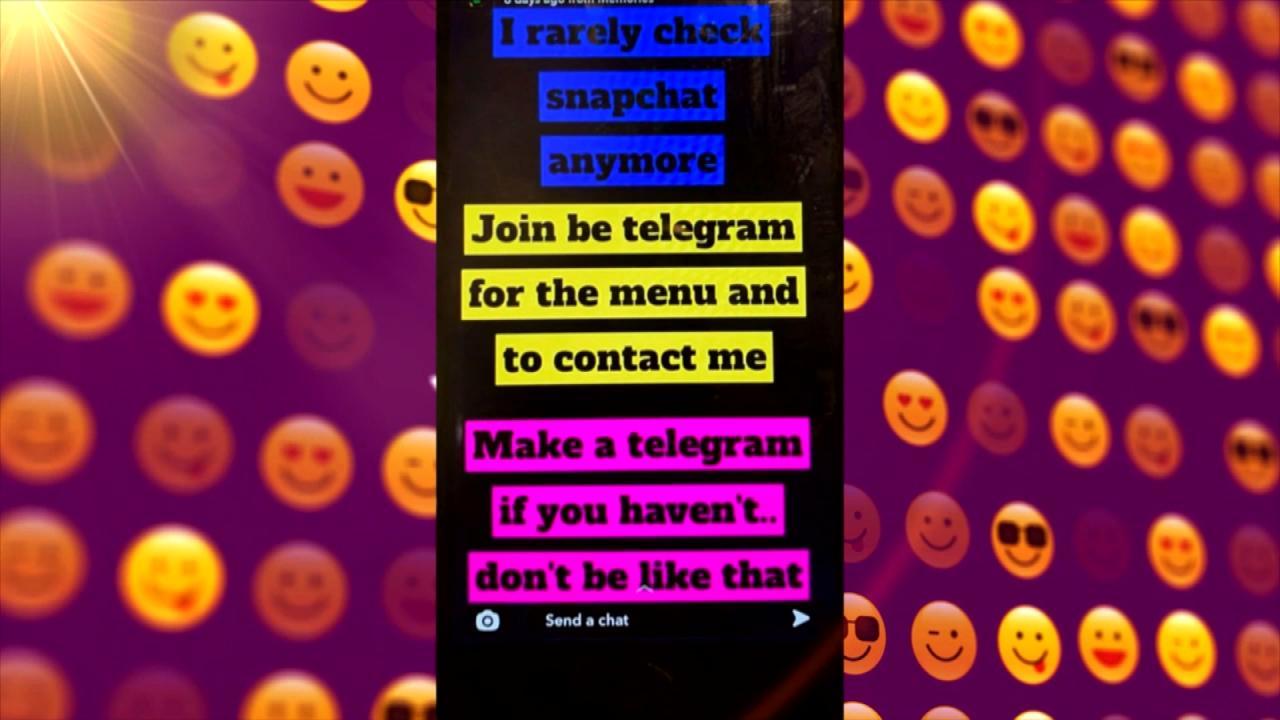 Teen Overdosed after Buying Drugs on Popular App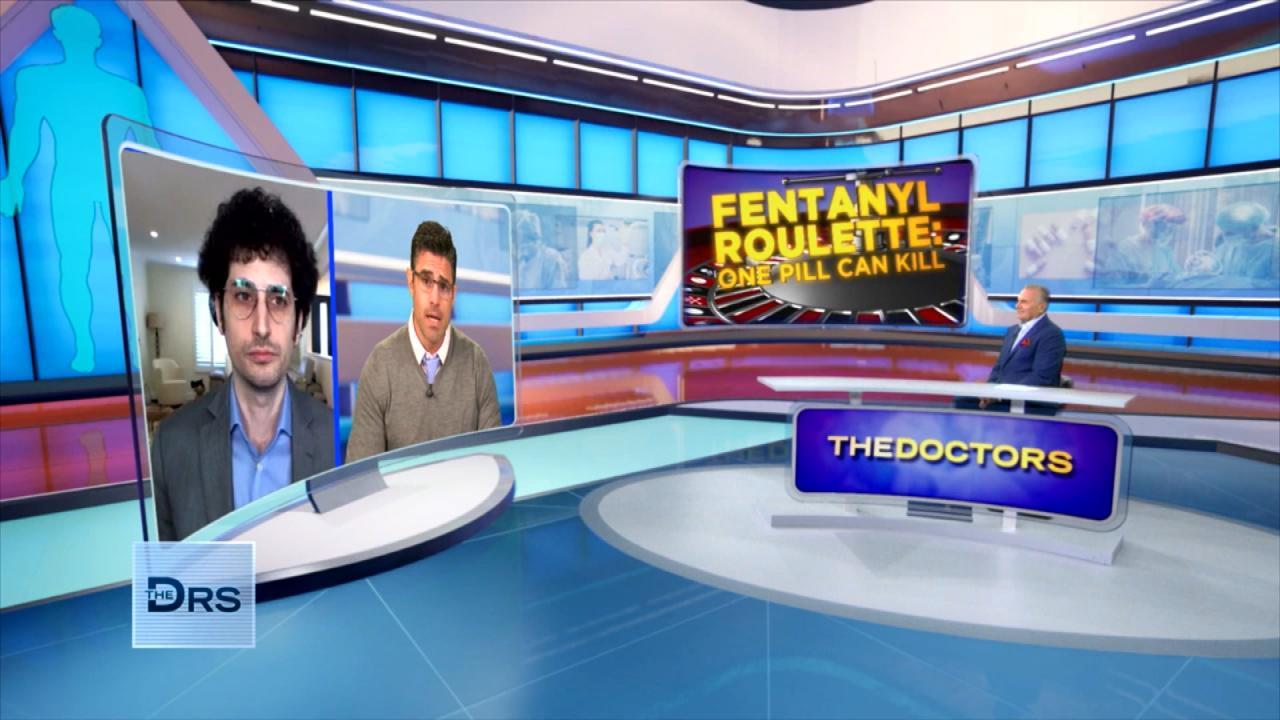 Do Fentanyl Test Strips Work?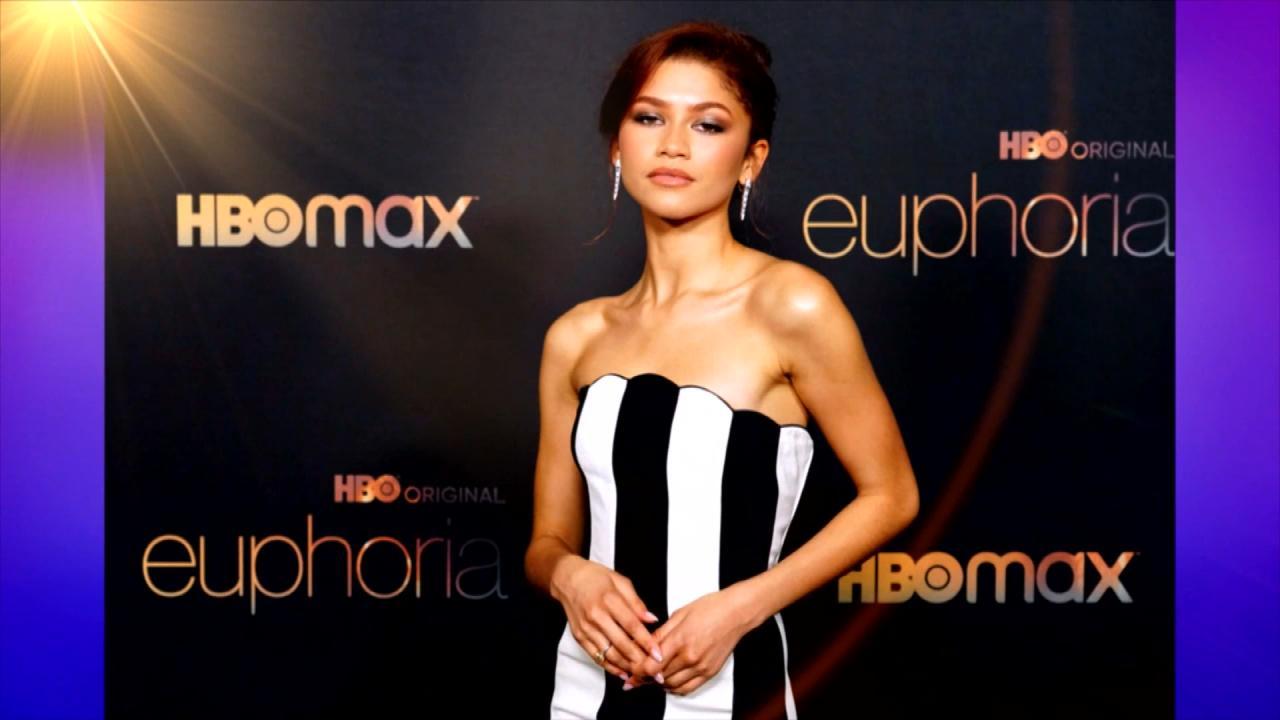 Does HBOs 'Euphoria' Send the Wrong Message to Teens about Drugs?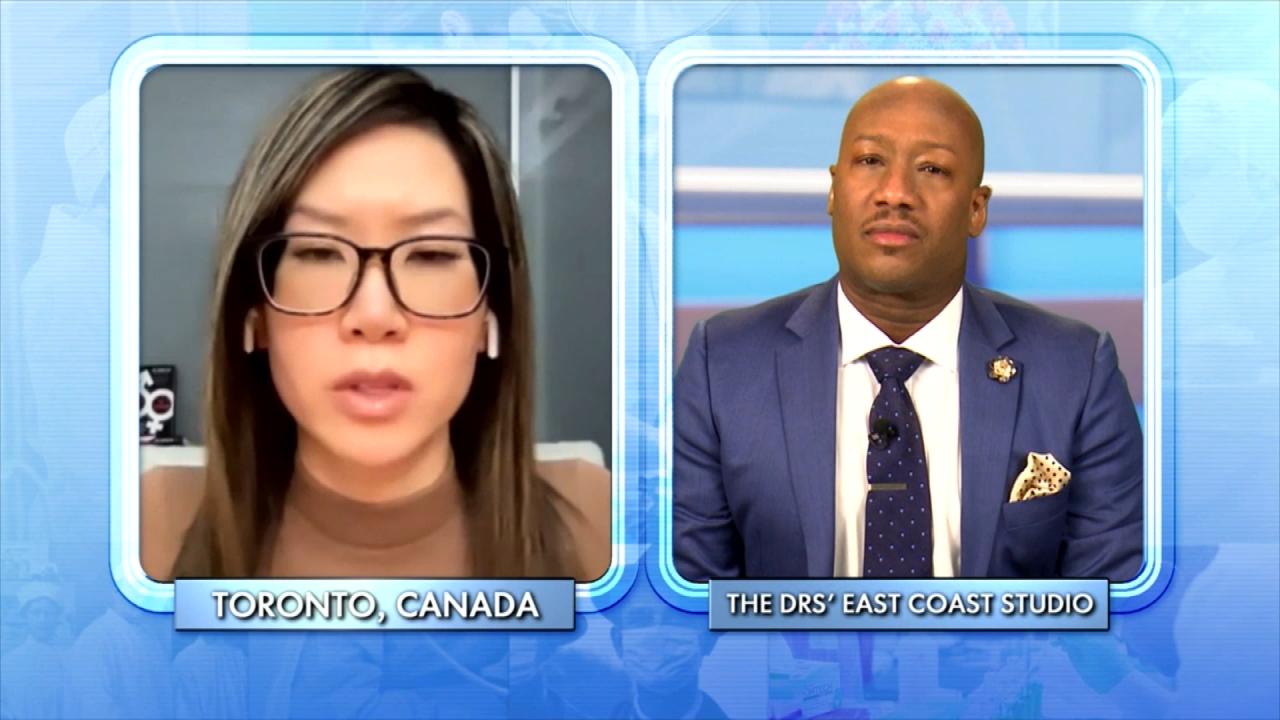 How to Support a Child Exploring Gender Identity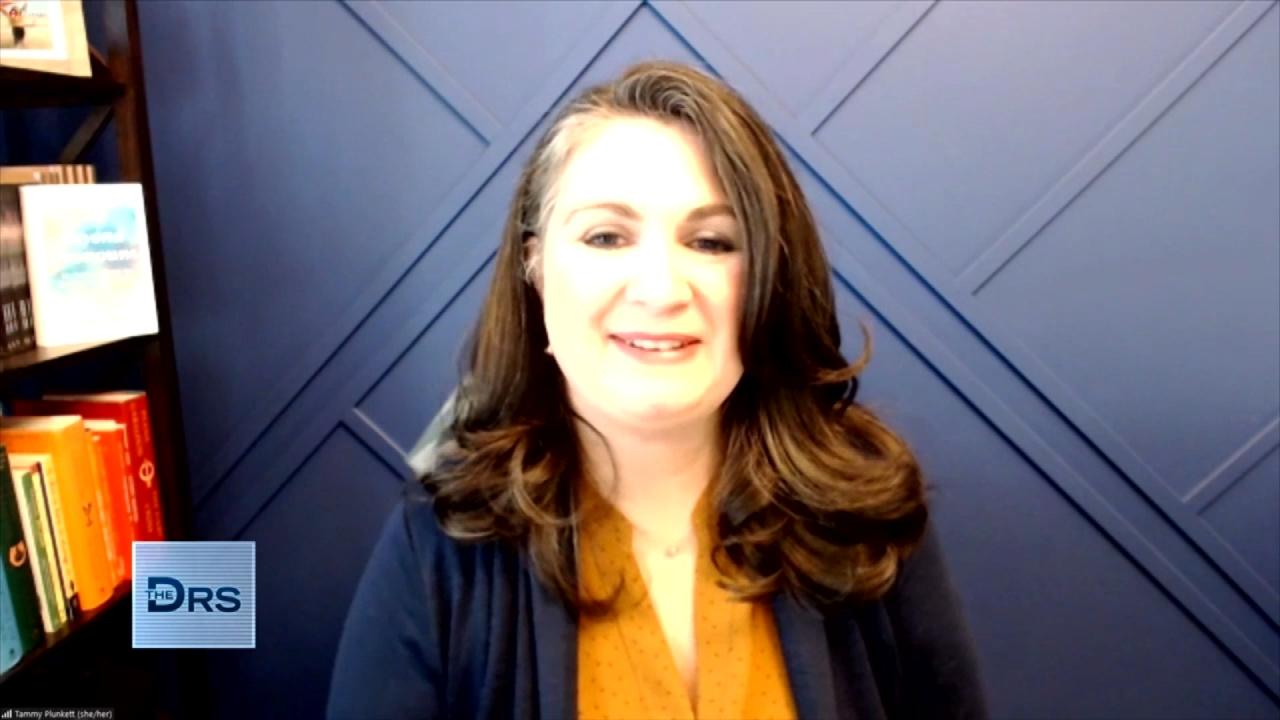 Mom Shares Her Reaction When Her Child Asked to Transition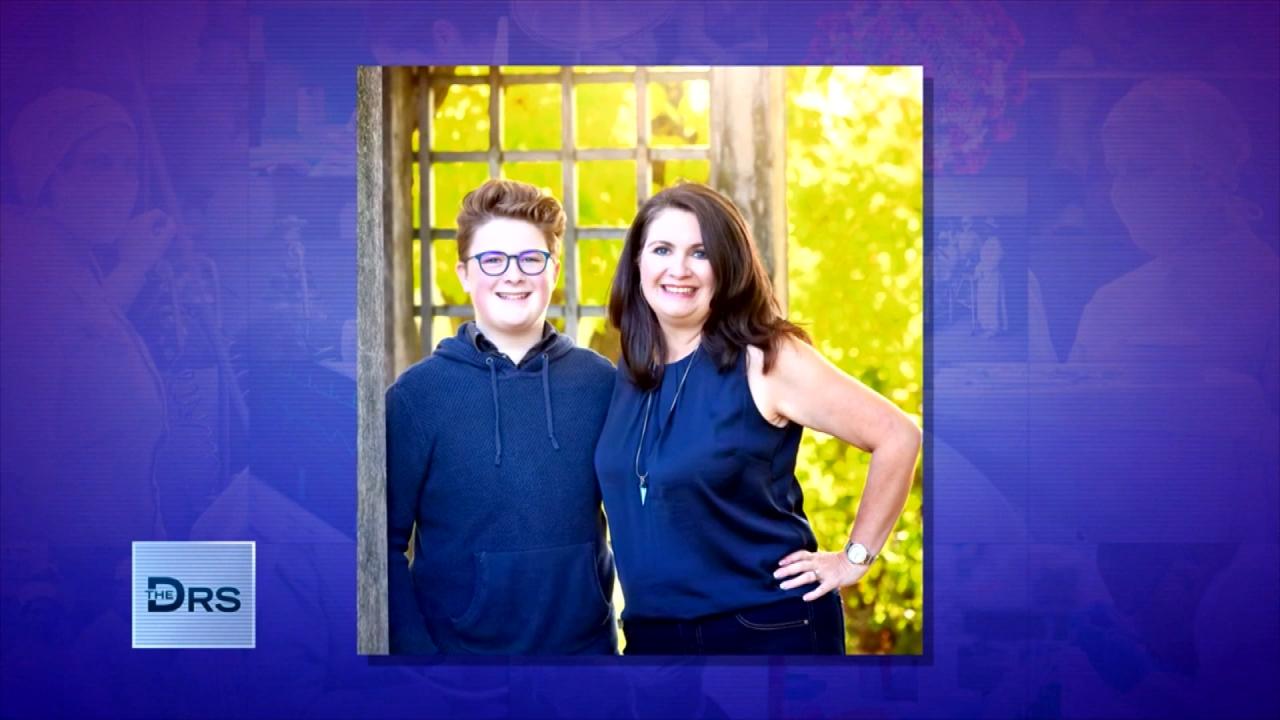 Mom Shares Advice to Parents of Transgender Youth!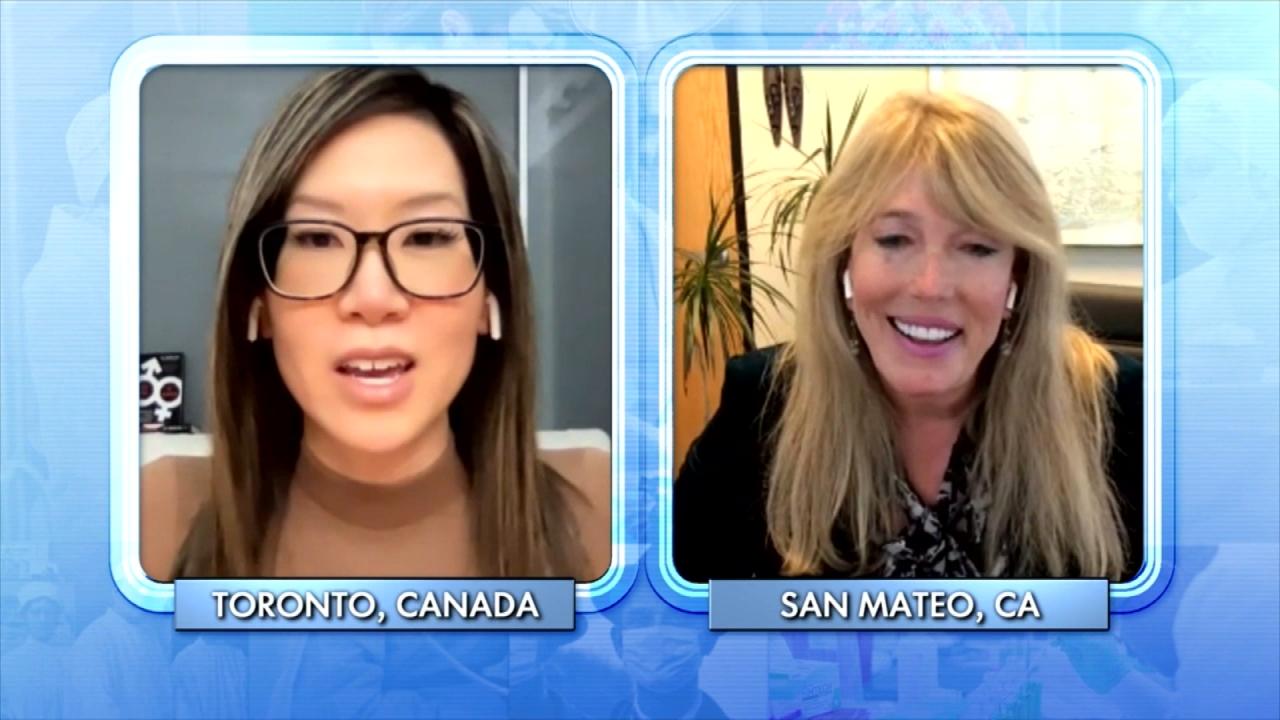 Is Gender Non-Conformity a 'Trend' or Here to Stay?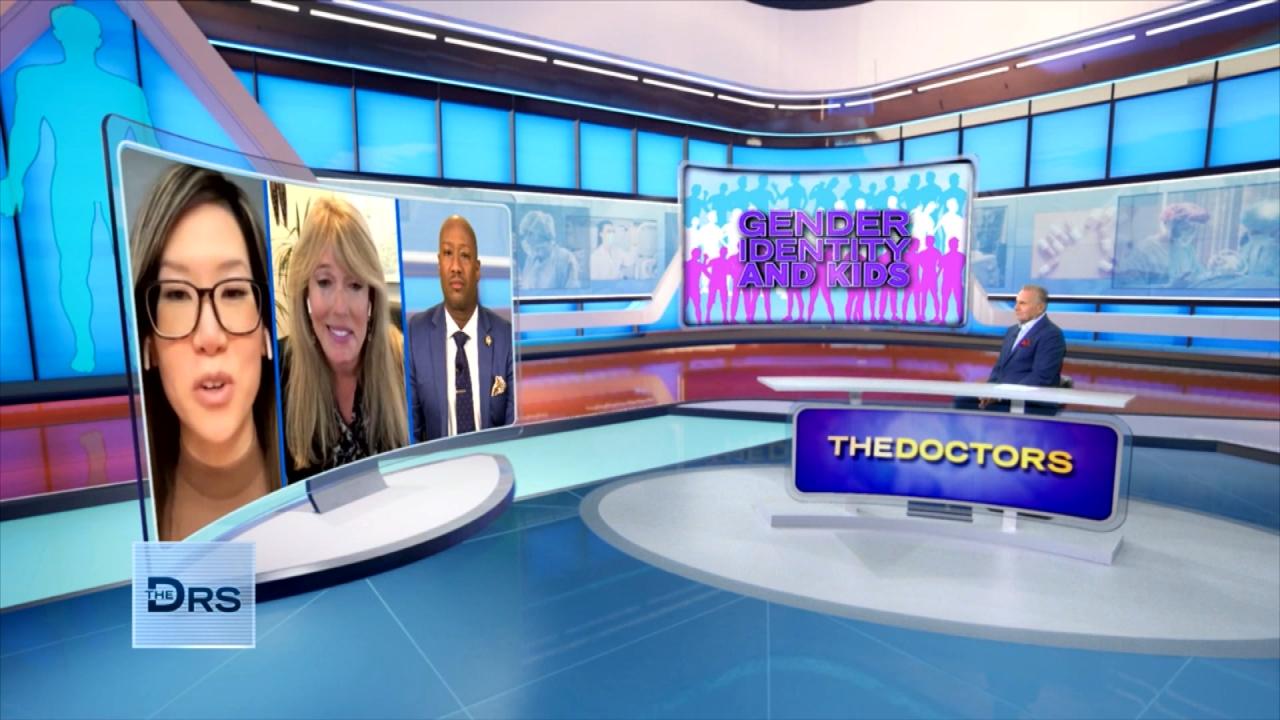 Is There Harm in Exploring Gender Identity?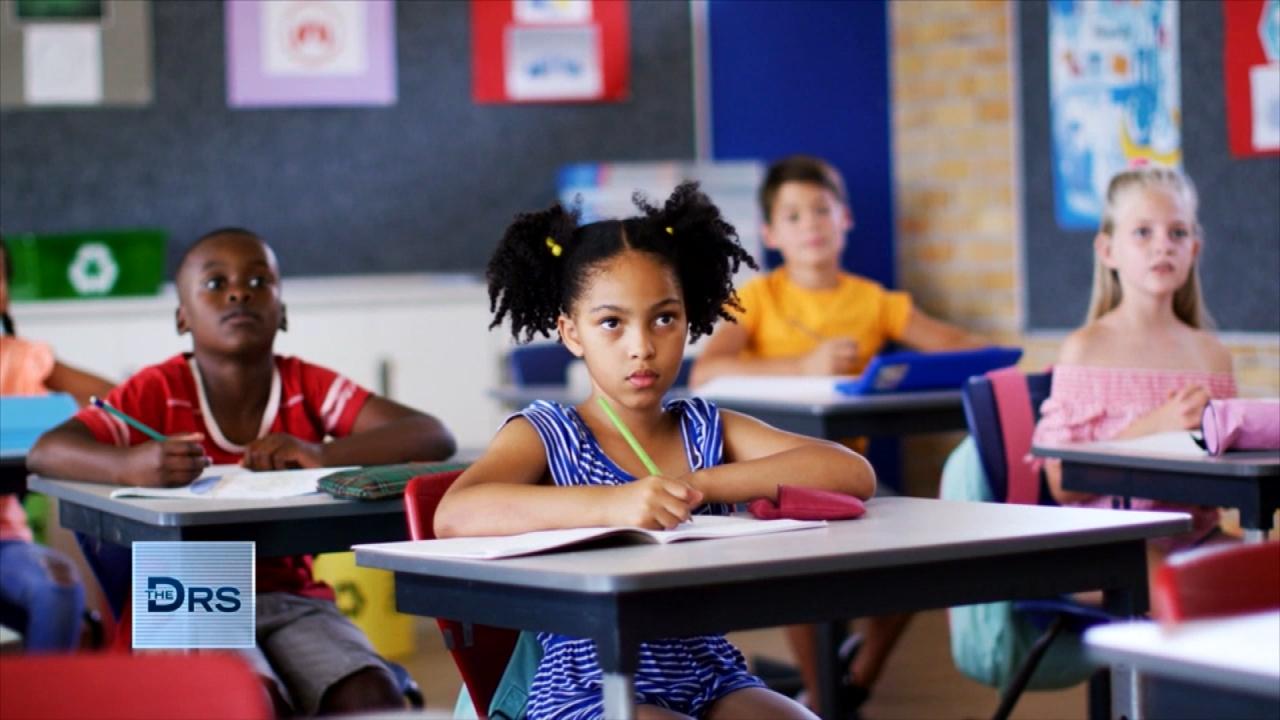 How Should Schools Approach Gender Diversity and Identity?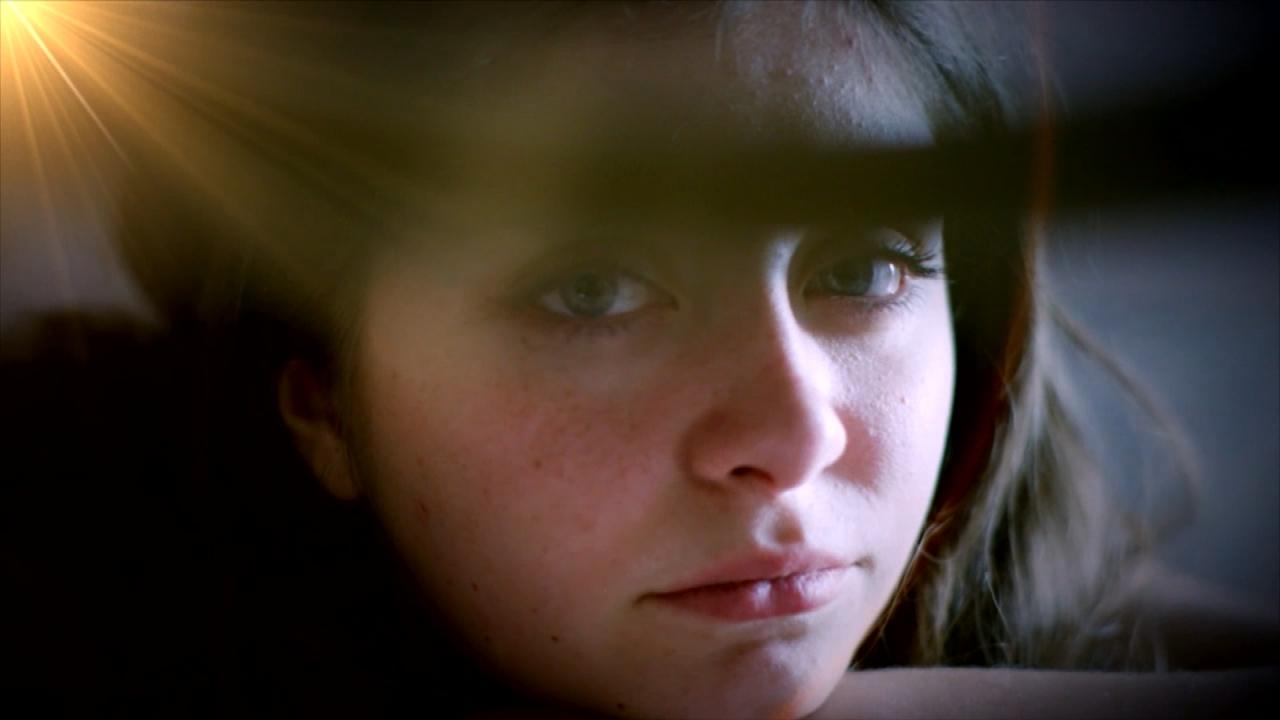 Why Do Some Kids Keep Their Gender Exploration a Secret?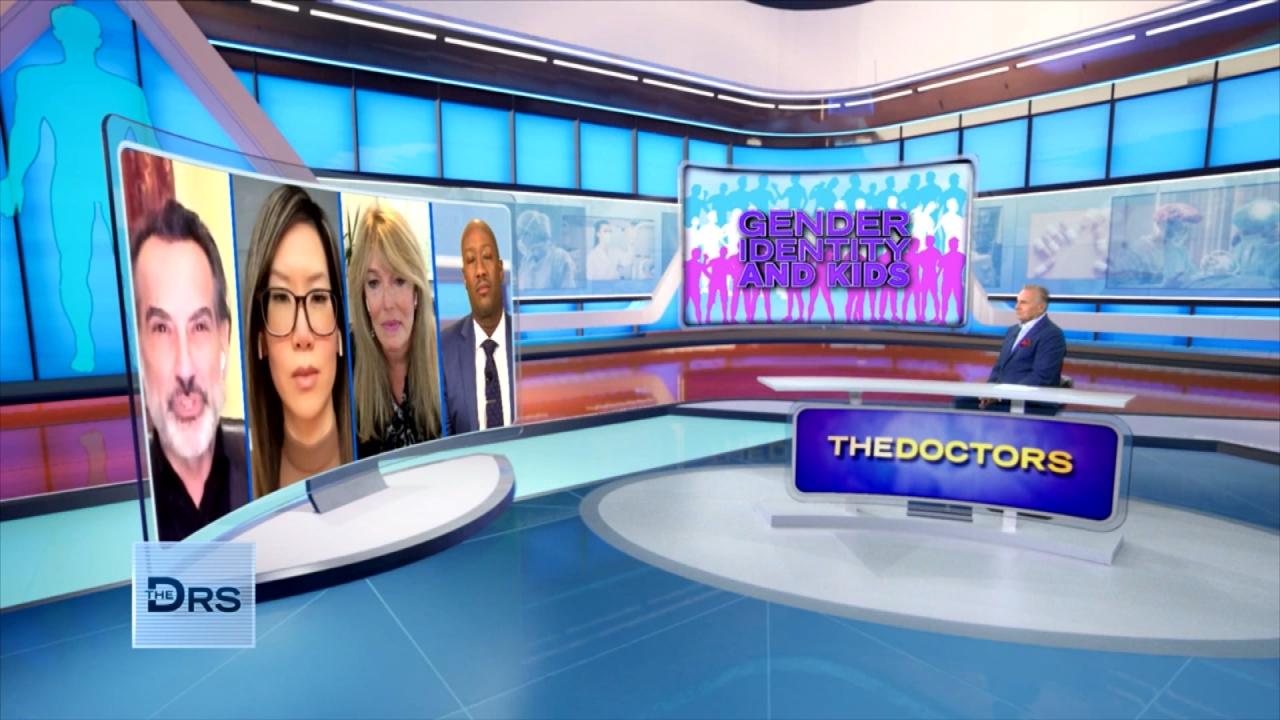 Are There Mental Health Concerns about Kids Transitioning?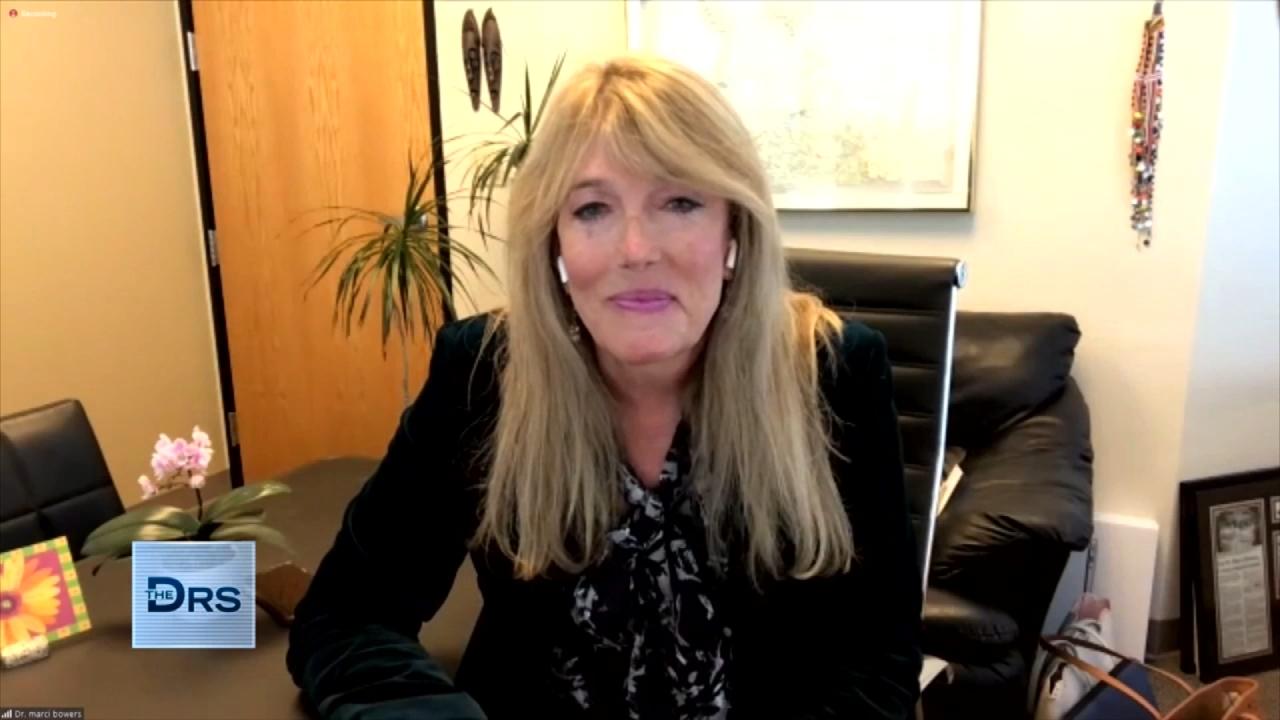 Are Gender Curious Kids Transitioning Too Soon?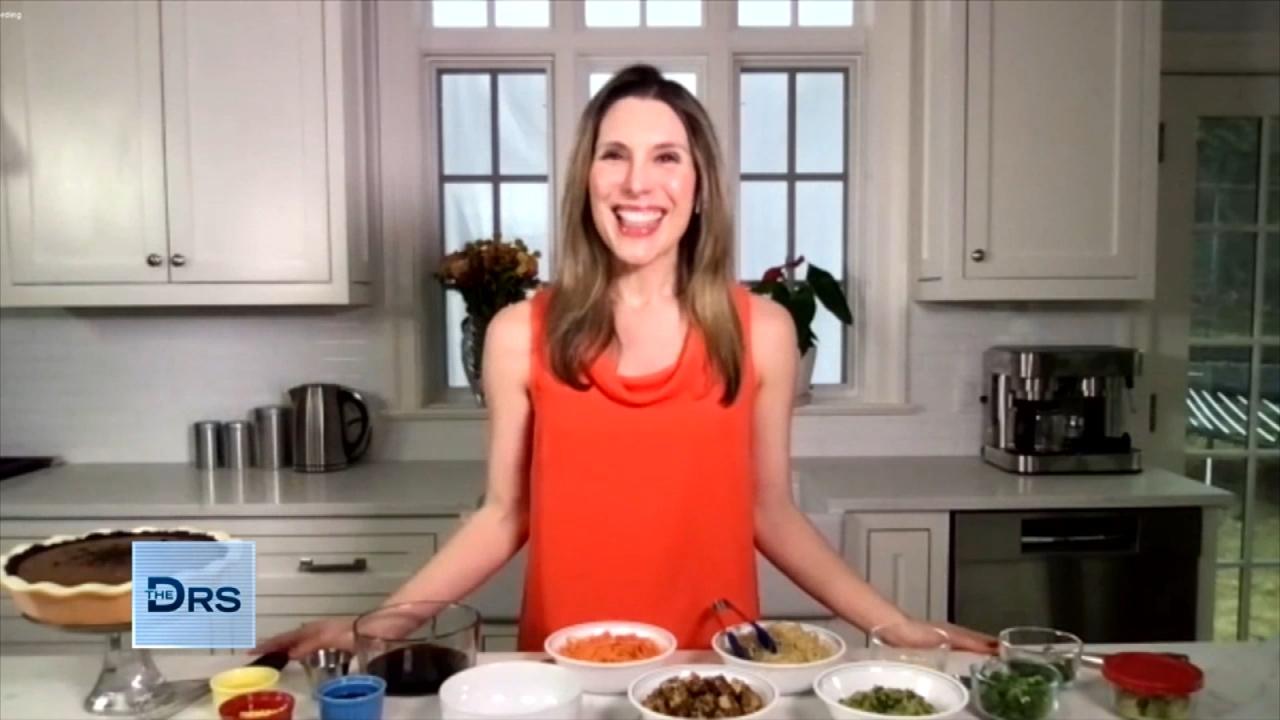 The Health Benefits of Tofu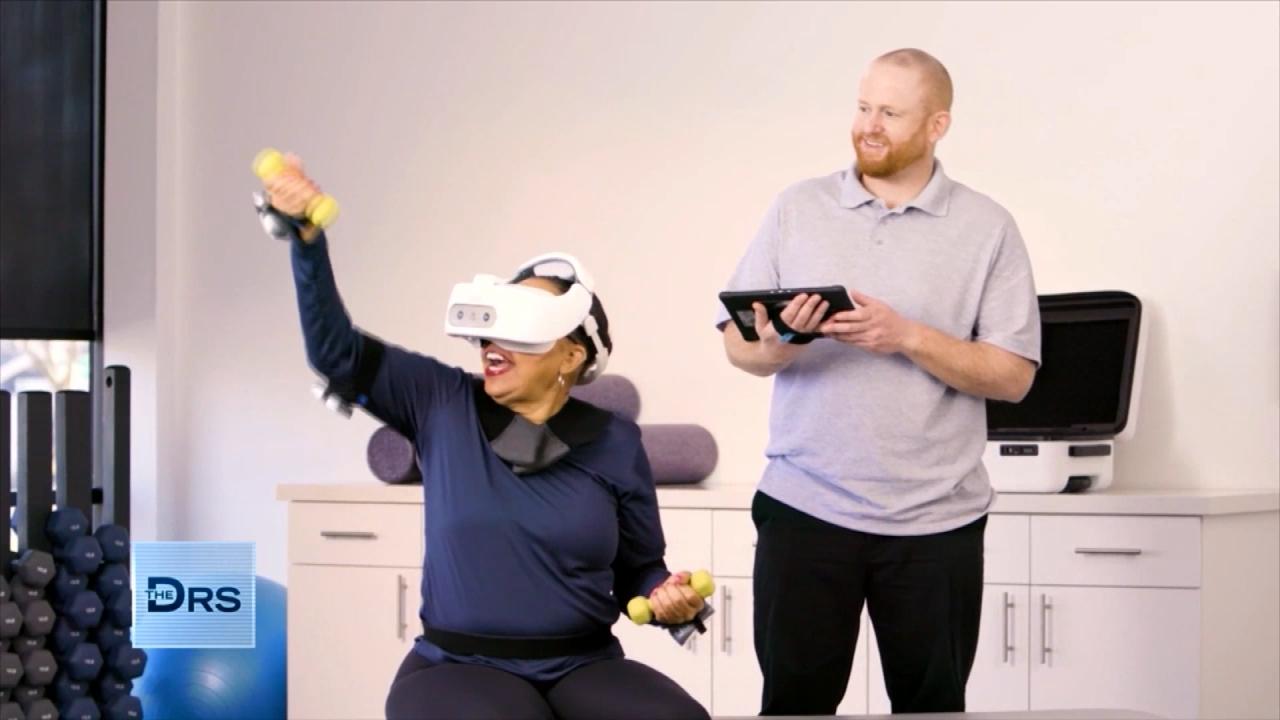 How Doctors and Employers Can Benefit from Virtual Reality Train…
The Doctors weigh in on the hottest health claims including one from Arnold Schwarzenegger, who reportedly adds a surprising ingredient to his protein shakes.
Watch: Vegan Strongman Shares 2 Protein-Packed Vegan Recipes
The actor, politician, and famous bodybuilder claims he bulks up by adding the whole egg, including the eggshell to his protein shakes.
Before you do this, the panel warns against eating raw eggs, as this could lead to salmonella, but there is a way to safely consume eggshells as it is available in a powder form. The Doctors note that just half an eggshell meets half of the recommended daily allowance of calcium the body needs, but they also point out the powder can be costly.
Watch: Is Red Meat a Healthy Protein?
Besides eggshells, other foods that provide you with a good amount of calcium -- and are easier to eat and less expensive -- include milk, cheese and other dairy foods, green leafy vegetables like broccoli, cabbage and okra, soybeans, tofu, and nuts.
Also in the segment above, find out what The Doctors think about the claim that apple cider vinegar can help with weight loss.