Should Expecting Women Avoid Strenuous Activity during Their Pre…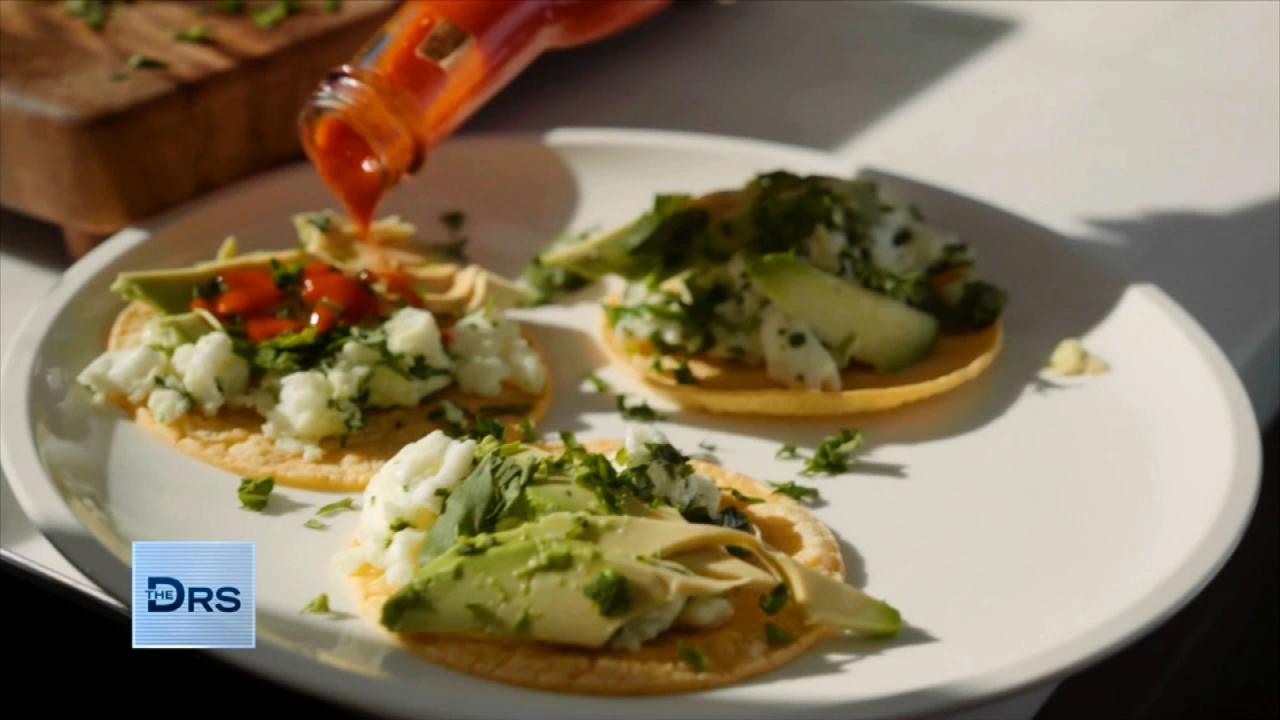 Fitness Expert Shares to Focus on Nutrition Not Food Restriction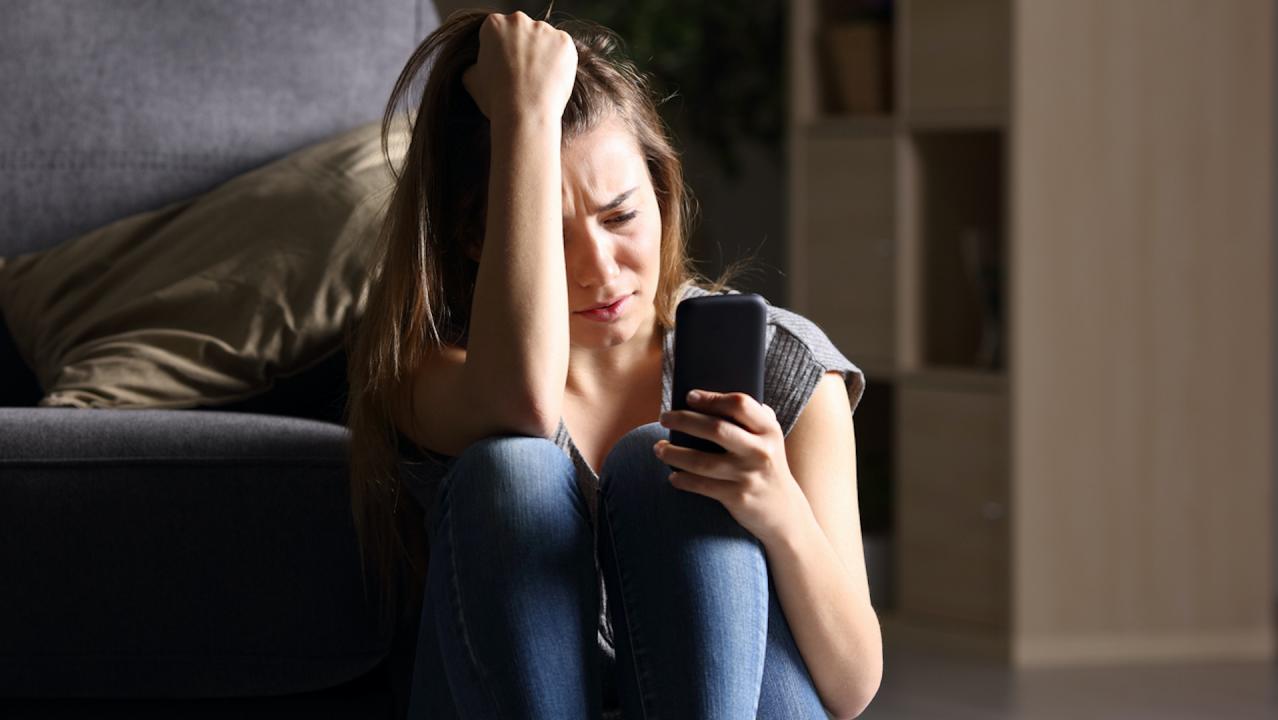 The Mental Health Conditions On the Rise Thanks to Social Media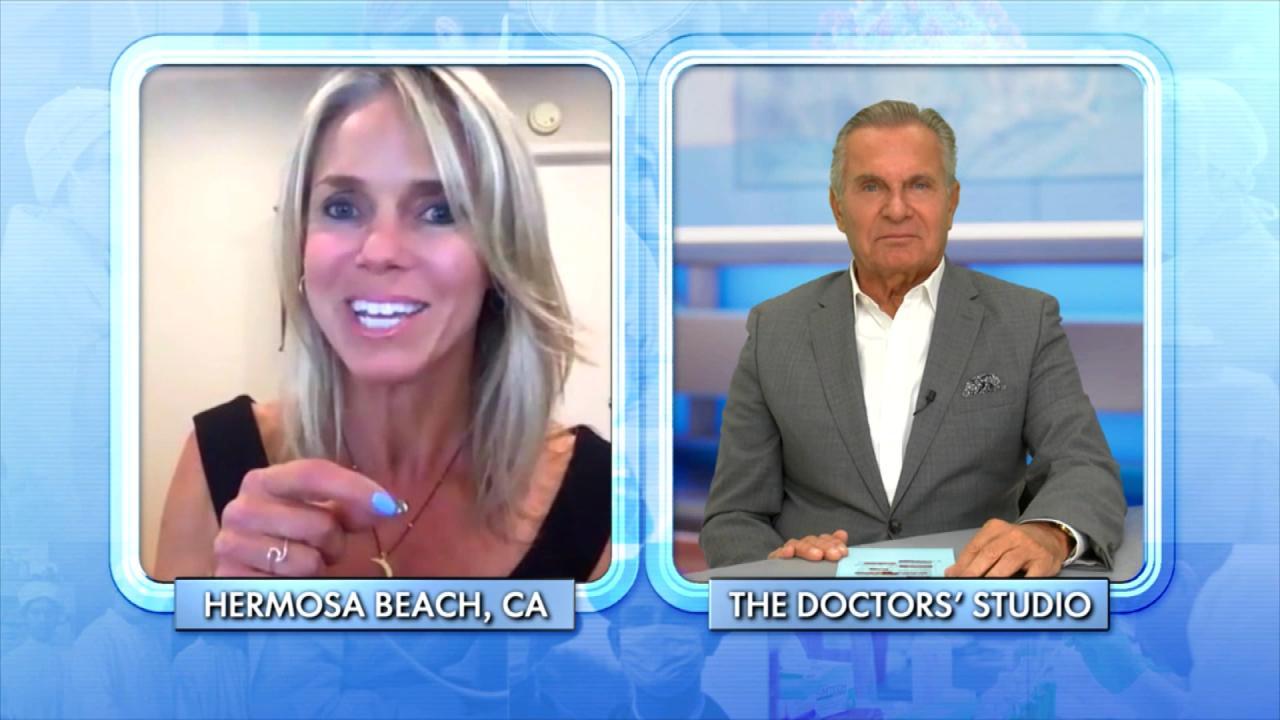 How Woman Found Forgiveness after Learning Her Husband Was Leadi…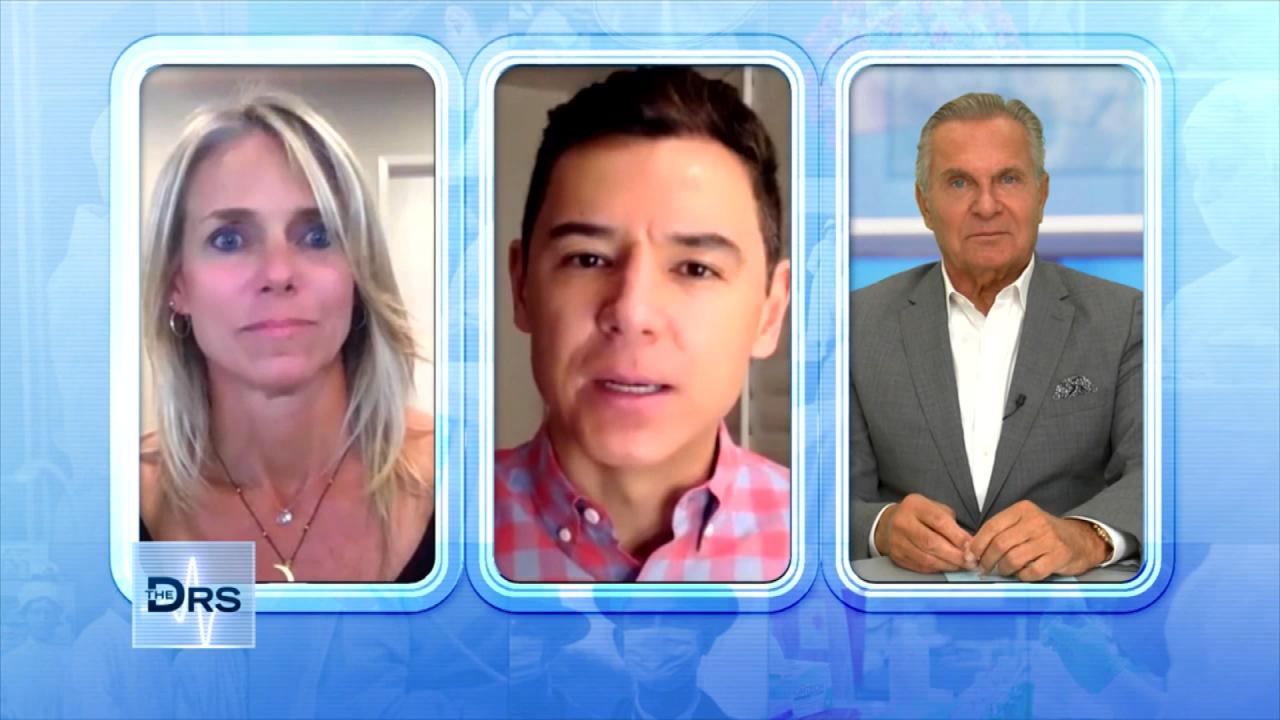 The Important Lessons Woman Has Learned from a Lifetime of Trauma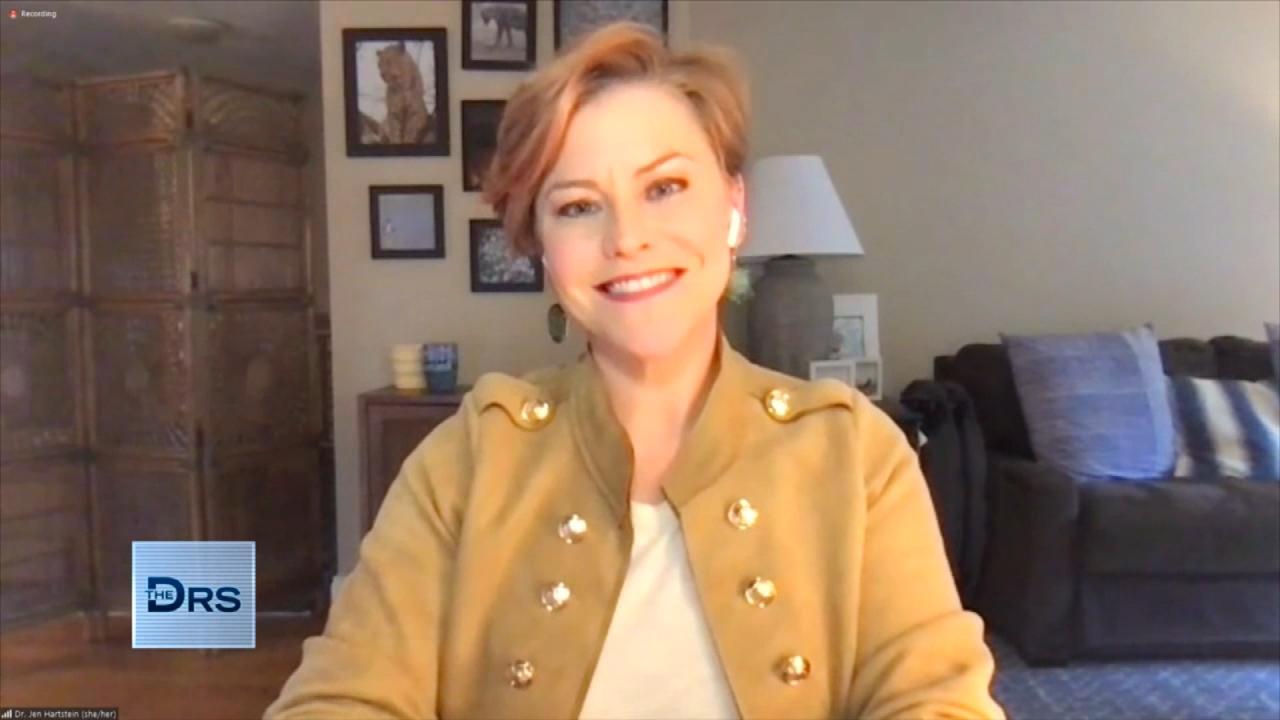 How to Get Involved in Your Kid's Social Media Usage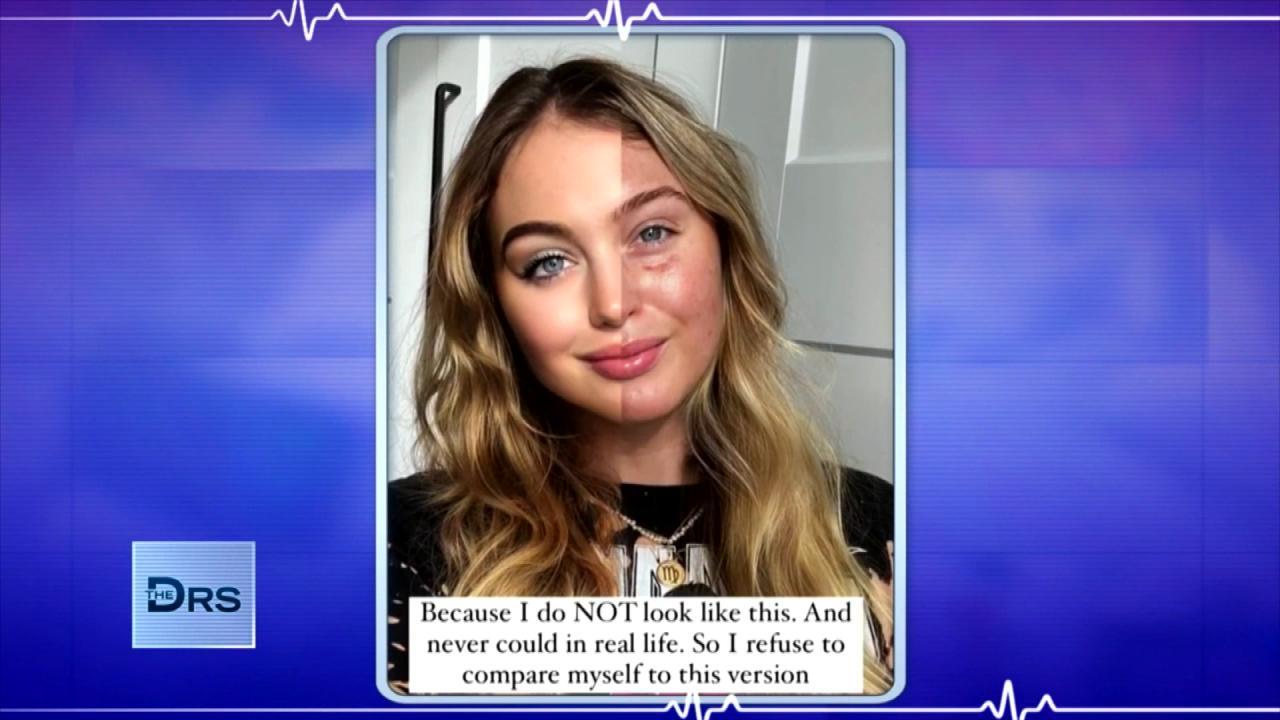 Are Photo Filters Destroying Your Body Image and Self Esteem?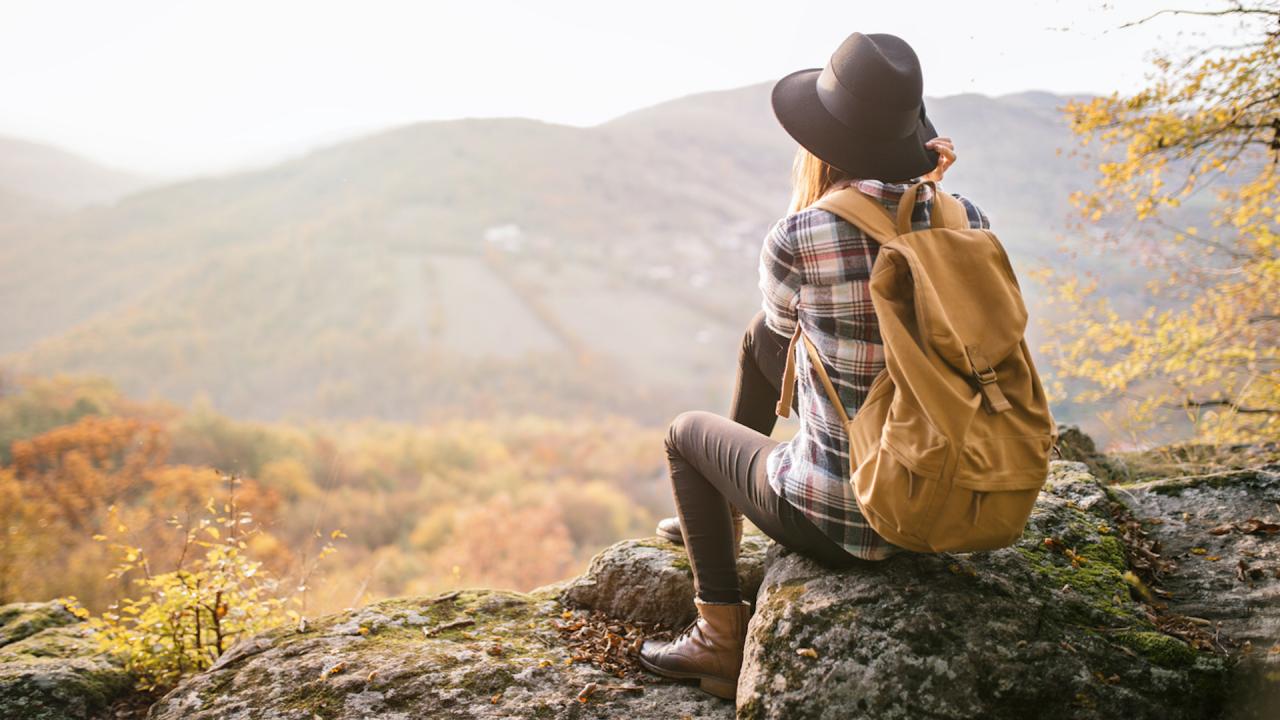 How Nature Helped Woman Heal after Discovering Her Husband Led a…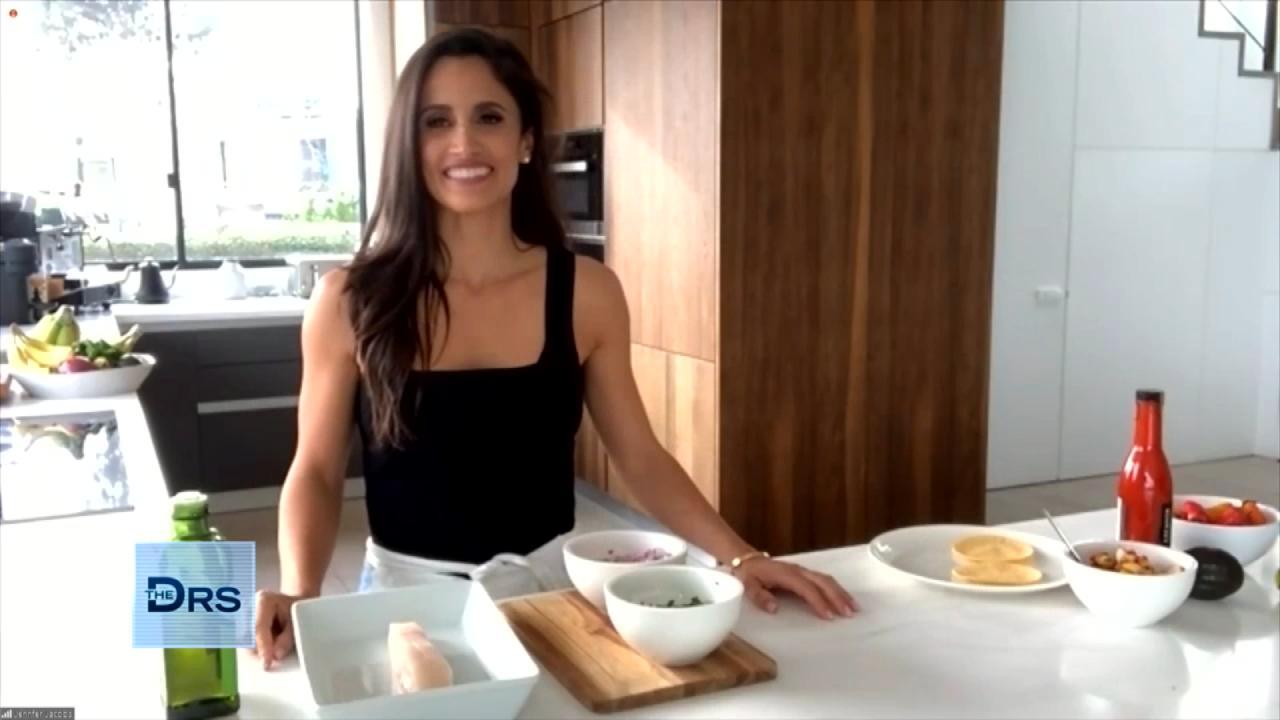 Fitness Expert Jennifer Jacobs Shares Her Favorite Healthy Fish …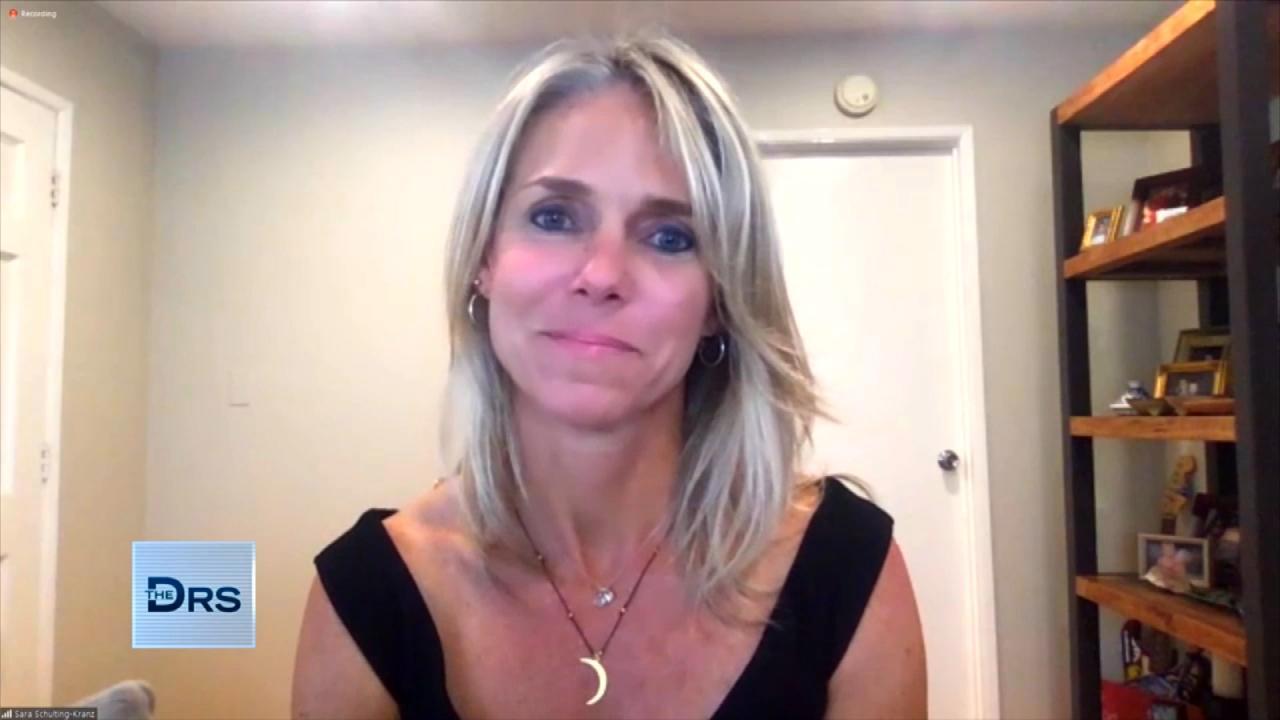 Woman Shares Her Path of Trauma to Triumph after a Lifetime of B…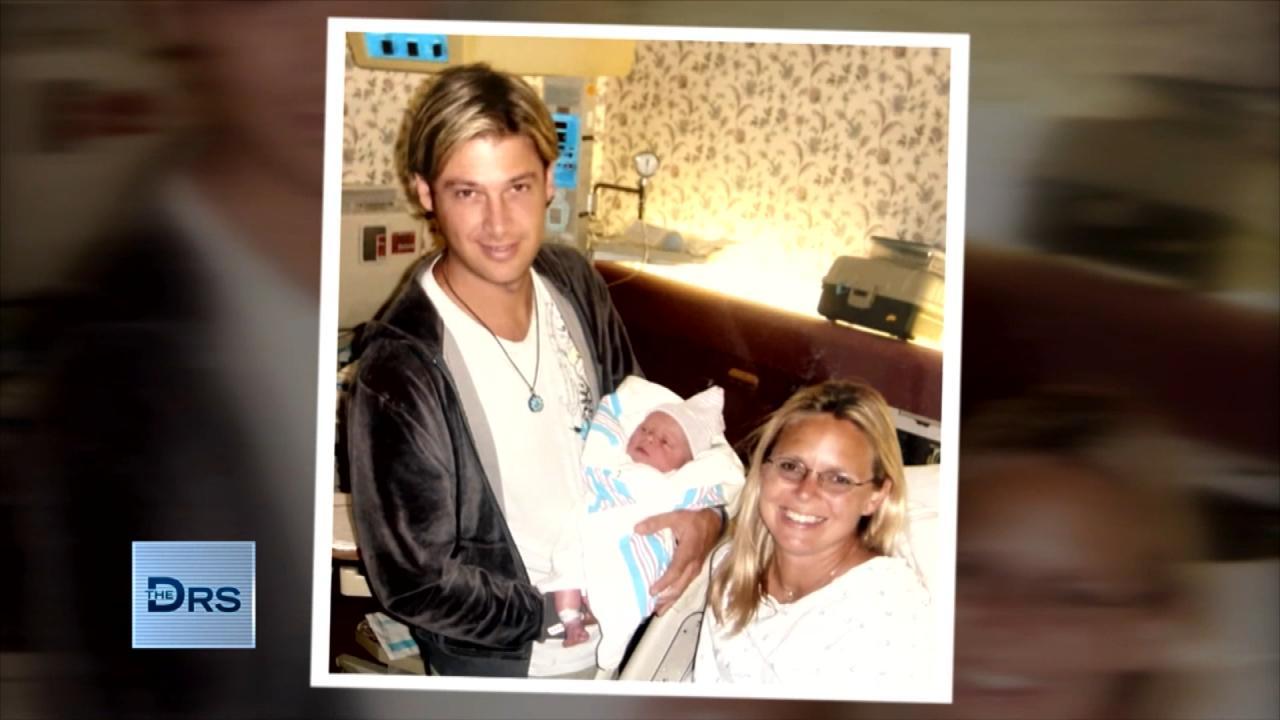 Woman Discovered Her Husband Was Leading a Double Life for 14 Ye…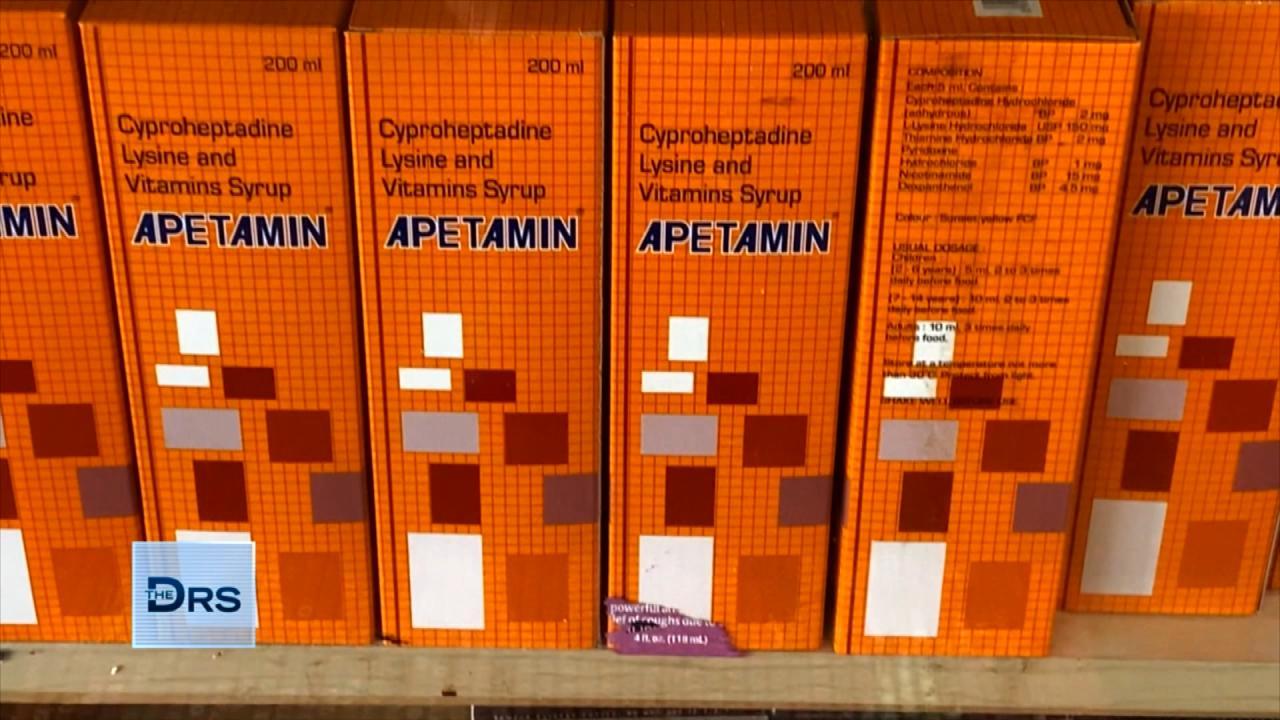 What the Supplement Apetamin Can Do to Your Body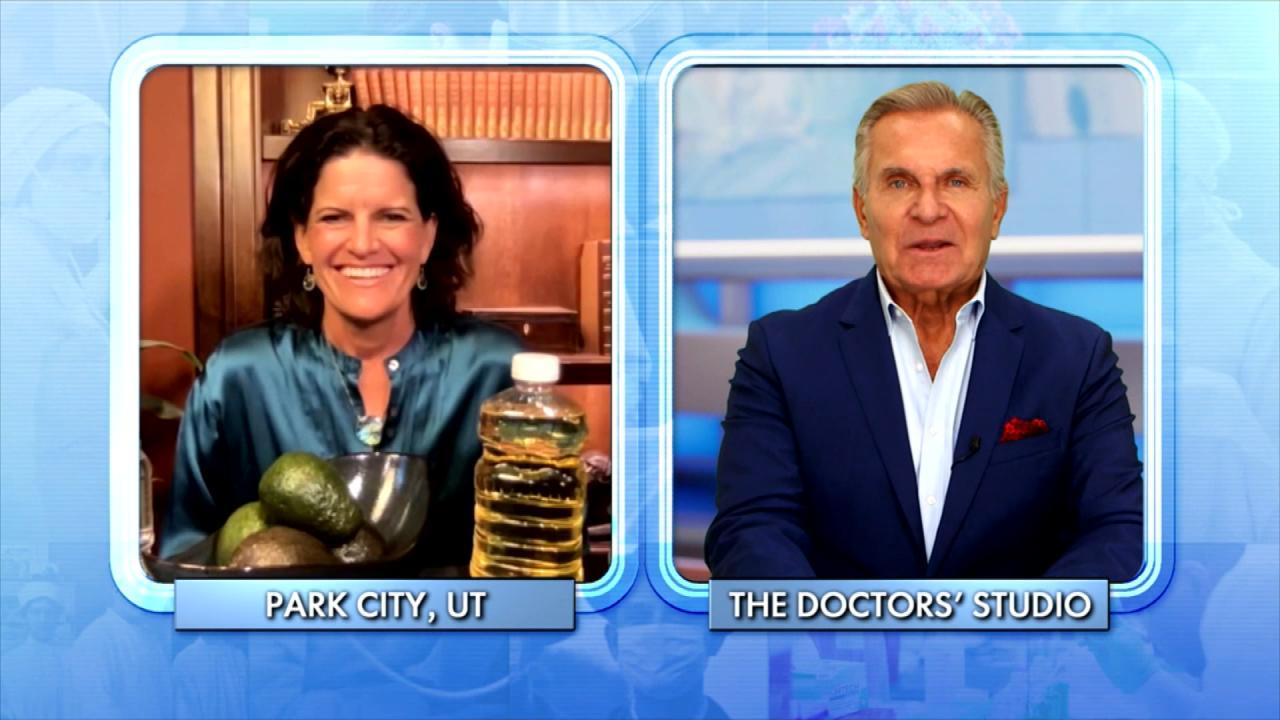 The Surprising Things That Could be Causing Your Weight Gain!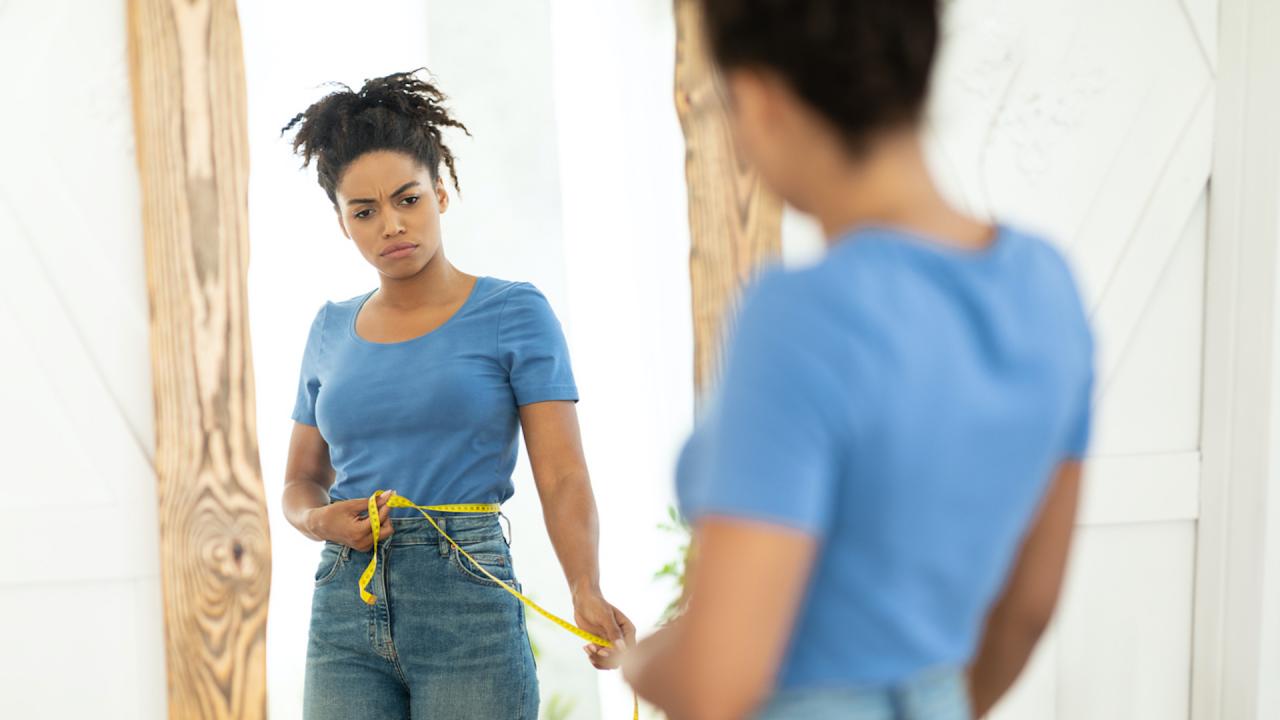 When Does Body Dissatisfaction Turn Into Dysmorphia?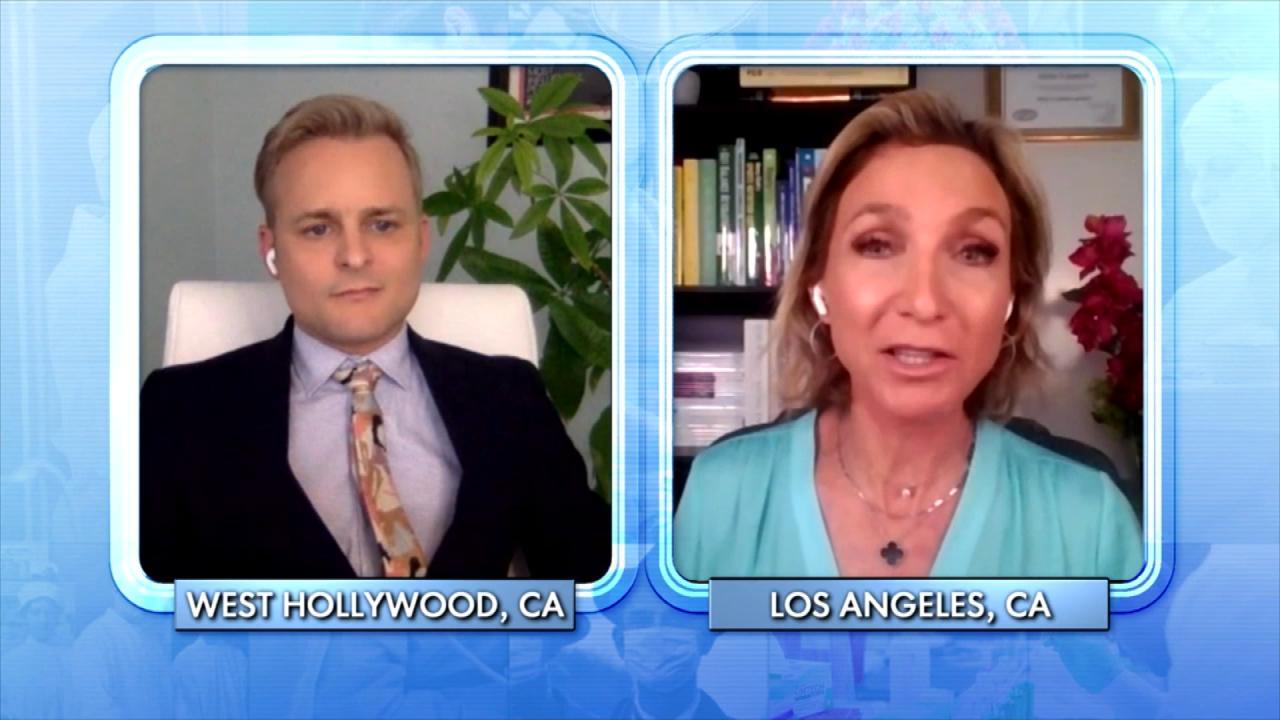 What Can Happen to Your Body When You Overdo It at the Gym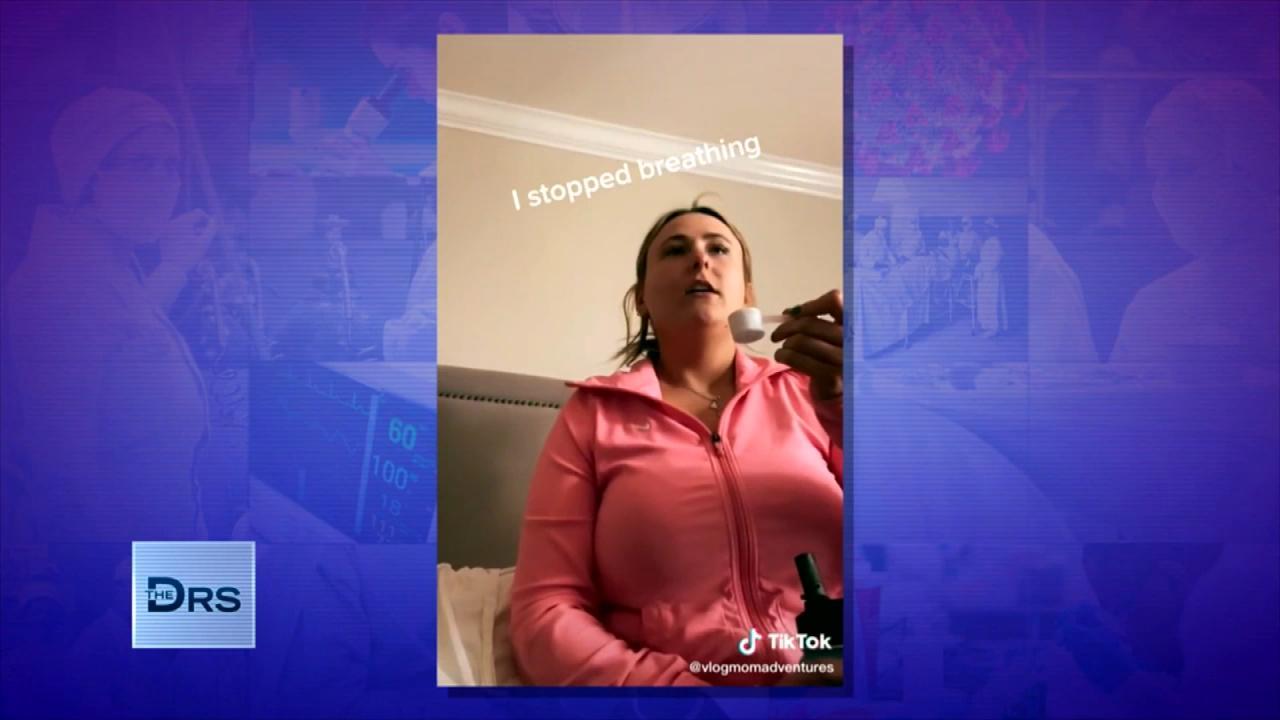 What Is the 'Dry Scooping' Workout Trend?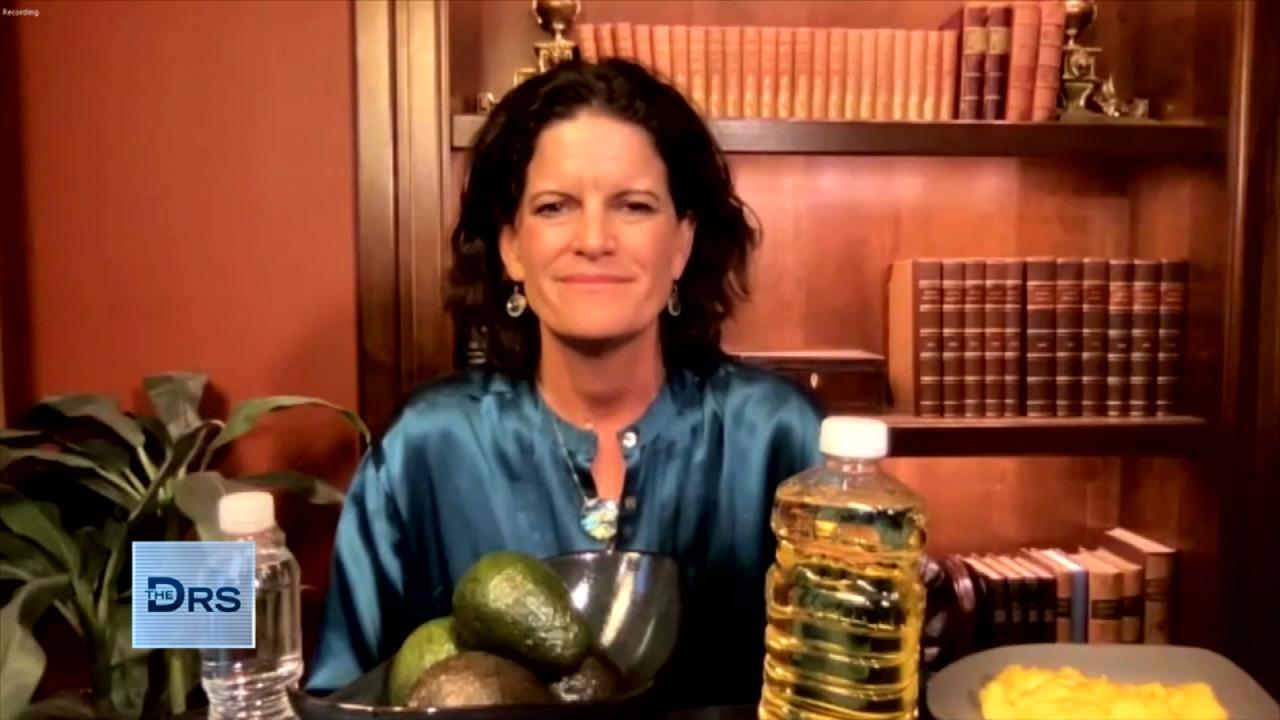 Is Eating 6 Small Meals a Weight Loss Myth?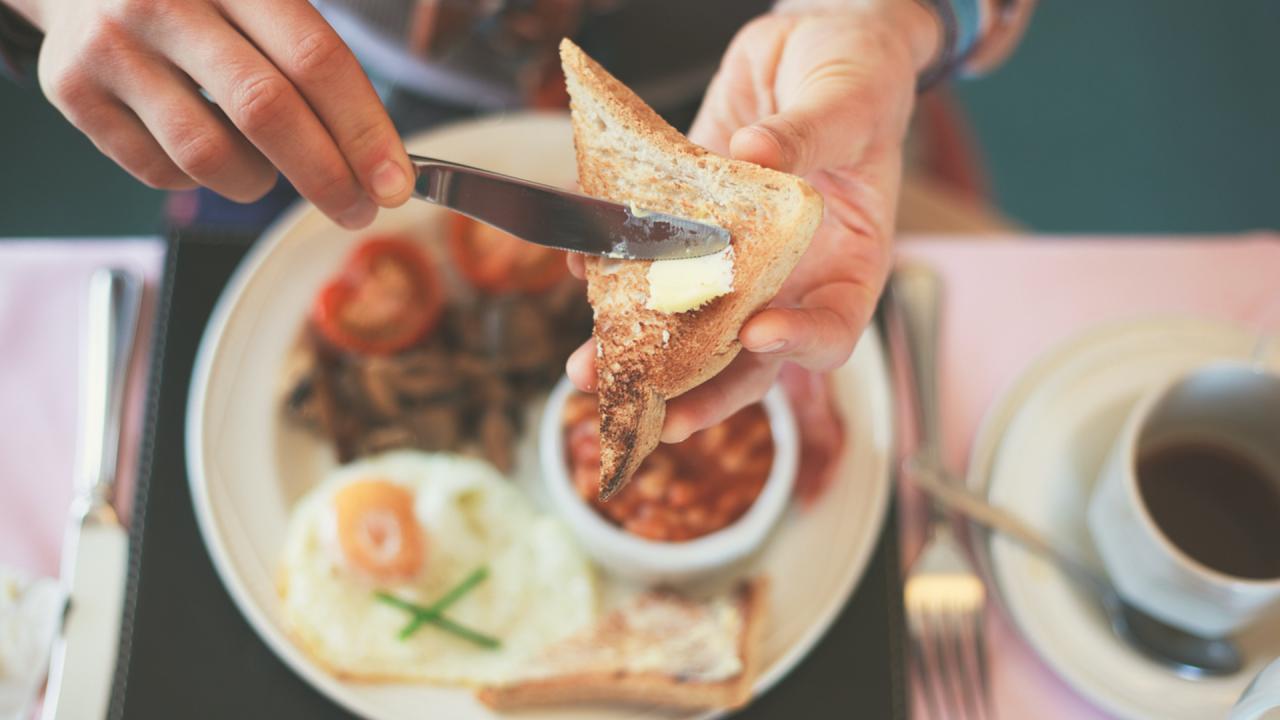 Are You Gaining Weight Because You're Eating Breakfast at the Wr…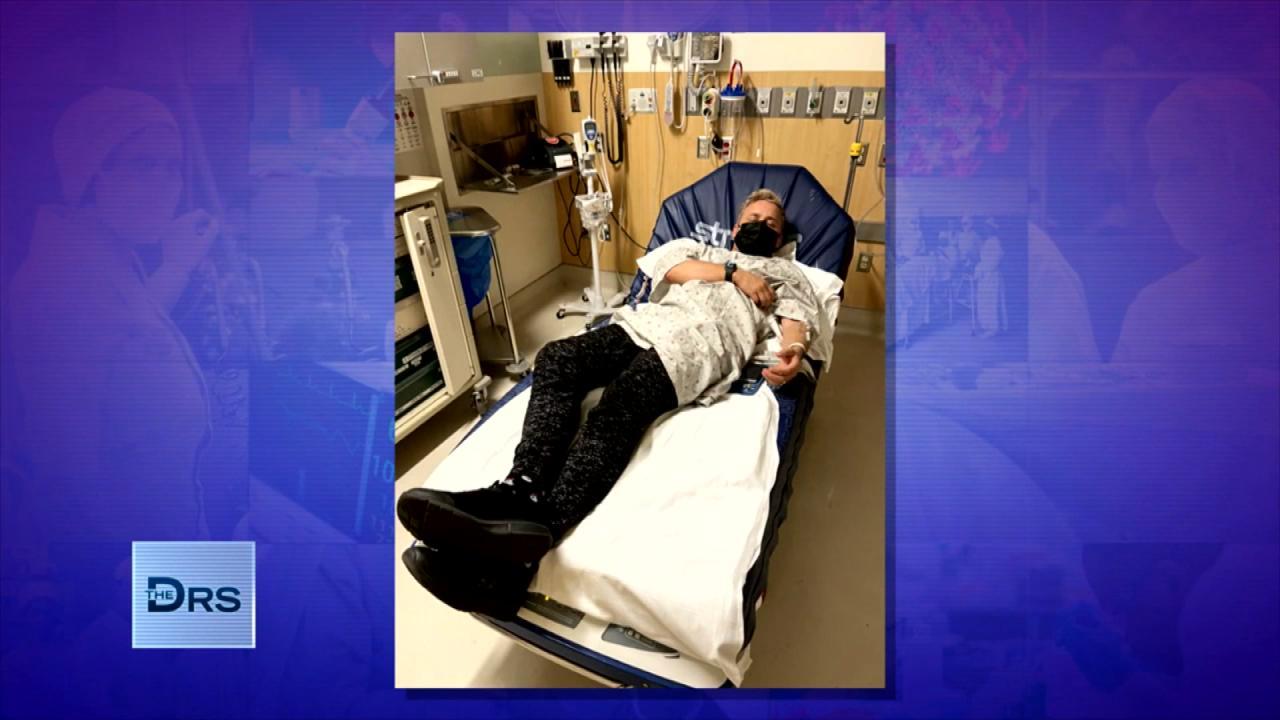 Man Found Himself in the Hospital after Going Too Hard at the Gym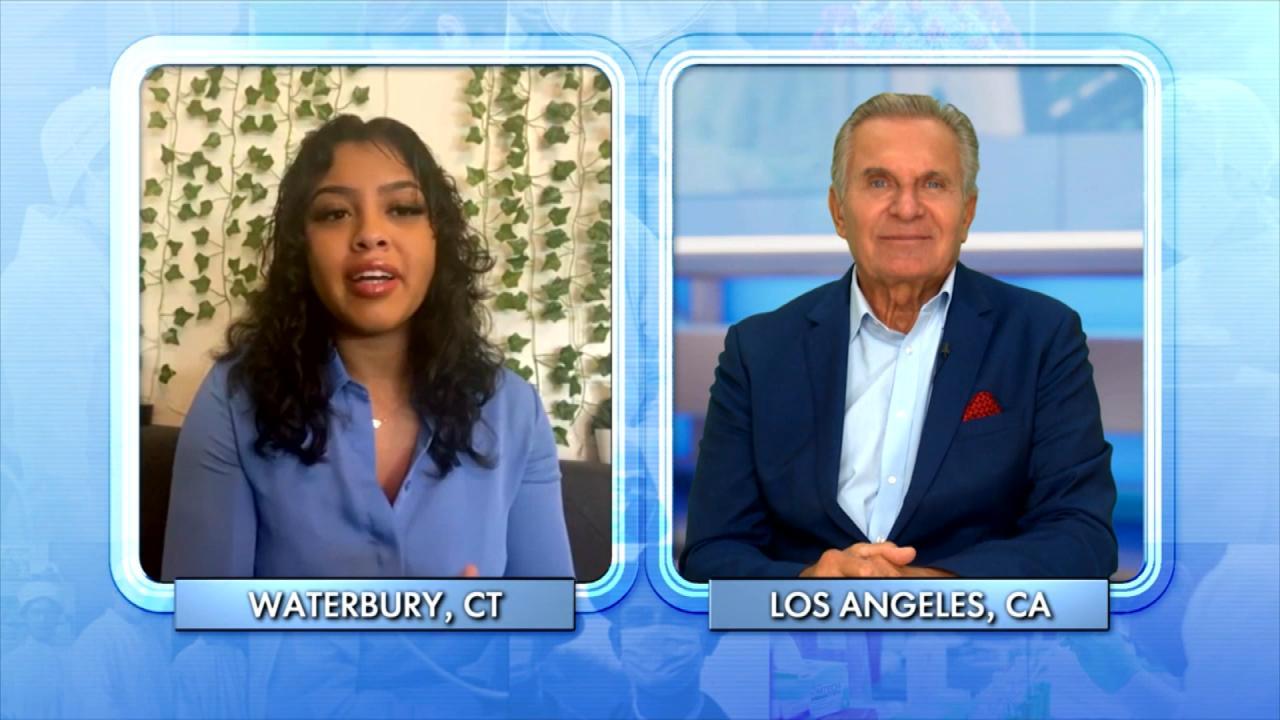 This TikTok Workout Trend Can Be Deadly!
The Doctors share the story of a woman who continued working as a project manager on a construction site until she was eight and a half months pregnant. The woman posted a photo with the message "I'm building 2 things at once" on her belly which The Doctors thought was great, but they question, is it safe for her to be working that late in her pregnancy?
Watch: Should Pregnant Women Avoid This in the Bedroom?
OB/GYN Dr. Nita Landry says typically it's safe for a woman to work throughout her pregnancy if it's not very demanding and hazardous. If the hazards she encounters are the same as she would in daily life, she could work until labor. However, if it's a situation where there could be harmful chemicals or physical labor, it's more concerning because a pregnant woman's center of gravity could be off and the hormonal changes make the joints looser and more prone to injury. Also, it's not an ideal environment with heavy equipment she may have to lift and things she could trip on.
There isn't a one-size-fits-all rule; Dr. Nita suggests patients have a conversation with their physicians and discuss these matters. Women with complicated pregnancies such as those with diabetes or high blood sugar may not be able to work until labor or may have to make more modifications. Dermatologist Dr. Sonia Batra adds that the health of the woman before the pregnancy plays a factor.
Watch: Should Pregnant Women Get the Flu Vaccine?
Dr. Nita questions, why is this woman working? Is it because she wants to and understands the risks or because of the financial ramifications of not working and not being guaranteed maternity pay?
Dr. Batra says that from a policy level, things in this country need to change. She says both women and men don't get enough paid family leave. "At the end of the day, we want to make sure this lady is working because she wants to, not because she needs to."