Dating Sites Banning Filtered Profile Pics?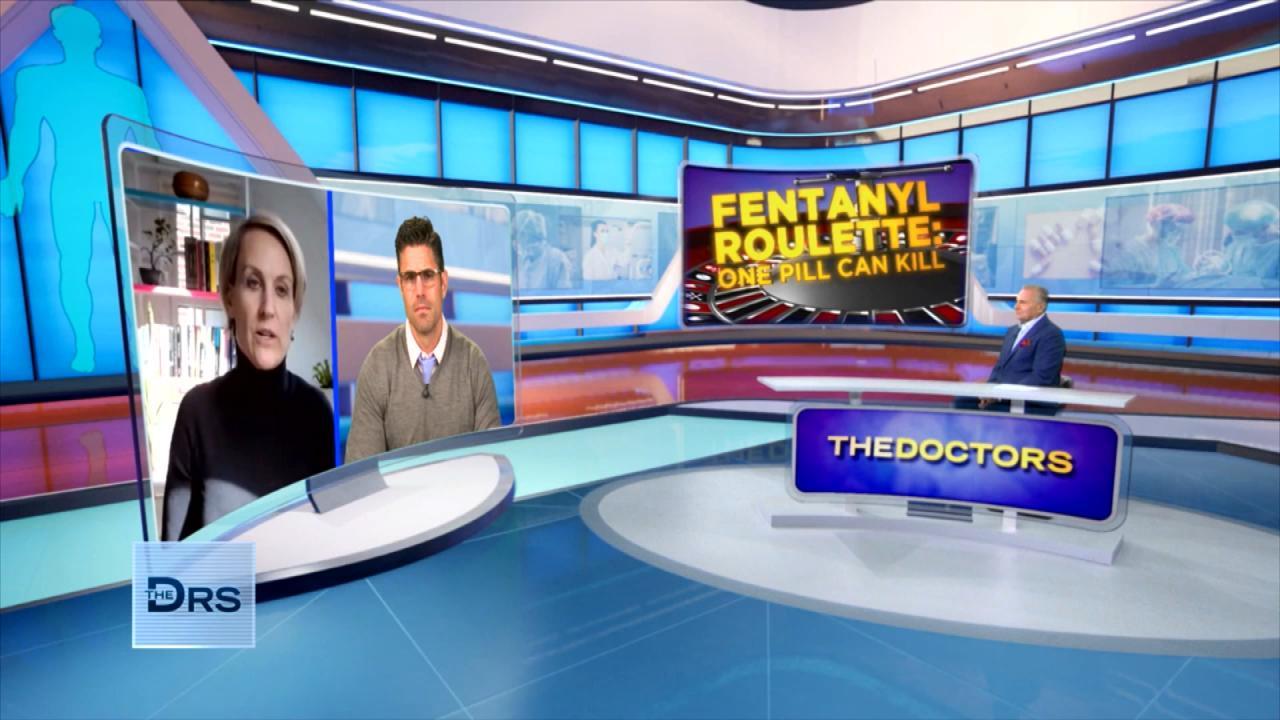 Should Companies Be Responsible for Fentanyl Sold on Their App?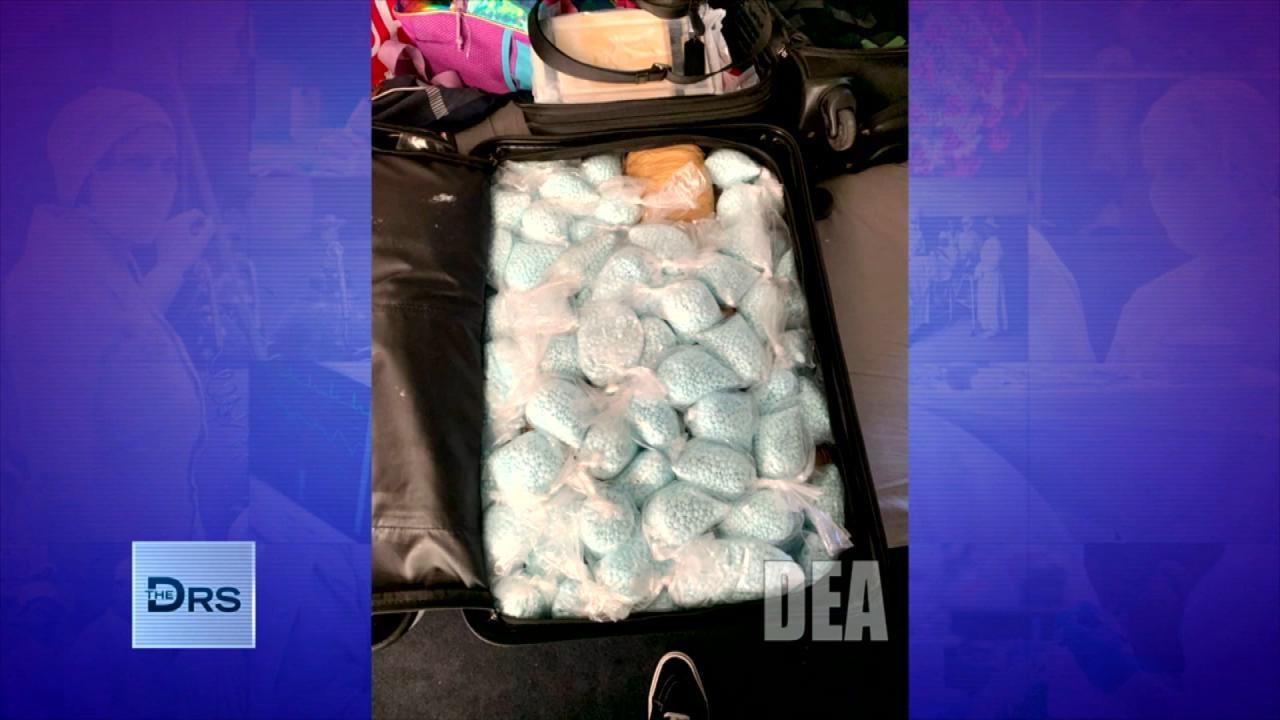 The DEA Says Fentanyl Is Everywhere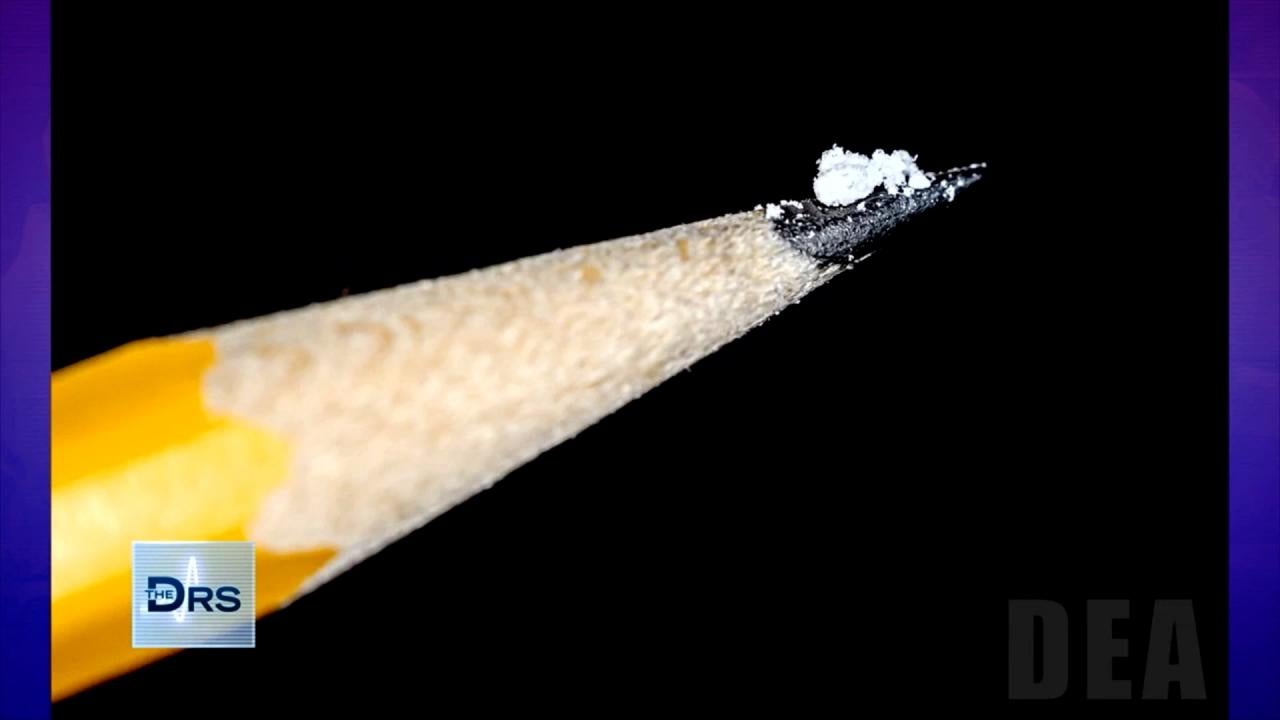 Just 2 Milligrams of Fentanyl Is a Lethal Dose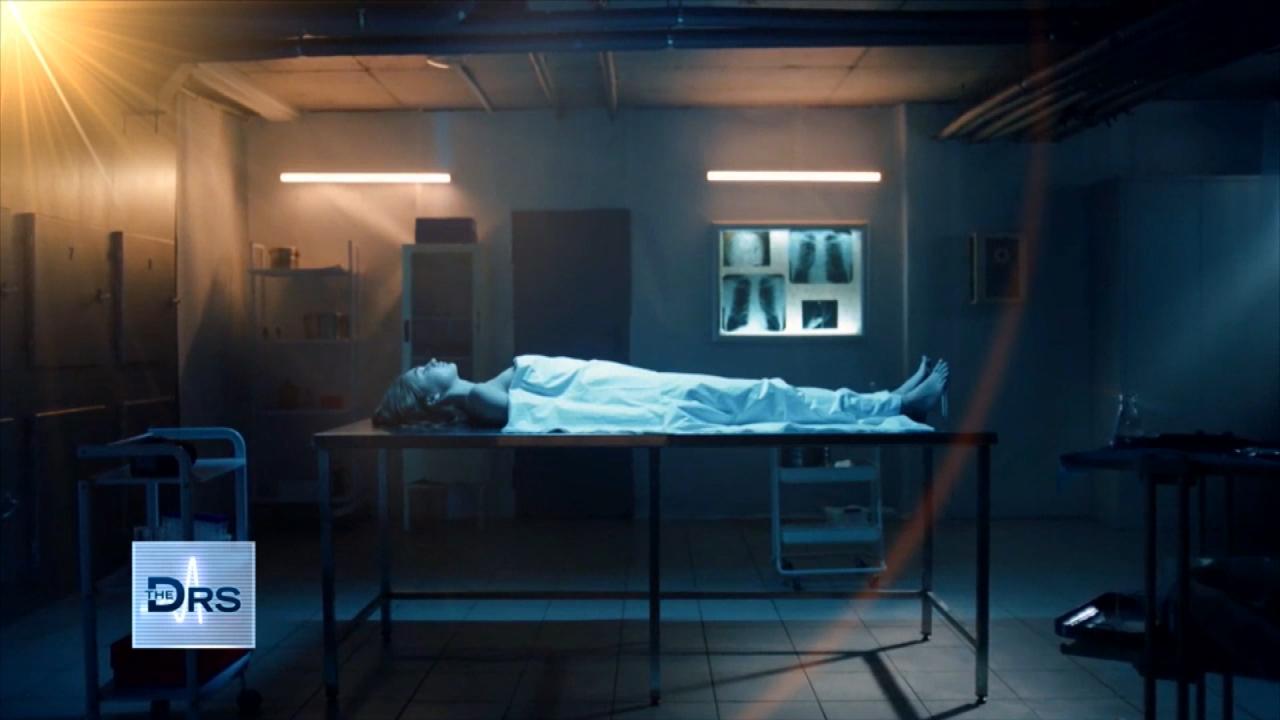 Fentanyl Is Leading Cause of Death for Americans Ages 18-45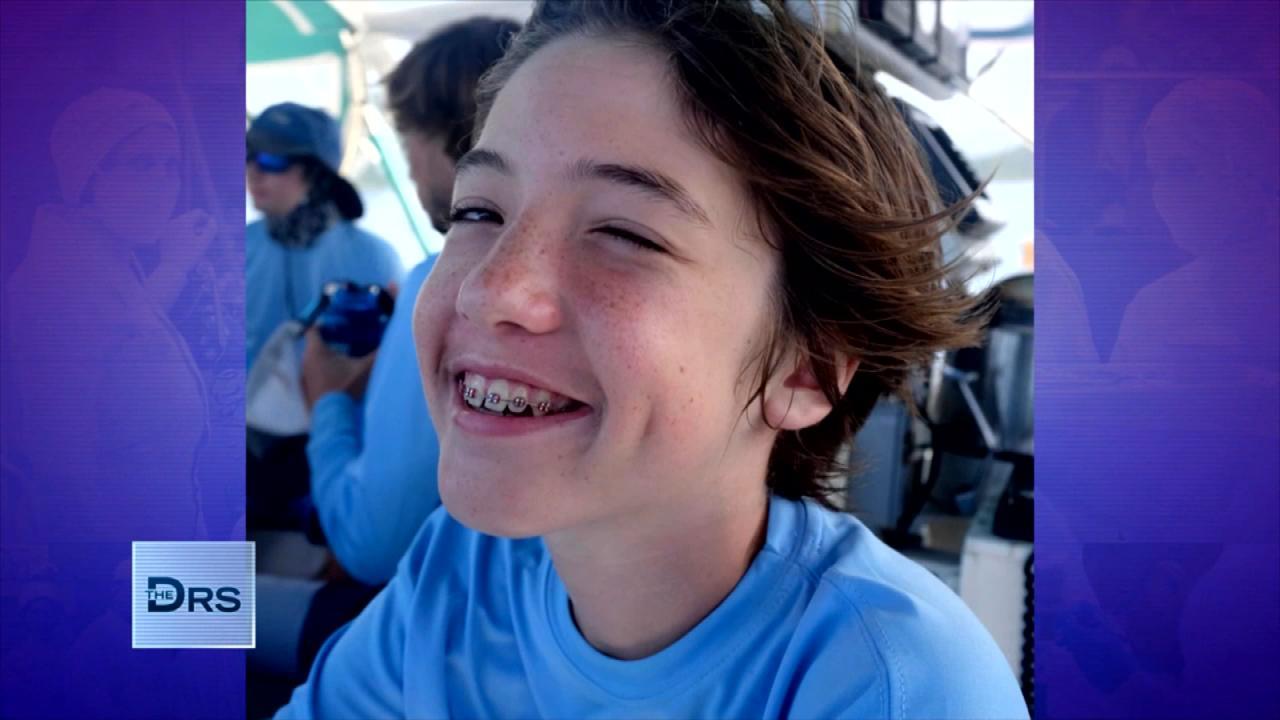 Meet Mom Who Lost Her Young Teen to a Fentanyl Overdose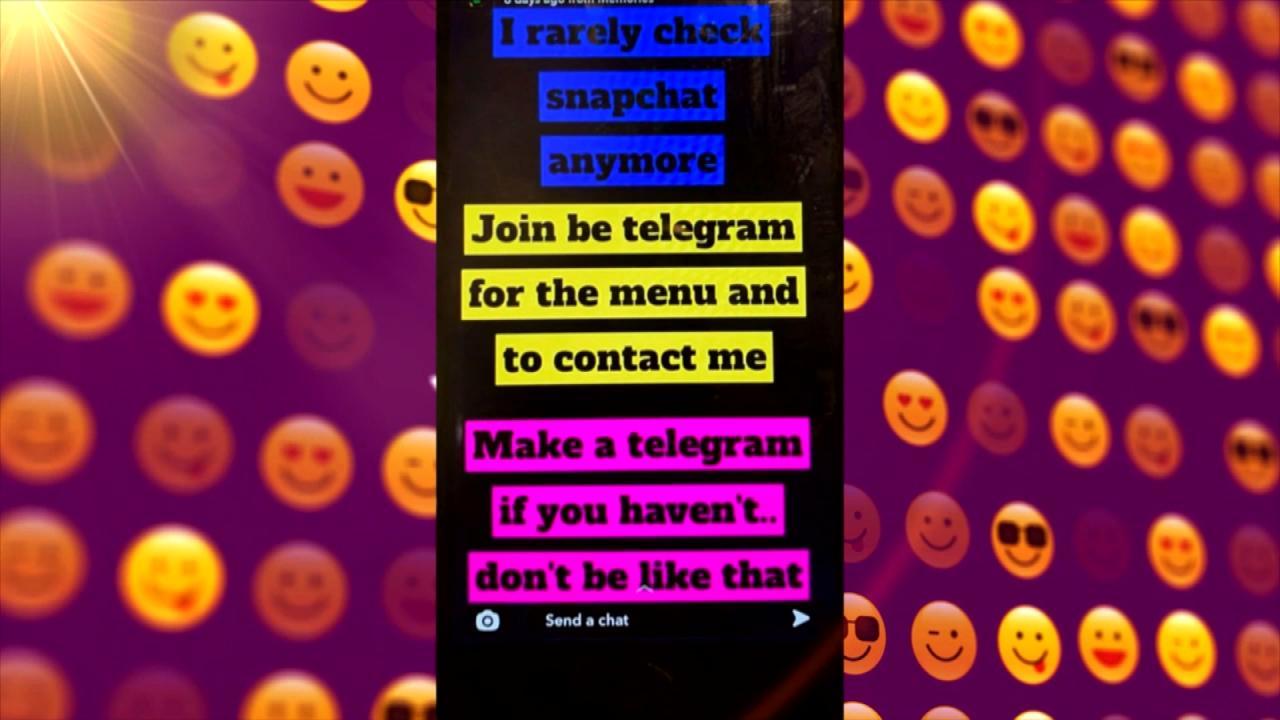 Teen Overdosed after Buying Drugs on Popular App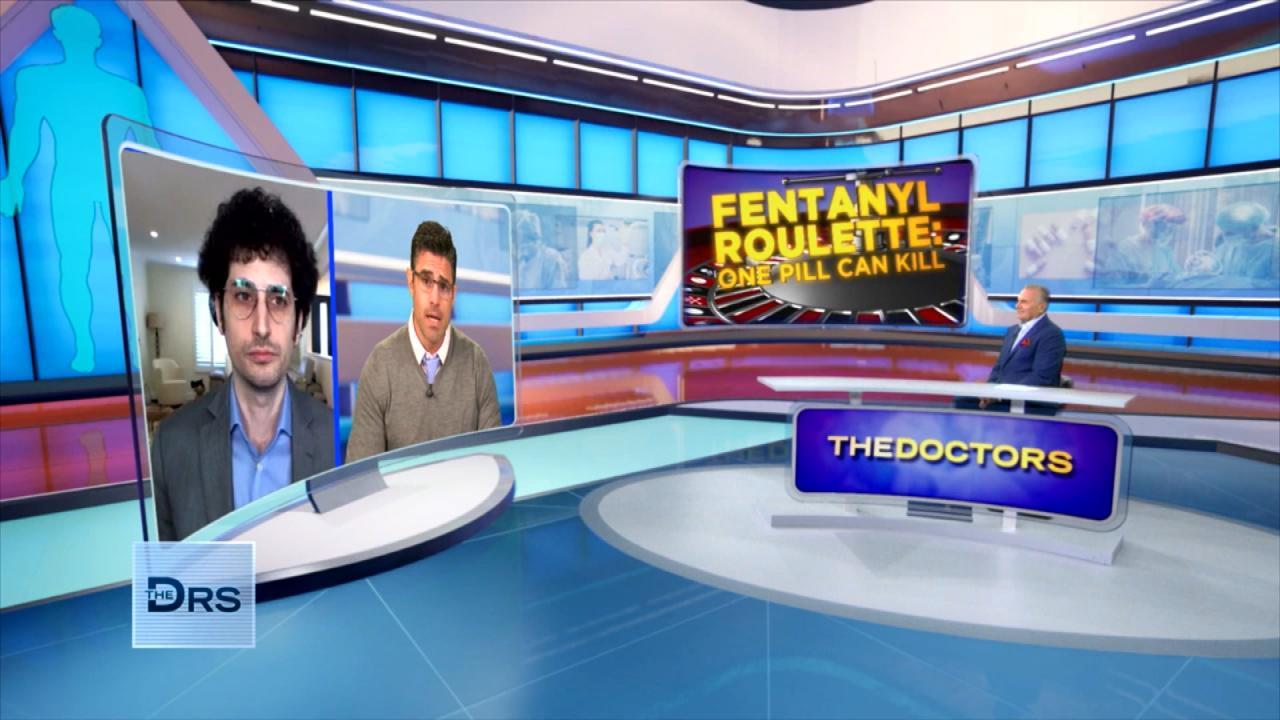 Do Fentanyl Test Strips Work?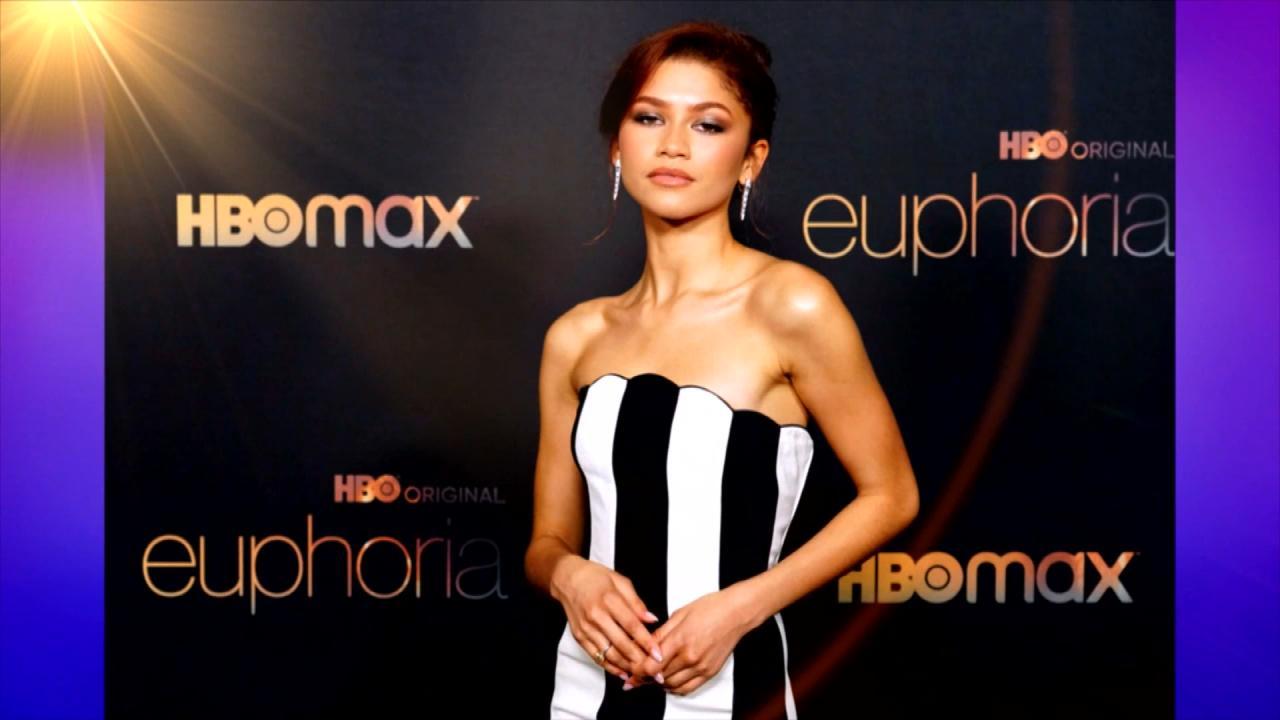 Does HBOs 'Euphoria' Send the Wrong Message to Teens about Drugs?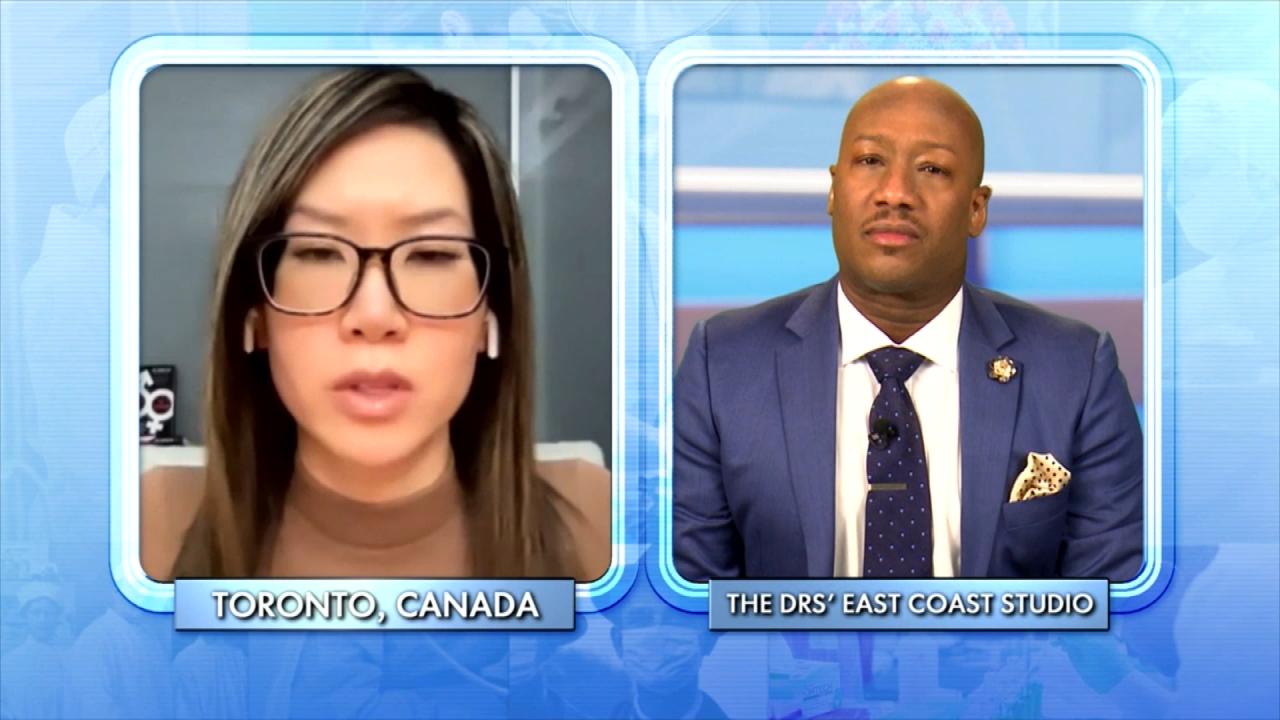 How to Support a Child Exploring Gender Identity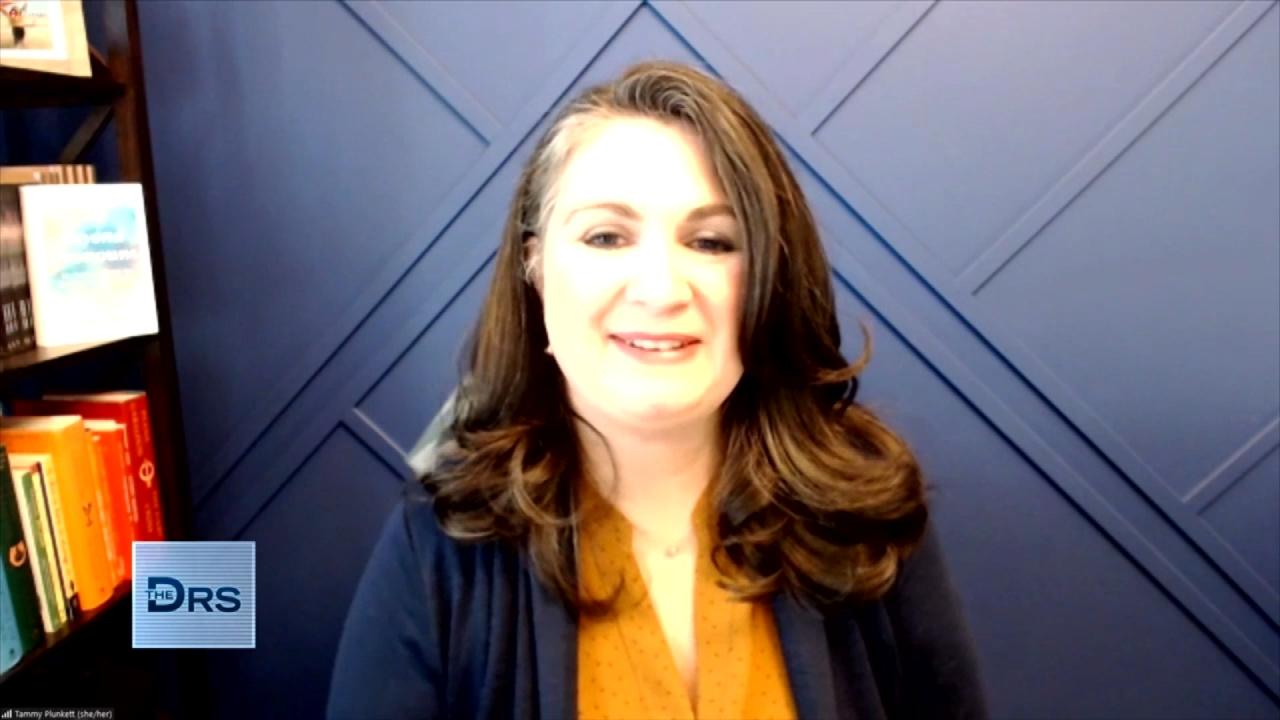 Mom Shares Her Reaction When Her Child Asked to Transition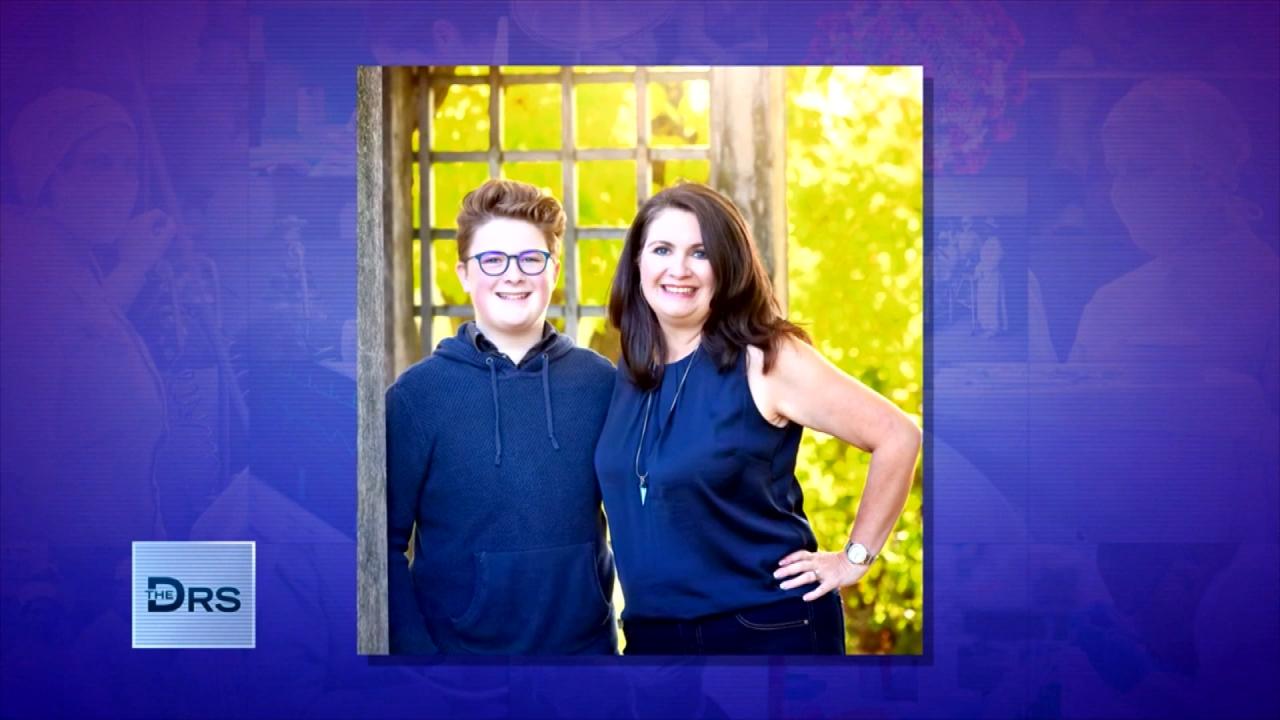 Mom Shares Advice to Parents of Transgender Youth!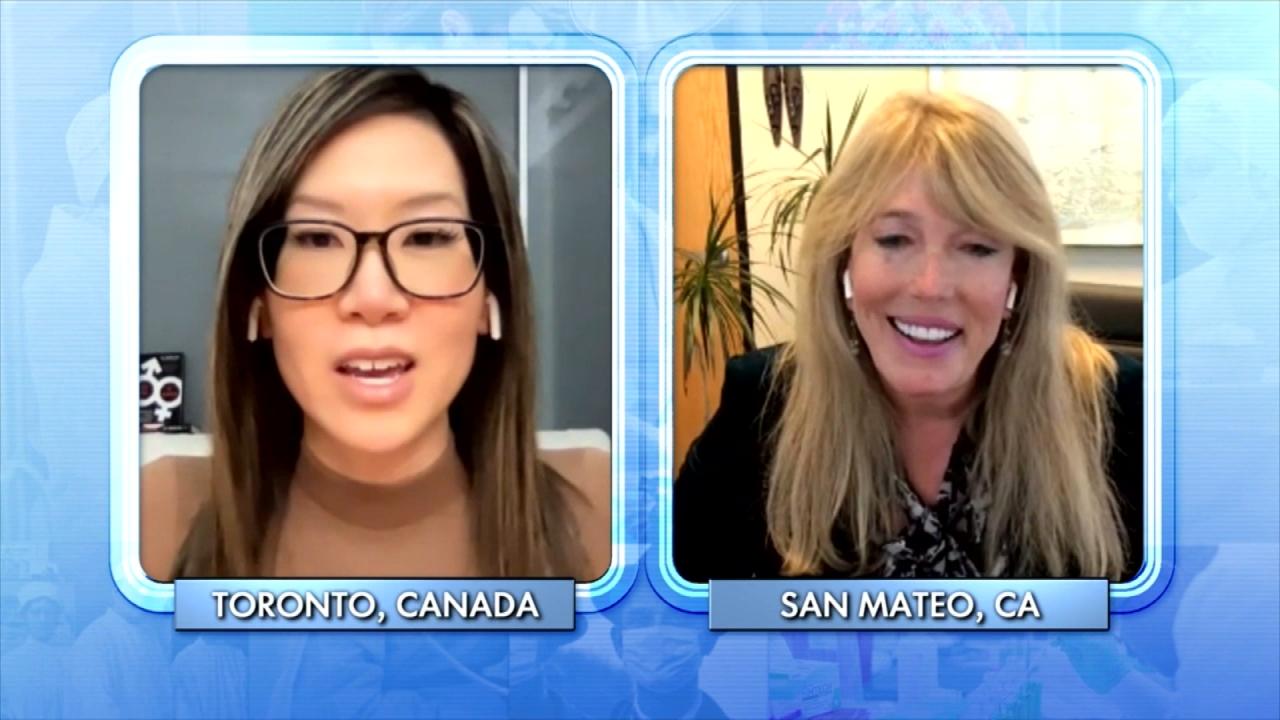 Is Gender Non-Conformity a 'Trend' or Here to Stay?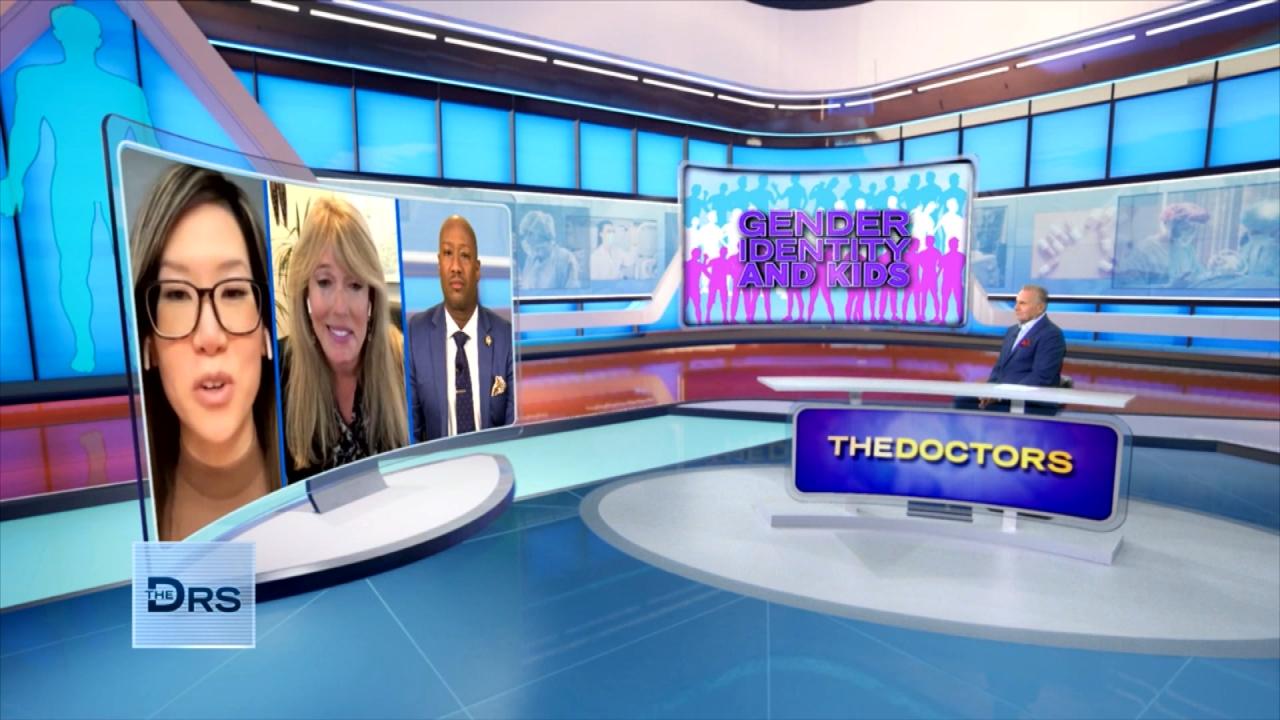 Is There Harm in Exploring Gender Identity?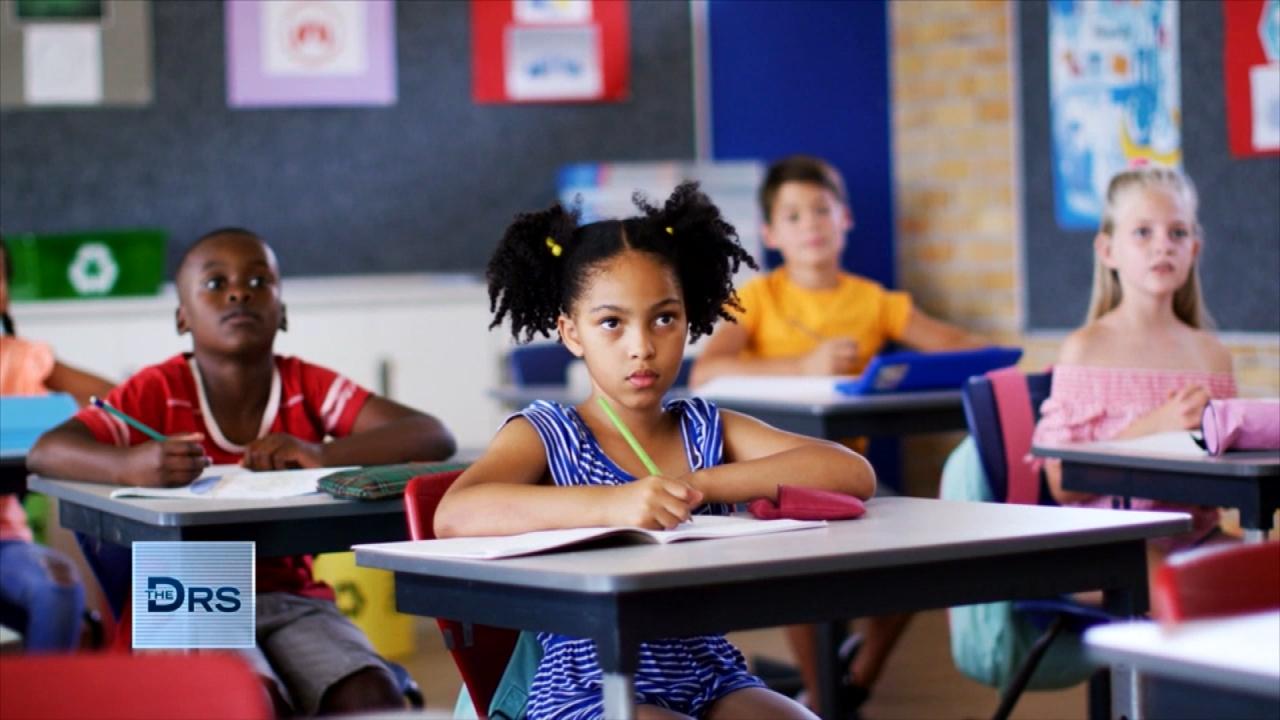 How Should Schools Approach Gender Diversity and Identity?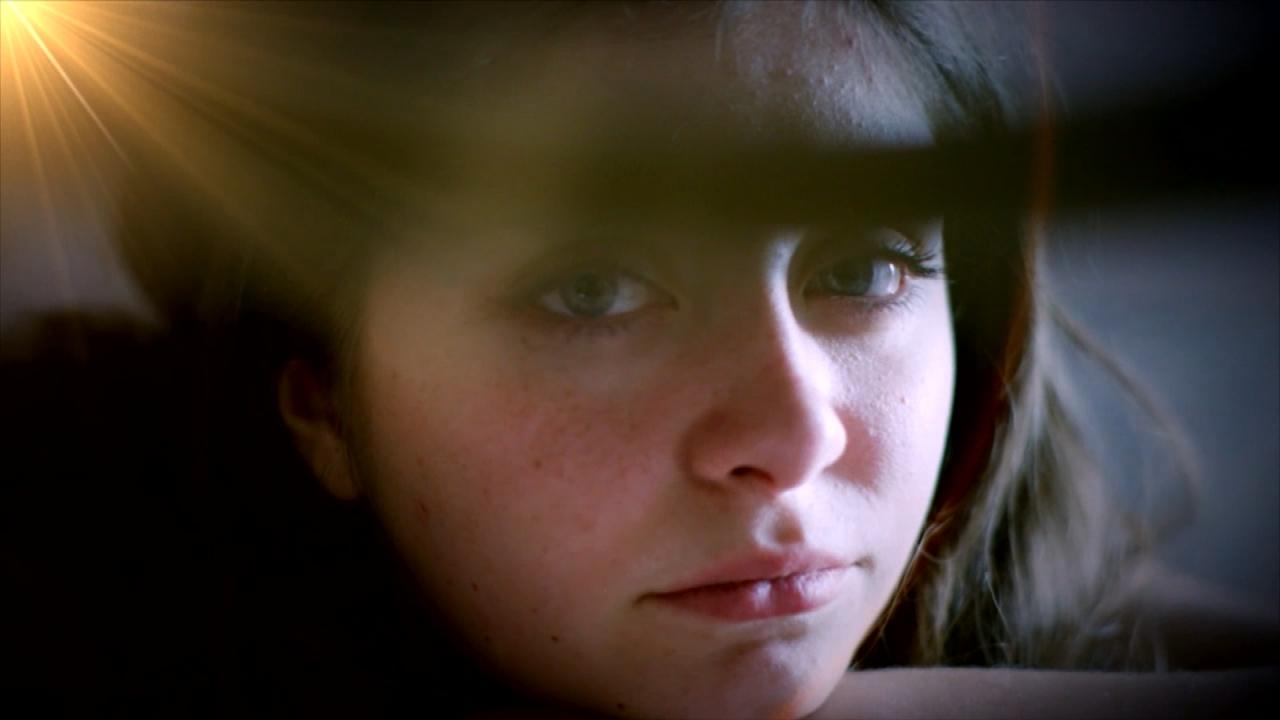 Why Do Some Kids Keep Their Gender Exploration a Secret?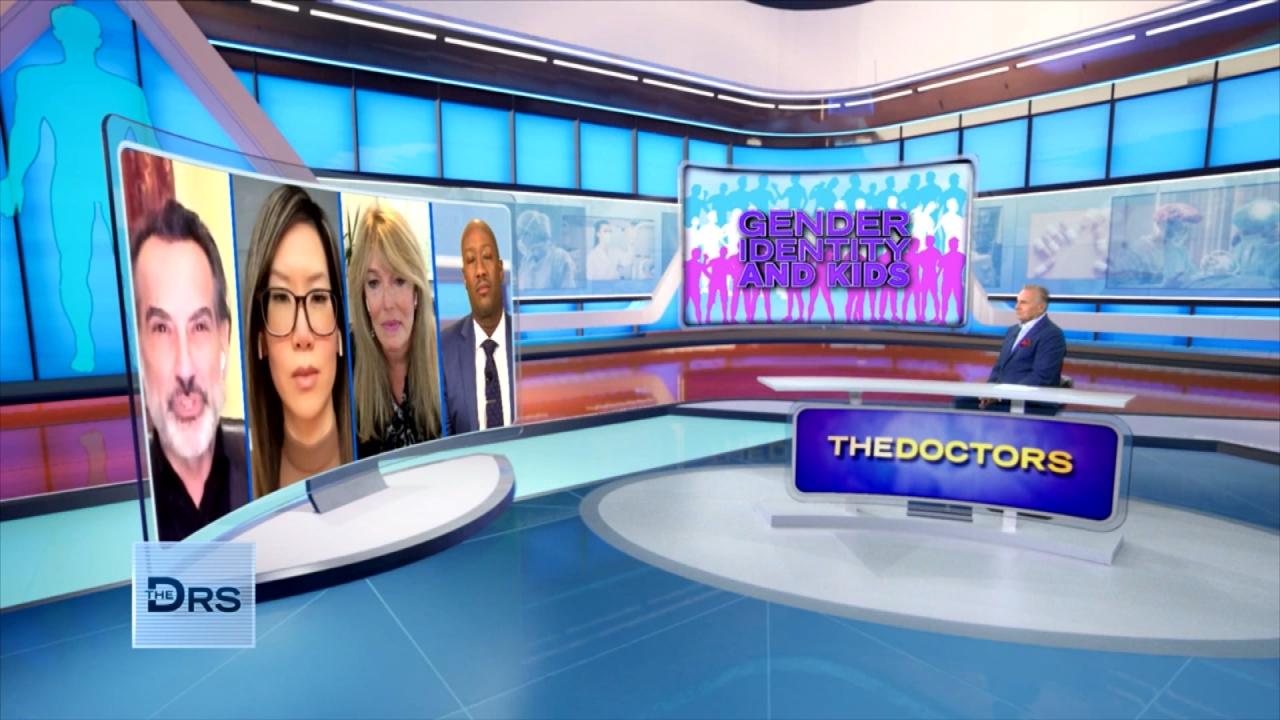 Are There Mental Health Concerns about Kids Transitioning?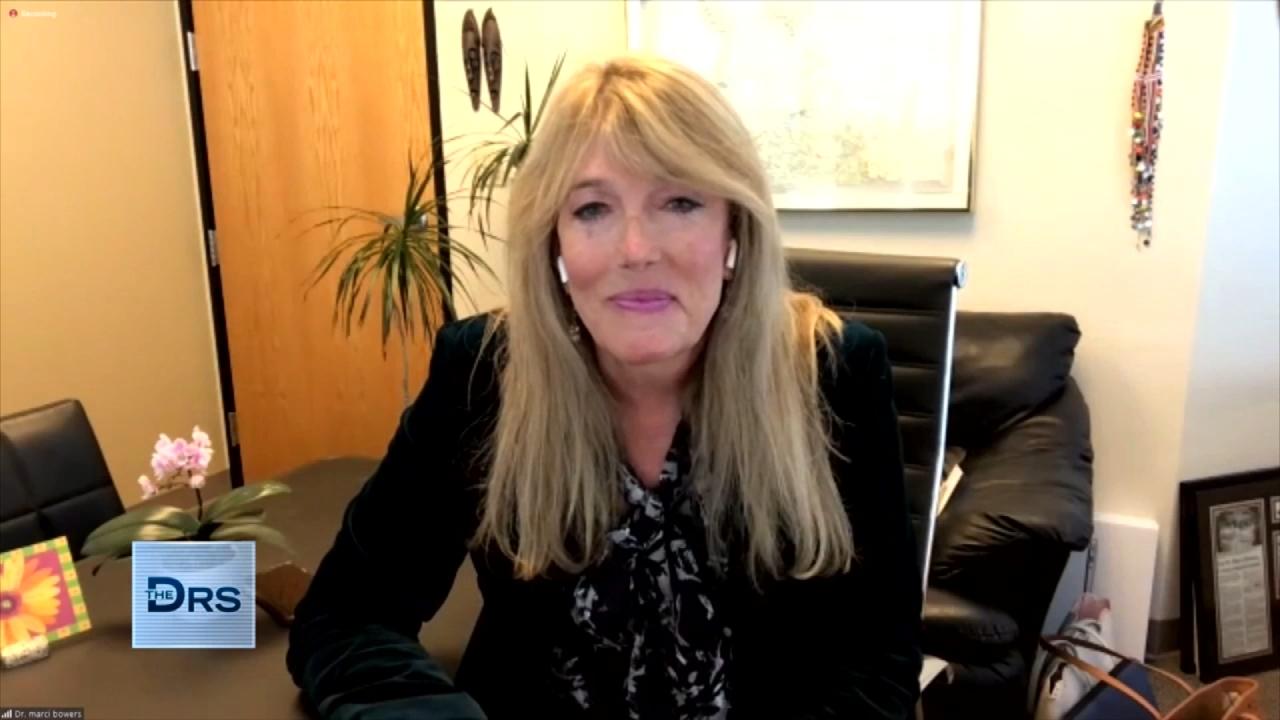 Are Gender Curious Kids Transitioning Too Soon?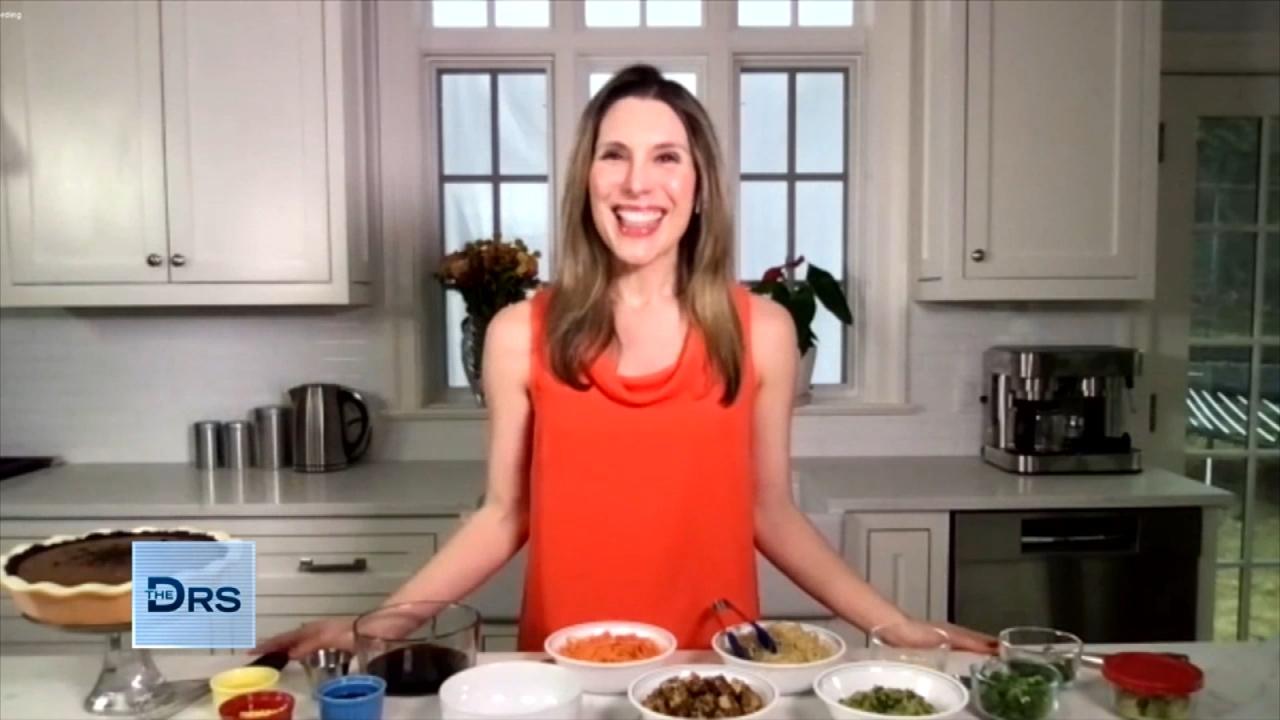 The Health Benefits of Tofu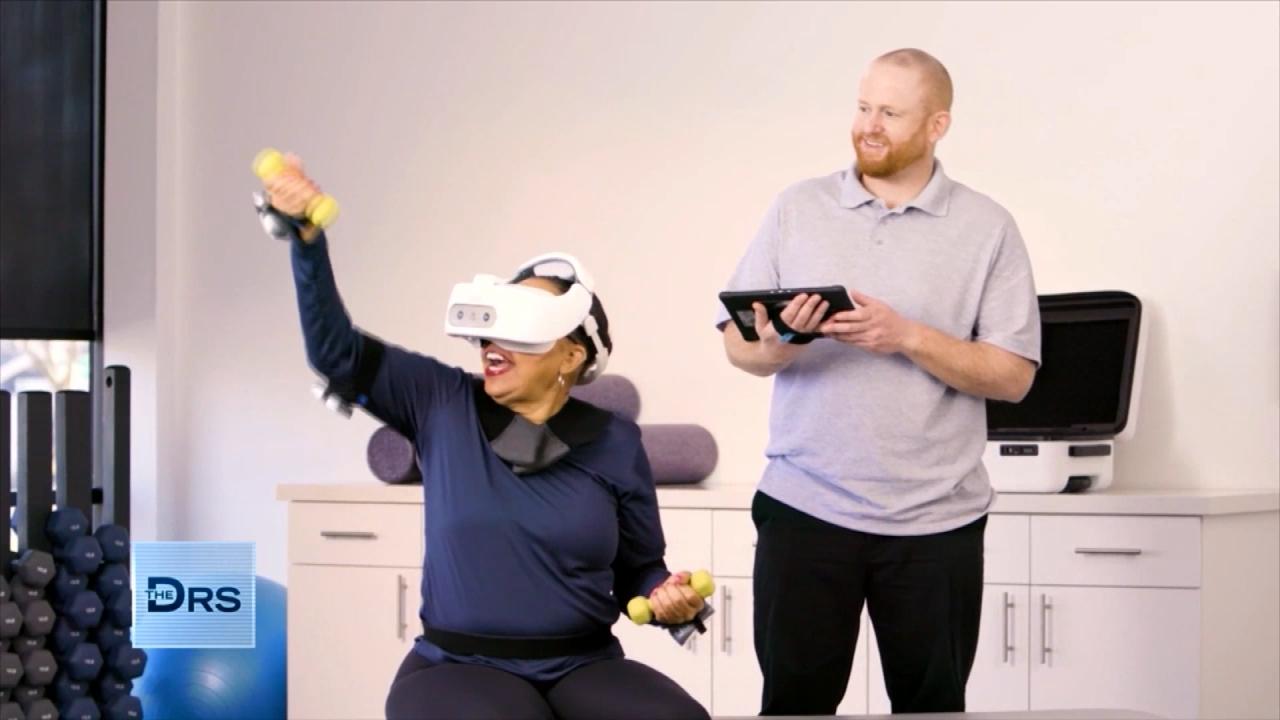 How Doctors and Employers Can Benefit from Virtual Reality Train…
Are you someone who uses filters on your photos for your online dating profiles? Your enhanced images are about to be a thing of the past on certain dating sites.
Watch: Tips to Start Dating Again After a Breakup
The dating website Plenty of Fish says it plans to use artificial intelligence software to remove all filtered photos from their platform. A recent survey of the website's users revealed that 70% of them feel filtered photos are deceptive. The company also owns the dating app Tinder and the dating website OKCupid.
We asked our audience, "Would you leave a date after realizing the person's dating profile picture was heavily filtered?" A majority, 71 percent, said yes they would leave the date if they found out the person they were meeting was using a heavily filtered photo.
Watch: Do You Have Dating Disasters on Repeat?
The panel feels that slight altering of minor details is acceptable, but agree that if you show up on a date and the person looks nothing like their photo, then it becomes a case of false advertising.