Should You Take Sex Education Classes with Your Kids?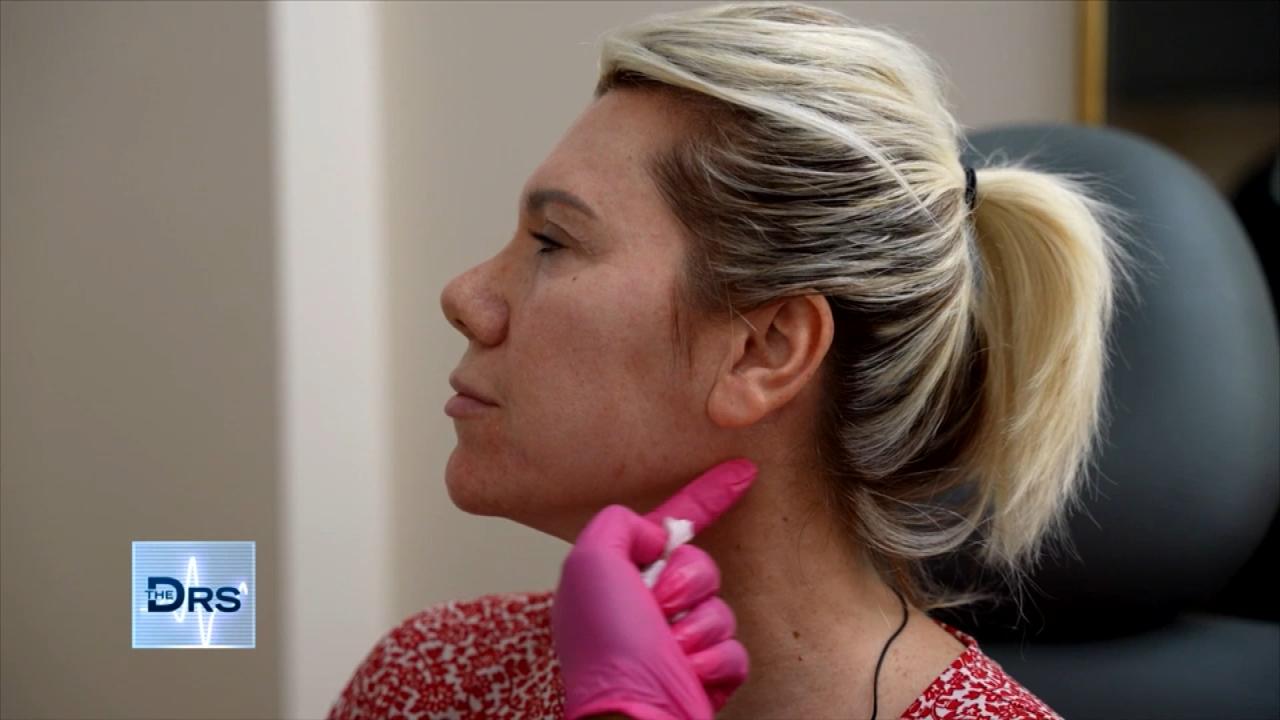 Watch a Woman Undergo Mini Filler 'Glow Up'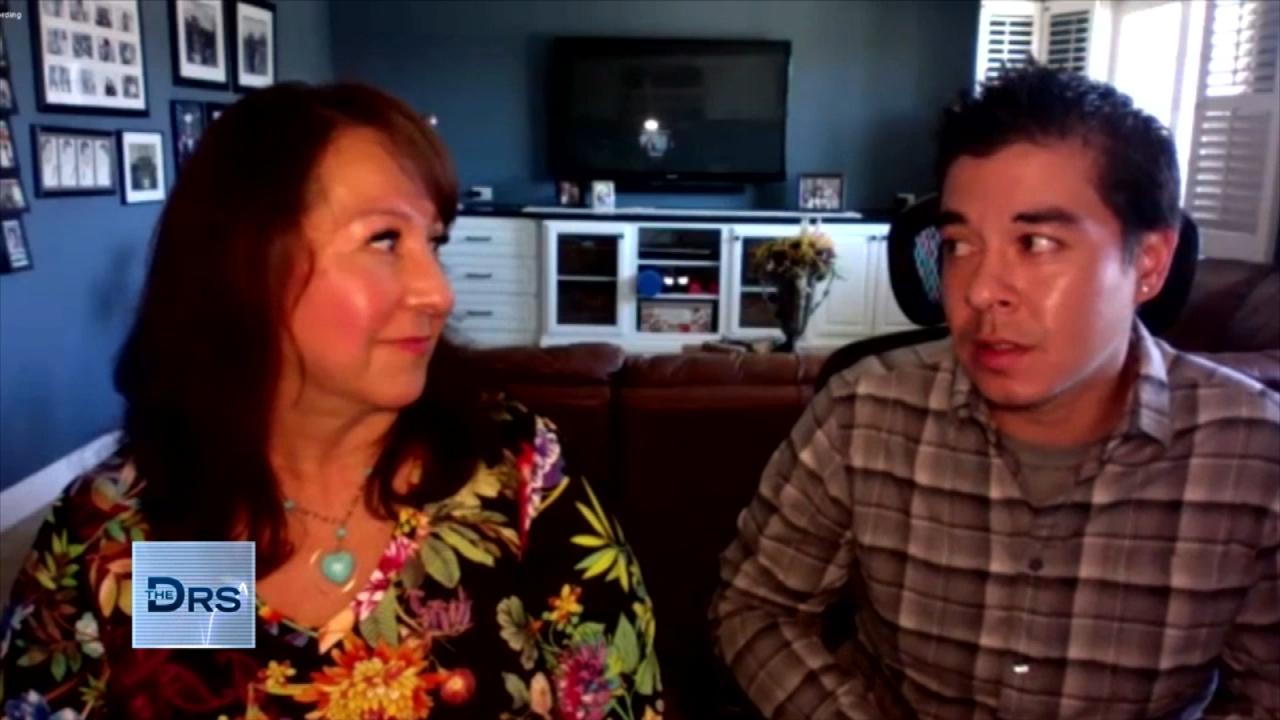 Son's Death Inspired Mom to Help Others Addicted to Opiates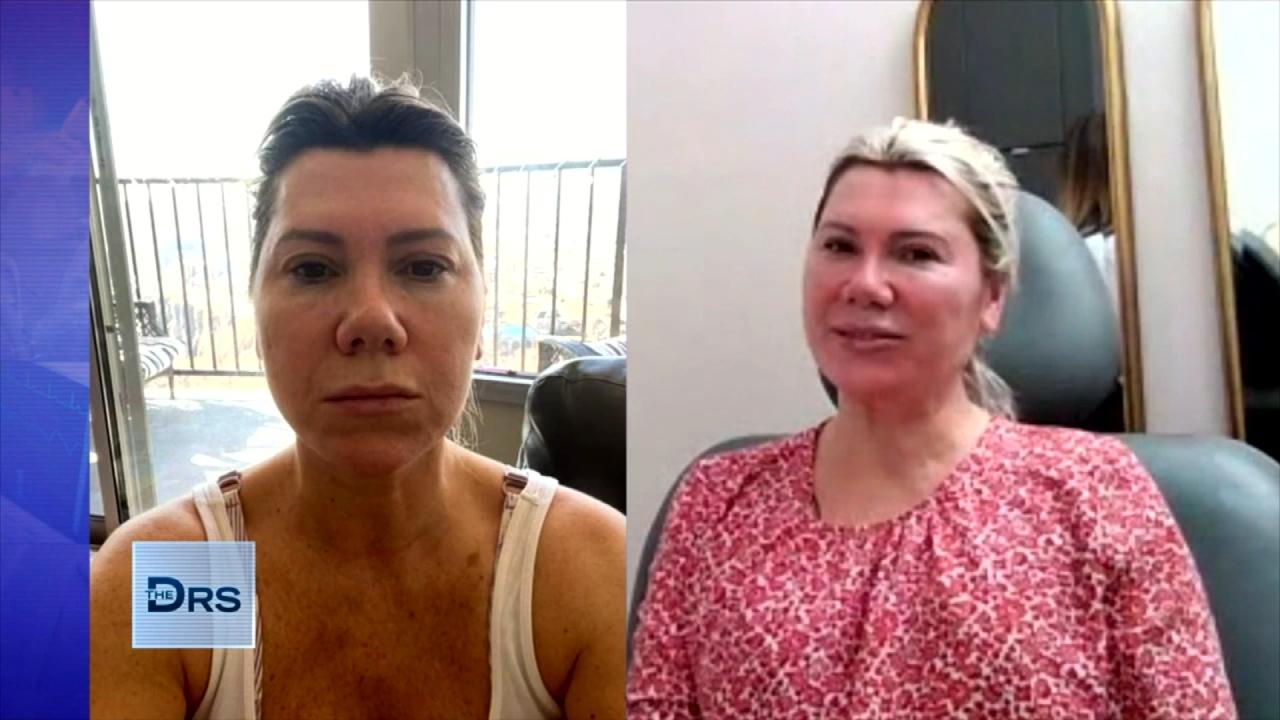 See Woman's Before and After Filler 'Glow Up'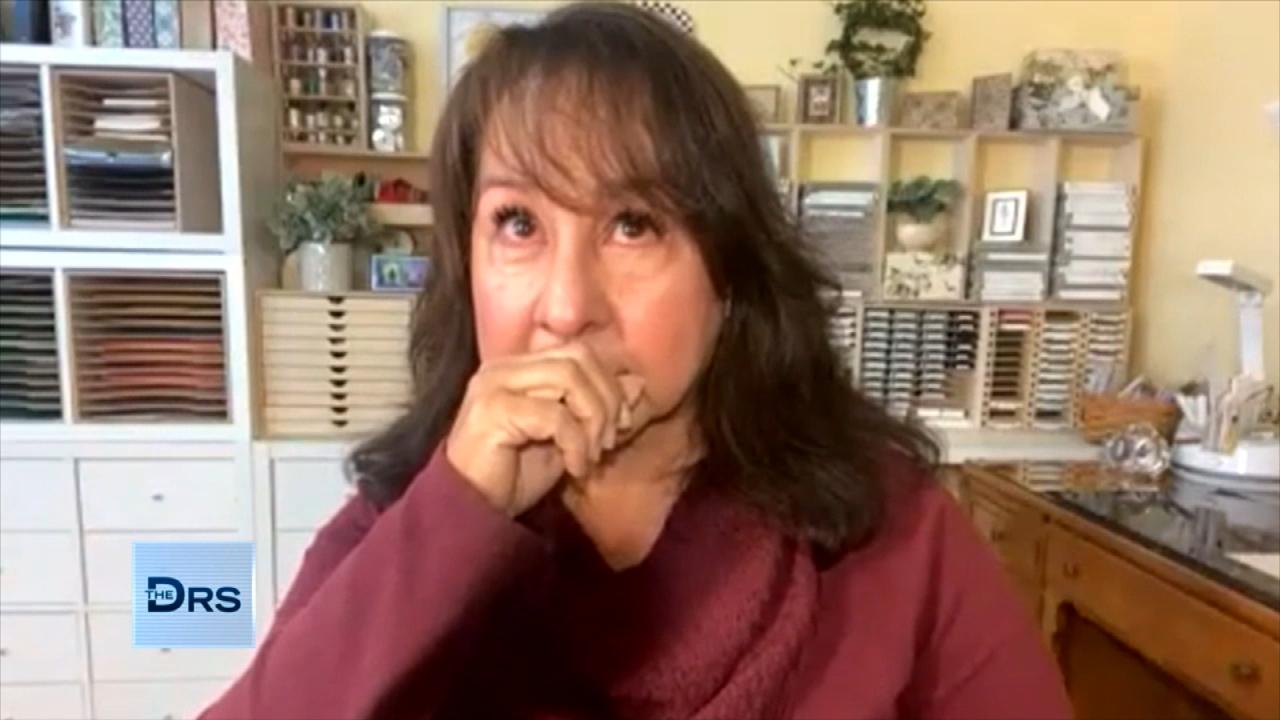 Mom Confronts Drug Dealer Responsible for Son's Fatal Overdose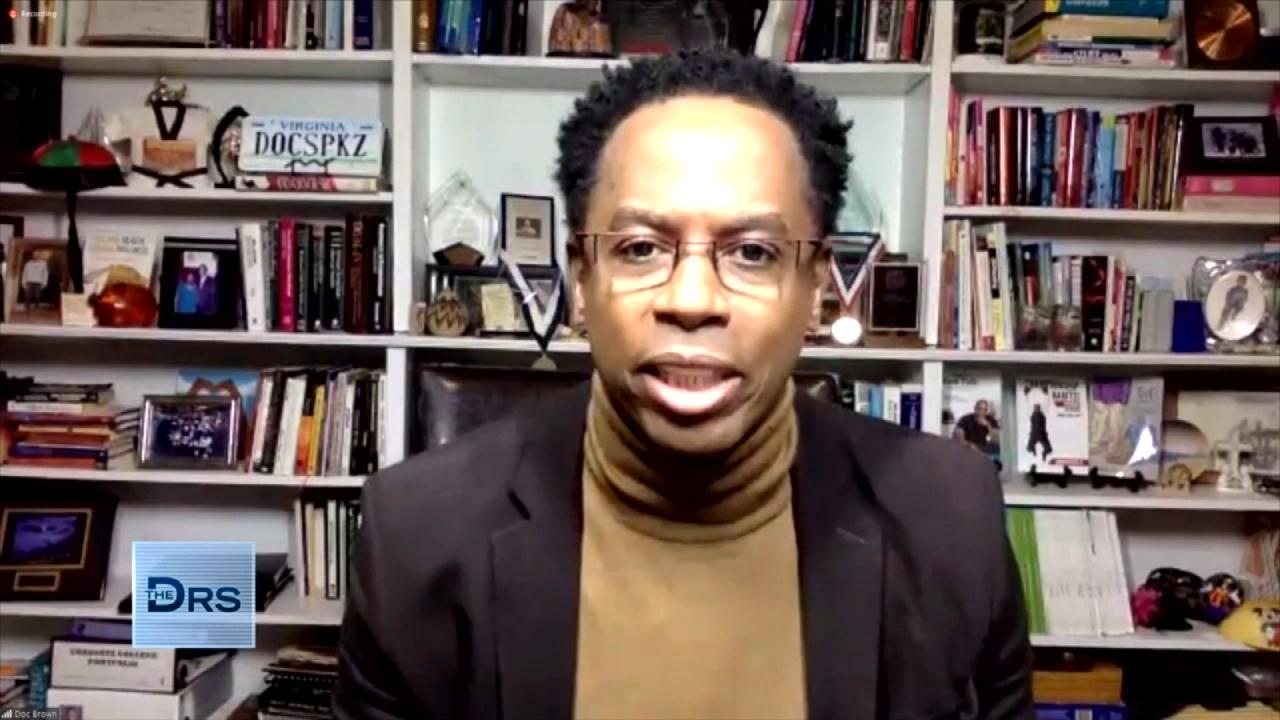 How to Help Our Kids Feel Safe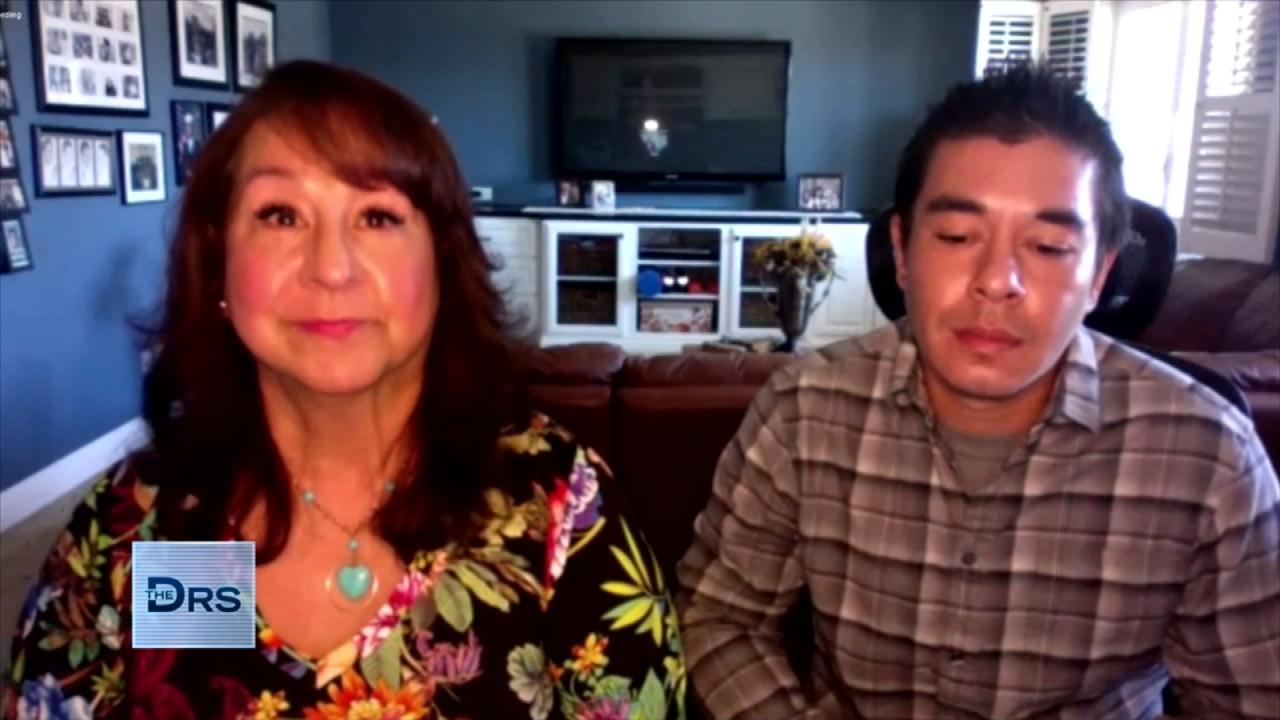 After Son's Fatal Overdose Mom Forgives His Drug Dealer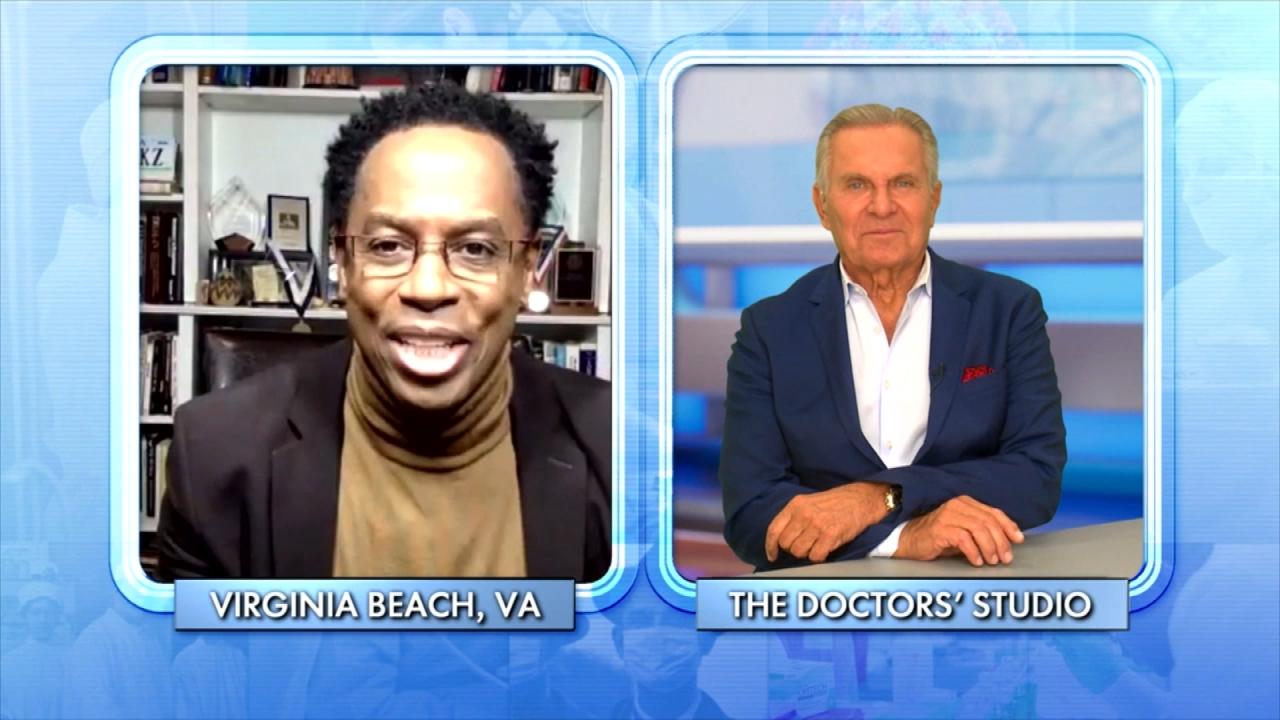 The Four Fs of Parenting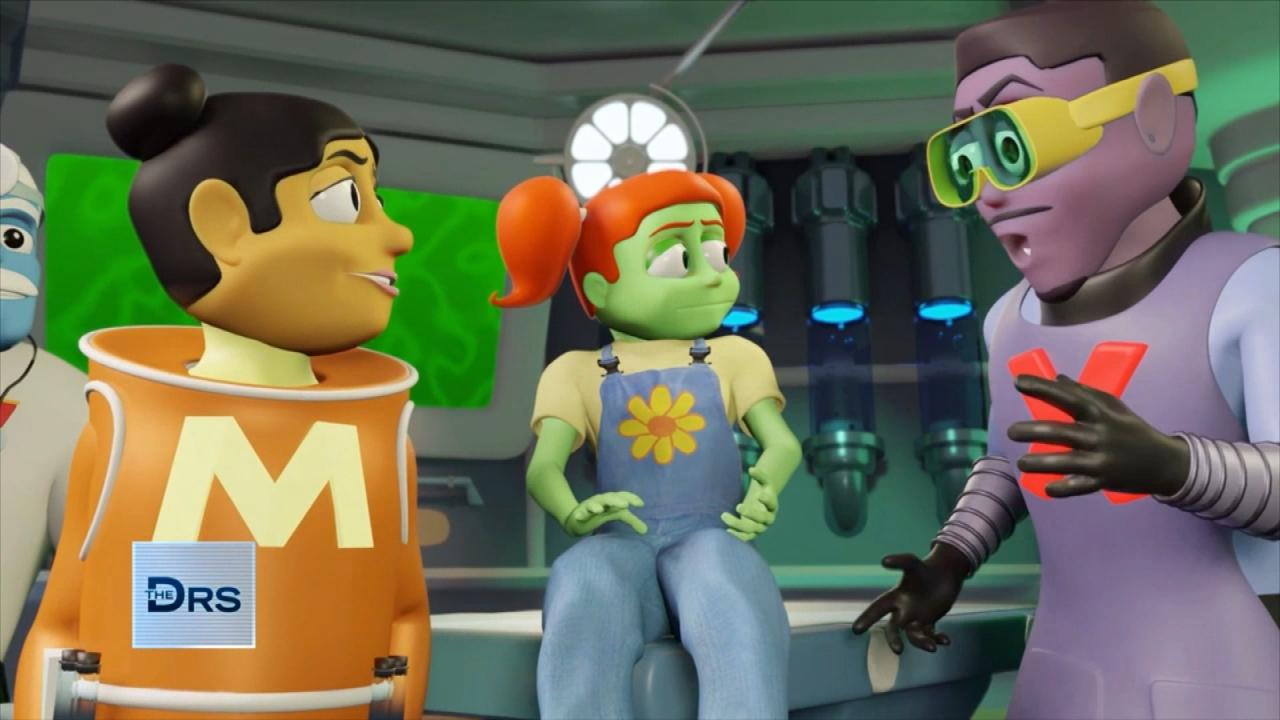 Have Your Kids Met 'The Doctor Squad'?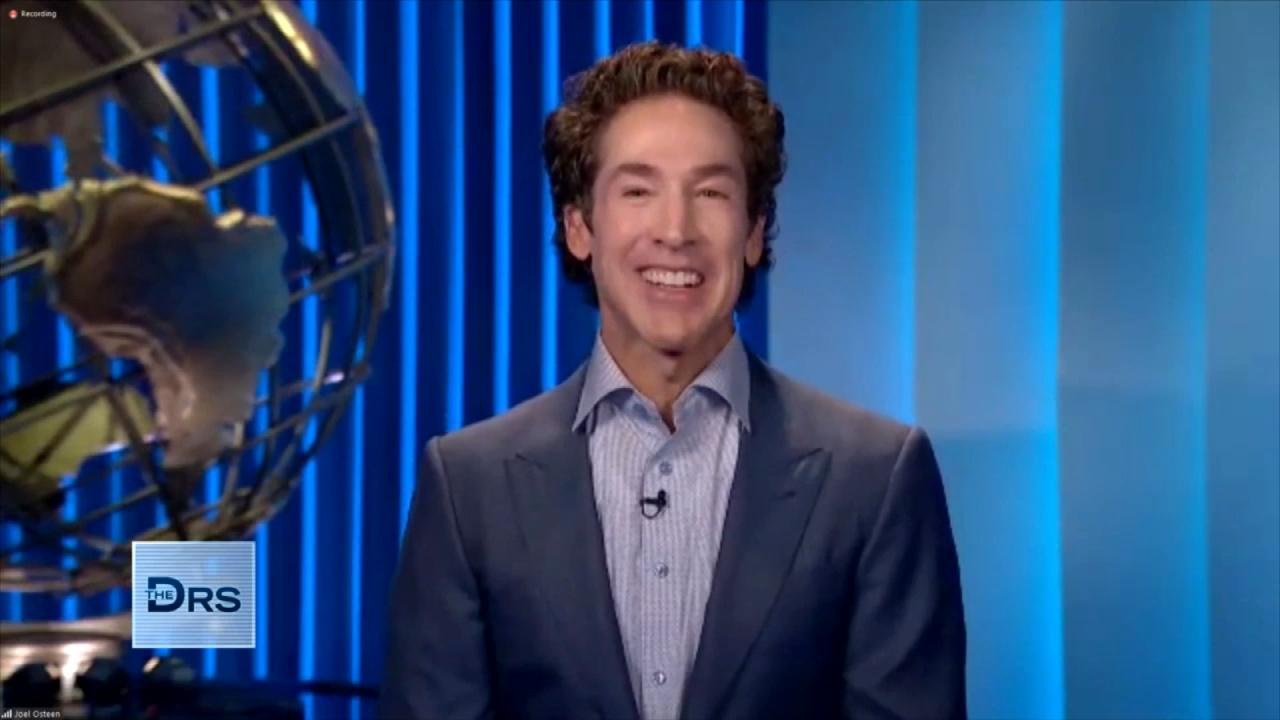 Pastor Joel Osteen on How to Rule Your Day!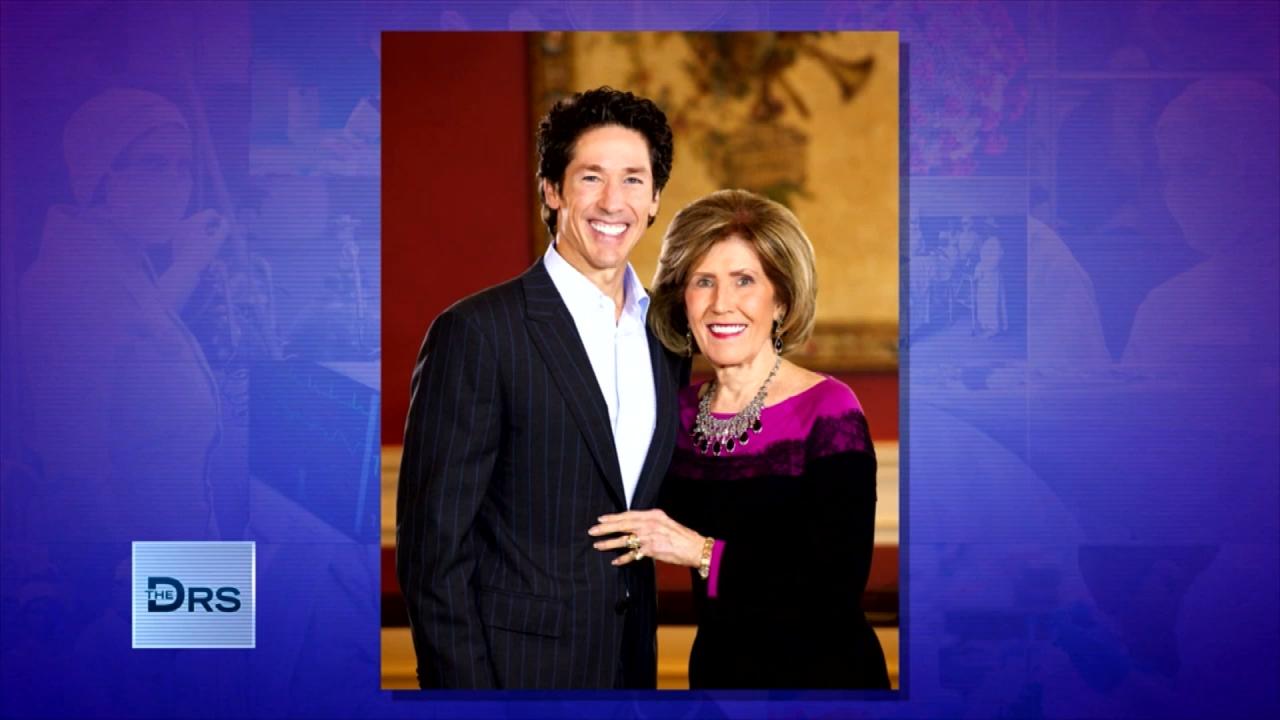 Pastor Joel Osteen on Keeping Faith in Hard Times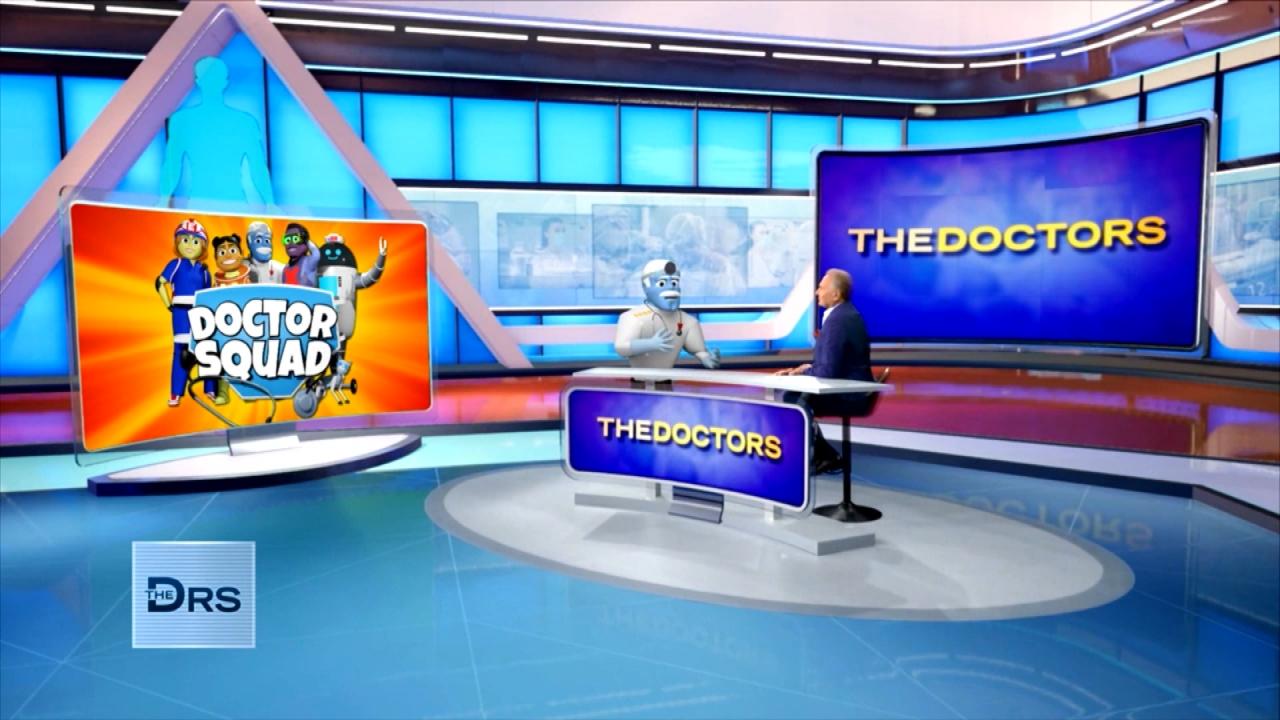 'General Medicine' from 'The Doctor Squad' Answers Kid Questions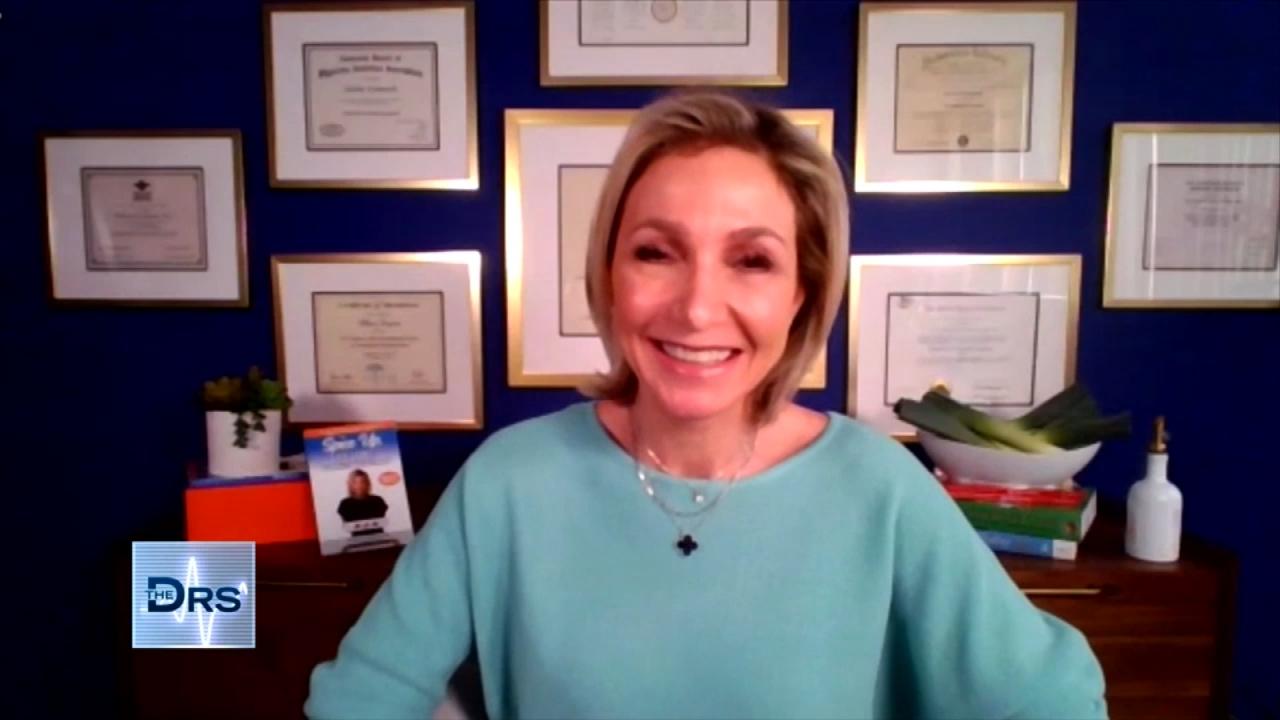 Is This French Weight Loss Hack Safe?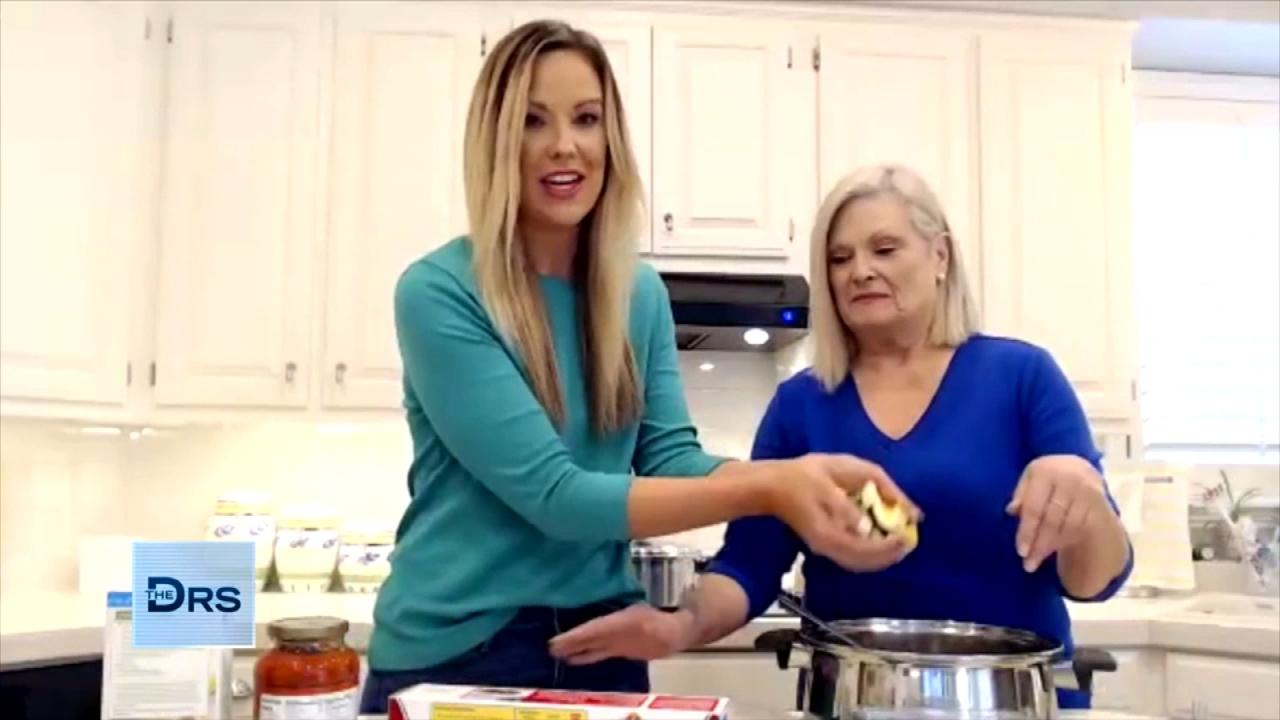 A Macro-Friendly Dinner Recipe from Weight Loss Duo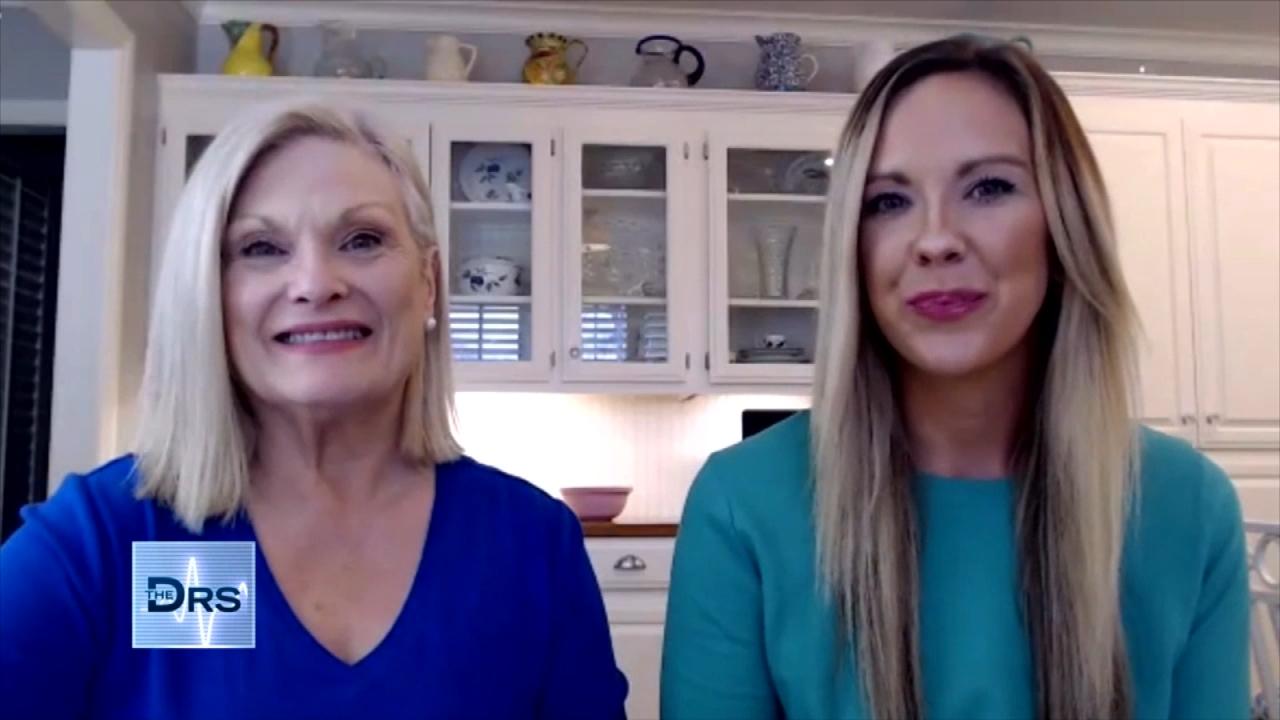 Mom and Daughter Share the Secret to Their Weight Loss Success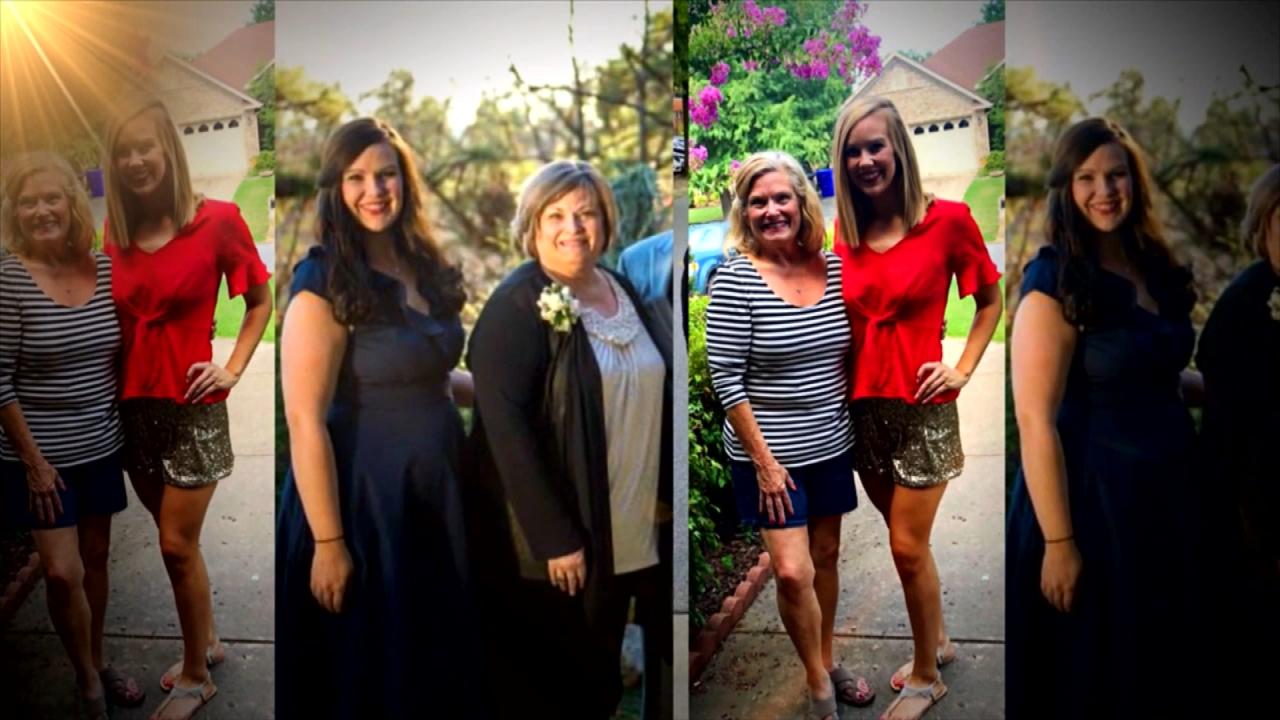 Mom and Daughter Lost a Combined 210 Pounds Together!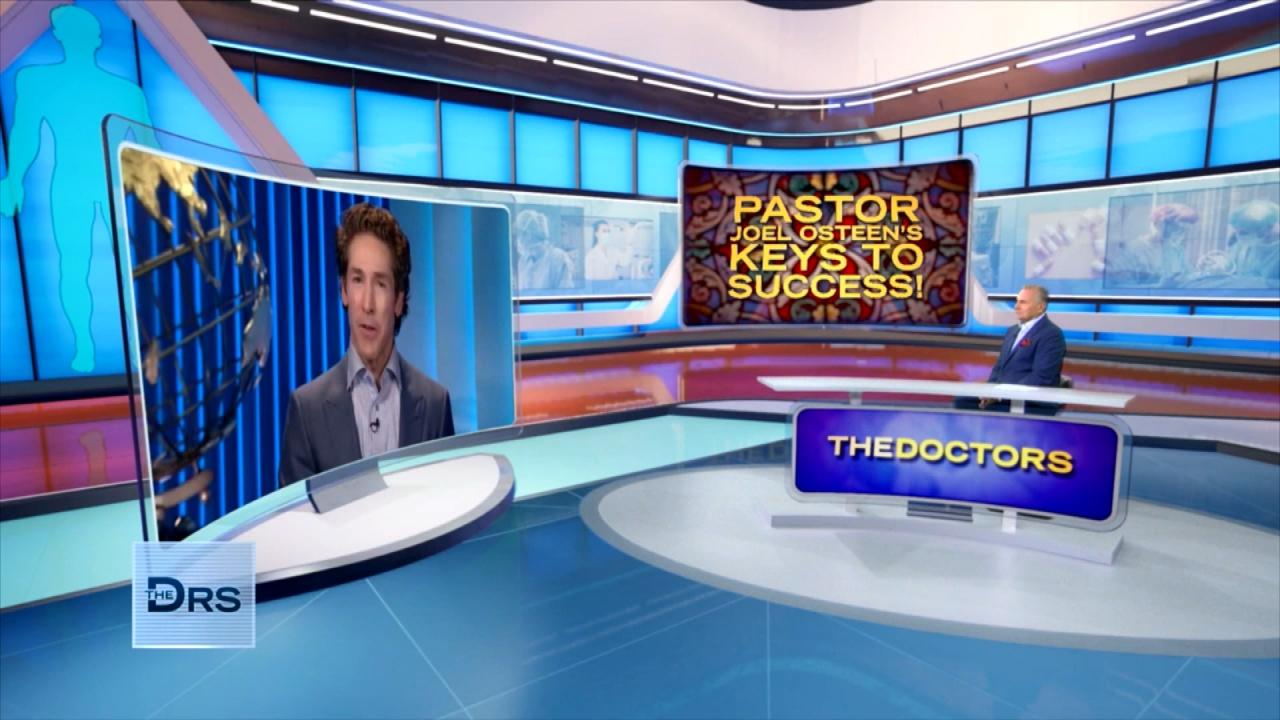 Joel Osteen on How to Unlock Your Own Potential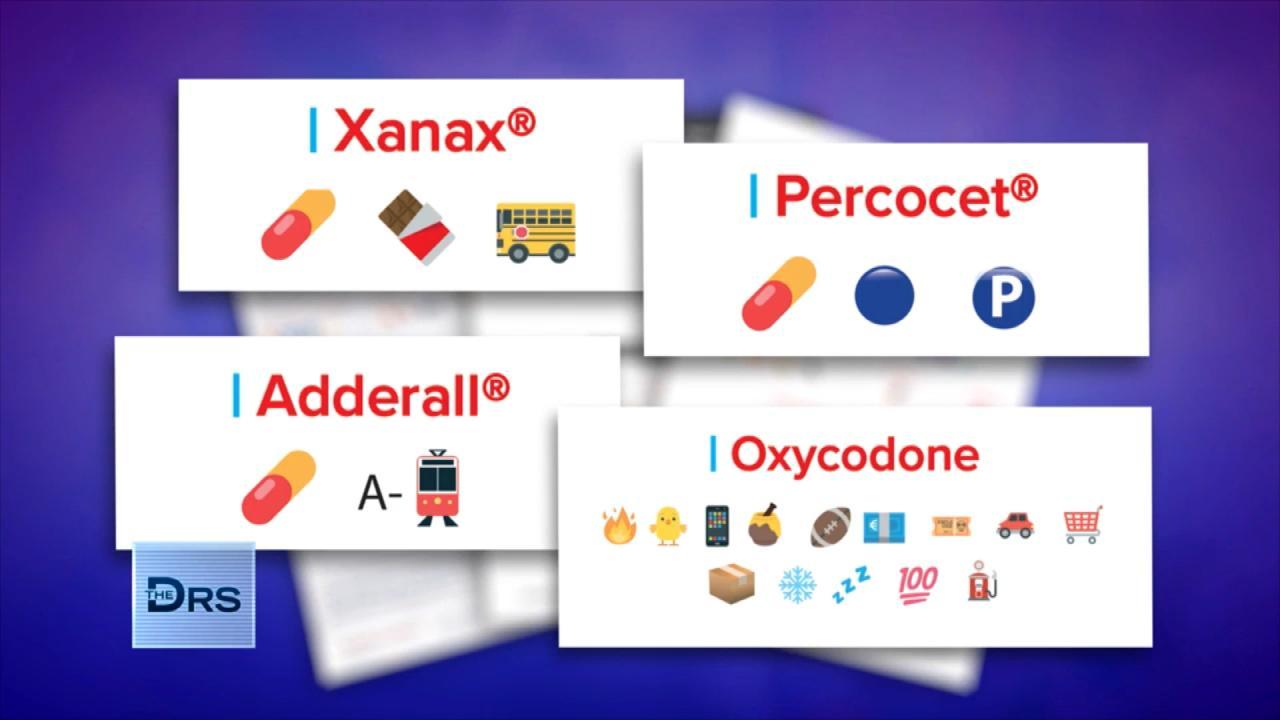 How Drug Dealers are Selling Fentanyl on Apps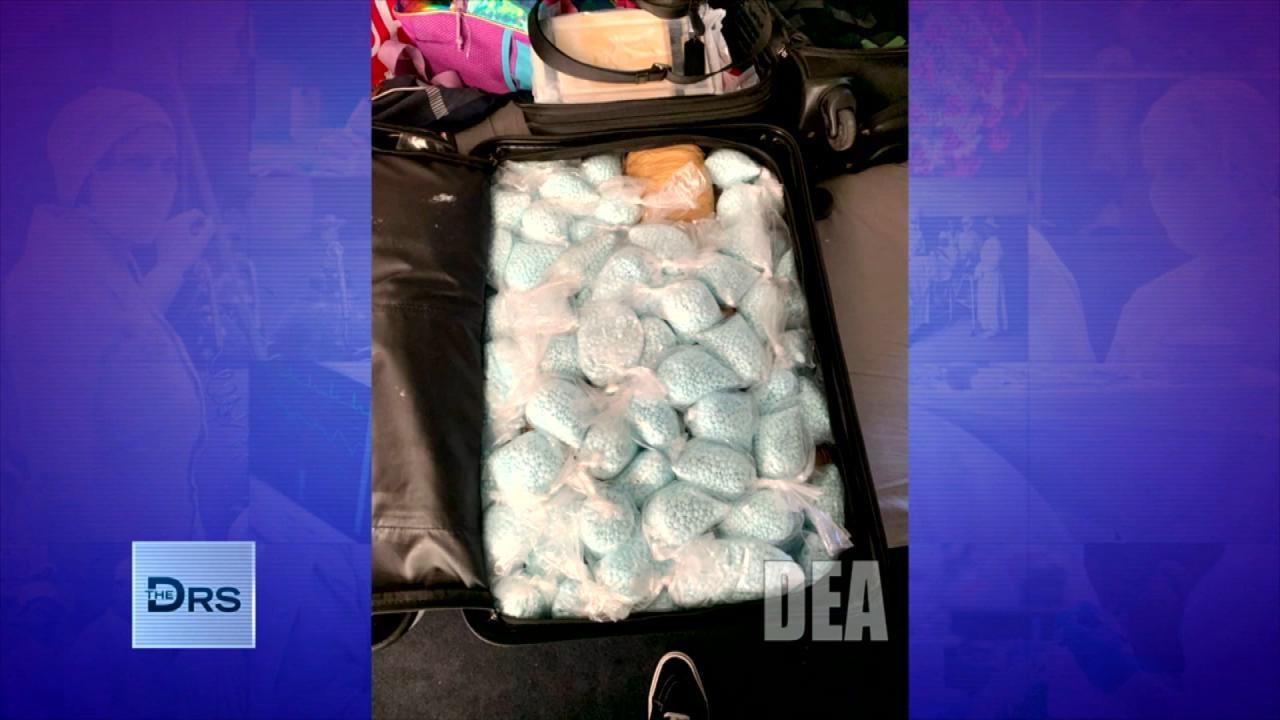 The DEA Says Fentanyl Is Everywhere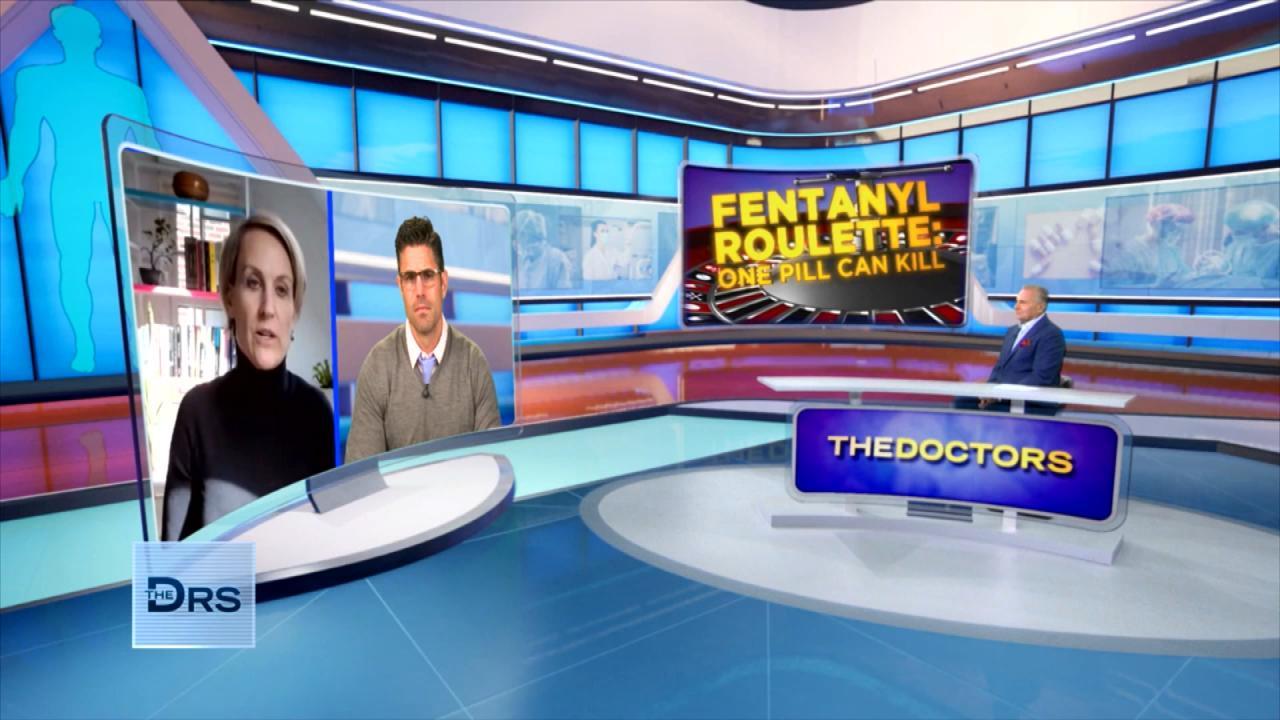 Should Companies Be Responsible for Fentanyl Sold on Their App?
Should sex be something a child is educated about with their parents?
The Doctors welcome sexual health instructor Dr. Mary Jo Podgurski and parenting expert Dr. Deborah Gilboa to explain how kids can benefit from learning about sex in the presence of their parents.
Some middle schoolers are doing just that due to remote learning and Dr. Podgurski teaches an online sex-ed class with students and their parents. And if you are wondering if this is ever awkward, Dr. Podgurski tells us, "It doesn't have to be."
"I want them to be able to go to their parents and say, 'My body is doing this and I don't get it,'" she says of one of the goals of her class.
Dr. Gilboa calls this parent and child combo class "fantastic," but notes only if this is not the first time the child has discussed sex. She says most kids will have already heard about all of these topics by middle school, but she hopes parents are the child's "first stop" when they have questions about sex, relationships, and their development.
As for parents who are nervous about having these conversations with their kids, Dr. Gilboa notes most parents have been discussing these topics in a sense for most of their child's life, explaining when we teach a child things like having to wear clothes outside of the house, where the appropriate places you can touch someone else's body, and why they need to knock on a closed bathroom door that these are building block conversations leading up to being able to openly discuss something like sex. She explains these types of conversations and topics build trust and credibility.
If a child feels awkward discussing sex in front of their parent, Dr. Gilboa suggests using whatever lines of communication they feel most comfortable with. One approach is to read or view the sex-ed material separately and then write down questions and answers in order to avoid having to verbally discuss it. She says what is most important is a child understands the facts and science about sex and says parents should ask their child which approach makes them feel most comfortable.
In the video below, hear from a parent who took Dr. Podgurski's class with her daughter and says it helped open lines of communication between them.
Watch: The Teen Mental Health Crisis Caused by COVID
Watch: How to Handle Your Pandemic Rule-Breaking Teen