'Magic Mushrooms': Should They be Legal?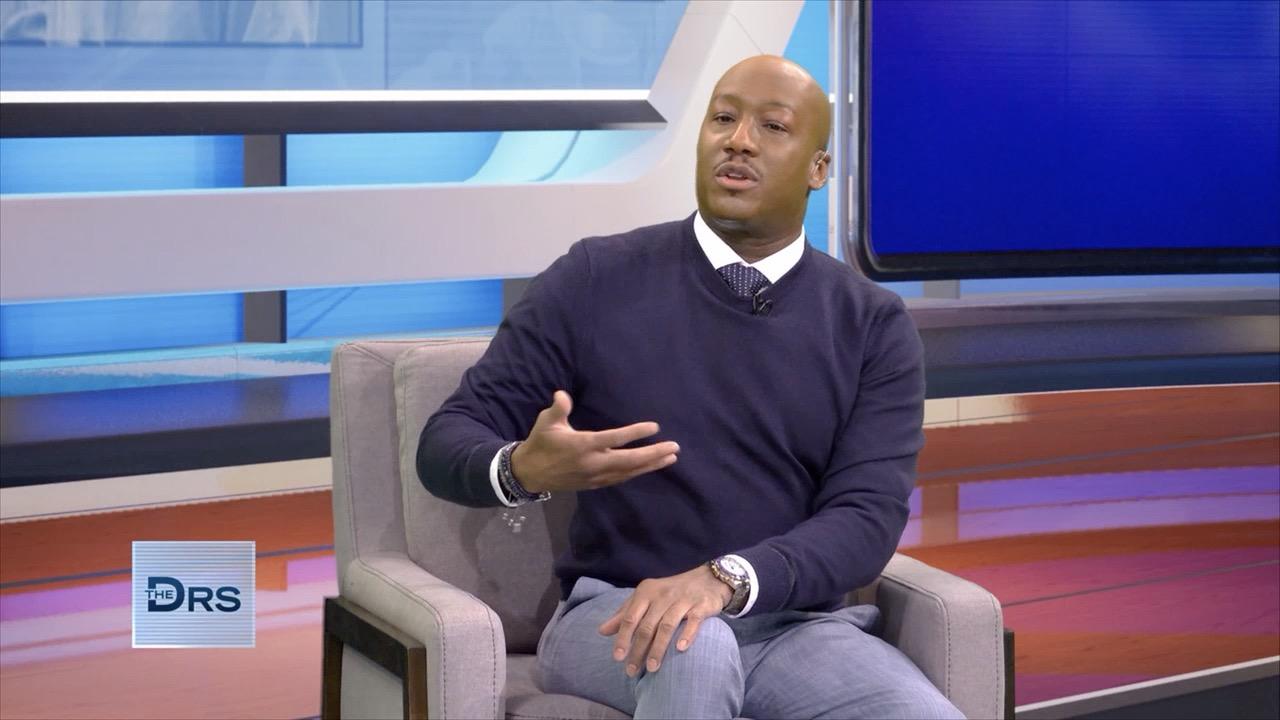 The Major Symptoms of Dissociative Identity Disorder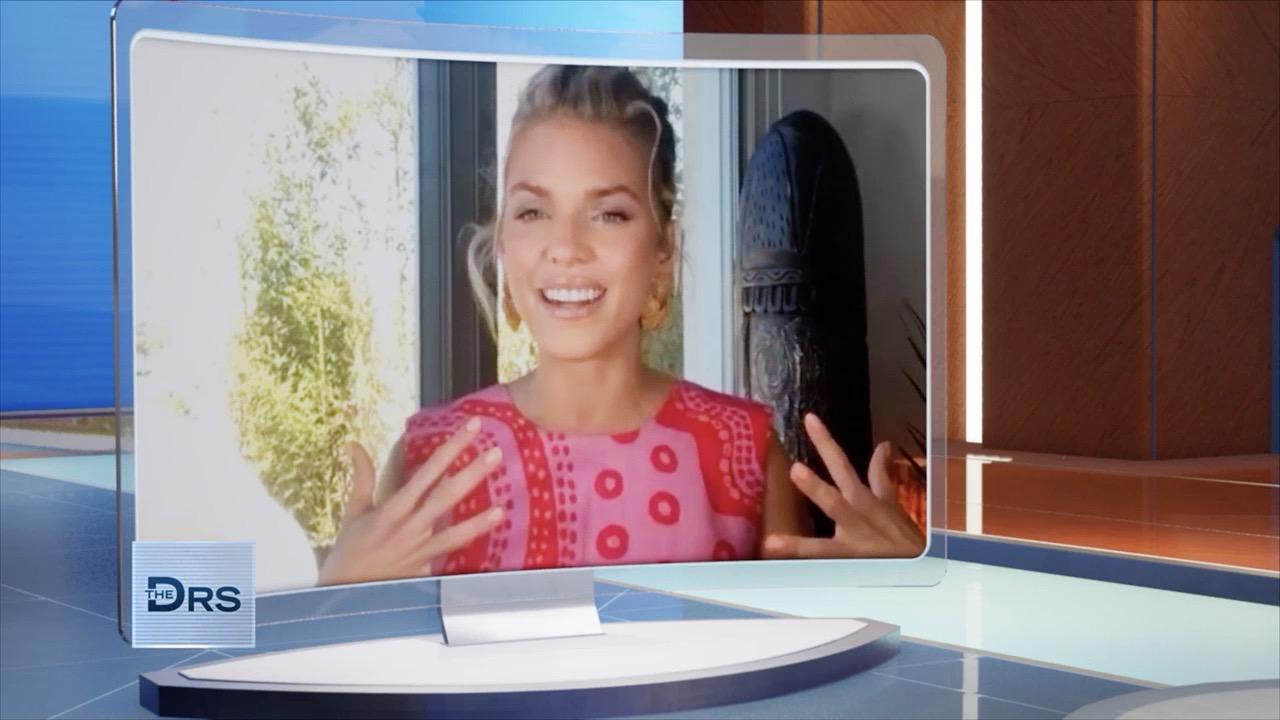 How to Normalize Talking about Mental Health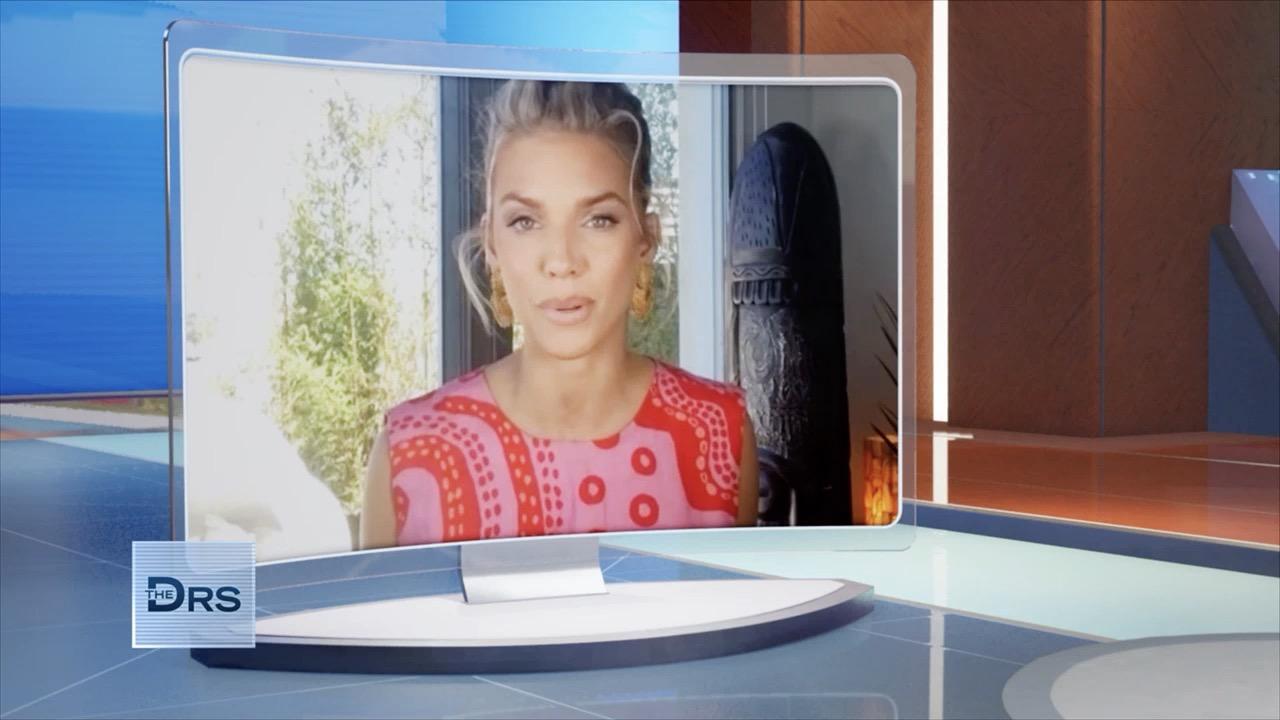 Actress AnnaLynne McCord on Getting Diagnosed with Dissociative …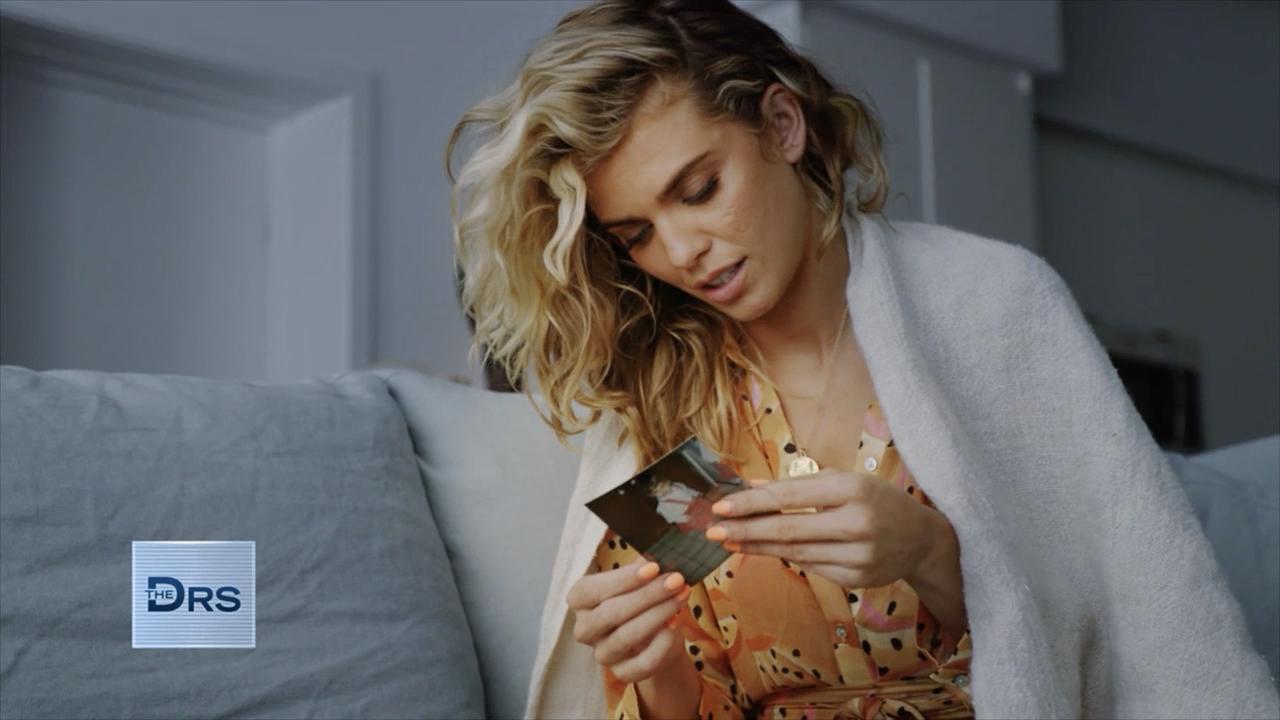 Actress AnnaLynne McCord on Healing Her Inner Child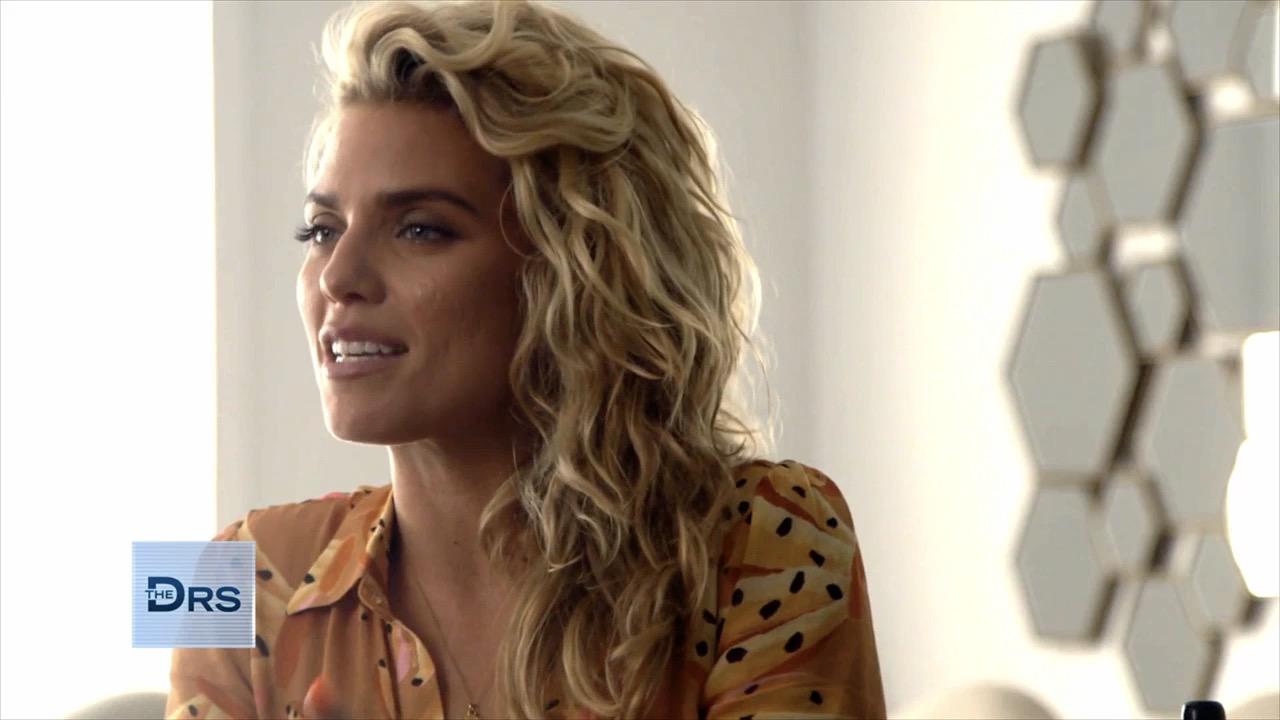 Actress AnnaLynne McCord Shares about Her Mental Health Diagnosis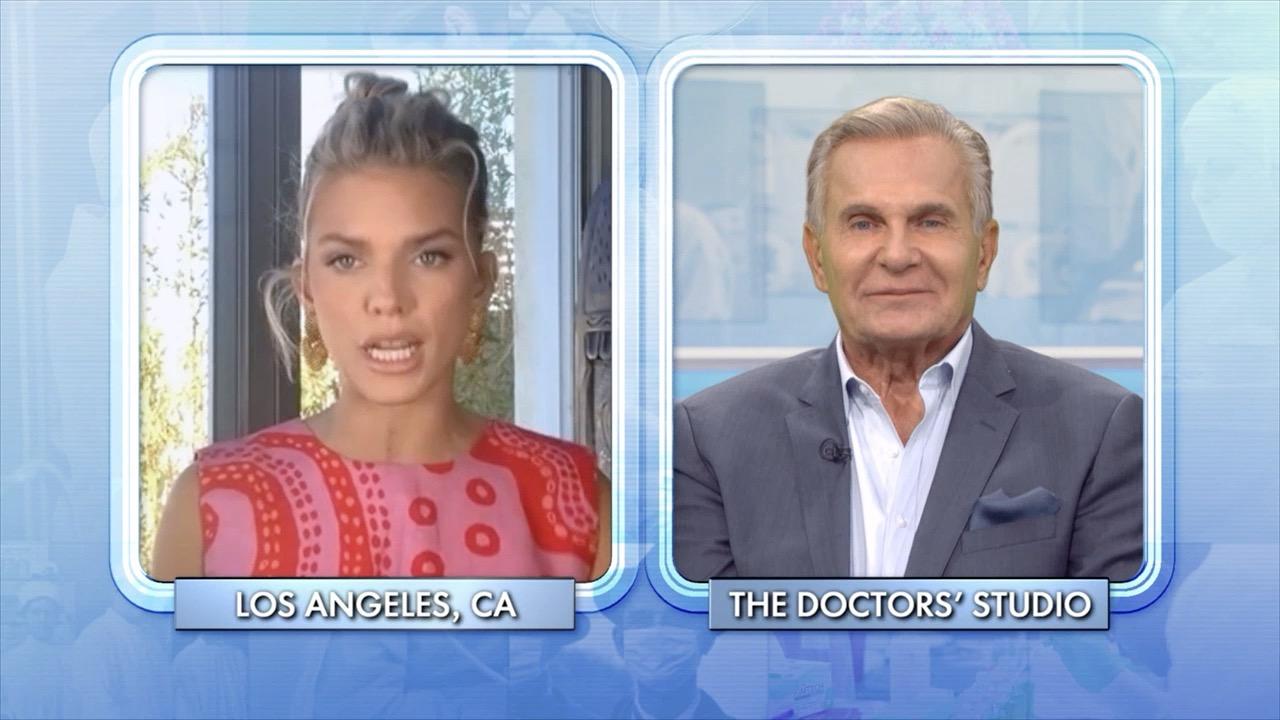 The Breakthrough Moment That Got AnnaLynne McCord on the Path to…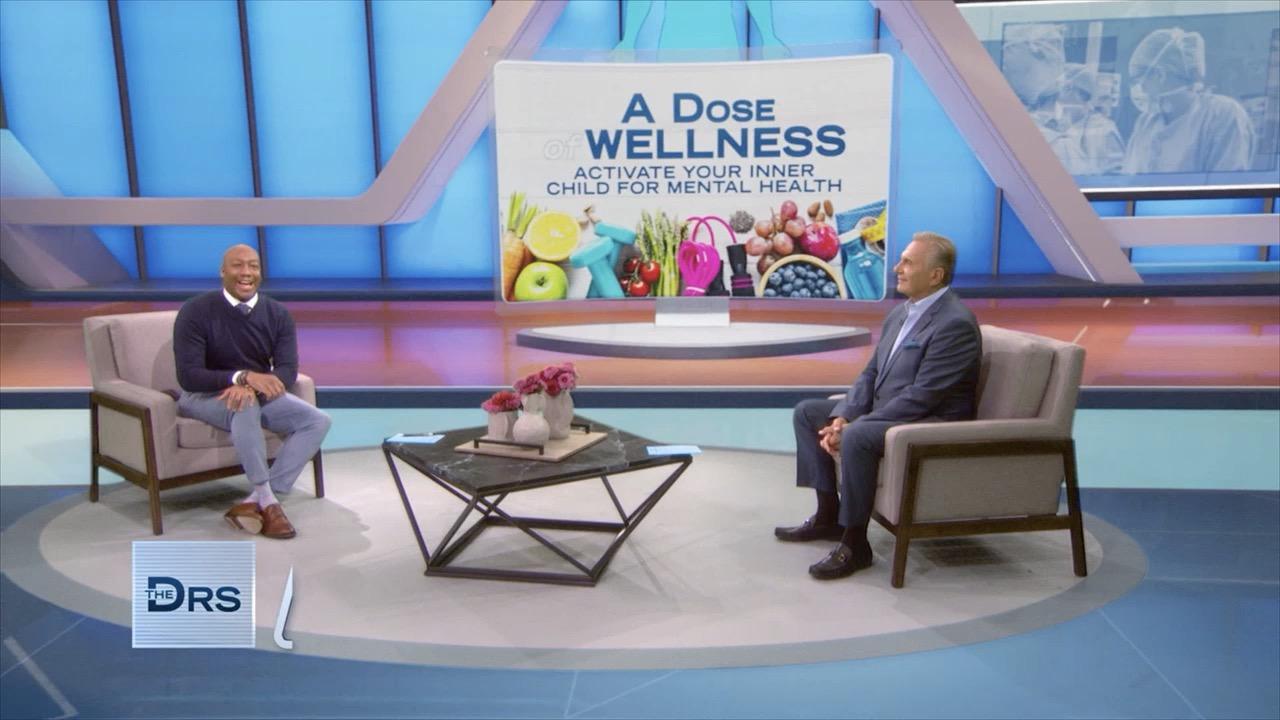 Here's How to Give Your Inner Child an Extra Dose of Love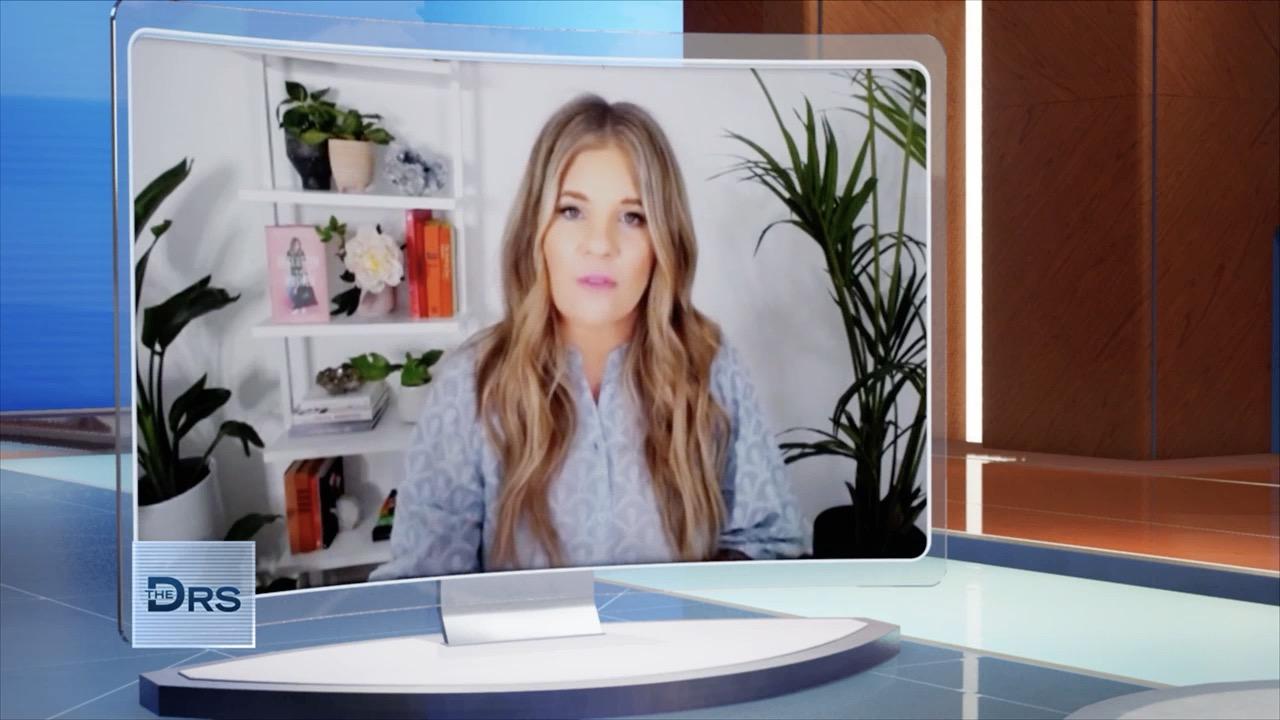 5 Decluttering Tips for Your Mental Health!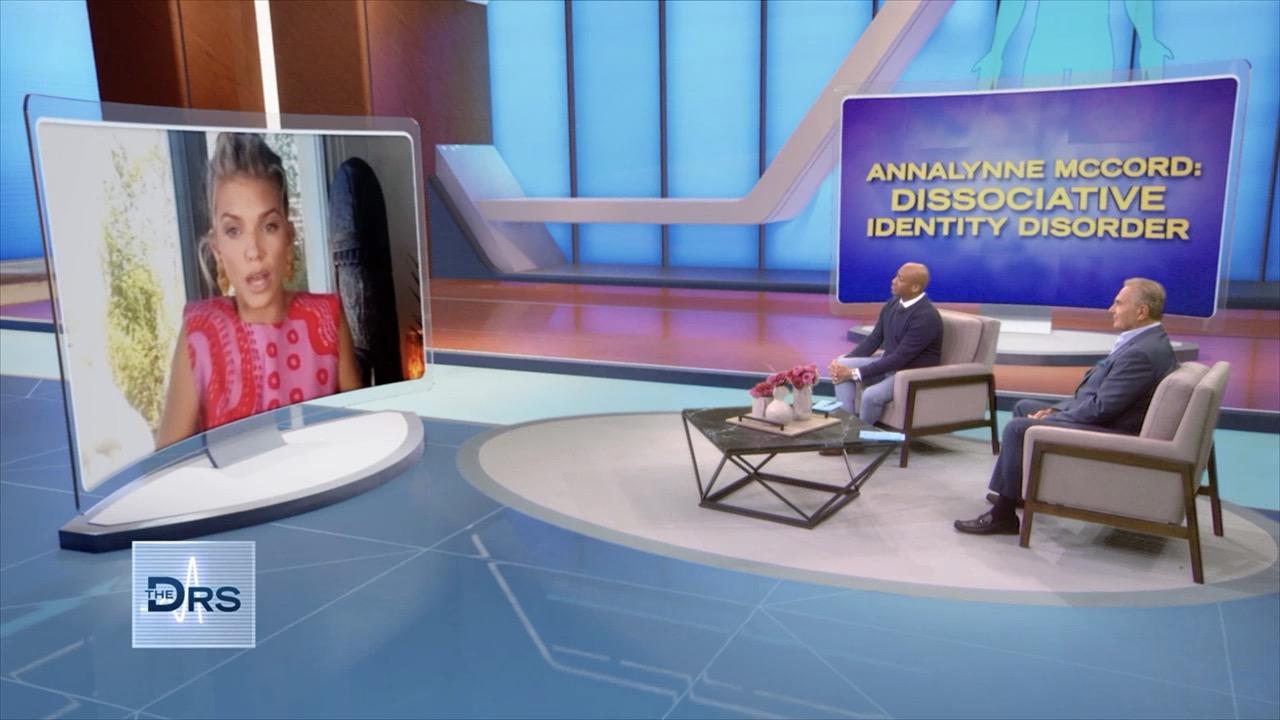 PTSD and EMDR Treatment Helped Actress AnnaLynne McCord Heal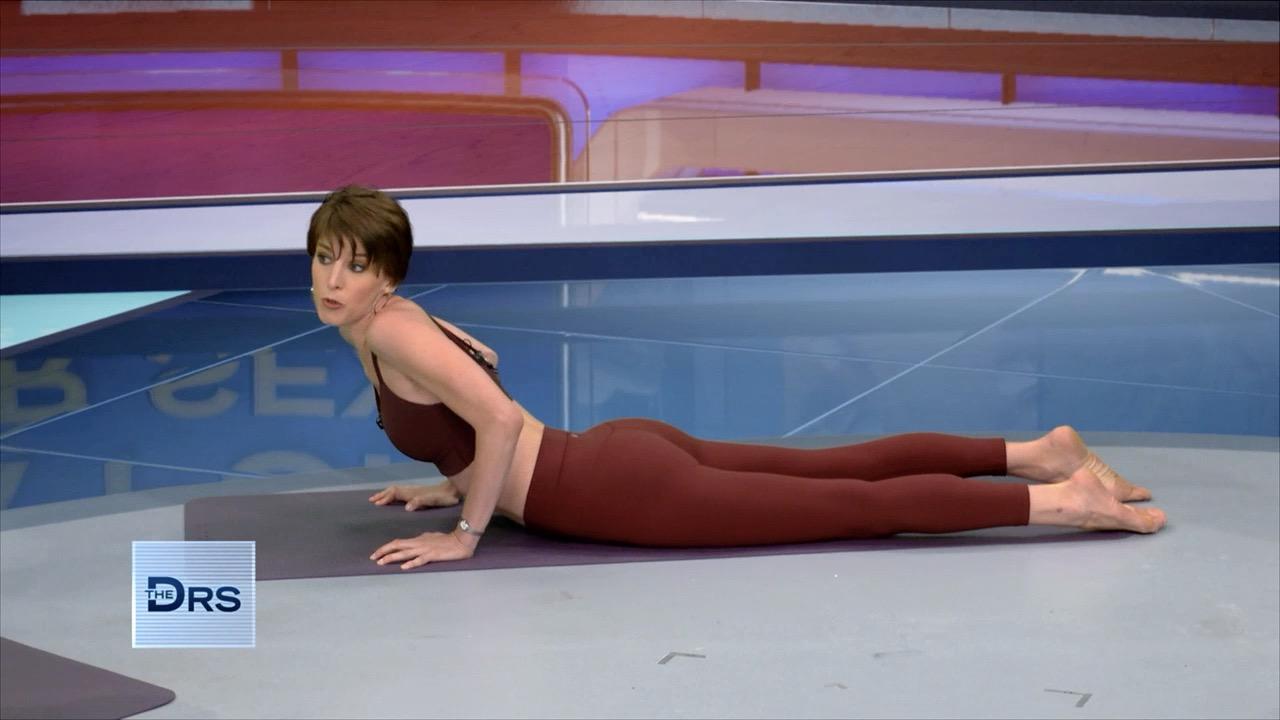 Is Yoga the Key to Better Sex?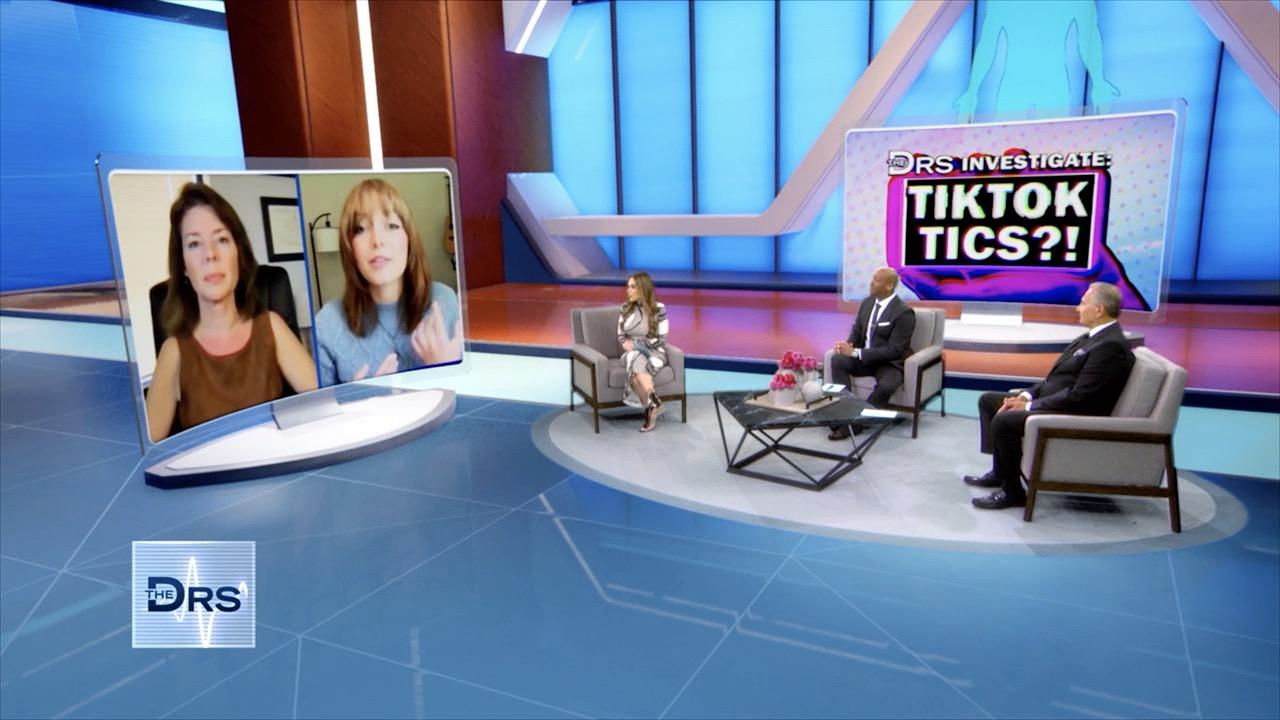 Are Your Kids in Danger of Developing a Tic from TikTok?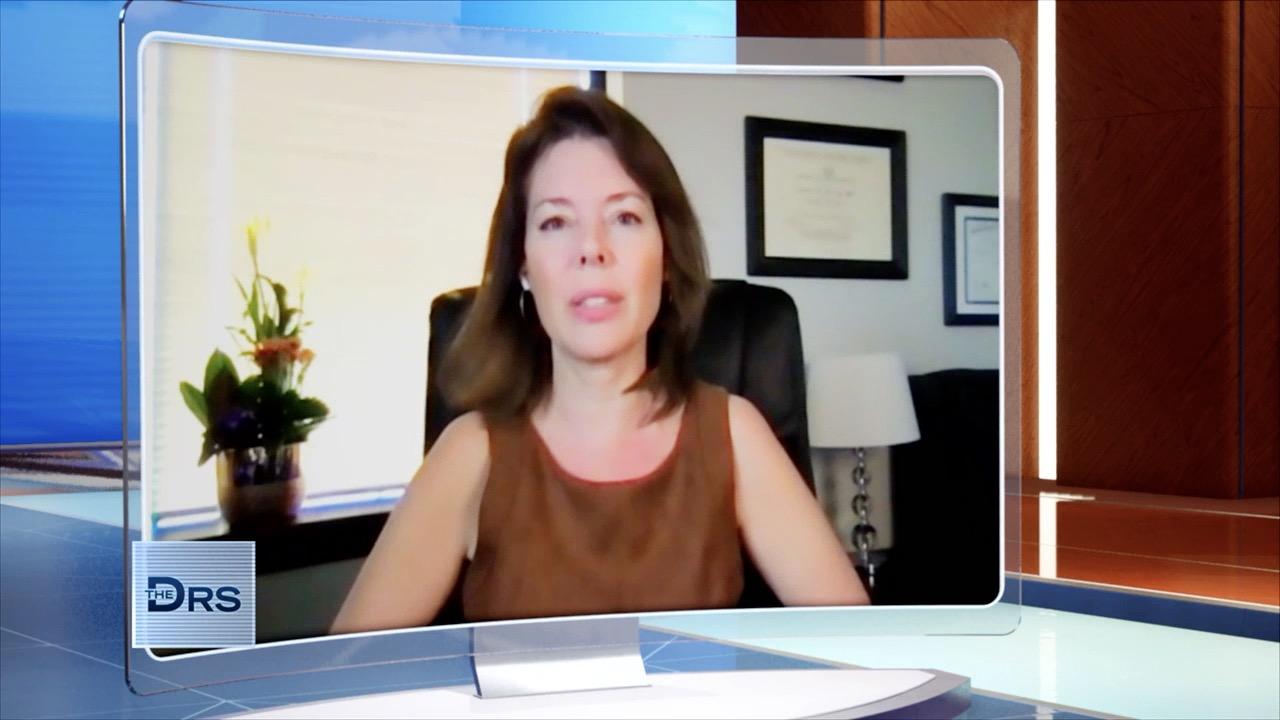 Why Are Most People with Tic Disorders Female?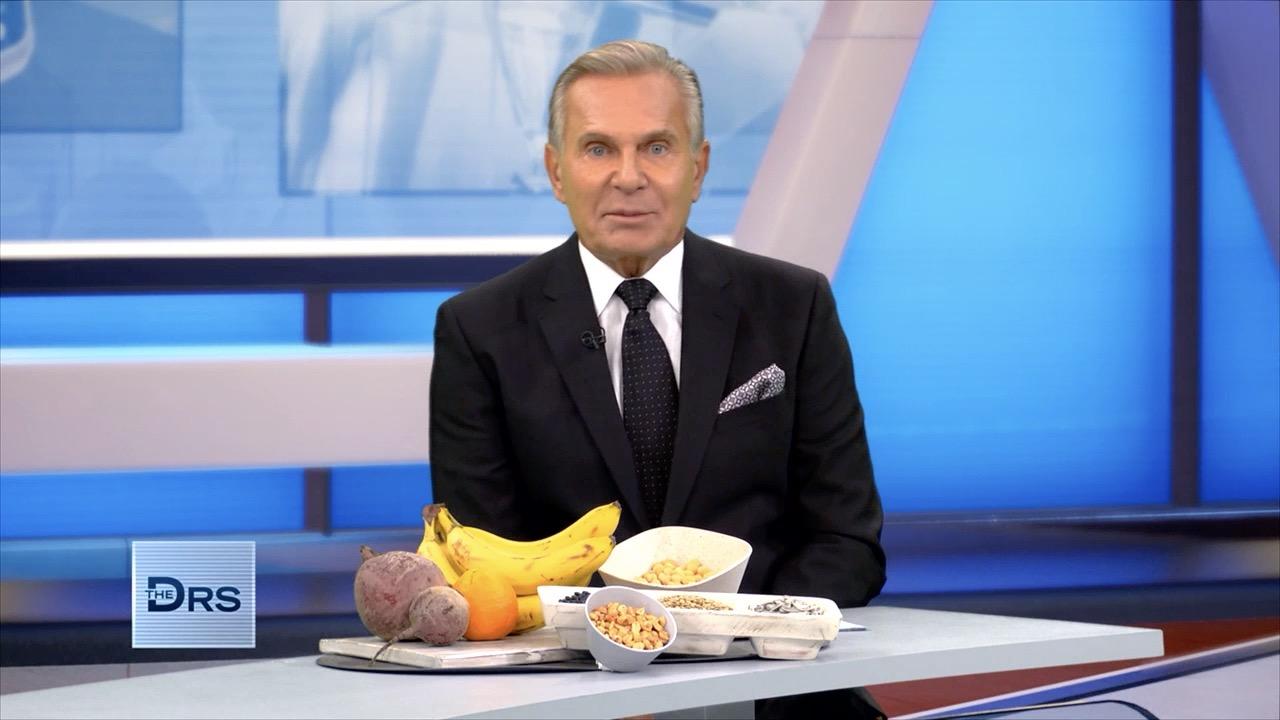 Add Folates to Your Diet to Prevent Alzheimer's Disease?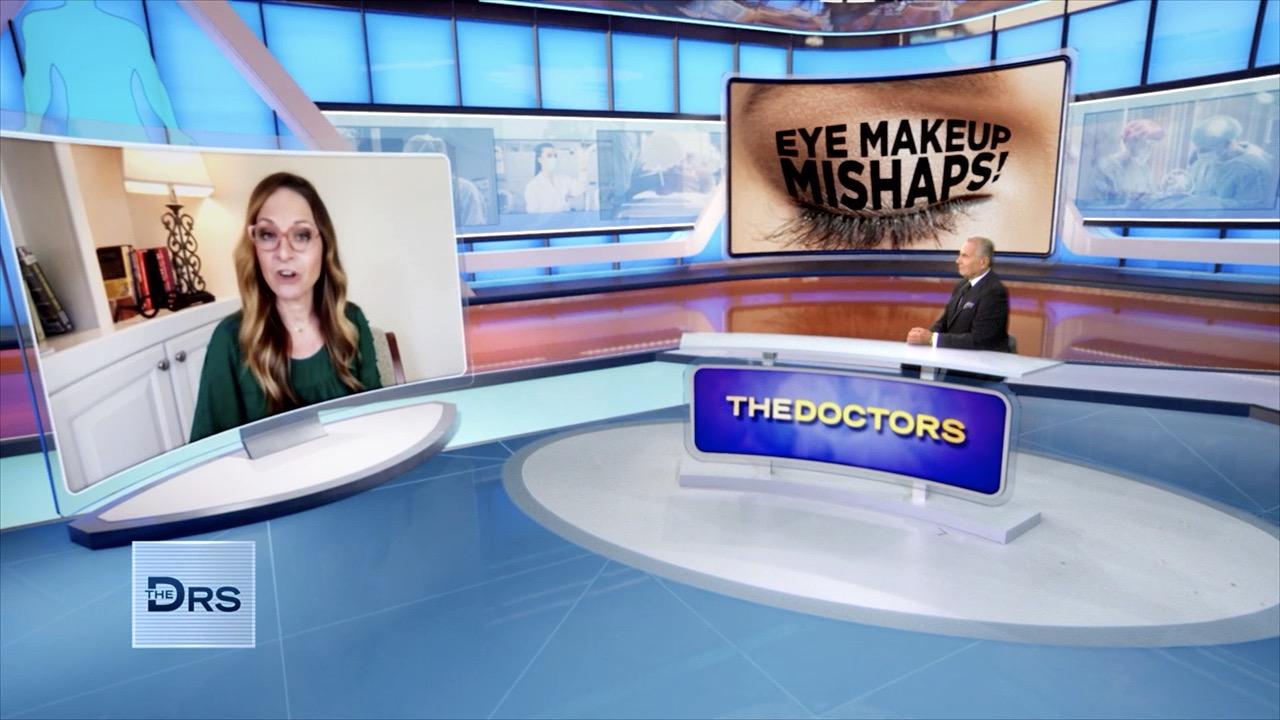 The Dangers of Having Your Eyelid Glands Clogged by Makeup!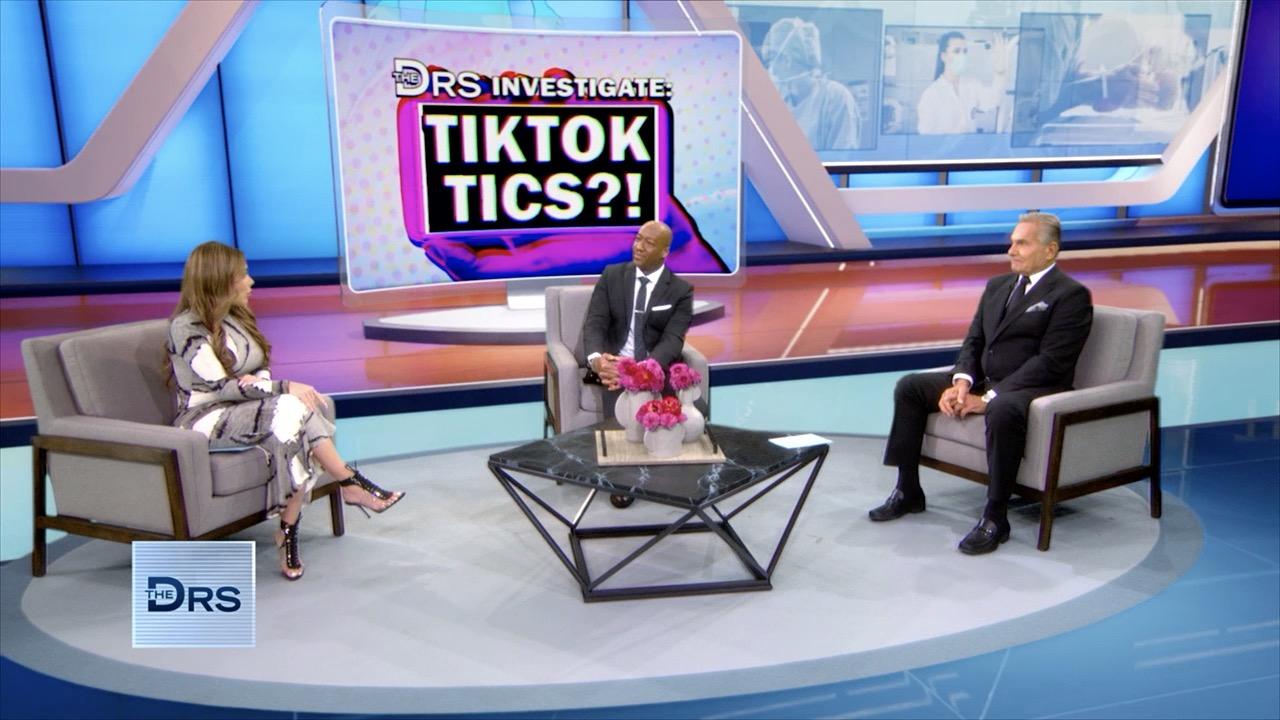 Is TikTok Influencing Tic Disorders?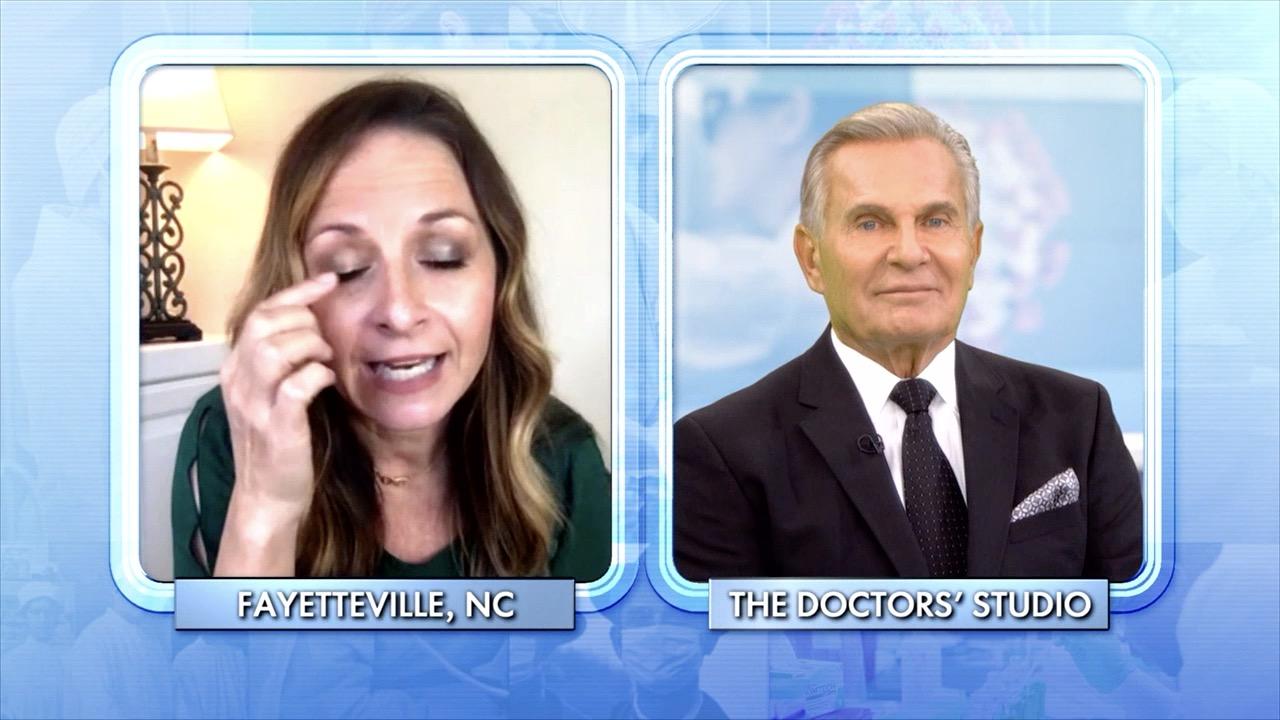 Protect Your Eyesight by Not Applying Makeup Here!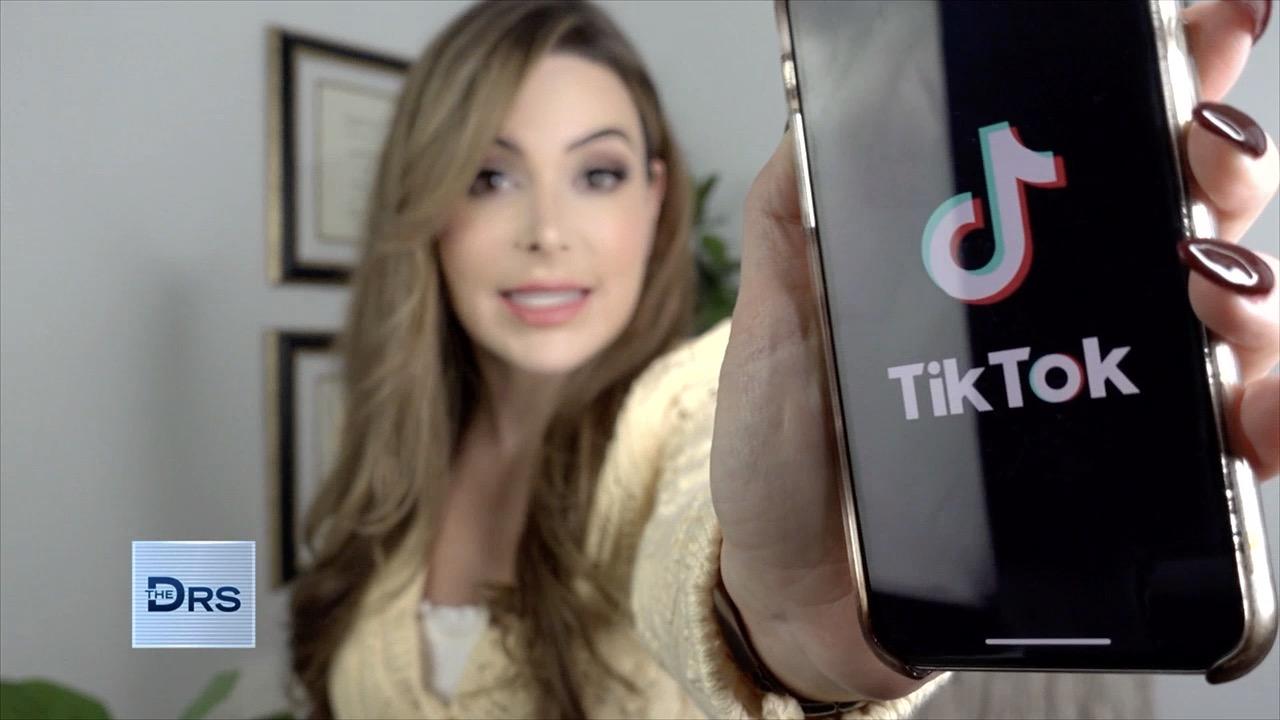 Are Tics being Popularized amongst Teens on TikTok?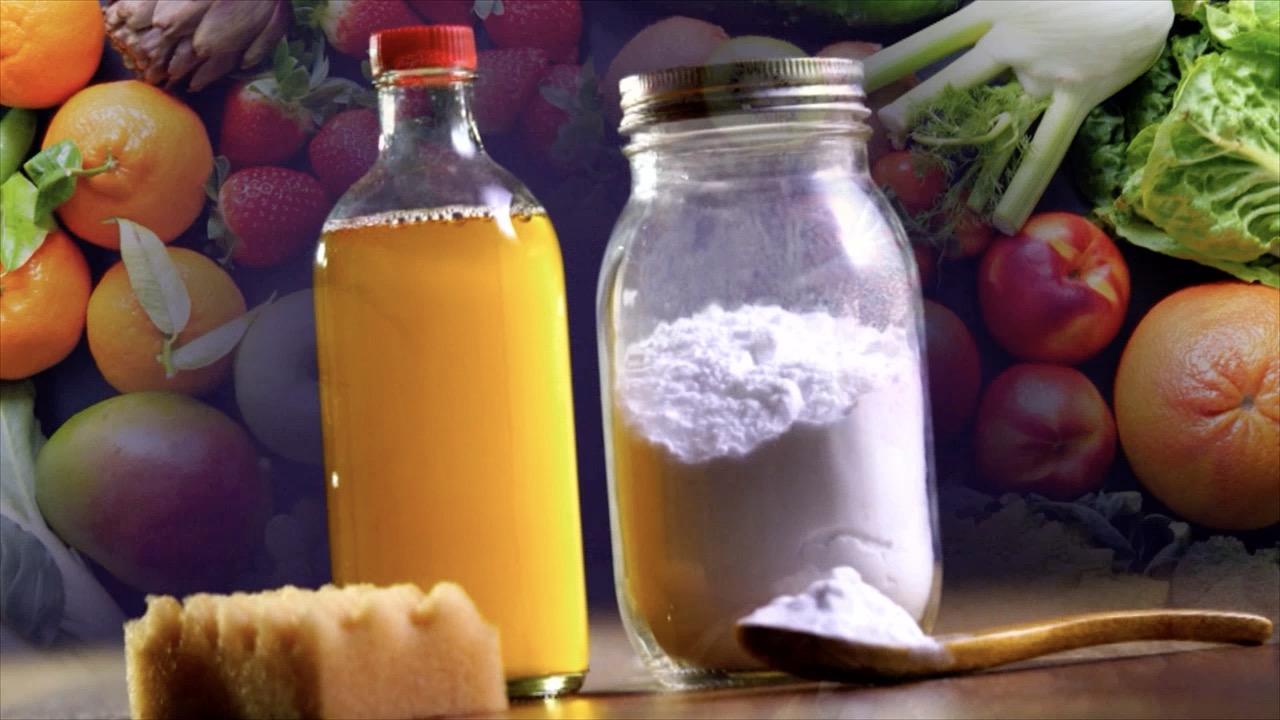 Why Homemade Alkaline Baby Formula Is Deadly for Babies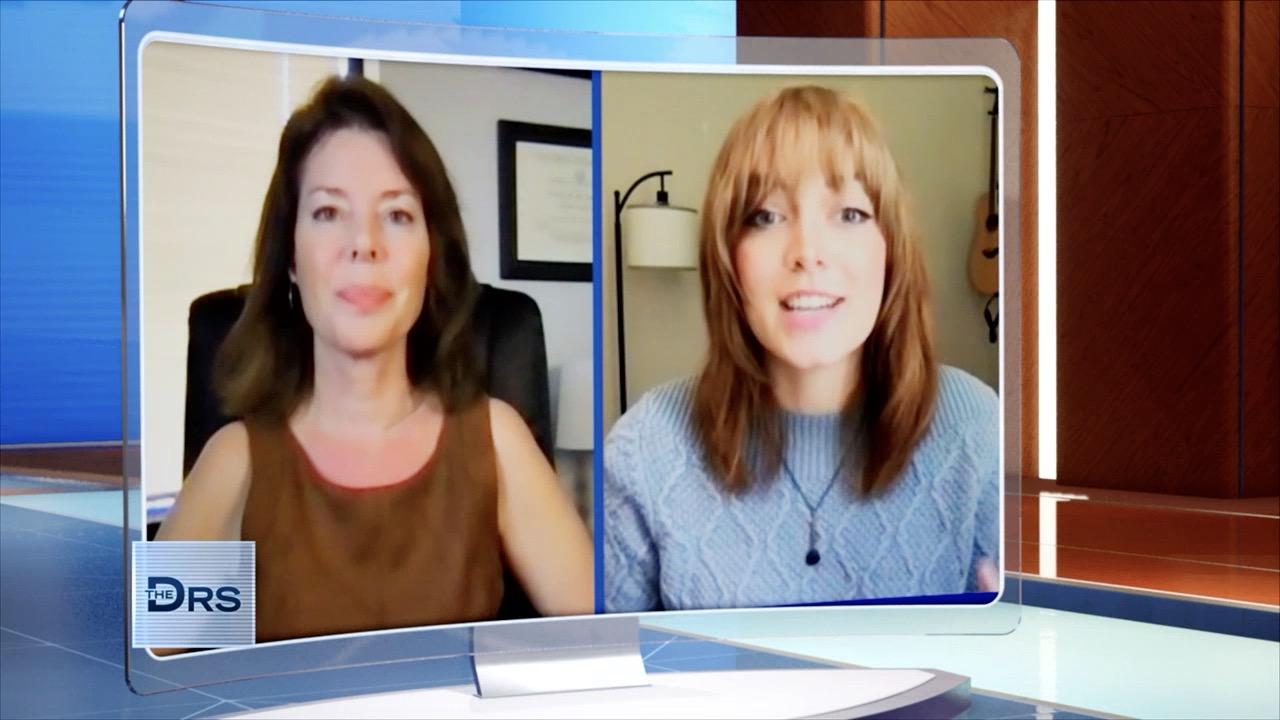 Meet Woman Who Shares She Developed Tics during the Pandemic
Is the legalization of psilocybin, also known as "magic mushrooms" and "shrooms," just around the corner? The Doctors welcome people on both sides of the debate to discuss the pros and cons of the psychedelic and whether they should be legal.
Denver and Oakland have decriminalized "magic mushrooms," which some are using to treat mental health issues like depression and anxiety, a move that psycho-pharmacologist Dr. Benjamin Malcom is in favor of. He says they are not habit-forming, do not have a physical or psychological dependence or a withdrawal syndrome.
Watch: The Pros and Cons of the 'Magic' Drug Psilocybin
In addition to treating mental health issues, Dr. Malcom says it can be used to treat alcoholism and to help those looking to quit smoking. He feels psilocybin is "a drug with nonaddictive potential, a high therapeutic value, and it is absolutely insane we continue keeping it an illegal drug and we have to move towards legalization."
Psychologist and chemical dependency specialist Dr. Megan Marcum disagrees and does not feel they are safe or have a great deal of medical value. She also notes there is not a lot of research on the psychedelic and feels they can, in fact, become psychologically addicting.
The Doctors share what happens to the body when you take psilocybin, which includes:
The serotonin receptors of the brain are activated
Next, the drug is fully digested which can cause nausea and then "tripping" can happen which may involve hallucinations
Some users report seeing vivid colors and lights and feelings of euphoria
Negative side effects may include paranoia, anxiety and -- for some -- a trip to the emergency room
Watch: Man's Life Changed by a Weekly Dose of 'Magic Mushrooms'?
The Doctors also meet Ryan Munevar, who says his life has been positively changed in several ways with a weekly dose of psilocybin. He shares that he suffers from seasonal affective disorder and often feels depressed due to dreary weather. He tells The Doctors since he began microdosing with mushrooms he now wakes up with a sense of hope and feels more equipped and able to deal with the day.
Hear more about the possible dangers and benefits of psilocybin from The Doctors and the panel in the video below. The Doctors note that research surrounding psilocybin is still new and limited and much of the alleged benefits are anecdotal.