Is Excessive Homework Harming Children?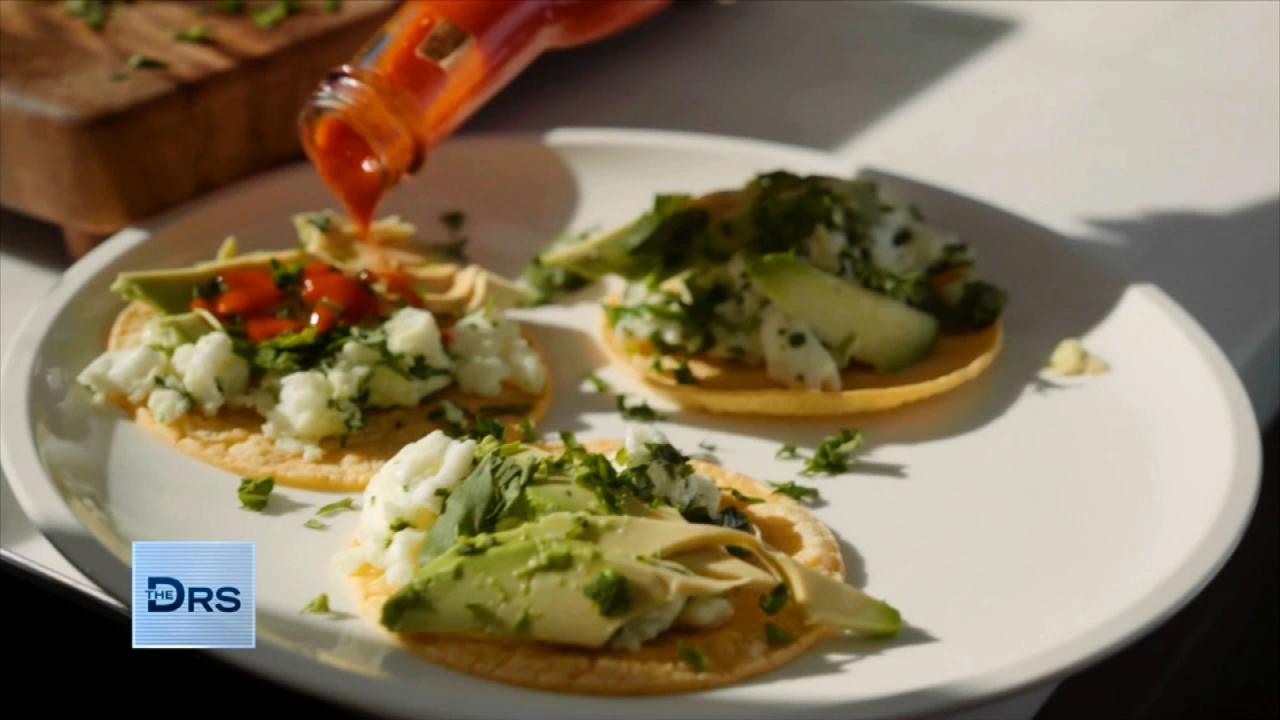 Fitness Expert Shares to Focus on Nutrition Not Food Restriction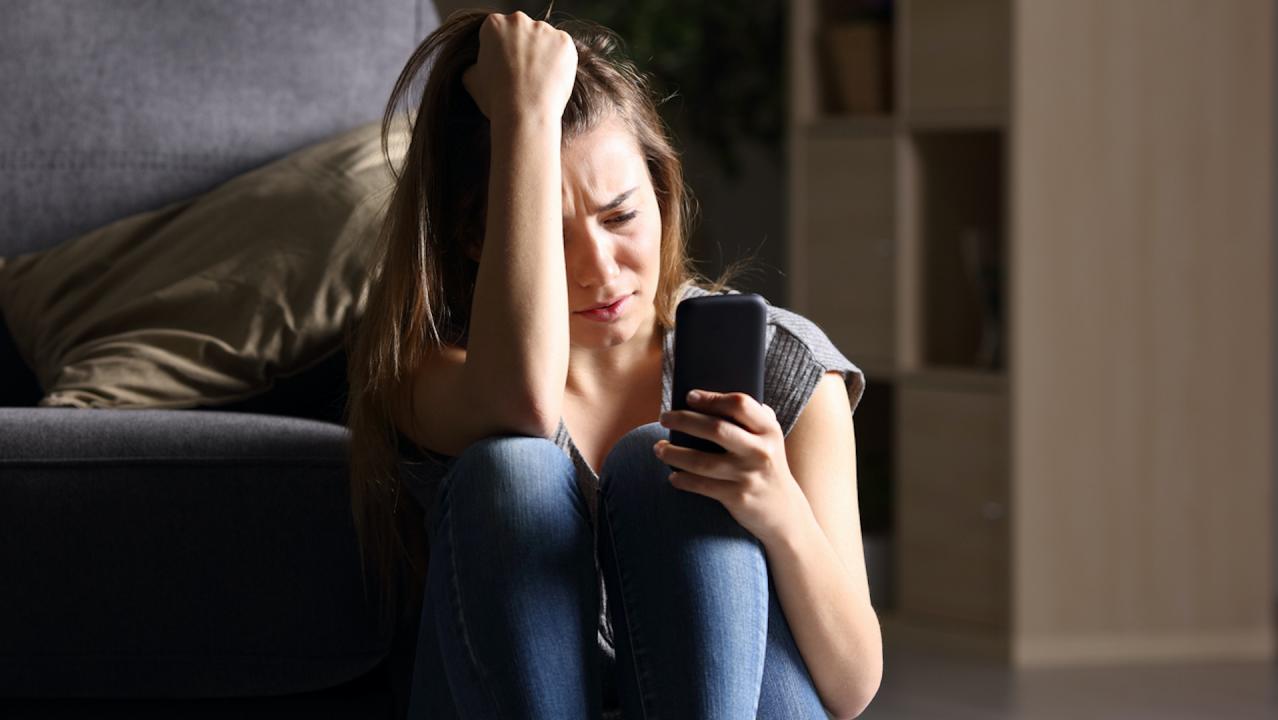 The Mental Health Conditions On the Rise Thanks to Social Media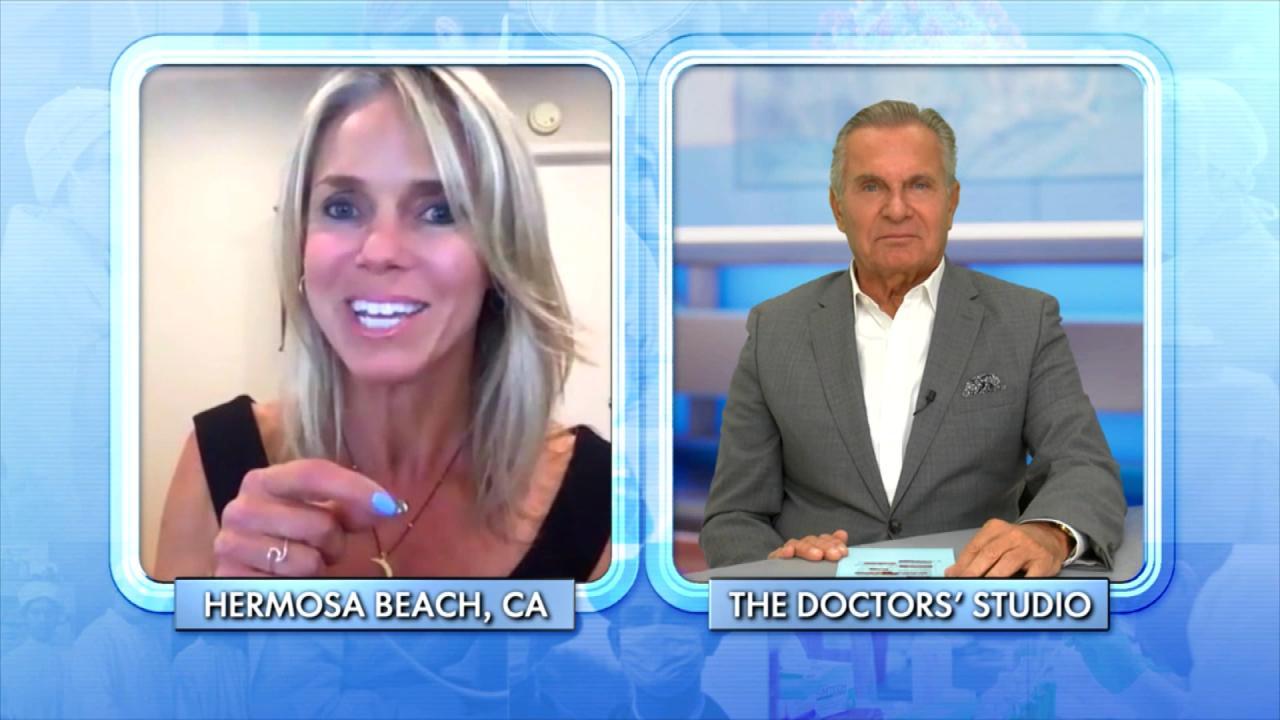 How Woman Found Forgiveness after Learning Her Husband Was Leadi…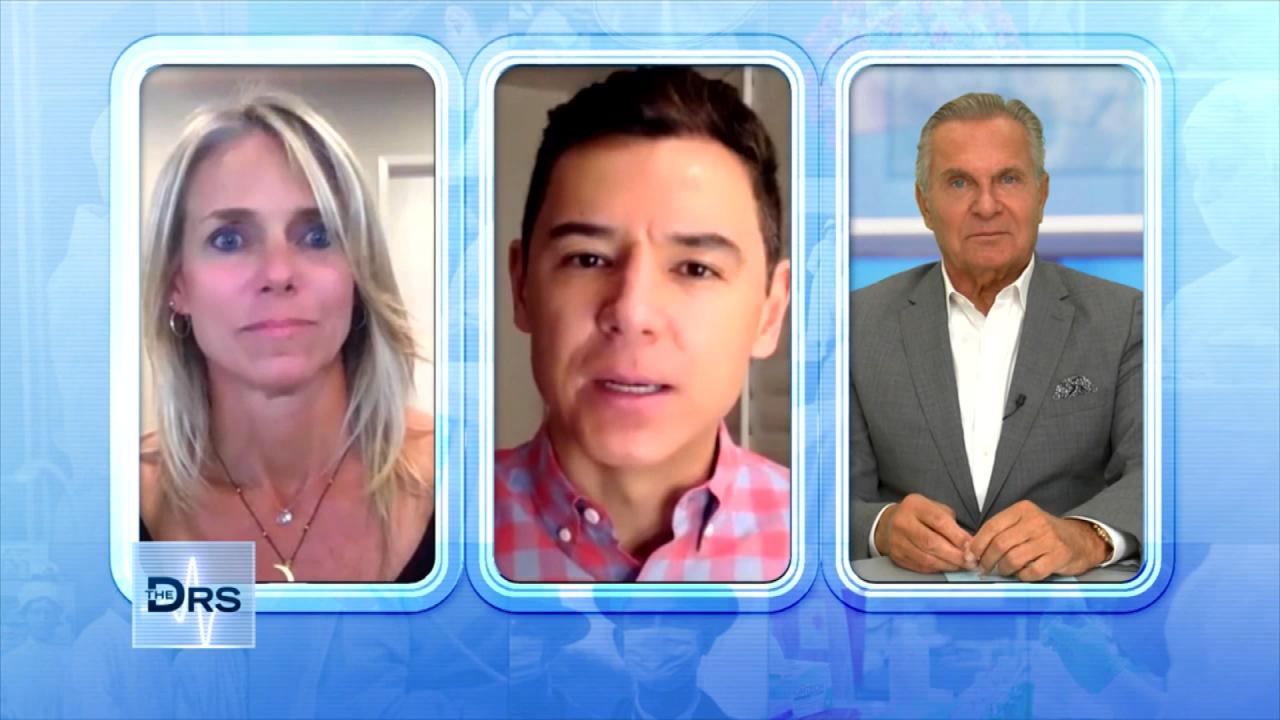 The Important Lessons Woman Has Learned from a Lifetime of Trauma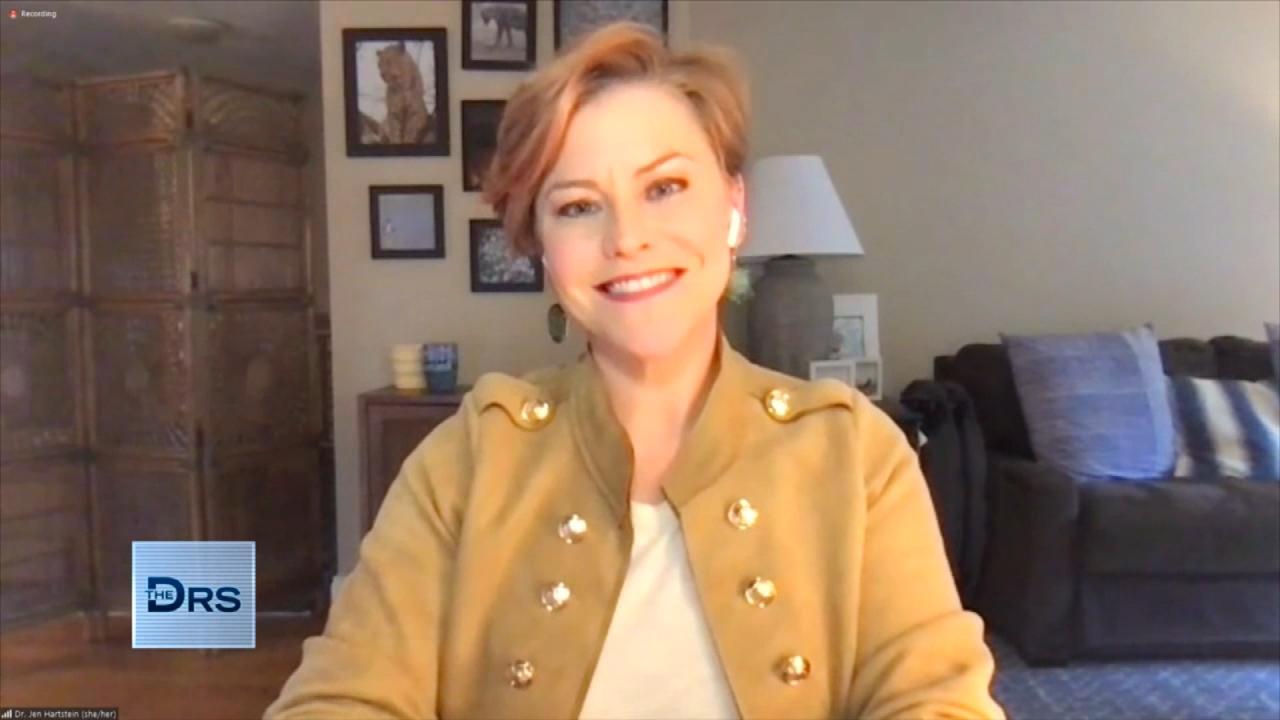 How to Get Involved in Your Kid's Social Media Usage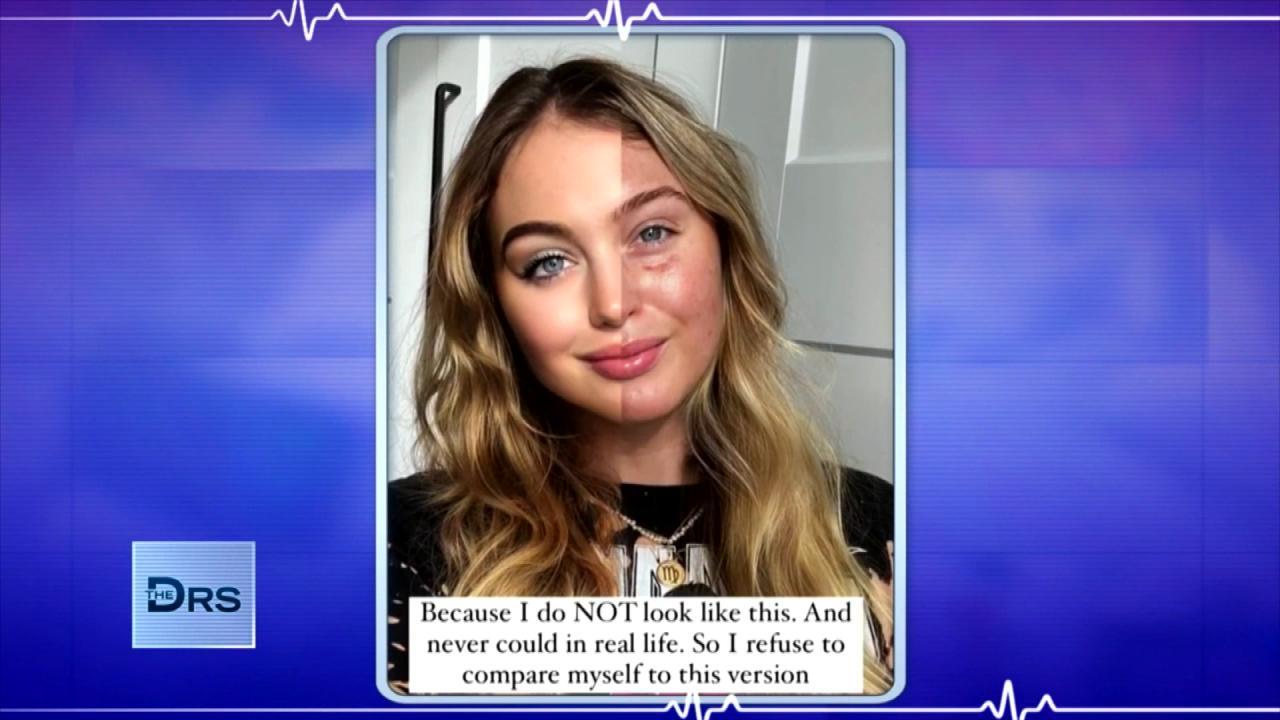 Are Photo Filters Destroying Your Body Image and Self Esteem?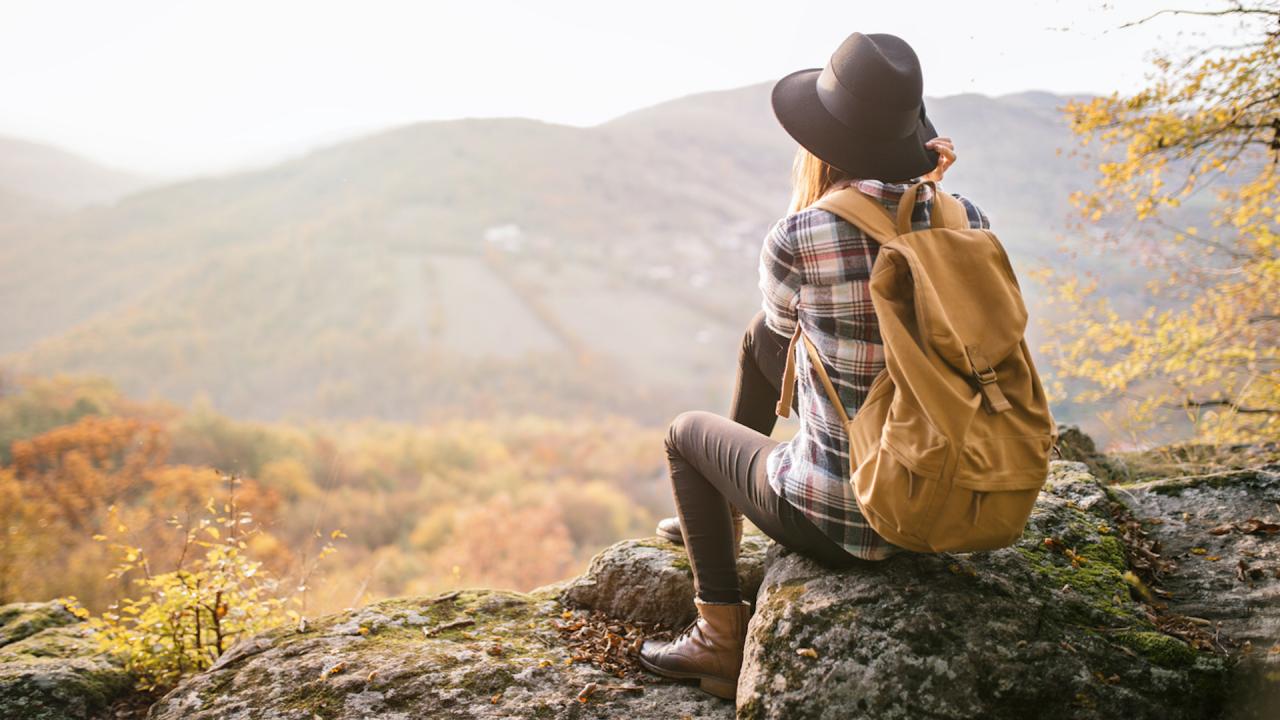 How Nature Helped Woman Heal after Discovering Her Husband Led a…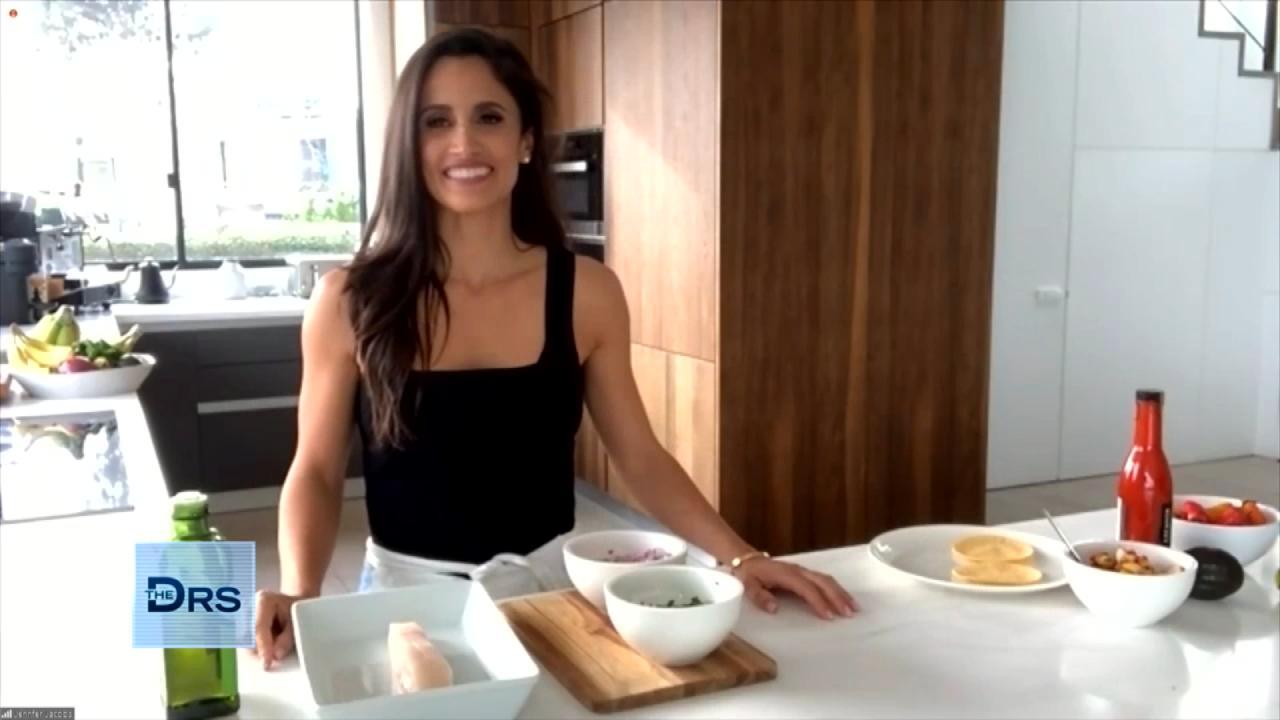 Fitness Expert Jennifer Jacobs Shares Her Favorite Healthy Fish …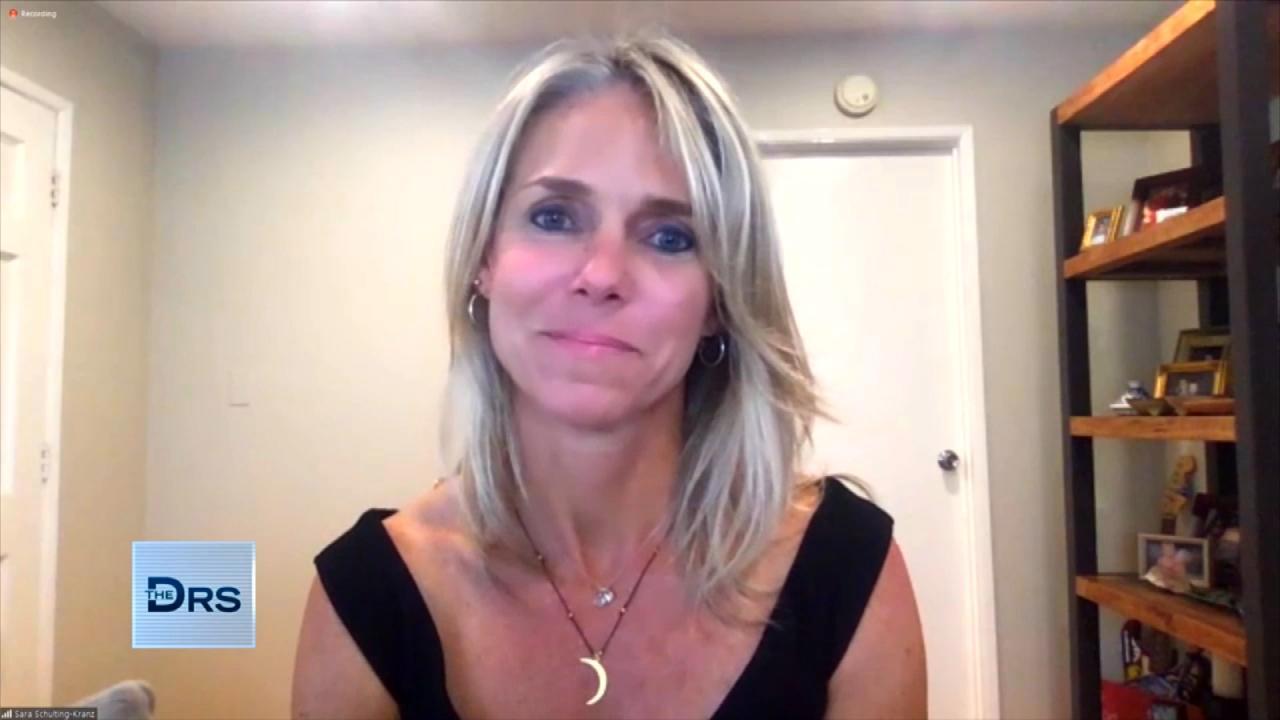 Woman Shares Her Path of Trauma to Triumph after a Lifetime of B…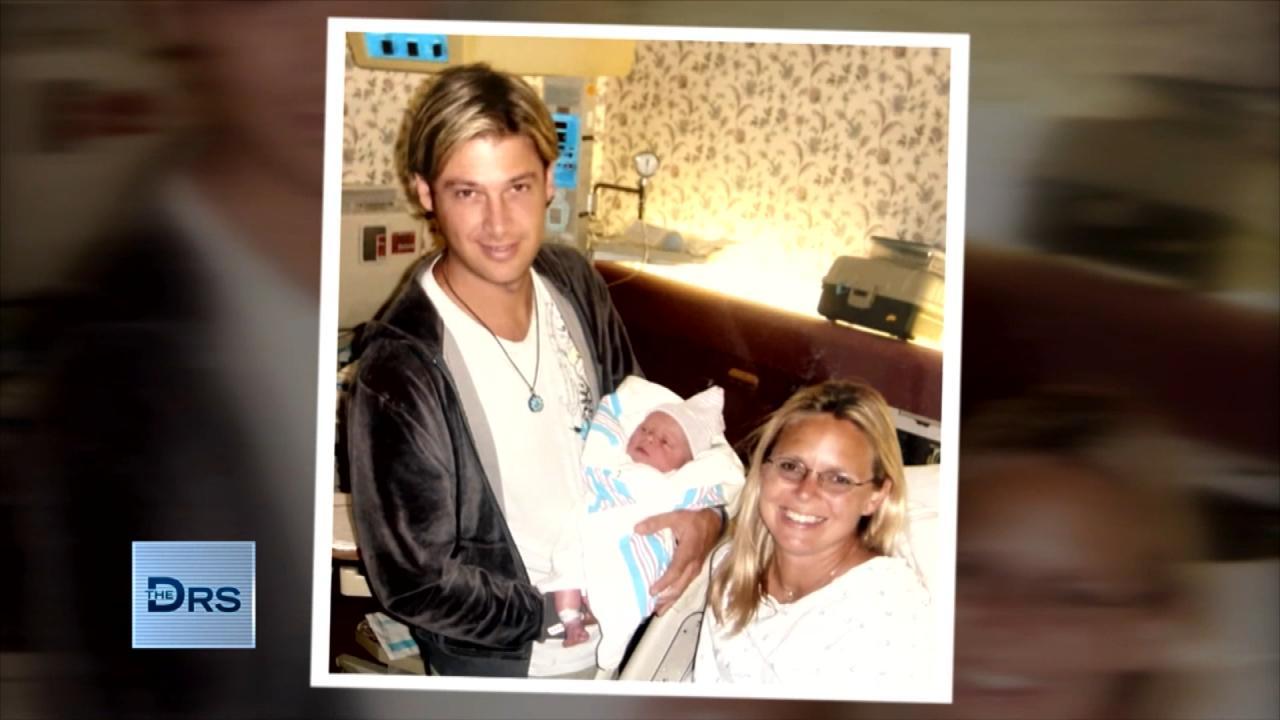 Woman Discovered Her Husband Was Leading a Double Life for 14 Ye…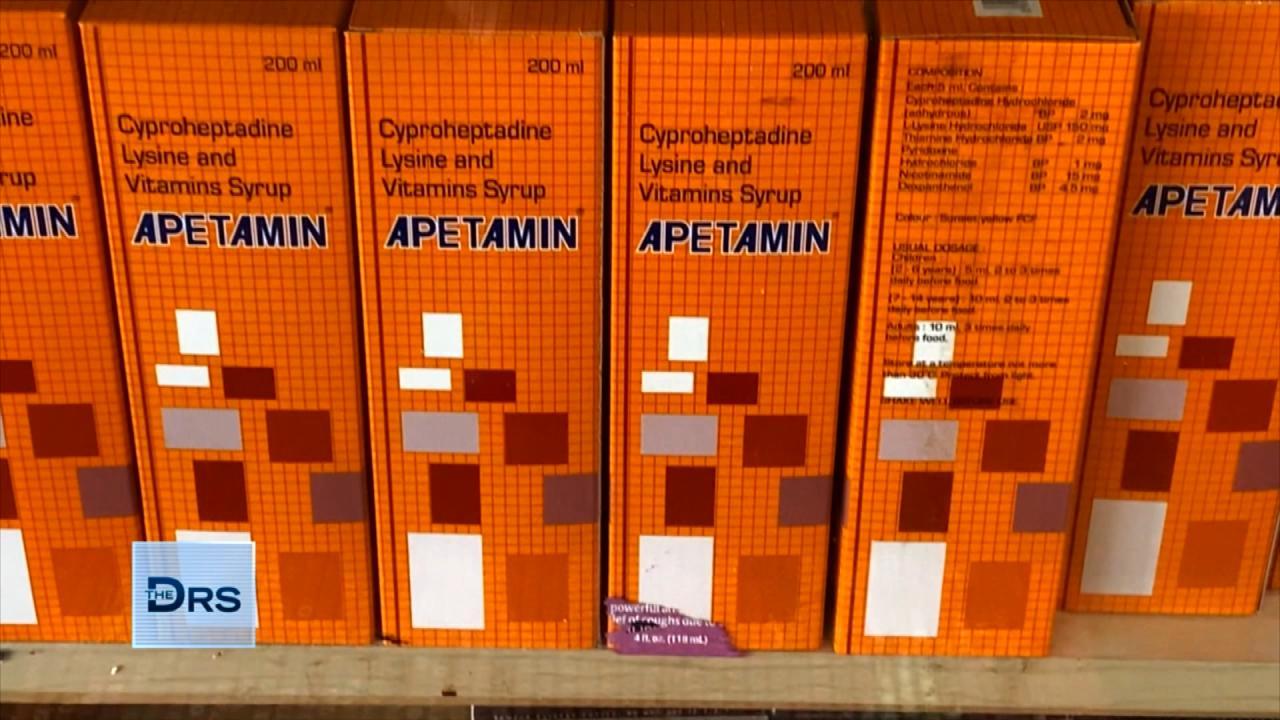 What the Supplement Apetamin Can Do to Your Body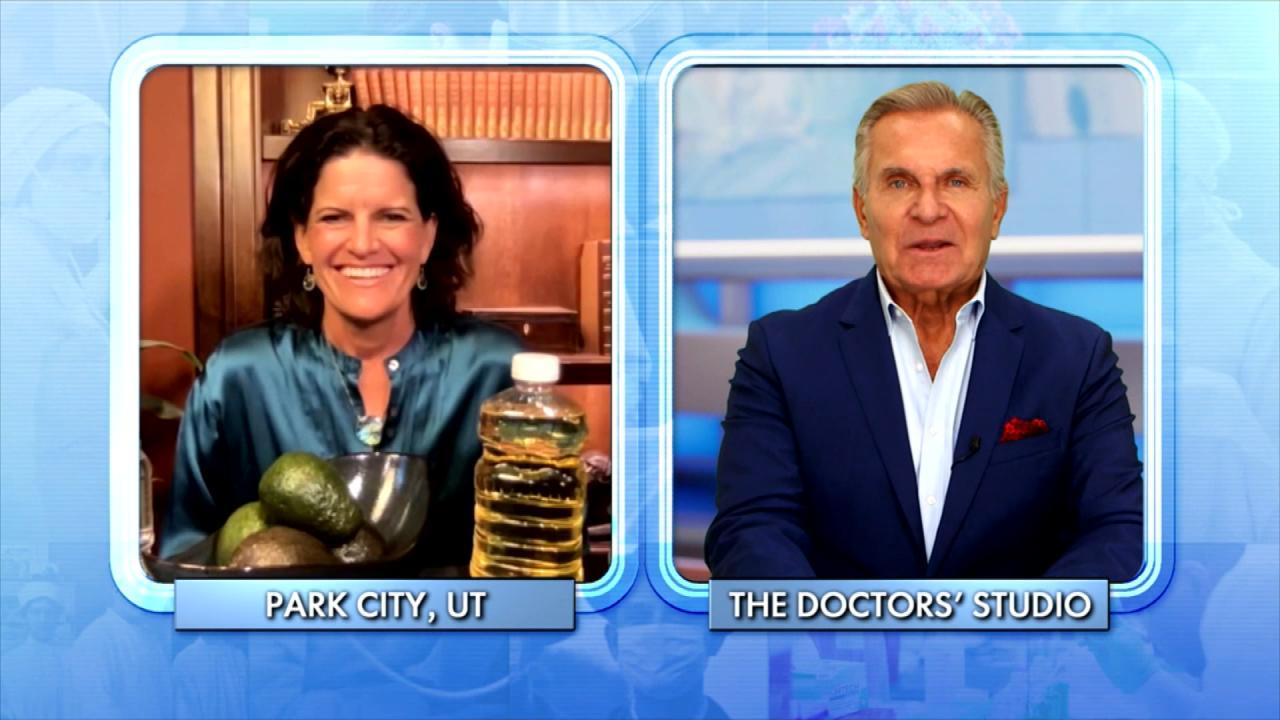 The Surprising Things That Could be Causing Your Weight Gain!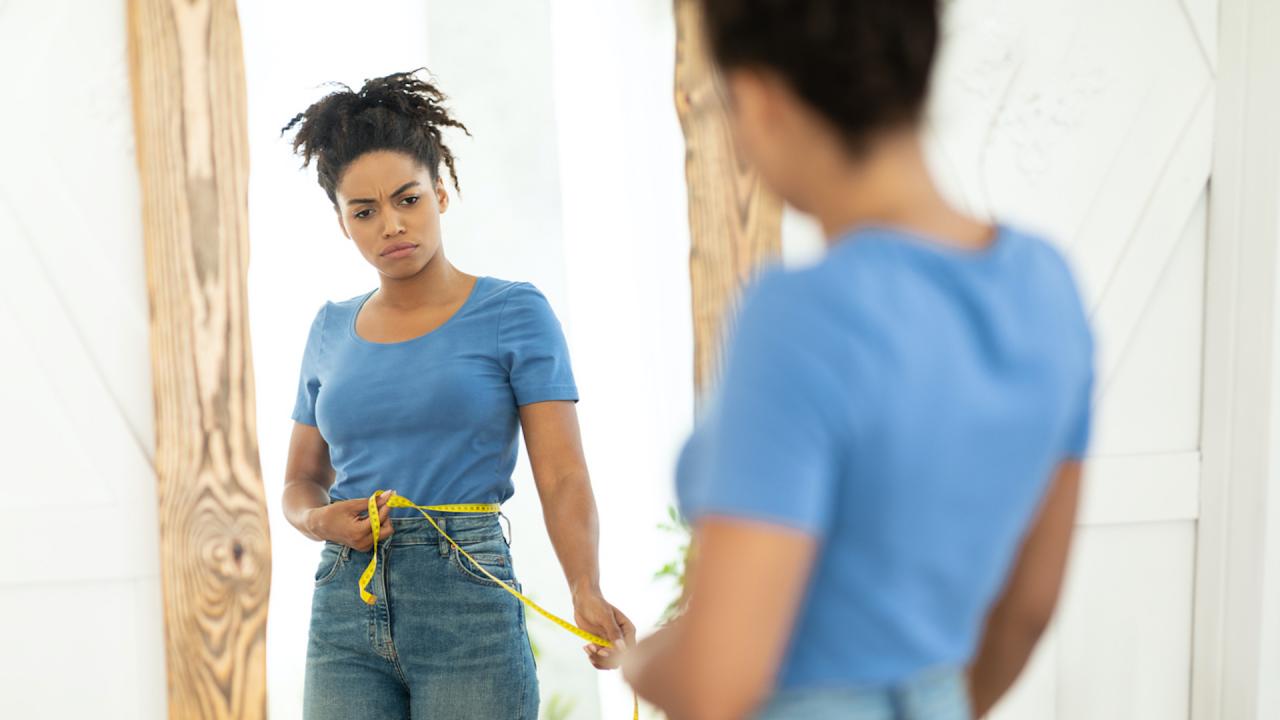 When Does Body Dissatisfaction Turn Into Dysmorphia?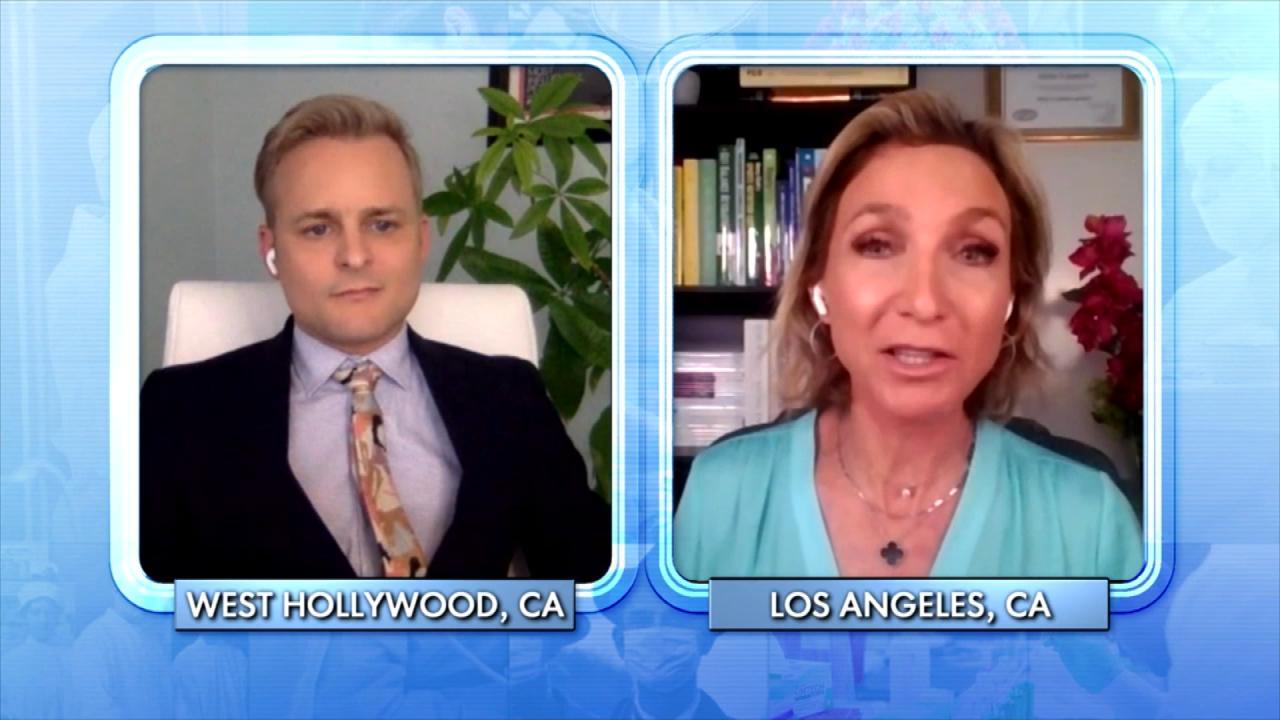 What Can Happen to Your Body When You Overdo It at the Gym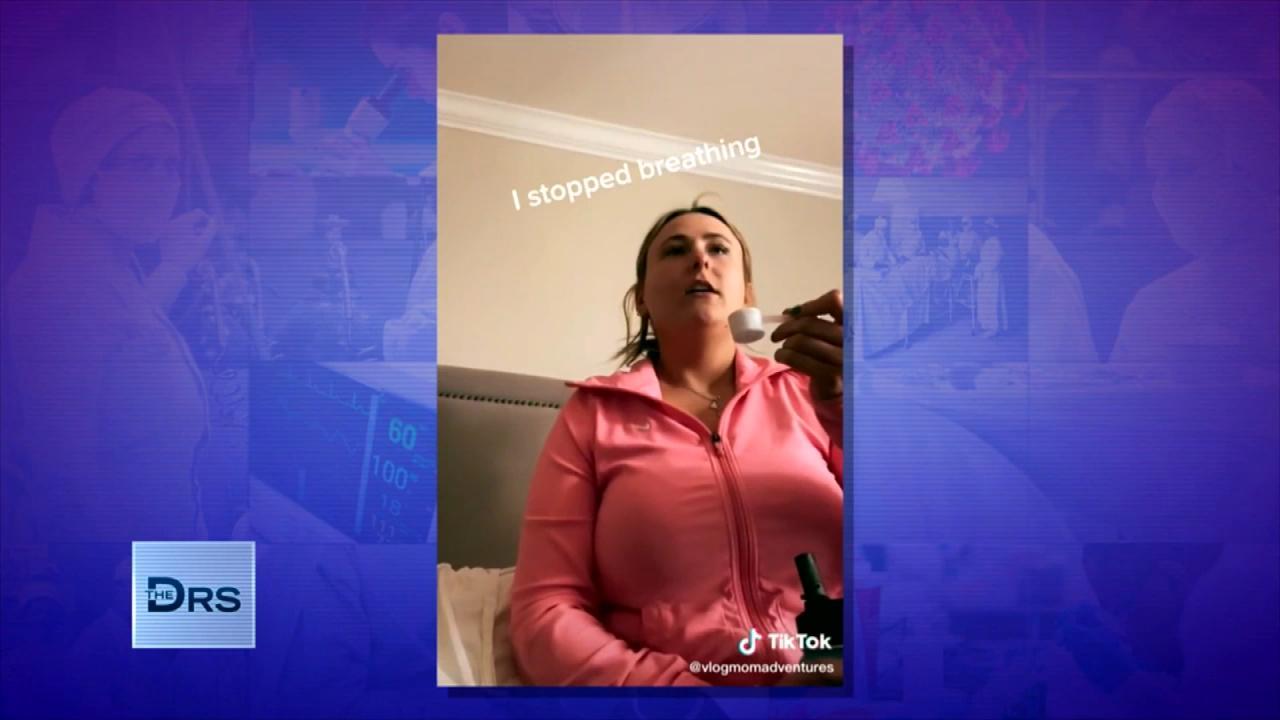 What Is the 'Dry Scooping' Workout Trend?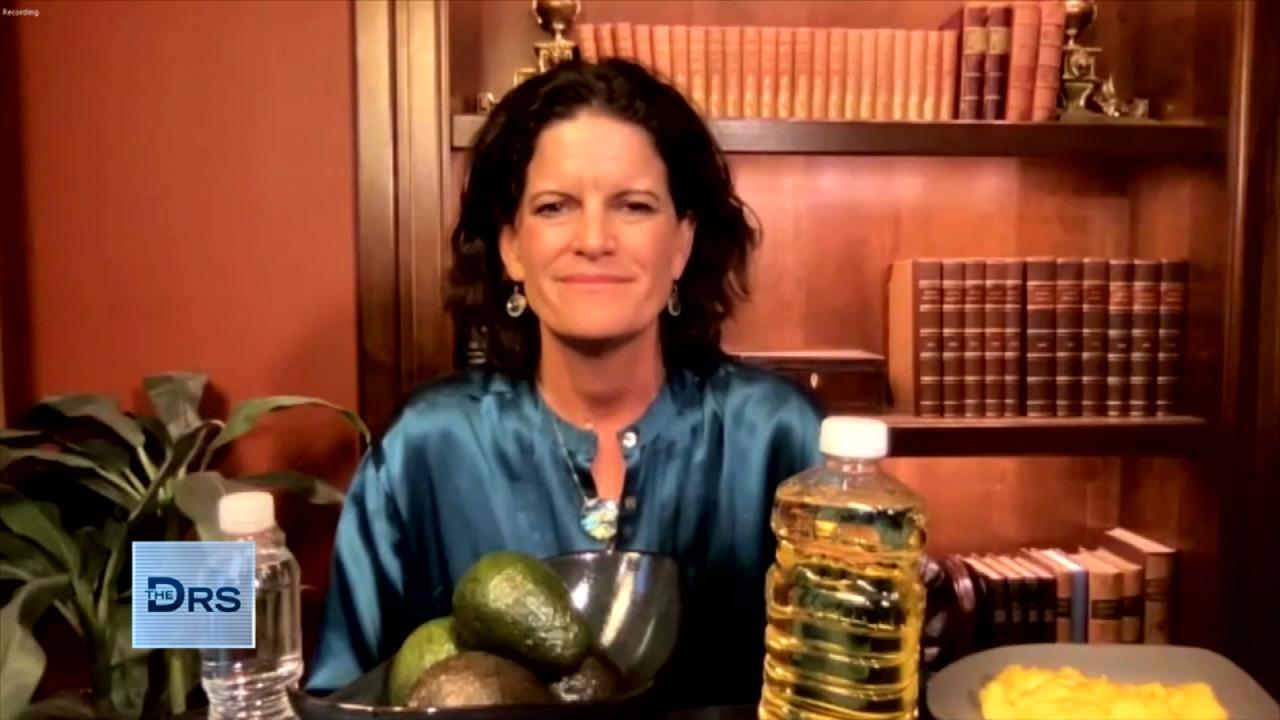 Is Eating 6 Small Meals a Weight Loss Myth?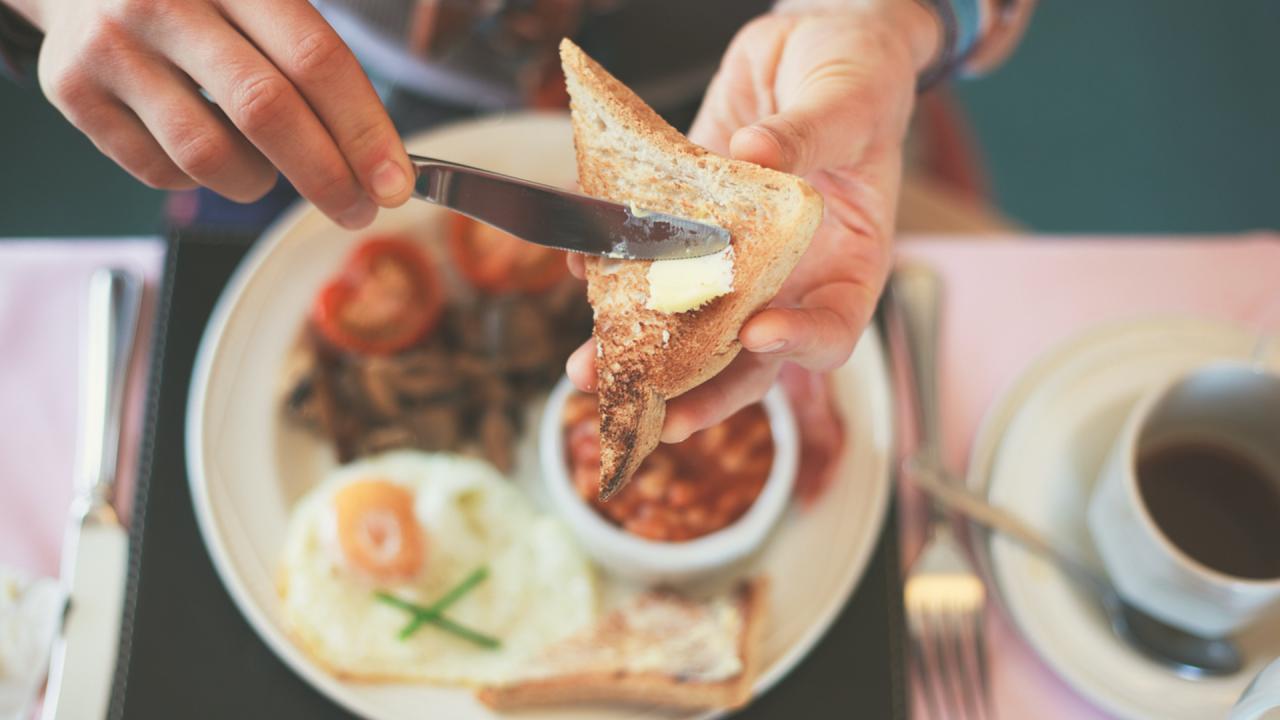 Are You Gaining Weight Because You're Eating Breakfast at the Wr…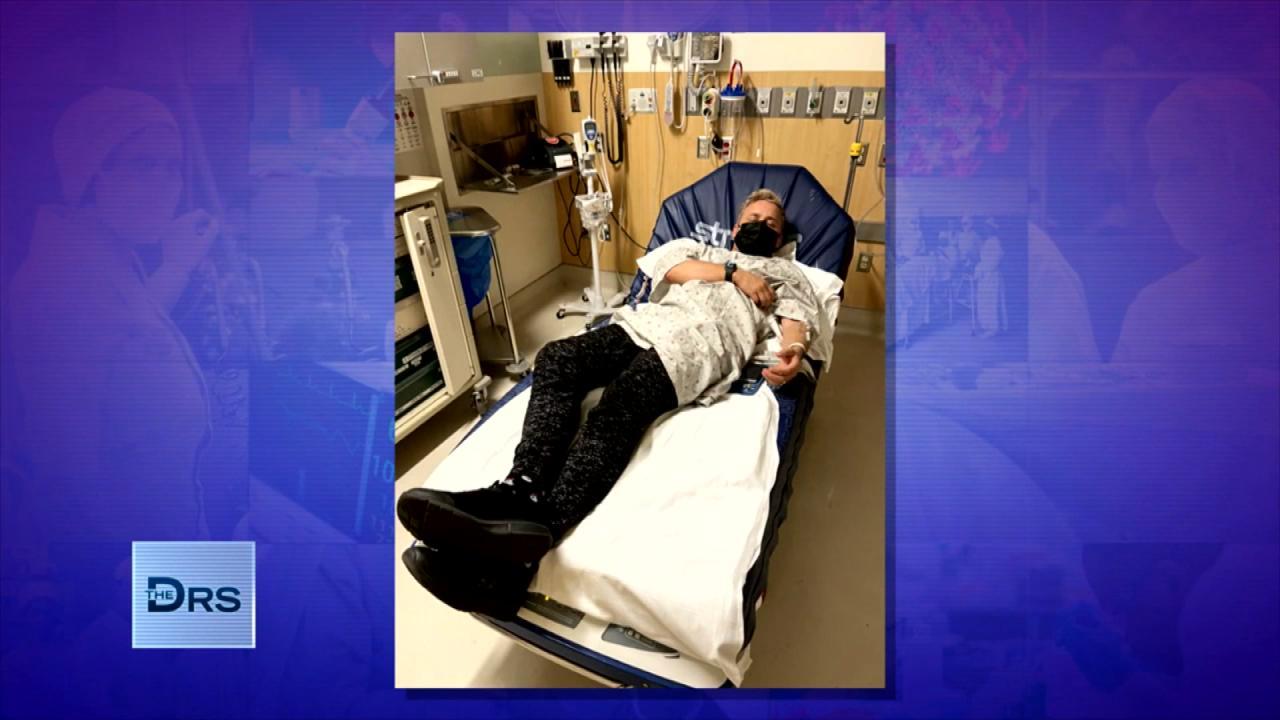 Man Found Himself in the Hospital after Going Too Hard at the Gym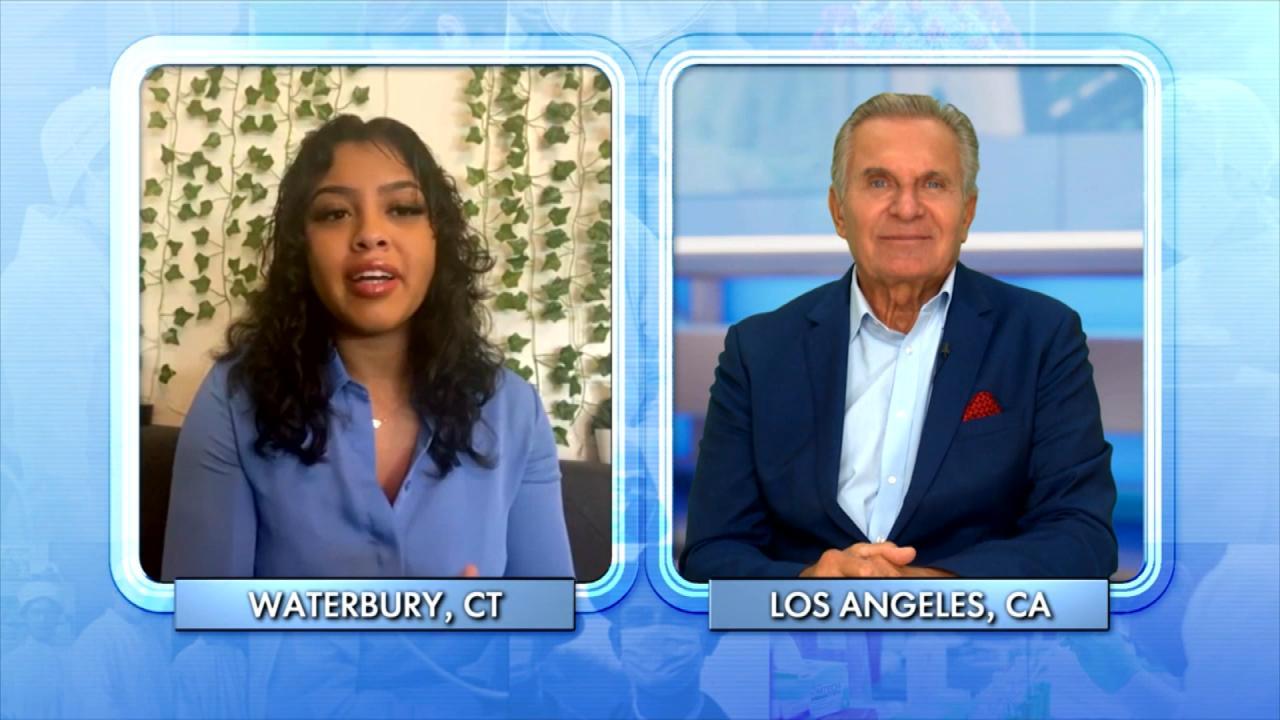 This TikTok Workout Trend Can Be Deadly!
The Doctors discuss a growing trend in which homework therapists are employed to play the role of both tutor and therapist. The Doctors are joined by psychotherapist Dr. Mike Dow who is not on board with this!
Homework therapists are paid anywhere from $200-600 for 50-75 minutes per session. In addition to the in-person sessions, the therapist will text kids encouraging messages like, "Be positive today! Get ready for that midterm! You can do it!"
Watch: Helicopter Parenting Targeted by New Law?
Dr. Dow finds issue with this because most of these people are not trained therapists. Additionally, he believes therapy is for people who actually need help, for example, those with anxiety disorders, mental illnesses, PTSD… not kids who just have everyday homework to do!
Plastic surgeon Dr. Andrew Ordon acknowledges the competitive nature surrounding children these days, often instilled upon them by their parents. Dr. Dow does recognize that teen depression rates are going up; in 2005 the rate was 8.7% and in 2015 it increased to 12.7%. He says helicopter parenting, where parents do so much for their kids that they are incapable of doing anything on their own, as part of the problem.
Watch: How to Help a Teen Become More Responsible
"The bottom line is, let kids be kids! Let them walk to the park, let them get dirty, let them learn the hard way. If they don't do their homework, they're going to pay for," Dr. Ordon concludes.