New Drink Guidelines for Kids: Should Plant-Based Milk Be Avoide…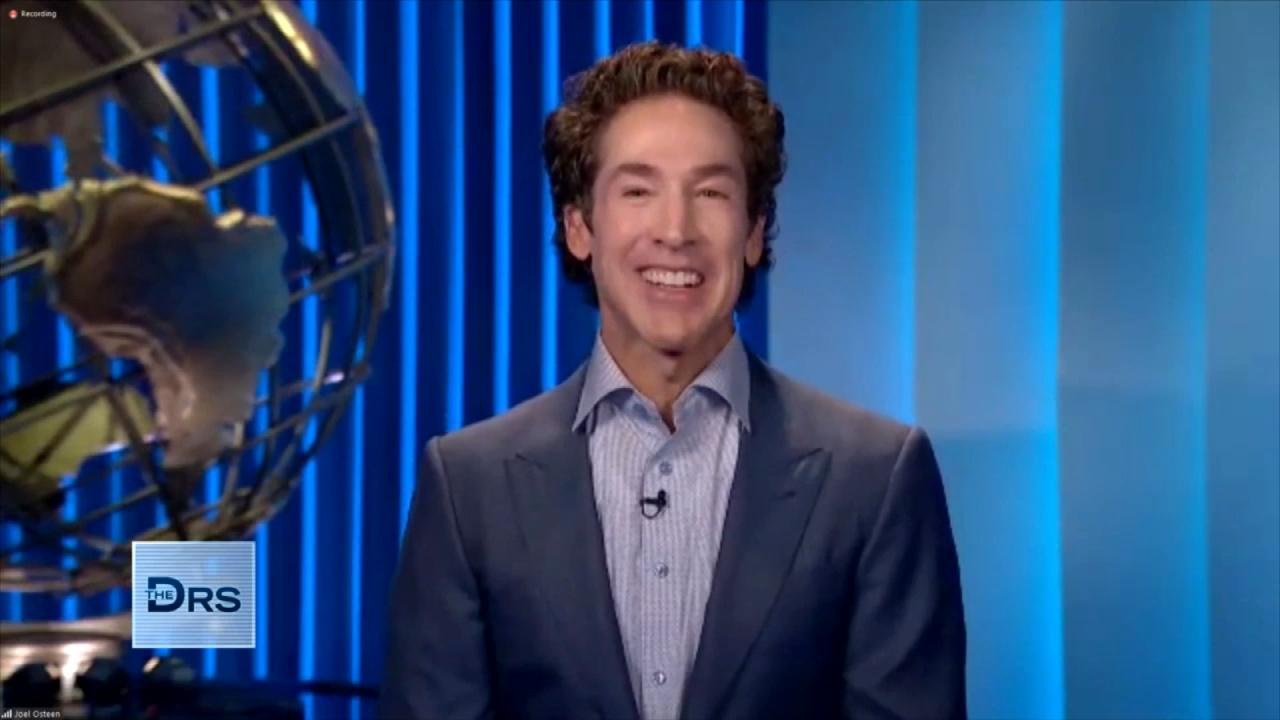 Pastor Joel Osteen on How to Rule Your Day!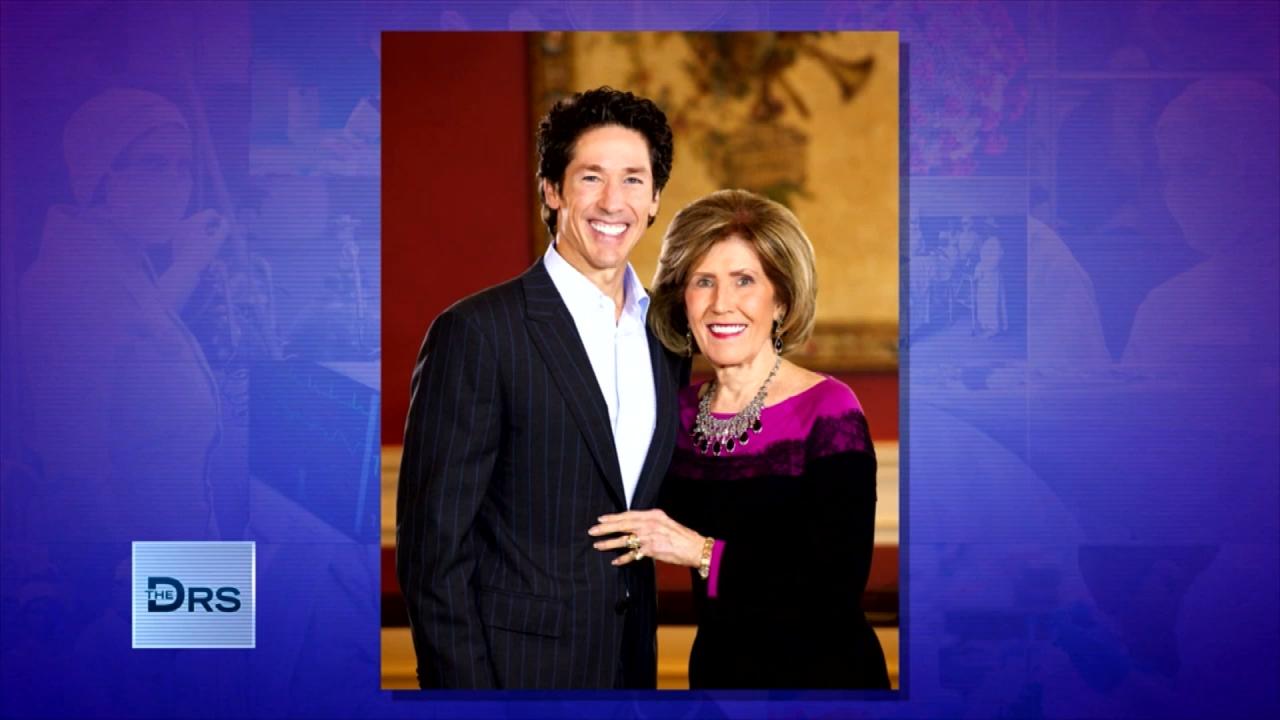 Pastor Joel Osteen on Keeping Faith in Hard Times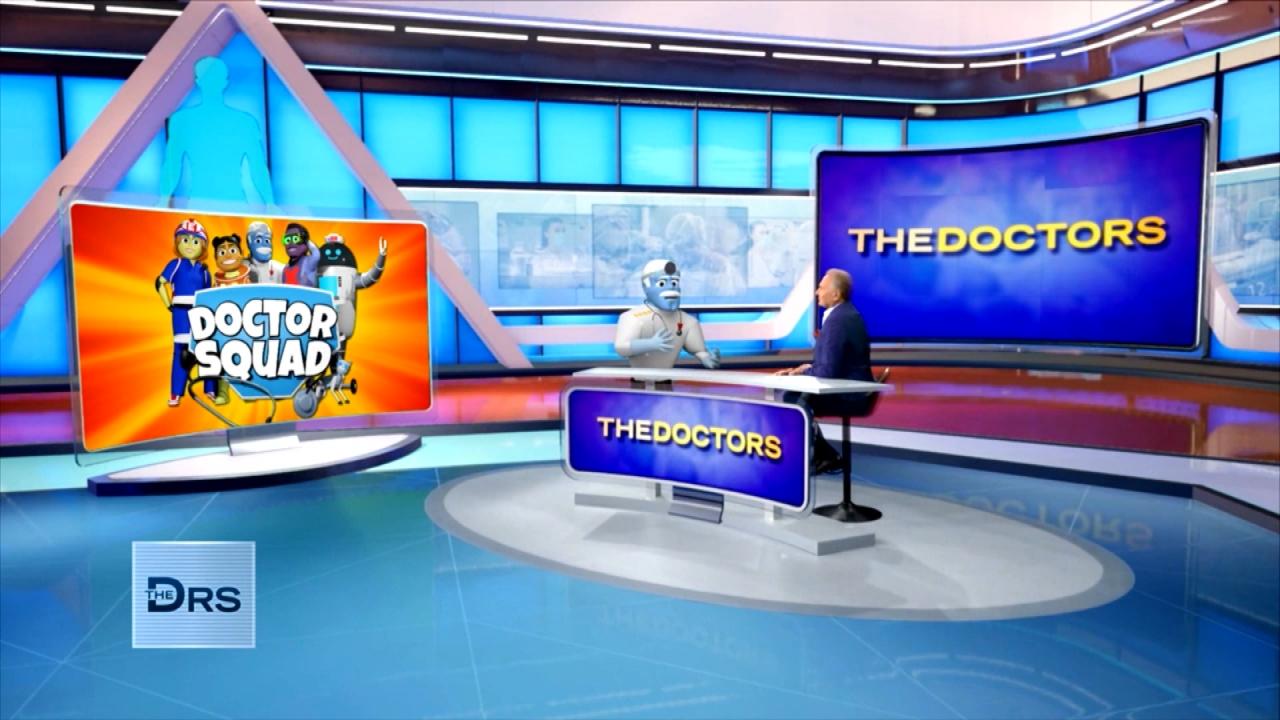 'General Medicine' from 'The Doctor Squad' Answers Kid Questions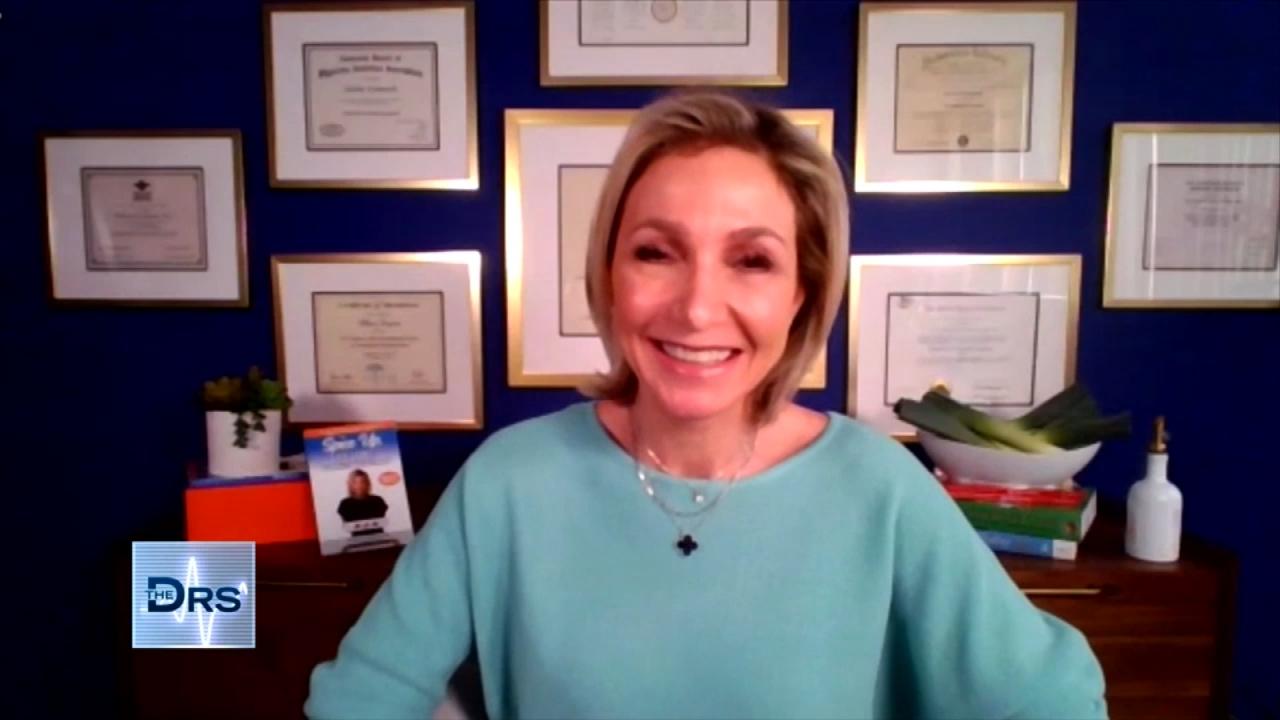 Is This French Weight Loss Hack Safe?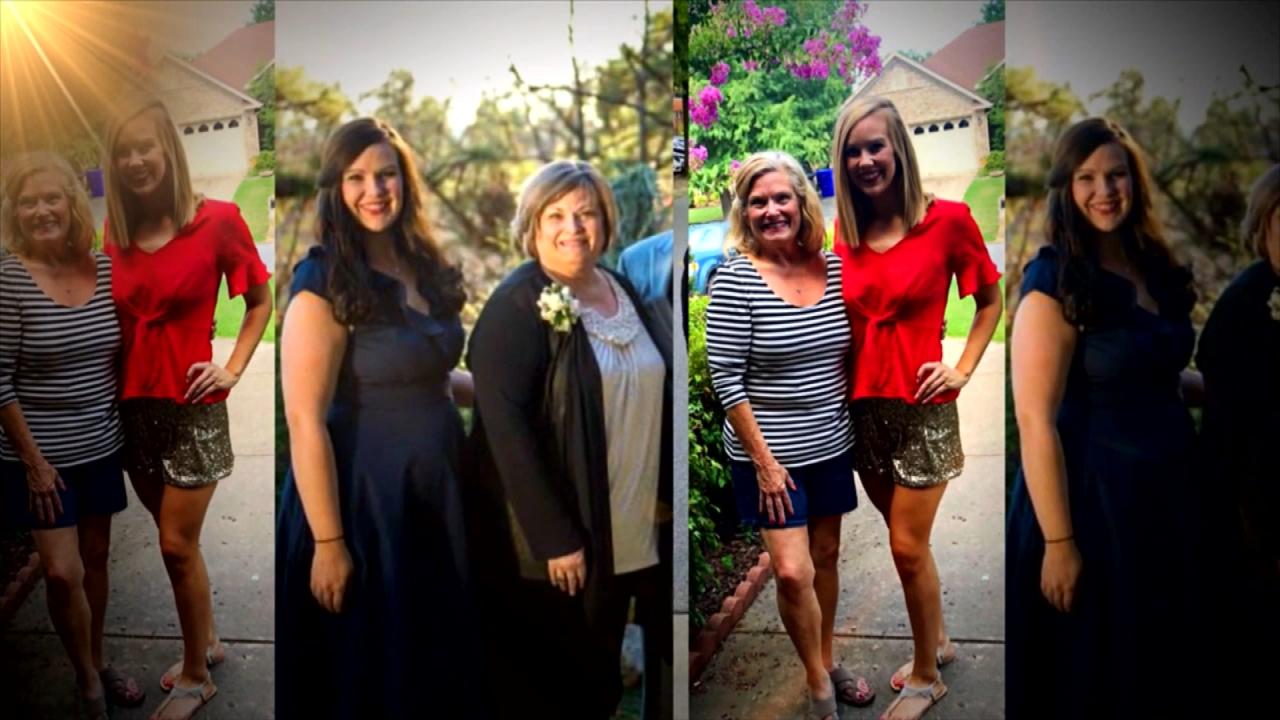 Mom and Daughter Lost a Combined 210 Pounds Together!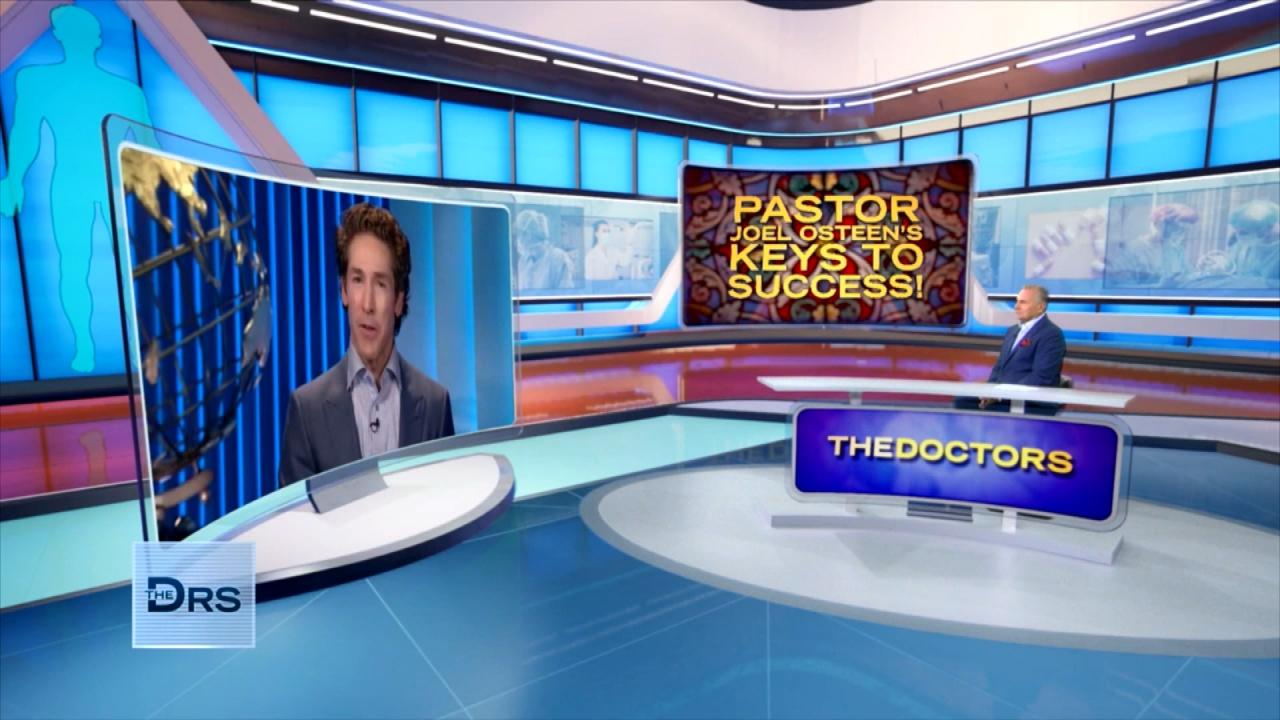 Joel Osteen on How to Unlock Your Own Potential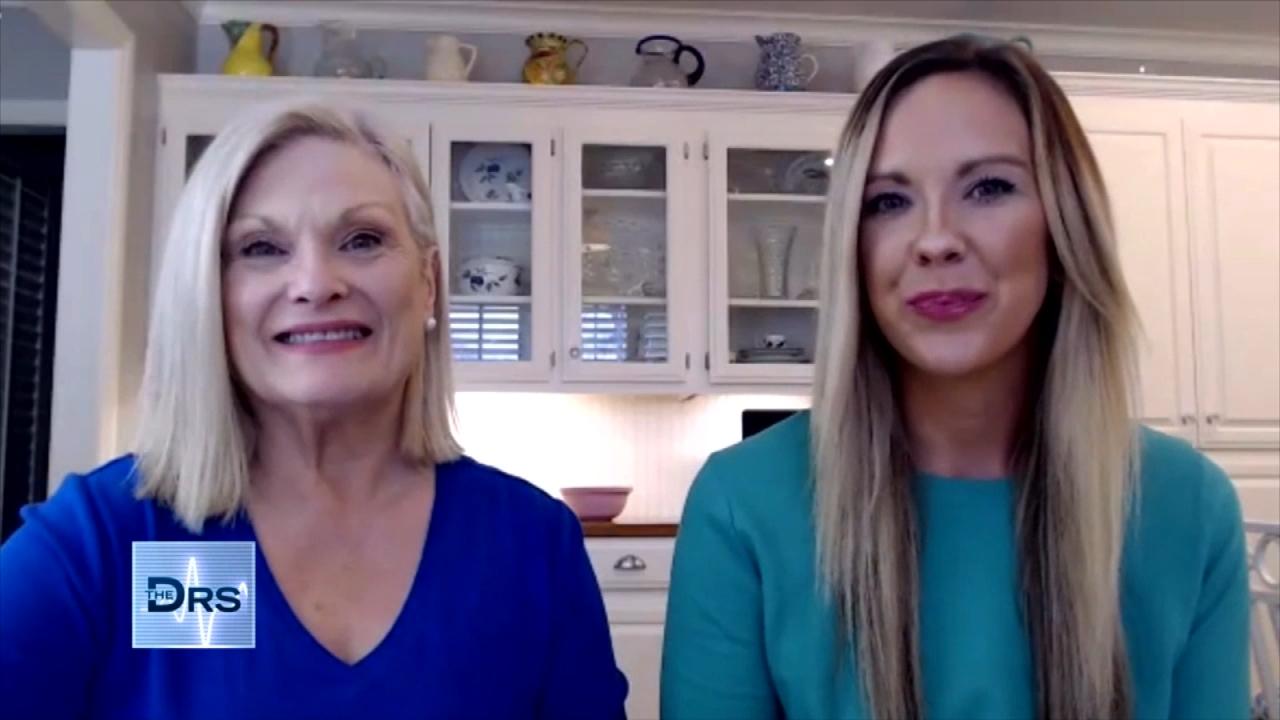 Mom and Daughter Share the Secret to Their Weight Loss Success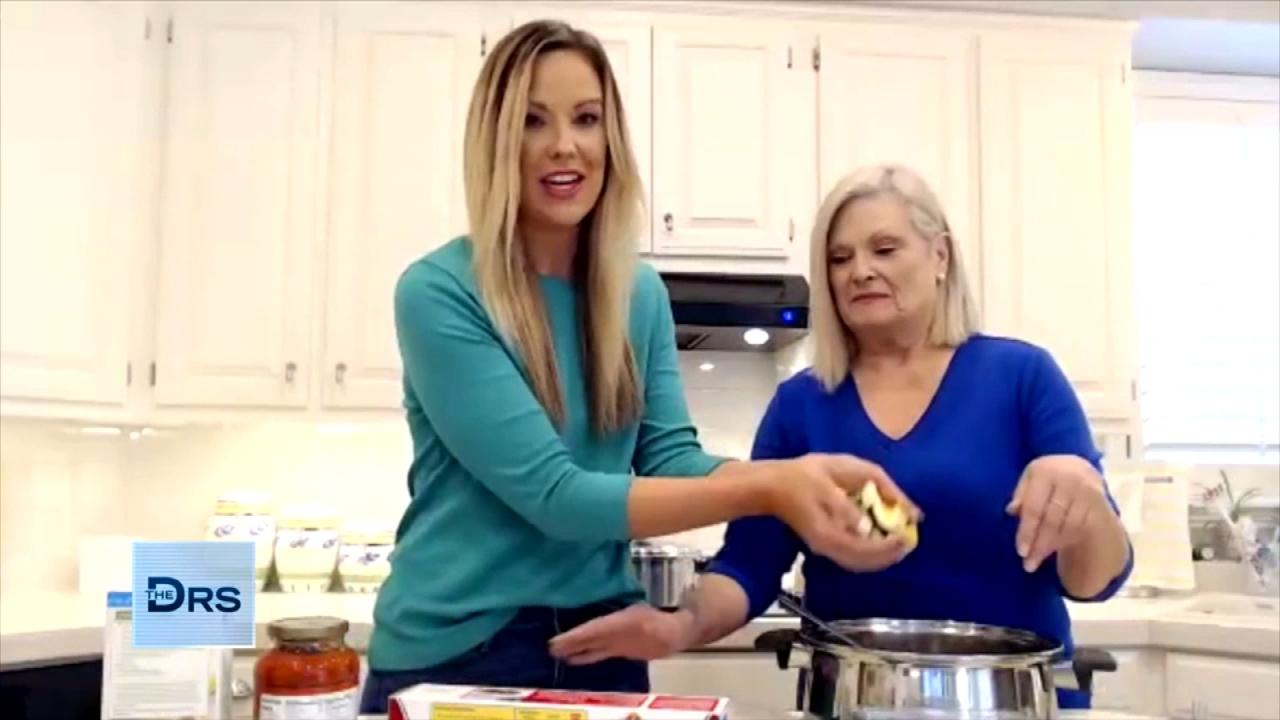 A Macro-Friendly Dinner Recipe from Weight Loss Duo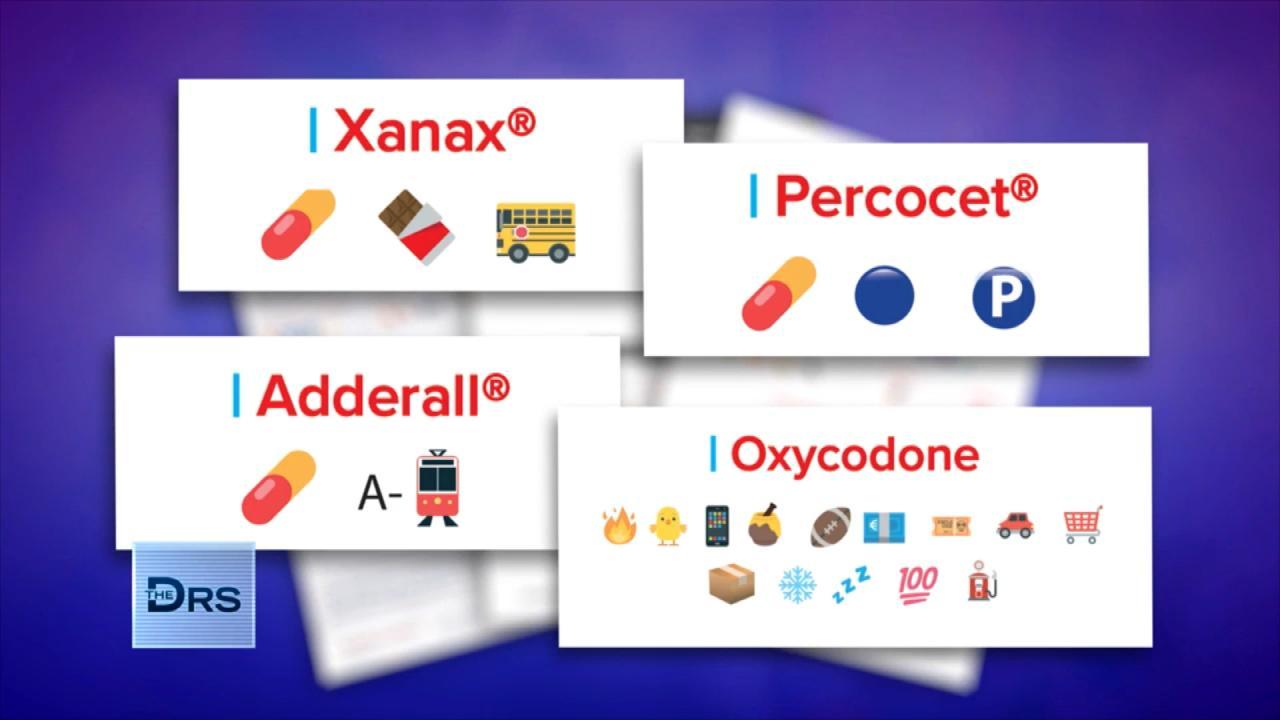 How Drug Dealers are Selling Fentanyl on Apps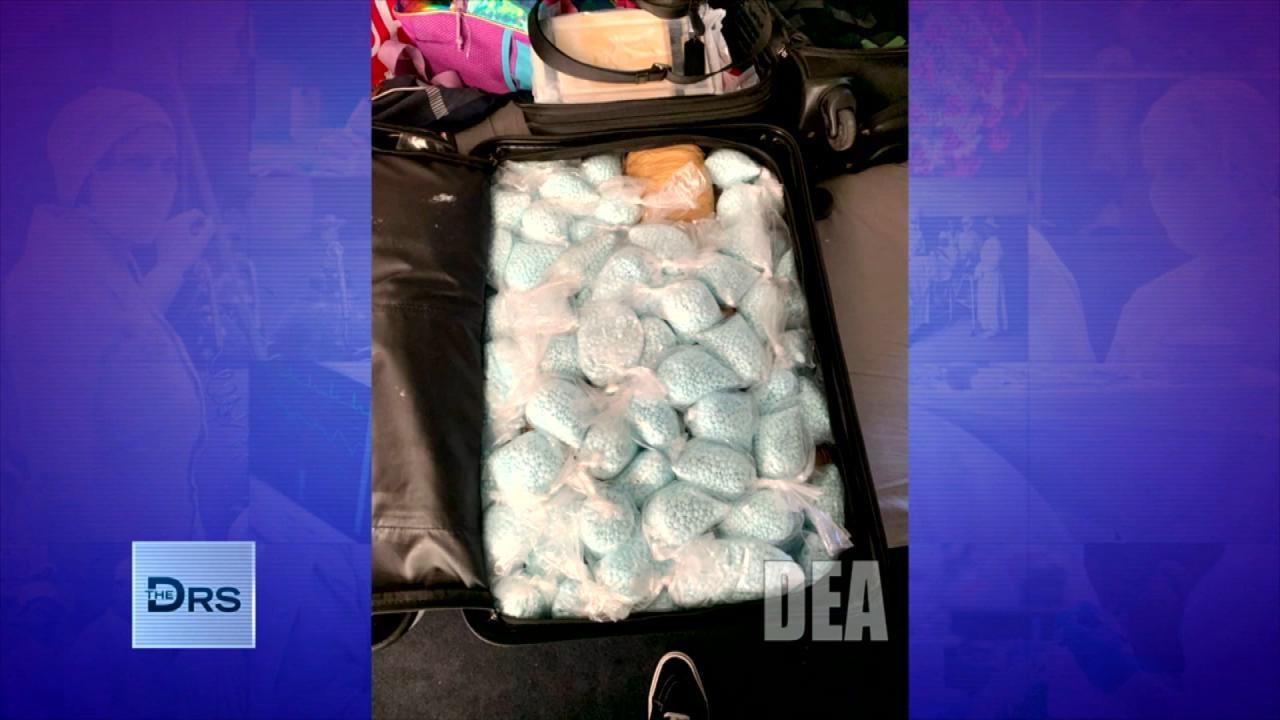 The DEA Says Fentanyl Is Everywhere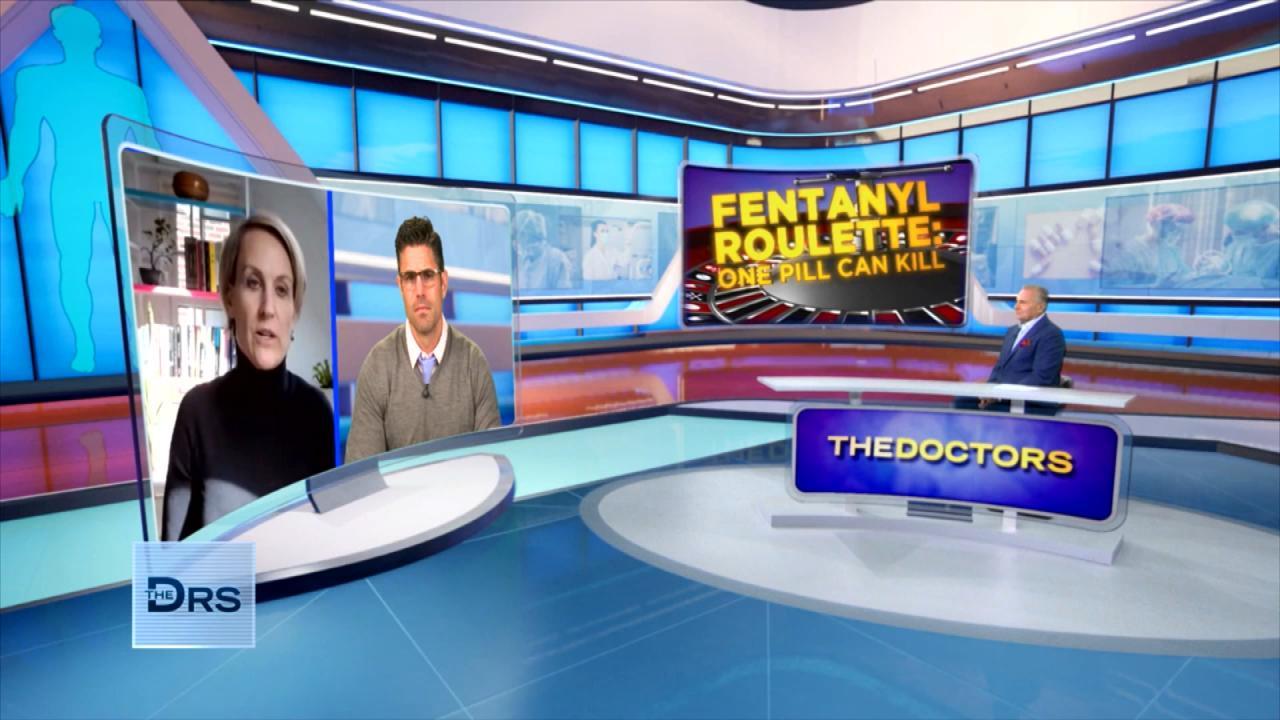 Should Companies Be Responsible for Fentanyl Sold on Their App?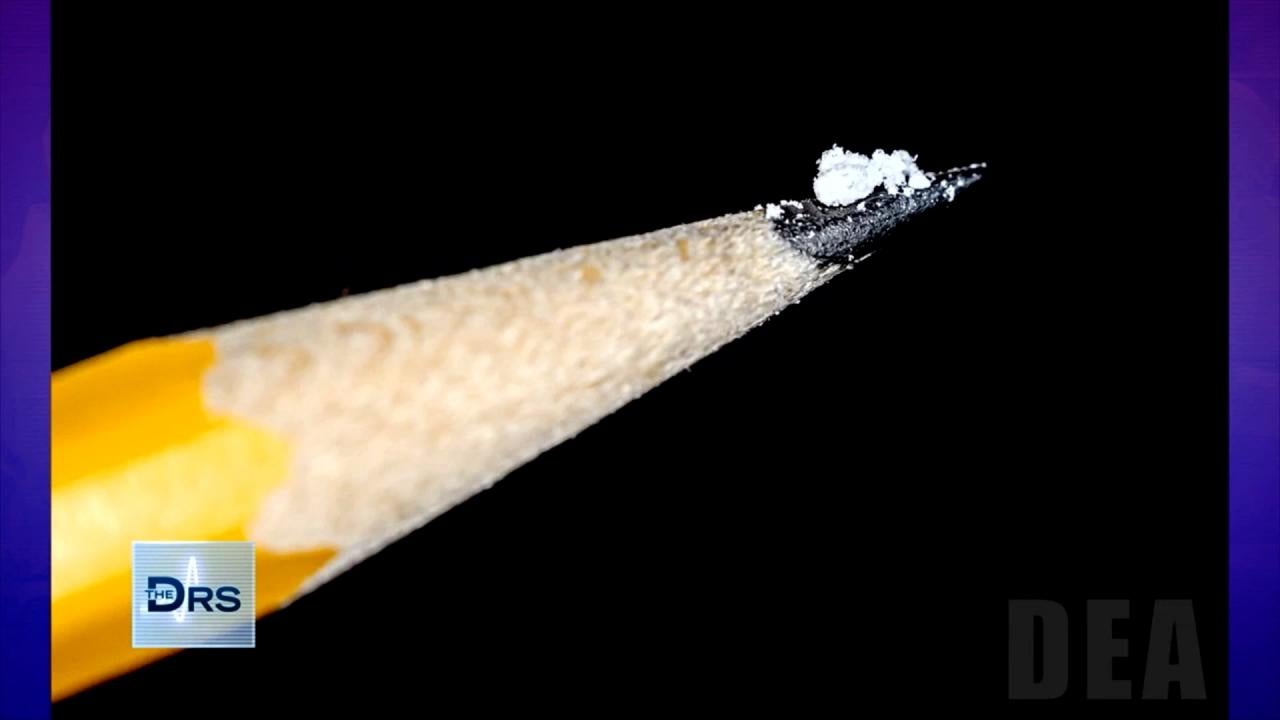 Just 2 Milligrams of Fentanyl Is a Lethal Dose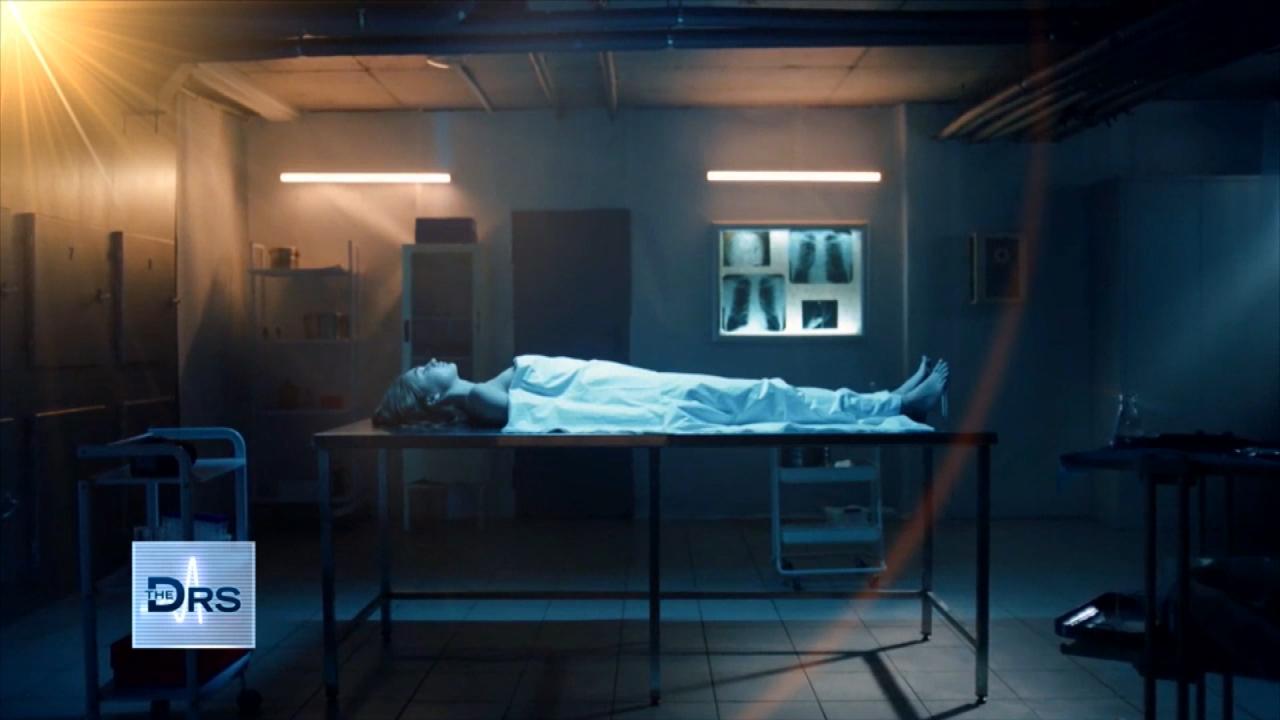 Fentanyl Is Leading Cause of Death for Americans Ages 18-45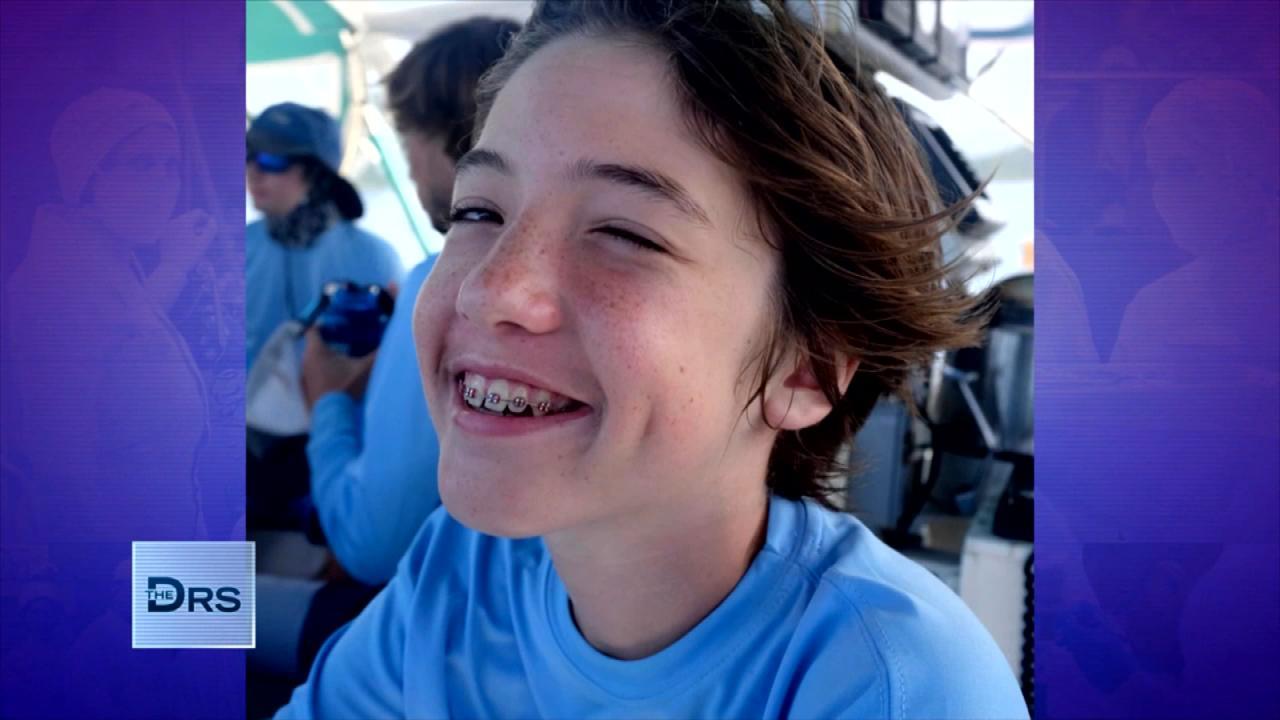 Meet Mom Who Lost Her Young Teen to a Fentanyl Overdose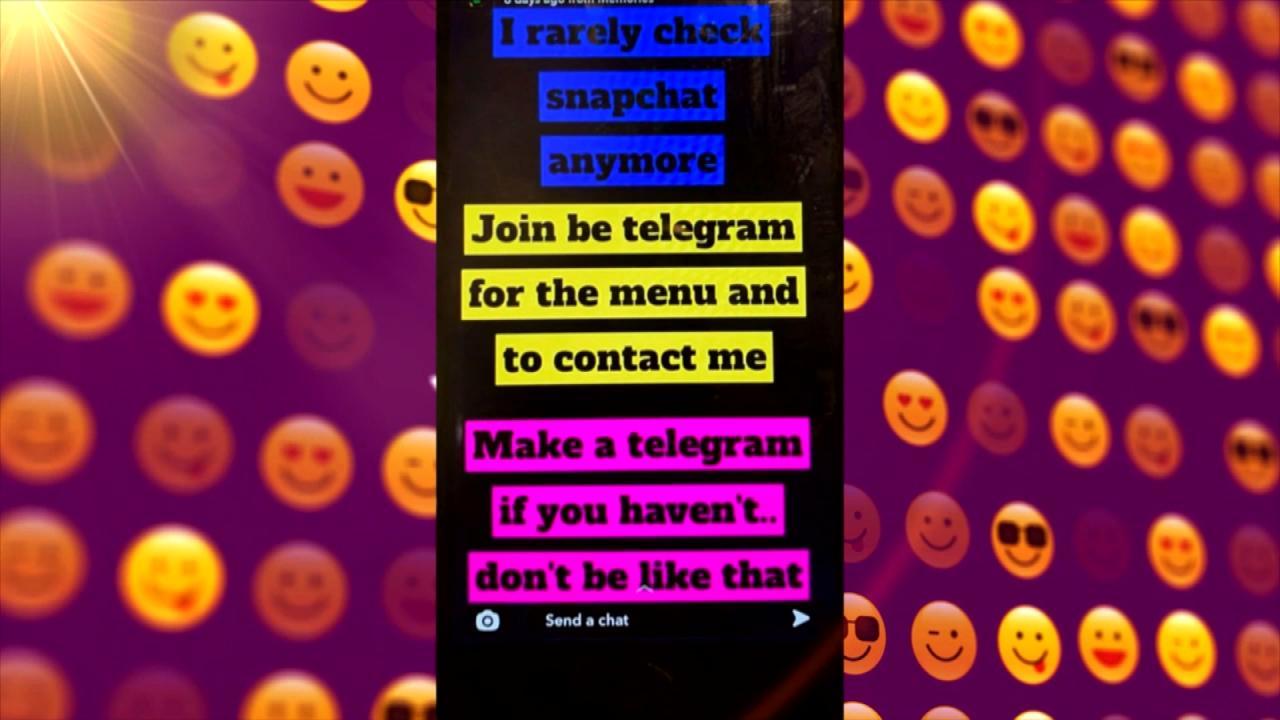 Teen Overdosed after Buying Drugs on Popular App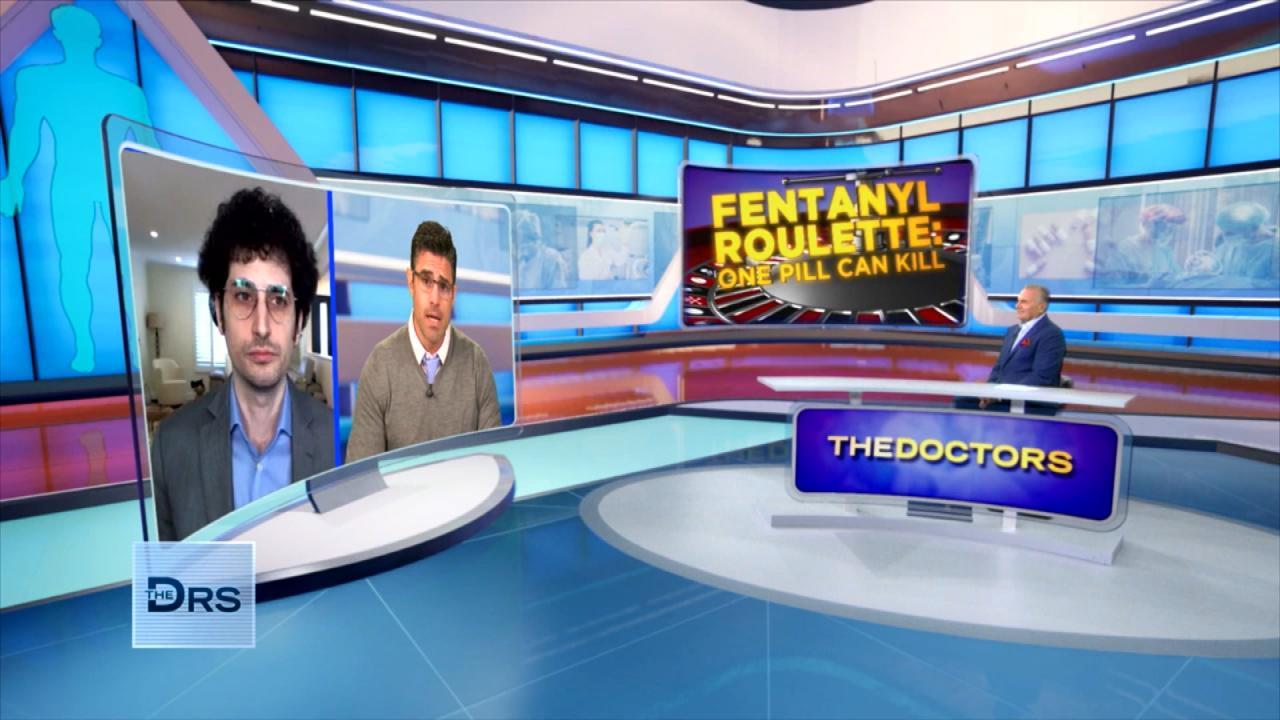 Do Fentanyl Test Strips Work?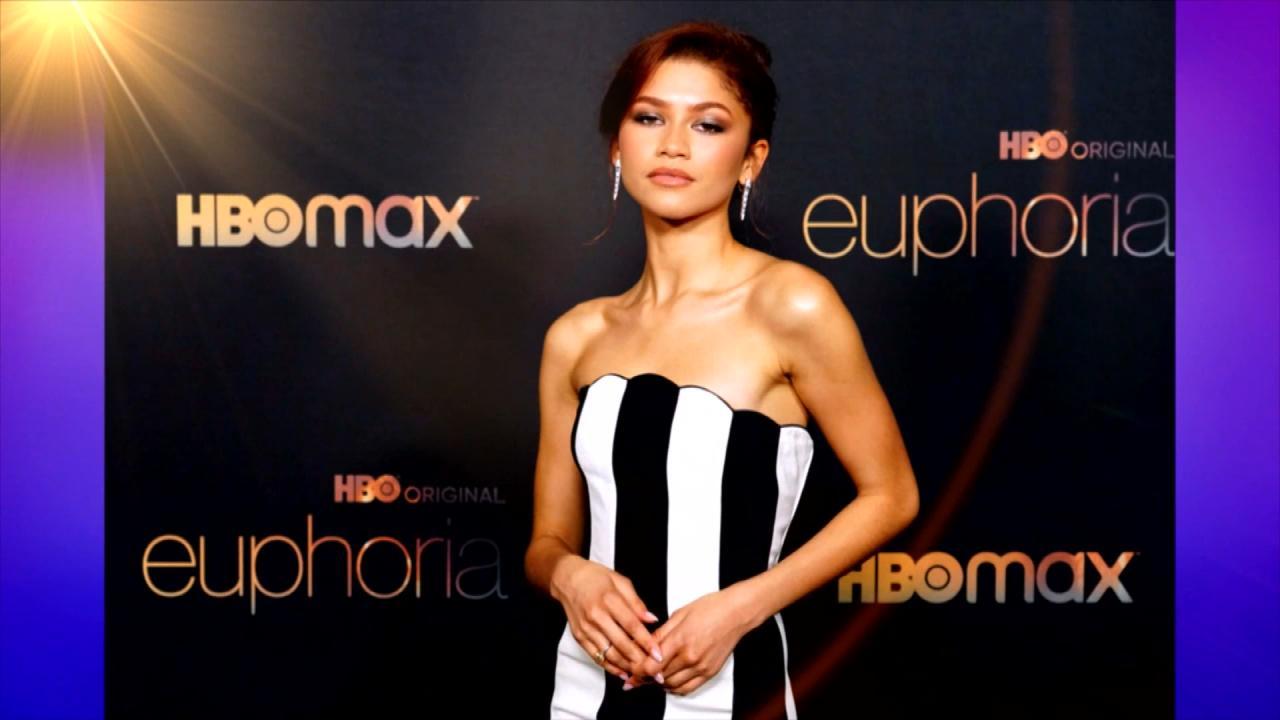 Does HBOs 'Euphoria' Send the Wrong Message to Teens about Drugs?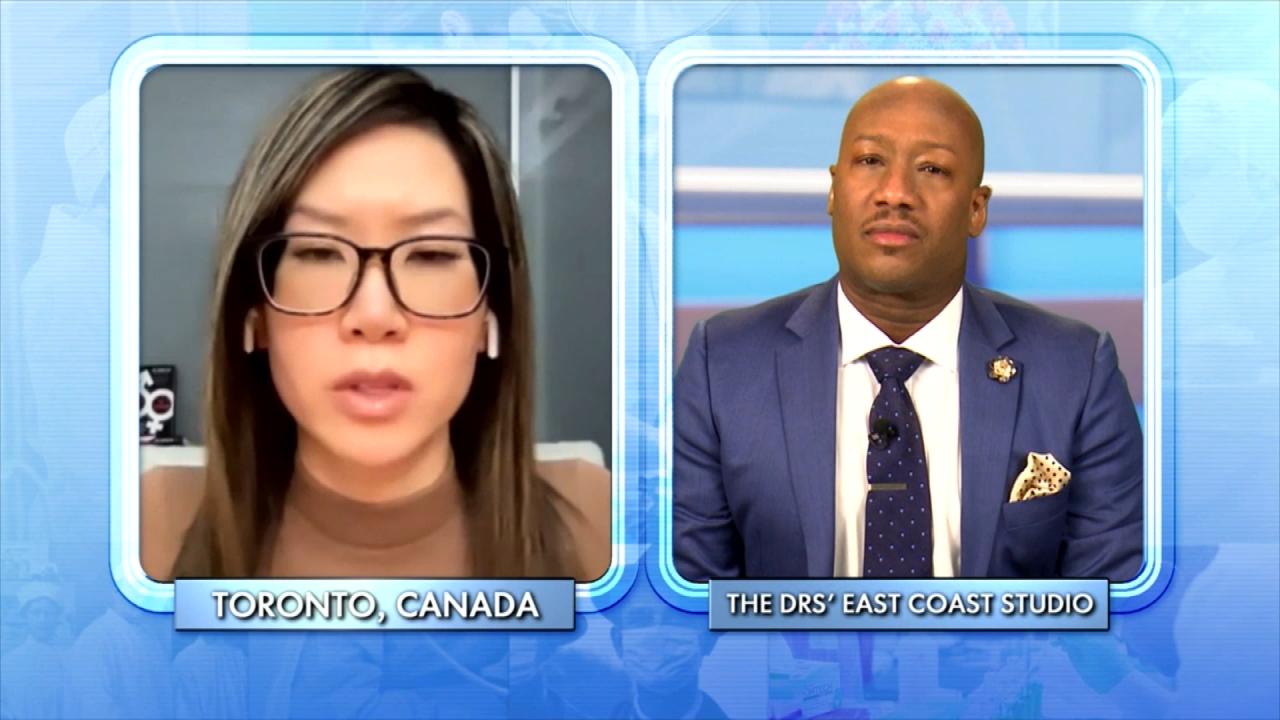 How to Support a Child Exploring Gender Identity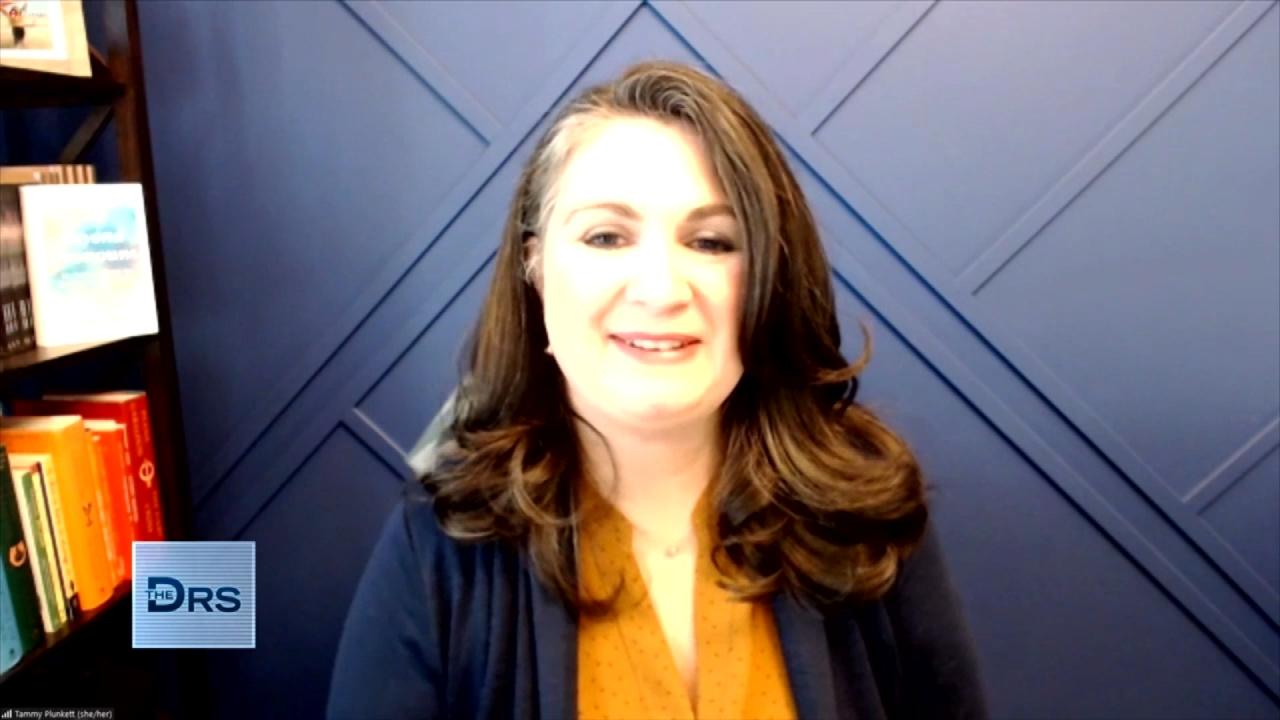 Mom Shares Her Reaction When Her Child Asked to Transition
Is plant-based milk a healthy option to give children?
The Doctors welcome pediatrician Dr. Dafna Ahdoot to discuss which milk kids should be drinking and discusses the recently released guidelines regarding plant-based milk.
Watch: Vegan 'Milk' and 'Meat' Labels Outlawed in France?
She explains it is fine to give children plant-based milk and suggests soy or almond milk. She says that parents should make sure the soy milk is organic and fortified with the nutrients that whole milk has, like calcium, vitamin D, magnesium, and phosphorus.
Dr. Ahdoot says the important takeaway she wants parents to understand is to not use plant-based milk which has too many additives or extra sugars.
Watch: Can Your Breast Milk Change Color When Your Baby is Sick?
The Doctors remind parents to always check with their pediatrician or family doctor before changing up a child's milk.