Man Charged with Murder after His Dogs Mauled Girl to Death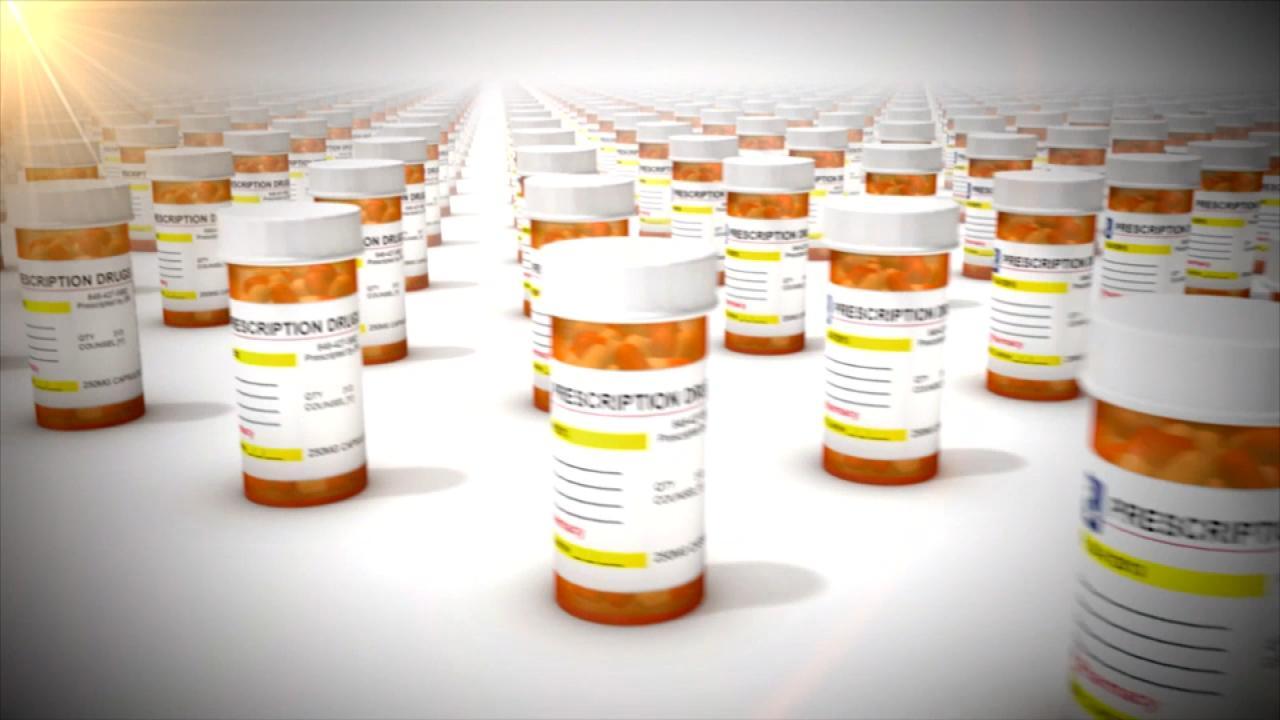 The Prescription Opiate That Got America Addicted to Painkillers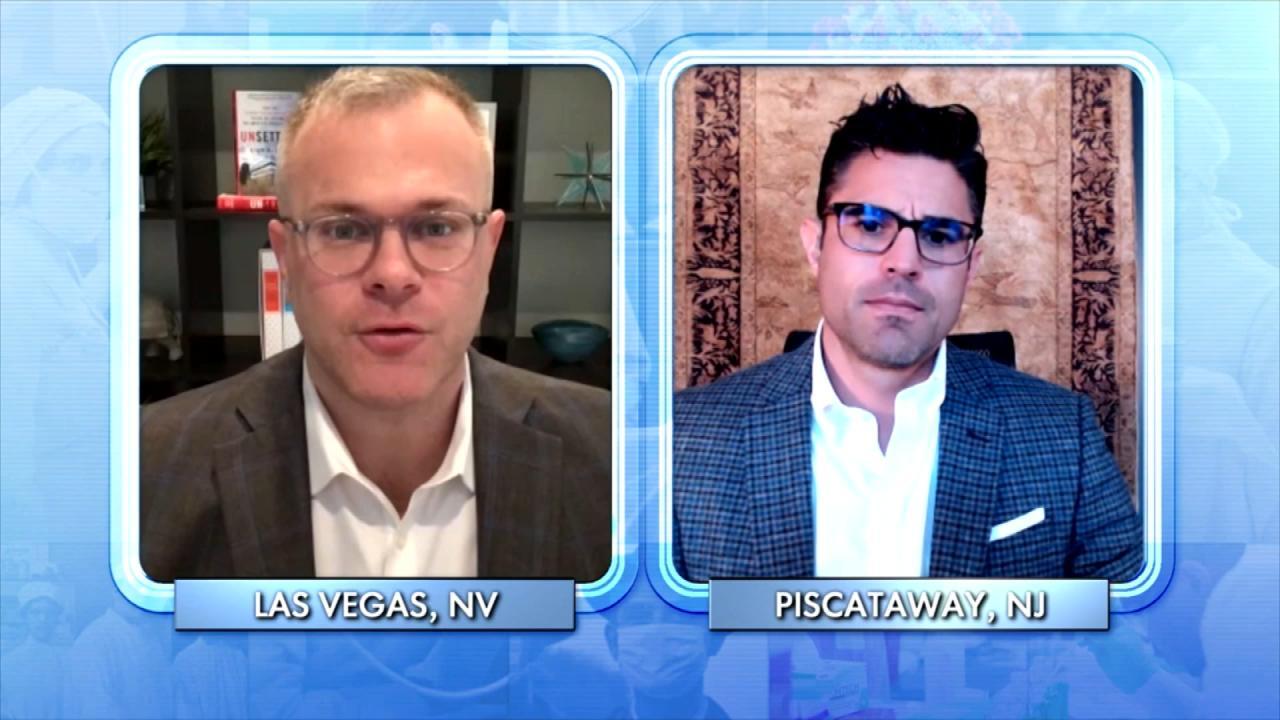 How Addiction to Opiates Became an Epidemic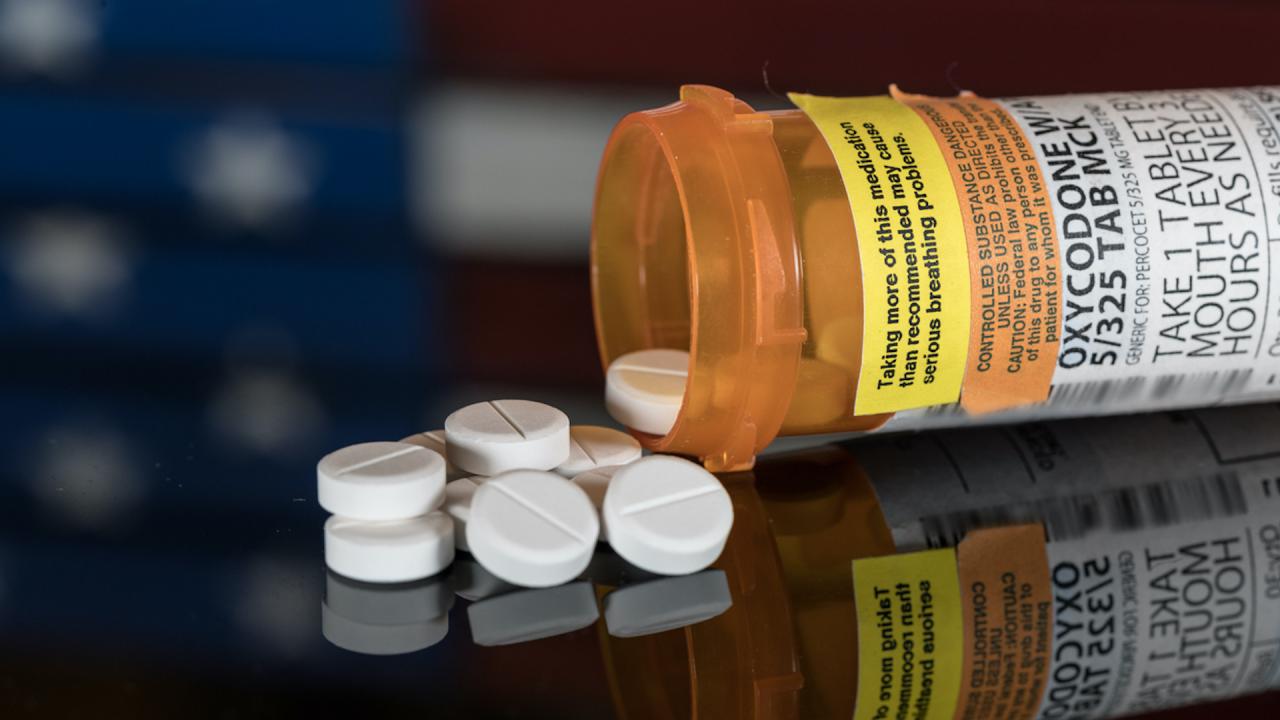 Opioid Addiction: The Worst Drug Epidemic in American History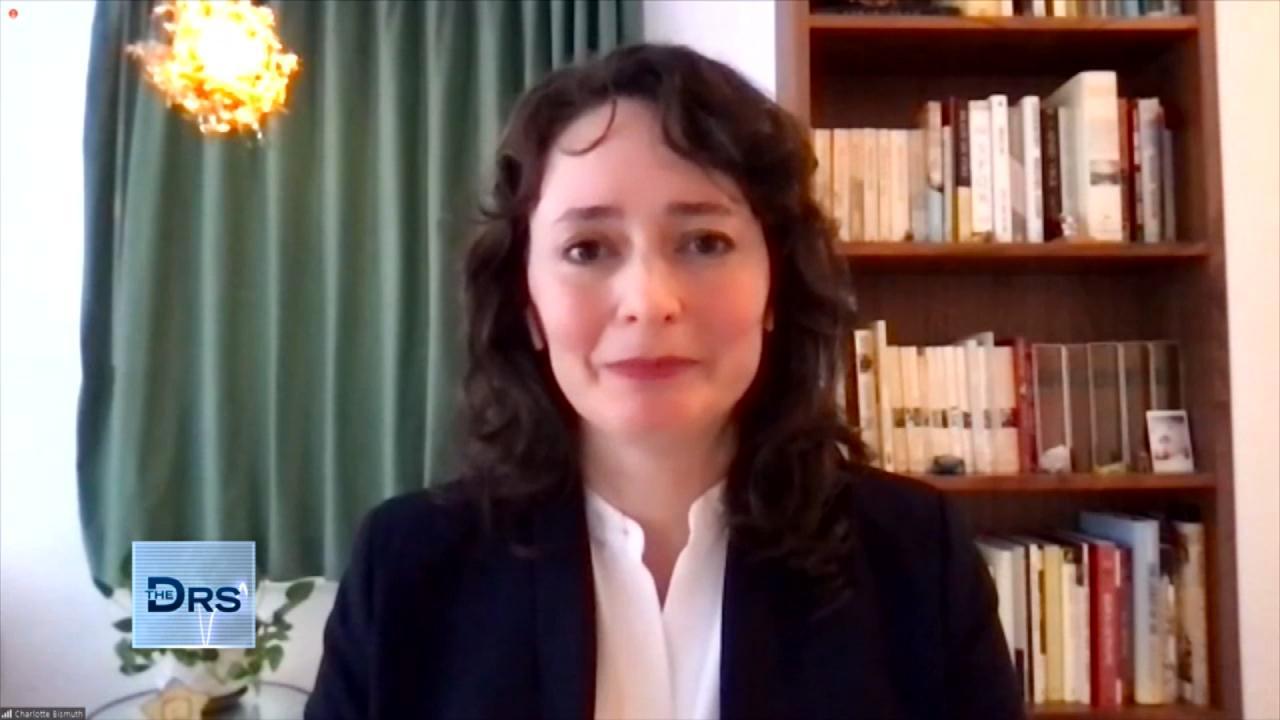 How a Prosecutor Busted a Dirty Doctor for Overprescribing Patie…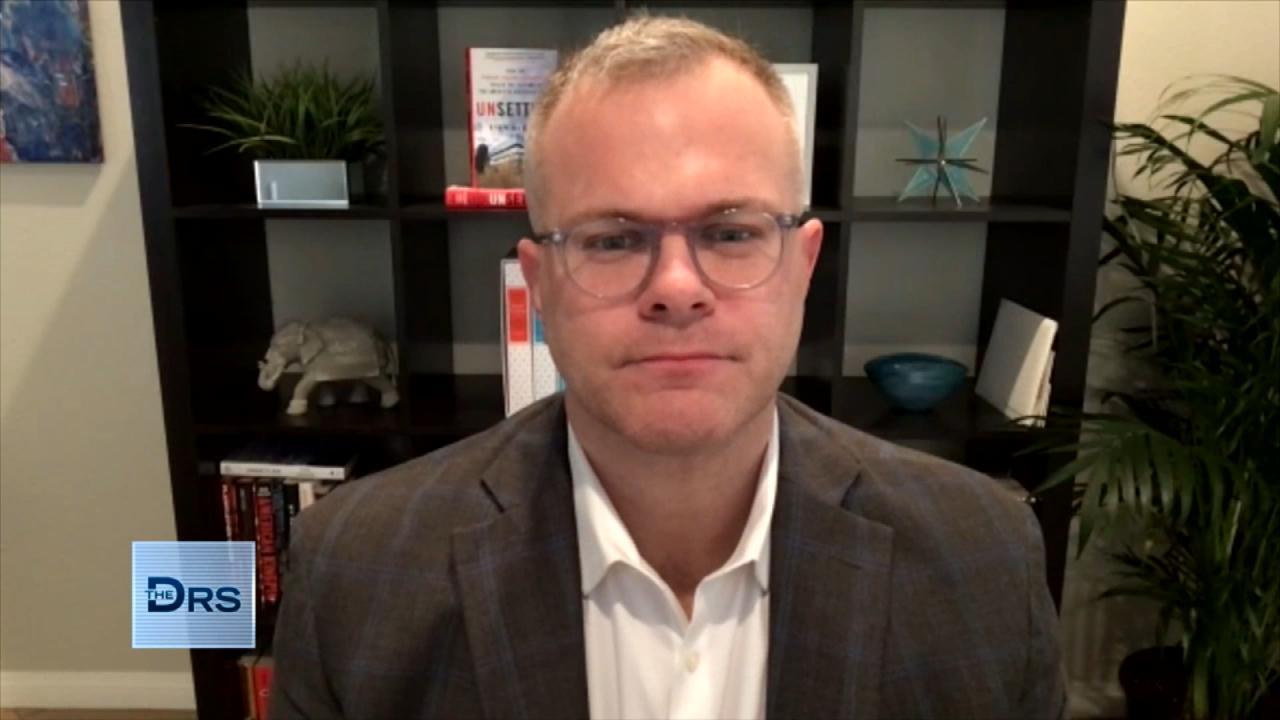 Man Prescribed Opiates after an Injury and Became Addicted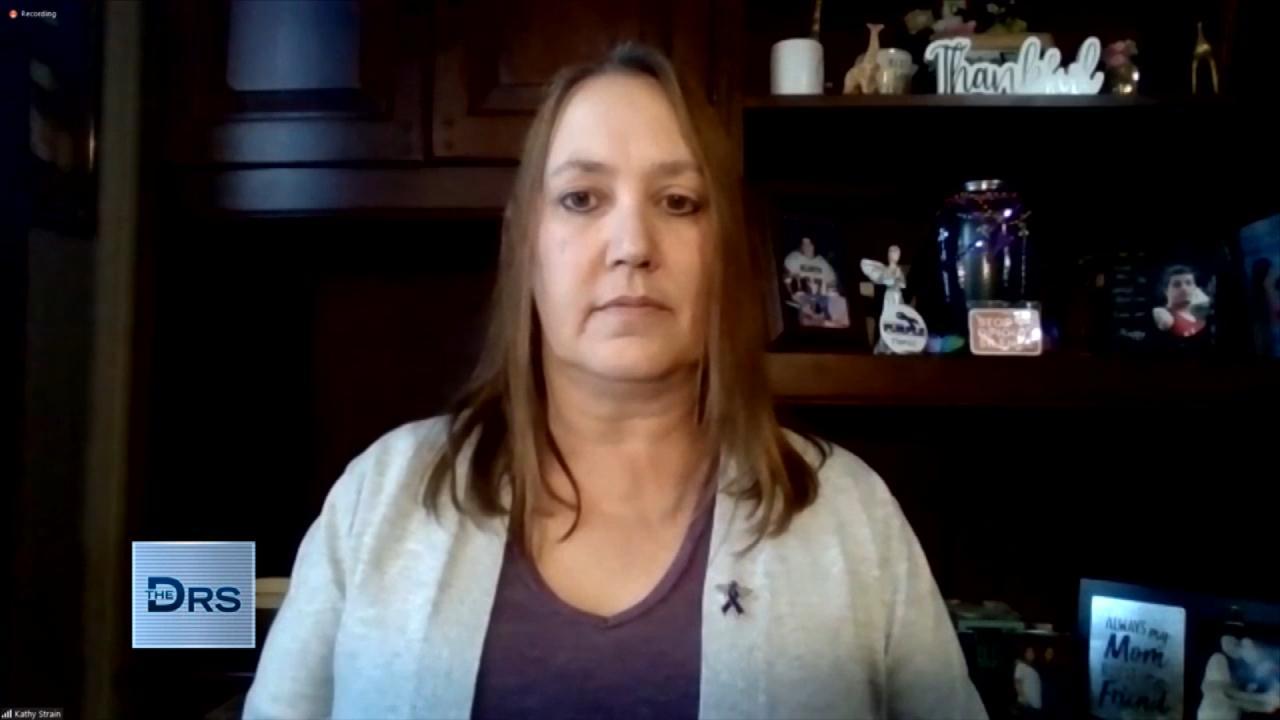 What a Grieving Mother Wants You to Ask Before Sending Your Love…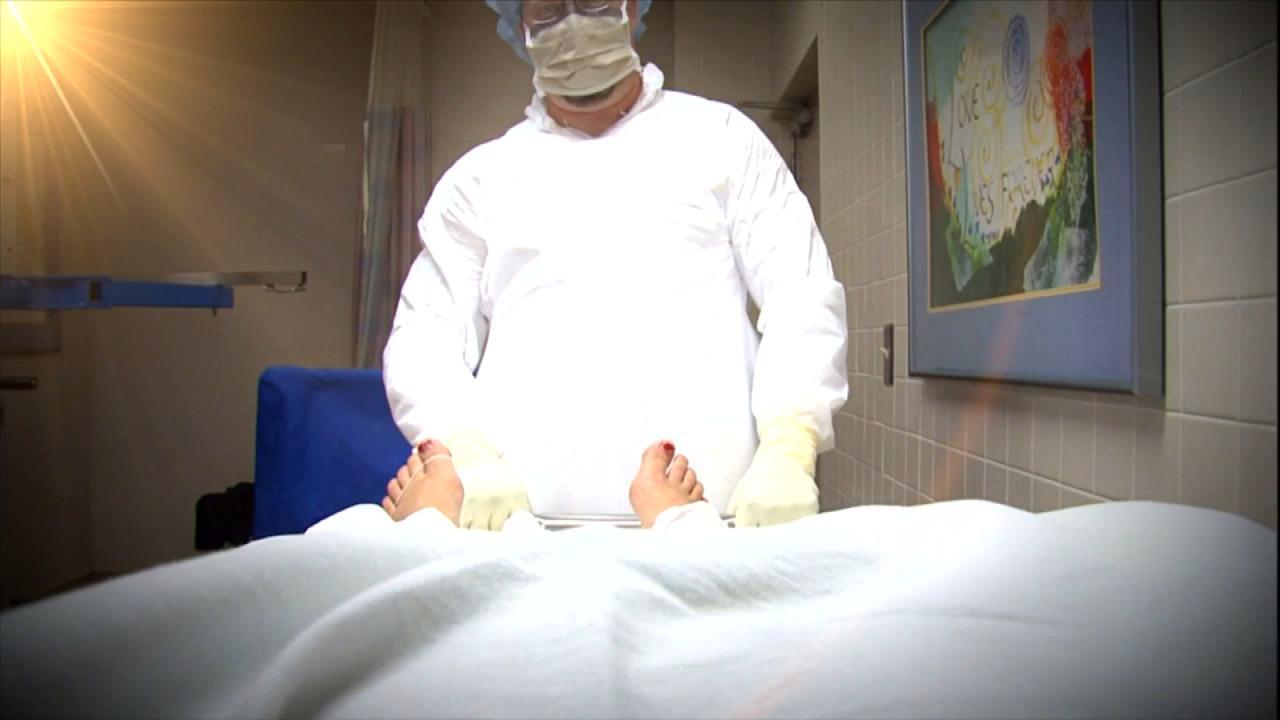 Is the Sackler Family to Blame for the Opioid Drug Epidemic?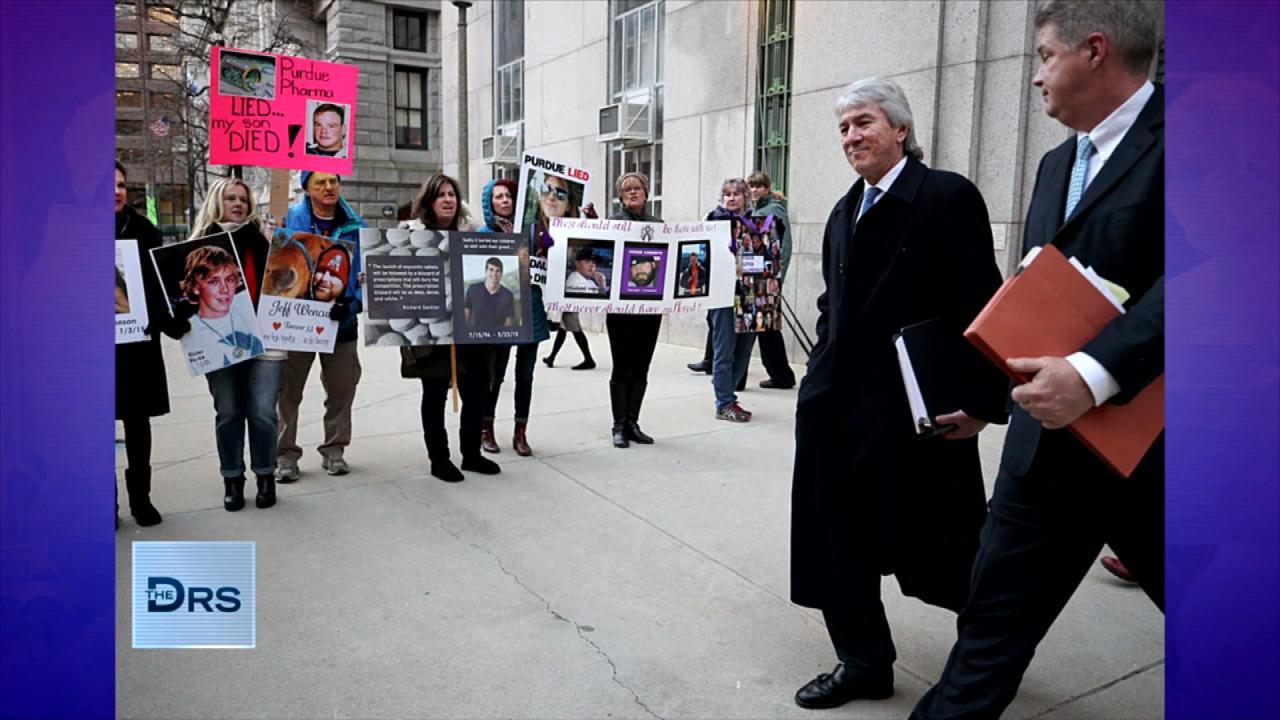 Former Opioid Addict Shares about His Fight against the Sackler …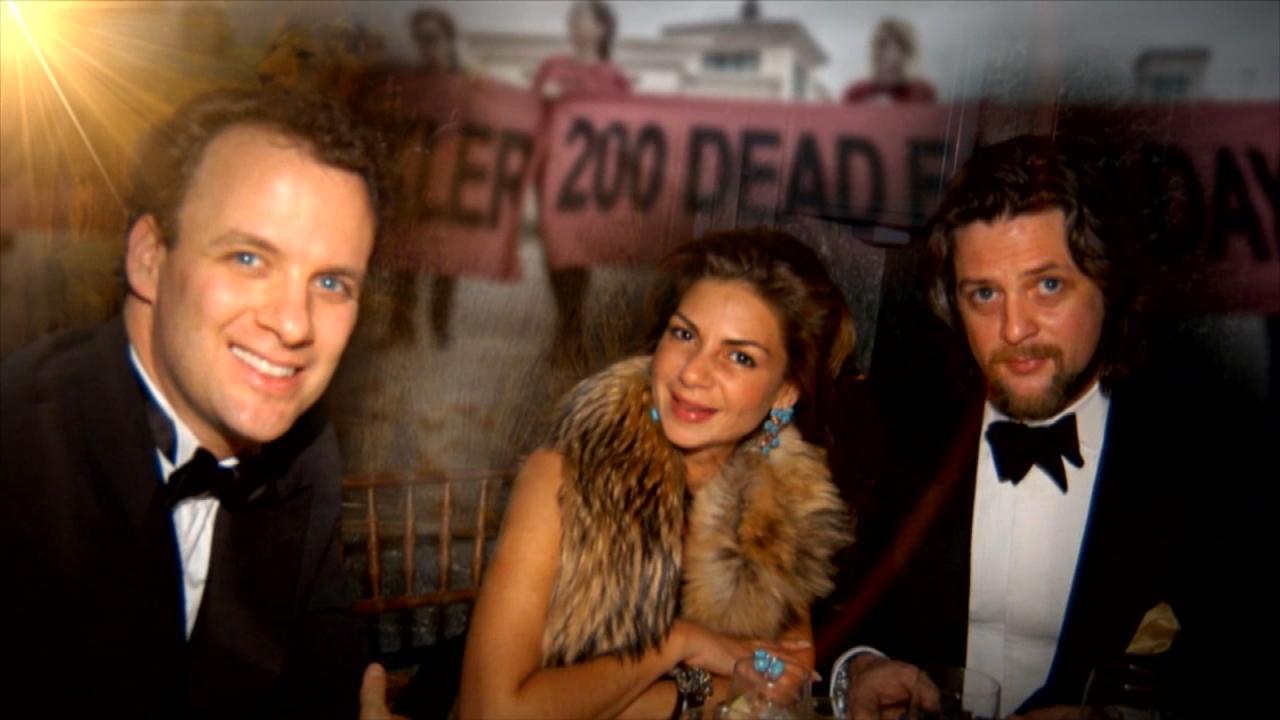 Former Addict Shares about the Sackler Family's Ties to the FDA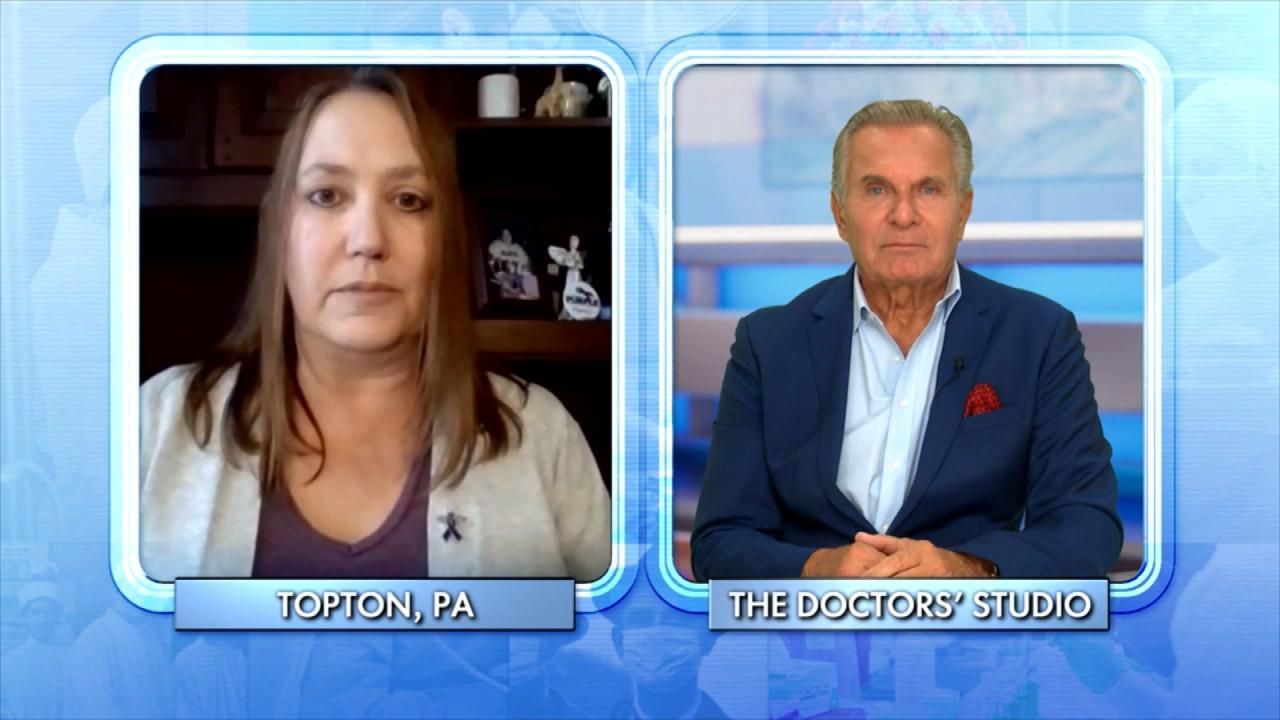 Mom Lost Her Son to an Overdose While He Was in a Rehab Facility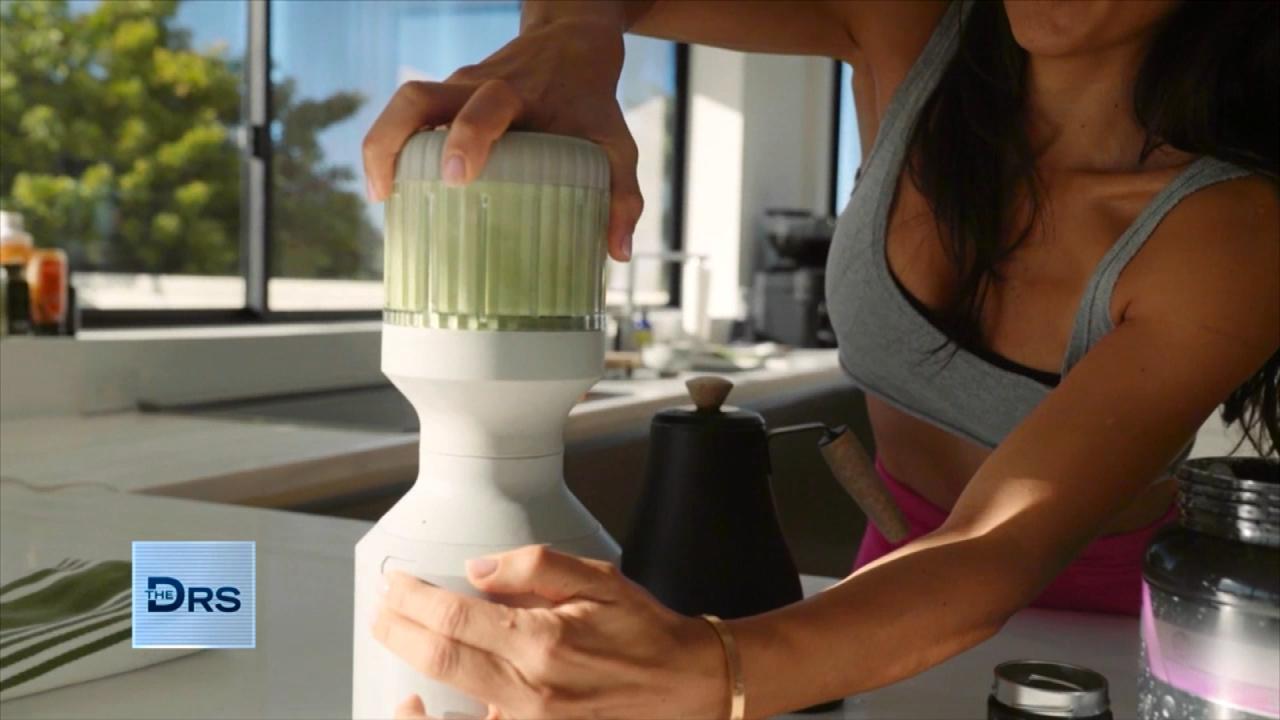 How to Add Vegetables to Every Meal – Yes, Even Breakfast!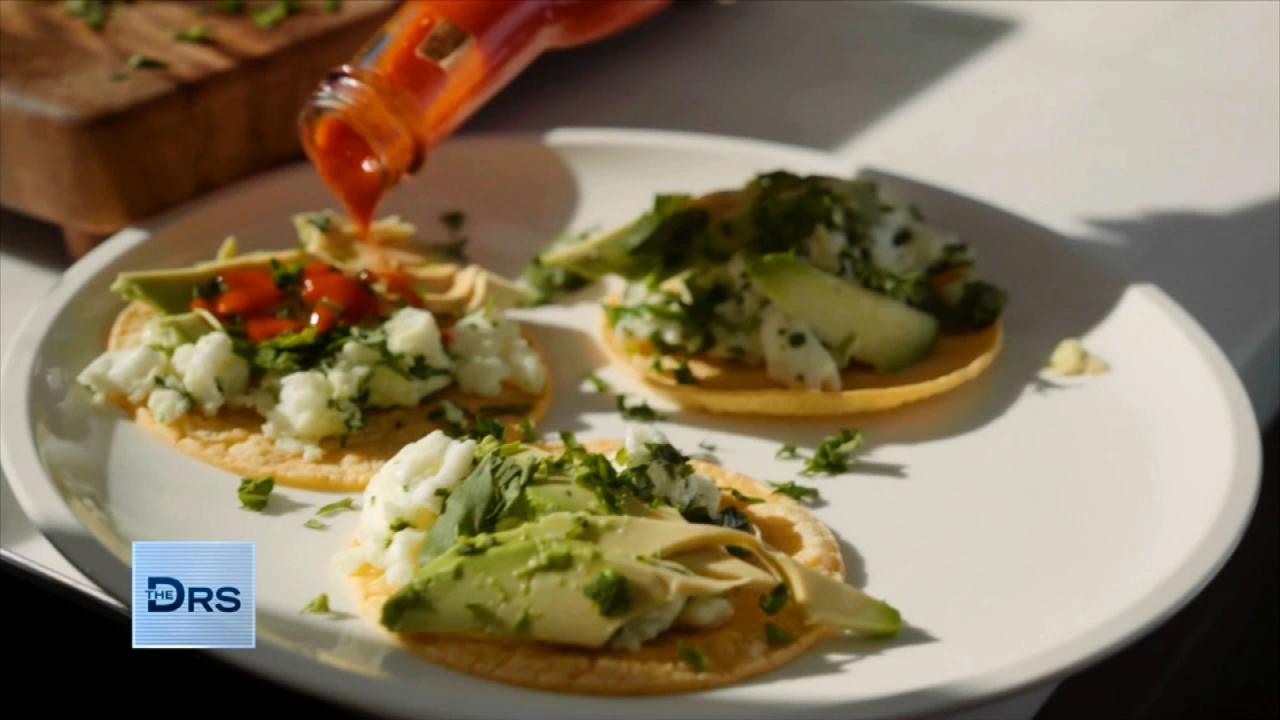 Fitness Expert Shares to Focus on Nutrition Not Food Restriction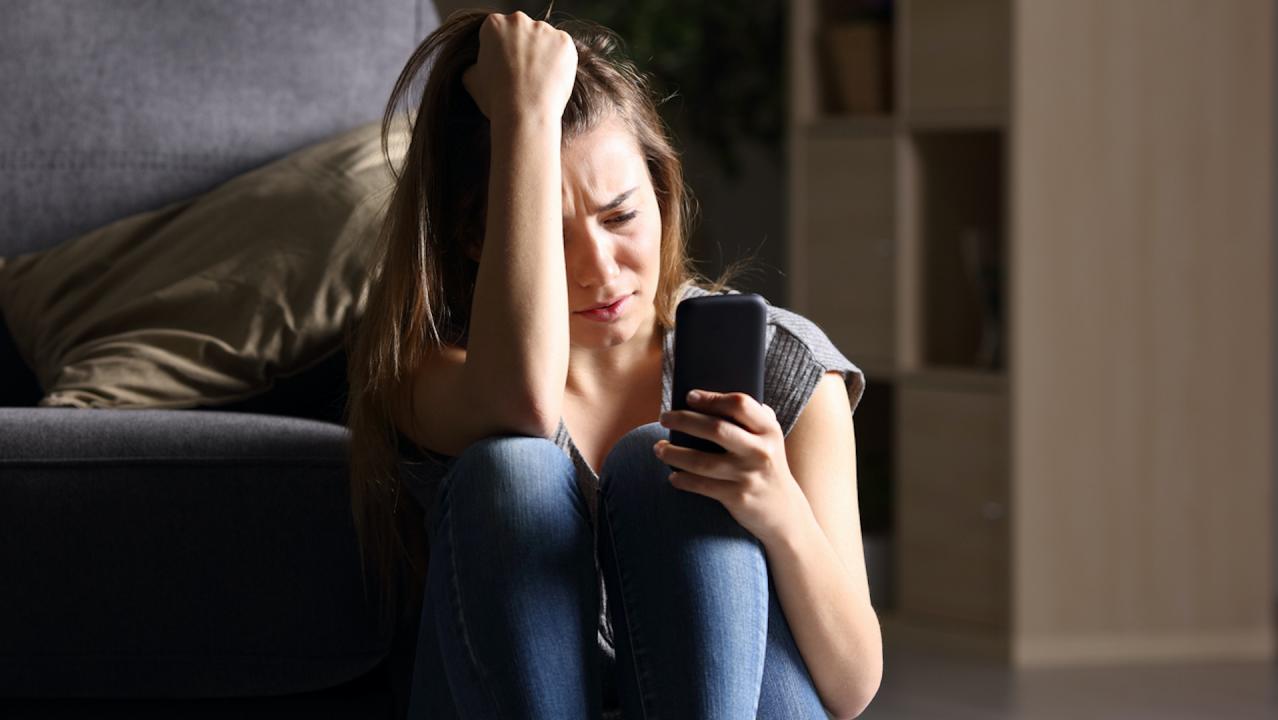 The Mental Health Conditions On the Rise Thanks to Social Media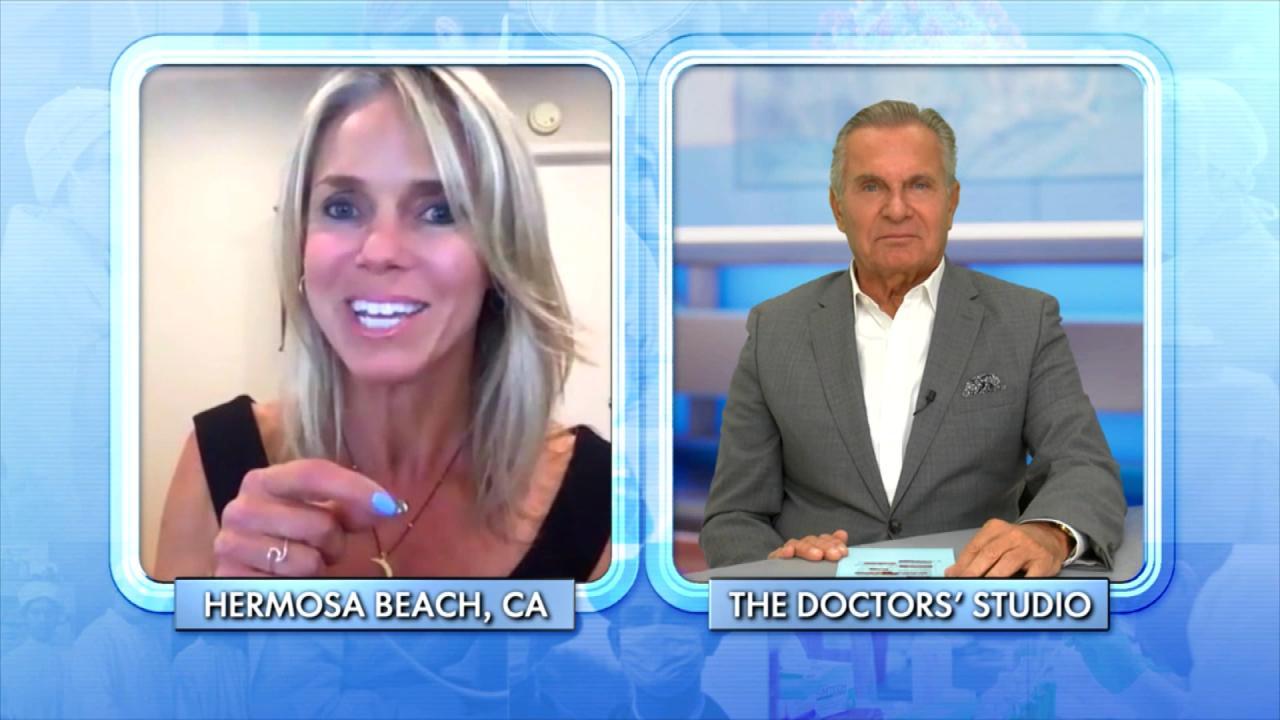 How Woman Found Forgiveness after Learning Her Husband Was Leadi…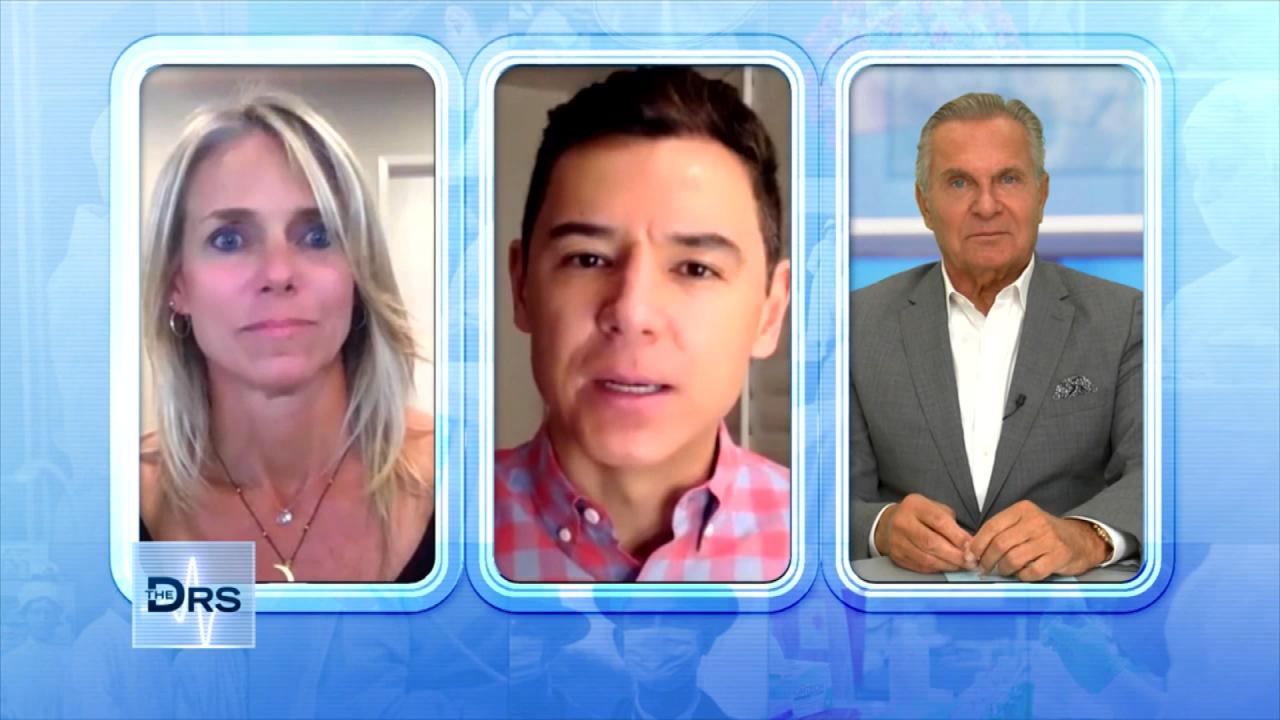 The Important Lessons Woman Has Learned from a Lifetime of Trauma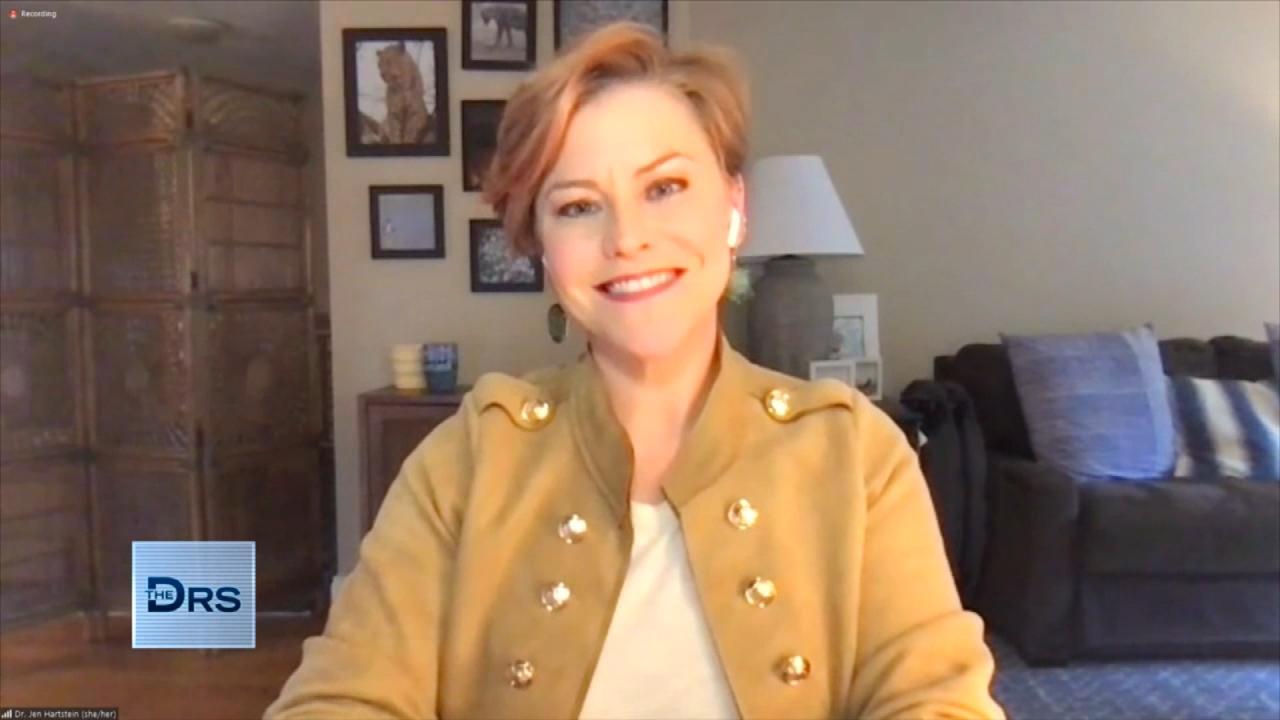 How to Get Involved in Your Kid's Social Media Usage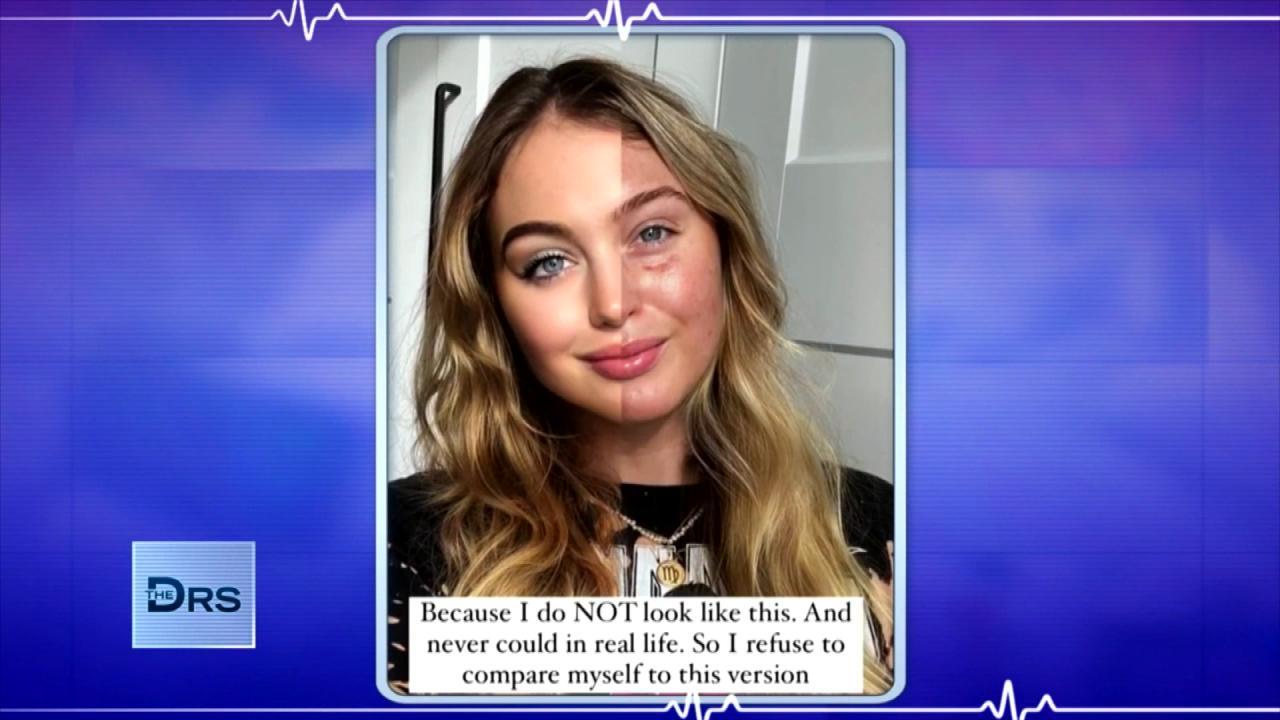 Are Photo Filters Destroying Your Body Image and Self Esteem?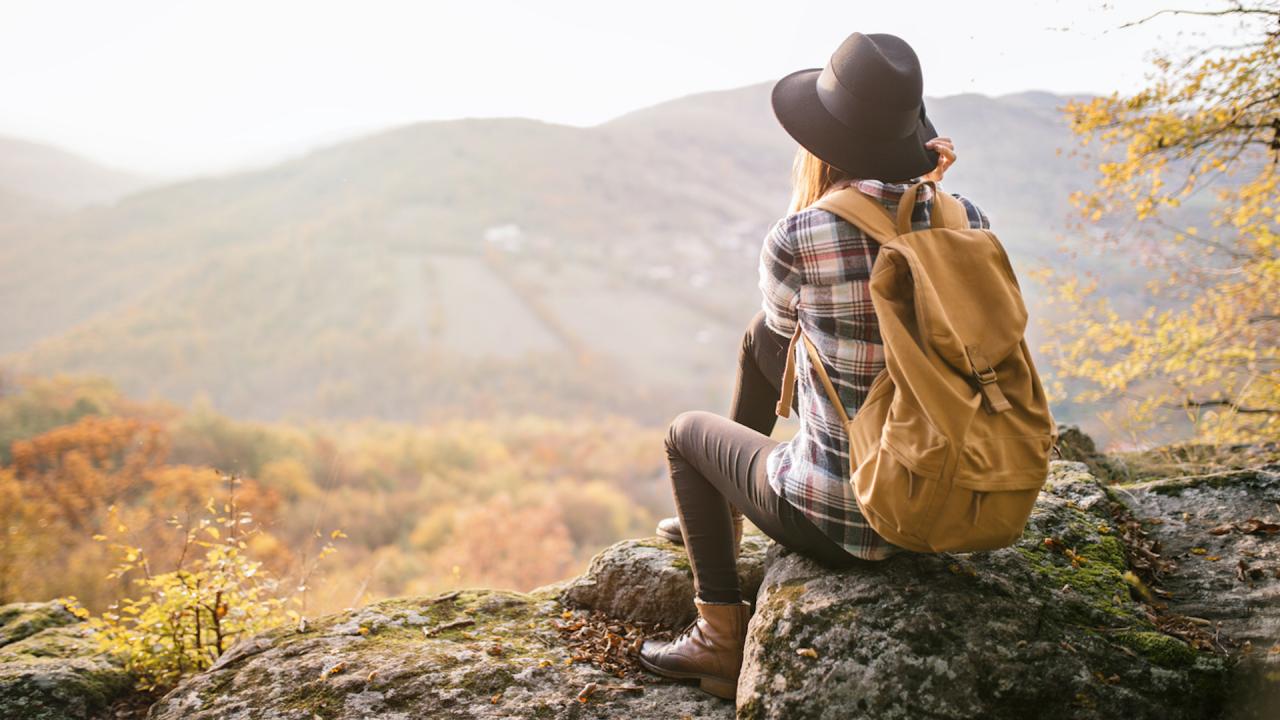 How Nature Helped Woman Heal after Discovering Her Husband Led a…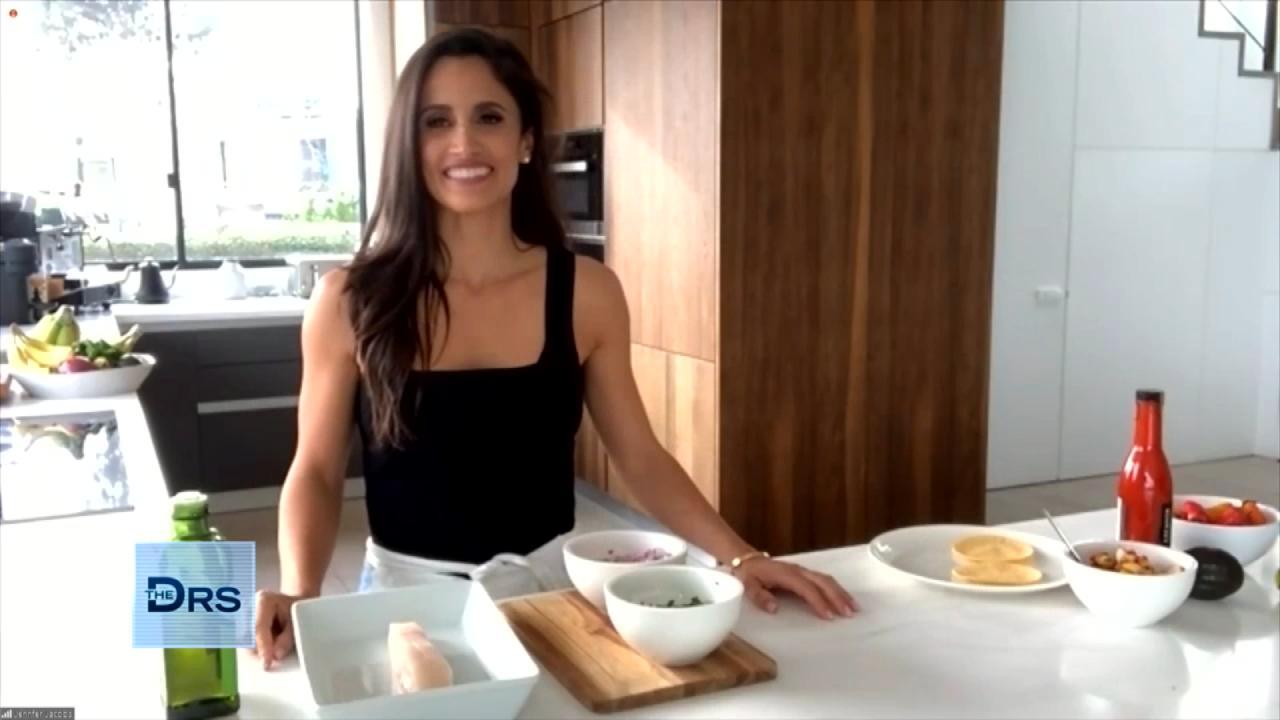 Fitness Expert Jennifer Jacobs Shares Her Favorite Healthy Fish …
If a dog harms or kills someone, should the animal's owner be held responsible? The Doctors welcome Veterinarian Dr. Arvid Edward to discuss.
Watch: Dog Returns from the Groomers Looking like a Clown?!
The panel discusses the case of a dog owner who was charged with second-degree murder after his dogs mauled and killed a 9-year-old girl. Dr. Edward explains when dogs are in a pack, like in this case, they can often become more aggressive. Dr. Edward says an attack like this could have been prevented had the premise been secured. He says most often these types of attacks are due to an owner being negligent, irresponsible or being uninformed. He also feels these dogs should not have been able to roam free in the man's backyard without being supervised. "You never know what is going to happen," he says.
Watch: Oklahoma Mother Forces Kids to Eat Dog Feces?
He does feel the owner should be charged with second-degree murder, noting the owner was aware his dogs were aggressive and also knew his fencing was not stable.
The Doctors ask Dr. Edward is a dog's aggression can be suppressed. He feels the best approach for an aggressive dog is to place the animal in an appropriate environment for that specific dog's personality. He notes a switch can flip in an aggressive dog and they can be "very unpredictable." He says it's not usually possible to "love away" a dog's aggression.