Doctor Sues Patients for 1-Star Reviews?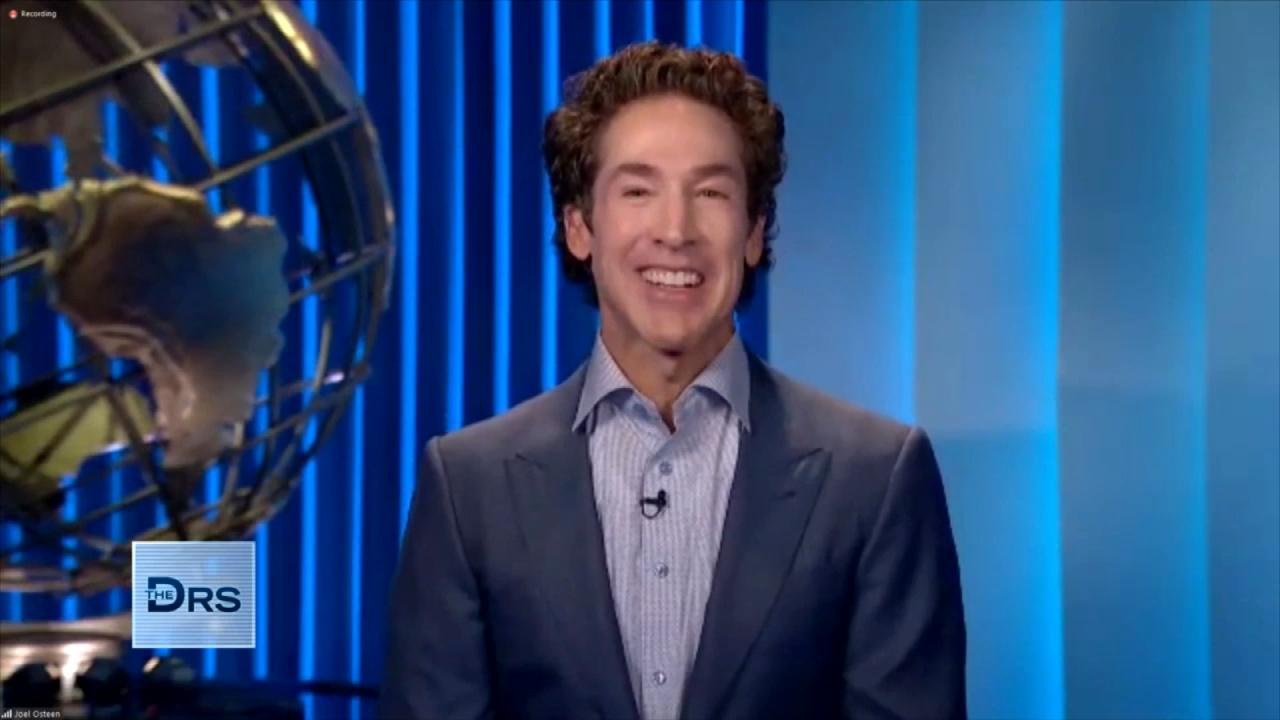 Pastor Joel Osteen on How to Rule Your Day!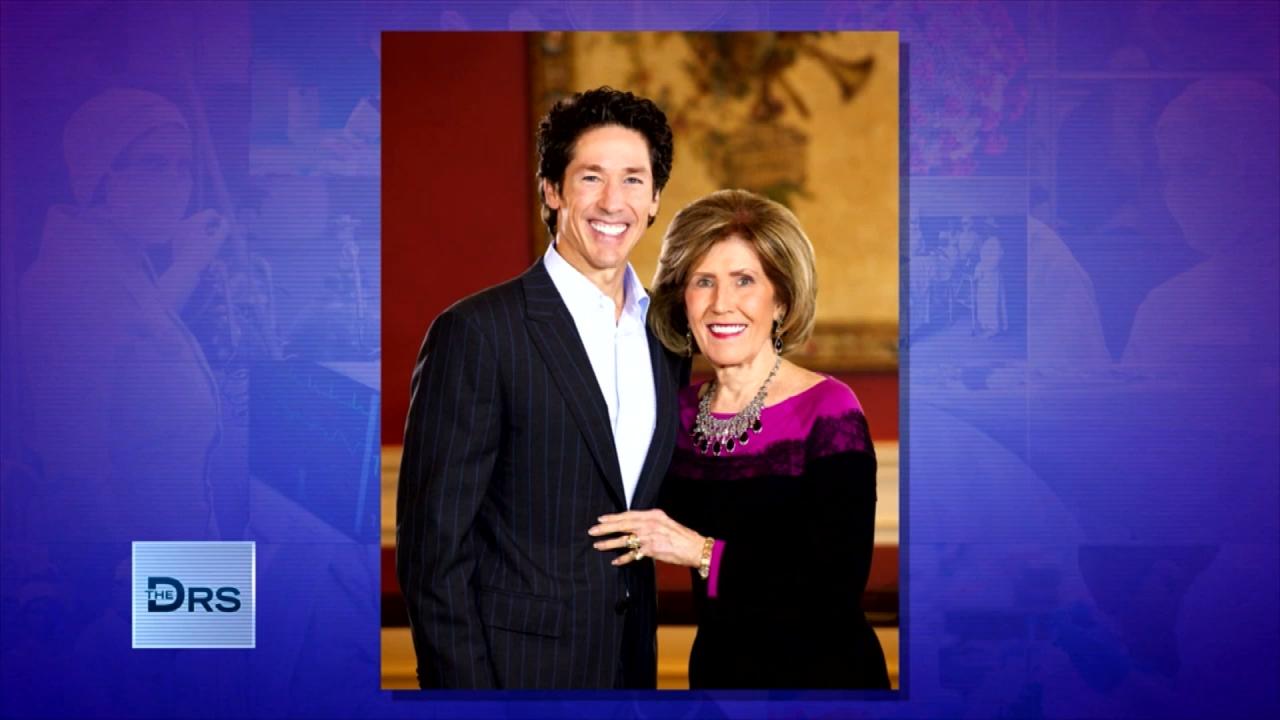 Pastor Joel Osteen on Keeping Faith in Hard Times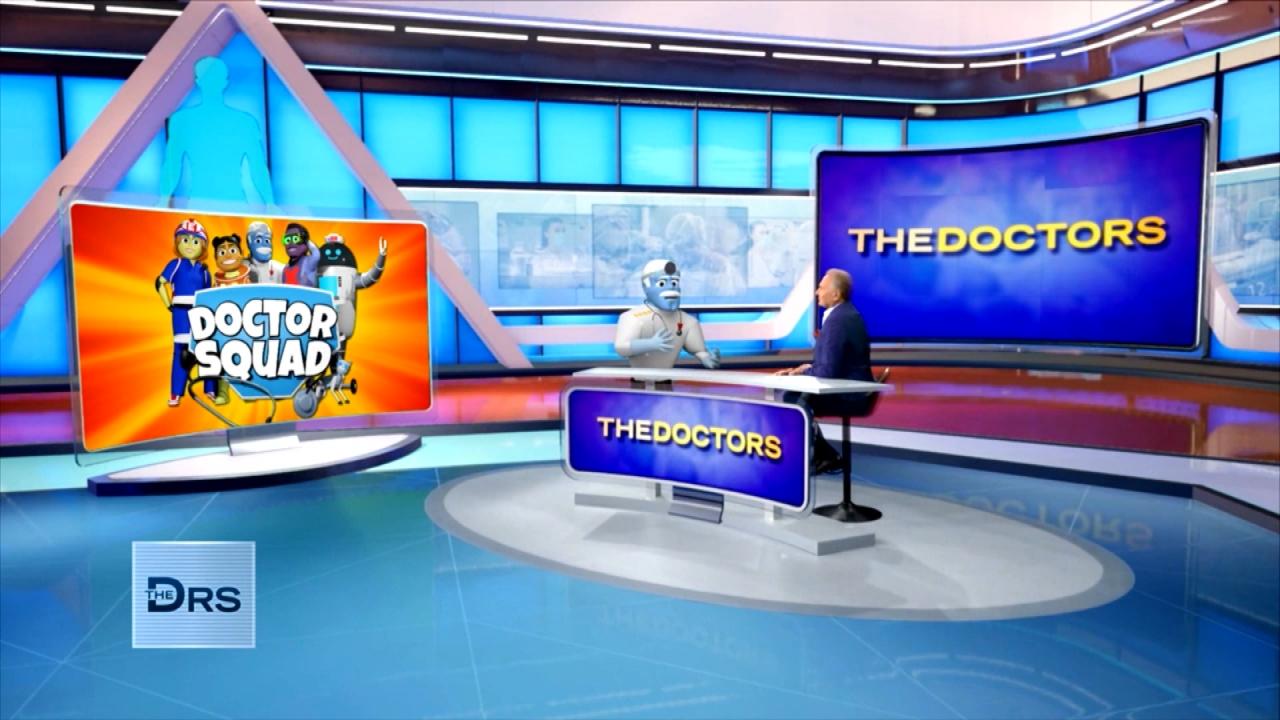 'General Medicine' from 'The Doctor Squad' Answers Kid Questions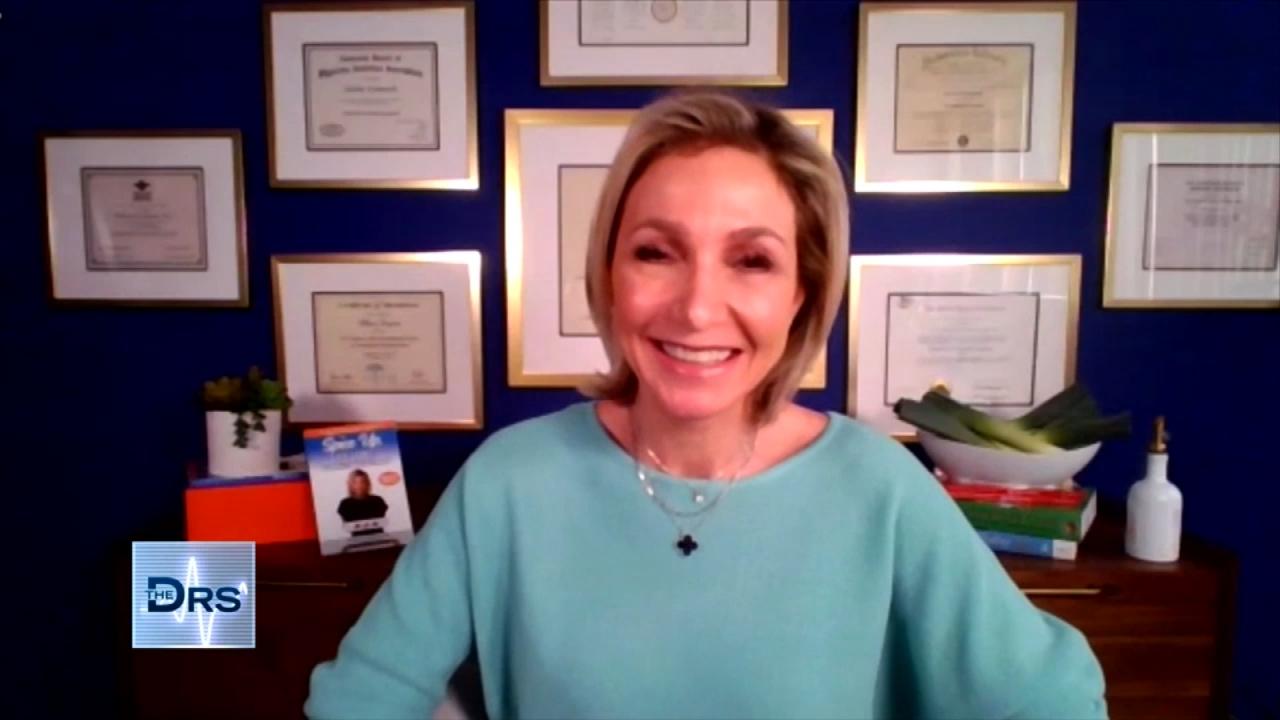 Is This French Weight Loss Hack Safe?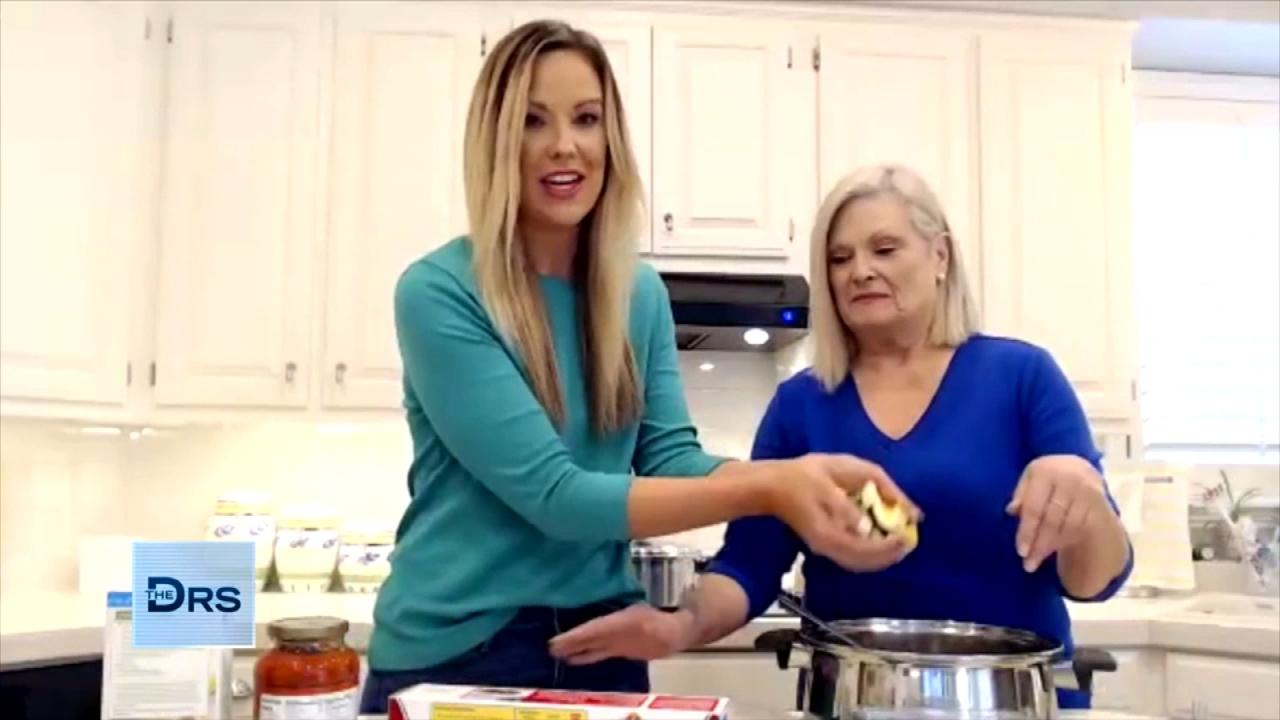 A Macro-Friendly Dinner Recipe from Weight Loss Duo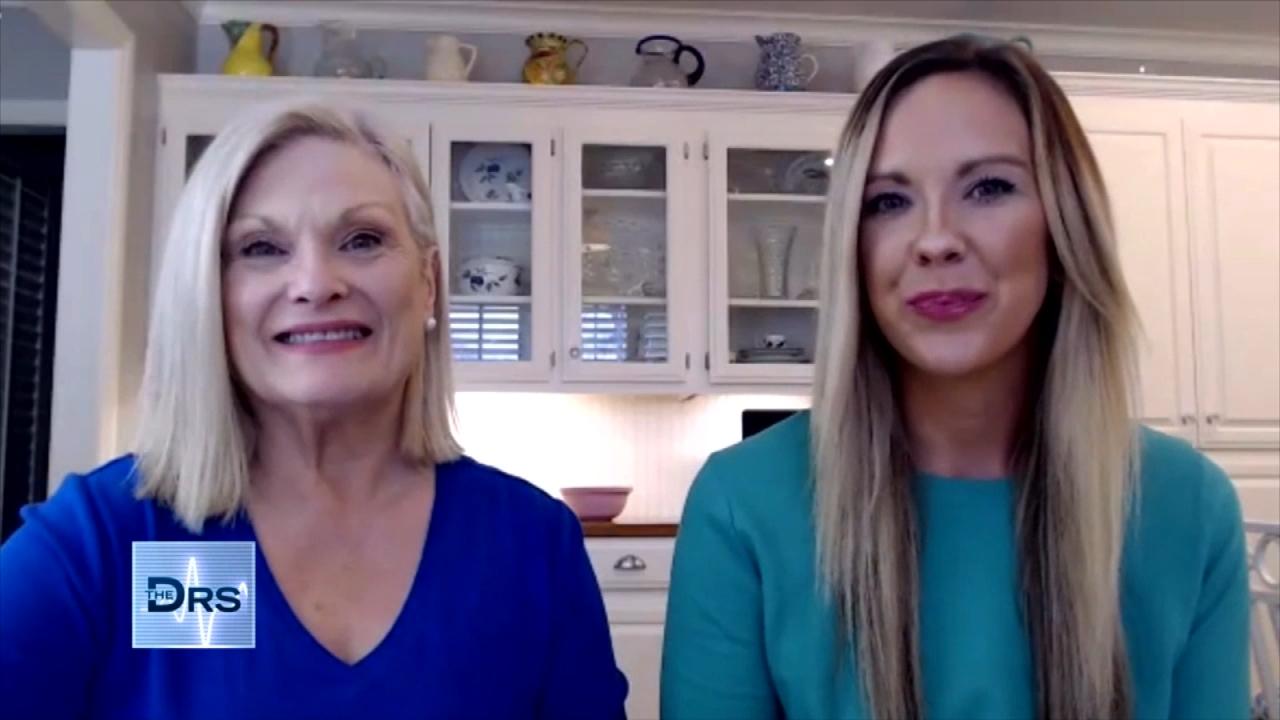 Mom and Daughter Share the Secret to Their Weight Loss Success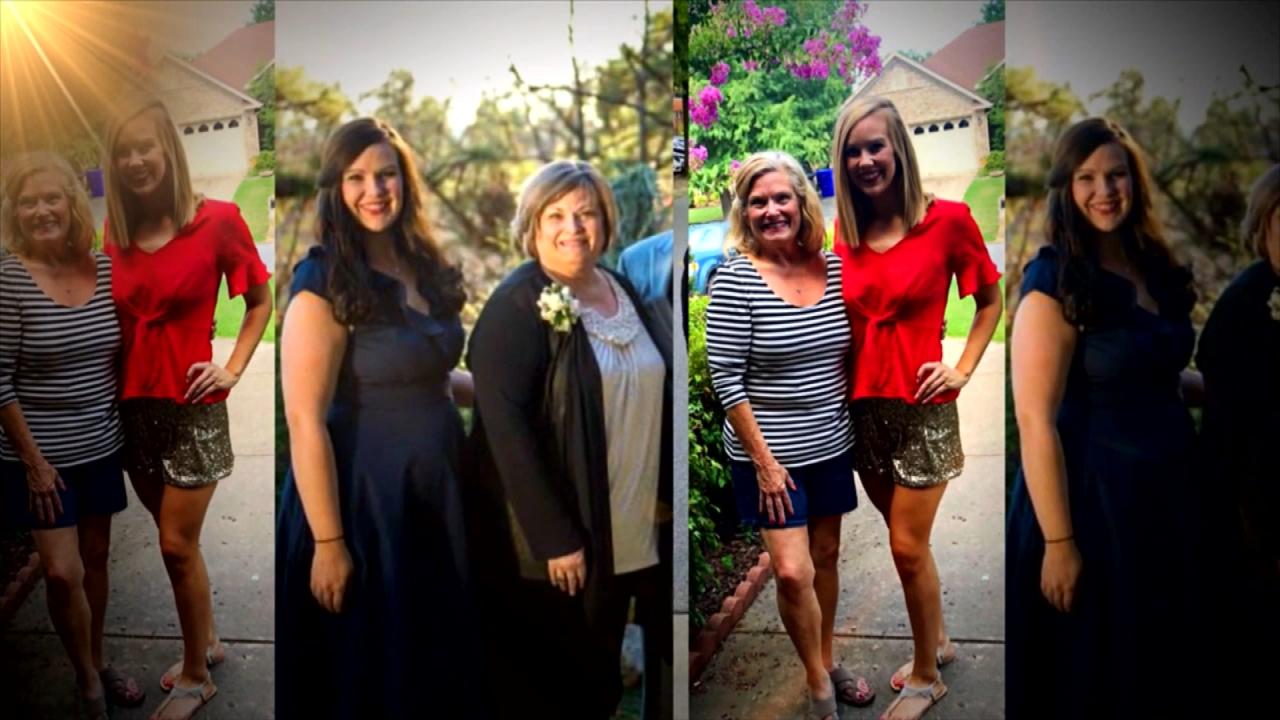 Mom and Daughter Lost a Combined 210 Pounds Together!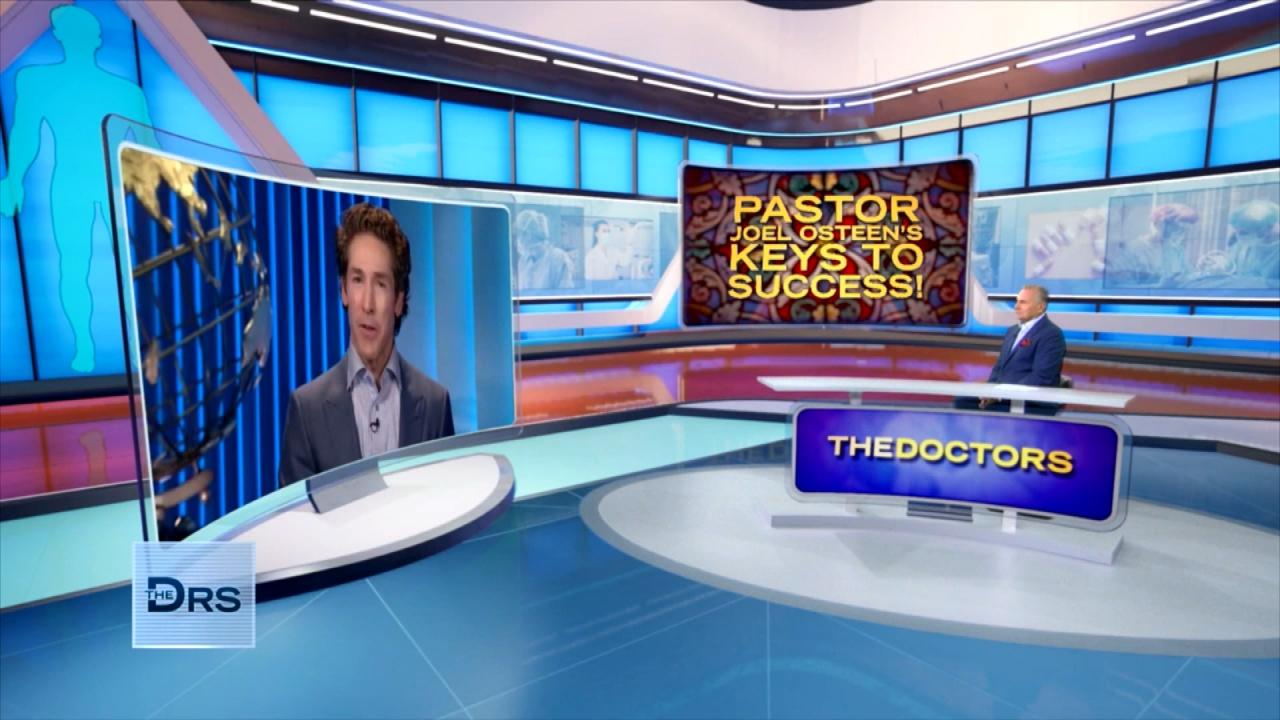 Joel Osteen on How to Unlock Your Own Potential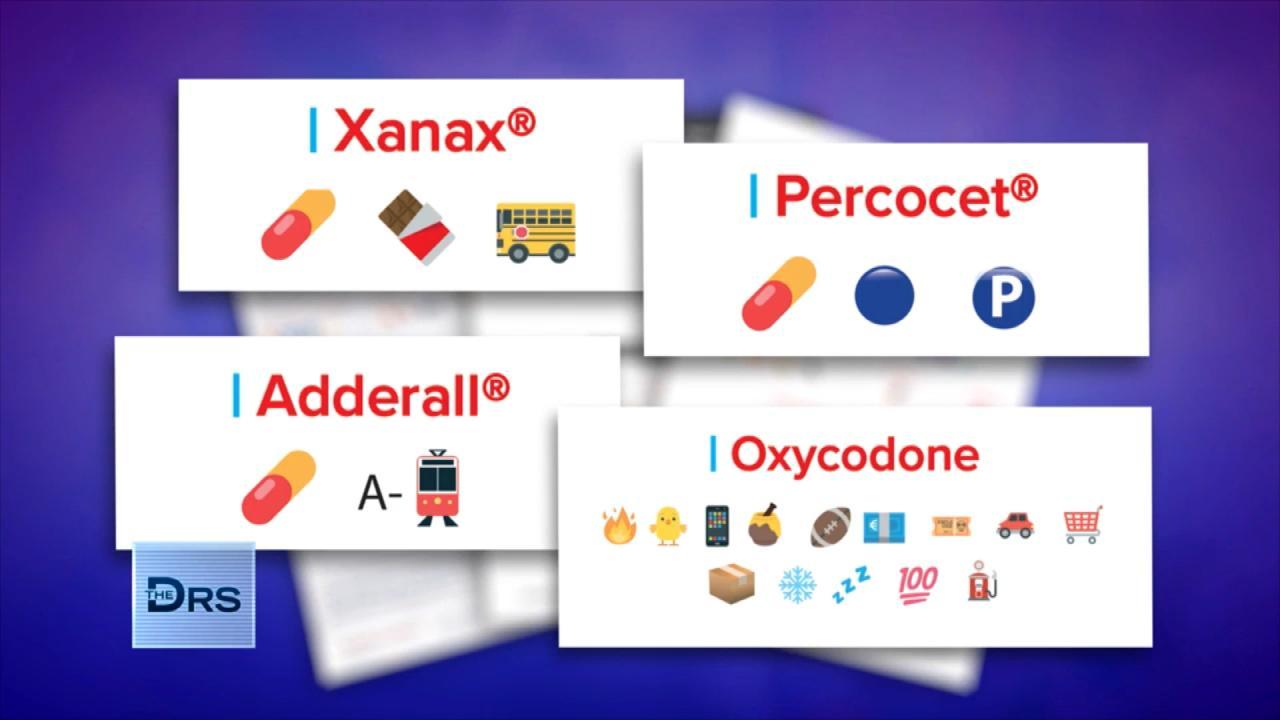 How Drug Dealers are Selling Fentanyl on Apps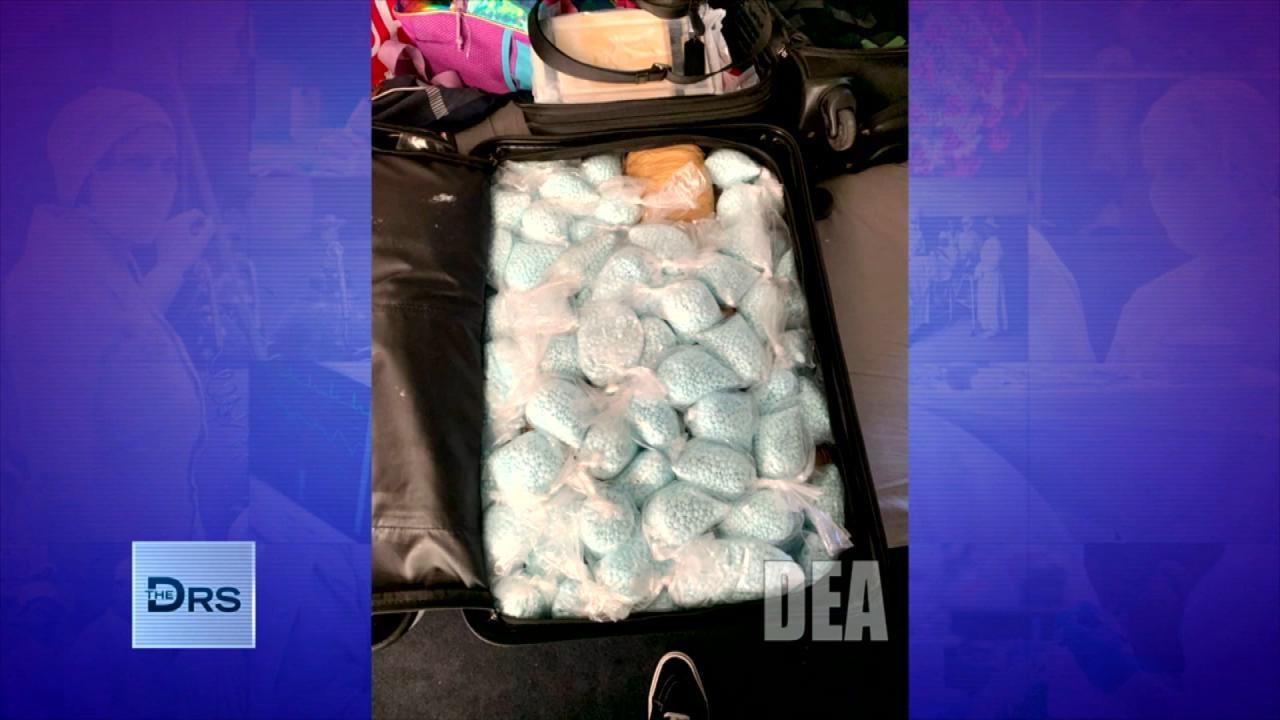 The DEA Says Fentanyl Is Everywhere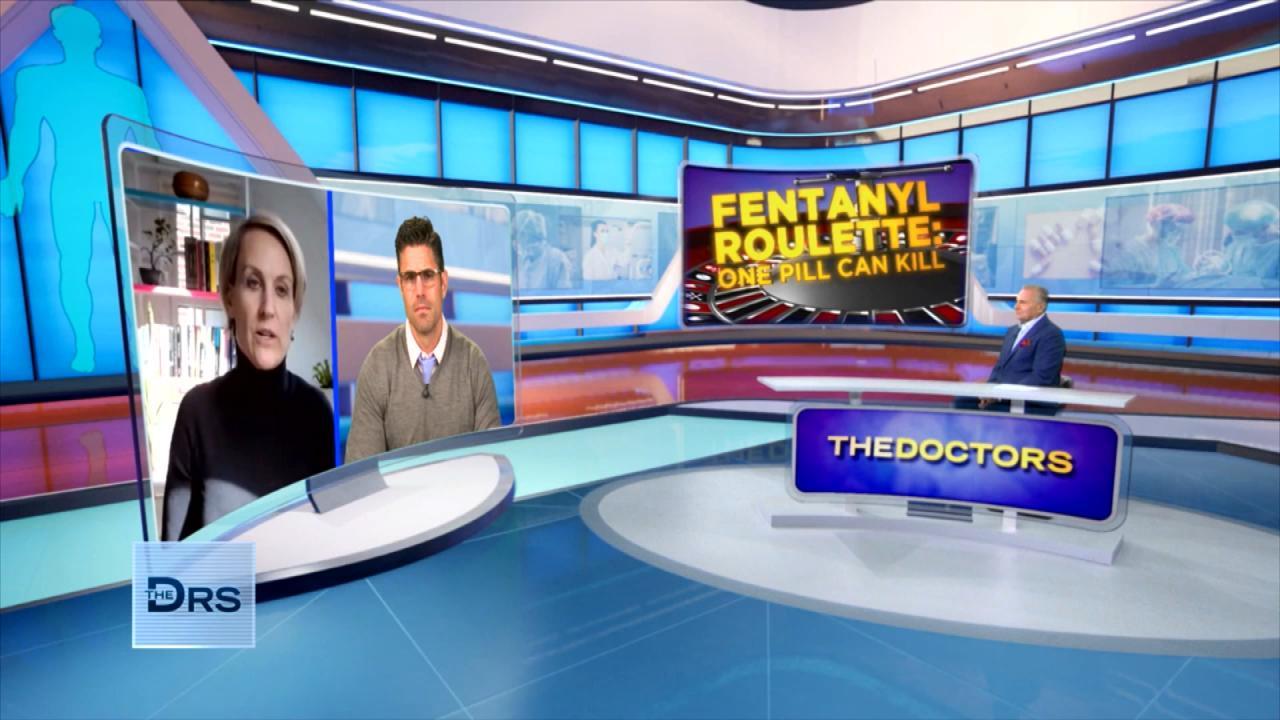 Should Companies Be Responsible for Fentanyl Sold on Their App?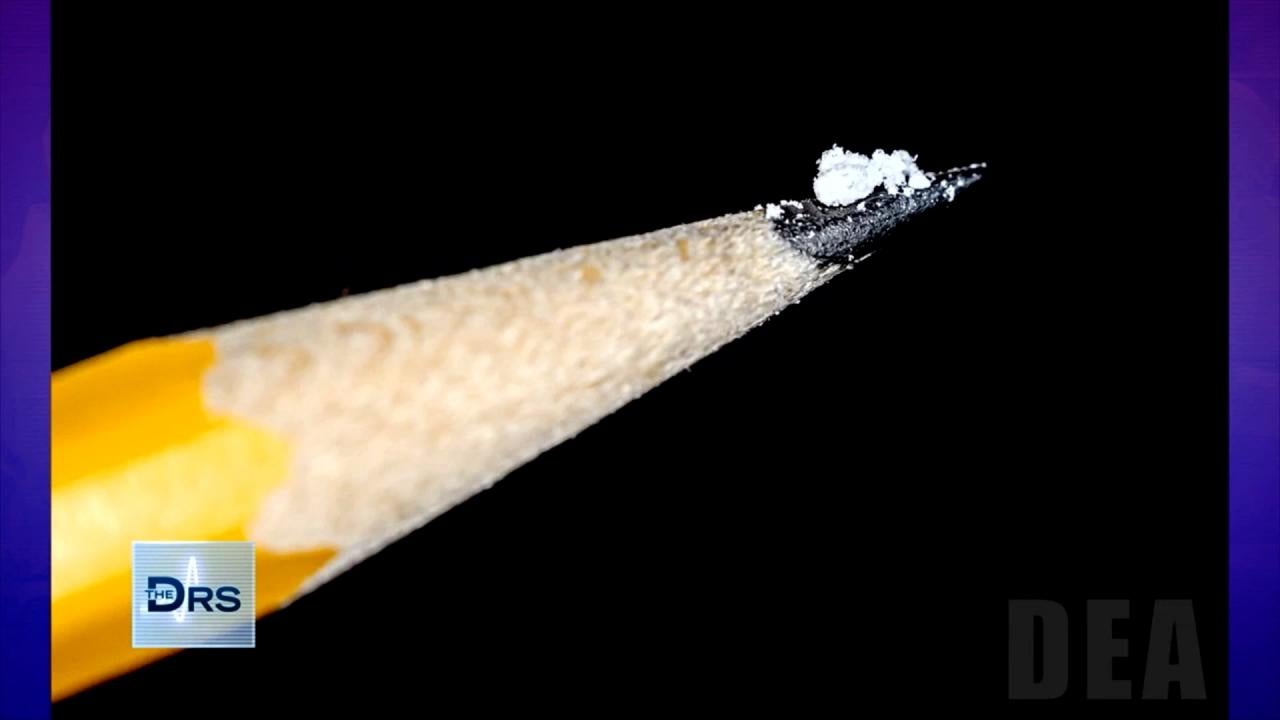 Just 2 Milligrams of Fentanyl Is a Lethal Dose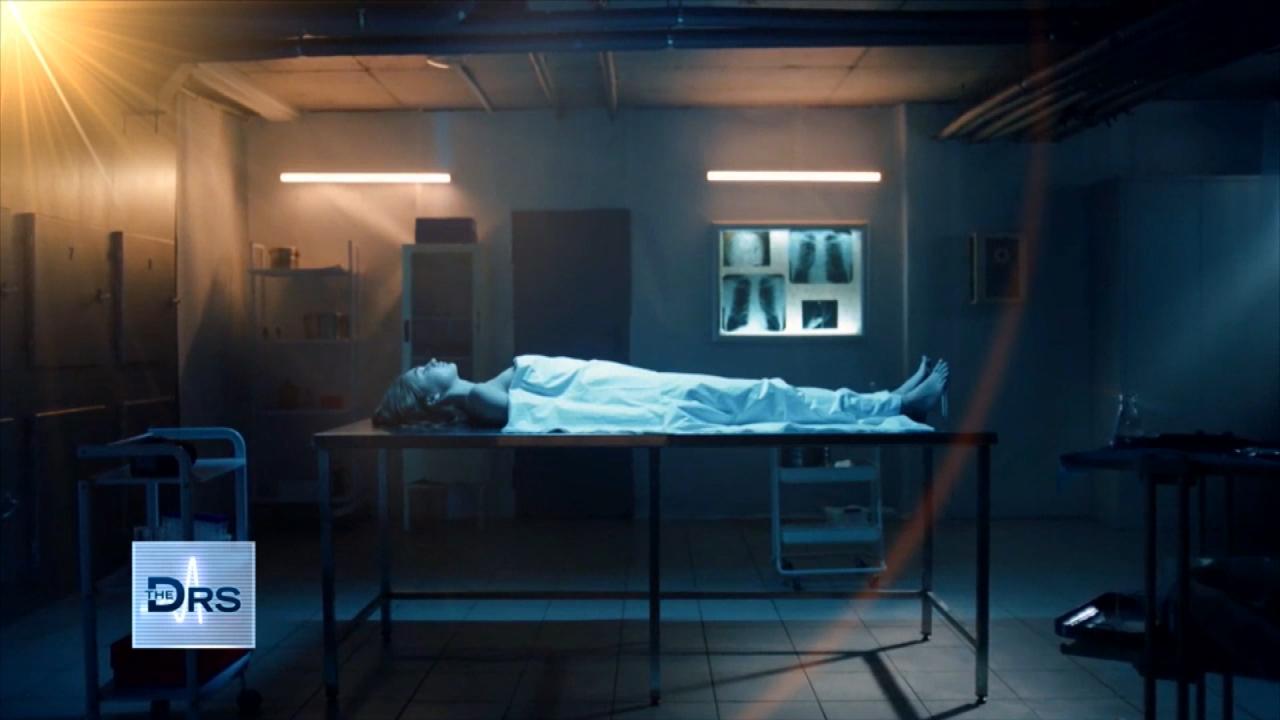 Fentanyl Is Leading Cause of Death for Americans Ages 18-45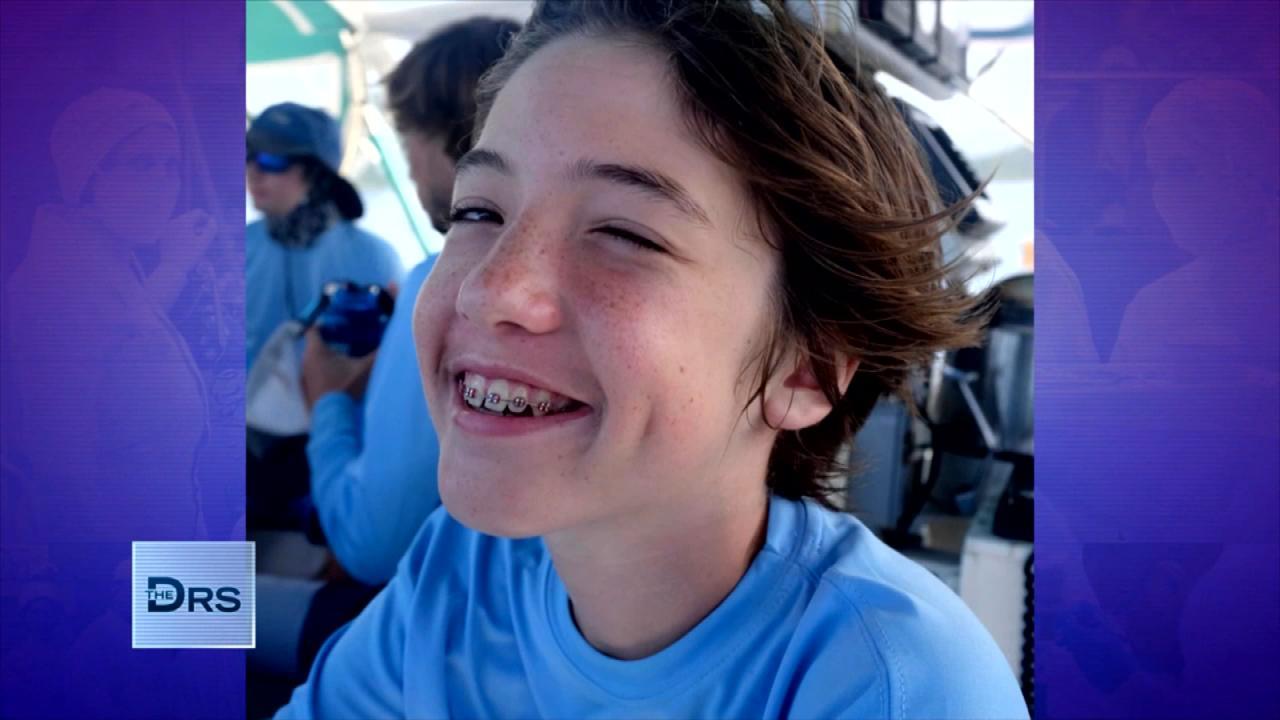 Meet Mom Who Lost Her Young Teen to a Fentanyl Overdose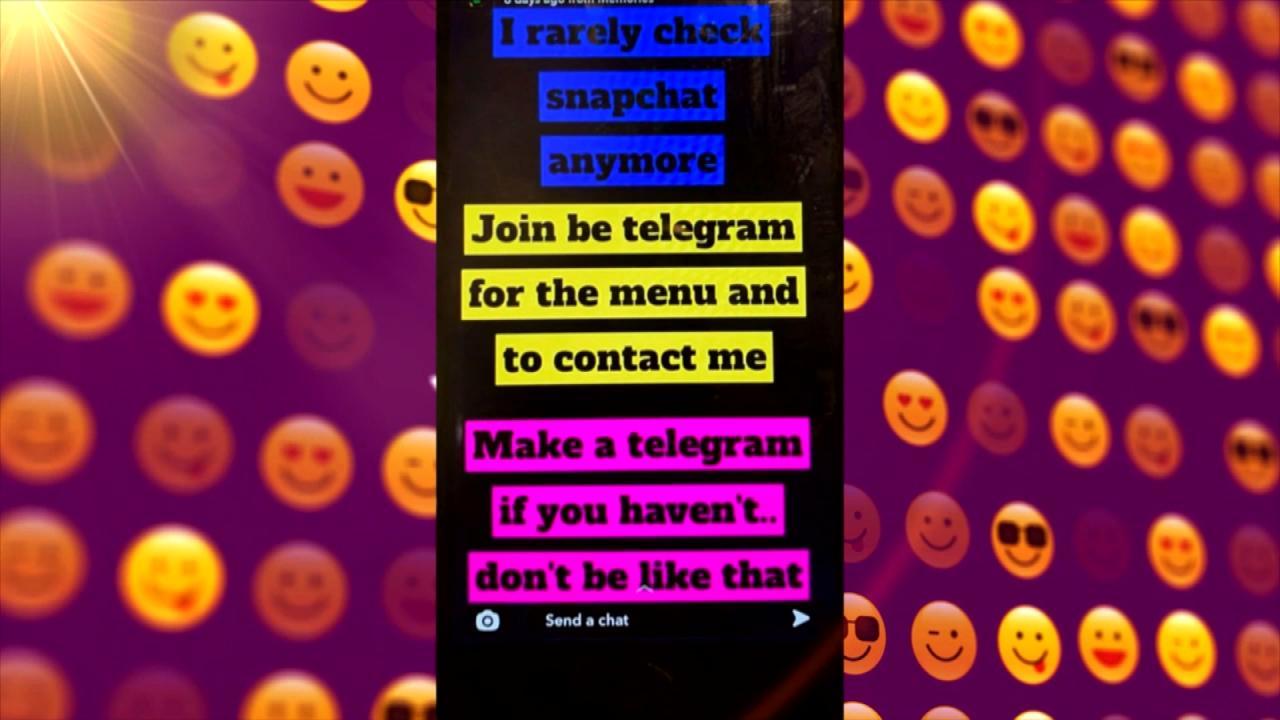 Teen Overdosed after Buying Drugs on Popular App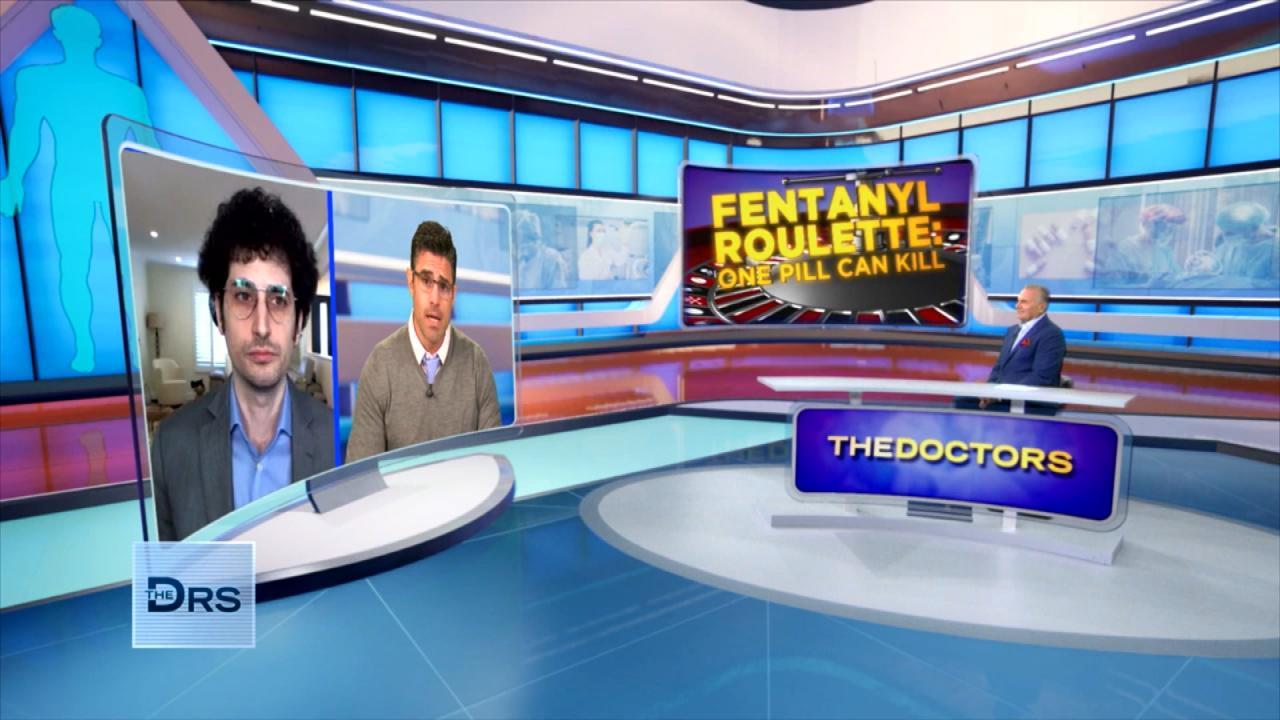 Do Fentanyl Test Strips Work?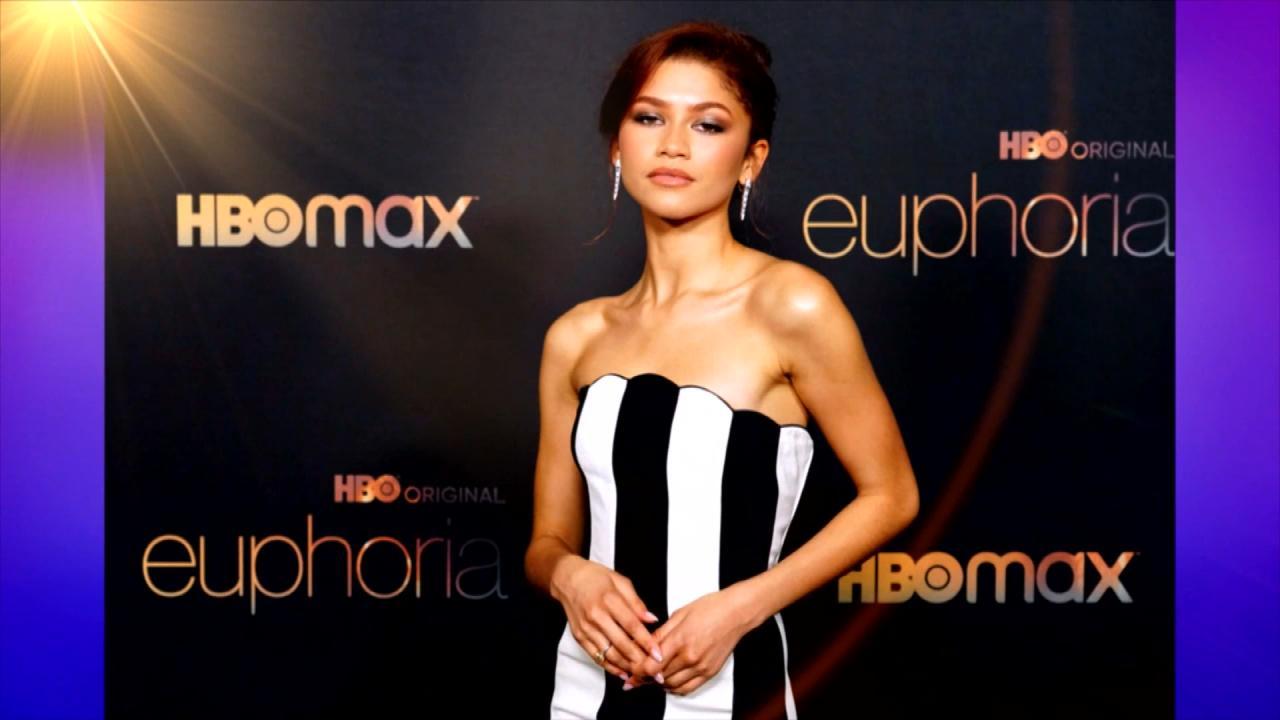 Does HBOs 'Euphoria' Send the Wrong Message to Teens about Drugs?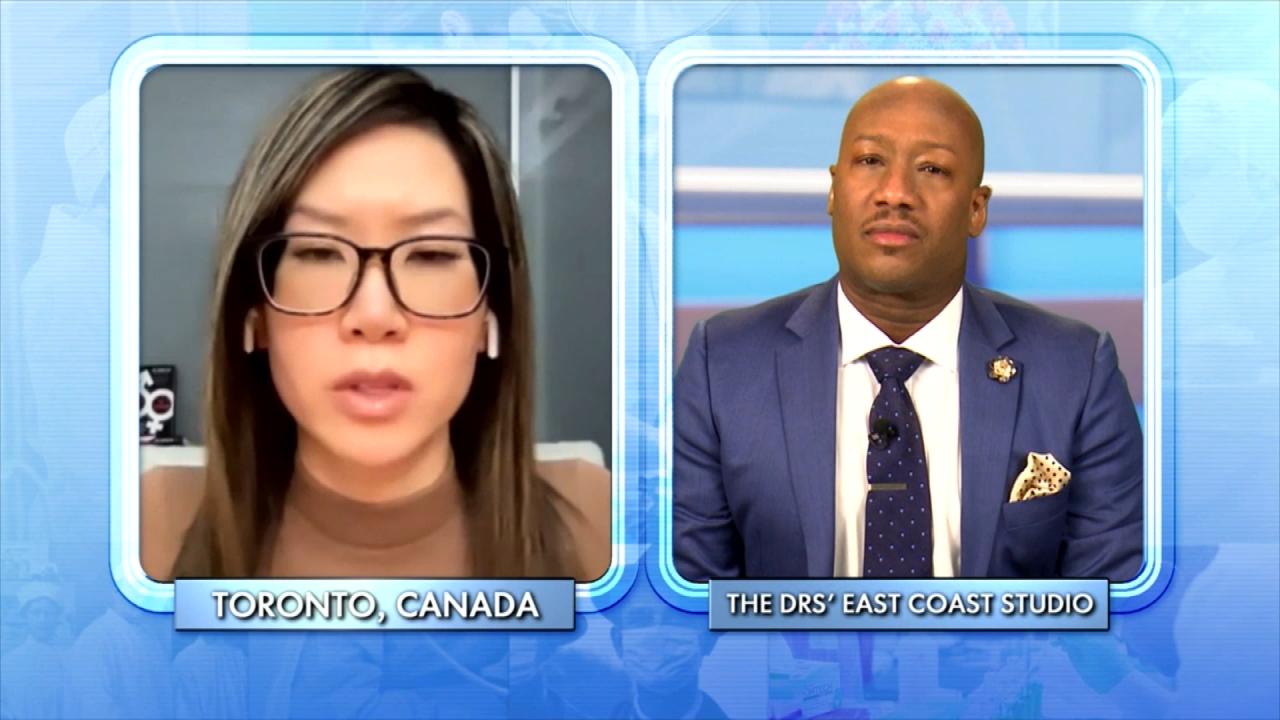 How to Support a Child Exploring Gender Identity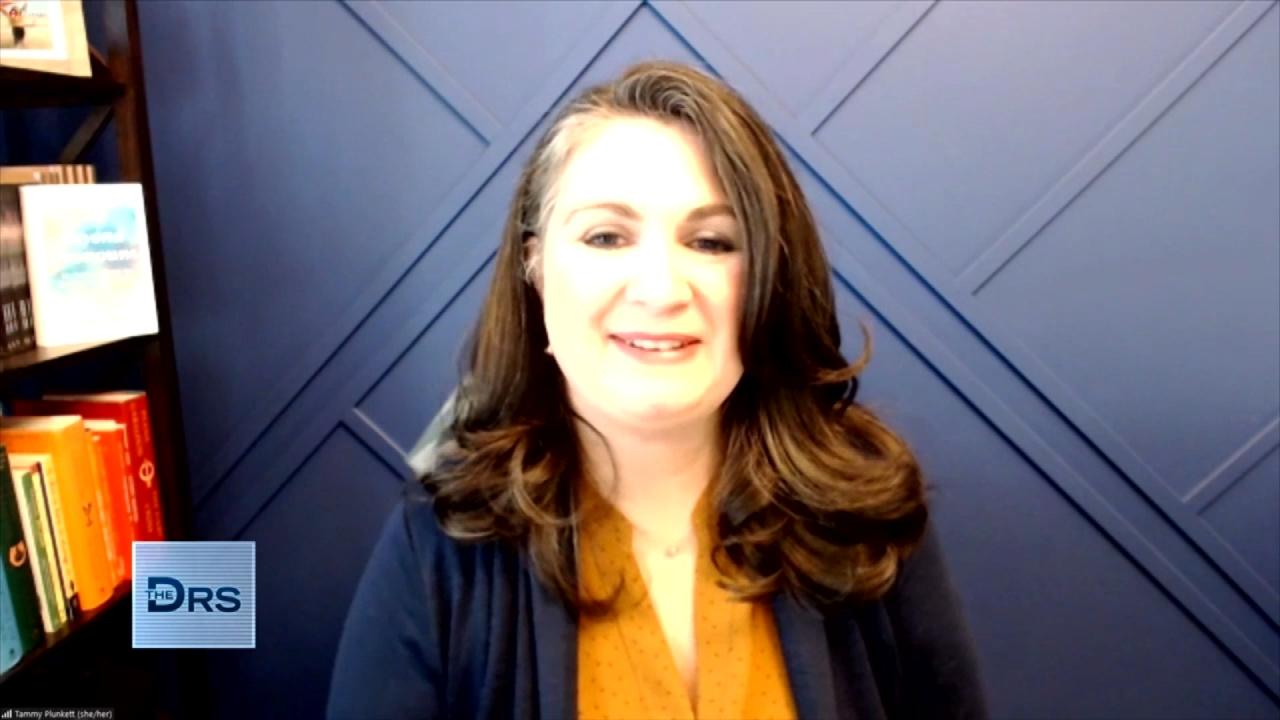 Mom Shares Her Reaction When Her Child Asked to Transition
The Doctors discuss the case of a New York doctor who filed a million-dollar lawsuit for negative online reviews from patients he claims are inaccurate.
Watch: Should You Believe a Doctor's Bad Review?
The doctor spent 18 months in court in order to find out who gave him these negative reviews and the physician is now suing for defamation.
"You can't make everybody happy," Plastic surgeon Dr. Andrew Ordon -- who says he has dealt with the occasional negative review -- notes.
ER physician Dr. Travis Stork says telling a patient something they do not want to hear, like "no" to an unnecessary prescription or procedure can be very frustrating to the patient, but explains there are important reasons why a doctor will sometimes need to reject a patient's request. "Some of the worst doctors I know don't know how to say no," he continues.
Watch: Dumped by Doctor for Offering to Pay Someone's Bill?
In this case, the physician in question had a 2-star average, which The Doctors feel could part of a larger issue with his practice or with how he interacts or communicates with patients.
The Doctors' takeaway with this story is, "Take online reviews with a grain of salt," Dr. Travis says and he suggests getting personal reviews of a potential doctor from people you trust and to also ask as many questions as possible when first meeting with a new doctor.