Community Service Alternative to School Physical Education?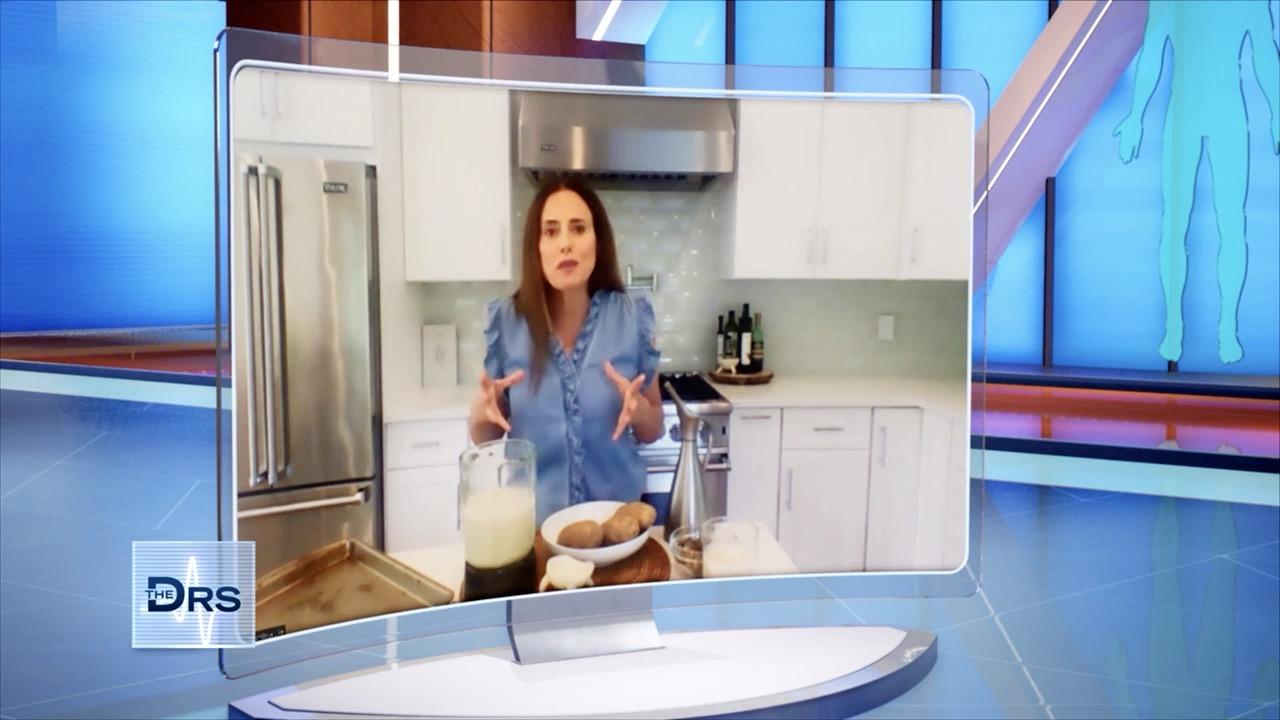 Potato Milk Is Here: Why It's Good and How to Make it at Home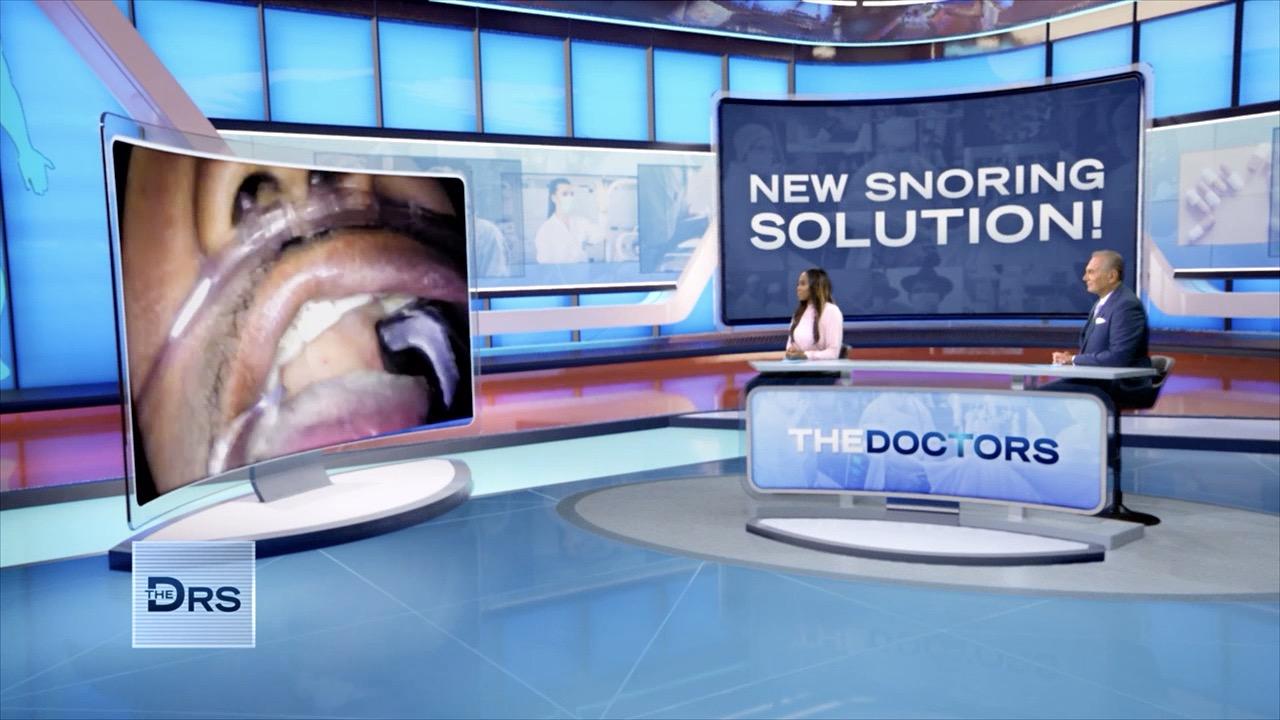 Watch This 3-Minute Minimally Invasive Snoring Procedure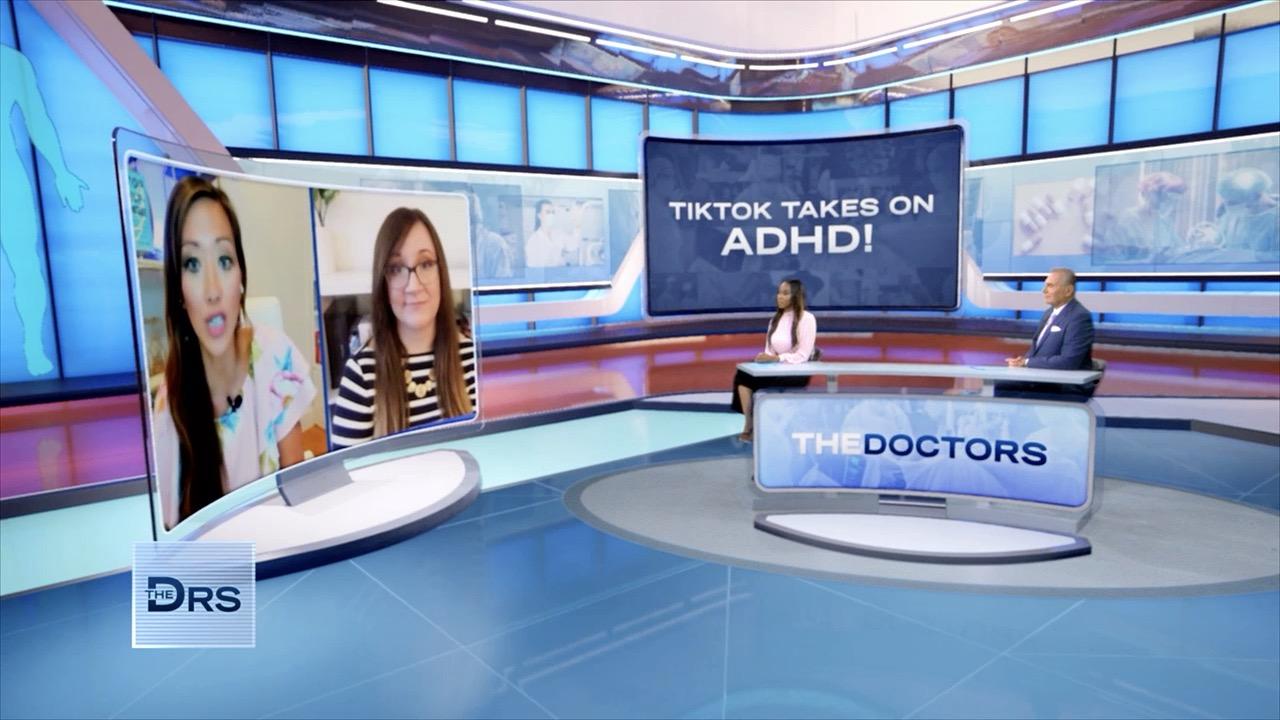 Concerned You Might Have ADHD?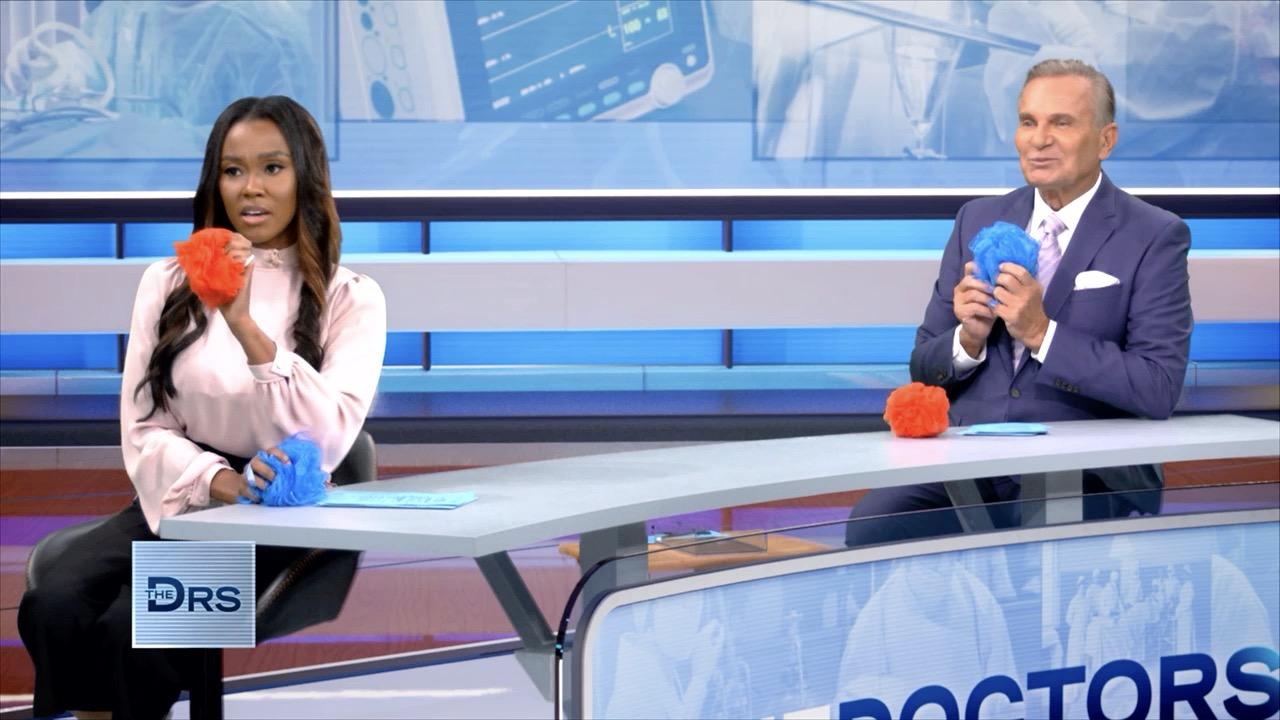 The Doctors Put Your Shower Knowledge to the Test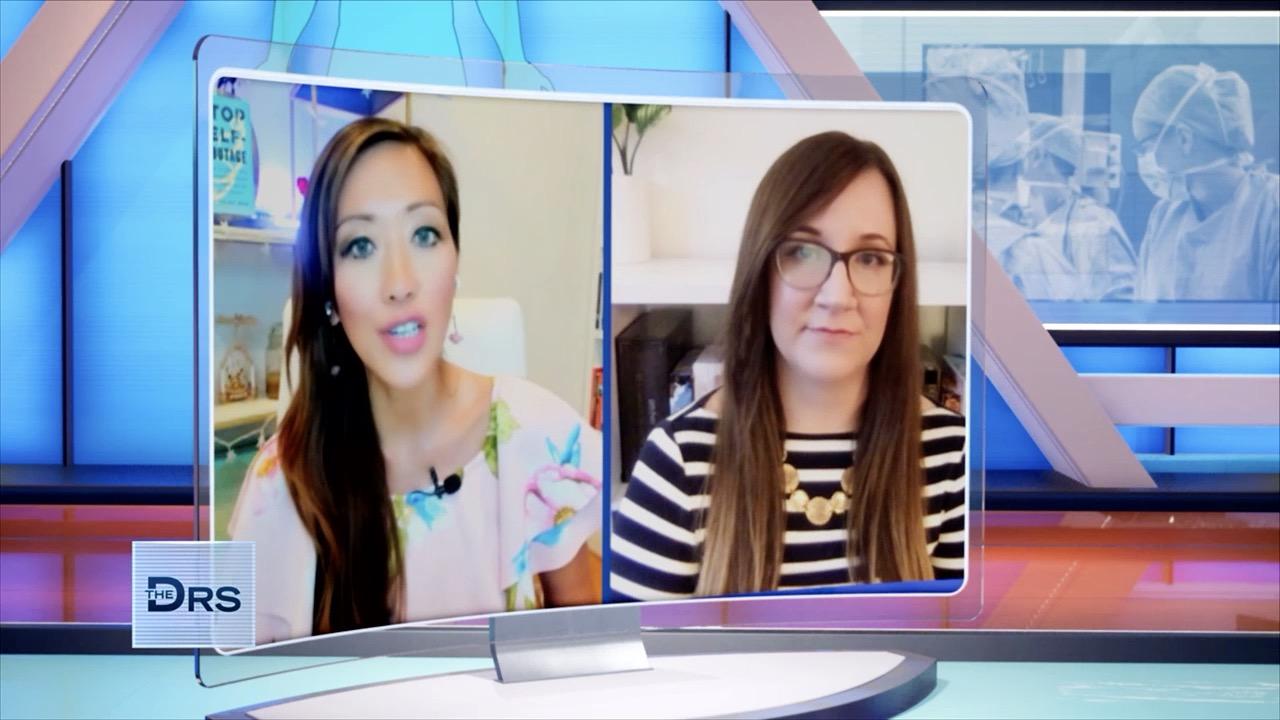 Adults with ADHD are Taking Their Power Back on TikTok!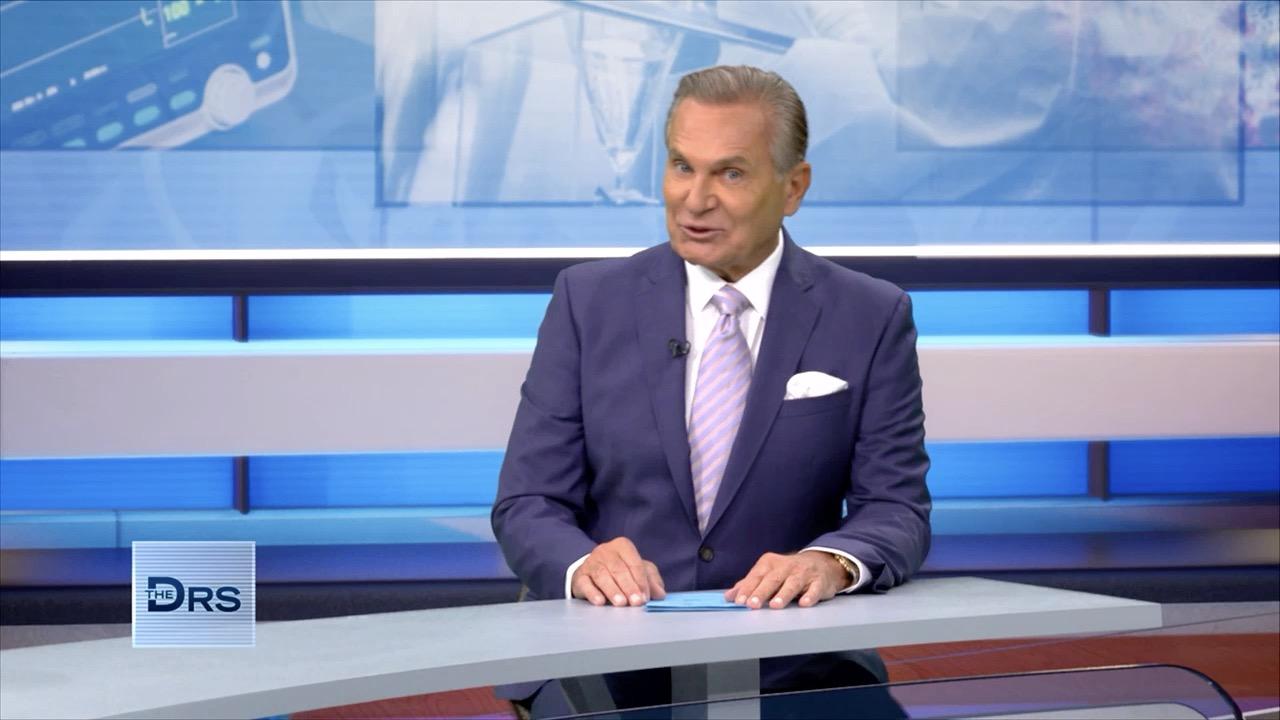 Why You Should Be Telling Others You Have Been Vaccinated for CO…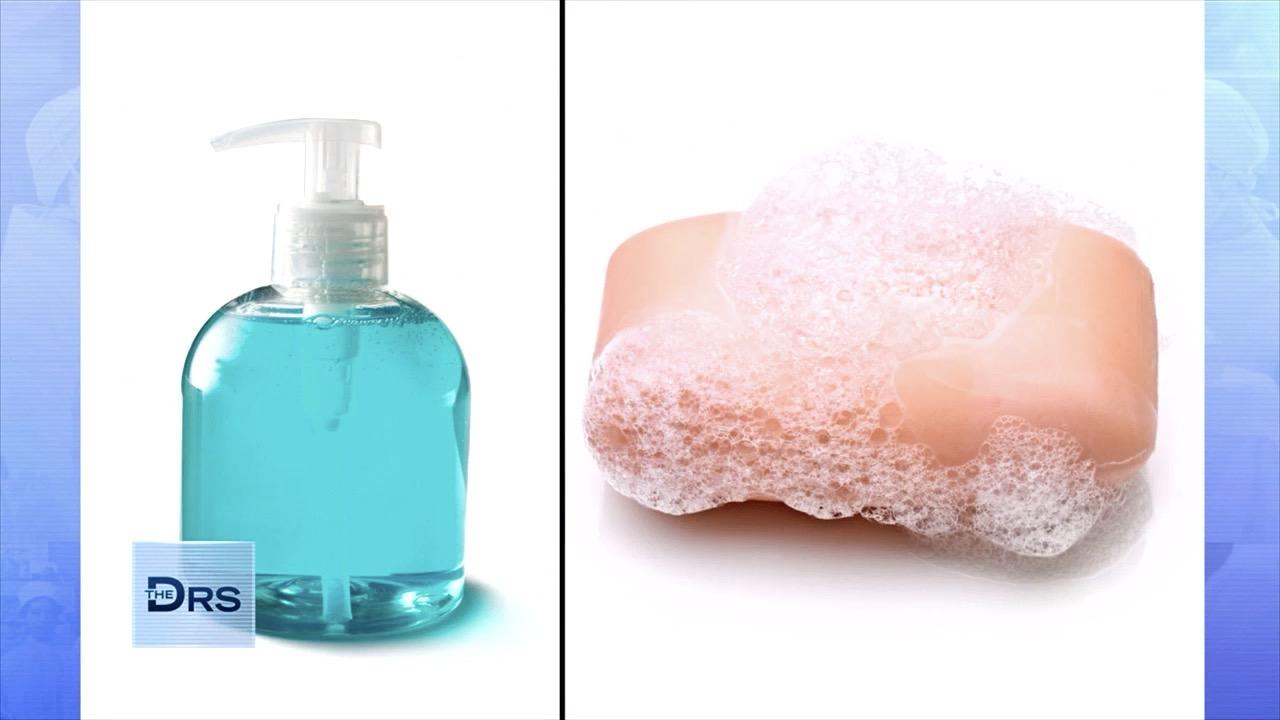 Are You Using the Right Shower Products to Get Clean?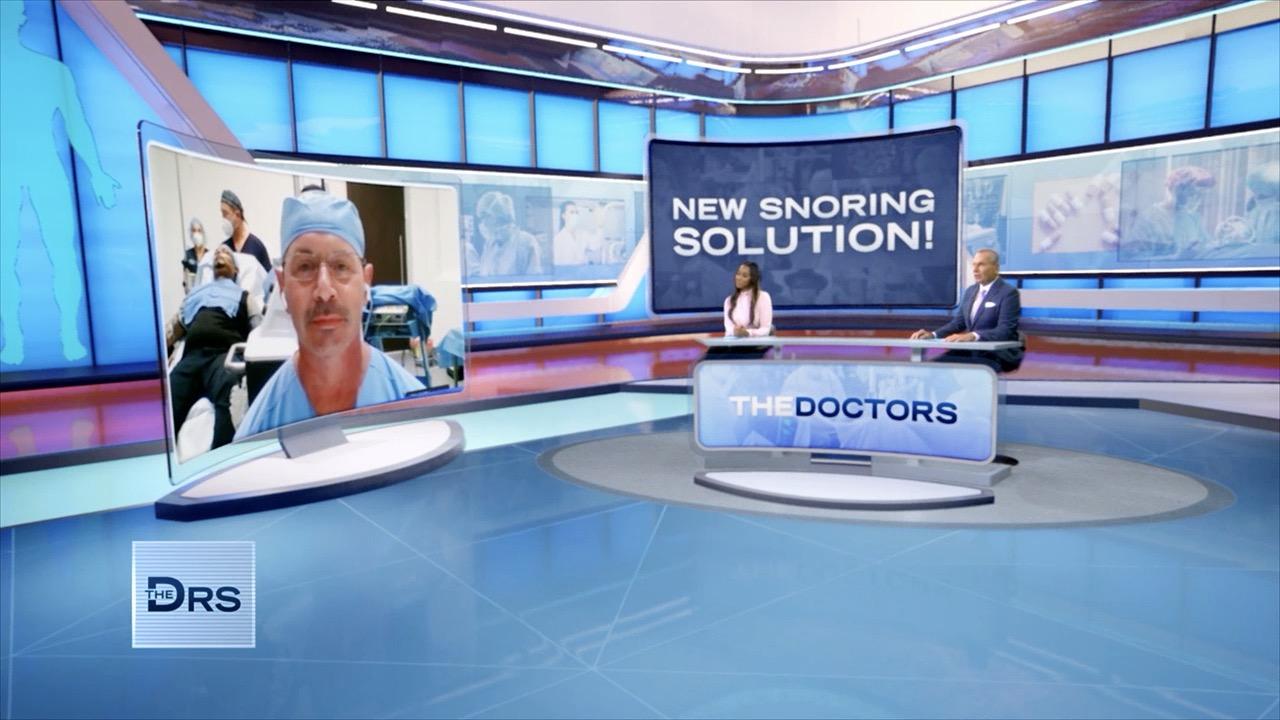 Is This Procedure the Solution to Your Snoring?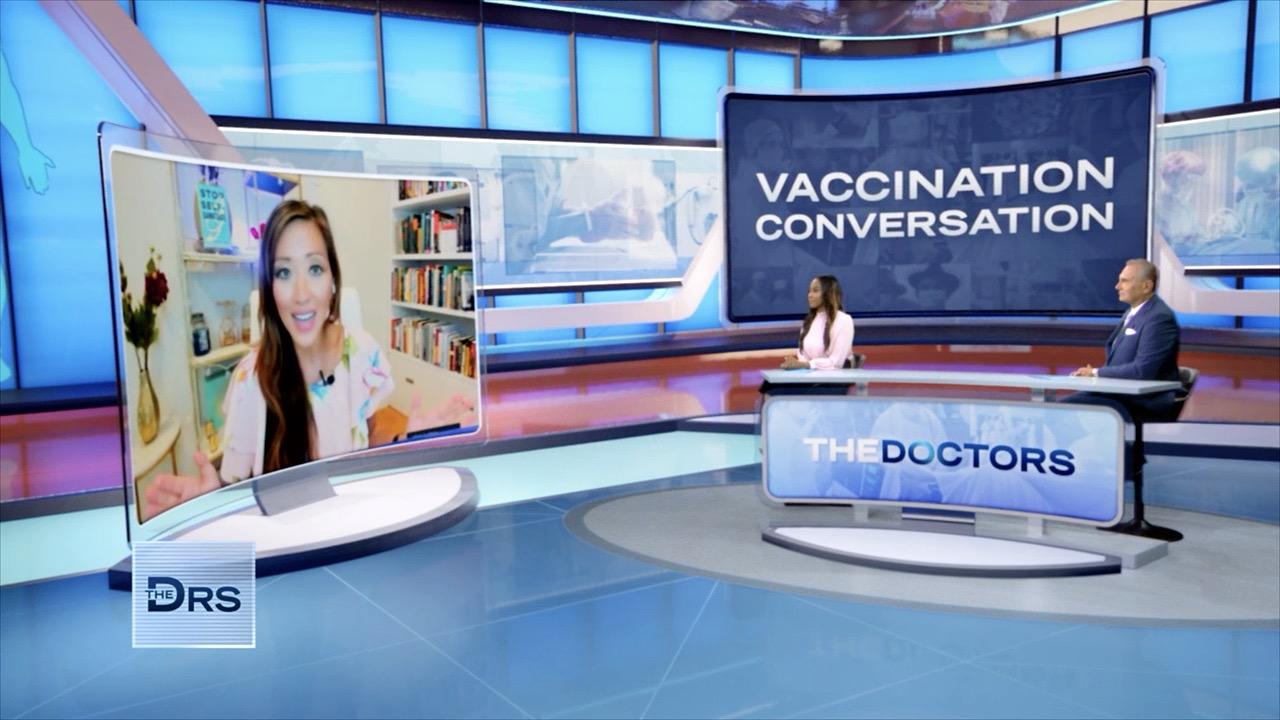 What Is the Right Way to Ask Others about Their Vaccine Status?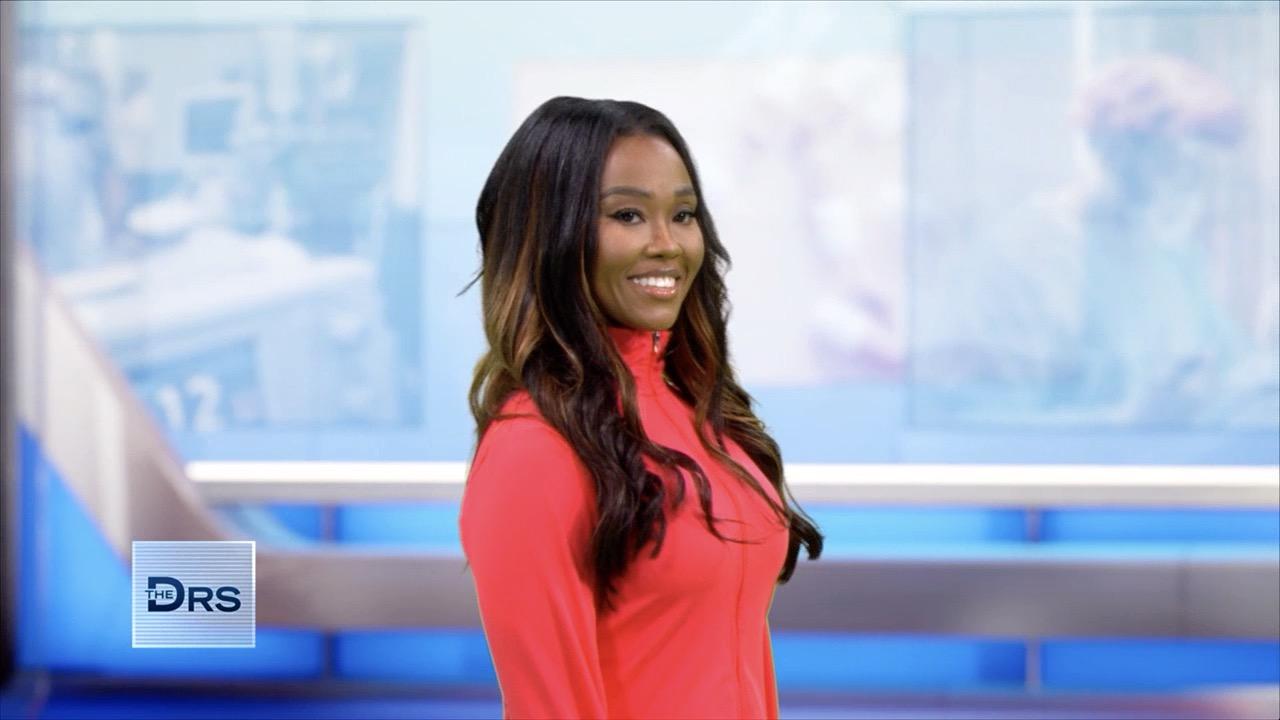 Get Your Posture Back on Track in Just 5 Minutes!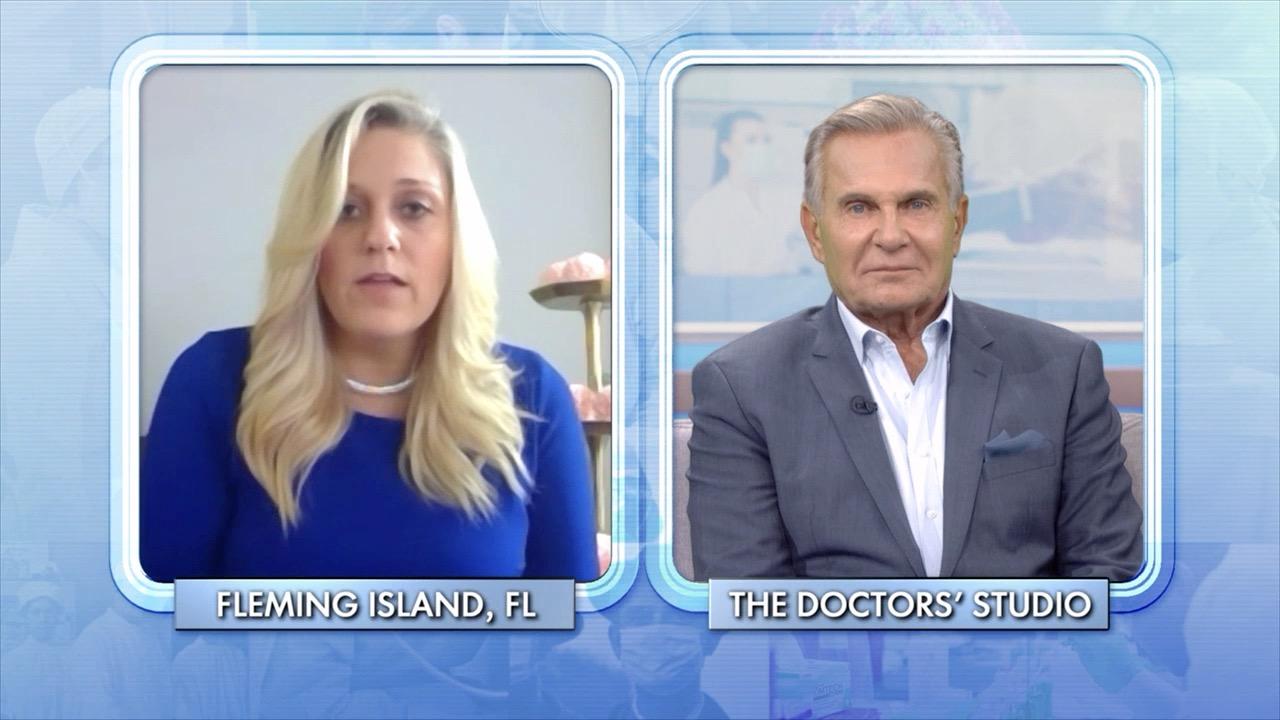 Florida Woman Who Almost Lost Her Life to COVID-19 Shares to Get…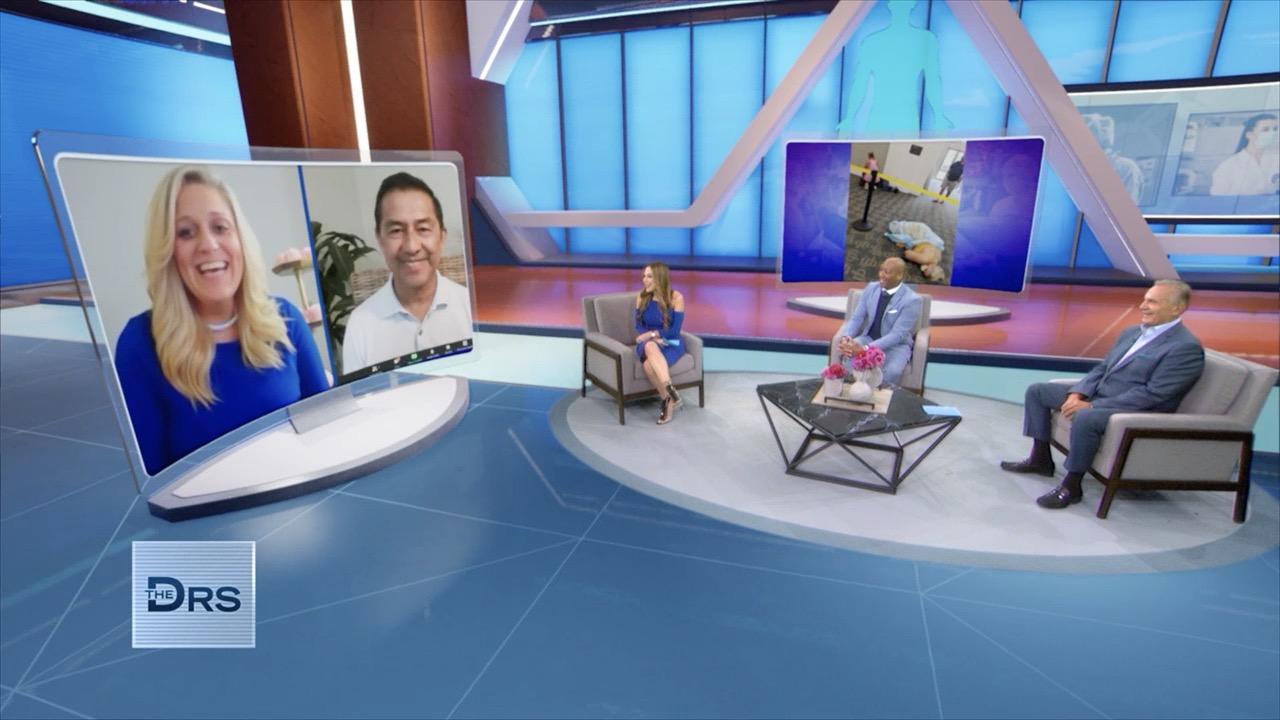 The Stranger Who Helped COVID-Infected Woman in Her Time of Need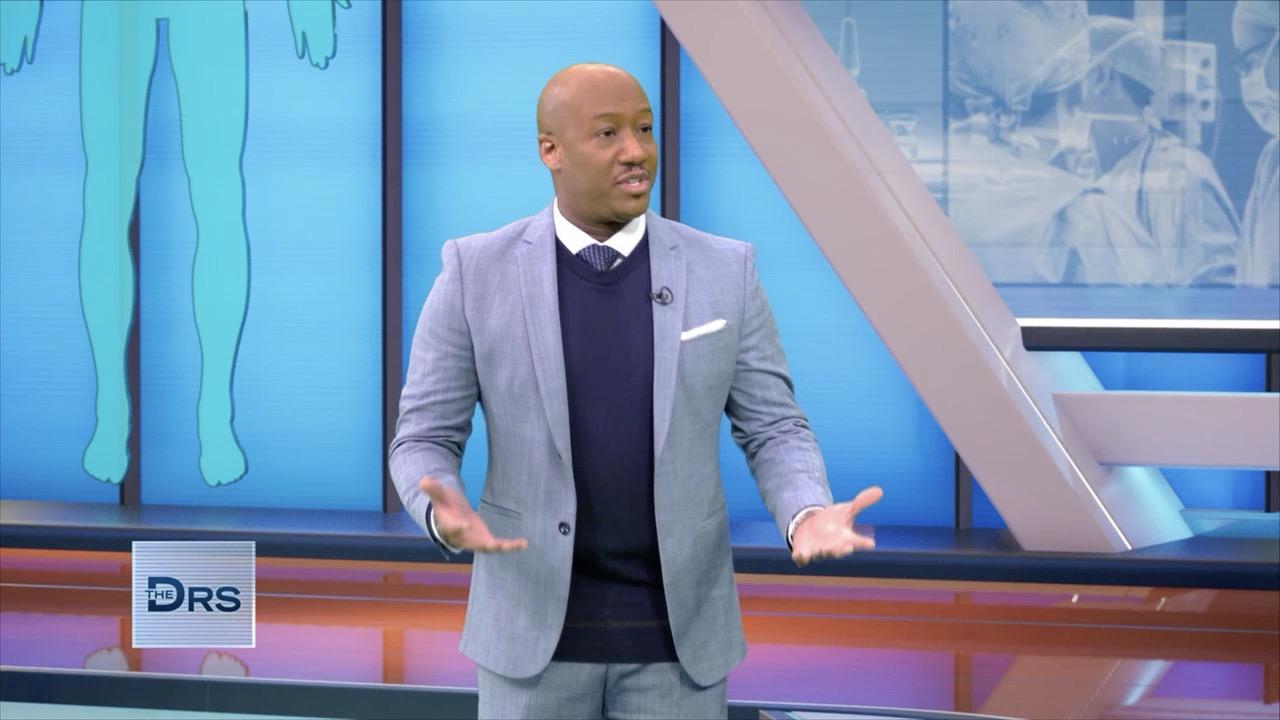 Is the U.S. Experiencing an Empathy Drought?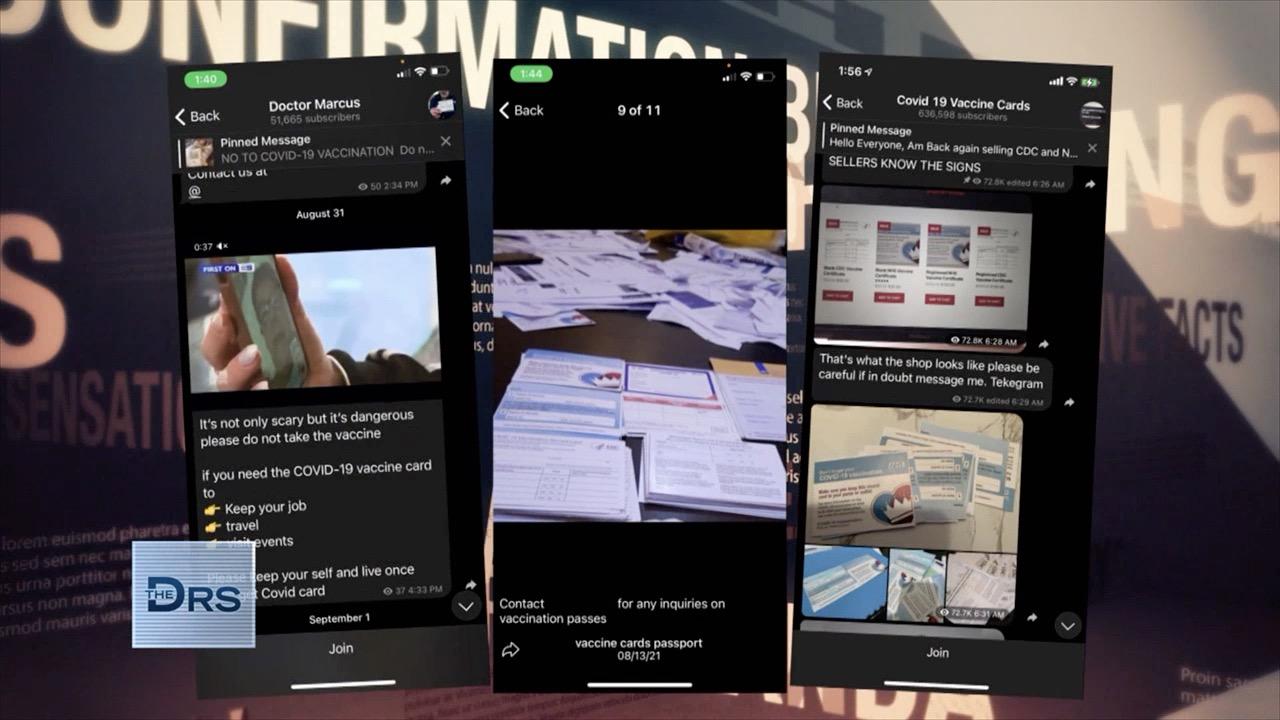 Why You Should Never Buy a Black Market Vaccine Card!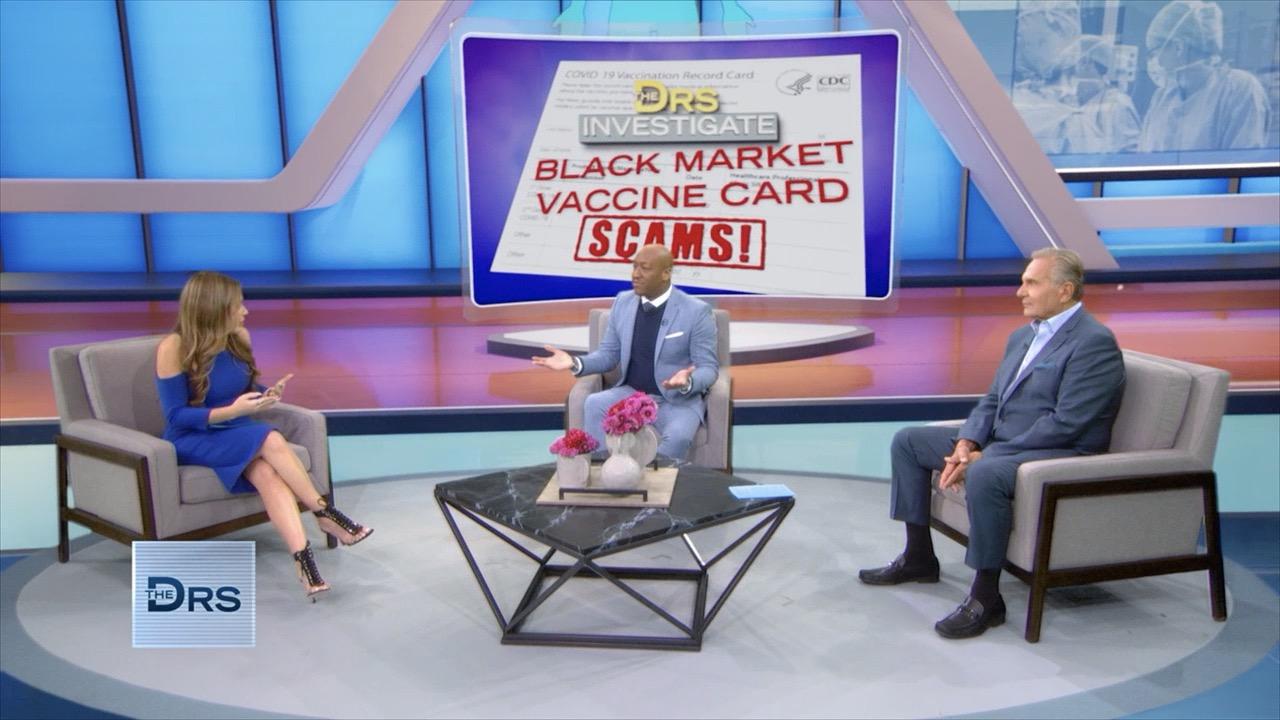 Why Buying a Black Market Vaccine Card Could Land You In Jail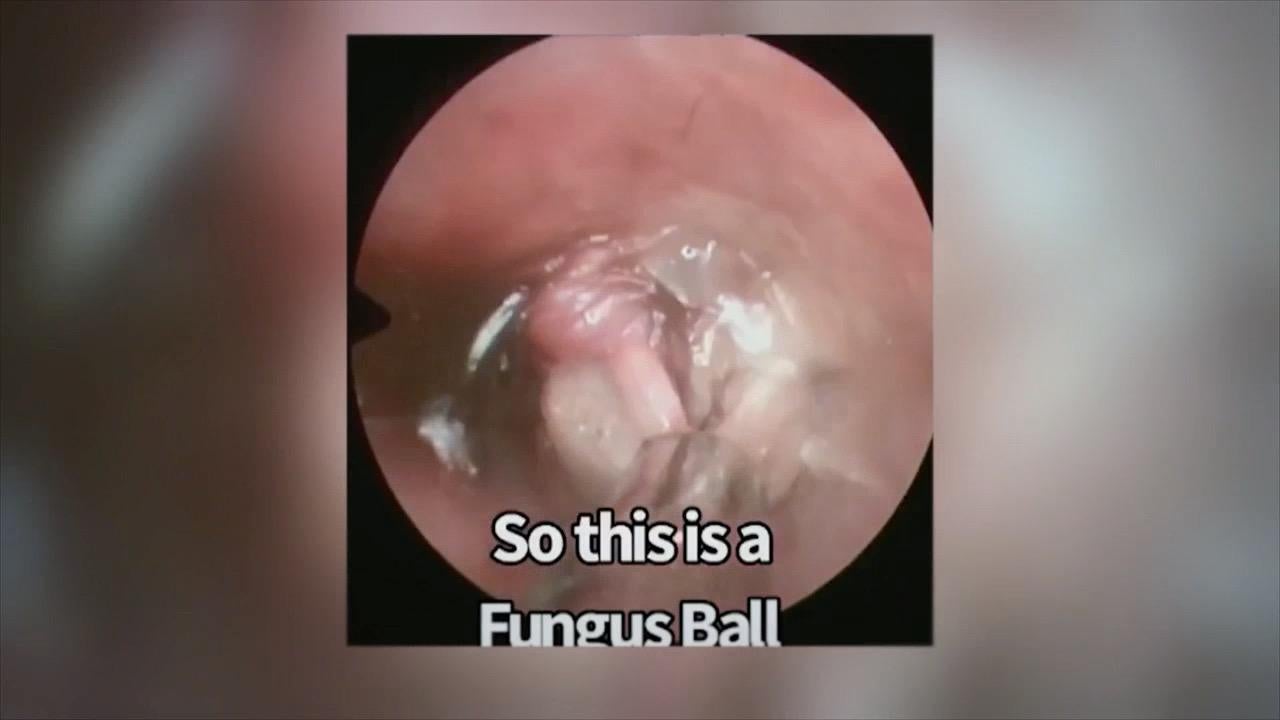 Is There Fungus Growing in Your Ears?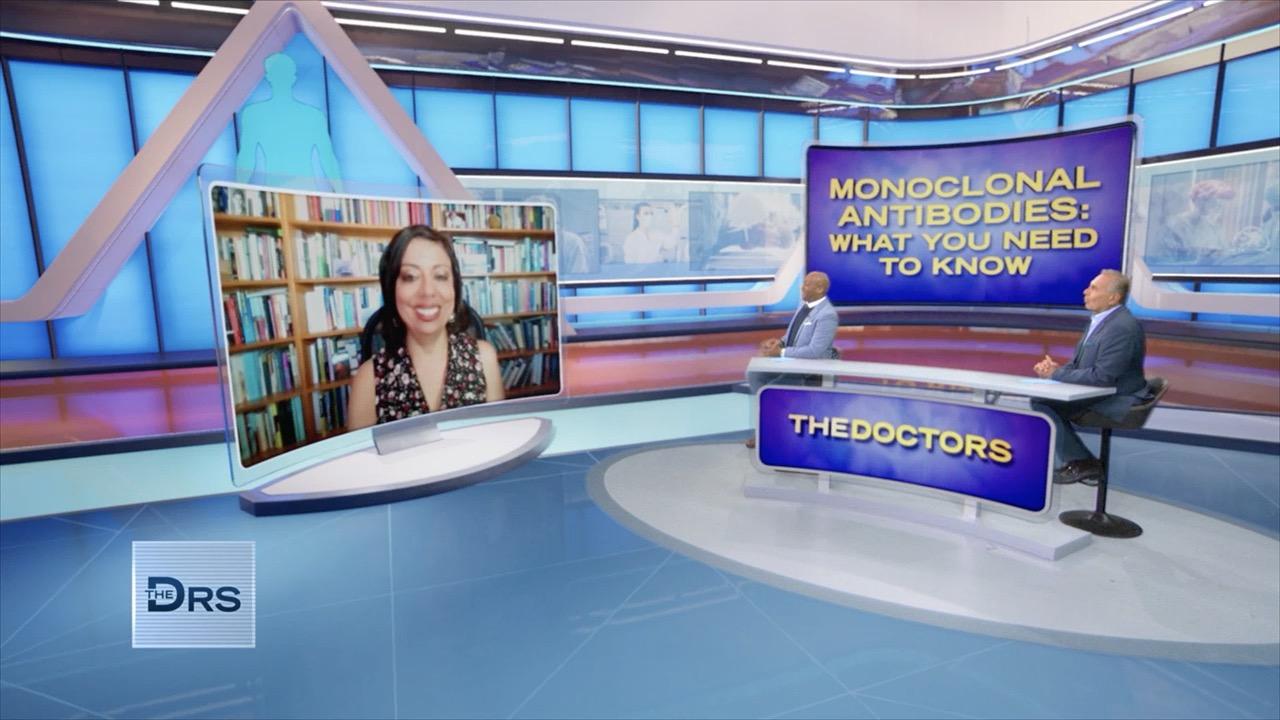 The COVID-19 Treatment that Just May Save Your Life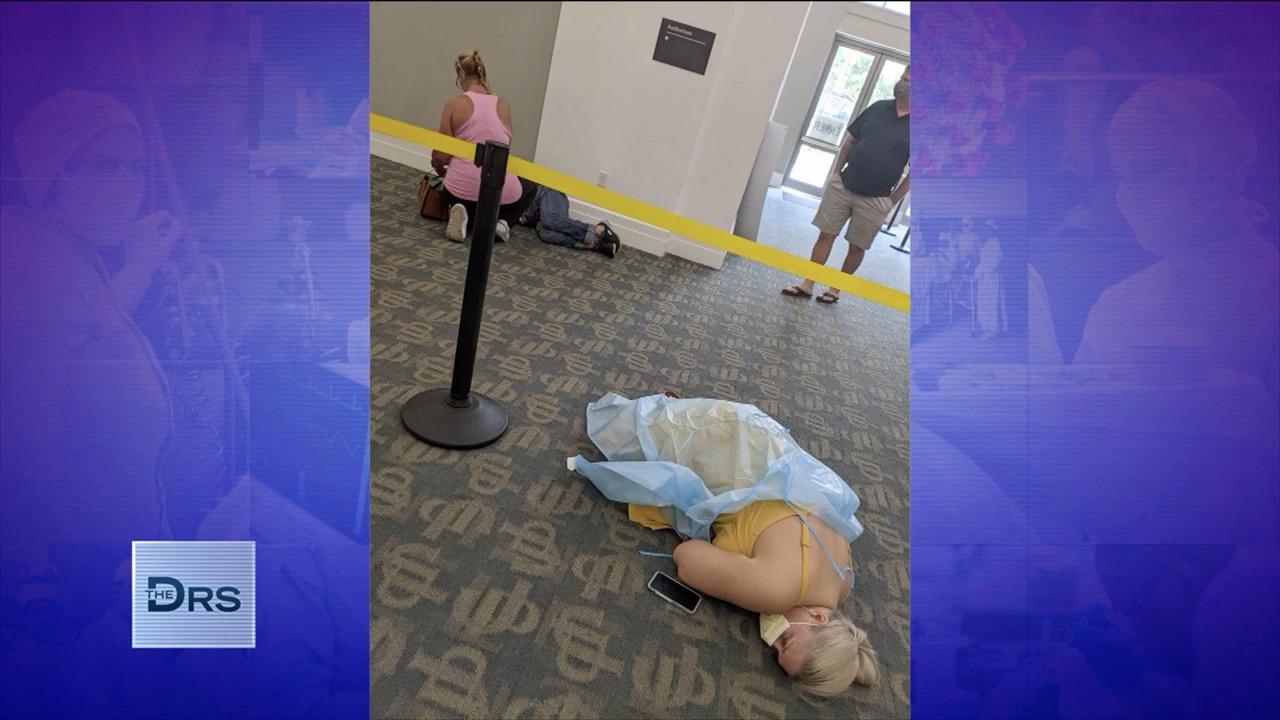 Meet the Florida Woman Whose COVID-19 Photo Went Viral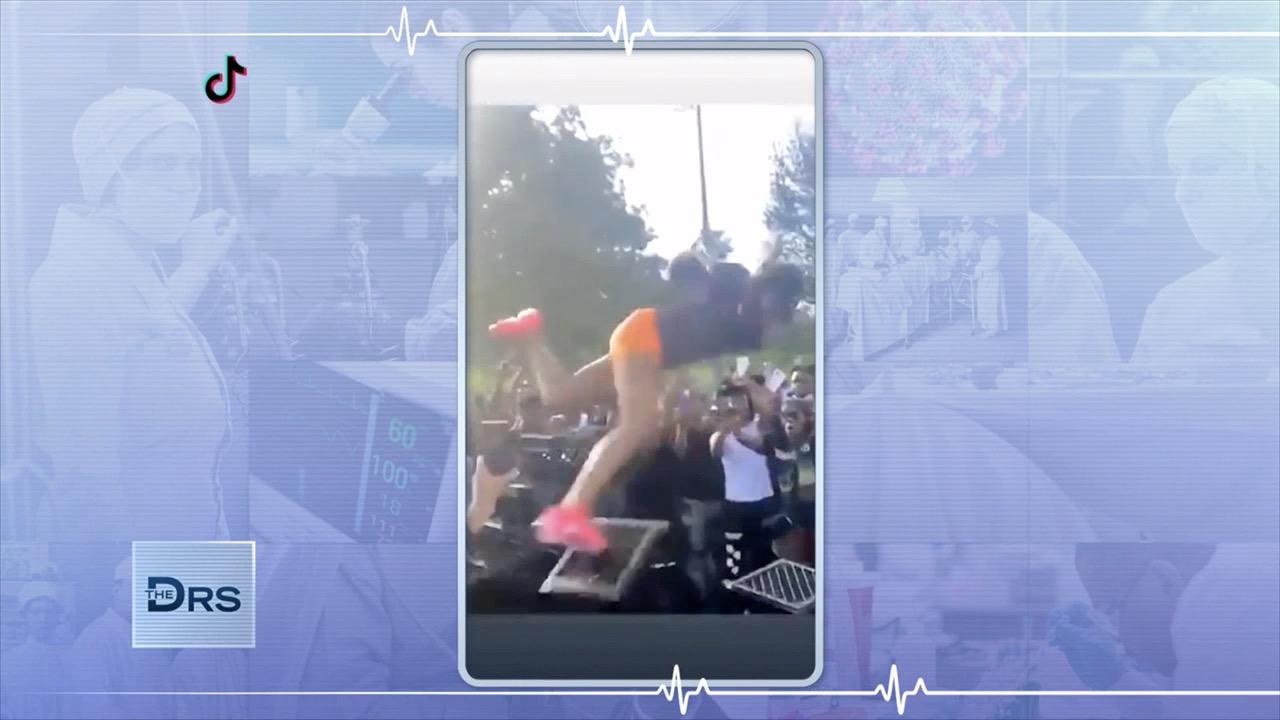 The Bone Breaking Realities of the Milk Crate Challenge!
Should community service be available as an alternative to physical education classes in schools? The Doctors discuss one school's new approach to PE class.
Watch: Have You Had an Exercise 'Snack' Today?
A school in Iowa is giving students credit for their physical education class when they perform a service in the community, like helping seniors, individuals with disabilities, or cleaning up different areas in their town. The program appears to be a success as many of the participants continue to volunteer after completing their required service hours.
Watch: Can 13 Minutes of Exercise A Day Add Years to Your Life Span?
The Doctors applaud this creative approach, noting this will help teach kids about the importance of giving back to the community, how to be more empathetic, and this all done while being active.
This great approach to staying active while giving back to others does not have to be limited to just students. Is there someone in your area who needs assistance, possibly an elderly neighbor who needs help taking care of their lawn or some other task around the house?