Community Service Alternative to School Physical Education?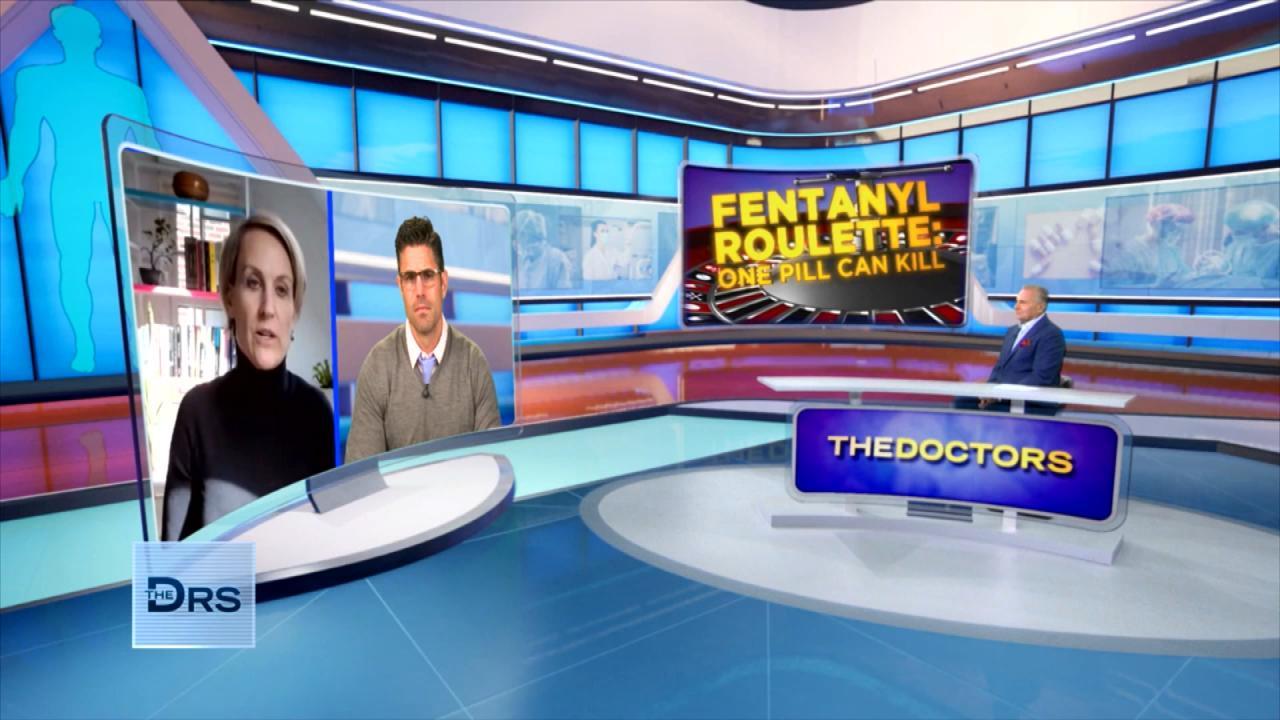 Should Companies Be Responsible for Fentanyl Sold on Their App?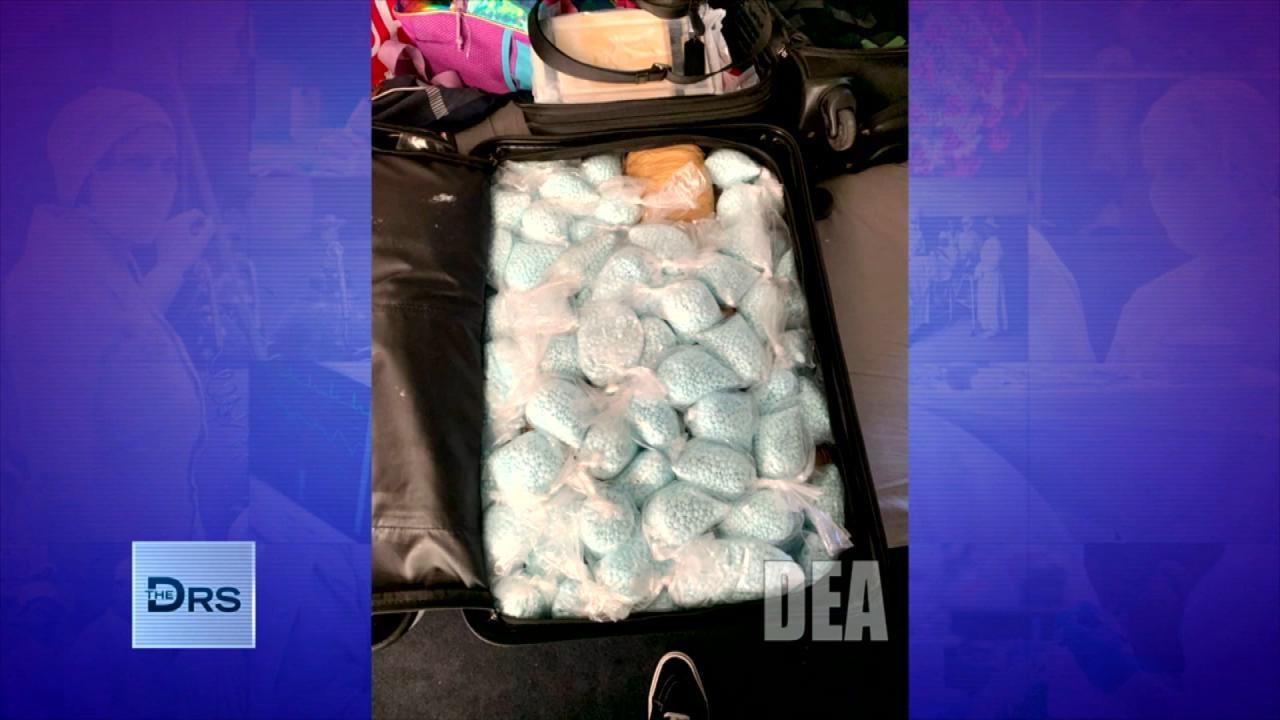 The DEA Says Fentanyl Is Everywhere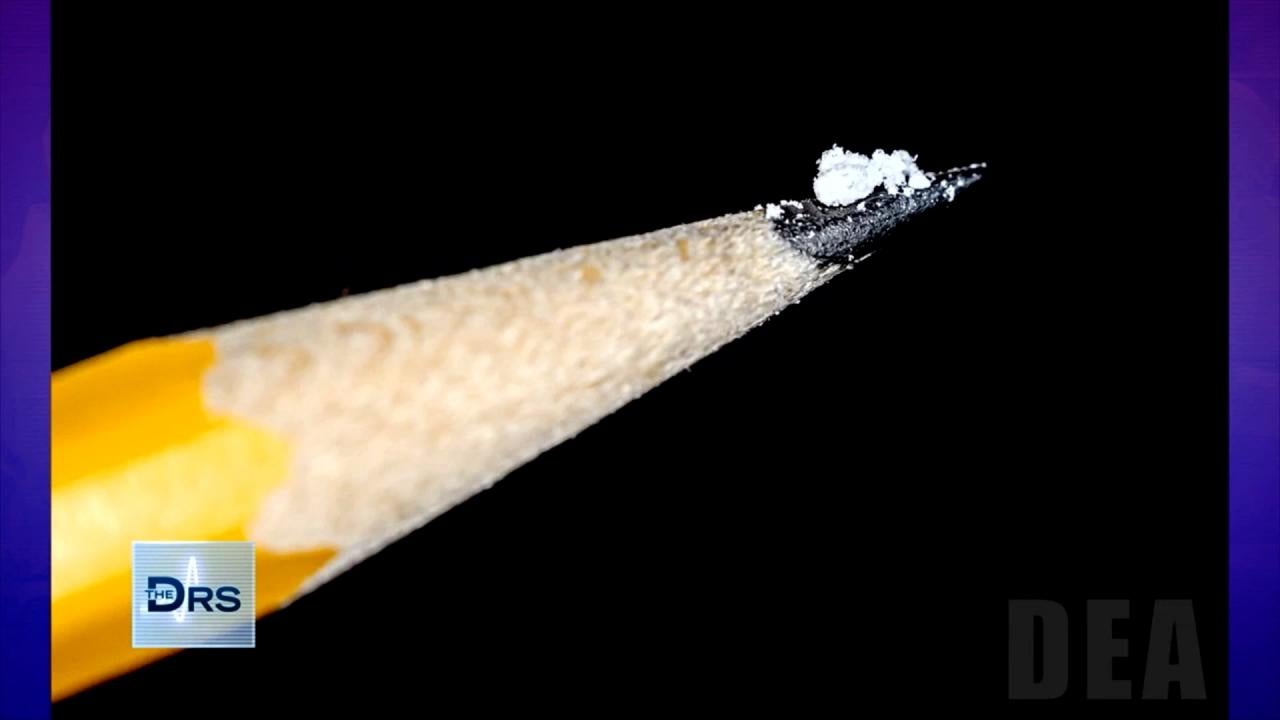 Just 2 Milligrams of Fentanyl Is a Lethal Dose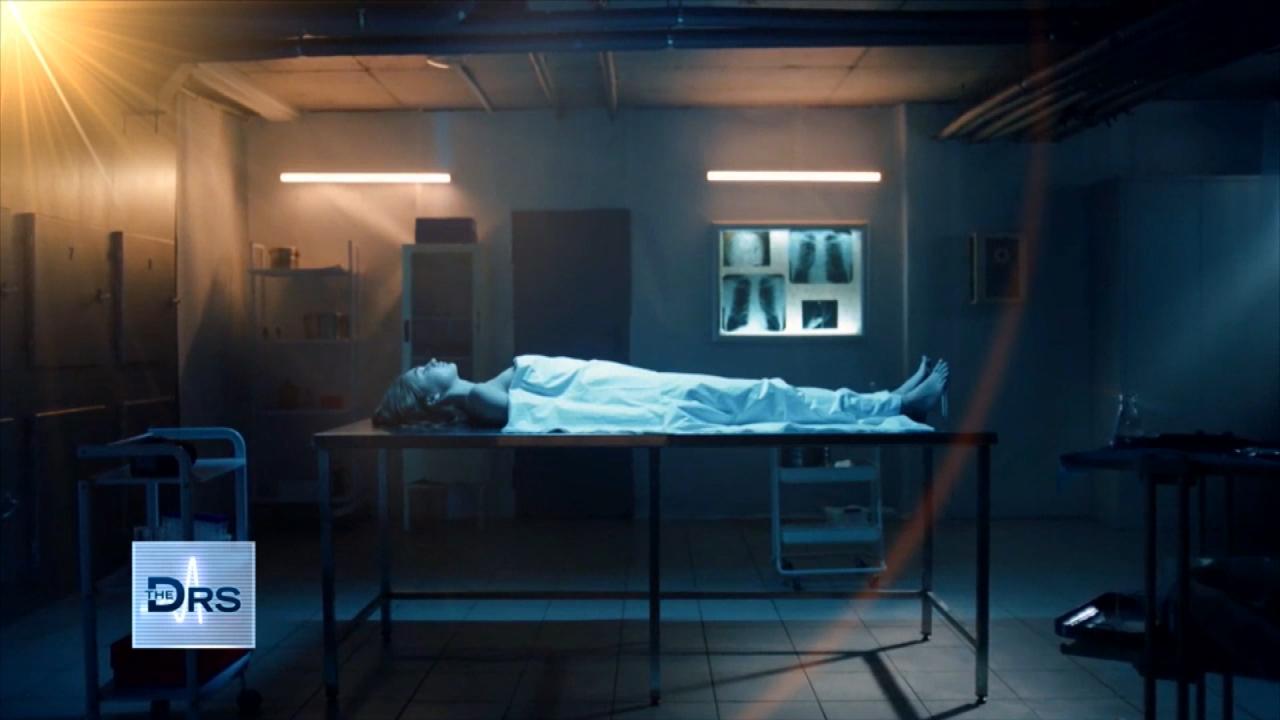 Fentanyl Is Leading Cause of Death for Americans Ages 18-45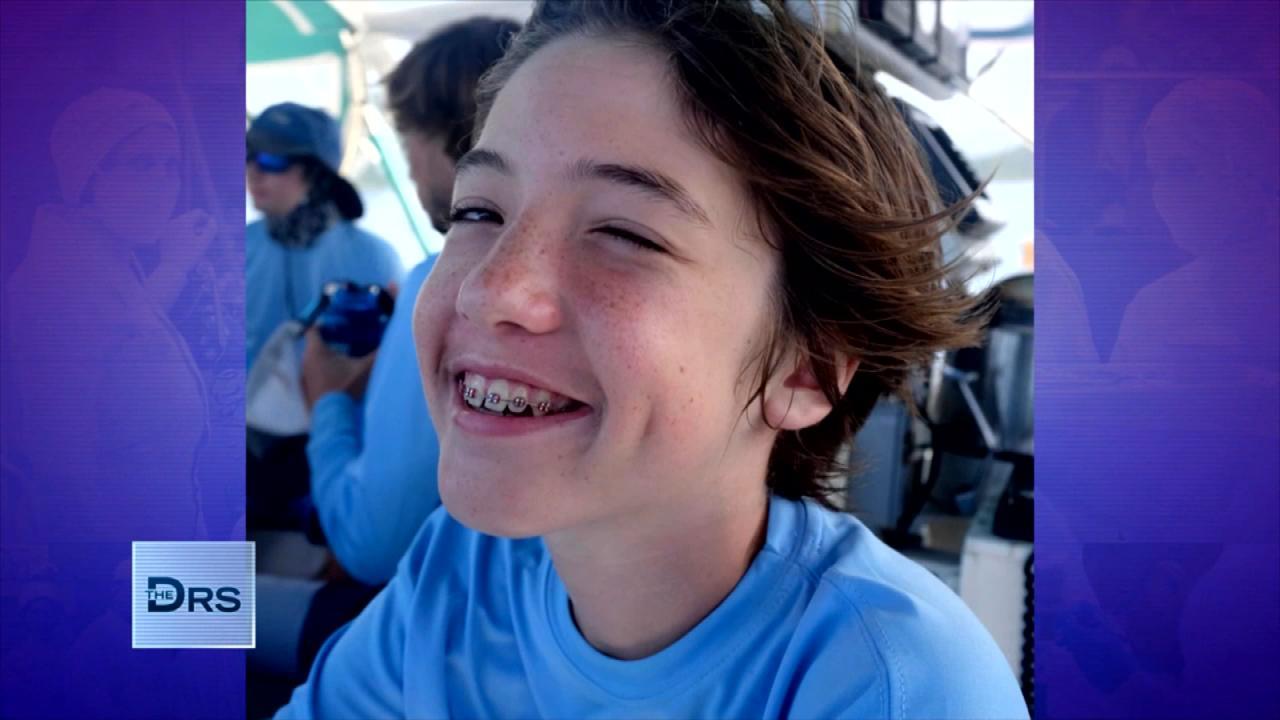 Meet Mom Who Lost Her Young Teen to a Fentanyl Overdose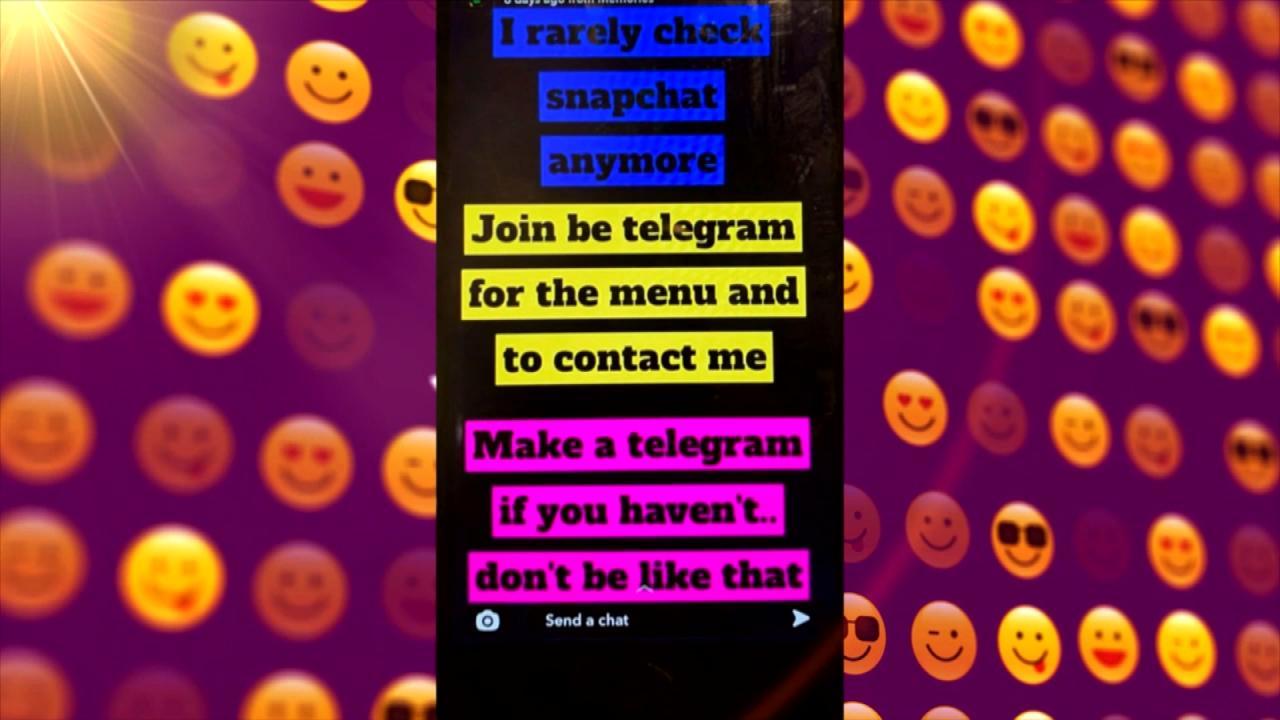 Teen Overdosed after Buying Drugs on Popular App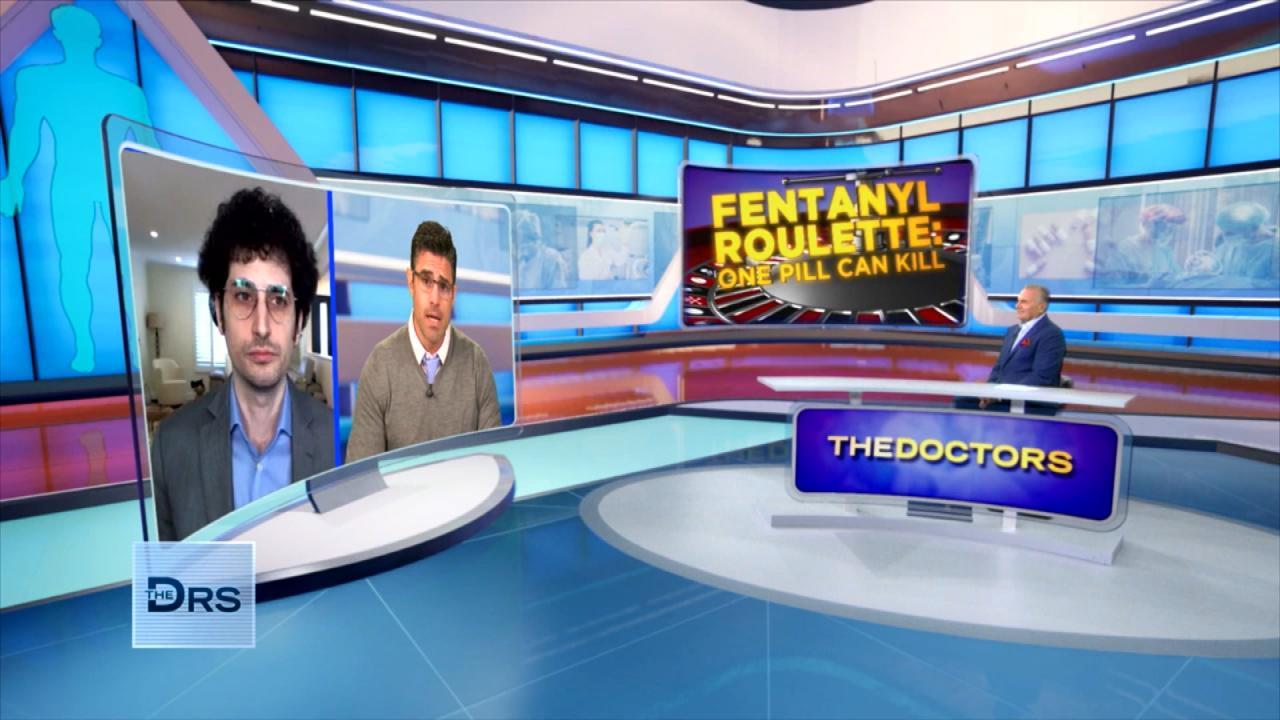 Do Fentanyl Test Strips Work?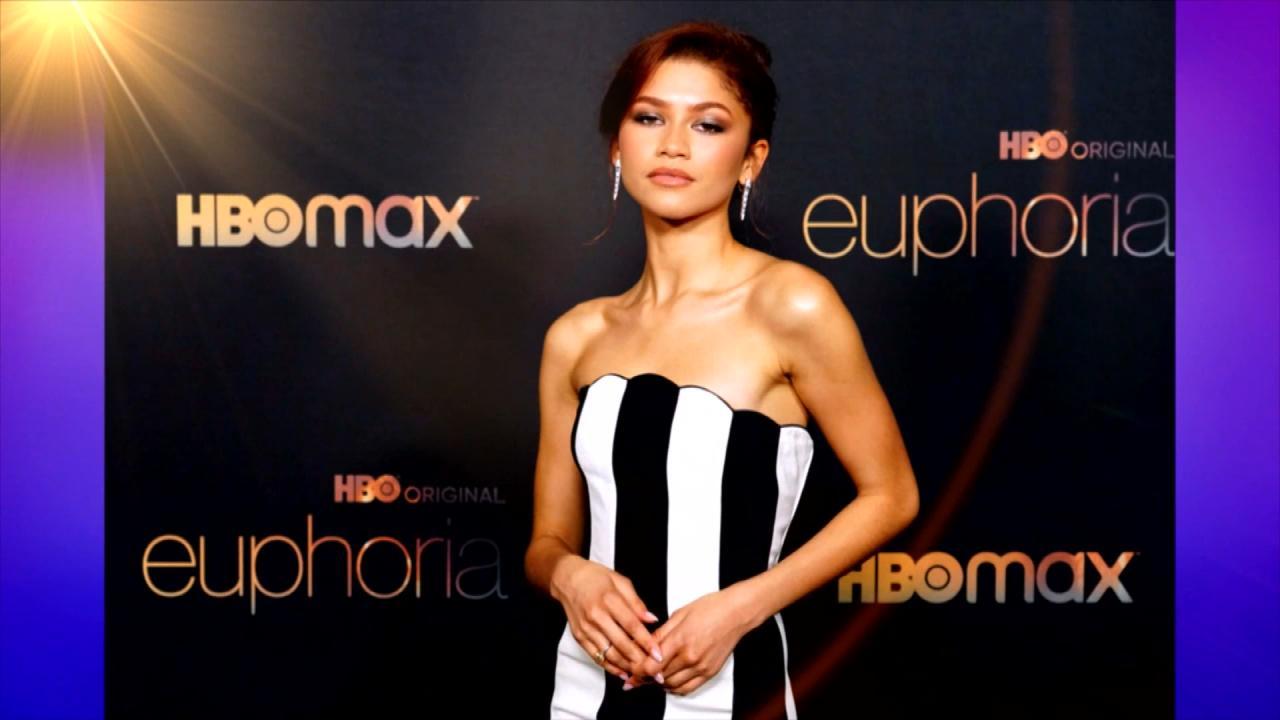 Does HBOs 'Euphoria' Send the Wrong Message to Teens about Drugs?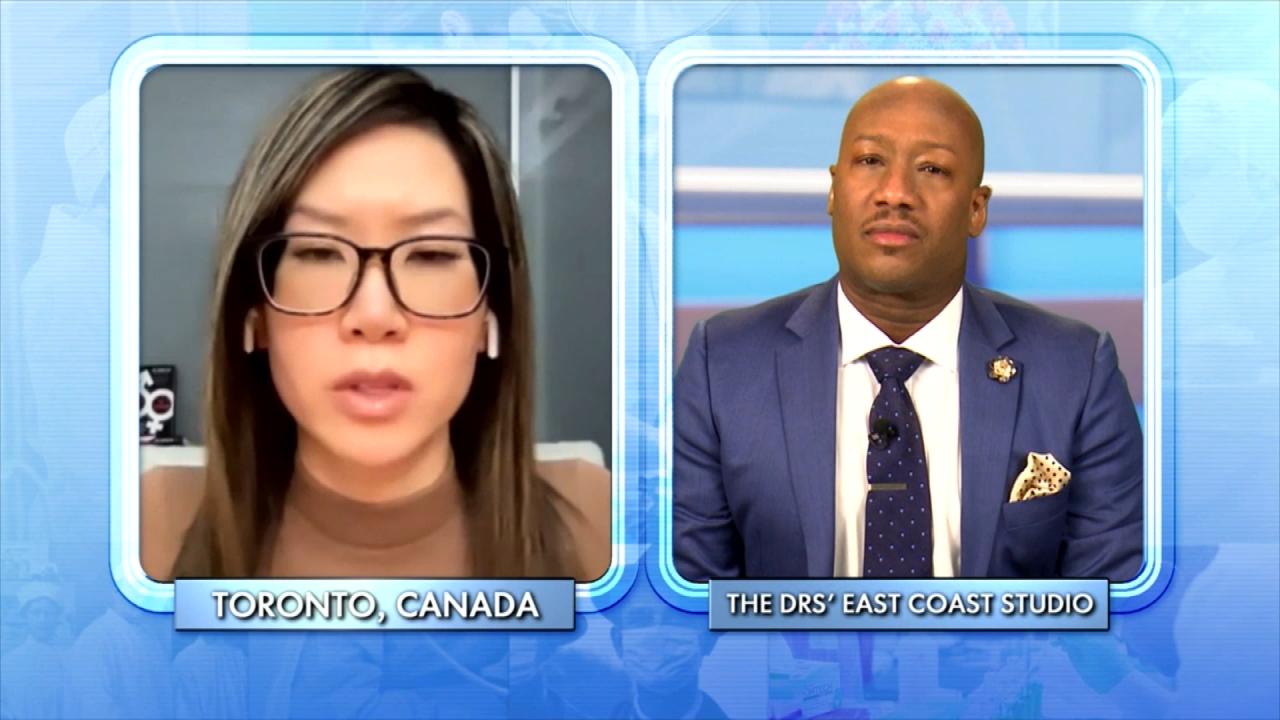 How to Support a Child Exploring Gender Identity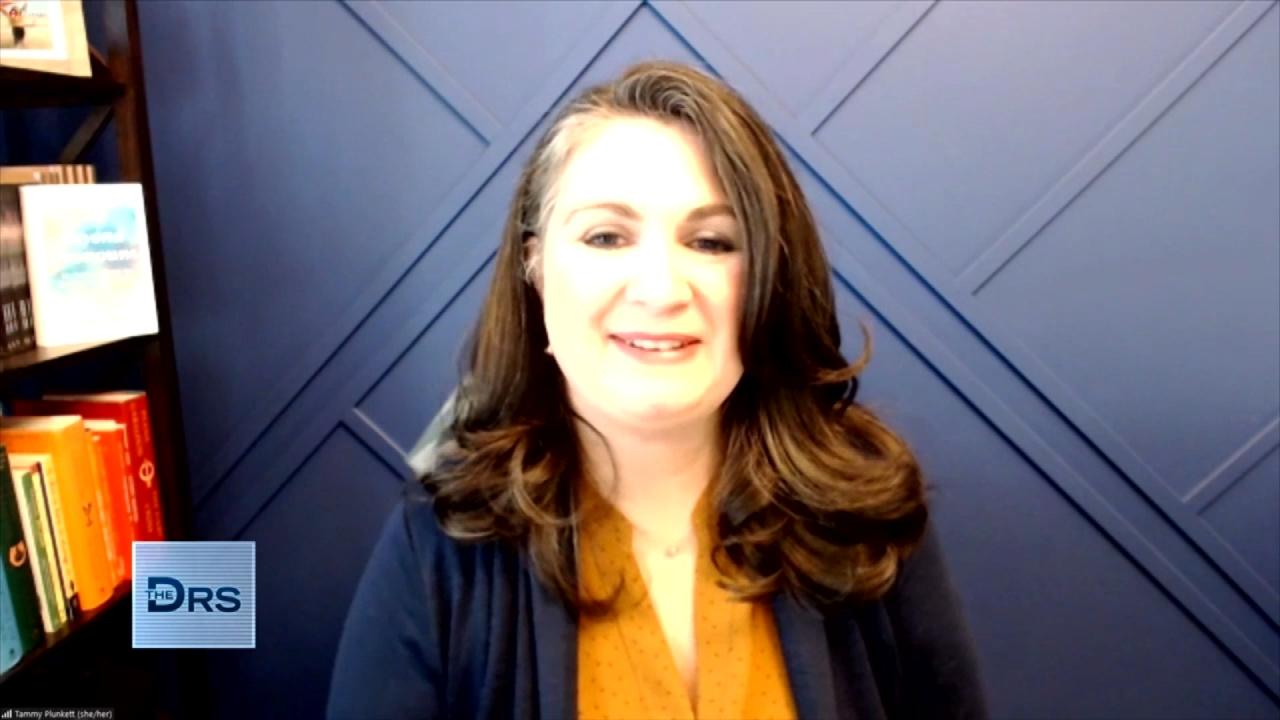 Mom Shares Her Reaction When Her Child Asked to Transition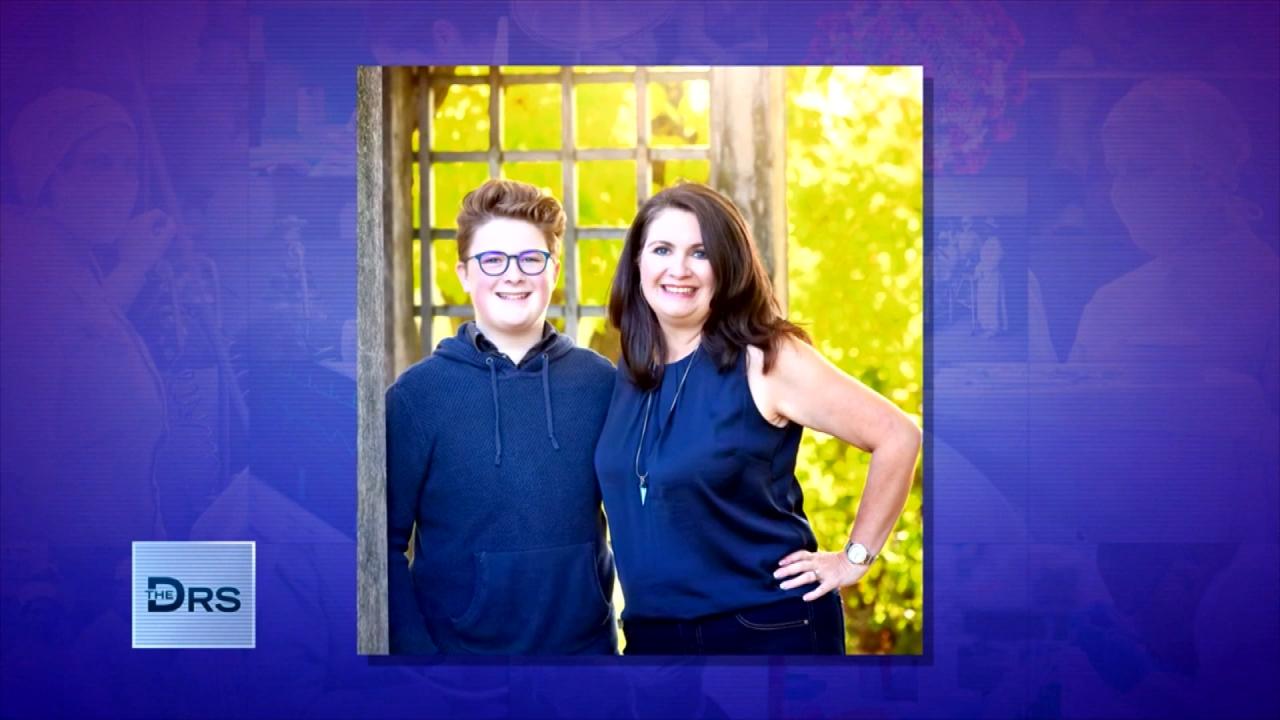 Mom Shares Advice to Parents of Transgender Youth!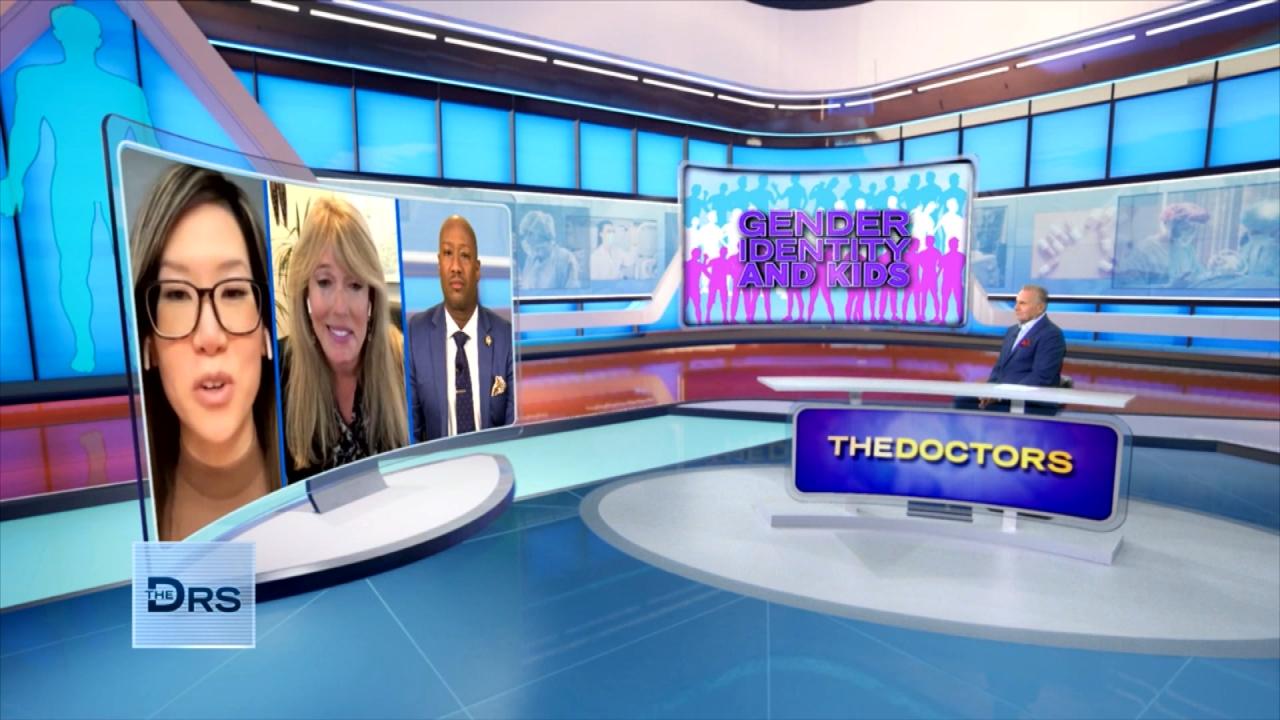 Is There Harm in Exploring Gender Identity?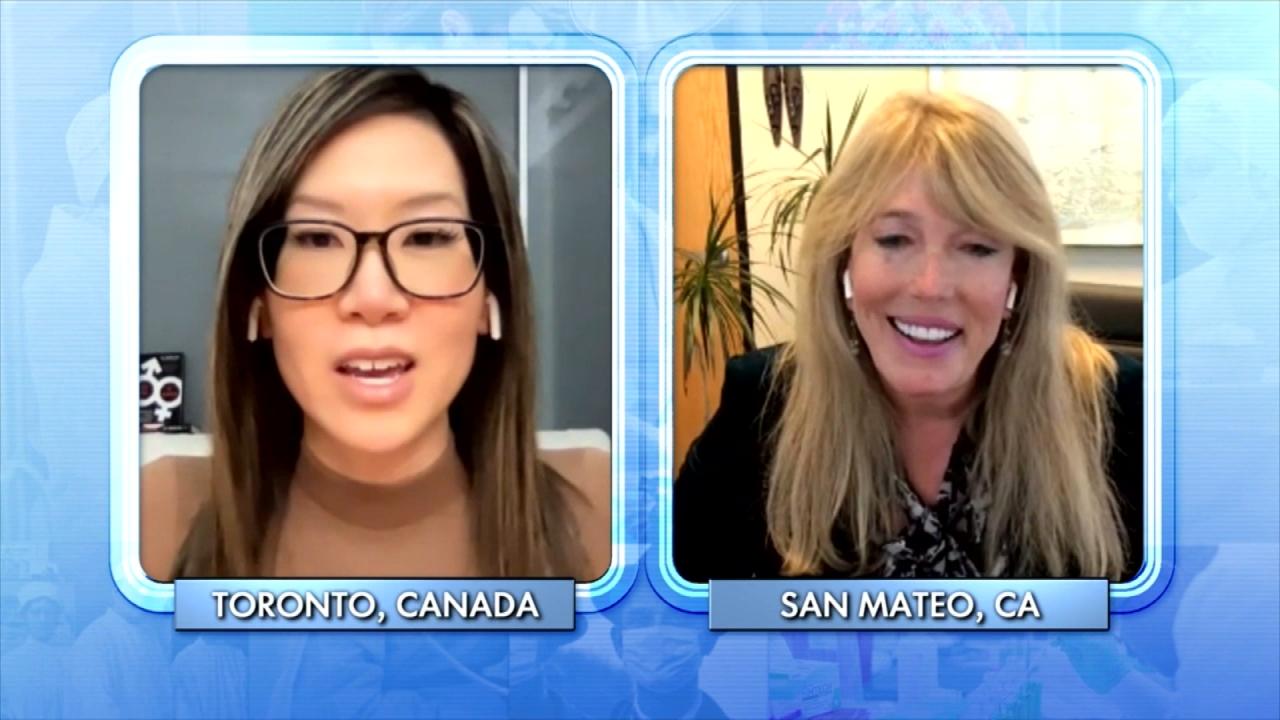 Is Gender Non-Conformity a 'Trend' or Here to Stay?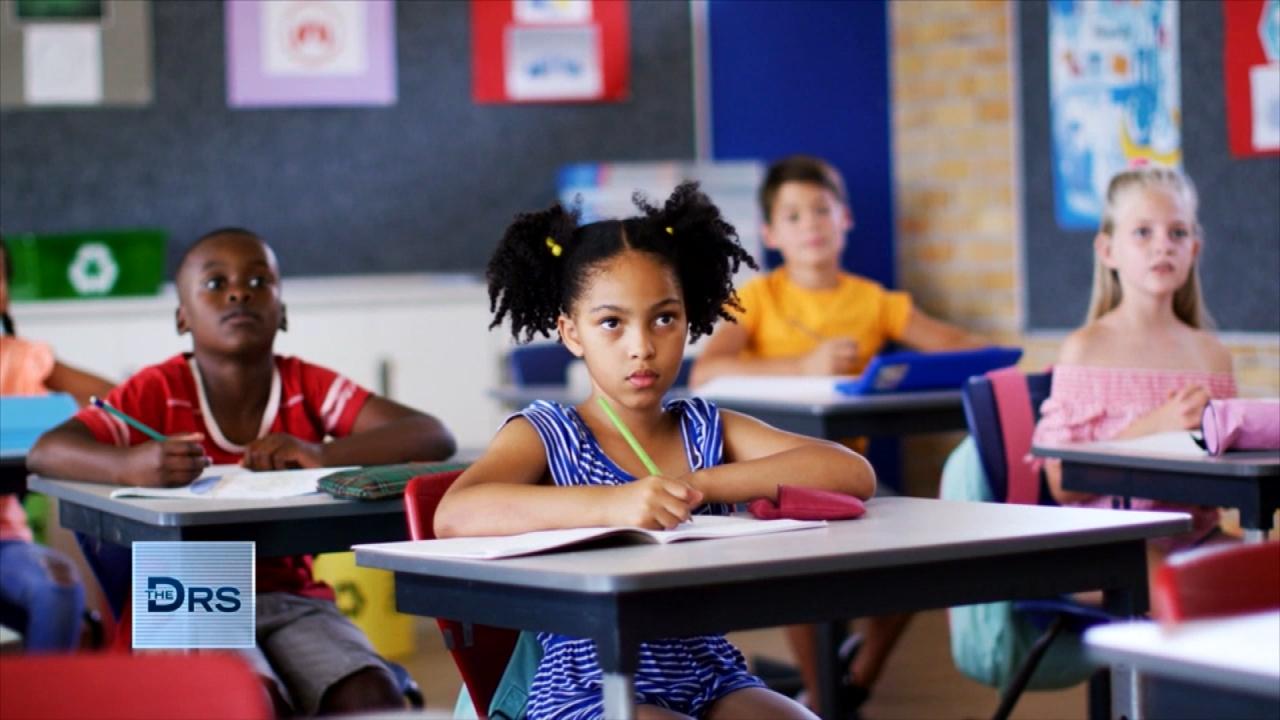 How Should Schools Approach Gender Diversity and Identity?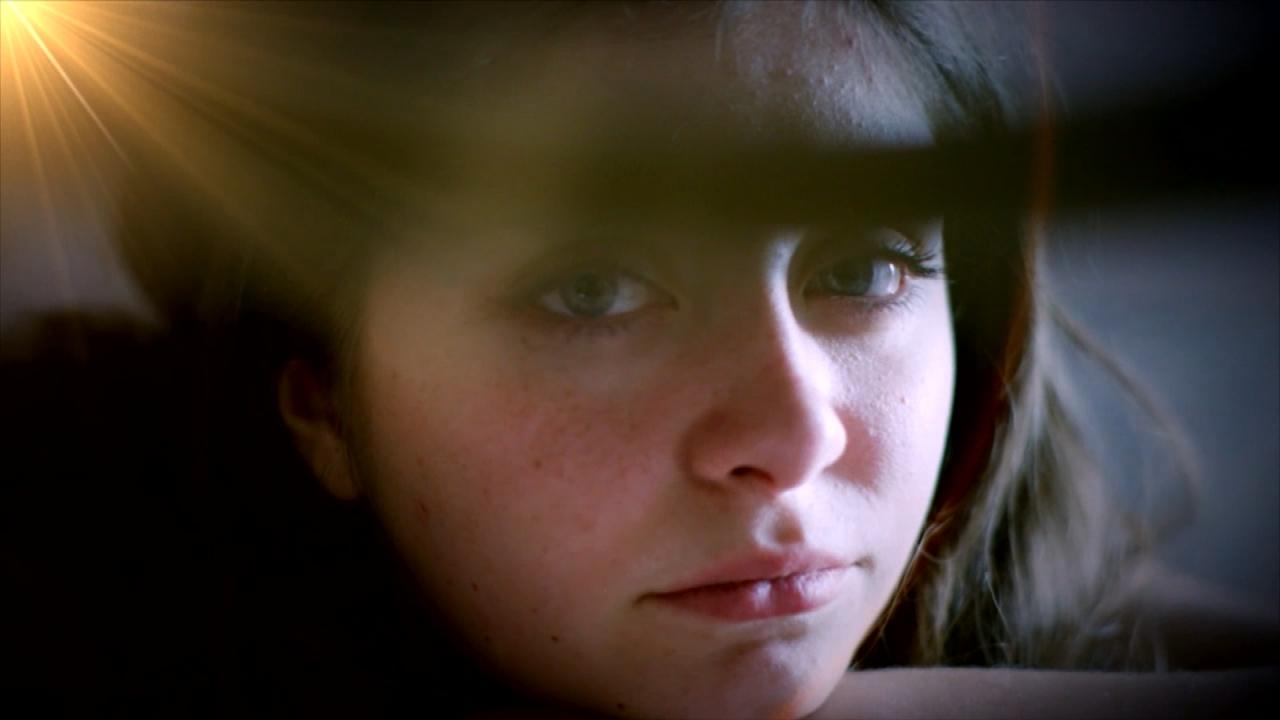 Why Do Some Kids Keep Their Gender Exploration a Secret?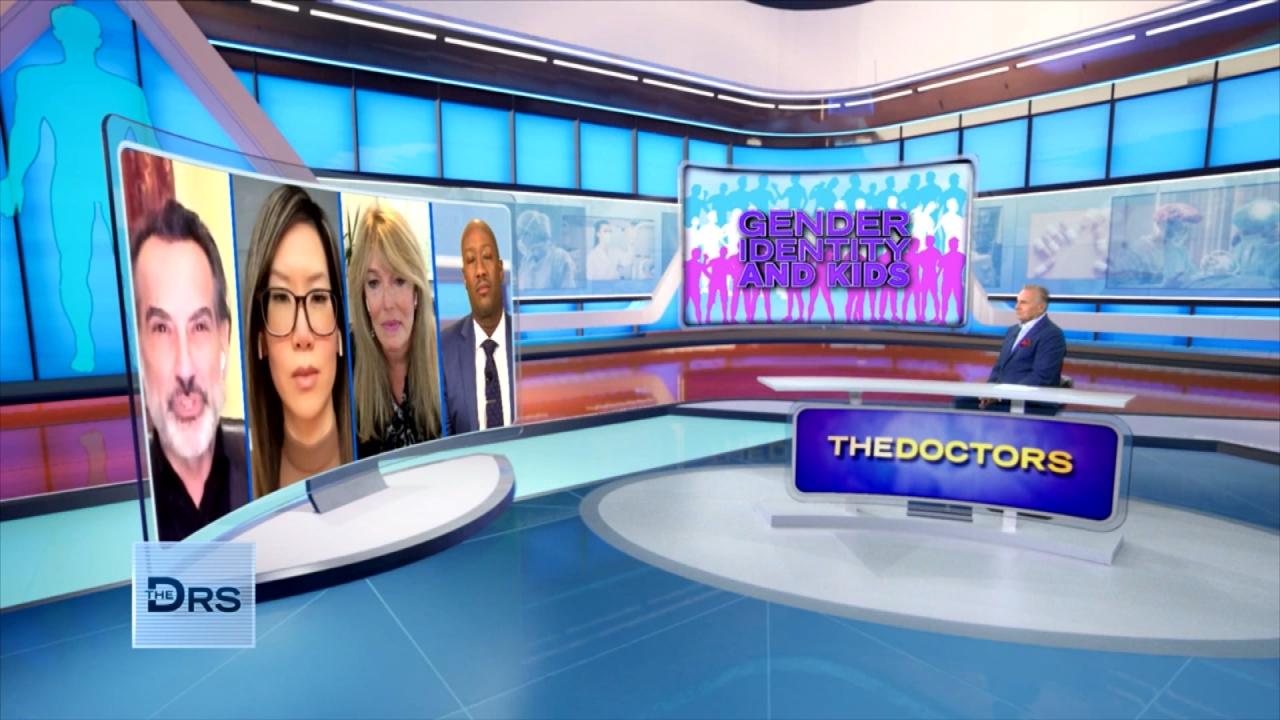 Are There Mental Health Concerns about Kids Transitioning?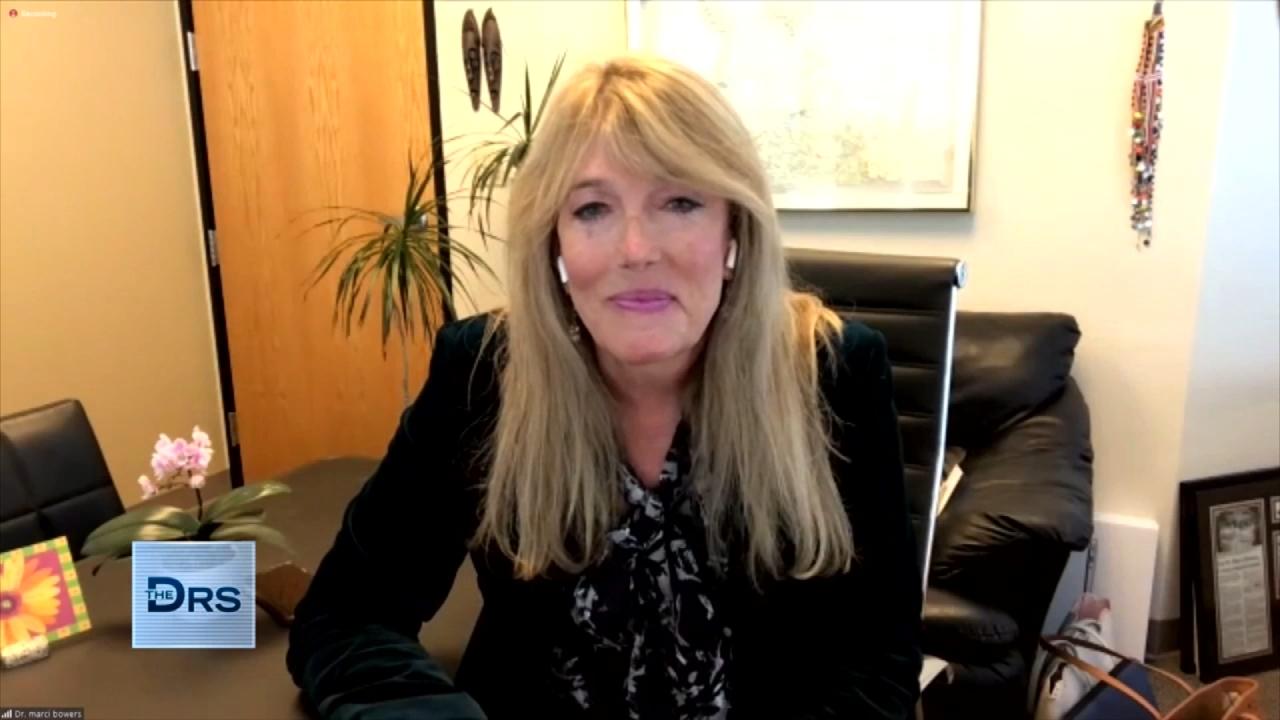 Are Gender Curious Kids Transitioning Too Soon?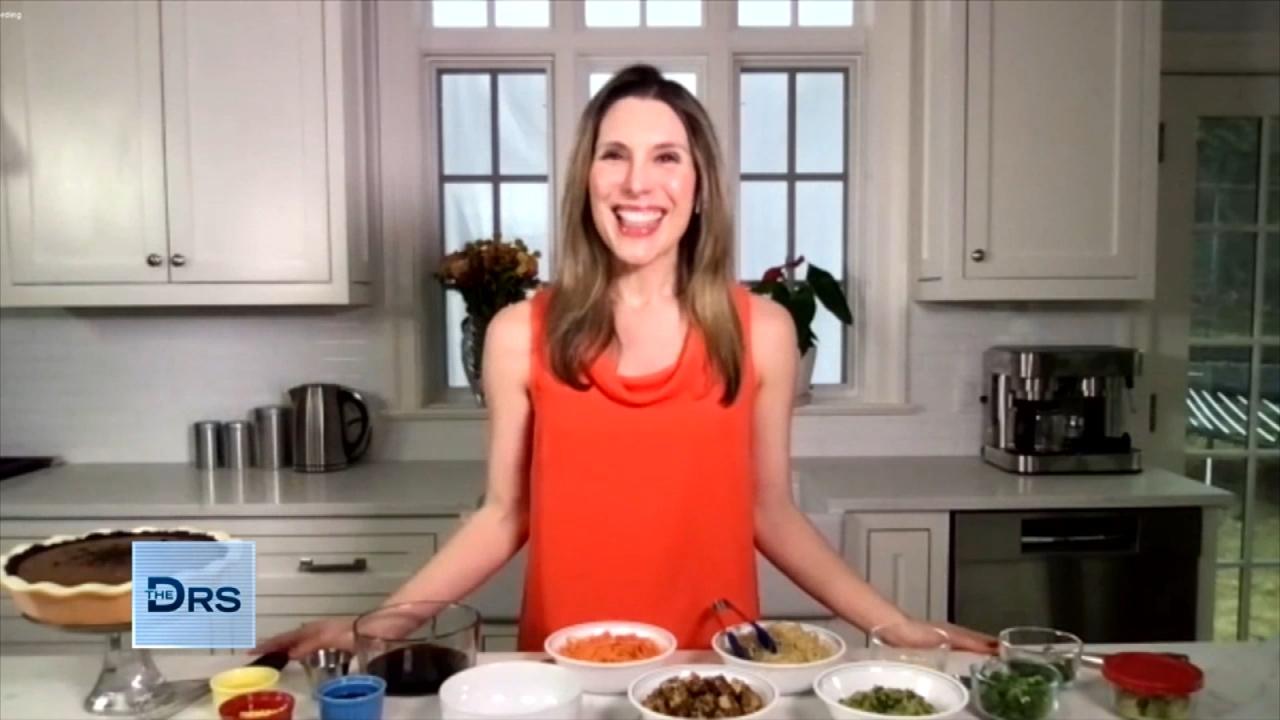 The Health Benefits of Tofu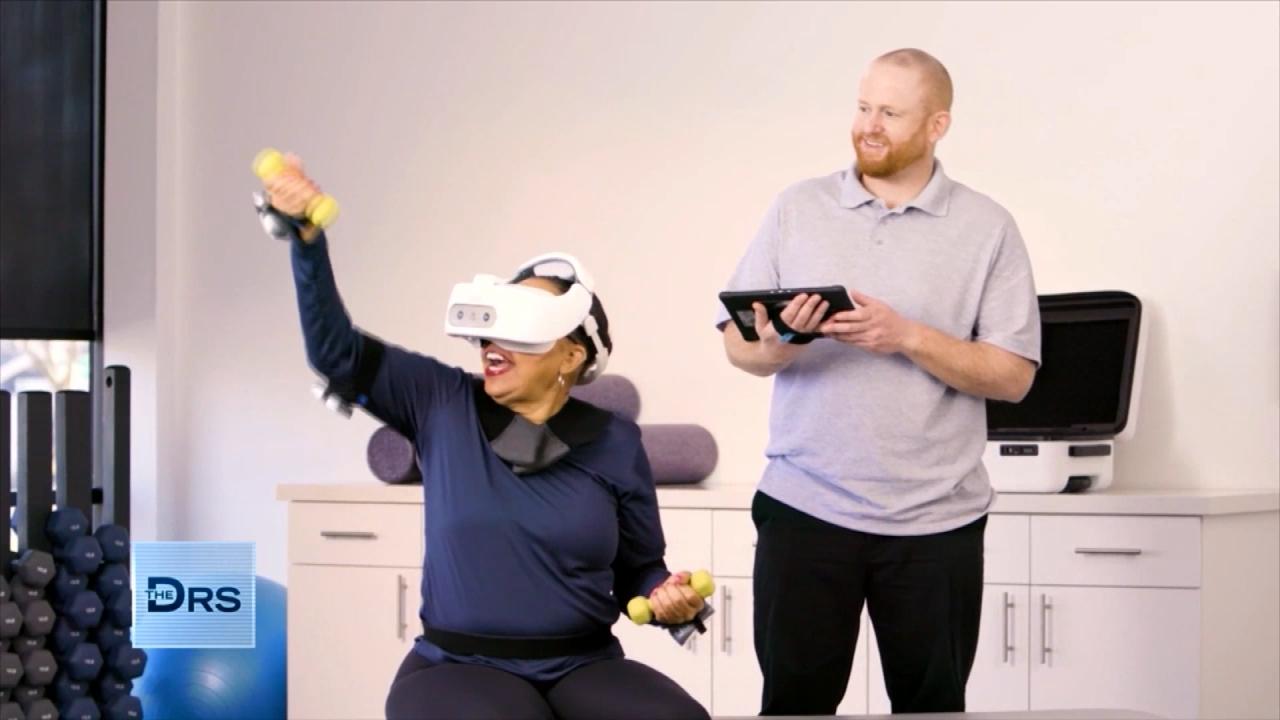 How Doctors and Employers Can Benefit from Virtual Reality Train…
Should community service be available as an alternative to physical education classes in schools? The Doctors discuss one school's new approach to PE class.
Watch: Have You Had an Exercise 'Snack' Today?
A school in Iowa is giving students credit for their physical education class when they perform a service in the community, like helping seniors, individuals with disabilities, or cleaning up different areas in their town. The program appears to be a success as many of the participants continue to volunteer after completing their required service hours.
Watch: Can 13 Minutes of Exercise A Day Add Years to Your Life Span?
The Doctors applaud this creative approach, noting this will help teach kids about the importance of giving back to the community, how to be more empathetic, and this all done while being active.
This great approach to staying active while giving back to others does not have to be limited to just students. Is there someone in your area who needs assistance, possibly an elderly neighbor who needs help taking care of their lawn or some other task around the house?