What is This Itchy Pregnancy Rash?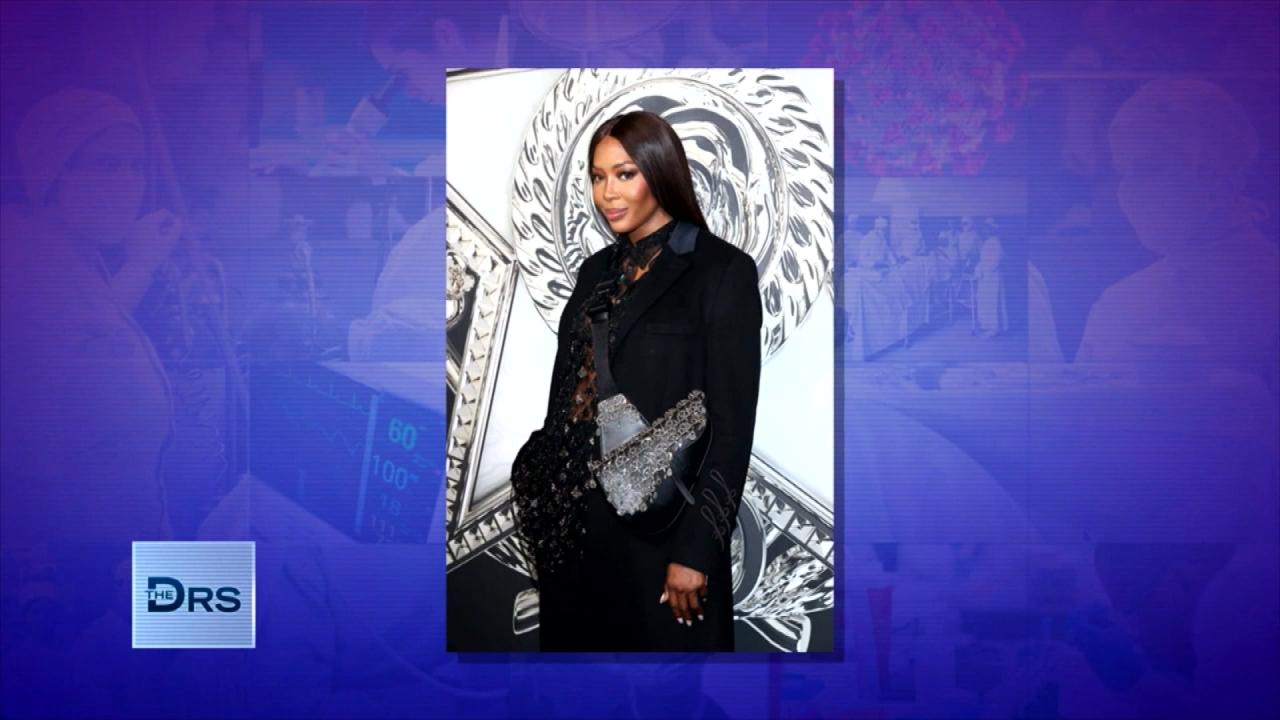 What Being a Supermodel Entails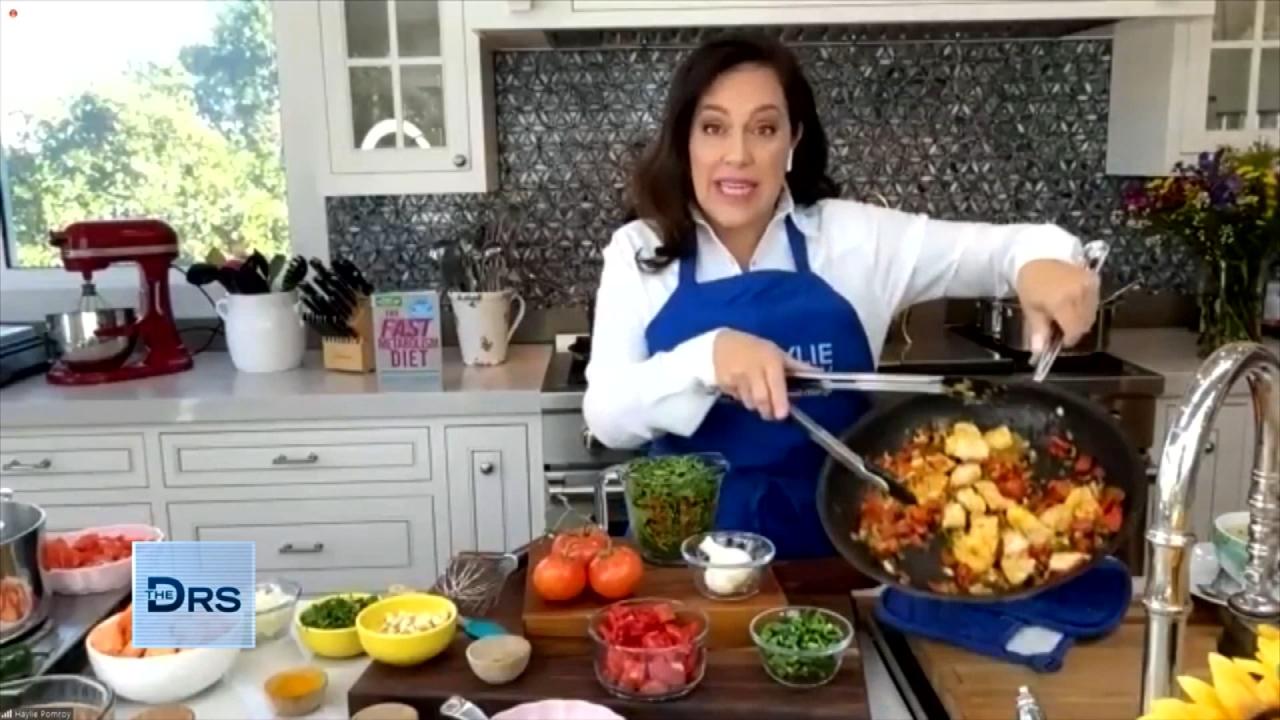 Tips to Rev Up Your Metabolism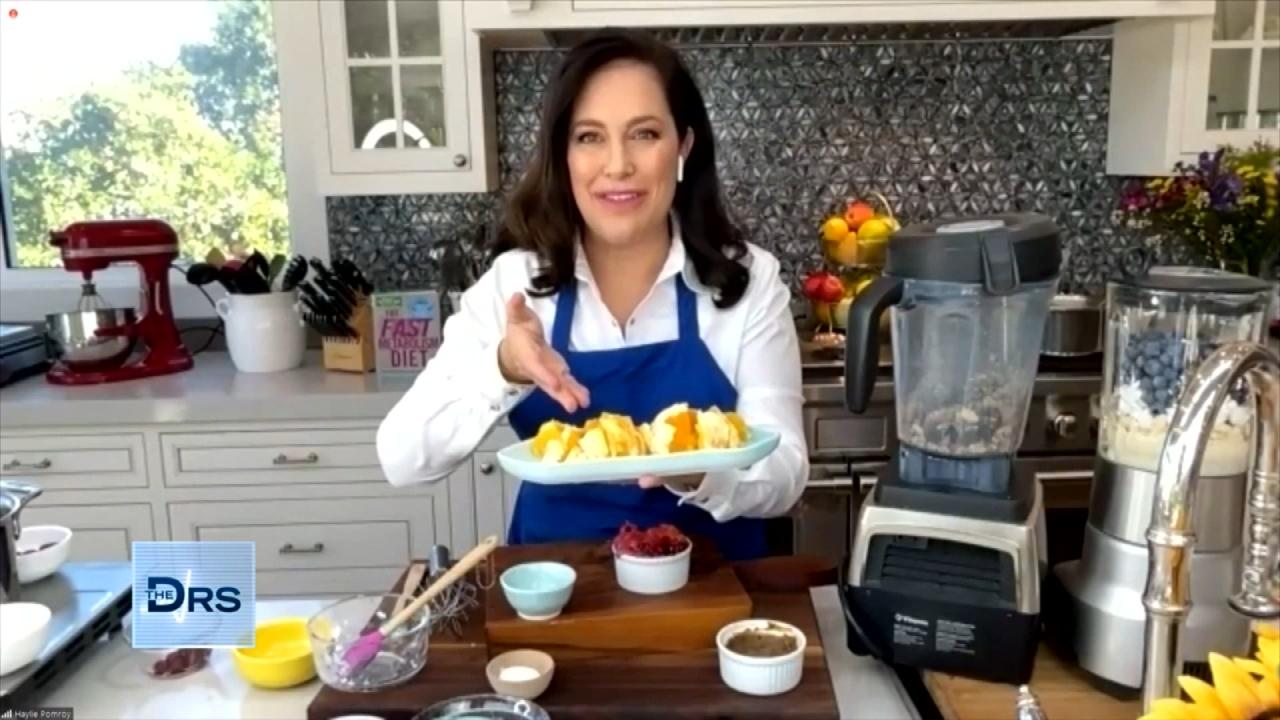 A Dessert That Can Ignite Your Metabolism?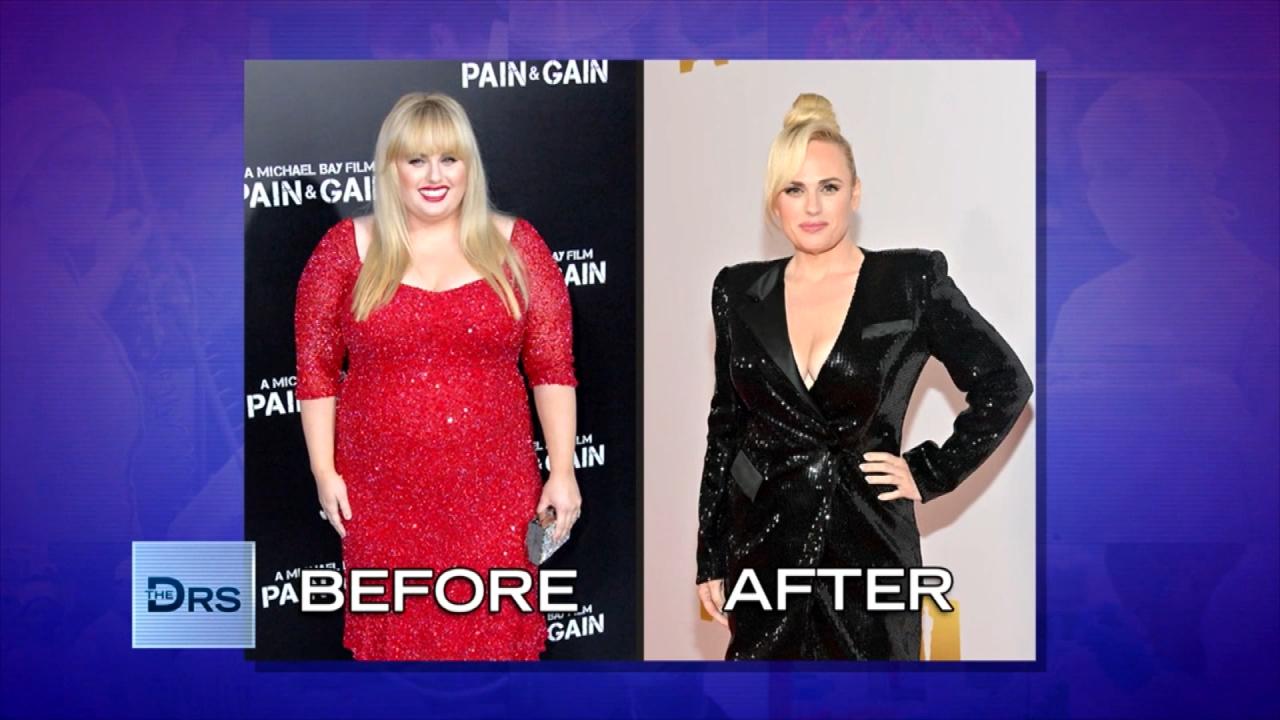 How Rebel Wilson Lost 70+ Pounds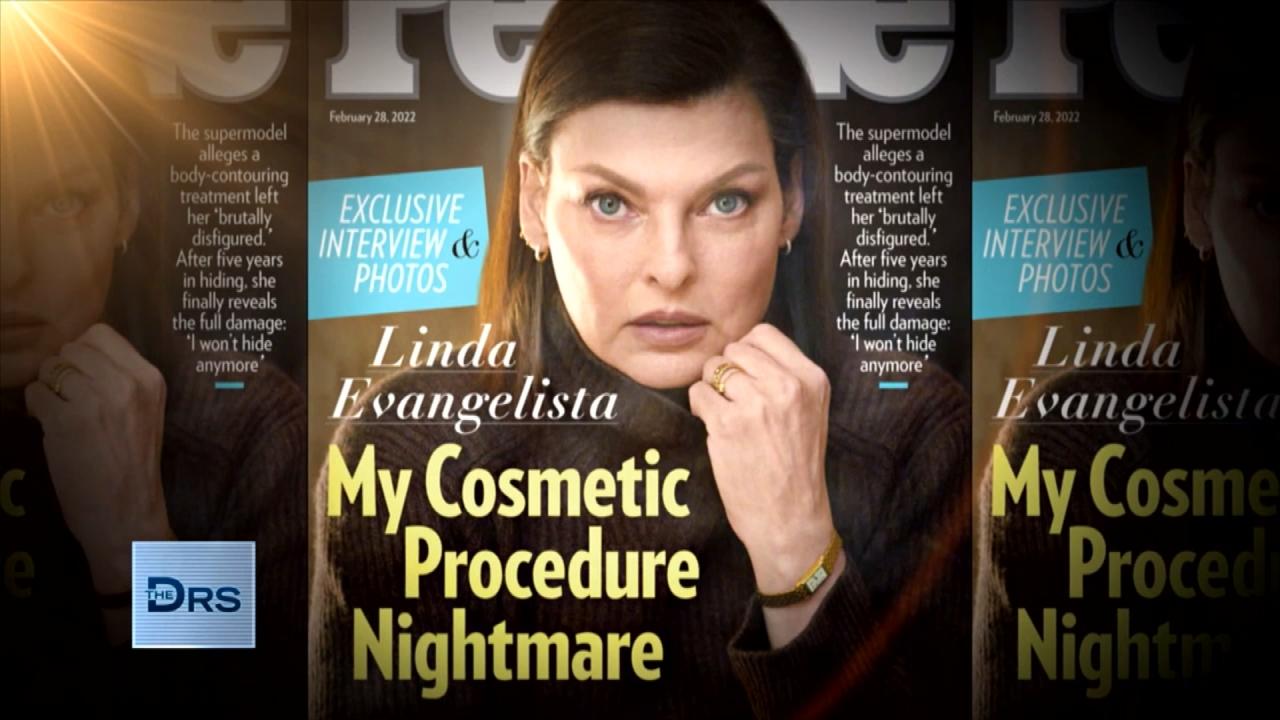 What Happened with Linda Evangelista and the Fat Freezing Proced…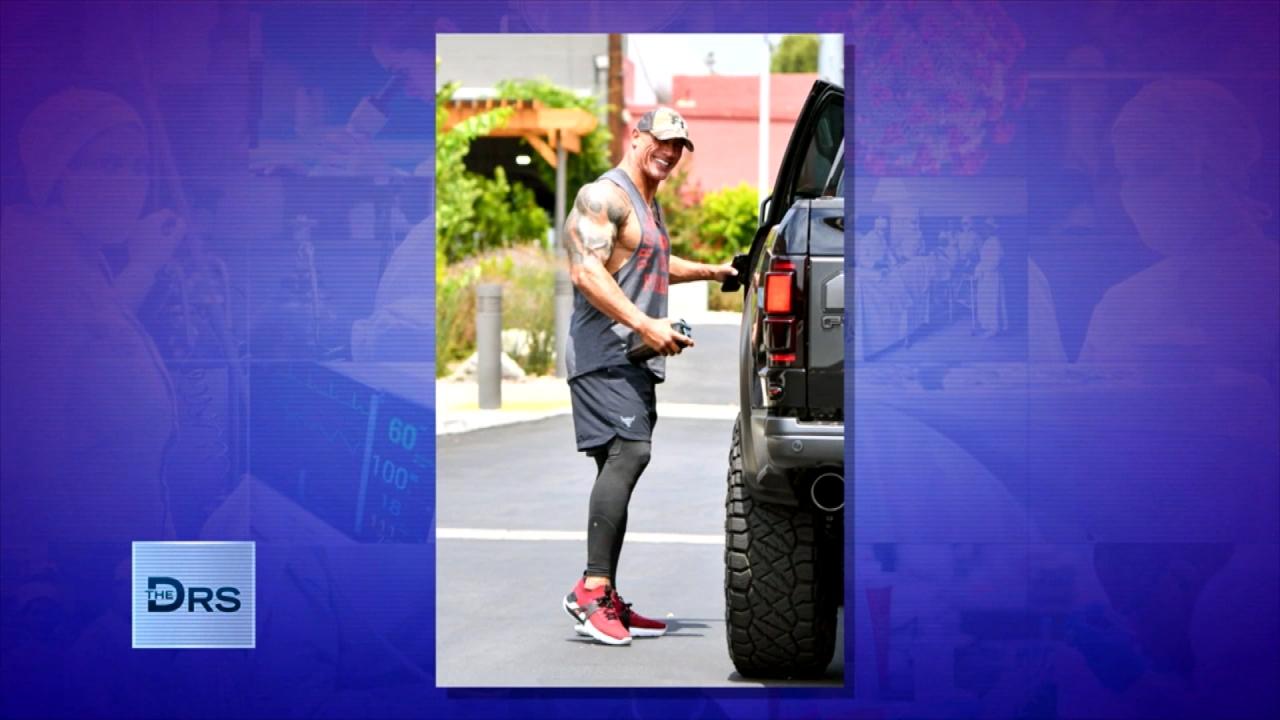 Should You Work Out on an Empty Stomach?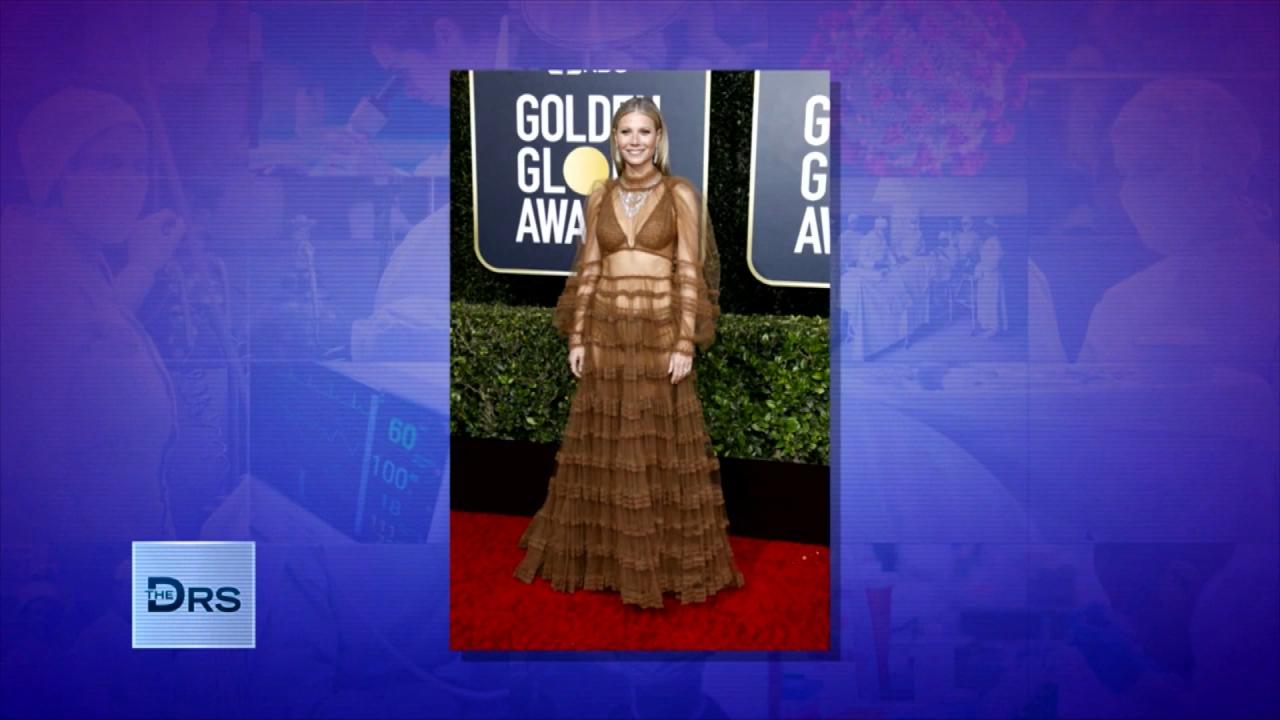 Is the Gwyneth Paltrow-Popular Prolon Diet Healthy?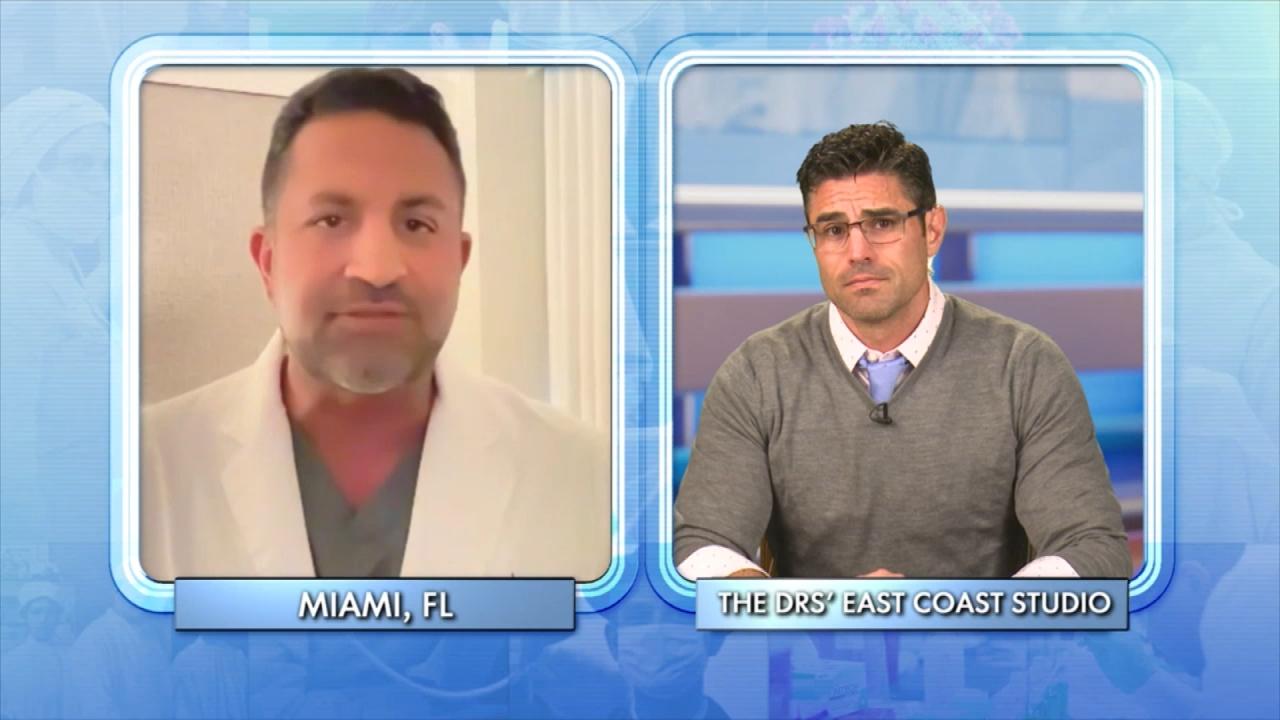 What Biomarkers Can Tell You About Your Health!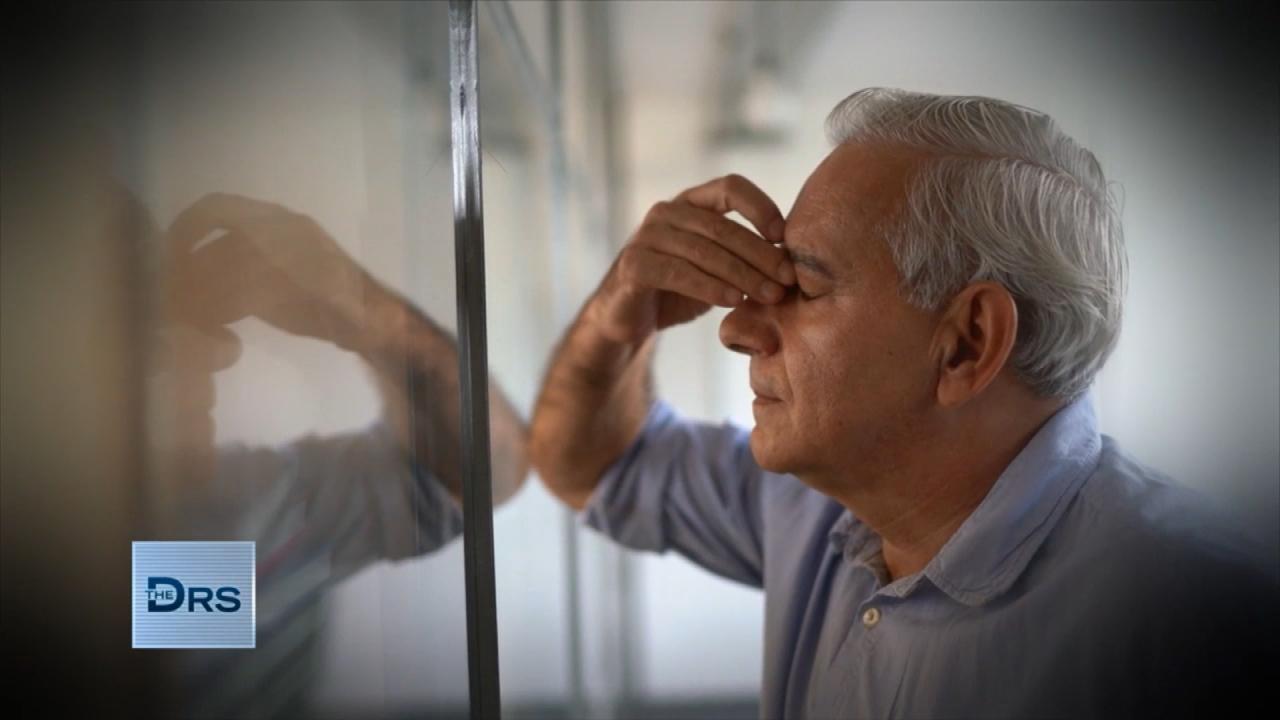 How to Determine If You Have Chronic Inflammation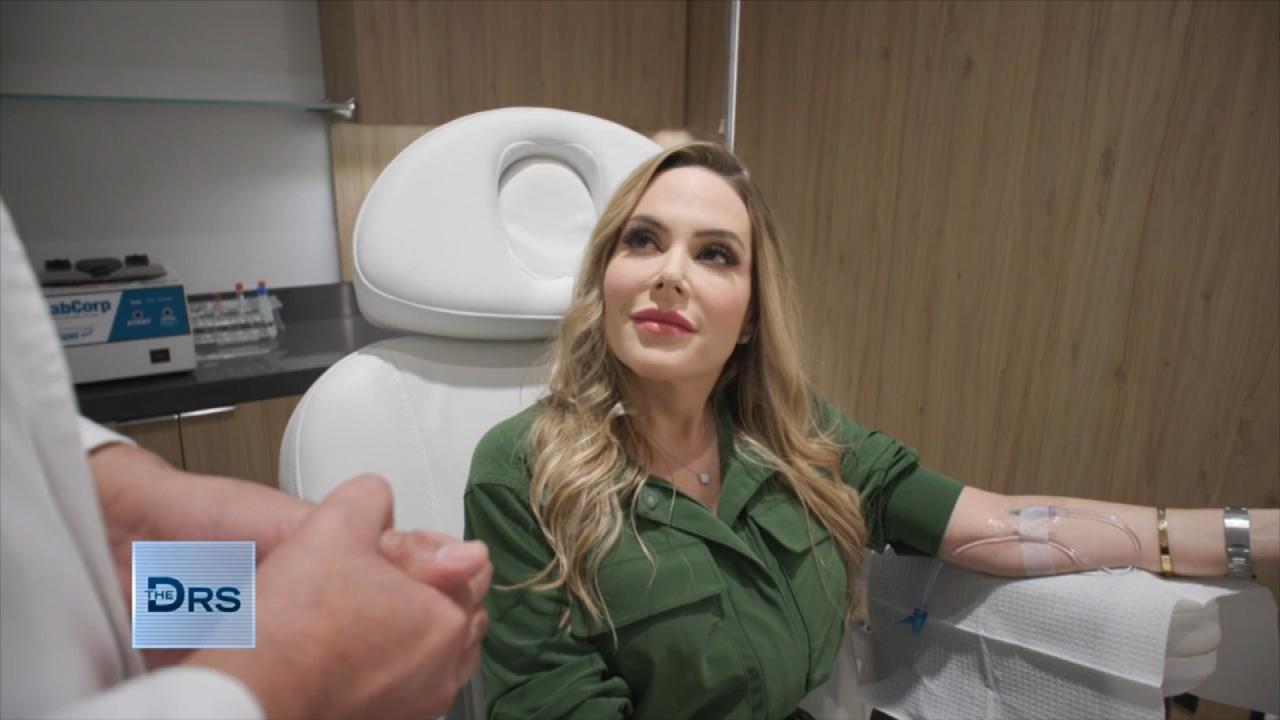 Can IV Infusions Actually Boost Your Health?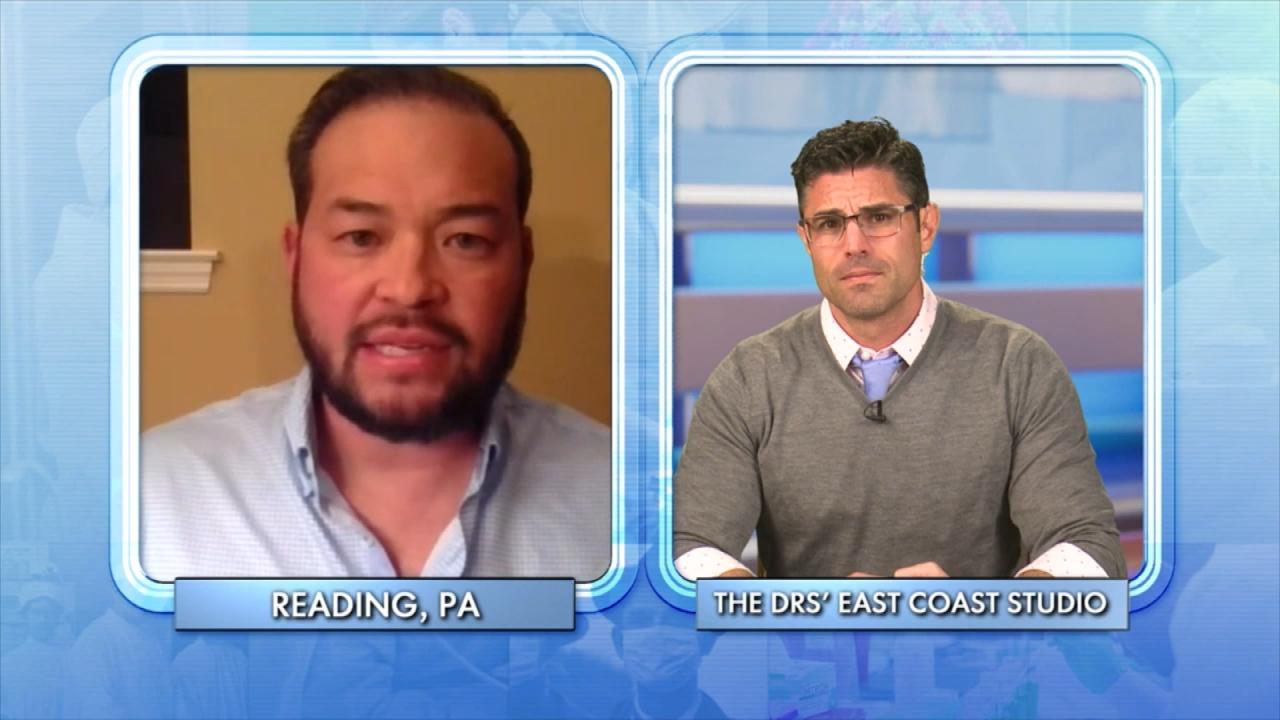 Does Jon Gosselin Know What He Wants in a Partner?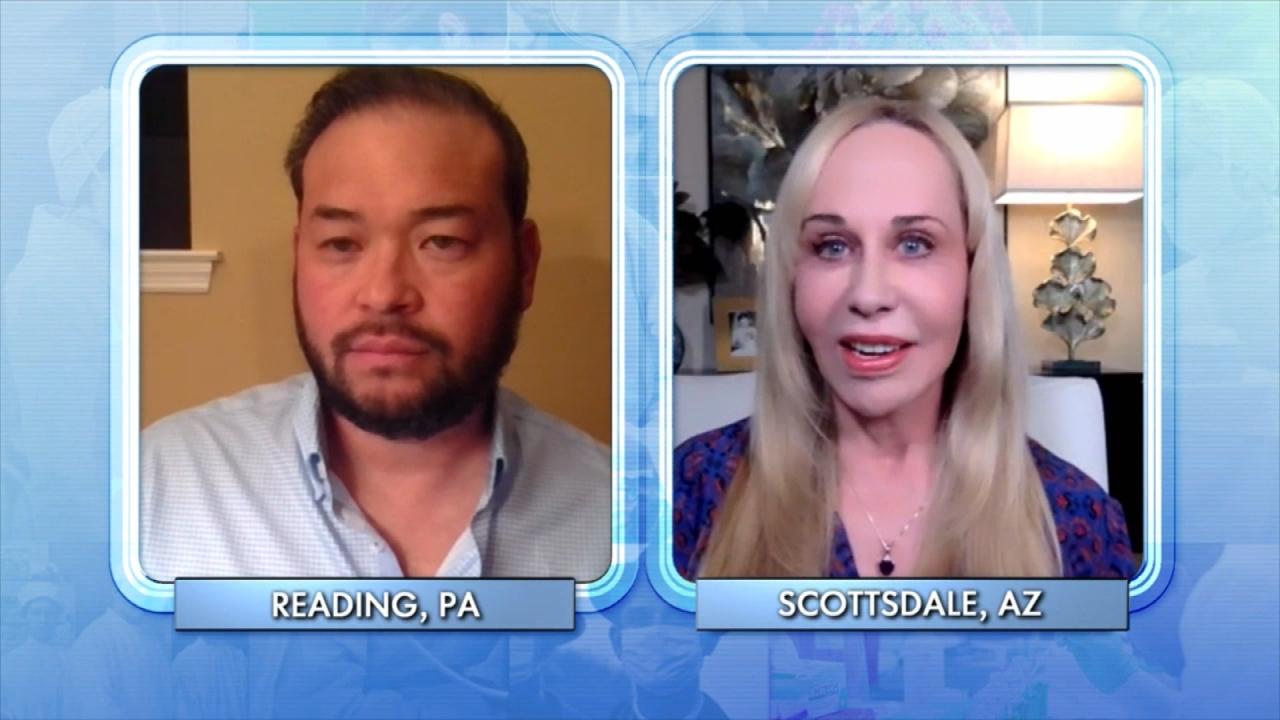 Reality Star Jon Gosselin Meets with Relationship Expert!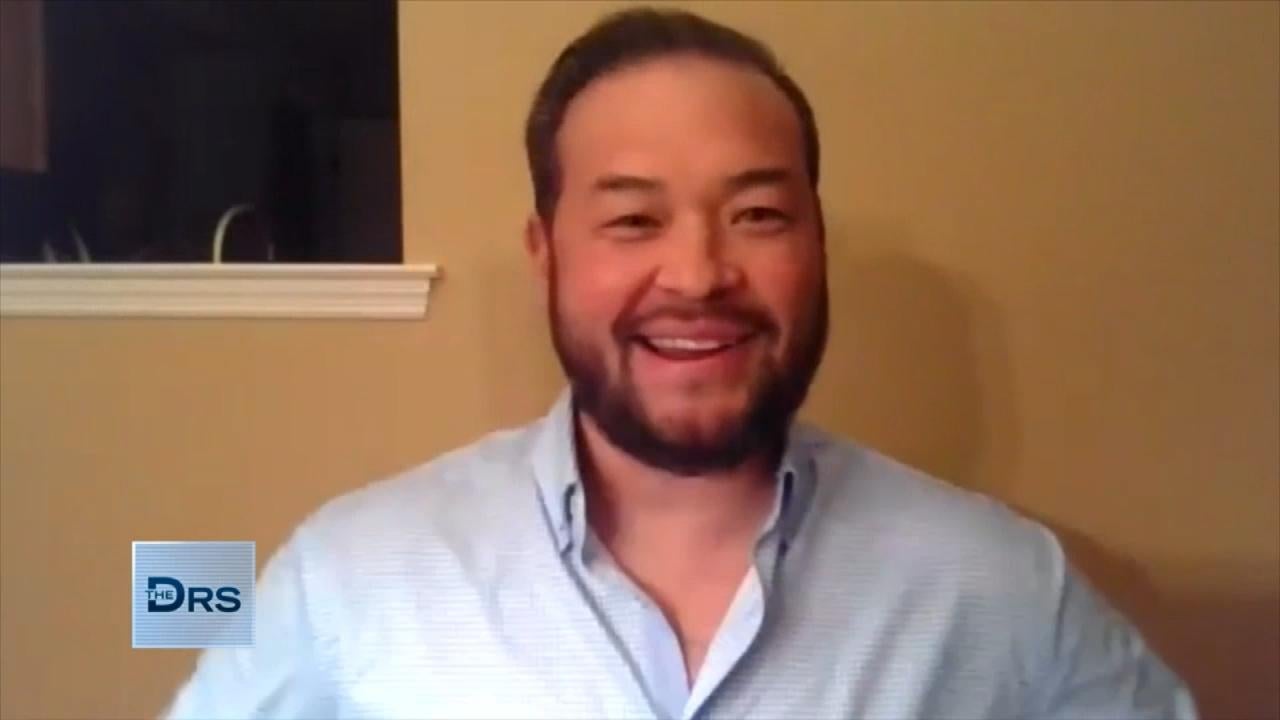 Is Reality Star Jon Gosselin Ready to Date?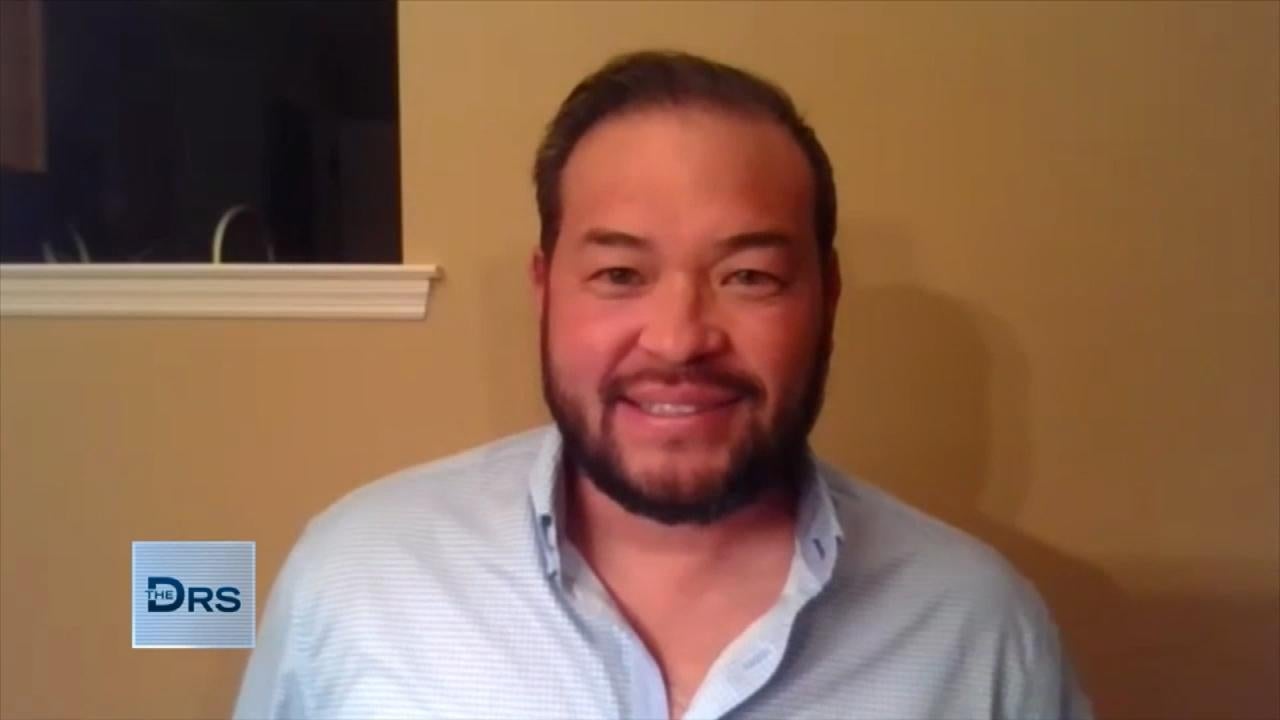 Jon Gosselin Reveals Hair Transplant Results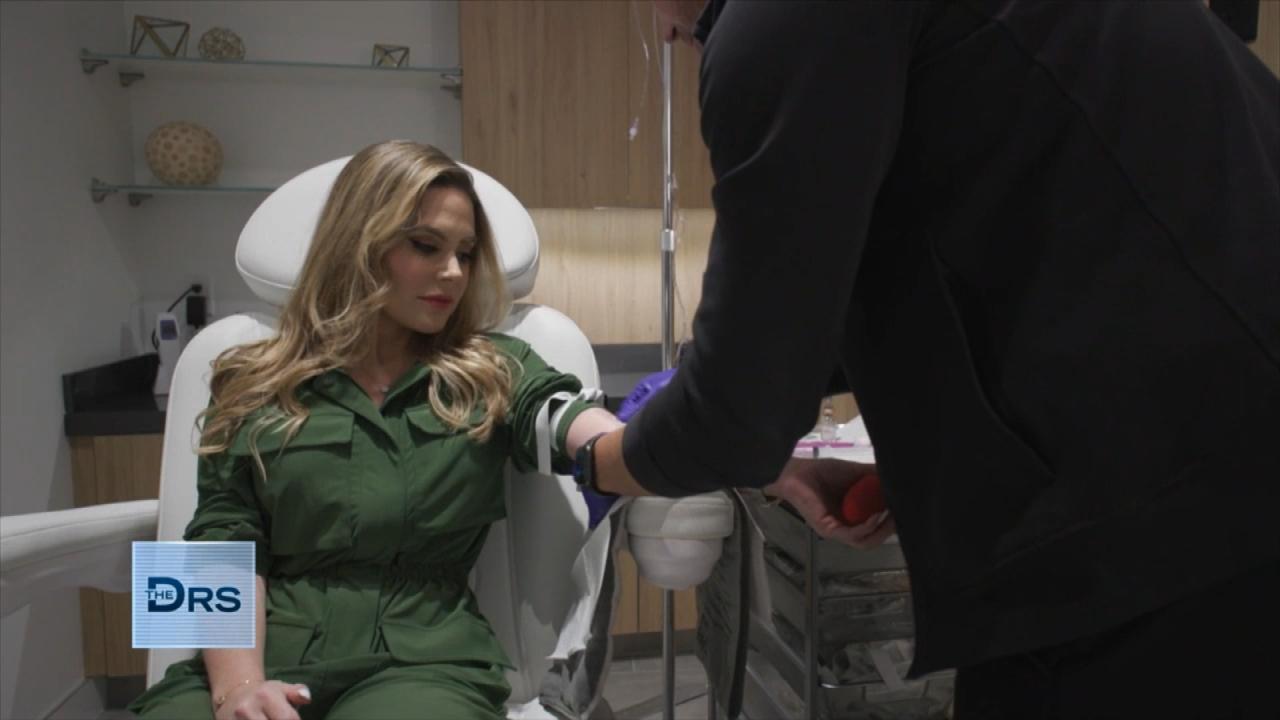 How to be the CEO of Your Own Health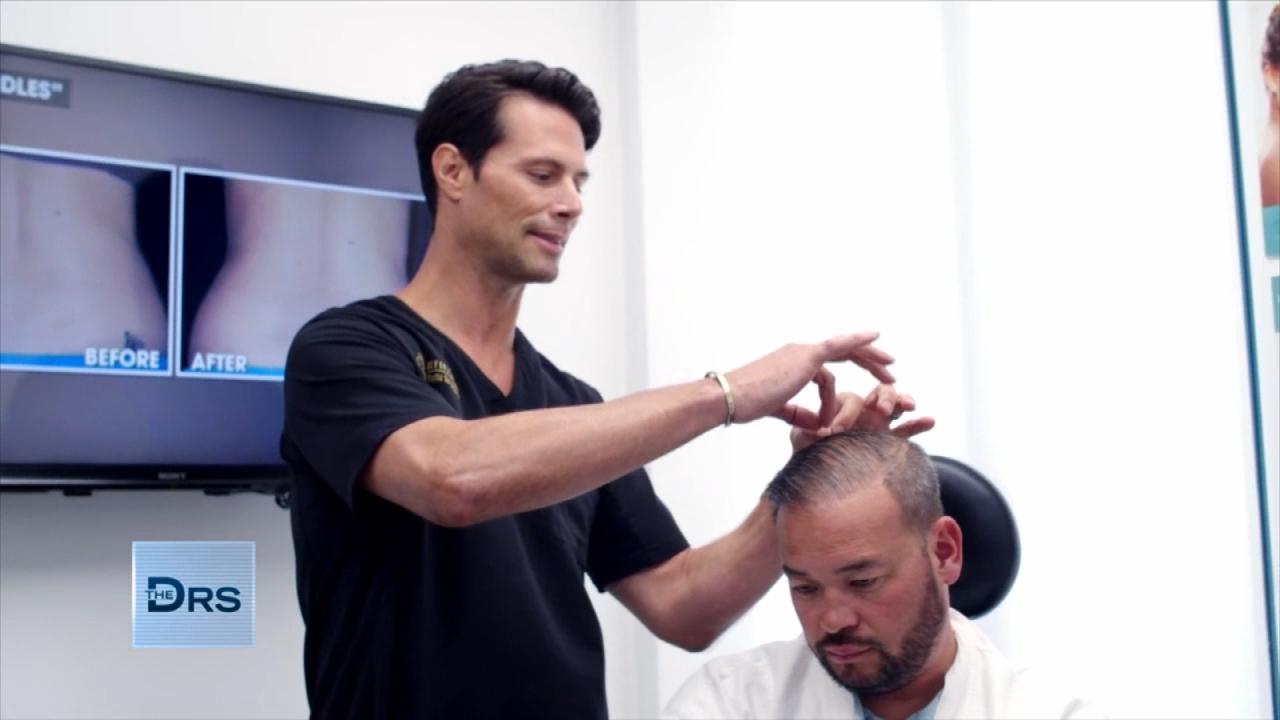 Reality Star Jon Gosselin Undergoes Hair Transplant to Boost Con…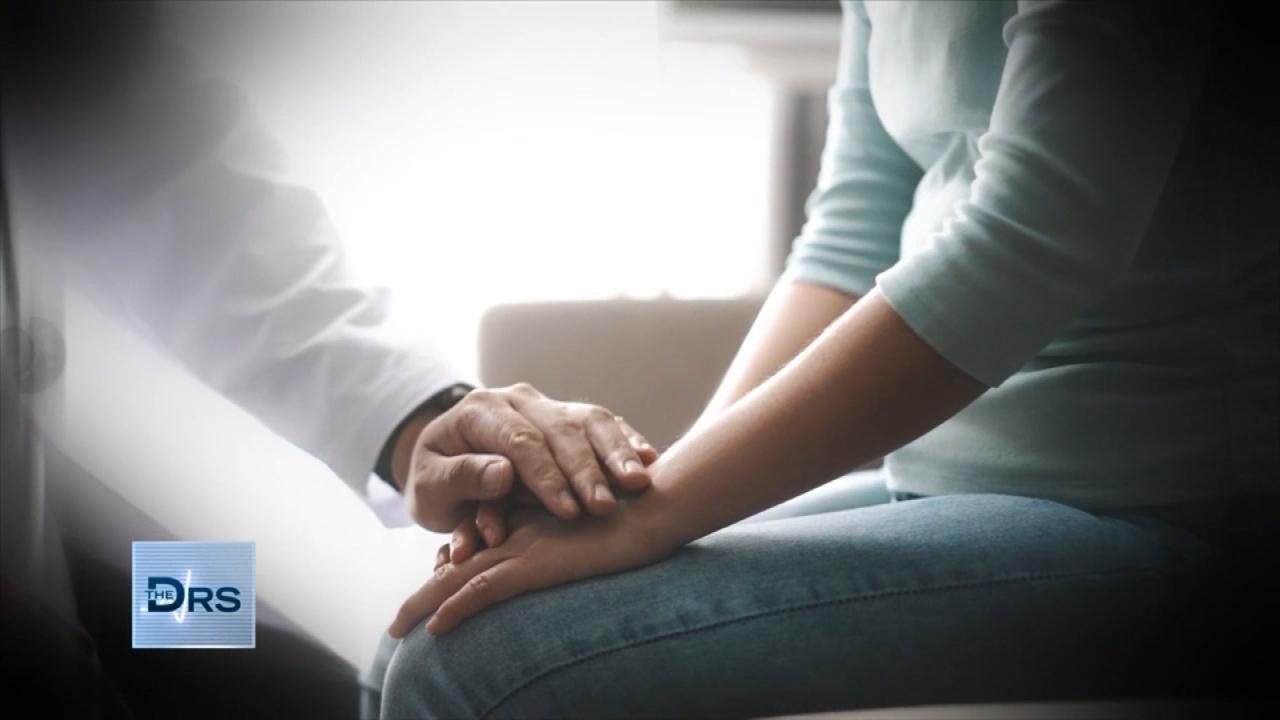 How Can You Be Proactive about Detecting Cancer?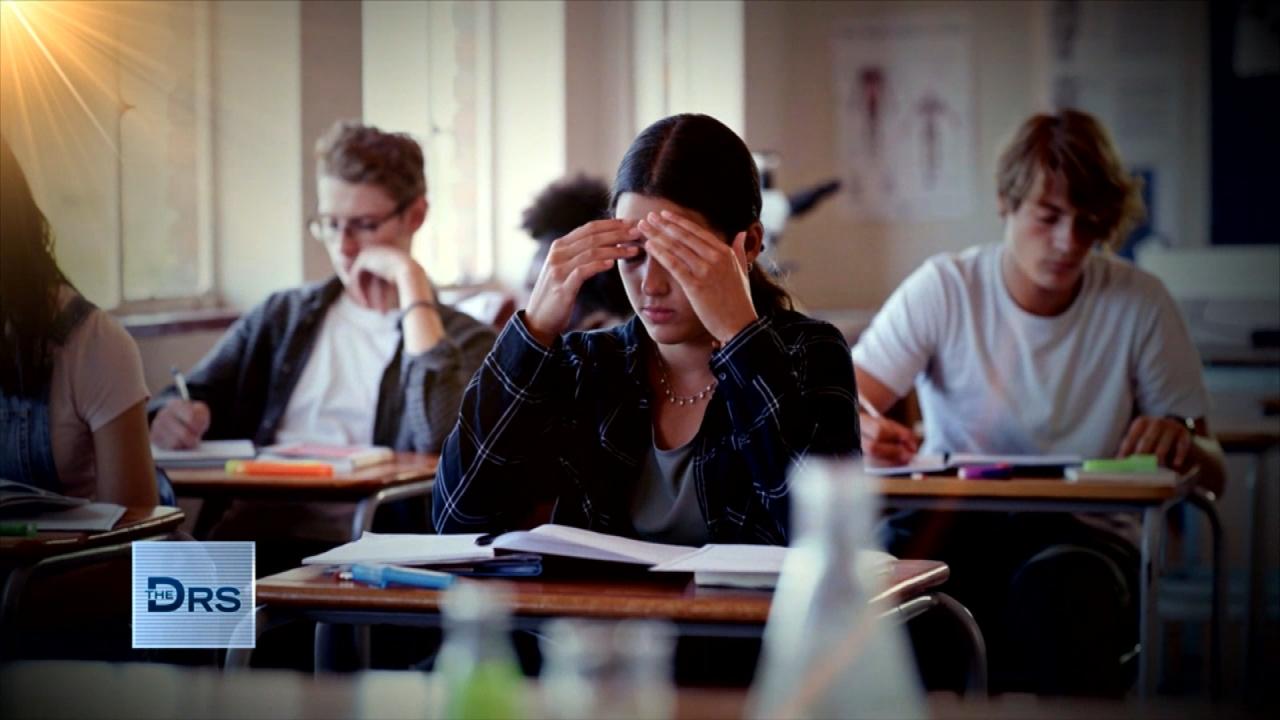 Should Kids Be Able to Take Mental Health Days?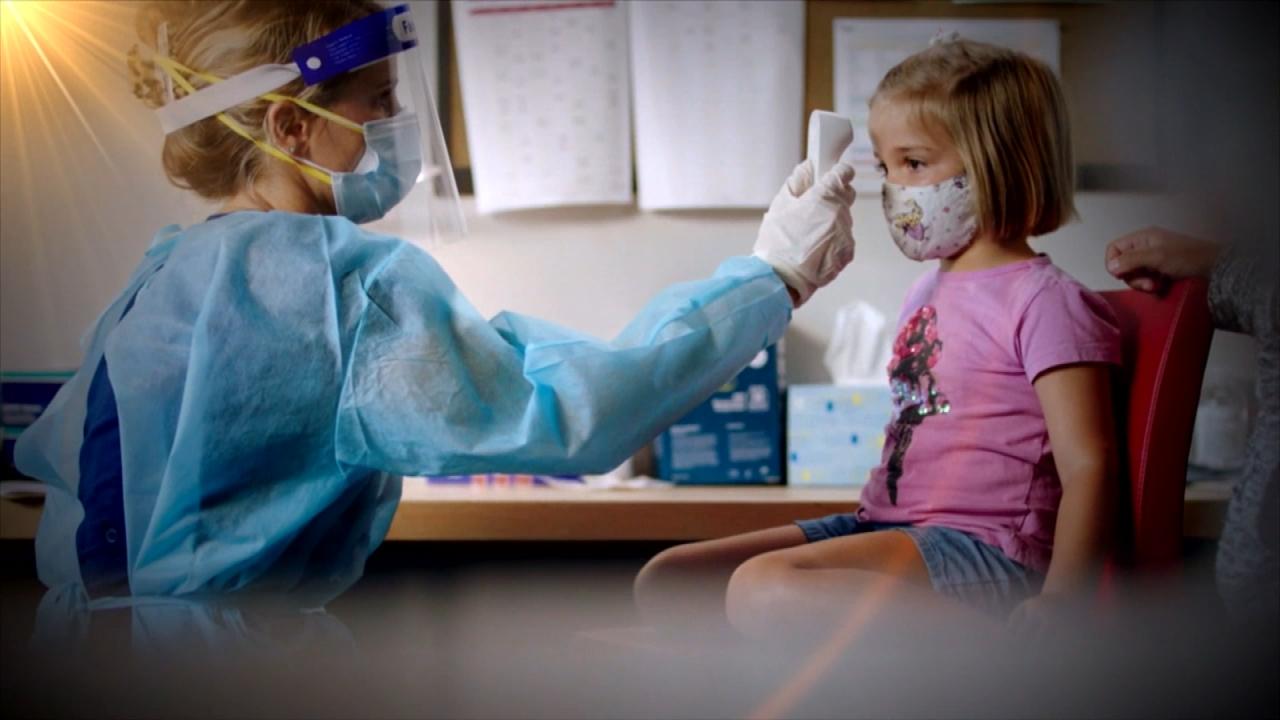 How to Talk to Your Kids about Mental Health
OB/GYN Dr. Nita Landry weighs in on an inflamed pregnant belly photo that you have seen circulating online. She says despite the shocking rash, the condition is actually quite common and something expecting moms do not usually need to worry about.
Watch: Do You Get a Rash after Working Out?
She says this rash is called pruritic urticarial papules (PUPPP). "It looks worse than it is," she says, explaining that it is more annoyingly than alarming. She says the itchy rash usually occurs during the third trimester. She notes that mom and baby usually "do fine" when dealing with this.
Dr. Nita says it is more concerning when there is itching without the presence of a rash, which could be Cholestasis of Pregnancy, which can be associated with intrauterine fetal demise.
Watch: Skin Rash Leads to Shocking Diagnosis
If you are experiencing PUPPP, she explains it will usually not have a lasting effect, noting that most women do not have any scarring from the rash.