Should Your Kids Know about Your Sex Life?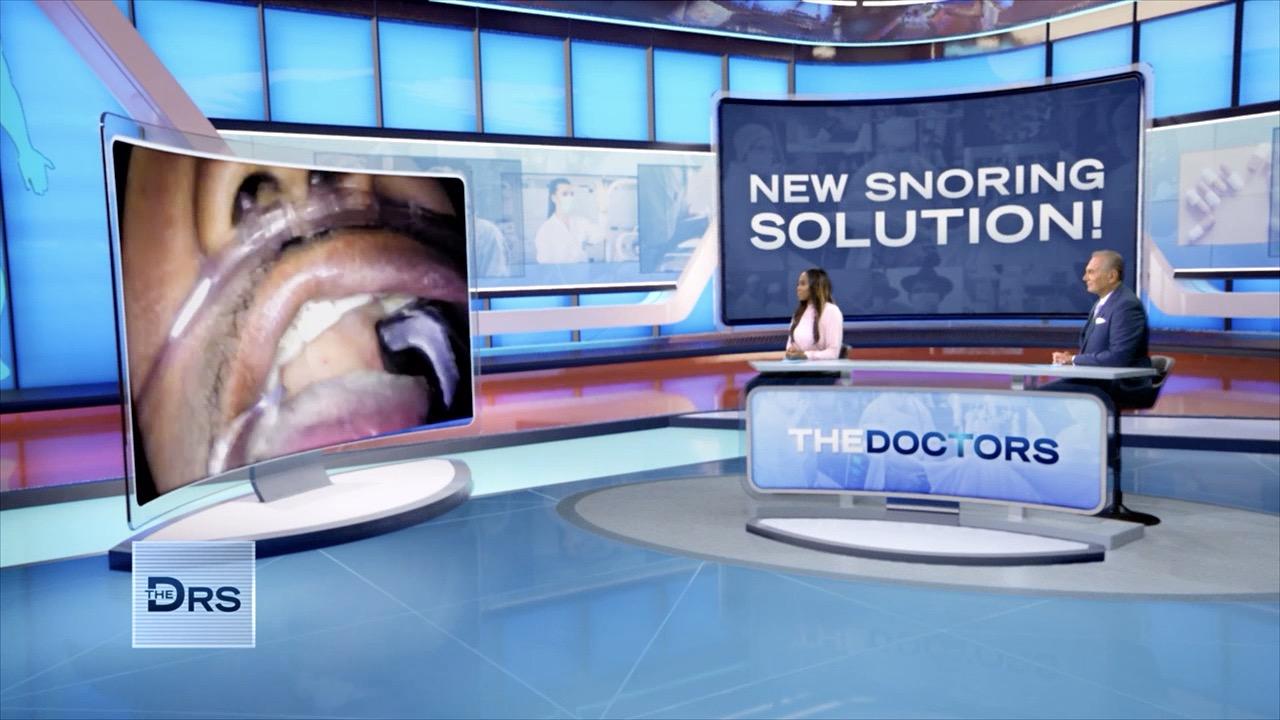 Watch This 3-Minute Minimally Invasive Snoring Procedure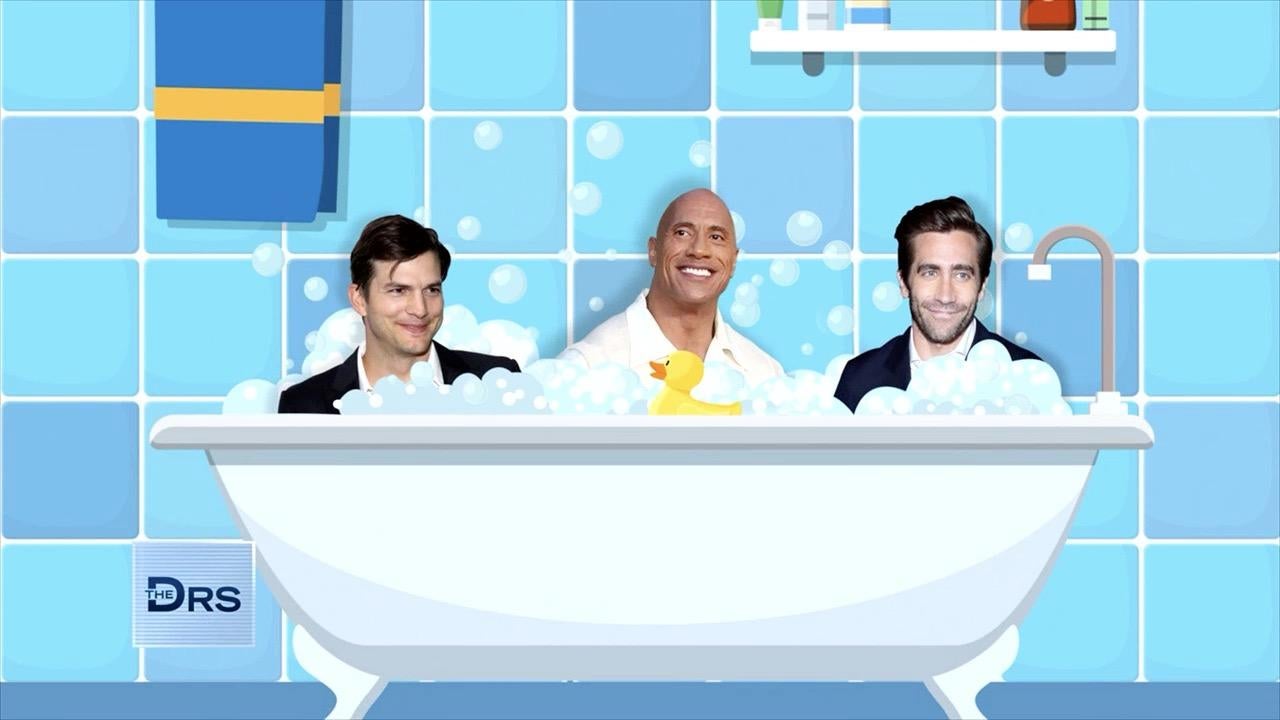 How Often Should You Be Showering?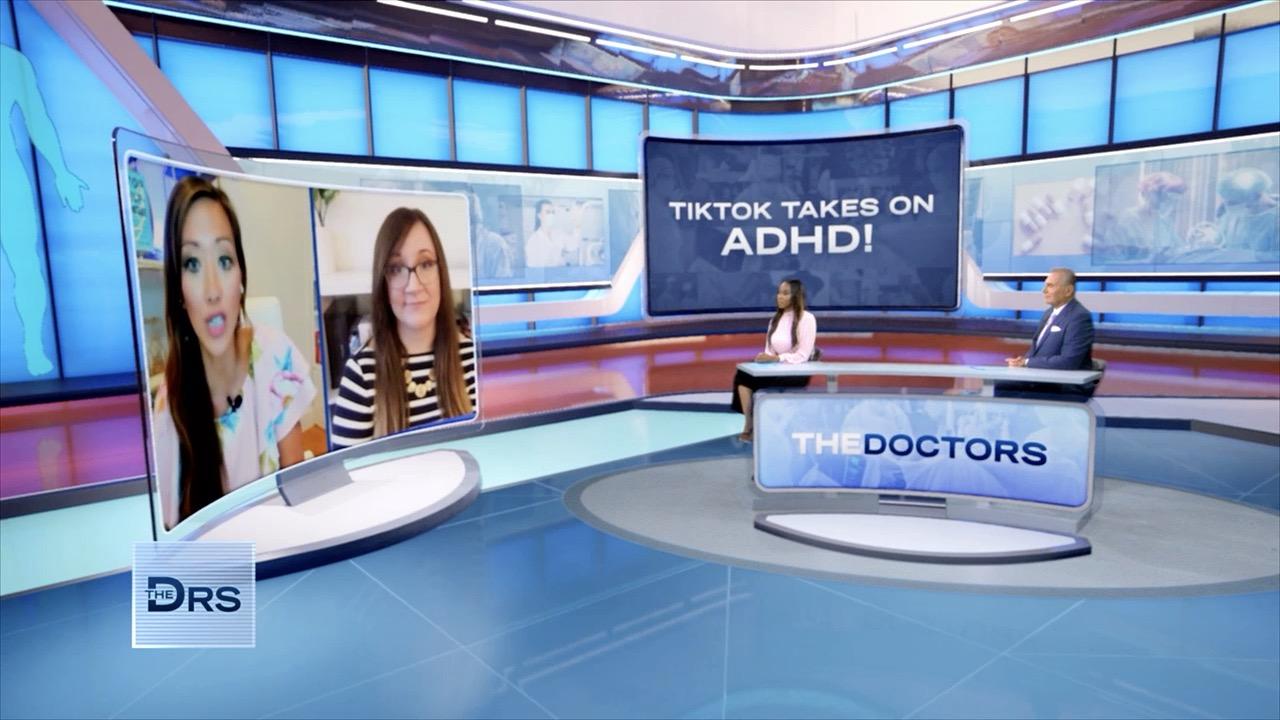 Concerned You Might Have ADHD?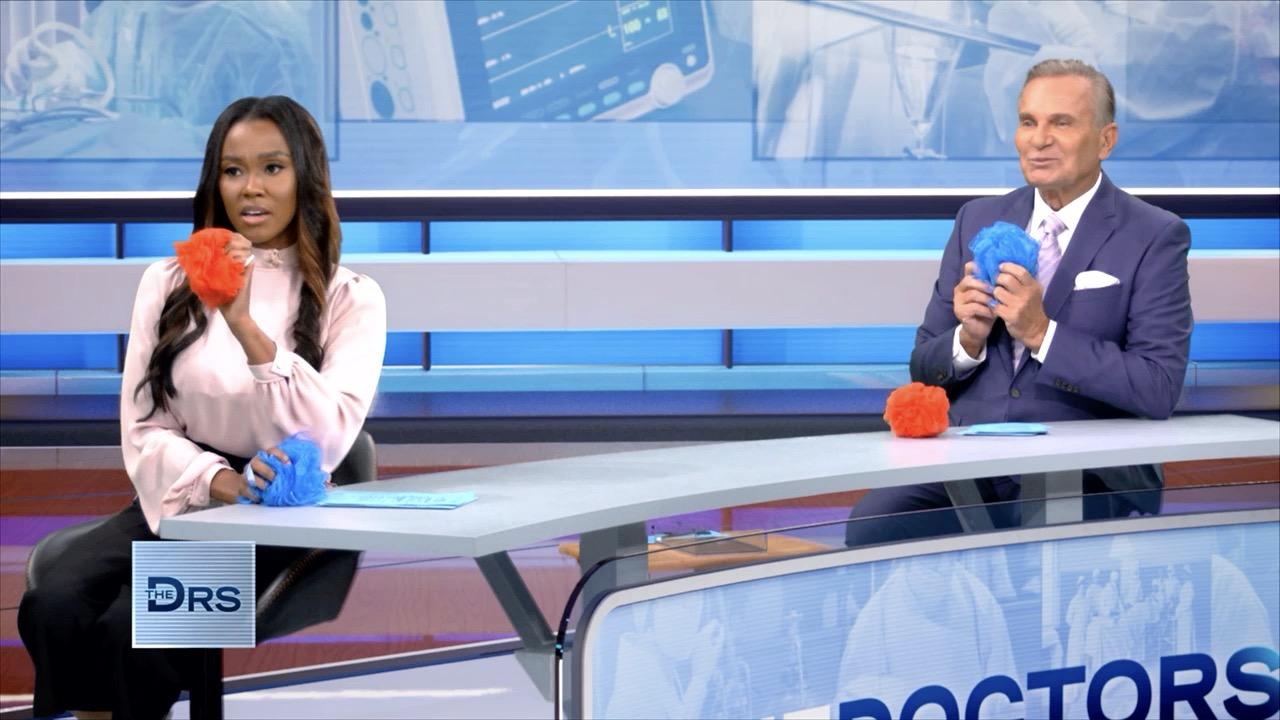 The Doctors Put Your Shower Knowledge to the Test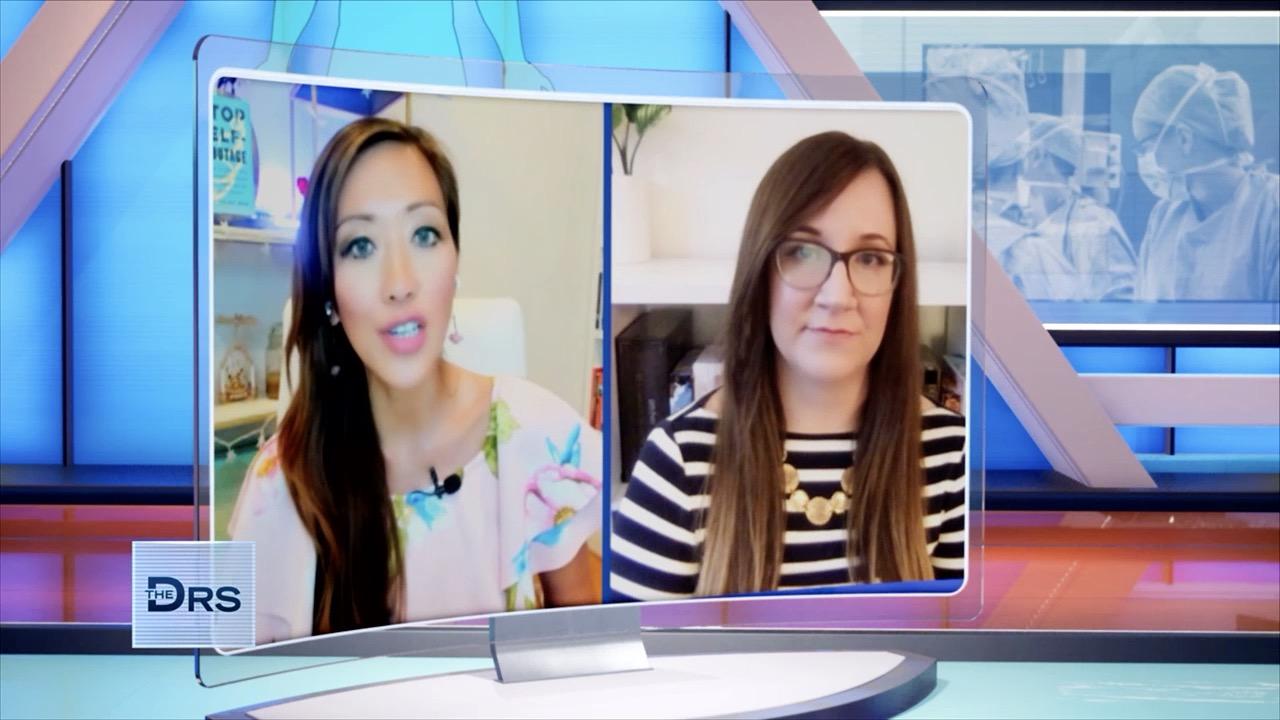 Adults with ADHD are Taking Their Power Back on TikTok!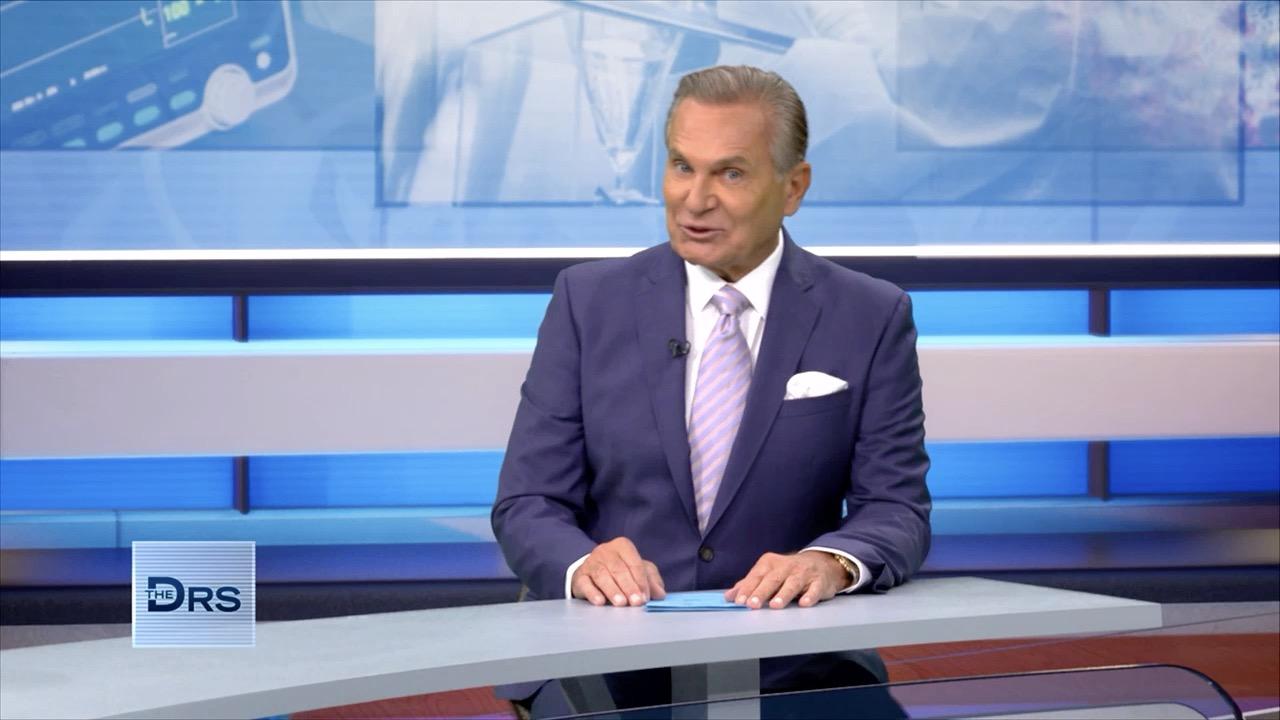 Why You Should Be Telling Others You Have Been Vaccinated for CO…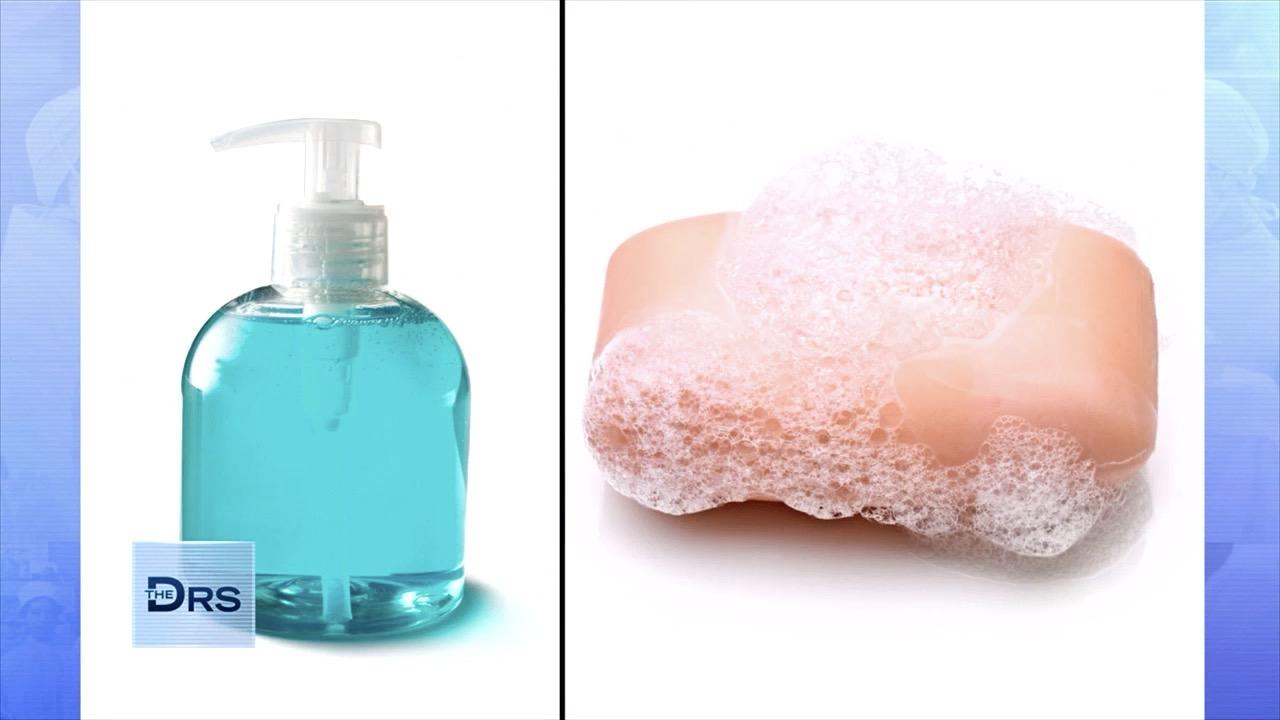 Are You Using the Right Shower Products to Get Clean?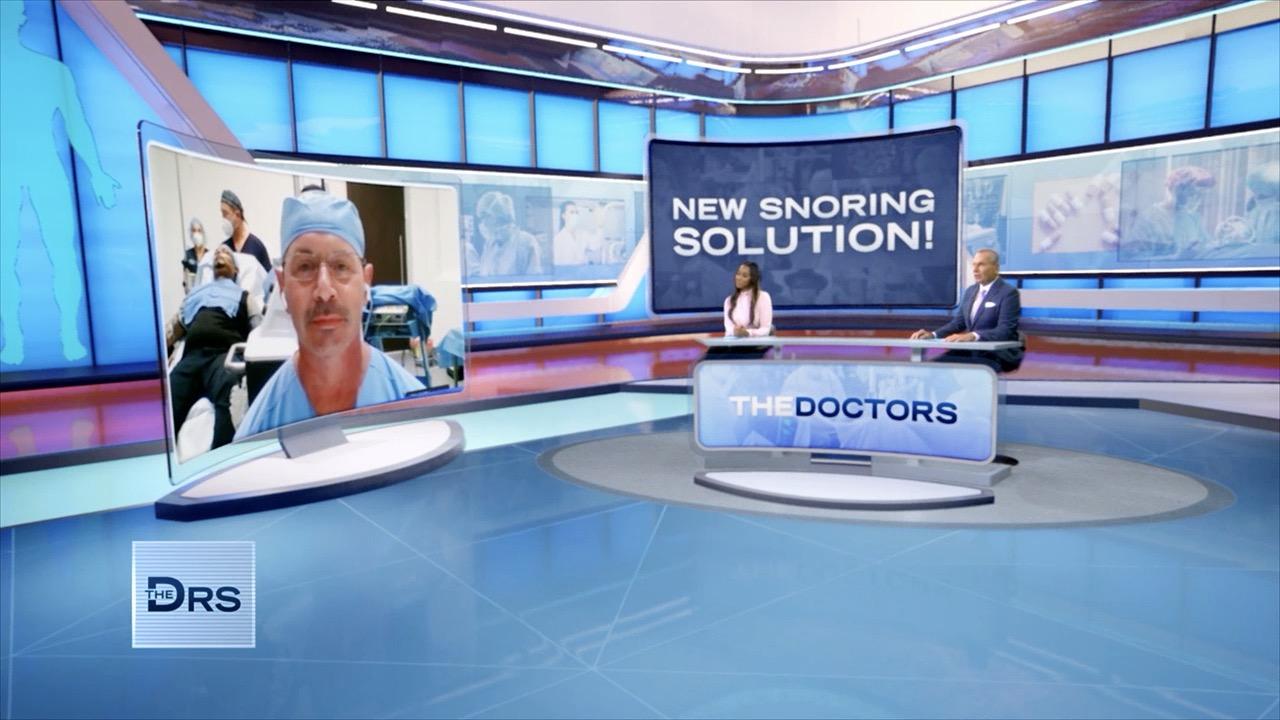 Is This Procedure the Solution to Your Snoring?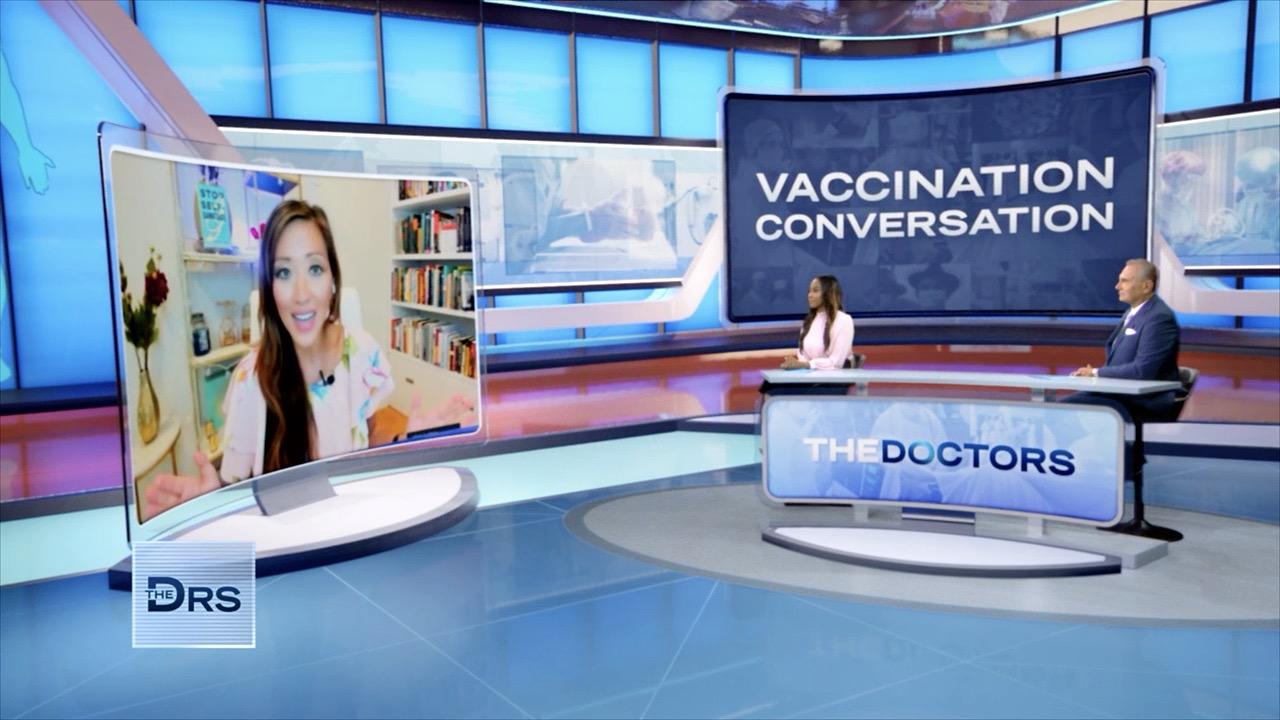 What Is the Right Way to Ask Others about Their Vaccine Status?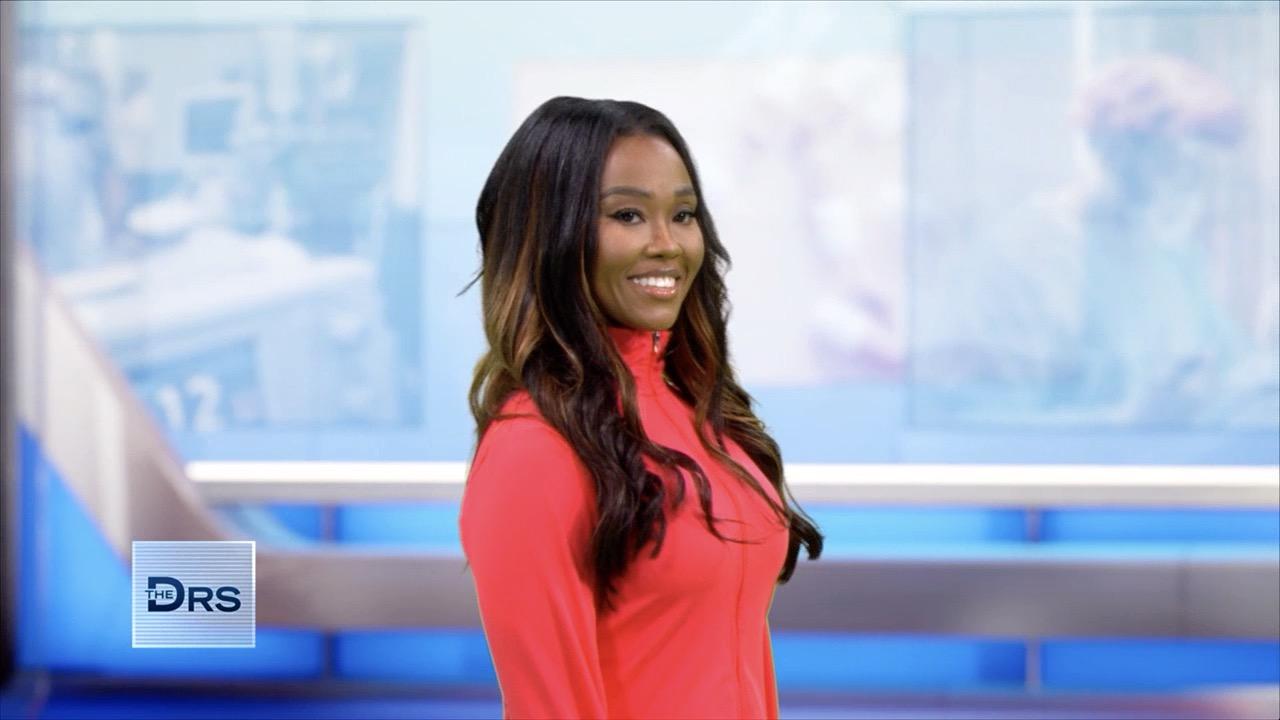 Get Your Posture Back on Track in Just 5 Minutes!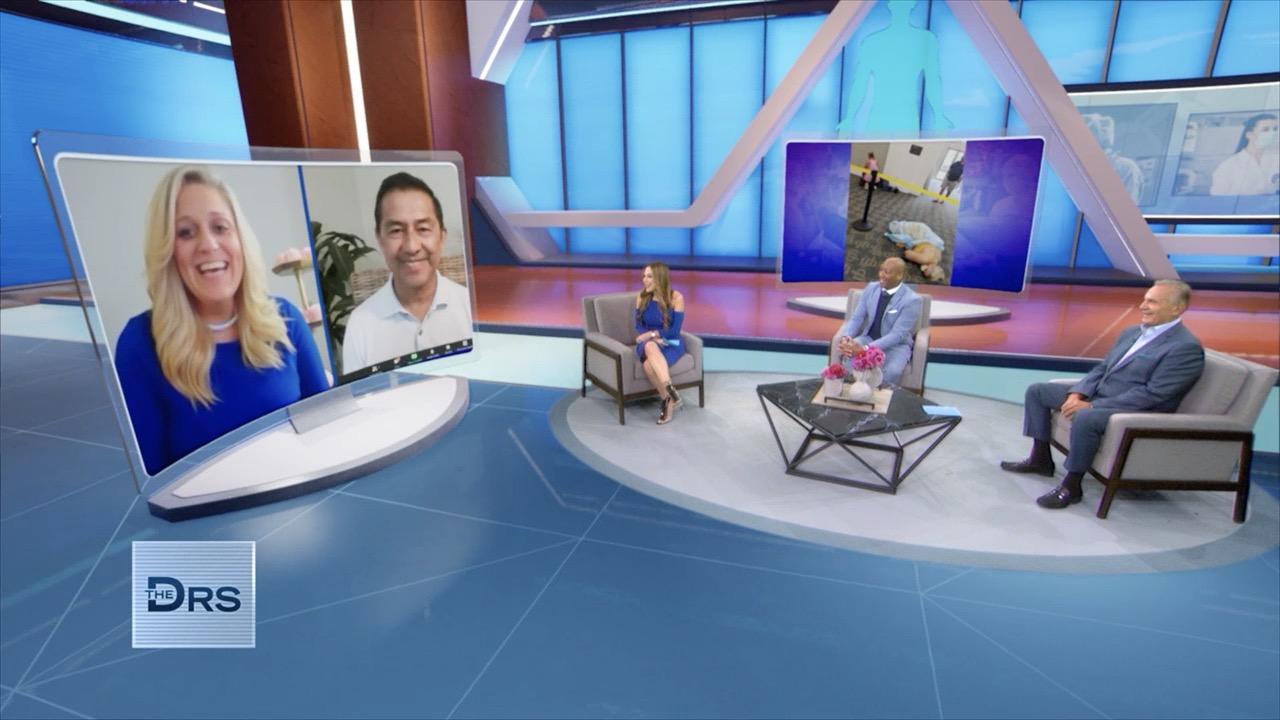 The Stranger Who Helped COVID-Infected Woman in Her Time of Need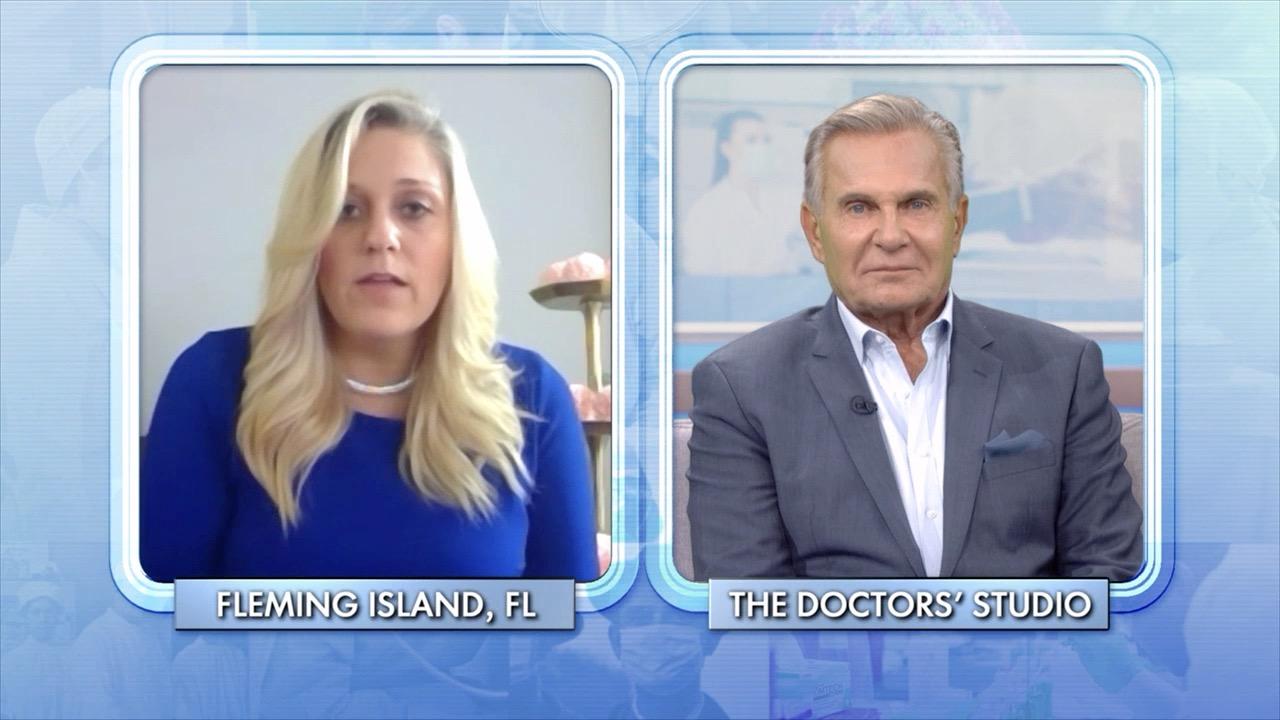 Florida Woman Who Almost Lost Her Life to COVID-19 Shares to Get…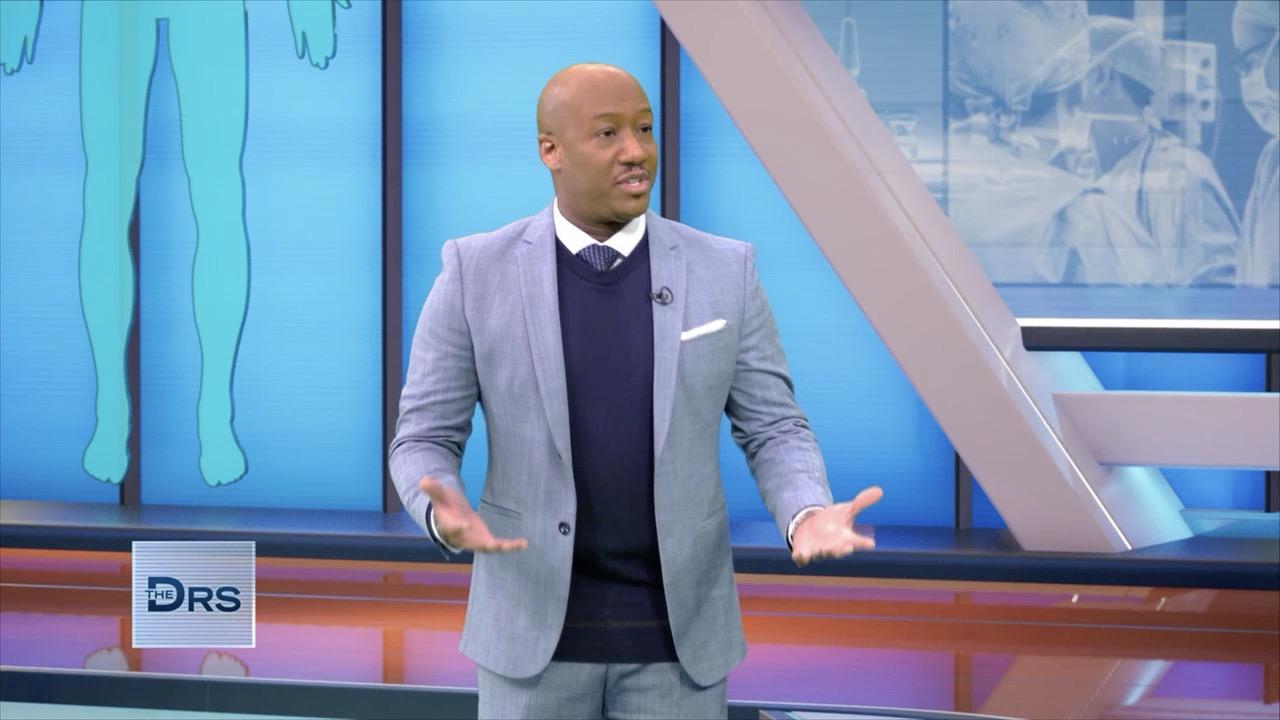 Is the U.S. Experiencing an Empathy Drought?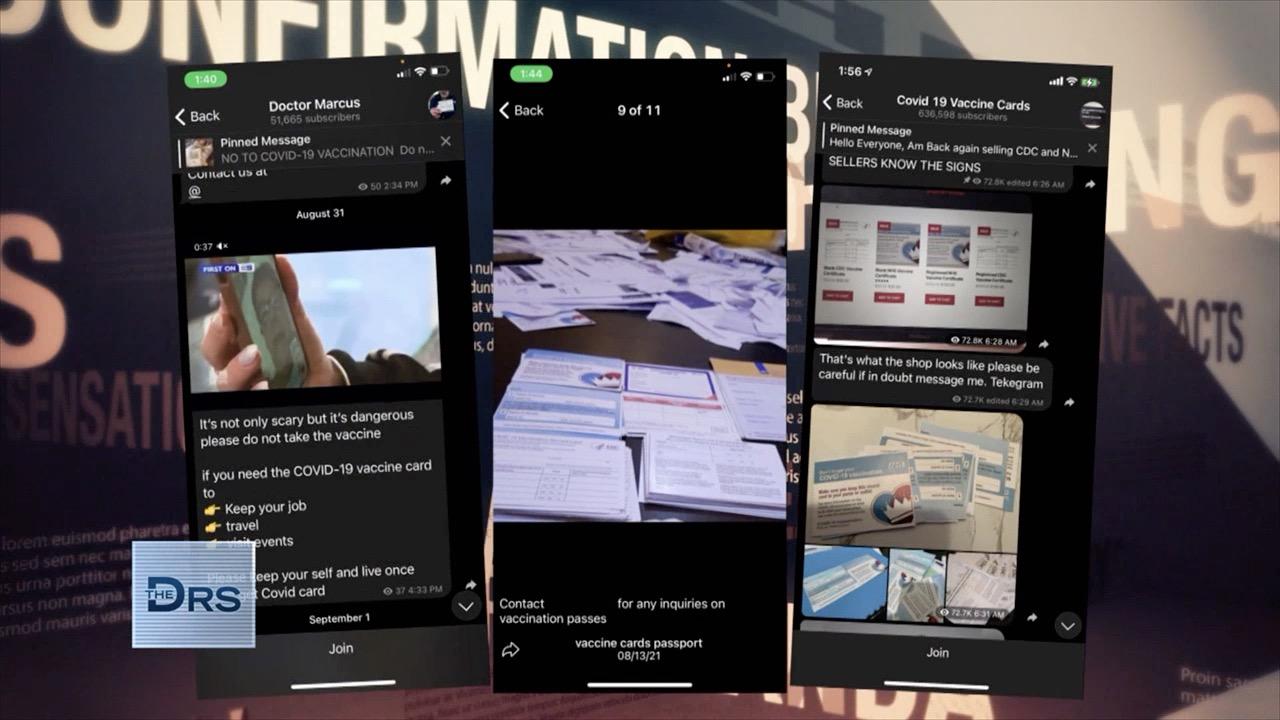 Why You Should Never Buy a Black Market Vaccine Card!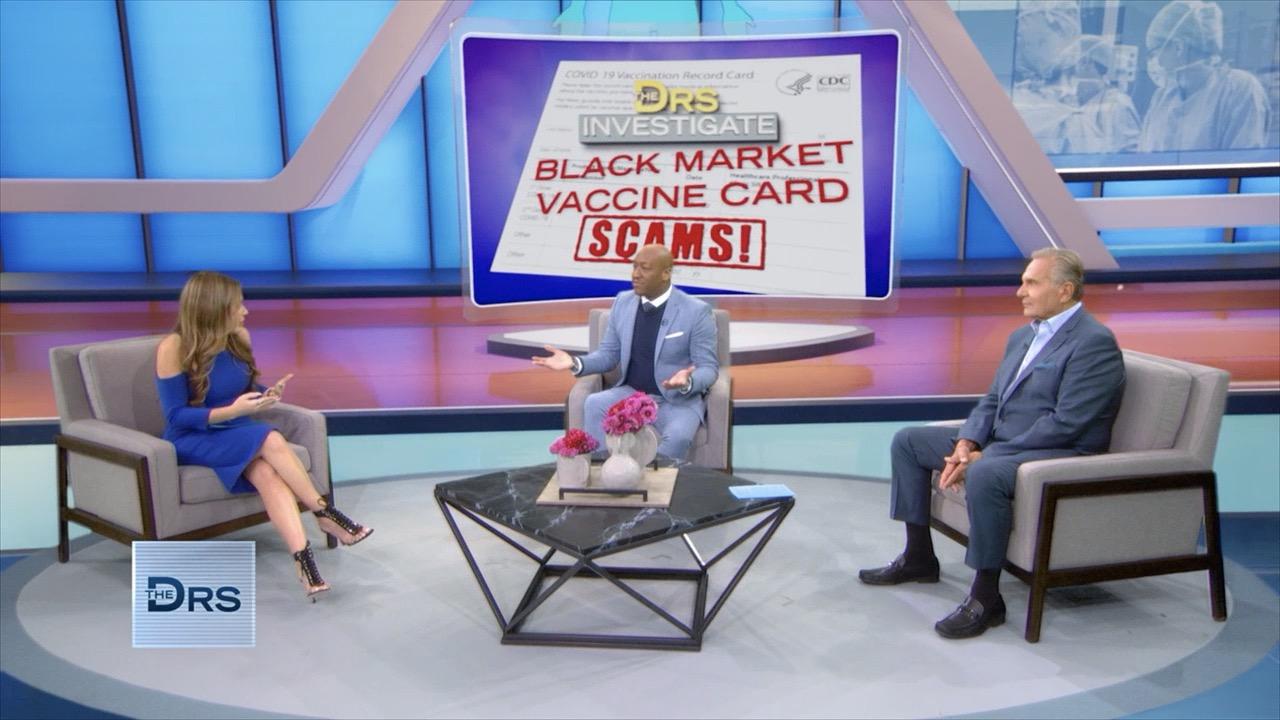 Why Buying a Black Market Vaccine Card Could Land You In Jail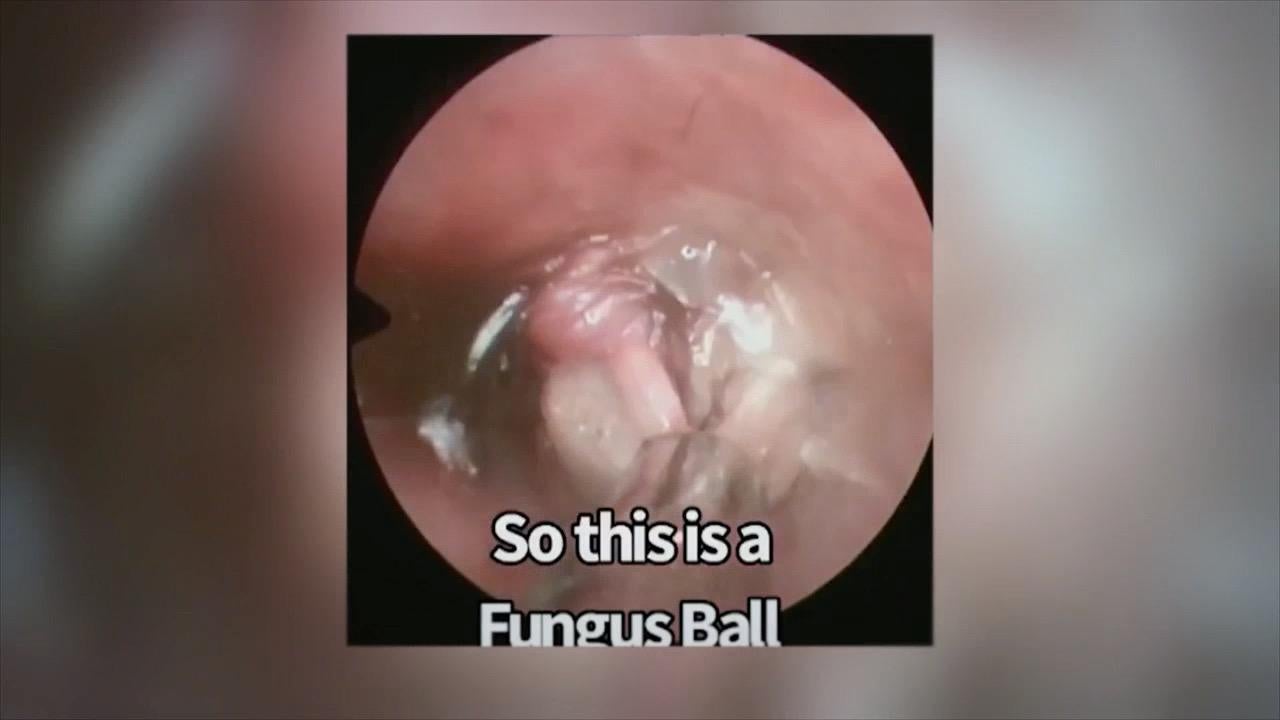 Is There Fungus Growing in Your Ears?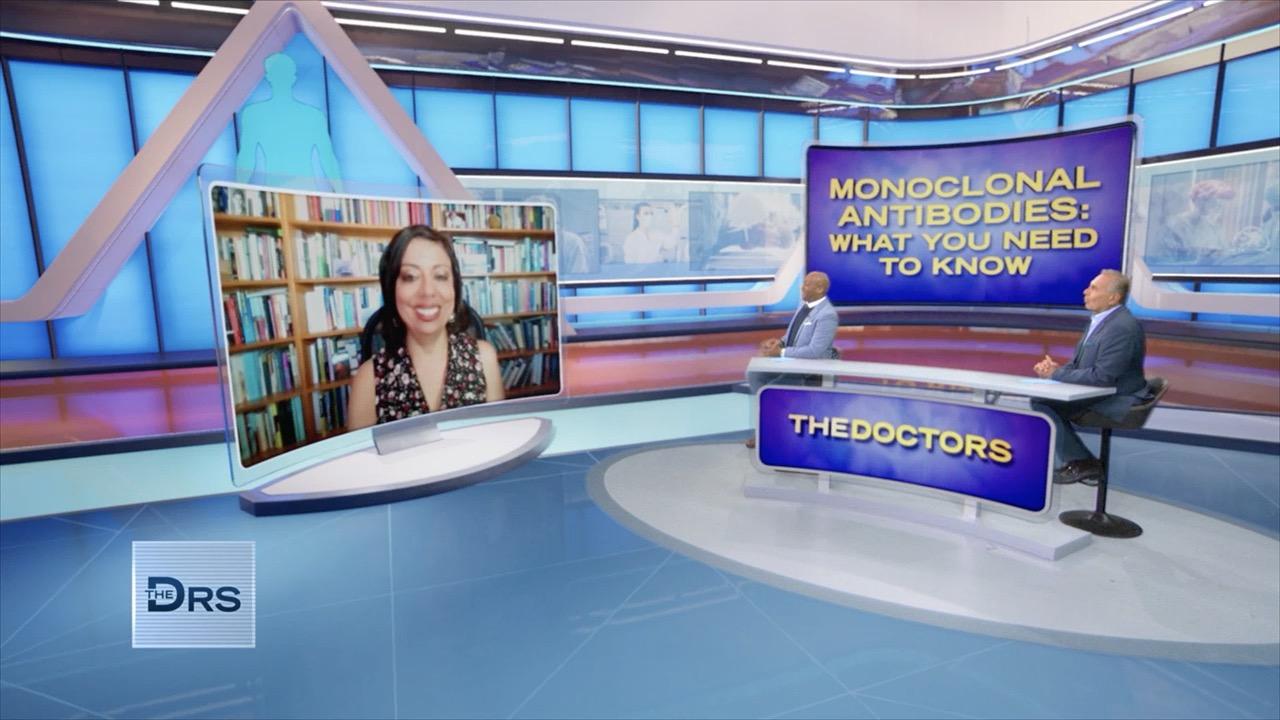 The COVID-19 Treatment that Just May Save Your Life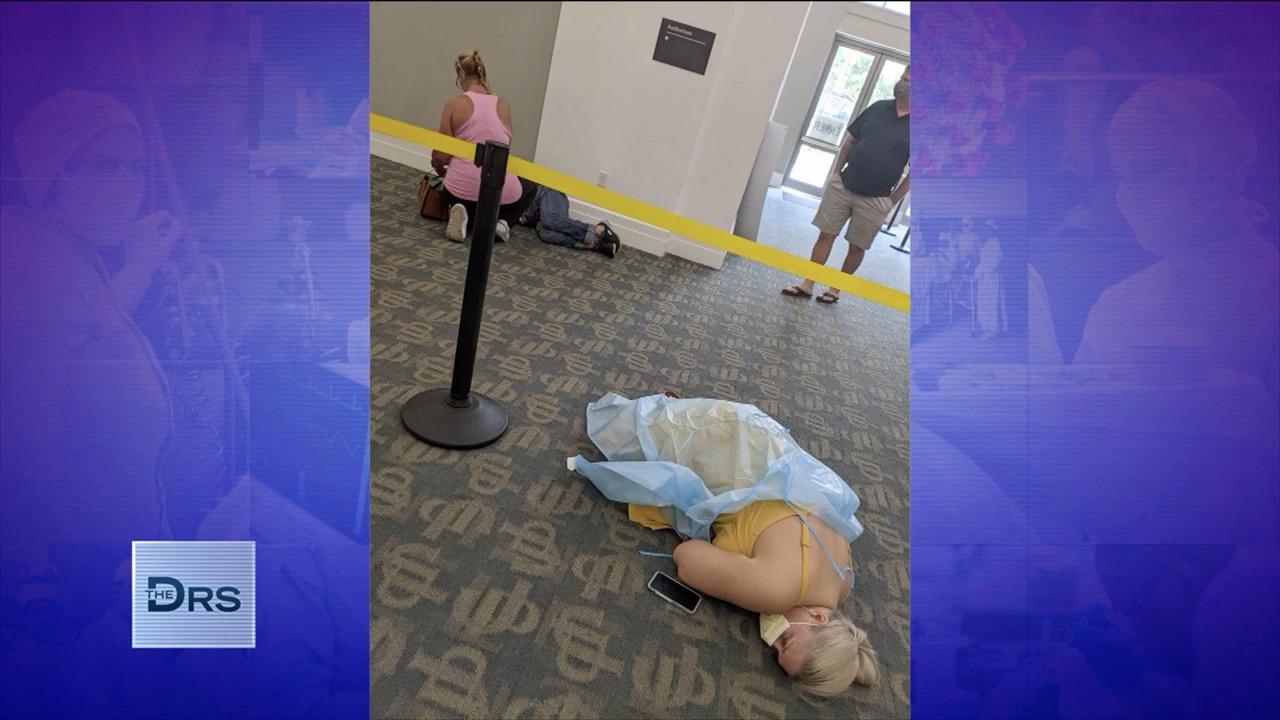 Meet the Florida Woman Whose COVID-19 Photo Went Viral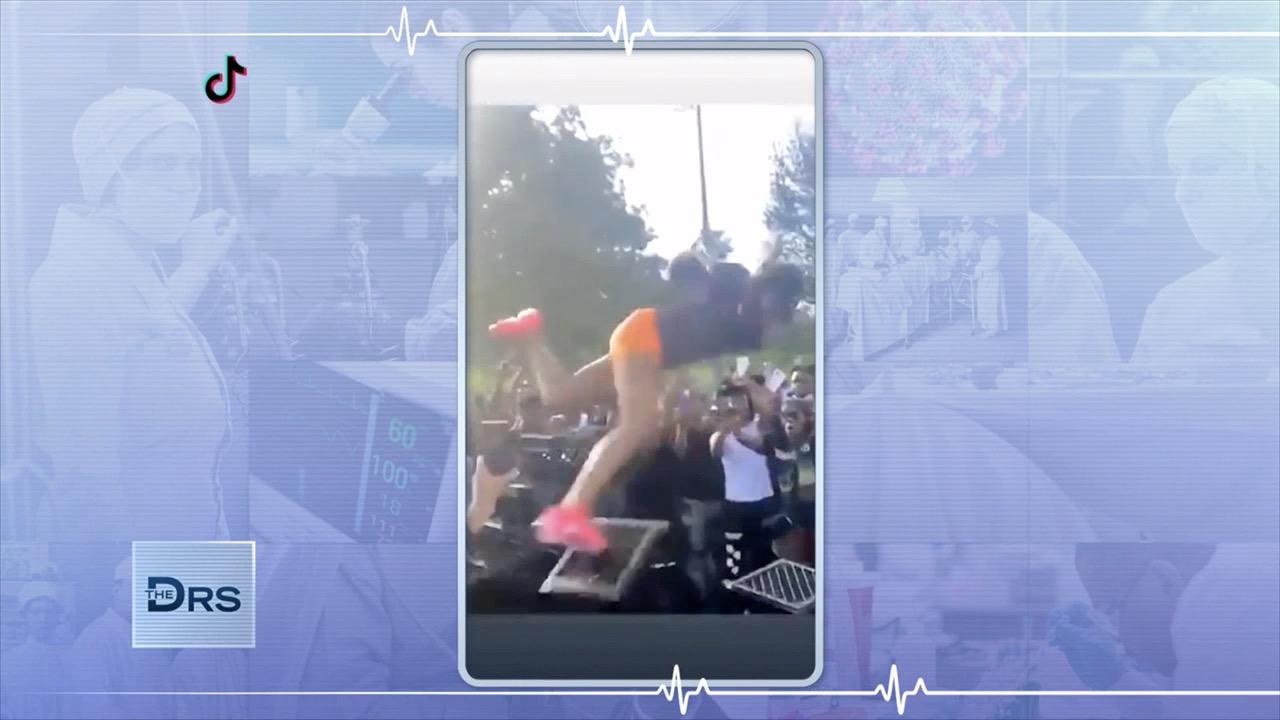 The Bone Breaking Realities of the Milk Crate Challenge!
The following material contains mature subject matter. Viewer discretion is advised.
The Doctors weigh in on whether it is healthy for parents to discuss their sex life with their children while discussing the story of a mom who says her child inquired about her sex life and asked how often she had it. In an online forum, the mom reportedly said she answered her child honestly, but she later wondered if she should have divulged these details or not.
Watch: Could Talking Dirty Boost Your Sex Life?
Psychiatrist Dr. Domenick Sportelli says, "I encourage parents to talk about sex with their kids. I really want them to be open and comfortable with it, reduce the stigma. I want to take the shame out of it."
But he adds, "However, this is TMI. Too much information."
Watch: Would You Have Sex at a Friend's House?!
So what should parents do if their child asks a personal question like how often they have sex? Dr. Sportelli suggests responding with, "That's private between me and your father."
OB/GYN Dr. Nita Landry says that if a child asks about your sex life that it creates an opportunity to have a general discussion about the topic, noting that research shows that children who are more informed about sex and the proper terminology tend to feel more empowered and more likely to report any instances of abuse.