Cancer – The Factors That Really Put You at Risk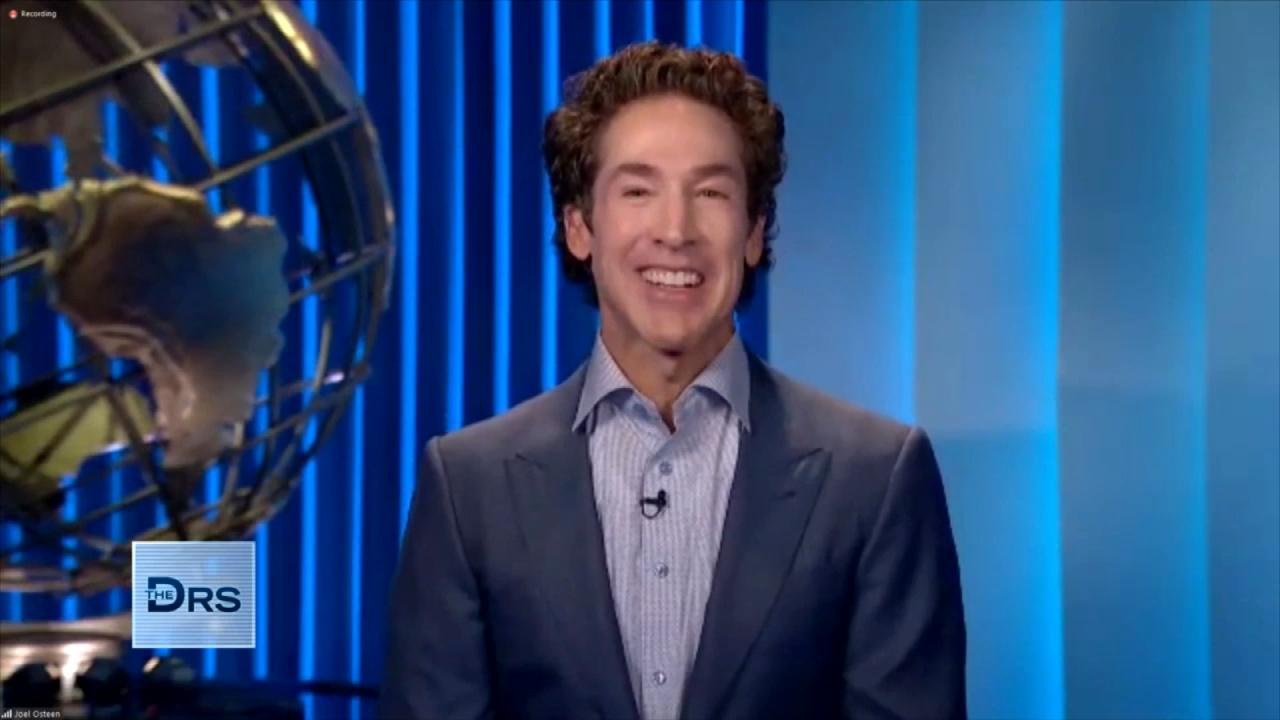 Pastor Joel Osteen on How to Rule Your Day!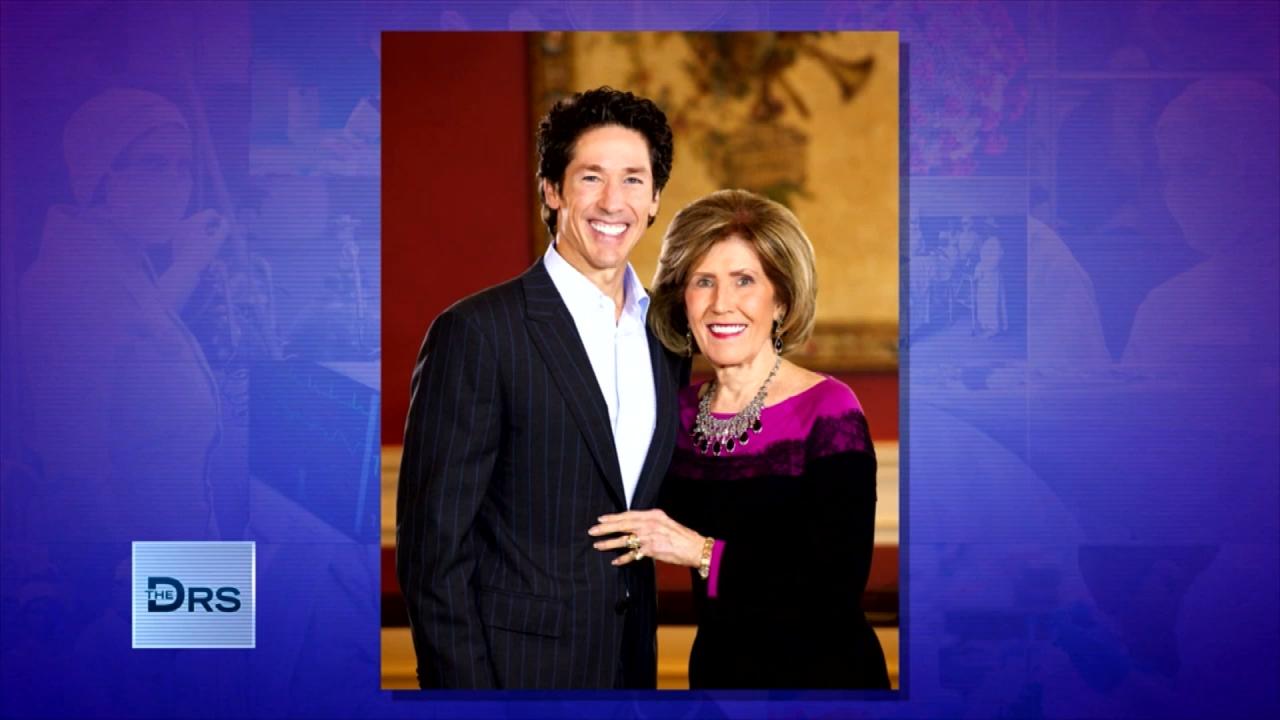 Pastor Joel Osteen on Keeping Faith in Hard Times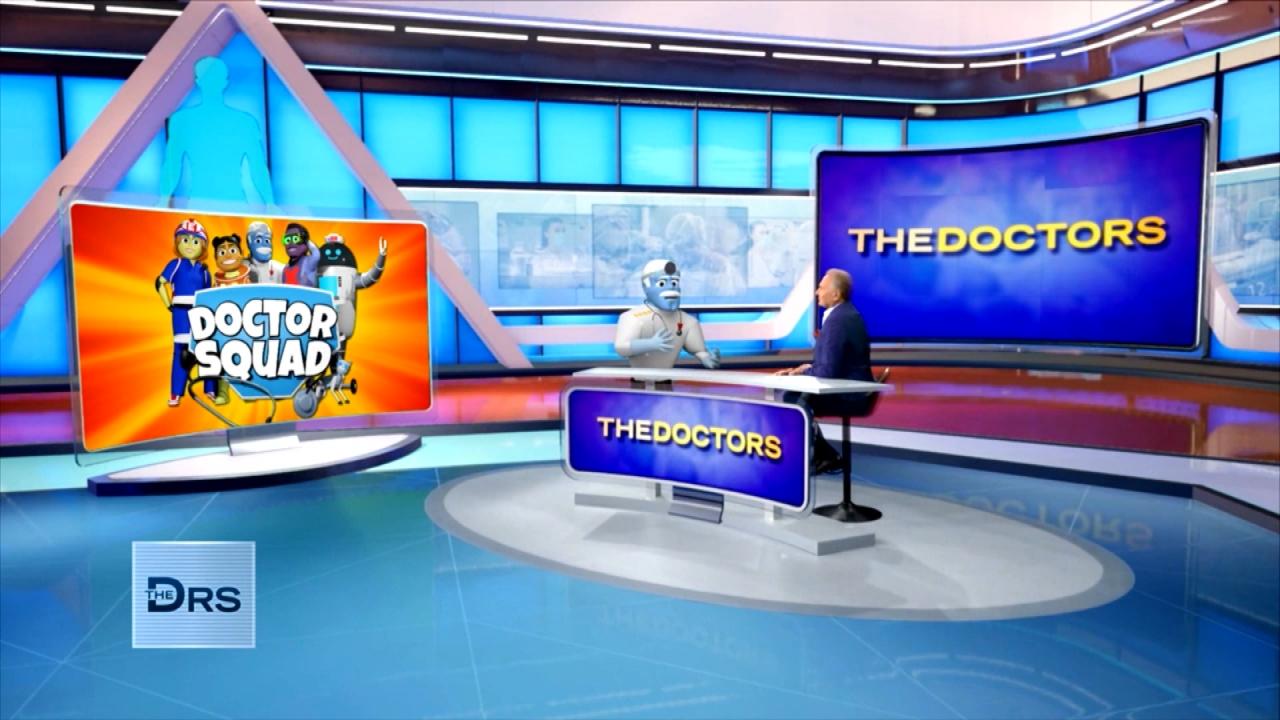 'General Medicine' from 'The Doctor Squad' Answers Kid Questions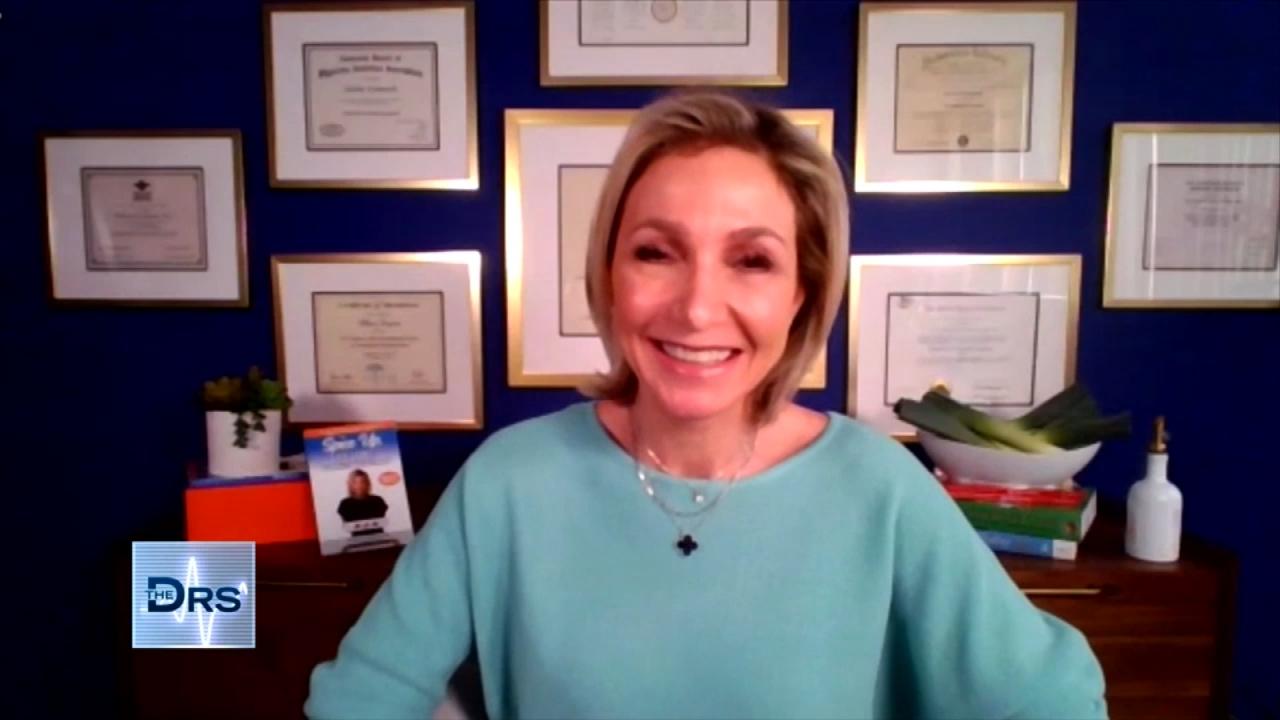 Is This French Weight Loss Hack Safe?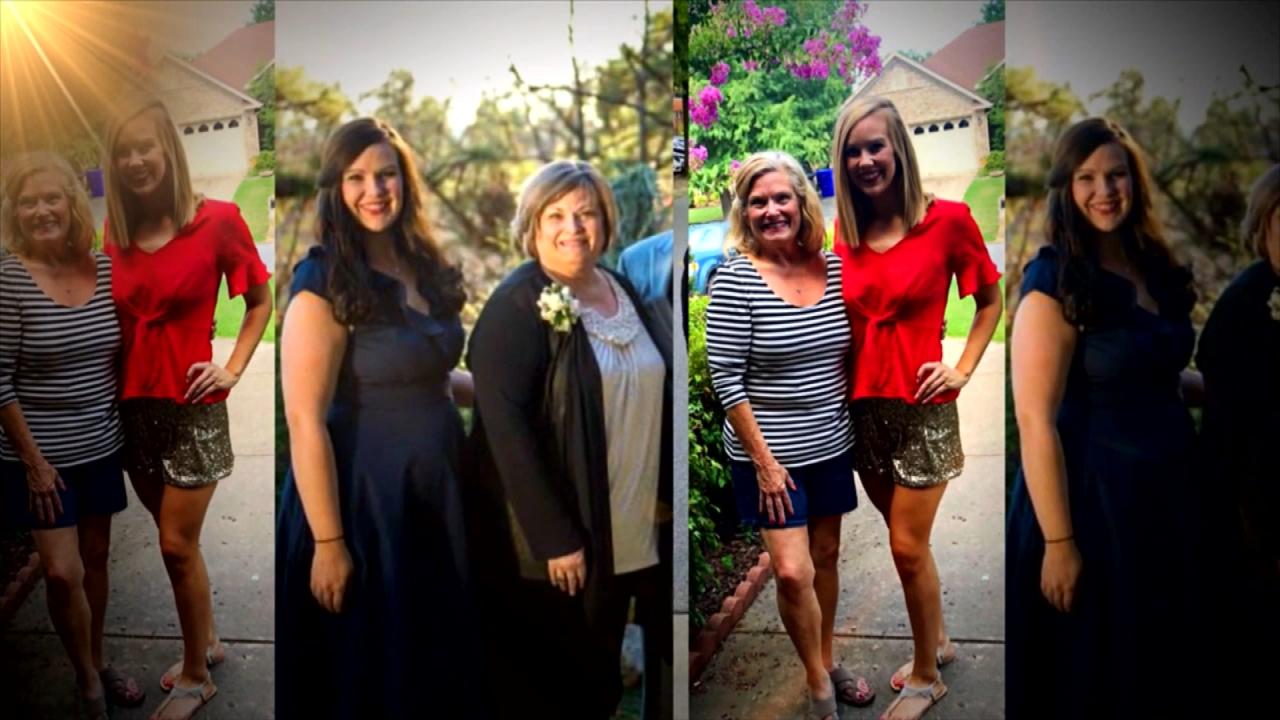 Mom and Daughter Lost a Combined 210 Pounds Together!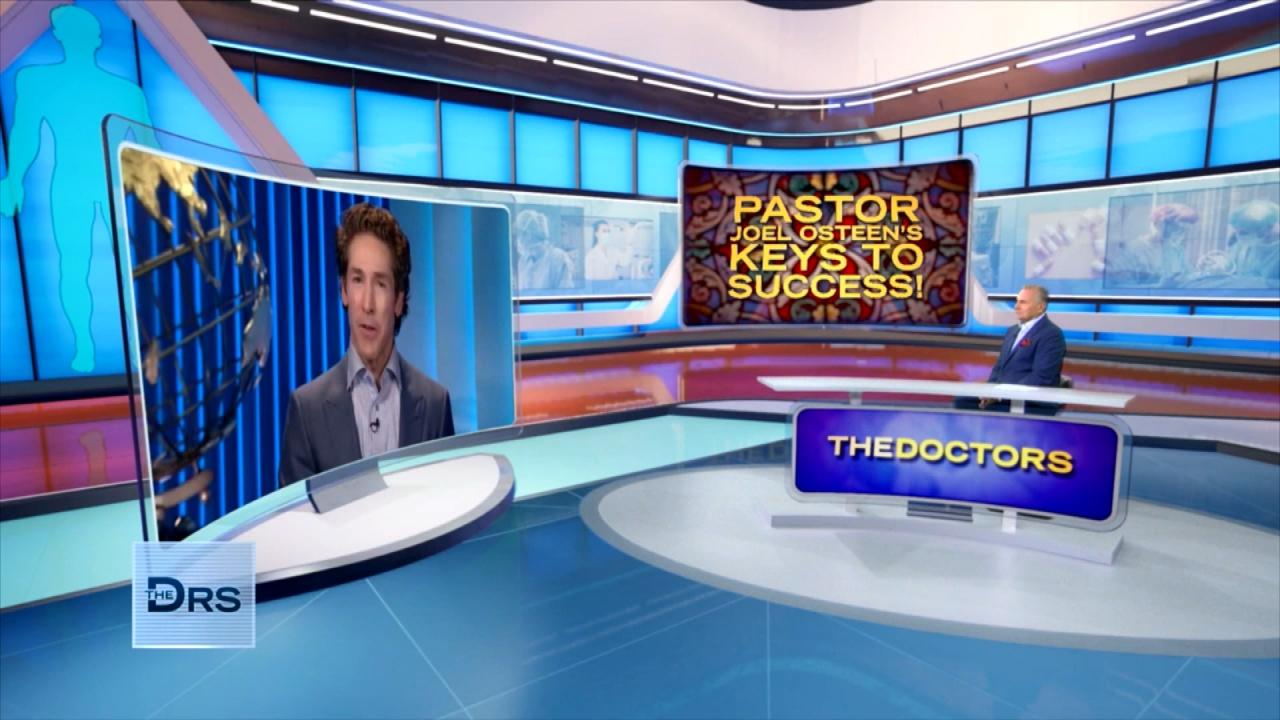 Joel Osteen on How to Unlock Your Own Potential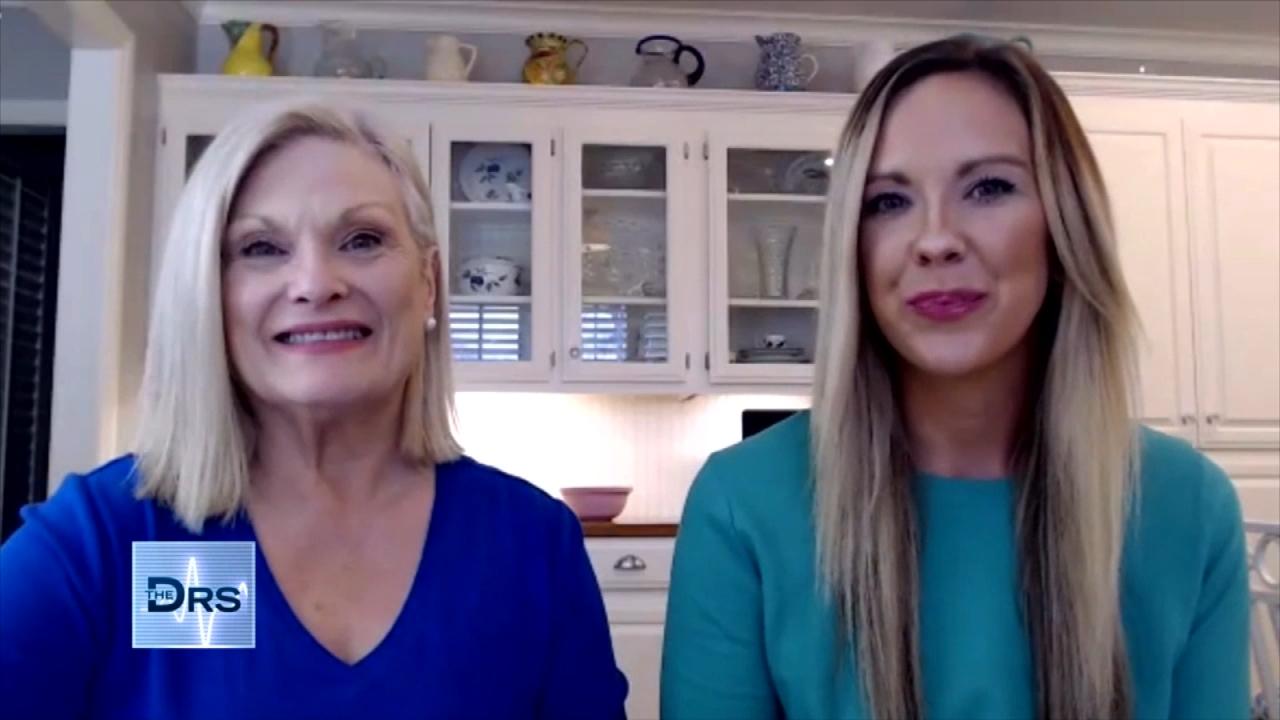 Mom and Daughter Share the Secret to Their Weight Loss Success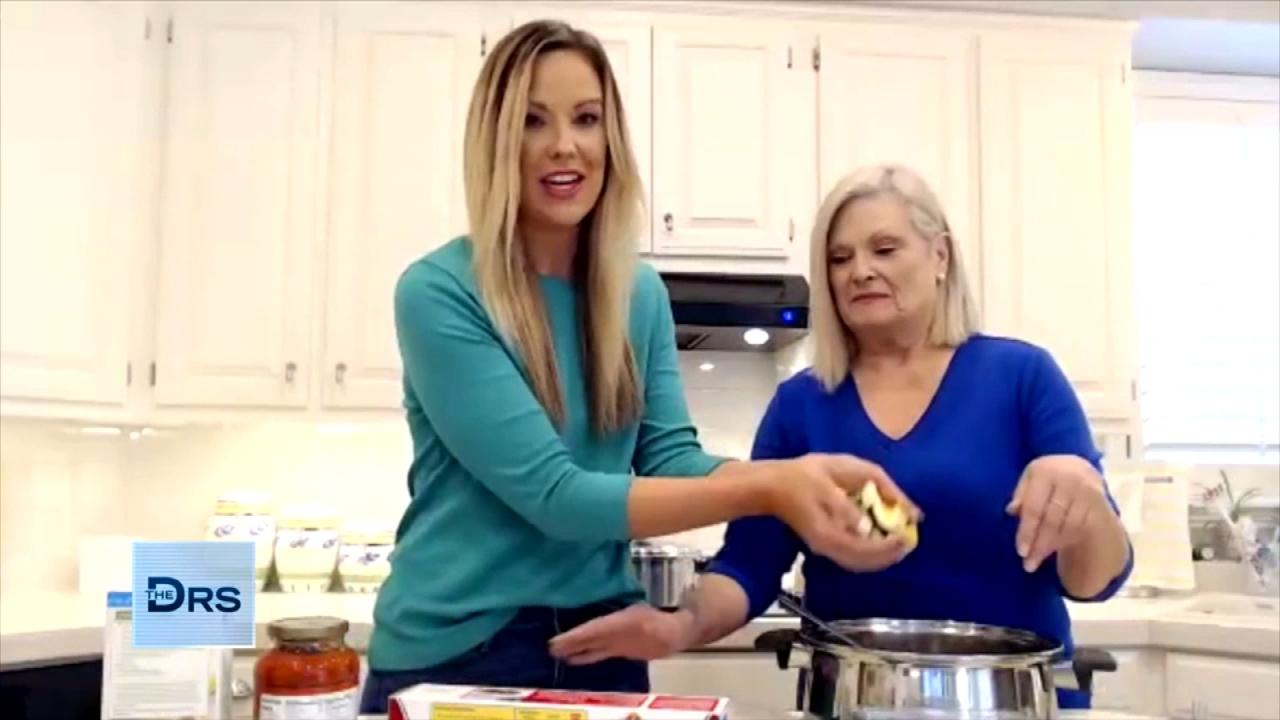 A Macro-Friendly Dinner Recipe from Weight Loss Duo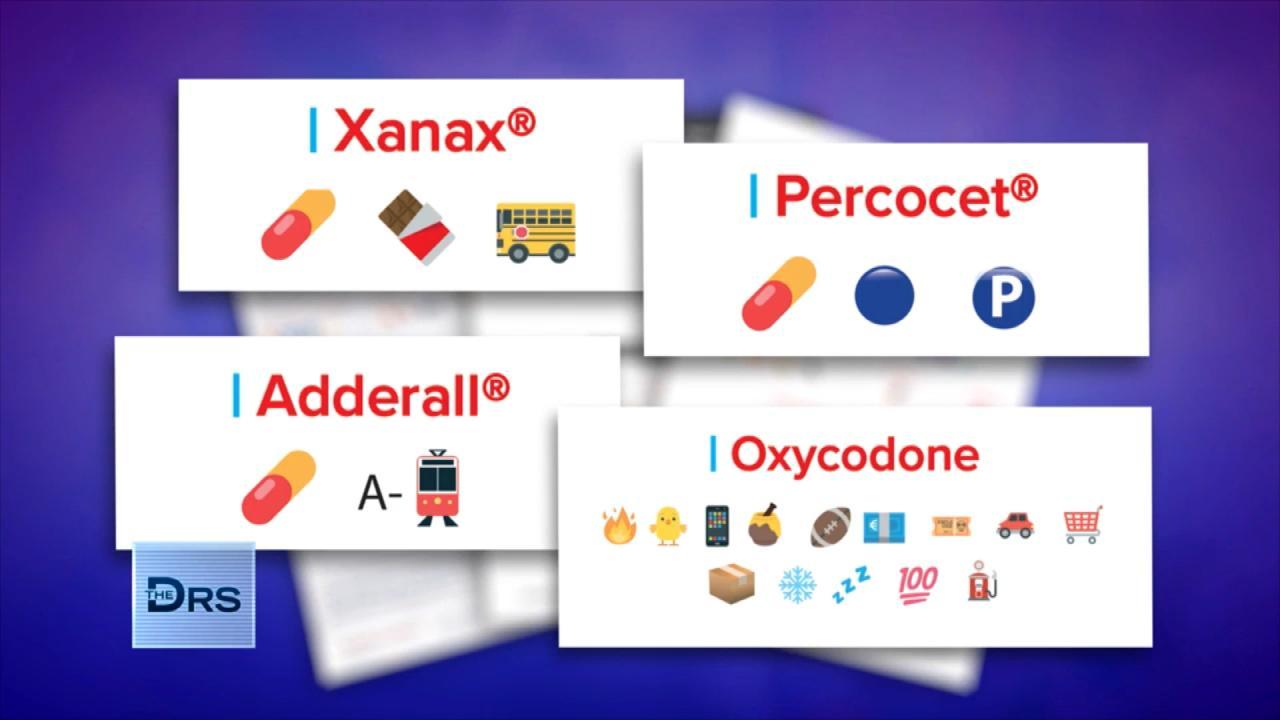 How Drug Dealers are Selling Fentanyl on Apps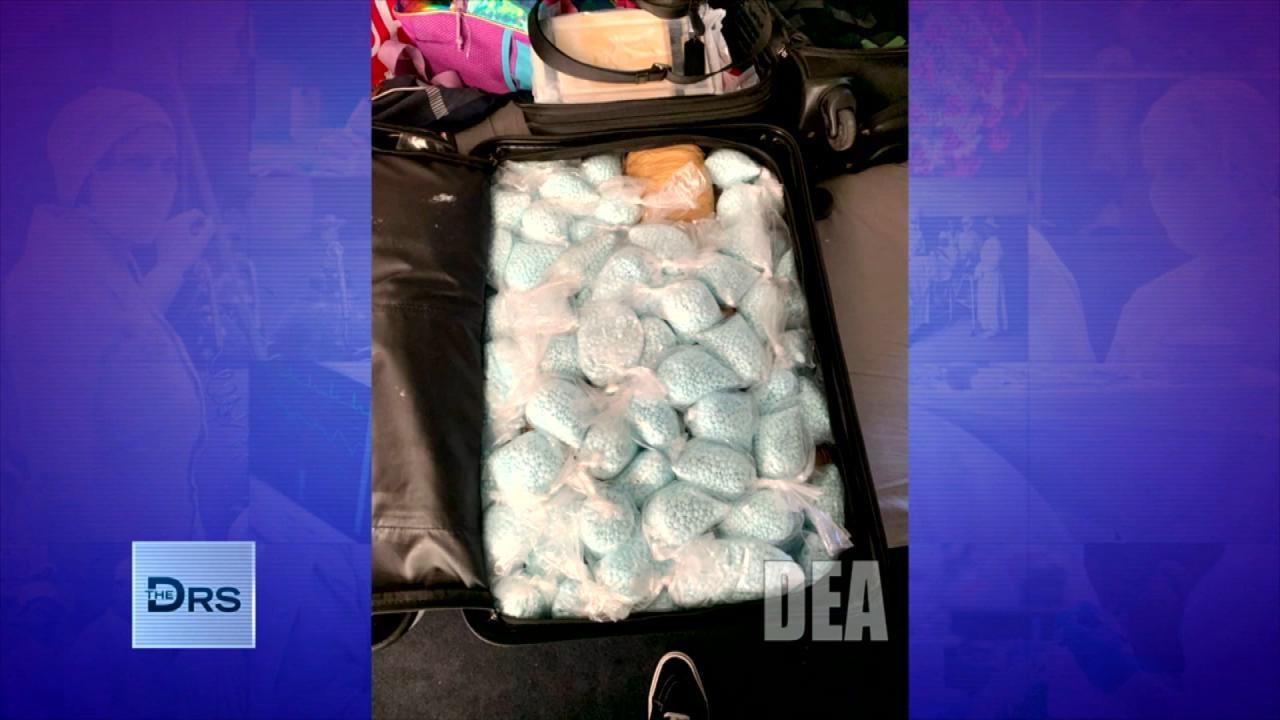 The DEA Says Fentanyl Is Everywhere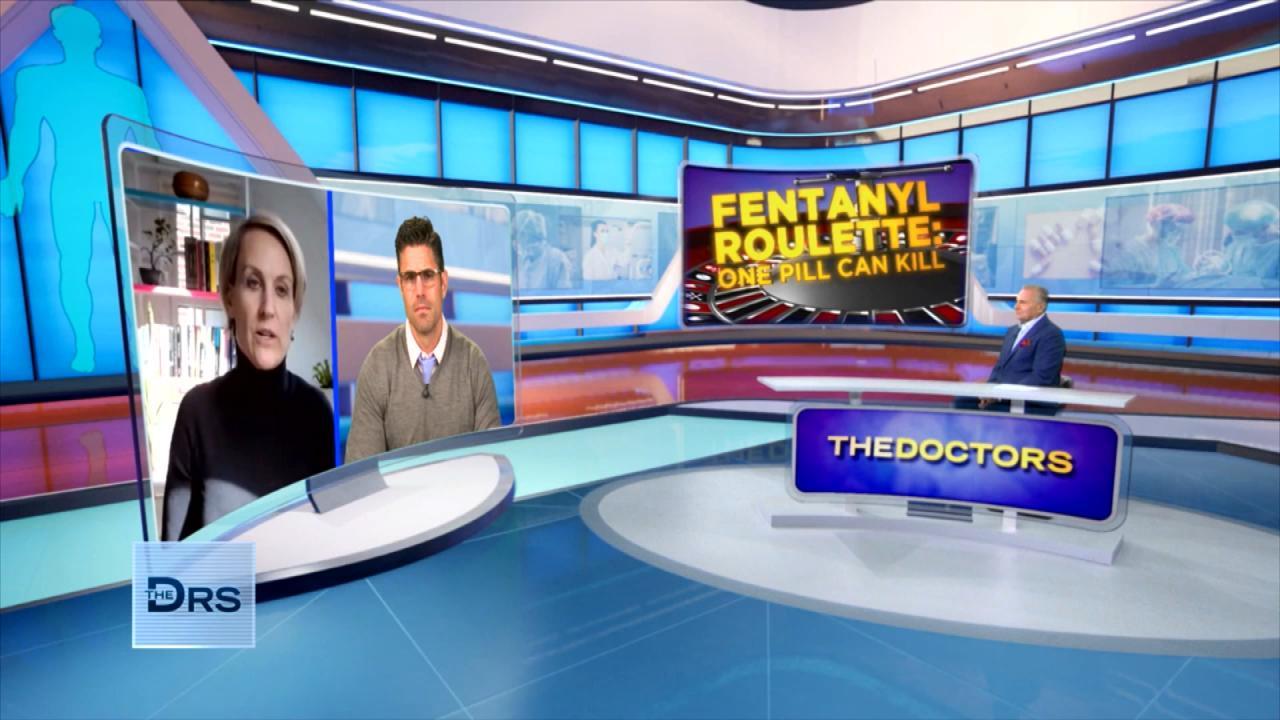 Should Companies Be Responsible for Fentanyl Sold on Their App?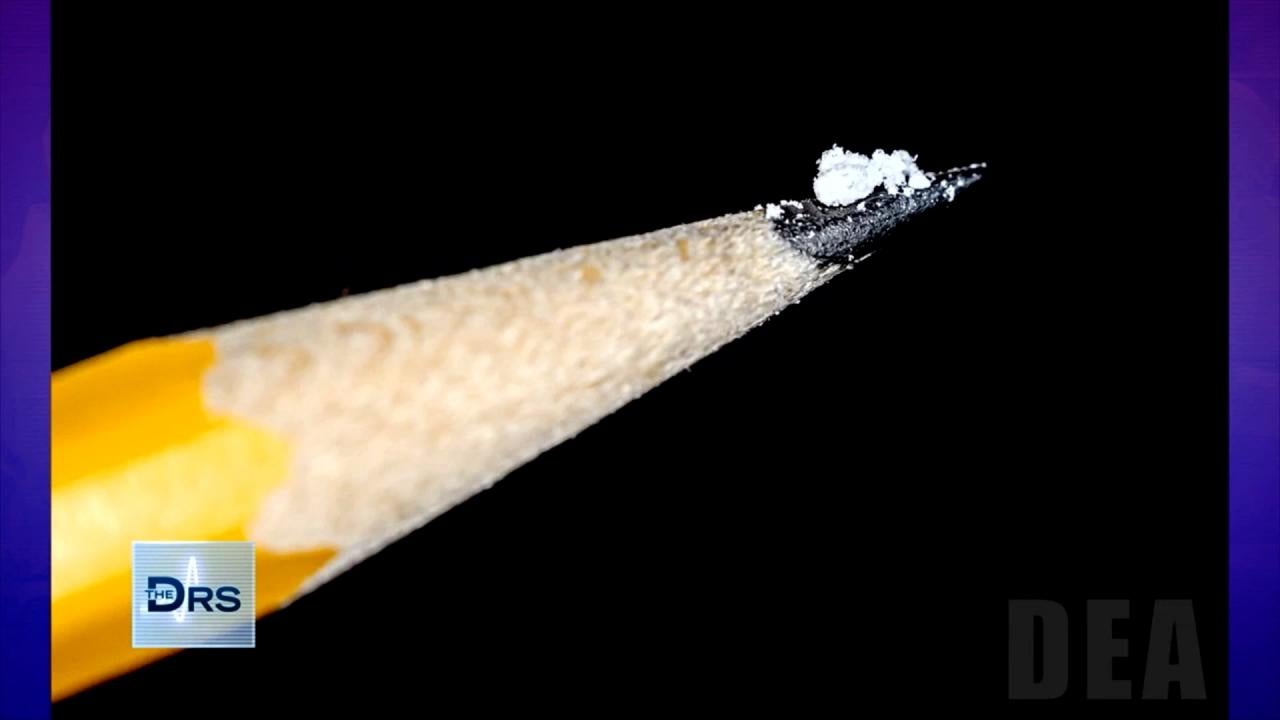 Just 2 Milligrams of Fentanyl Is a Lethal Dose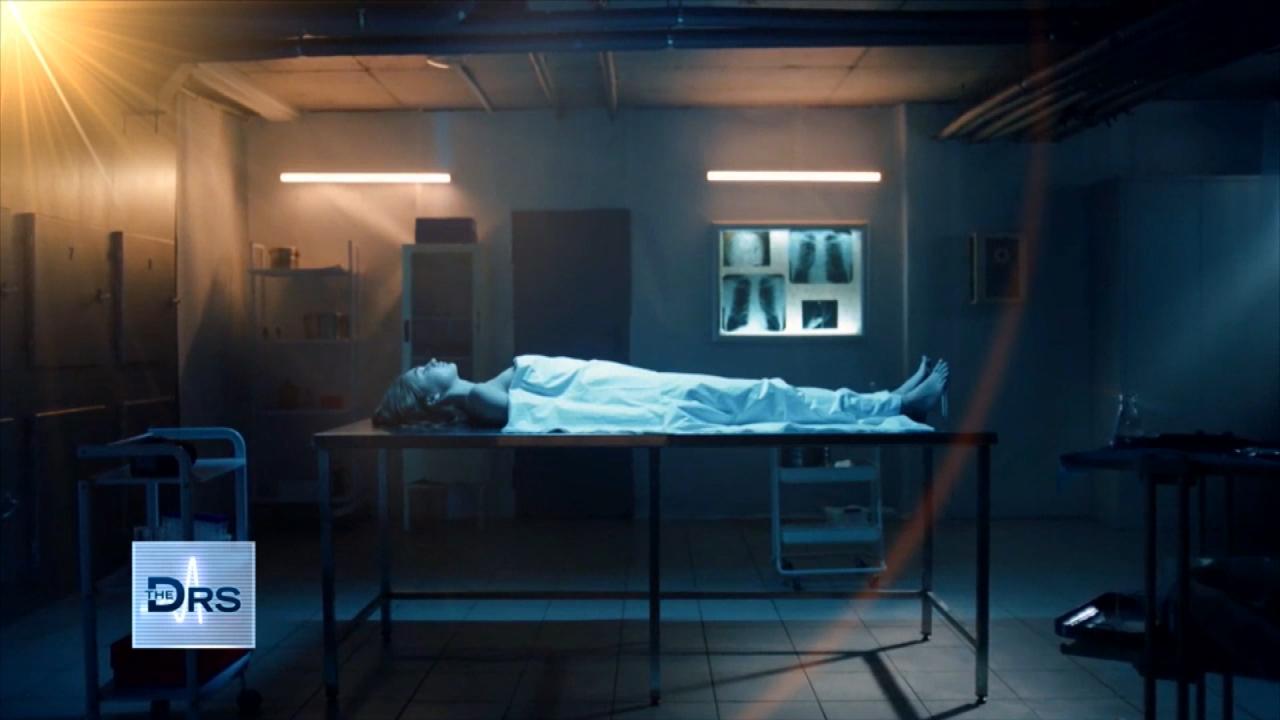 Fentanyl Is Leading Cause of Death for Americans Ages 18-45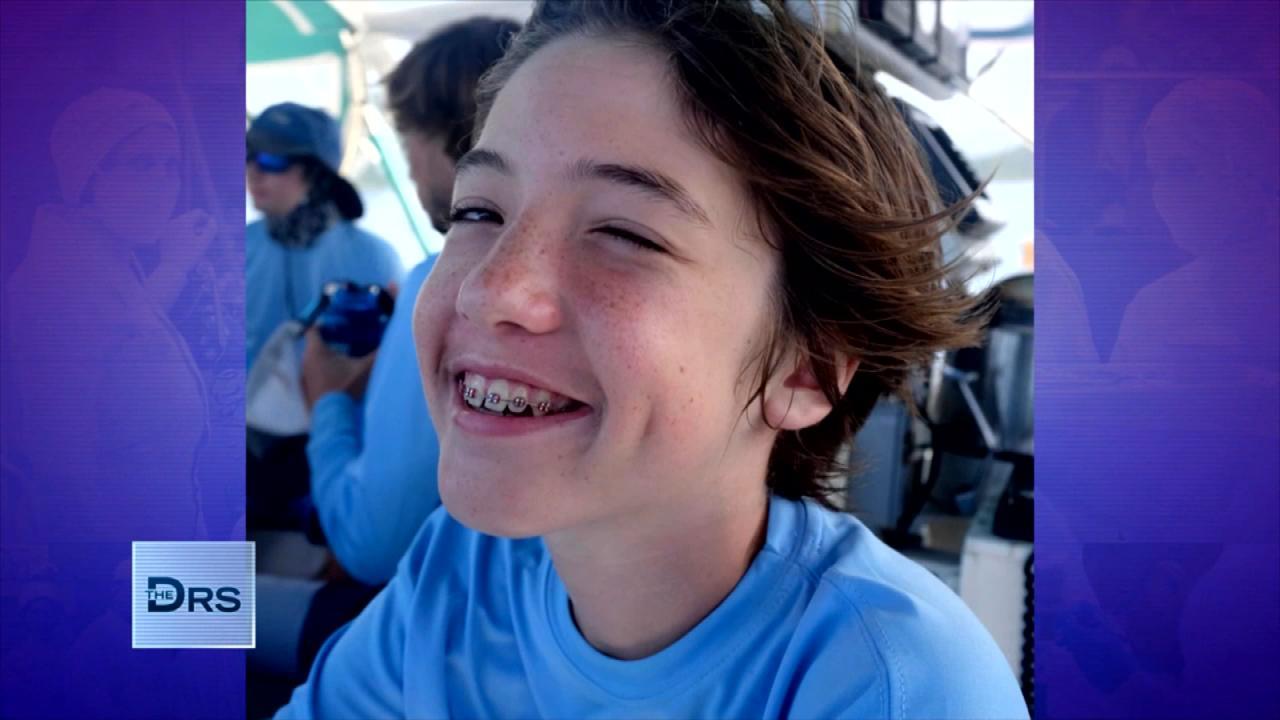 Meet Mom Who Lost Her Young Teen to a Fentanyl Overdose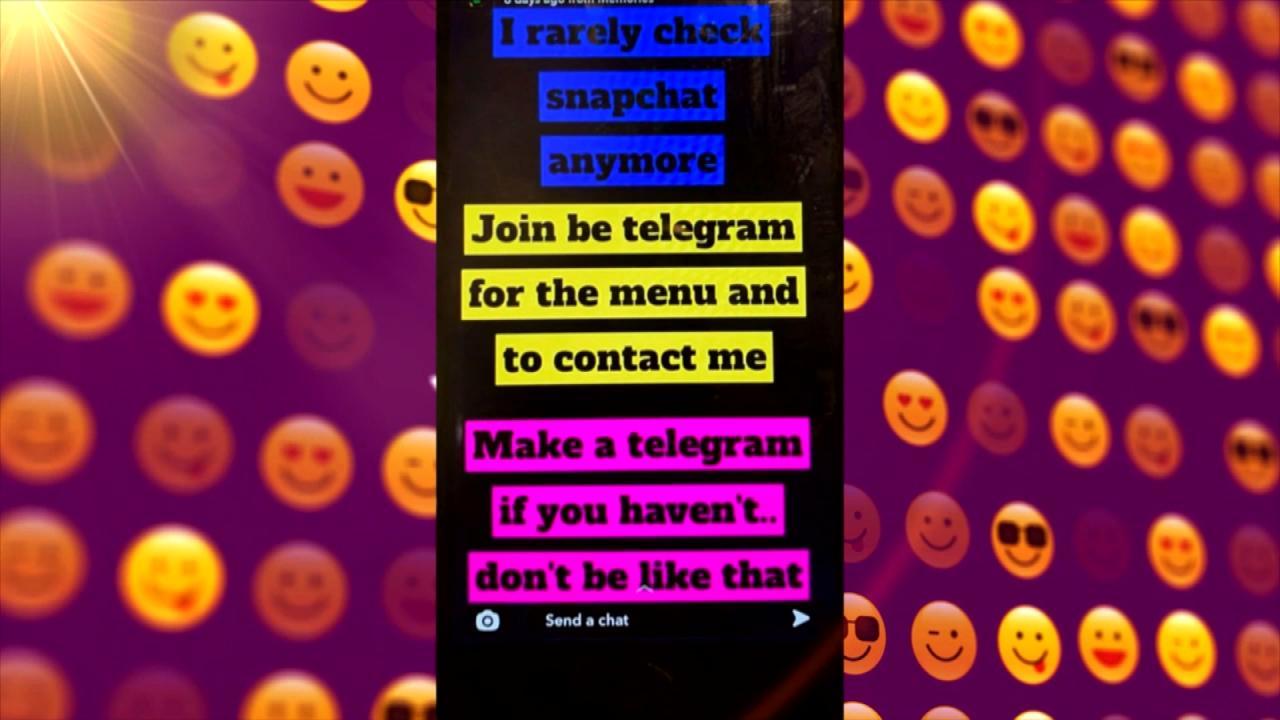 Teen Overdosed after Buying Drugs on Popular App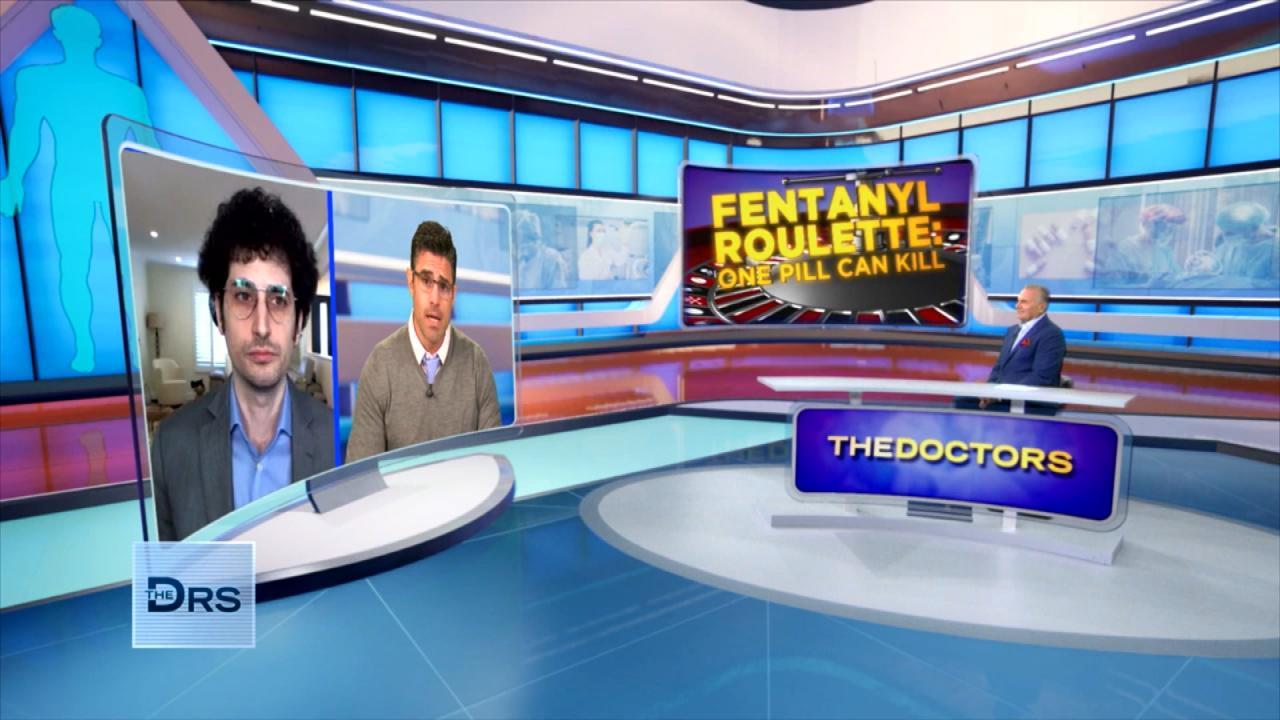 Do Fentanyl Test Strips Work?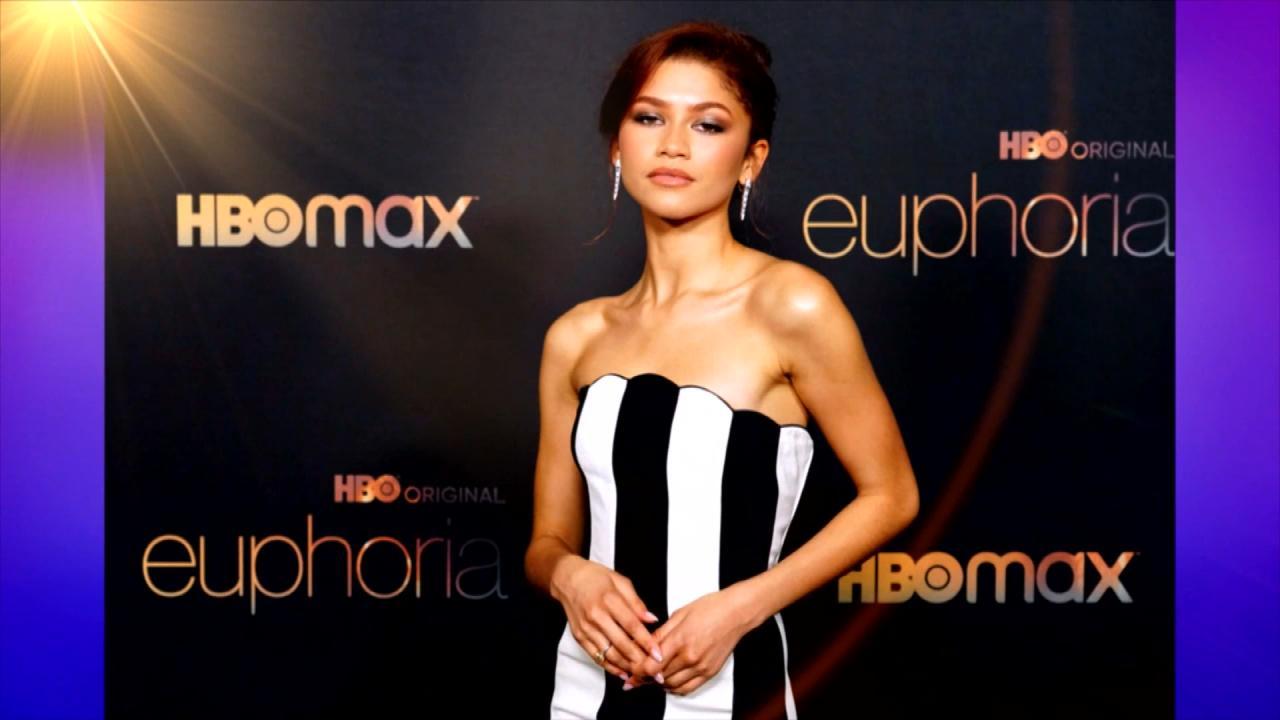 Does HBOs 'Euphoria' Send the Wrong Message to Teens about Drugs?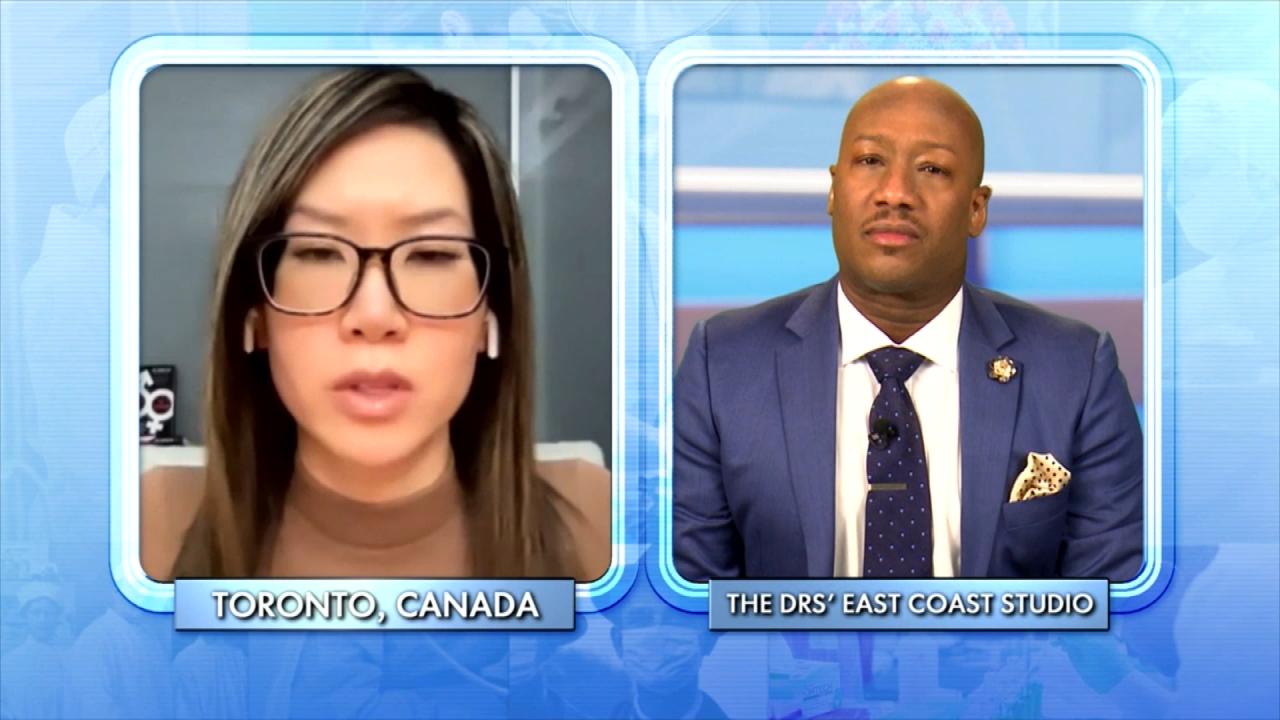 How to Support a Child Exploring Gender Identity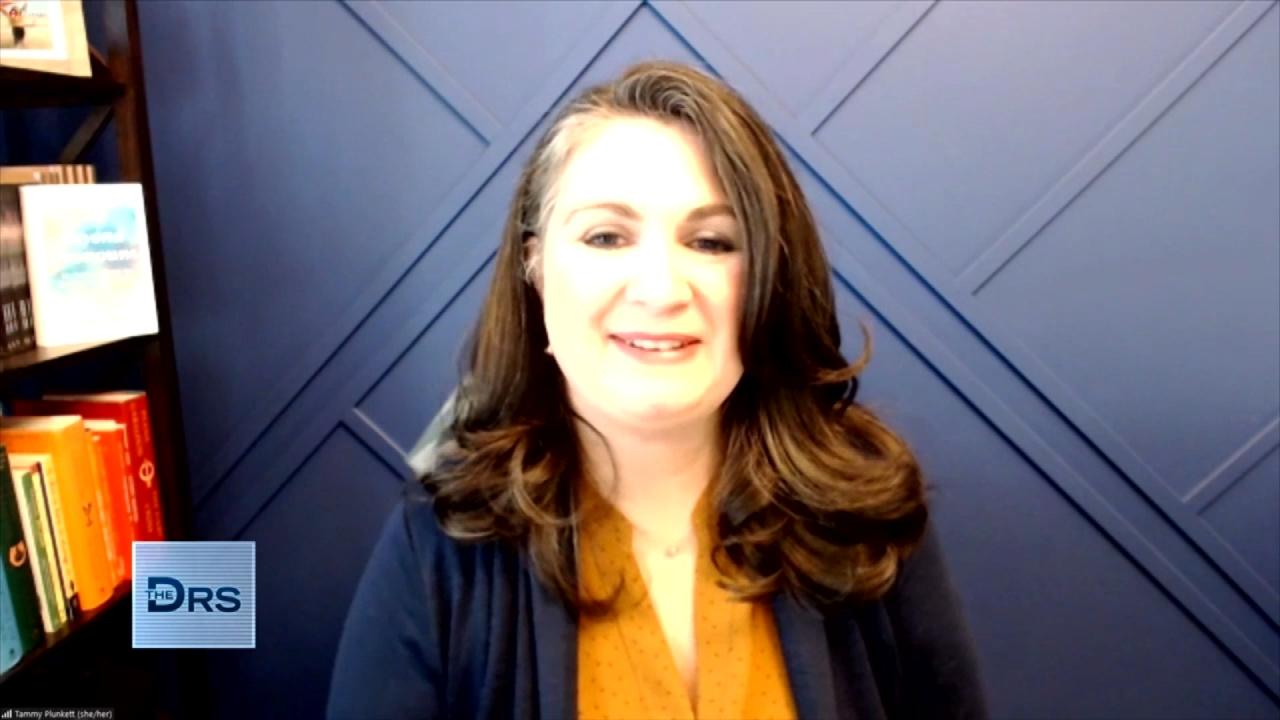 Mom Shares Her Reaction When Her Child Asked to Transition
The following material contains mature subject matter. Viewer discretion is advised.
The Doctors polled viewers to see if they were aware of which of these risk factors for cancer were real and which were just rumors.
The first risk factor is obesity. Only 12% of people polled said they were concerned however this one is very real. Obese people make up 40% of cancer diagnoses in the U.S. Obesity can lead to chronic low-level inflammation in the body which over time can cause damage to DNA. "What is cancer?" asks ER physician Dr. Travis. He answers his own question, "It's when your DNA is off and those cells keep proliferating and your DNA is damaged."
Watch: Drs. Rx: The Diet That Could Cut Breast Cancer Risk
He adds that body fat is associated with the risk of 13 different types of cancer. He explains that when they talk on the show about losing weight if you are in the obese category, it's not about looks but rather about being healthy.
The next potential risk factor is microwave ovens. 56% of people polled said yes, microwave ovens cause cancer. Guess what? This is false. Plastic surgeon Dr. Andrew Ordon shares that according to the National Institutes of Health your microwave is safe. He explains the waves that come from your microwave are the non-ionizing type so they can't change your DNA, therefore, they aren't potentially going to cause cancer.
The last risk factor is HPV. Most people polled believed it's linked to cancer but only 18% of people said it's a risk to be concerned about. Dermatologist Dr. Sonia Batra says it's a very real concern! She says HPV is directly linked to multiple kinds of cancers including 95% of anal cancer, 65% of vaginal cancer, 50% of vulvar cancer, and 70% of oropharyngeal cancer. Dr. Ordon adds HPV is the cause of the increases of cancer in younger people.
Watch: How to Control Your Prostate Cancer Risk
Dr. Travis adds that while most people have been exposed to HPV, most people also have no symptoms. Your first symptom could be a cancer diagnosis, he warns. Travis reminds people to be careful since this is an STD and it's important to know your risks. Luckily, segments like this one, which Travis says is one of his favorites, help with that!