Woman's Overgrown Toenails Kept Her from Walking!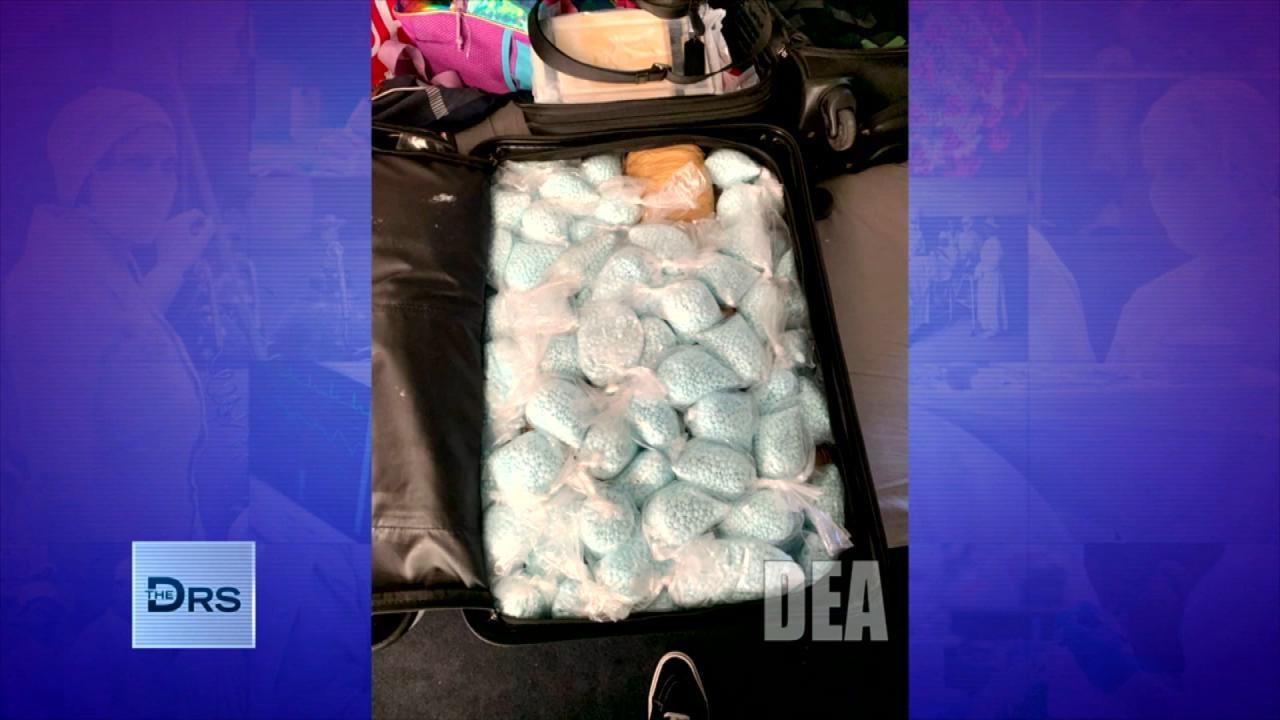 The DEA Says Fentanyl Is Everywhere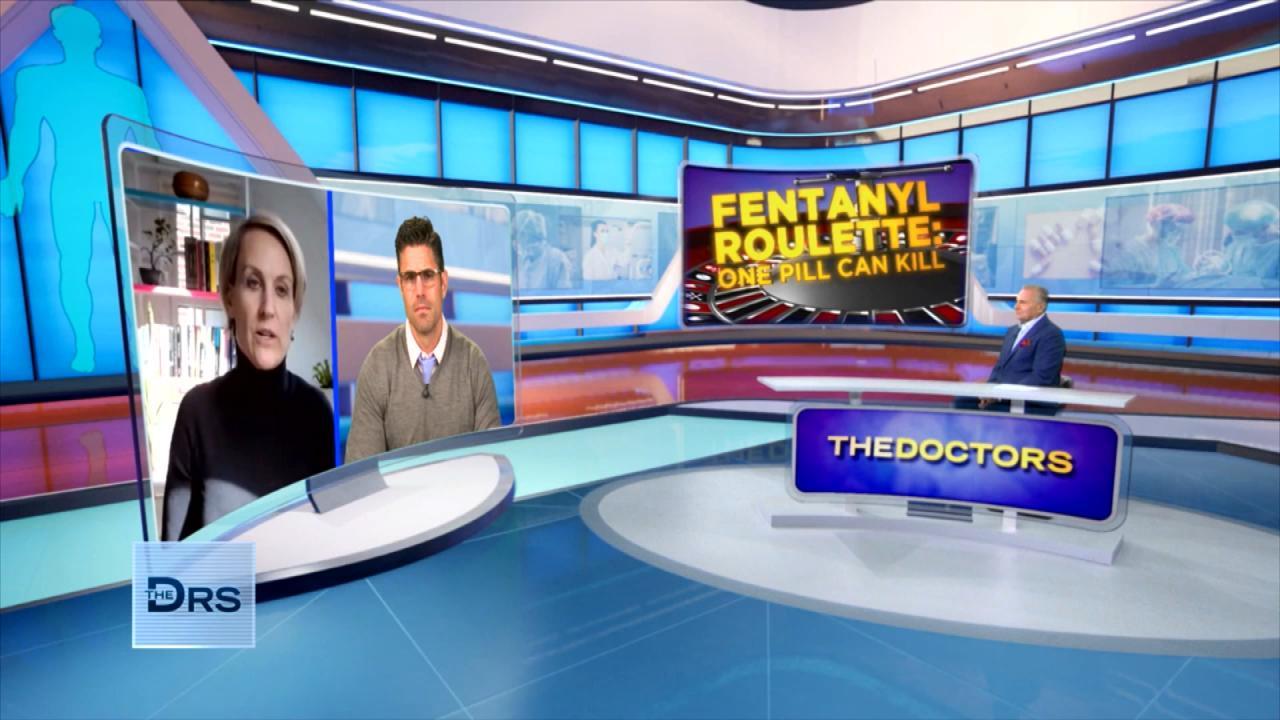 Should Companies Be Responsible for Fentanyl Sold on Their App?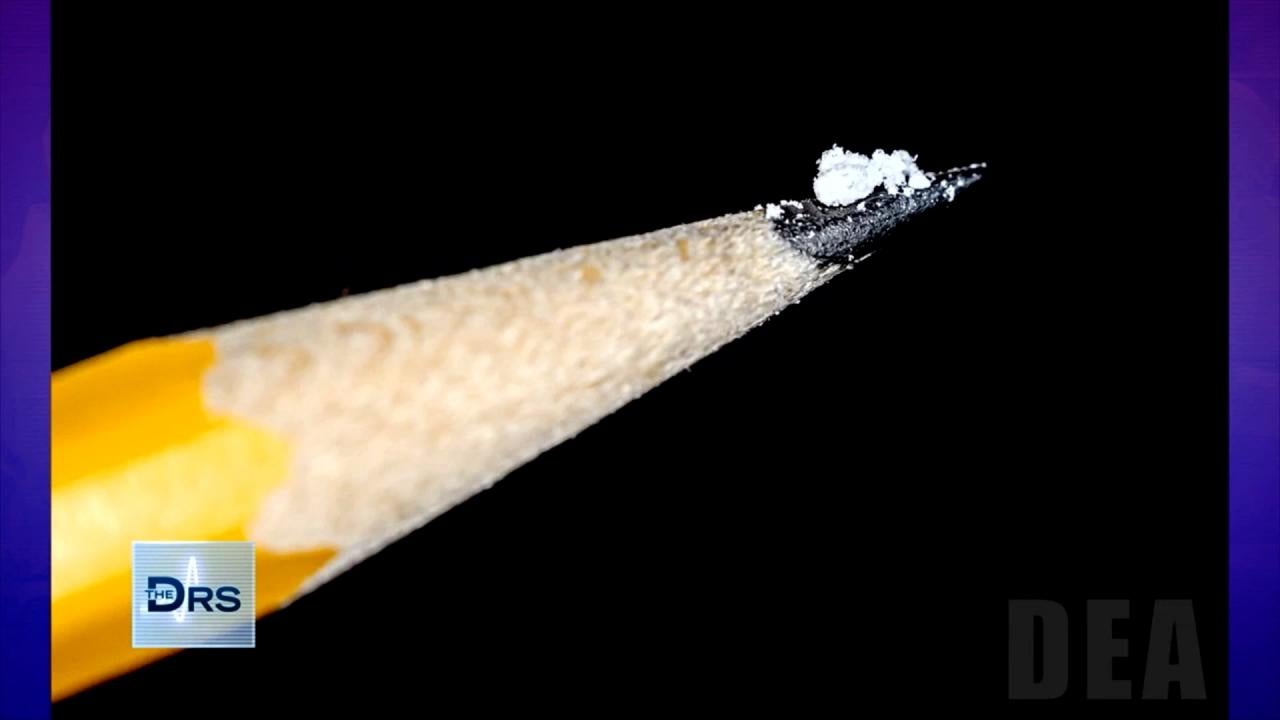 Just 2 Milligrams of Fentanyl Is a Lethal Dose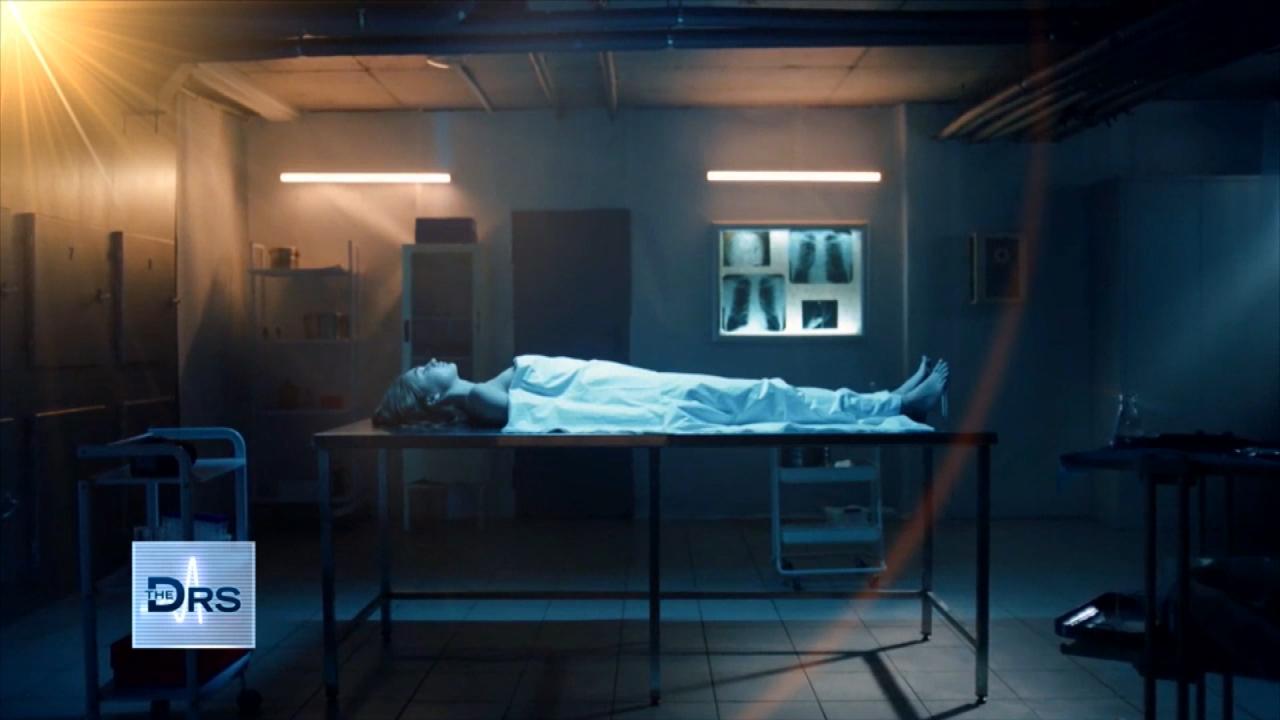 Fentanyl Is Leading Cause of Death for Americans Ages 18-45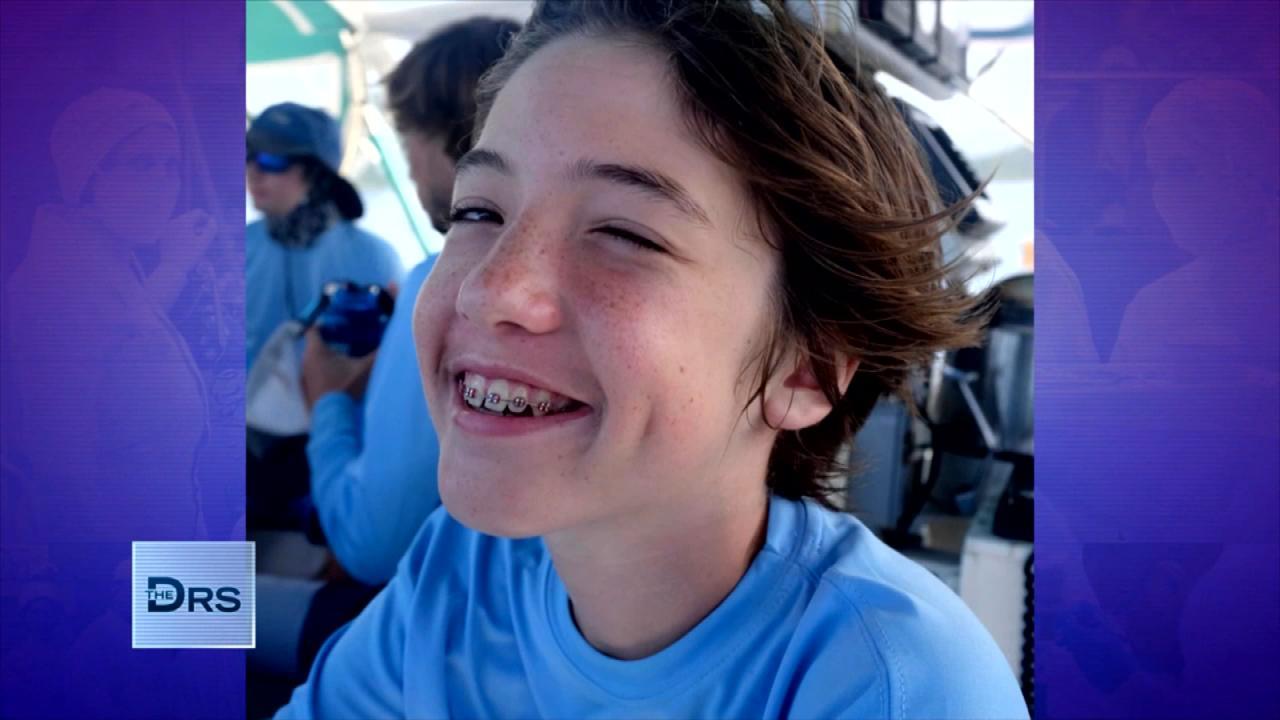 Meet Mom Who Lost Her Young Teen to a Fentanyl Overdose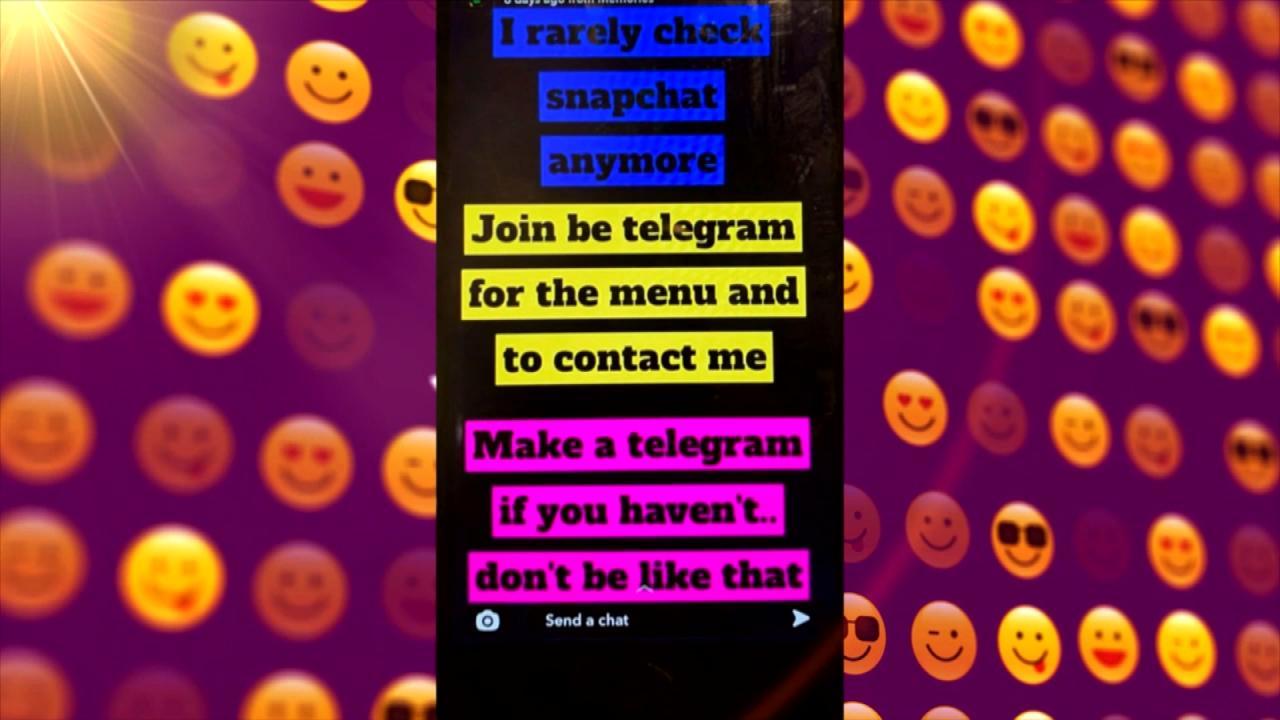 Teen Overdosed after Buying Drugs on Popular App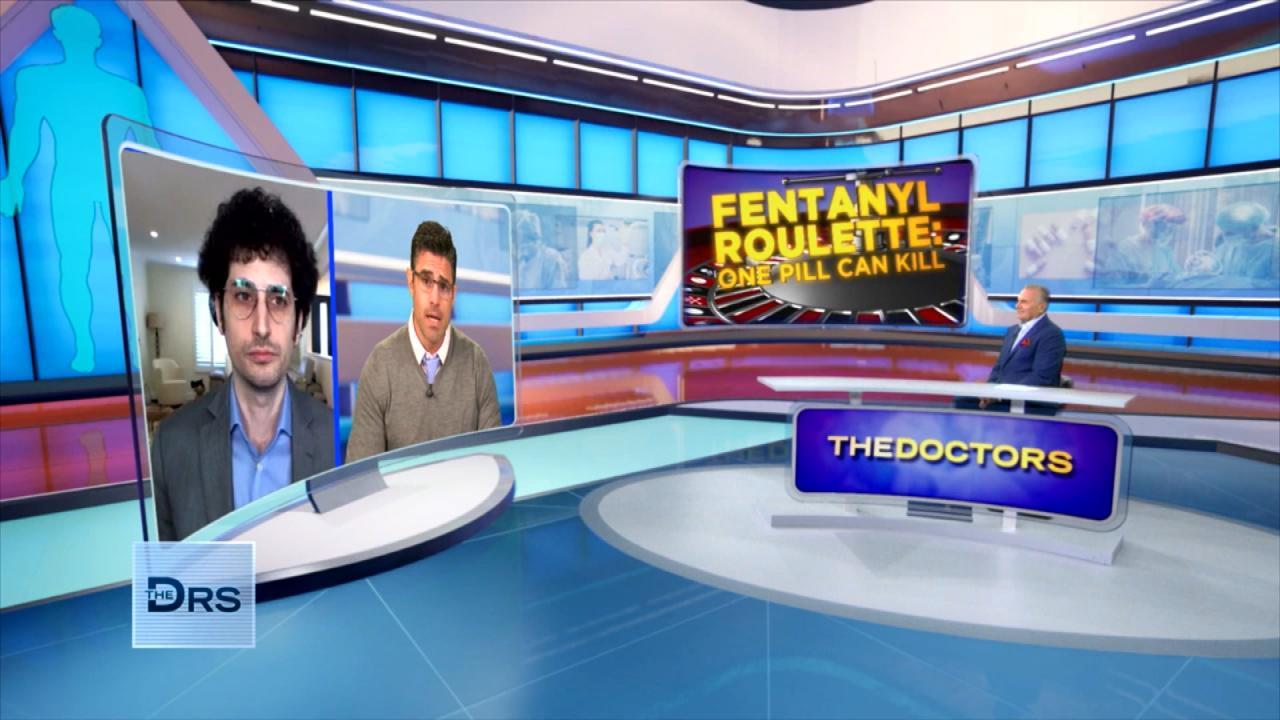 Do Fentanyl Test Strips Work?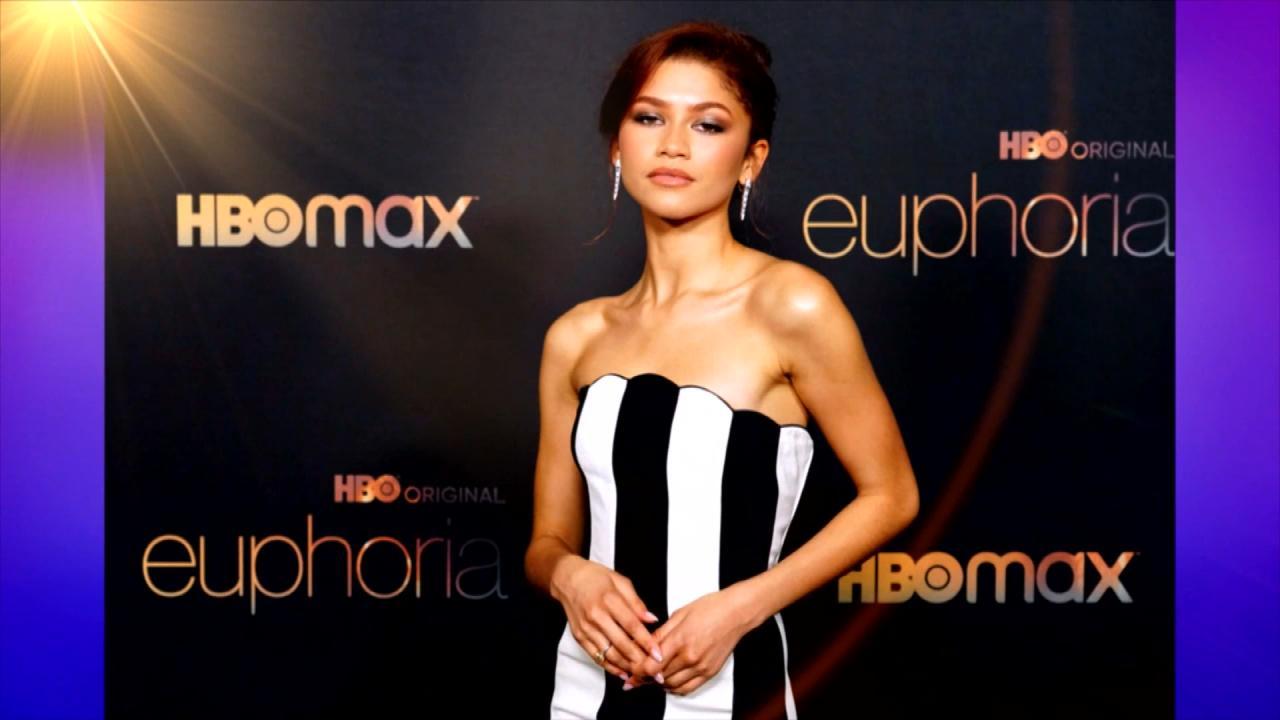 Does HBOs 'Euphoria' Send the Wrong Message to Teens about Drugs?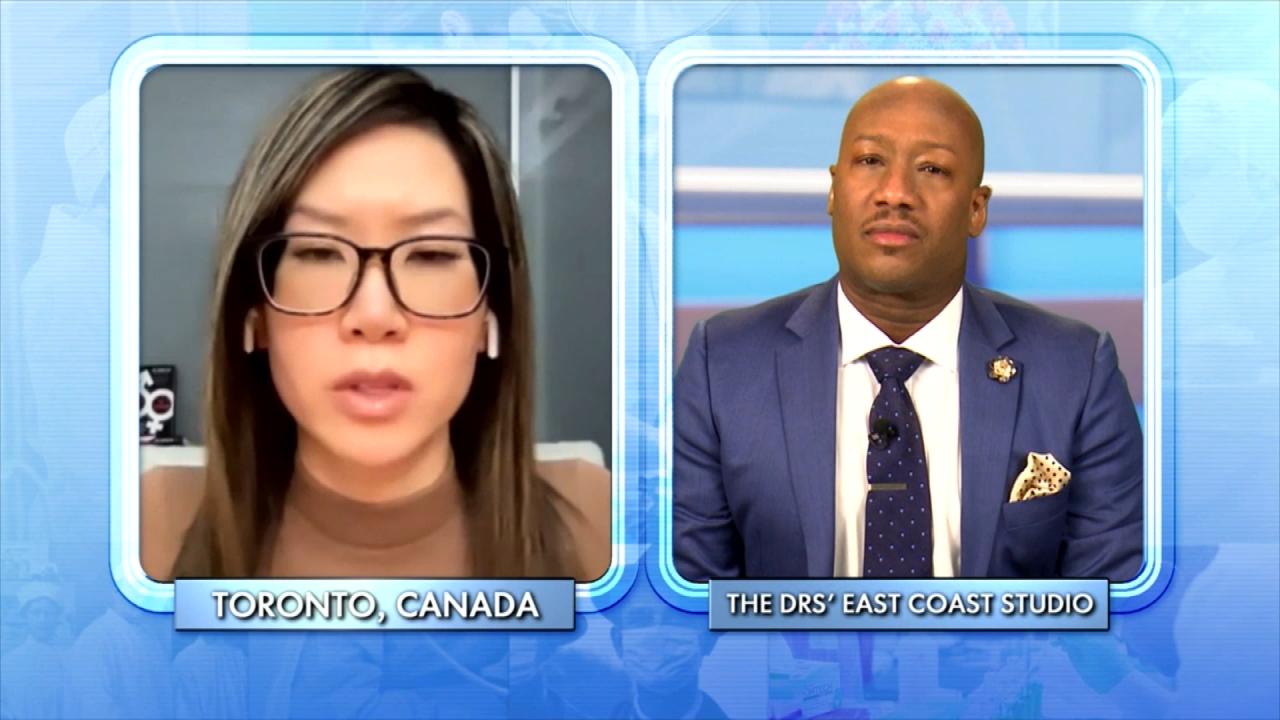 How to Support a Child Exploring Gender Identity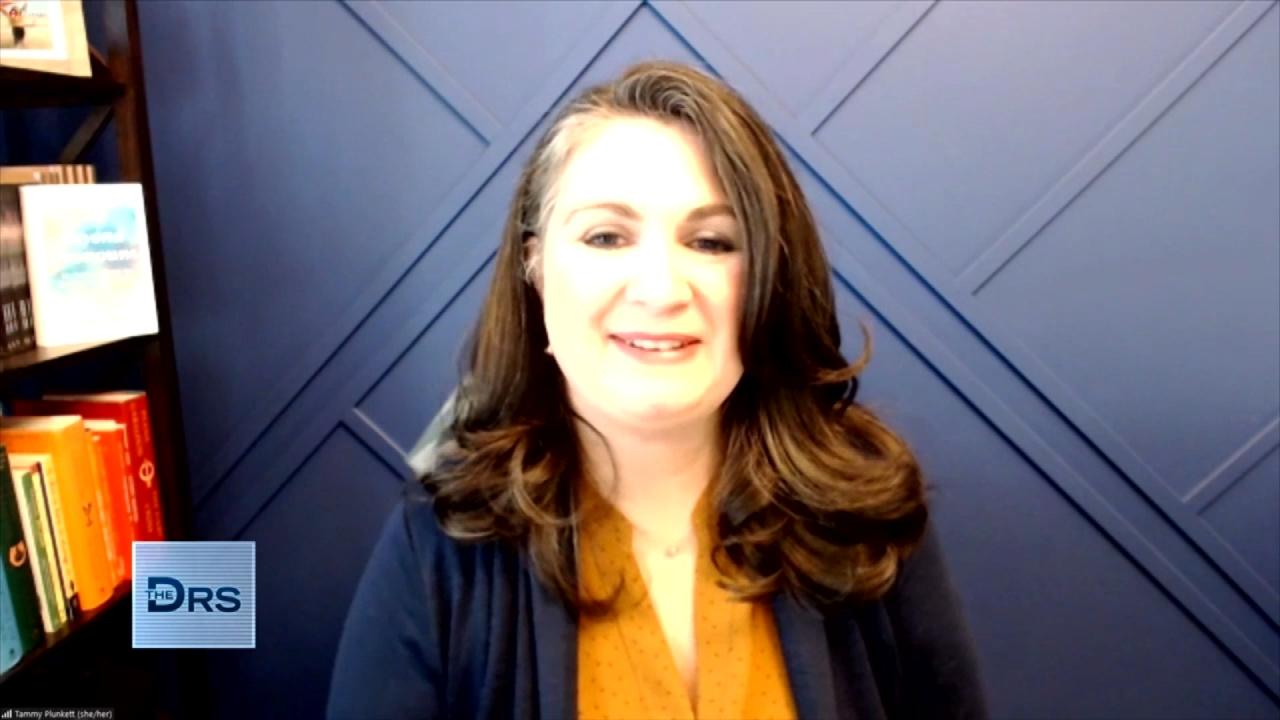 Mom Shares Her Reaction When Her Child Asked to Transition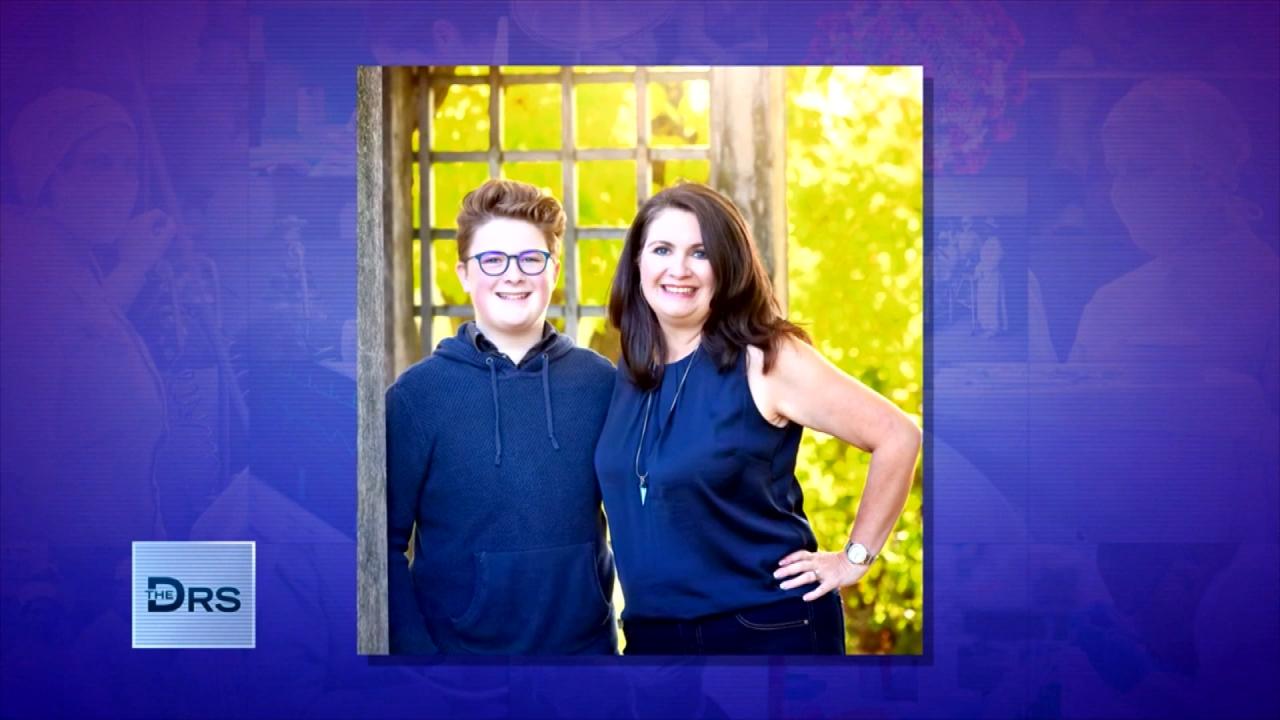 Mom Shares Advice to Parents of Transgender Youth!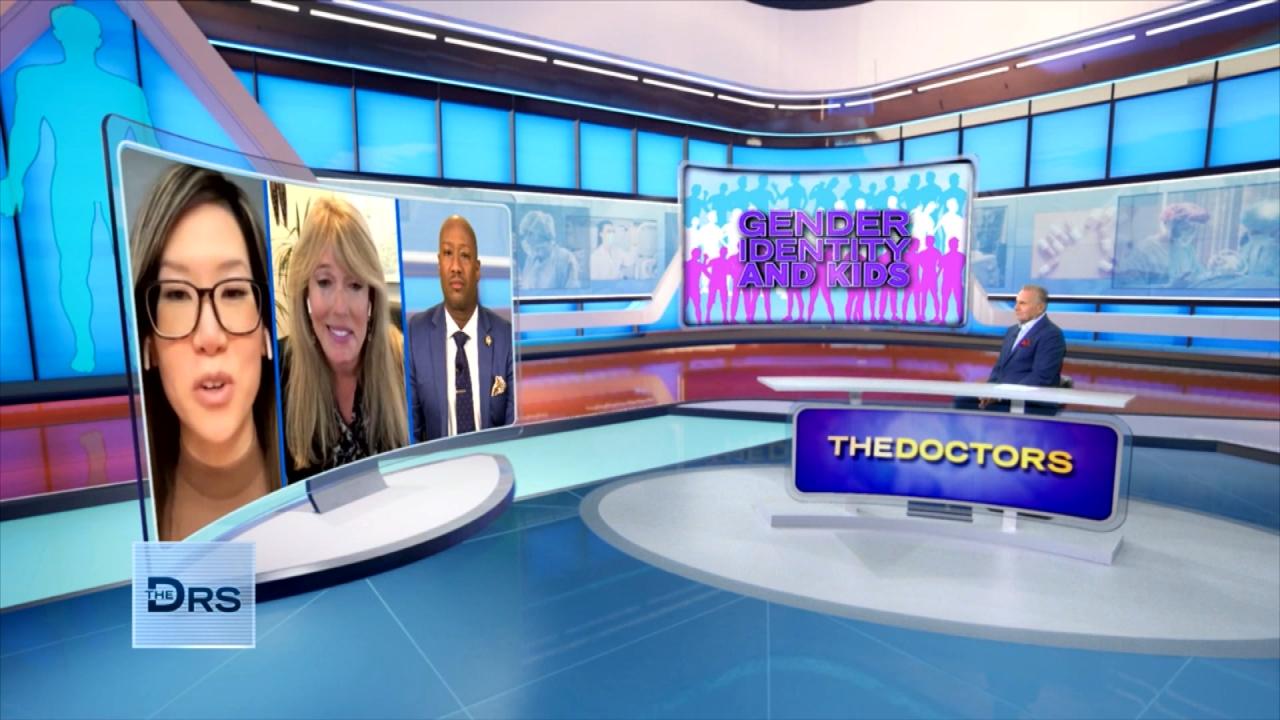 Is There Harm in Exploring Gender Identity?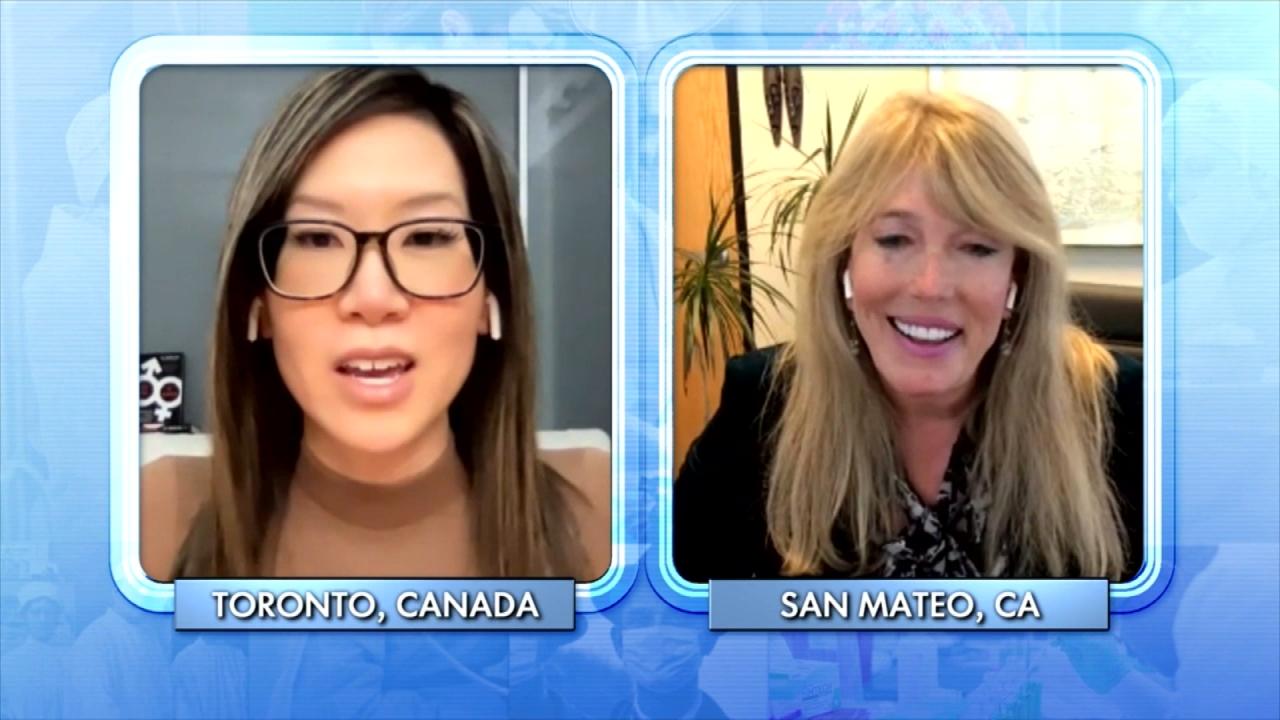 Is Gender Non-Conformity a 'Trend' or Here to Stay?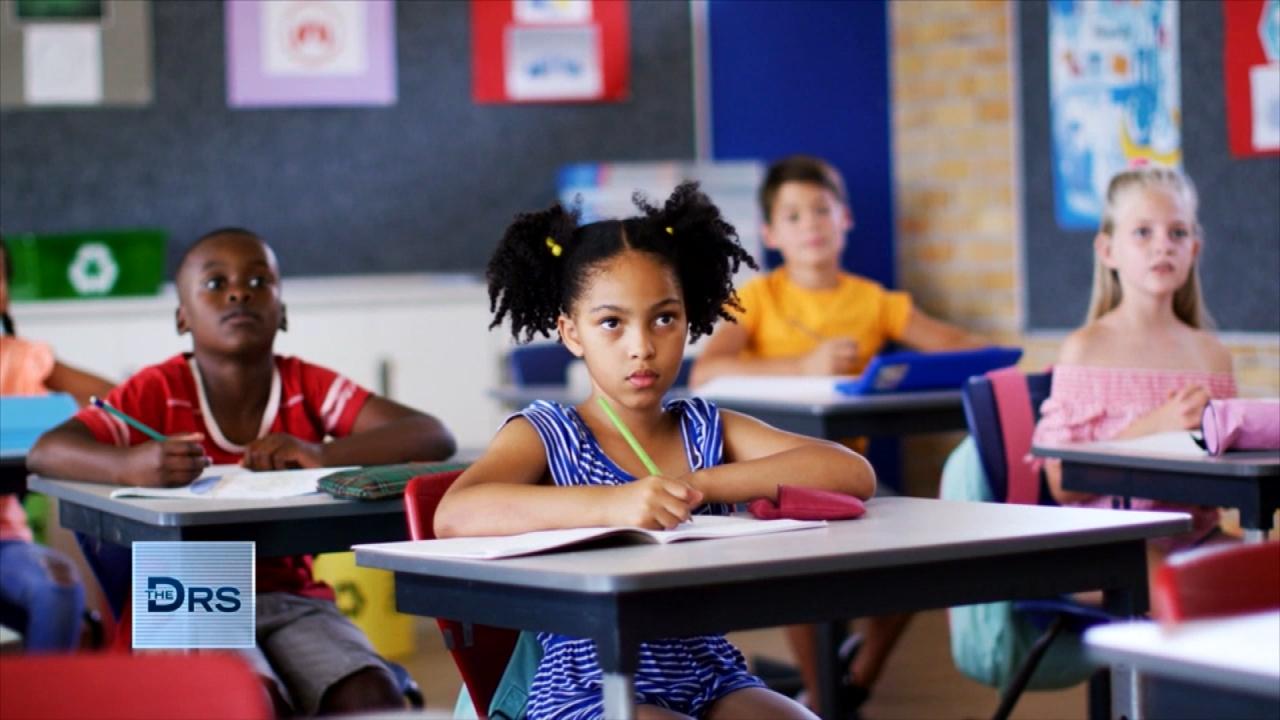 How Should Schools Approach Gender Diversity and Identity?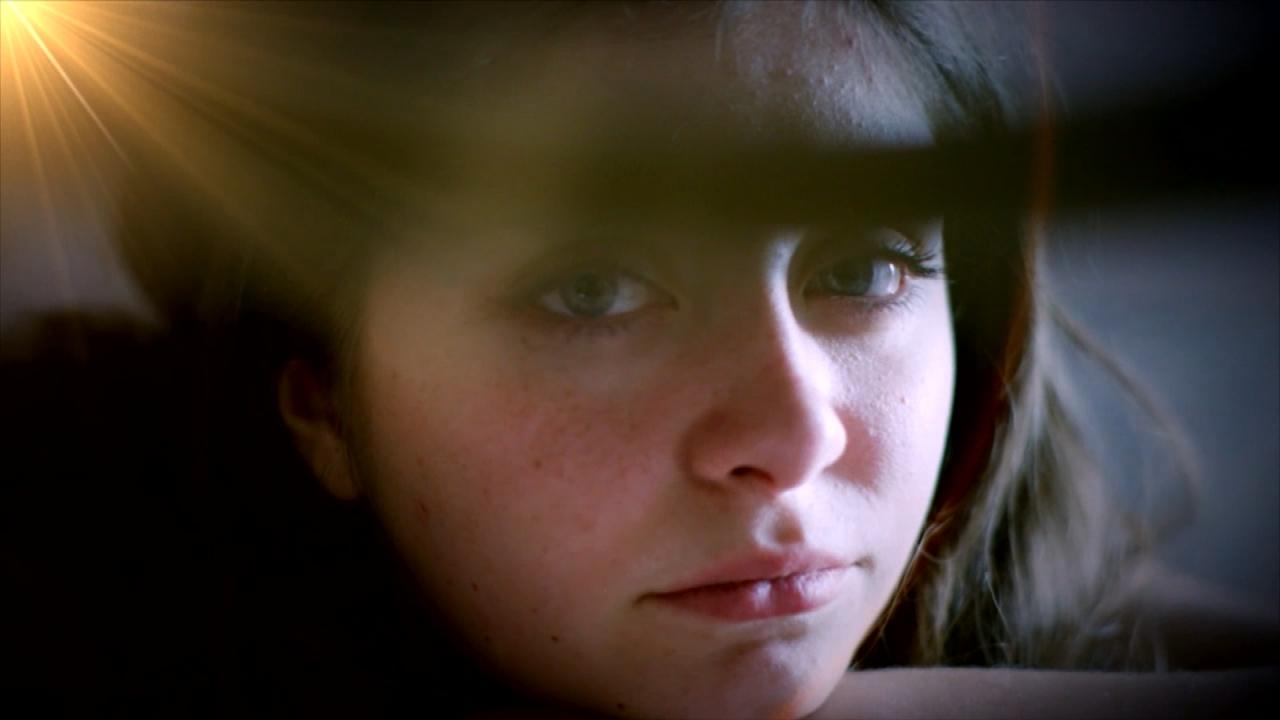 Why Do Some Kids Keep Their Gender Exploration a Secret?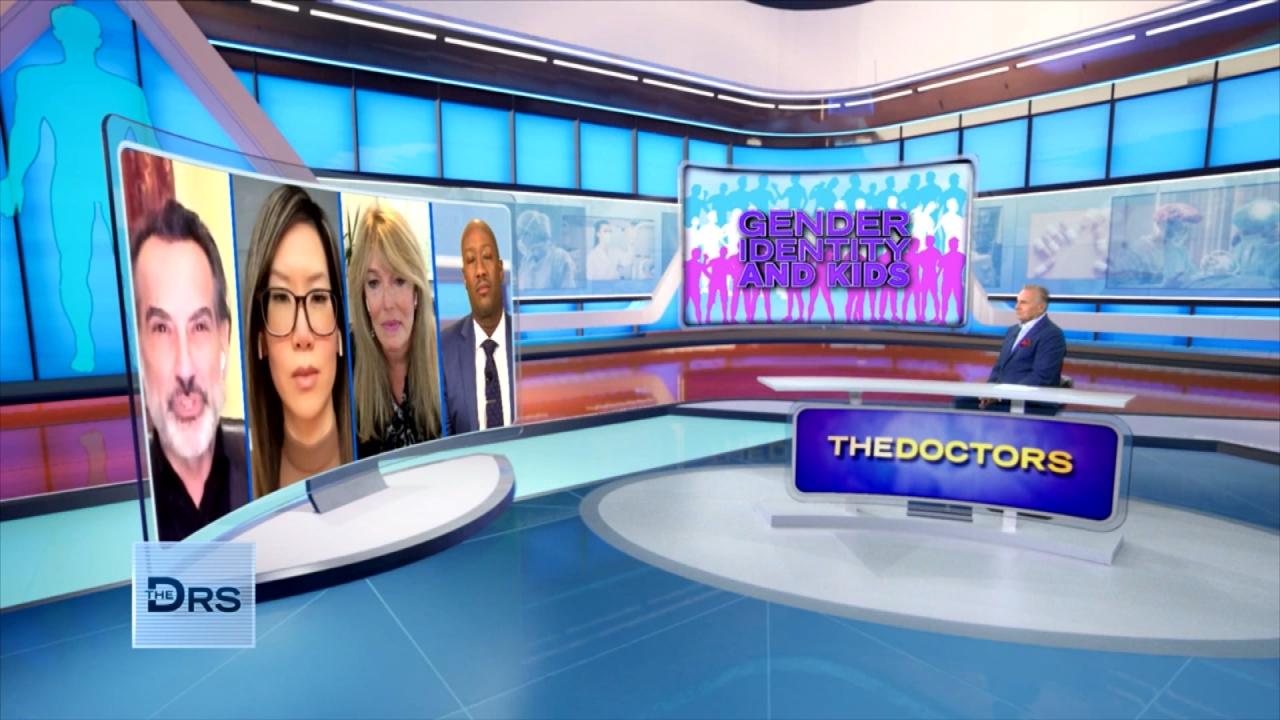 Are There Mental Health Concerns about Kids Transitioning?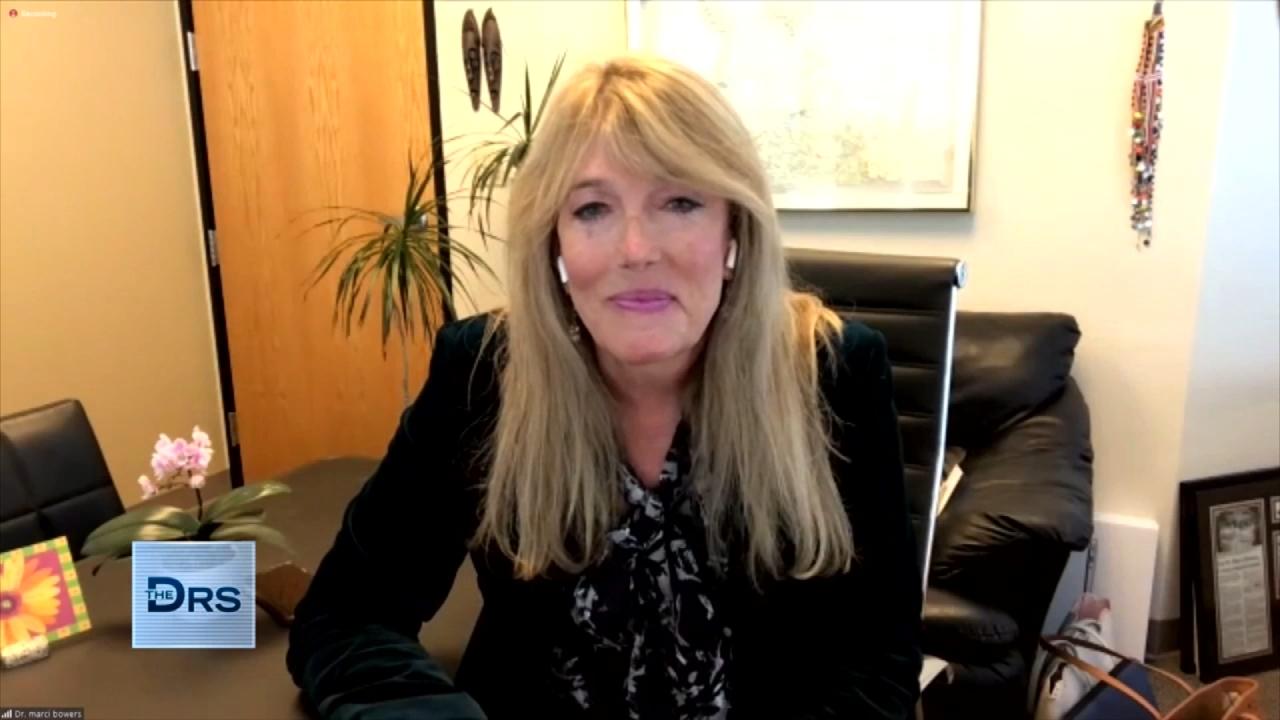 Are Gender Curious Kids Transitioning Too Soon?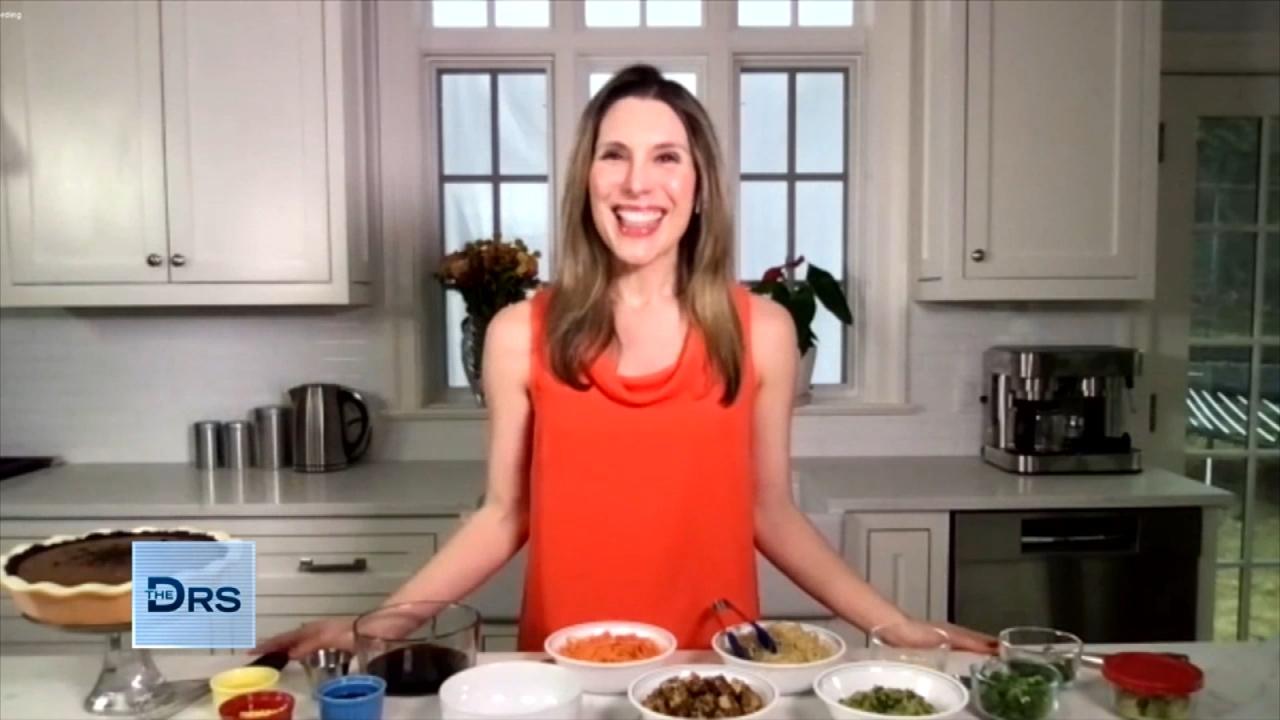 The Health Benefits of Tofu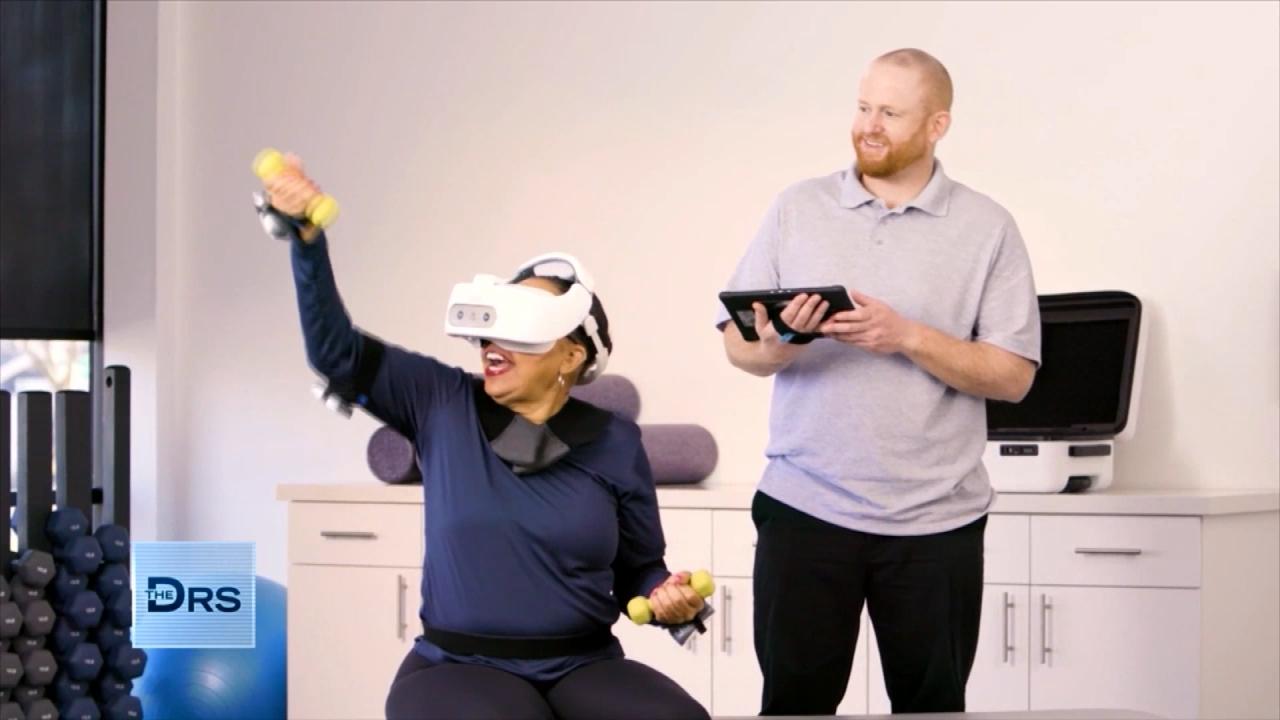 How Doctors and Employers Can Benefit from Virtual Reality Train…
The Doctors share a cautionary tale about the importance of tending to your toes!
Watch: 7 of the Grossest Things The Doctors Have Ever Seen
We have shocking footage of a woman's toenails that were so overgrown they made walking impossible. The toenail problem was a result of a mobility issue and her toenails were neglected for years.
A podiatrist spent 25 minutes -- using heavy-duty clippers -- cutting the patient's toenails, which were inches long and prevented the woman from even bending down.
Watch: Bad Circulation in Your Feet? Try This
Toenails only grow 1 to 2 millimeters per month, and it is recommended to cut them every 6 to 8 weeks. Cutting your toenails after a shower can help as the warm water will soften the nail making it easier to trim.
Also, never cut your nails too short and too close to the sensitive nail bed. A good rule is, if you ever see blood from trimming your toe or fingernails, you are cutting them too close. This is problematic because trimming too short can lead to an infection or possibly an ingrown nail.